Saagu is a curry-like dish popular in the southern parts of India. It goes well with rice, chapati, puri, idli and dosa. Puri-saagu is a particularly well-loved combination.
14
Soak poppy seeds in water for a couple of hours.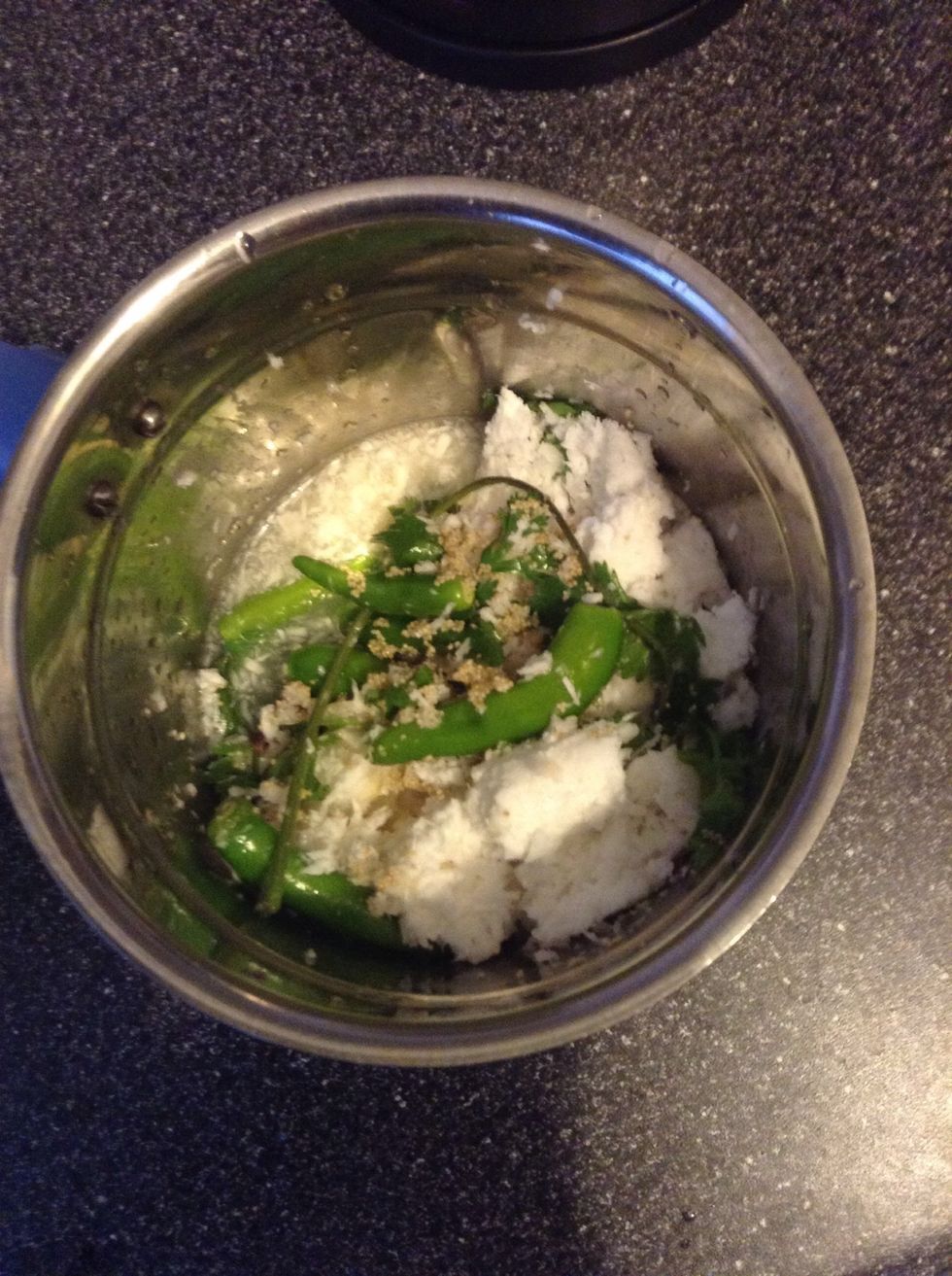 Add the poppy seeds (with water), coconut, chillies, coriander, cinnamon and cloves into a blender...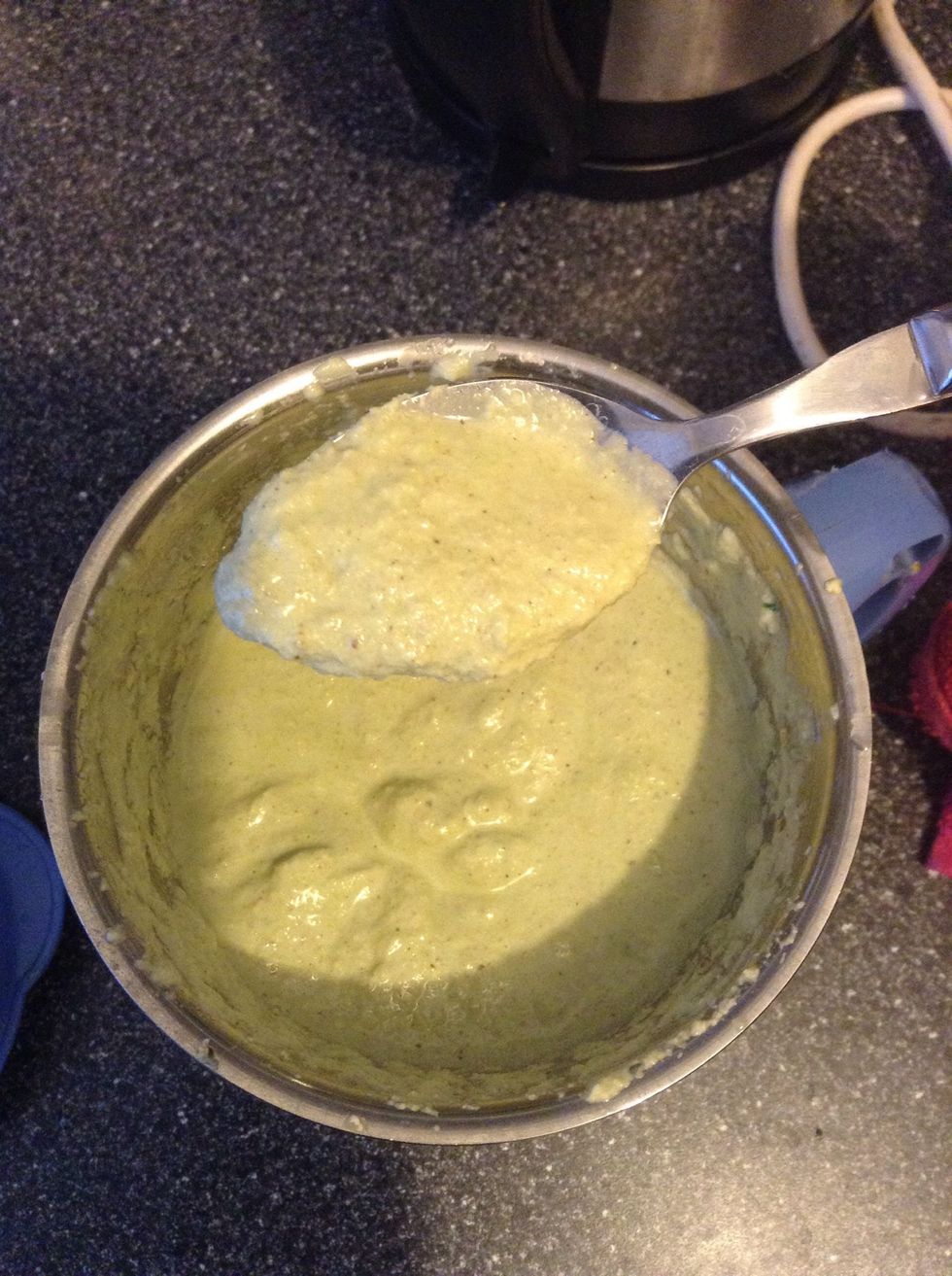 ...Grind this into a fine paste.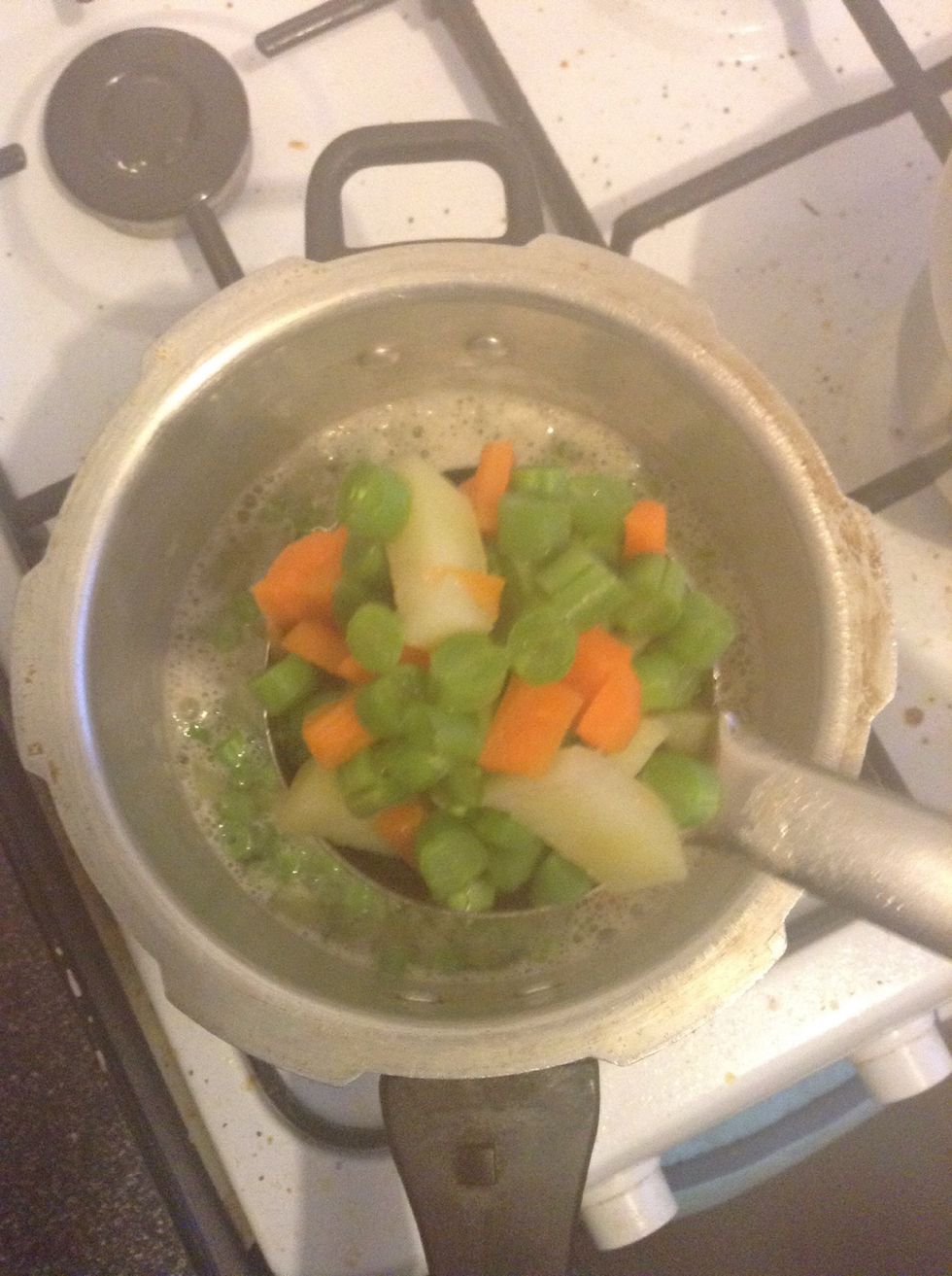 Boil beans, carrots, potatoes and peas along with salt (to taste) until the vegetables are cooked.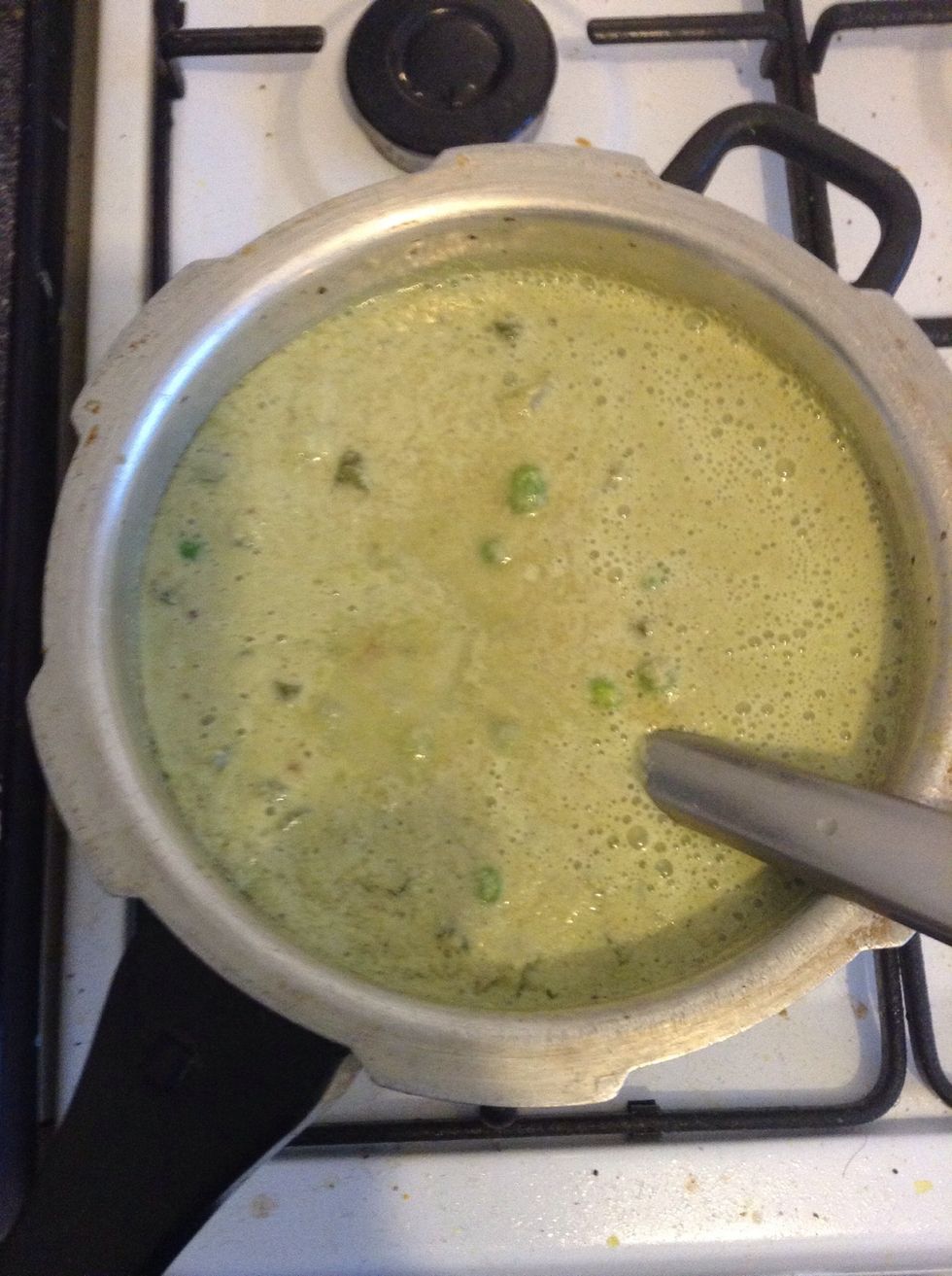 Add the paste obtained in Step 3 to the cooked vegetables, mix well and continue heating this for around 15-20 minutes. Stir the contents regularly.
The contents should gradually become thicker, and vegetable saagu is ready.
8.0 Green chillies
1/4bnch Coriander leaves
1.0in Cinnamon
5.0 Cloves
1/2c Grated coconut
50.0g Poppy seeds
1.0 Potato
2.0 Carrots
200.0g Beans
1.0Tbsp Salt (to taste)
Vithun Kumar Gajendra
Food is what makes me very home-sick when I'm away from home. To counter this, I try out recipes sent by my mom and grandma and document some of those here.