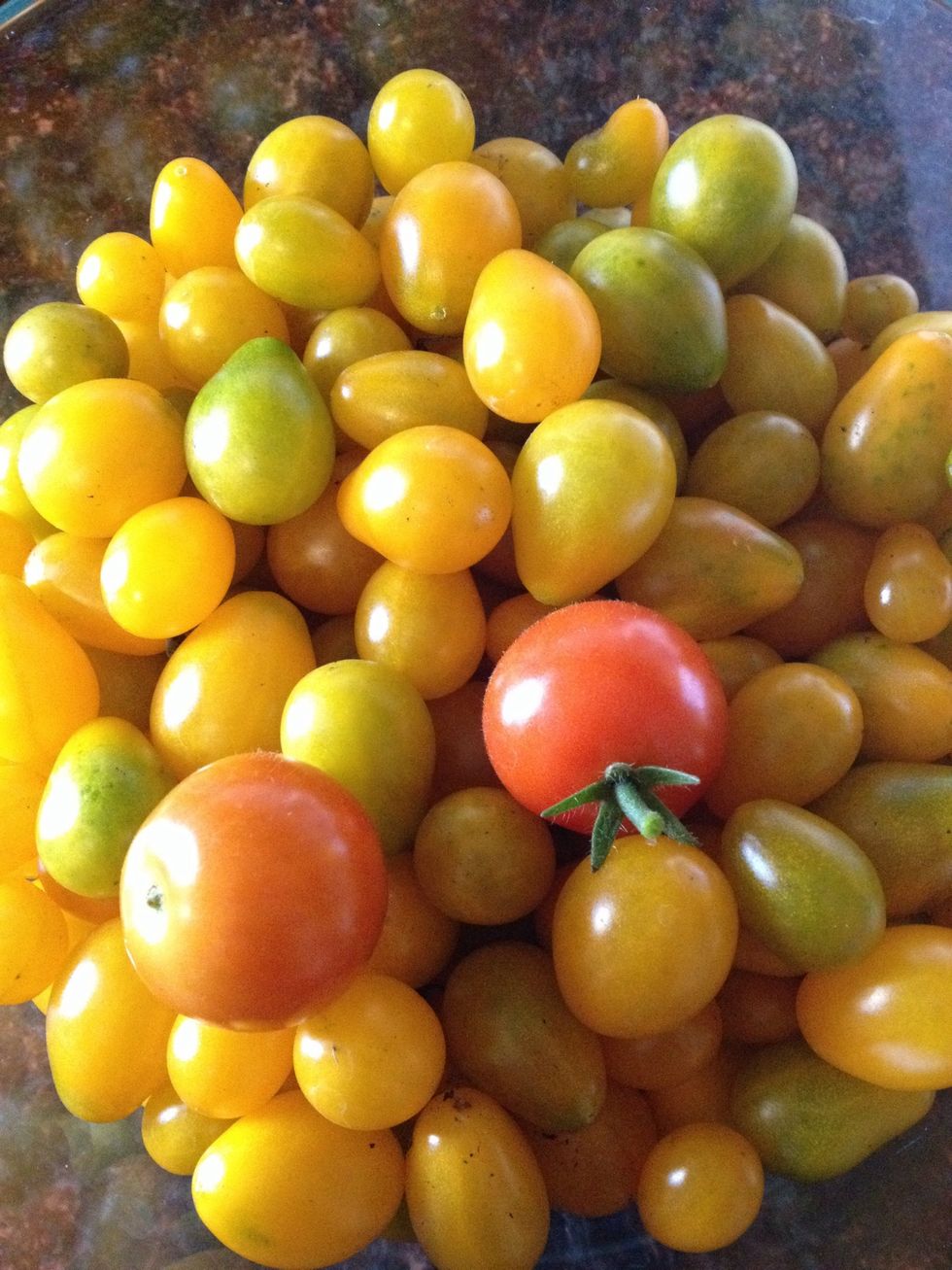 These tomatoes are from my garden. They're easy to grow and i always have a surplus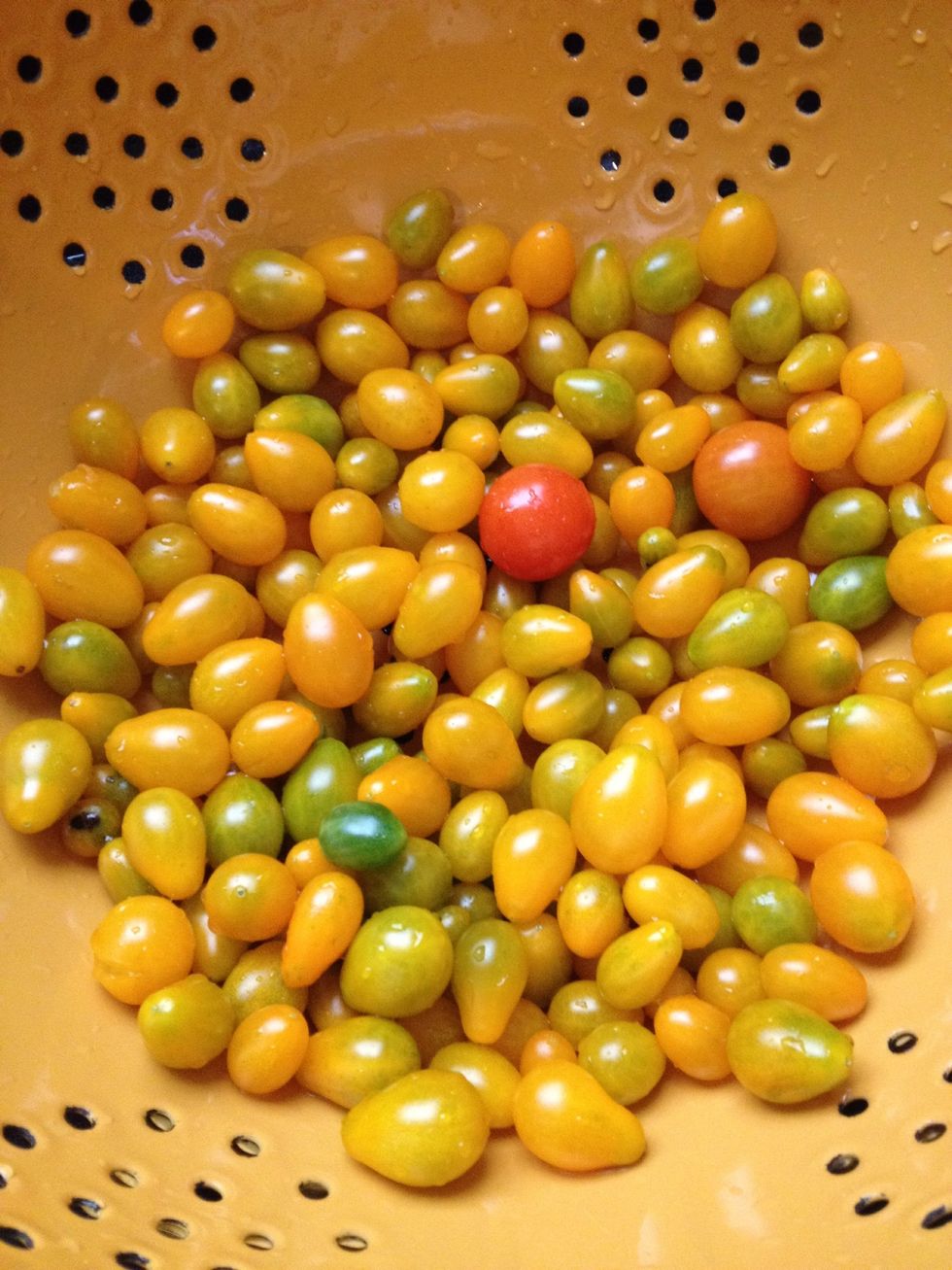 Wash your tomatoes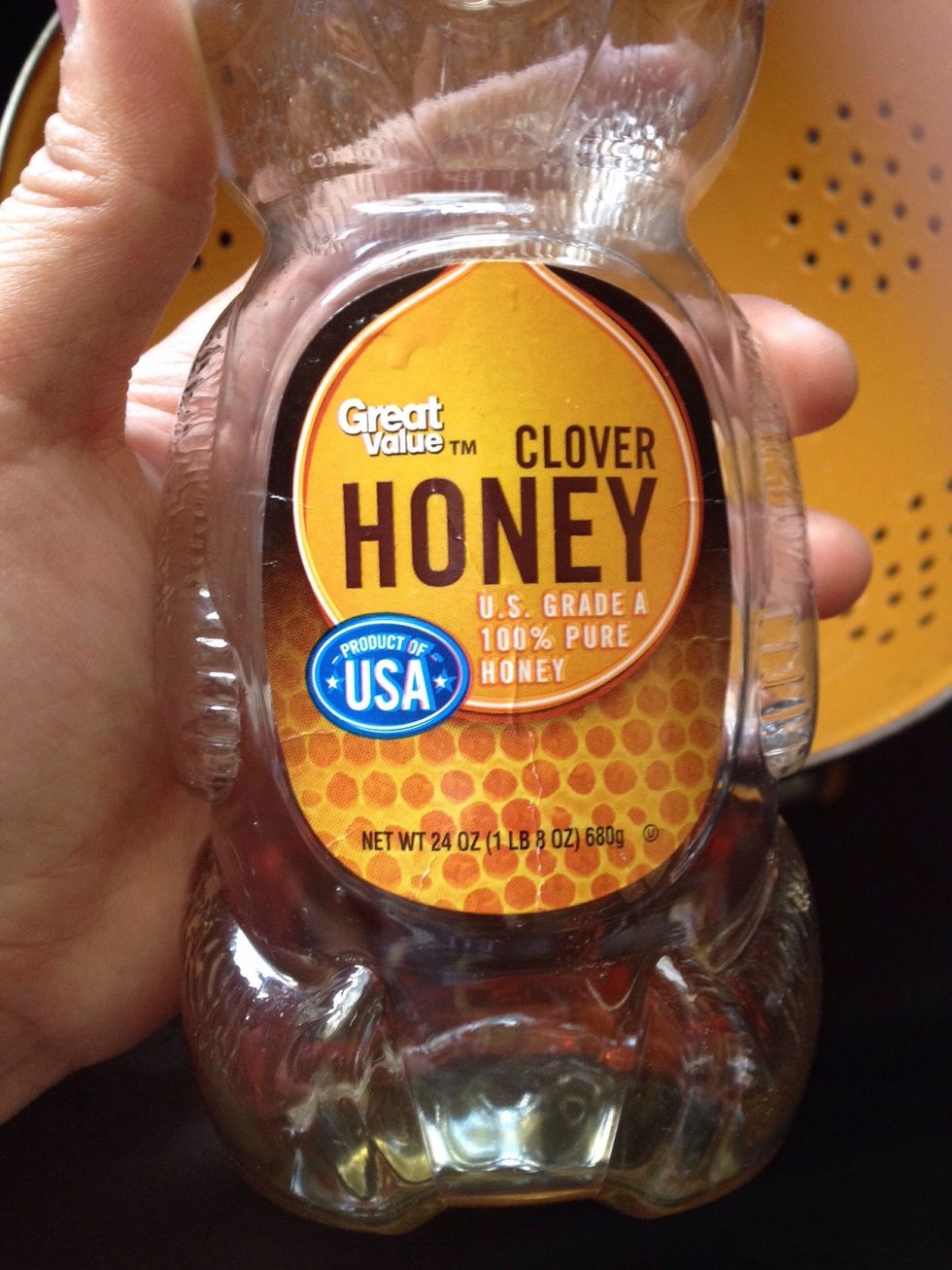 Prep your ingredients in a small bowl. Add honey or brown rice syrup.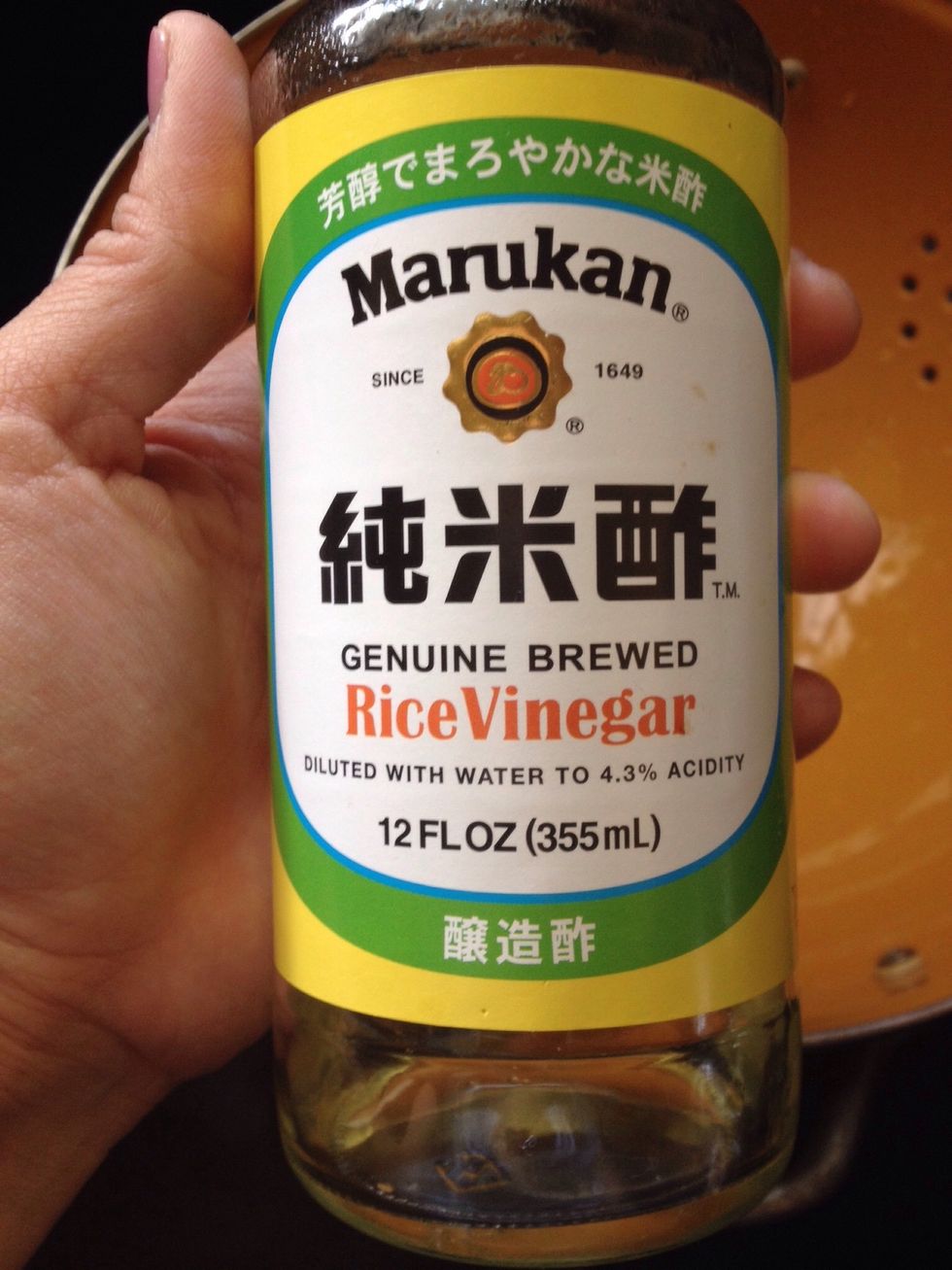 Add about 2 tablespoon of rice wine vinegar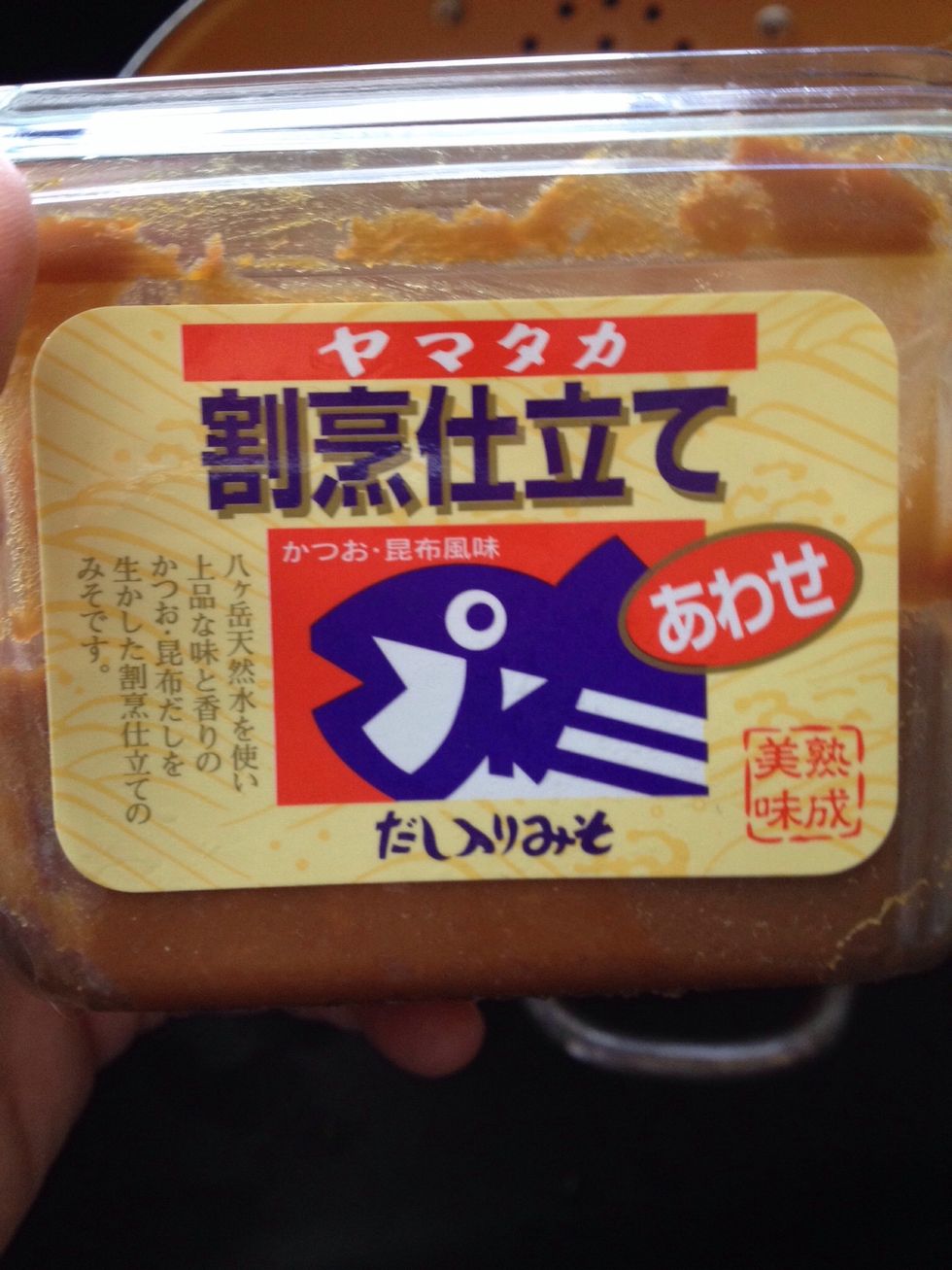 Add 2 tablespoon of miso paste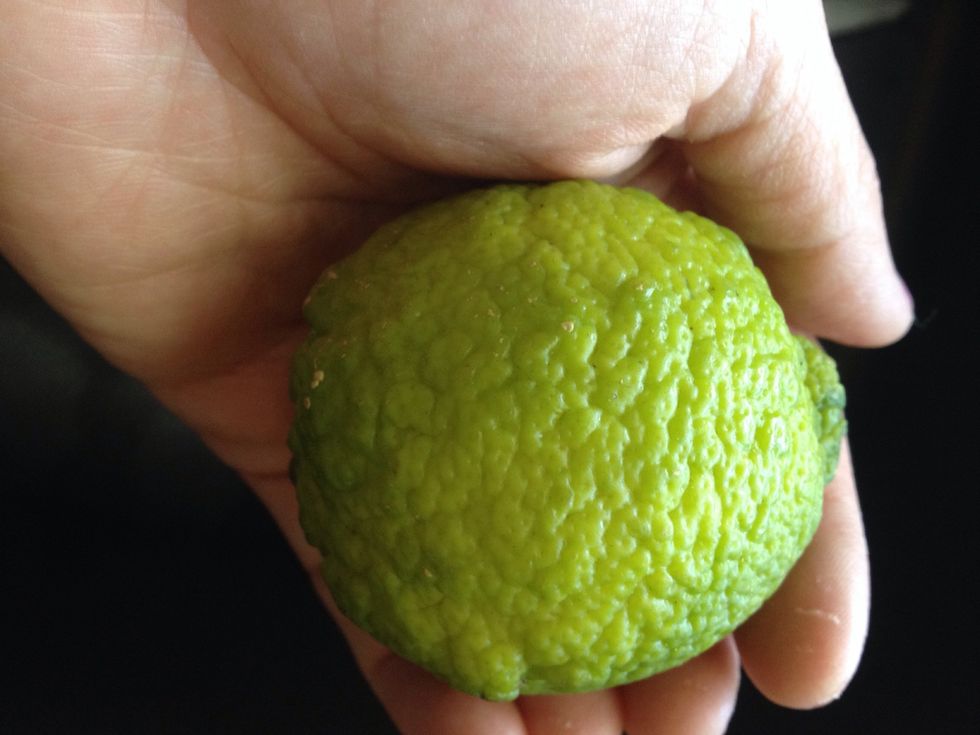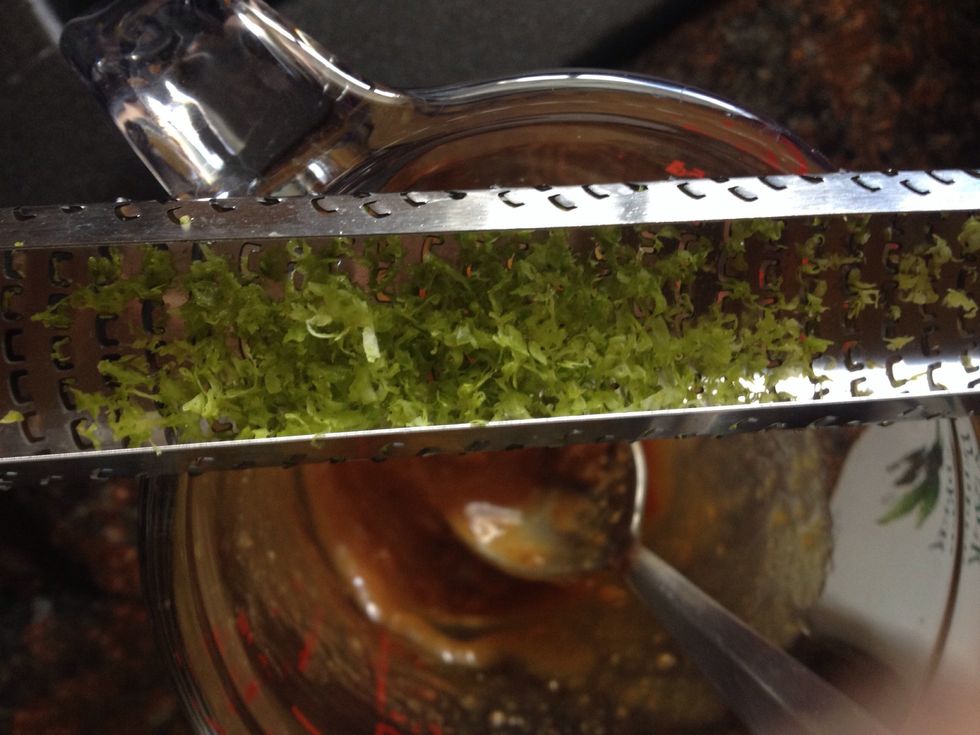 Zest your lime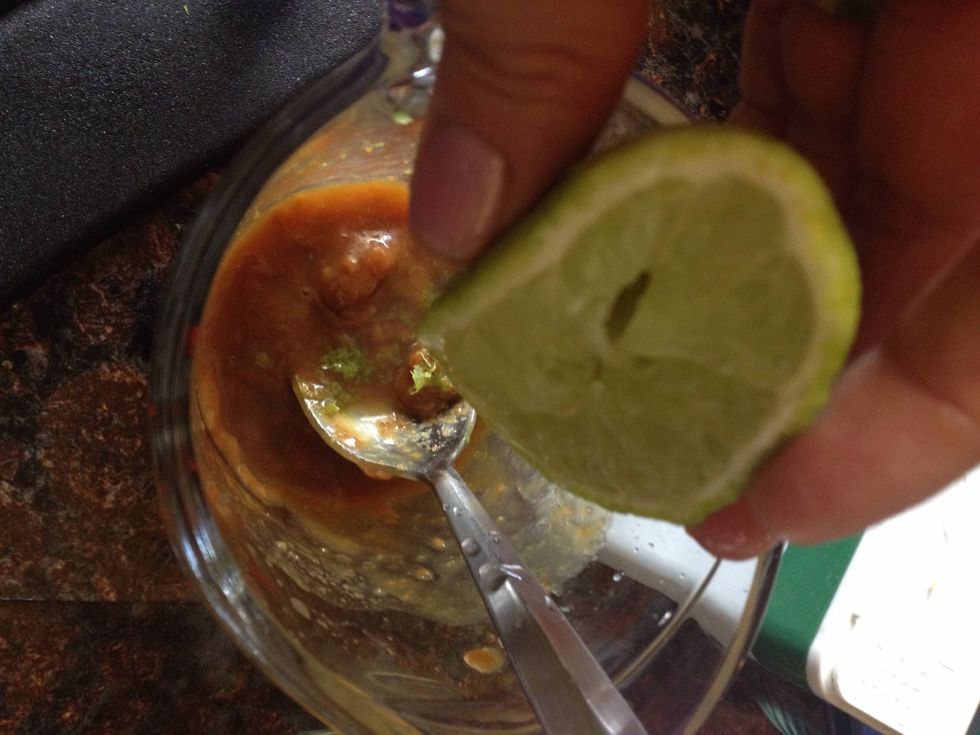 Squeeze the juice of 1/2 a lime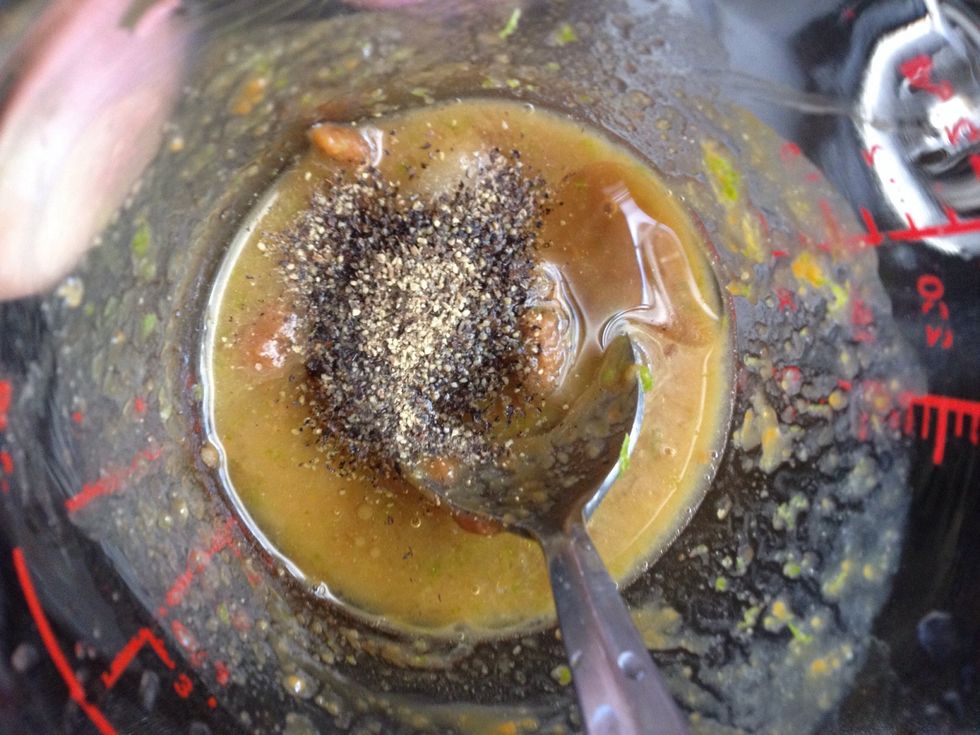 Add oil, salt and pepper for taste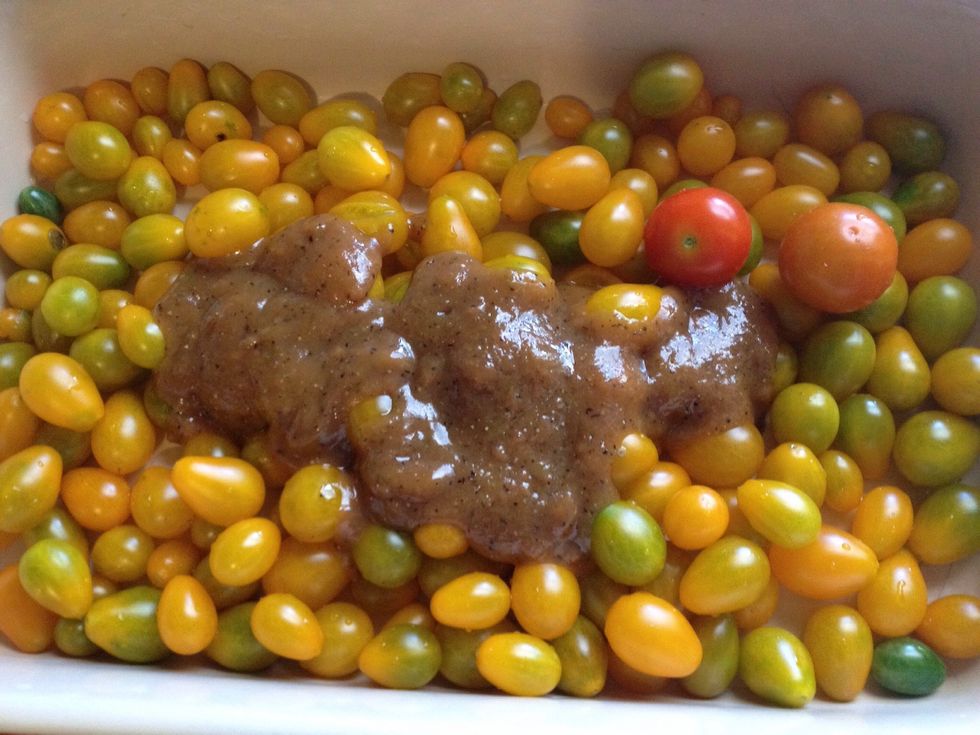 Add the paste to your tomatoes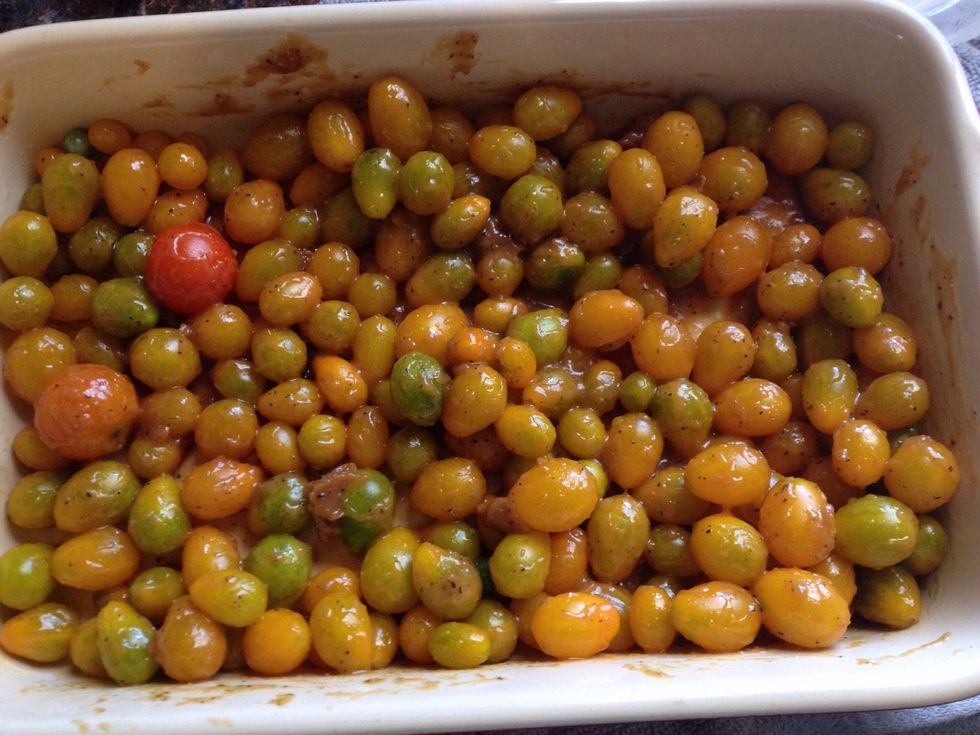 Mix in your baking pan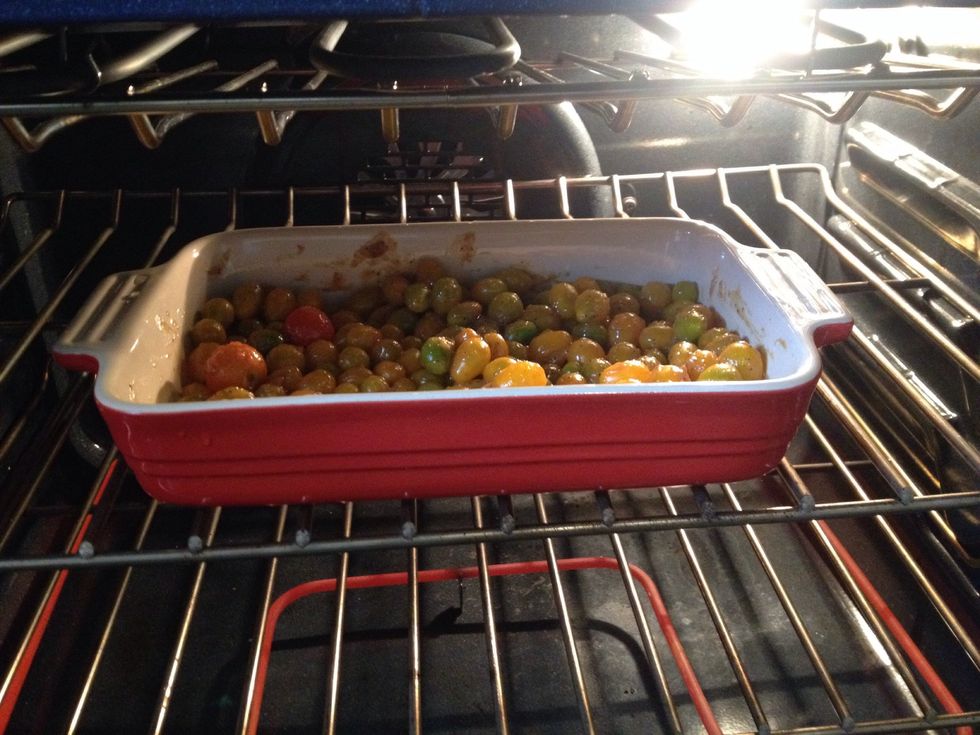 Bake for 20 mins at 425 degrees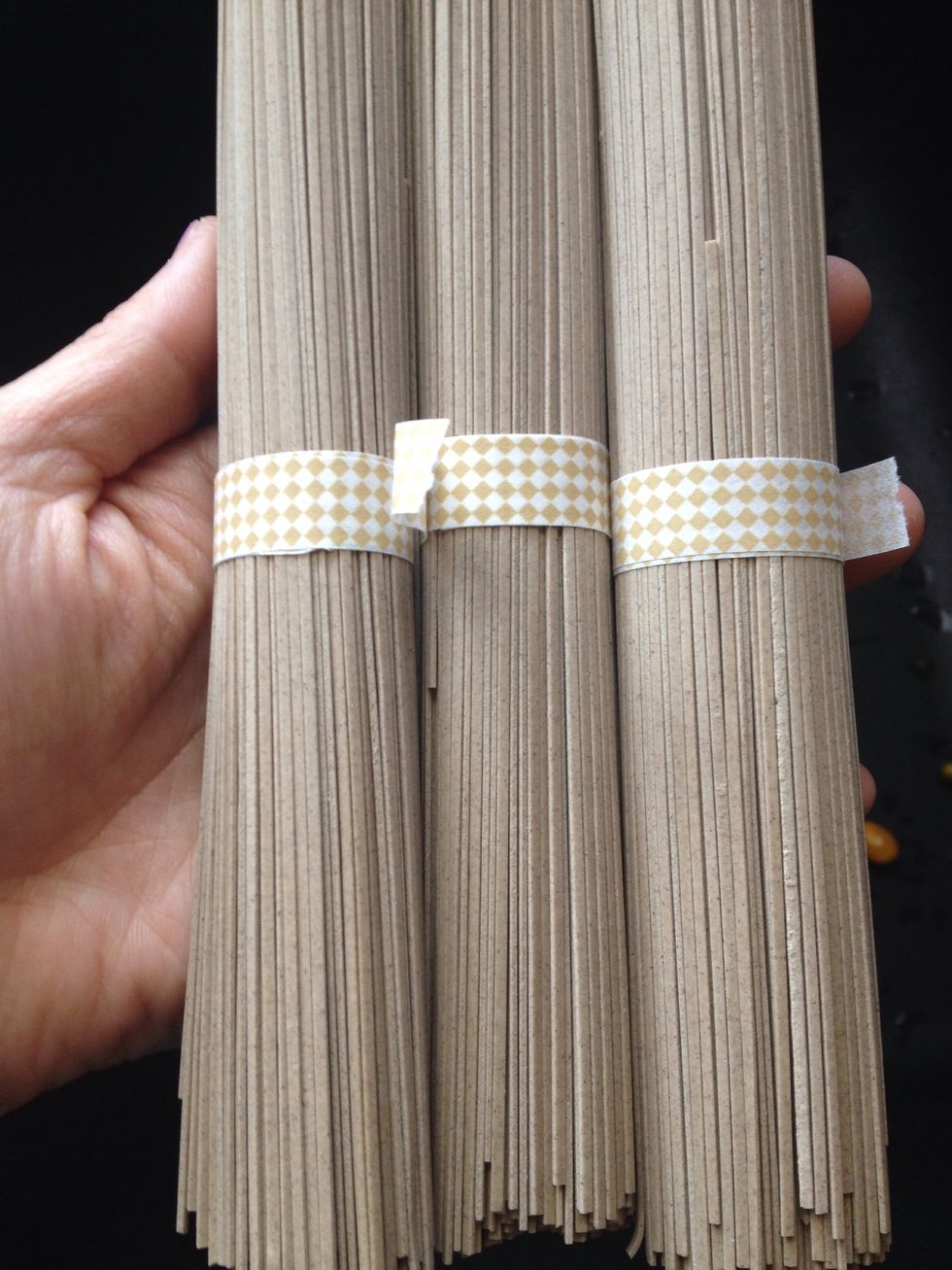 Cook your soba. It should take less than 5 mins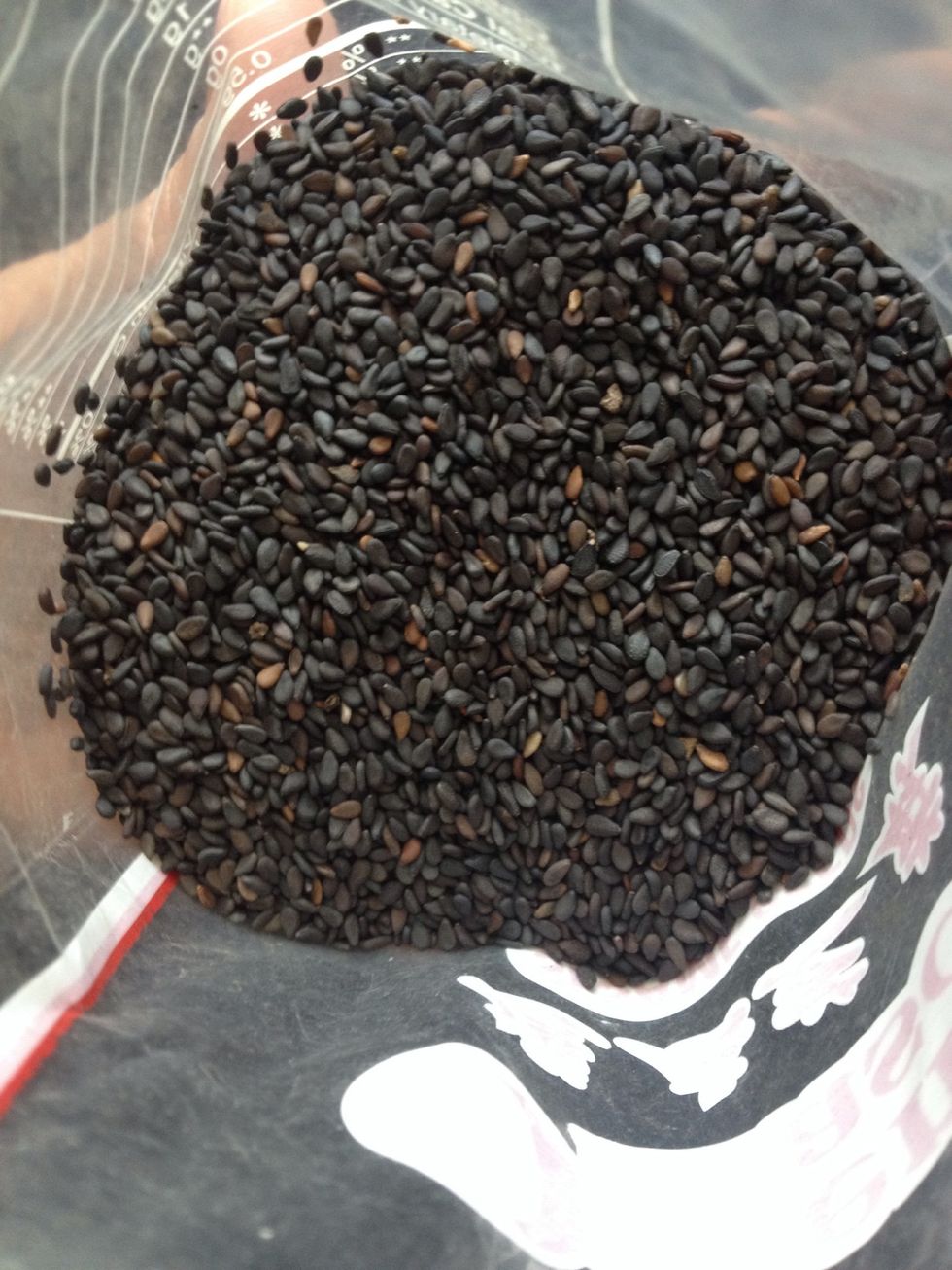 Put your sesame seed aside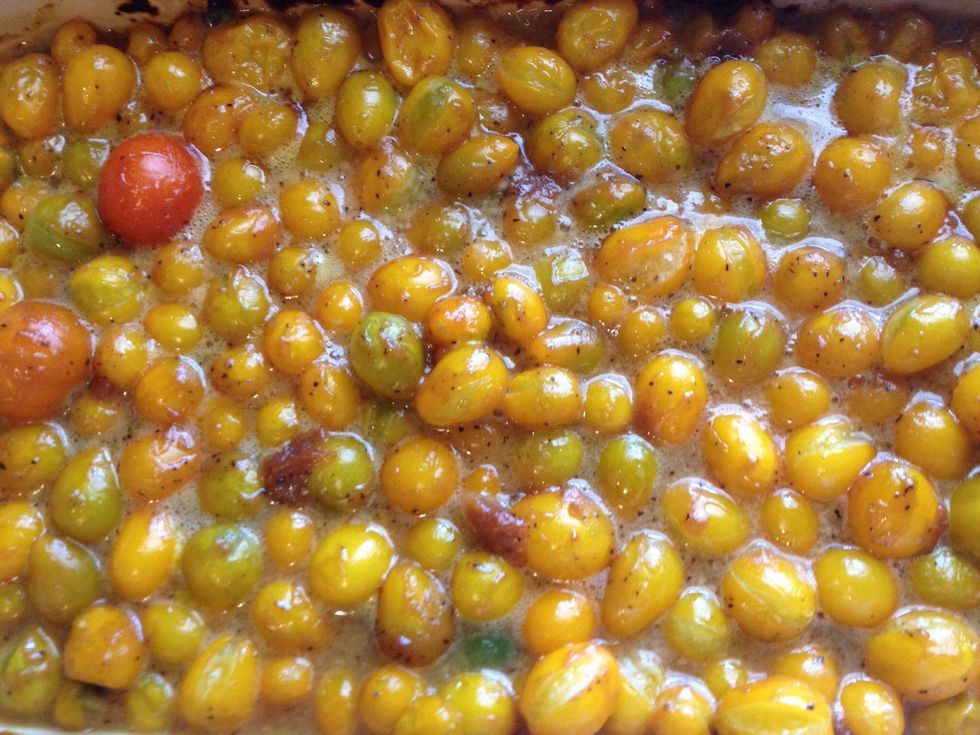 Remove the tomatoes from the oven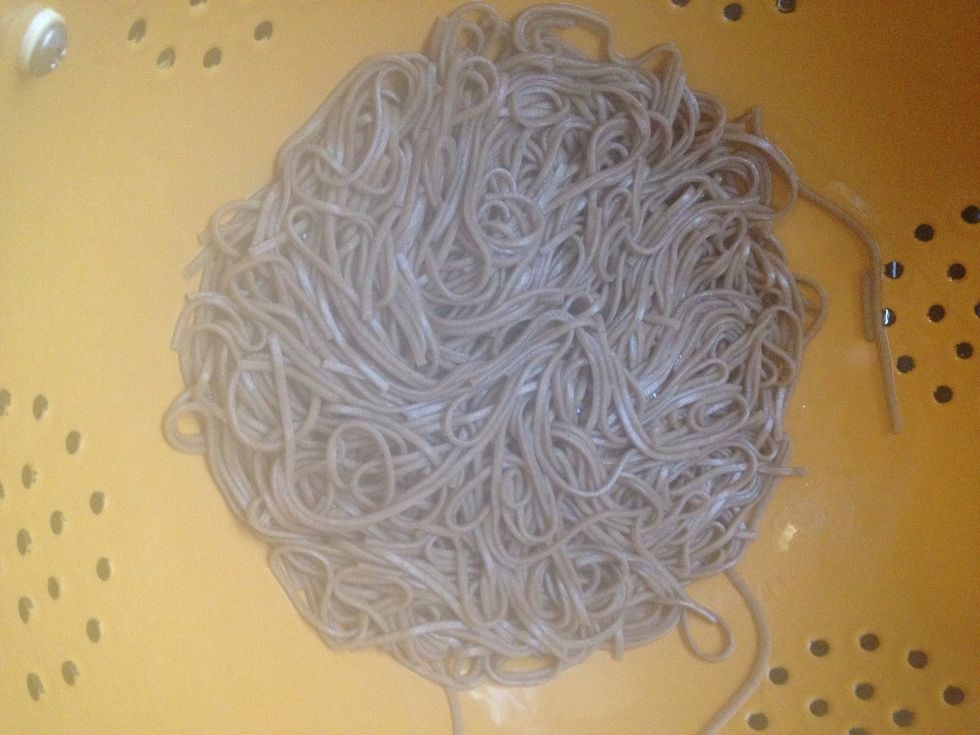 Drain your soba.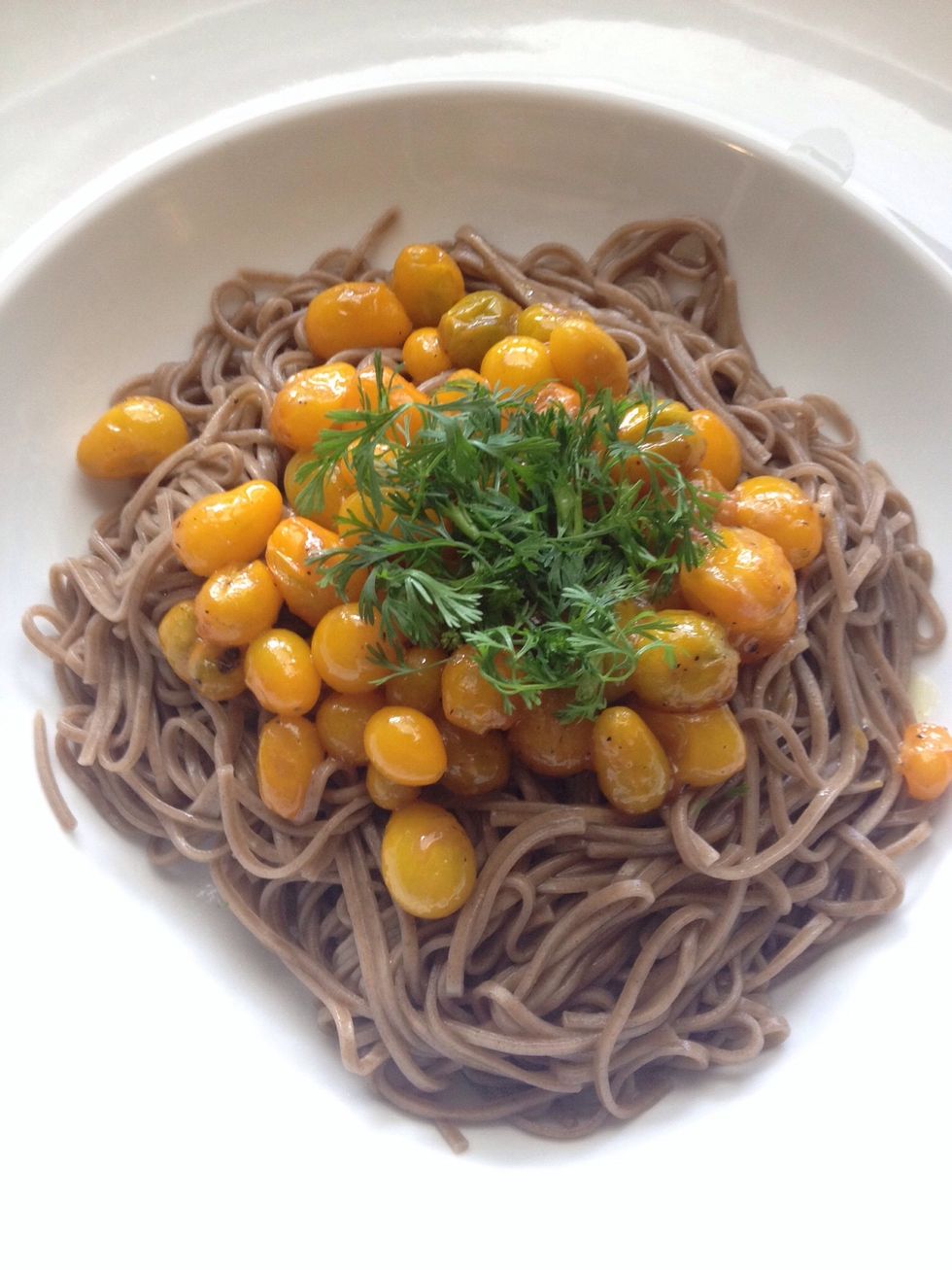 Add tomatoes and garnish into your bowl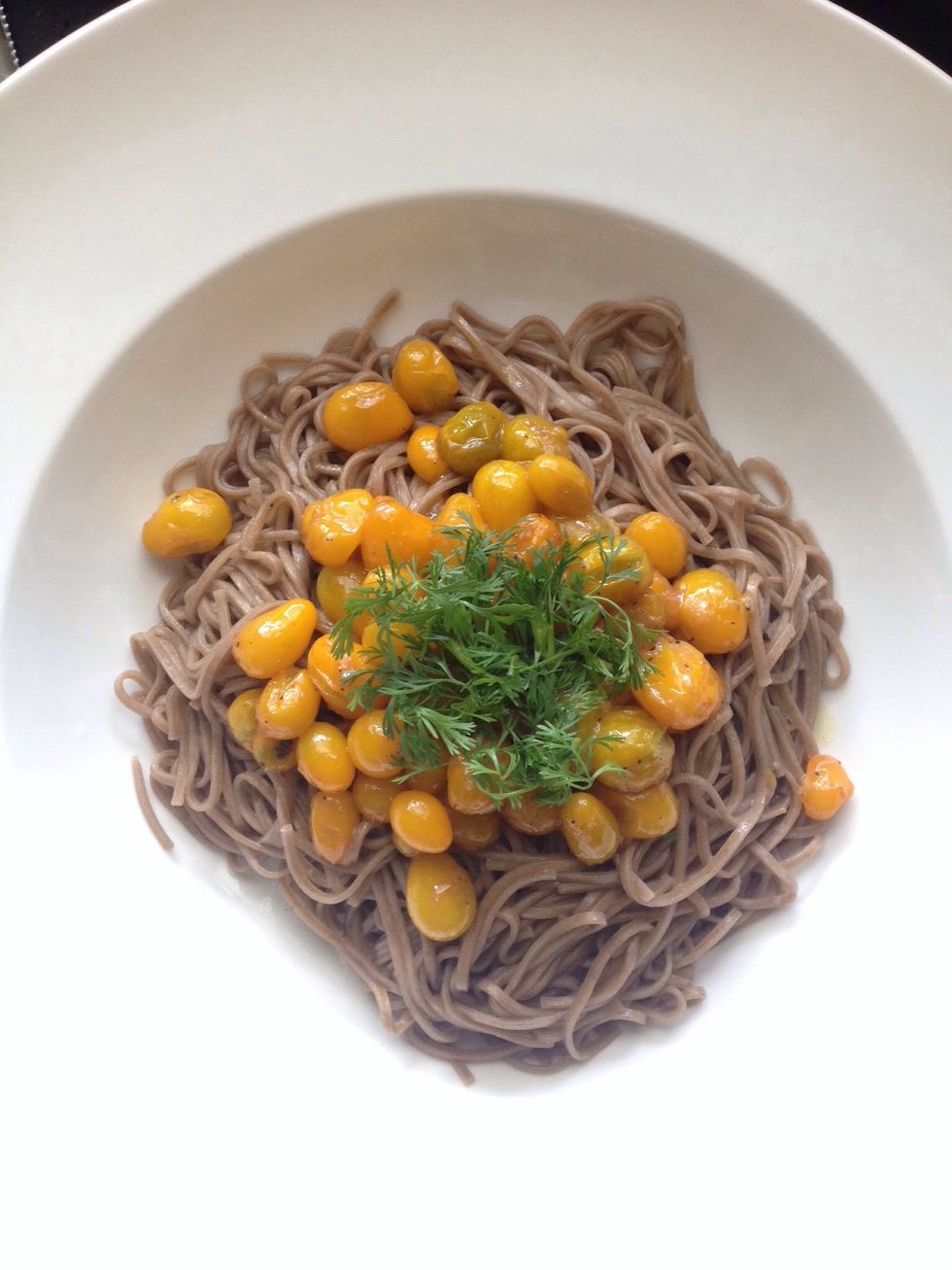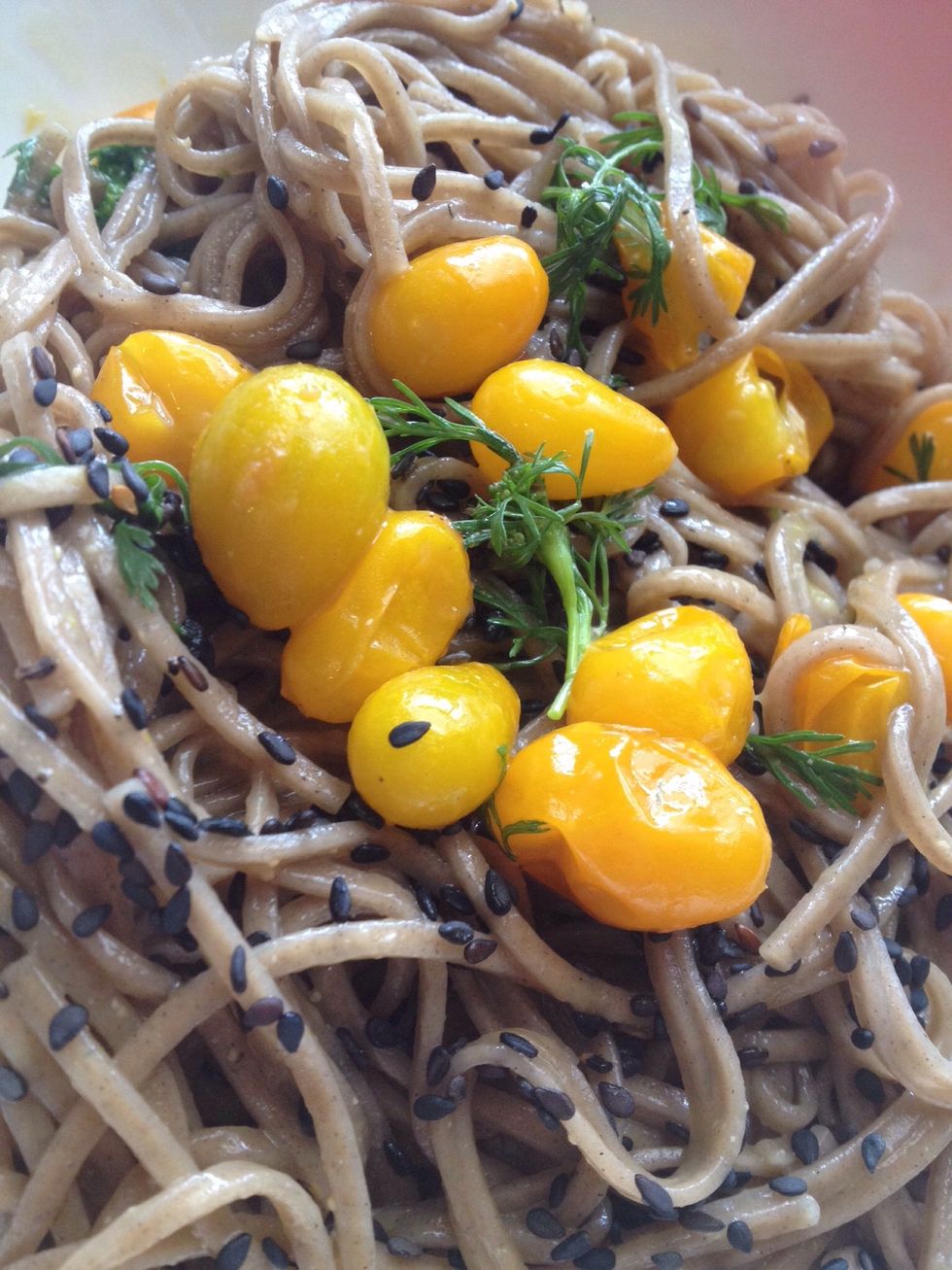 Add sesame seed, mix and enjoy
2.0 Package of soba noodles
2.0c Cherry tomatoes
2.0Tbsp Miso paste
1.0Tbsp Honey
3.0Tbsp Olive oil
Lime zest
1/2 Juice of a lime
1.0Tbsp Sesame seed