How to cook vegan sabzi stew
Vegan #SabziStew takes great patience but ultimately delicious. Based on age old Persian recipe prepared with an American twist. #RecipeoftheDay
43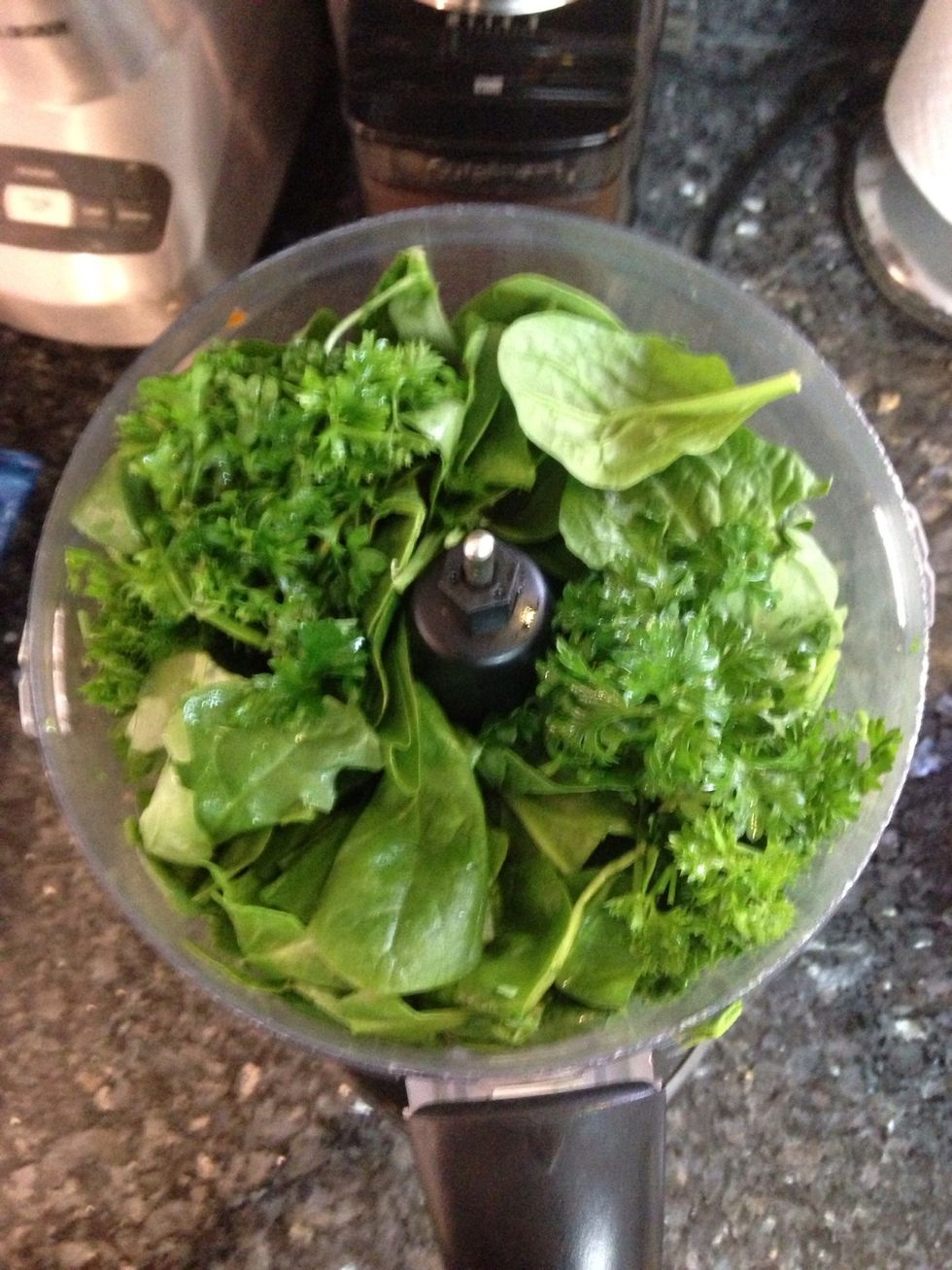 Chop spinach, parsley, onion, shallot and garlic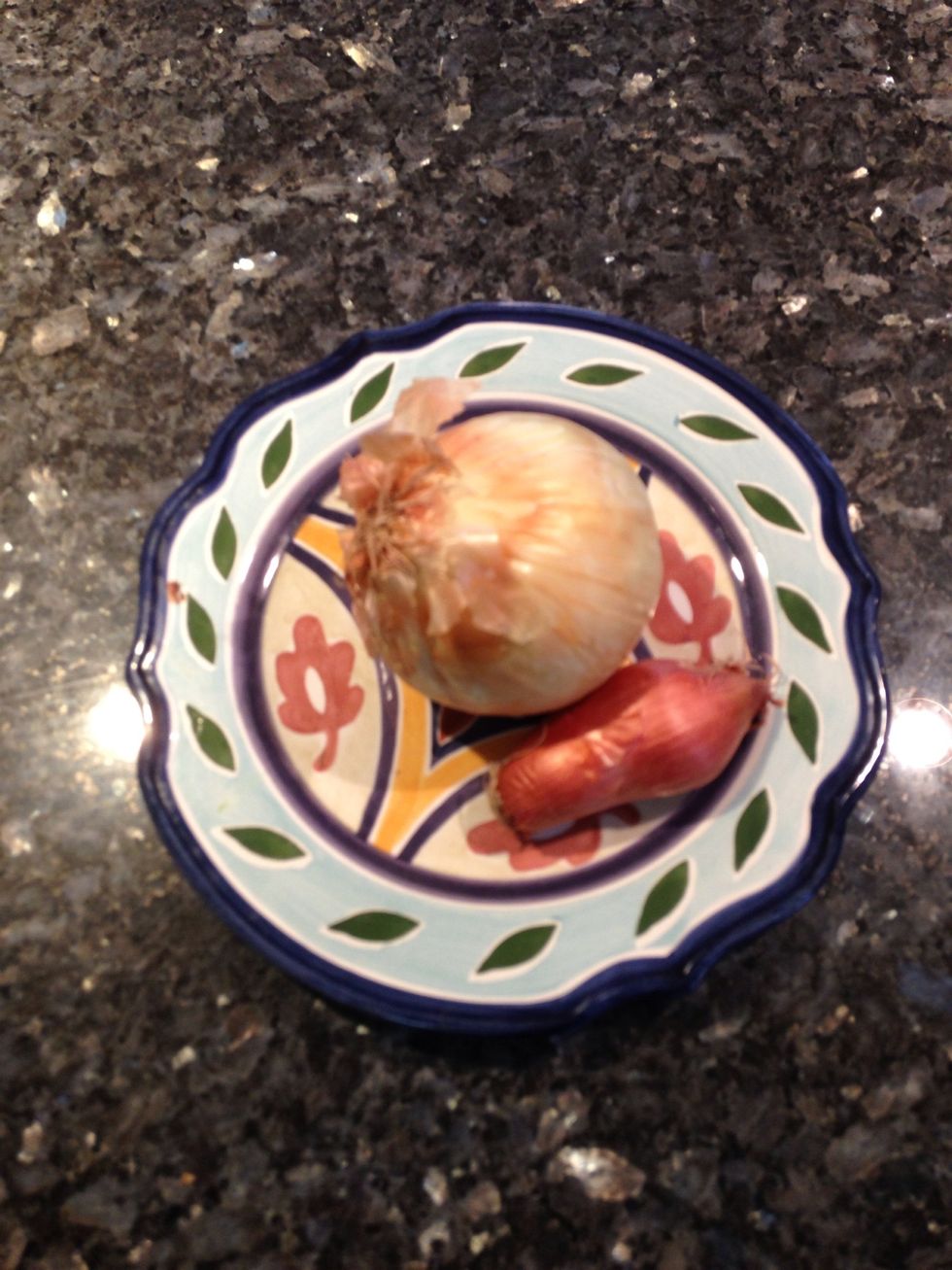 Onion and shallot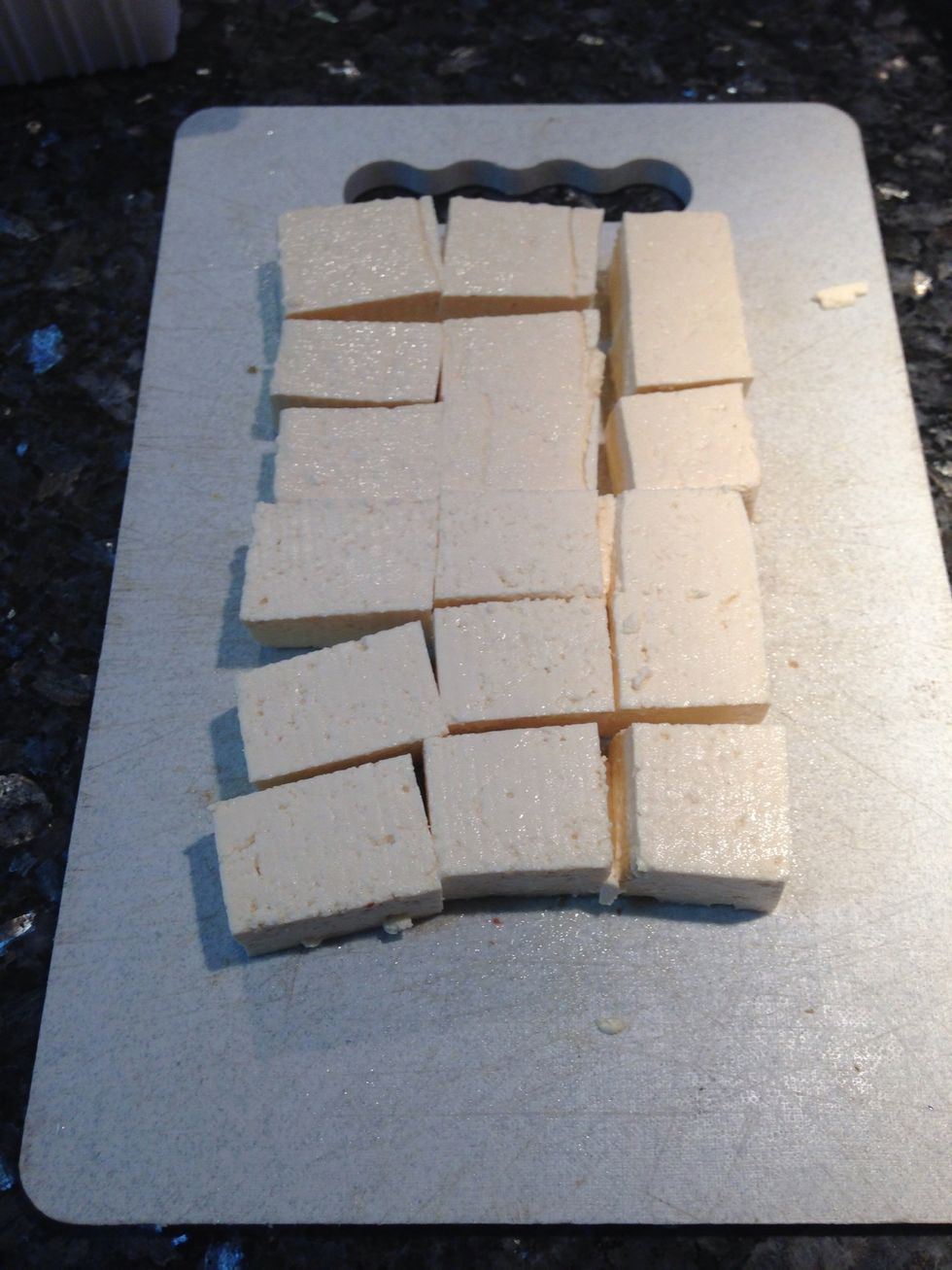 Cut tofu in cubes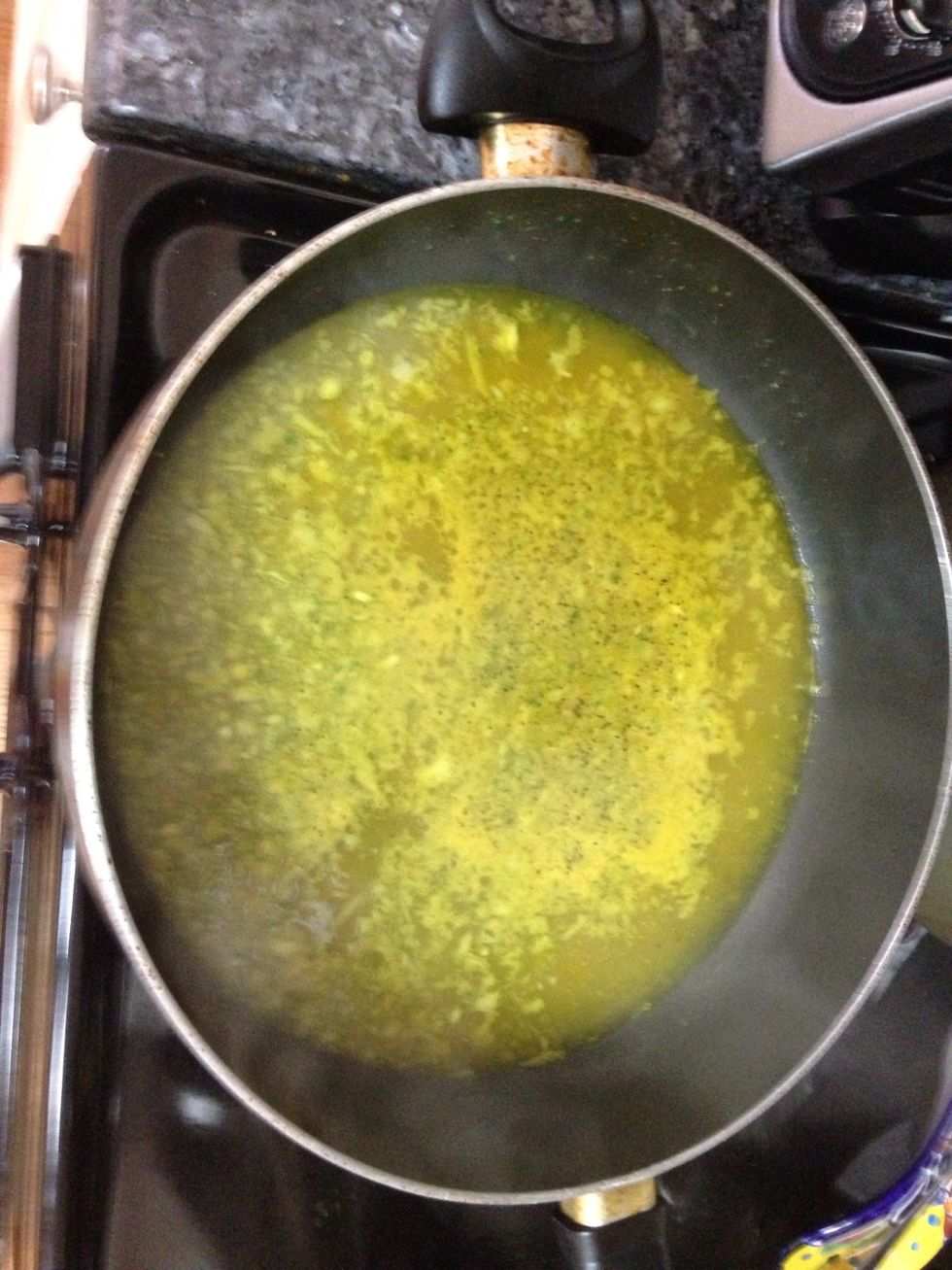 Marinate the tofu for an hour in boiling water, 2 tablespoons chopped shallots and garlic, dash of turmeric, lemon pepper, salt.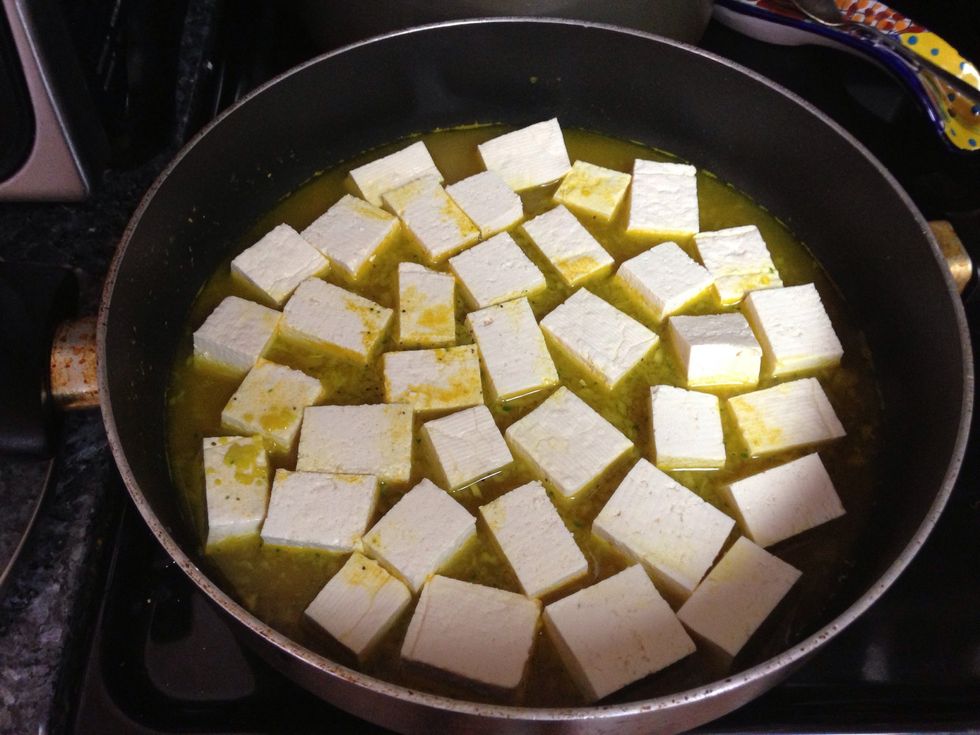 once water boils, turn down to simmer and add tofu. Marinate for an hour.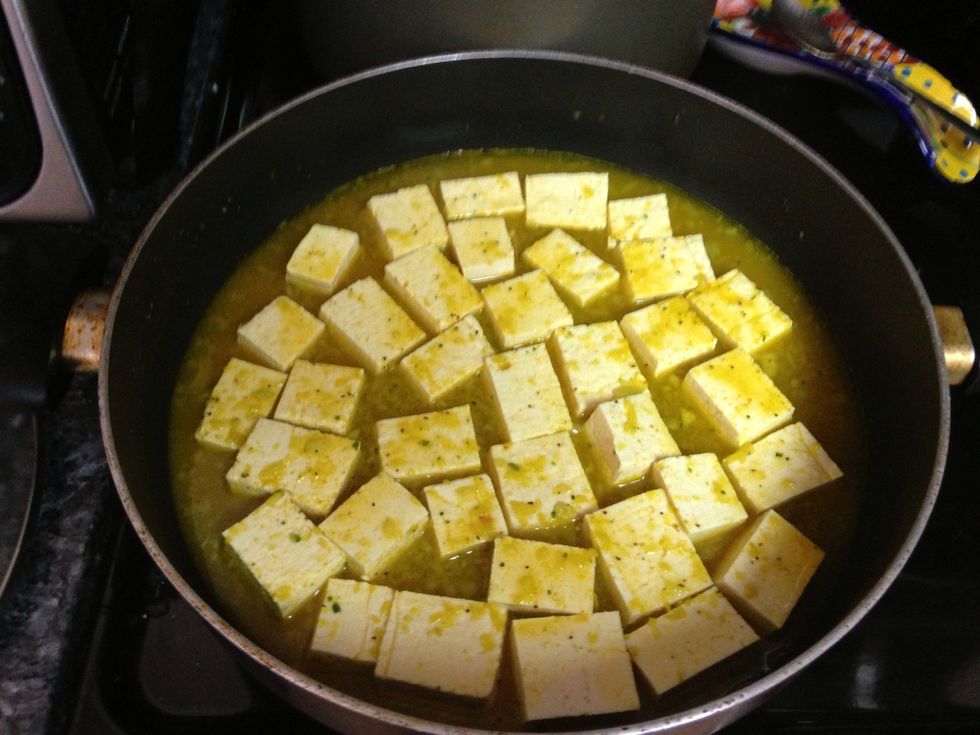 Make sure and keep marinated broth you will add this to your stew later.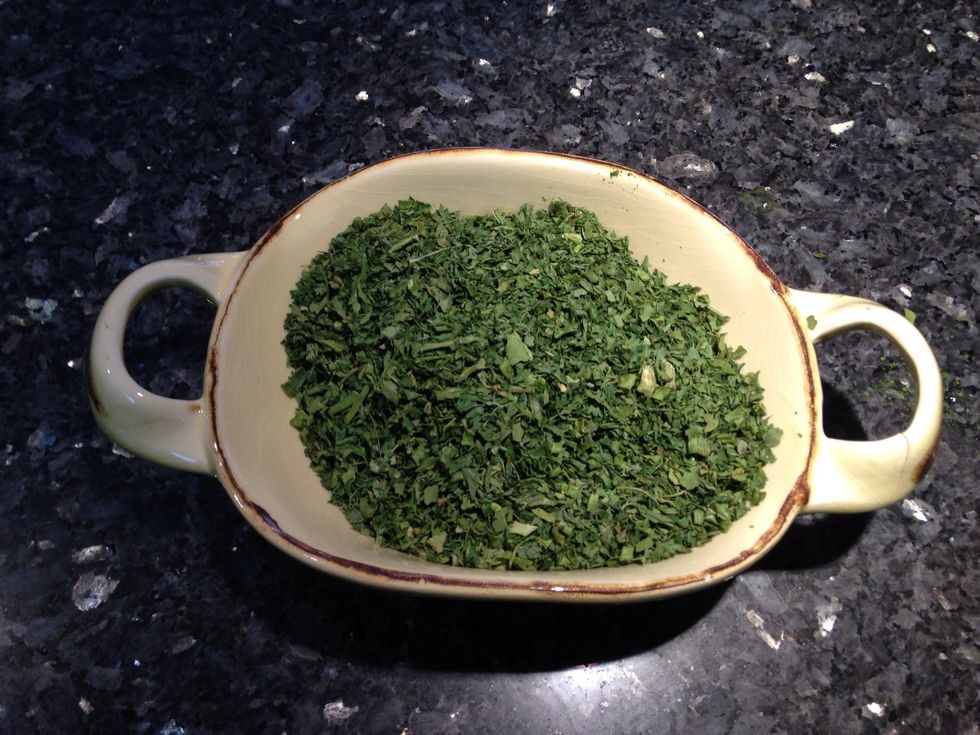 Take a stew pot and add 2 tablespoons truffle oil, chopped onions, shallots, garlic. Add all your chopped greens and a cup of dried fenugreek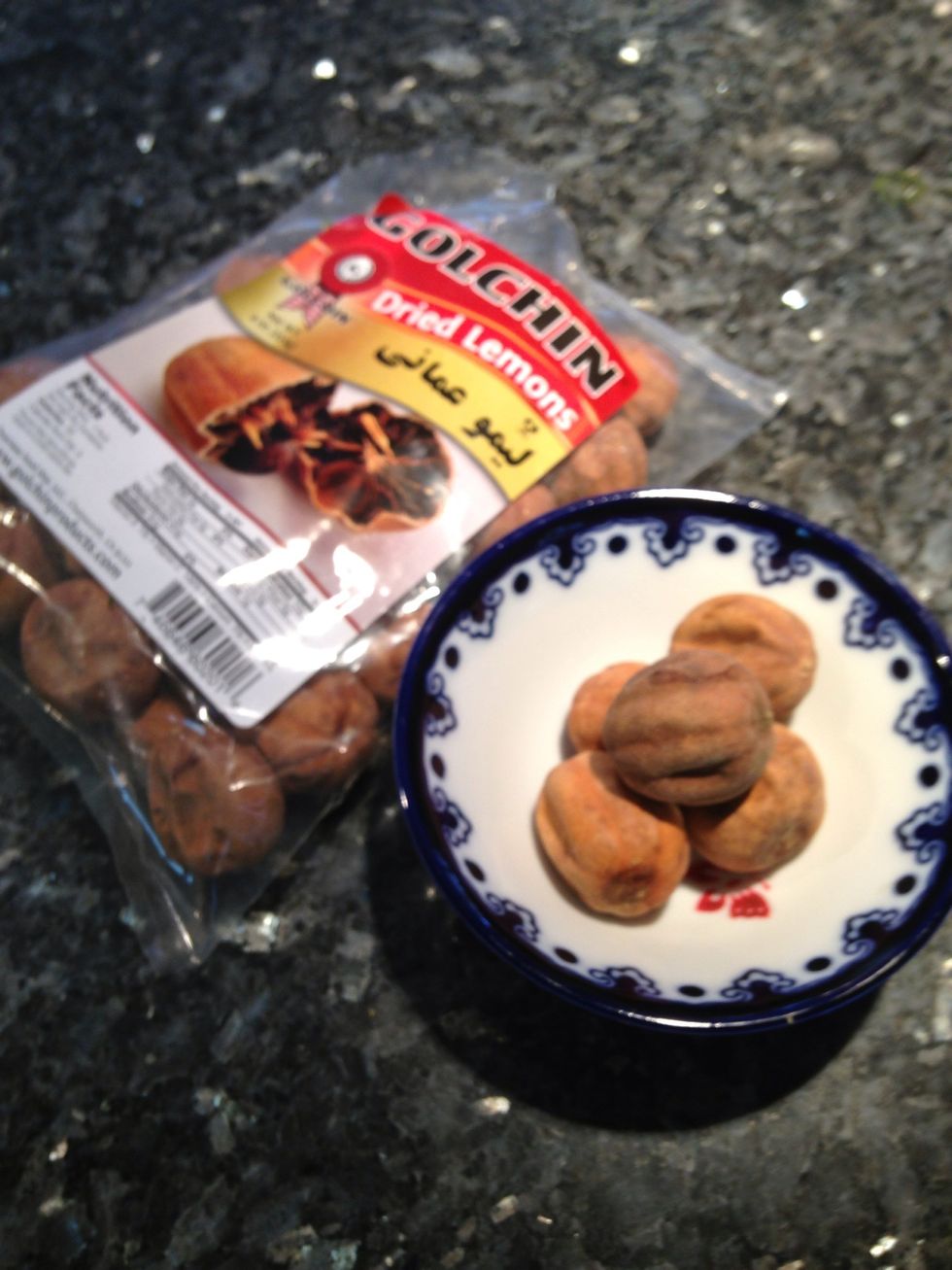 4-5 dried lemons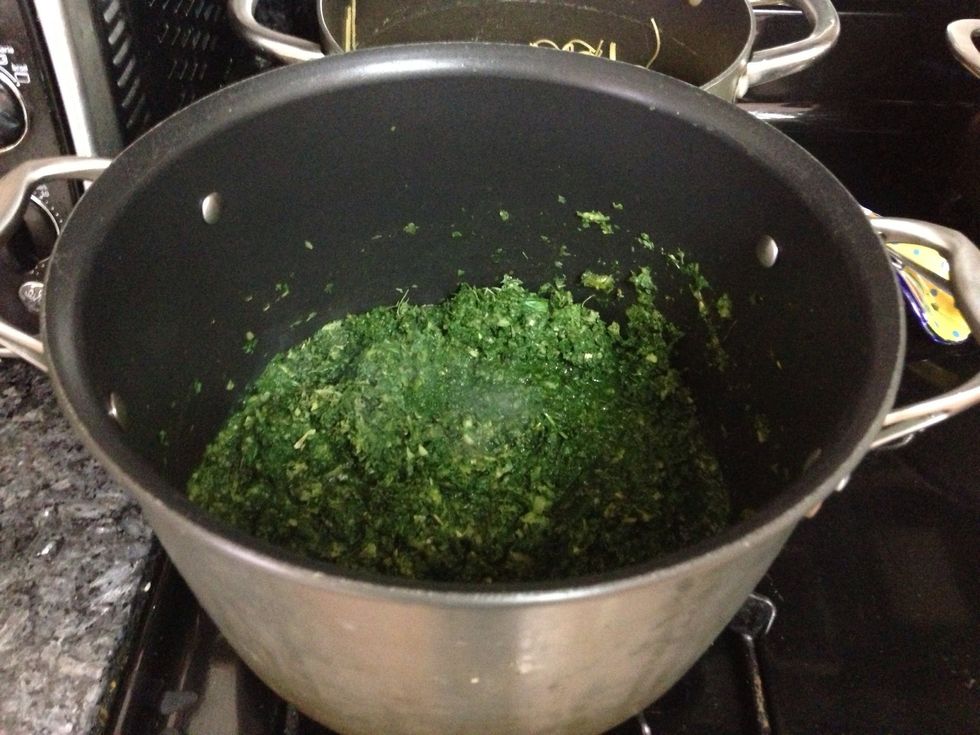 Sauté greens and add 4 cups of vegetable broth. Summer for 30 minutes on low. Add broth if too thick. Remember to add your marinated tofu sauce as well.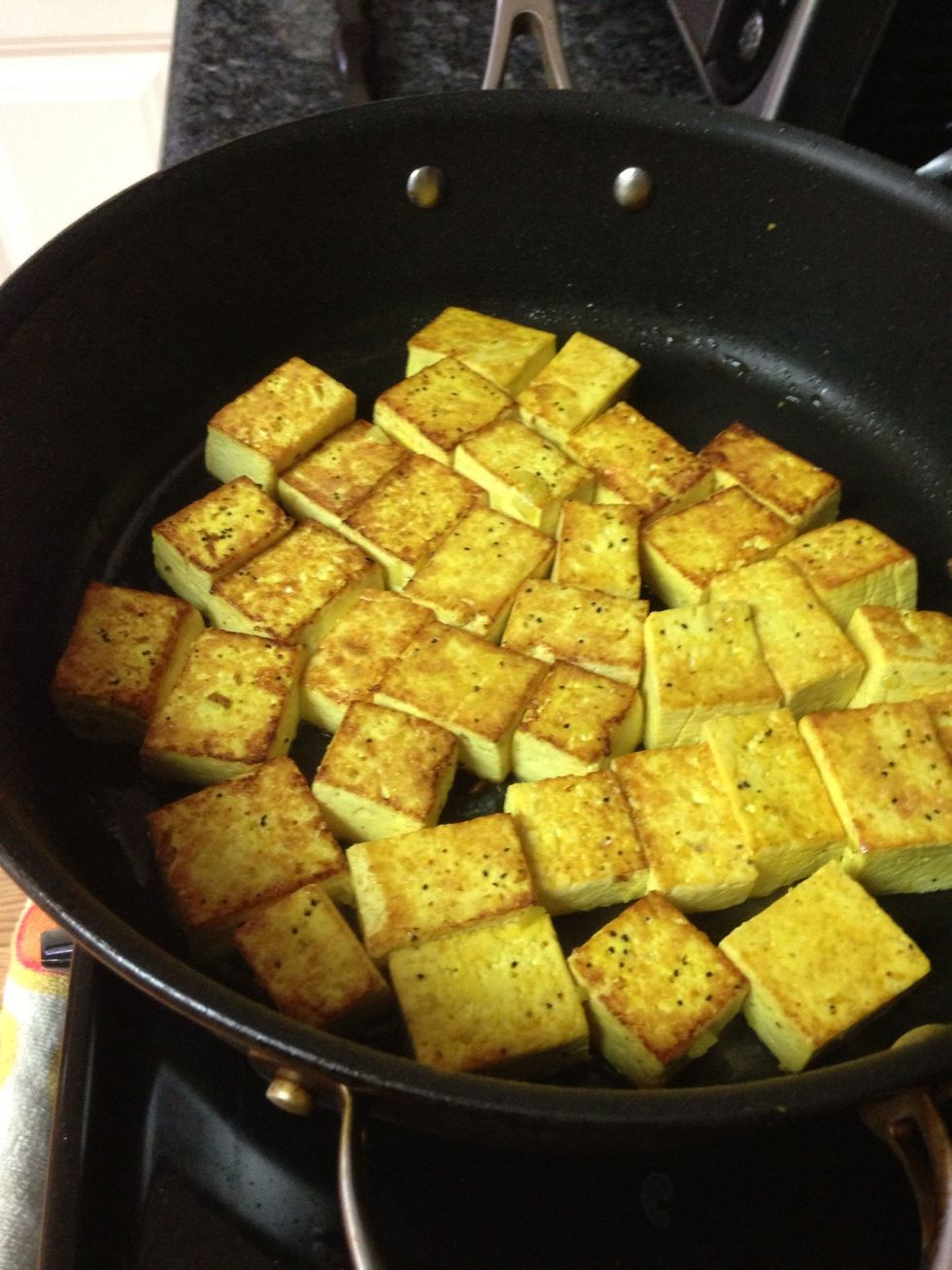 Sauté tofu in sizzling hot black truffle oil.
Add tofu to simmering greens. Add 1 can of red kidney beans. Cook for 15 minutes on low.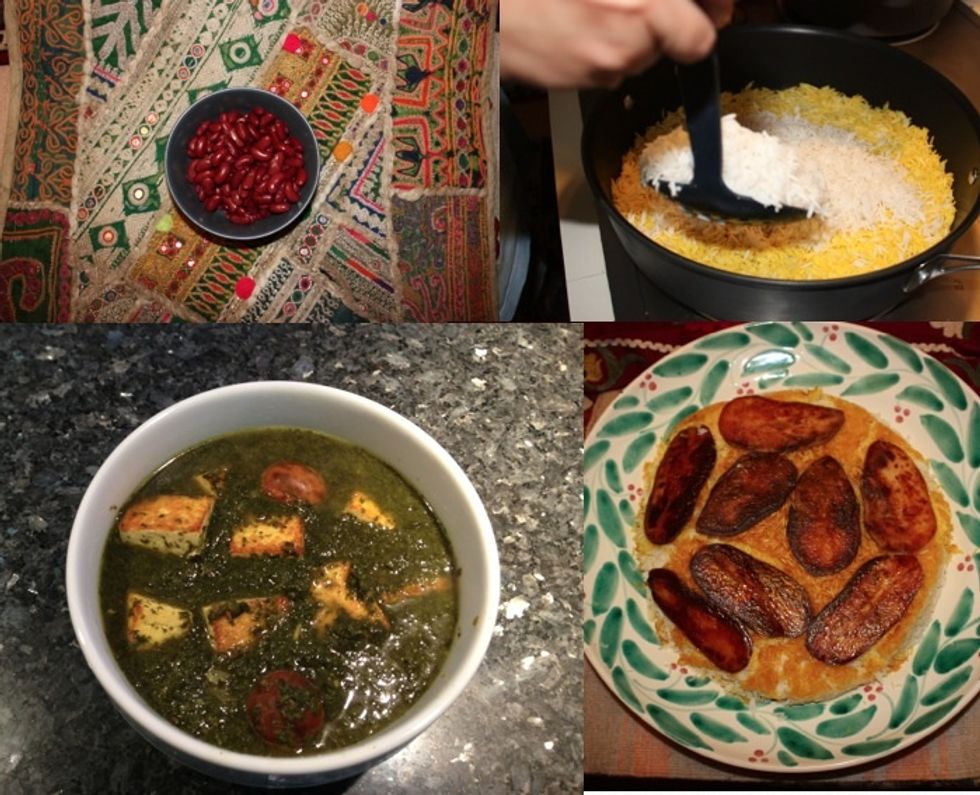 Serve with rice! #SabziStew is a traditional Persian & dish served w/rice. One of the most popular dishes in Iran. Today vegan versions are slowly becoming popular.
1 medium onion chopped
1 shallot chopped
2 garlic cloves chopped
1 cup chopped parsley
1 cup chopped spinach
1 cup dried fenugreek
4 dried lemons
1 can red kidney beans
4-5 tablespoons black truffle oil
2 14oz packs extra firm tofu
Turmeric
Salt & pepper