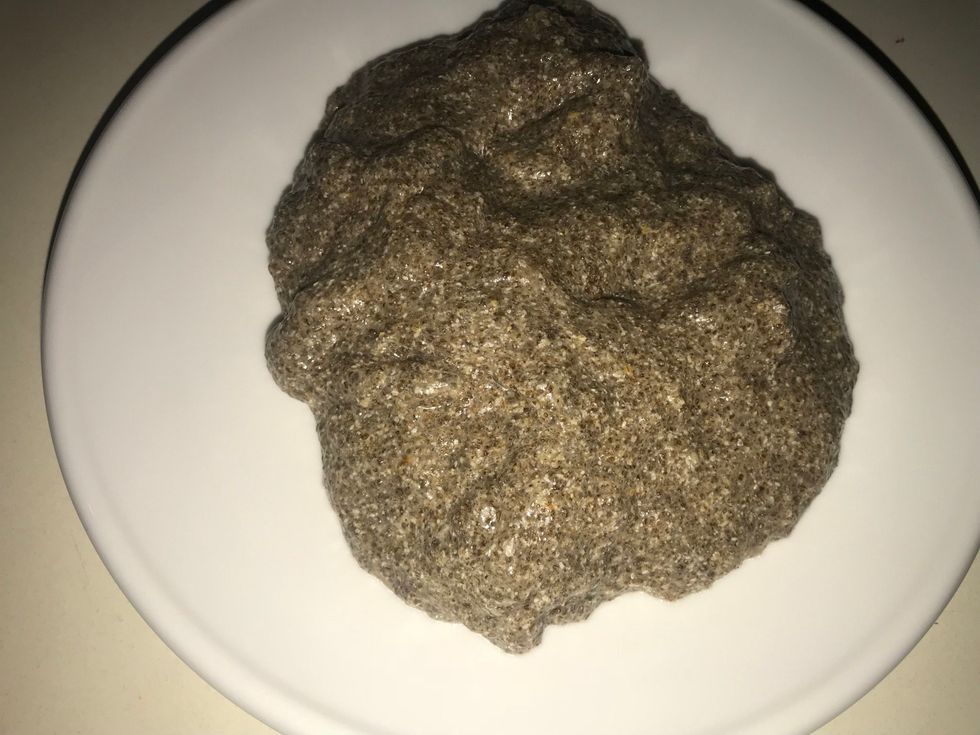 Grind the chia seeds and add about a cup of hot water to get sticky like dough.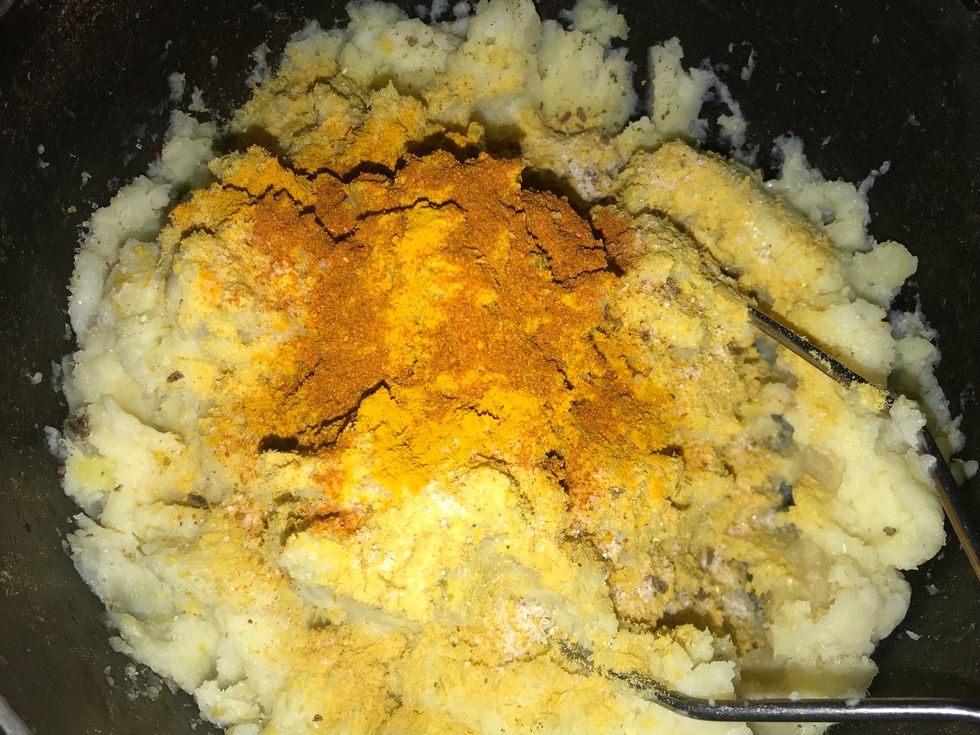 After boiling potatoes, mash them and add all spices and chia seeds then knead them all together for 2 min.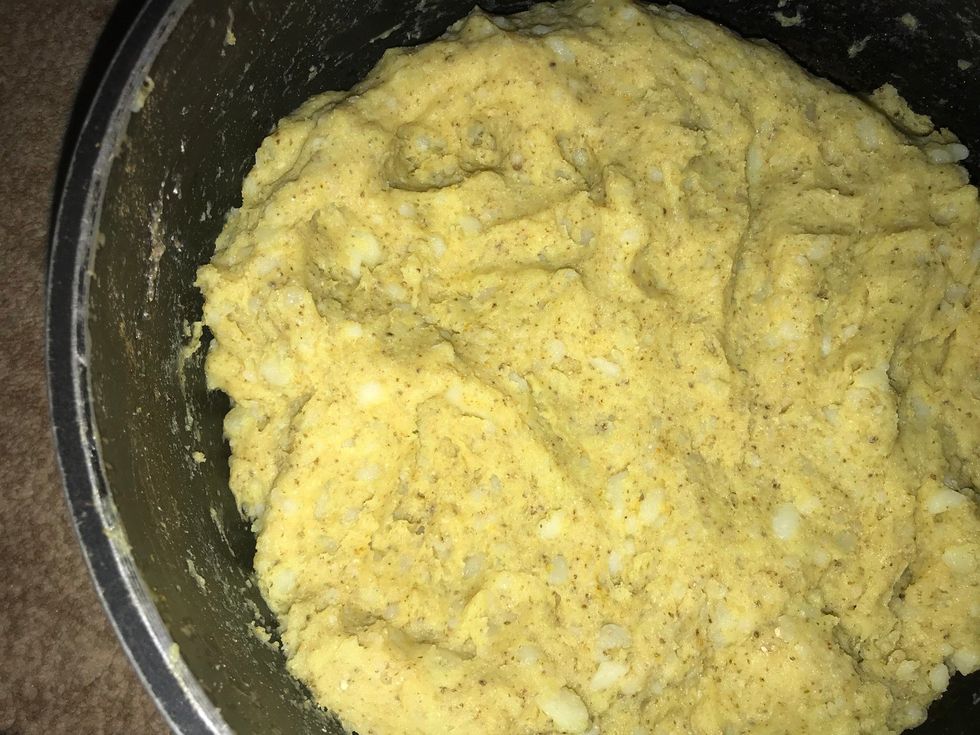 Looks good aha?!!!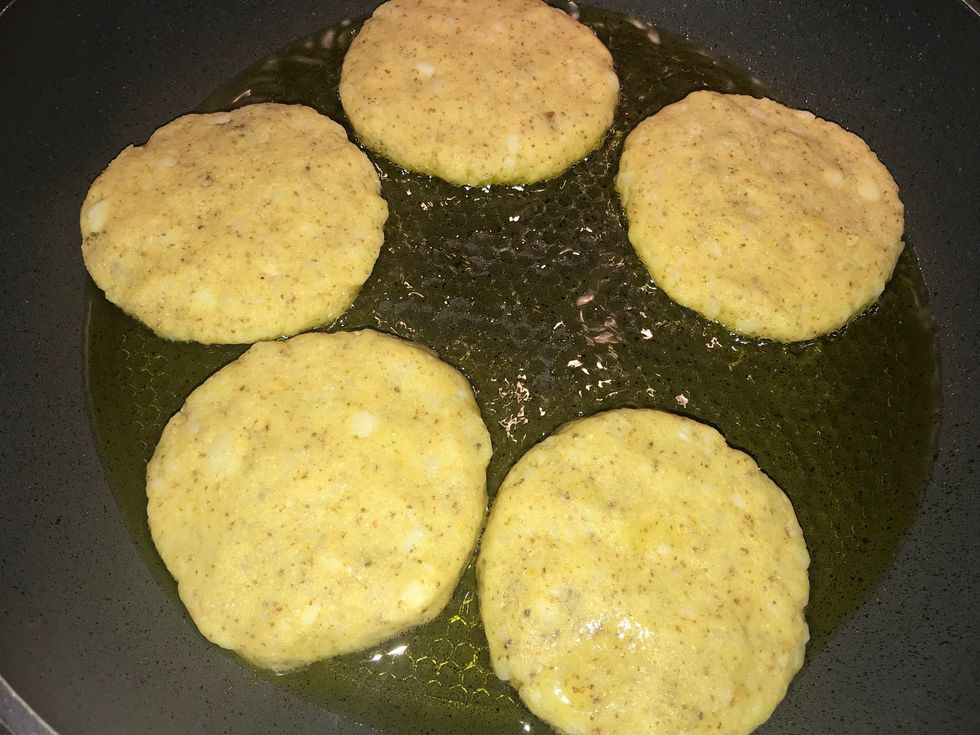 Shape them into circle and fry them in pan or bake them in the oven for 10 min with 200c. When one side is golden brown flip and cook the other side. Same with oven and pan.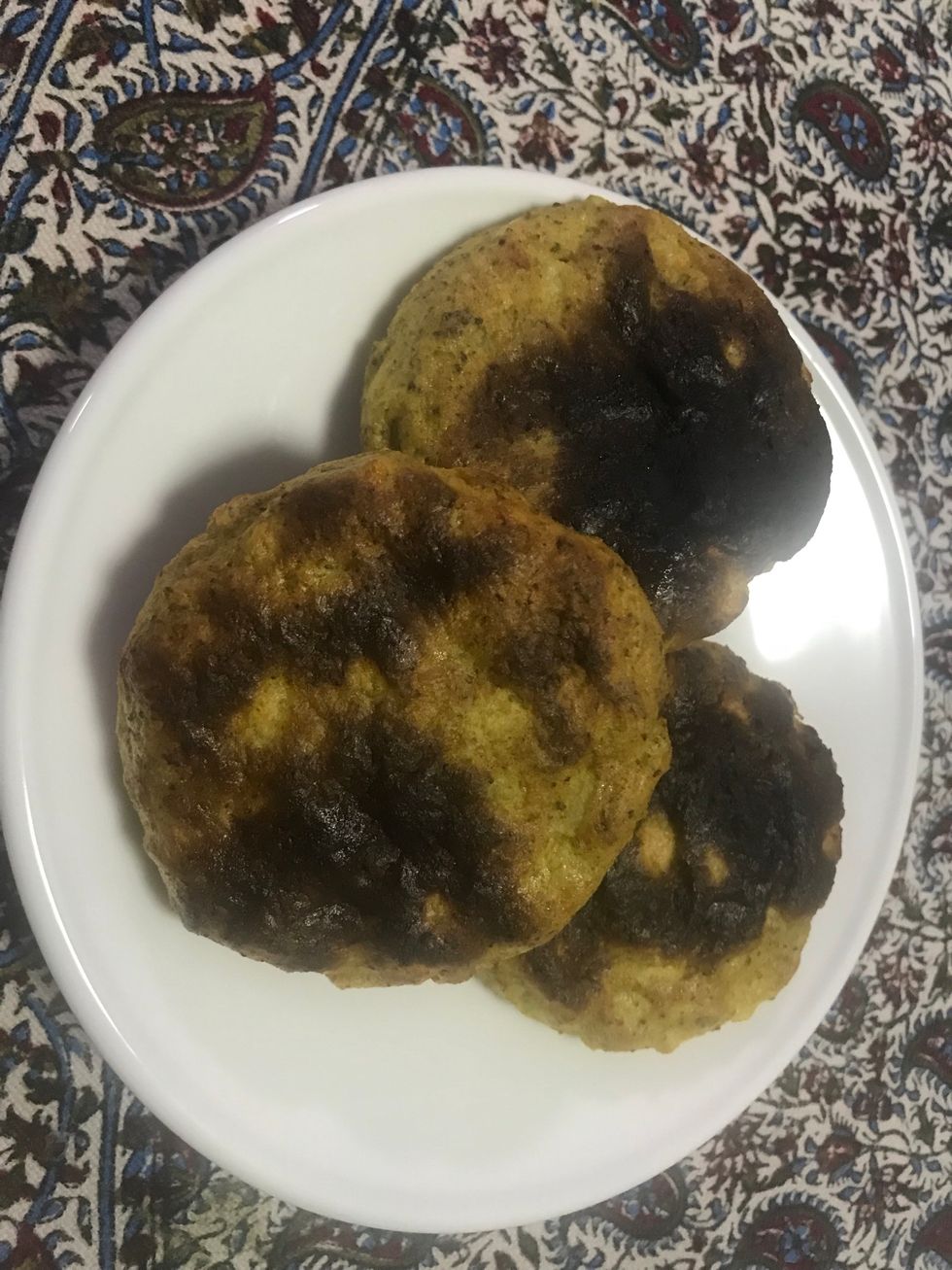 These cooked in the oven with spray oil only.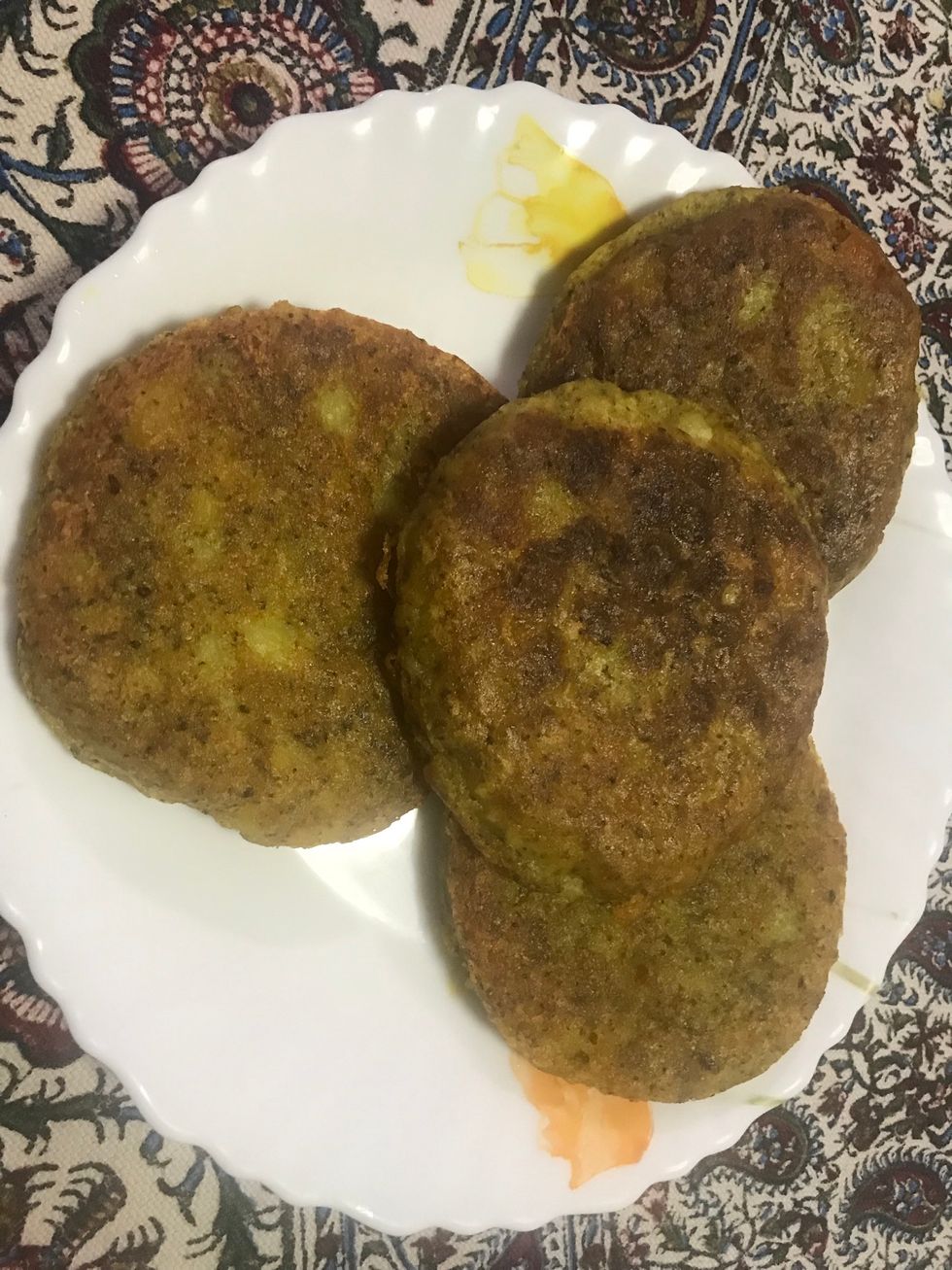 These fried in the pan with oil. Although it looks better in the pan but I prefer to bake them in the oven. Both taste the same. Enjoy with hot or mild chili sauce.😋😋😋
Potato 1 kilo
Chia seed 3 tbs
Spices, salt, tumeric, chili powder
Cooking oil
Negar Heidari
I am Iranian and love cooking. I do my best to cook traditional Iranian dishes and share with whoever like to try best foods ever