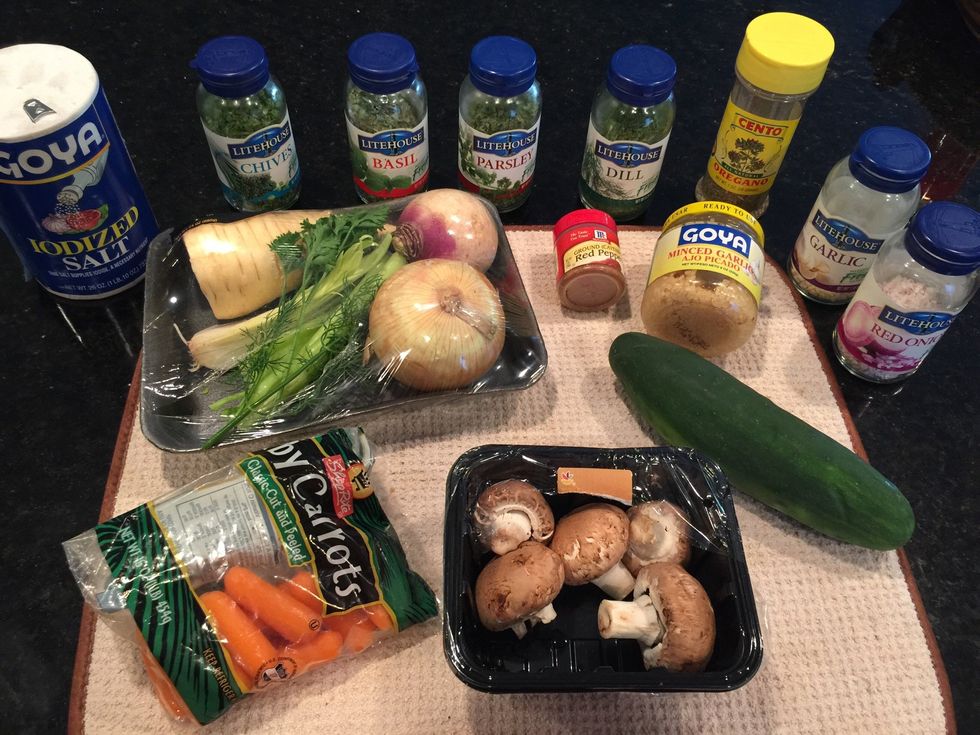 Prepare ingredients.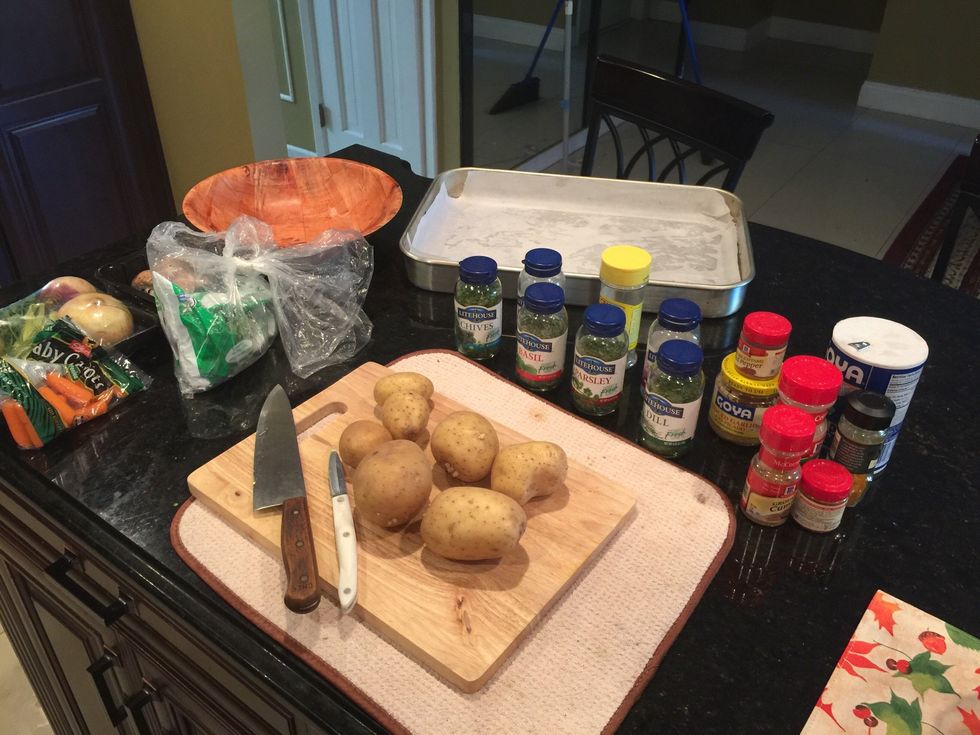 After preparing and cutting all veggies start with the potatoes.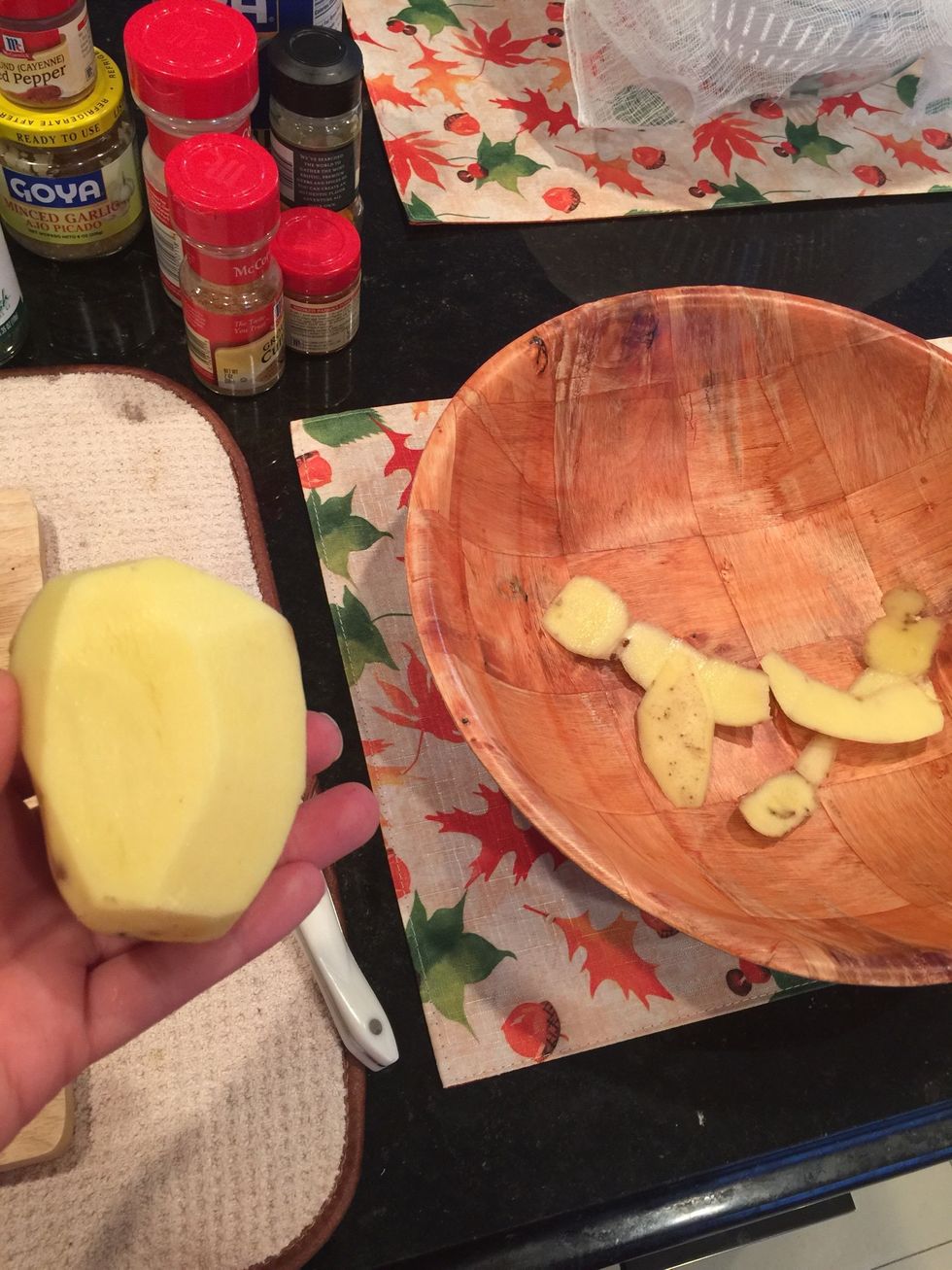 Wash the potatoes then peel the potatoes.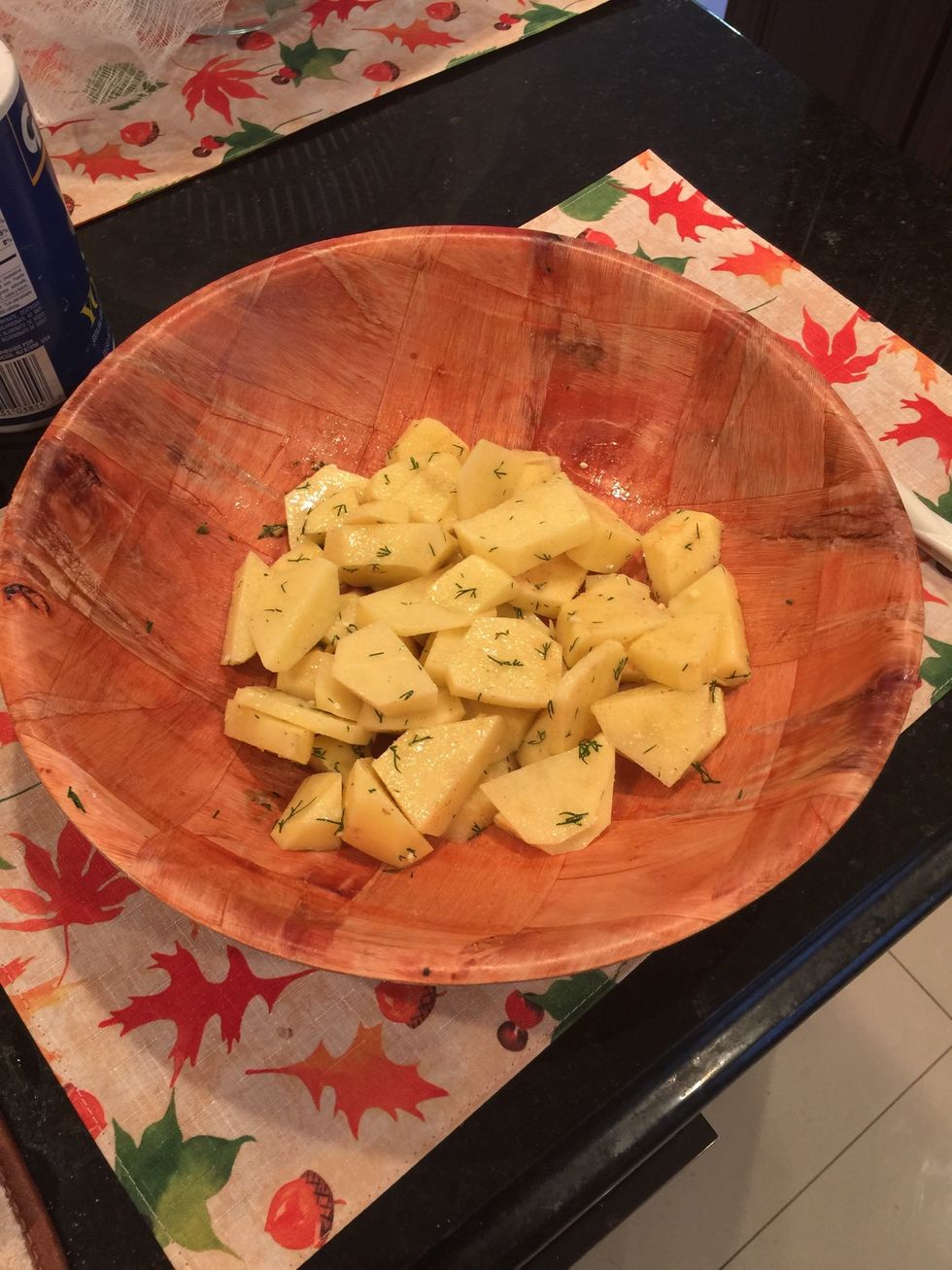 Season with a 1 tsp of salt, Rosemary and the garlic powder.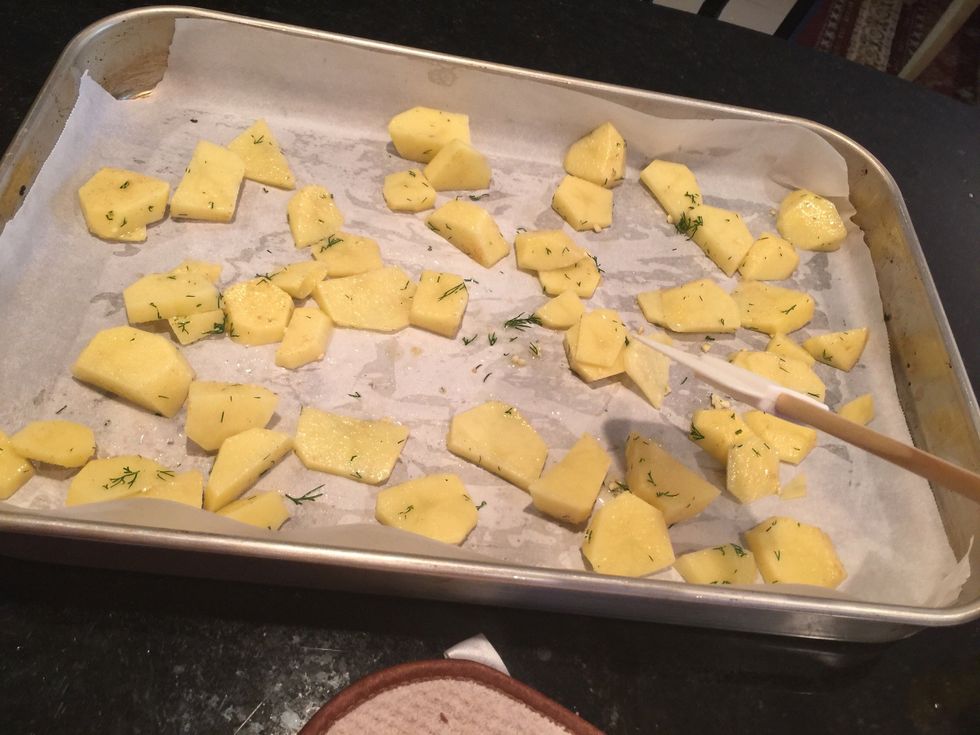 Spread out on parchment paper.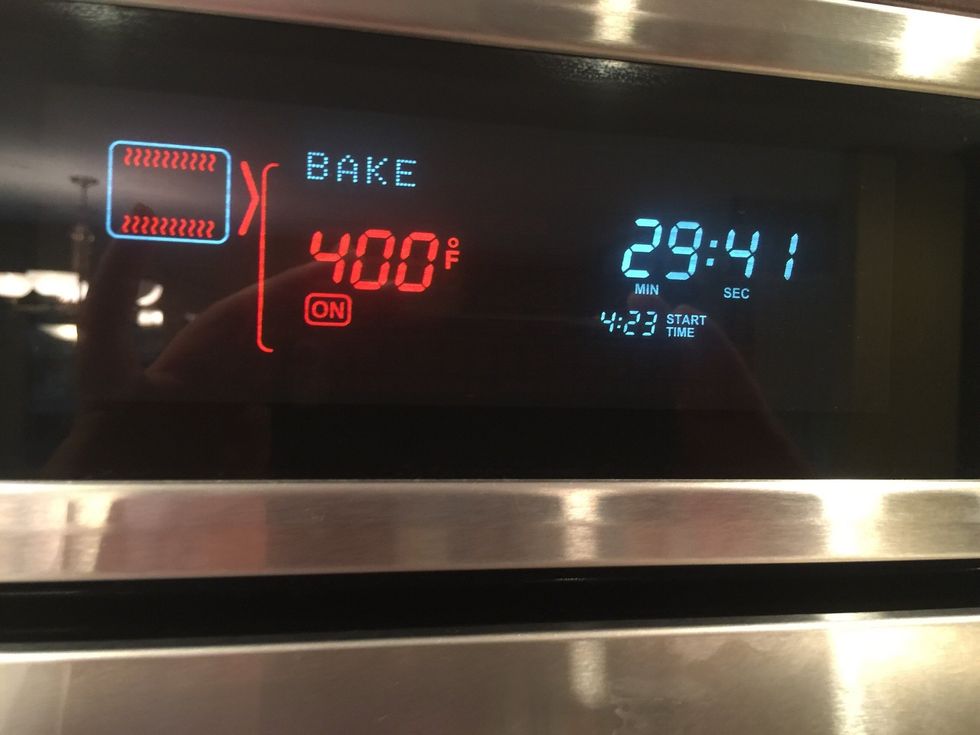 Preheat oven to 400 degrees Fahrenheit. Once preheated put in the potatoes for 30 mins.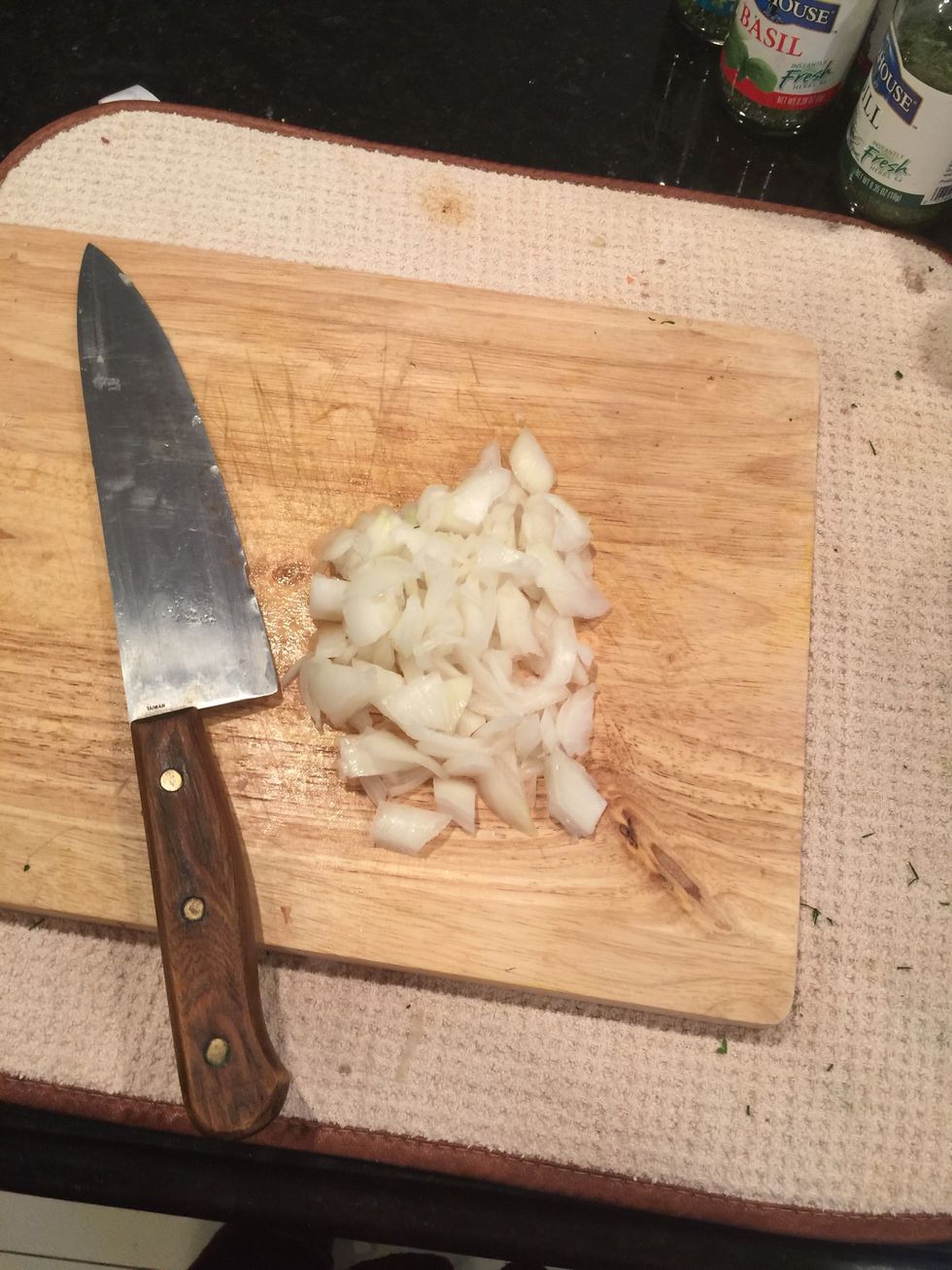 Meanwhile potatoes are roasting in oven chop up your soup ingredients like the onion, carrots, mushrooms, celery, rutabaga, turnip.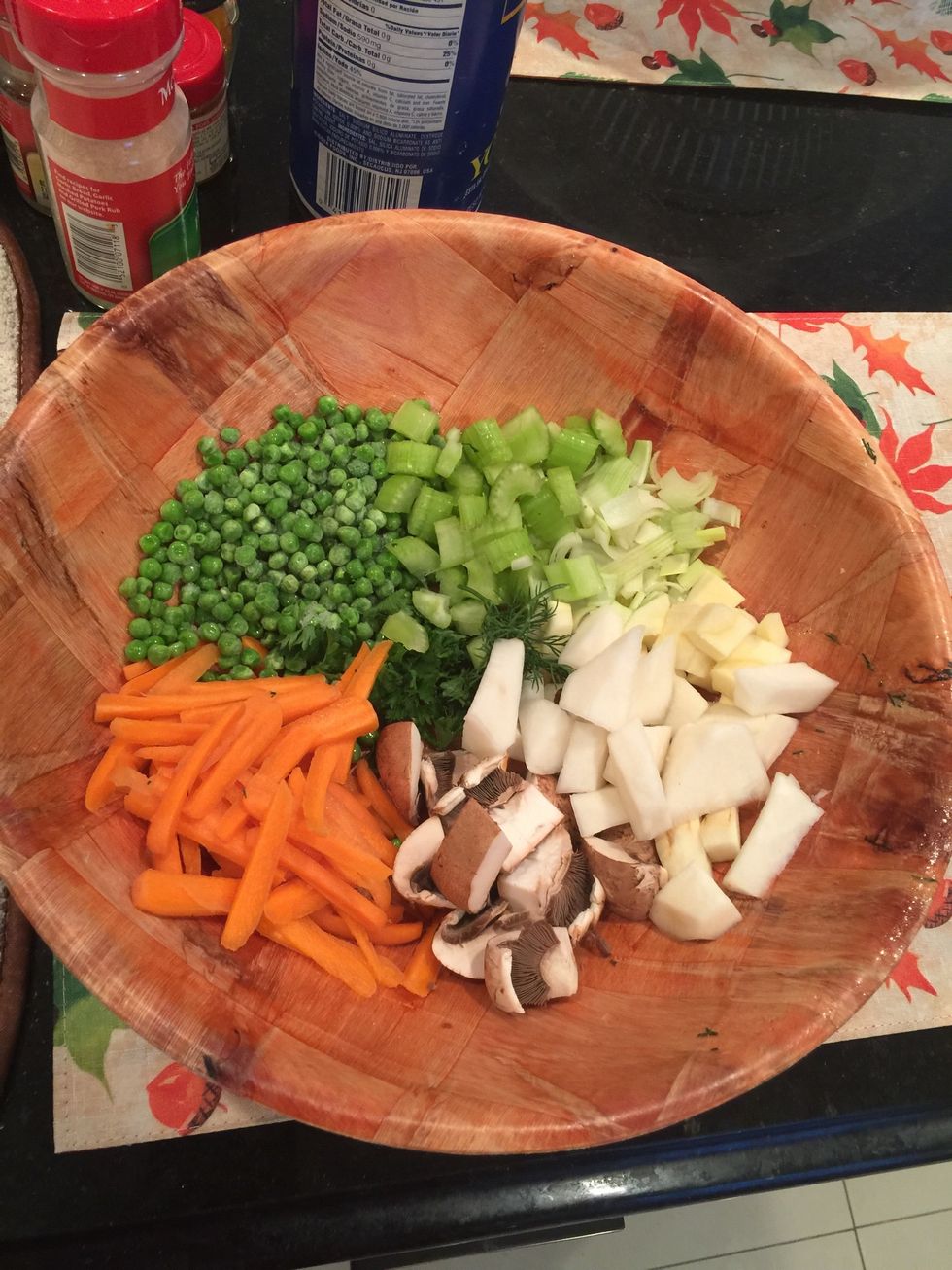 Have your herbs and spices ready.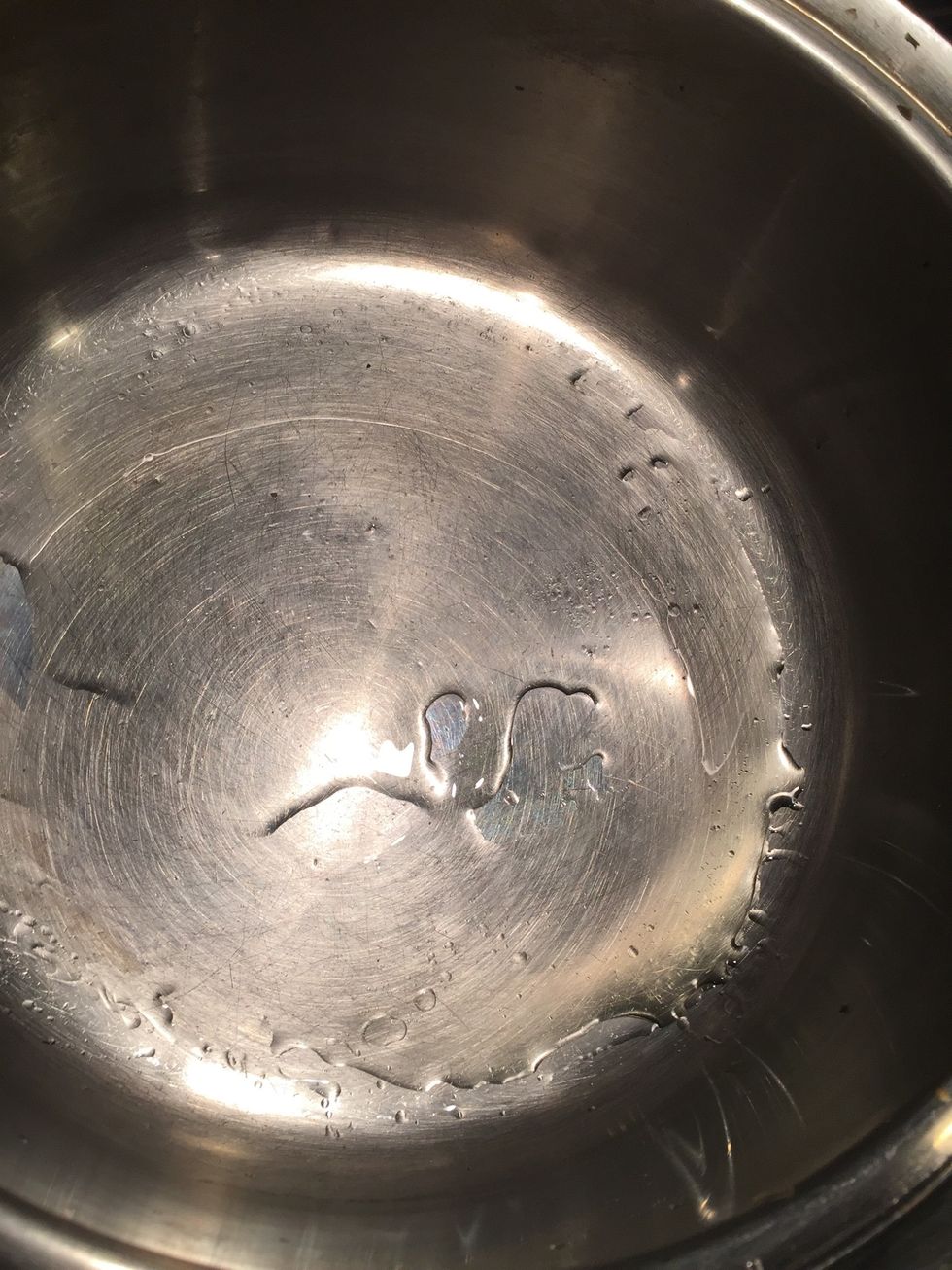 Olive oil in a pot.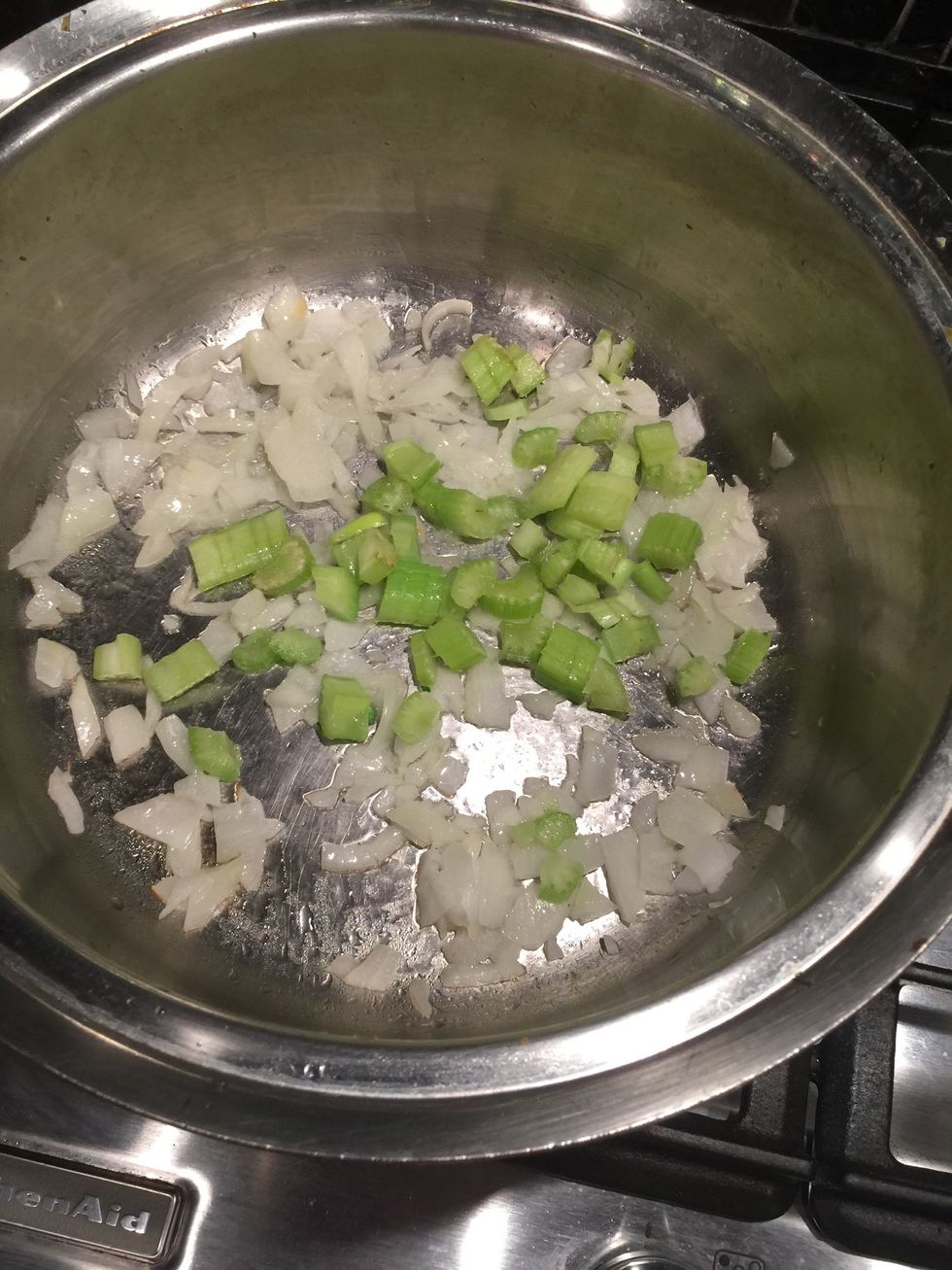 Add onions and celery over medium high heat to soften.
Then add the mushrooms, rutabaga and turnips.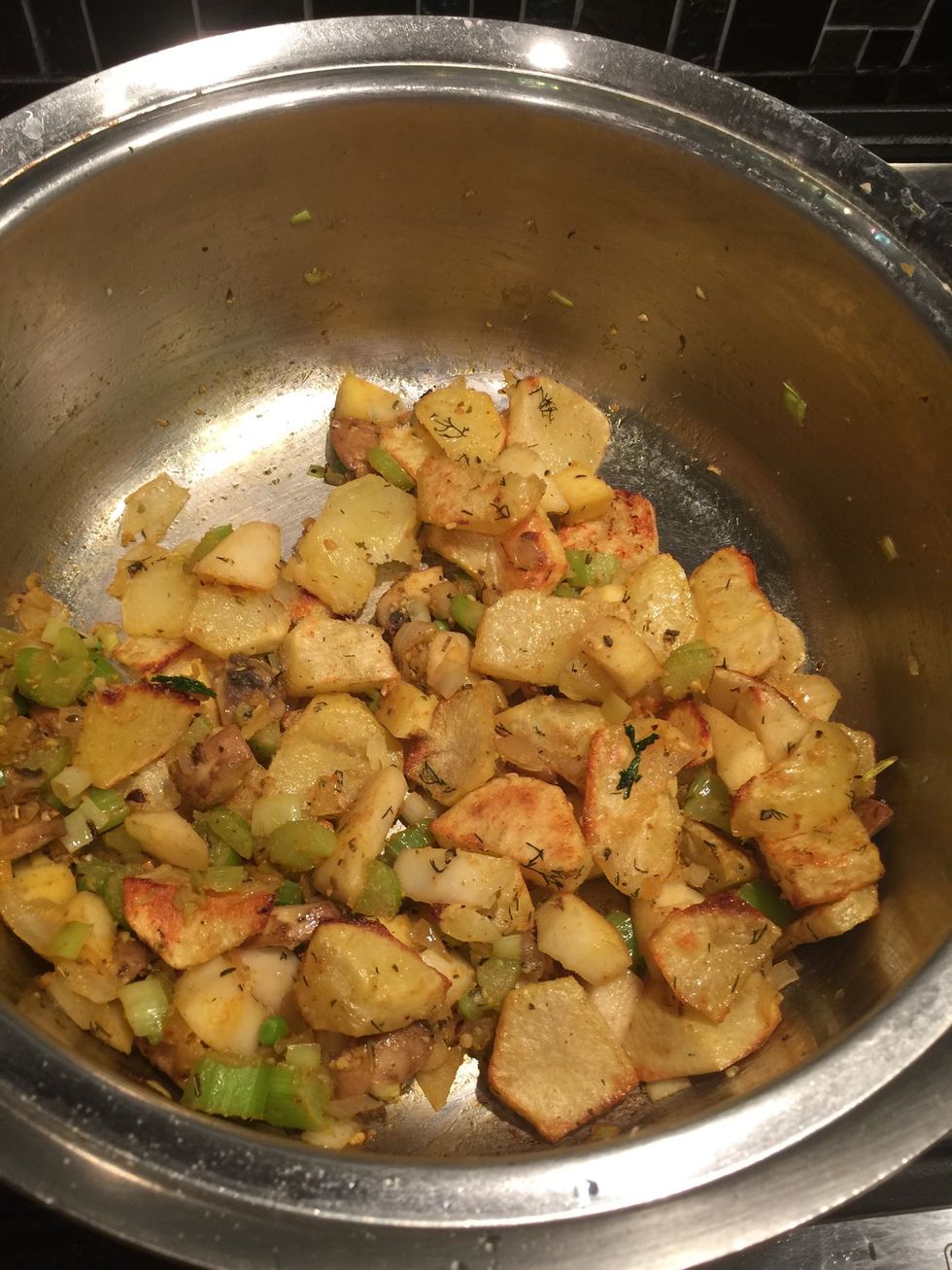 Then add roasted potatoes.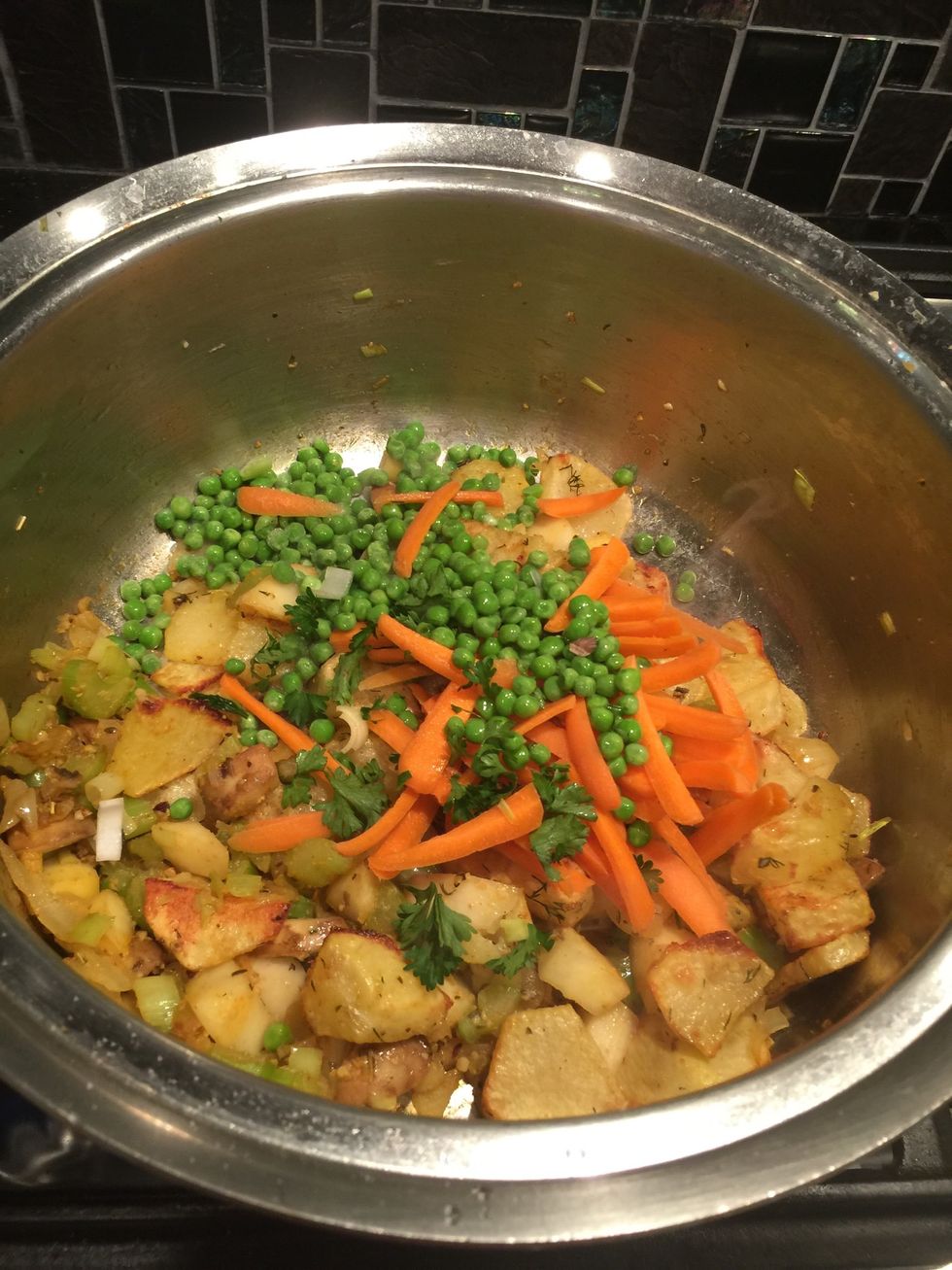 Then add peas and carrots.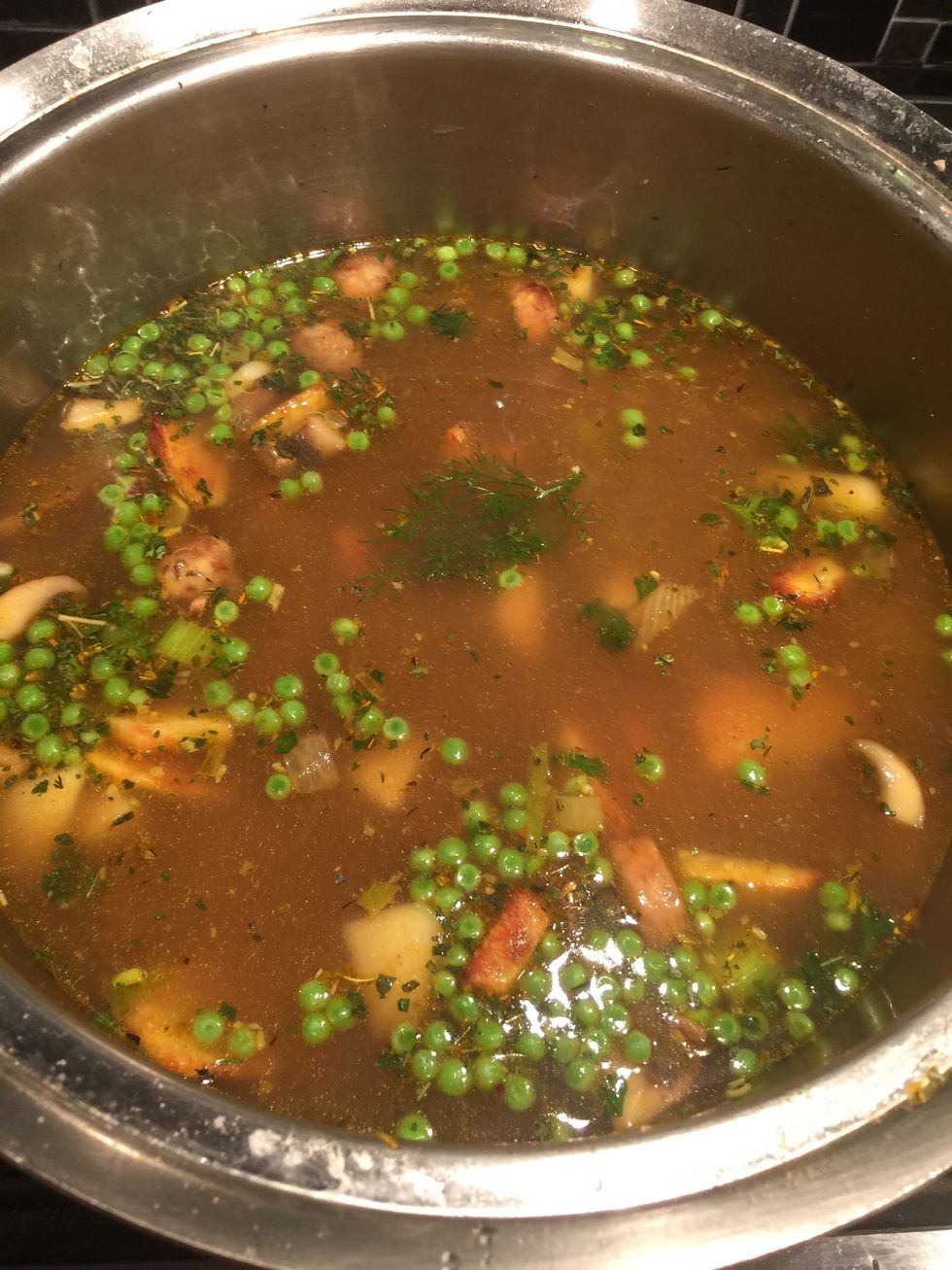 Add turmeric, dill, basil, salt, smoked paprika, chives, oregano, parsley, water and vegetable broth.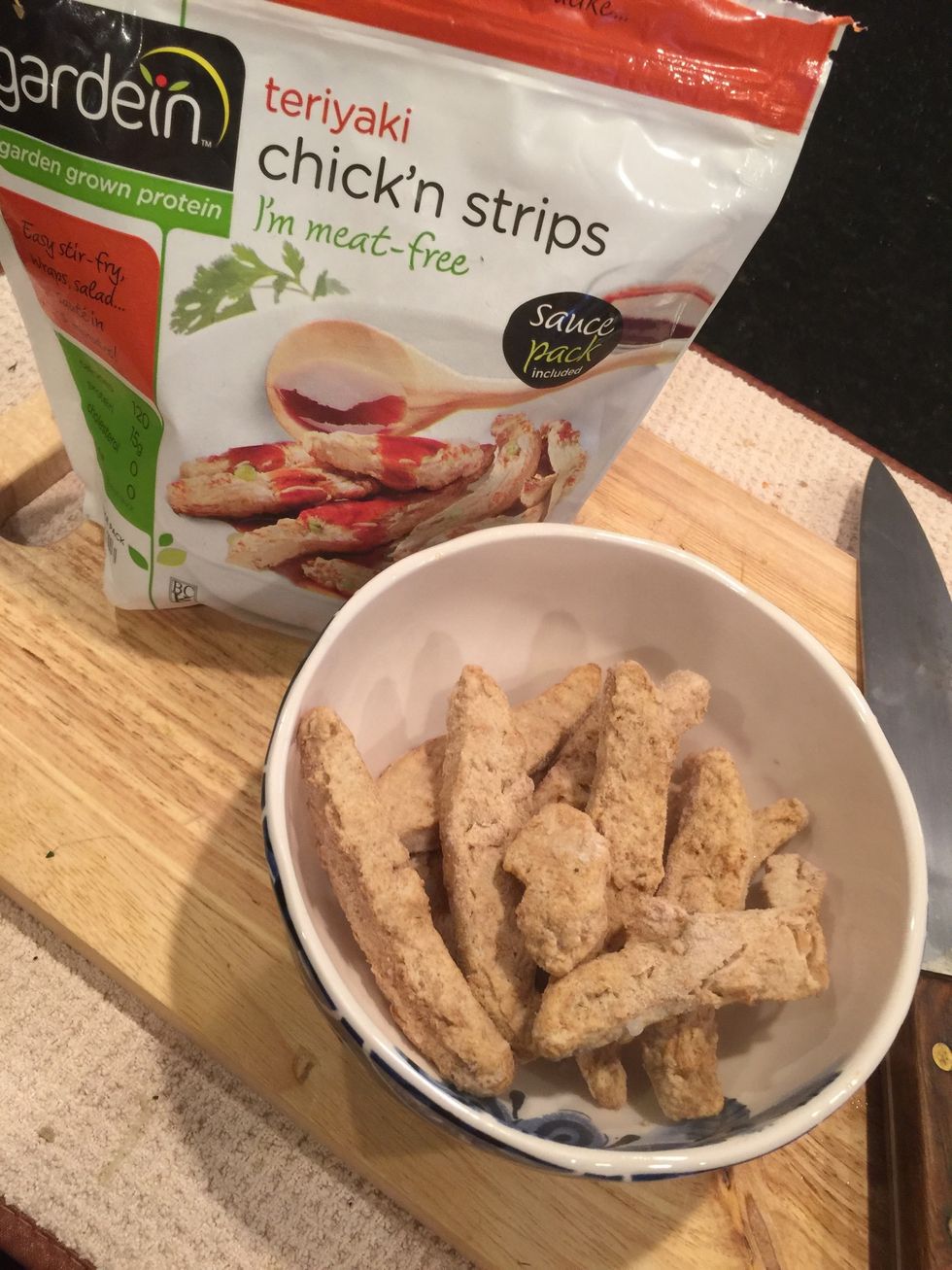 Defrost the faux chick'n strips.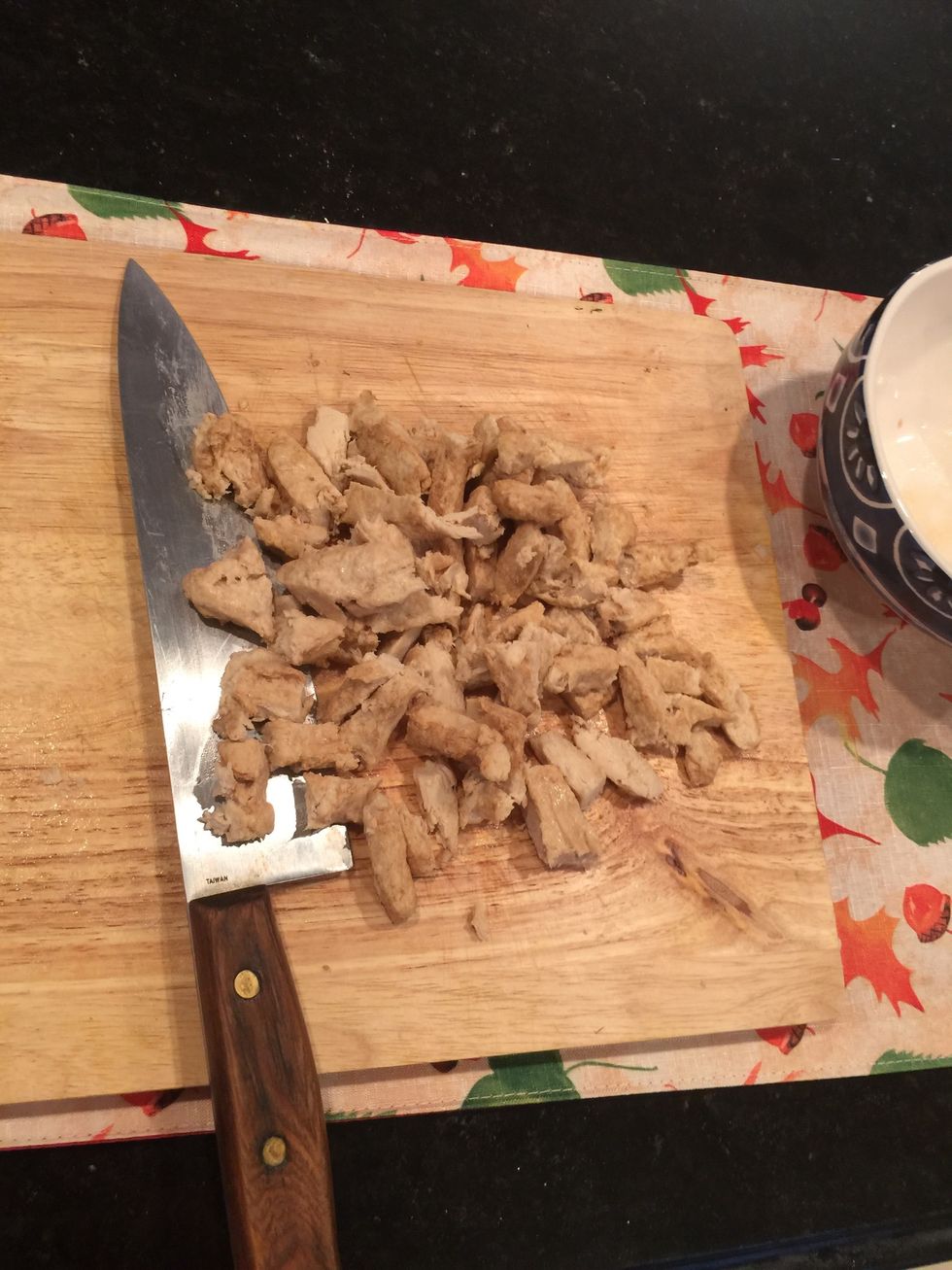 Chop it up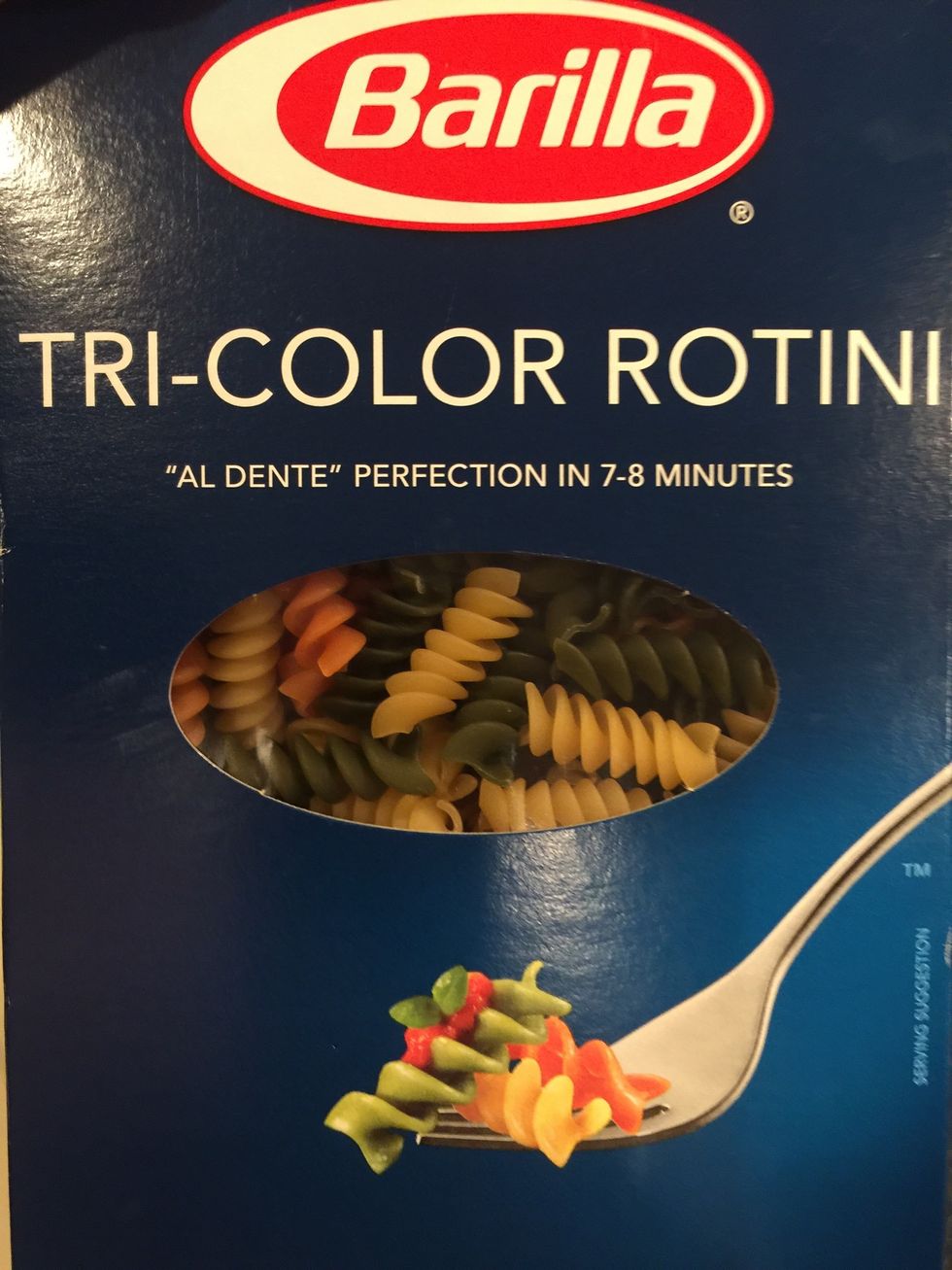 Pasta or noodles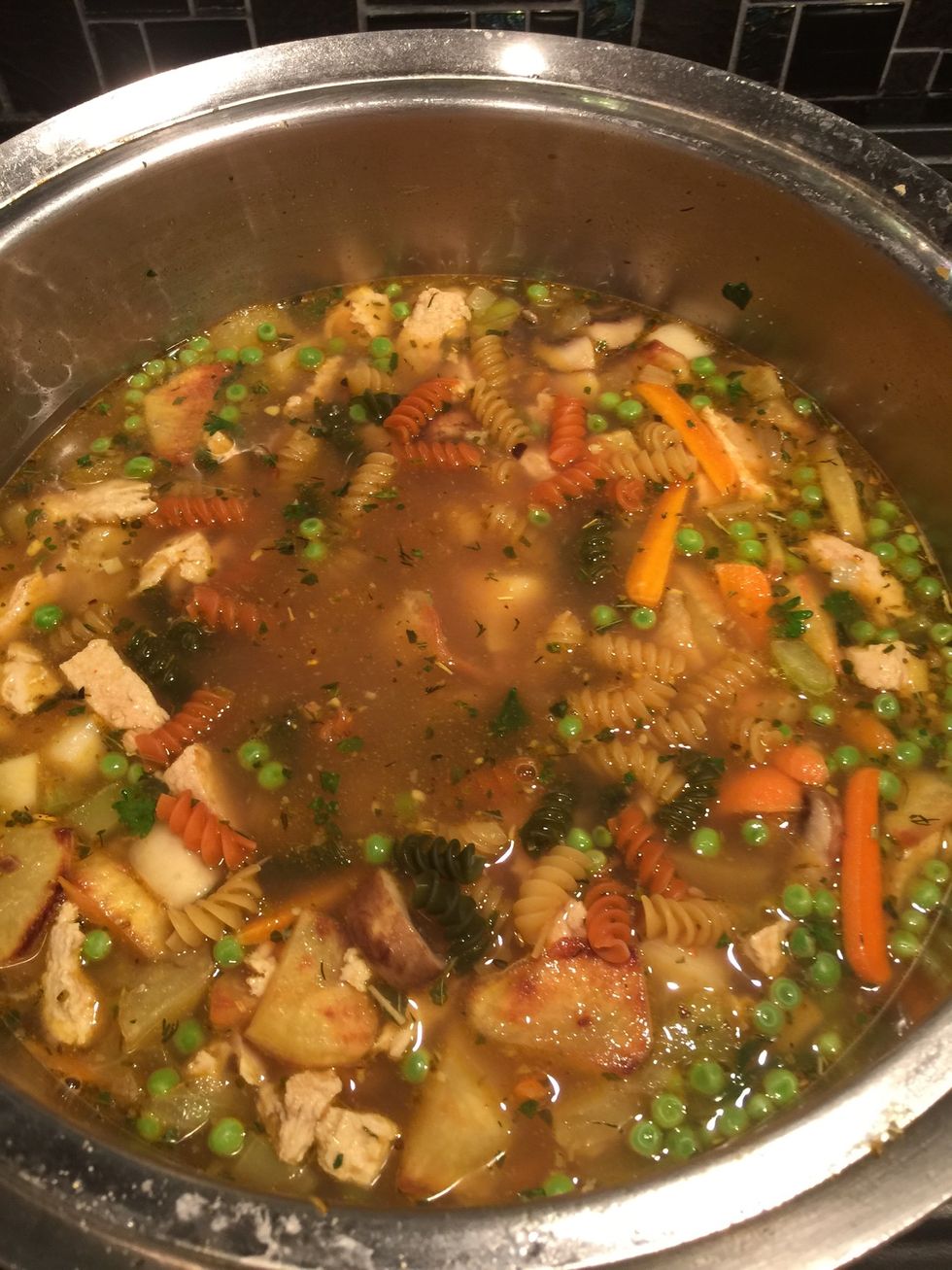 Simmer for 20 minutes.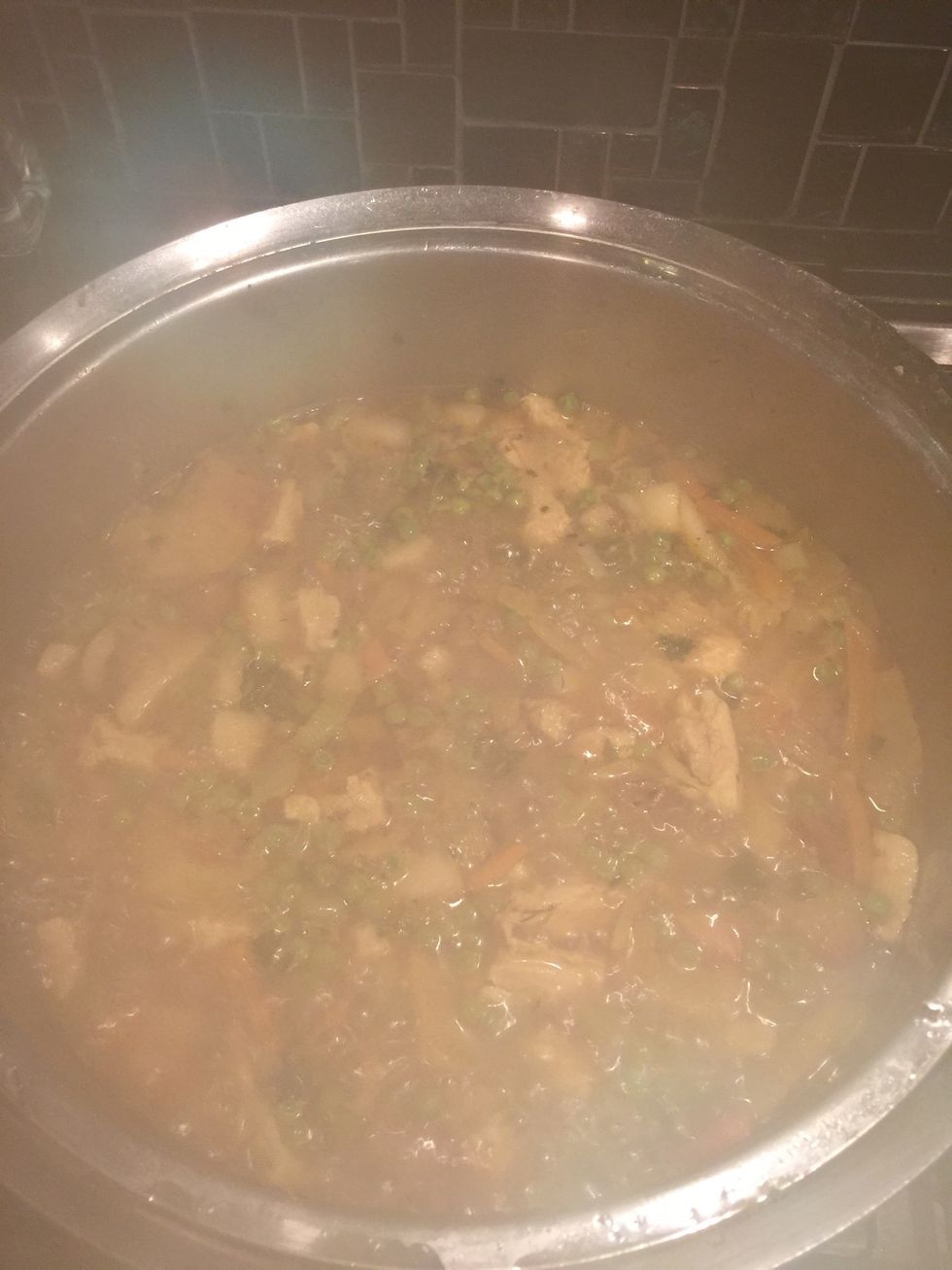 Remove the cover to release steam. Let it cool down enough to serve.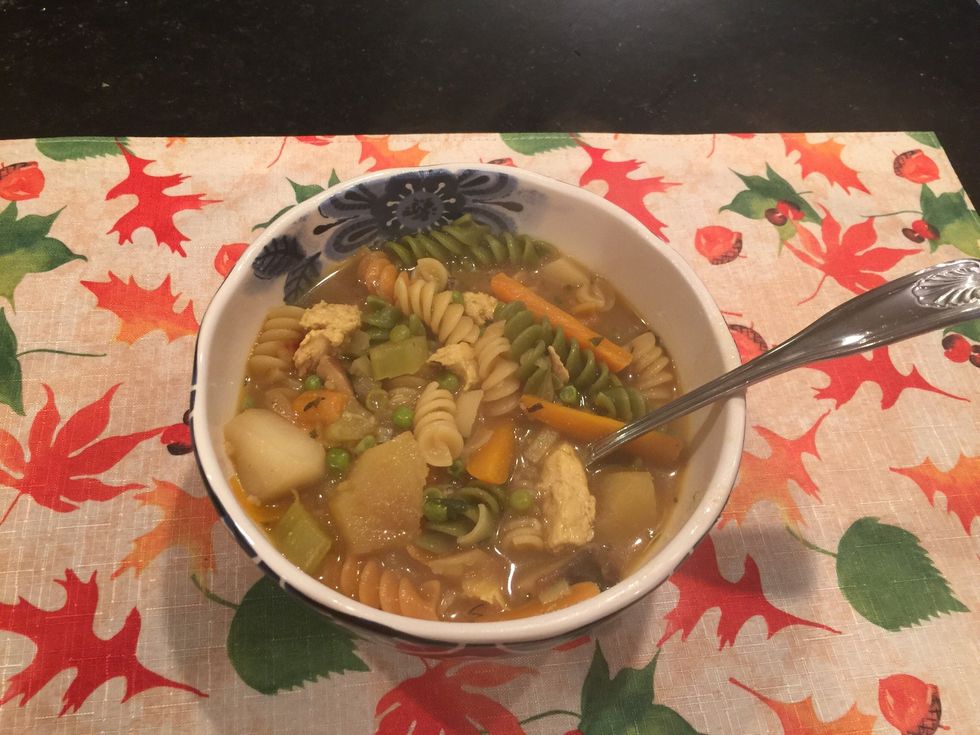 Serve in your favorite bowl. And enjoy.
0.0c Mushrooms (diced)
0.0c Carrots (diced)
0.0 Onion (diced)
0.0c Peas
1.0 Turnip
1.0 Rutabaga
1.0Tbsp Chives
1.0tsp Basil
0.0tsp Tumeric
1.0tsp Salt (potato season)
1.0tsp Oregano
0.0tsp Smoked Paprika
4.0c Vegetable broth (my other guide)
2.0c Water
4.0 Potatoes (meduim)
noodles (half box)
3.0Tbsp Olive oil
1.0Tbsp Rosemary
2.0Tbsp Garlic powder
1.0c Faux chick'n strips (vegan)
1.0tsp Dill
1.0tsp Parsley
1.0tsp Salt (soup seasoning)
2.0 Celery sticks (chopped)