Cook Vegan "Chicken" White Bean Chili
35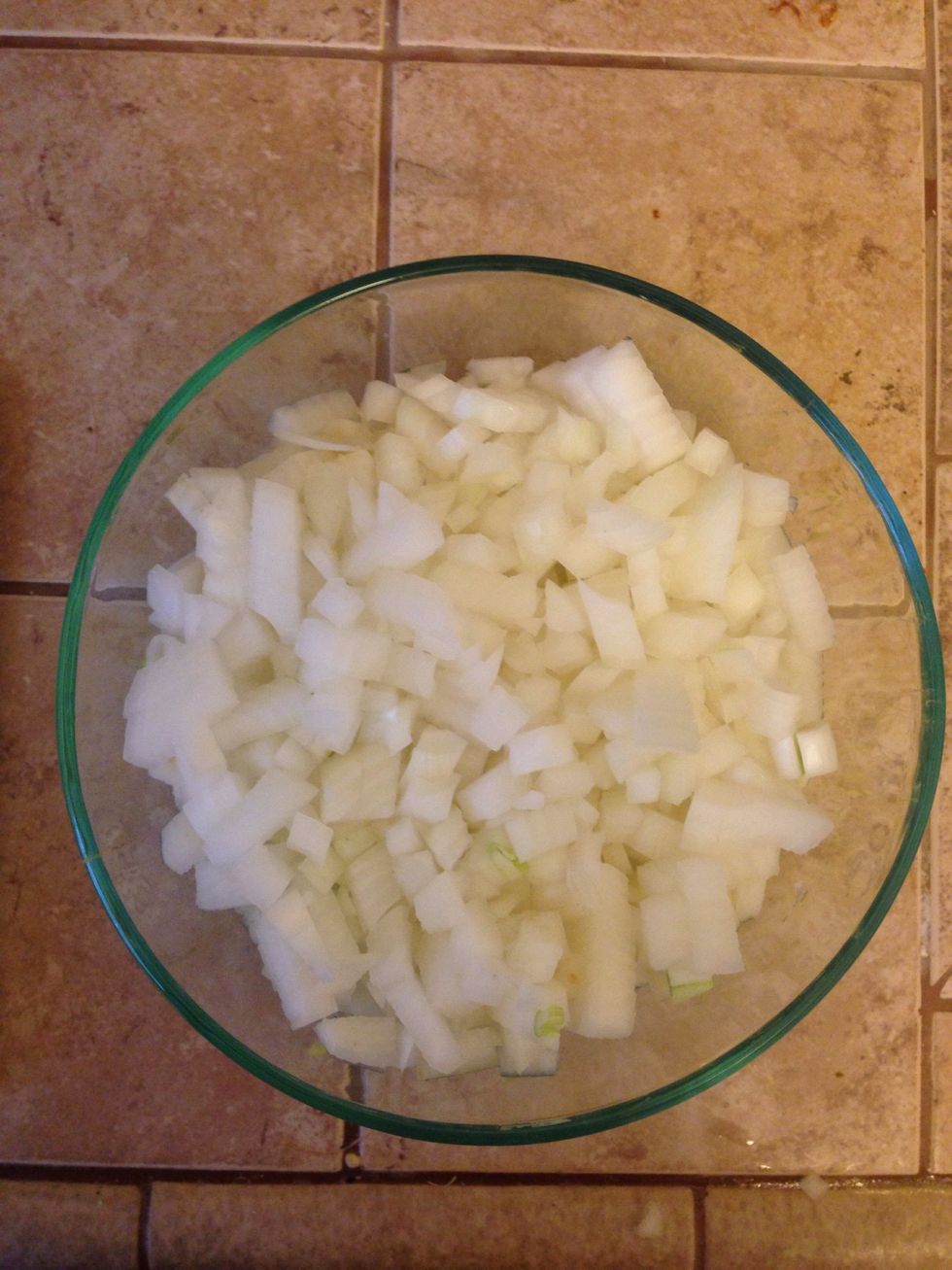 Chop onions.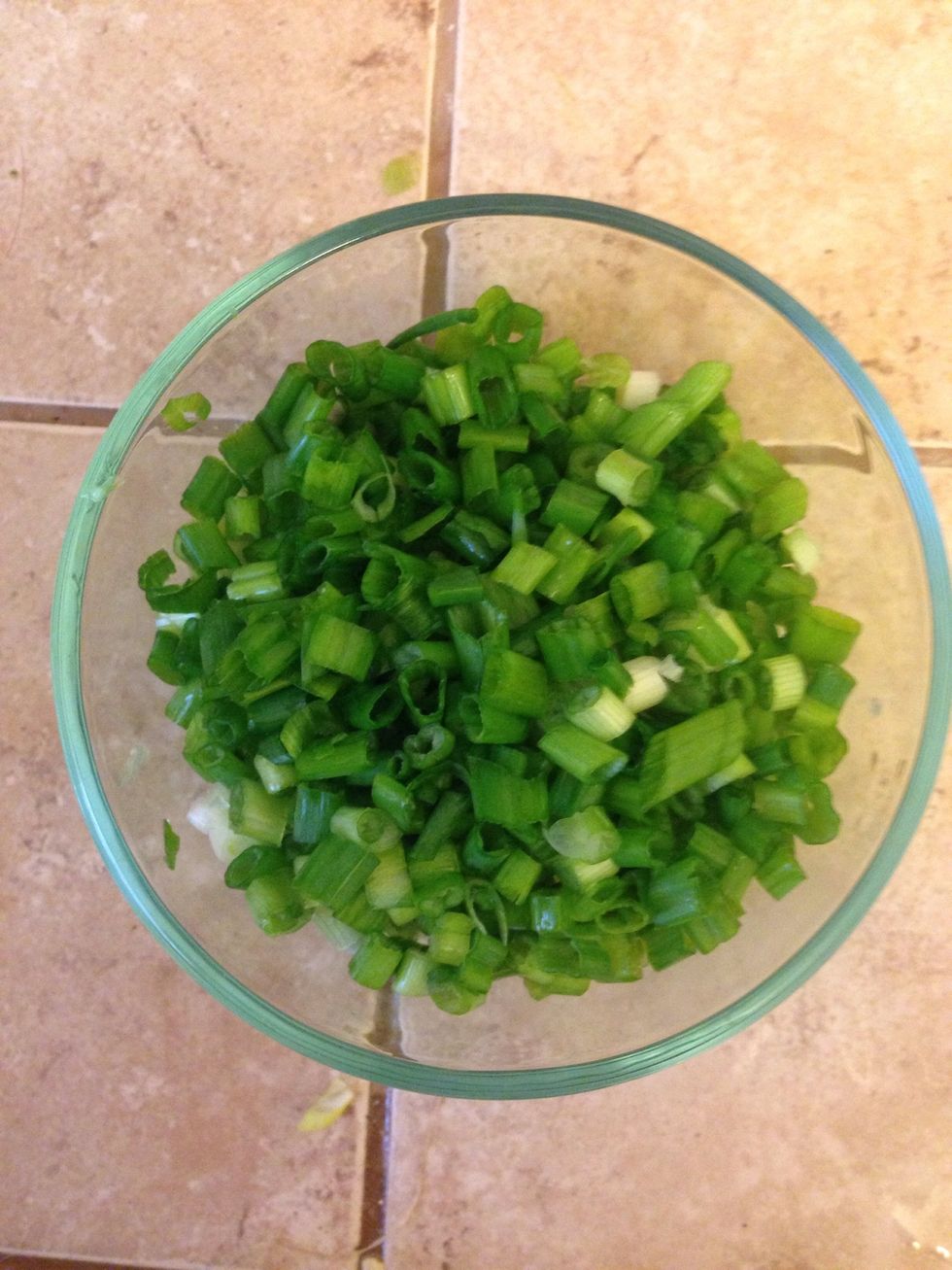 Chop Scallions.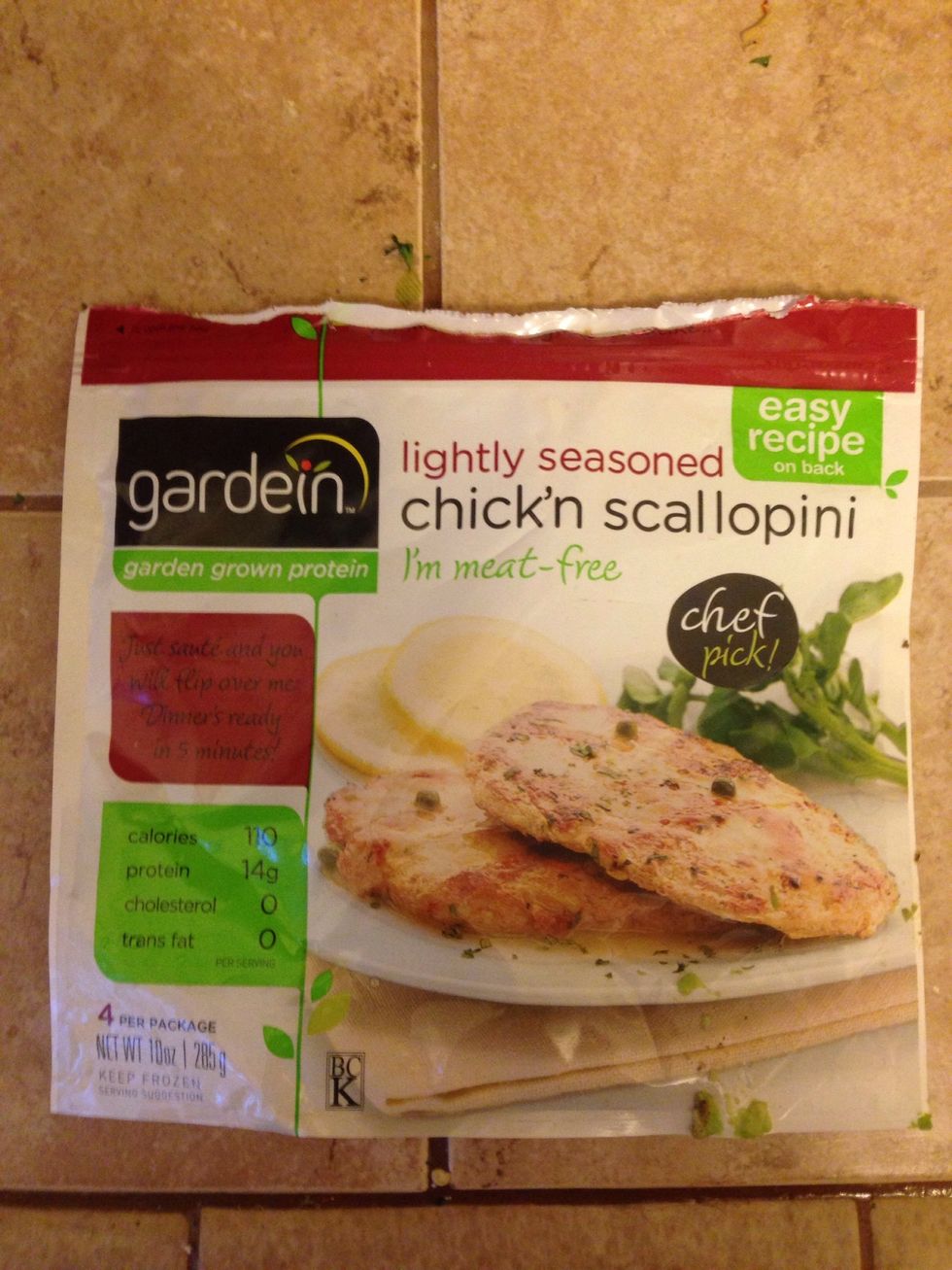 Two packages.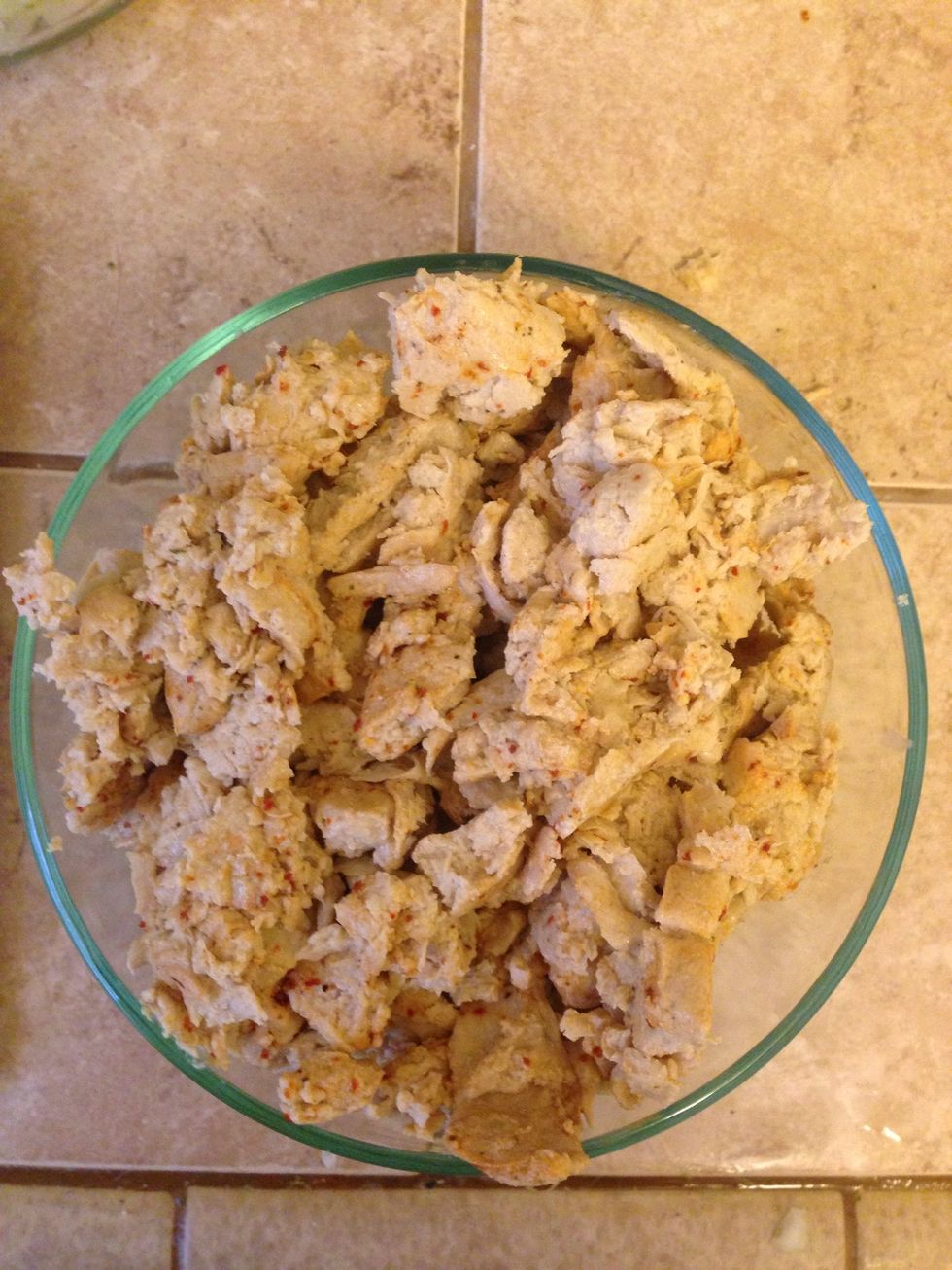 Shred "Chicken".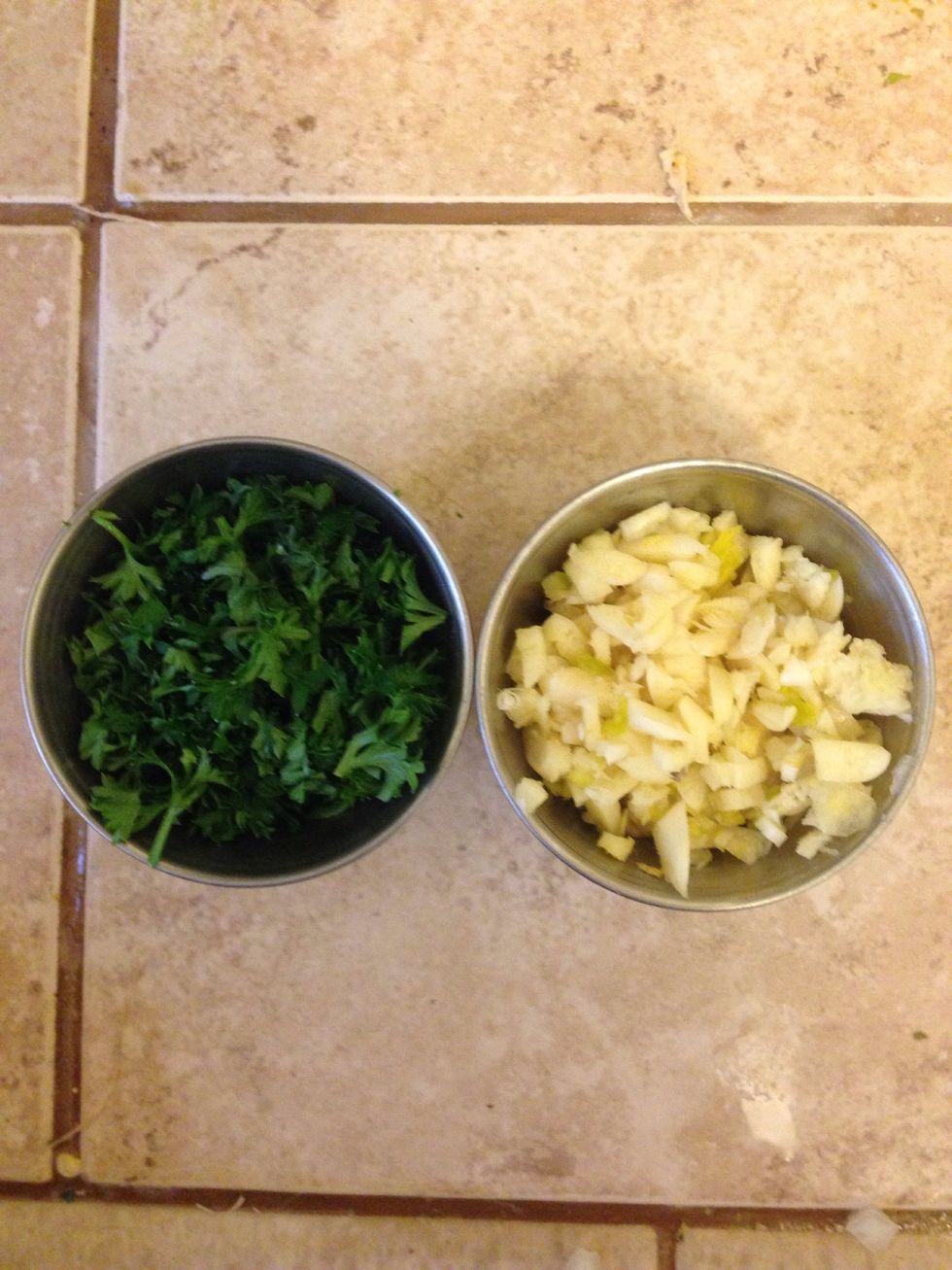 Chop parsley and mince garlic.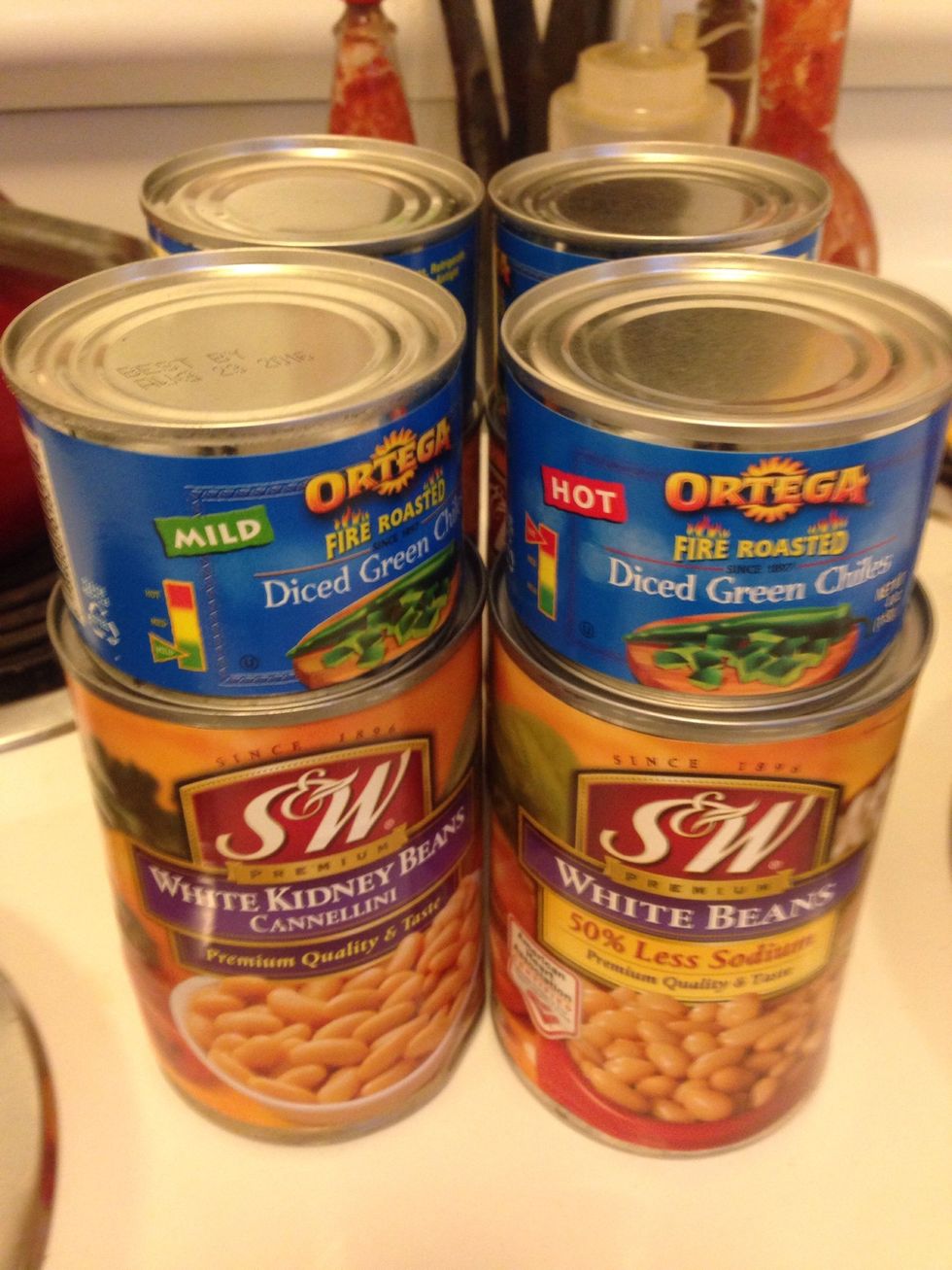 I used 2 kinds of beans and 2 levels of heat for the chilis.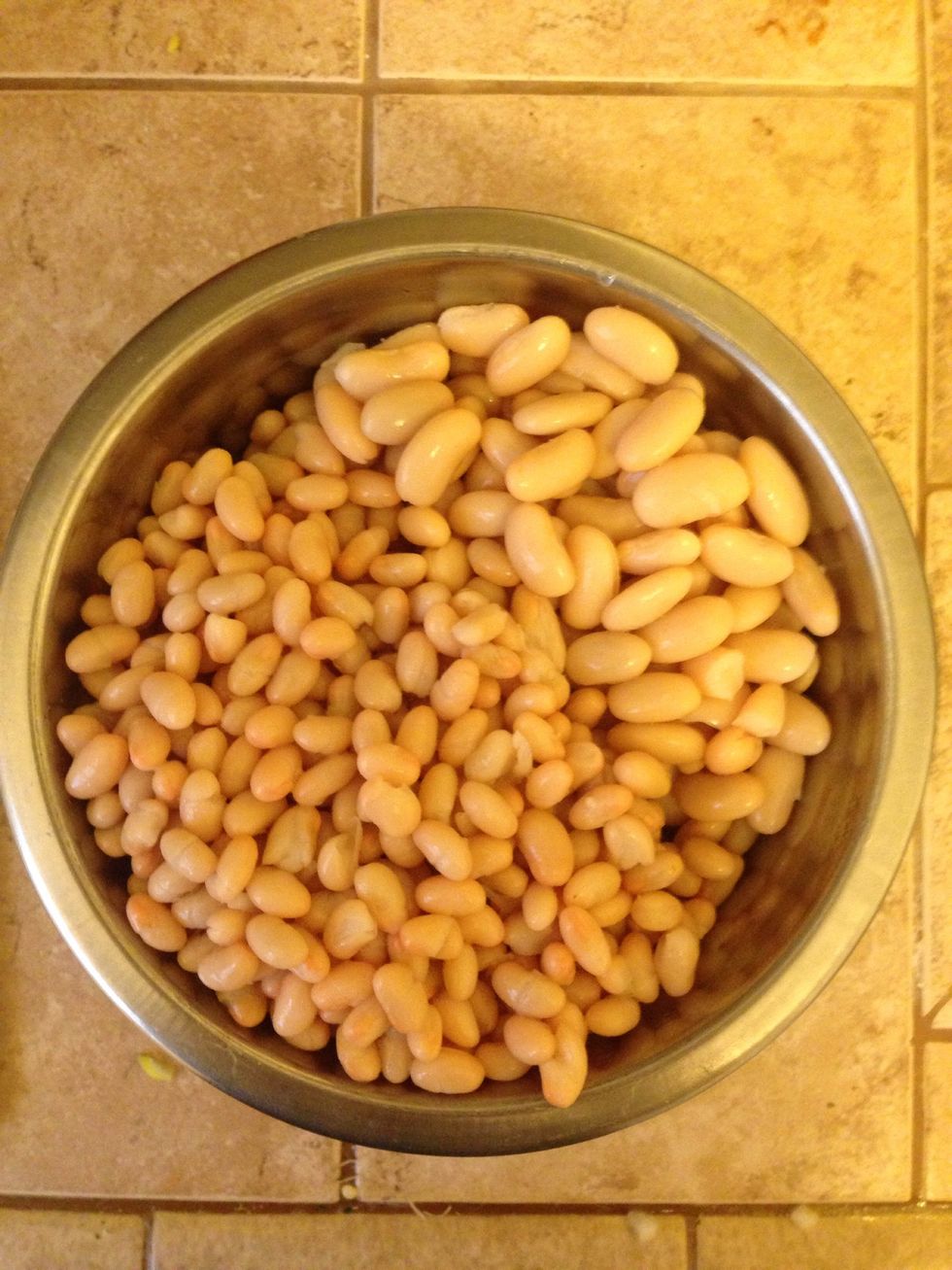 Drain AND RESERVE liquid. Rinse beans.
Make broth (this makes the best).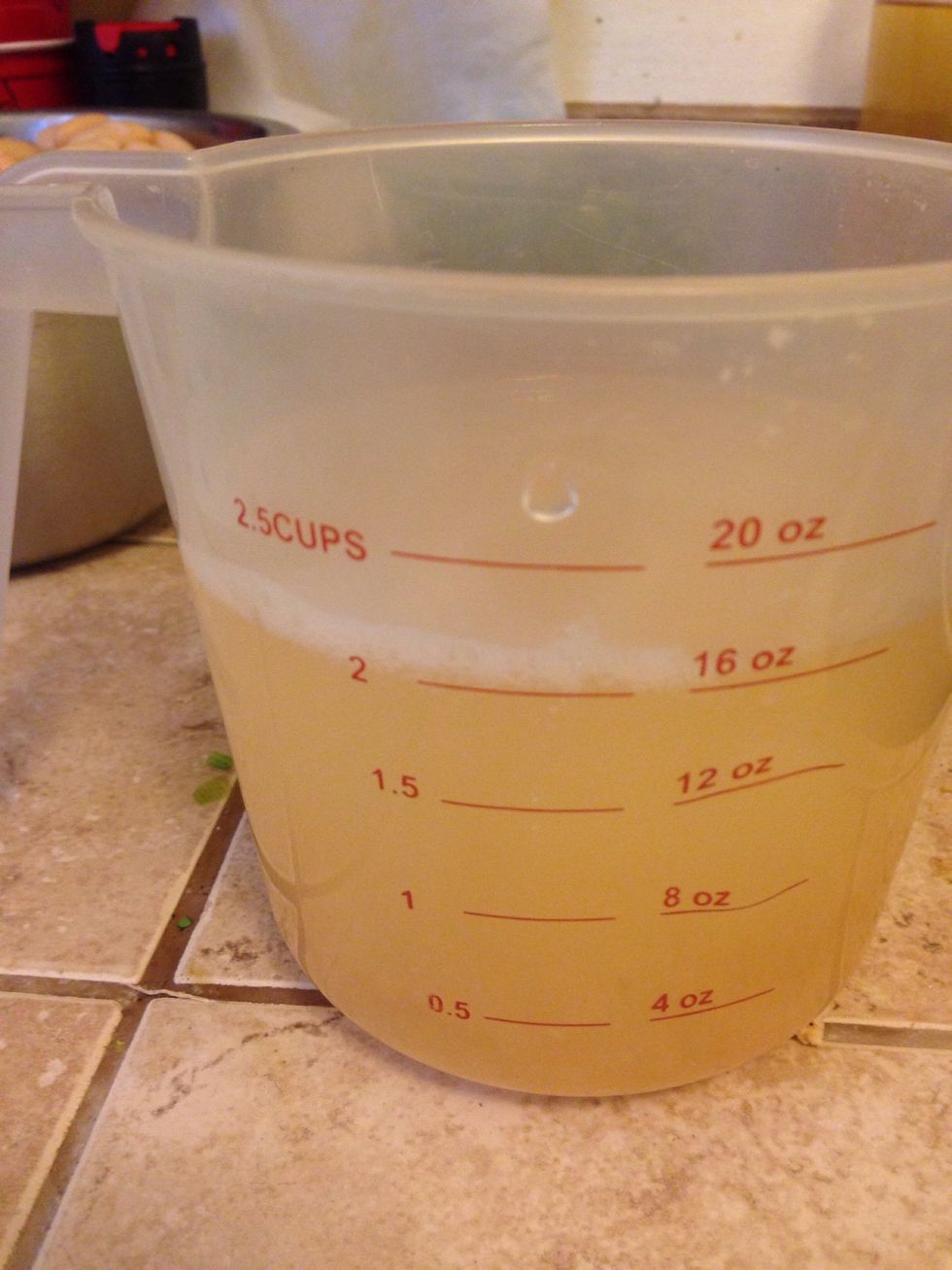 Reserved bean liquid.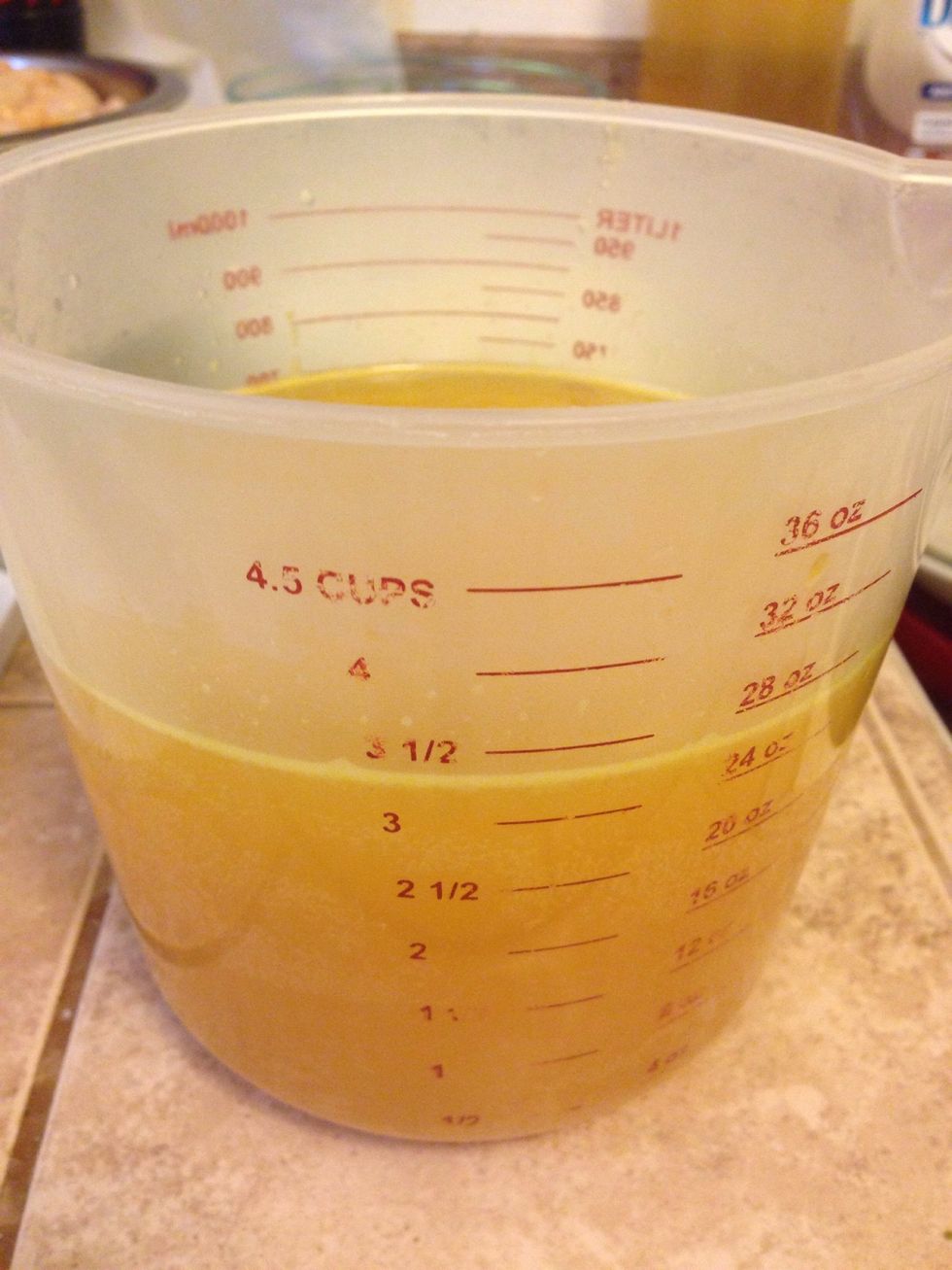 2 tablespoons of Better Than Bullion "Chicken" in boiling water.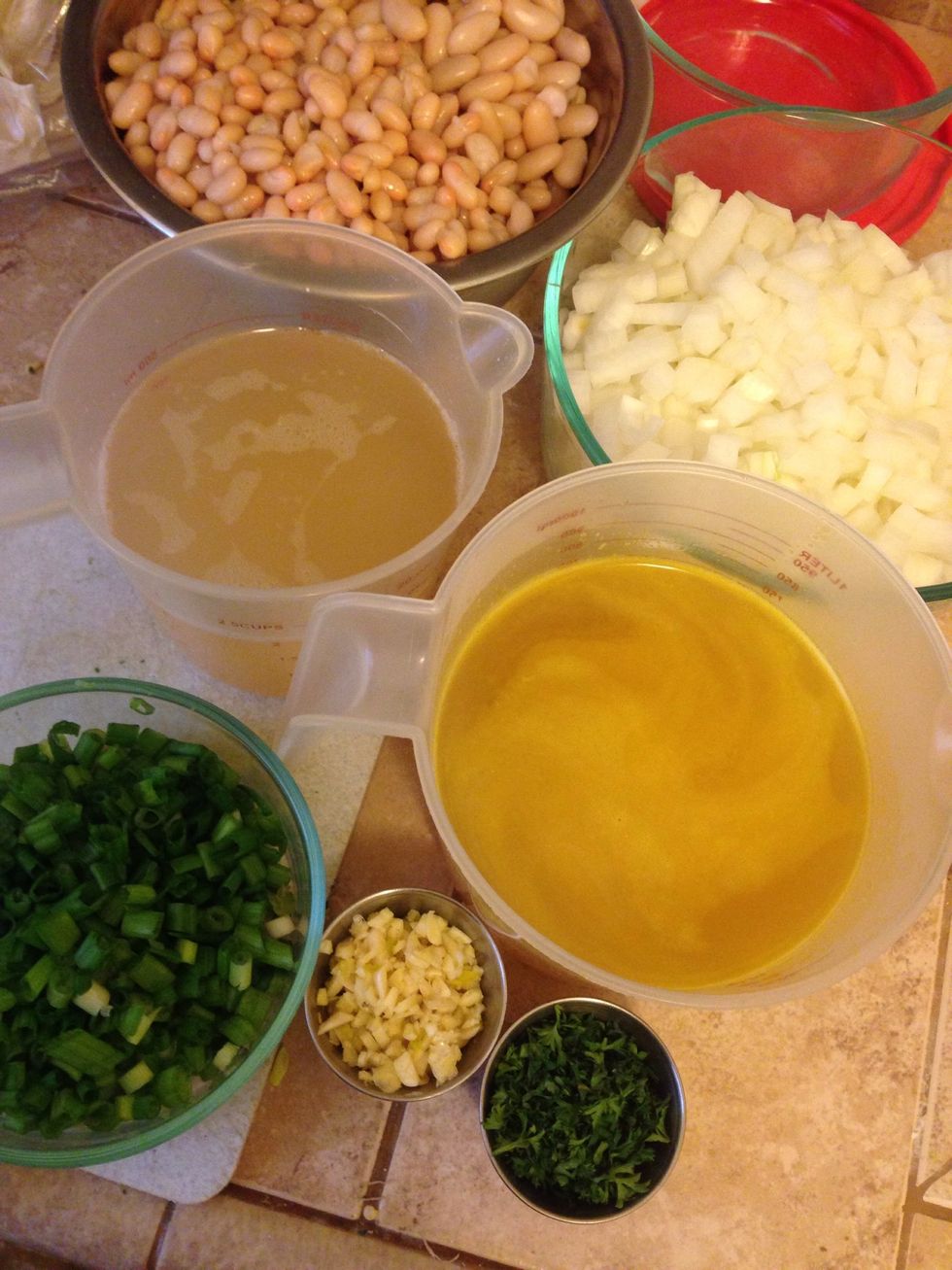 Time to cook!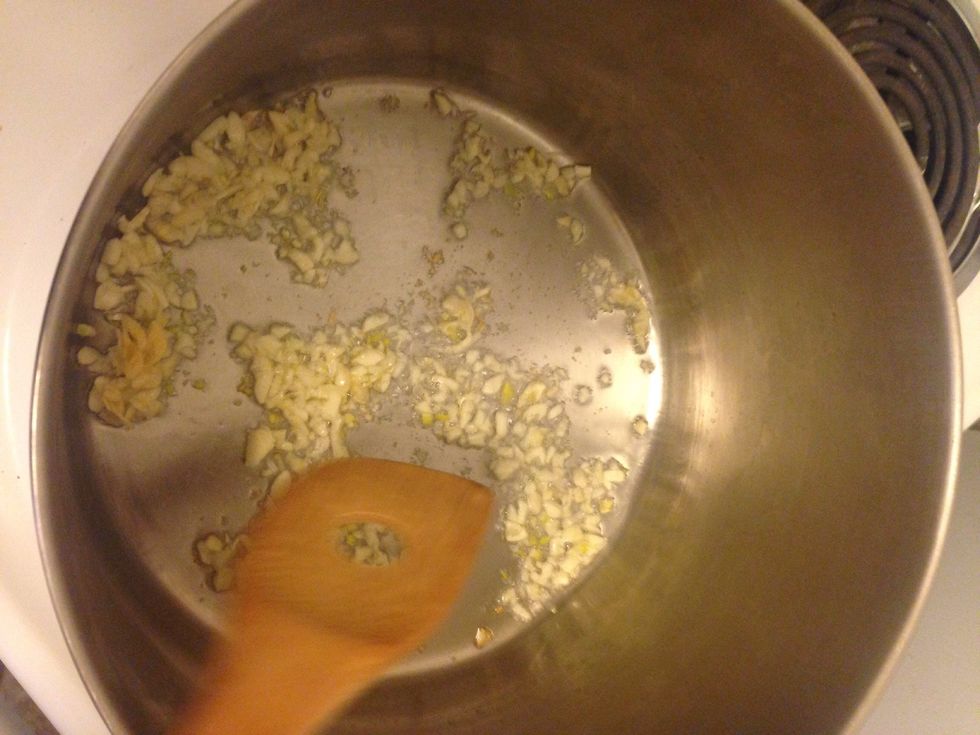 Add 2 tablespoons of oil, I use sunflower. Cook garlic about 2 minutes.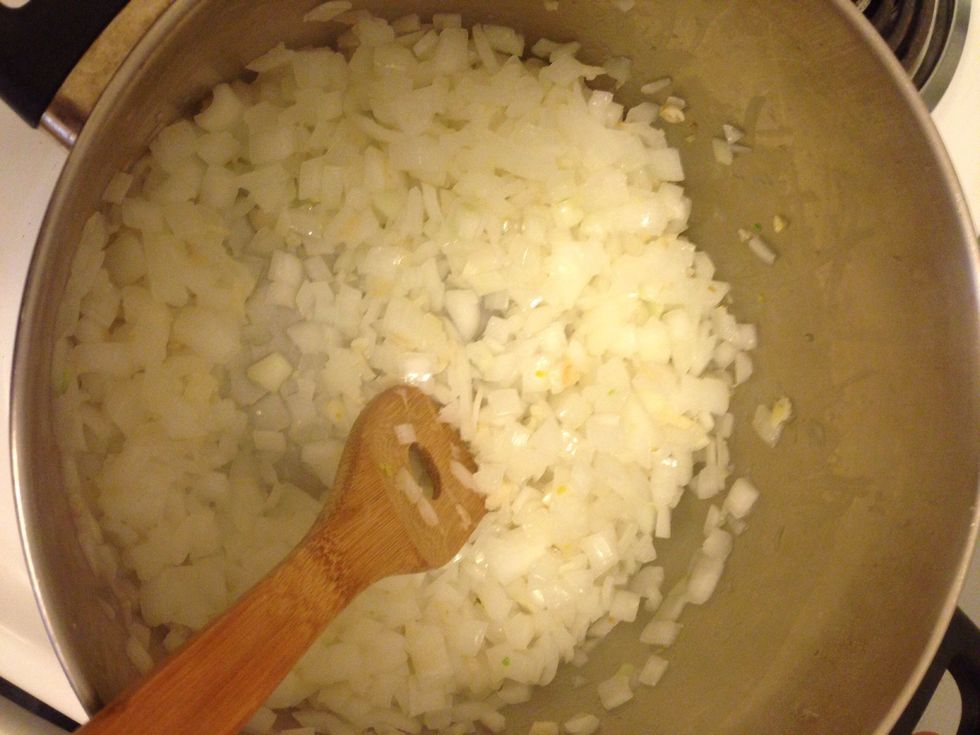 Sweat onions 8-10 minutes.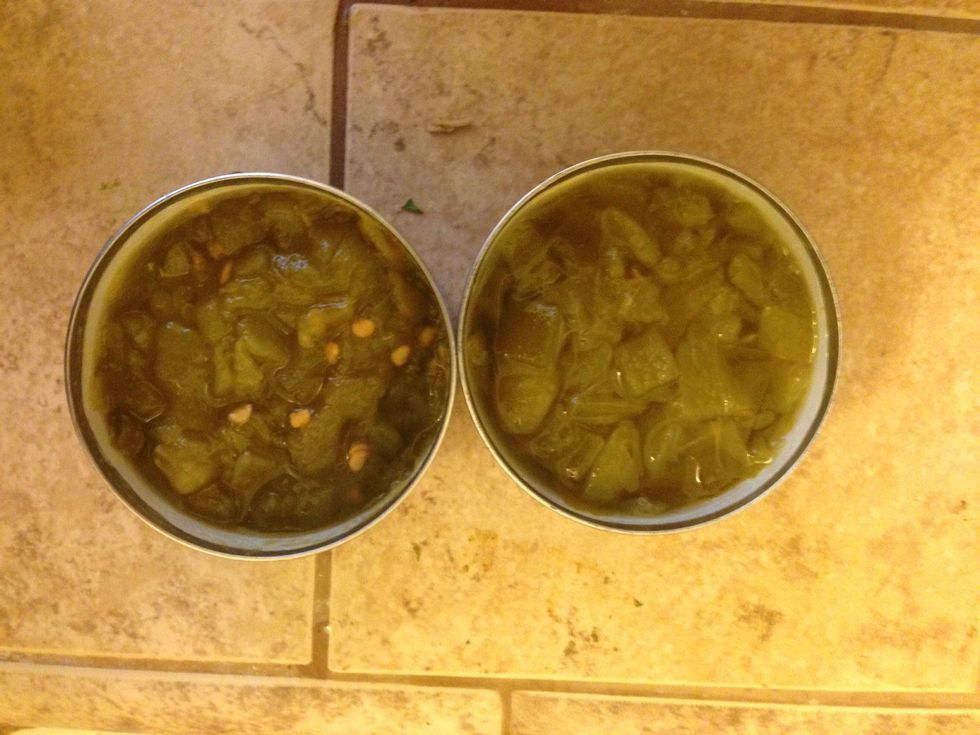 Add chilis.
Stir.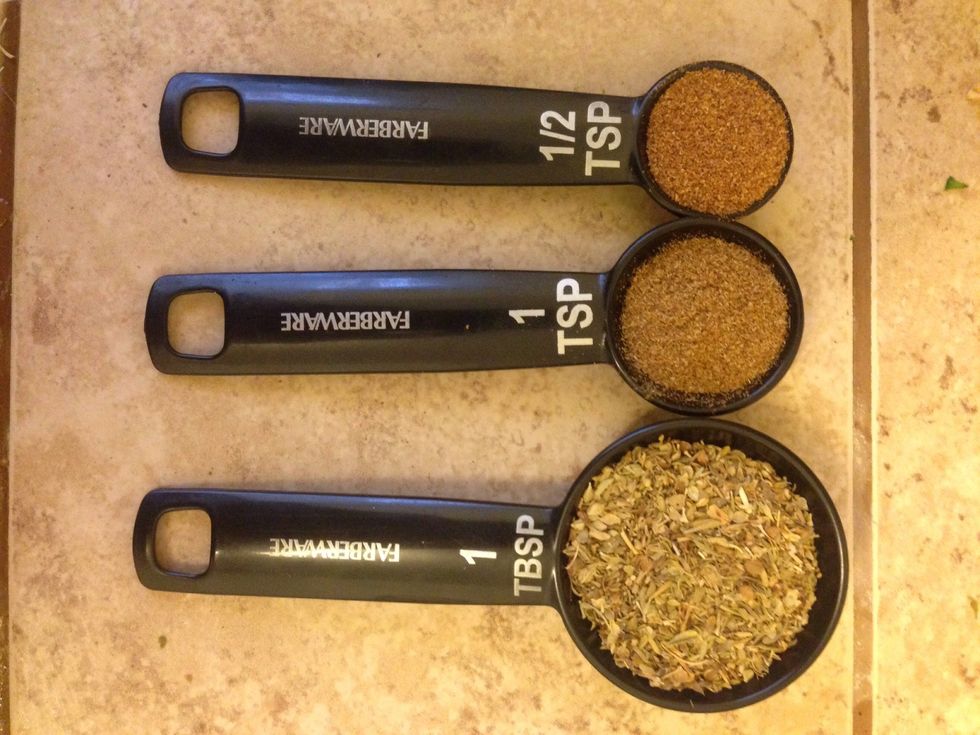 Oregano, cumin, and cayenne.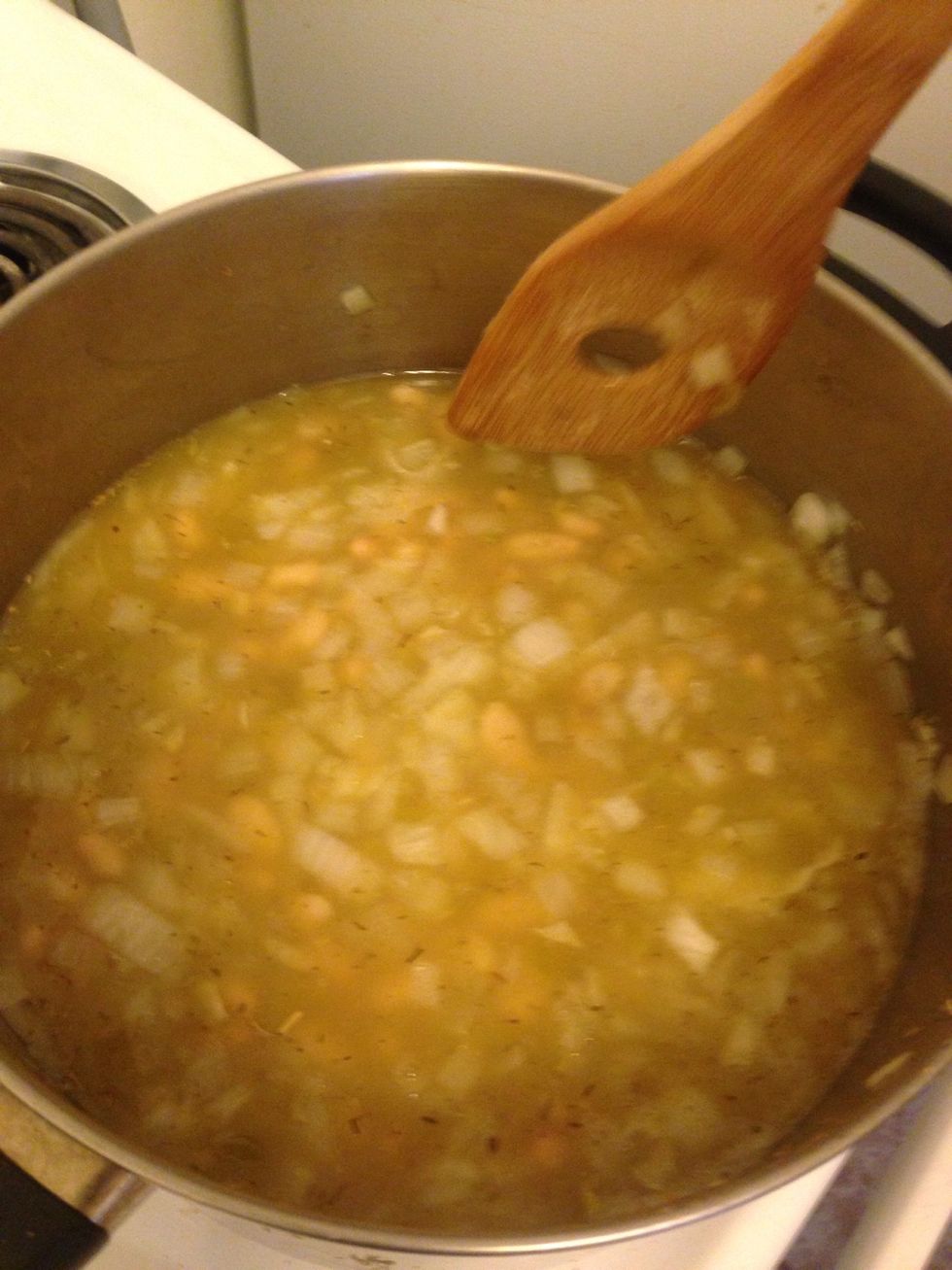 Simmer 15 minutes.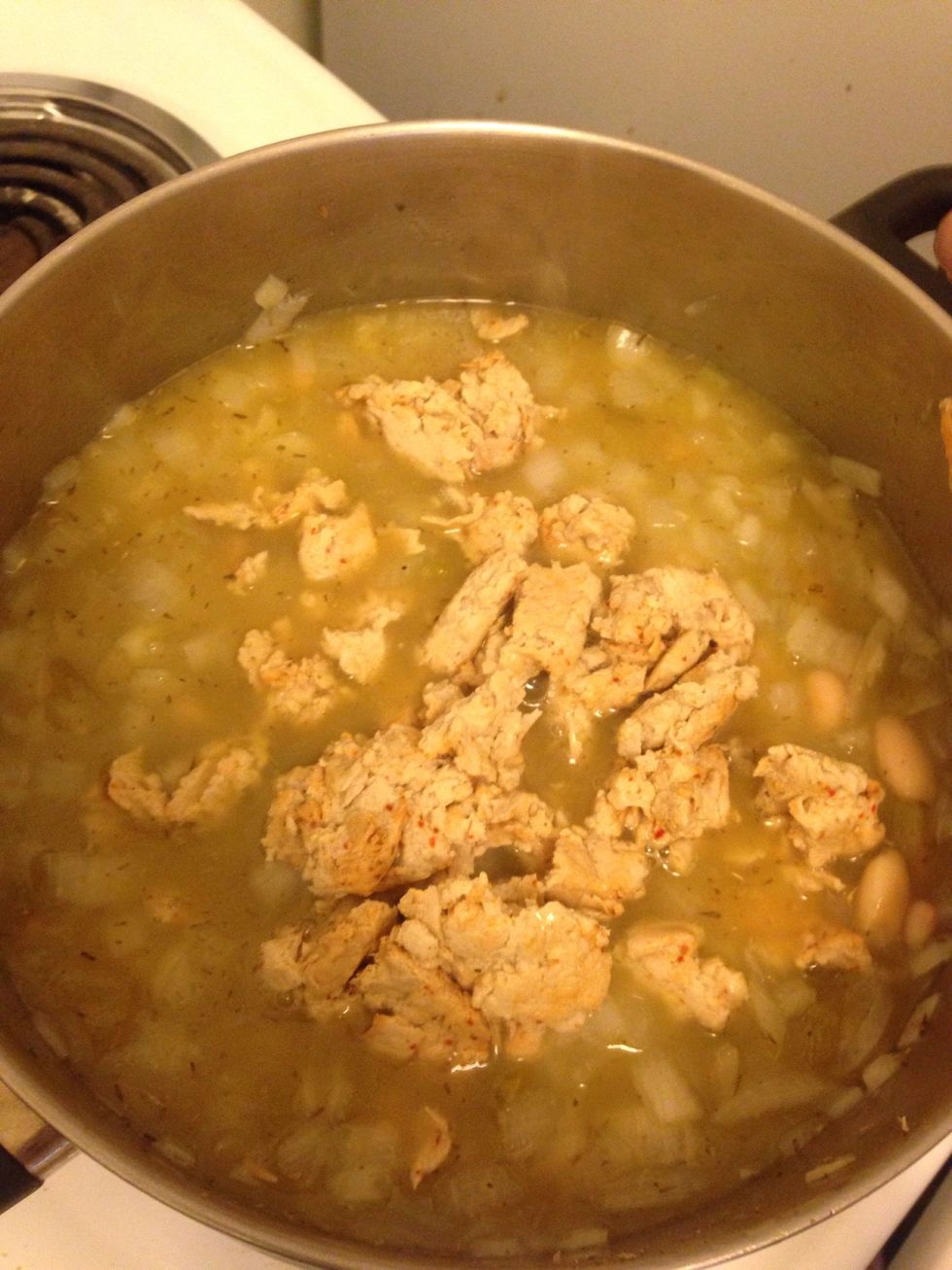 Add "chicken".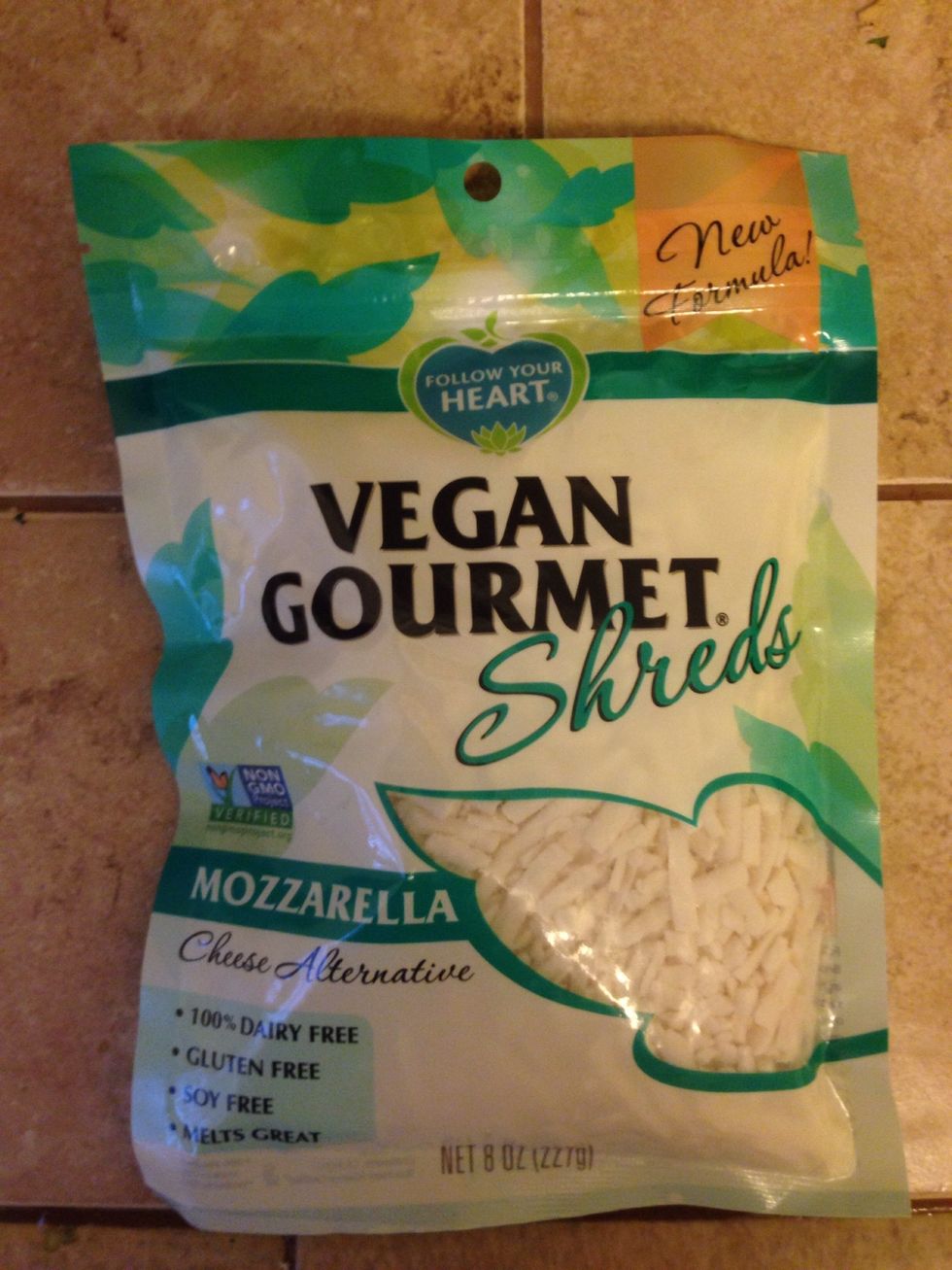 You can use Daiya brand also.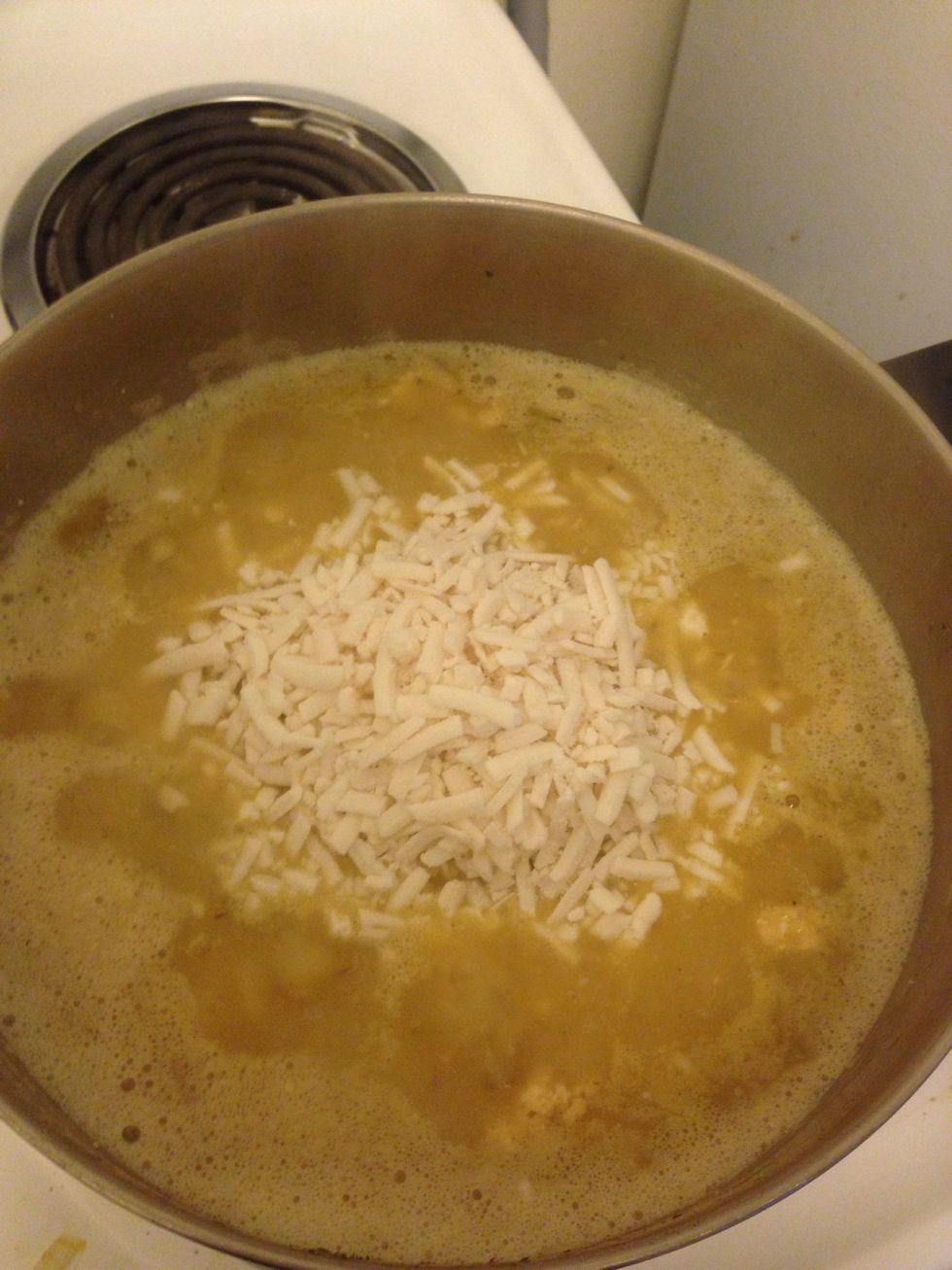 Stir until melted.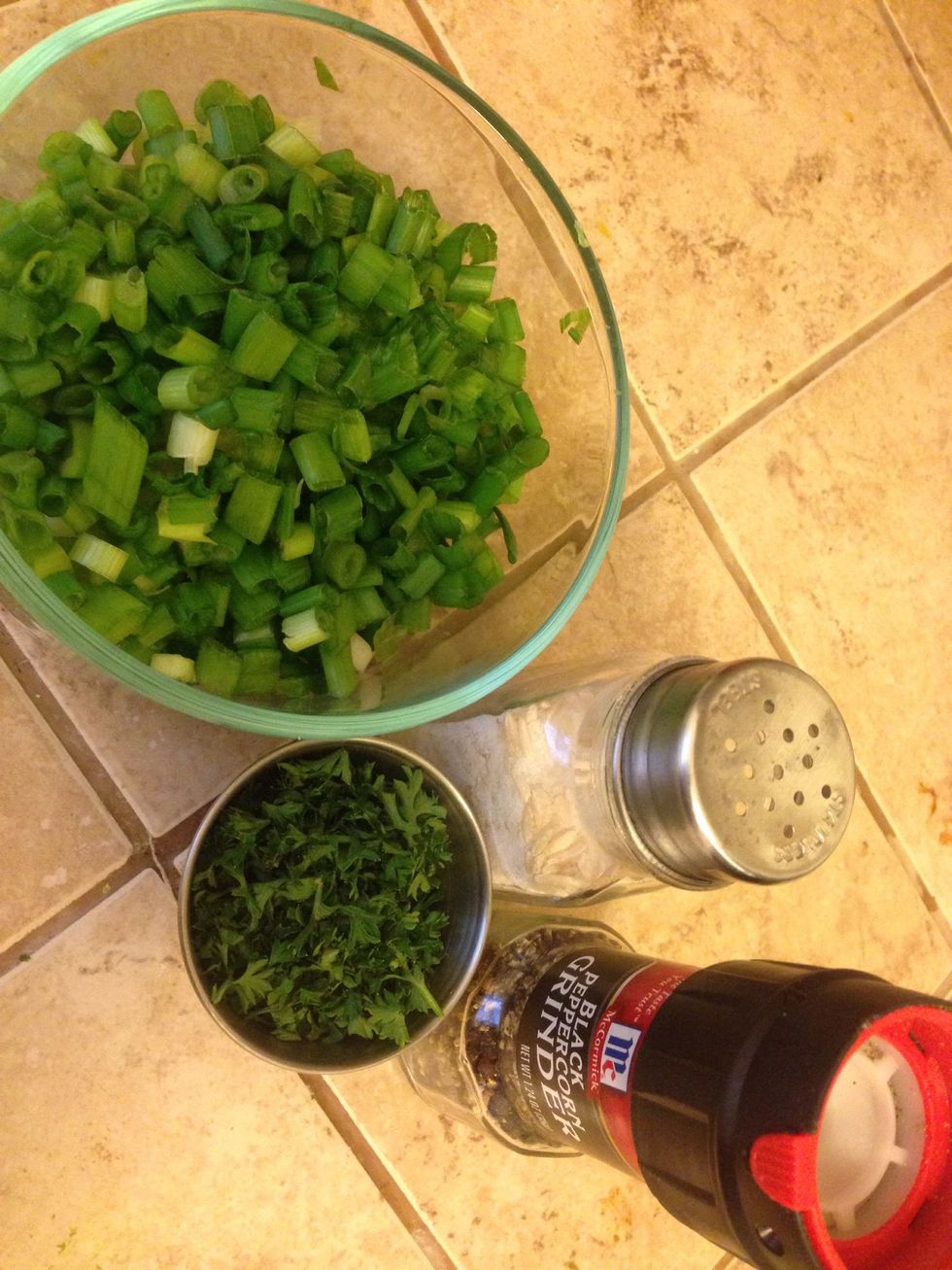 Scallions, parsley, salt, and pepper.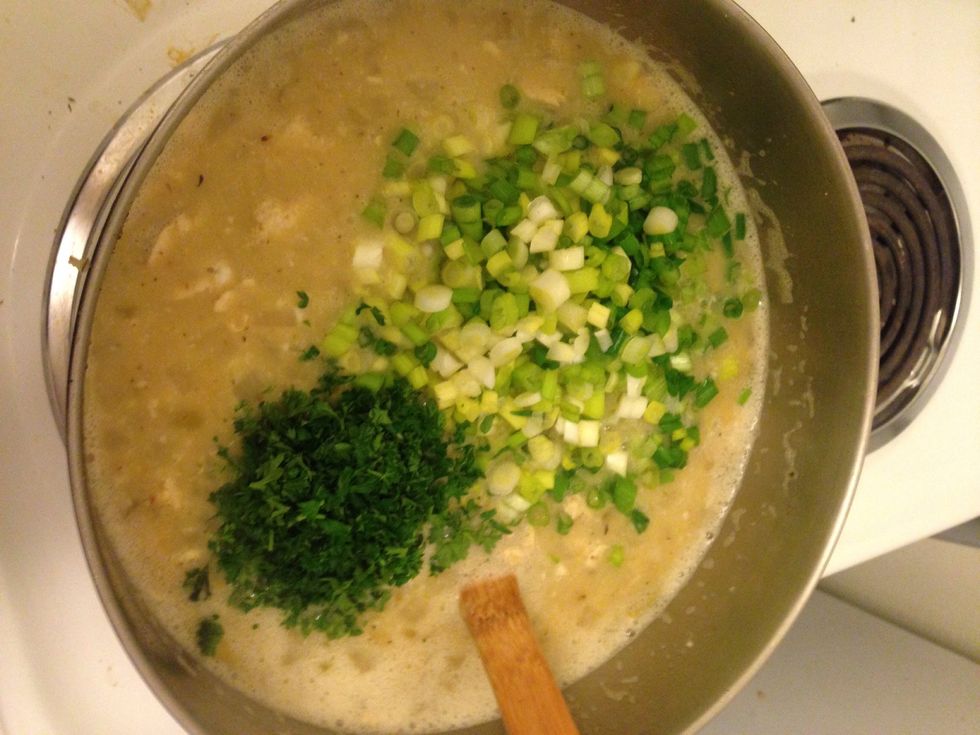 Add at the end.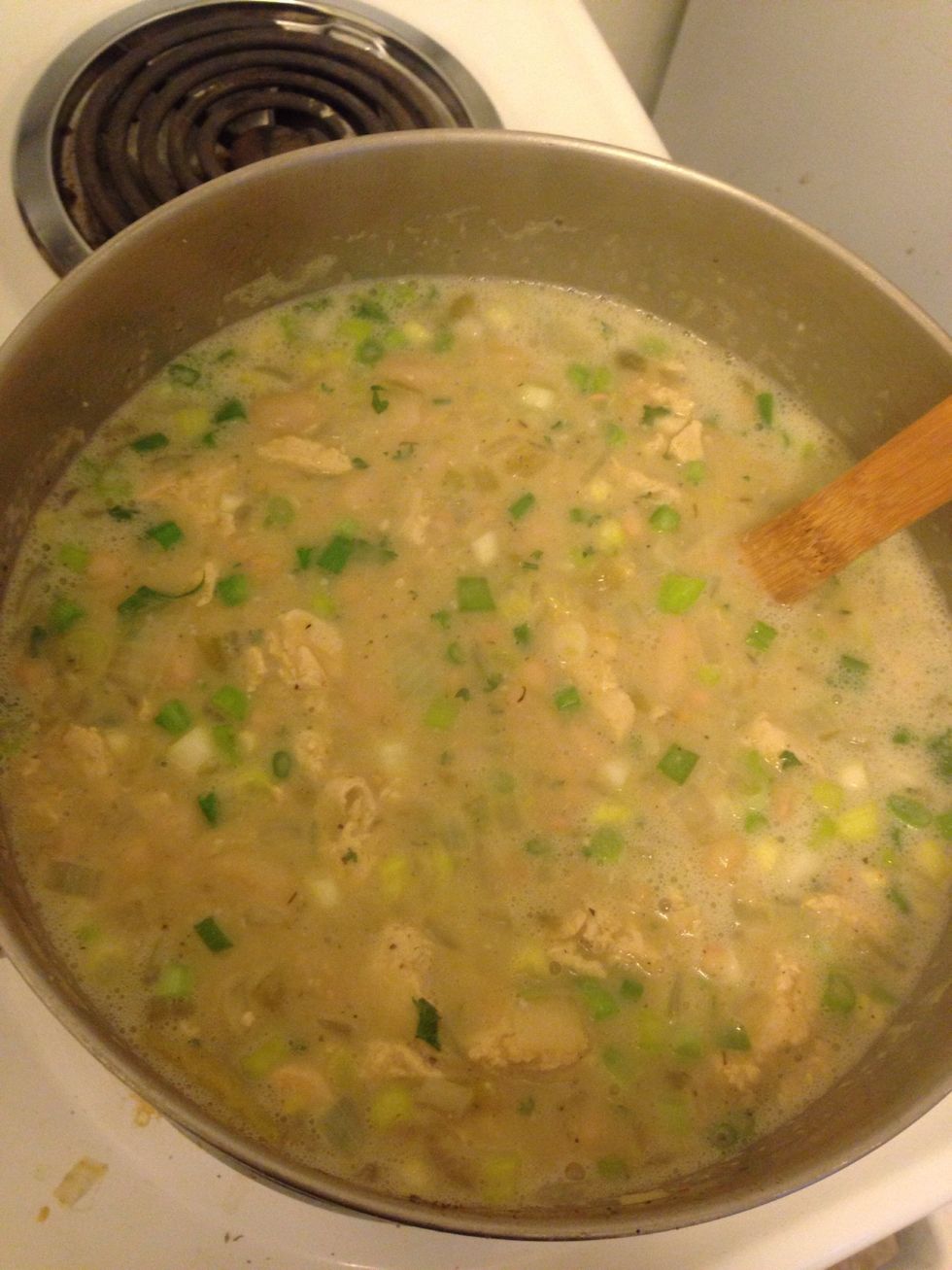 Done!
You can add vegan sour cream if you'd like.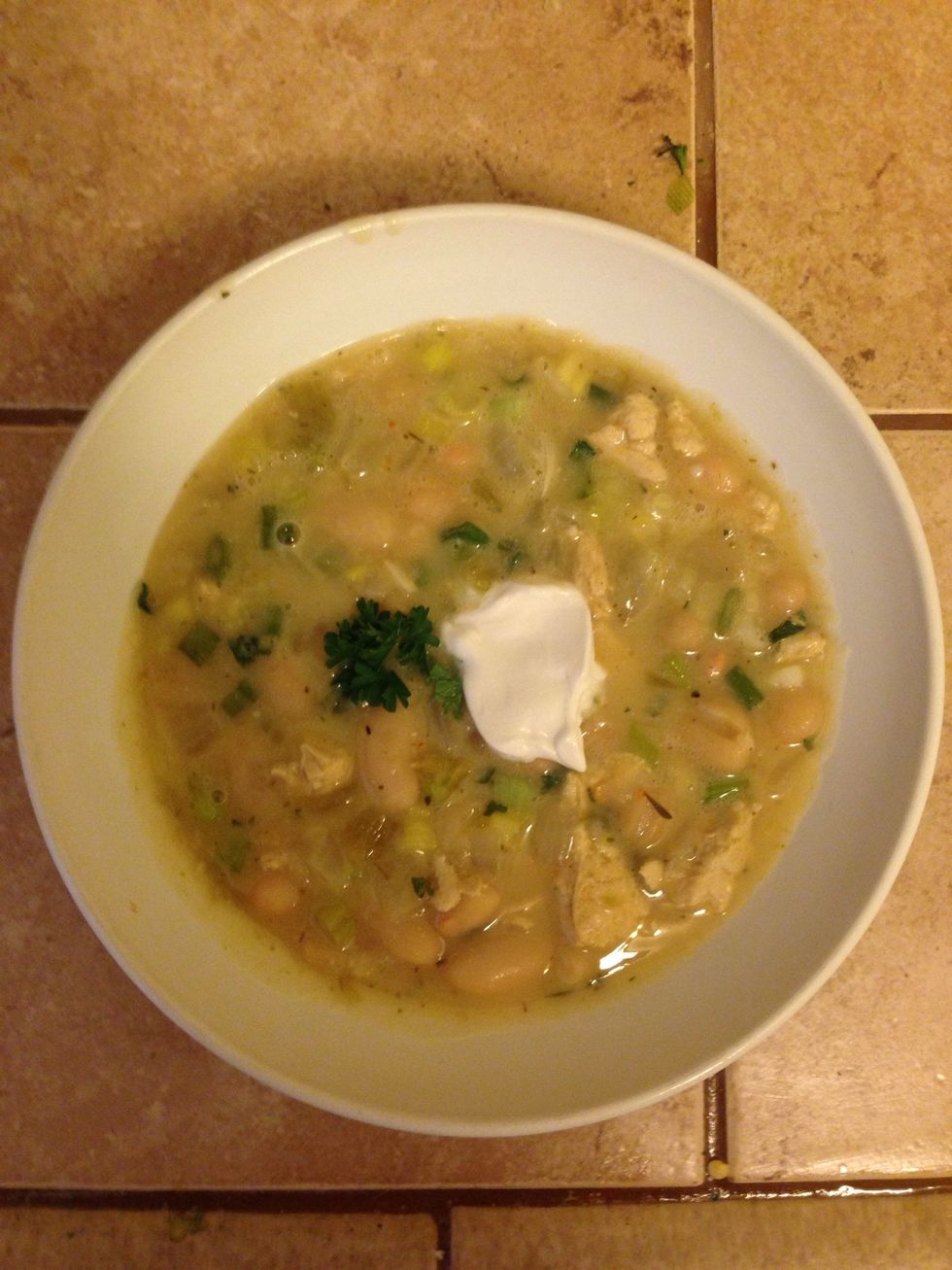 Tada!
2.0 White Onions
2.0bnch Scallions
2.0 Gardien Scallopini "Chicken"
4.0 Cloves Garlic
1.0tsp Cumin
1/2tsp Cayenne Pepper
1.0Tbsp Oregano
1.0c Vegan Mozzarella Shreds
1.0tsp Vegan Sour Cream (optional)
2.0 Cans White Kidney Beans
2.0 Cans White Beans
2.0 Cans Chopped Green Chilis
1.0tsp Salt
3.0tsp Pepper
2.0c Reserved bean liquid.
3.0c Hot water
1/2Tbsp Better Than Bouillon "Chicken"
2.0Tbsp Parsley