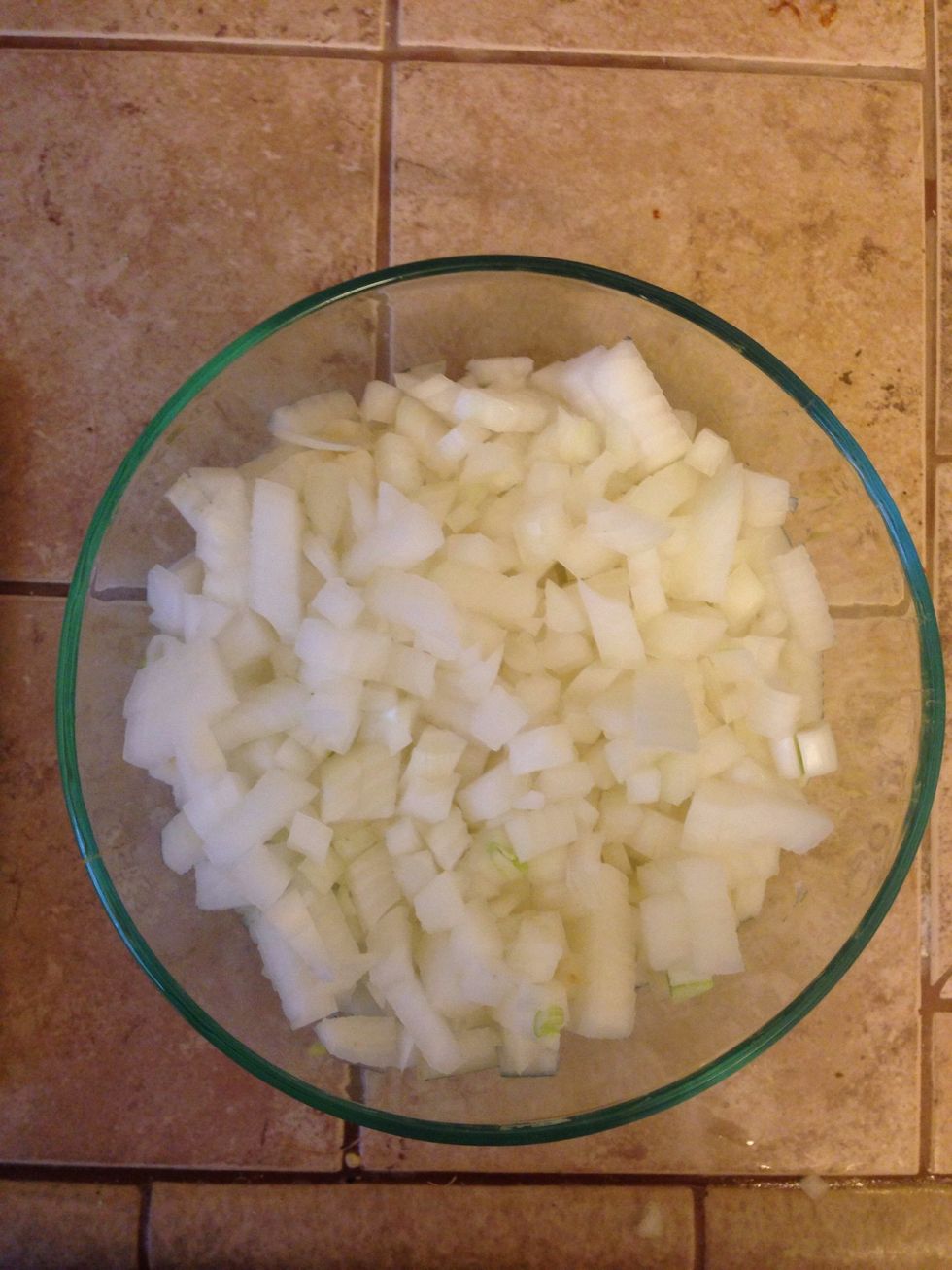 Dice your onion.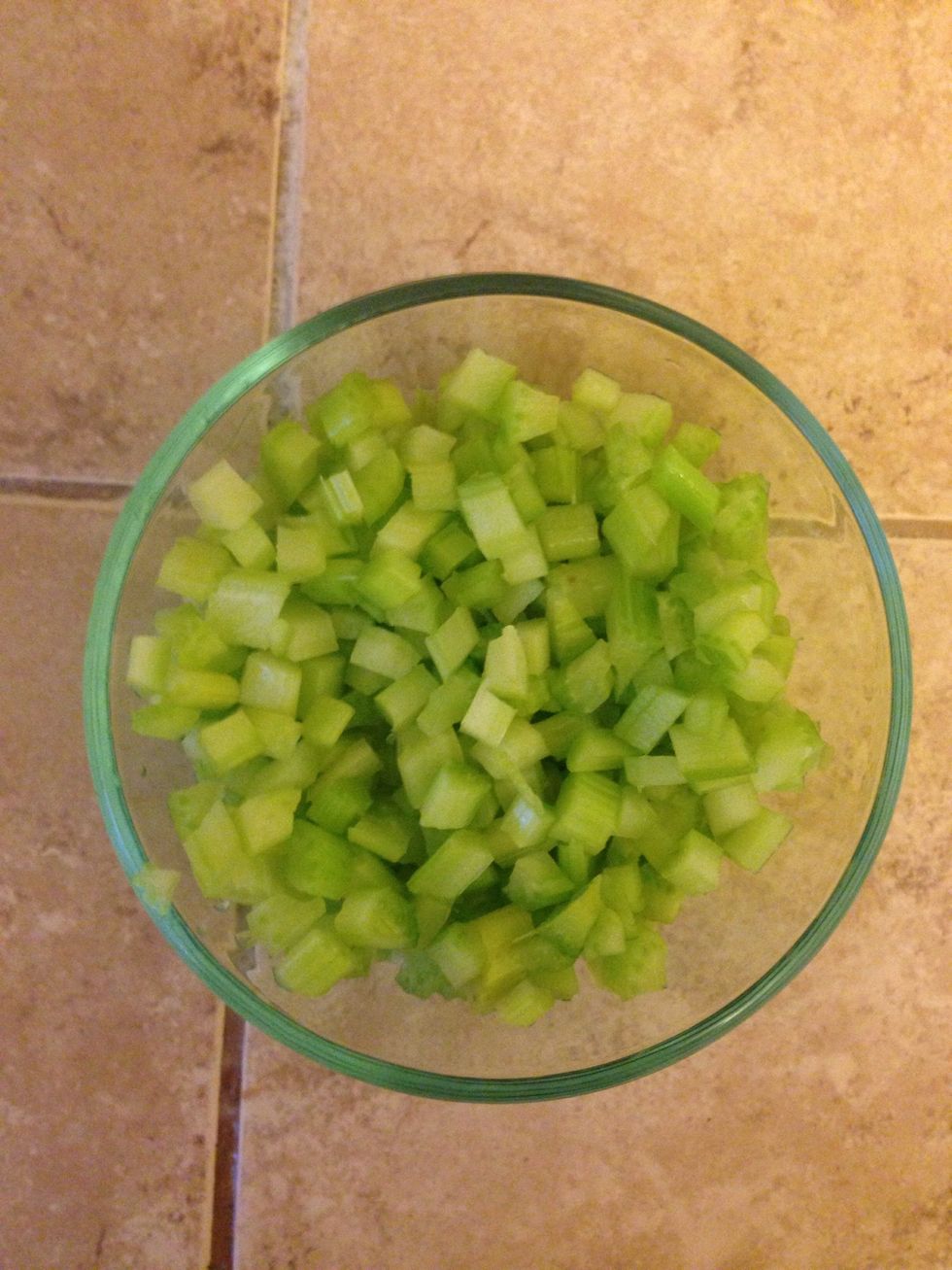 Dice your celery.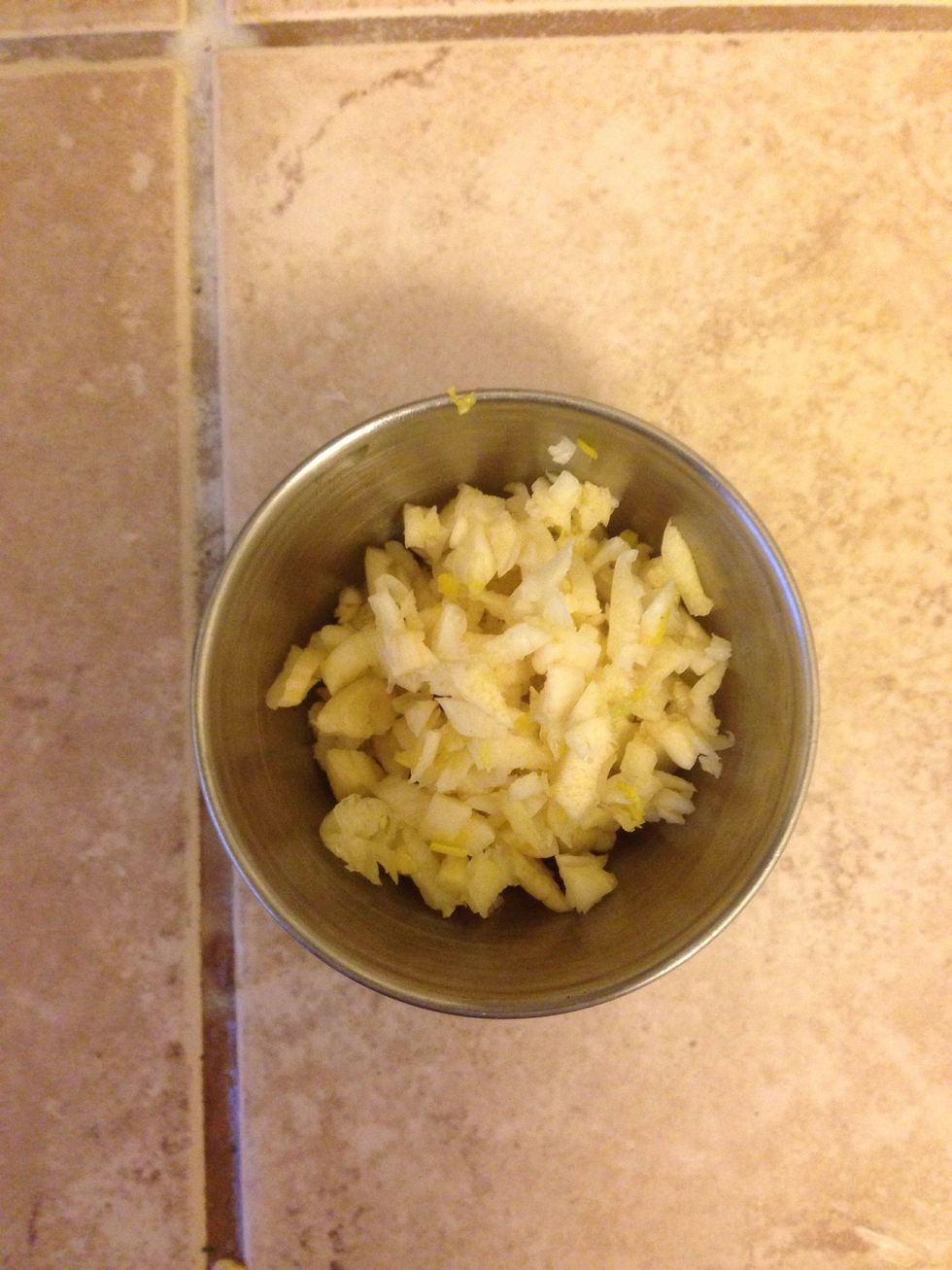 Mince your garlic.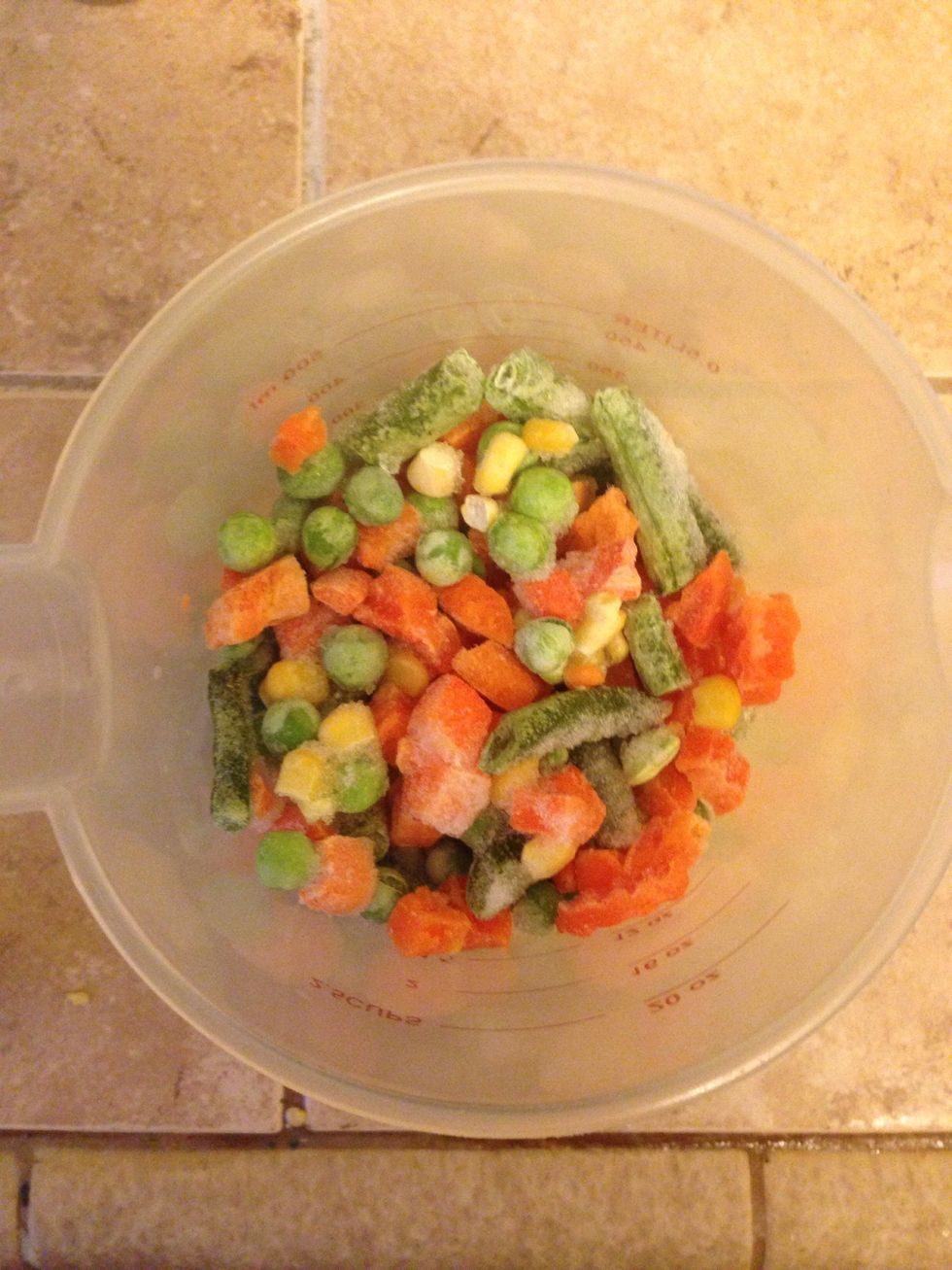 12oz of frozen peas and carrots.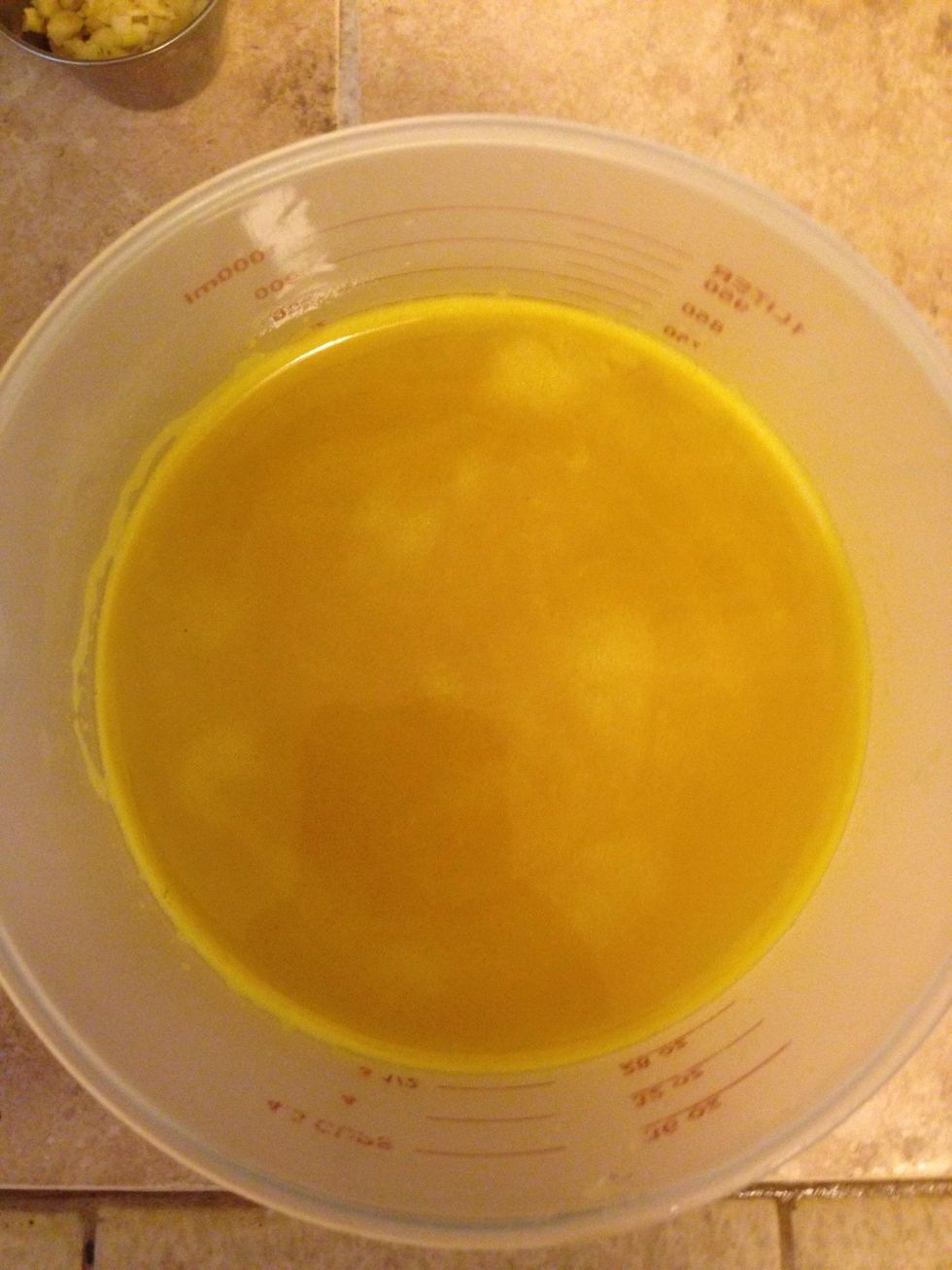 3 cups Better Than Bullion "Chicken" broth.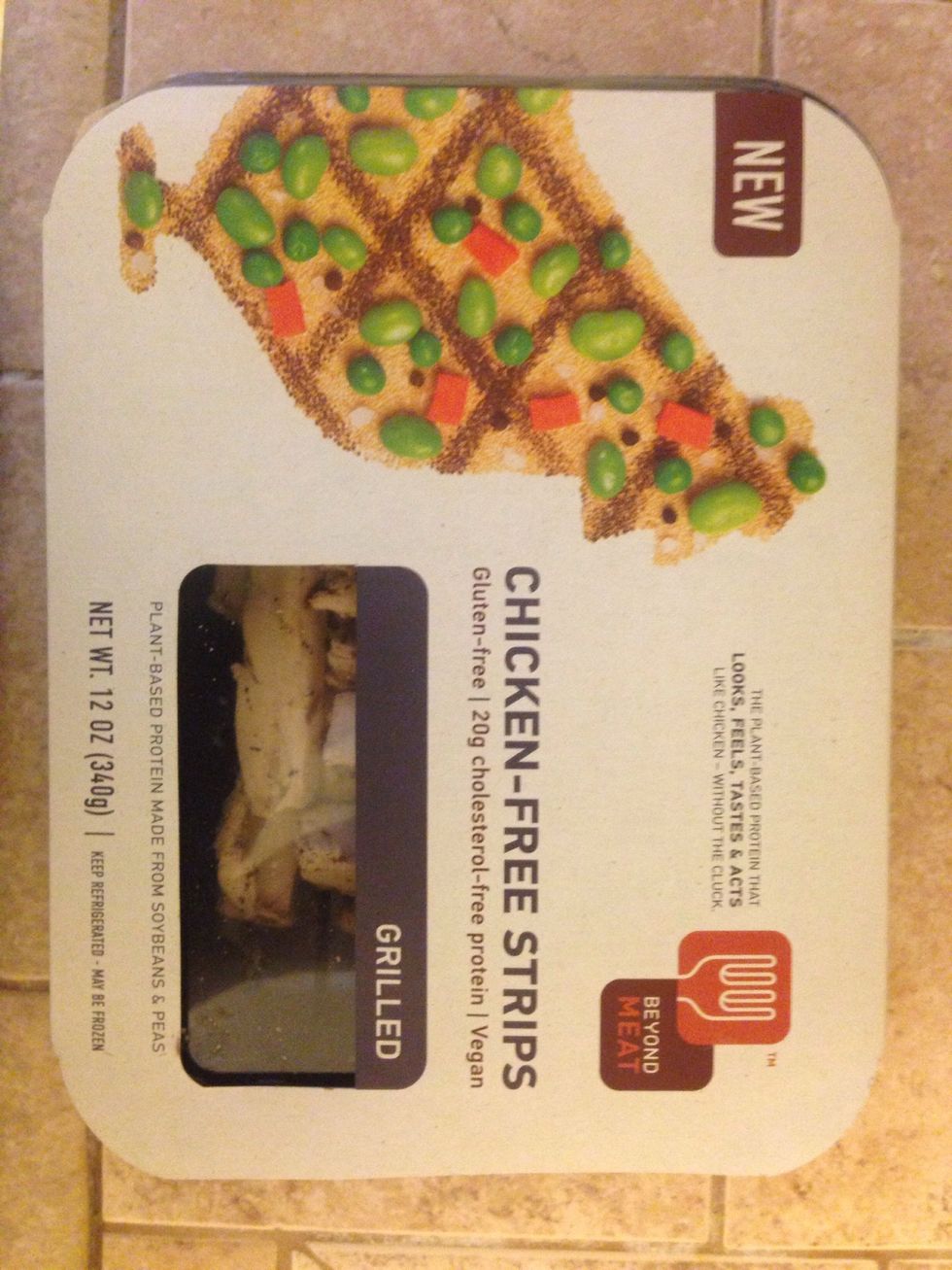 Beyond Meat Chicken-Free Strips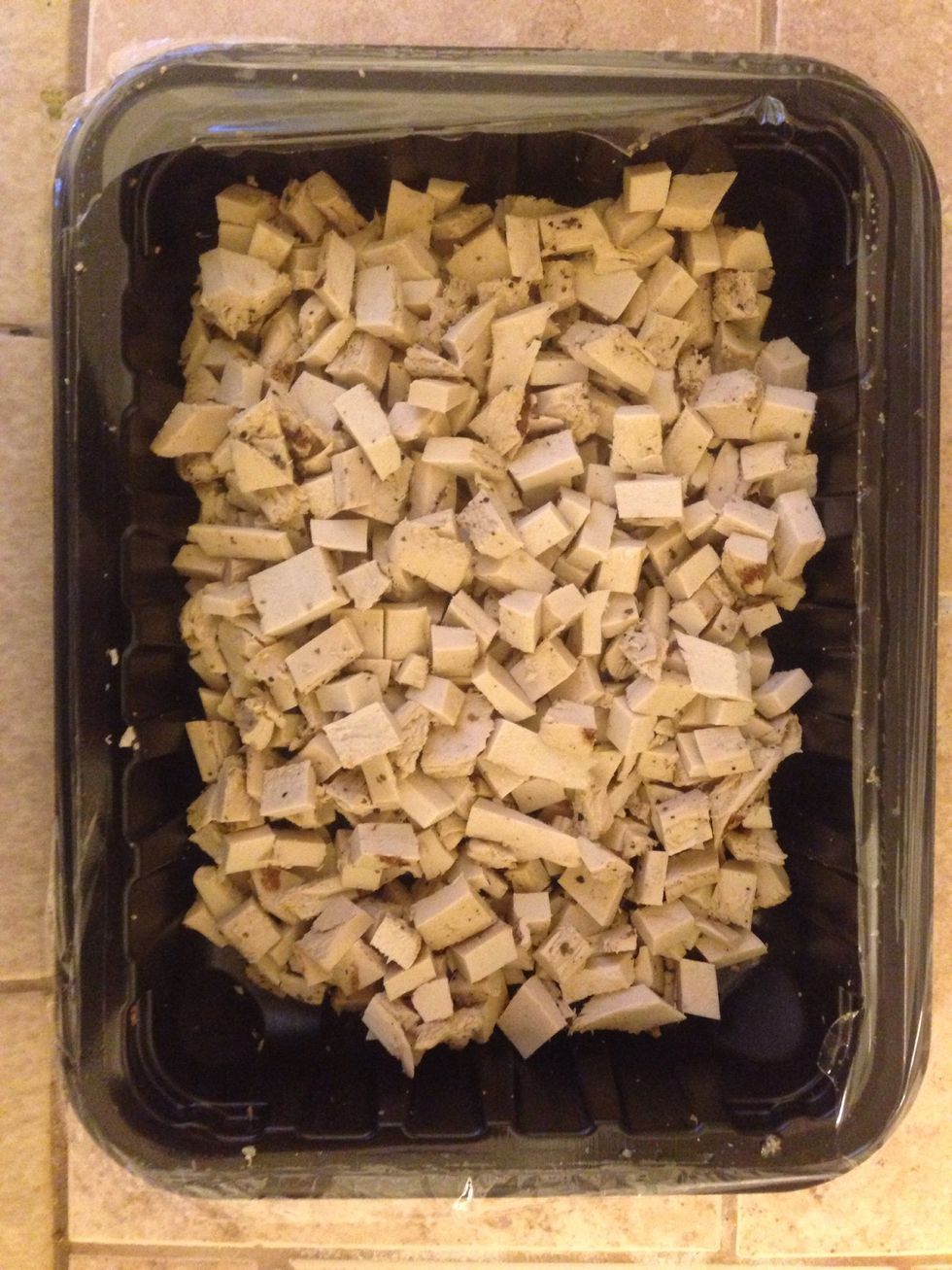 Dice your "chicken".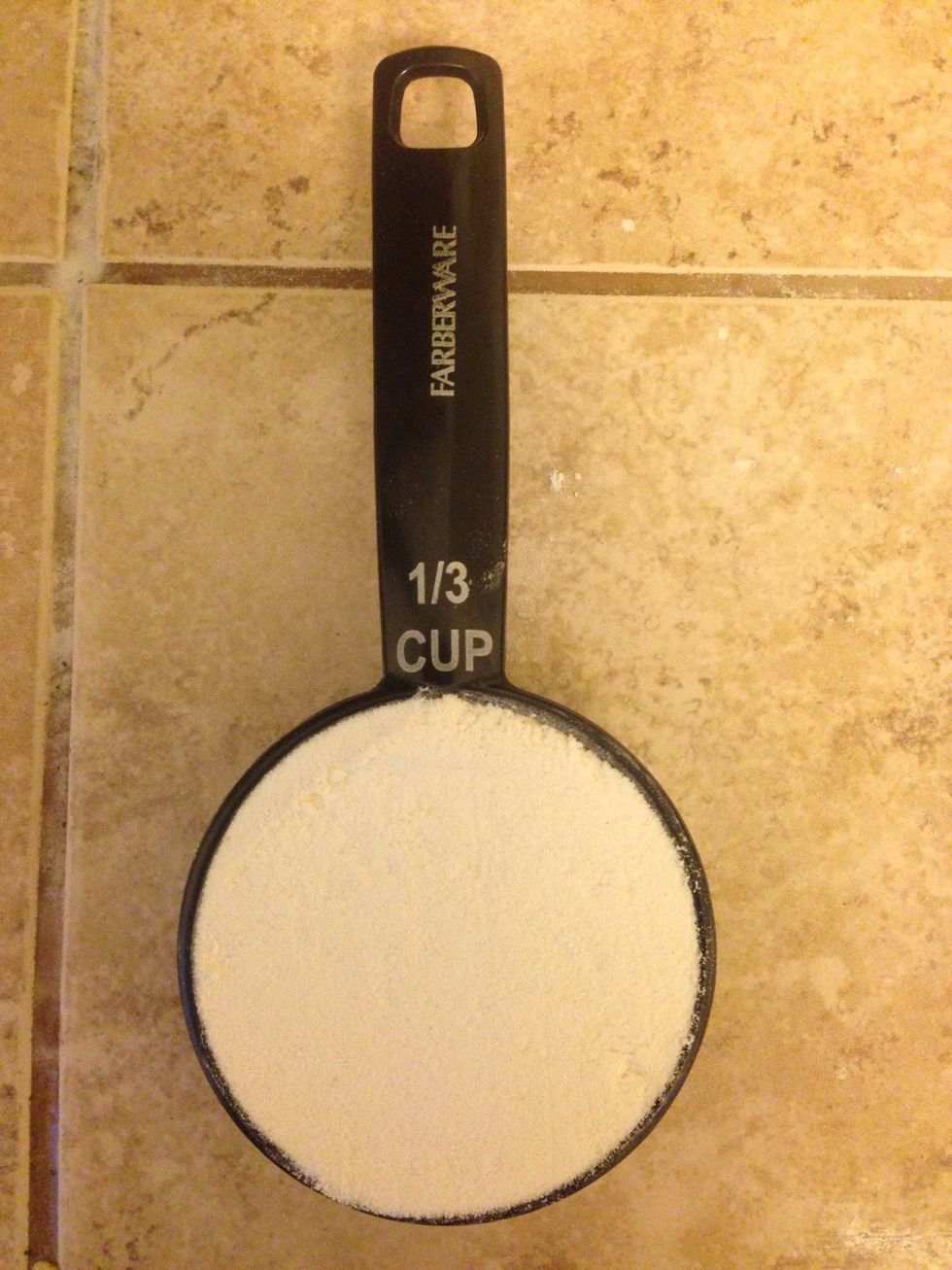 1/3 cup flour.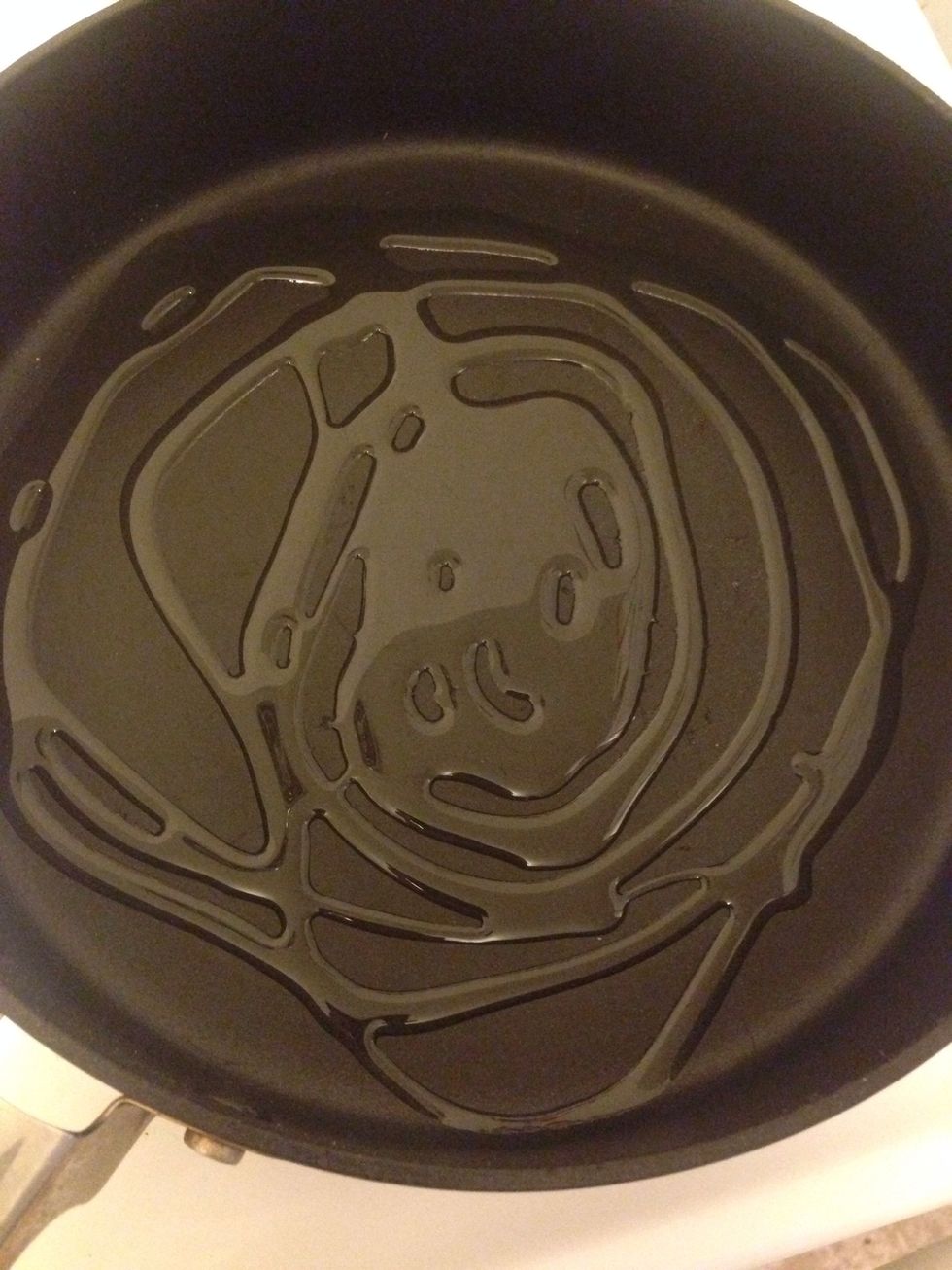 Two tablespoons oil.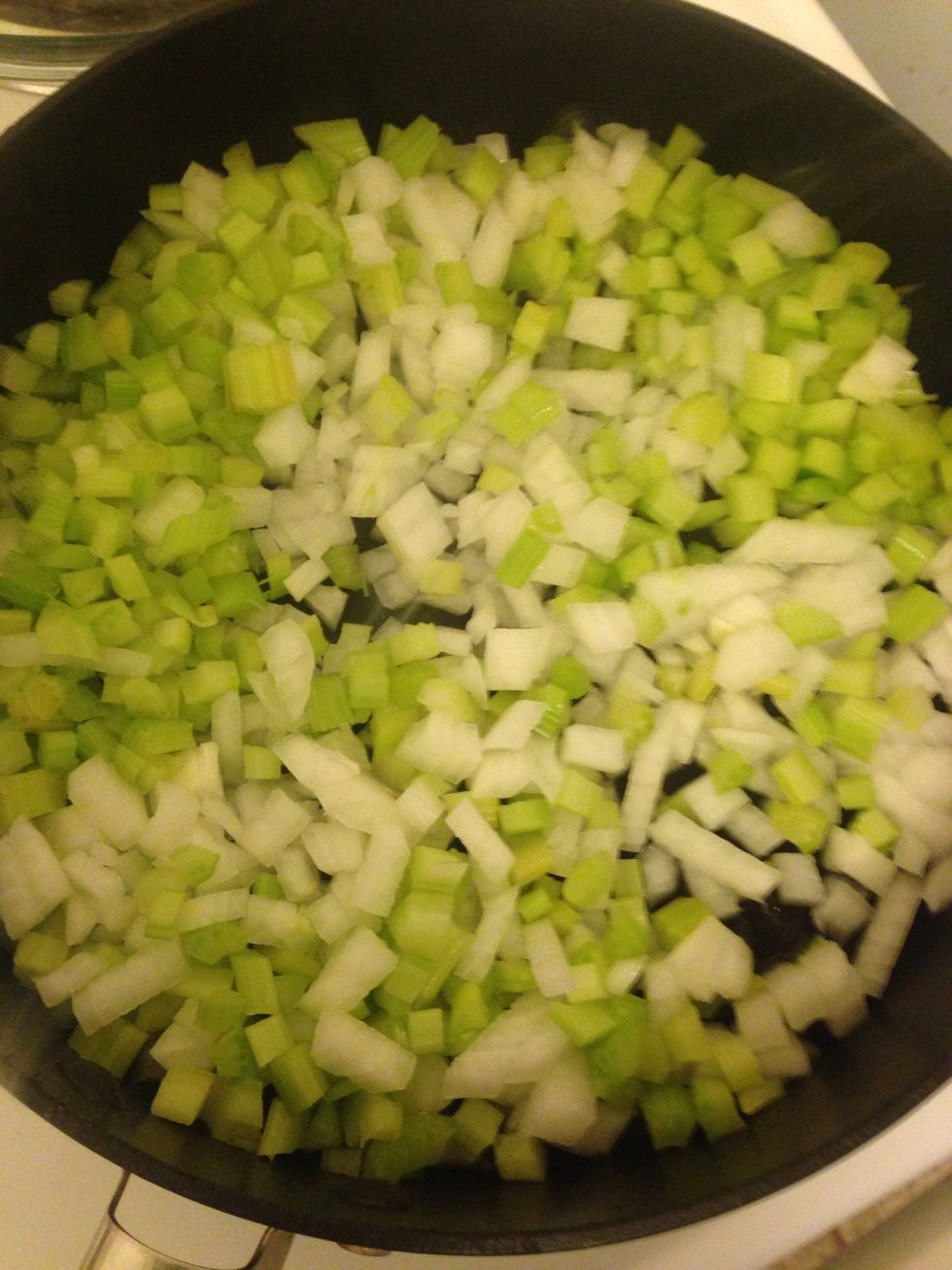 Sweat celery and onion.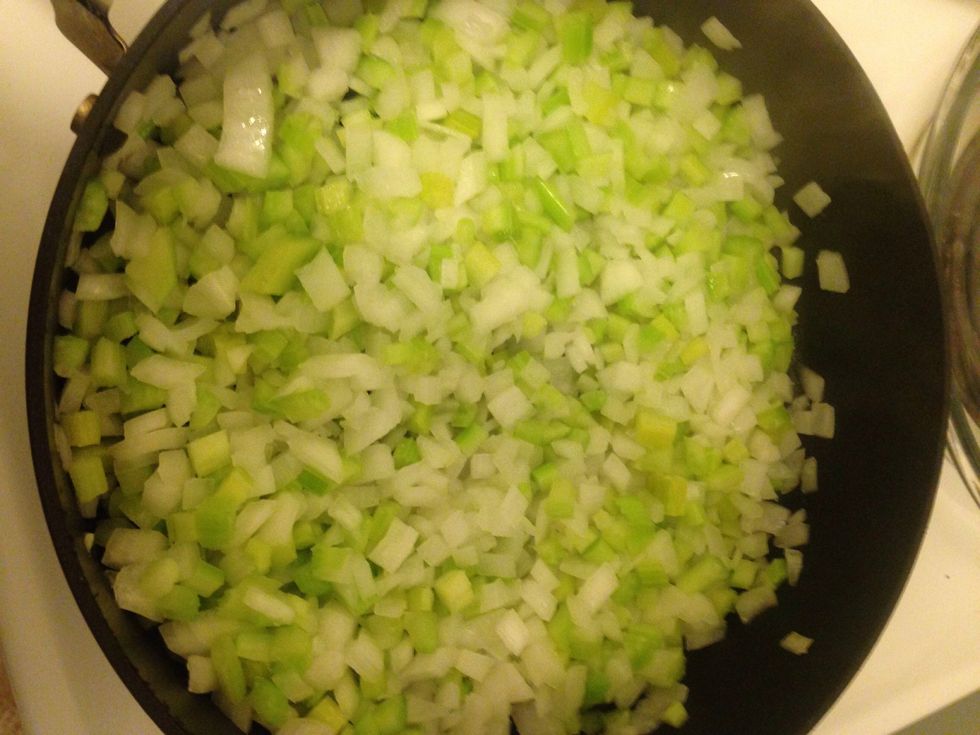 Until translucent.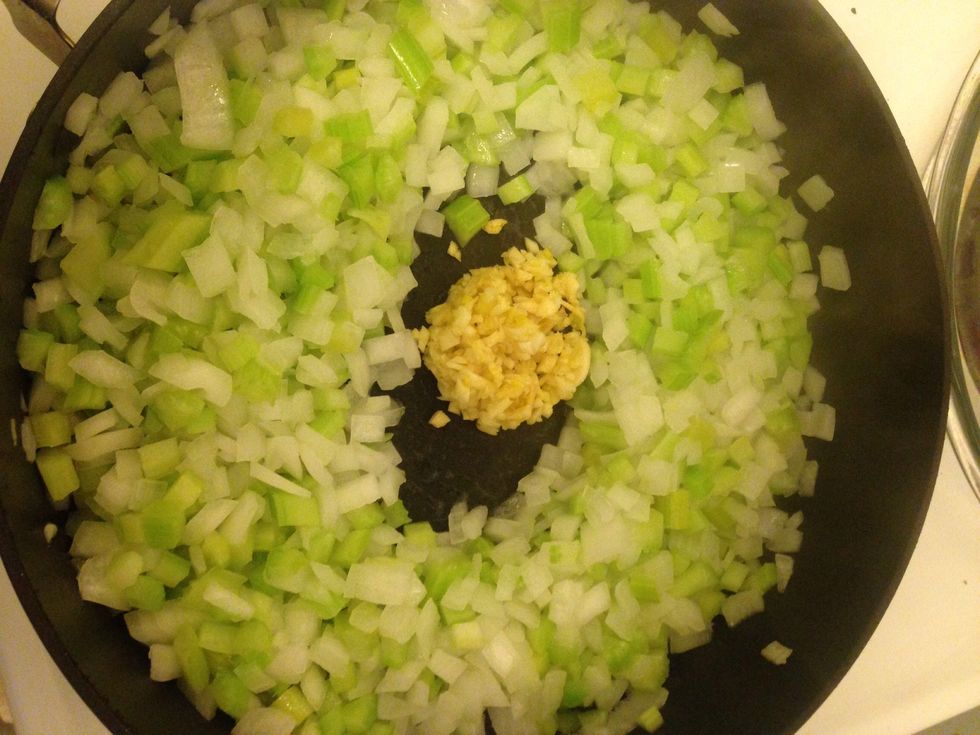 Add garlic and cook 1 minute.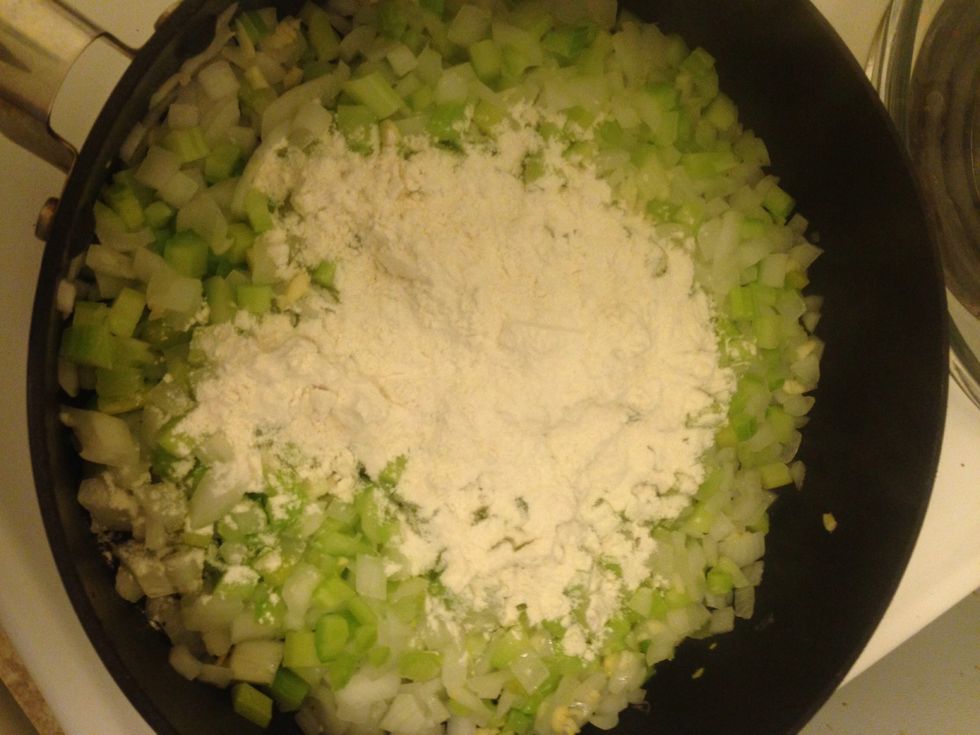 Add flour.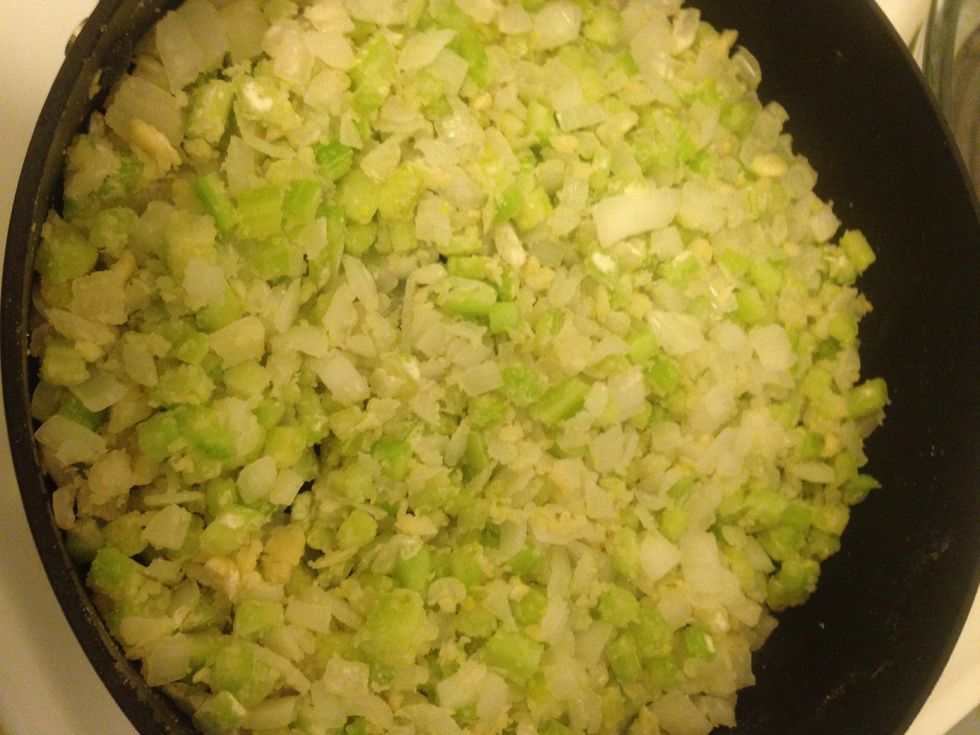 Stir a few minutes.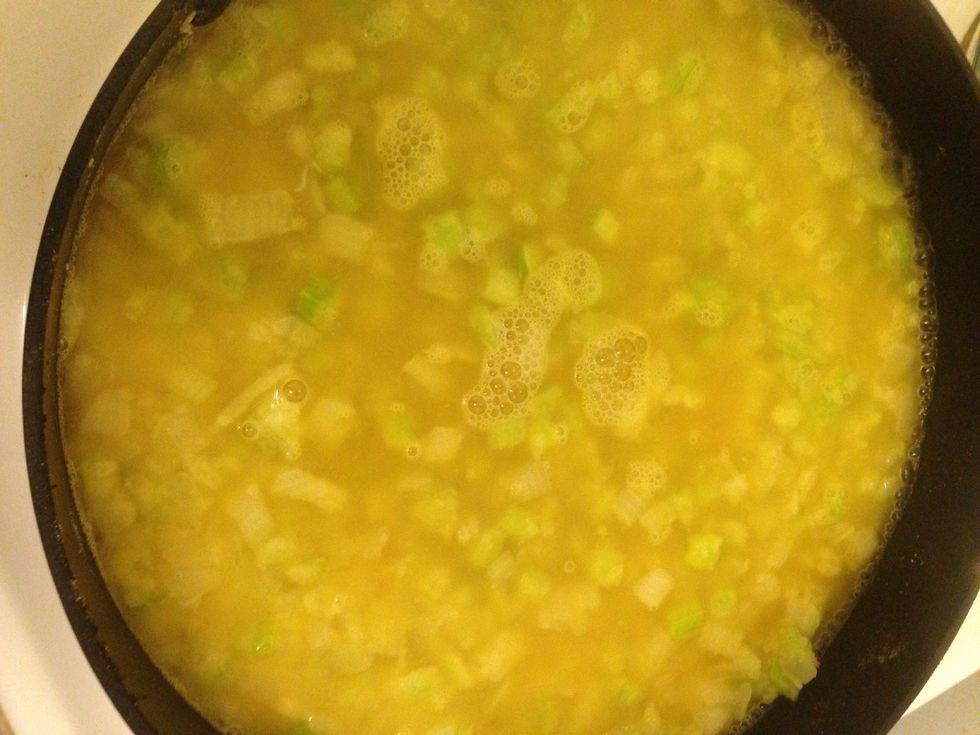 Add broth, simmer until thick.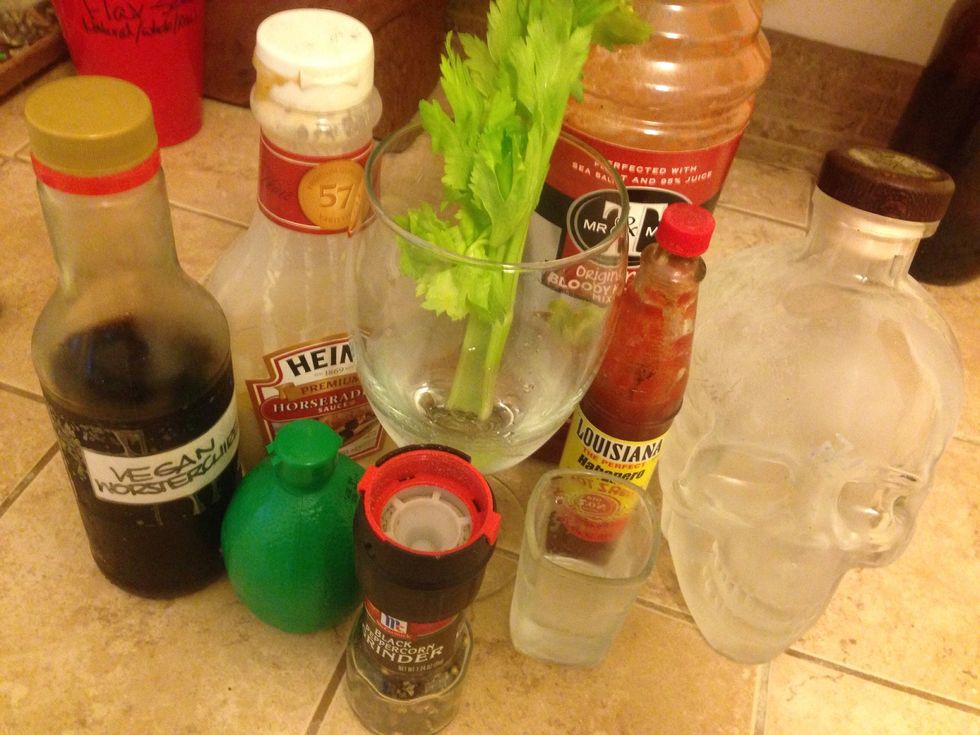 (Optional) Make a Bloody Mary while your filling thickens.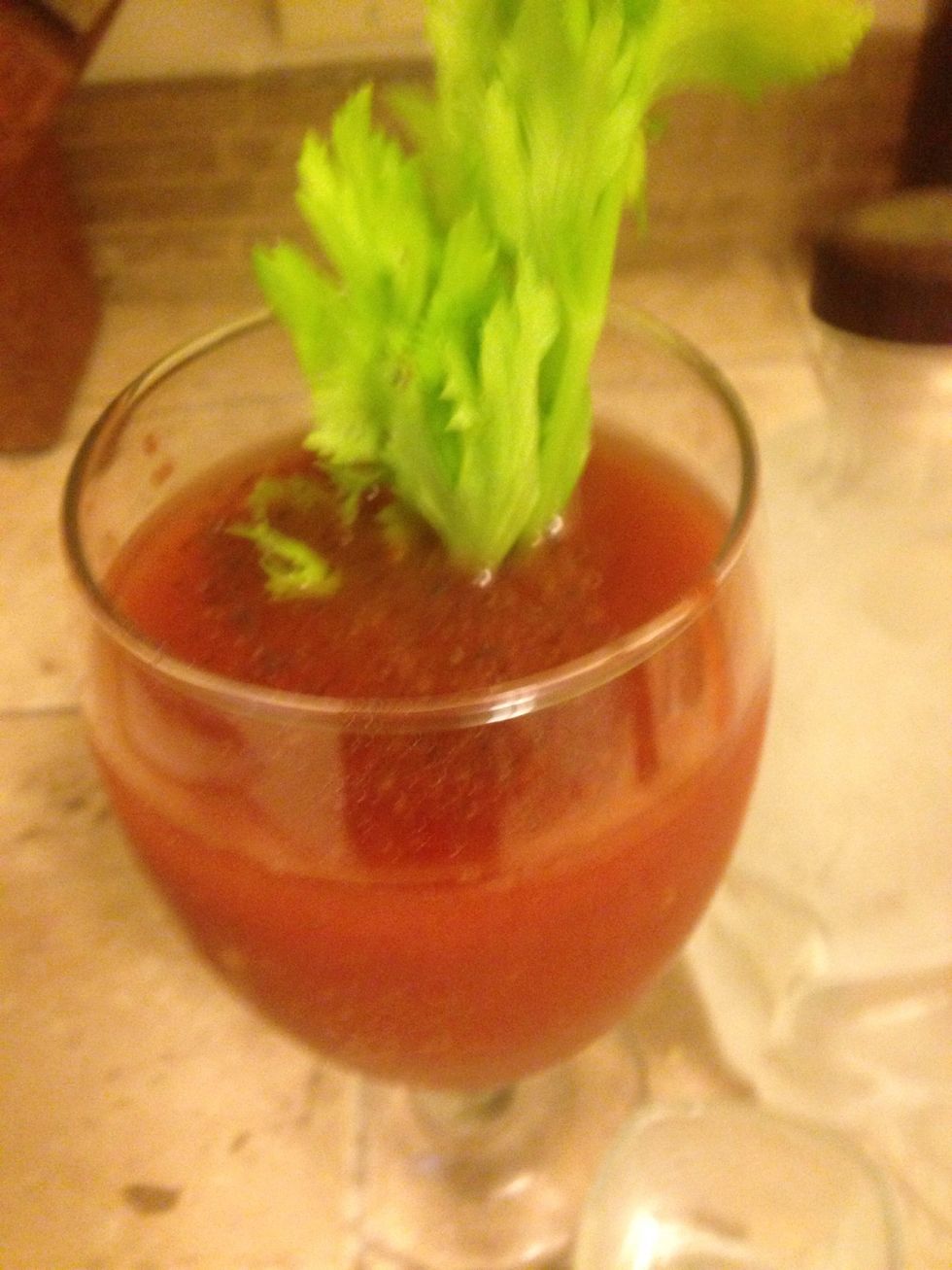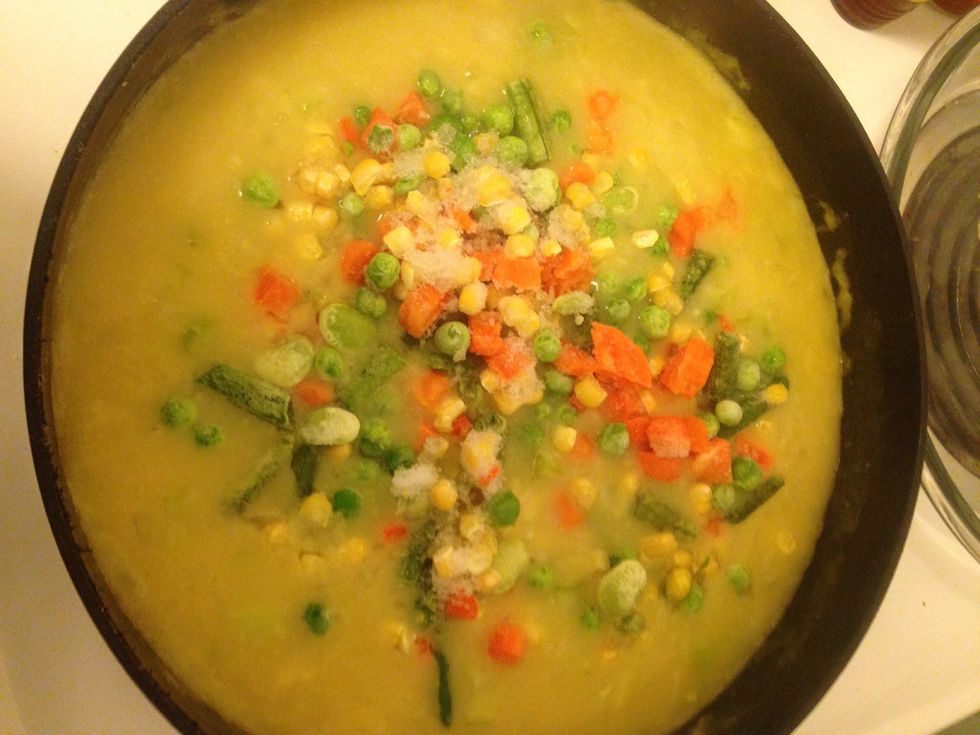 Add peas and carrots.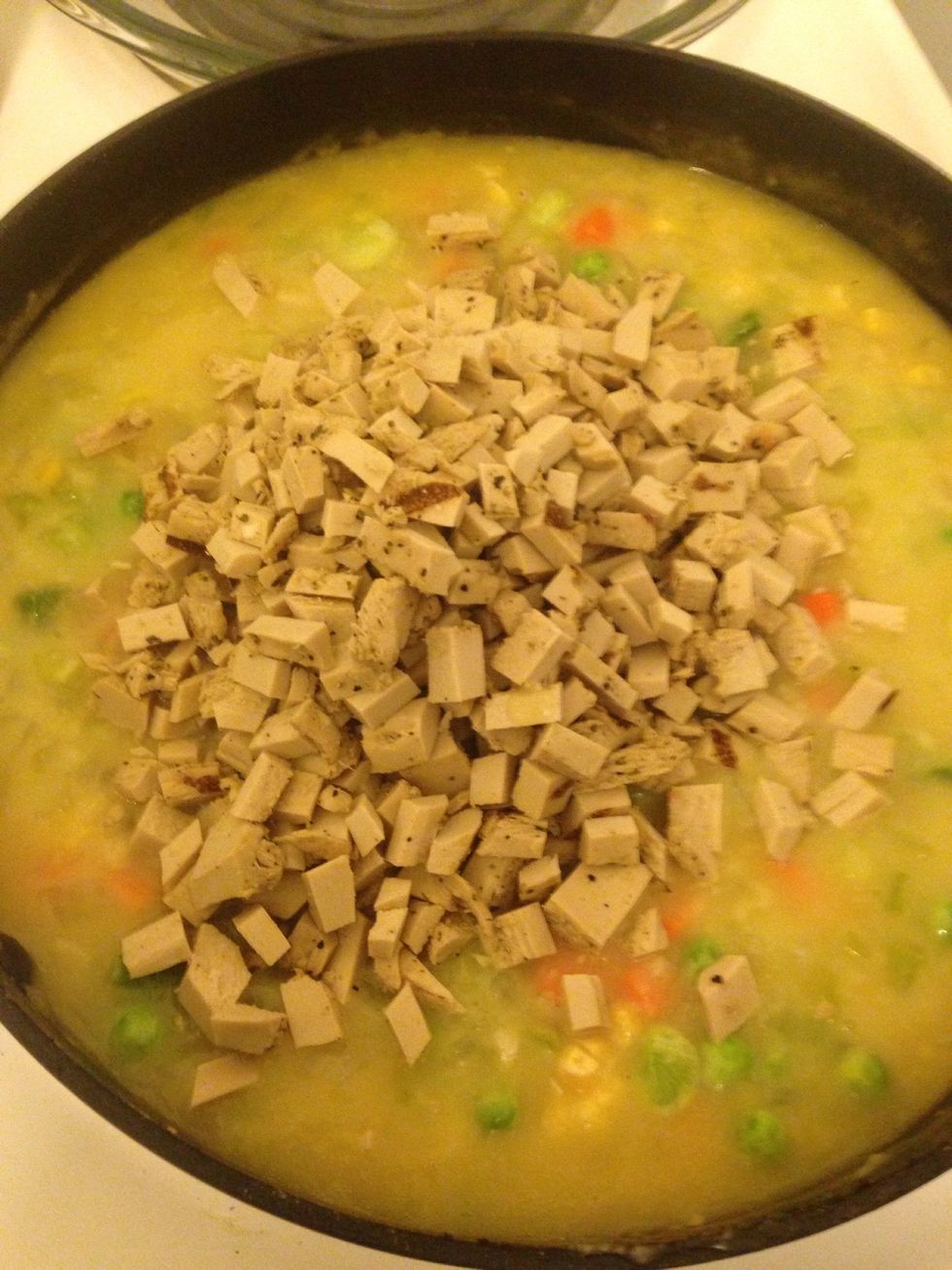 Add "chicken".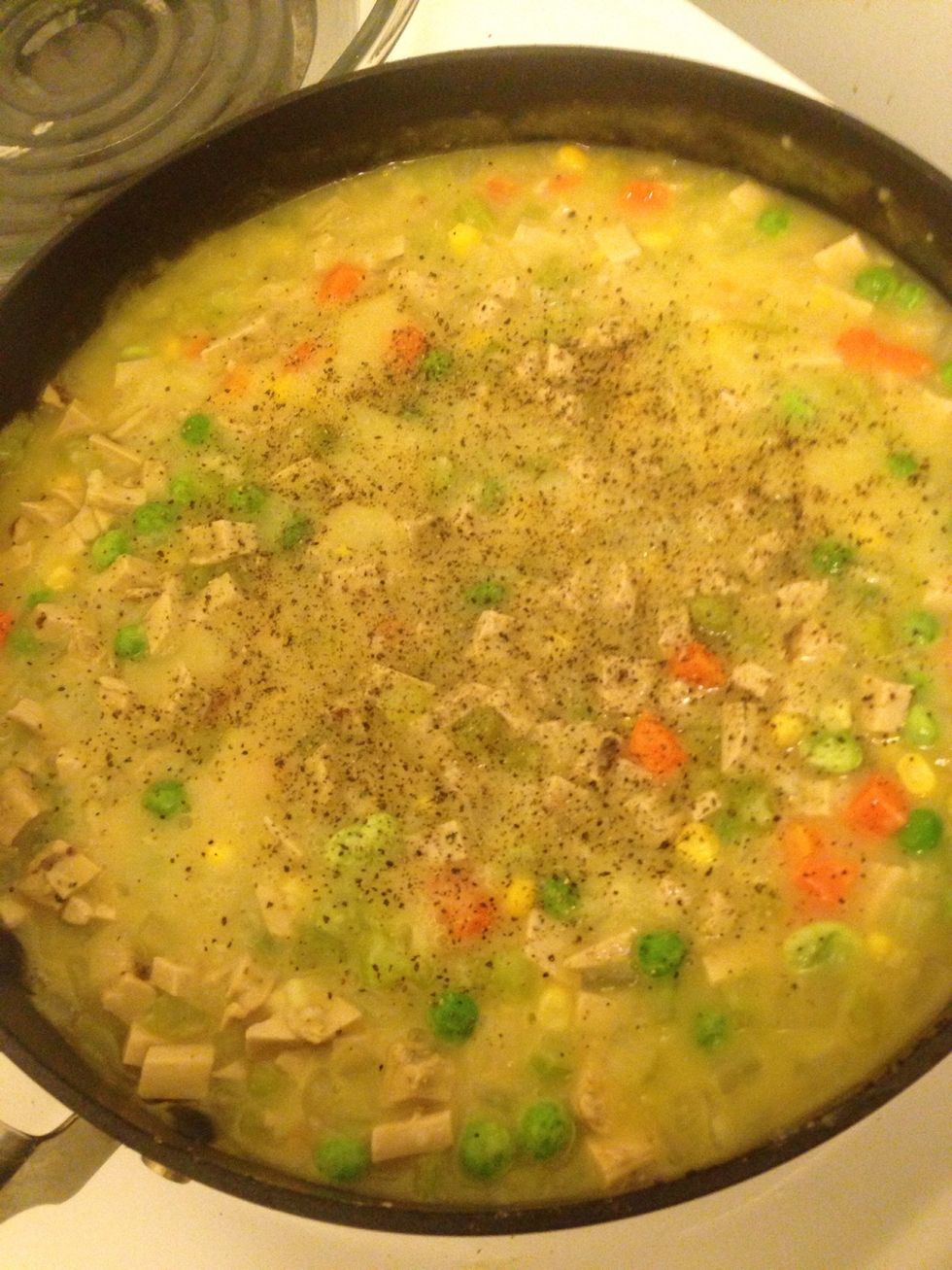 Salt and pepper to taste. Remove from burner.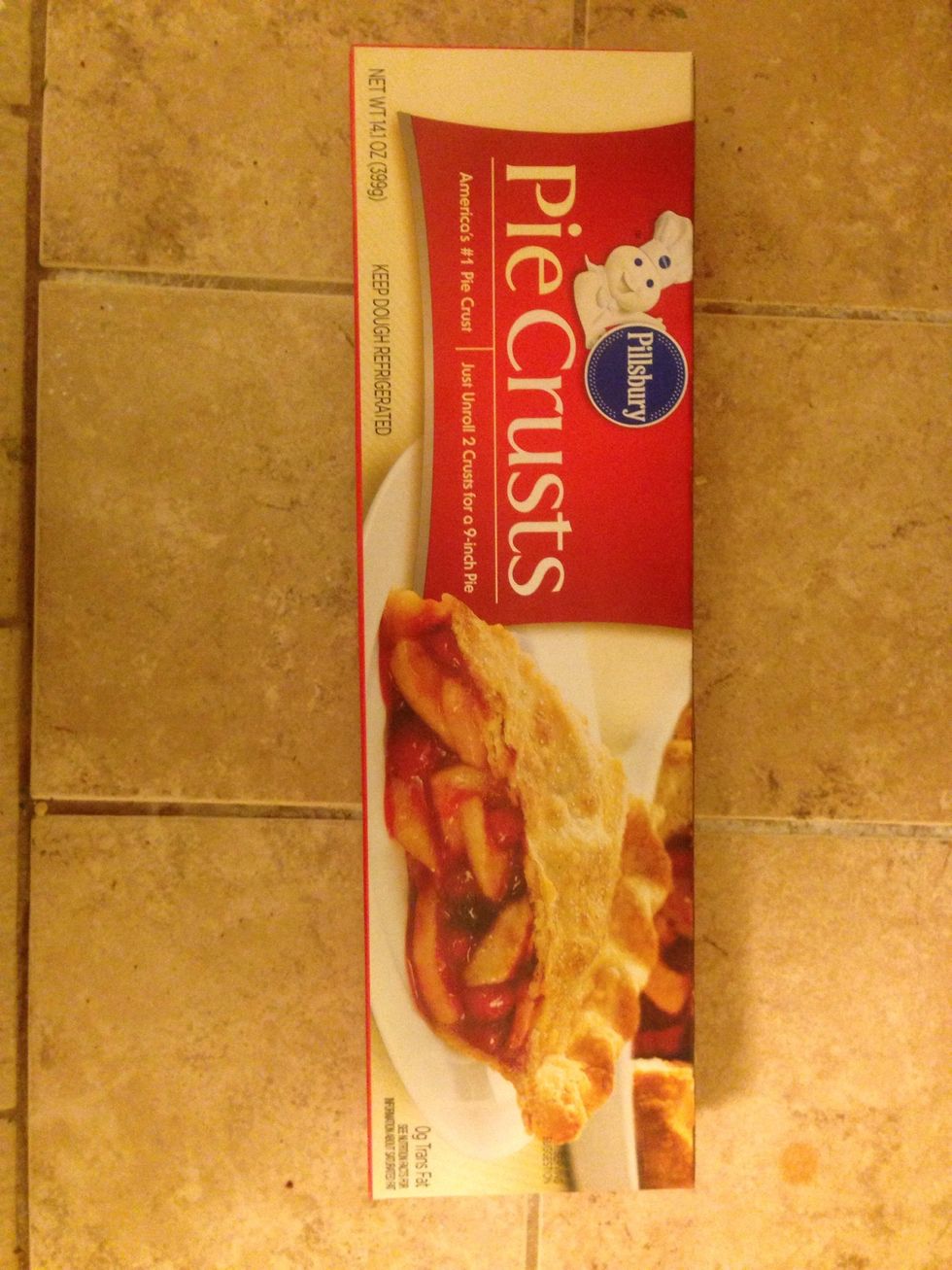 Make sure your pie crusts are vegan.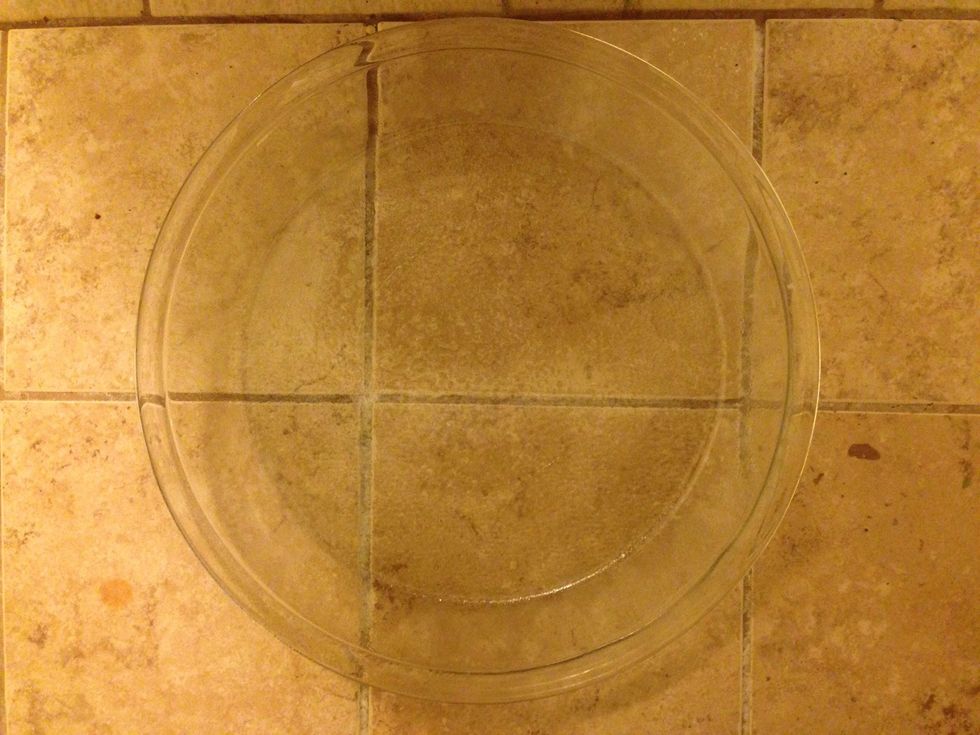 Grease 9" pie dish.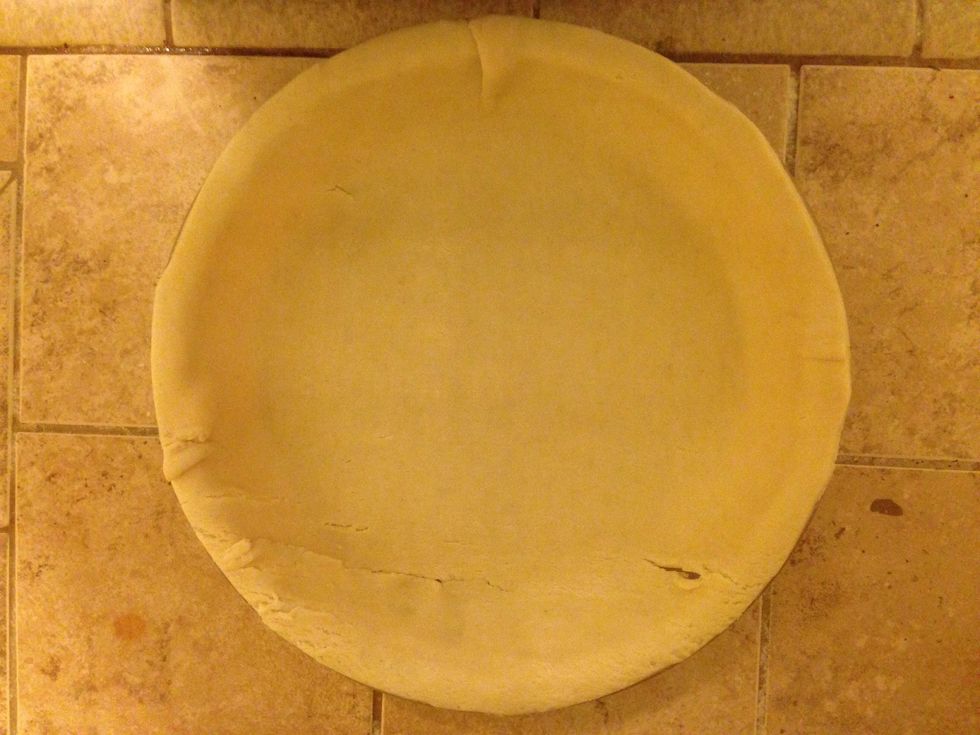 Lay first crust down.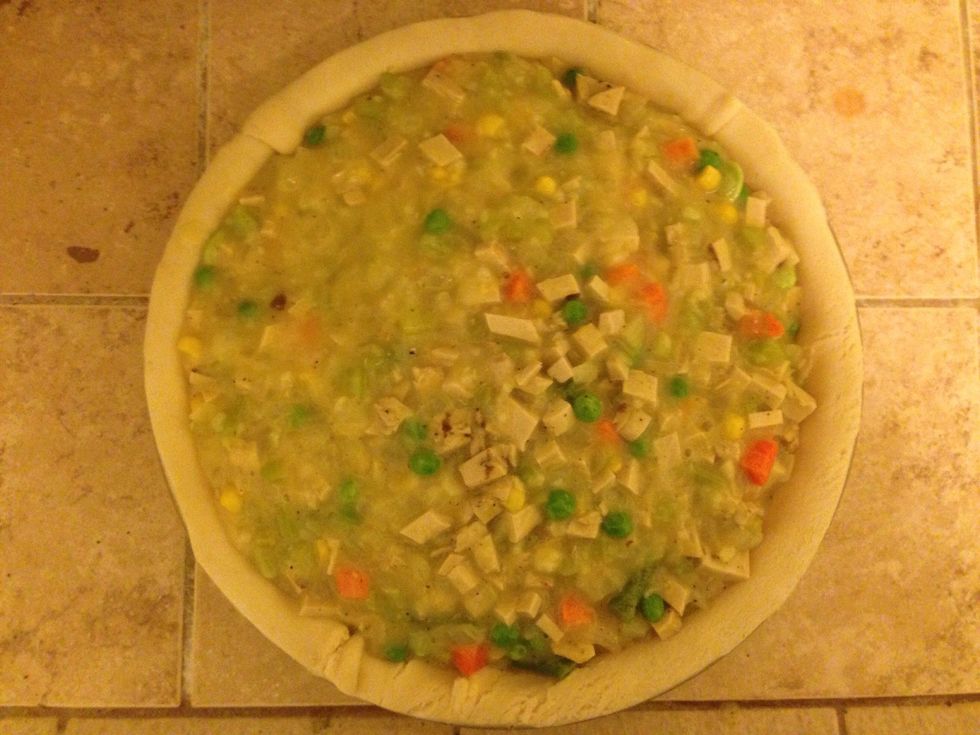 Overfill just a tad.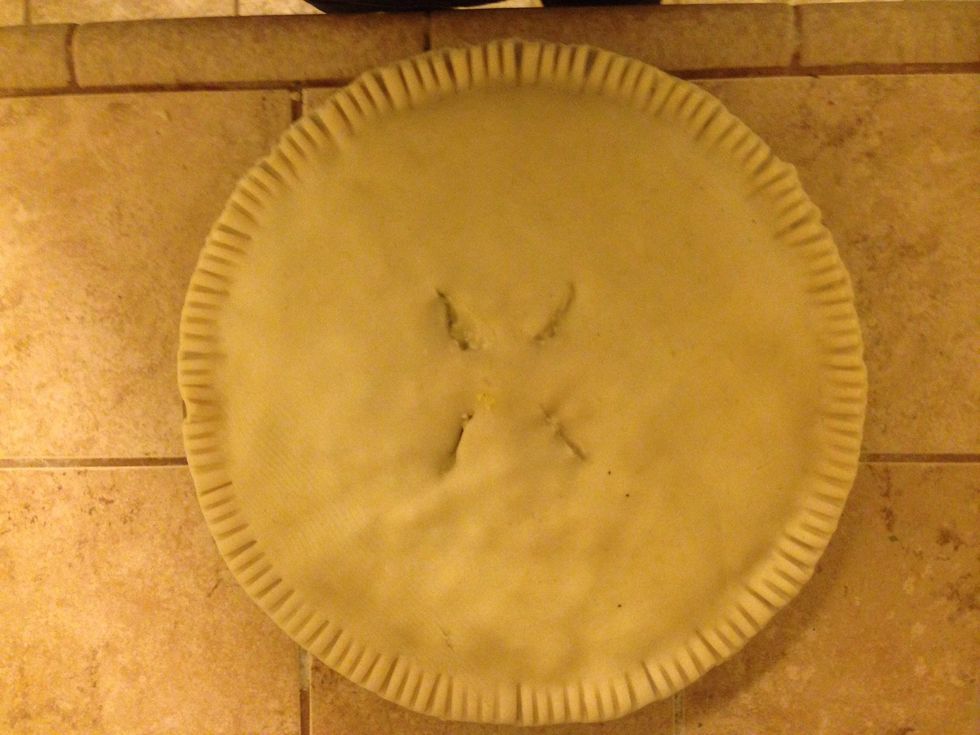 Place other crust on top and pleat the edges with a fork.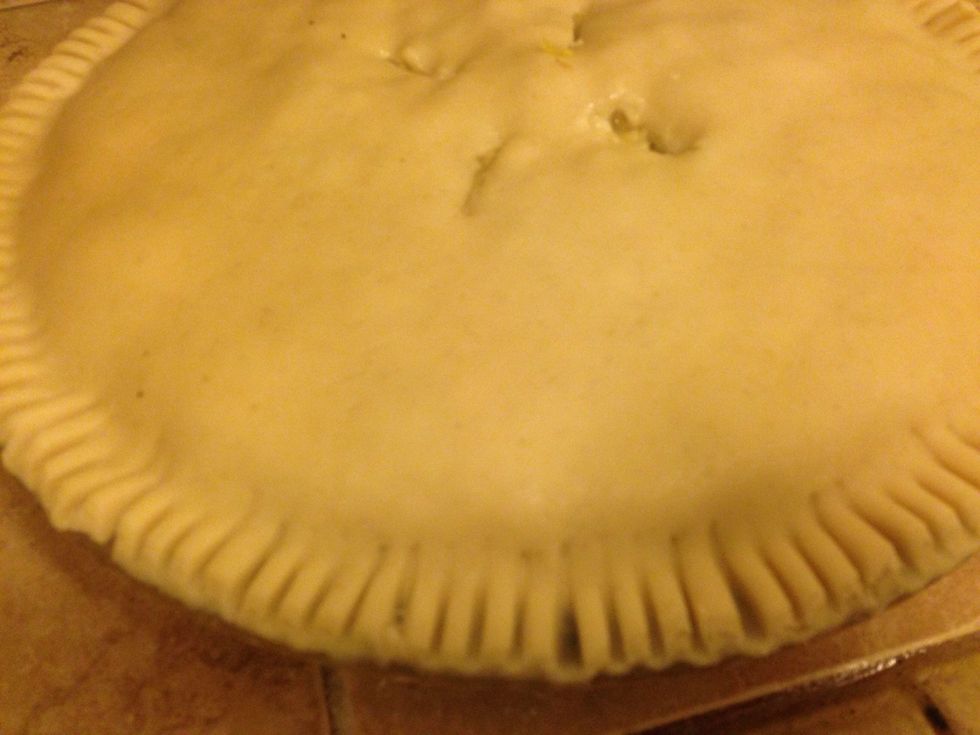 Cuts for even cooking.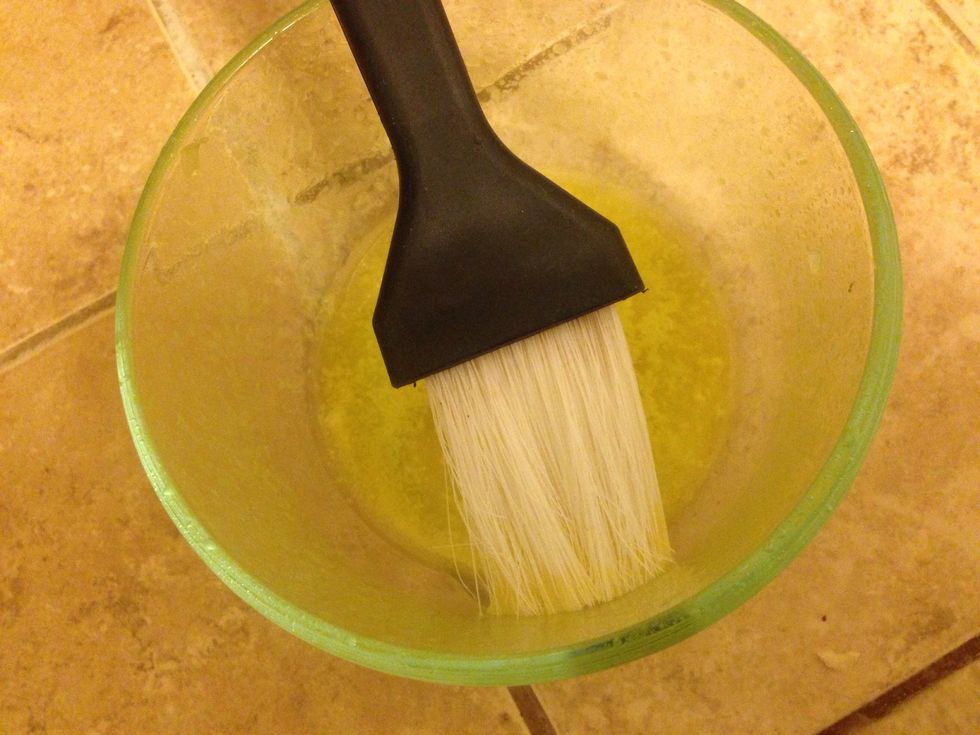 Melt tablespoon of vegan butter or margarine.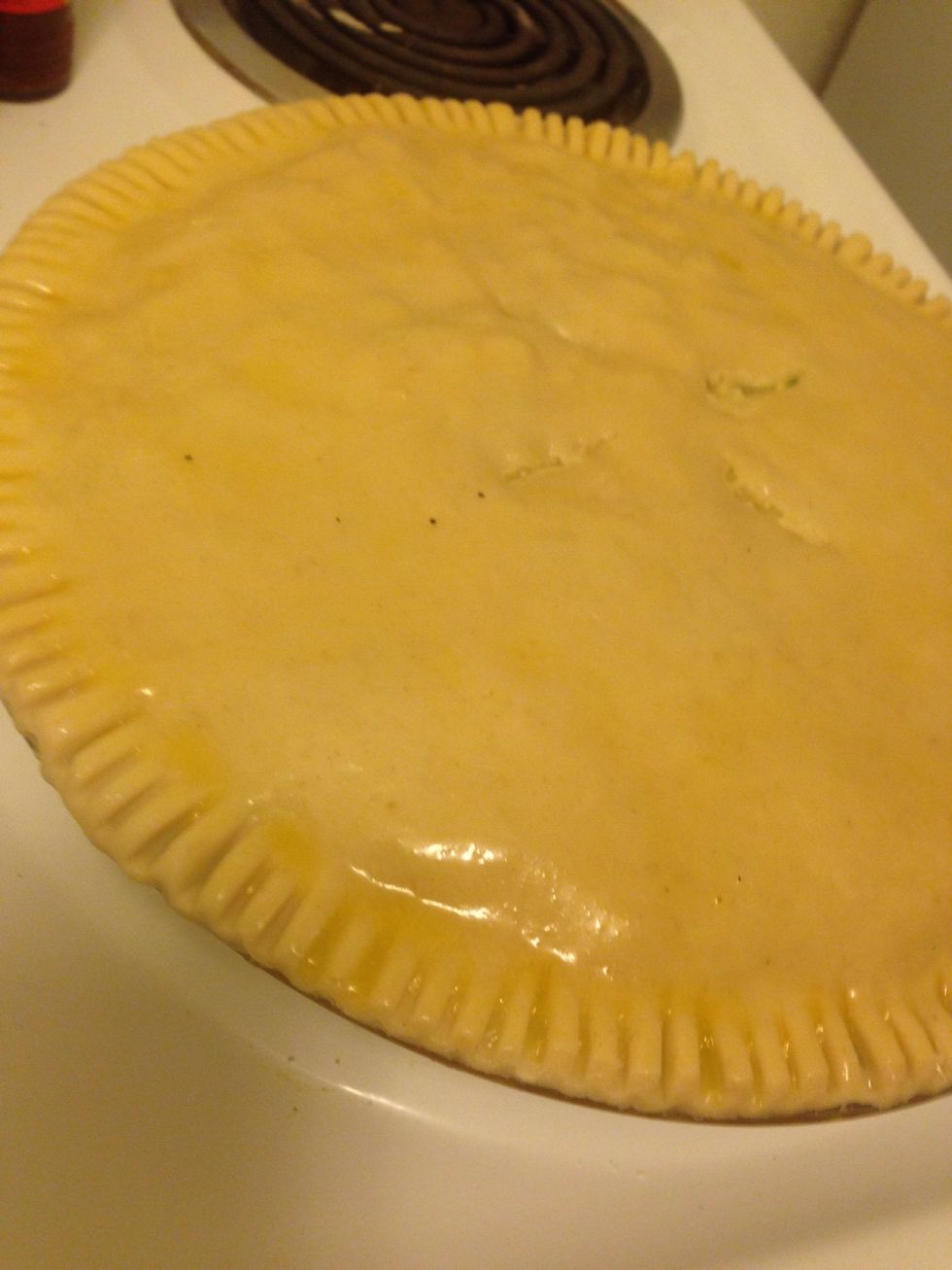 Brush top.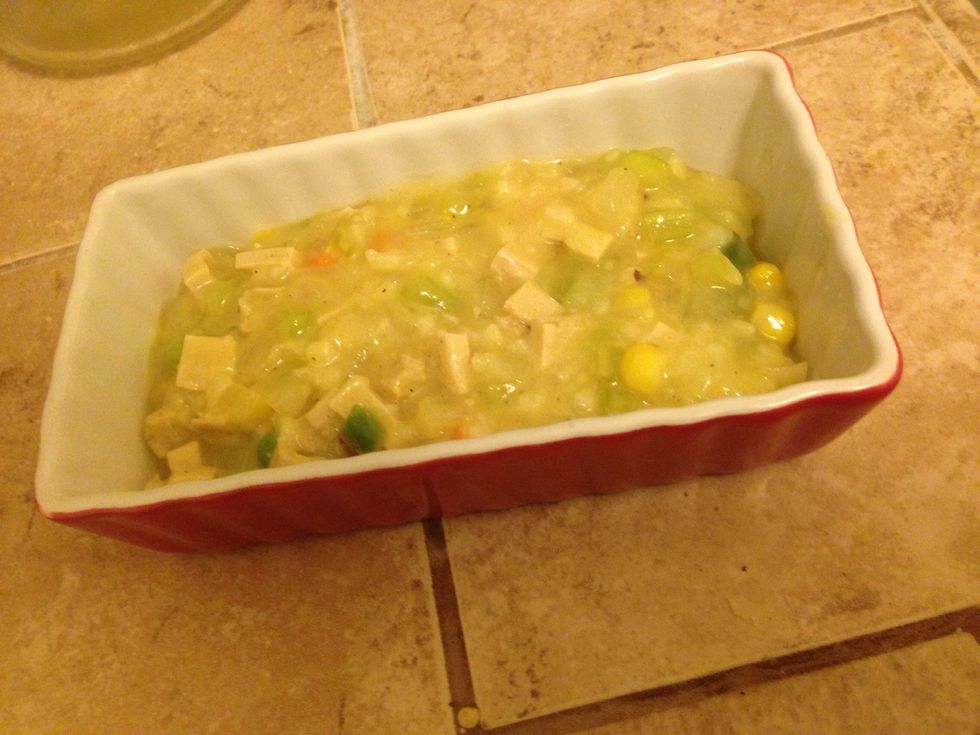 Oops had a little extra so I put it in this ramekin.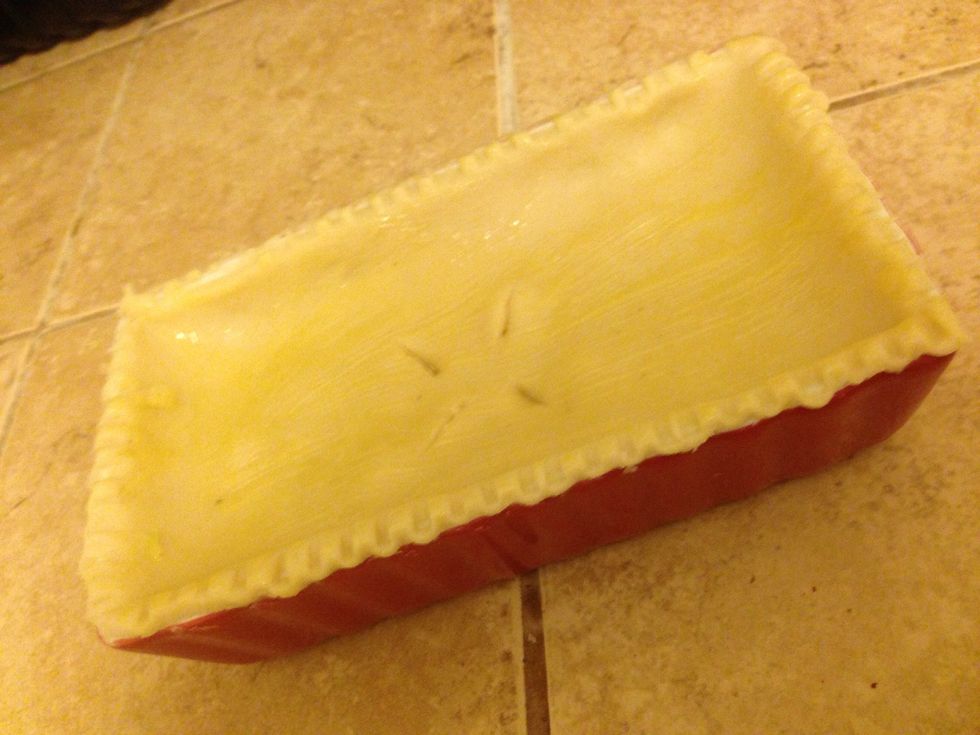 Repeat the same. (I had leftover crust from the edges of the 9" pie).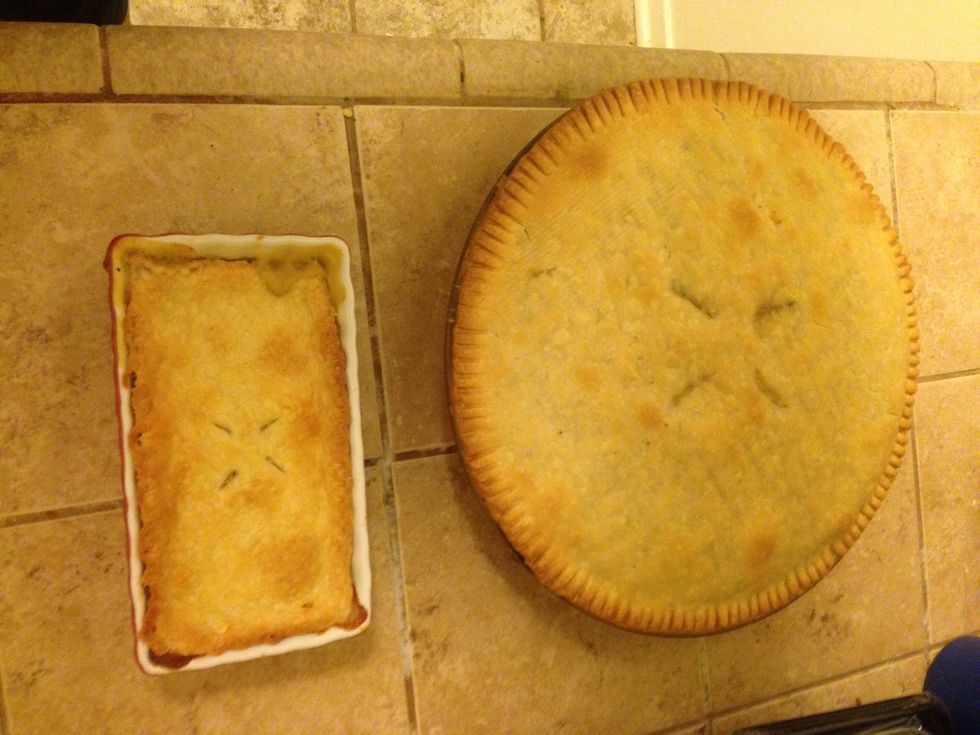 Bake 20 minutes at 420 degrees.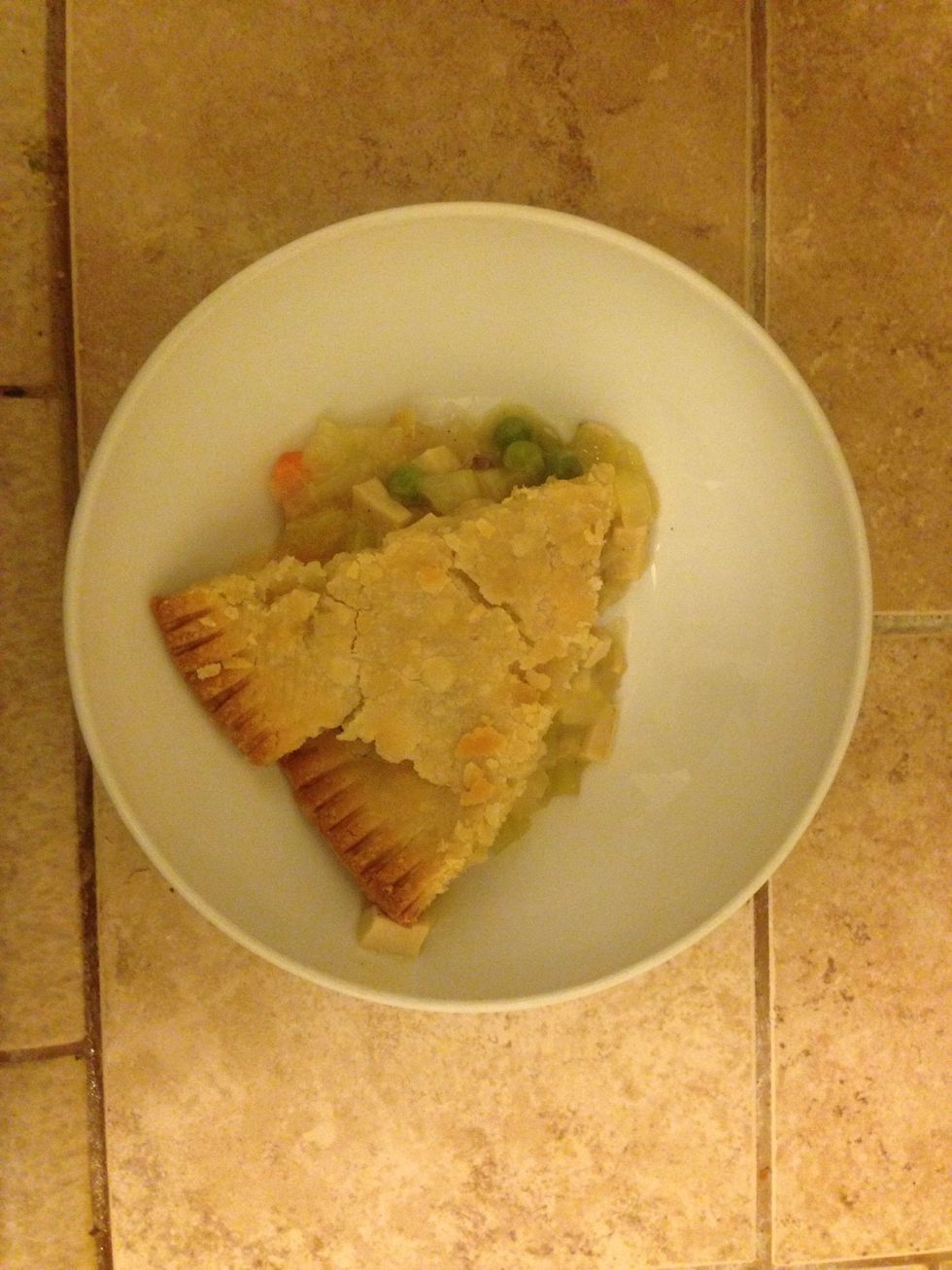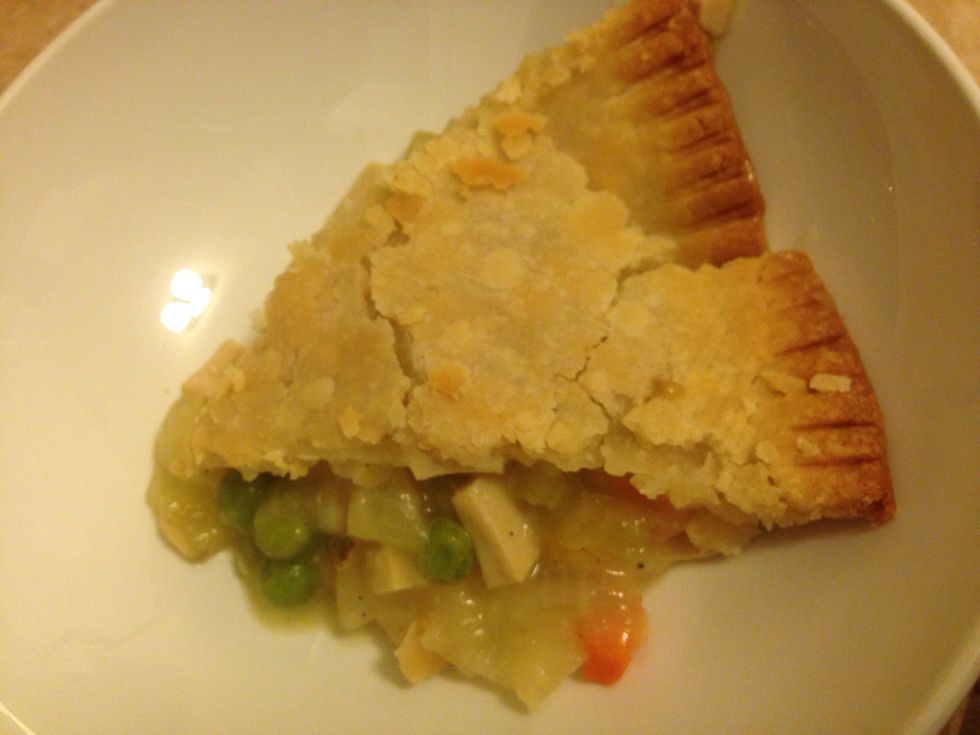 Tada!
2.0Tbsp Oil
1.0Tbsp White Onion
5.0 Stalks Celery
4.0 Cloves Garlic
6.0Tbsp Flour
3.0c Broth made from Better Than Bullion No Chicken
10.0oz Frozen Peas and Carrots
10.0oz Gardien Chik'n or Beyond Meat Chickenless Strips
1.0 Package Vegan Pie Crust
1.0Tbsp Vegan butter or Margarine
Salt and Pepper