 Lightly cover the pan in cooking oil.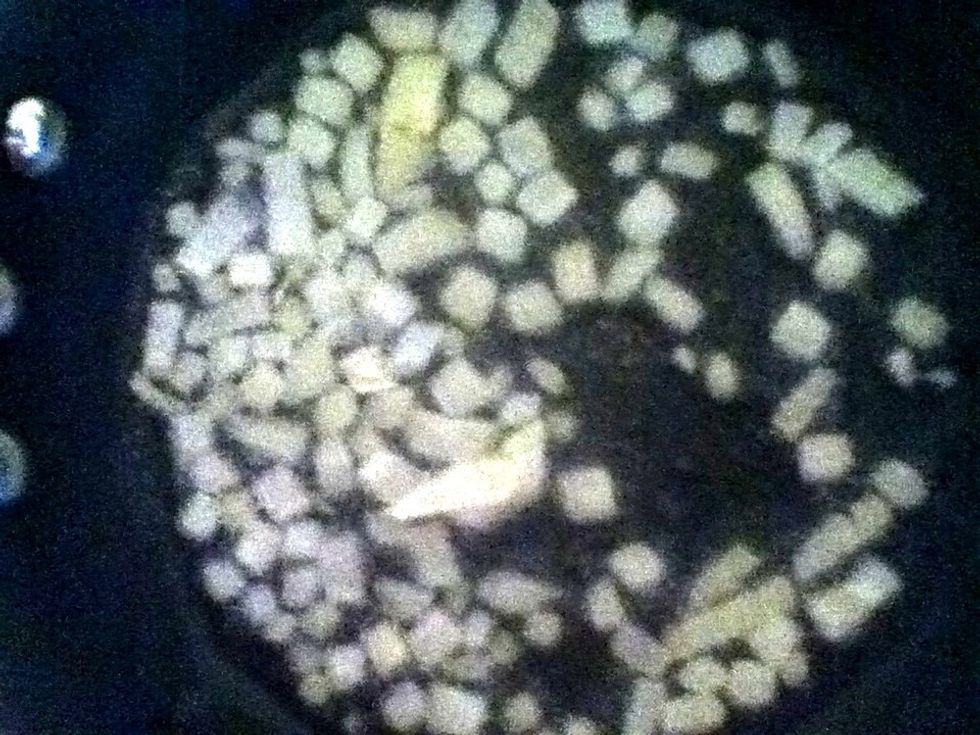 Pour some onion bits in there.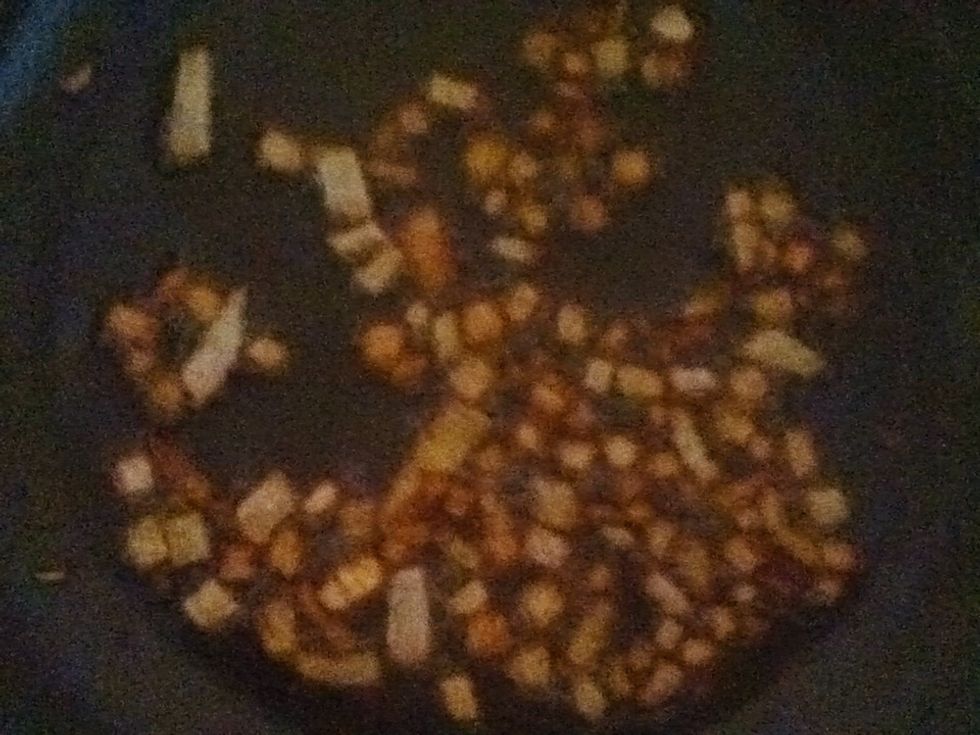 Let them get to a golden-brown color like so.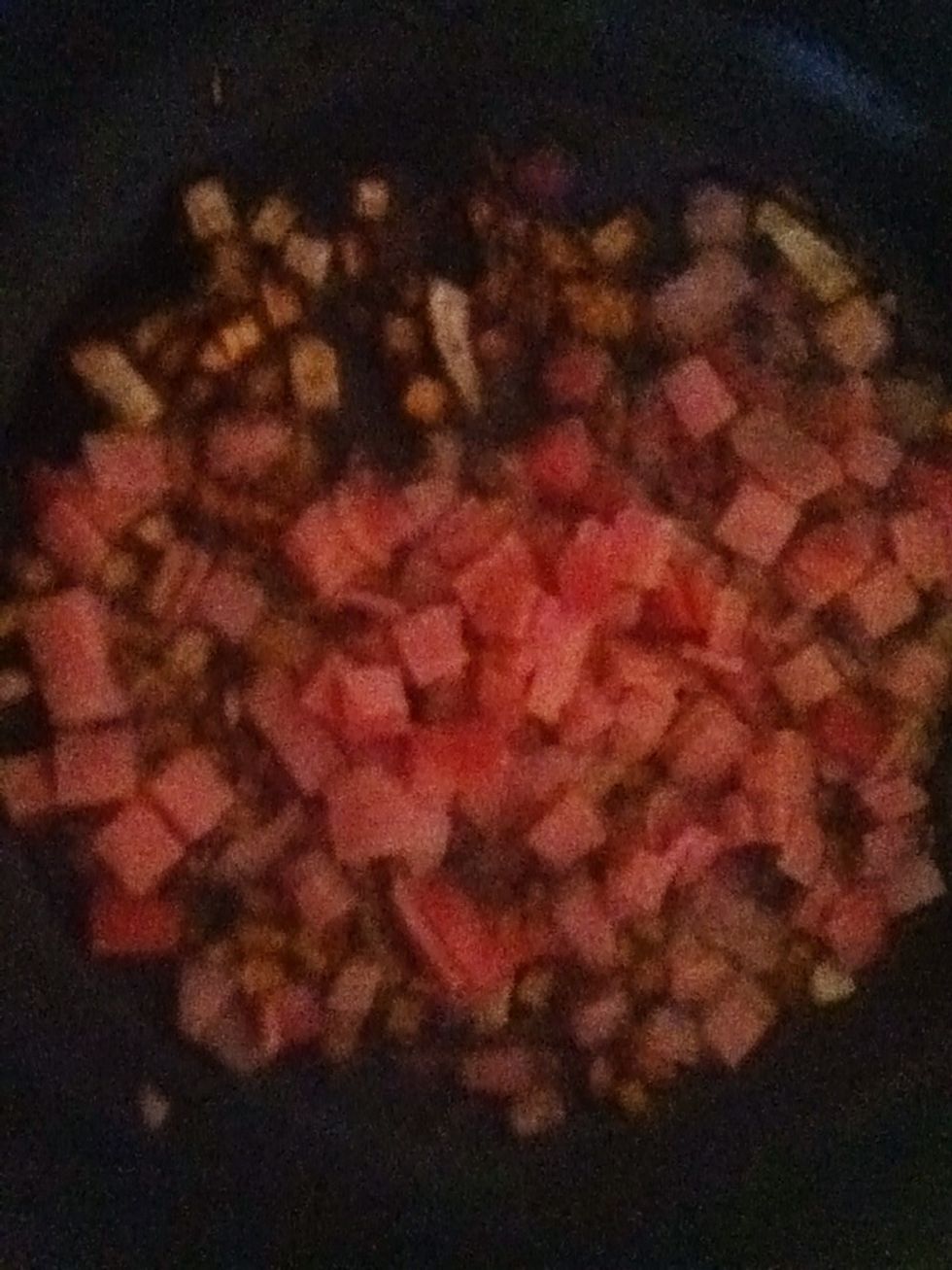 Add some ham bits and let it sit there for a while. Don't forget to stir!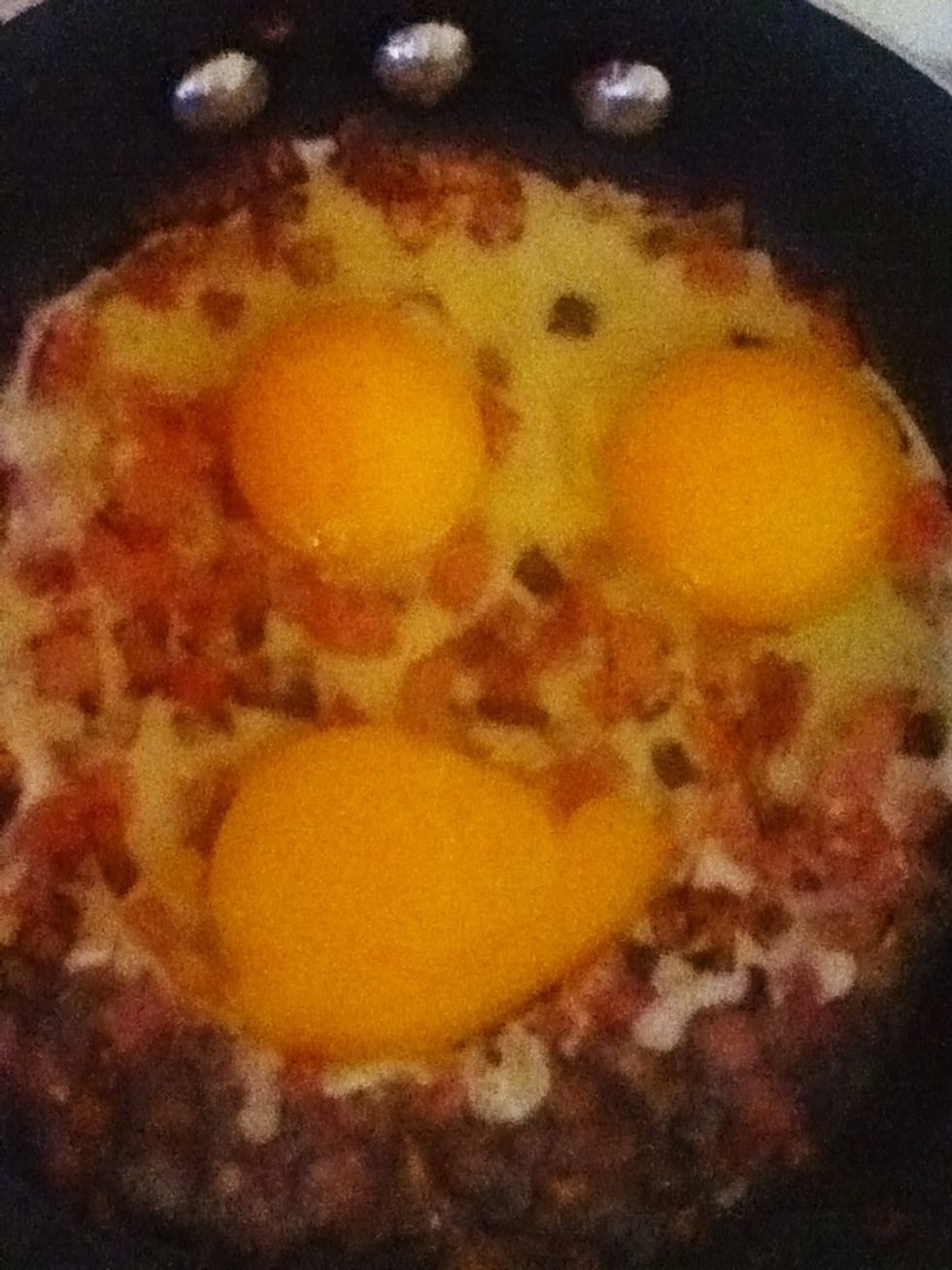 Crack open 3 eggs.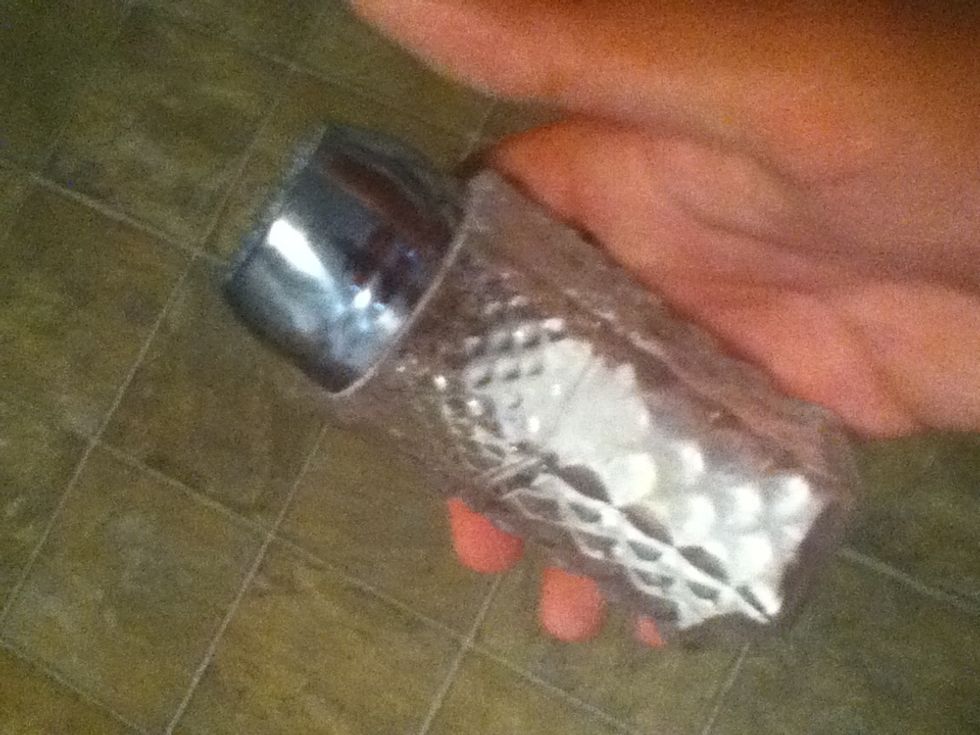 And some salt...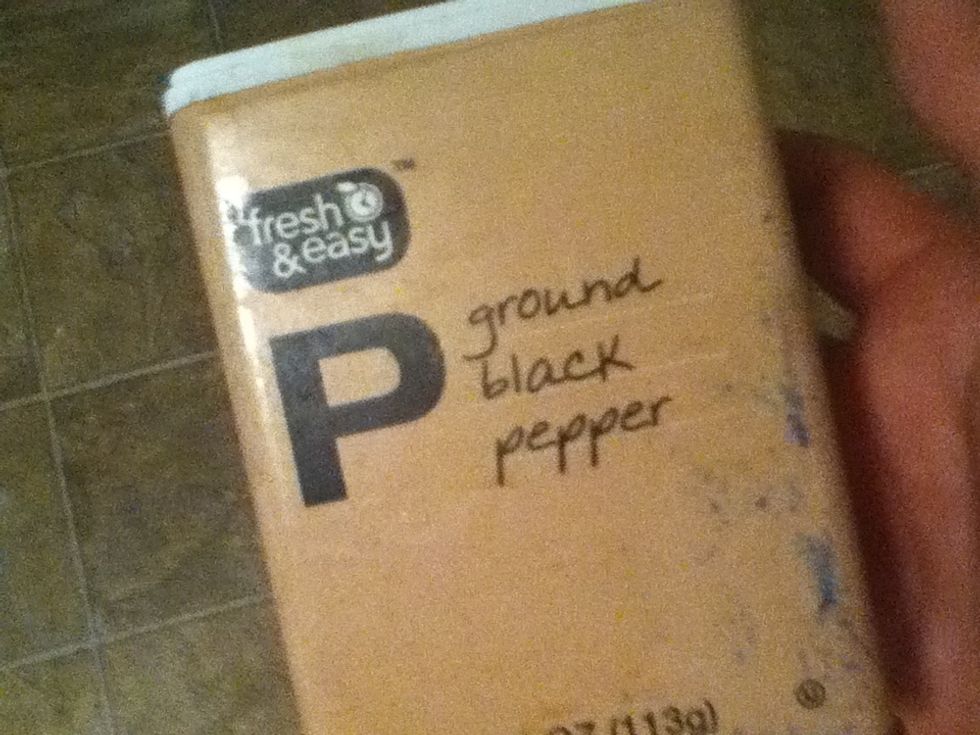 And pepper!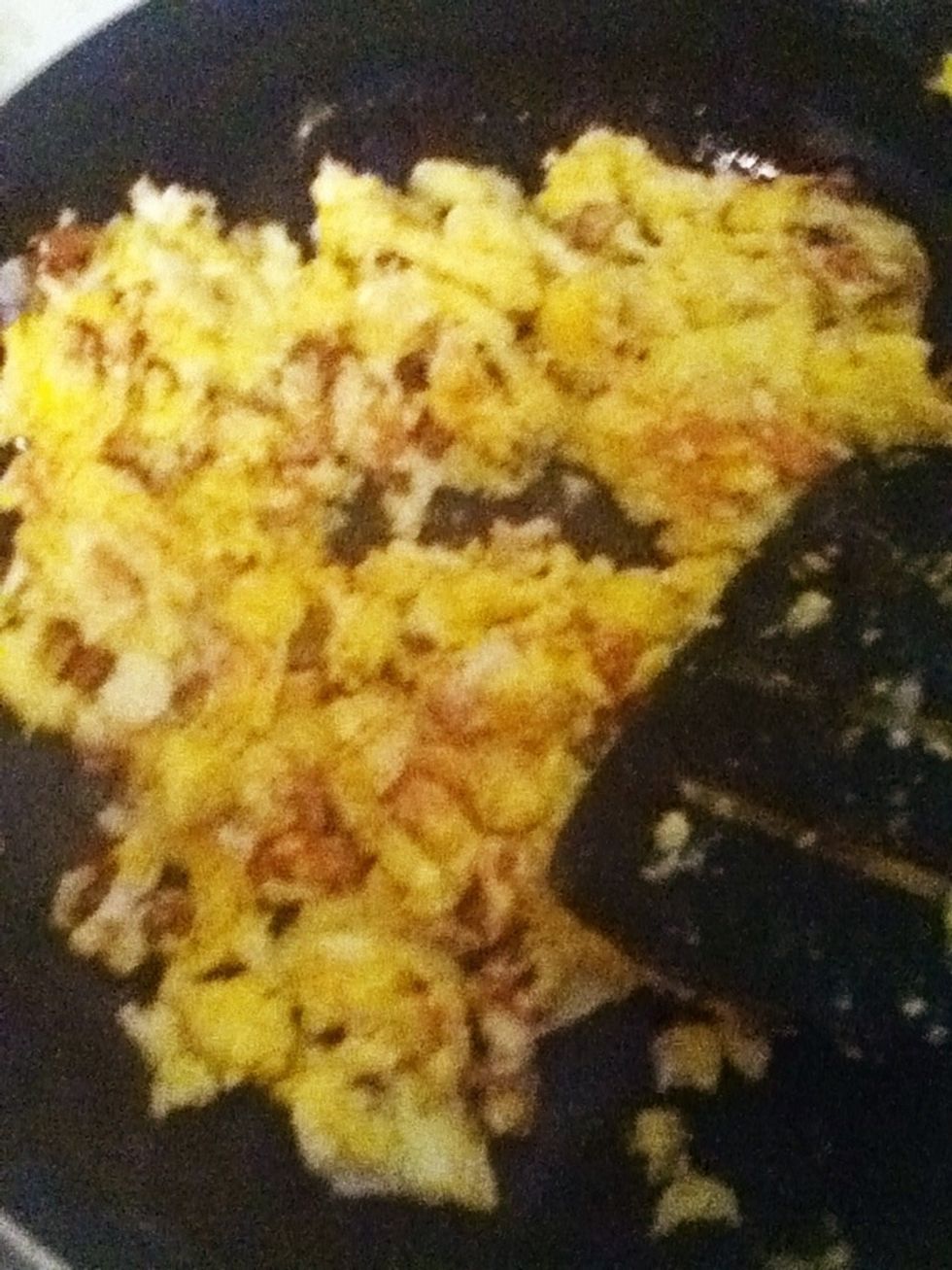 Now stir the eggs.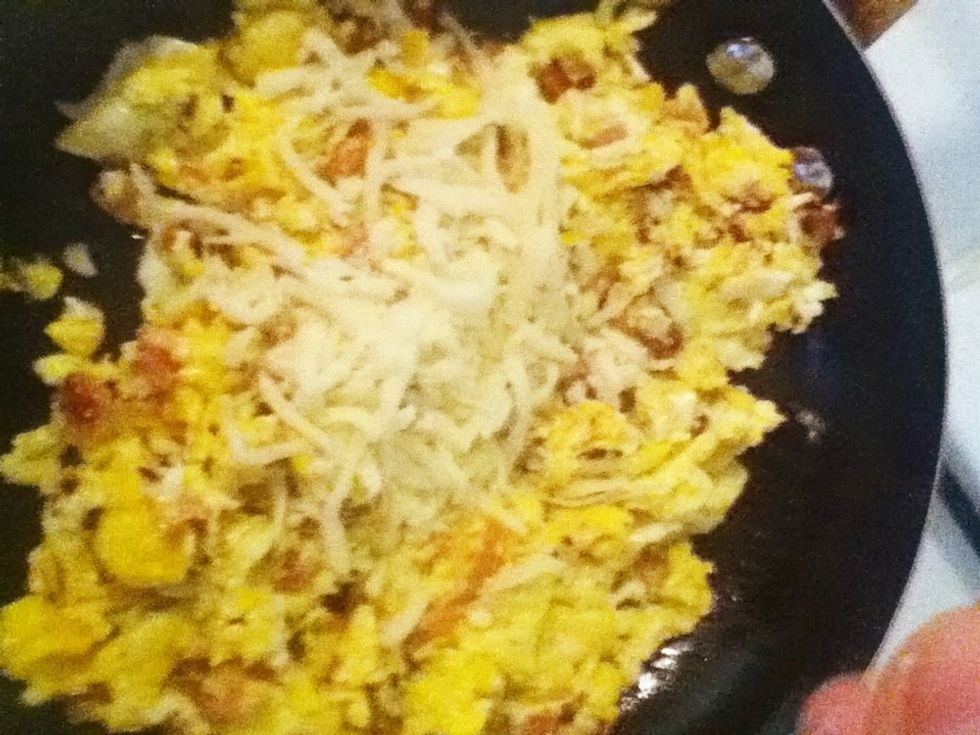 Add some cheese to give it some texture.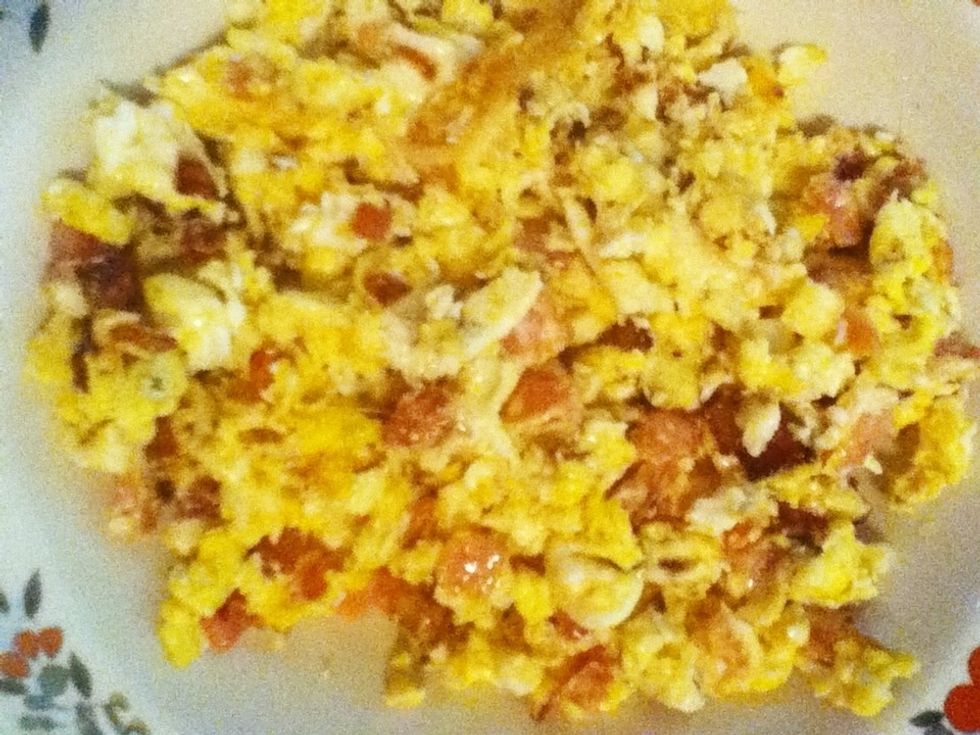 Eat up and enjoy!
3.0 Eggs
Salt
Pepper
Onion bits
Ham bits
Cooking oil
Mozzarella cheese