This taquisa requires a trip to a Latin store or bodega in order to do it up right! They have 'em everywhere, even in the sticks. Use google or yelp or something, or just drive around.
9
You're gonna need most of a day for this because you gotta do beans in the slow cooker, rice in the oven, and meat on the grill...but once you've got everything cooked you can eat leftovers for days!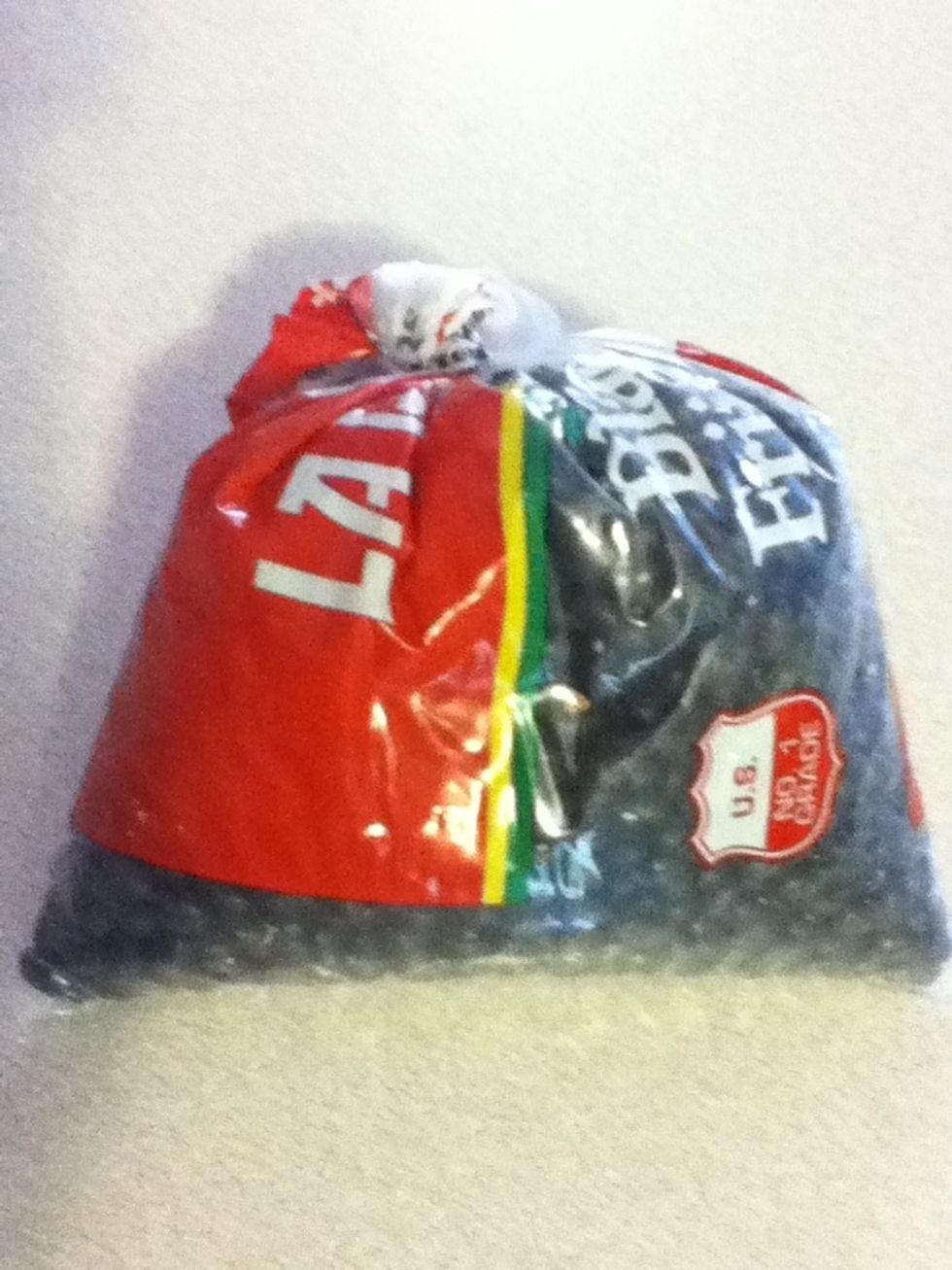 Black beans are a daily staple in south and central Mexico. They're also really good cooked this way. If you got beans & rice, you don't even need meat for tacos. Plus you can freeze leftovers easily.
If you rinse 'em in a colander before they go into the slow cooker, they won't stick together.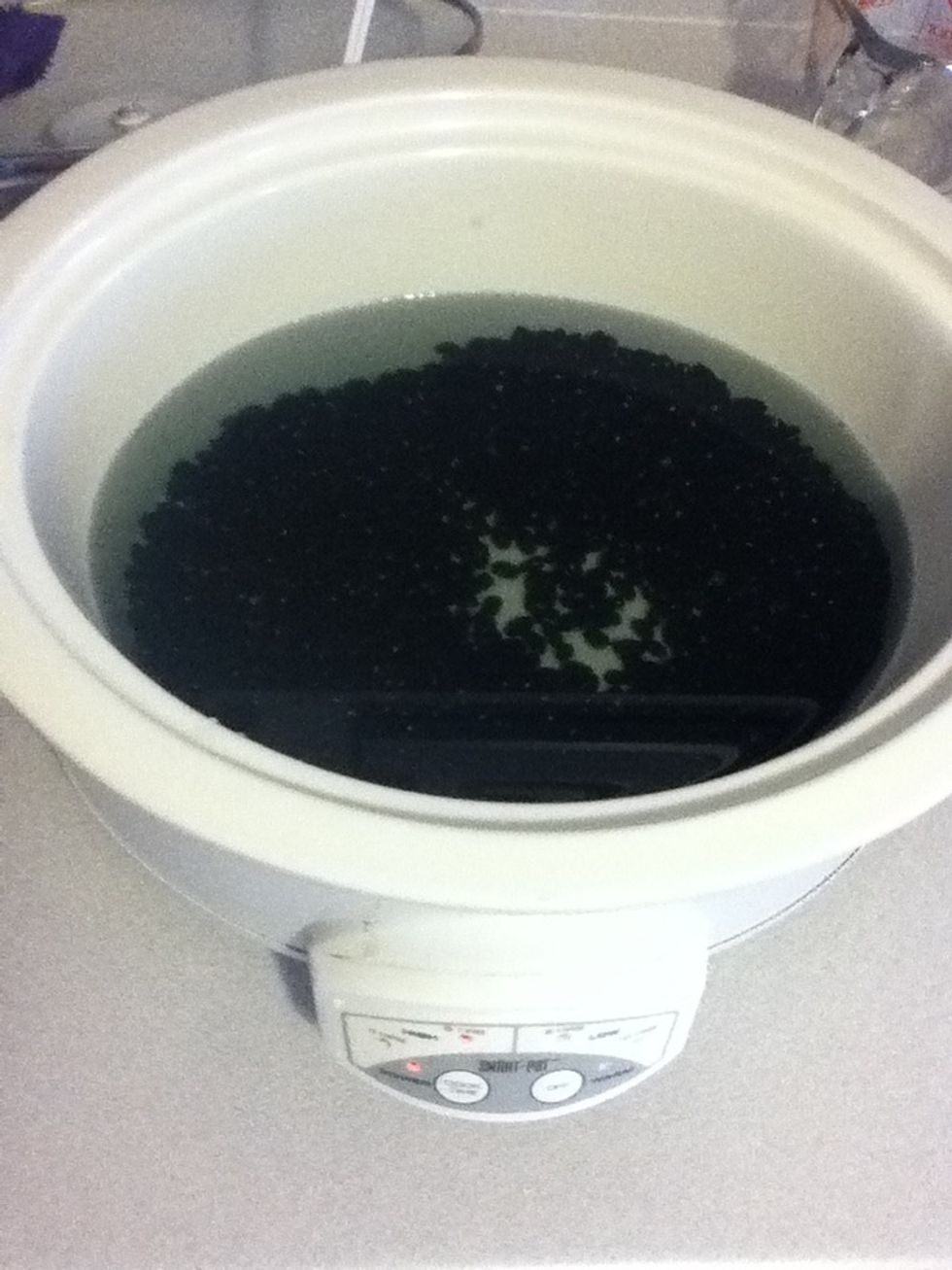 Put 'em in on any setting, really, 4 hours or ten doesn't matter much. Add enough water to cover 'em by a few inches. You don't hafta measure 'cuz you're gonna drain 'em later.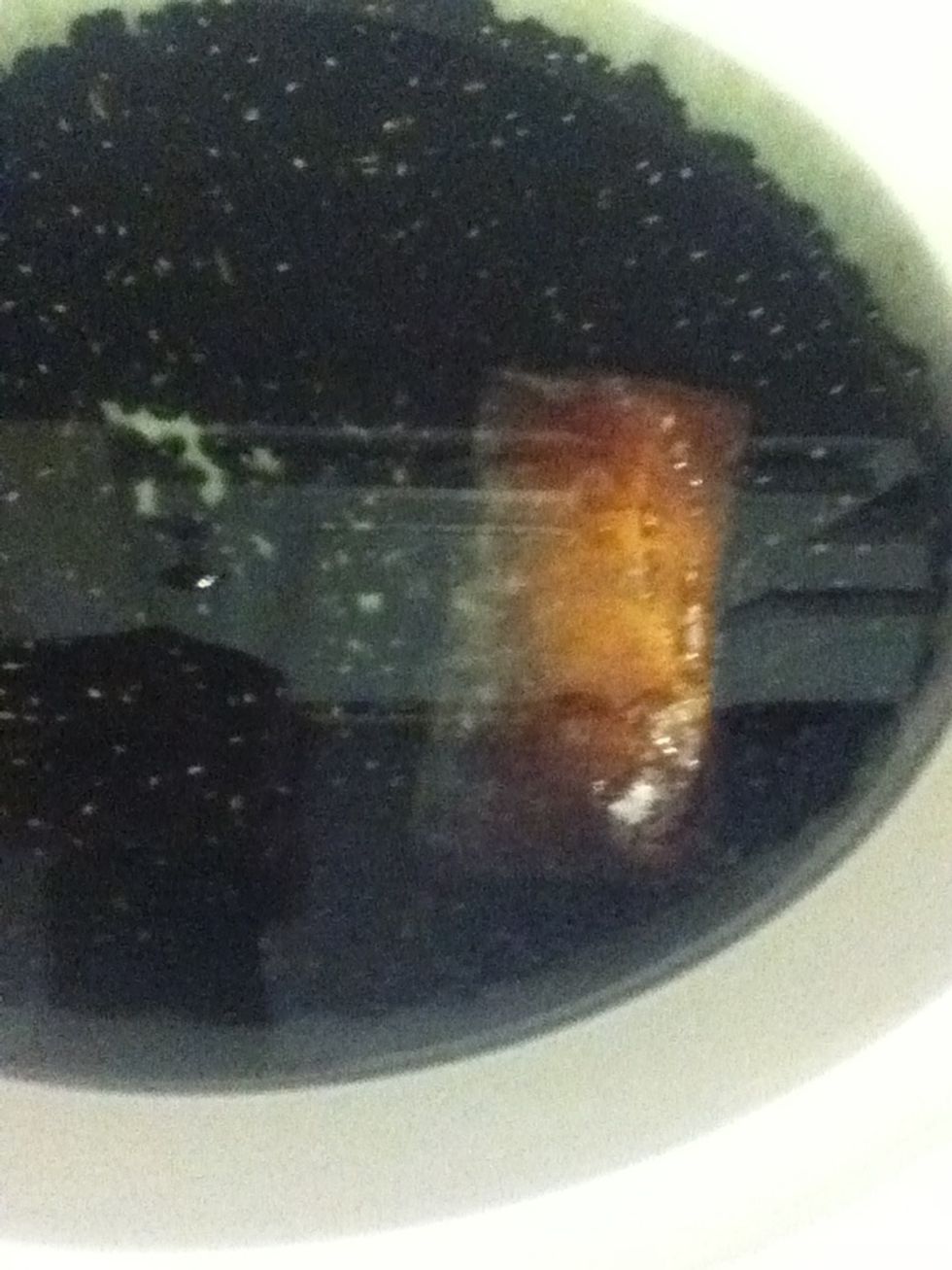 This is a piece of fatback I had in the freezer that I'm reusing from the last time I made beans. Whether salt pork, fatback, leftover bacon fat, whatever, good beans require pork fat and salt!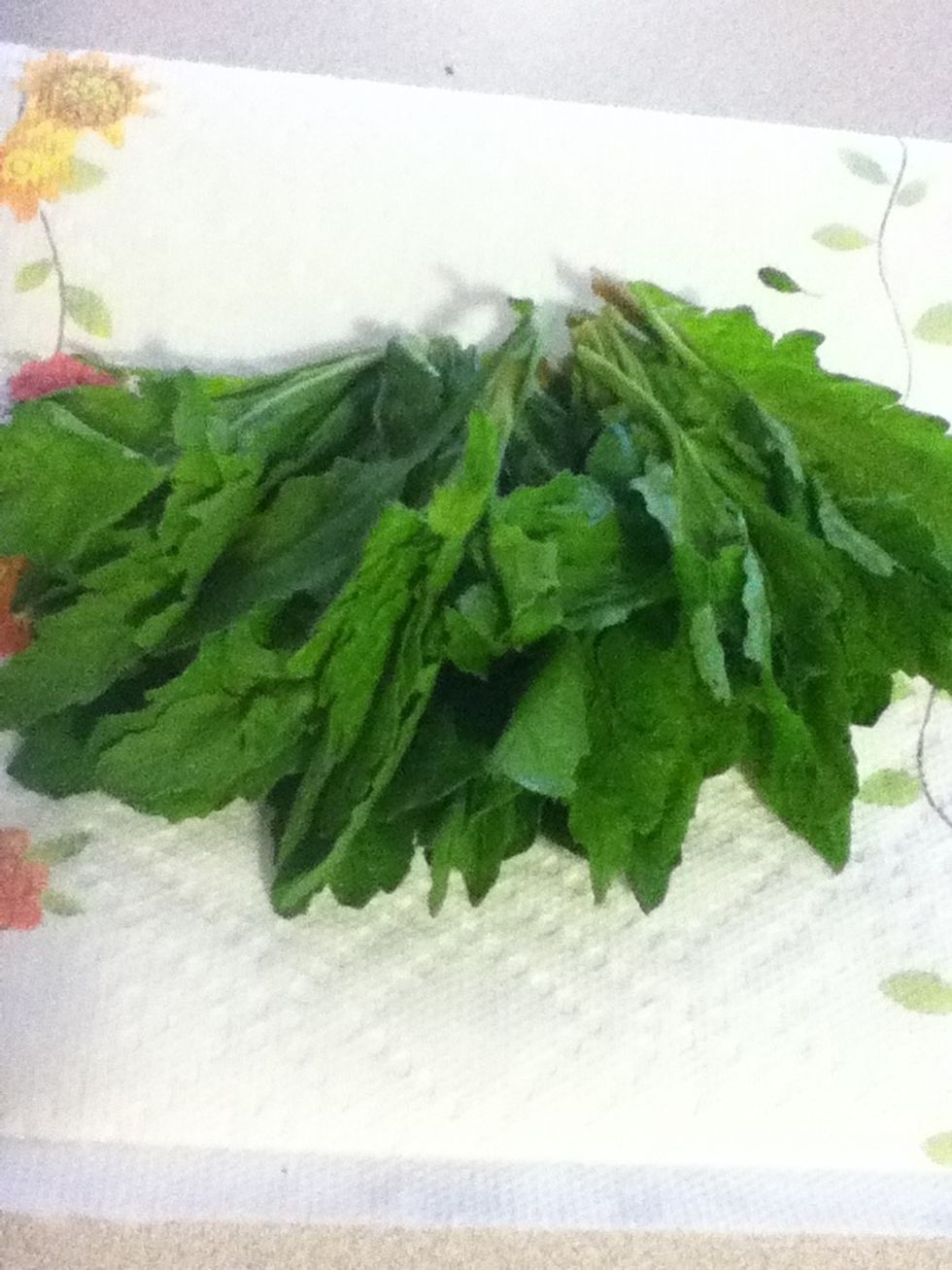 This is epazote. It's a traditional Mexican herb that adds a totally distinctive flavor to beans. Use a nice big handful.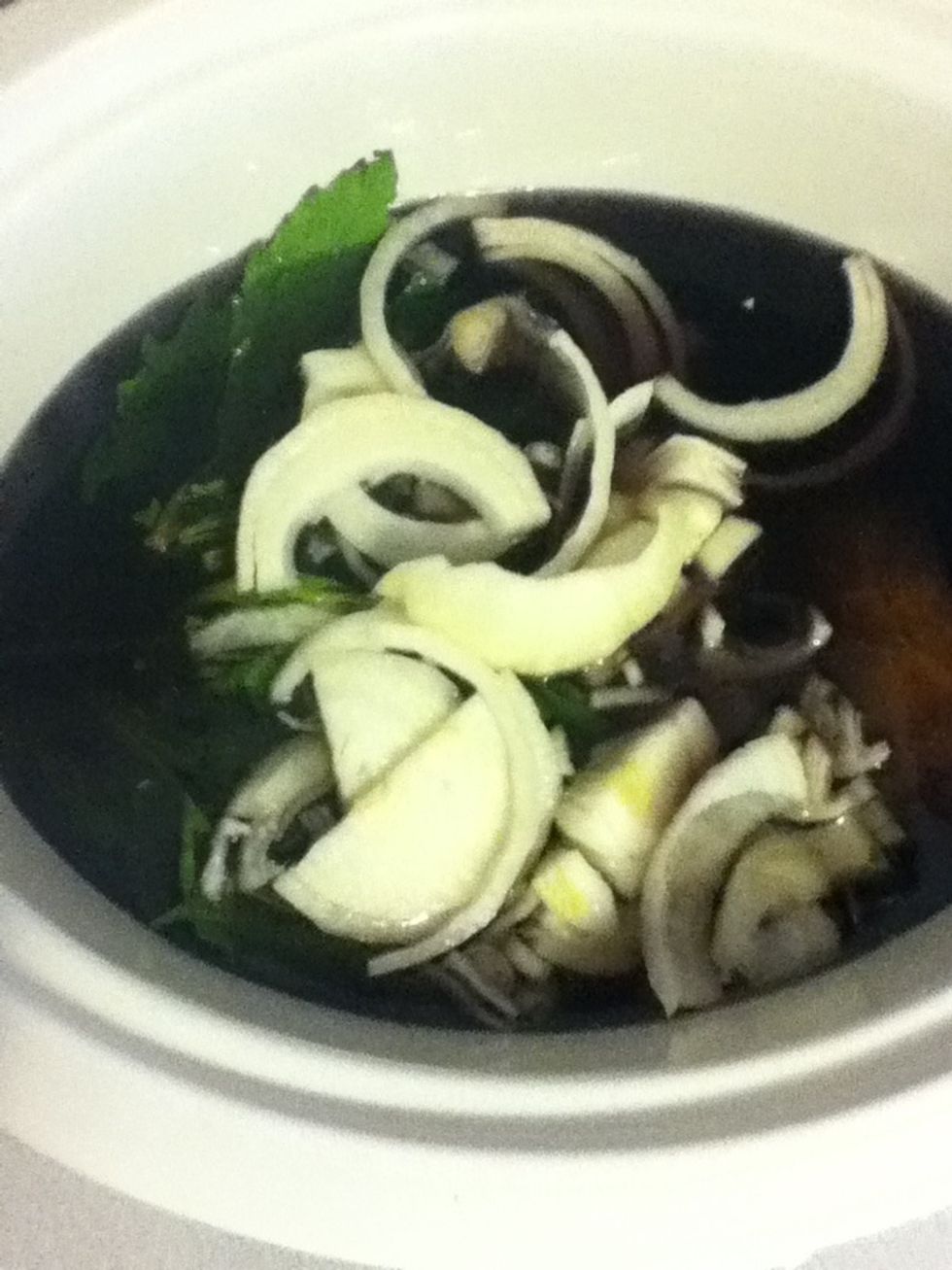 Then all you need is one chopped onion in there and you're good to go. Garlic not required this time!
Once those beans are done in the slow cooker, just fish out the epazote and the fatback, then drain the beans.
Plus you can save that great bean water. Put it in some plastic containers and freeze. Use it instead of chicken broth sometime in your favorite recipes for soup or sauce and it will blow you away!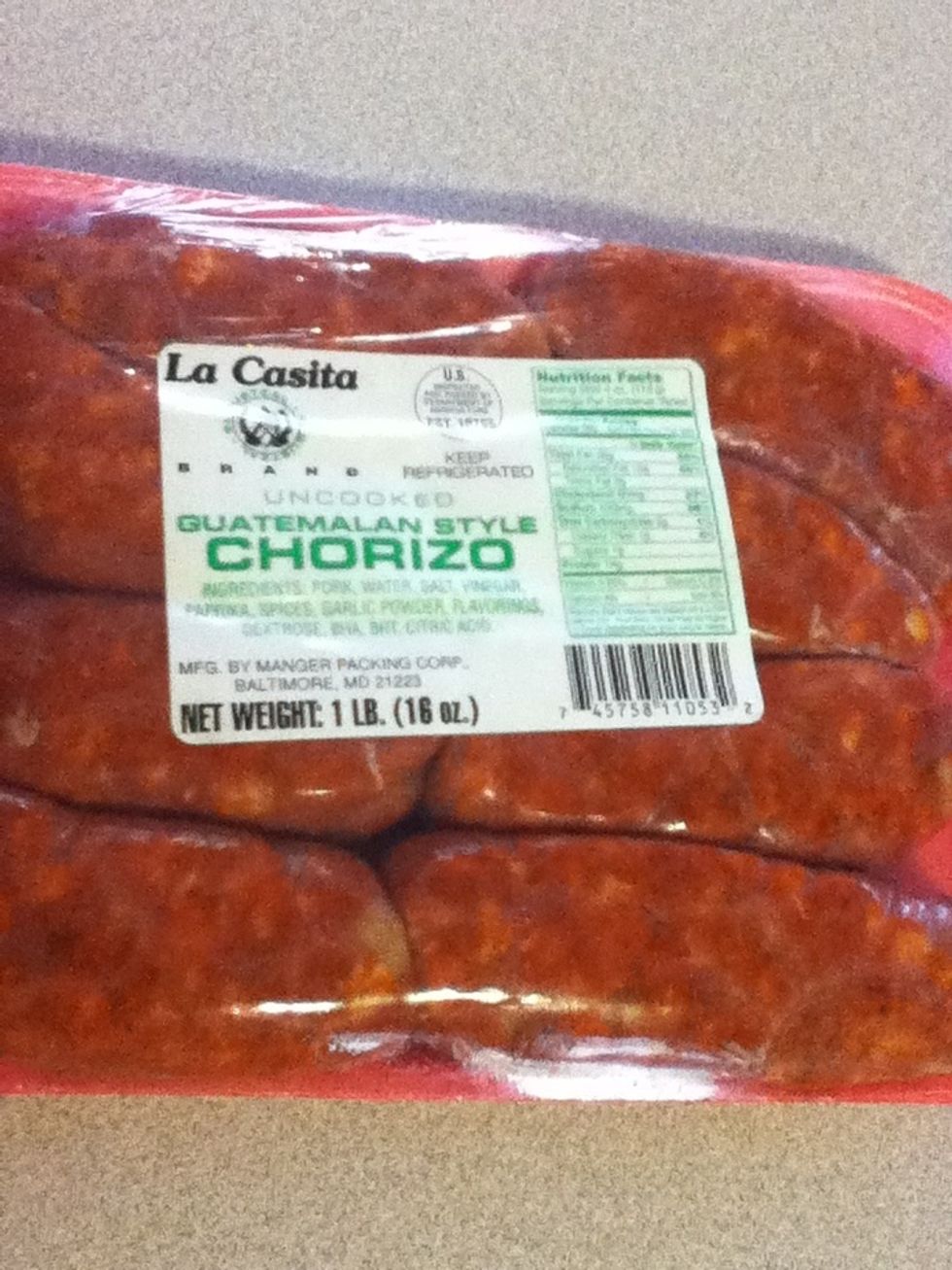 I kinda went crazy with the meats, but this will be a good example for you of the kind of variety you can get. Here's a great Guatemalan chorizo in handy taco-size links.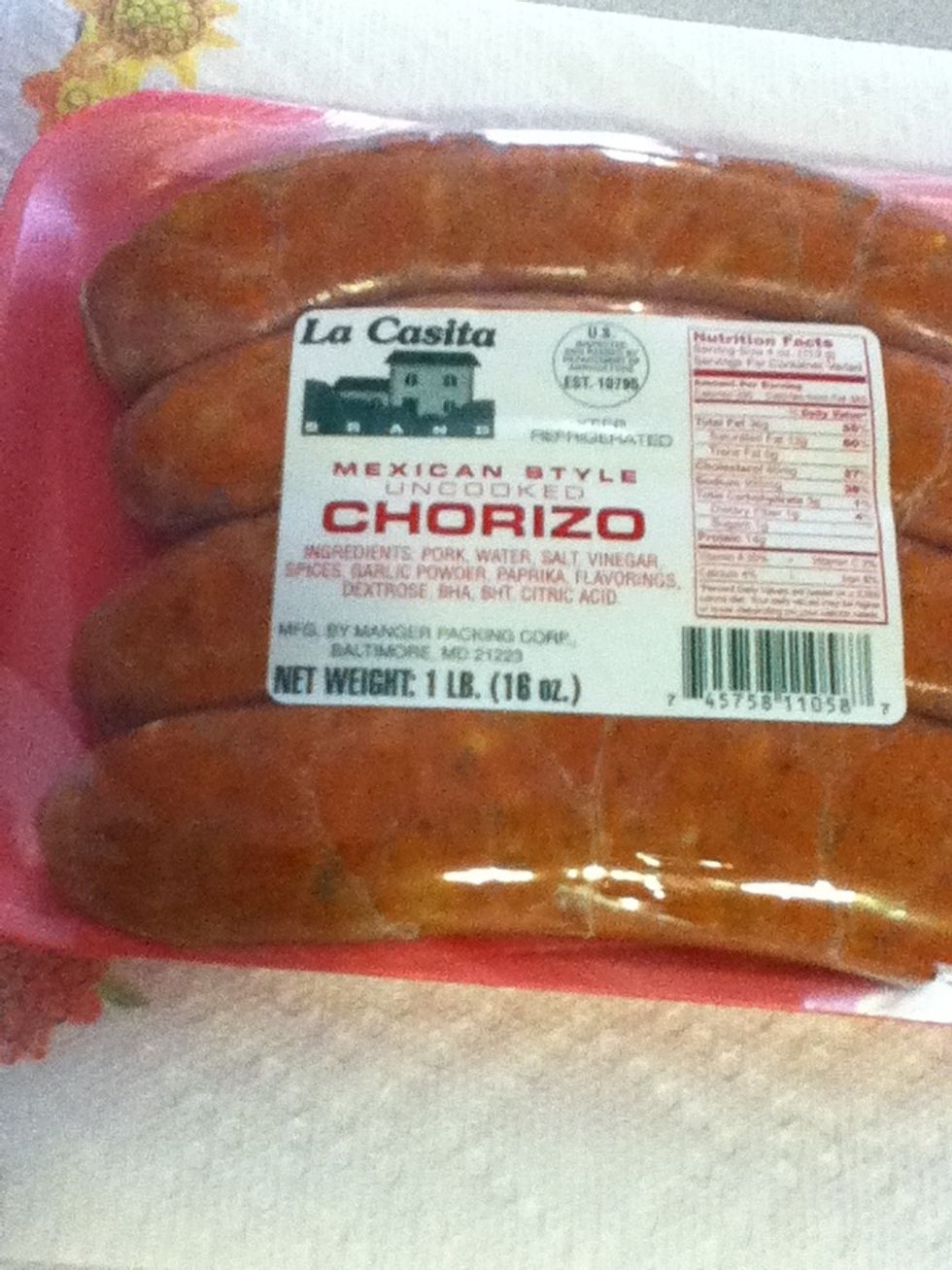 This is a more traditional Mexican chorizo. This'll have a big flavor and brick red color.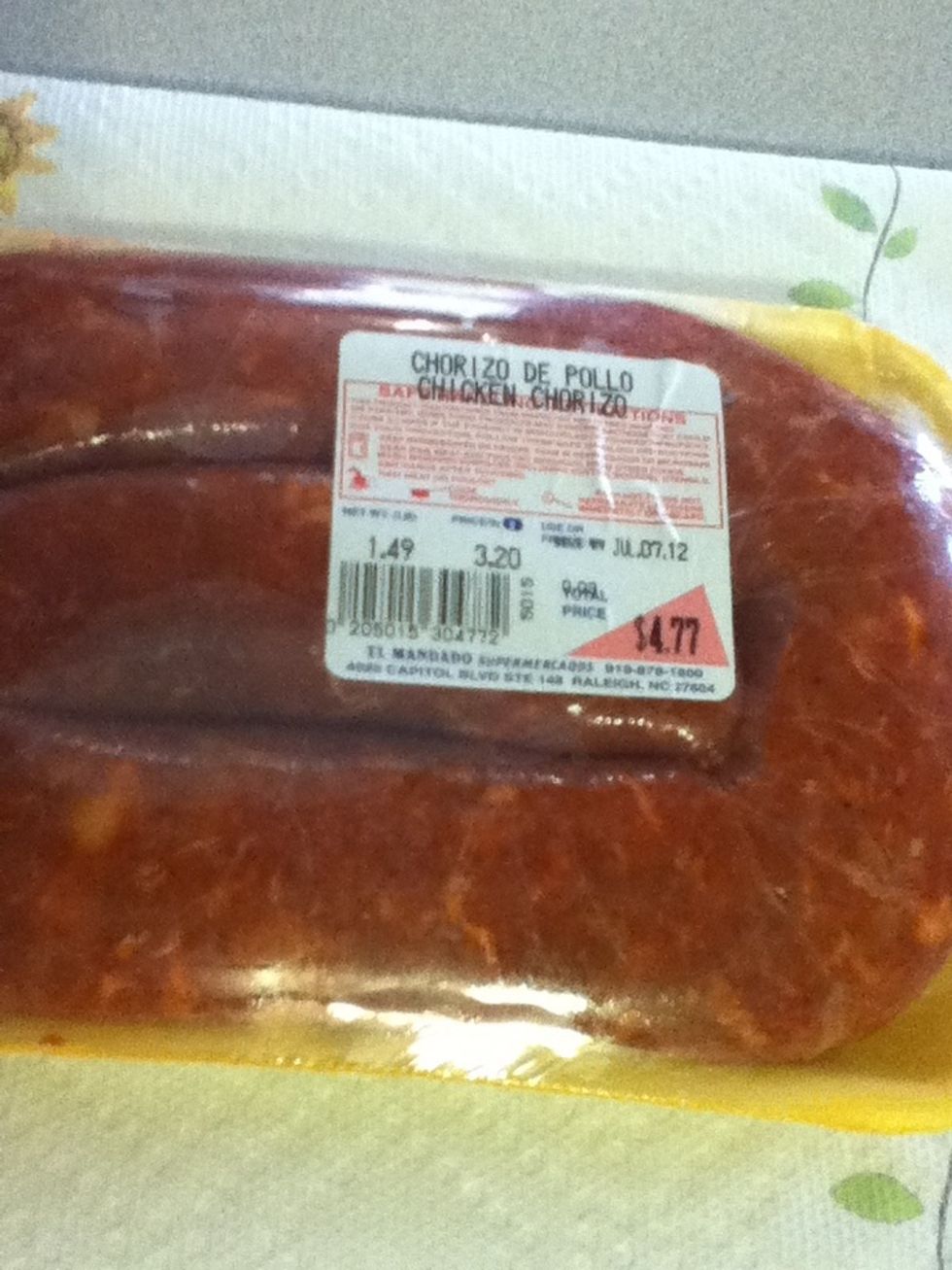 This is a store-made fresh chorizo with chicken, which is gonna be drier but with a firmer texture.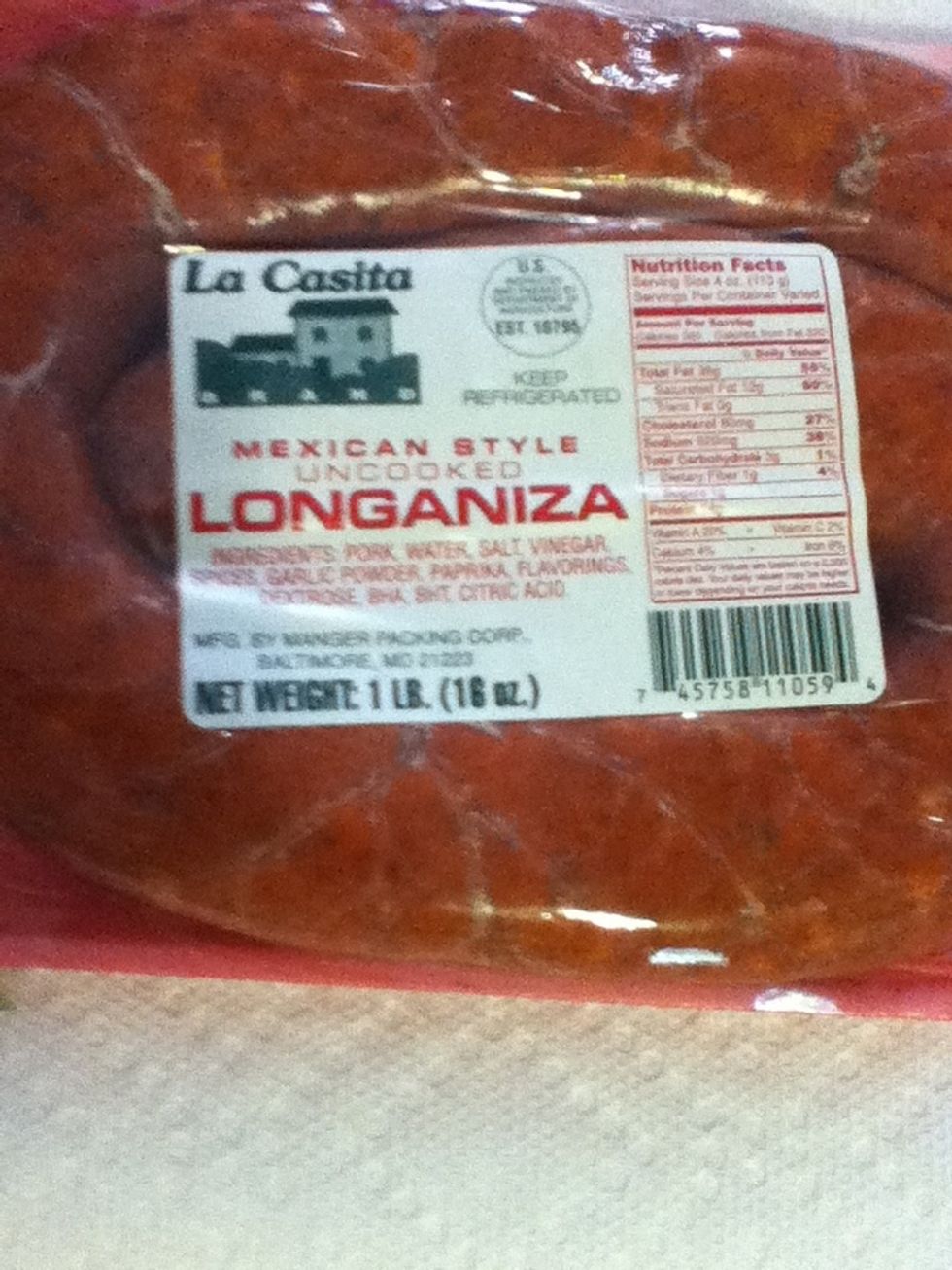 Longaniza is another traditional Mexican sausage (also made by Filipinos) which comes in a long coil. It's got a totally different flavor than chorizo.
There's only one way to cook all that meat and it's called a charcoal grill. It's gonna require some attention because all the chiles in there mean the juice runs red even after they're done.
Just don't let 'em dry out and you're fine. When they come off the grill, slice 'em in half or quarters longways into lengths that are the right size for your tortillas.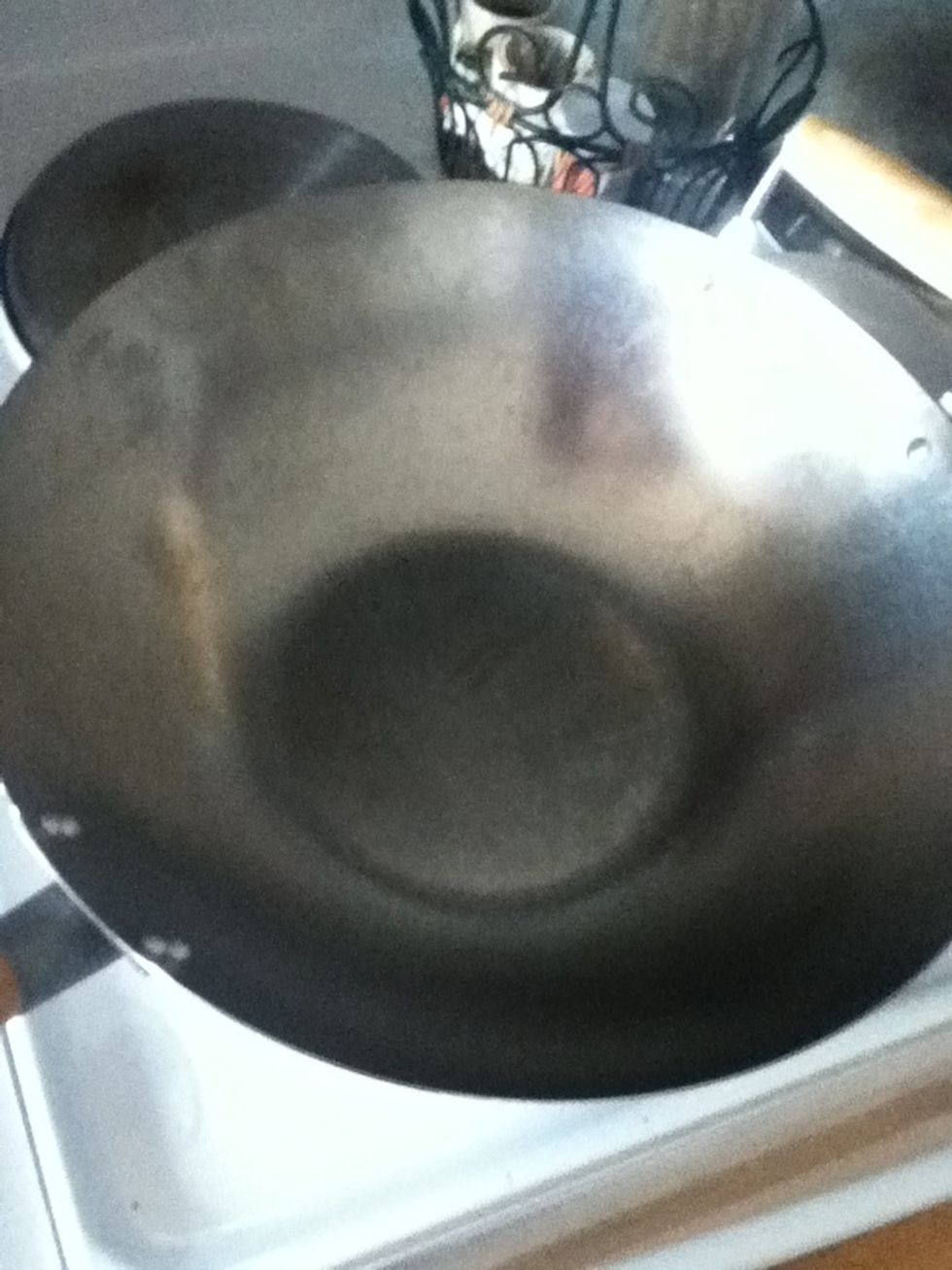 Now you're making the rice. This is a technique you might not be familiar with. You're gonna use a wok to fry it so the grains stay separate and it's got a cool nutty taste.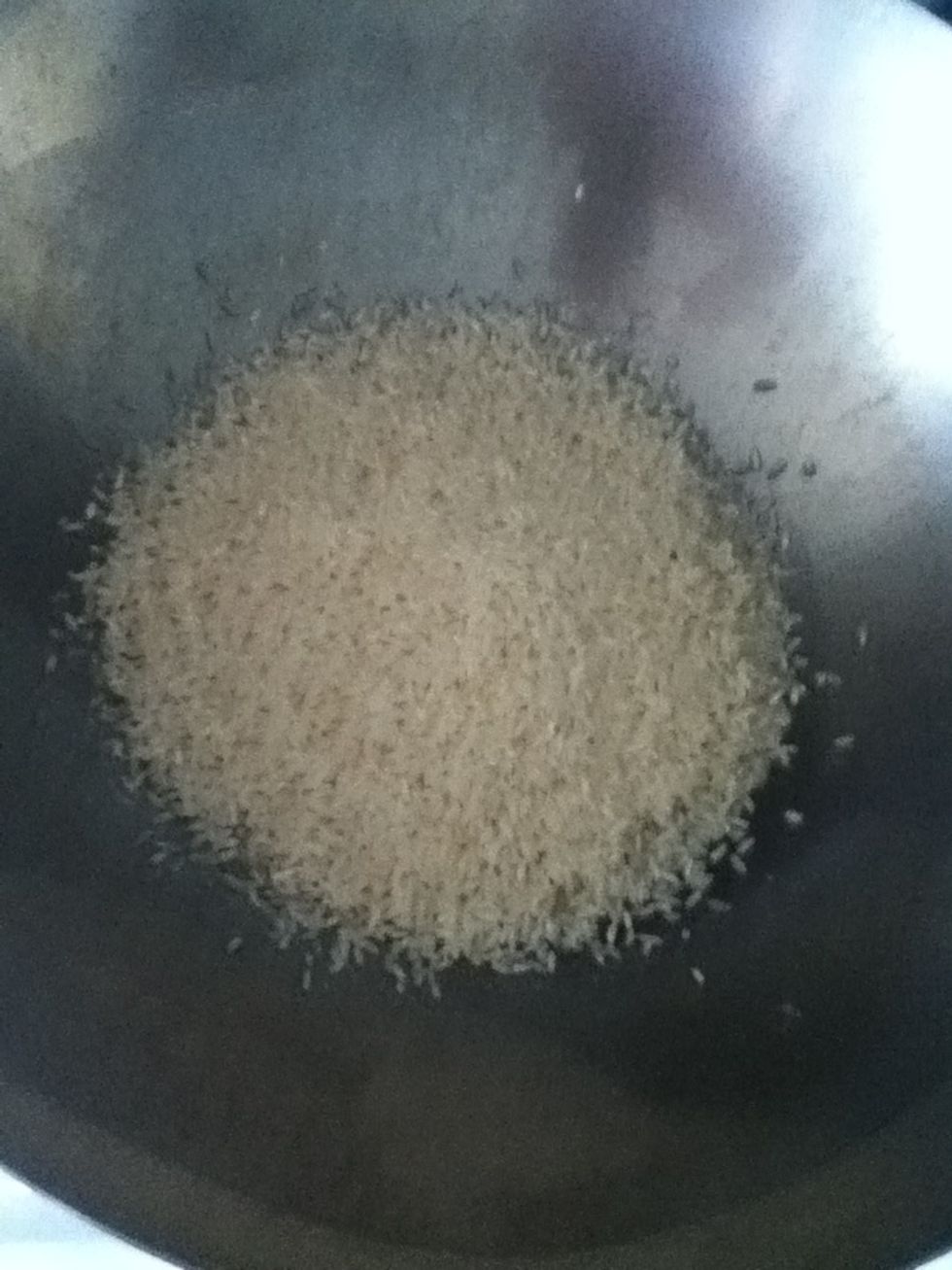 Put some peanut oil in your wok over medium high and add a cup and a half of medium or long grain white rice. Goya is a good brand for this. Stir fry it while it changes color.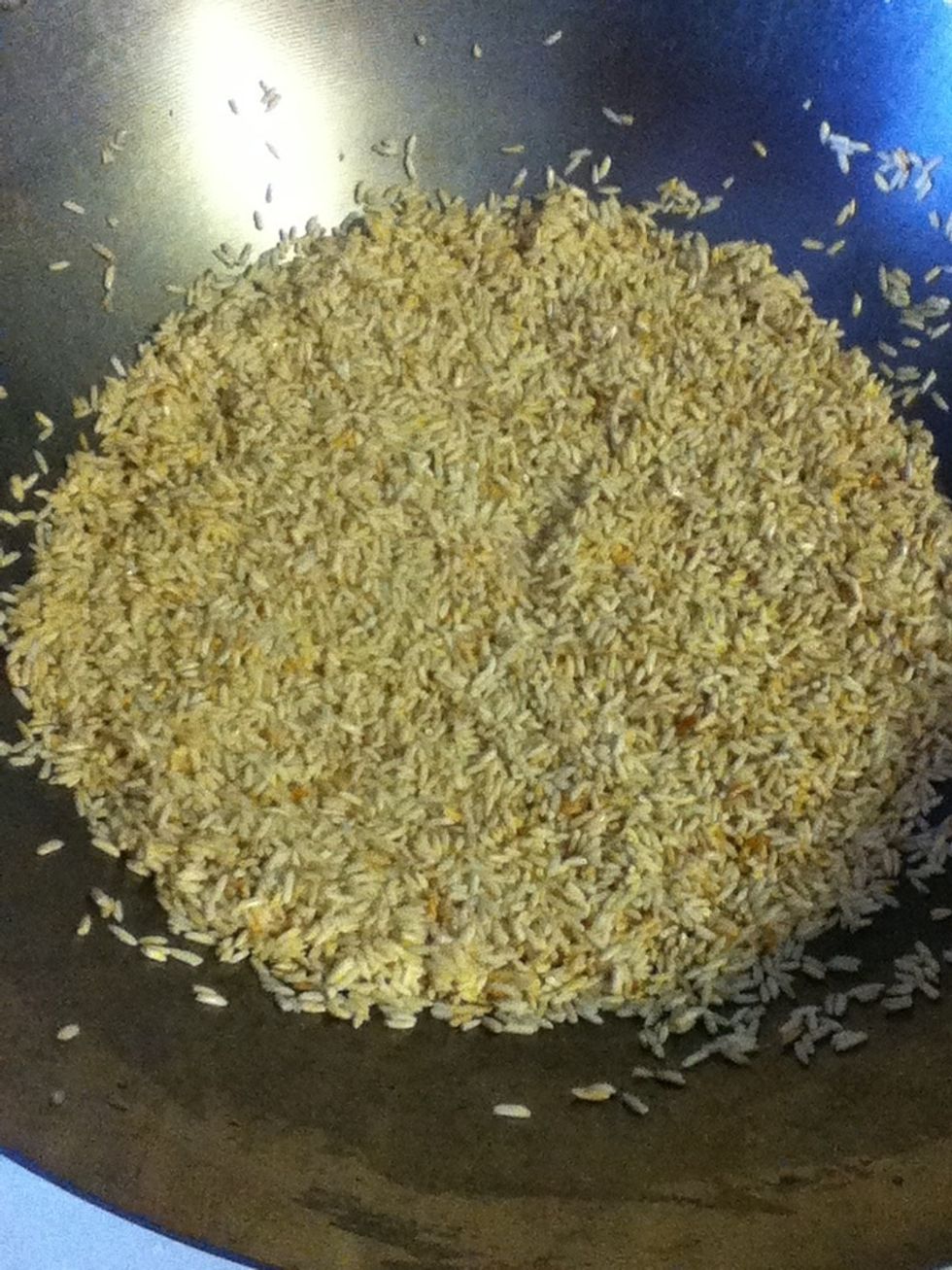 See that nice color? That's done.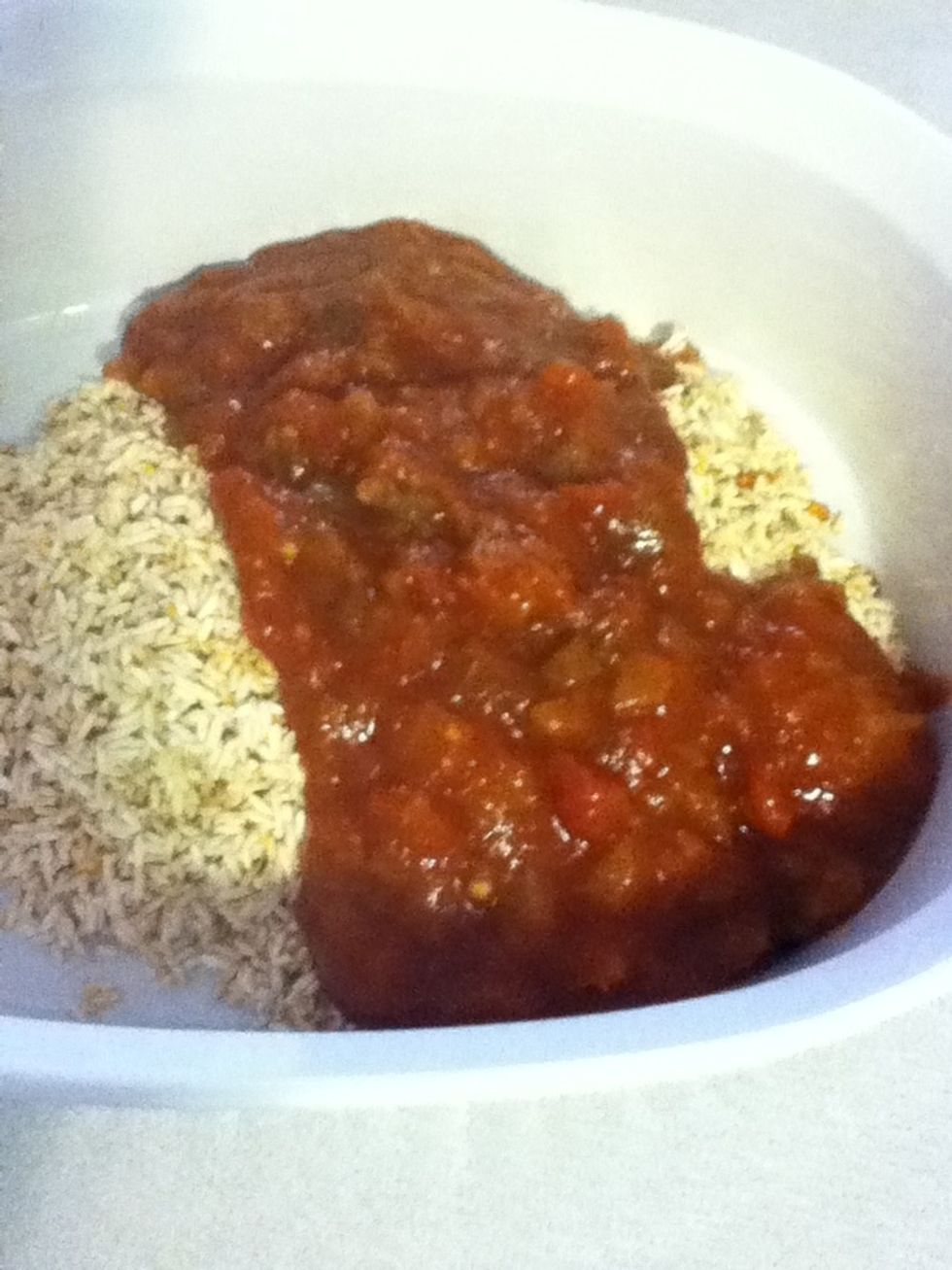 Preheat the oven to 350, put the rice in a casserole dish and add about a cup and a quarter of any old salsa. You can use the dregs of open bottles you have in your fridge, and it'll still be good.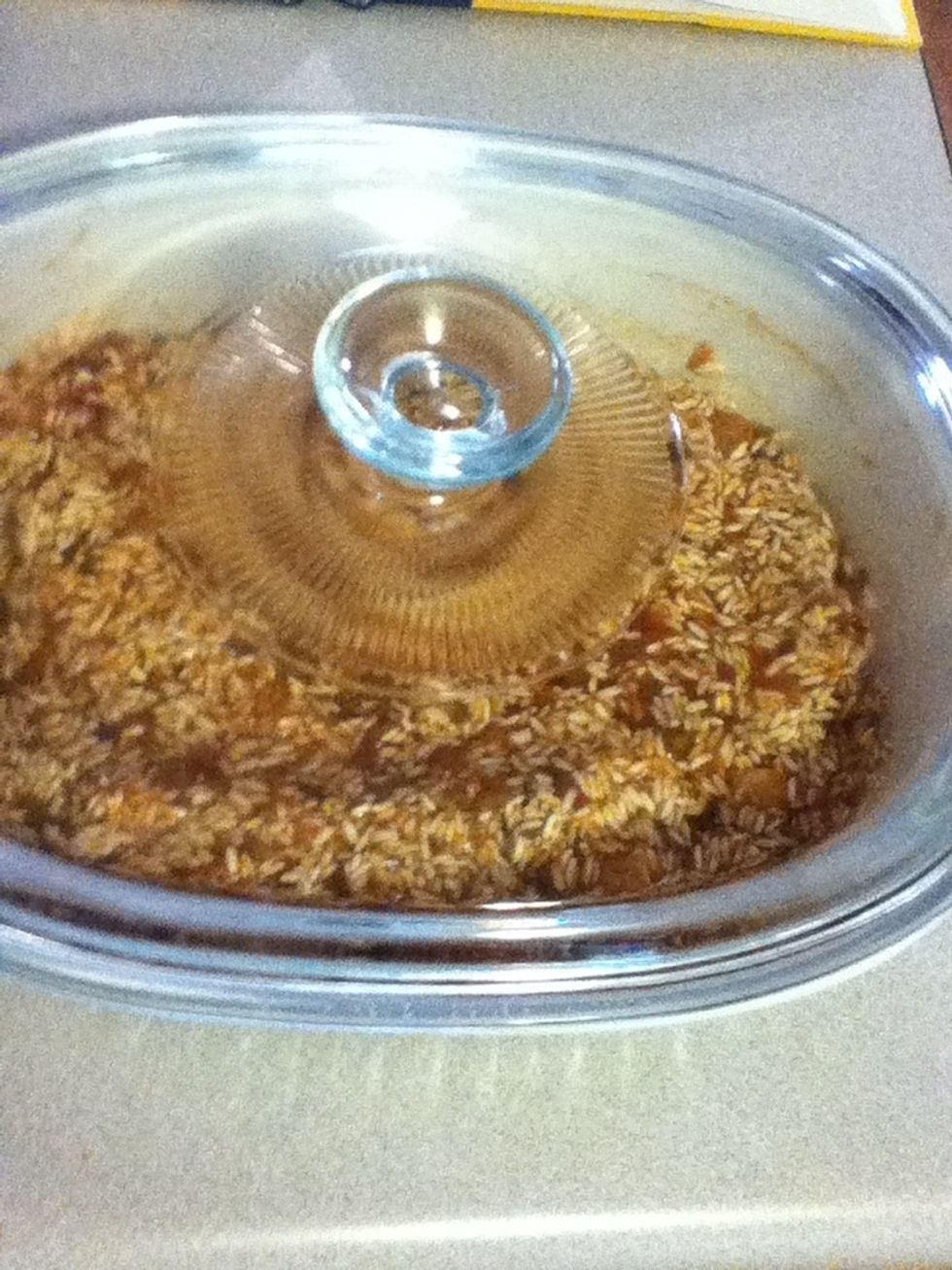 Stir well to mix, cover and bake for about a half hour or until it's the right consistency for you. When you take it out, fluff it up so it doesn't get sticky. Then let it sit with the cover on.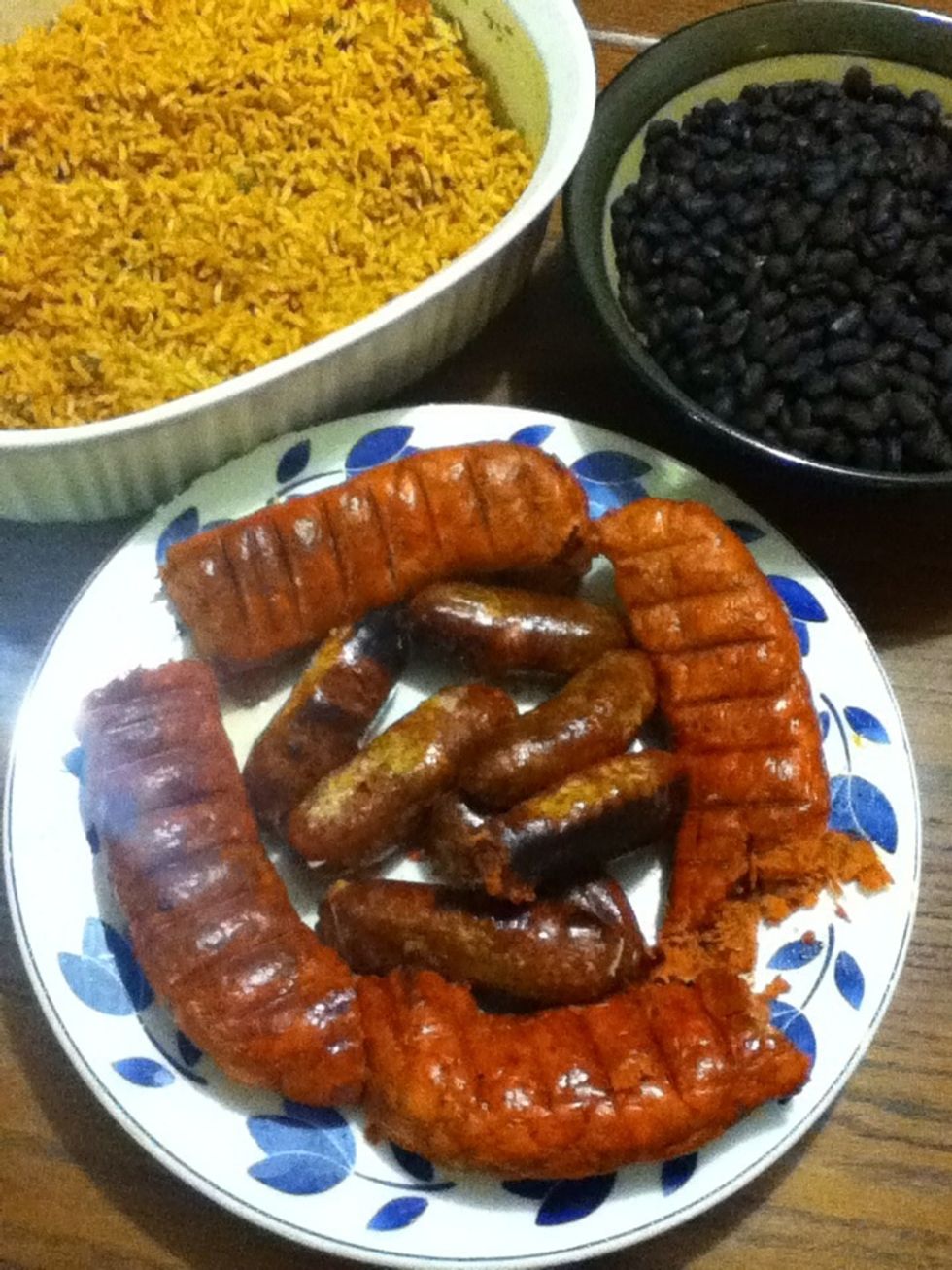 So now you got beans and rice and you got sausage. Let's make the fixins!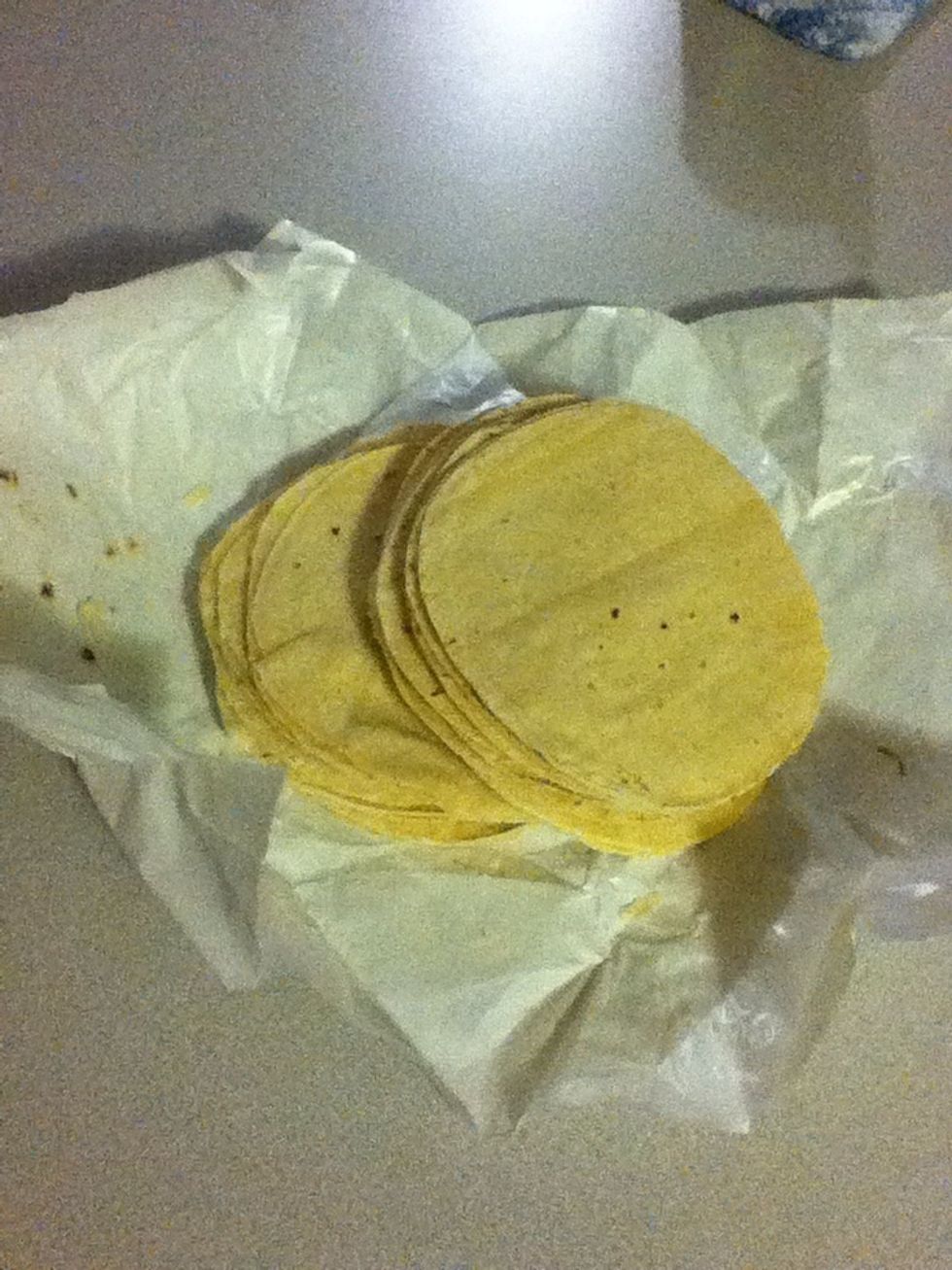 Fresh corn tortillas! The tortilleria I use sells 'em by the pound in butcher paper. Find a place that makes them daily and you'll be glad you did.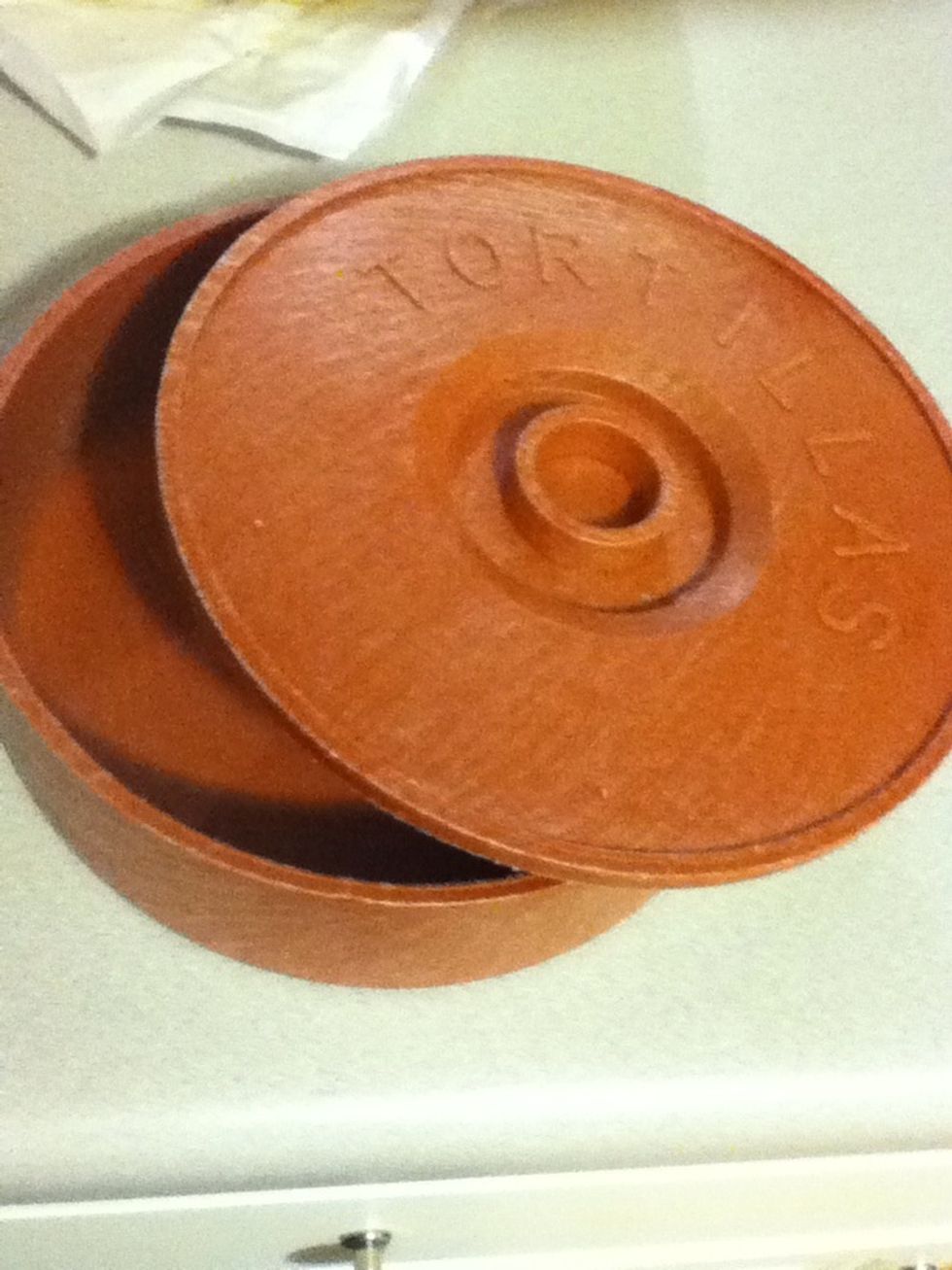 Invest in one of these at your local Bed Bath & Beyond. It'll keep your tortillas from going stale for several days.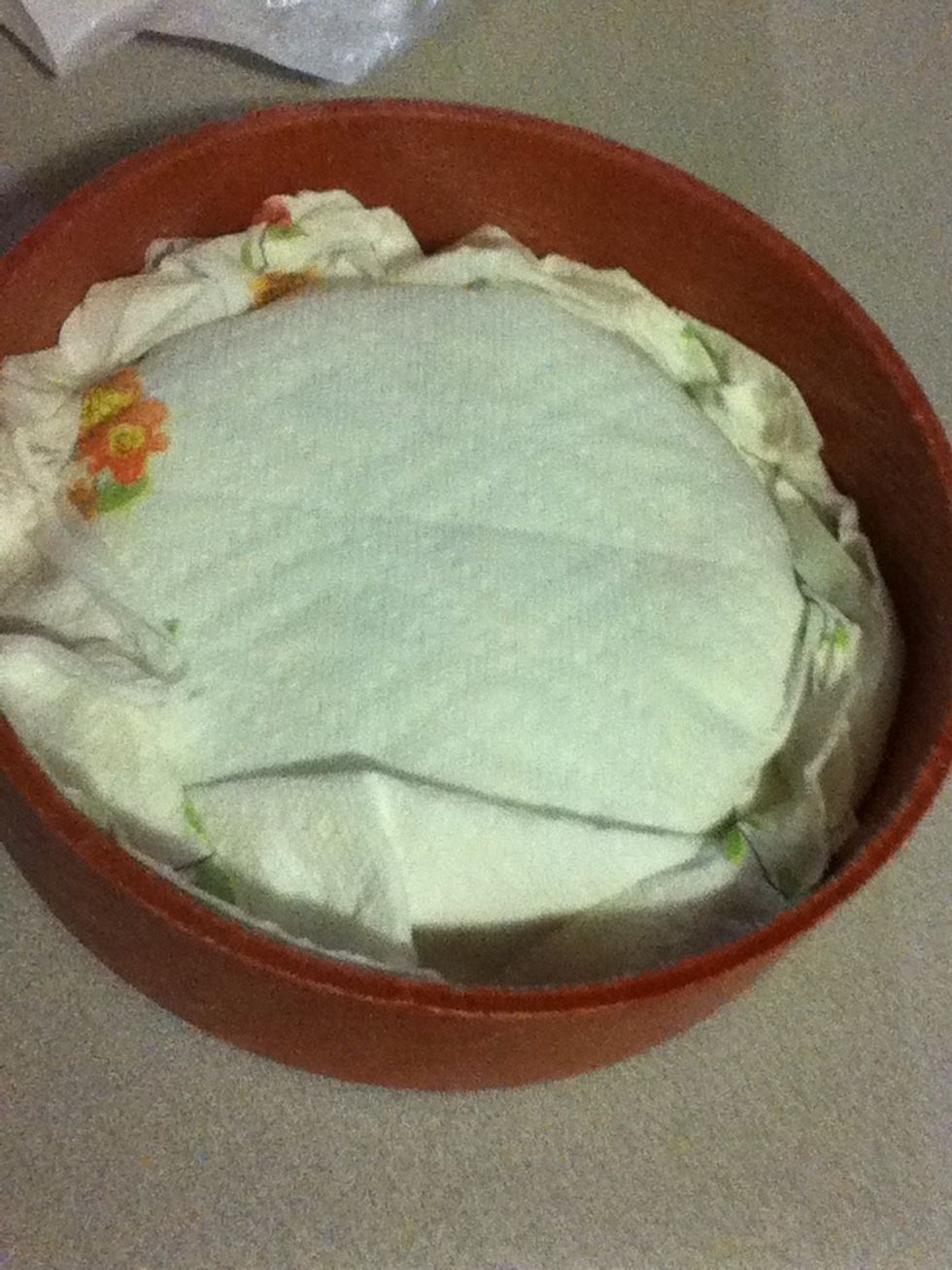 Just wrap 'em in paper towels and you can reheat however many you need each time.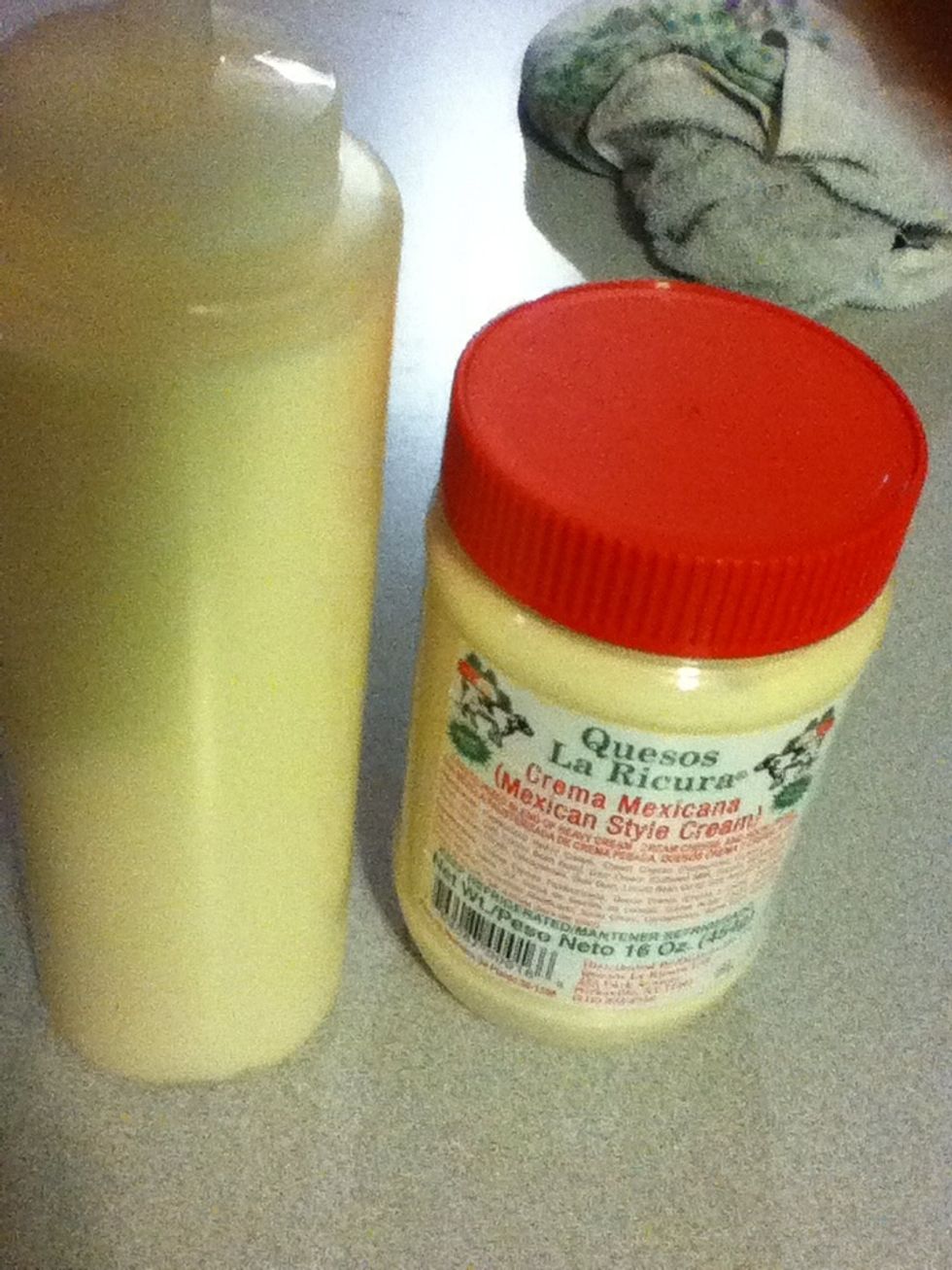 Crema is a very liquid type of sour cream used in Latin cooking. I suggest keeping it in a condiment squeeze bottle in your fridge.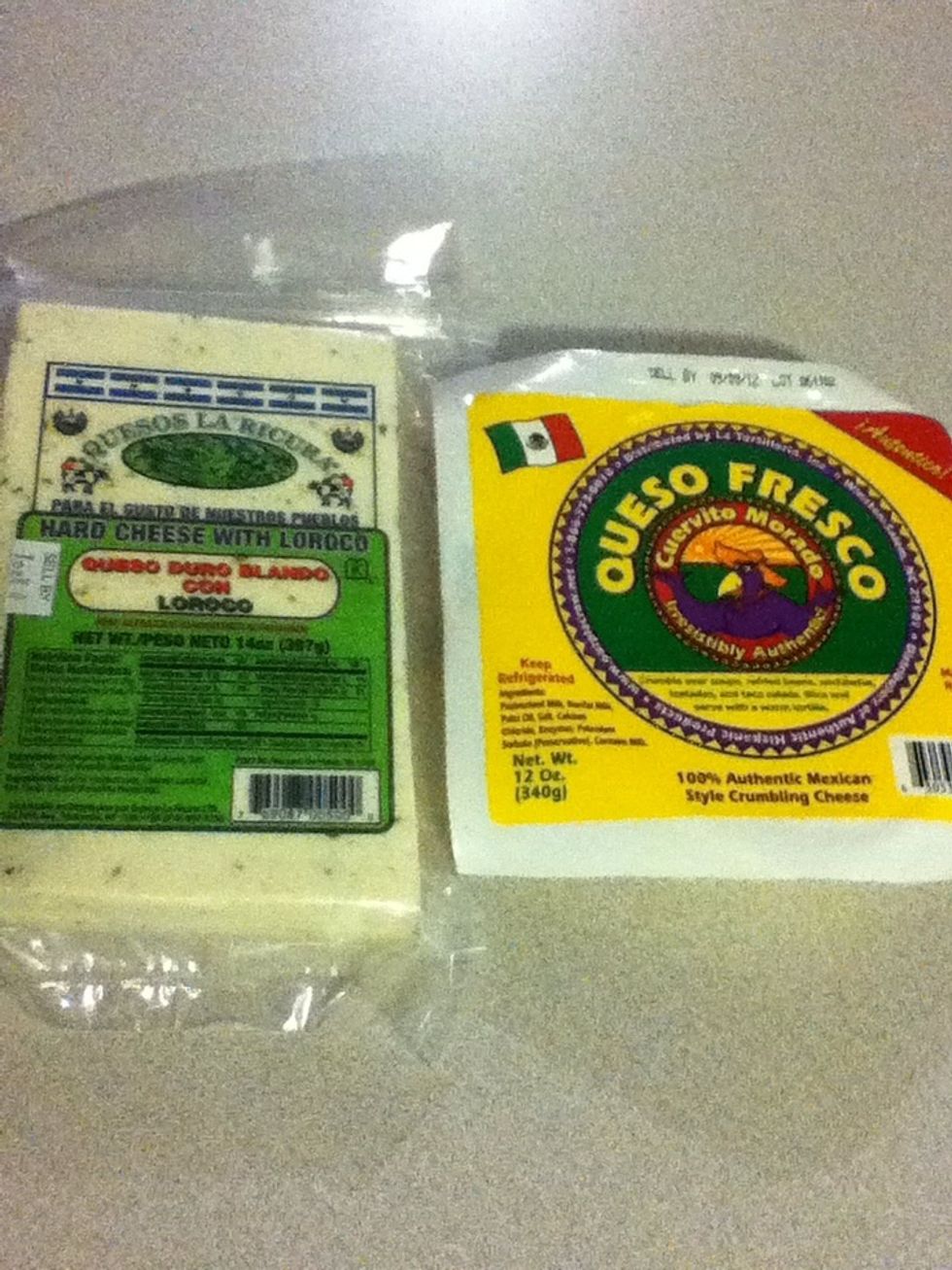 Queso fresco, which is a soft fresh cheese, and queso seco, a hard aged cheese, are both traditional Mexican cheeses good for crumbling on these tacos. Both are salty so a little goes a long way.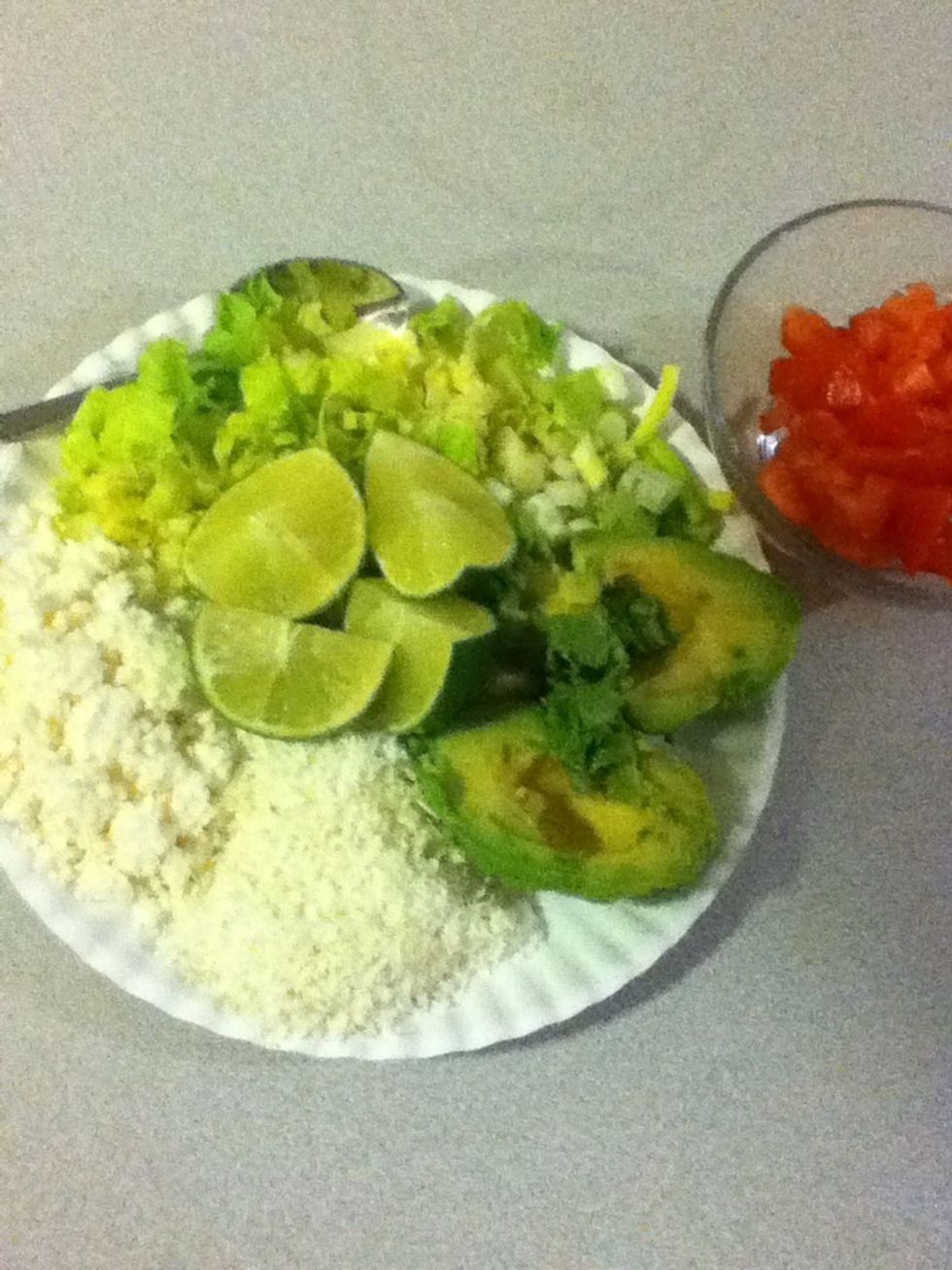 Make up a fixins plate with the cheeses plus some onion, lettuce and tomato, an avocado, and lime wedges.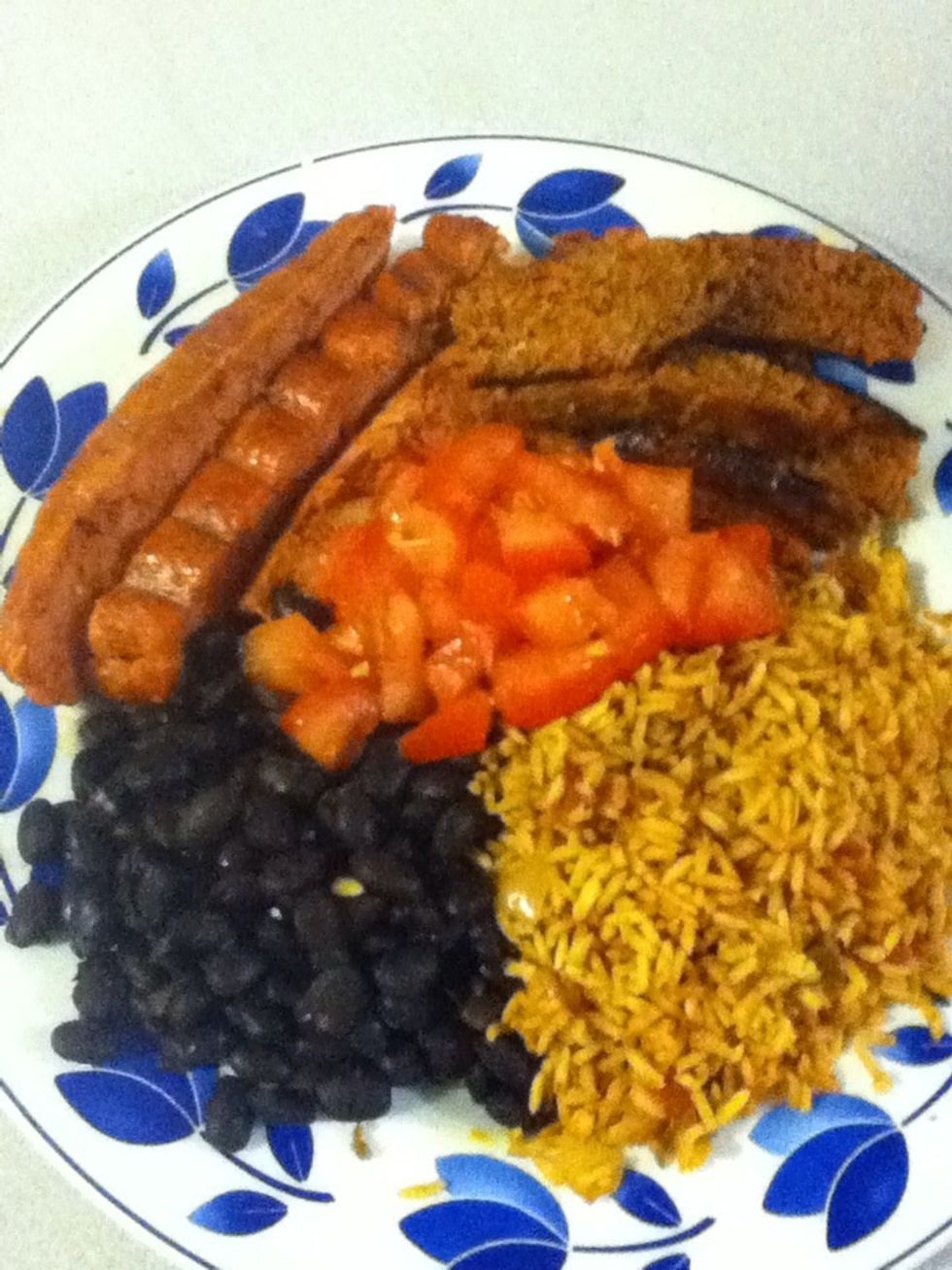 Plate up your fillings and bring 'em to the table.
Warm up as many tortillas as you need by wrapping them in paper towels and sticking 'em in the microwave. Then grab every bottle of hot sauce in the house, including your cheap Anglo salsa.
I'll talk about hot sauce in a future guide, but for these tacos you want a Mexican style sauce like Bufalo, Valentina, Tapatio, Cholula...have a green one, a chipotle one, and a regular one.
And there's the payoff! You got warm tortillas, beans and rice, sausage, fixins, cheeses, crema, and hot sauce! Crack a few beers with your sweetie (or grab a good book) and dig in.
A crockpot
Black beans
Fatback, salt pork, bacon fat, or similar
Water
Epazote
One onion
Chorizo, longaniza, or other meats
A wok
Mexican rice such as Goya
Oil
Cheap Anglo salsa
An oven and a charcoal grill!
Various hot sauces
Fresh tortillas
Avocado
Queso fresco
Queso seco
Crema
Limes
Onion, lettuce & tomato
Wake Forest, North Carolina