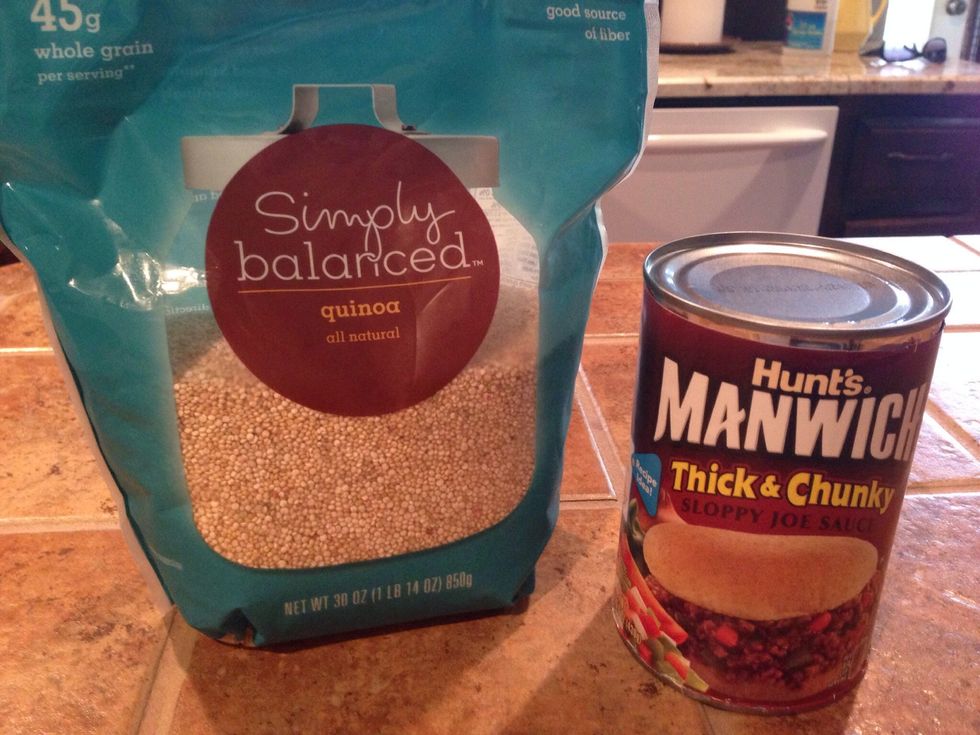 Instead of meat, quinoa is a vegetarian and healthy alternative.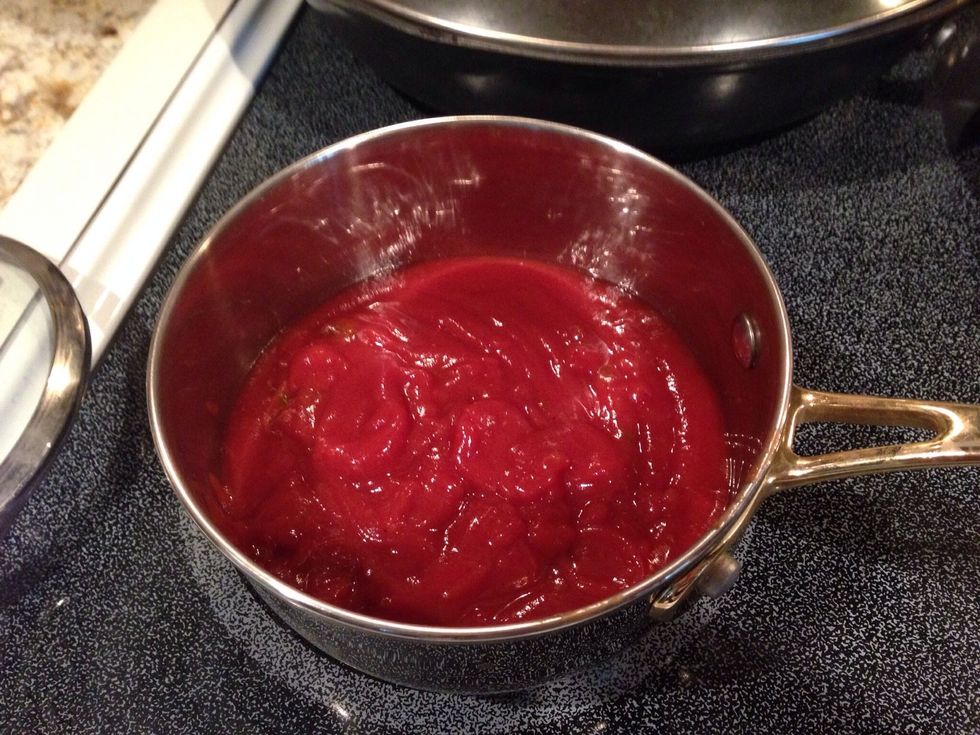 Warm the Manwich (or sloppy joe sauce) in a separate pan.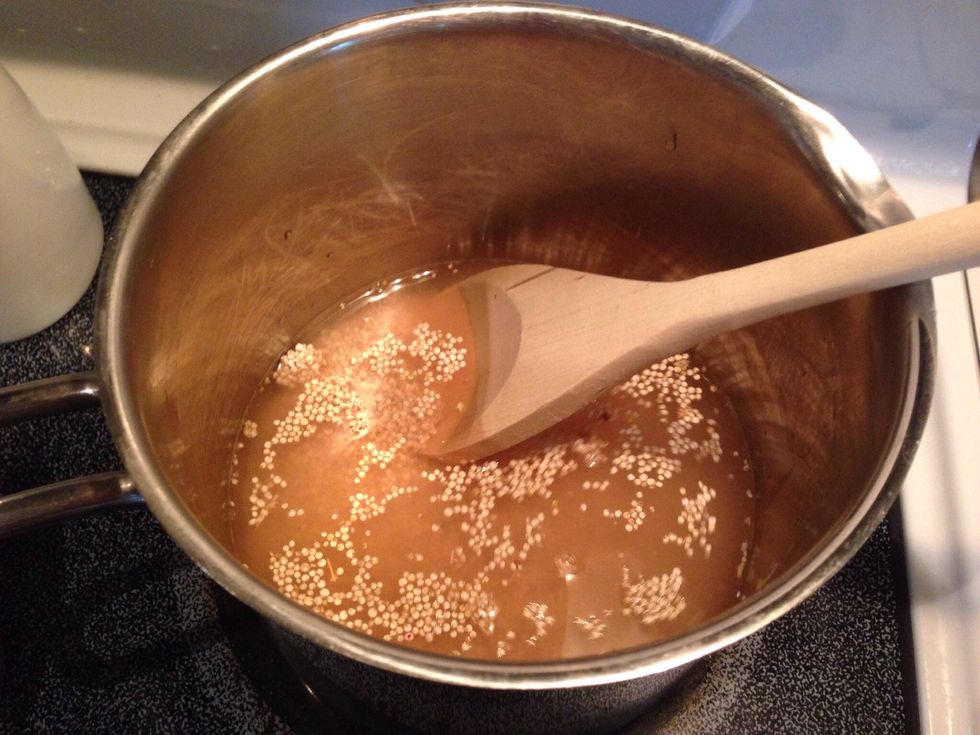 Cook the quinoa according to package directions. (This is prepared just like rice.)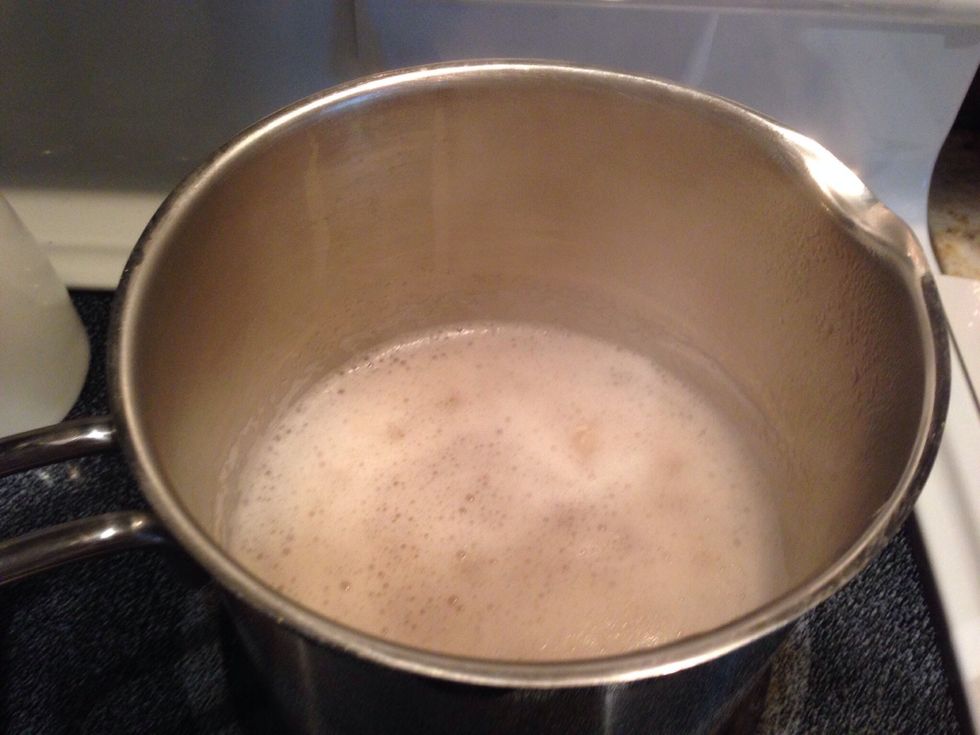 Bring to boil, then cover and simmer 15 minutes.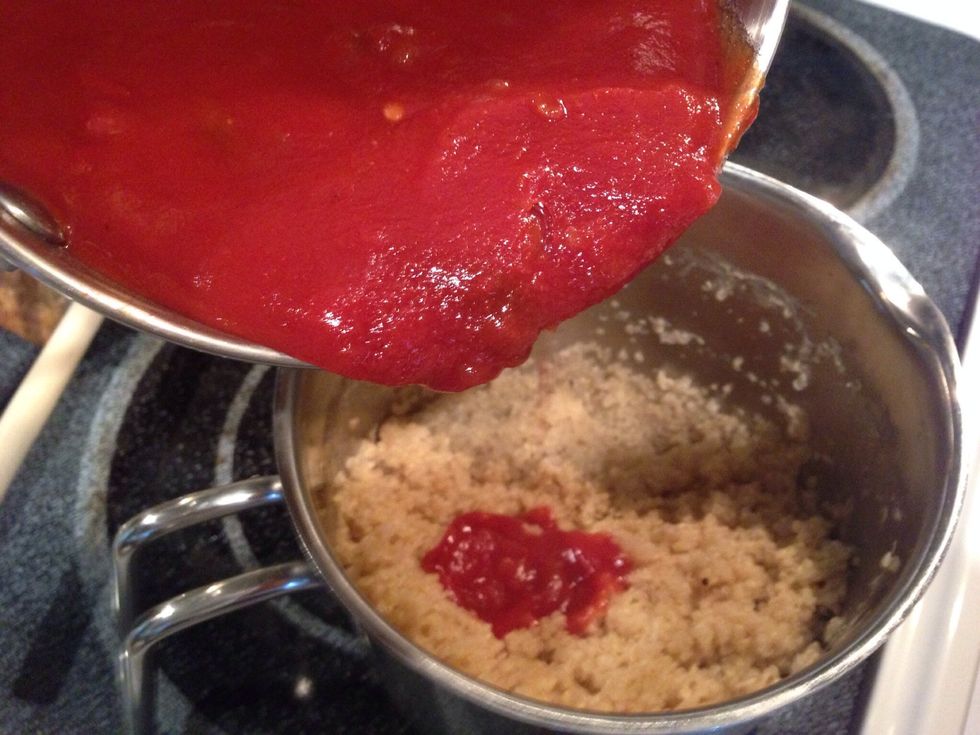 Stir the warmed sauce into the quinoa.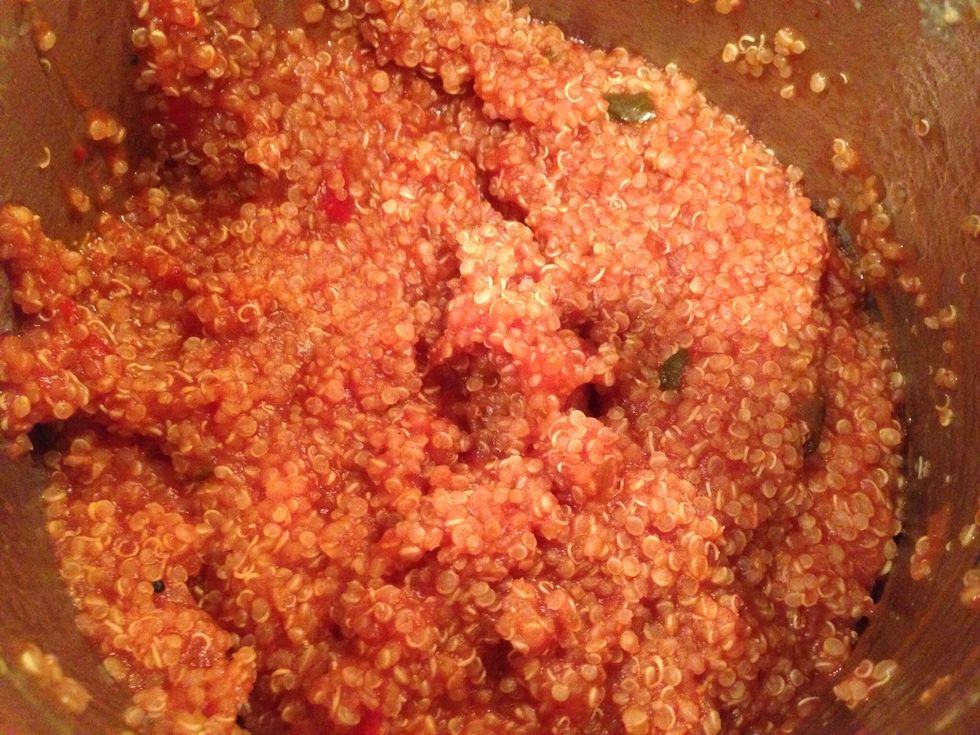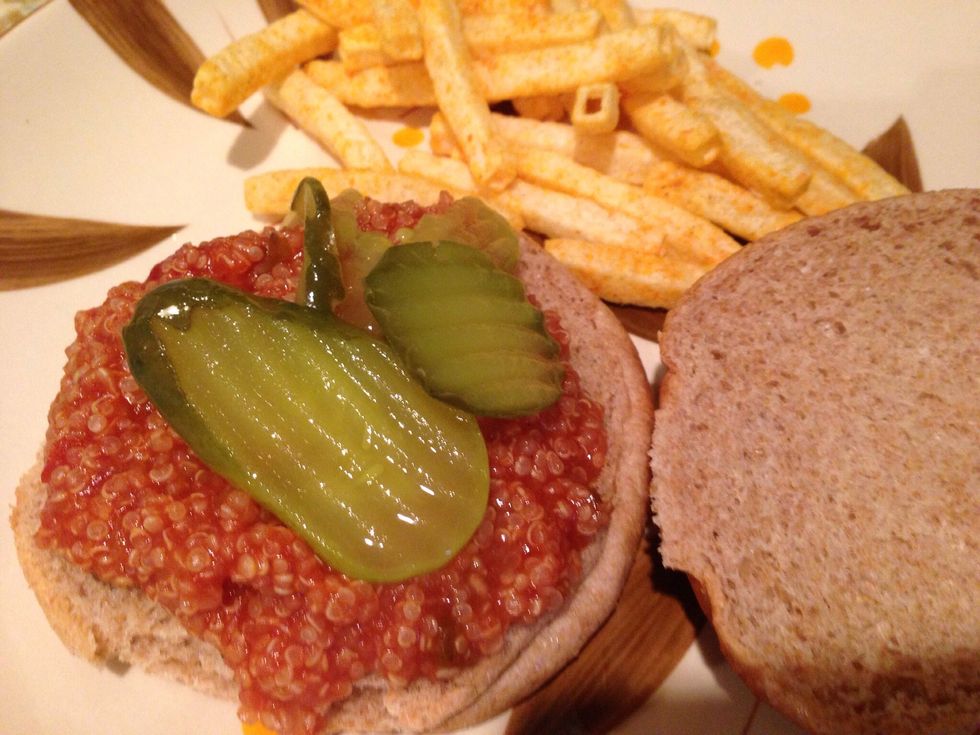 Serve and enjoy!
1 cup quinoa
1 can Manwich or sloppy joe sauce
Hamburger buns