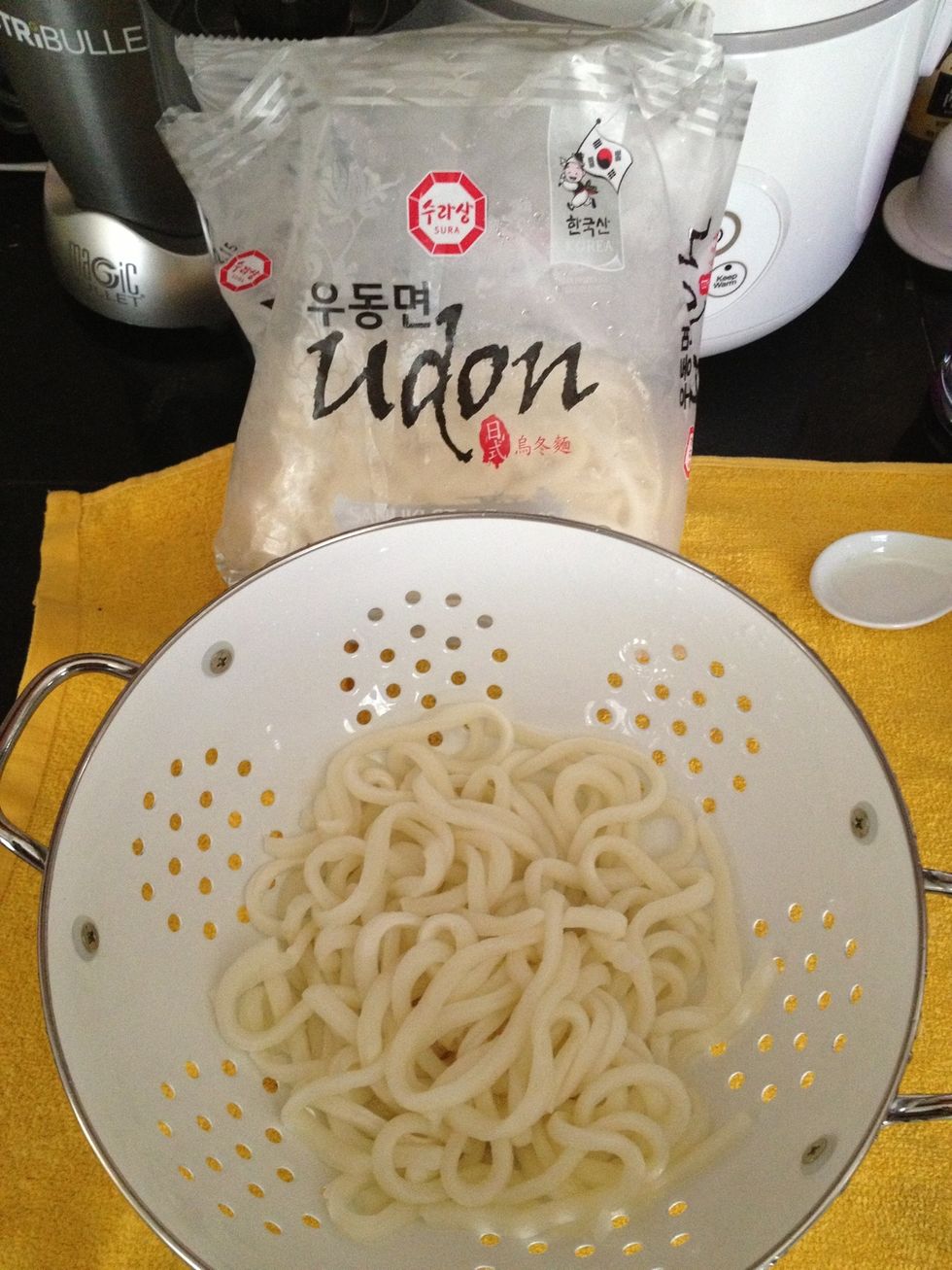 Prepare 2 pack of UDong noodle, use hot water to defrost, and then use cold water strain and dry and set them aside.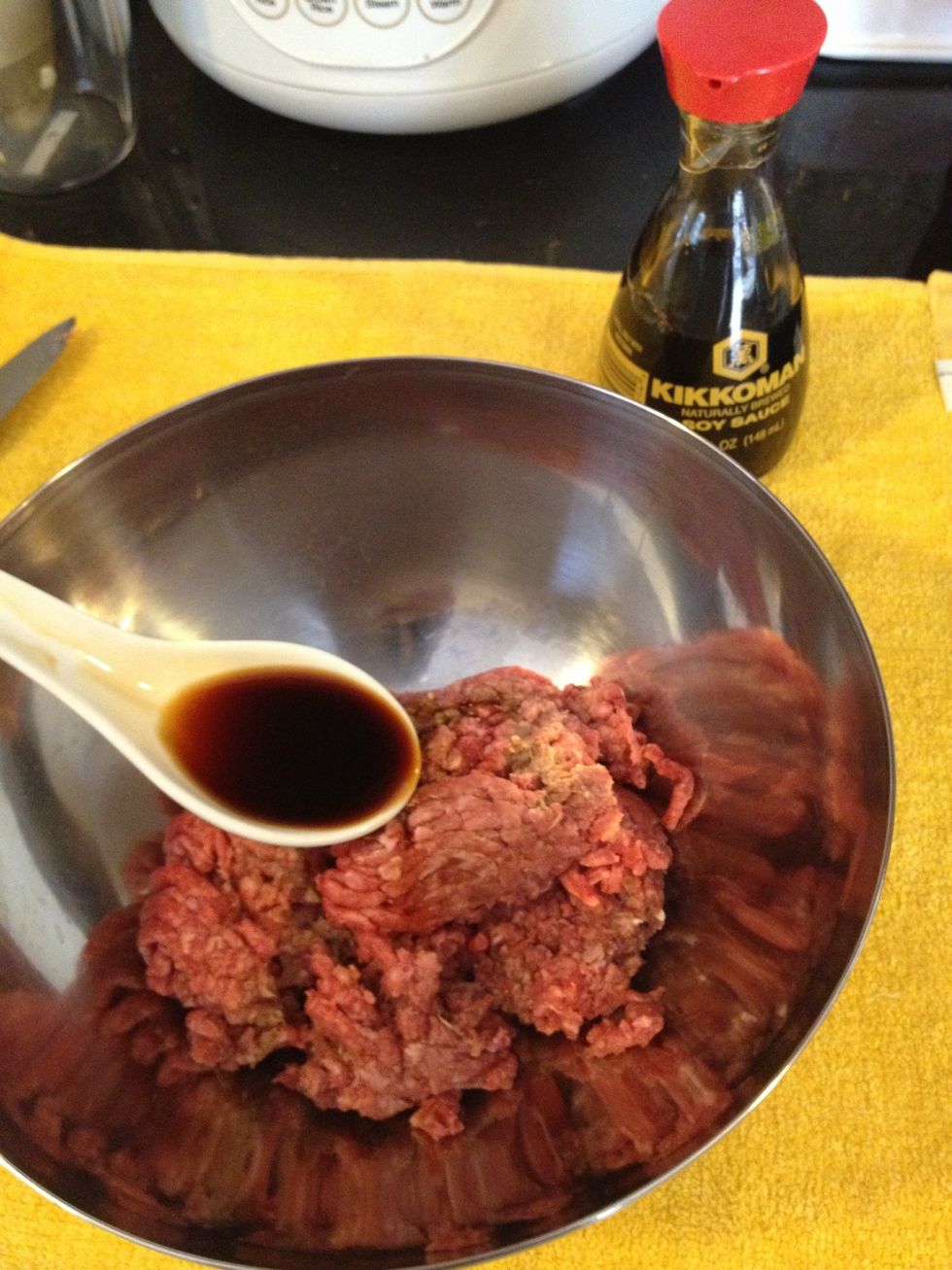 At two Tablespoon of soy sauce, add 2 tablespoons of rice wine and some smash ginger marinate for 15 minutes or more.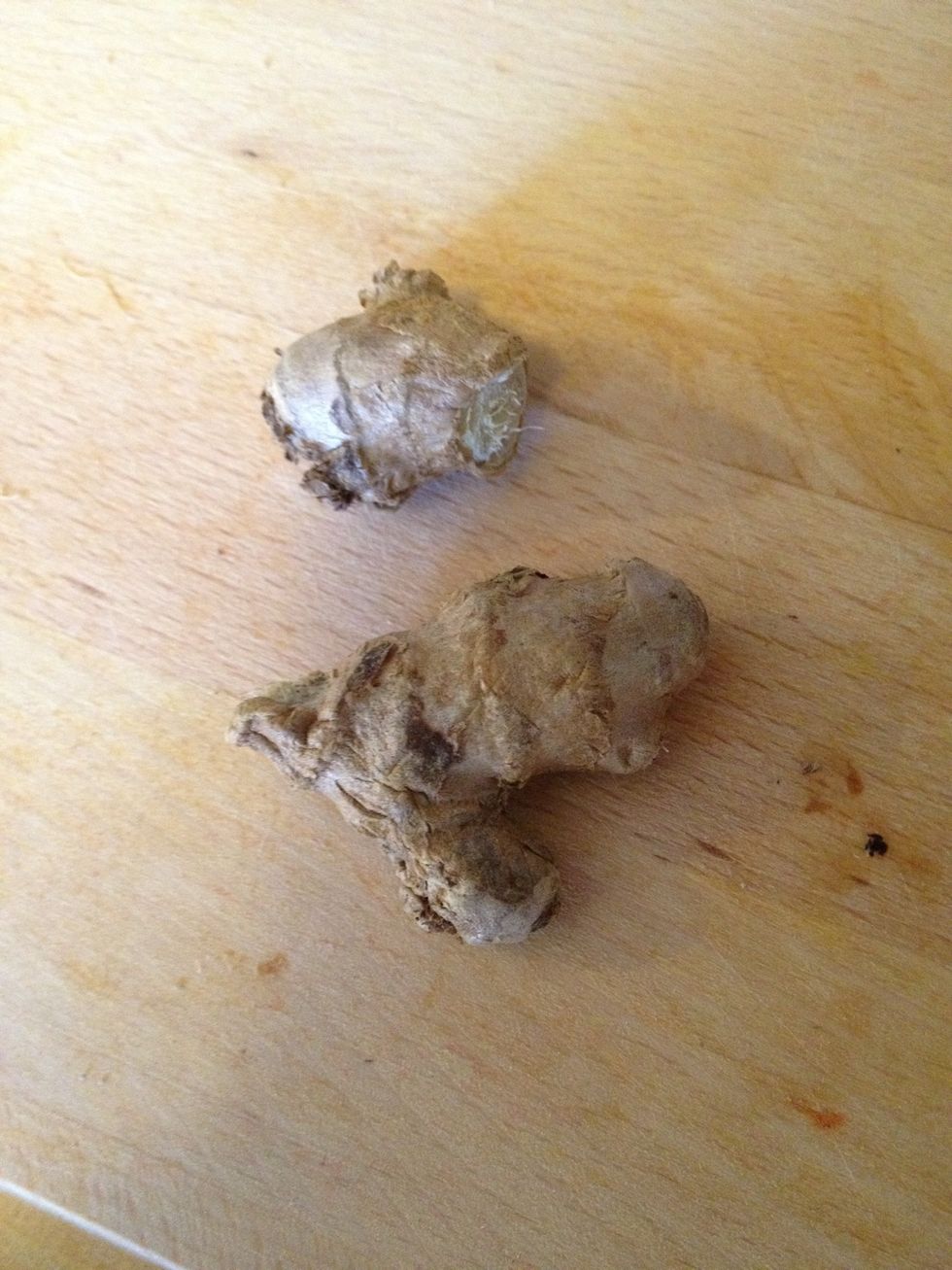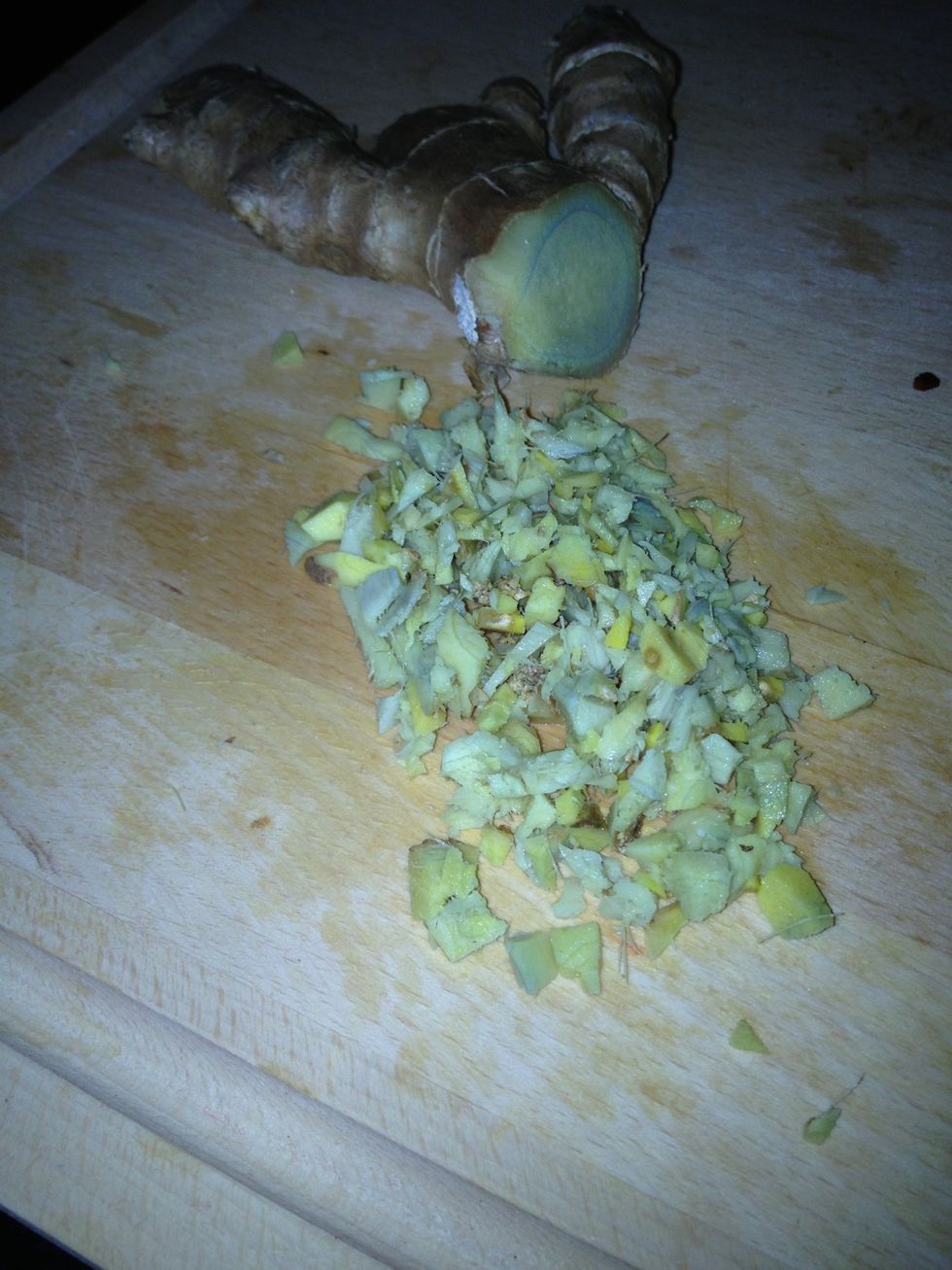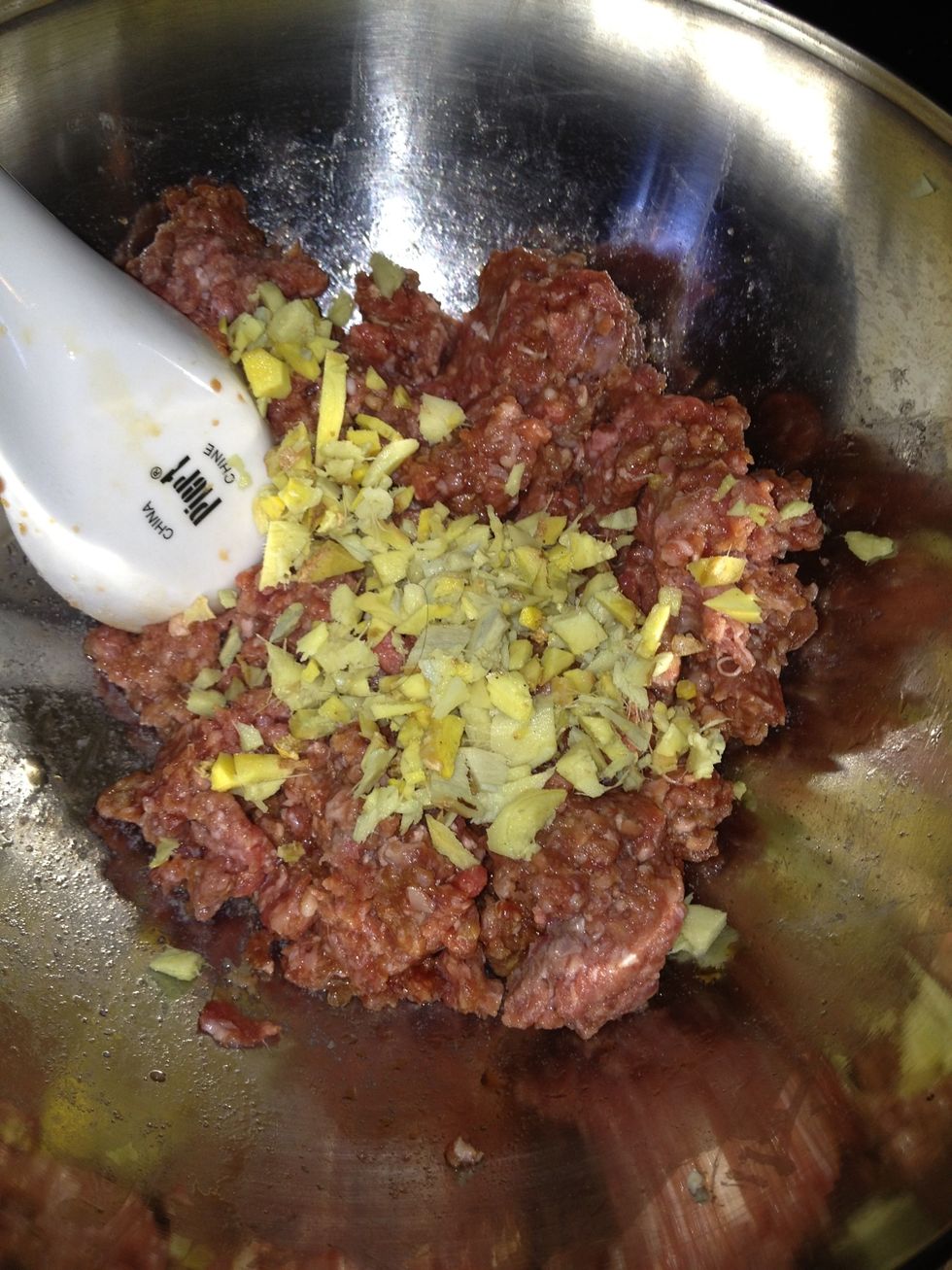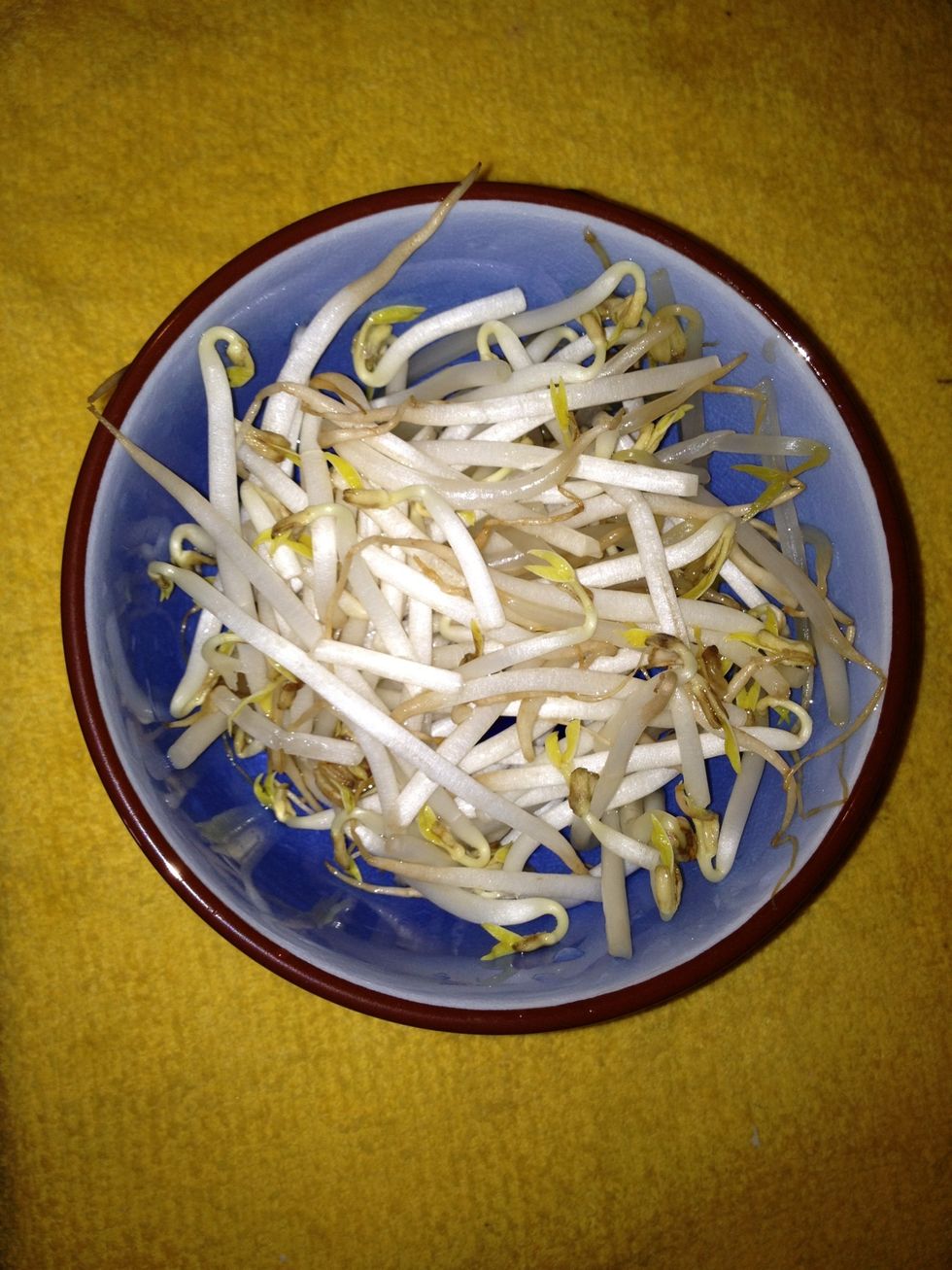 Prepare some bean sprouts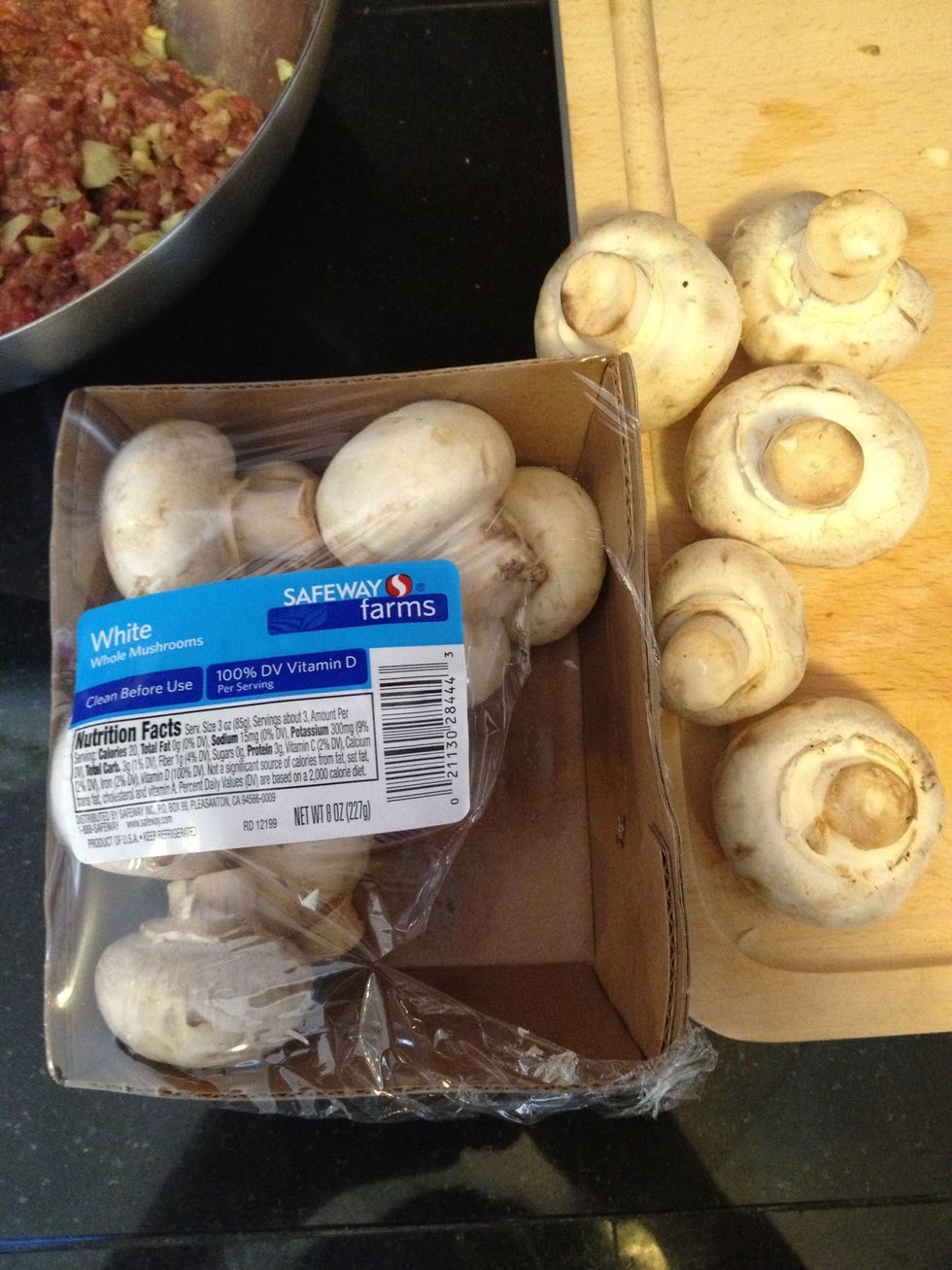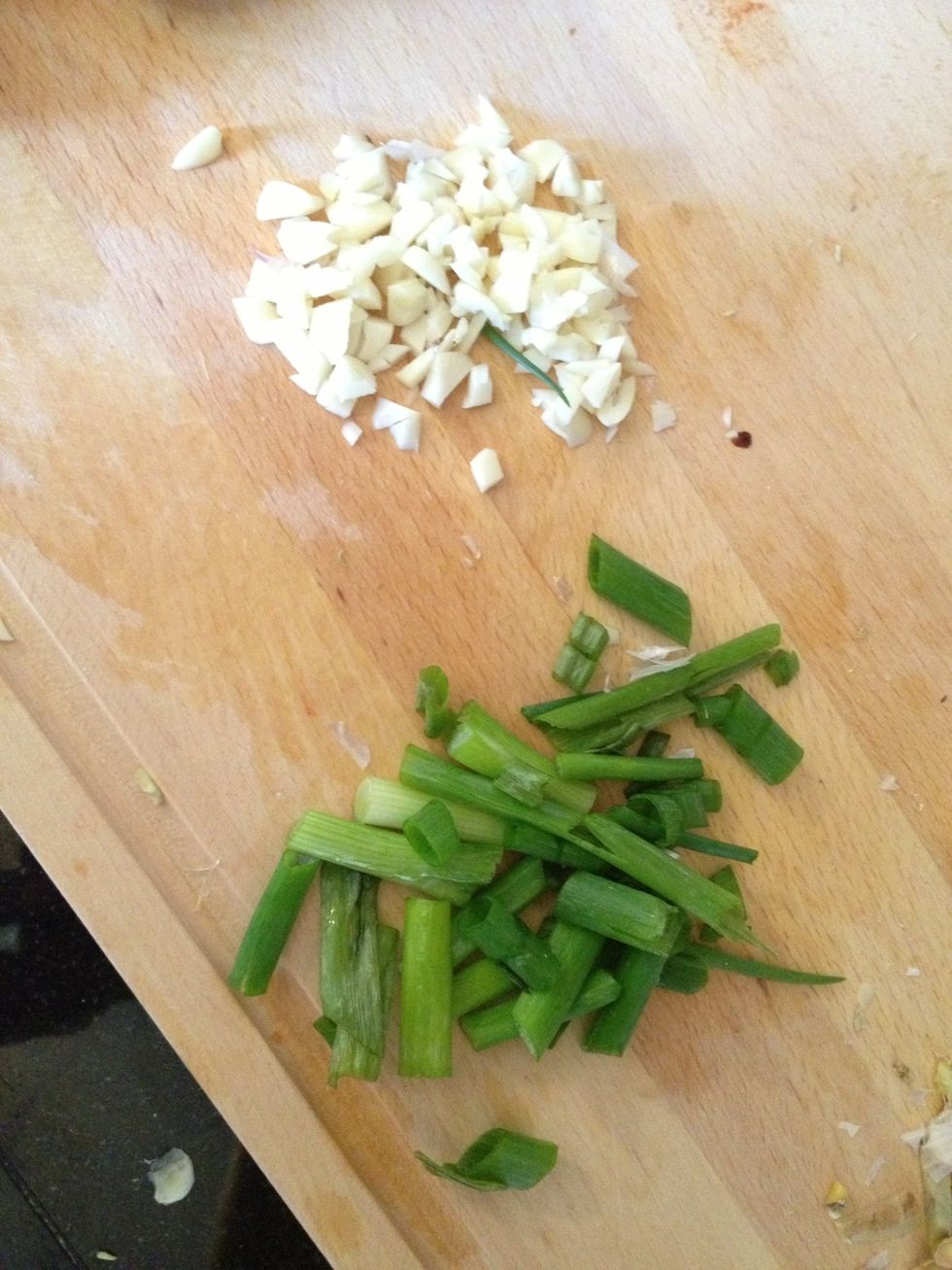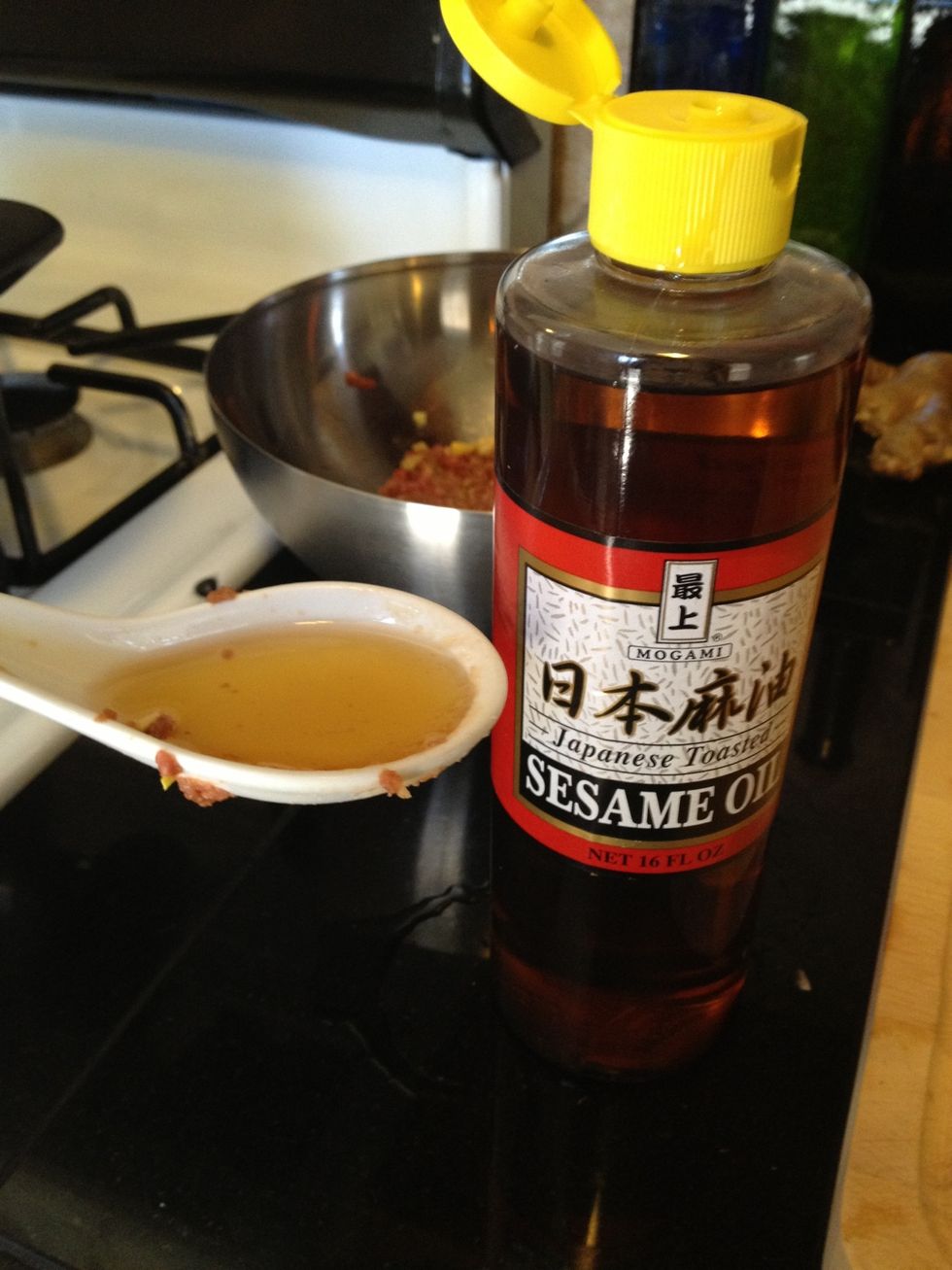 Put sesame oil in the wok, heat it up and start cooking garlic, green onion and meat.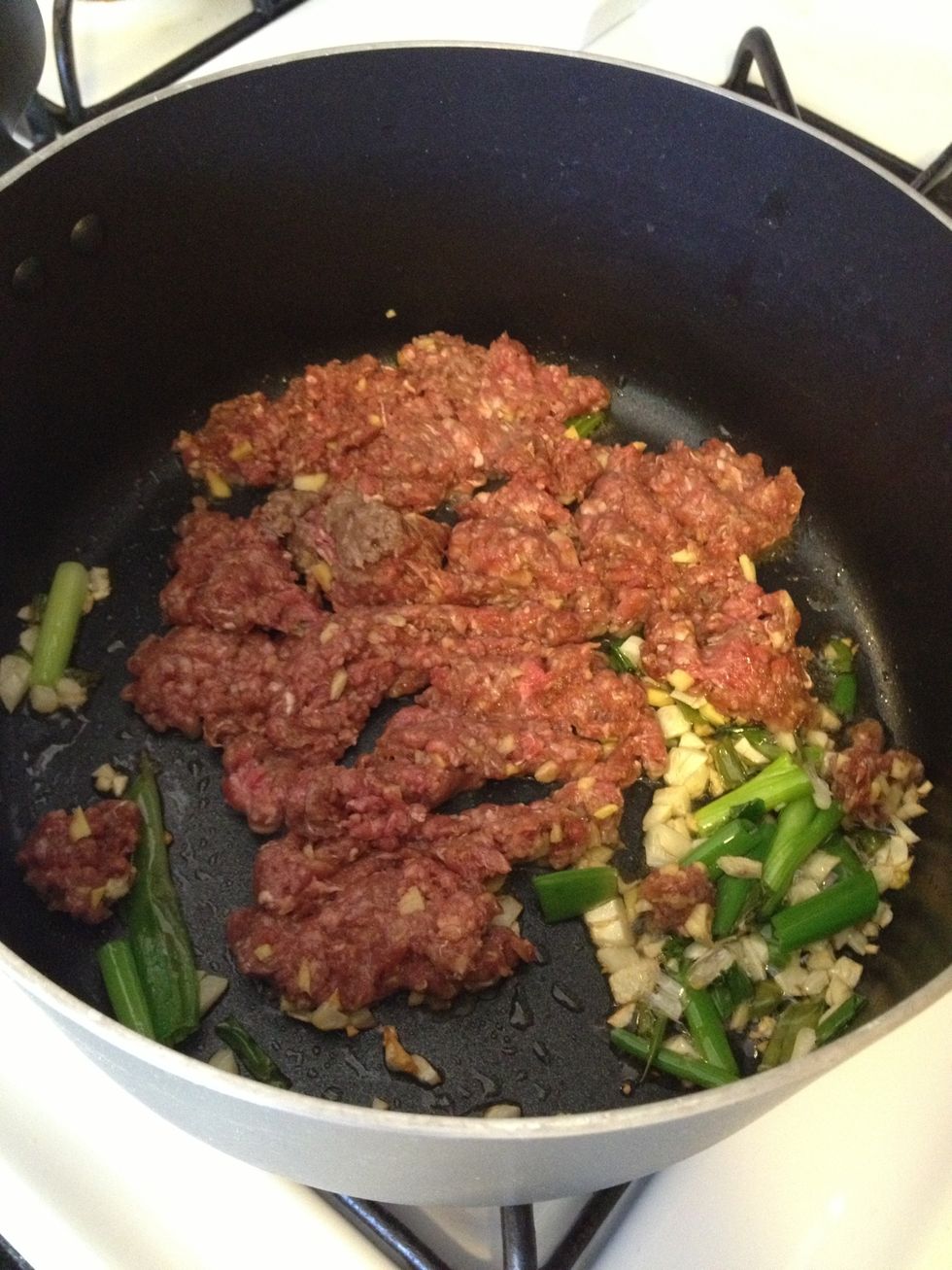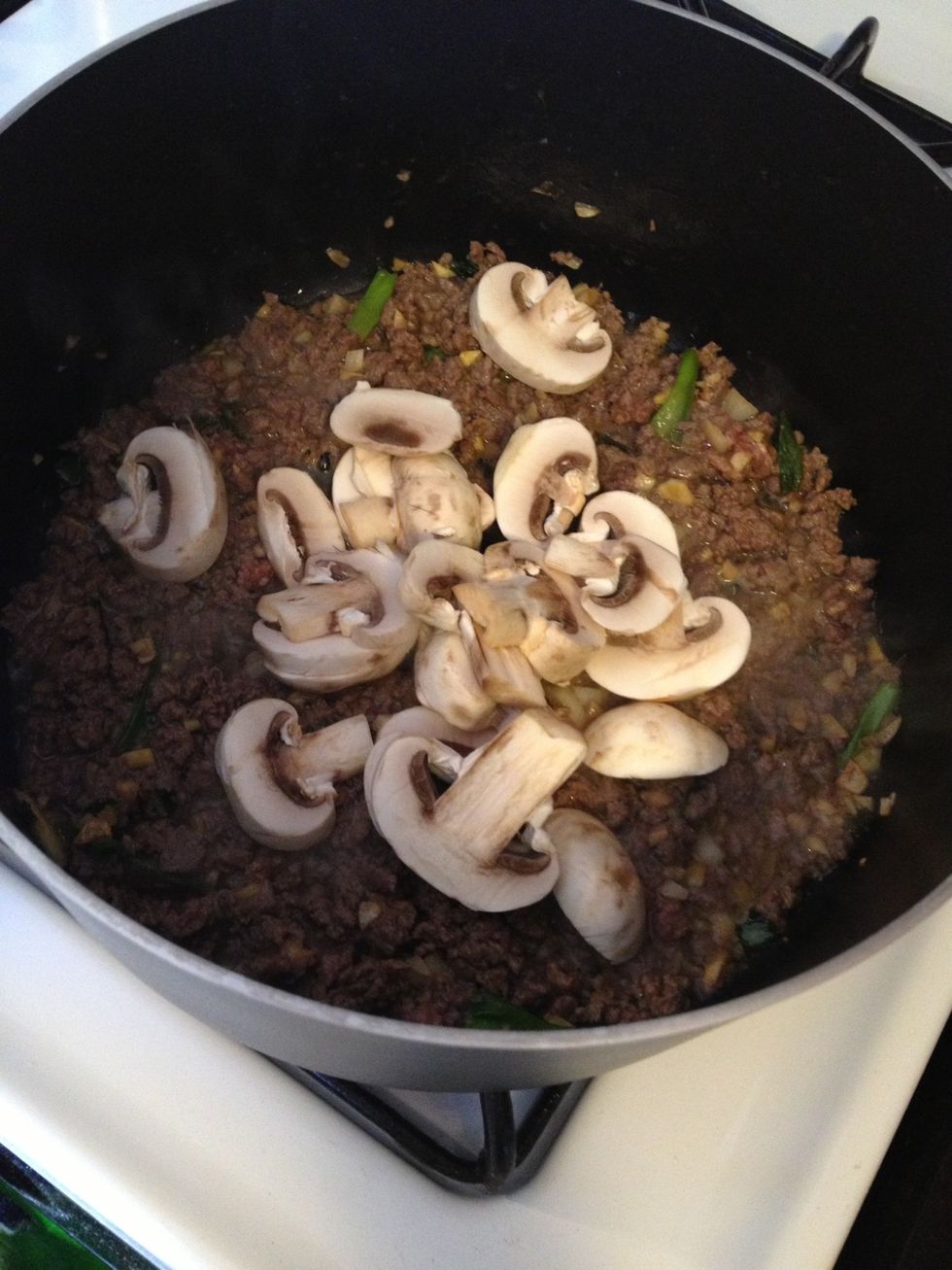 Soon after, put mushroom and then bean sprouts.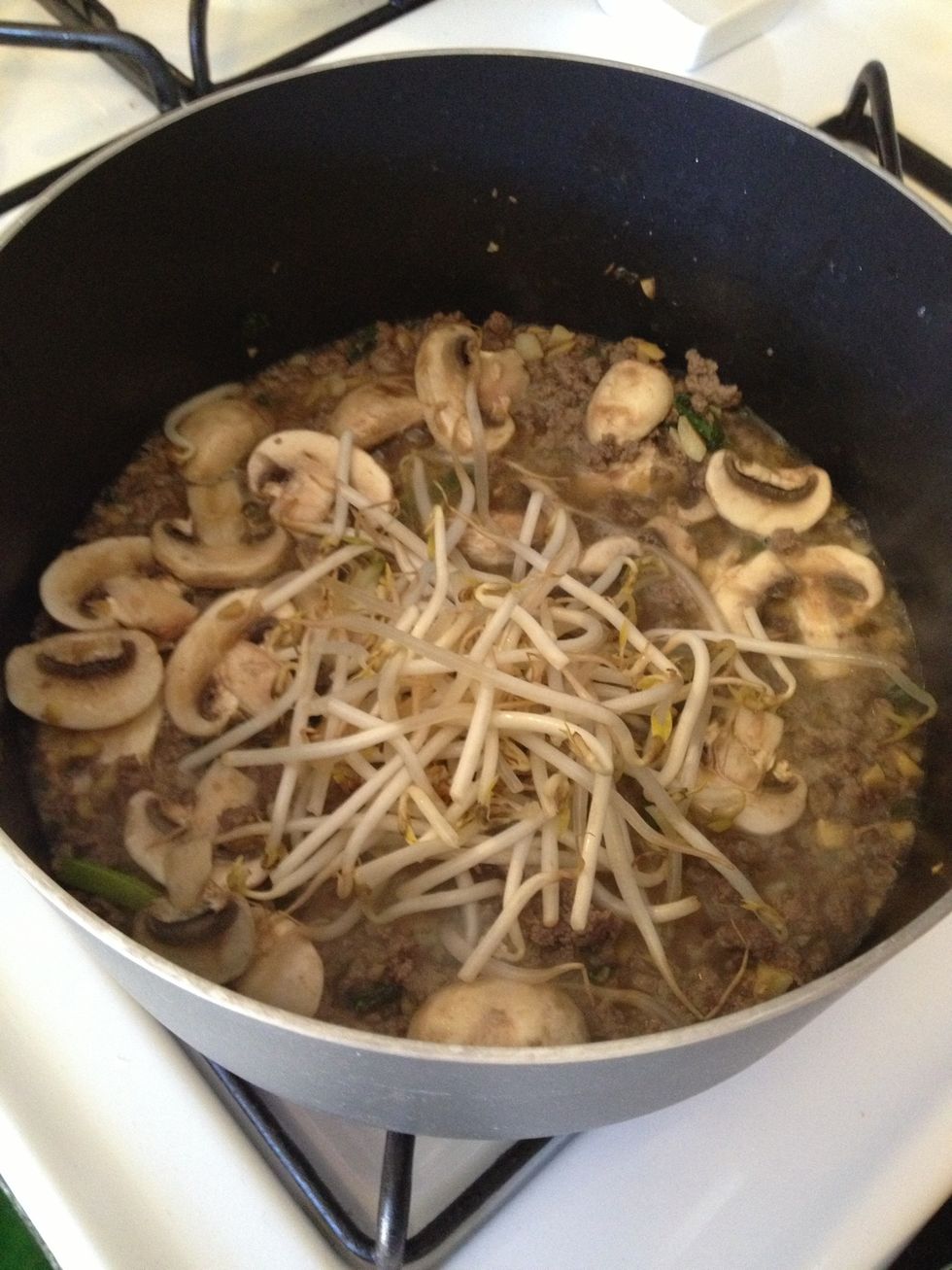 Add some water helps steam the verges well. Cover it up and cover it.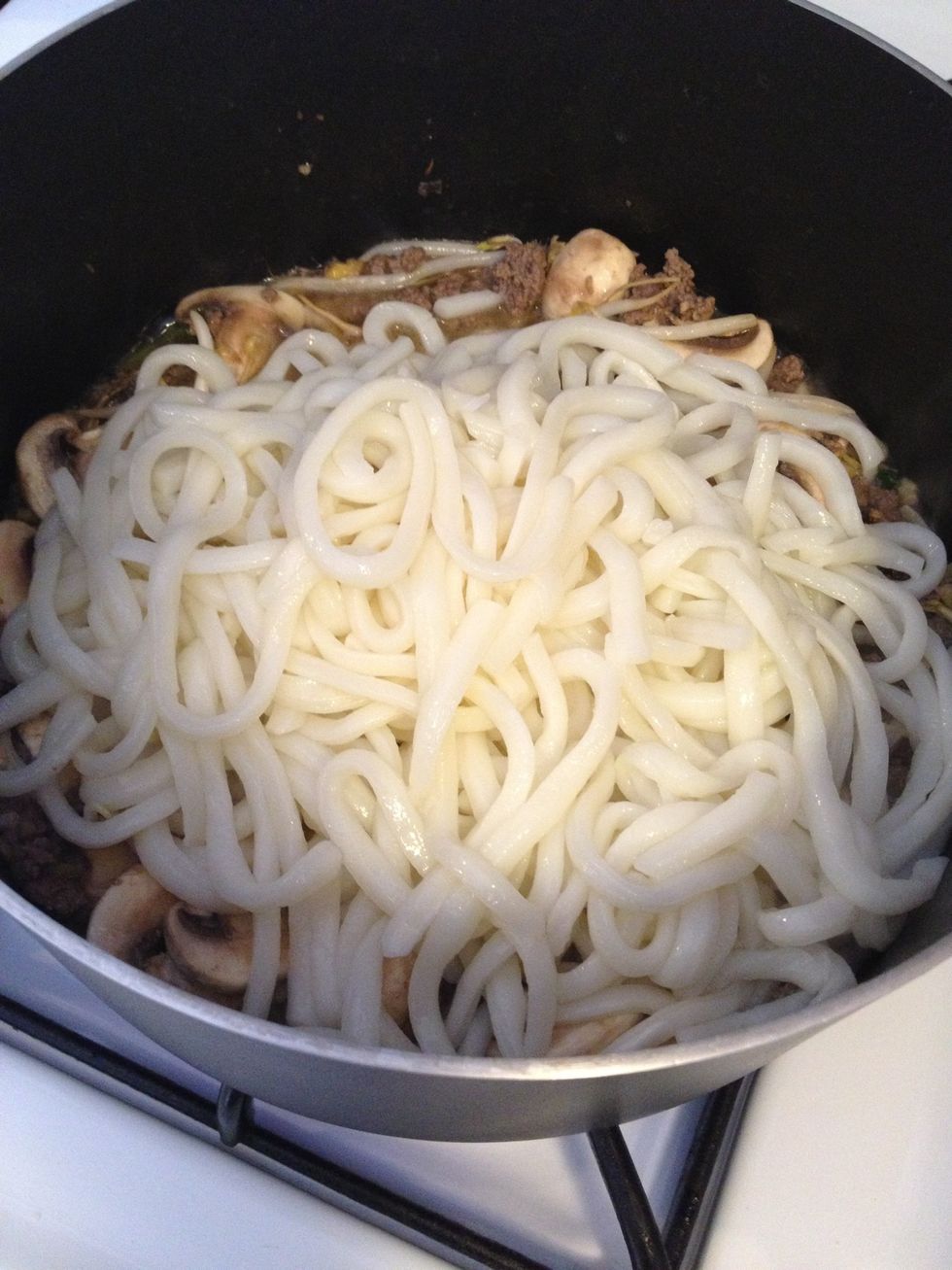 Add noodle and 2 more tea spoons of soy sauce mix it around.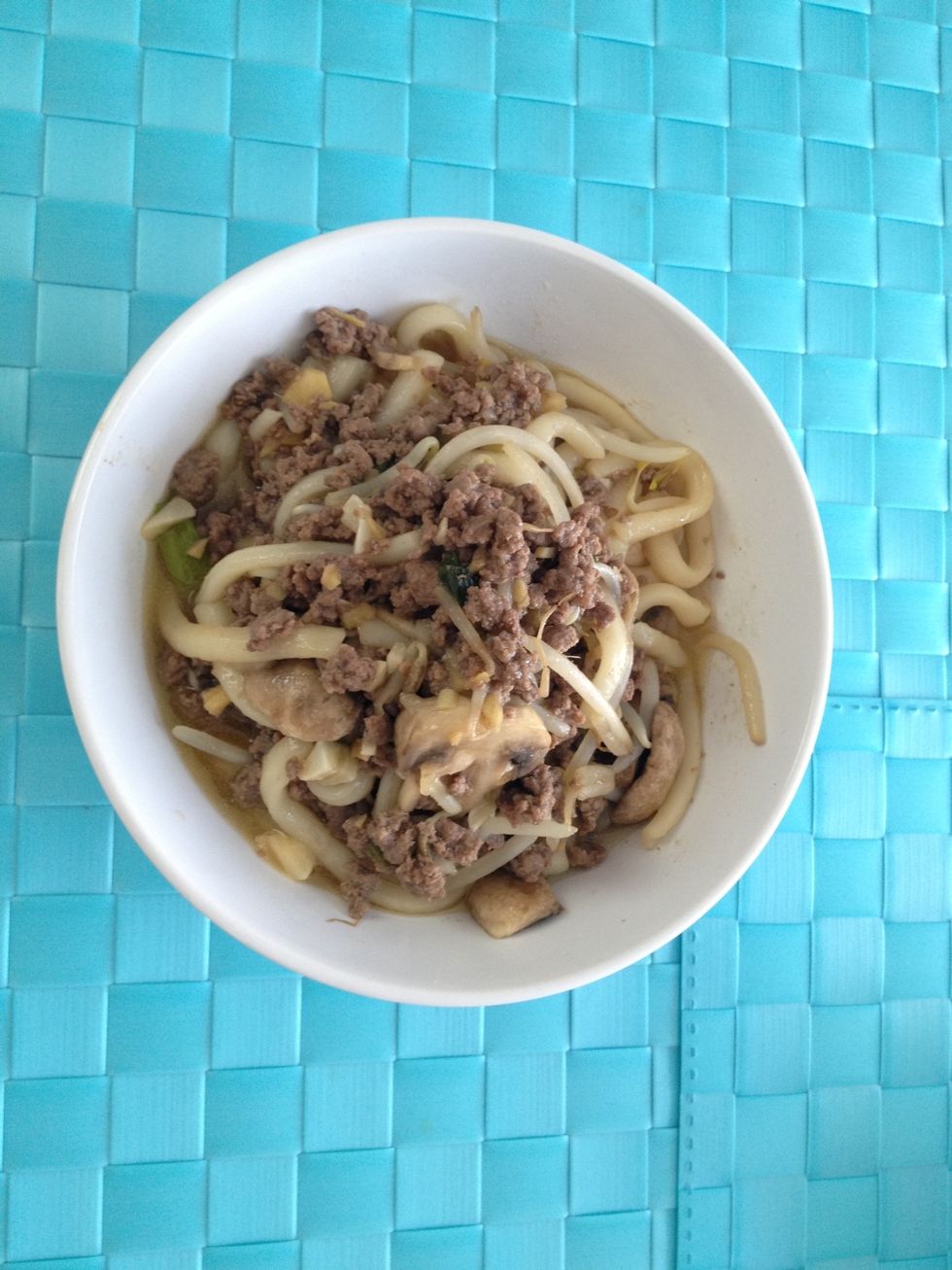 Push it all into a bow/plate.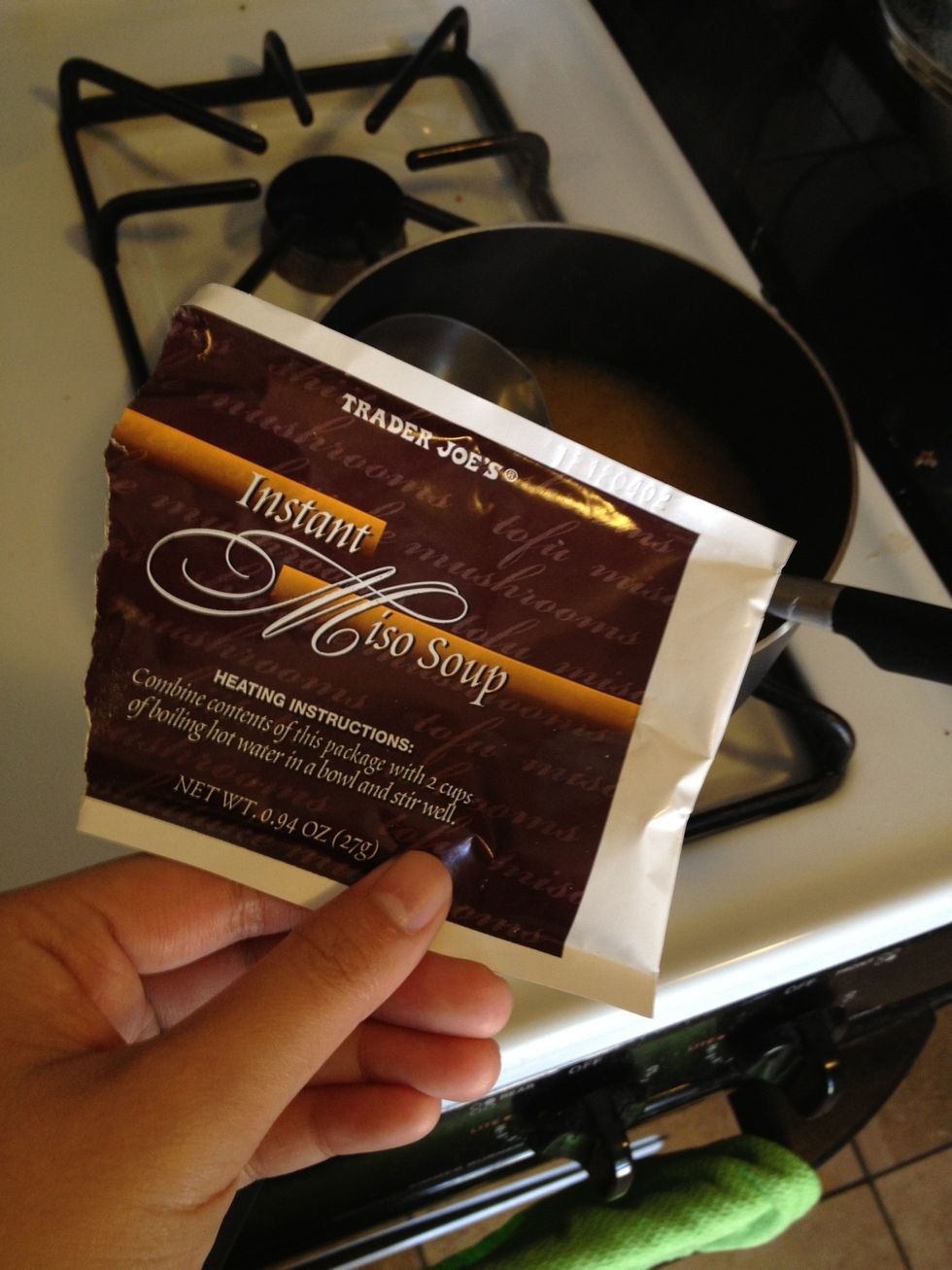 Add a bowl of instant miso soup will be perfect for this Fried beef Udong meal.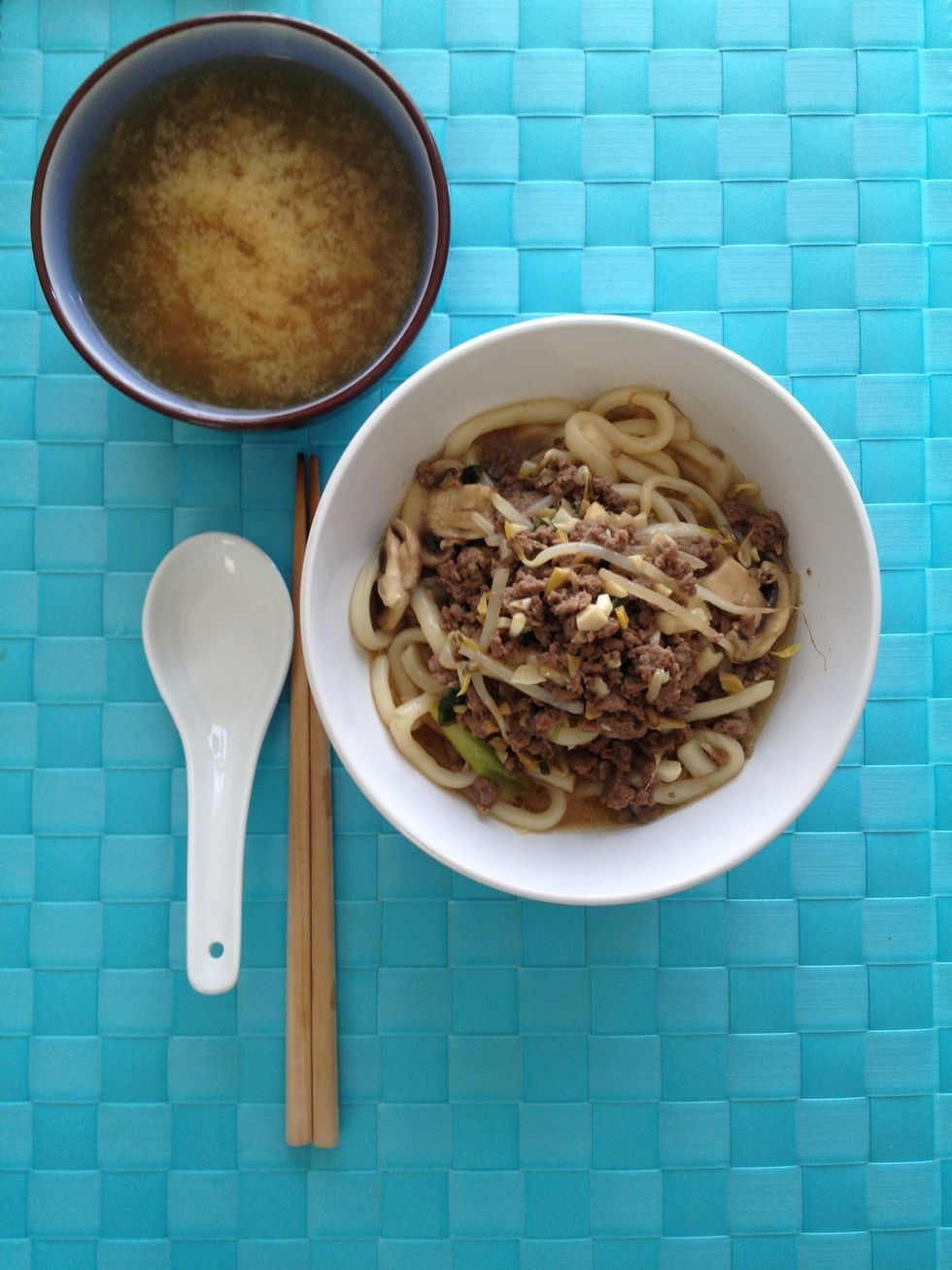 Enjoy!
1.0c Ground beef
1.0c Bean Sprout
2.0Tbsp Soy Sauce
1/4 Ginger
2.0Tbsp Rice wine
2.0 Udong noodle pack
2.0Tbsp Sesame oil
2.0 Scallions
5.0 Mushroom
Creative Traveler
I find recipe to cook for my family and turn the recipe to my visual cooking guide. Follow my guide or send me a request what to make next!