Who can resist a twice baked potato stuffed with butter,sour cream and cheese? I sure can't and you won't either. It's delicious and very easy to make. Hope you enjoy.
9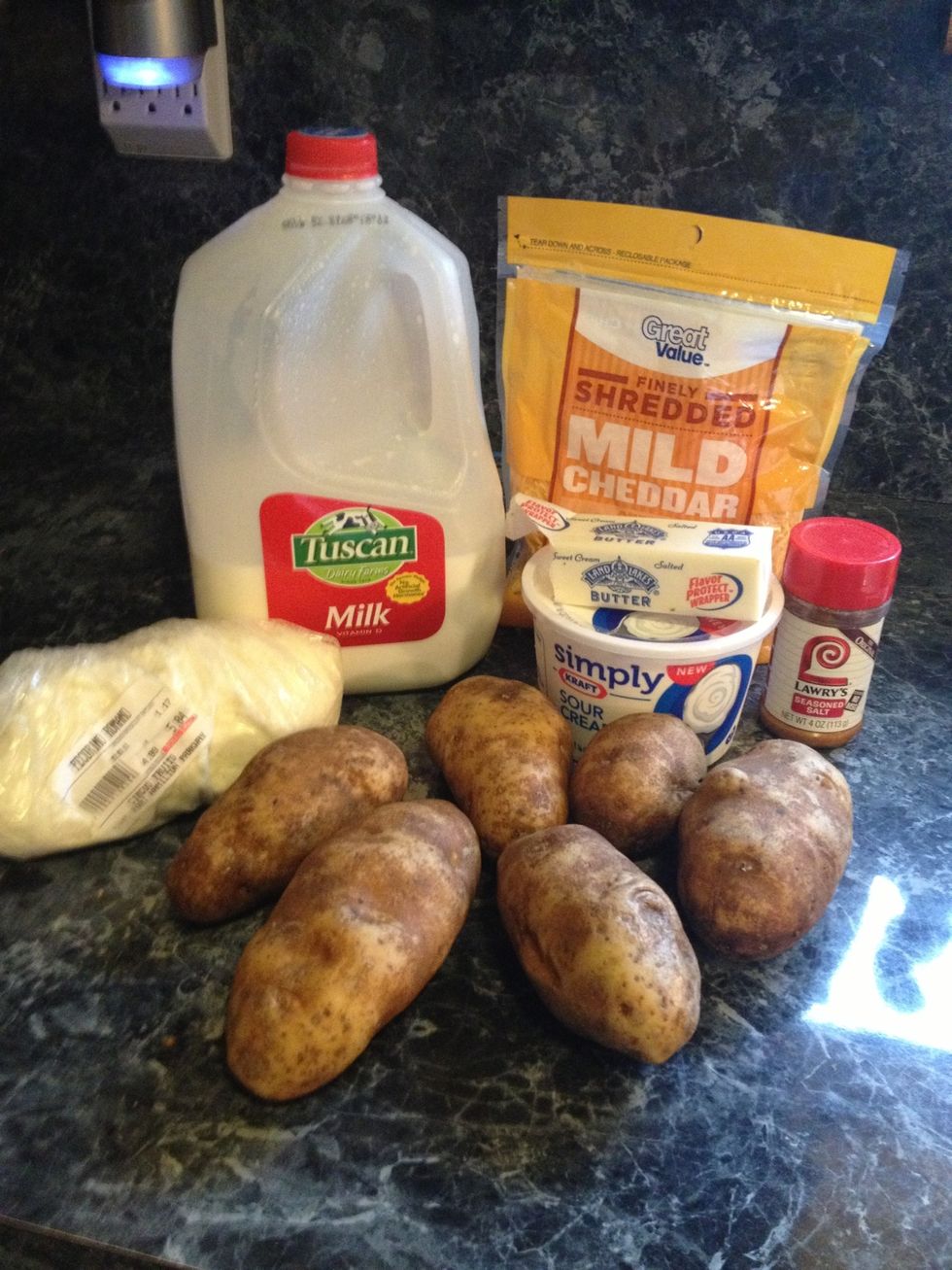 The stars :)
First things first, preheat your oven to 350 degrees F.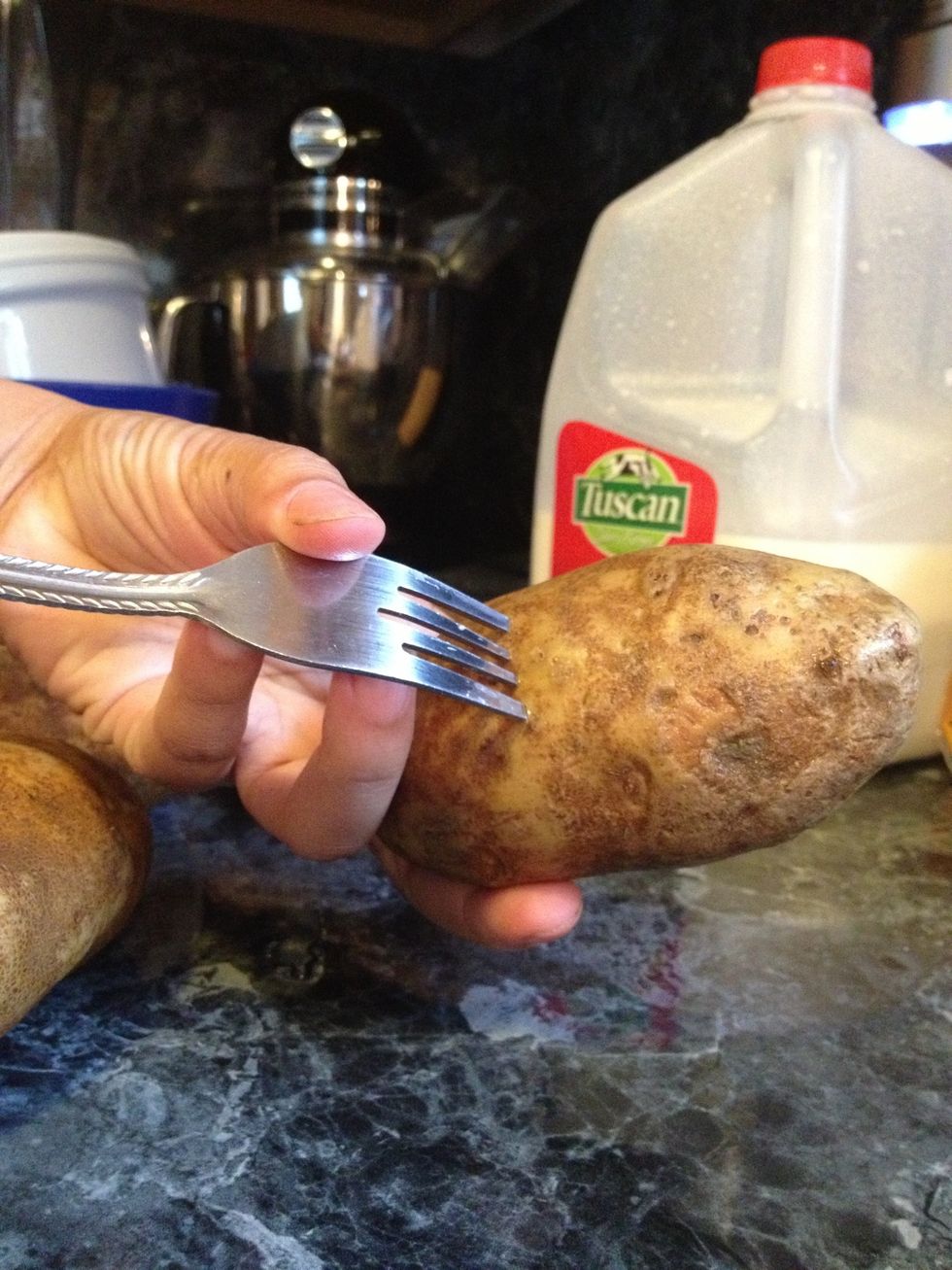 Rinse and scrub your potatoes well with cool water.Dry them well. Remove any bruises with a knife and Poke some holes using a fork in several places.
Place your clean and poked potato directly on your oven rack. Cook for 60-90min. depending of course on how many potatoes your making. Potatoes are done when they can be gently squeezed.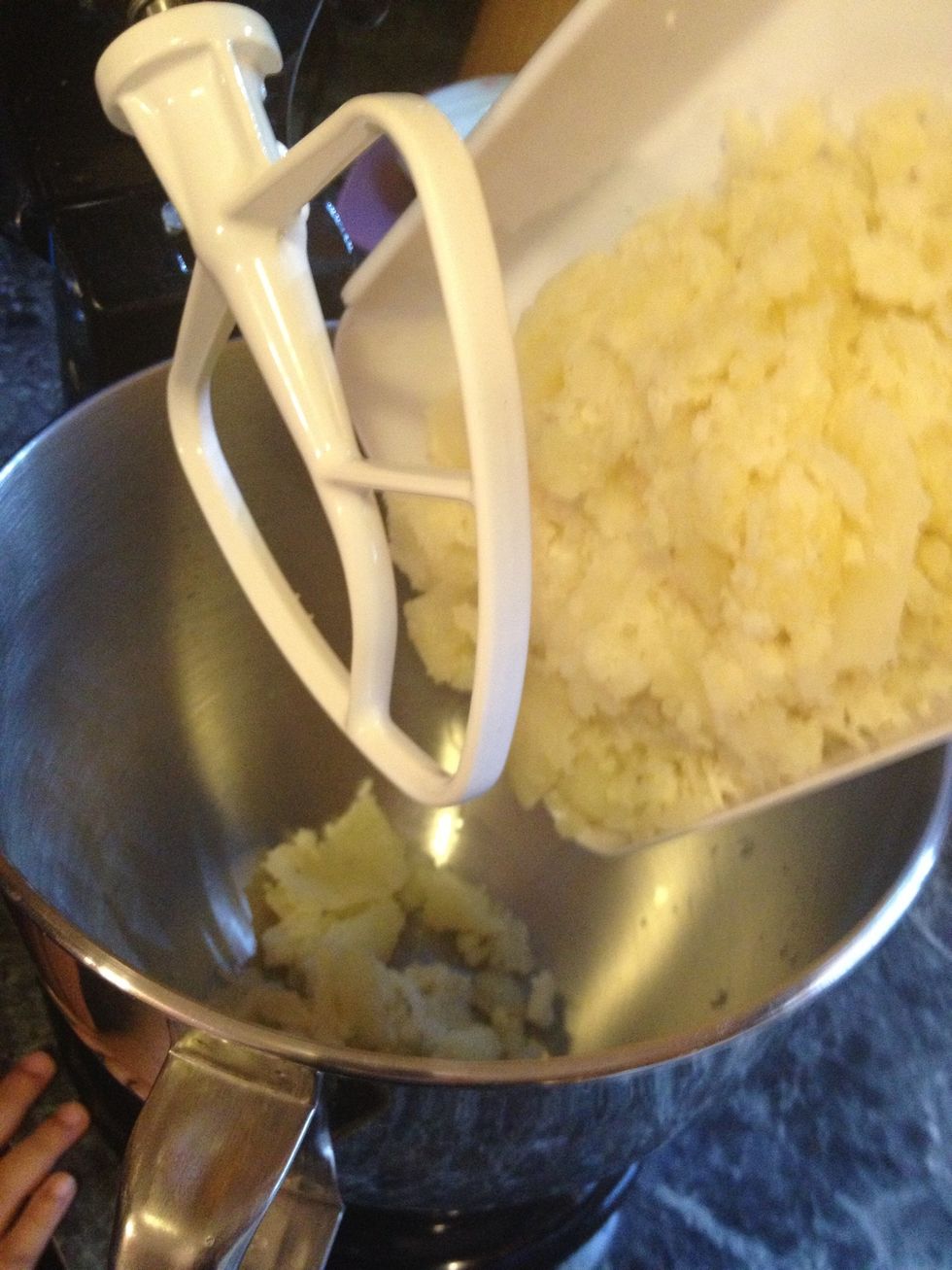 Add the potatoes into your mixer. Ohhh,you don't have one? no problemo, place it in a big bowl and mash with a potato masher.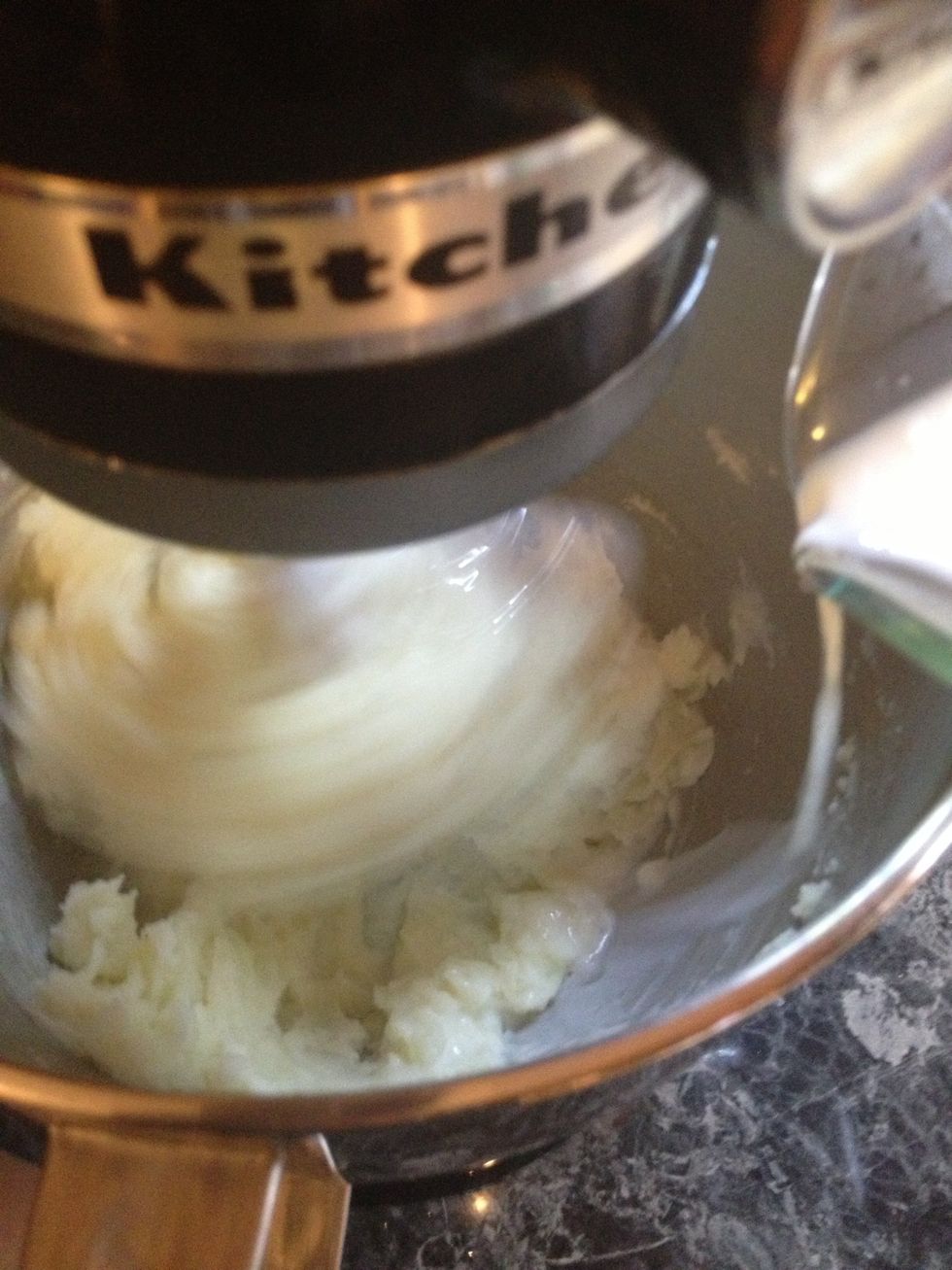 Start the mixer on # 1 or 2 and start adding your warm milk. DO NOT OVER BEAT THEY WILL BECOME GLUEY. Ewwww and that's a nono.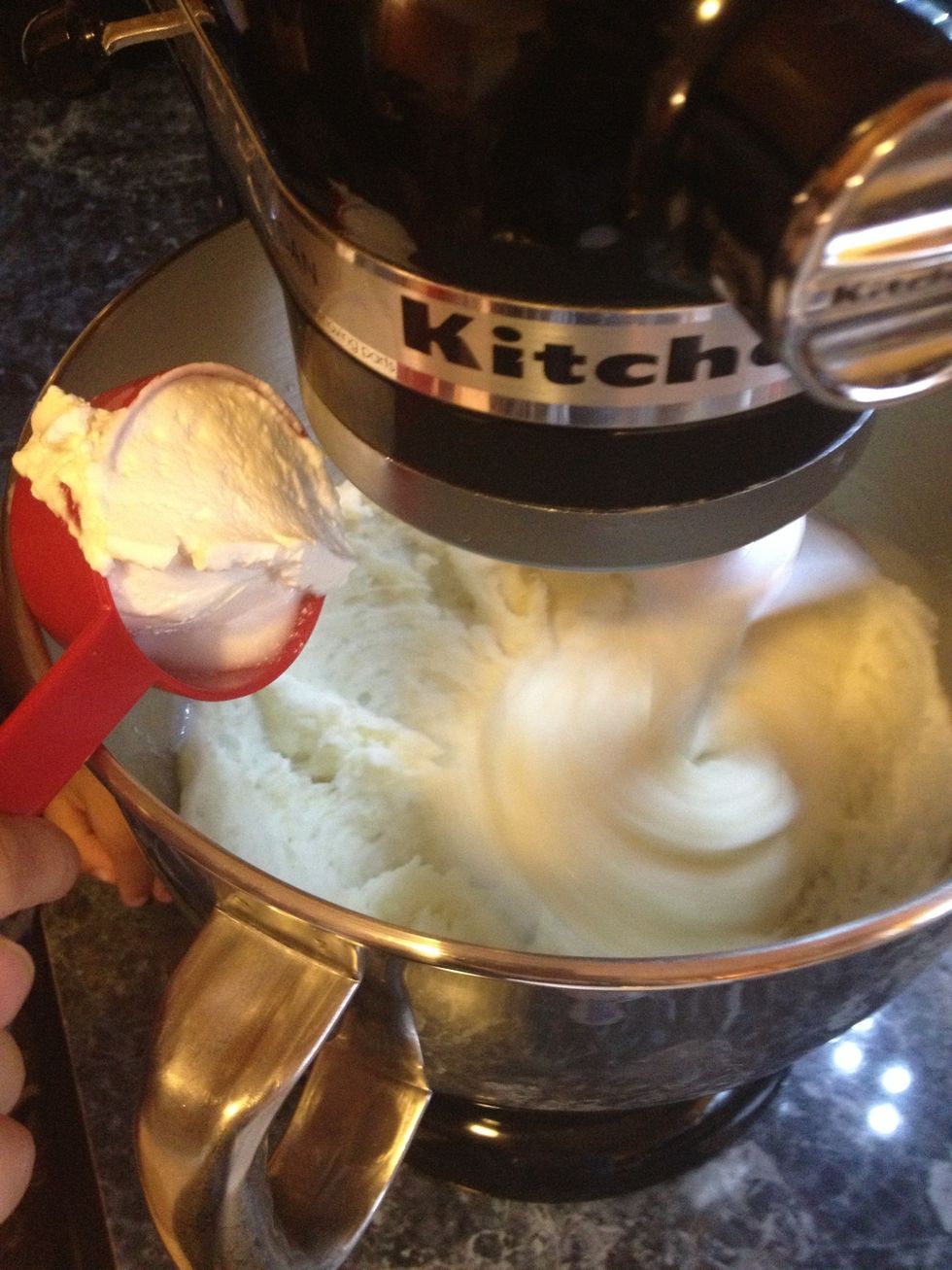 Add the sour cream.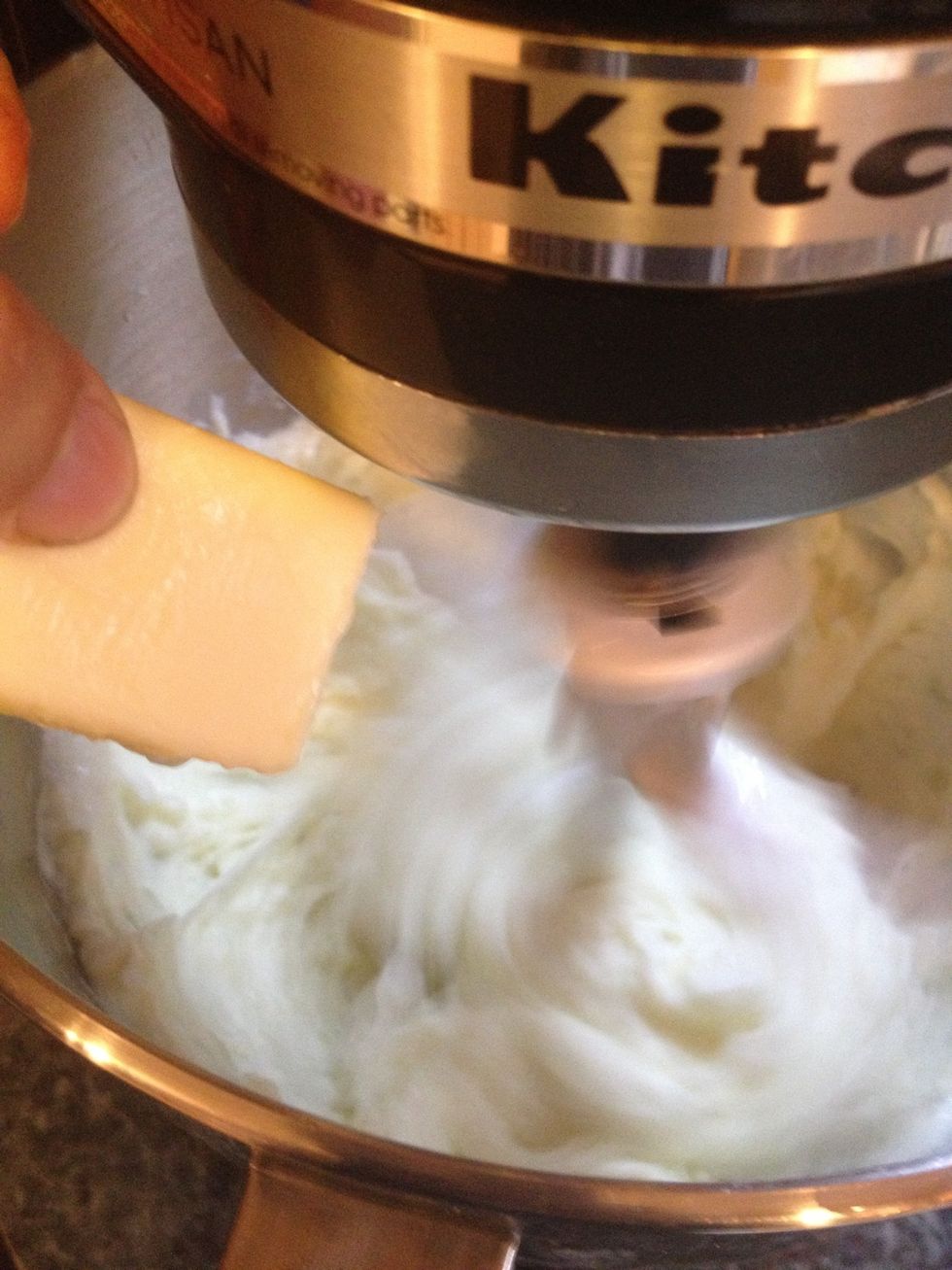 The butter.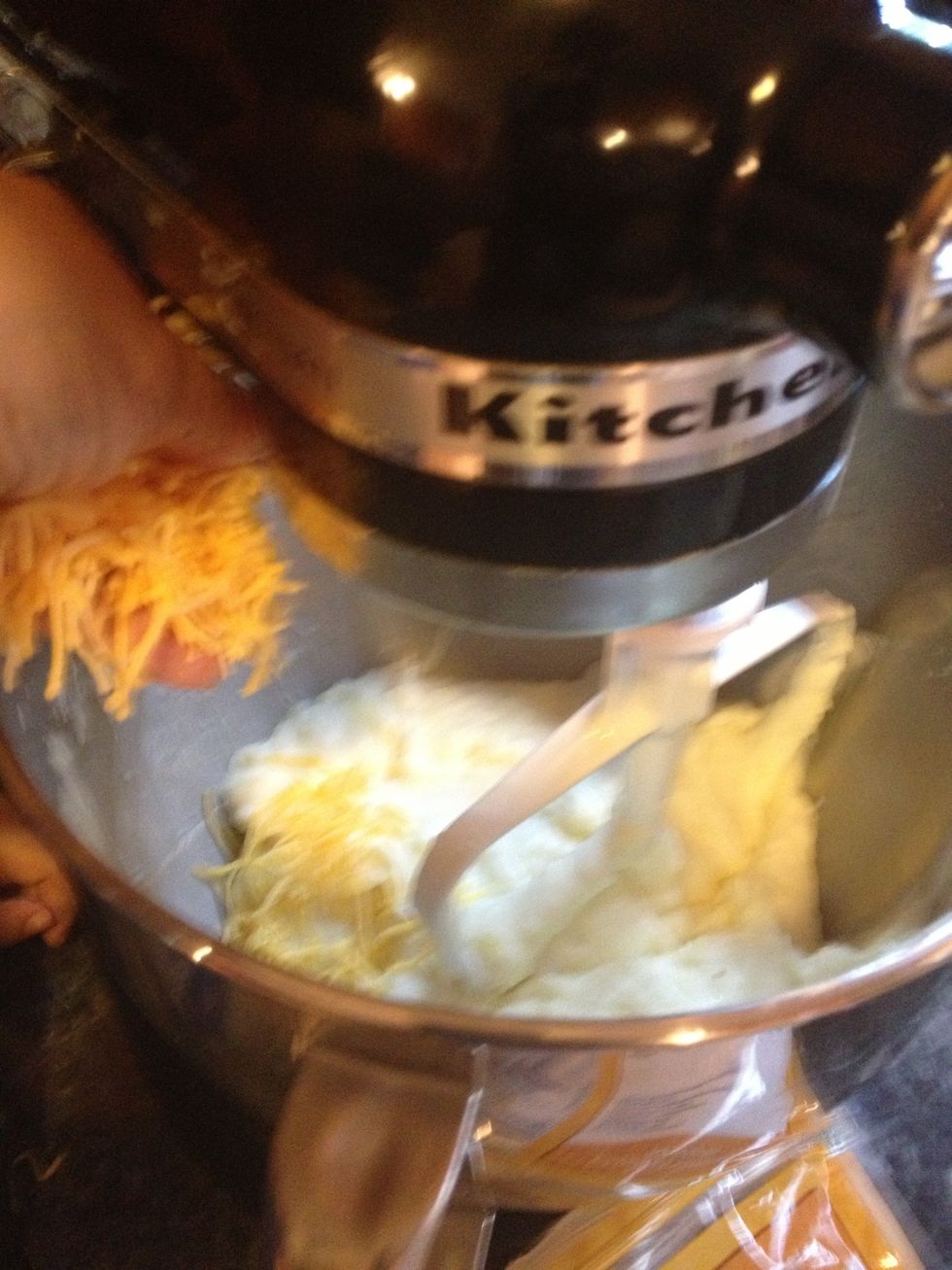 The cheese.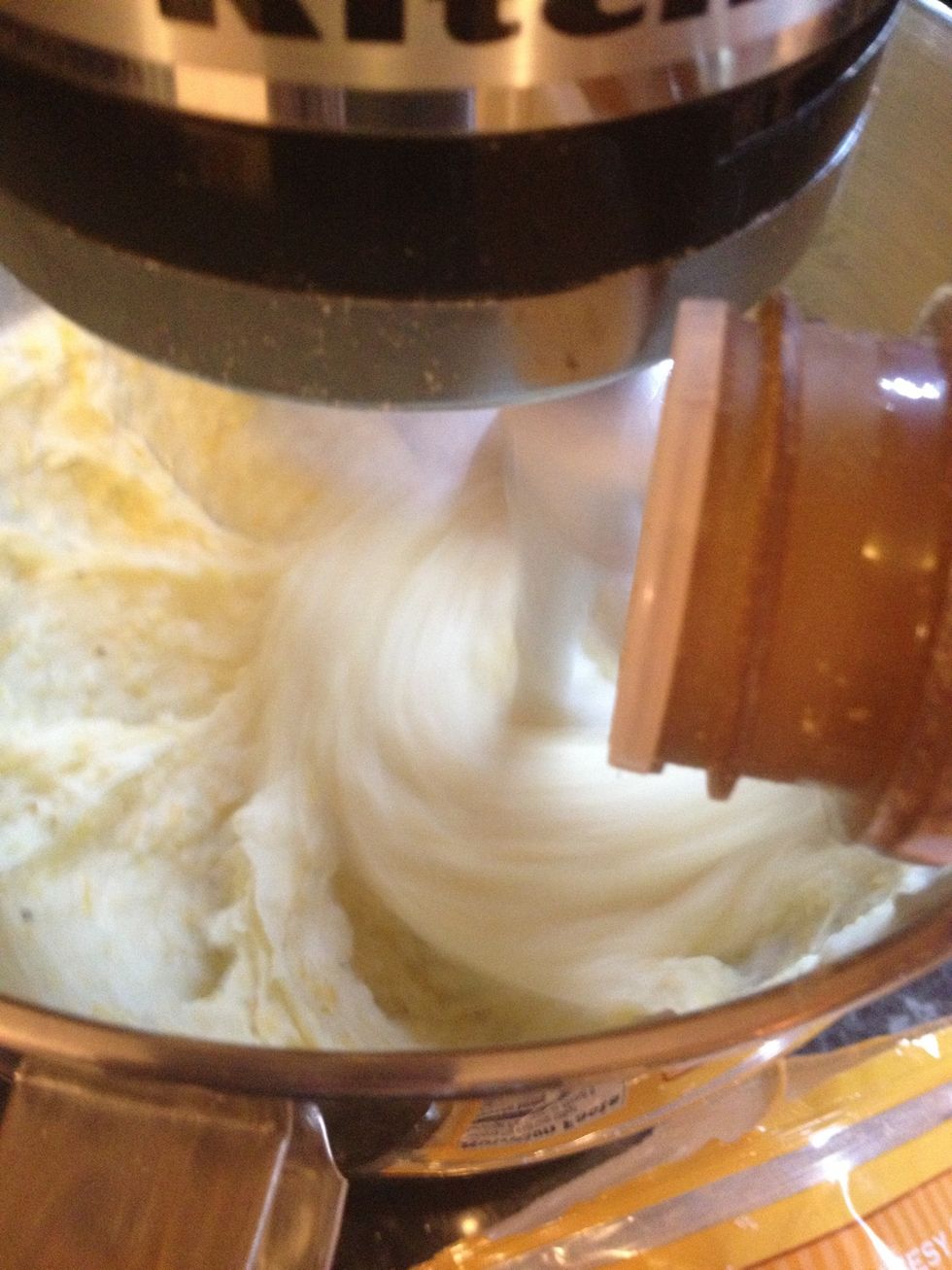 The seasoning salt.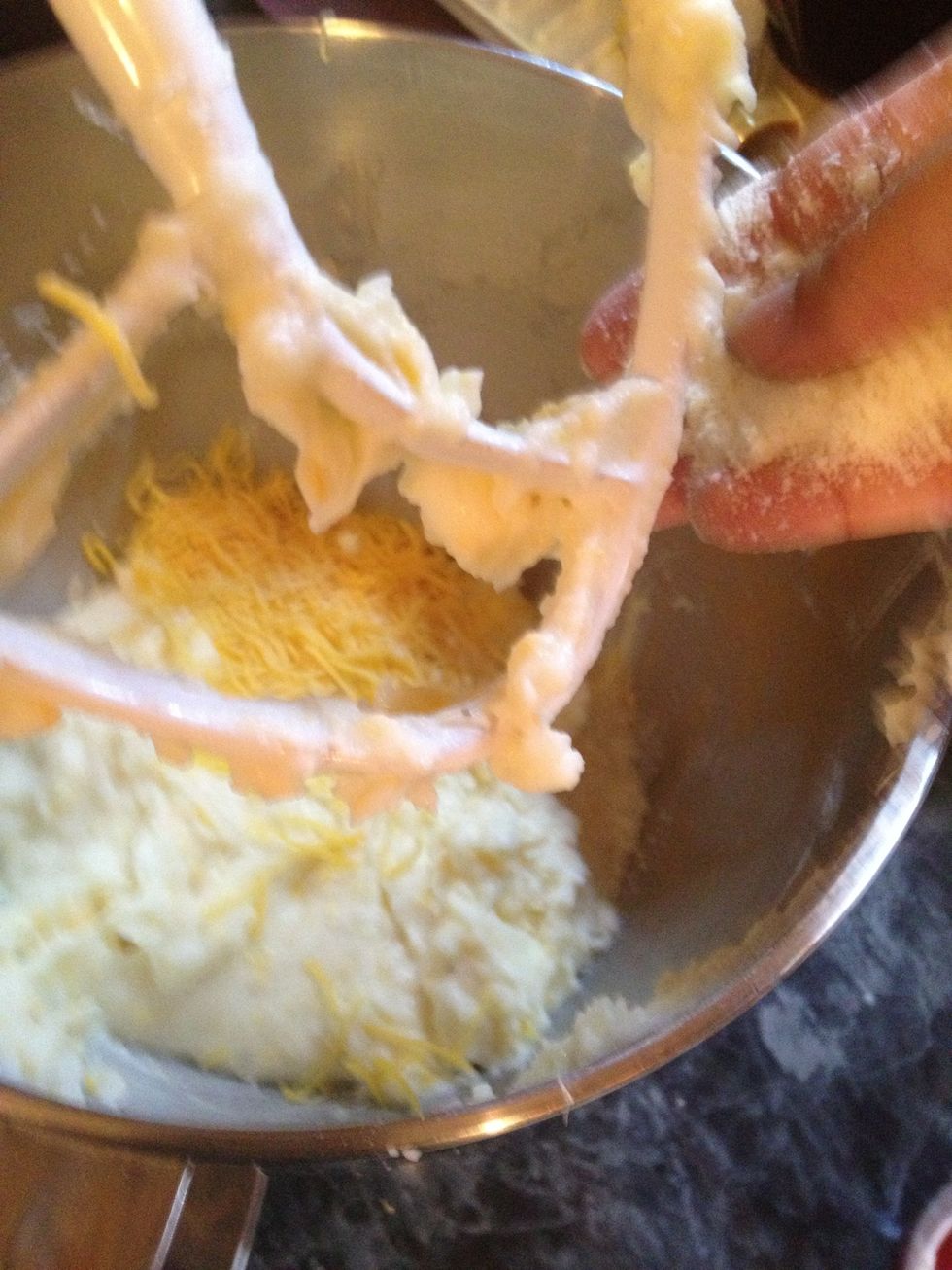 Last but not least the parmesano reggano..:)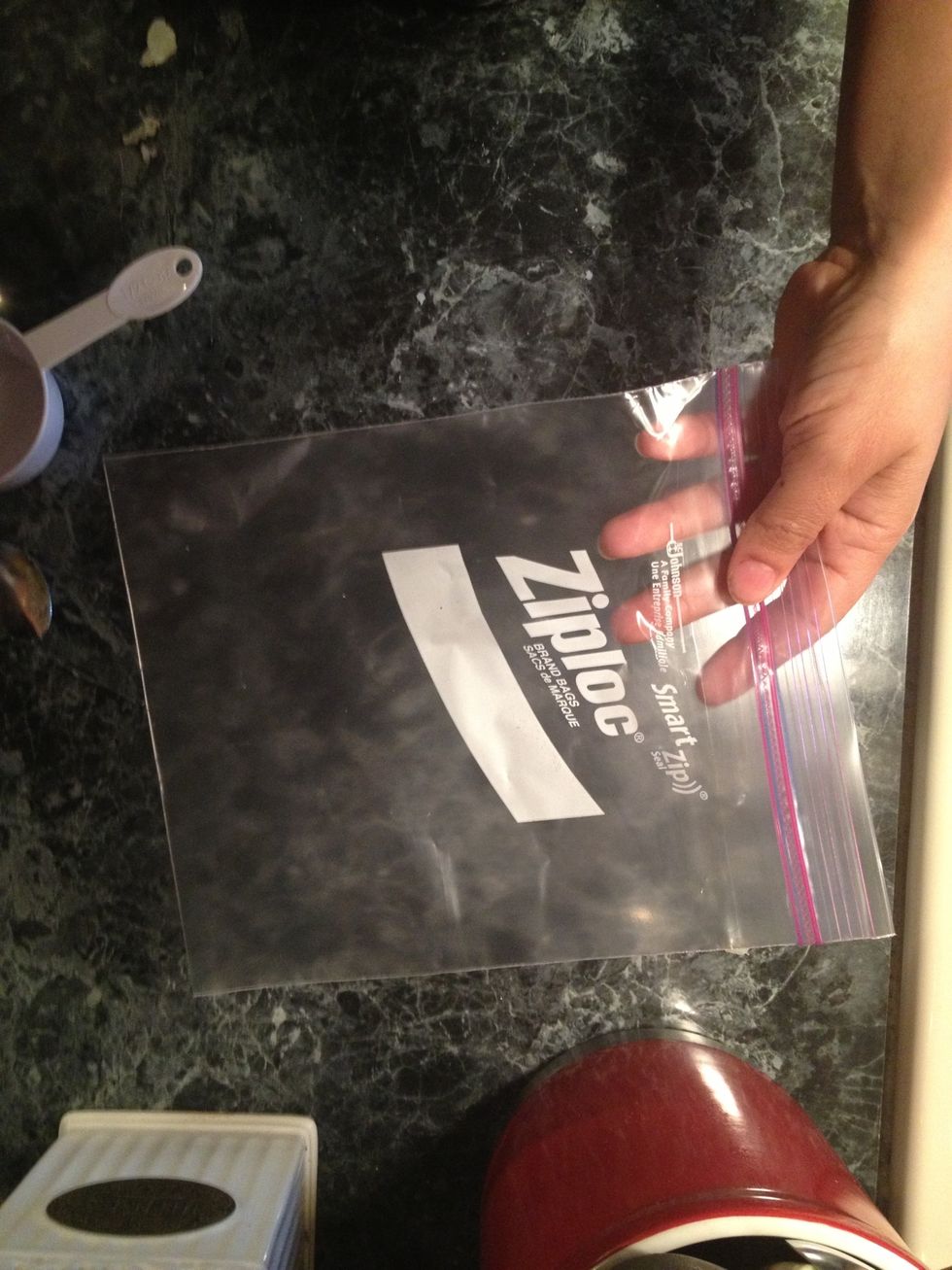 Now get a quart size ziploc. It's time for the fun to begin.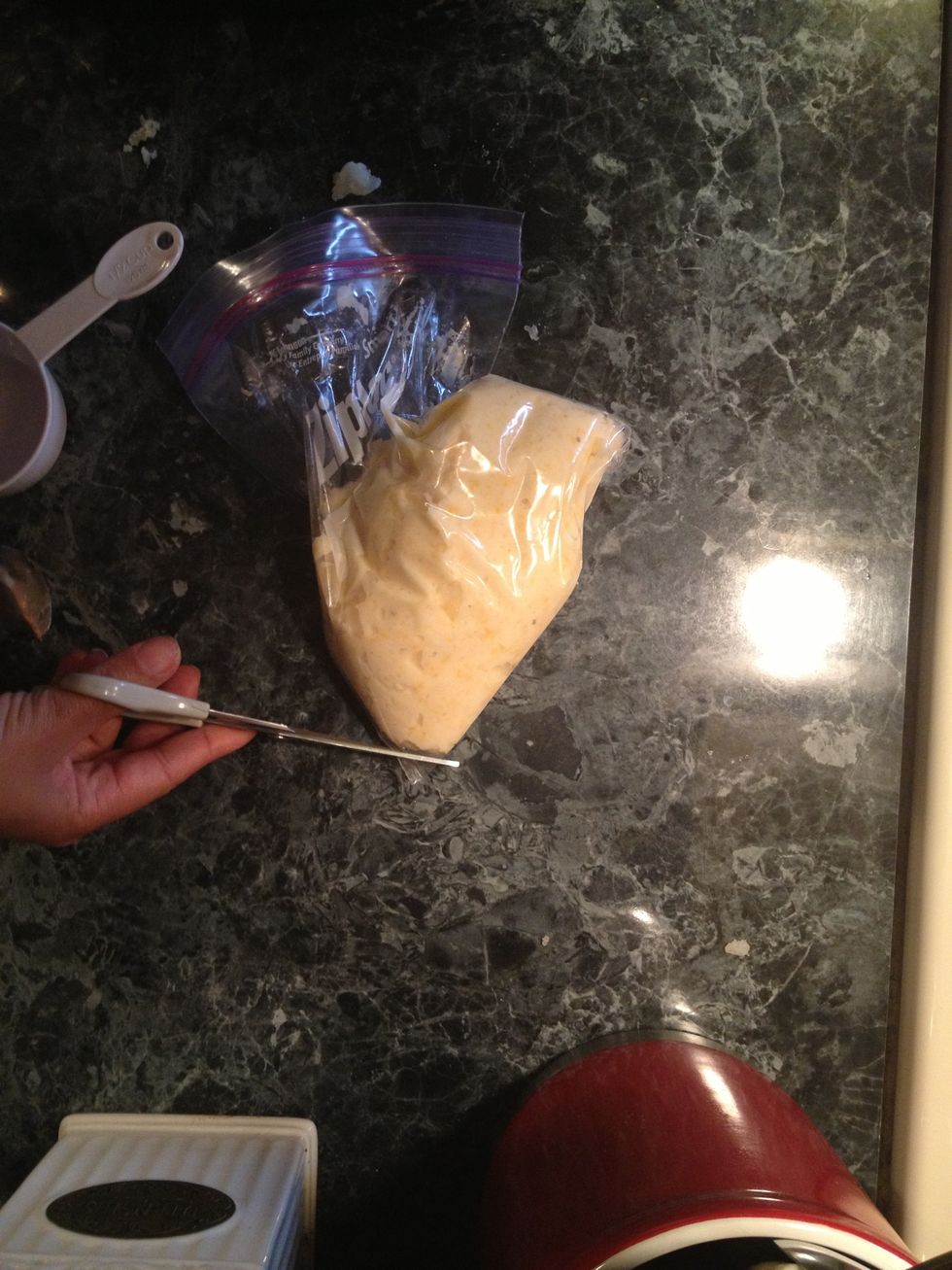 Add some potato mixture in there, do no overload. Snip a corner.Now lets start squeezing some into out little potato boats.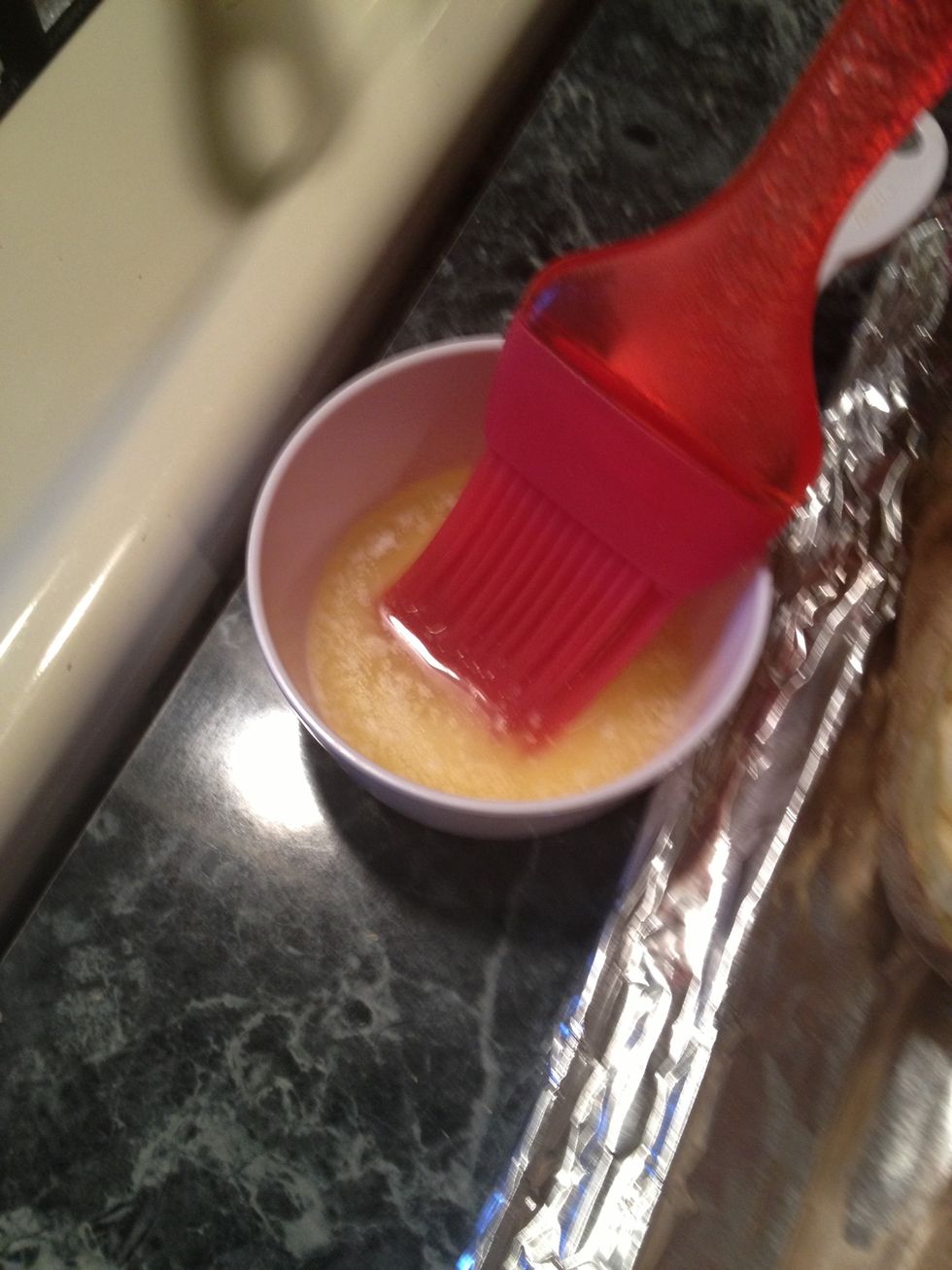 Melt 1 tbs of butter.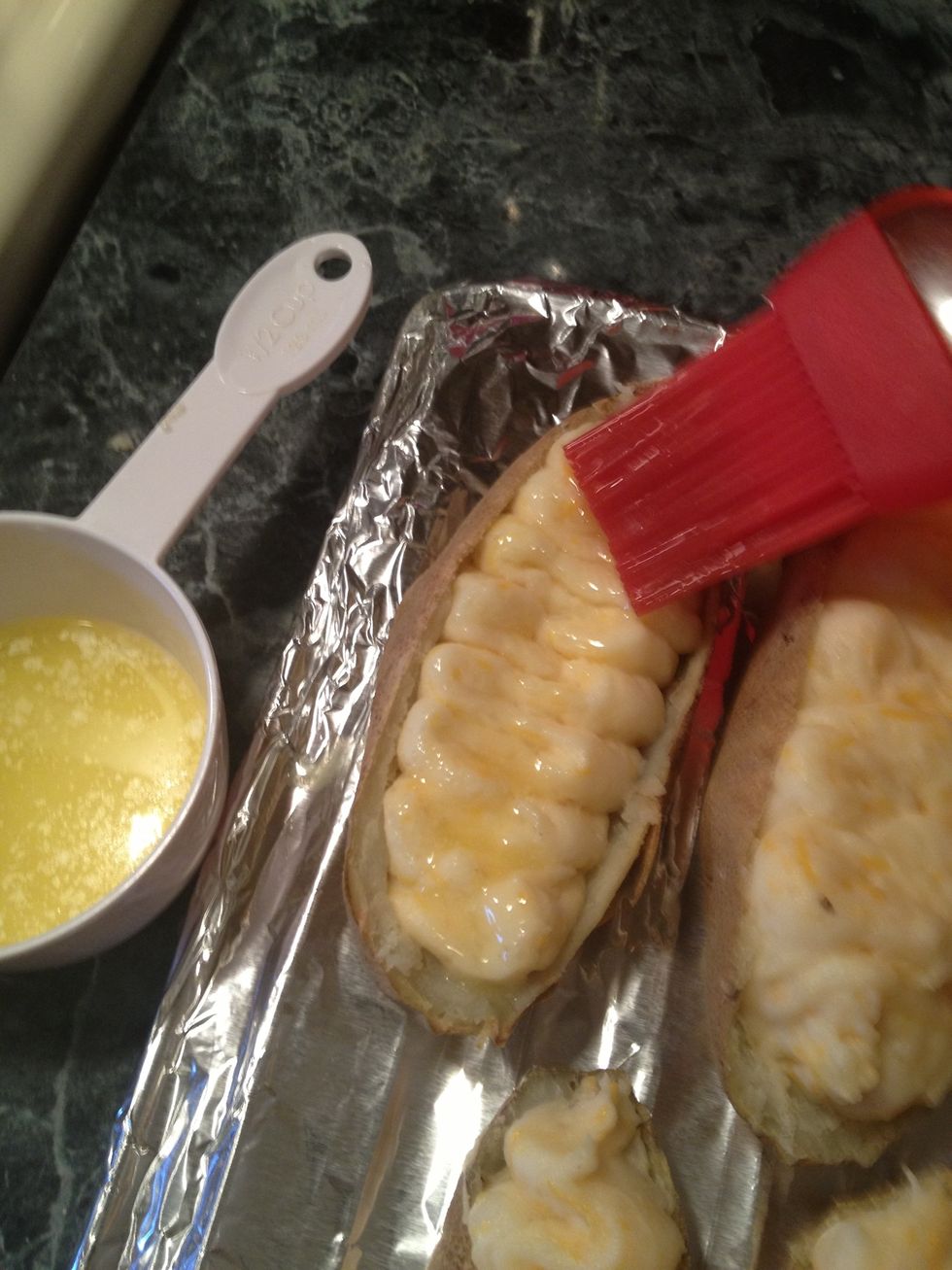 Slather that butter all over the top of these bad boys. Nomnom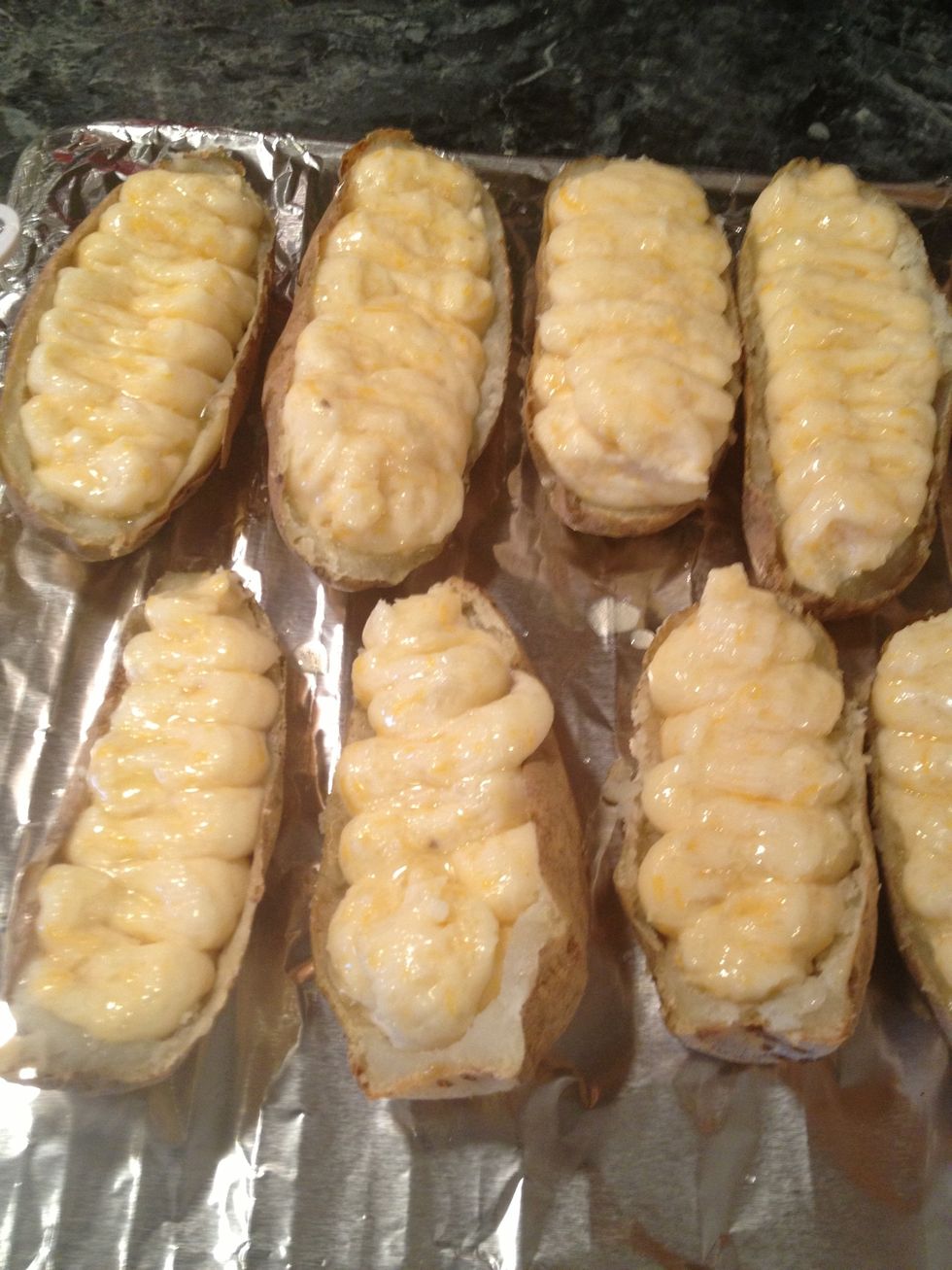 NOW they are ready to get nice and toasty. Bake them in the oven for 20 minutes or until tops are nice and browned.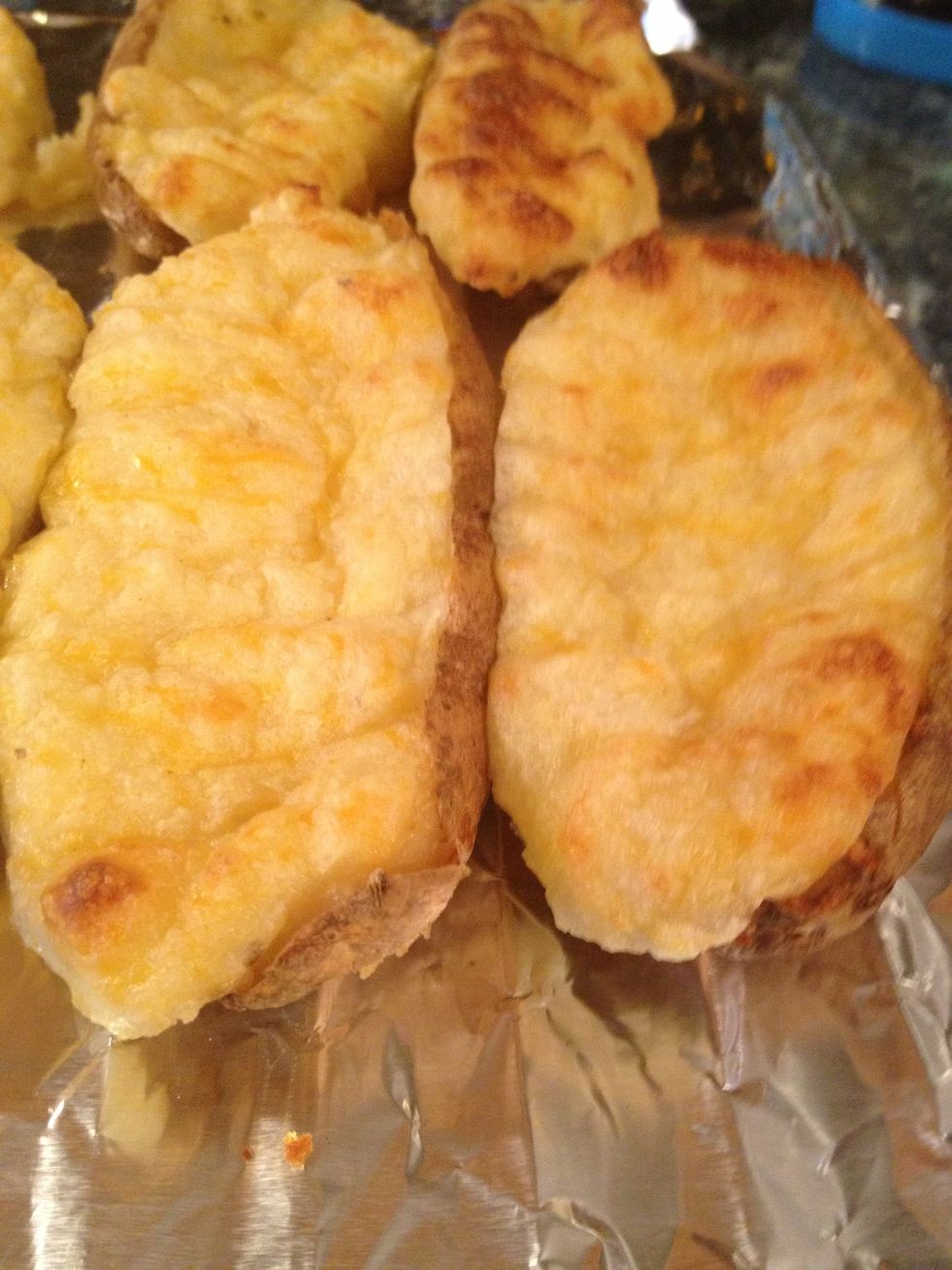 Ahh look at that crust. That my dearies is how you make twice baked potatoes. Well, I'm sure there are variants to this recipe, but this is my guide and this is how I make it!!
5-6 medium baking potatoes
1/2c warm milk
1/2c Sour cream
1/2c Cheddar cheese or more if you want
3.0Tbsp Softened butter + 1tbs melted
1/2Tbsp Lawreys seasoning salt
1/8c Parmesan or pecorino Romano cheese
Bacon pieces (optional)
Green onions (optional)