Sauté 1 med Vidalia onion & 3 stalks chopped celery for 3 minutes on med heat. Add 4 minced garlic cloves & sauté until veggies are soft.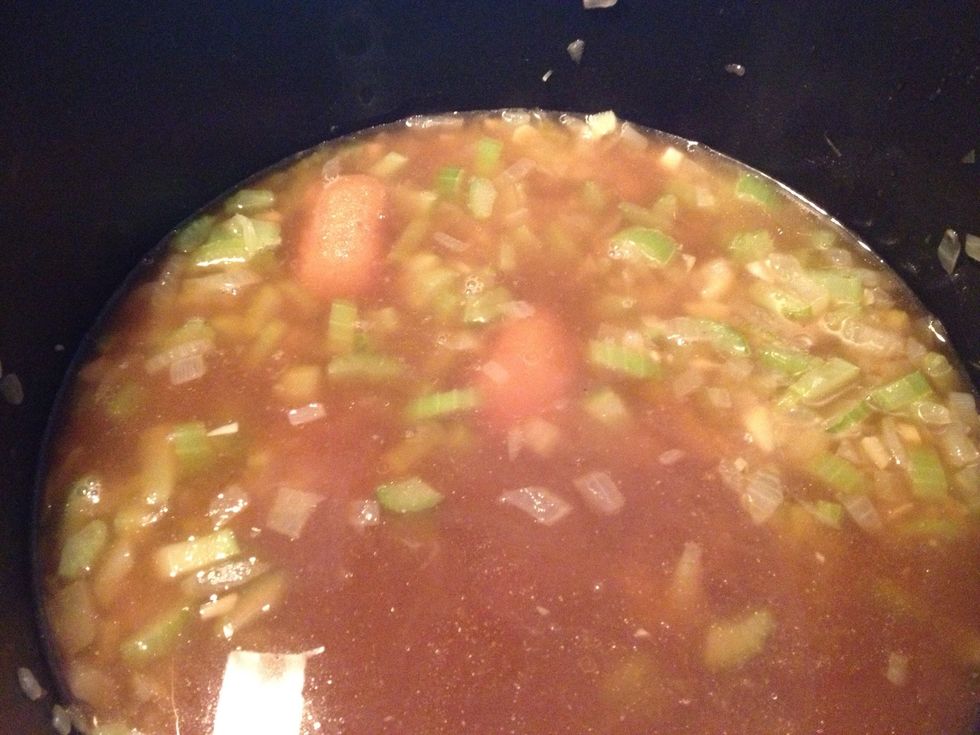 Add 2 tbsp chicken base and 4 cups chicken stock to the pot. Heat, stirring until base is dissolved.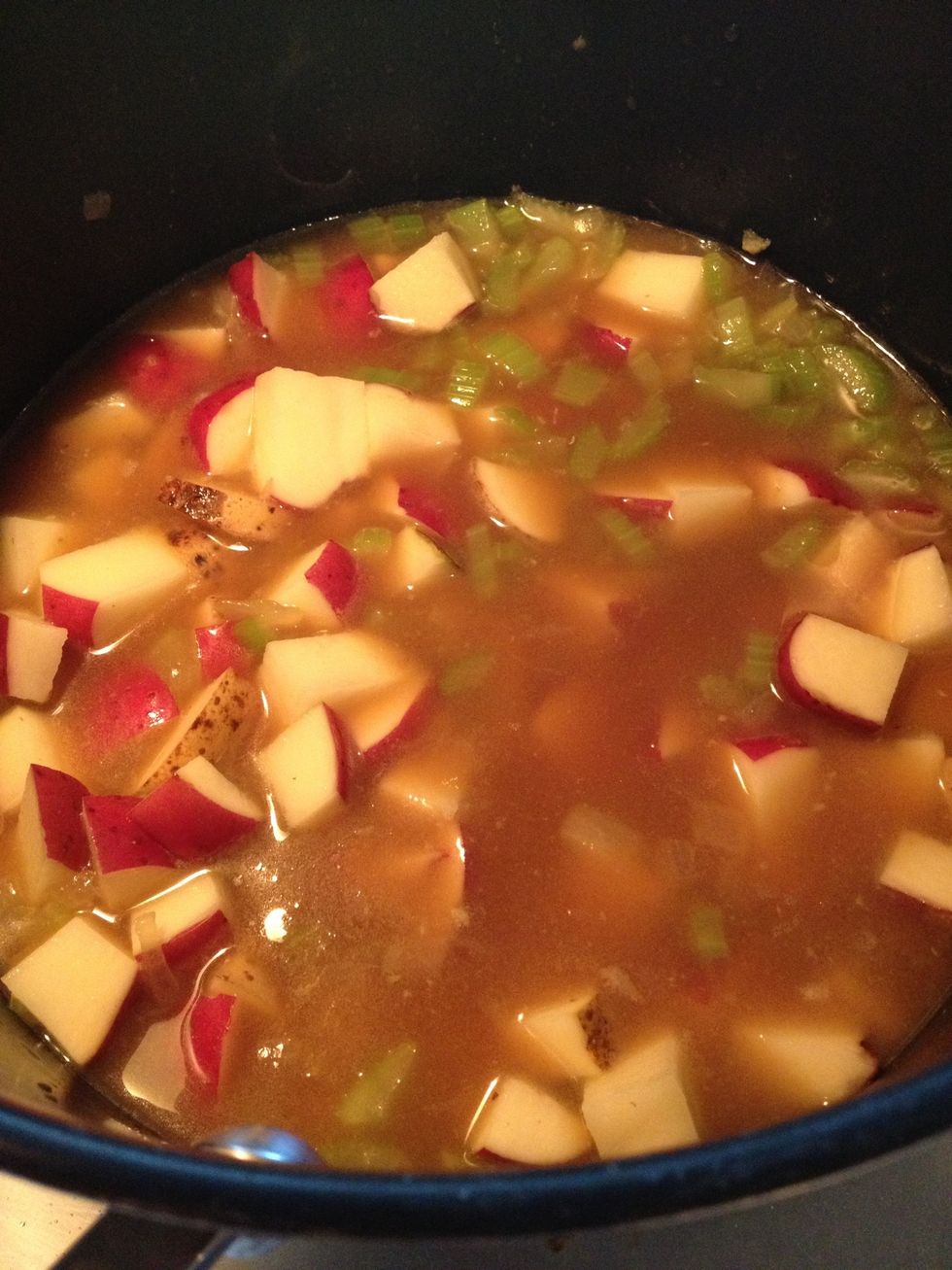 Add appx 4 c potatoes, cut into 1-2 inch pieces & 1 c water. Cover & simmer 30 minutes on med-low.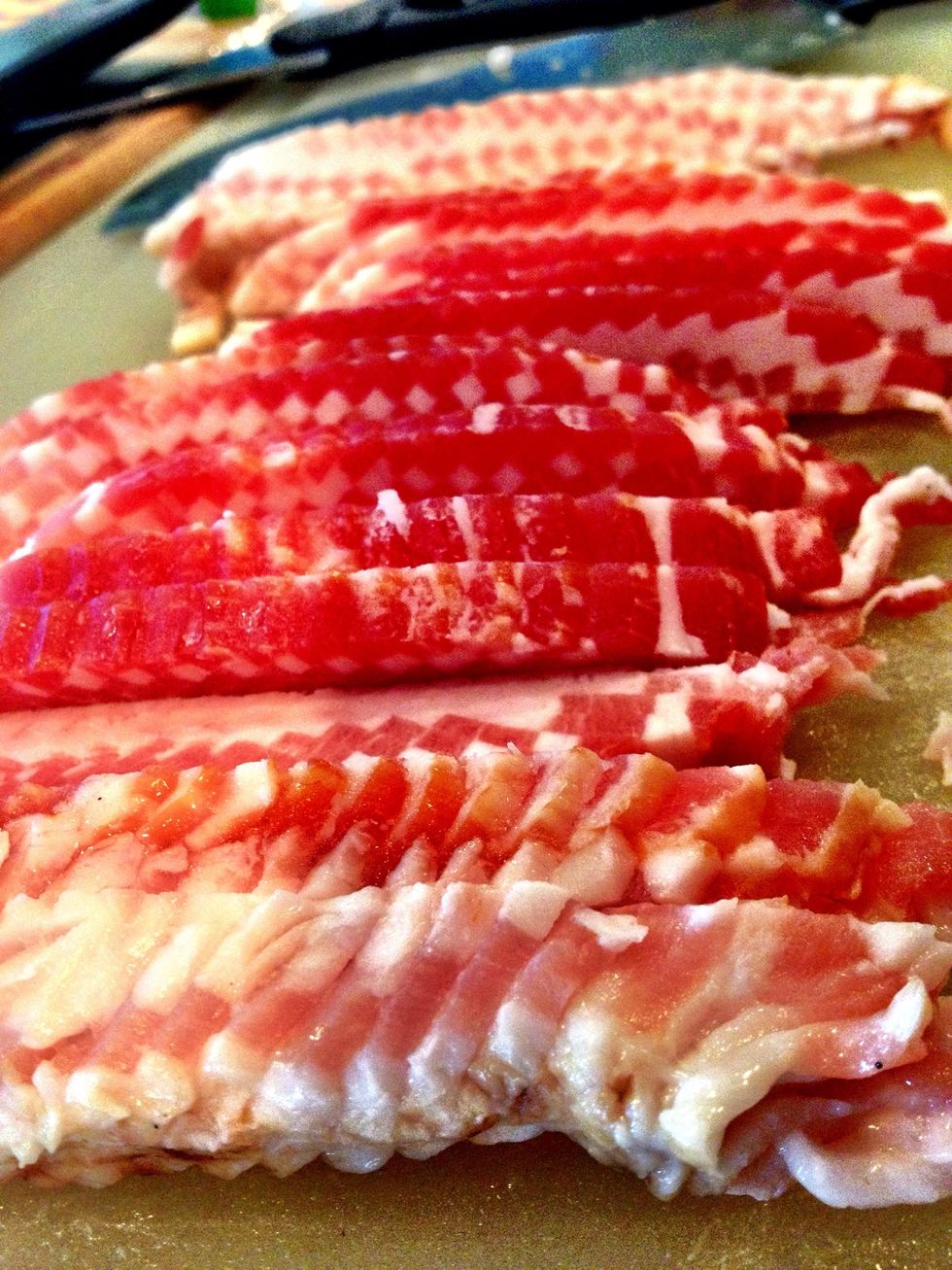 Dice & fry one pound bacon. TIP: keep bacon in the freezer until ready to use. Microwave 30 seconds each side, then slice into 1/4" pieces. It's a cinch to cut when it's mostly frozen.
Drain crispy bacon on a paper towel & reserve.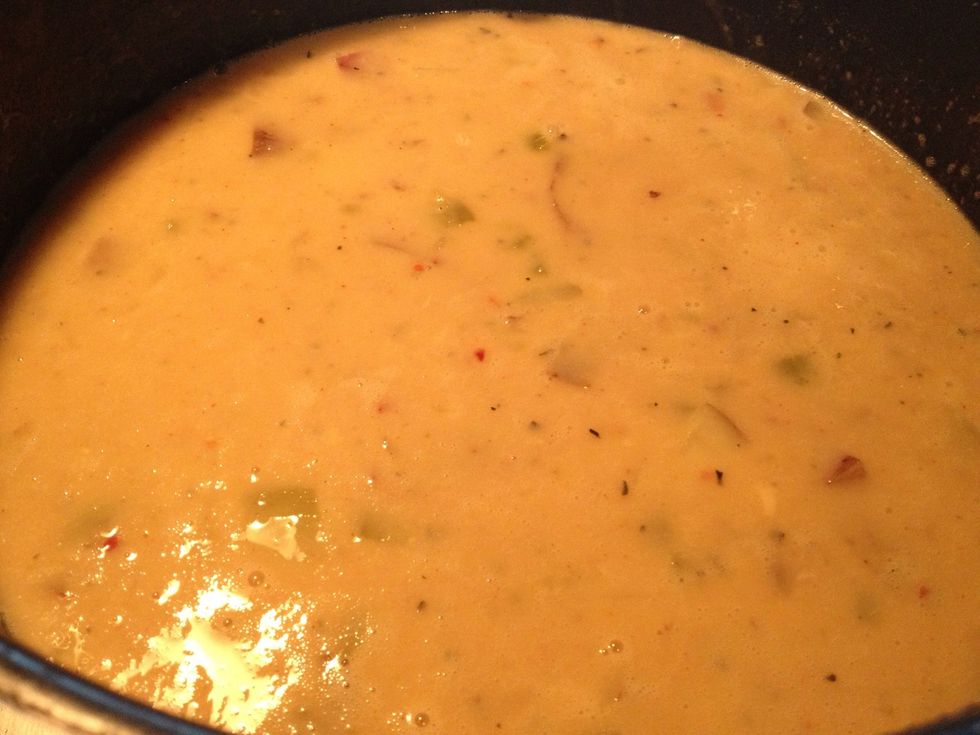 Add 1 c sour cream, 1 c shredded sharp cheddar cheese, 1 tbsp fresh cracked pepper, 1 tbsp sea salt, 1 tbsp basil. Simmer for an additional 25 mins.
Serve with crisp bacon, shredded cheese, and sour cream for garnish. Delicious, comforting, easy!
The creator of this guide has not included ingredients
Cupcakes & Crowbars ™
Amateur chef, professional baker, blogger, photographer, & crafty person. Mom to four. I love sharing recipes & ideas!