This is a simple Malaysian dish packed with flavor using a handful of ingredients. Try this with chicken wings & you've got a yummy finger food.
201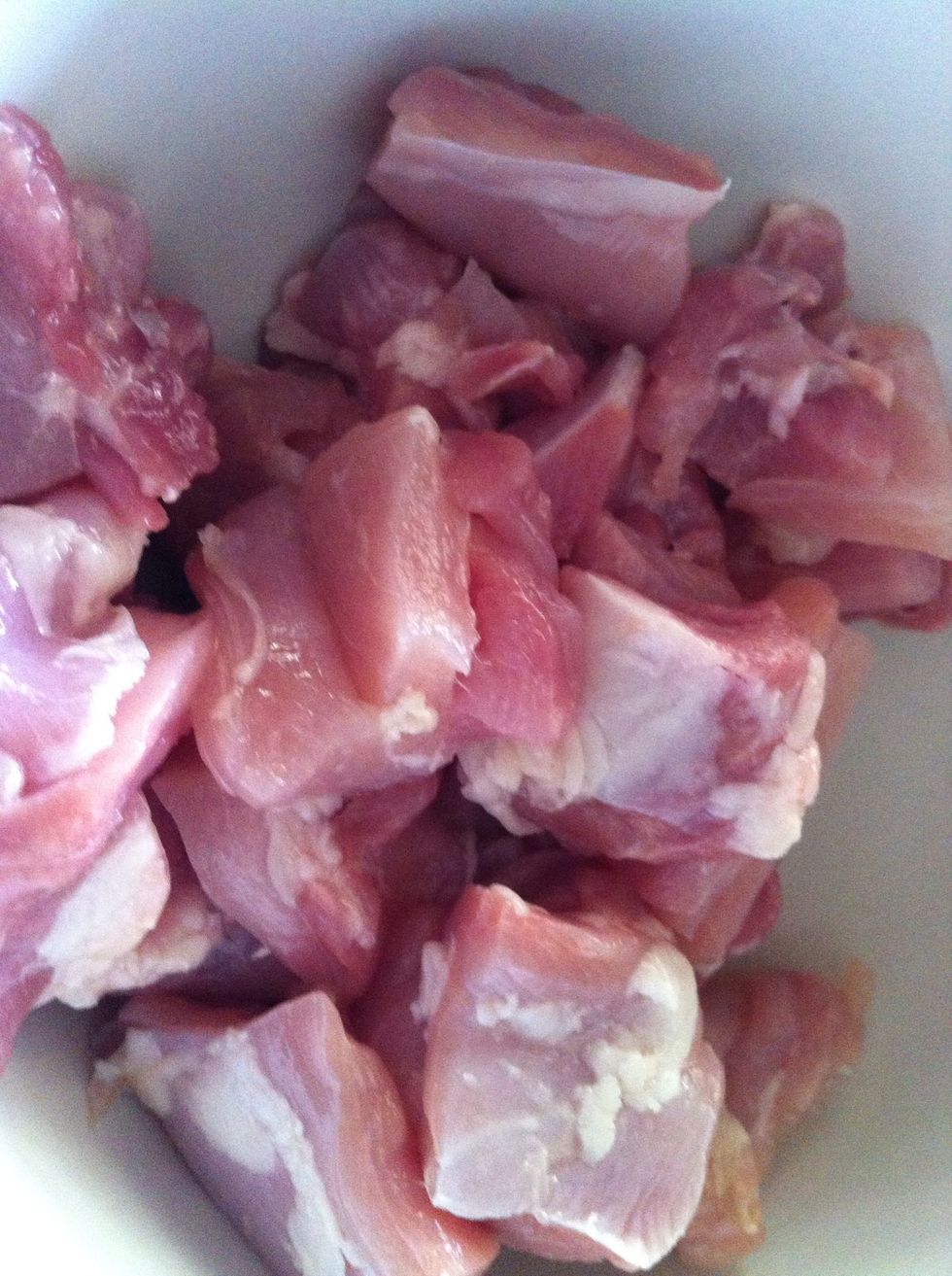 This dish is tasty with chicken wings or thighs skin on but here I am opting for a healthier version-hence the boneless skinless chicken thighs. Diced into medium size cubes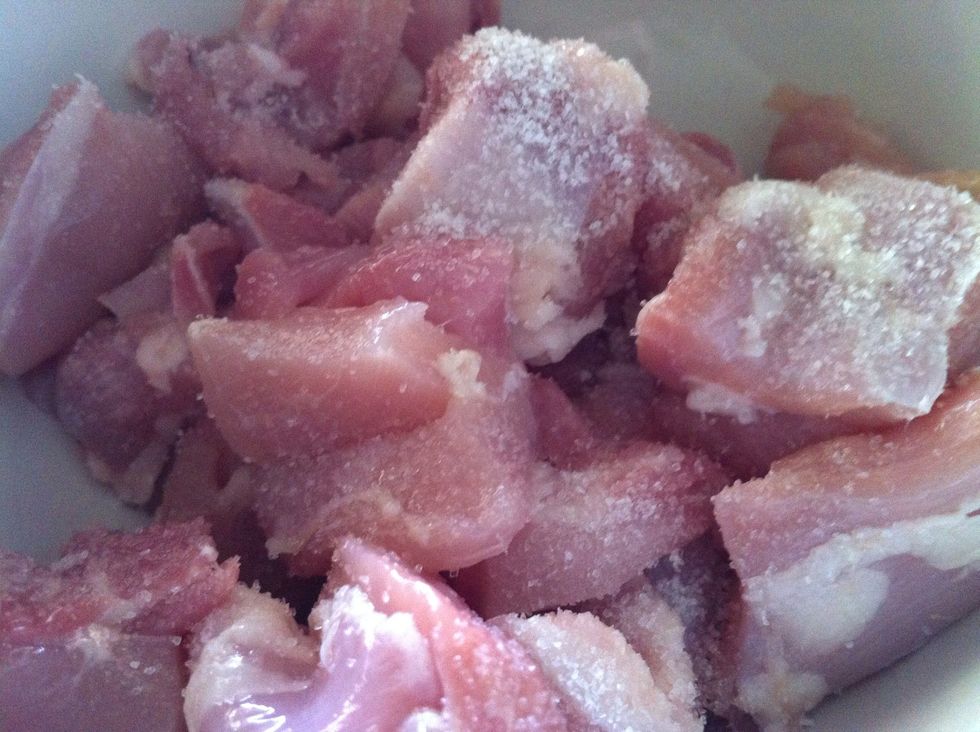 Season with salt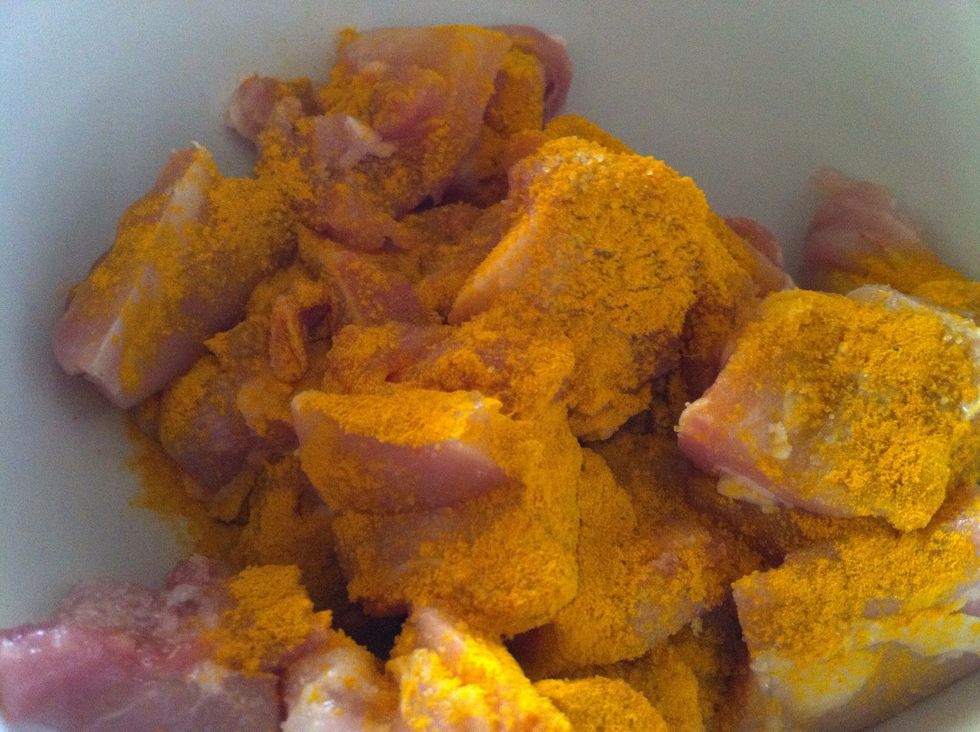 Add good quality turmeric powder or ground turmeric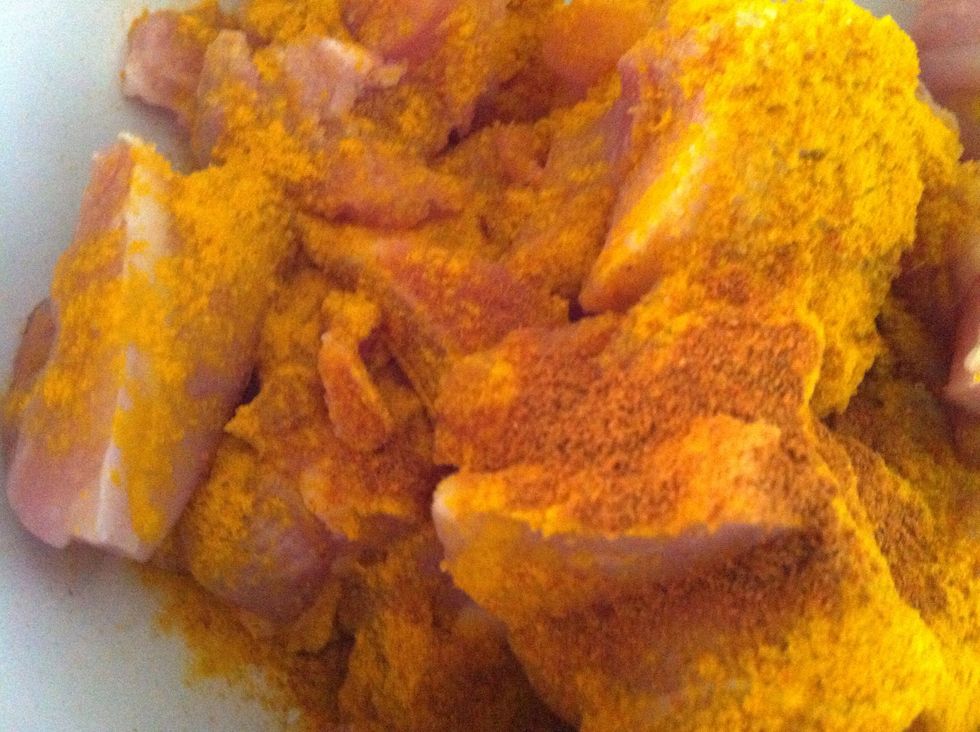 Add chilli powder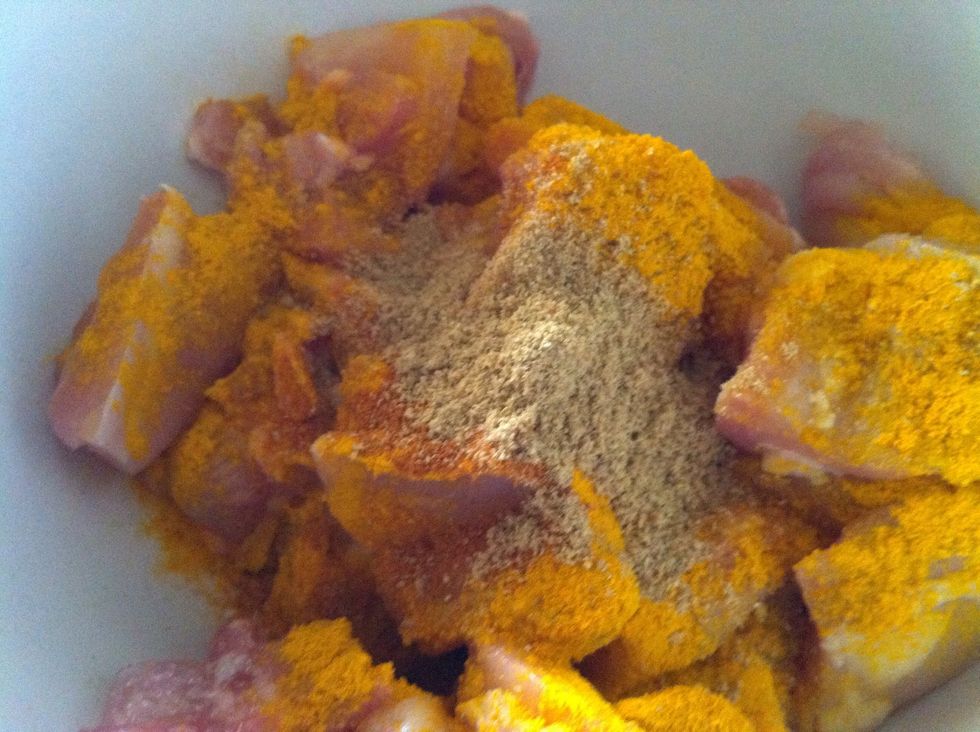 Add coriander powder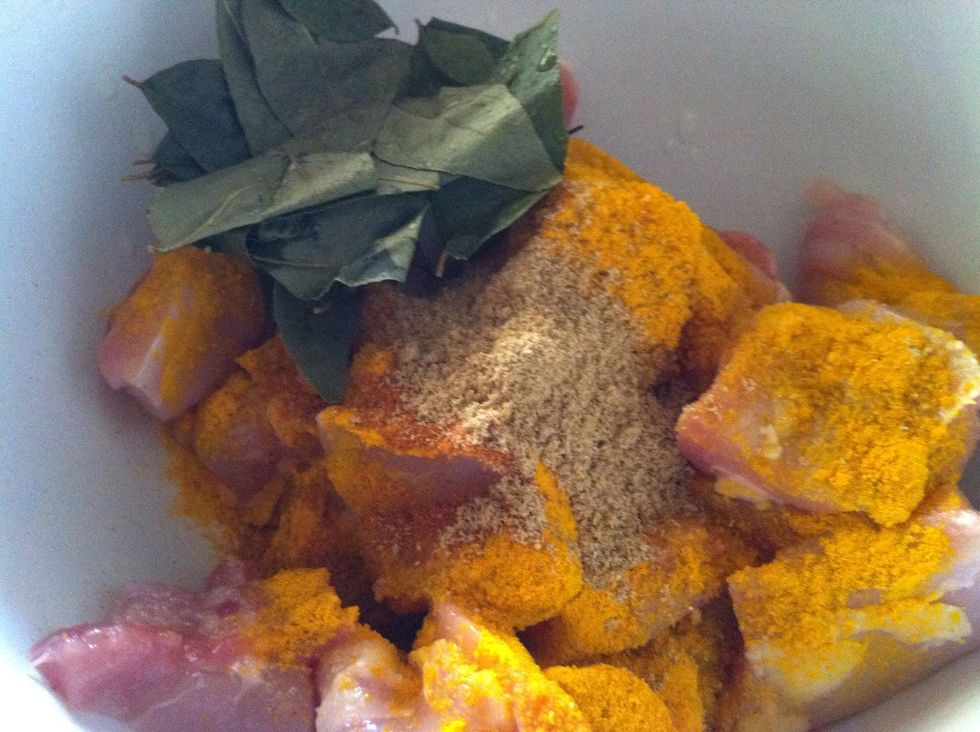 Add curry leaves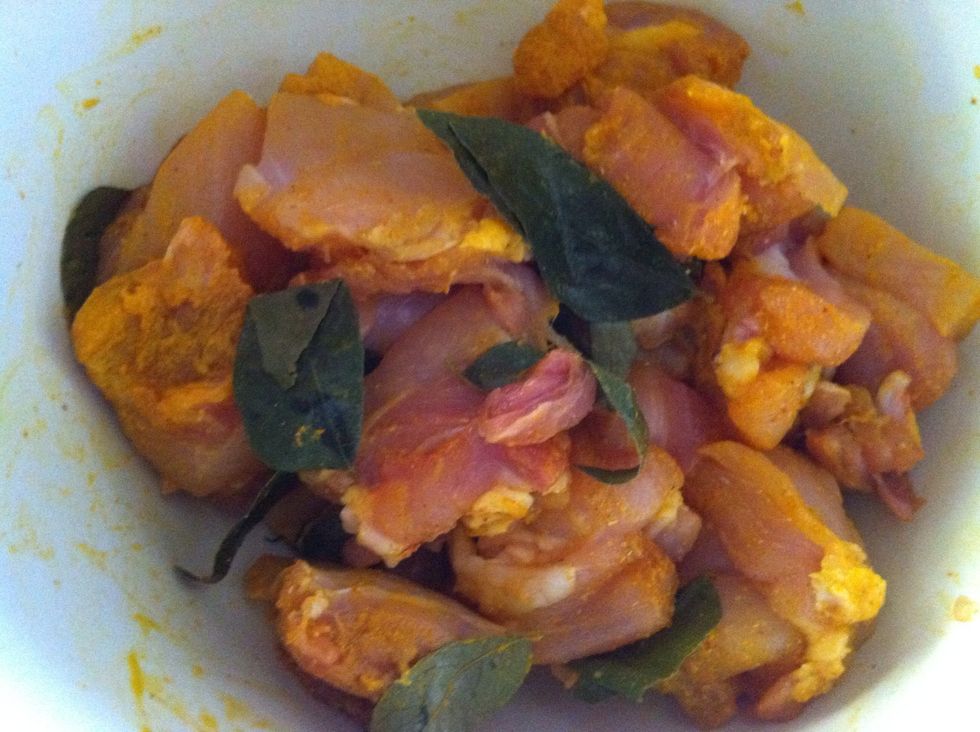 Stir through and make sure the spices are well coated on the meat. Marinate for an hour or so.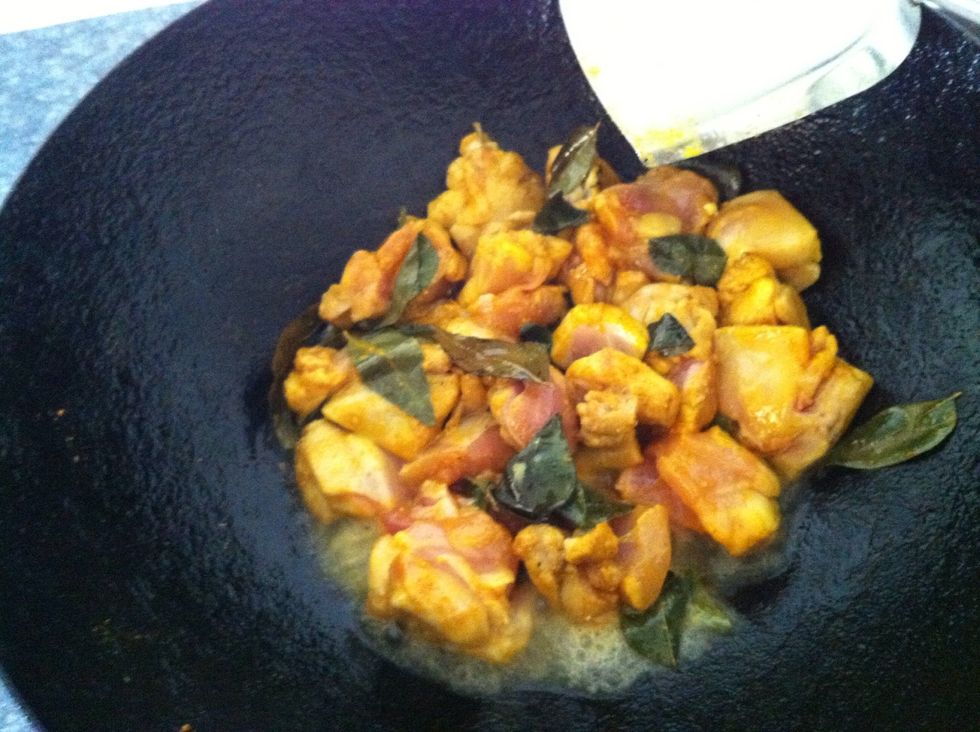 Heat a wok. Add vegetable oil. Add the chicken mixture when the oil is hot. Stir well and ensure the chicken is cooked.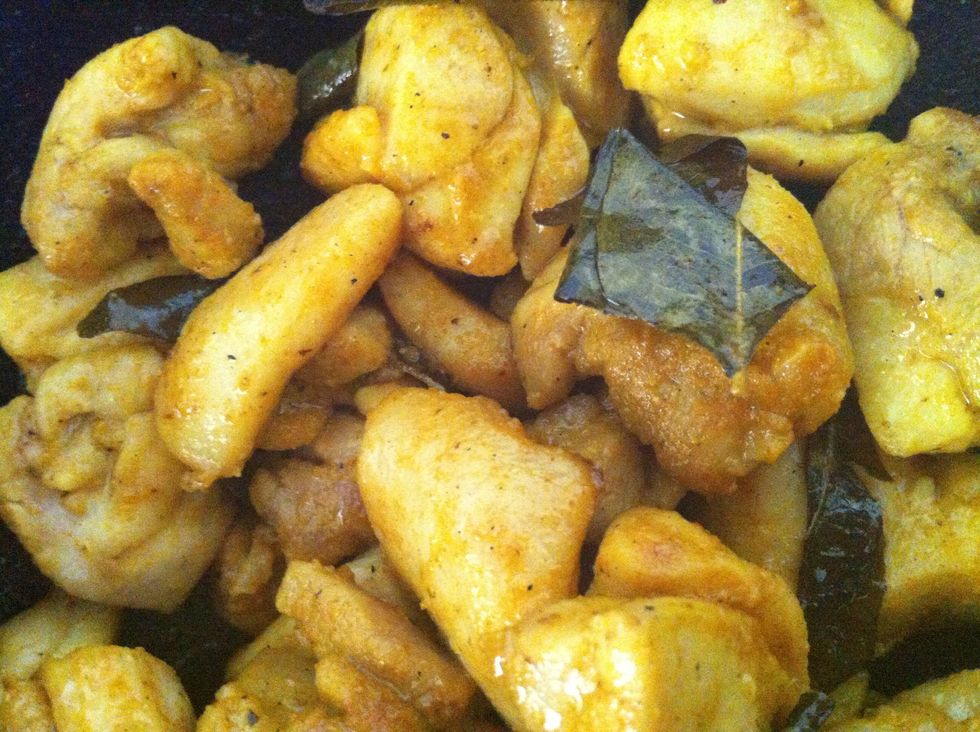 This dish is best served hot. Eat it with rice, chapathi, paratha. Or serve it as it is as an entree using chicken wings. Enjoy!
1/2kg Skinless boneless chicken thigh
2.0Tbsp Turmeric Powder
2.0tsp Coriander Powder
1/2tsp Chilli Powder
1.0 Handful Curry Leaves
Salt to taste
2.0Tbsp Vegetable oil