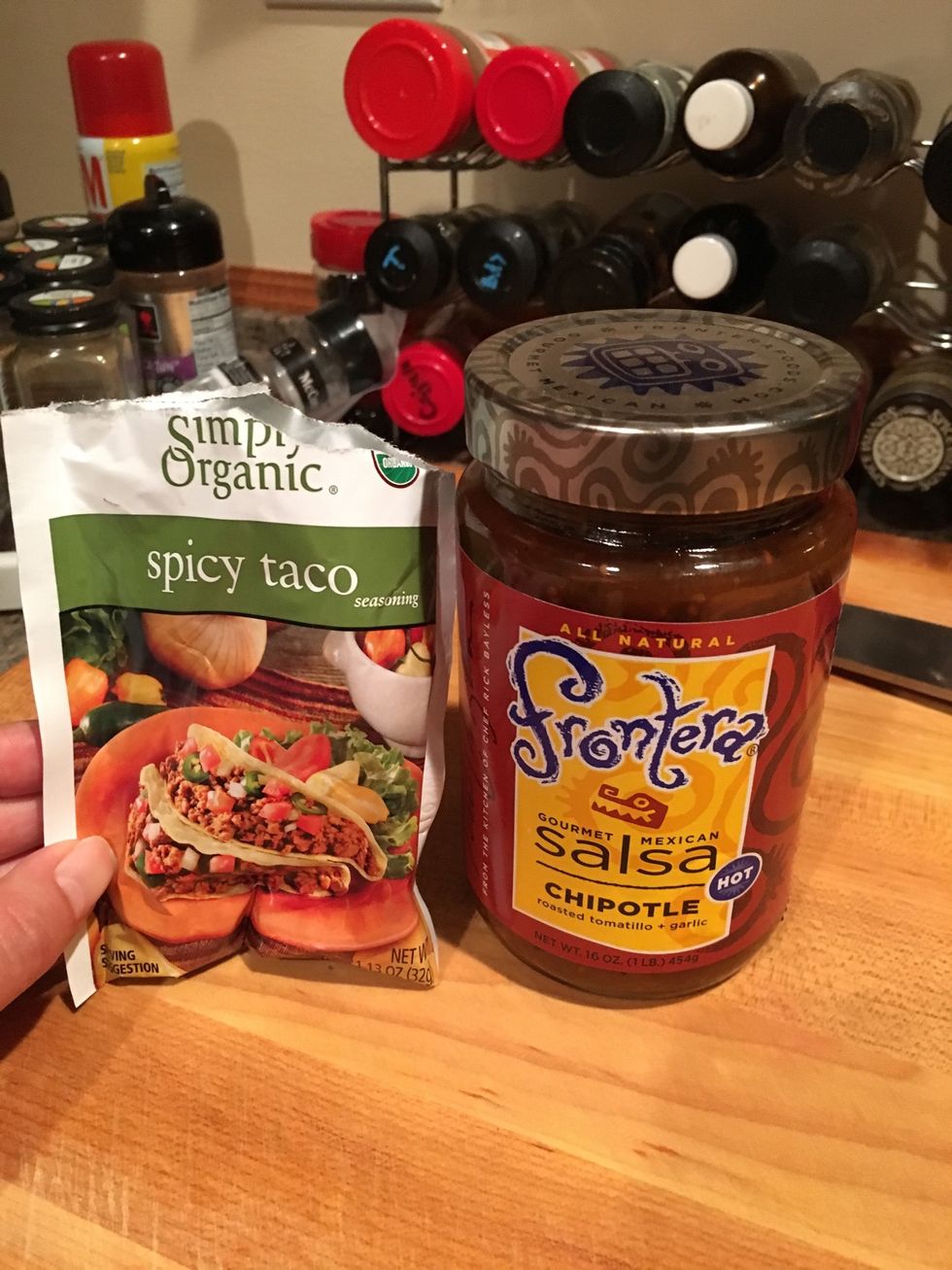 Ingredients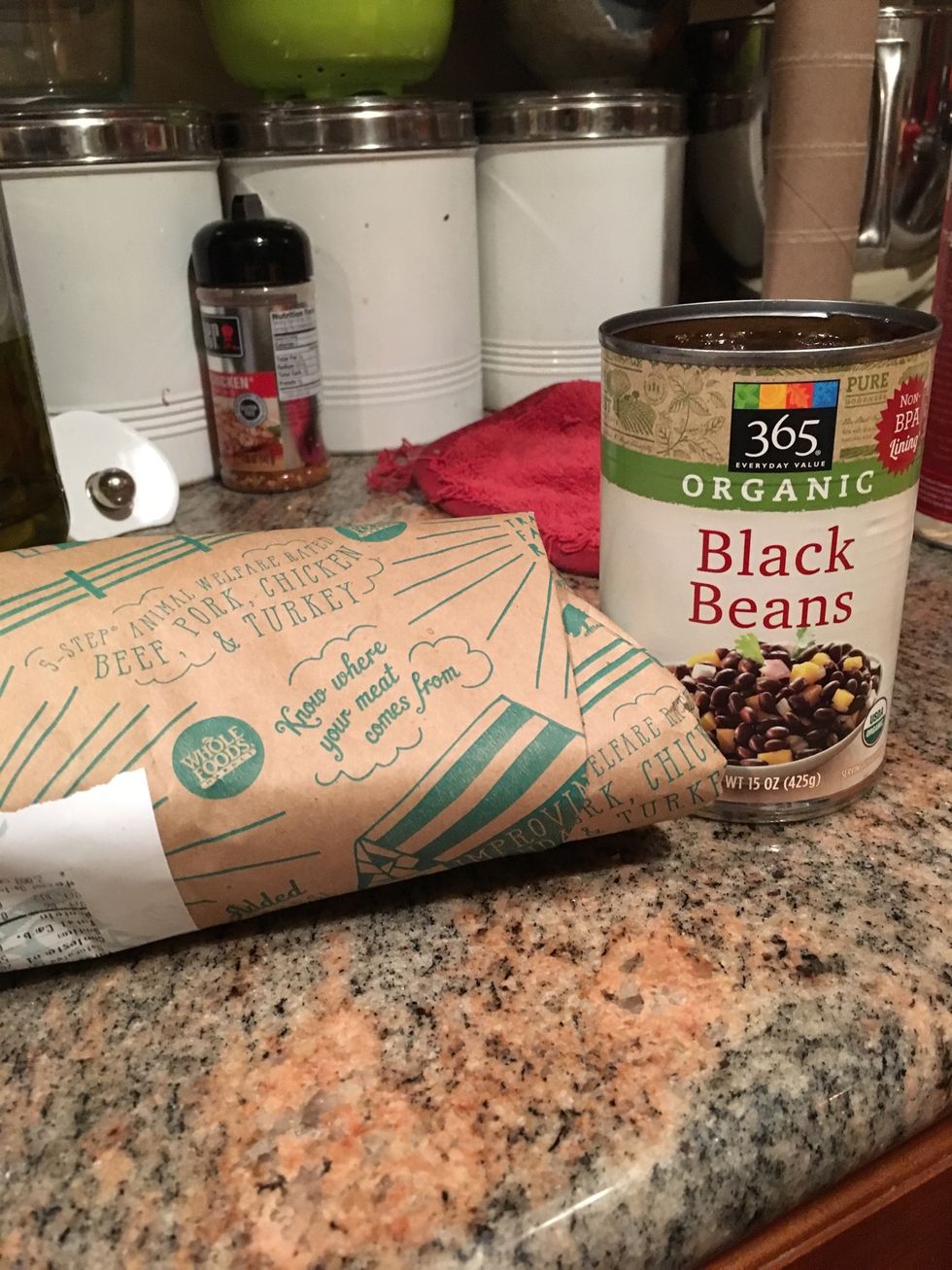 Ingredients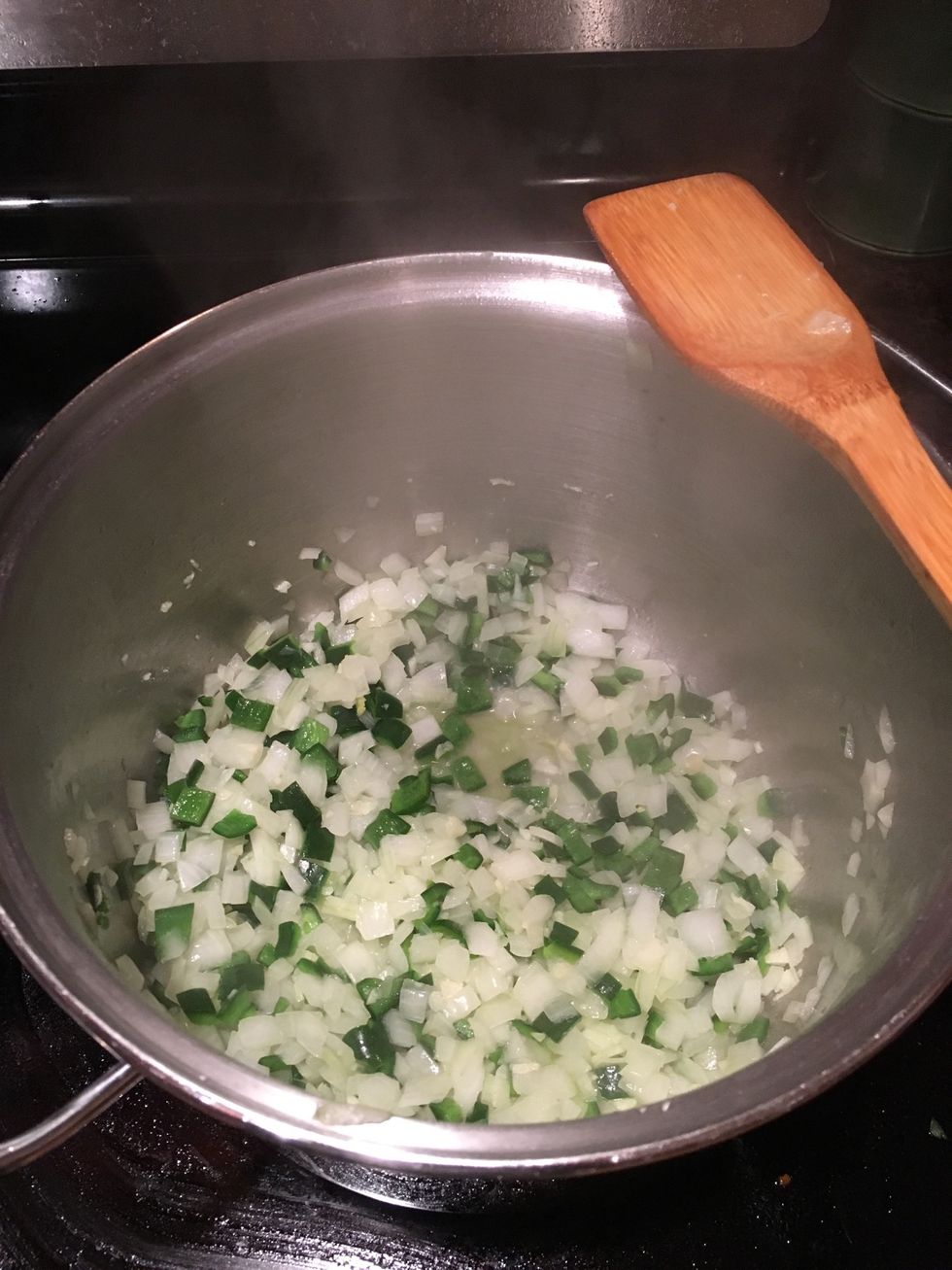 Sauté garlic, onion, and pepper until soft
Add turkey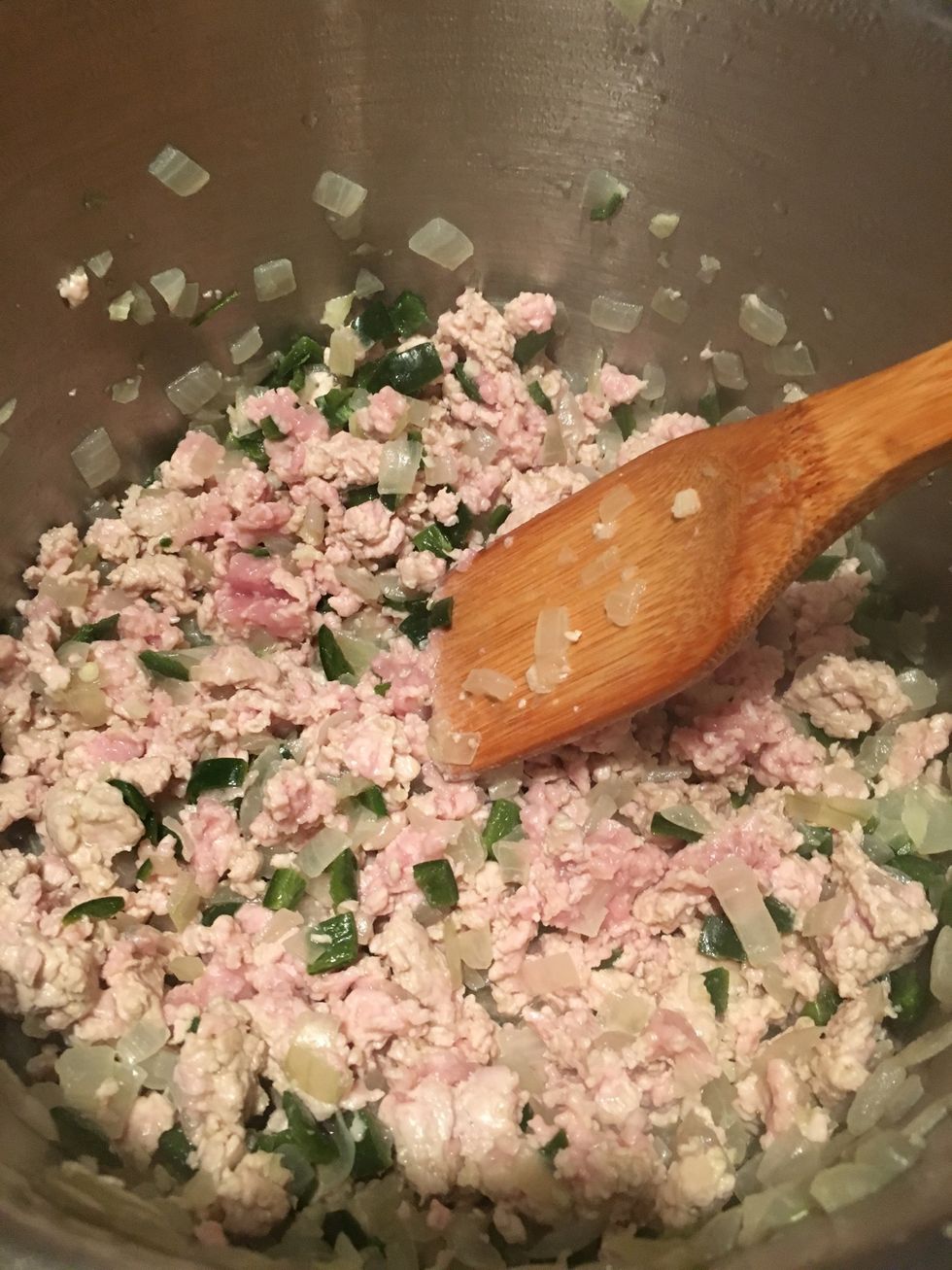 Try to break it up as much as you can. Cook until almost done. It will become white.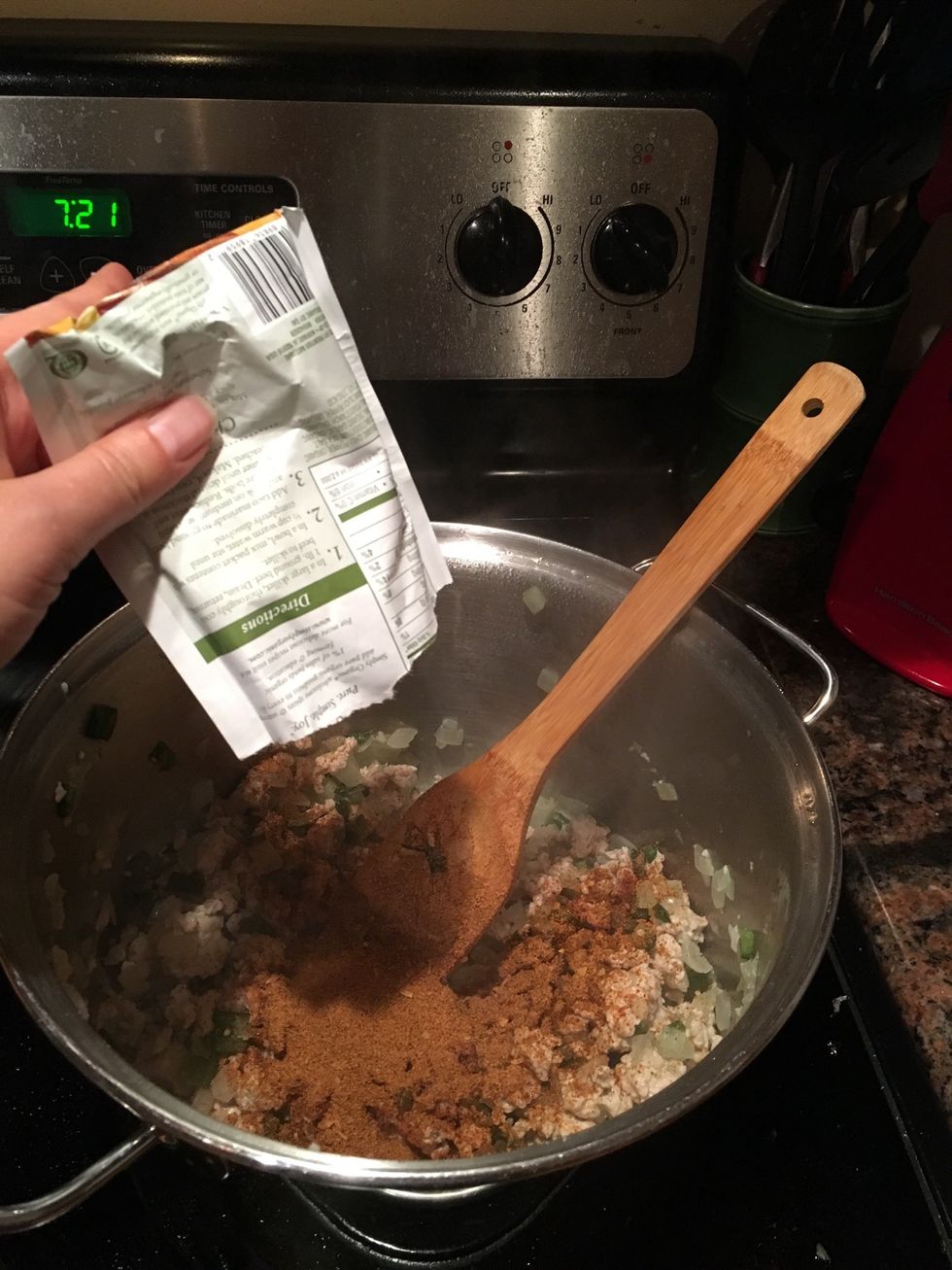 Add seasonings and cook about one minute
Drain and rinse beans. Add to turkey concoction.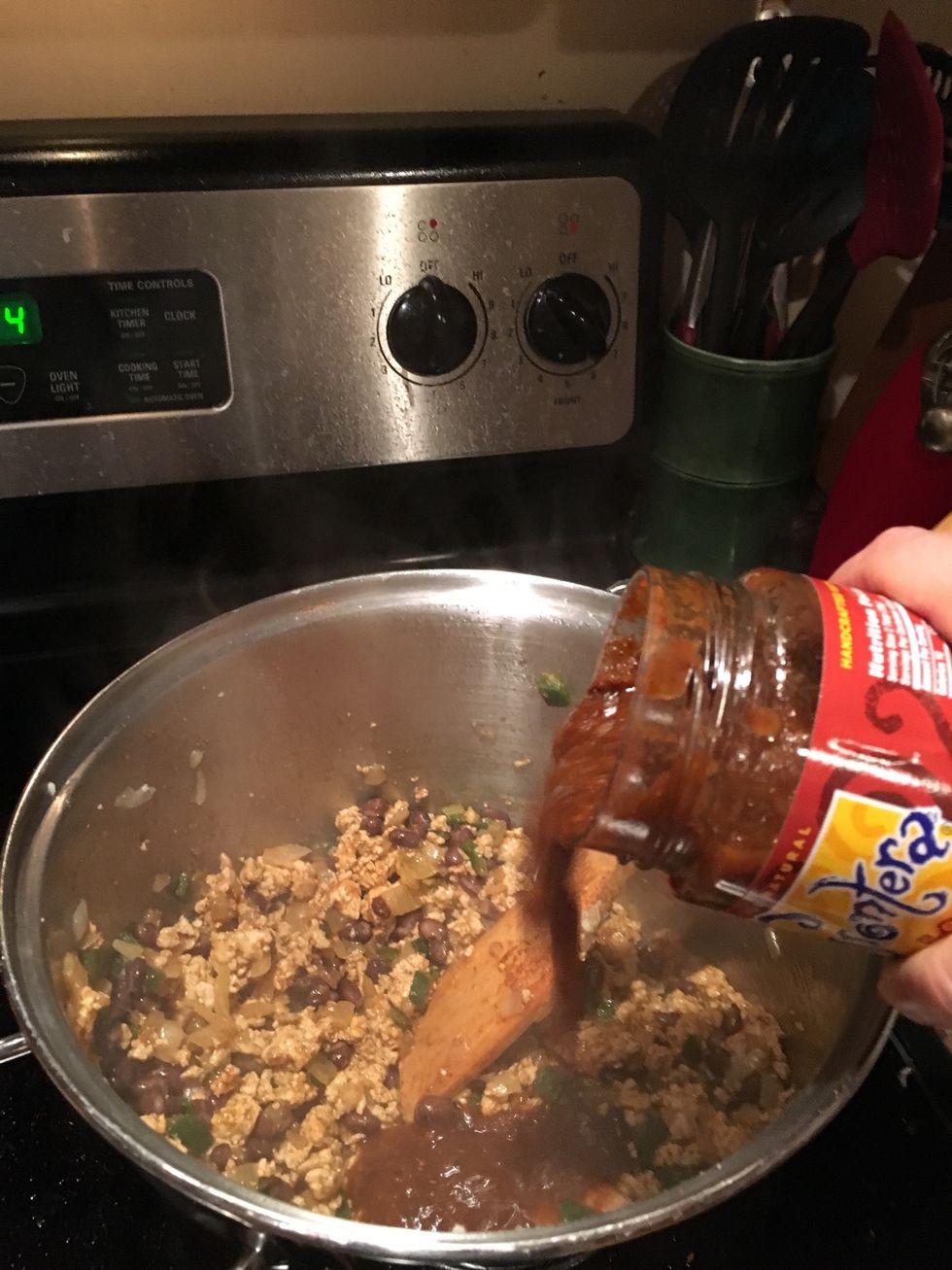 Add salsa. Turn to low and simmer about 15 minutes.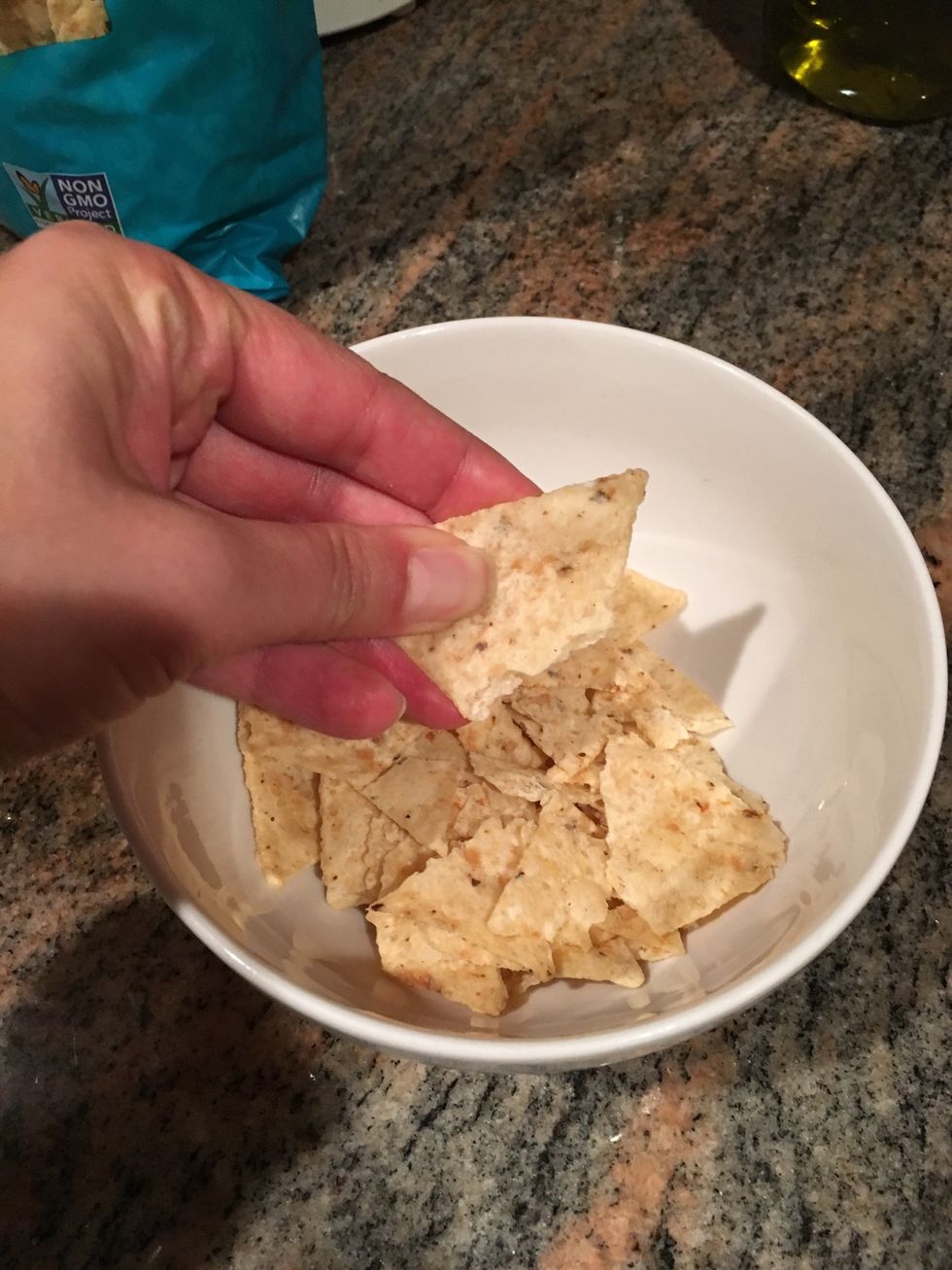 I like to serve over a bowl of crushed chips, but eat however you like. Tortillas, in a baked sweet potato, or as a taco.
Top with whatever floats your boat.
1.25 lb ground turkey
1 onion, chopped
1 poblano pepper or bell pepper
3 cloves of garlic
1 jar of salsa (frontera is my fav)
1 can of beans, rinsed and drained
1 packet taco seasoning
Chips, cheese, other toppings