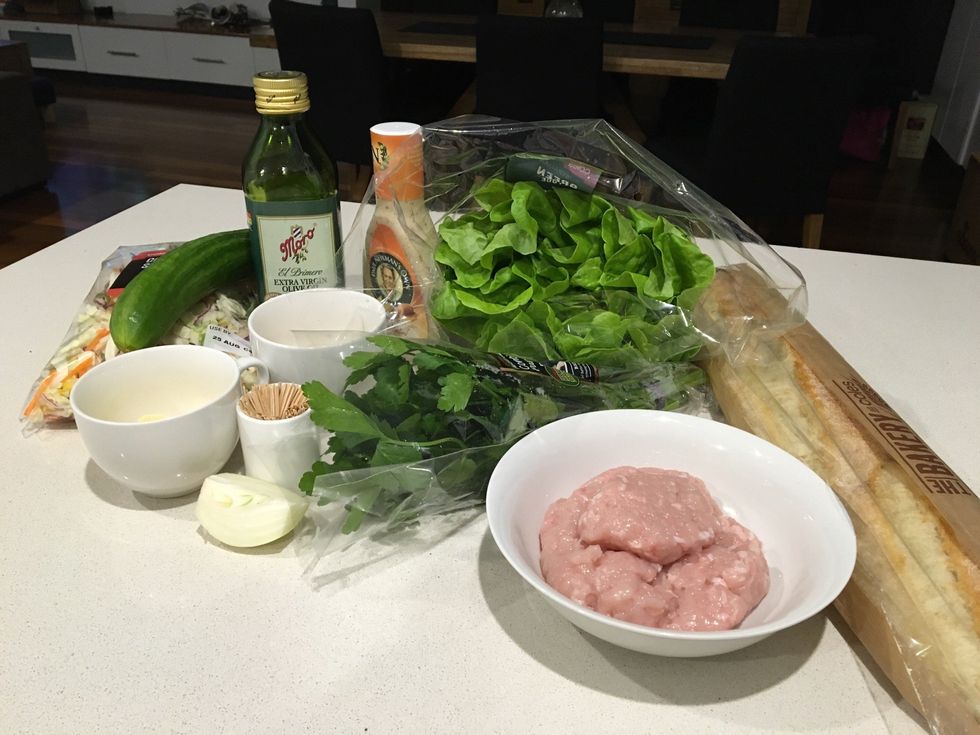 Once all items are gathered get started!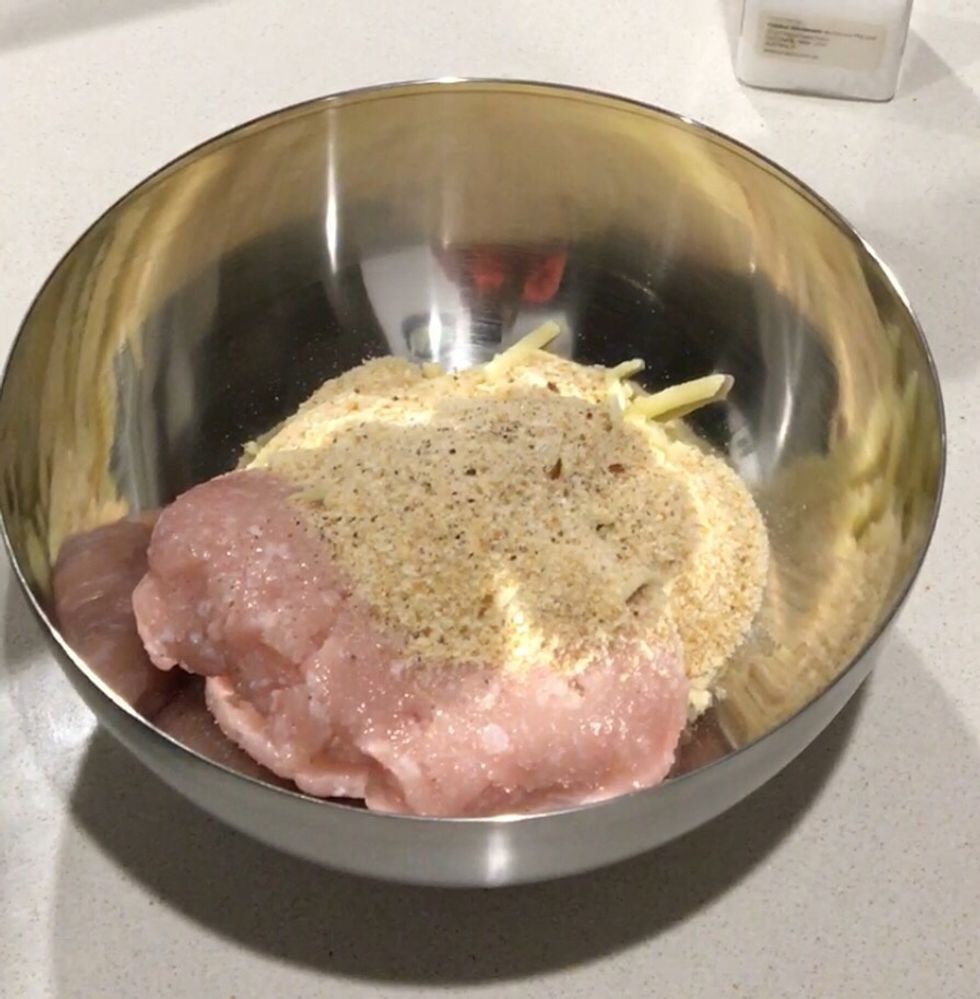 Step 1: Place mince, breadcrumbs, cheese and onion in a medium bowl. Season with salt and pepper. Then mix them together.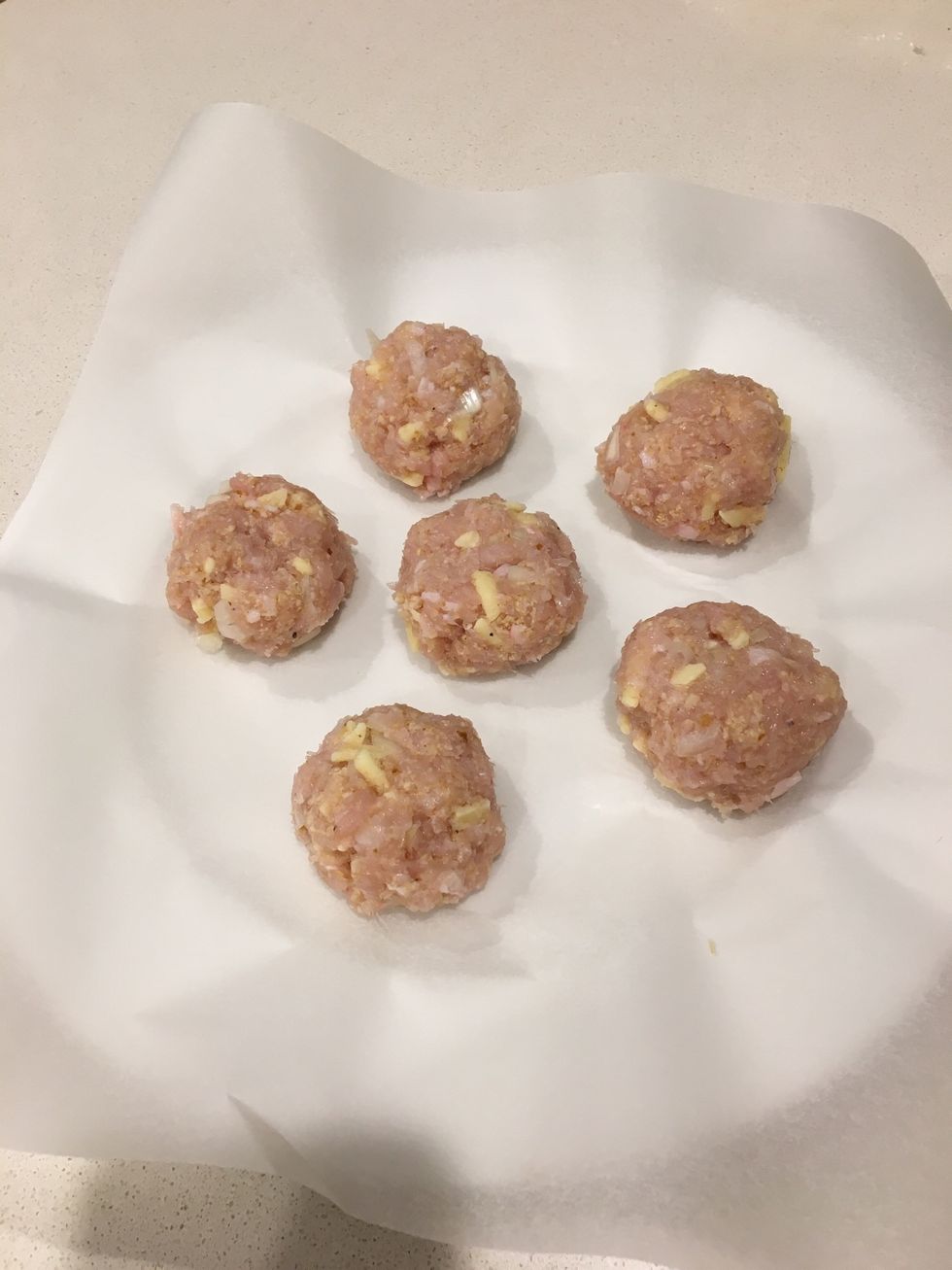 Step 2: After the mince is mixed up. Using heaped tablespoons of mixture at a time, shape into 12 small patties.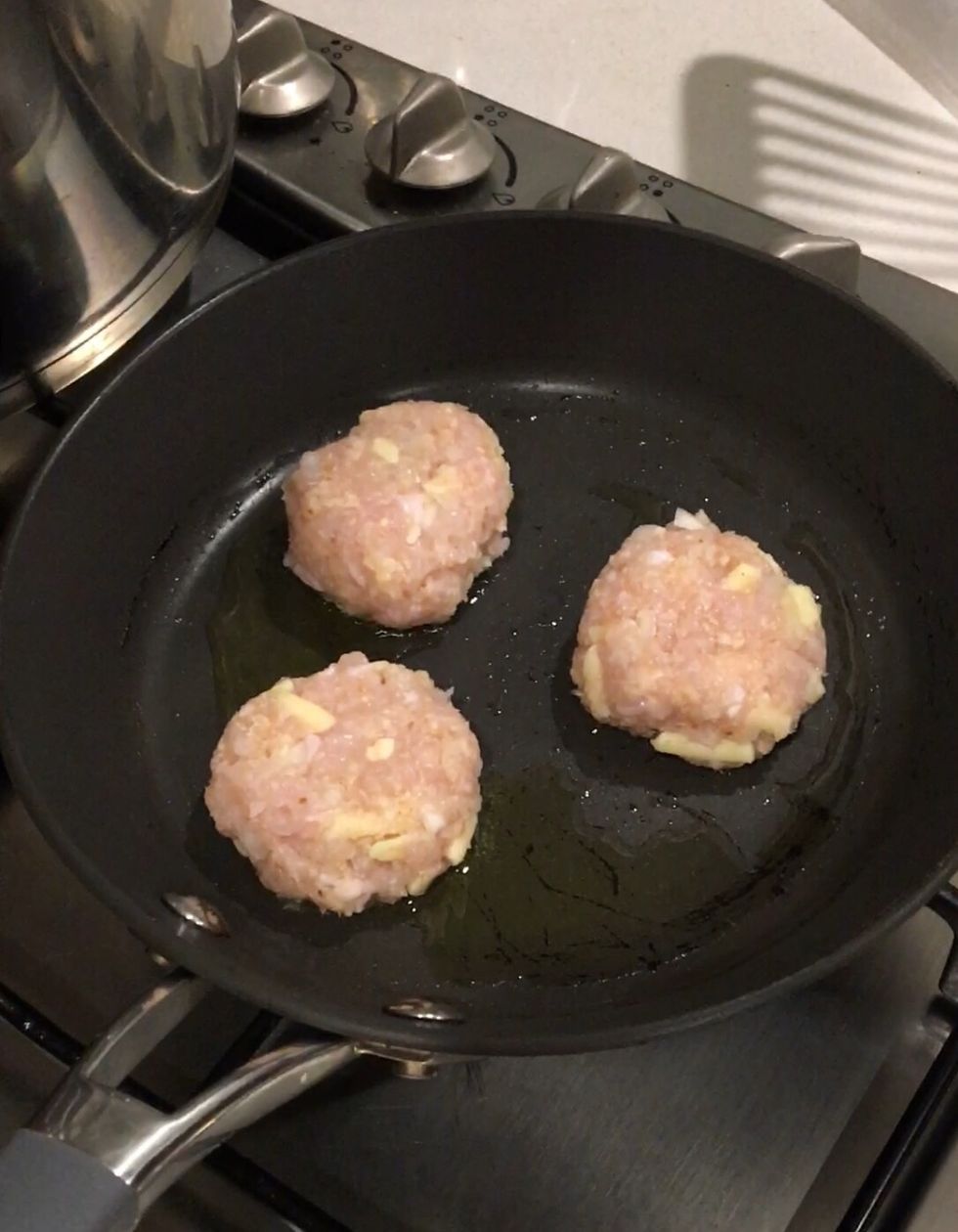 Step 3: Heat oil in a large non-stick frying pan over medium-high heat. Cook patties for 3-4 minutes each side or until browned and cooked through.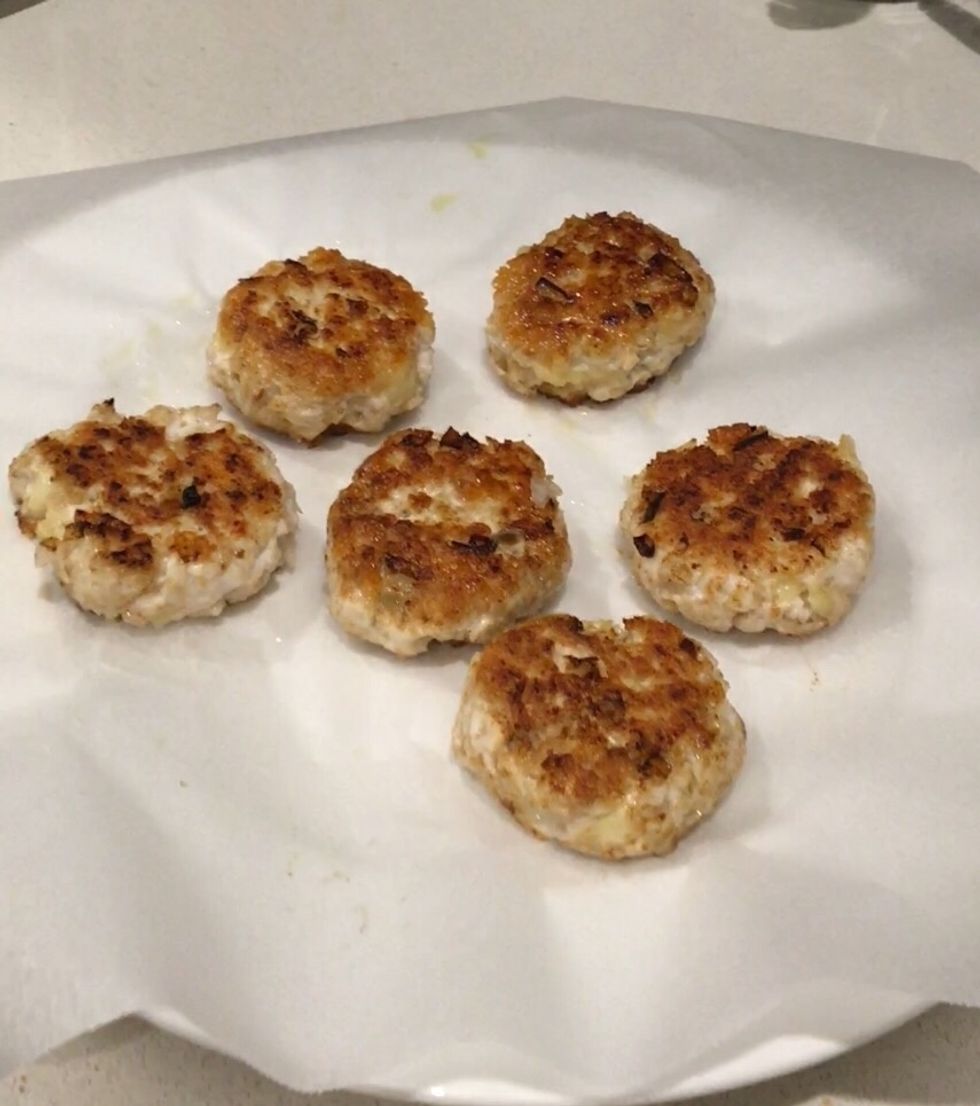 Now move on to your coleslaw!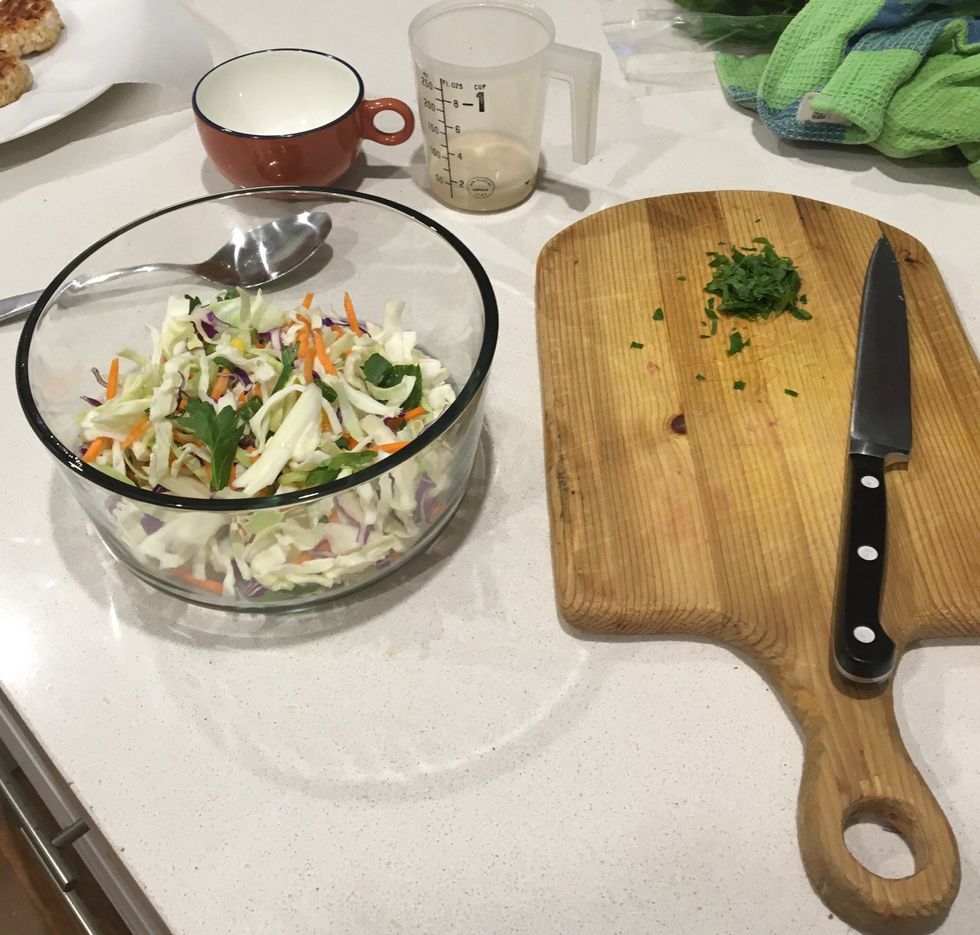 Step 4: place coleslaw, parsley, dressing and 1 tablespoon water in a medium bowl. Toss gently to combine.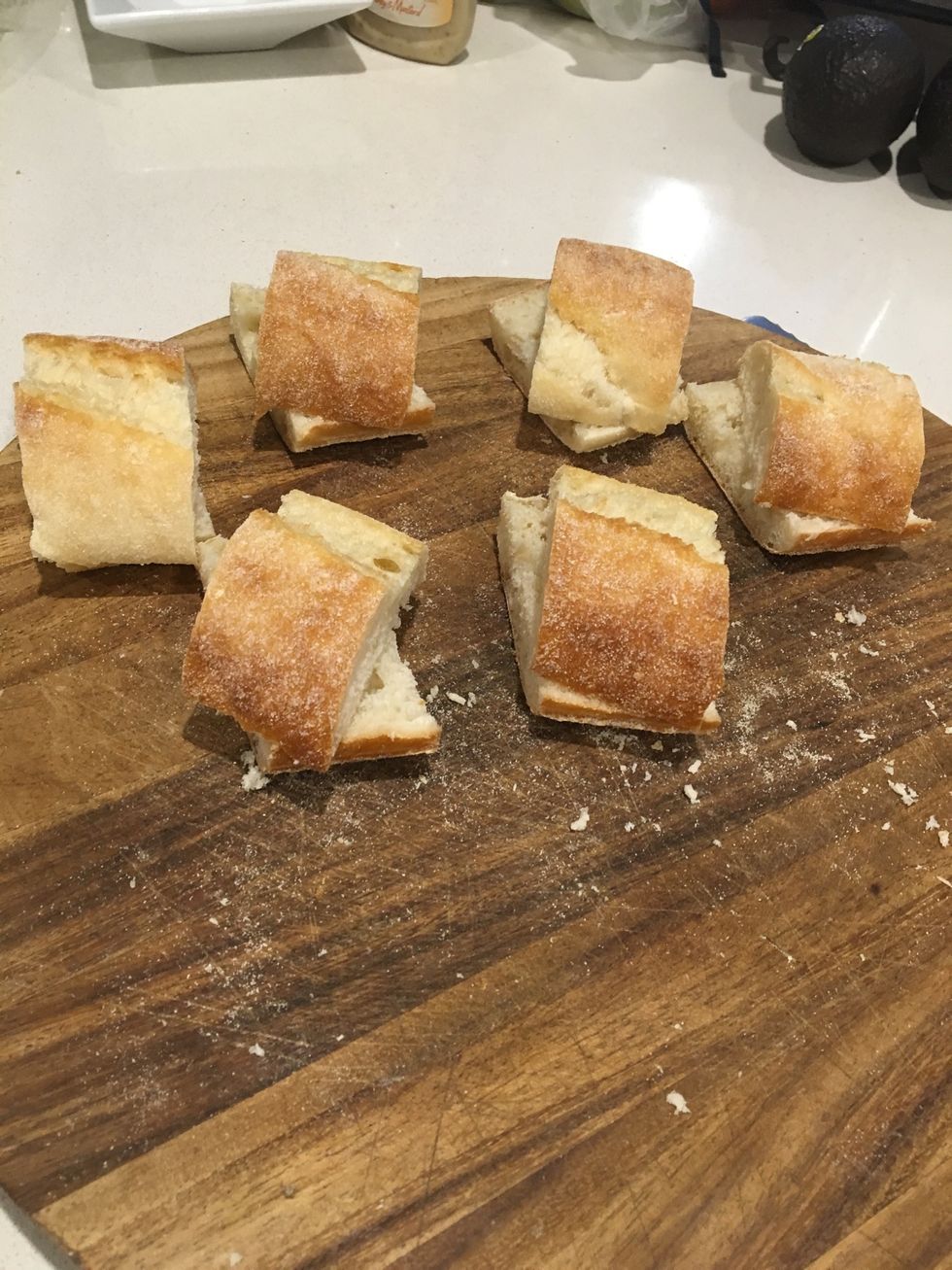 Step 5: Cut up the bread to get good sized buns for the turkey.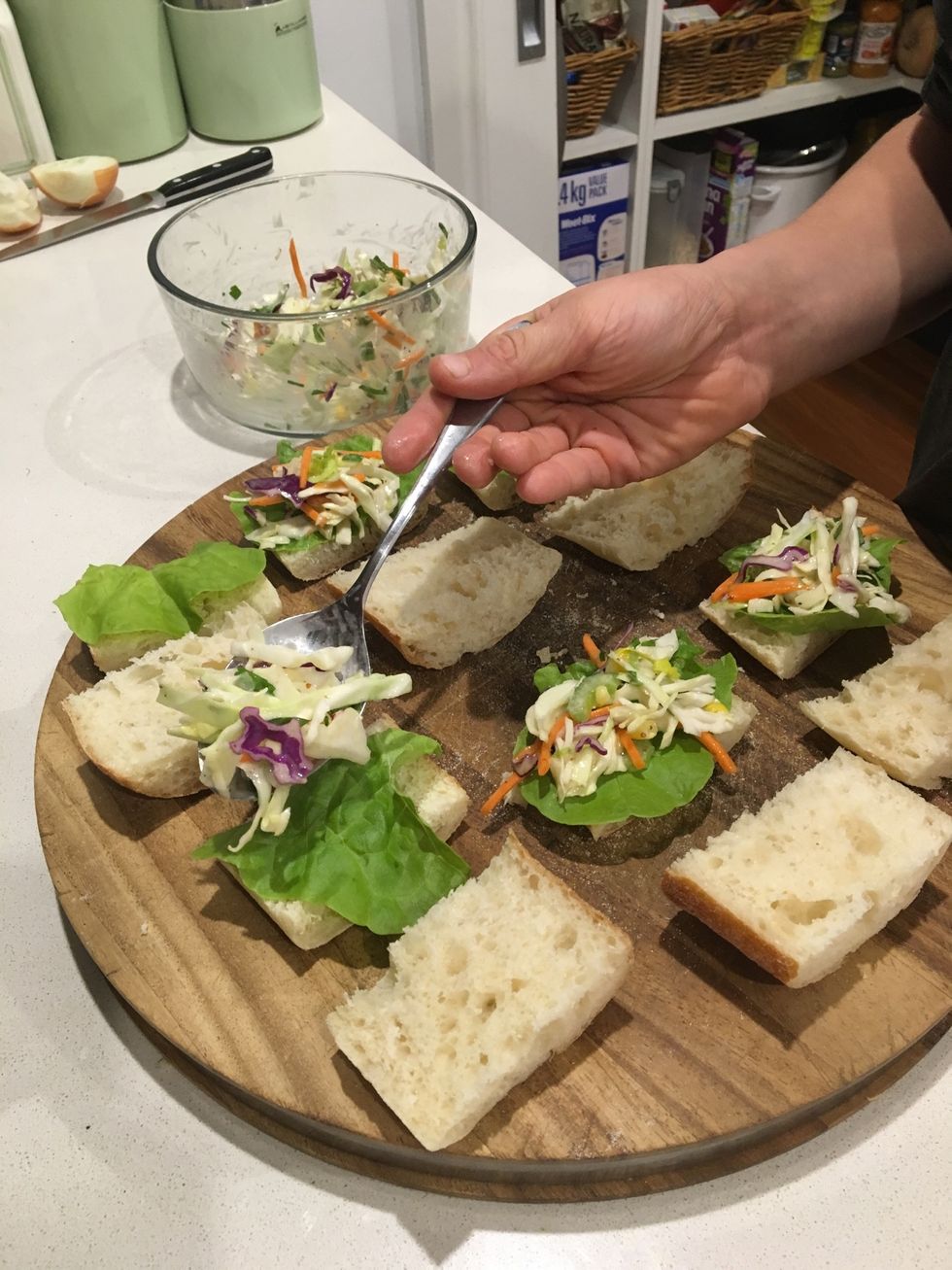 Step 6: To assemble, top each panini base with lettuce.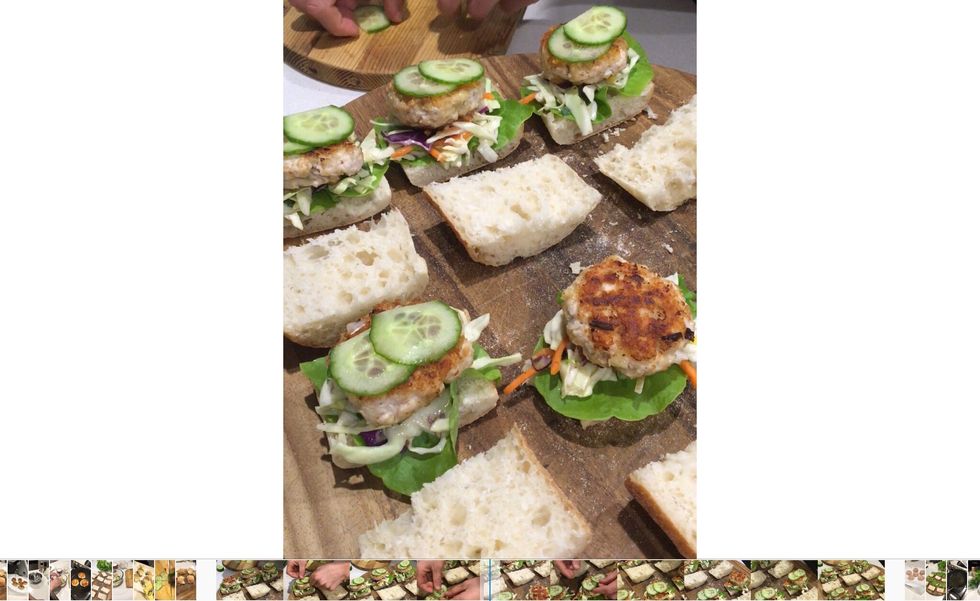 Step 7: Then the pattie and cucumber slices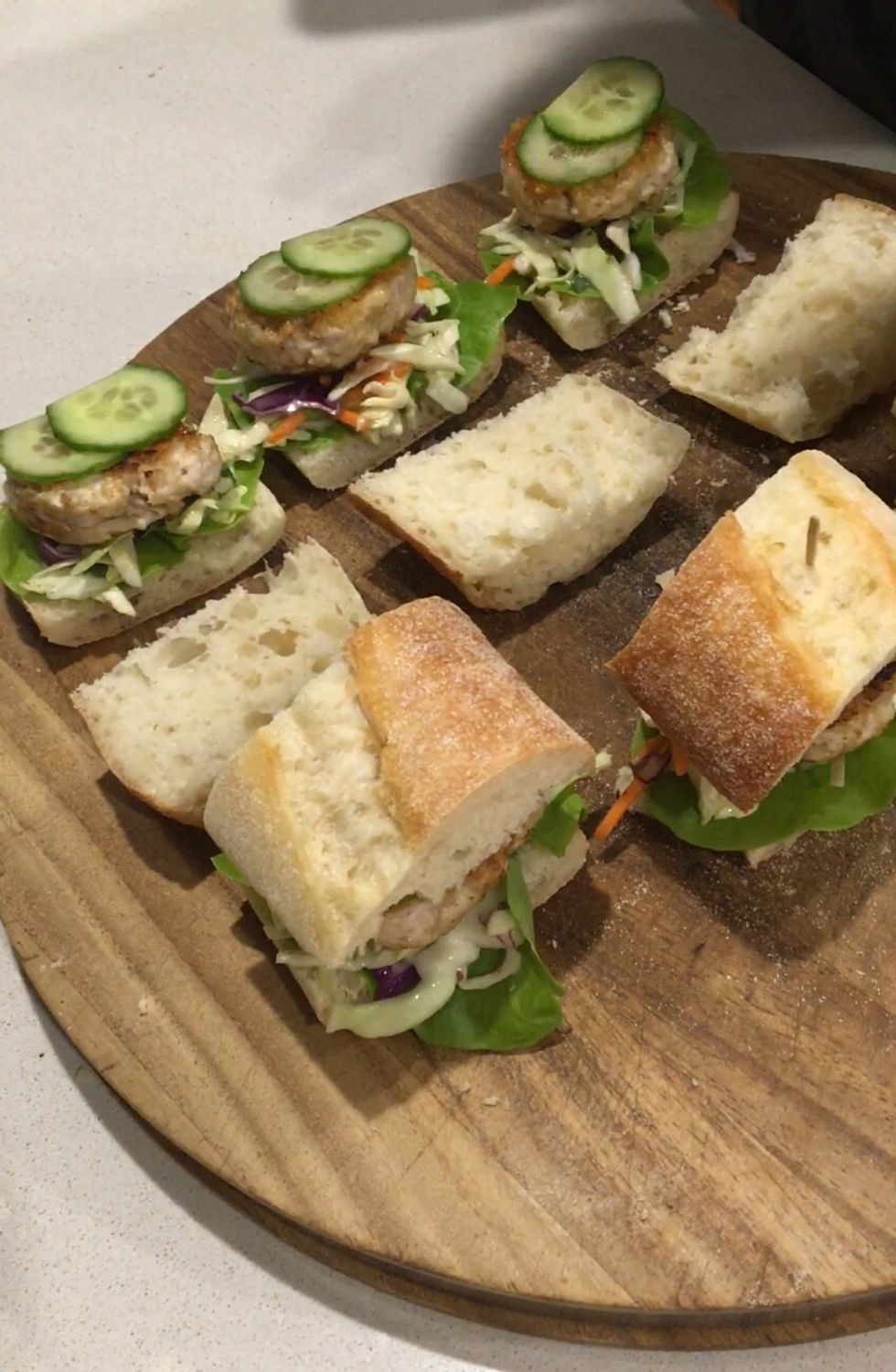 Step 8: Sandwich with panini tops and secure with toothpicks.
Enjoy!
500.0g Ingham Turkey Mince
0.0c Fresh Breadcrumbs
0.0c Coarsely grated Chedder Cheese
3.0 Green Onions, thinly sliced
2.0Tbsp Olive Oil
12.0 Small Panini Rolls
300.0g Packet of Coleslaw Mix
0.0c Finely chopped fresh Flat-Leaf Parsley Leaves
0.0c Honey Mustard Salad Dressing
6.0 Green Oak Leaf Lettuce Leaves, Torn
3.0 Dill Pickle (cucumbers), thinly sliced