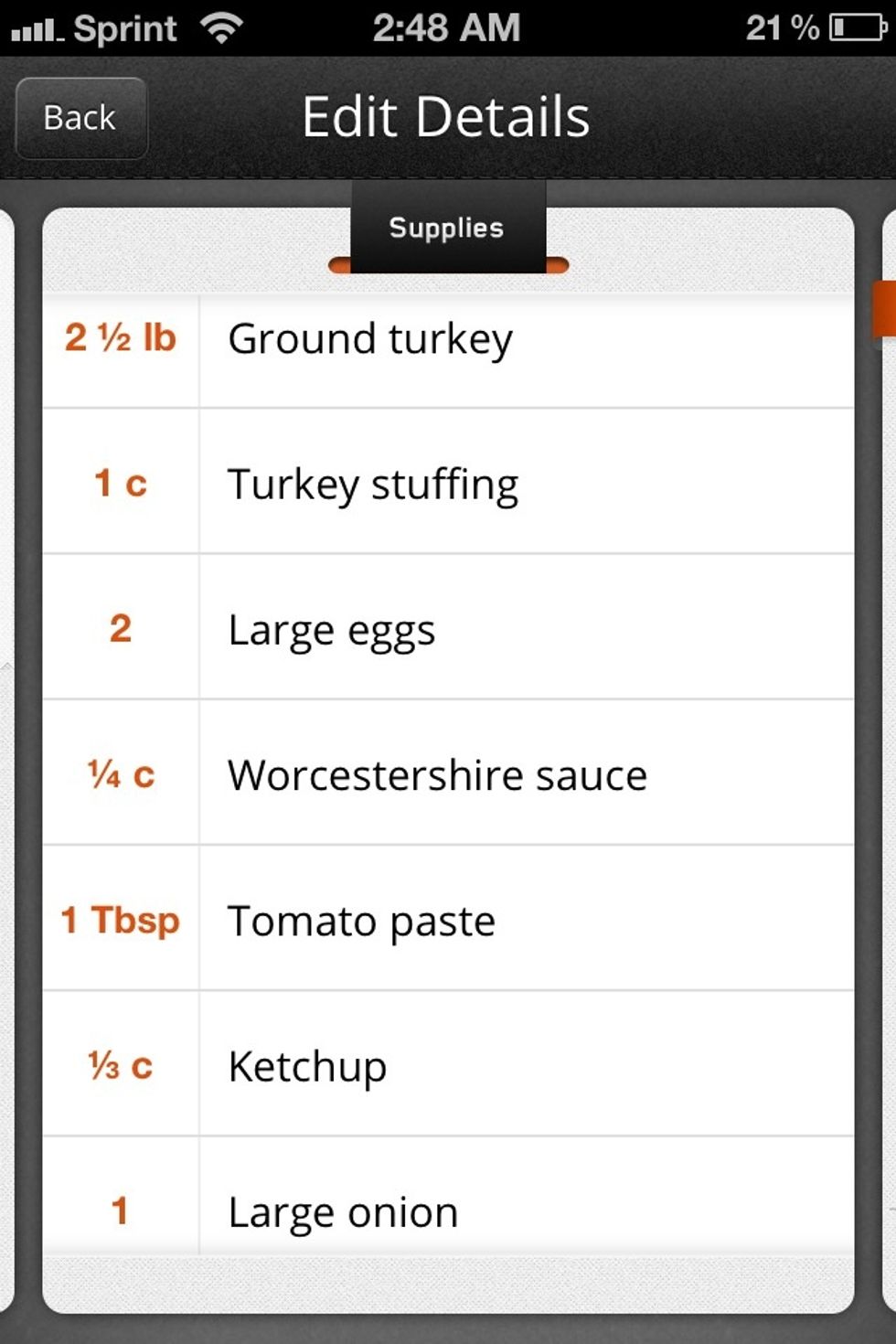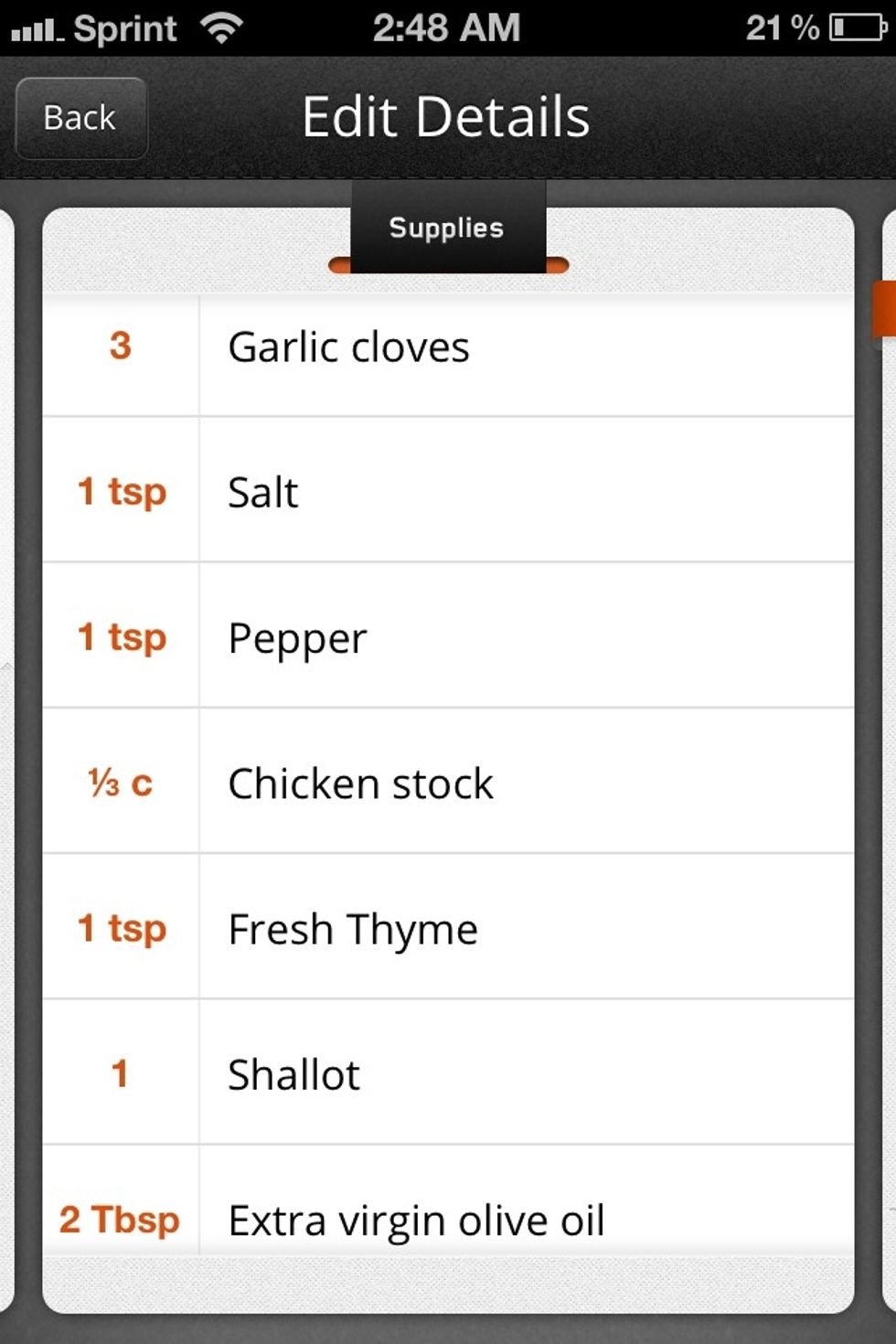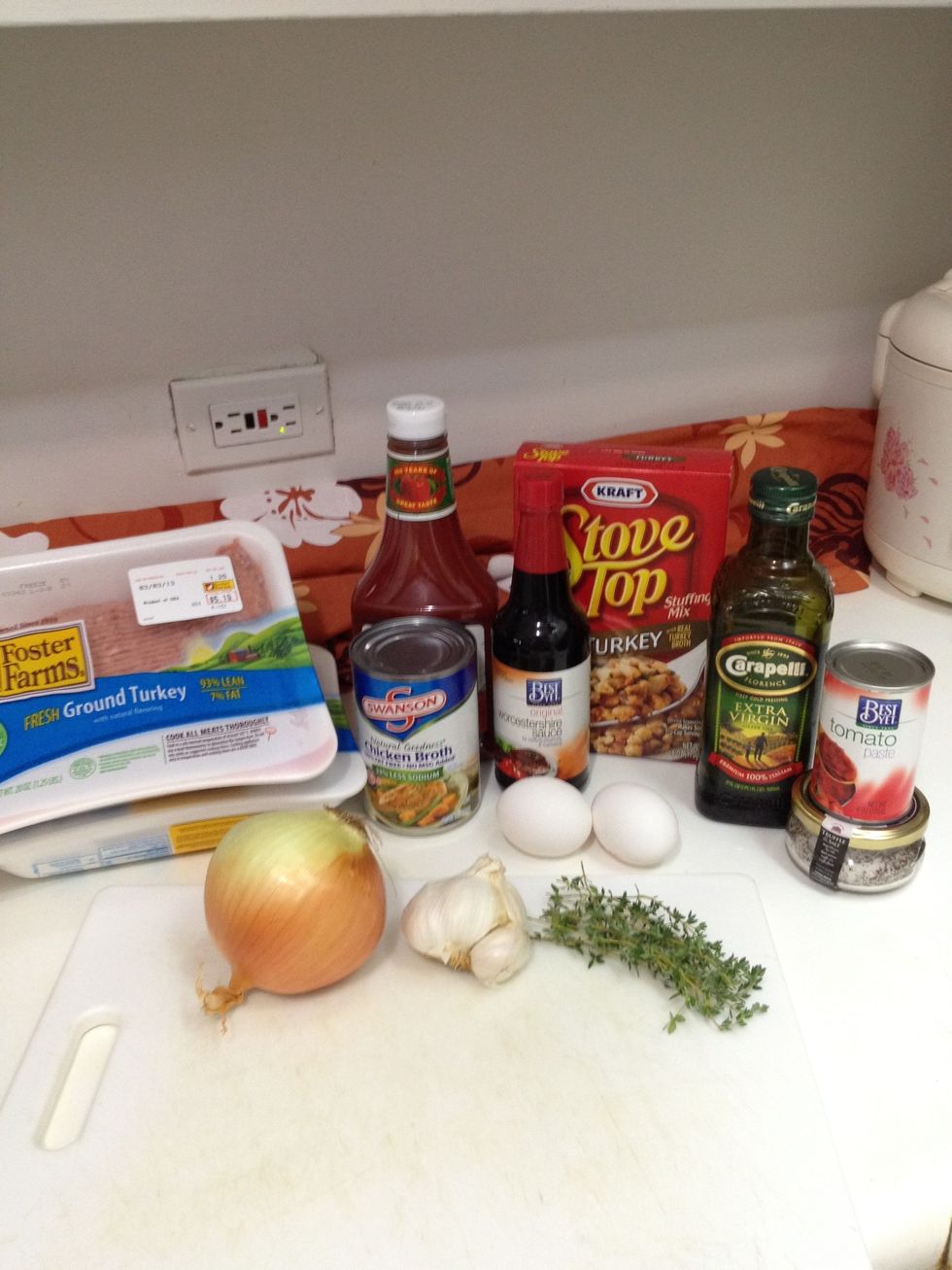 Gather all your ingredients together and begin prep work. Start with dicing your onion and 3 cloves of garlic. Remove the tiny leaves off of the stem to make 1 tsp of thyme leaves.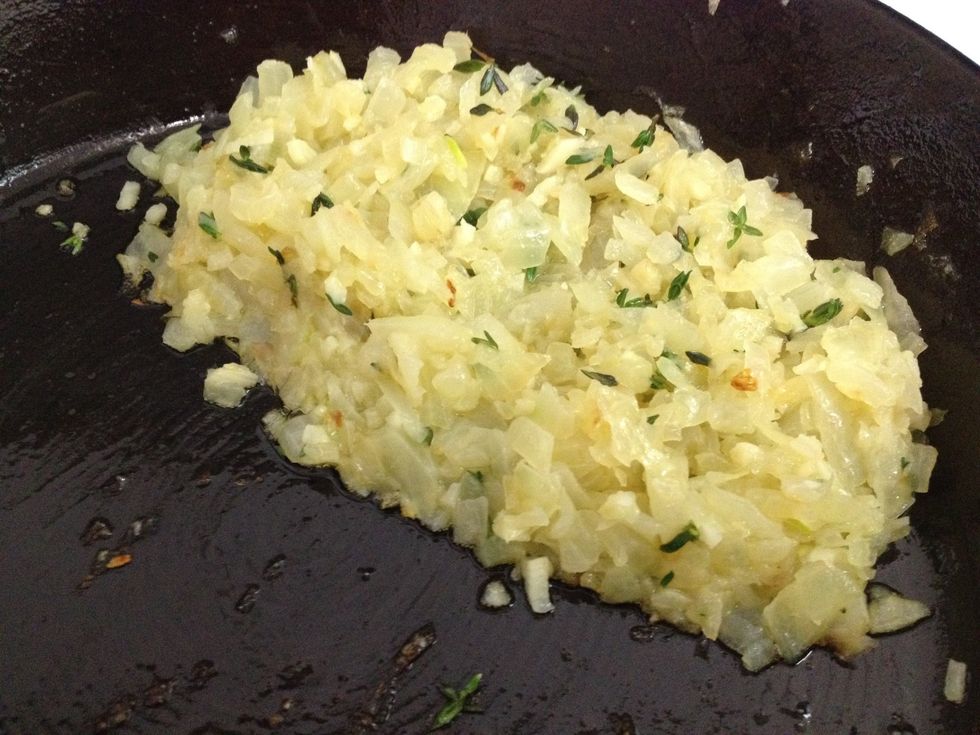 In a heated pan Combine oil, onions, garlic, and thyme. Cook till translucent, about 5 minutes on medium heat.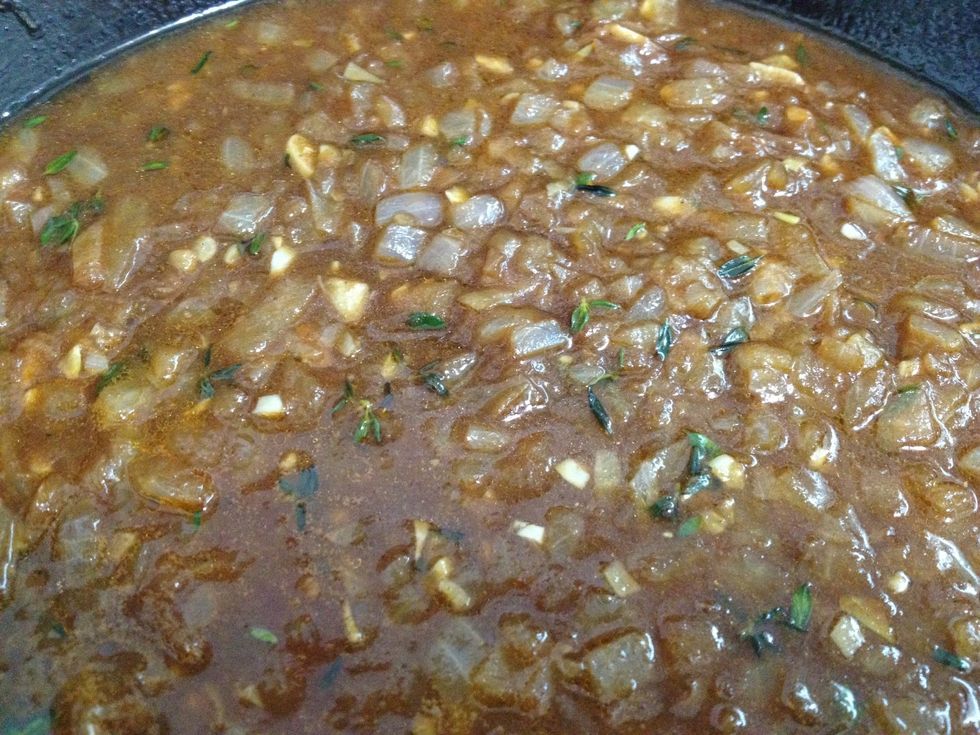 Add worcestshire sauce and tomato paste to the onion mixture. Stir till everything is well combined then immediately remove from heat and bring to room temperature.
In a large bowl, combine ground turkey, eggs, turkey stuffing mix, and the cooked onion mixture that was prepared earlier. Mix until everything is well combined.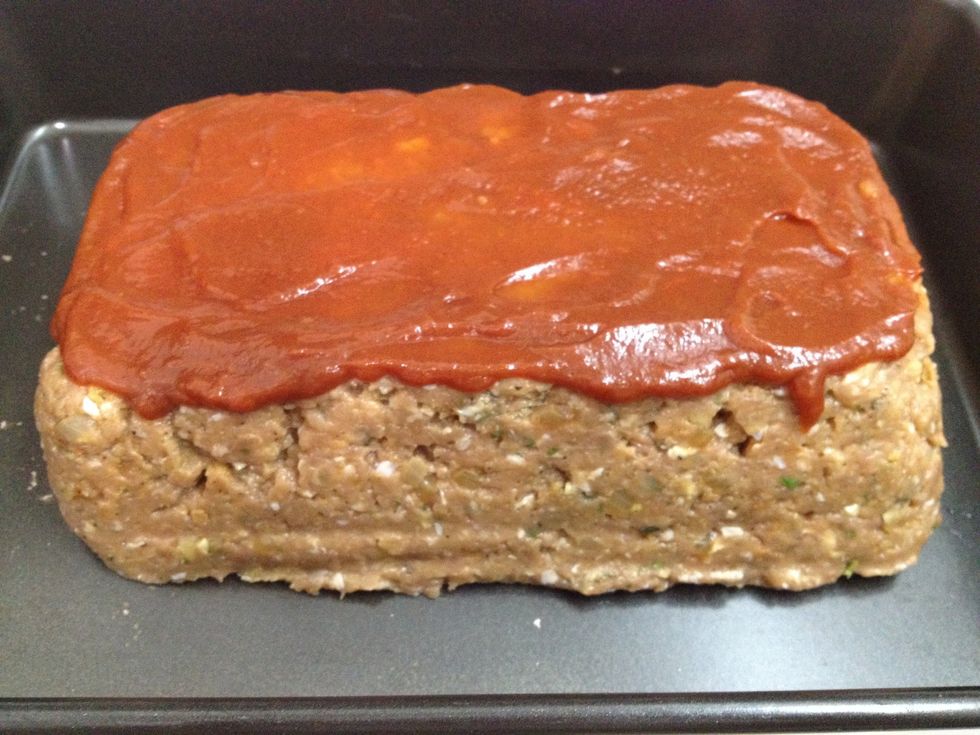 Shape your meat mixture into a loaf shape and place into a baking pan. Top with the ketchup.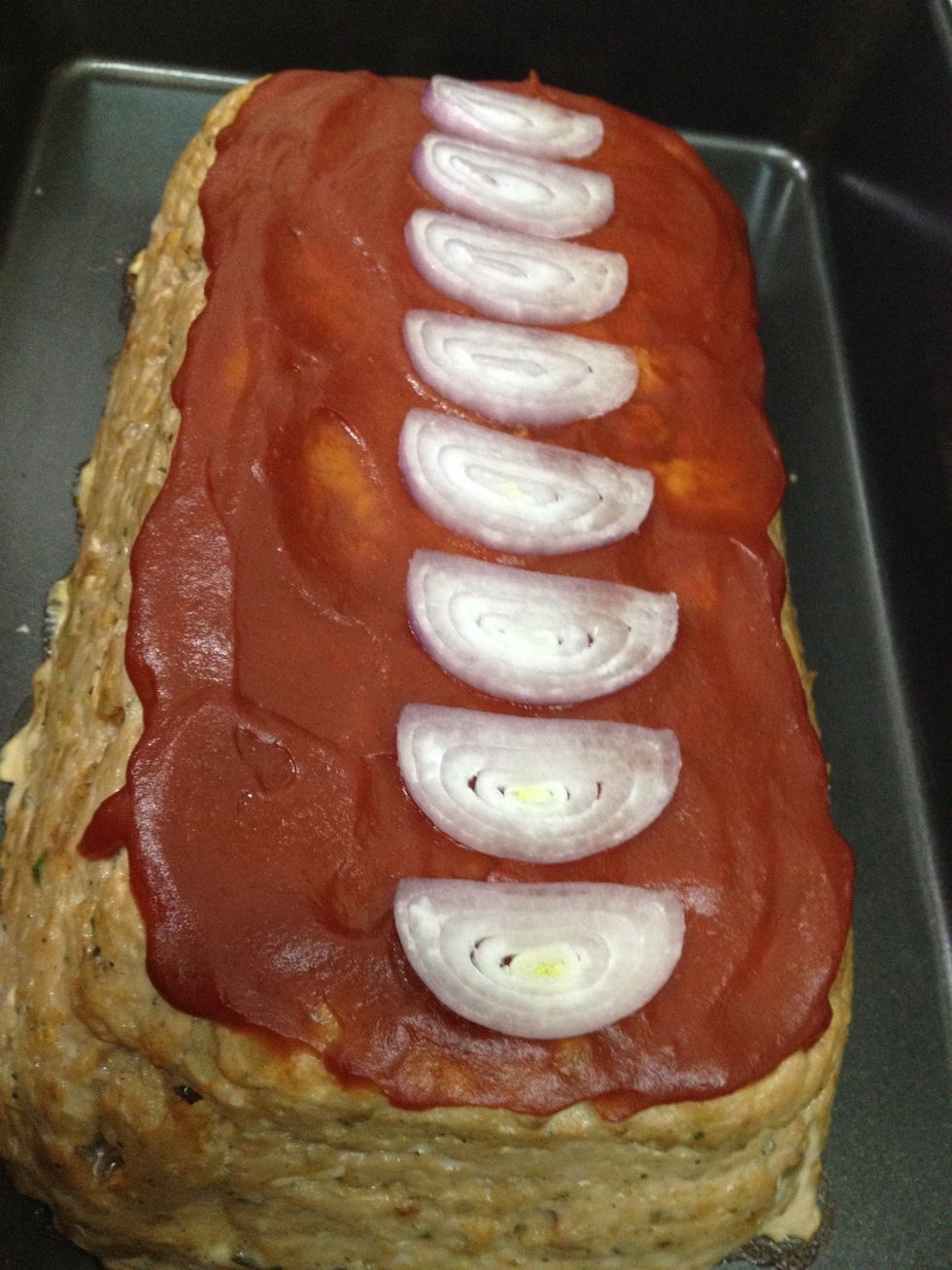 Slice a few shallots to garnish the top of the meatloaf. Place the shallots on top of the ketchup glaze. Then put the pan of meatloaf in a preheated oven to bake for one hour at 325 degrees Farenheit.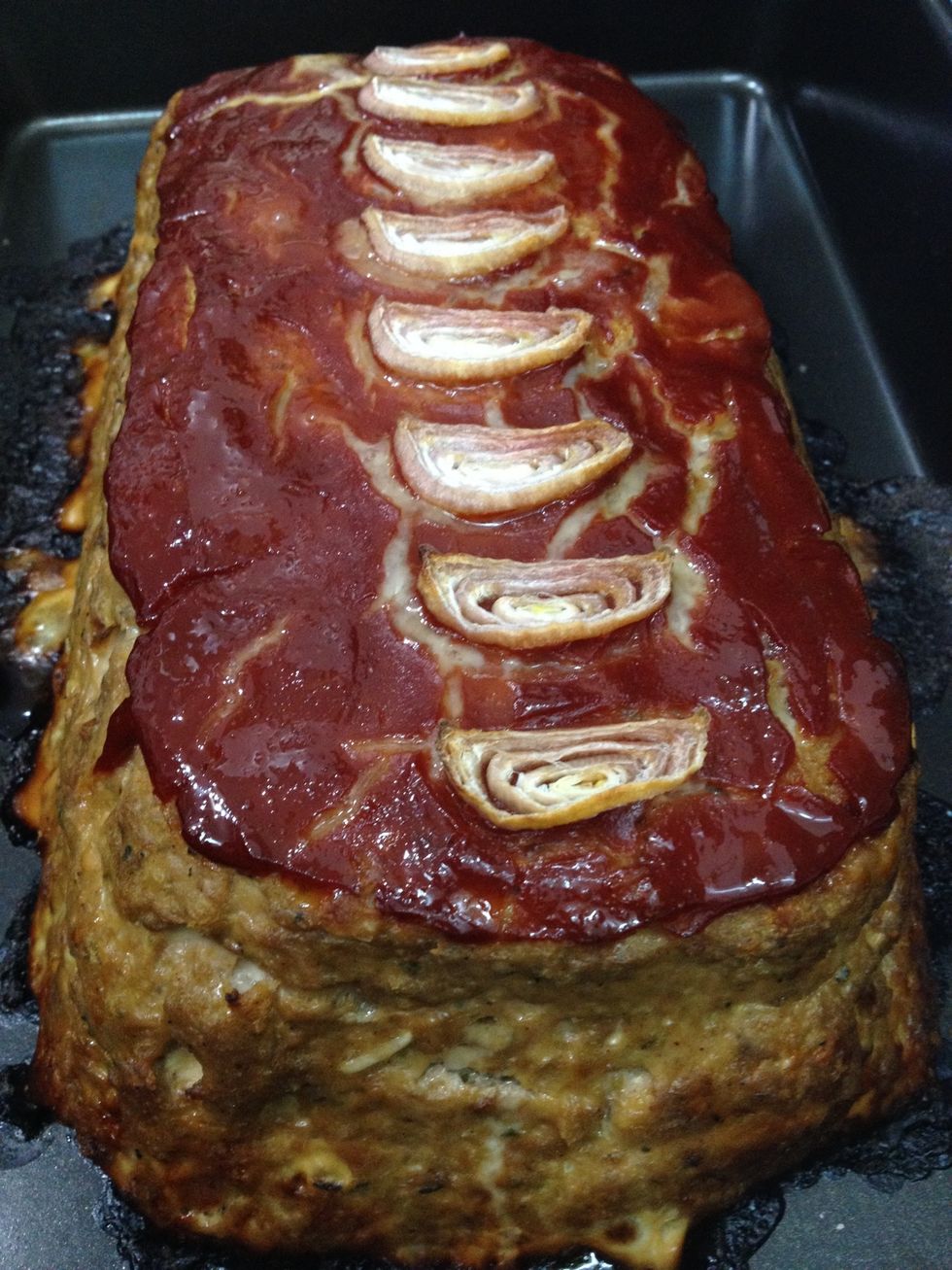 Remove from the oven when the internal temperature reaches 160 degrees Fahrenheit. Let the meatloaf rest for 10-15 minutes to allow the juices to redistribute before slicing.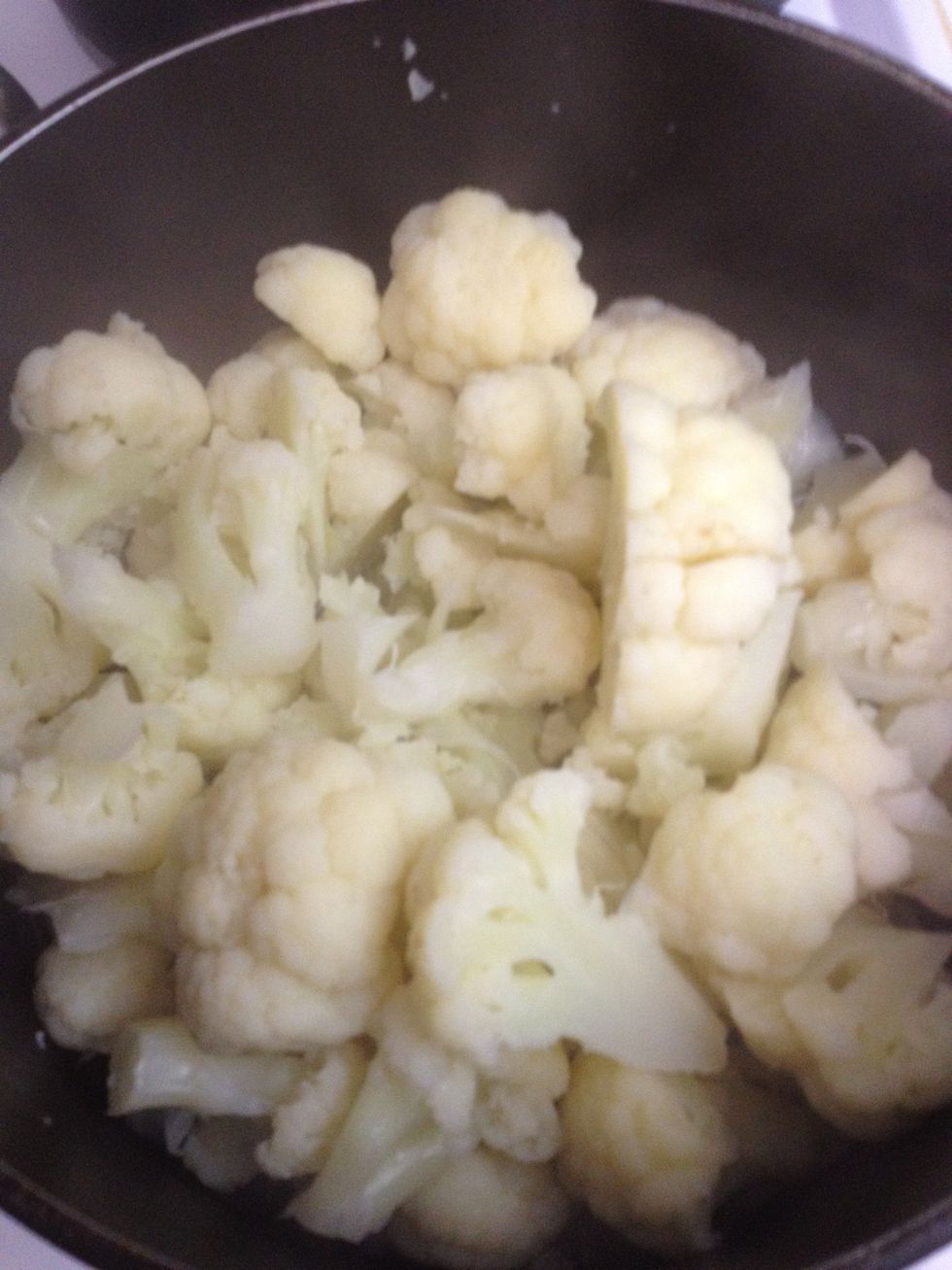 In a medium pot bring 1 cup of water to a boil and add the head of cauliflower florets to be steamed for 10 minutes.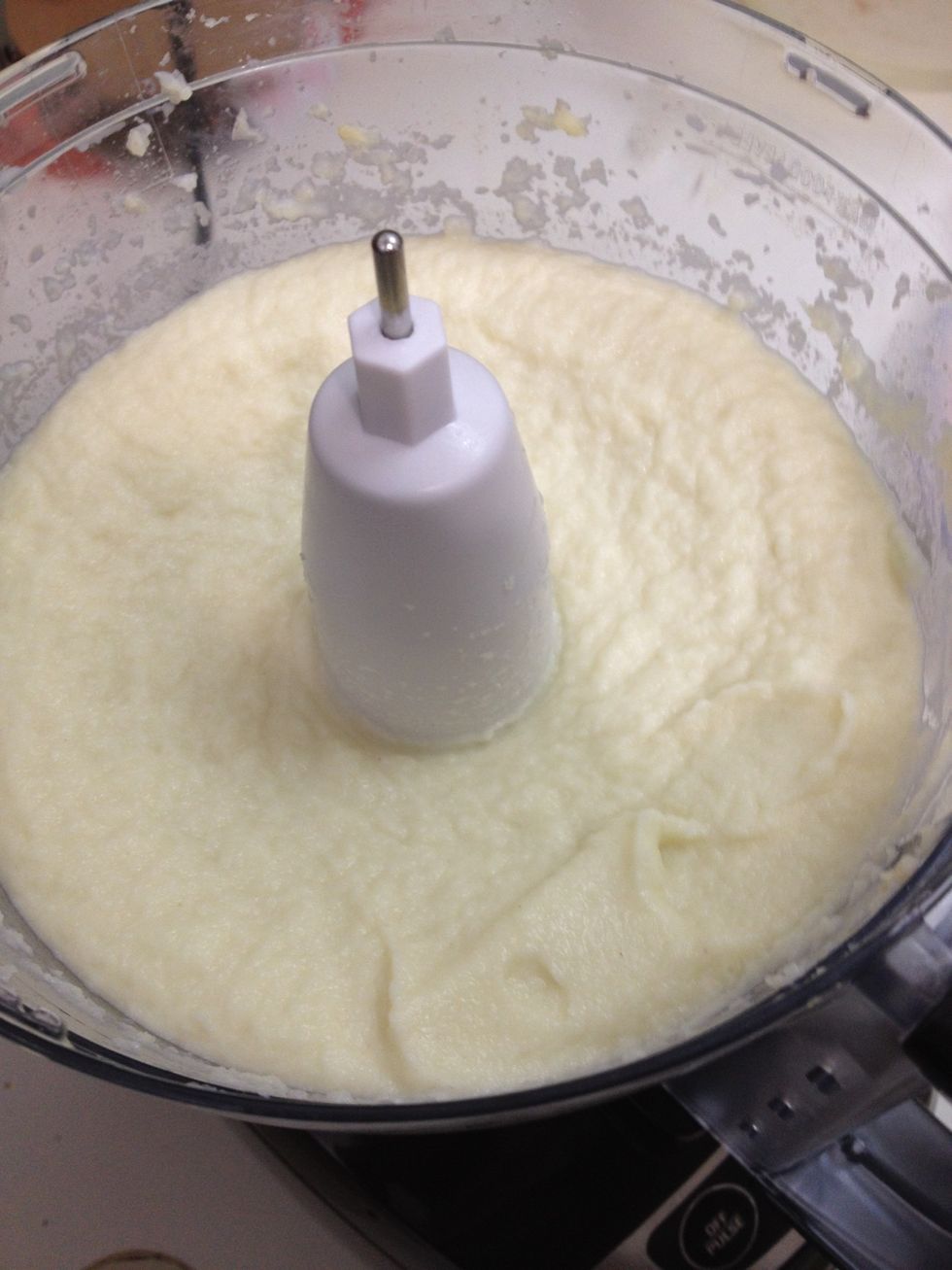 Throw all the florets into a food processor and add 1/4 cup of low fat milk and a pinch of salt to taste. Blend until nice and smooth.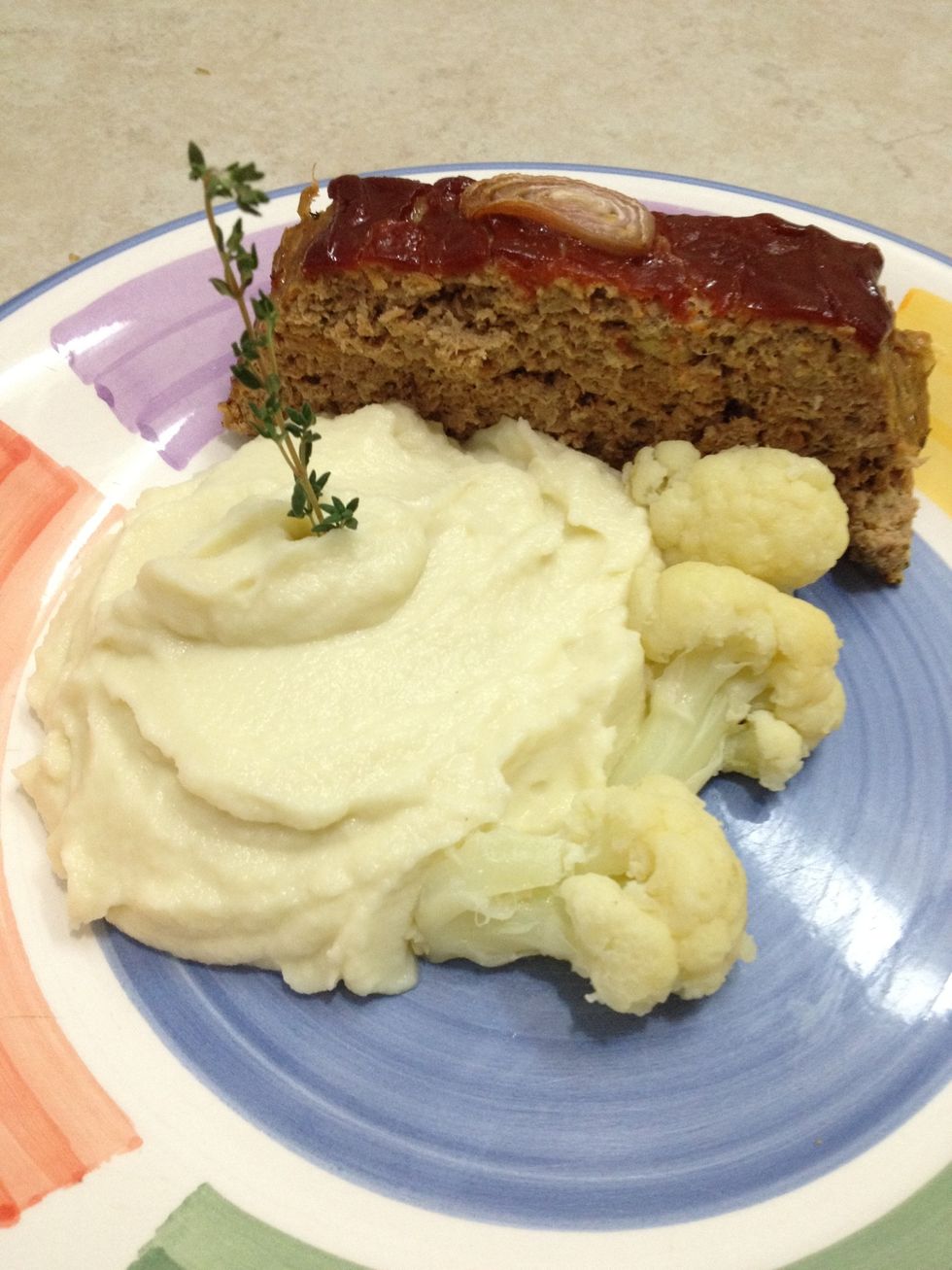 Bring the components together on one dish.
1/2lb Ground turkey
1.0c Turkey stuffing
2.0 Large eggs
1/4c Worcestershire sauce
1.0Tbsp Tomato paste
1/3c Ketchup
1.0 Large onion
3.0 Garlic cloves
1.0tsp Salt
1.0tsp Pepper
1/3c Chicken stock
1.0tsp Fresh Thyme
1.0 Shallot
2.0Tbsp Extra virgin olive oil
1.0 Head of Cauliflower
4.0Tbsp Low fat milk