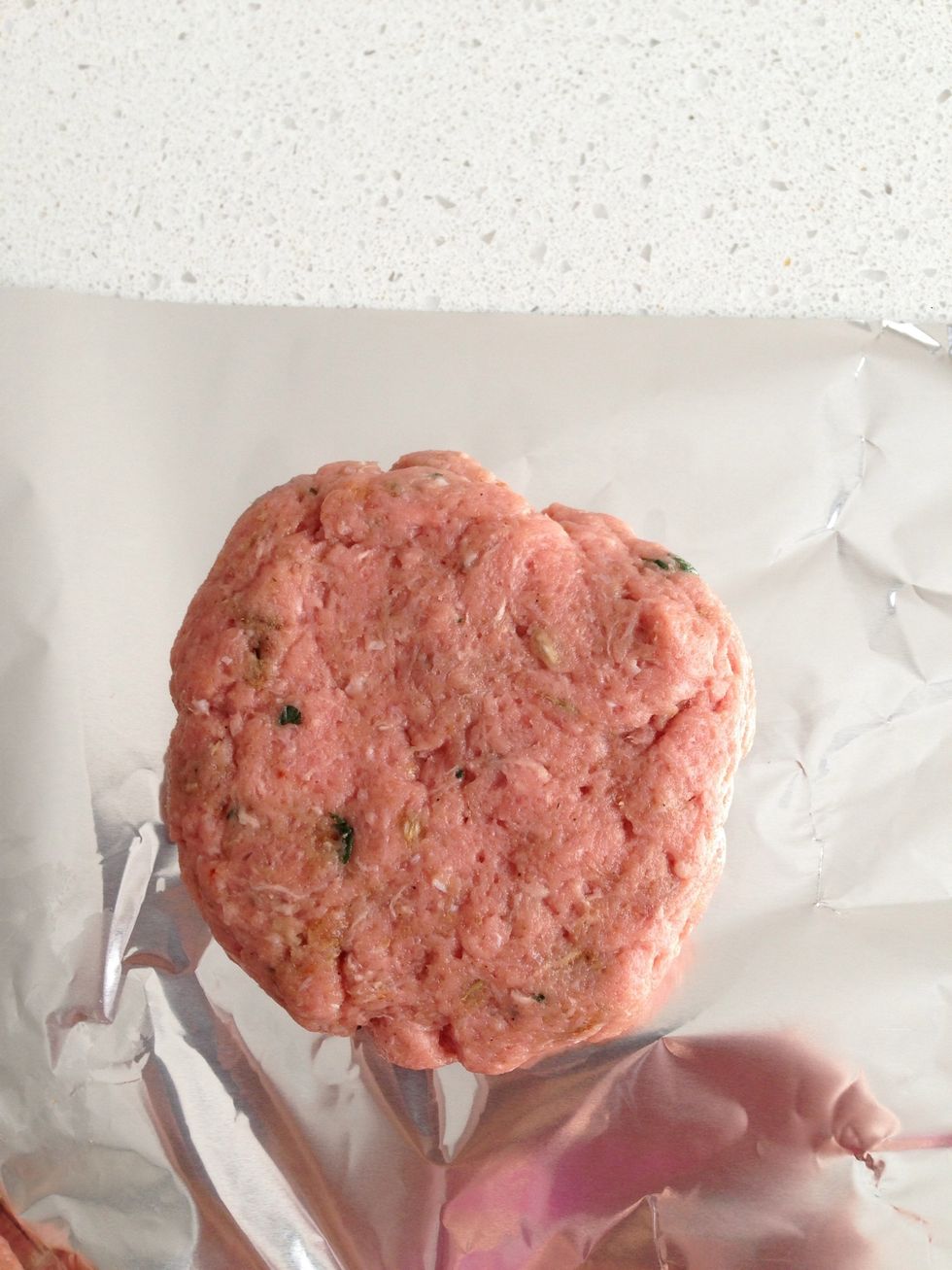 Get the patty ready, here Im using fresh chopped basil, dried thyme, cumin powder, garlic powder, onion flakes, coriander & cumin powder, salt & pepper.
Make a hole in the middle with cookie cutter.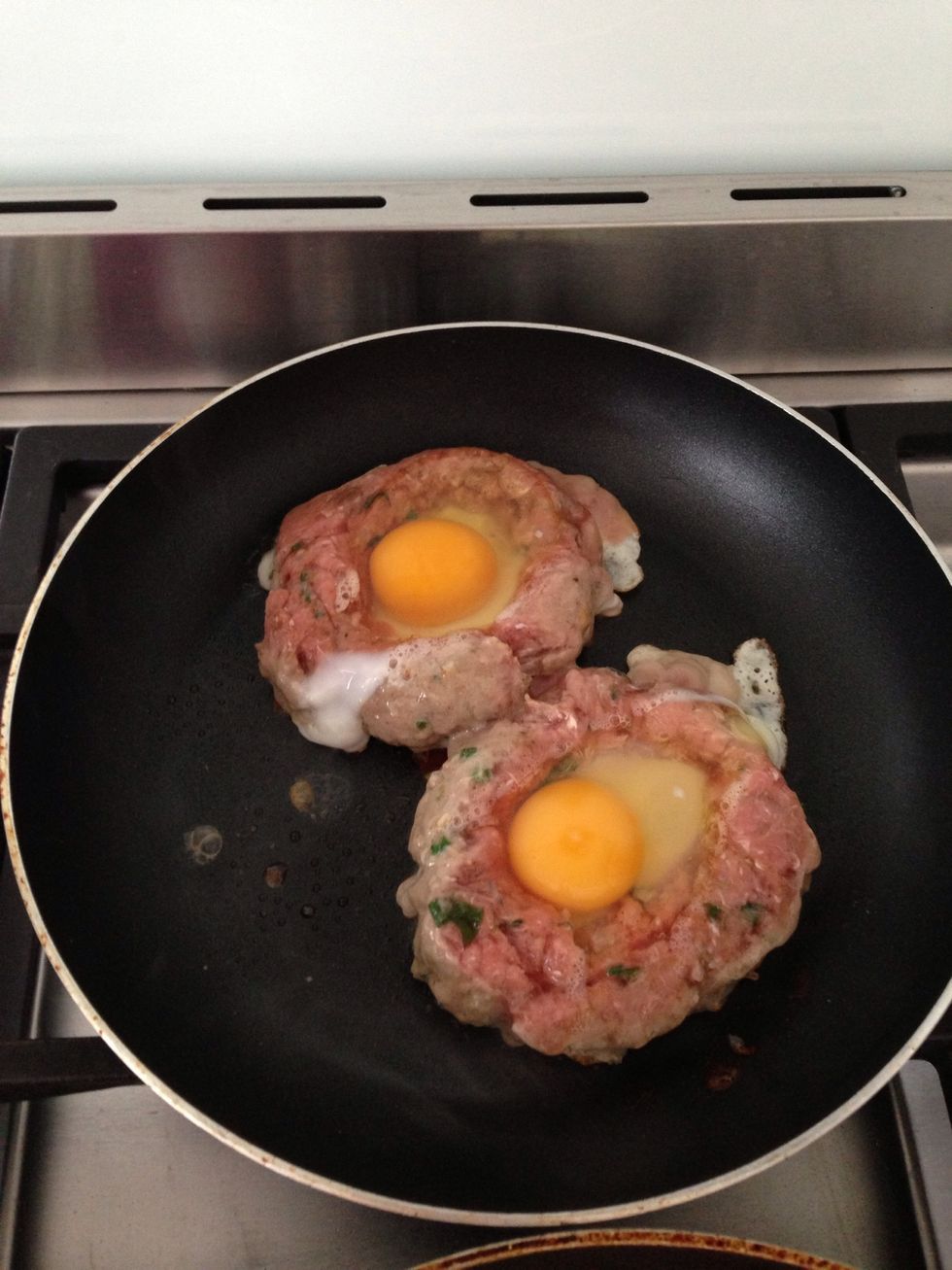 Put the patty in the pan, and crack an egg in the middle.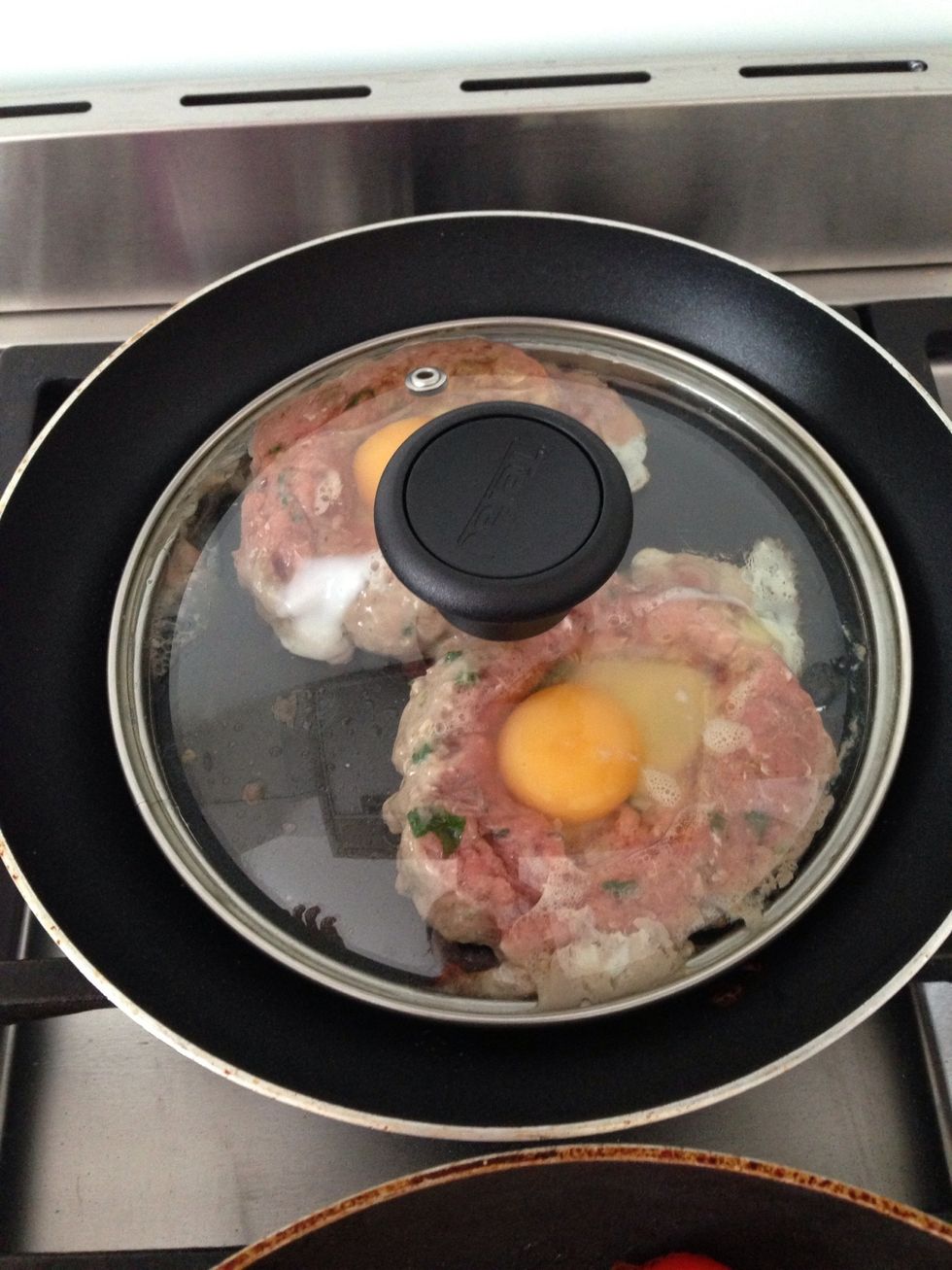 Cover with a lid to make sure it is cooked thoroughly, then turn. I add slice if cheese just before they finished.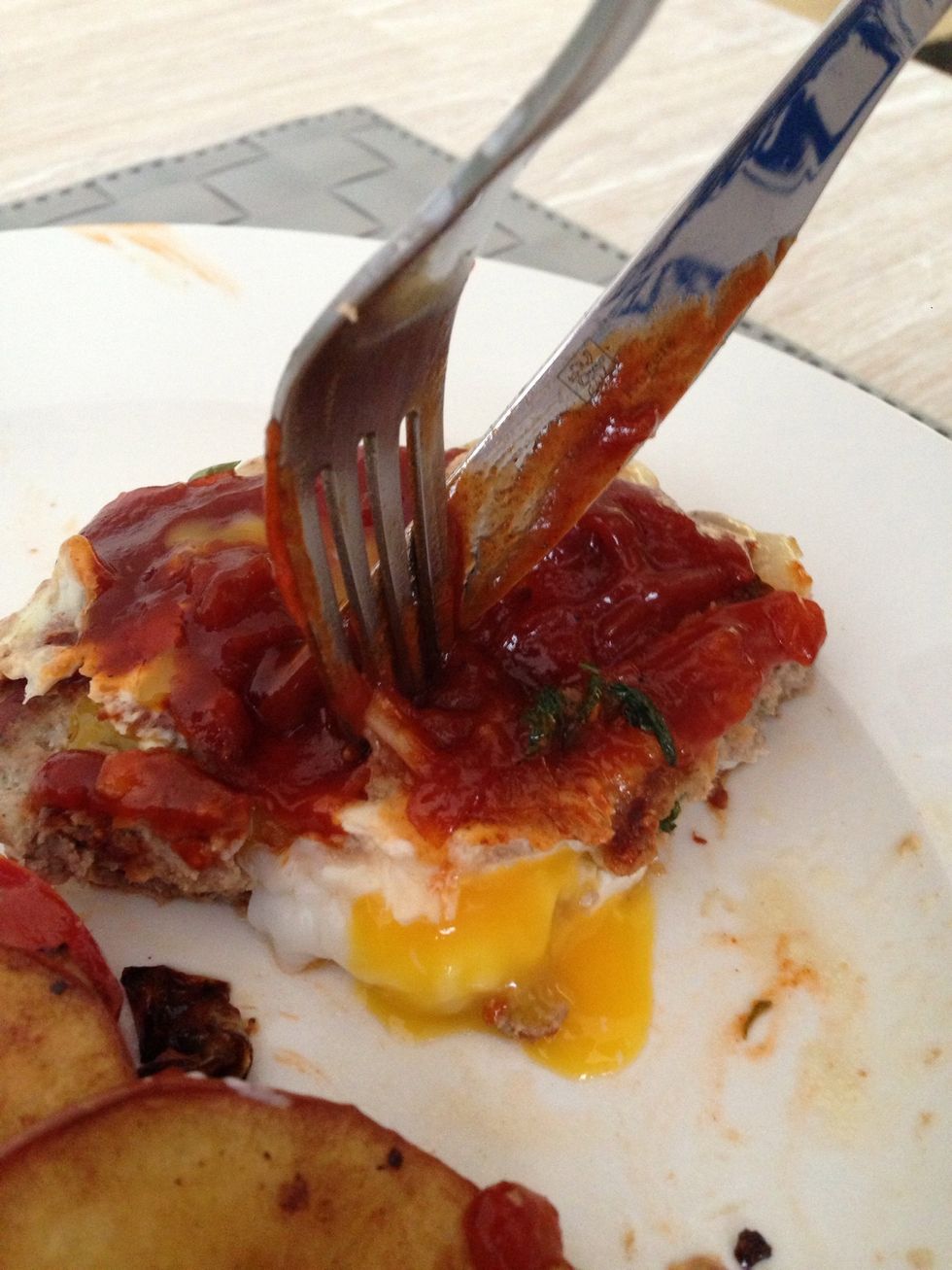 Served with tomato chutney or home made bbq sauce! And voila! Yummy turkey & egg burger 😋
Mince turkey
Egg
Herbs & spices of your choice
Salt pepper
Valentine Chandra
Creating anything yummy and pretty to kill my curiosity is what I do best! Follow my Instagram @valentinech for daily update of my creations