How to cook turkey apple patties
Flavorful turkey patties. Serve these any time of the day. You can also make a meatloaf out of it. Just add an egg to the existing recipe.
72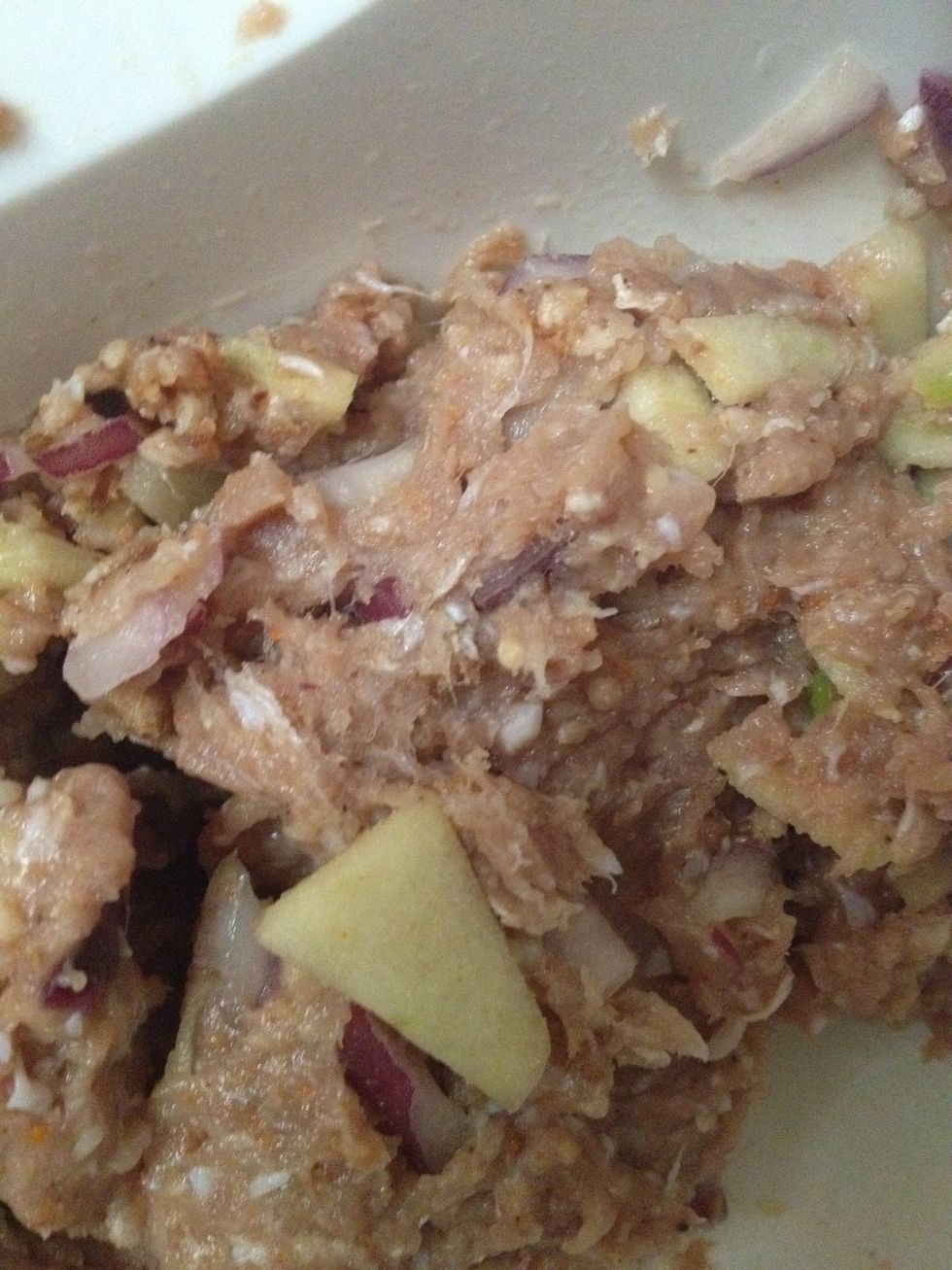 Miix all the ingredients together and set aside.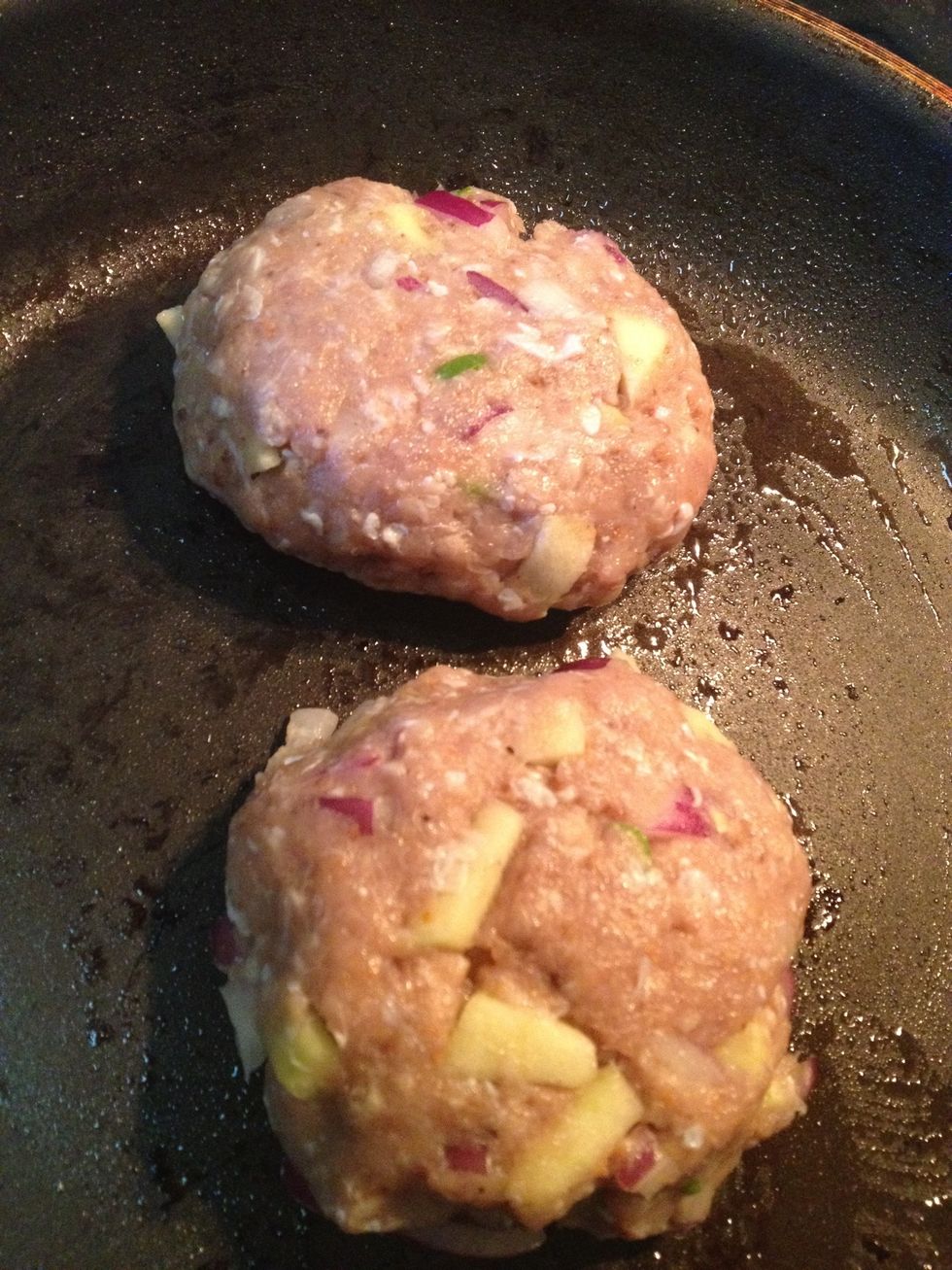 Make patties into any size you prefer grease a pan and cook for 3-4 mins on a low to medium flame as the meat cooks faster than the apples on high flame.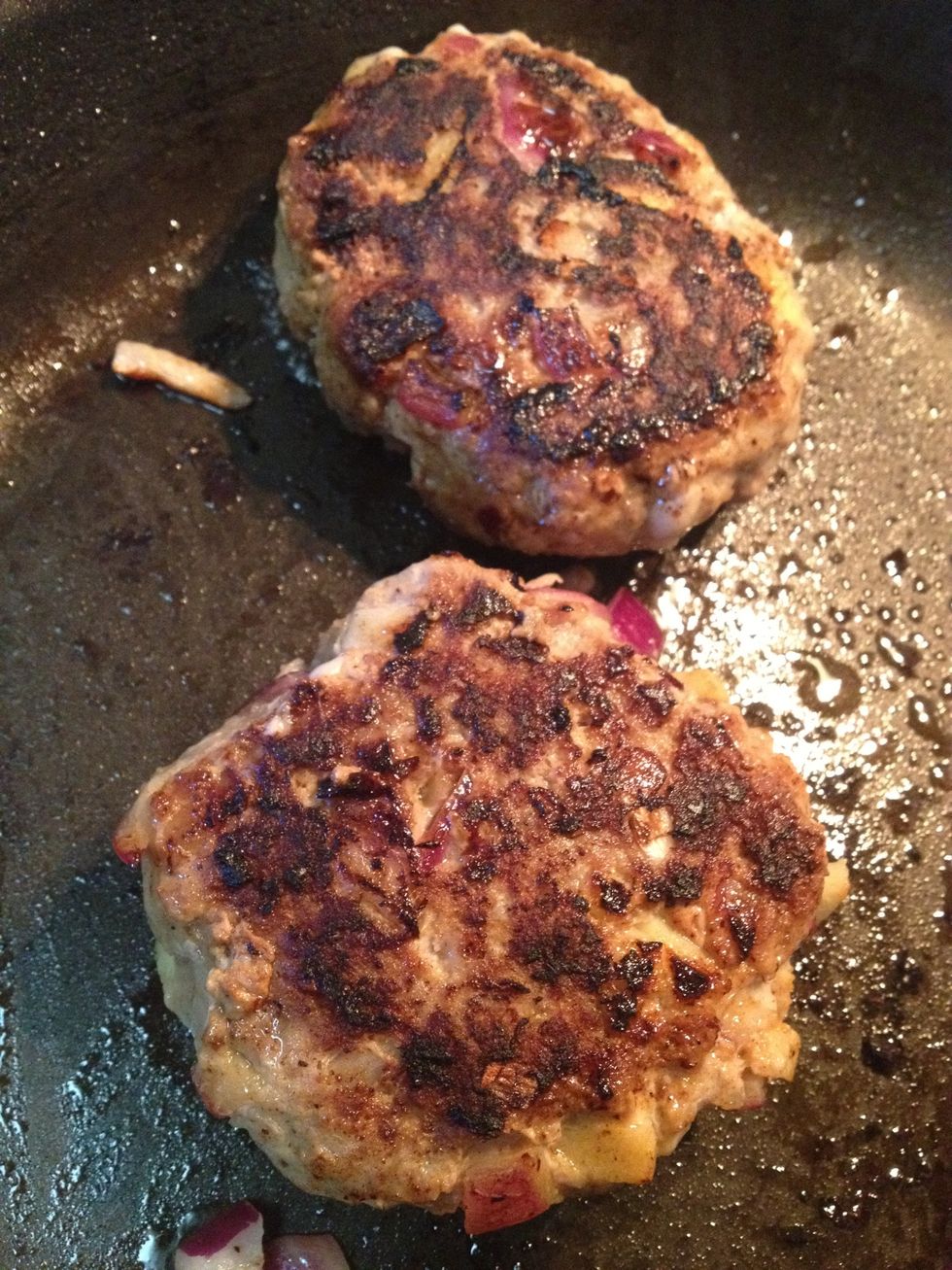 Flip over once you get a nice sear on each side
Serve them hot and enjoy!!!
The apples in the patties are crunchy crispy and in a meatloaf they are cooked well and juicy!!! Both tasted great :)
2.0 pounds ground turkey
1.0 Granny Smith apple chopped
1.0 Tsp garam masala powder
2.0 Small green chillis
Juice of 1 lime
1.0 Cup bread crumbs
1.0 cup chopped onion
Salt to taste