Take two cans of chick peas. Drain the chick peas into a collander. Rinse with water. Set aside.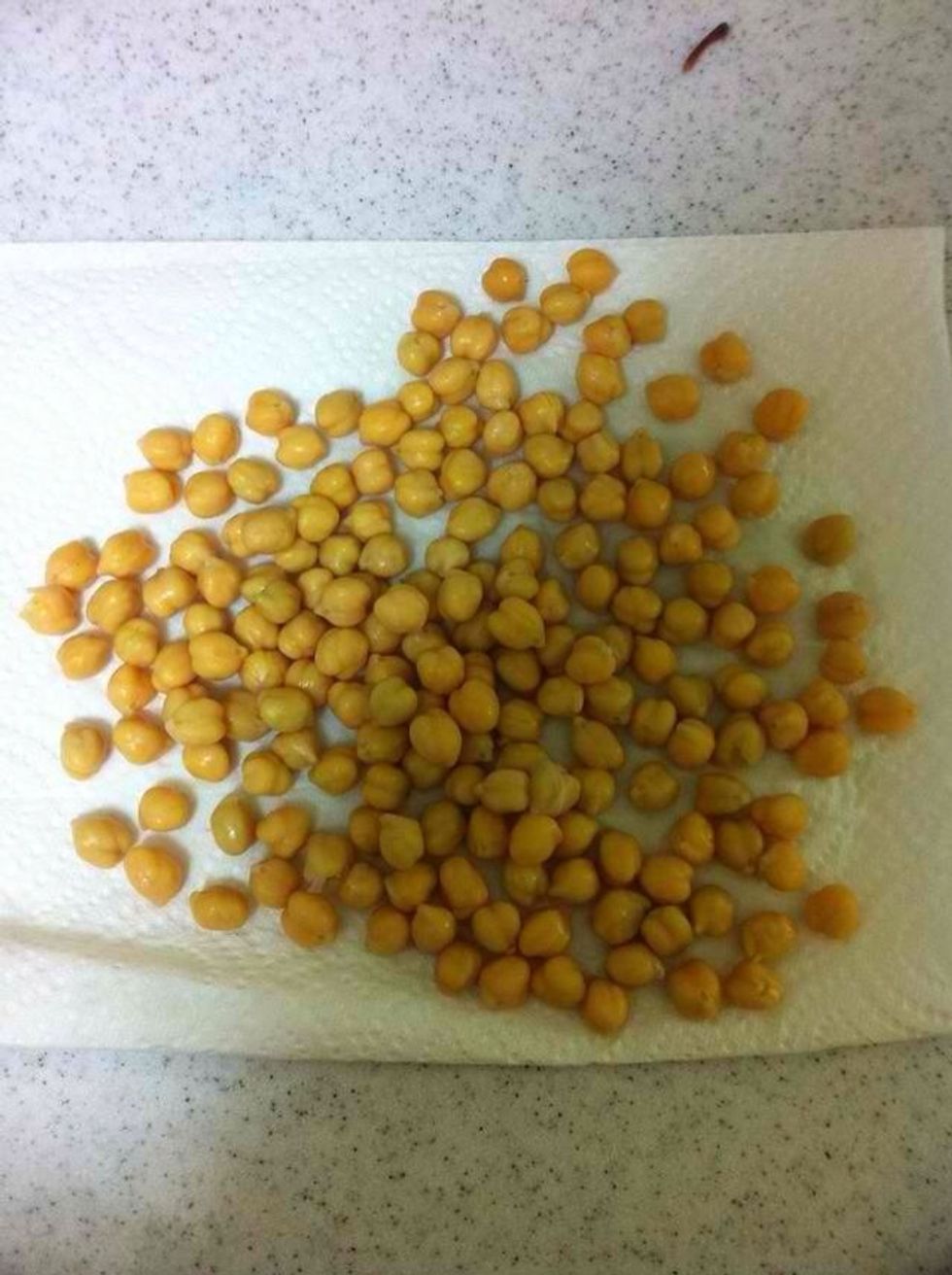 Transfer the chick peas to a mixing bowl.
Add 1/4 cup red wine vinegar and 1/2 cup of good quality extra virgin olive oil.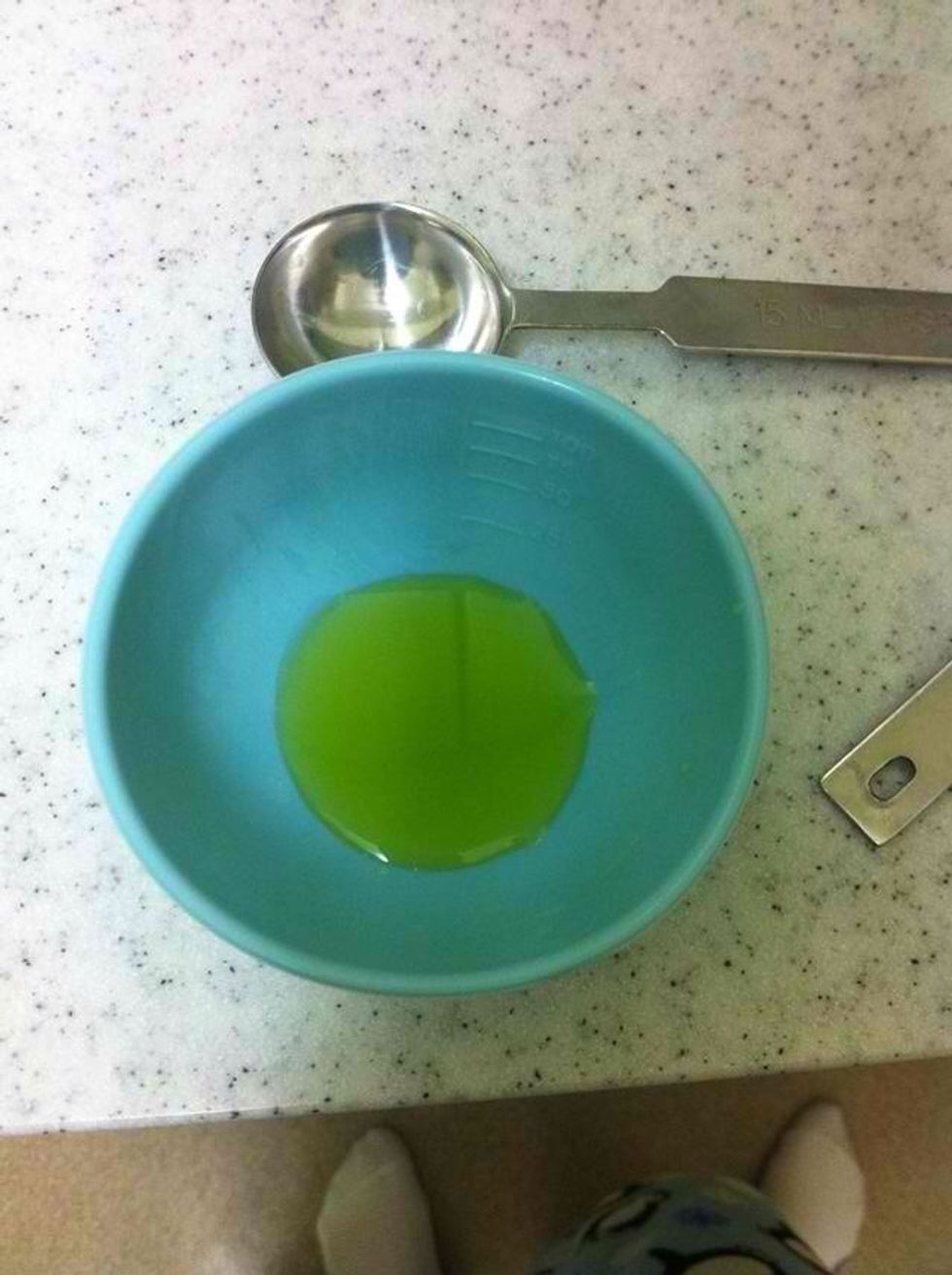 Add 1/ cup of flat leaf parsley and 1/2 cup of diced red onion (more or less of either one, based on your taste). I also added a bit of fresh yellow and red pepper, for added crunch.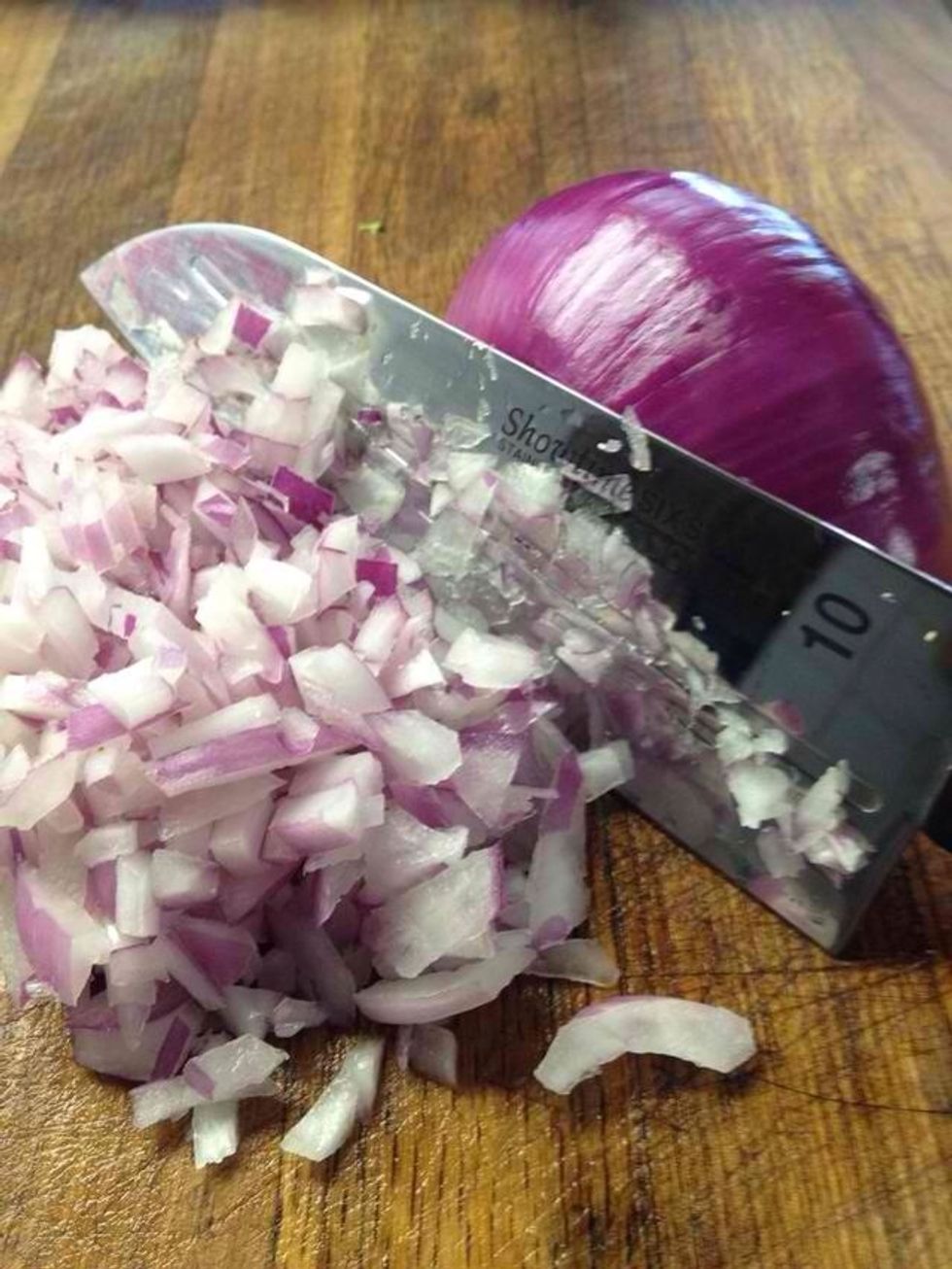 Finally, add 2 cans of albacore tuna in water and salt and pepper to suit.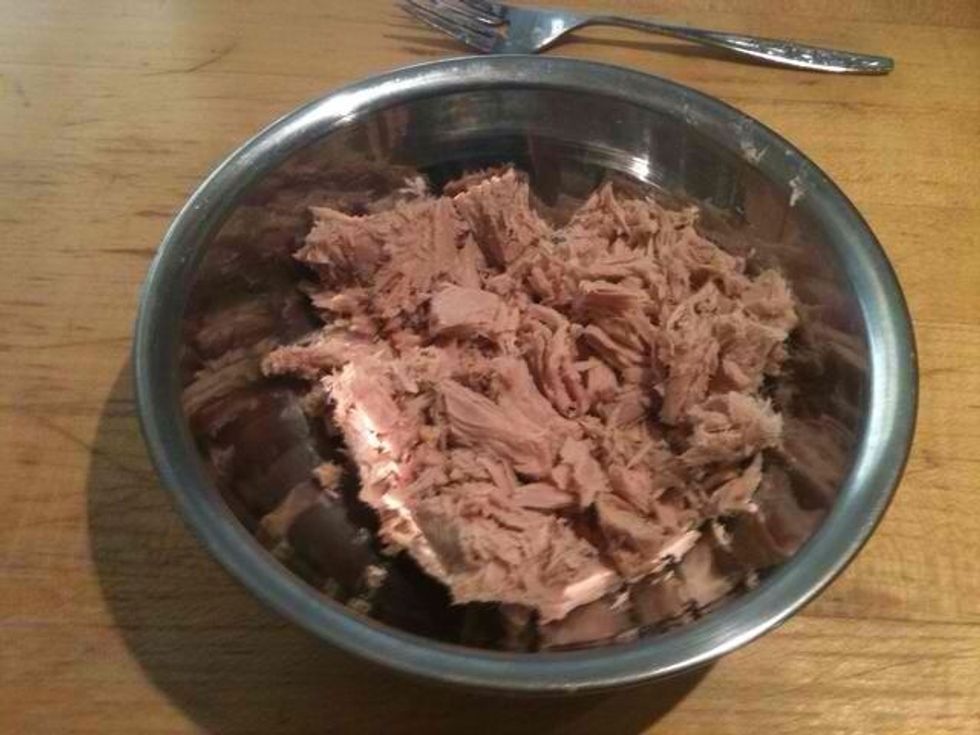 Enjoy. A healthful and quick meal. In fact one of the best salads I've eaten in awhile!
2.0c Chick peas- drain into a collander and rinse
2.0 Cans of tuna in water-albacore is the best
0.0c Red wine vinegar
0.0c Extra virgin olive oil
Diced red onion to suit your tastes
Diced flat leaf parsley to suit your taste
Salt and pepper as needed