tuknene is very tasty especially to the people who loves fried foods. and this is also good way to make your child eat their veggies.
17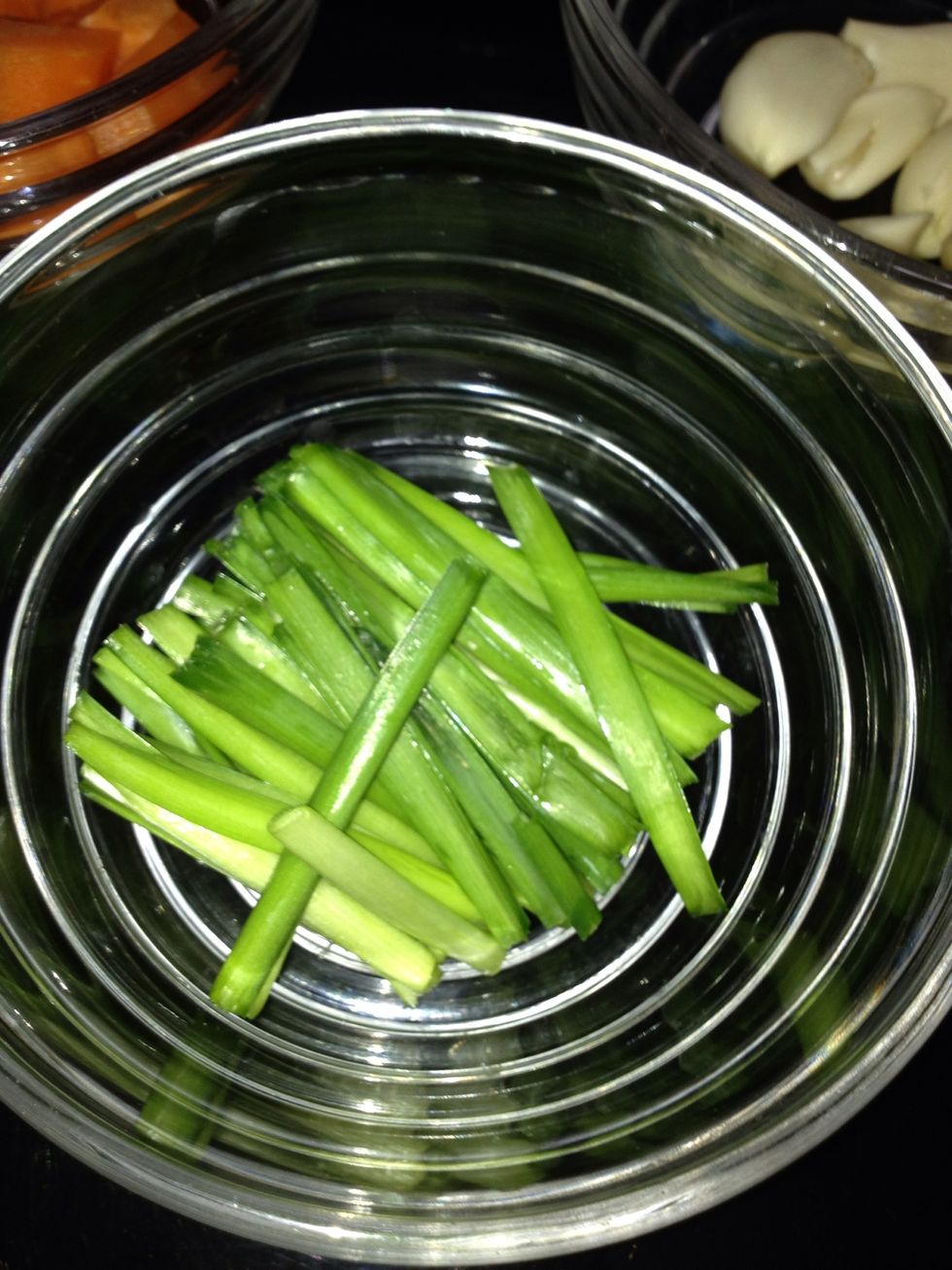 3 stems of garlic chives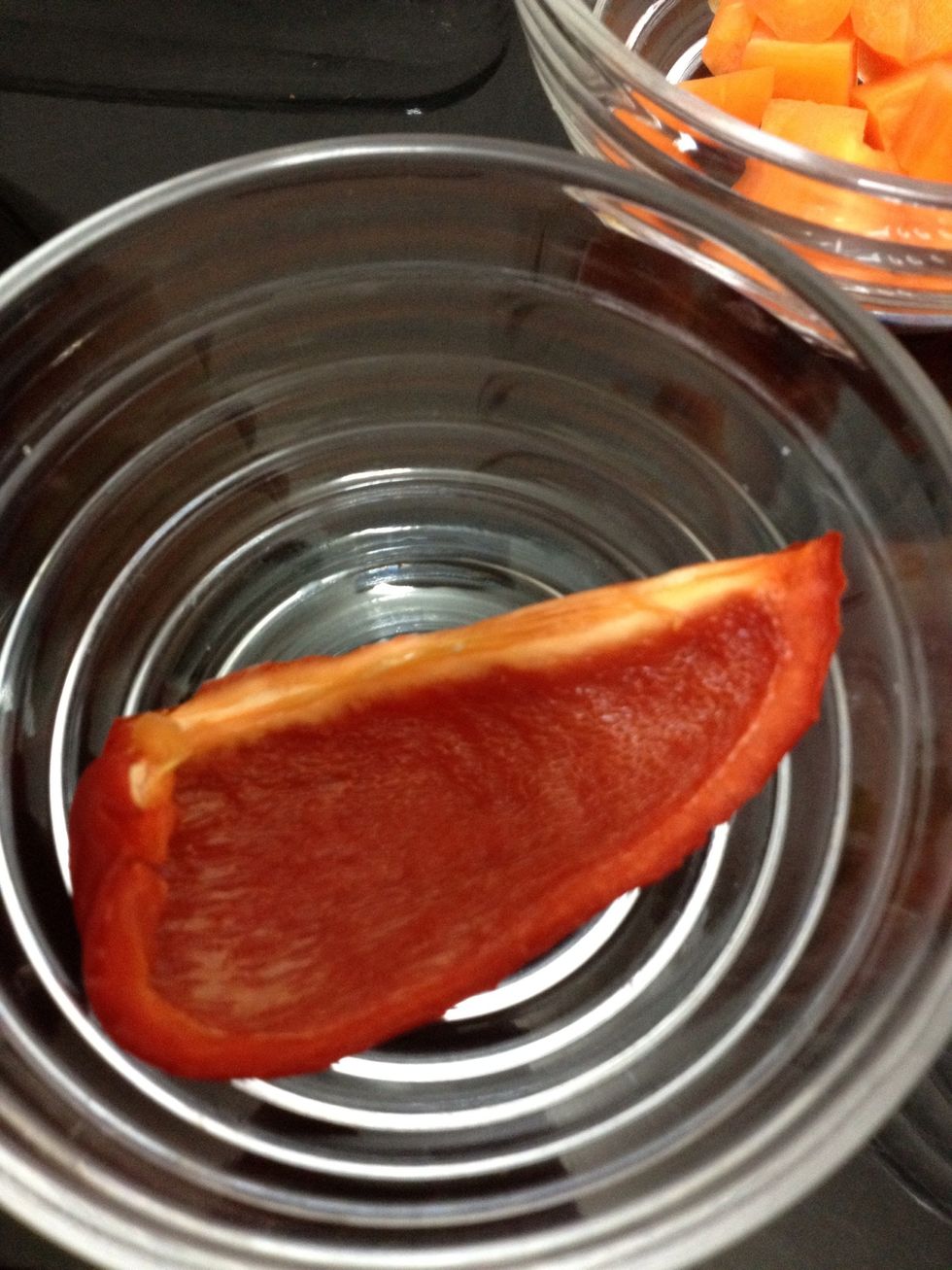 1/4 of an average sized bell pepper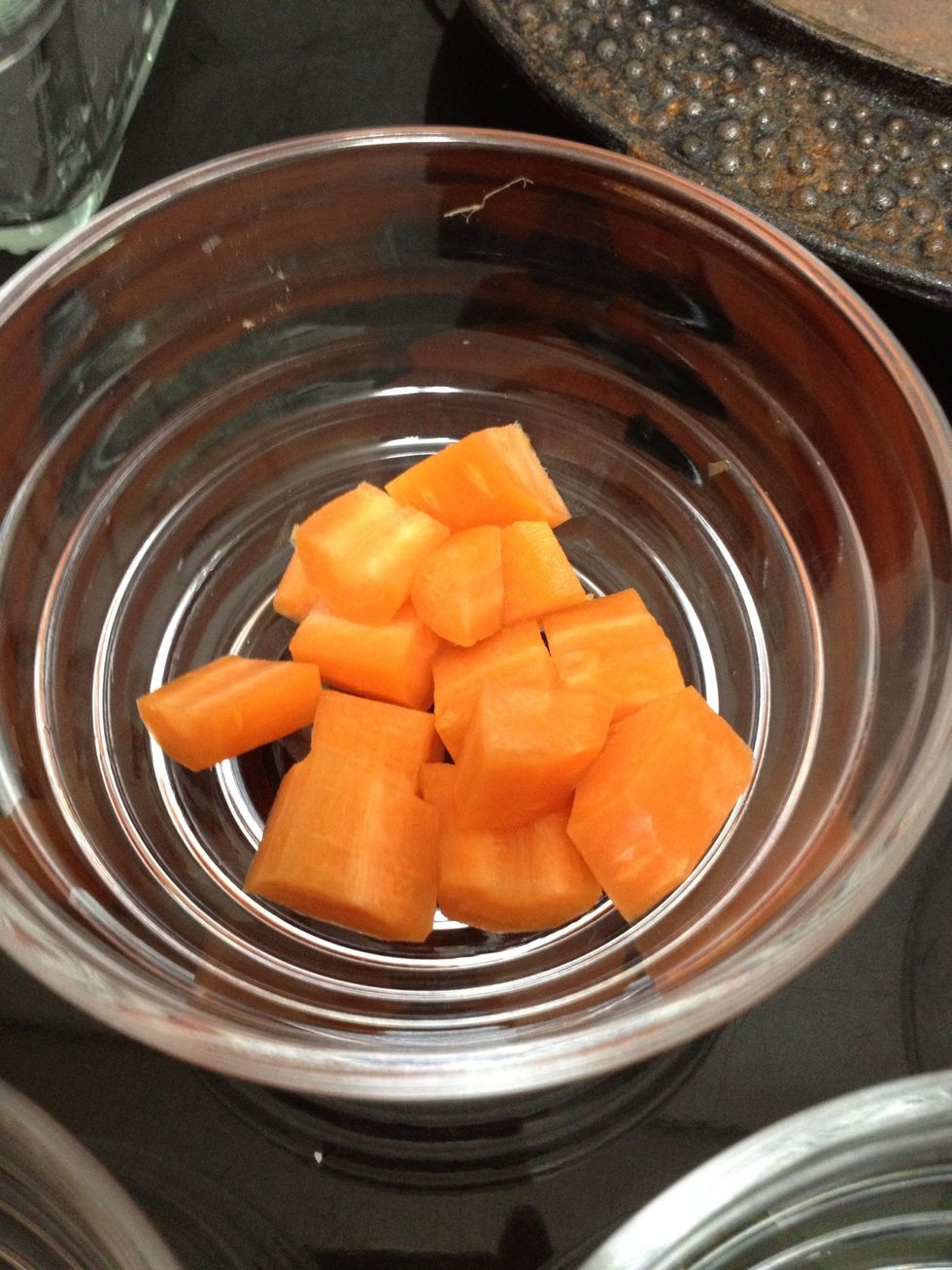 1/2 of an average sized carrot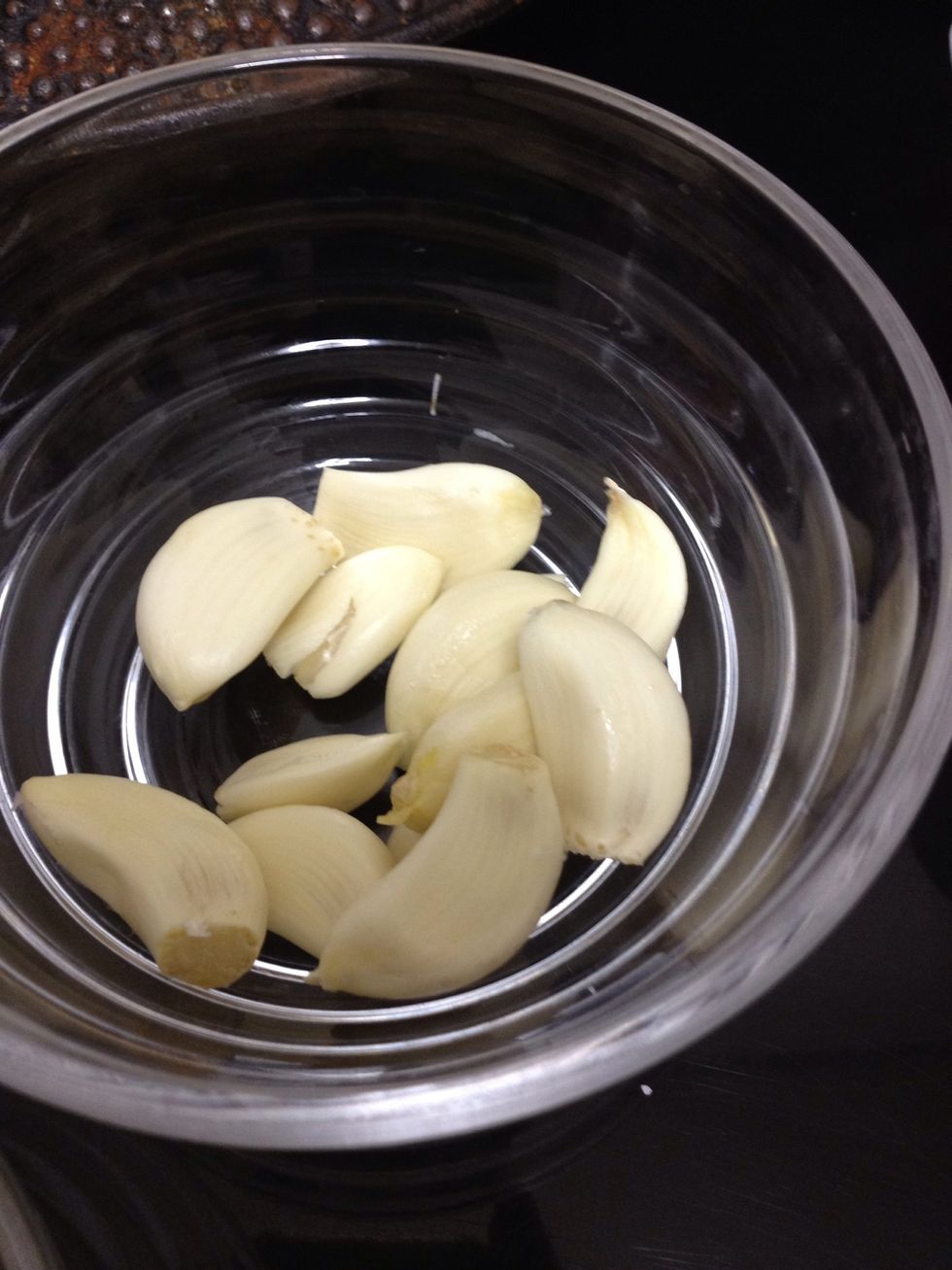 1clove of garlic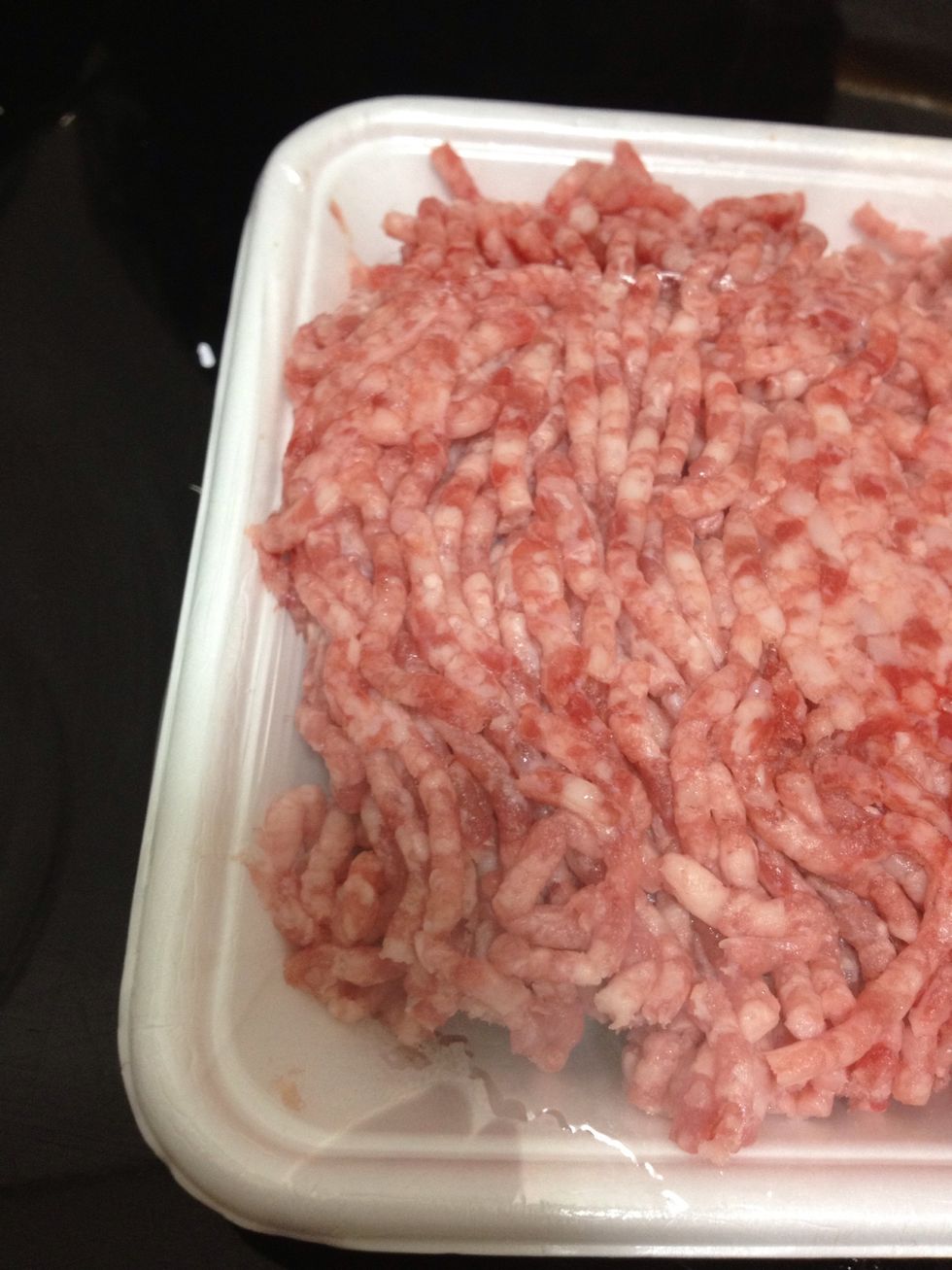 ground beef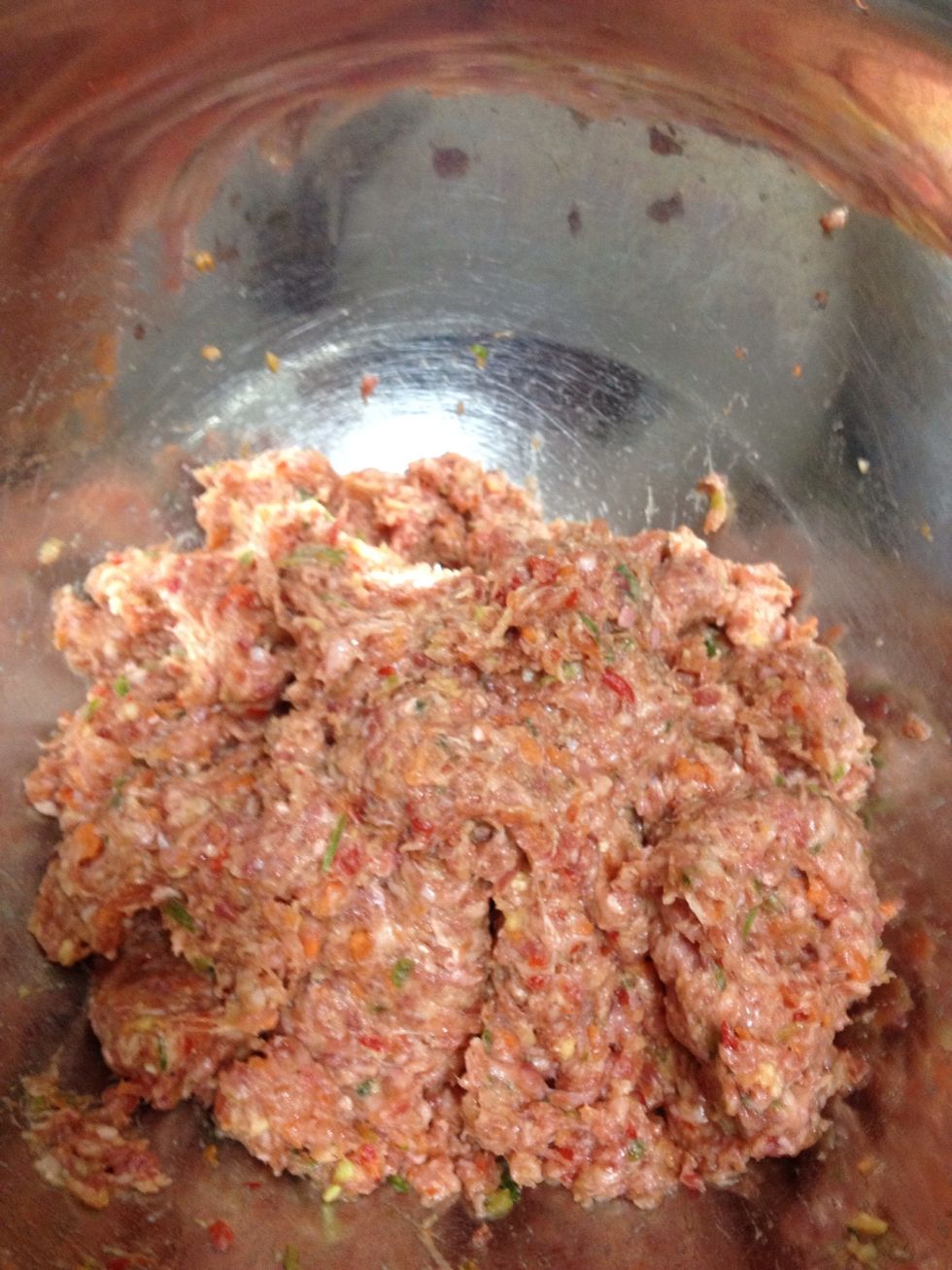 mince garlic, garlic chives,bell pepper and carrot. mix it with ground beef and 1 medium sized egg in a bowl. add a dash of salt and black pepper. use bare hands. mix until the texture is very sticky.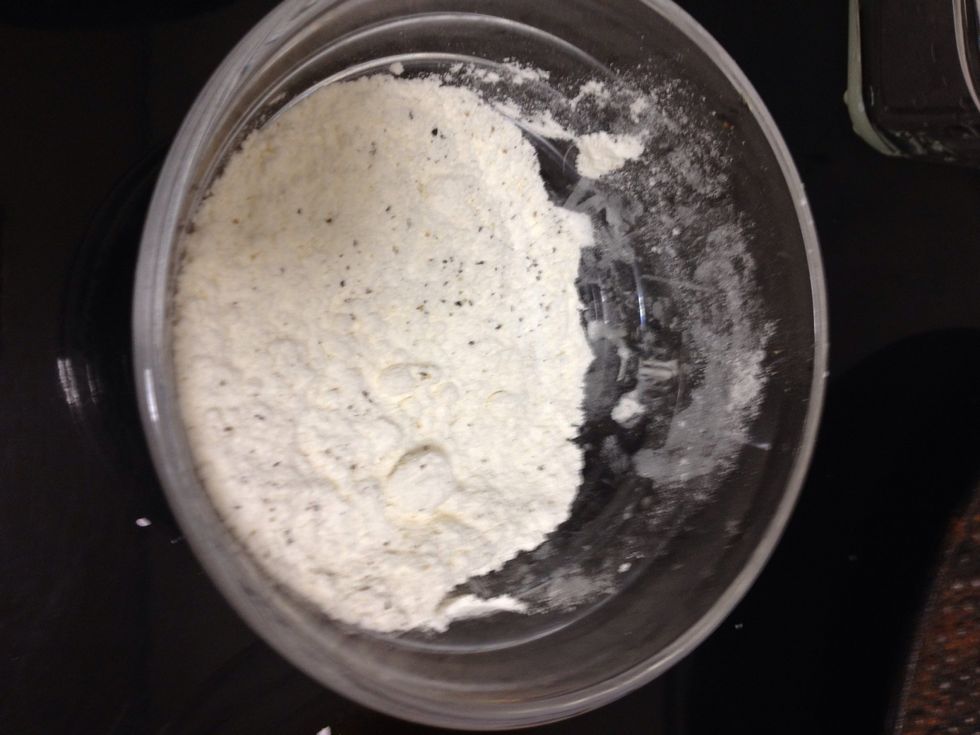 flour , black pepper and salt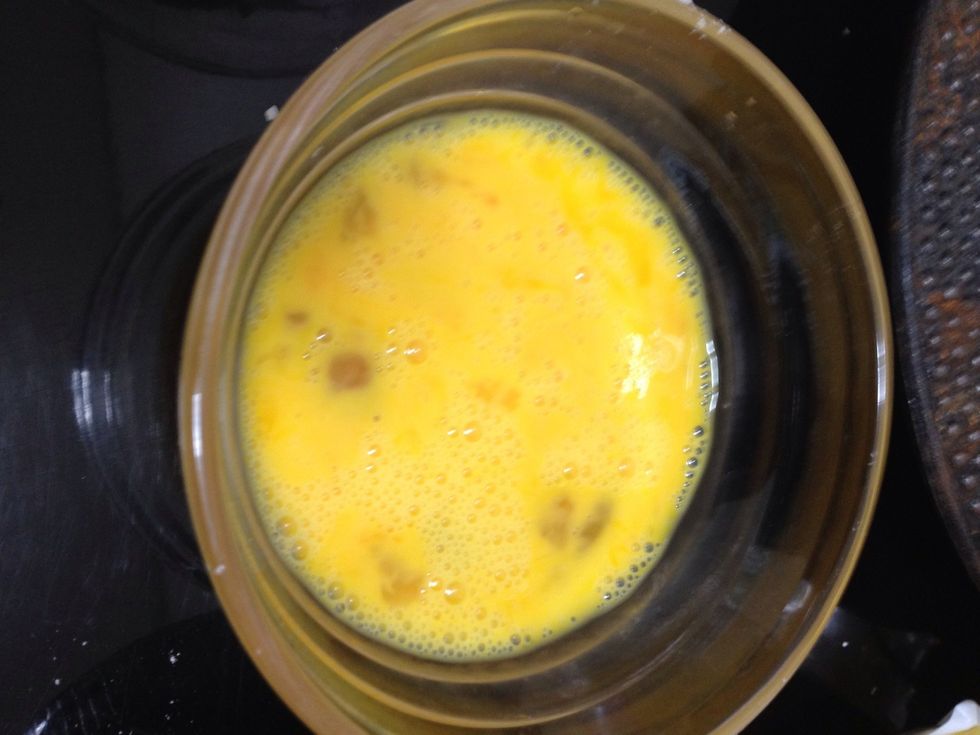 2 medium sized eggs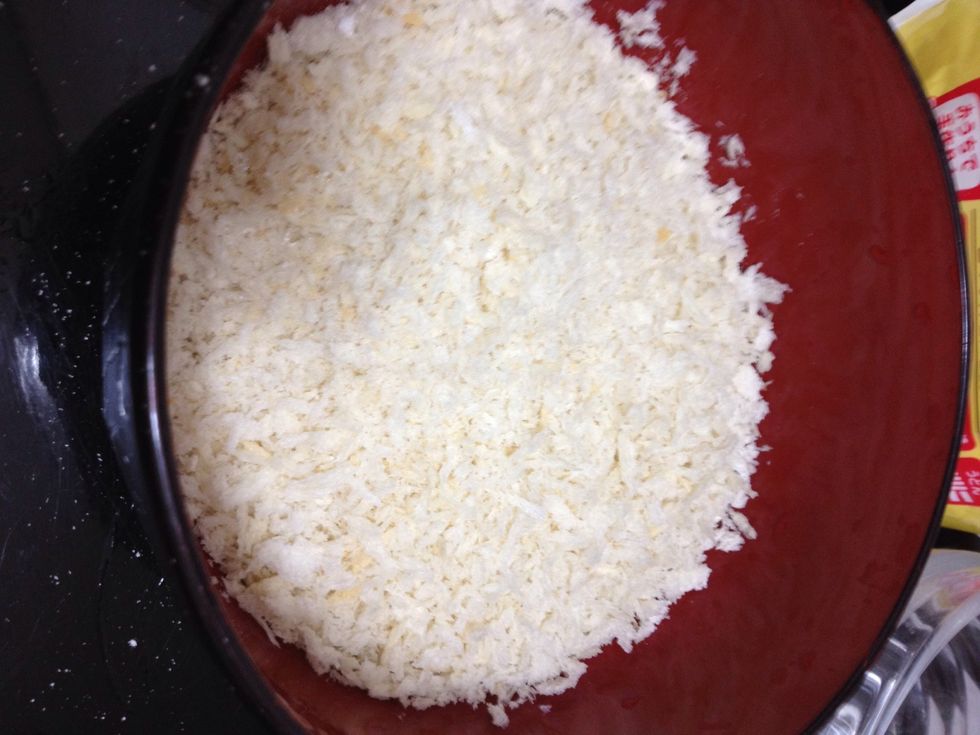 bread crumbs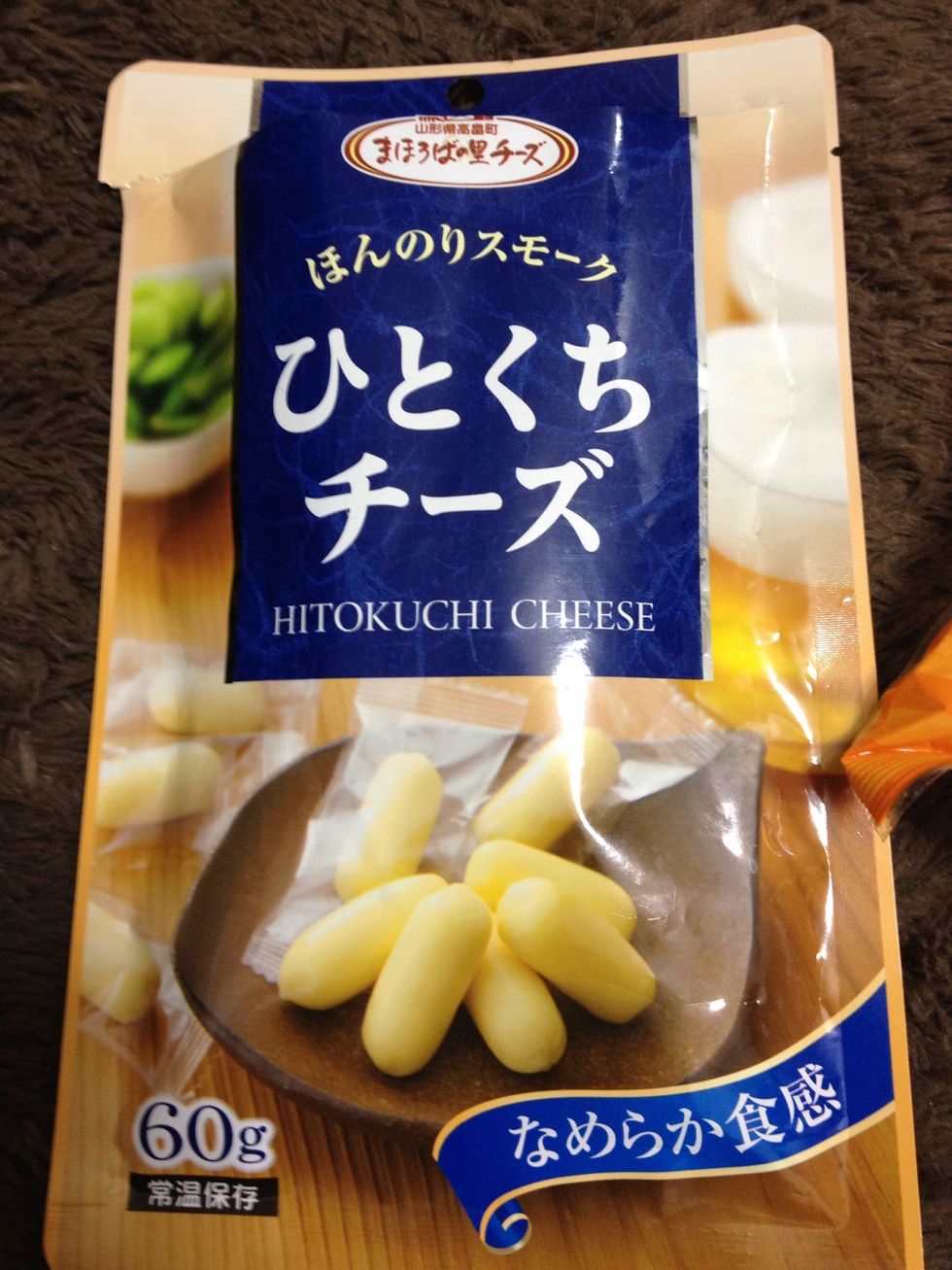 natural cheese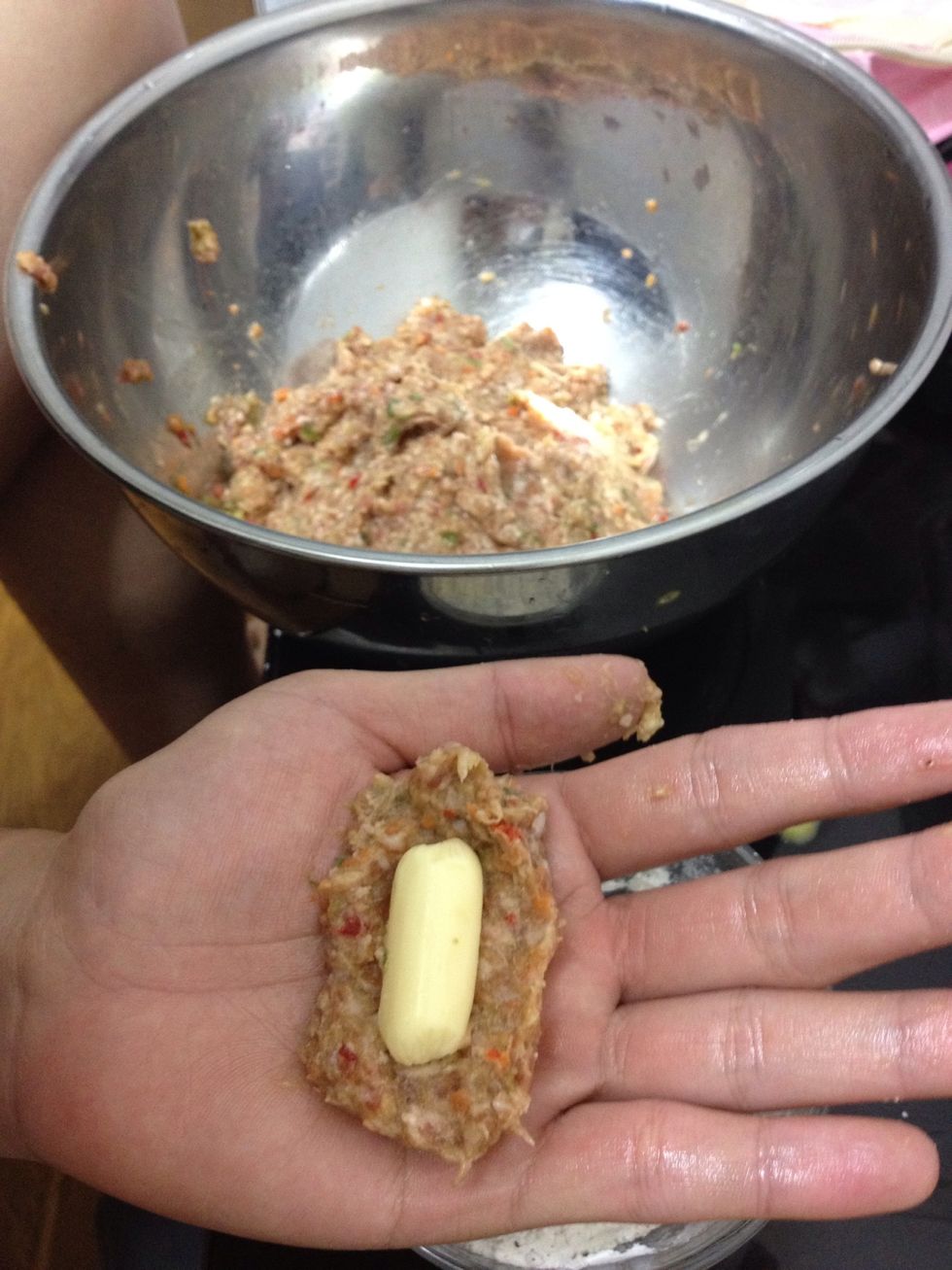 lets do first the cheese sticks. just wrap the cheese with ground beef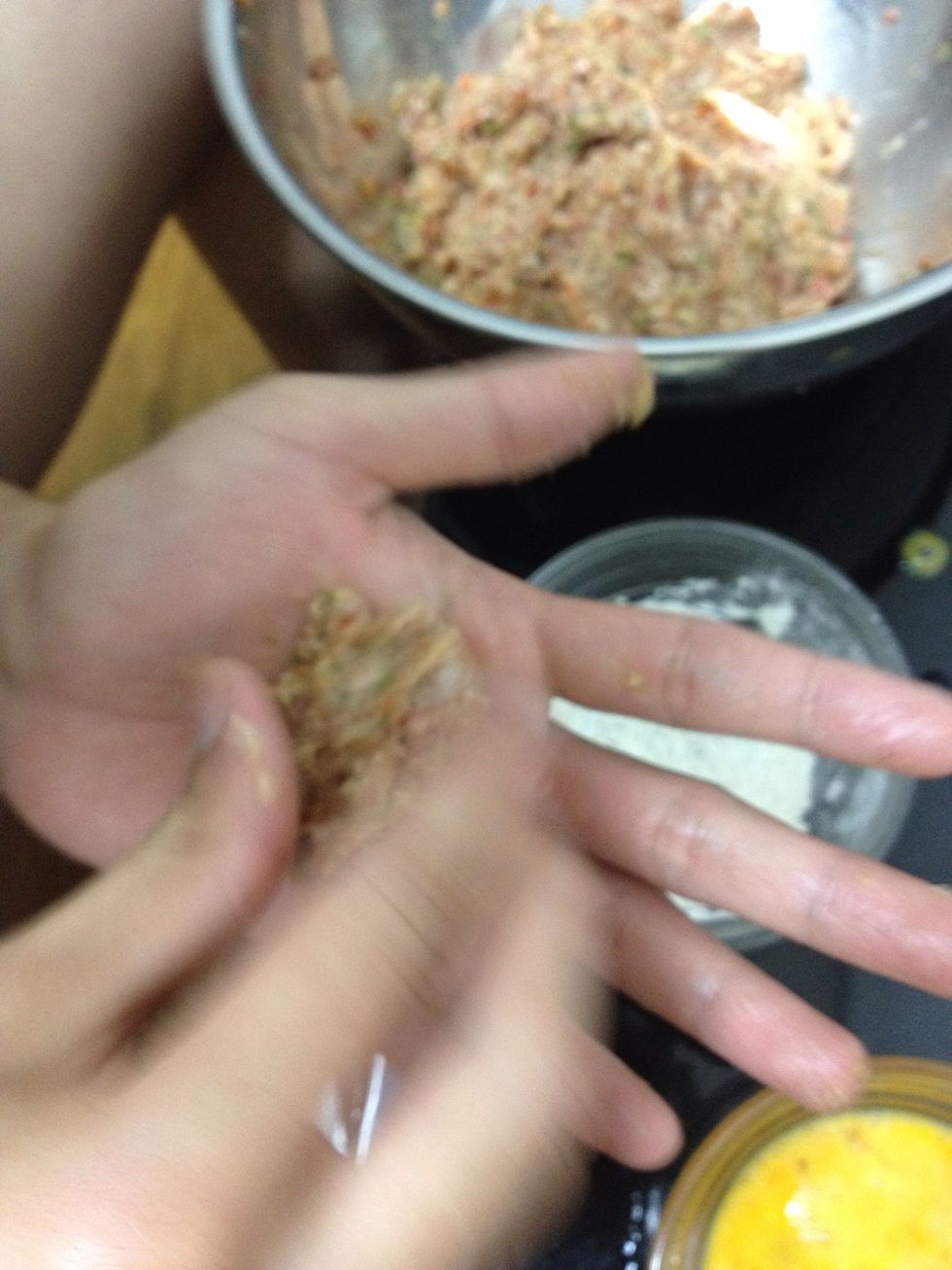 make sure theres no any hole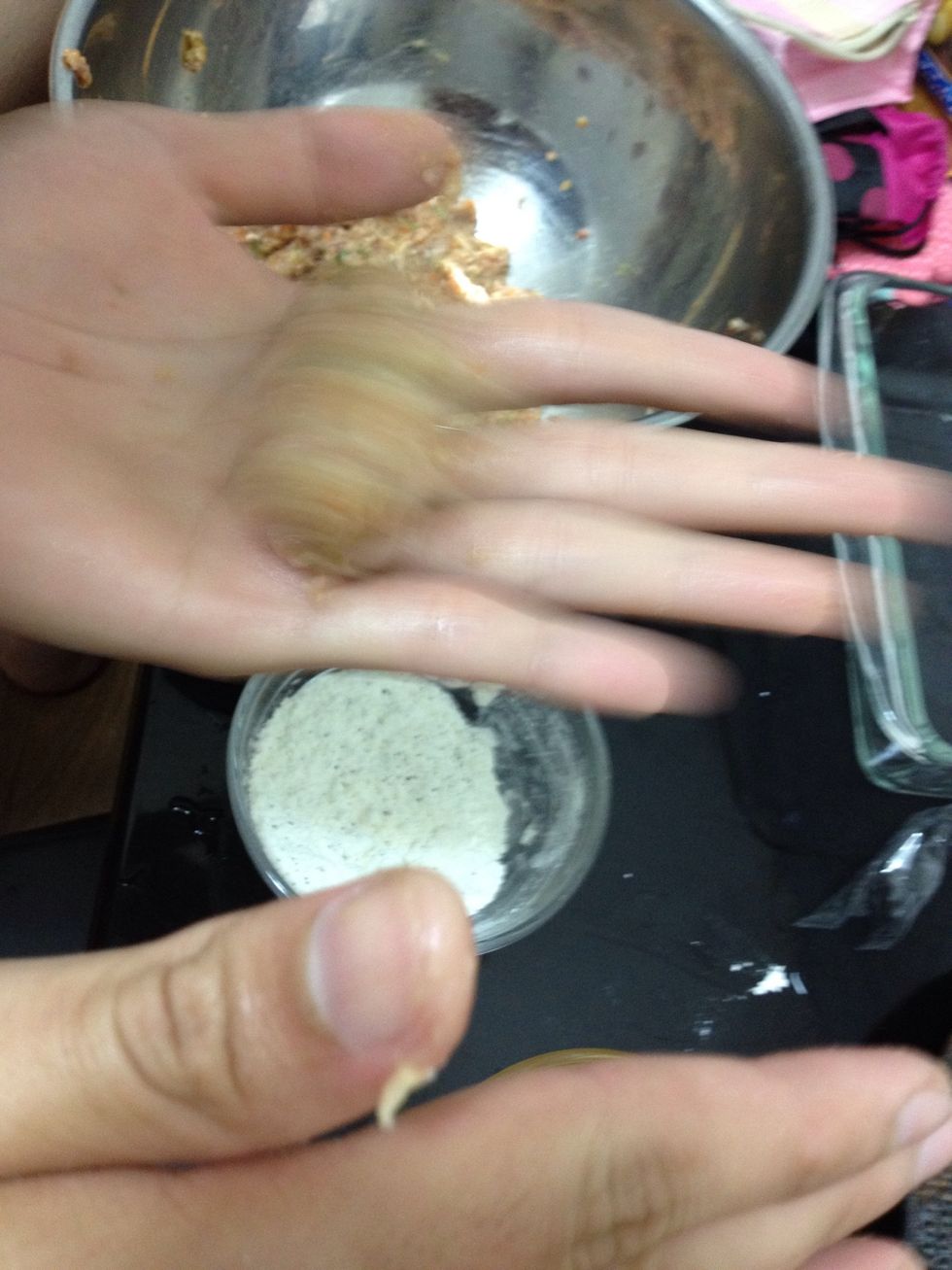 roll roll :)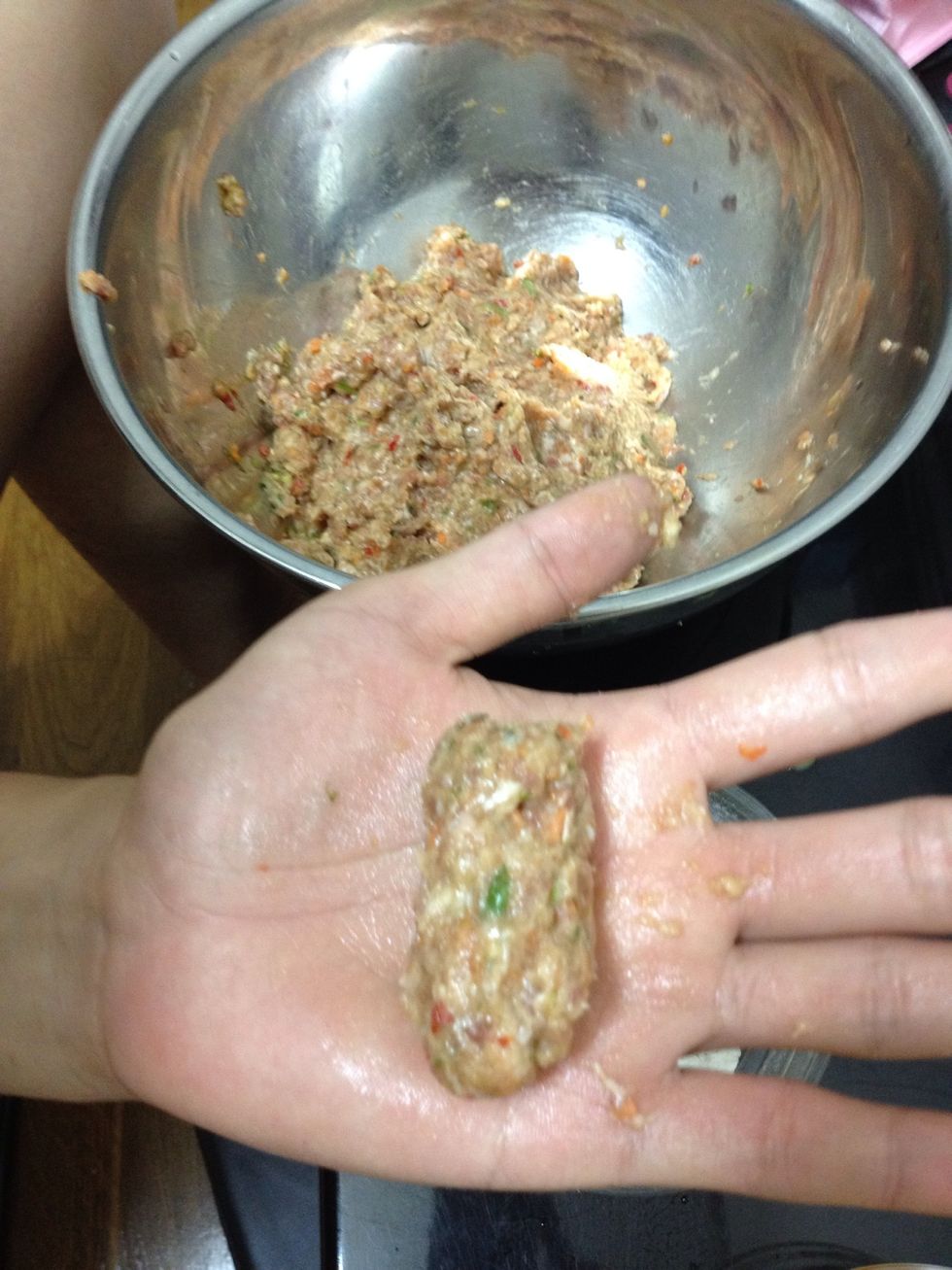 do not use too much ground beef because it will be thick and you will run out of ground beef.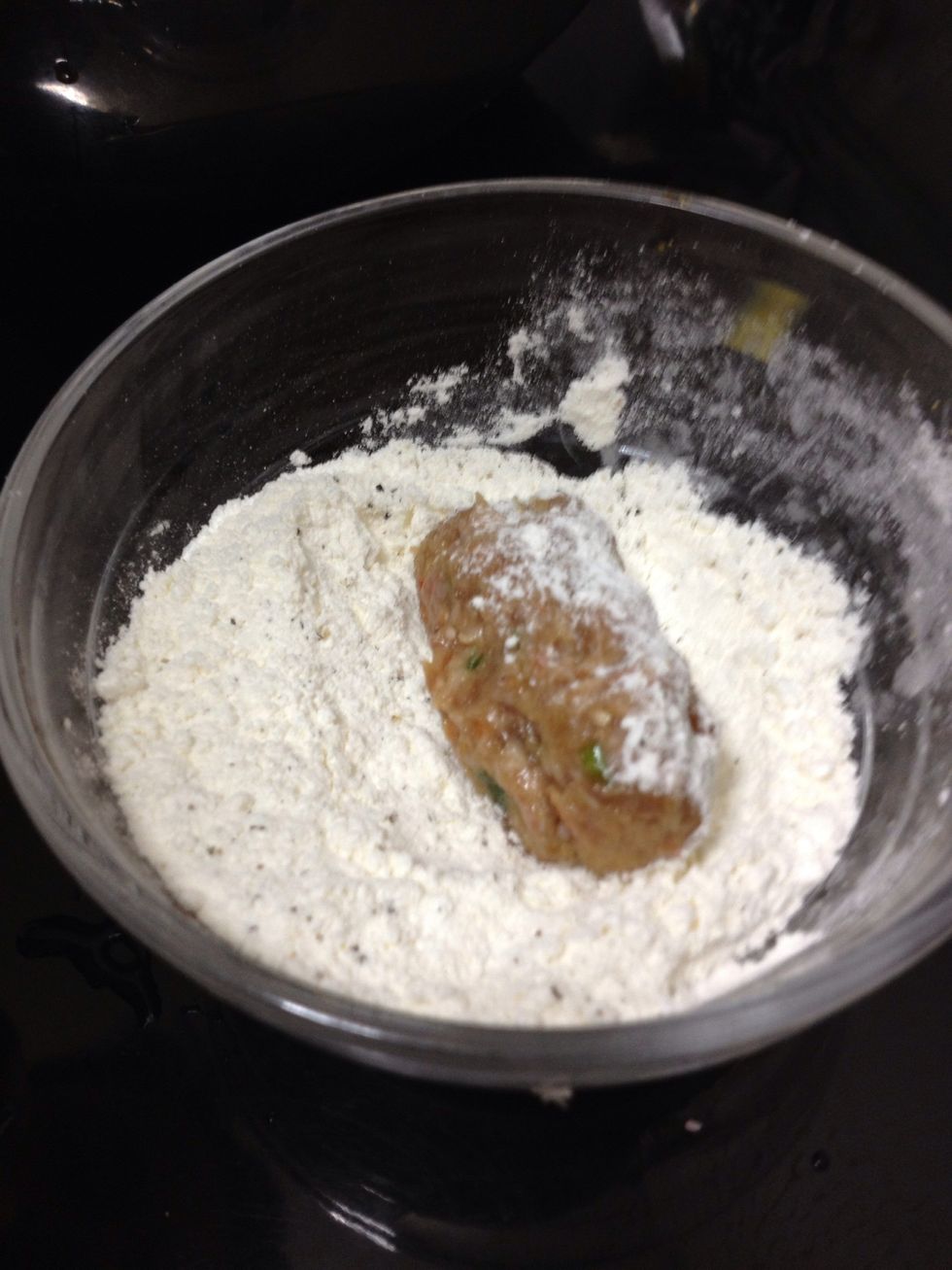 put it in your flour bowl.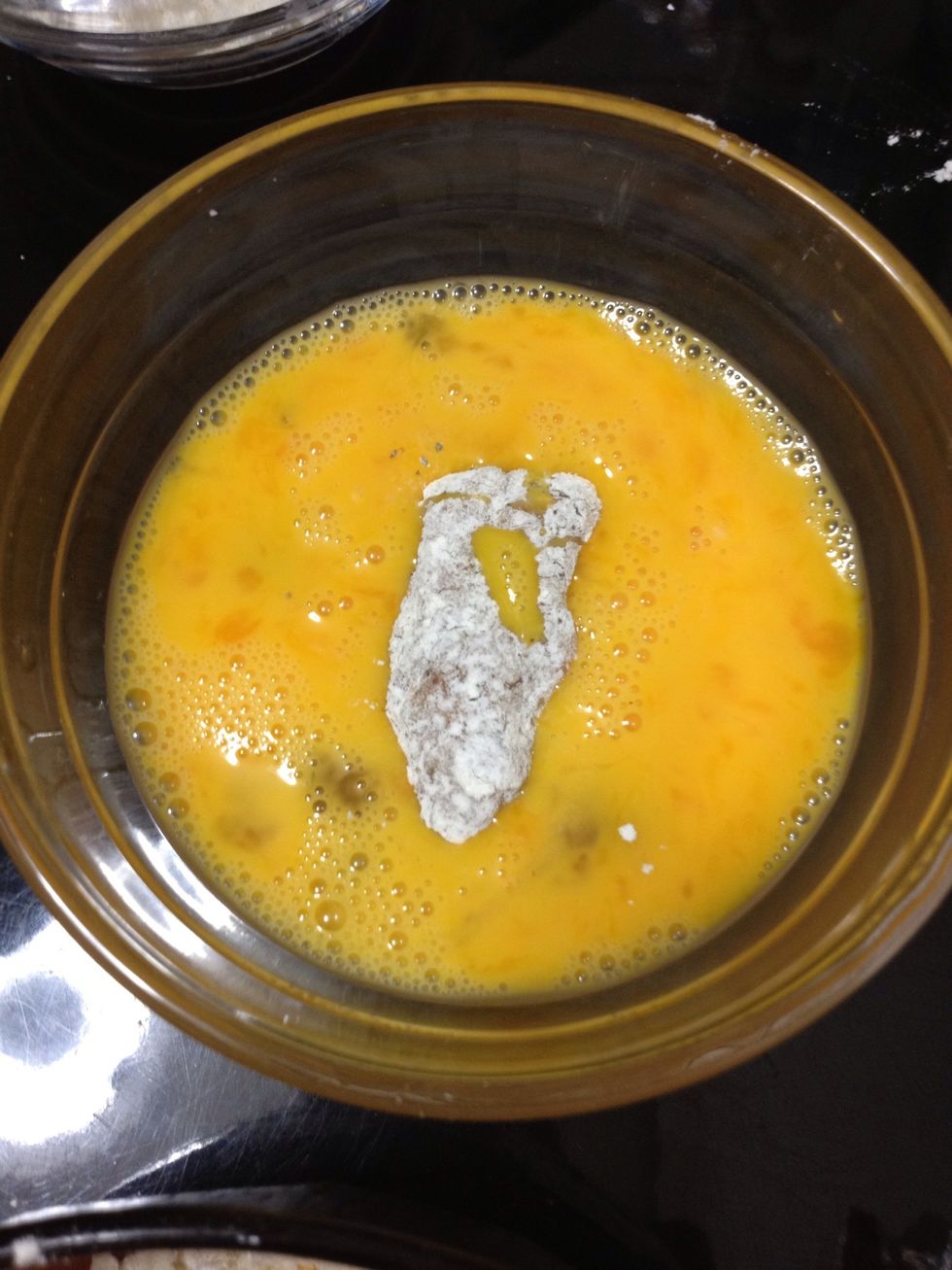 when its all covered with flour. dip it in your beat egg bowl.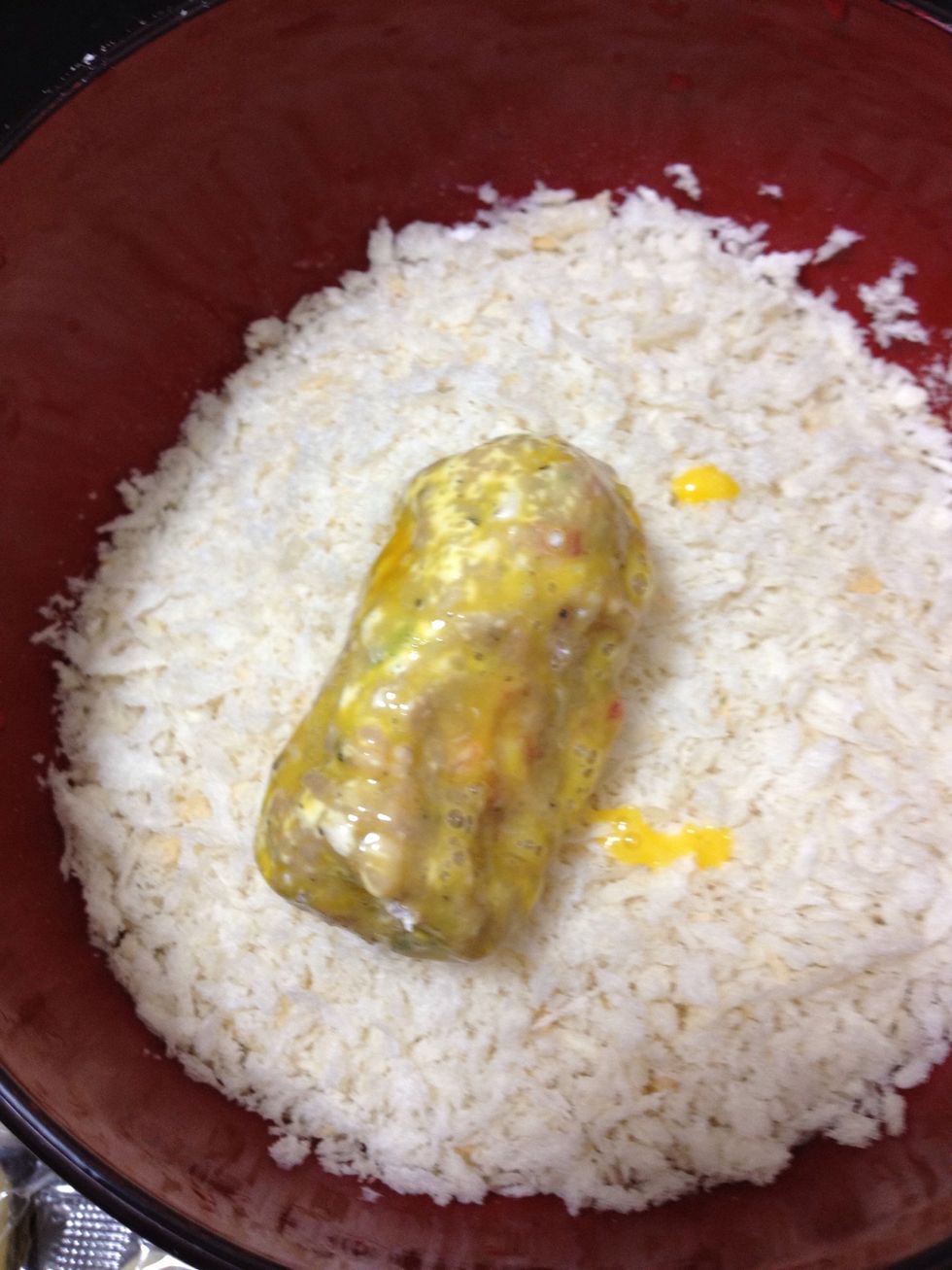 then into bread crumbs bowl.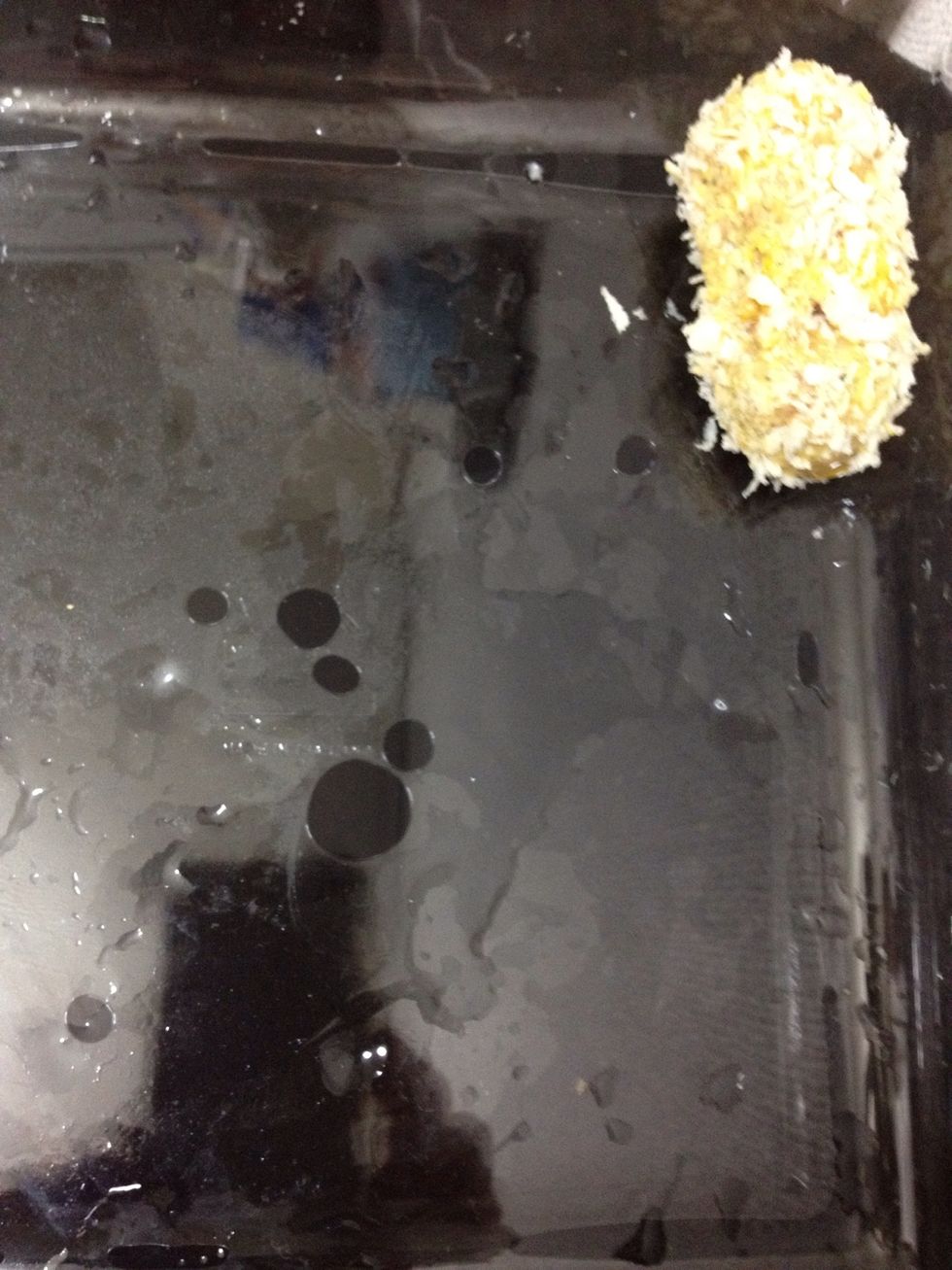 put in a bowl and then into the freezer for at least 30mins.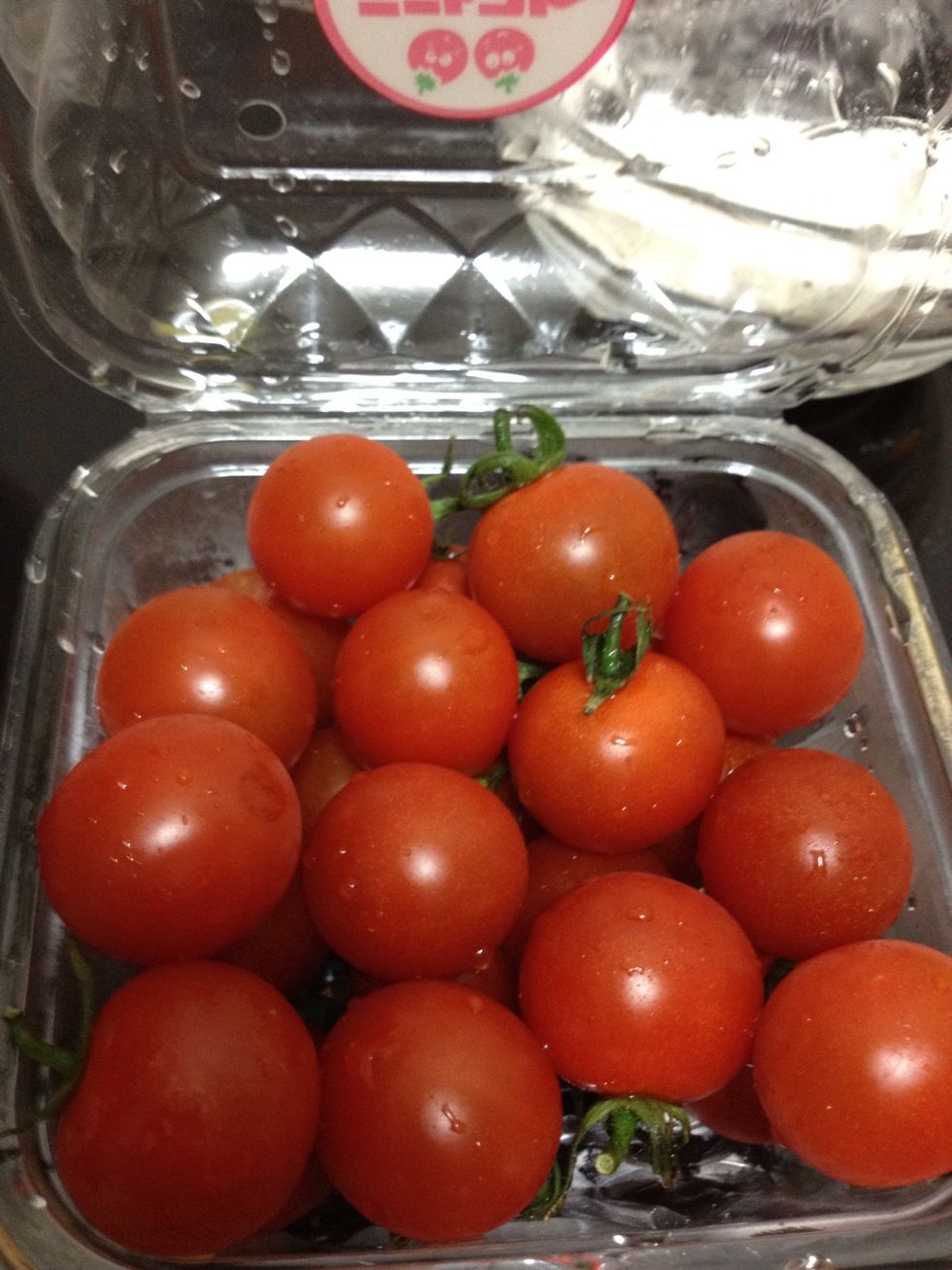 mini tomato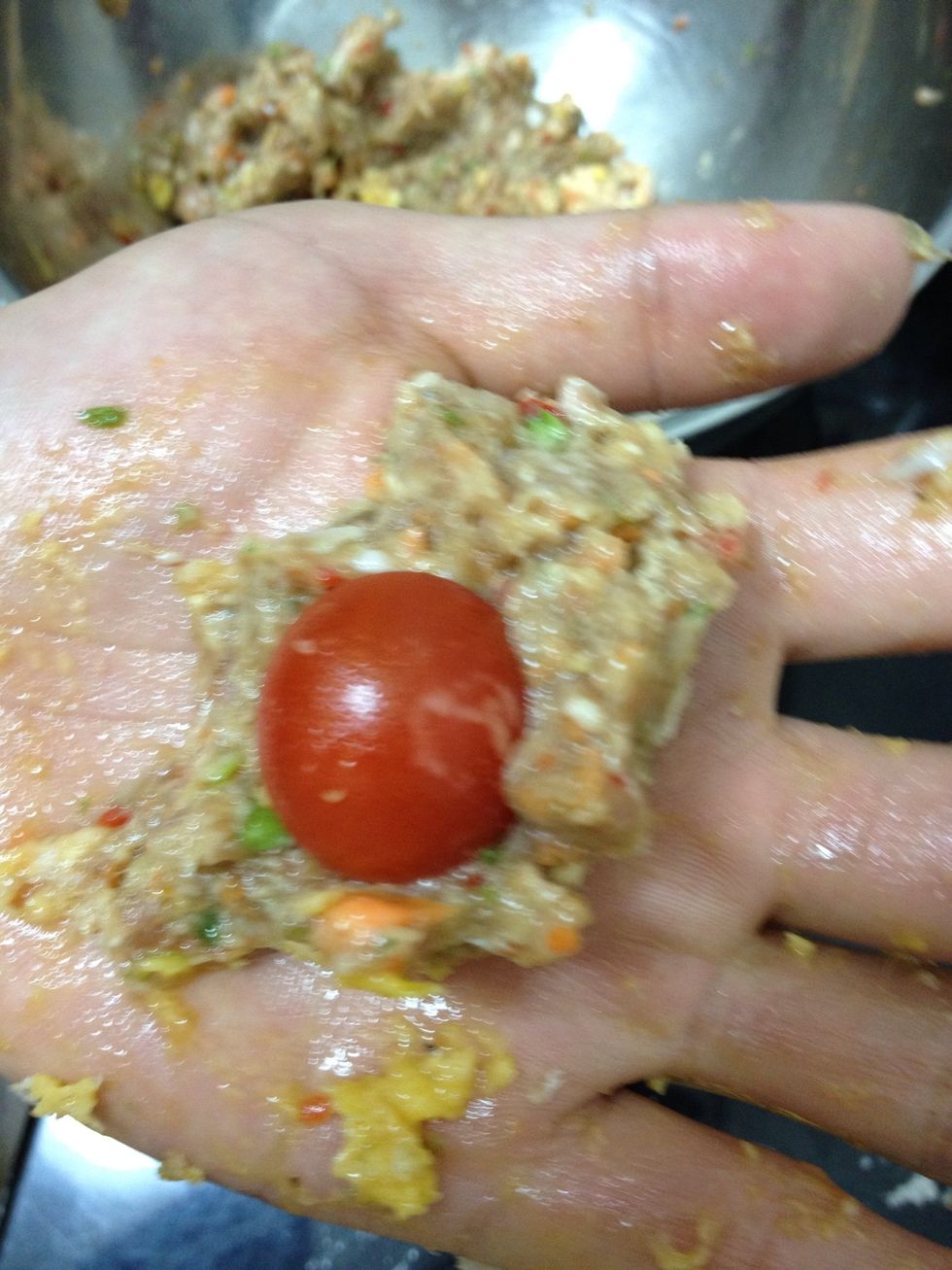 same procedure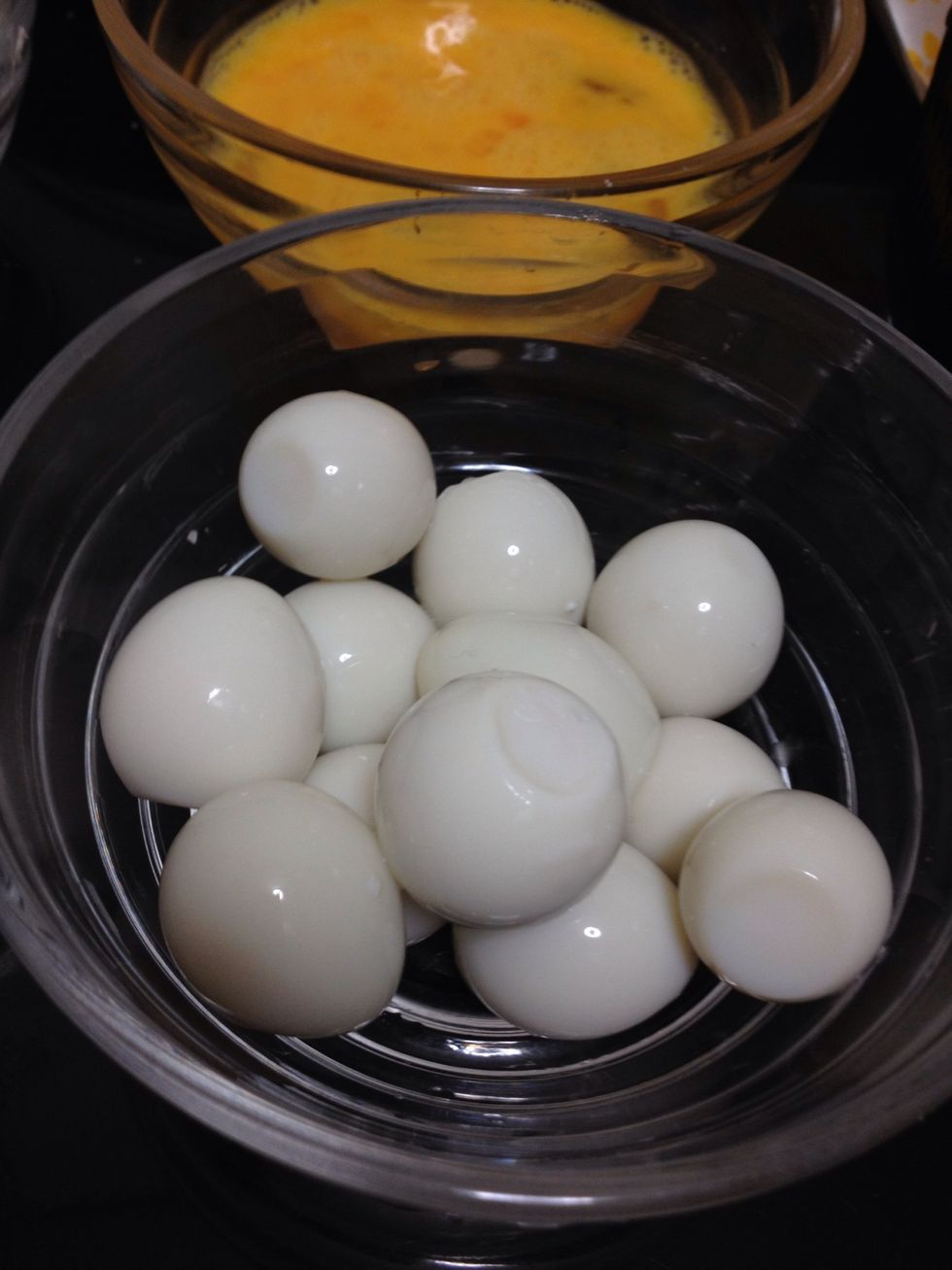 quail eggs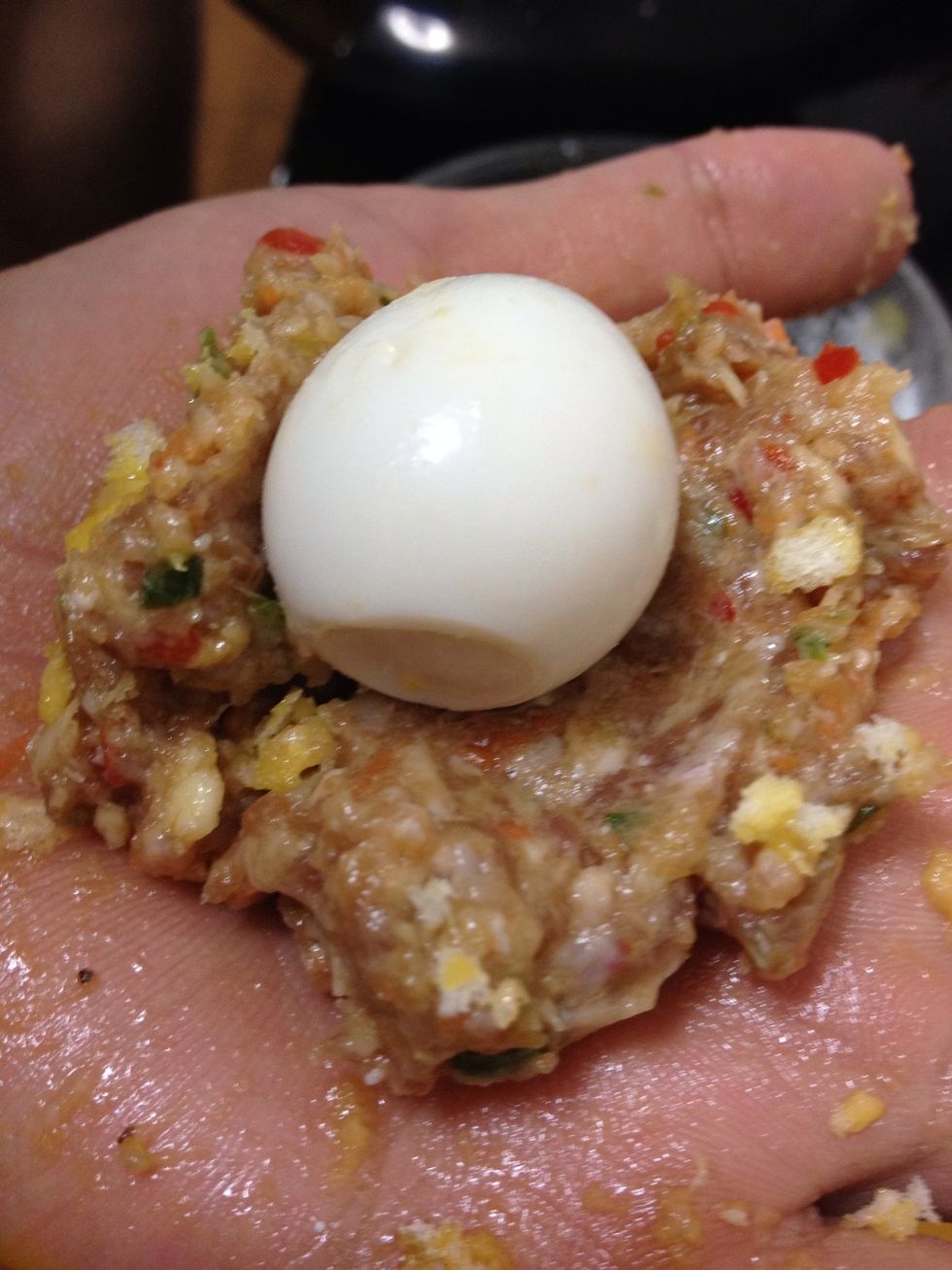 same procedure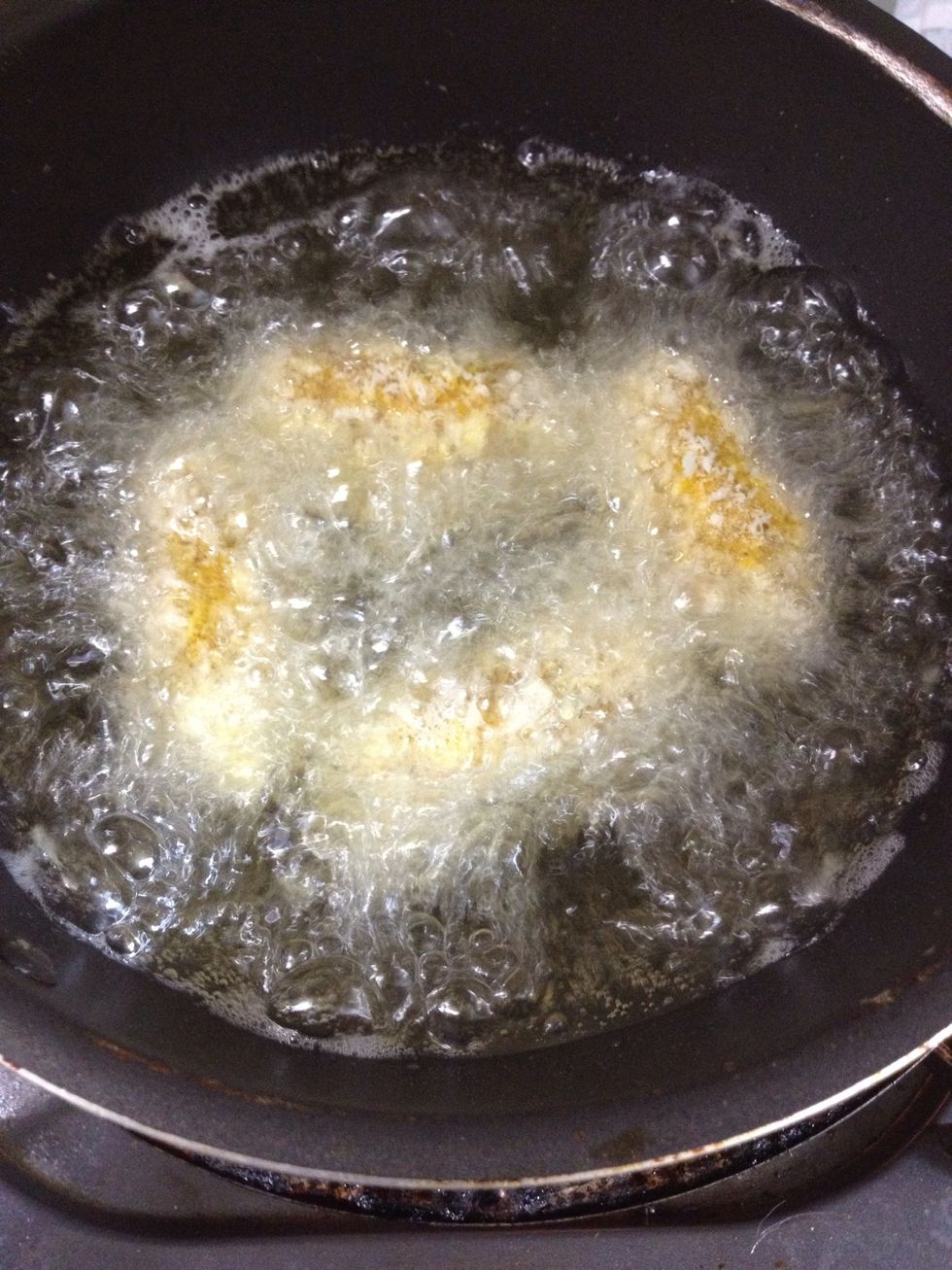 deep fry them. make sure the oil is smoking hot before frying.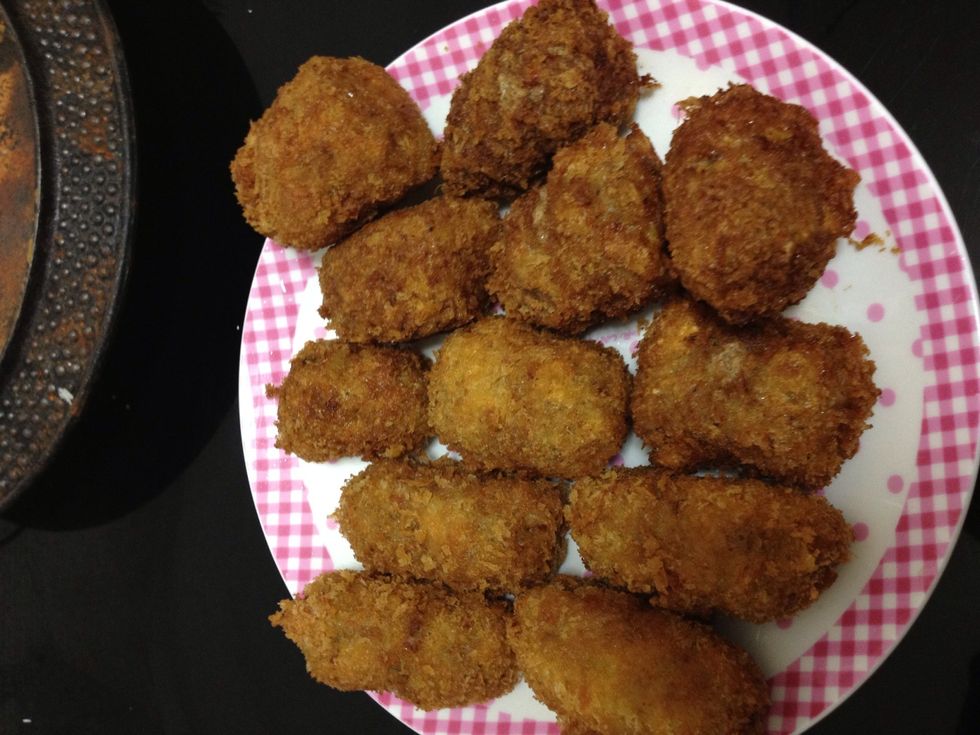 looks tasty :)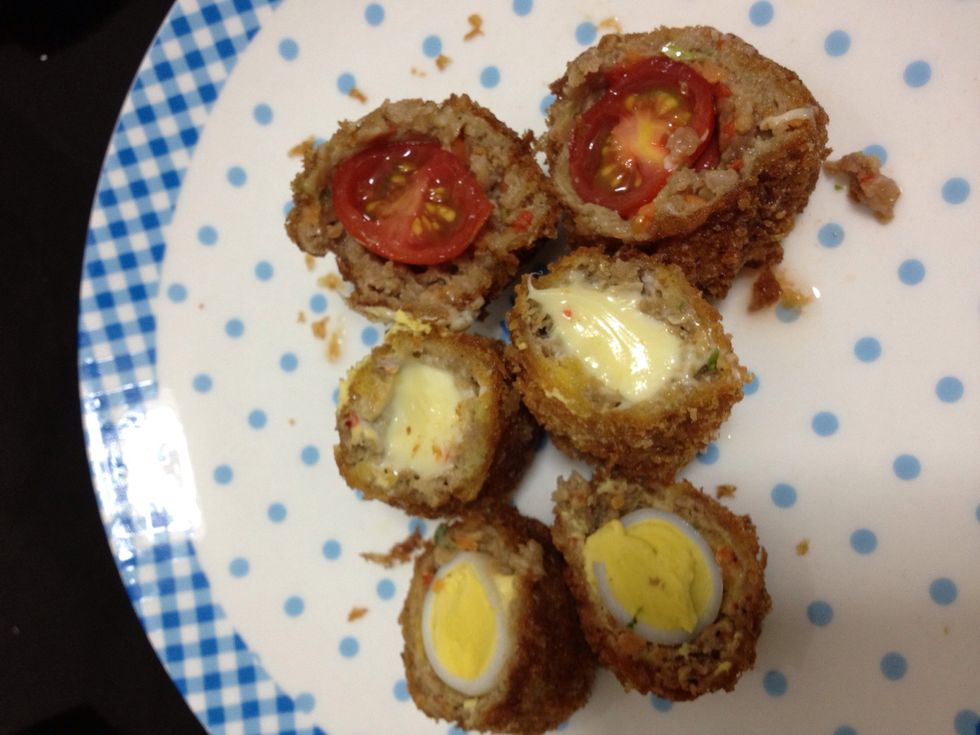 yummy :) i was able to make 10cheese sticks, 6mini tomatoes, and 6quail eggs with 400g ground beef.
400.0g ground beef
1.0 garlic
1/4 bell pepper
1/2 carrot
3.0 chicken eggs
garlic chive (optional)
cheese
mini tomato
quail eggs