1 cup of whole wheat flour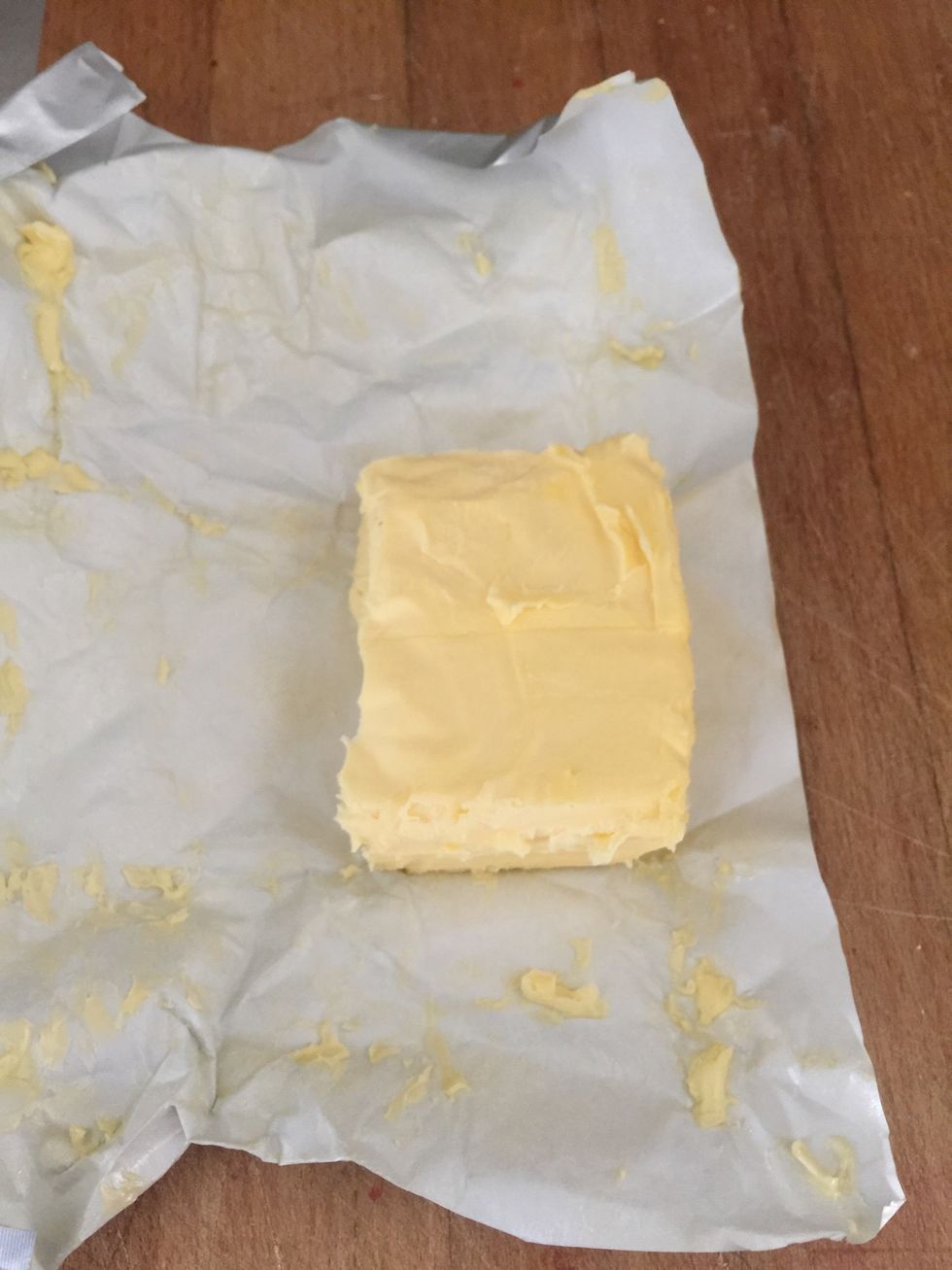 Butter ( to your taste... This is light version of the dough .. I used only 1/2 of "normal recipe")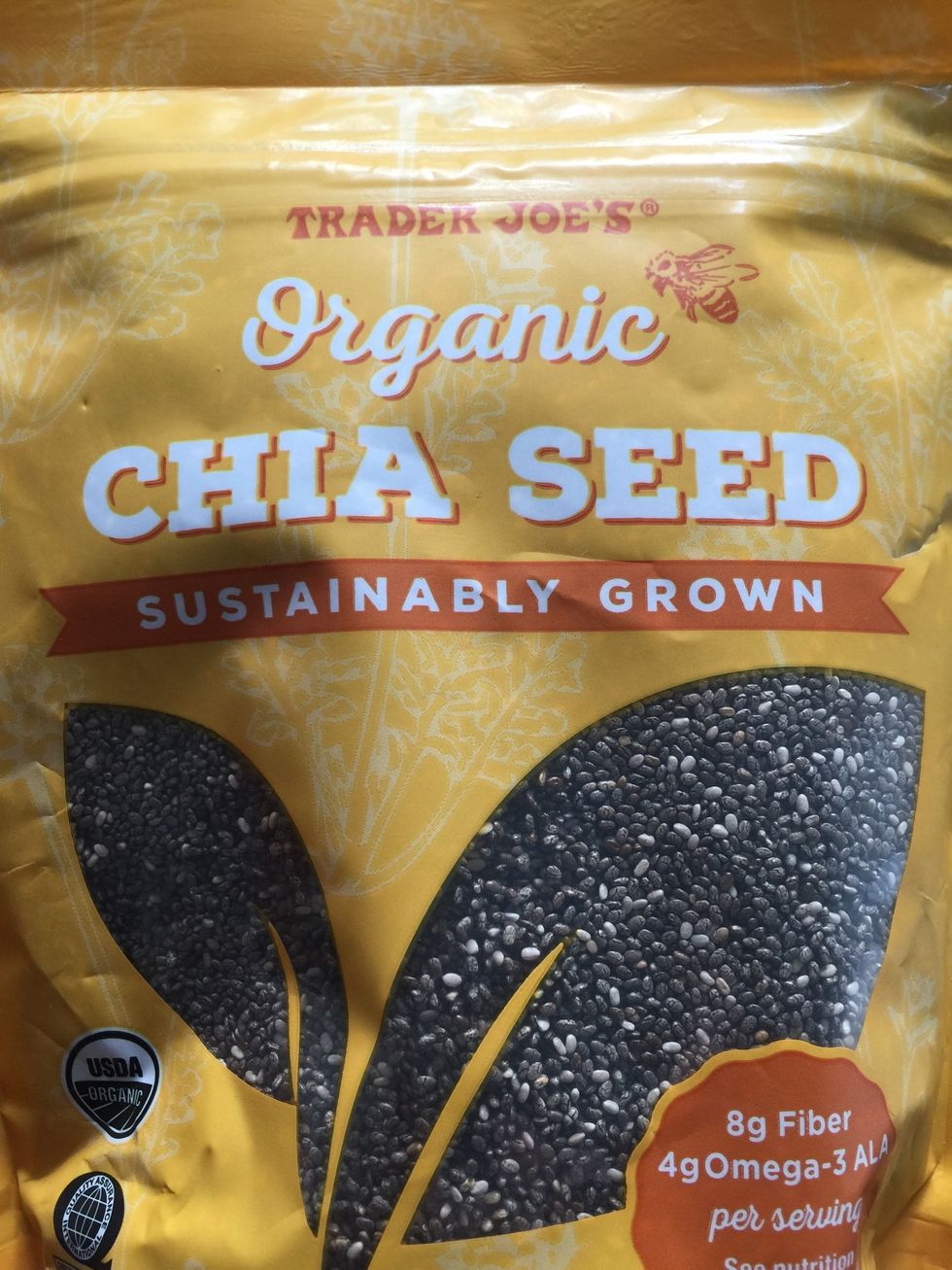 Chia seeds for crunchy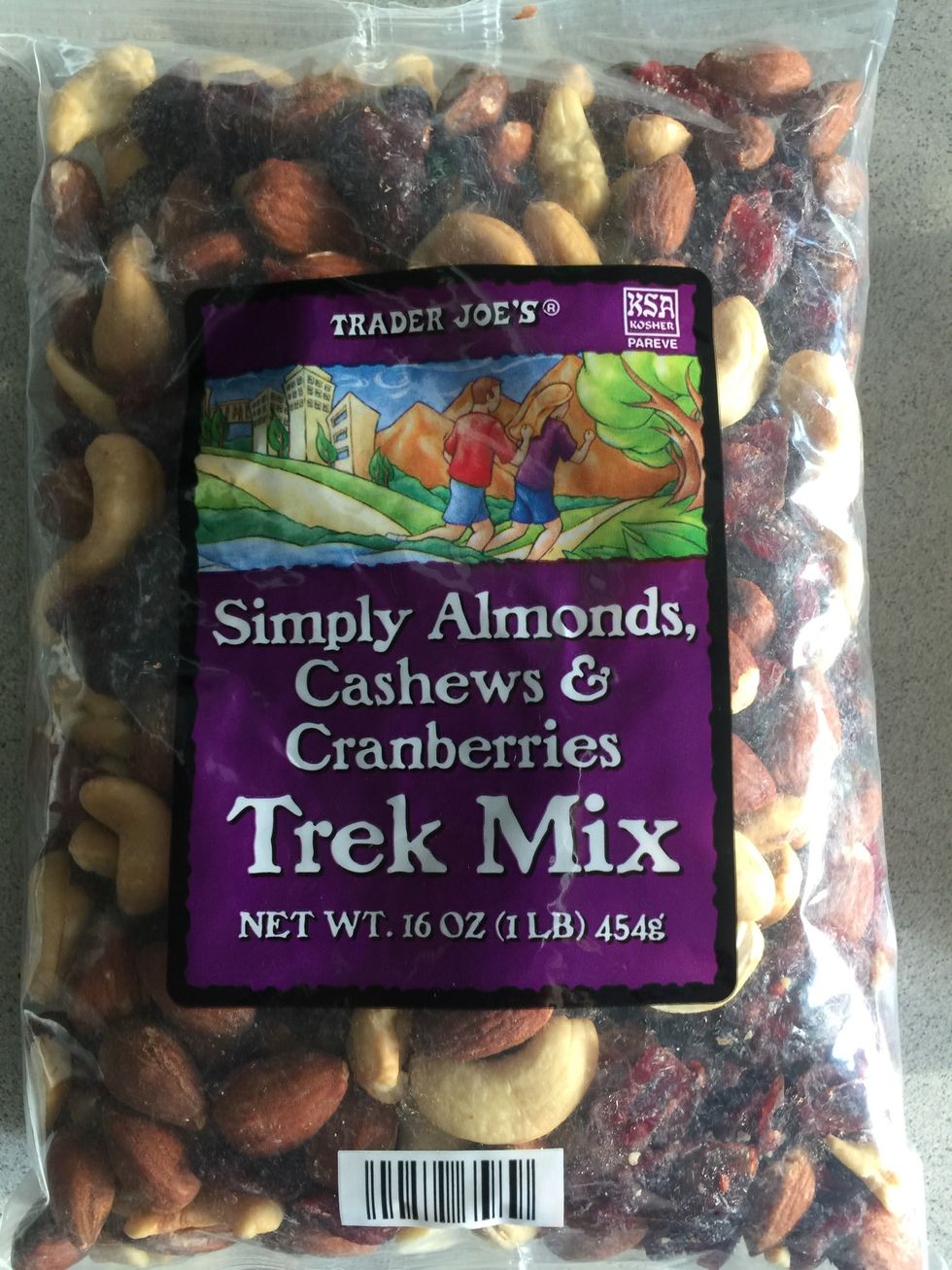 This is the base of the cookie dough.. Instead of adding flour.. I add 1/2 of flour and the remaining 1/2 from crushed nuts / trail mix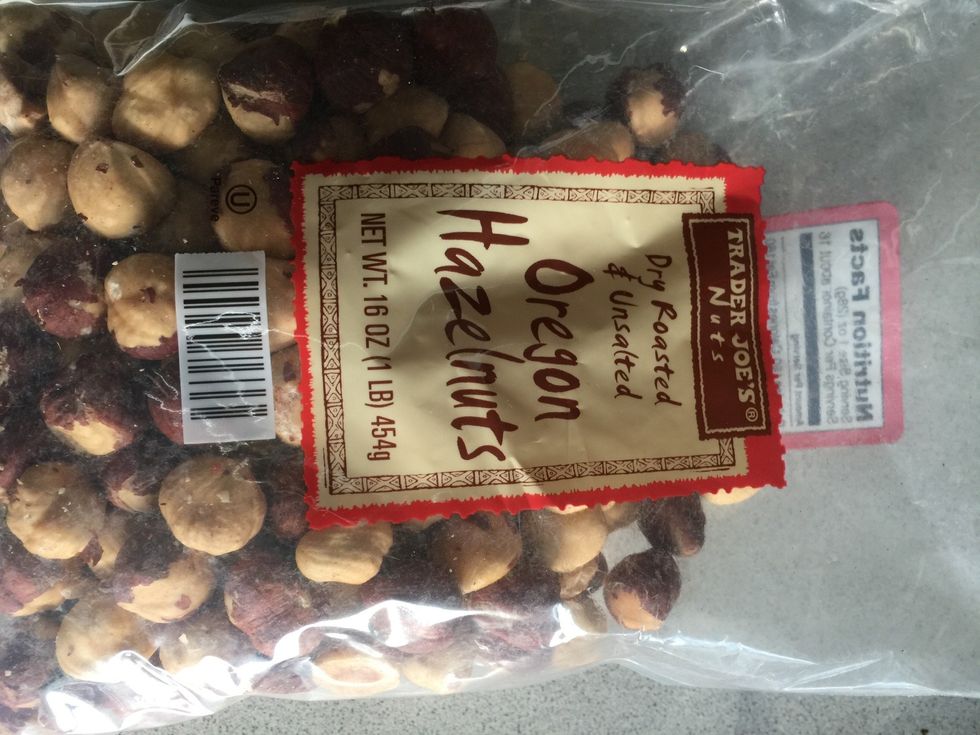 These are added to the trail mix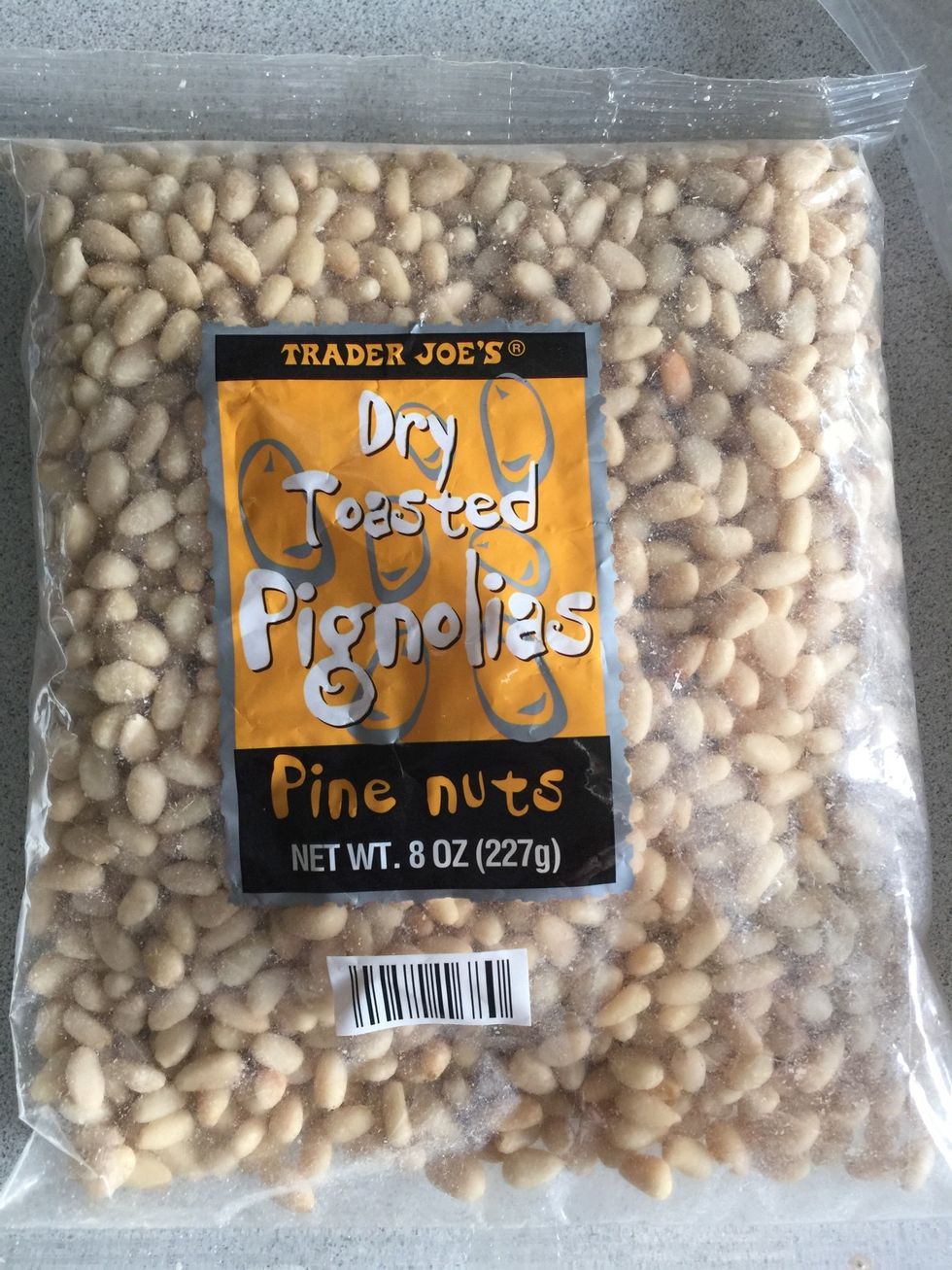 Not to be crushed but use as a whole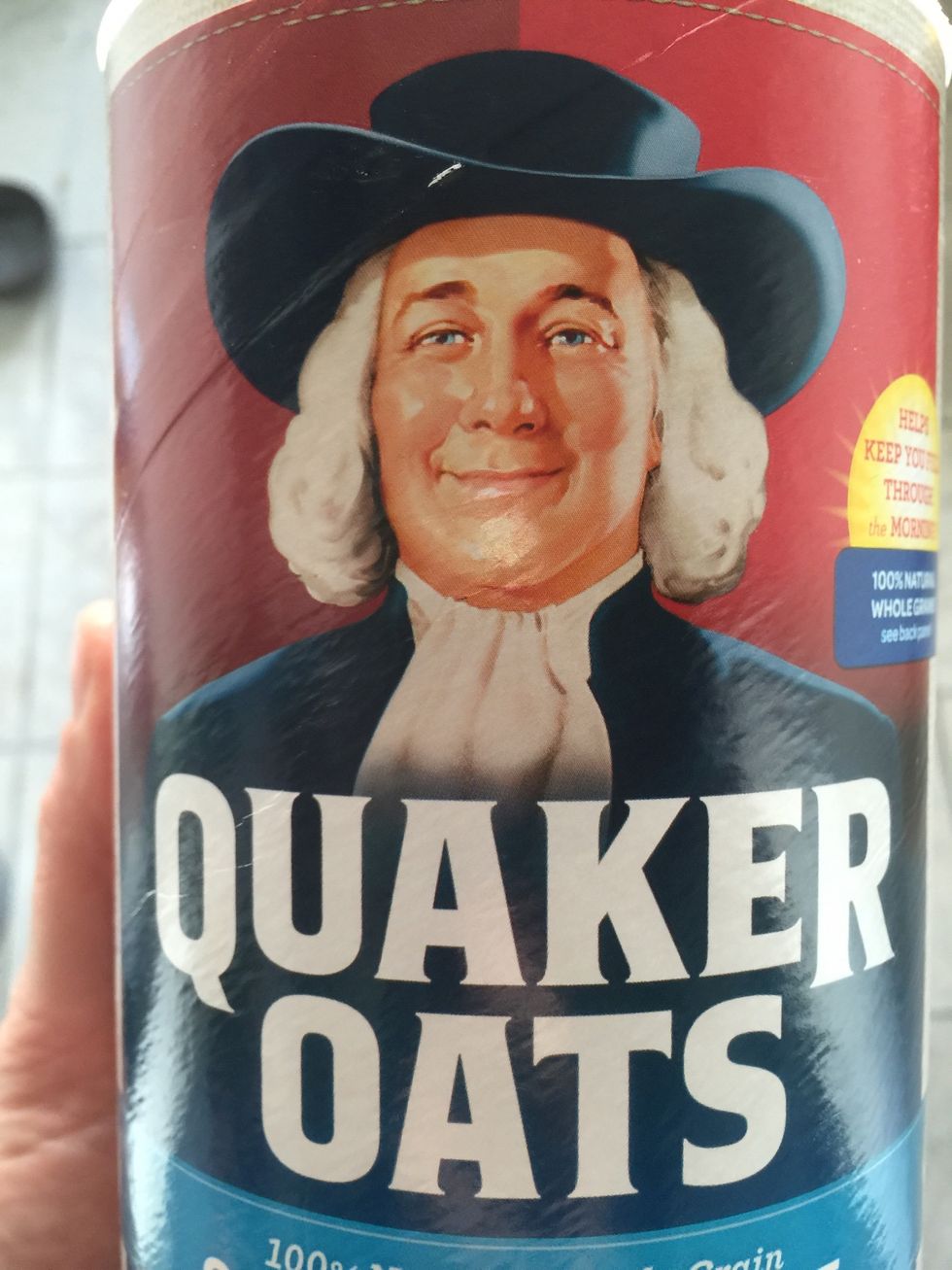 Only for the breakfast part of the cookie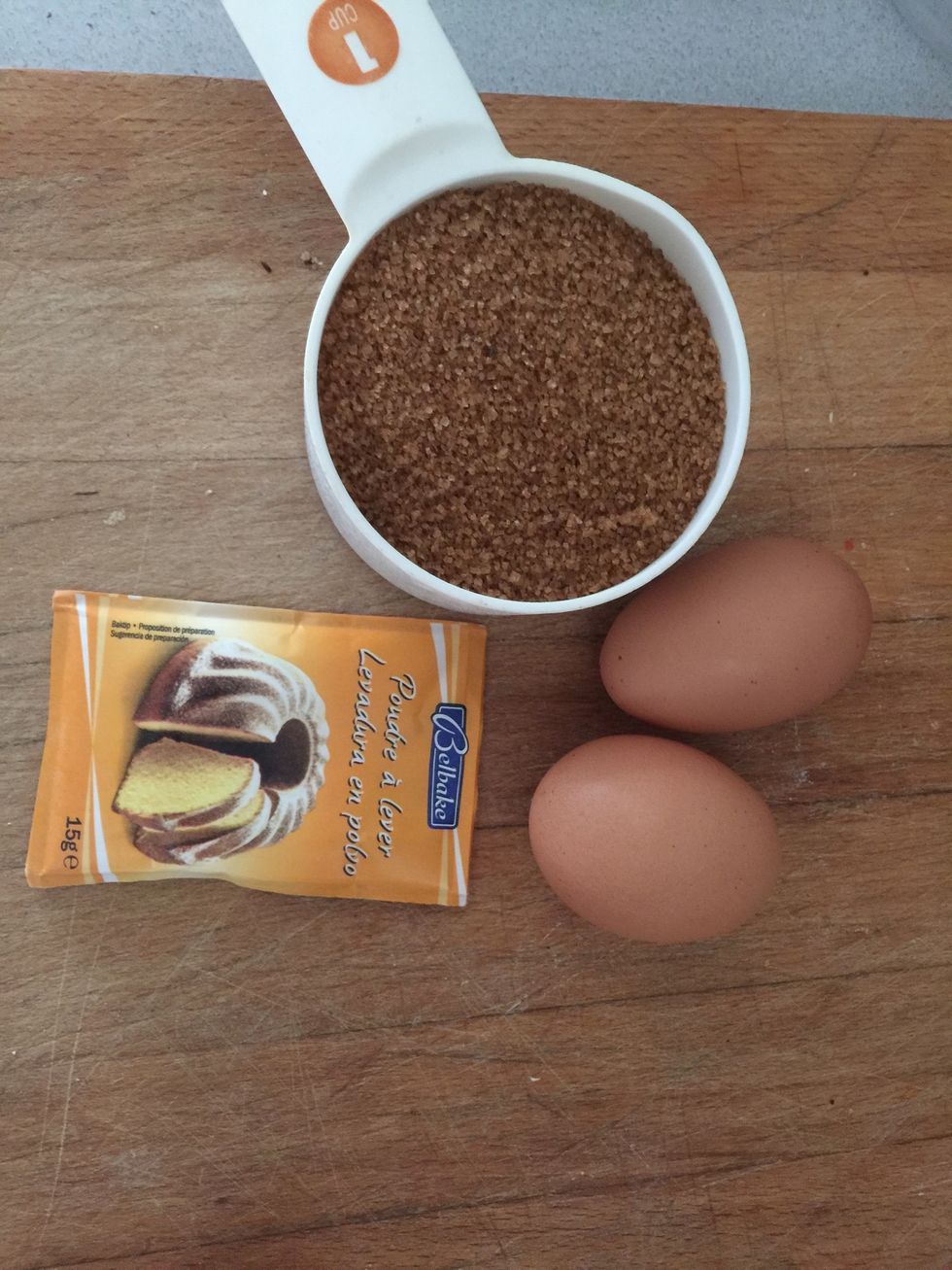 Mix eggs sugar and yeast
In a bawl
Mix to a brown mix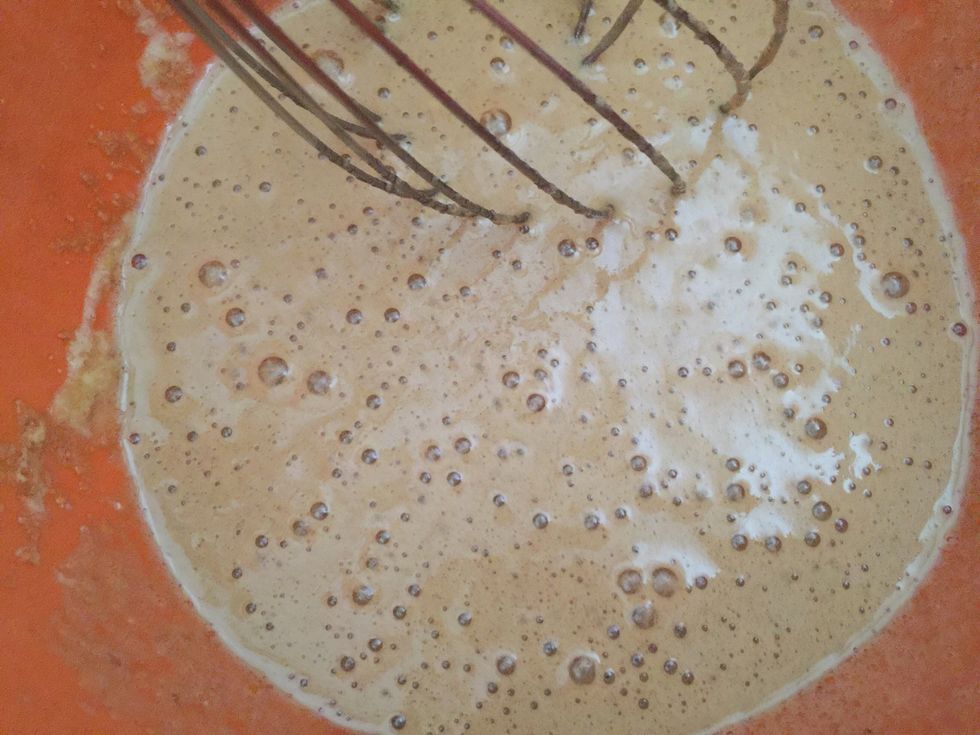 That become fluffy and puffed after 30 sec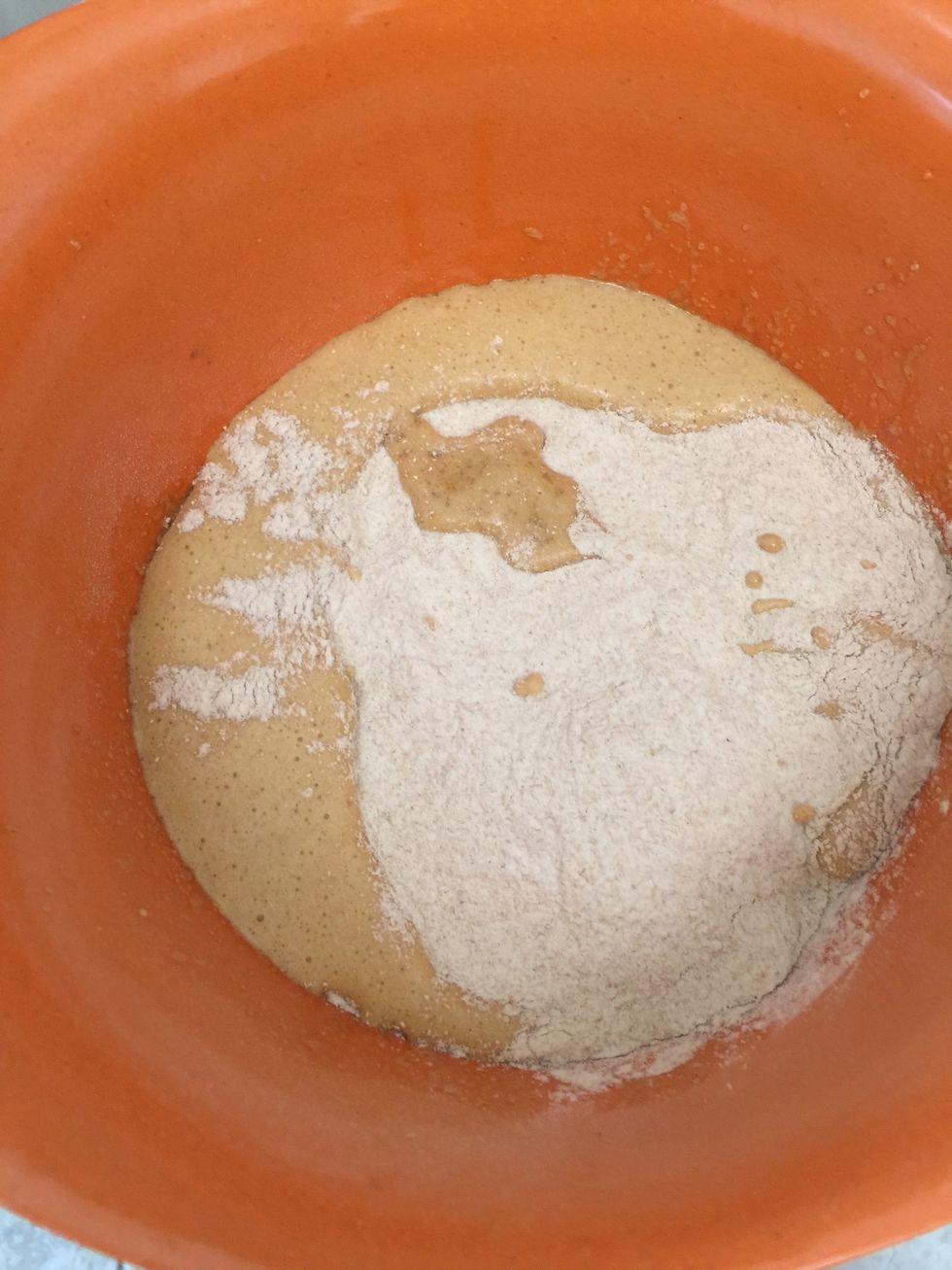 Add flour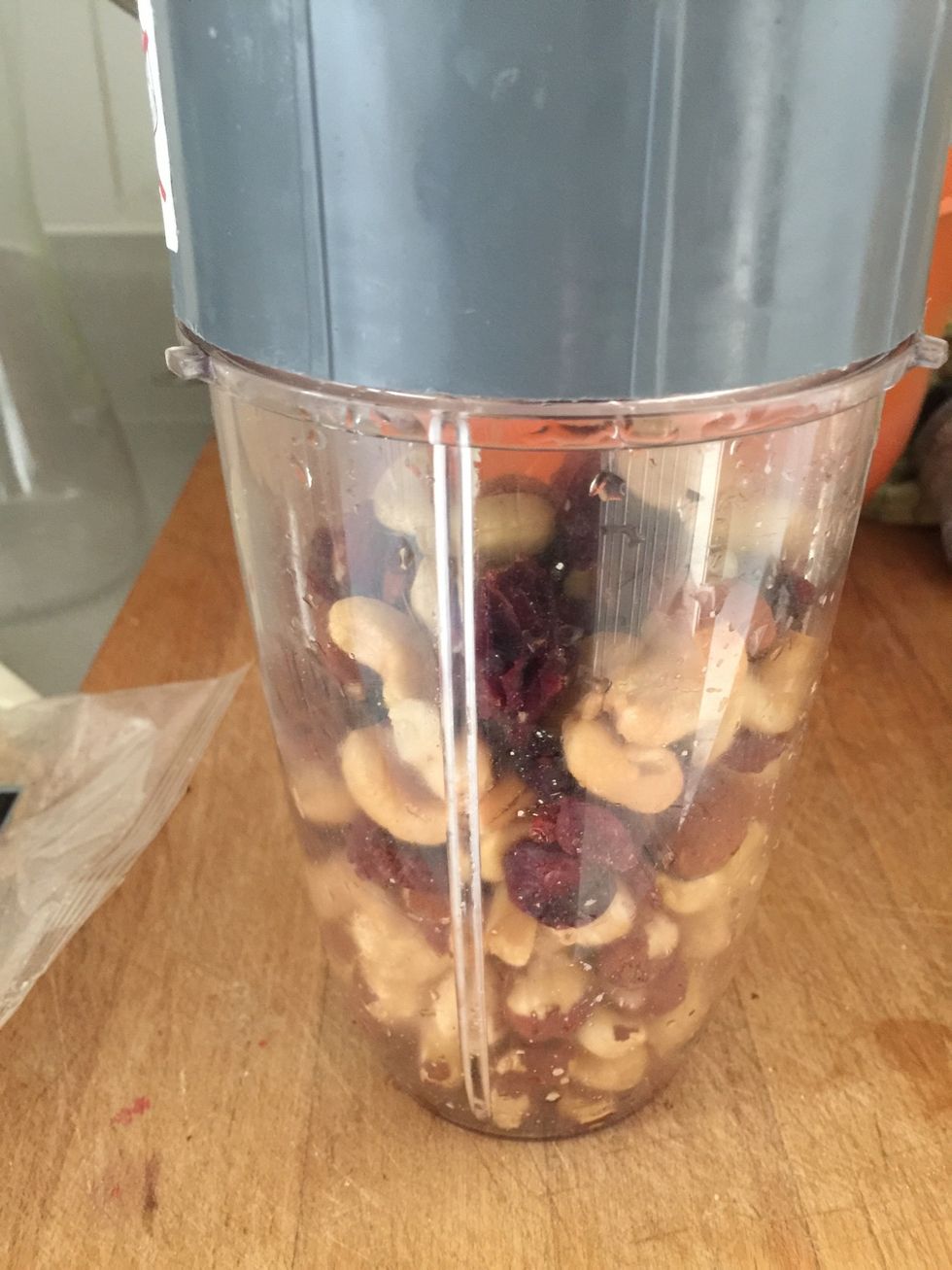 Mix the trail mix and hazelnuts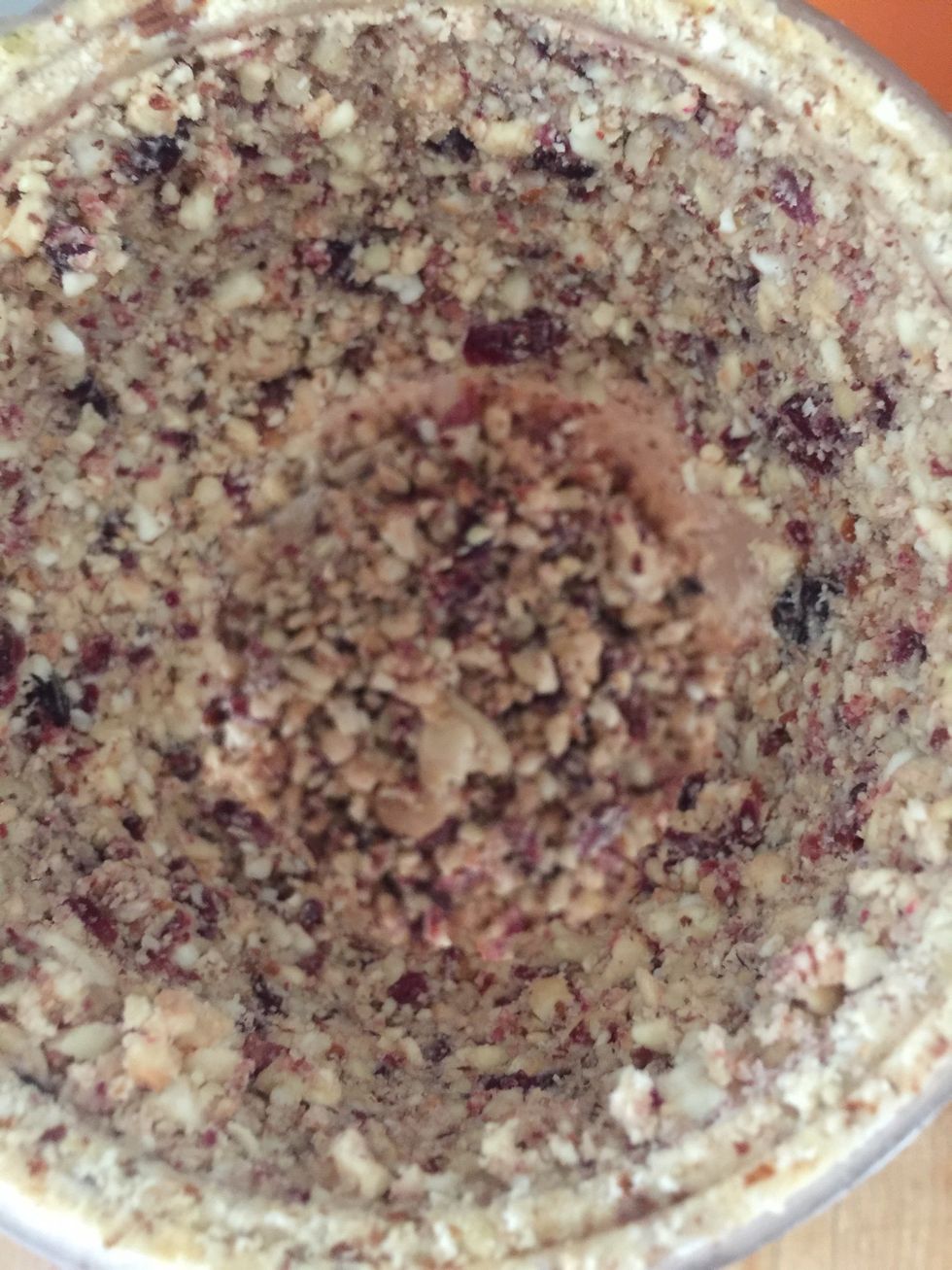 Add them to the mixture with flour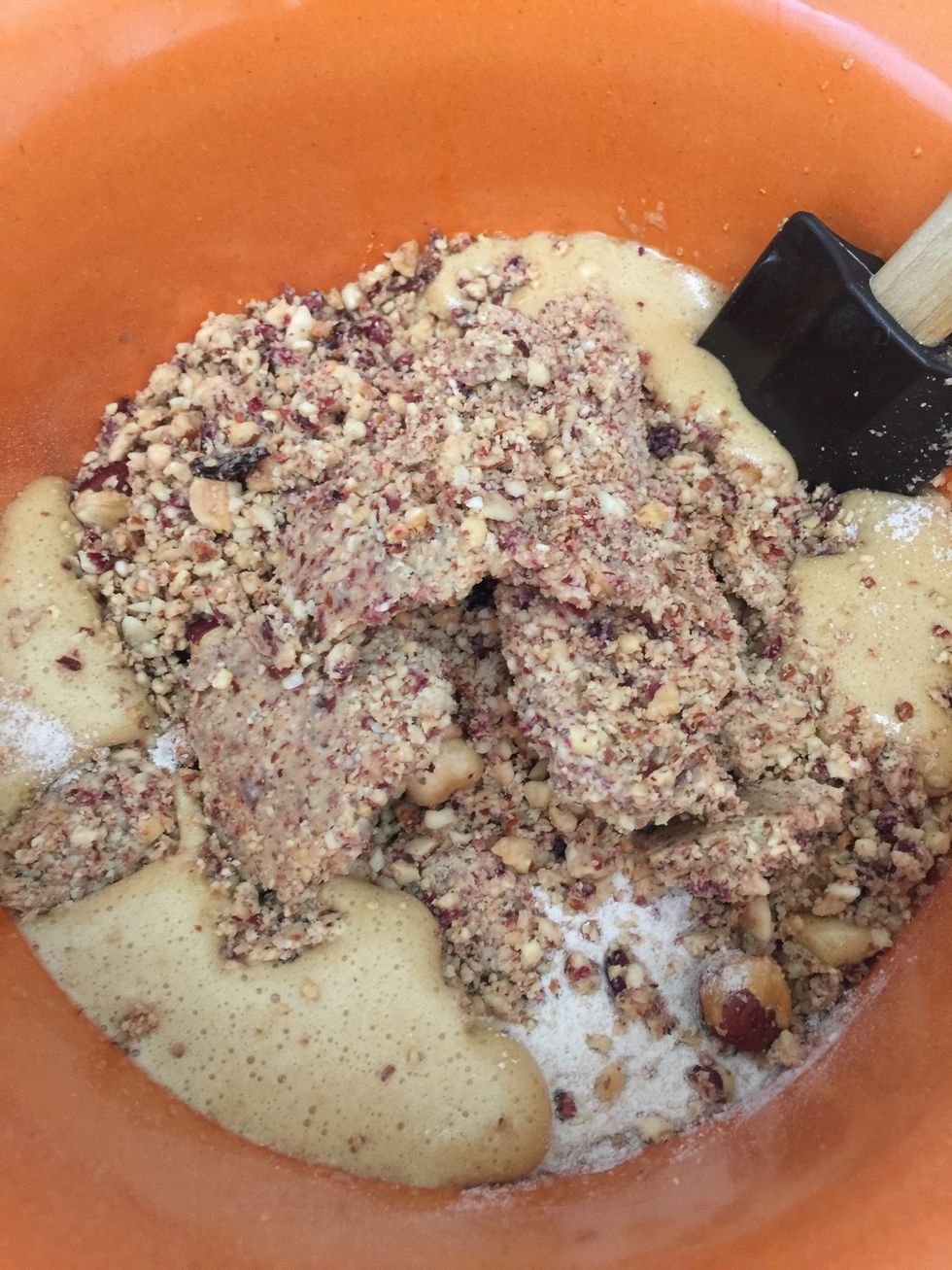 Mix everything together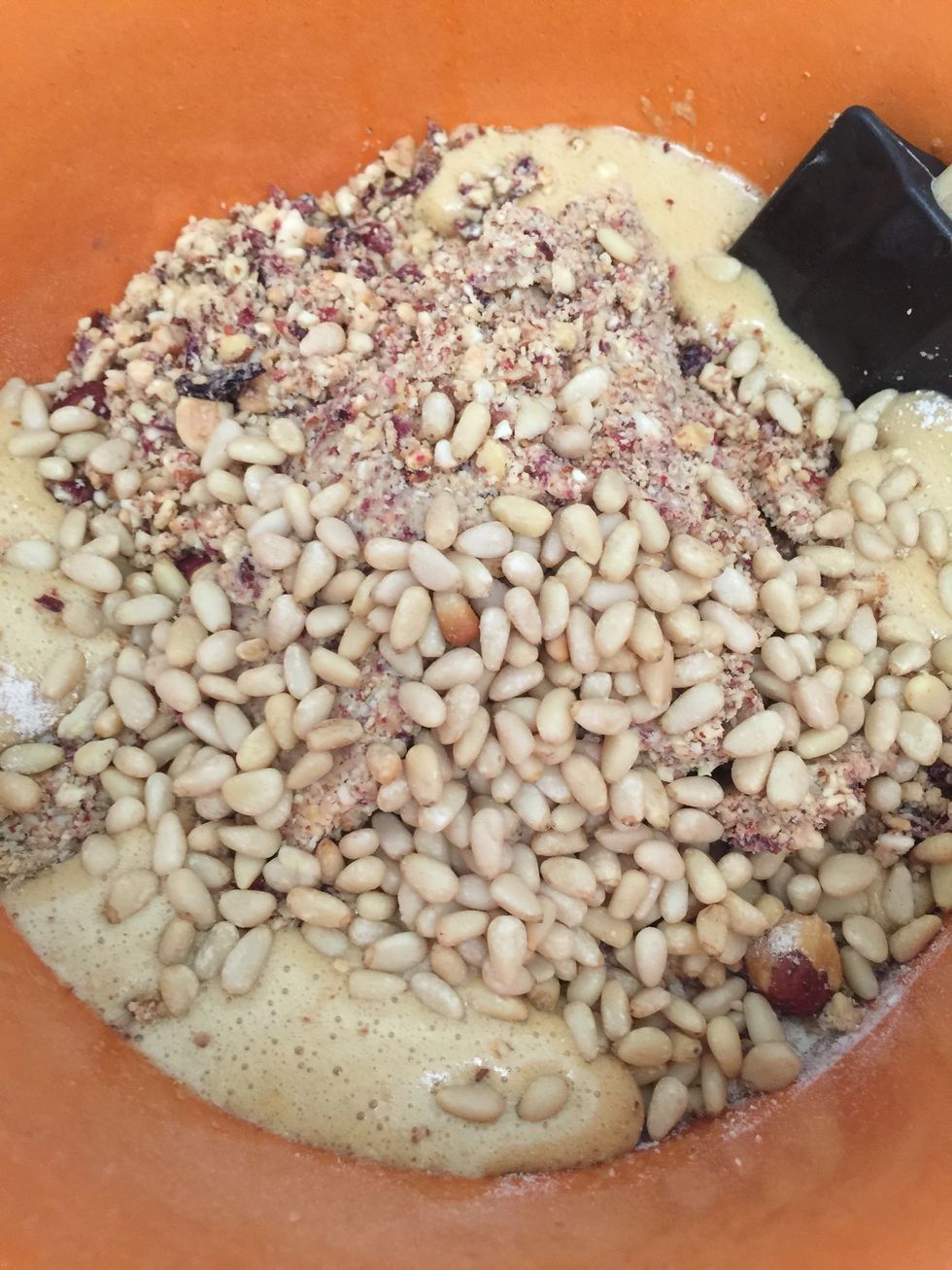 Add pine nuts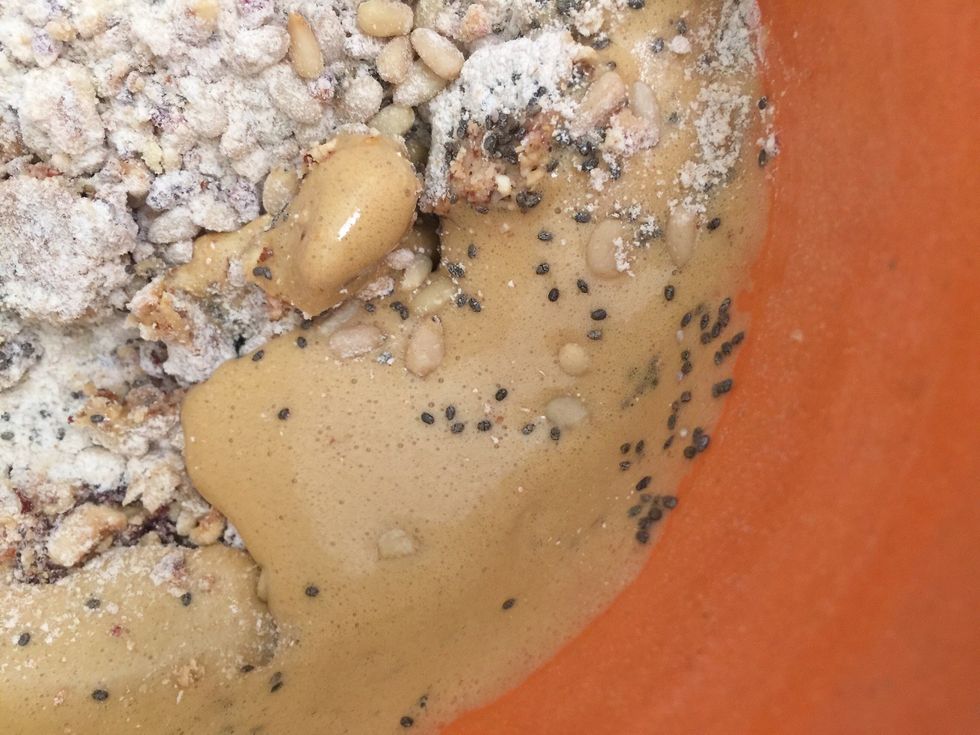 add chia seeds (or any other seed /nuts you want)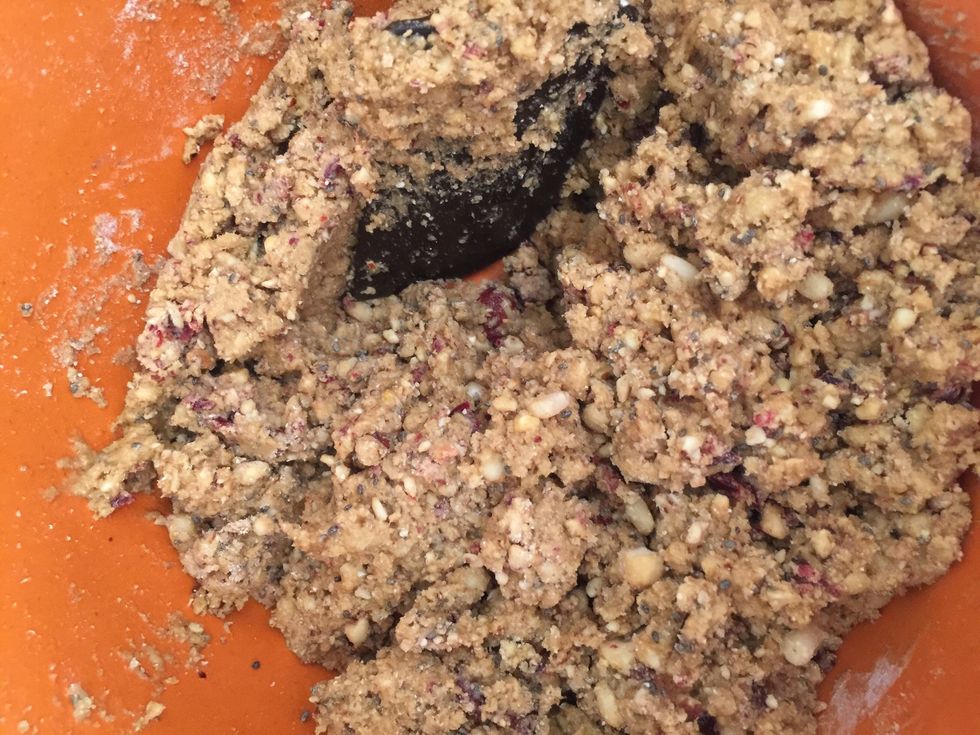 Mix everything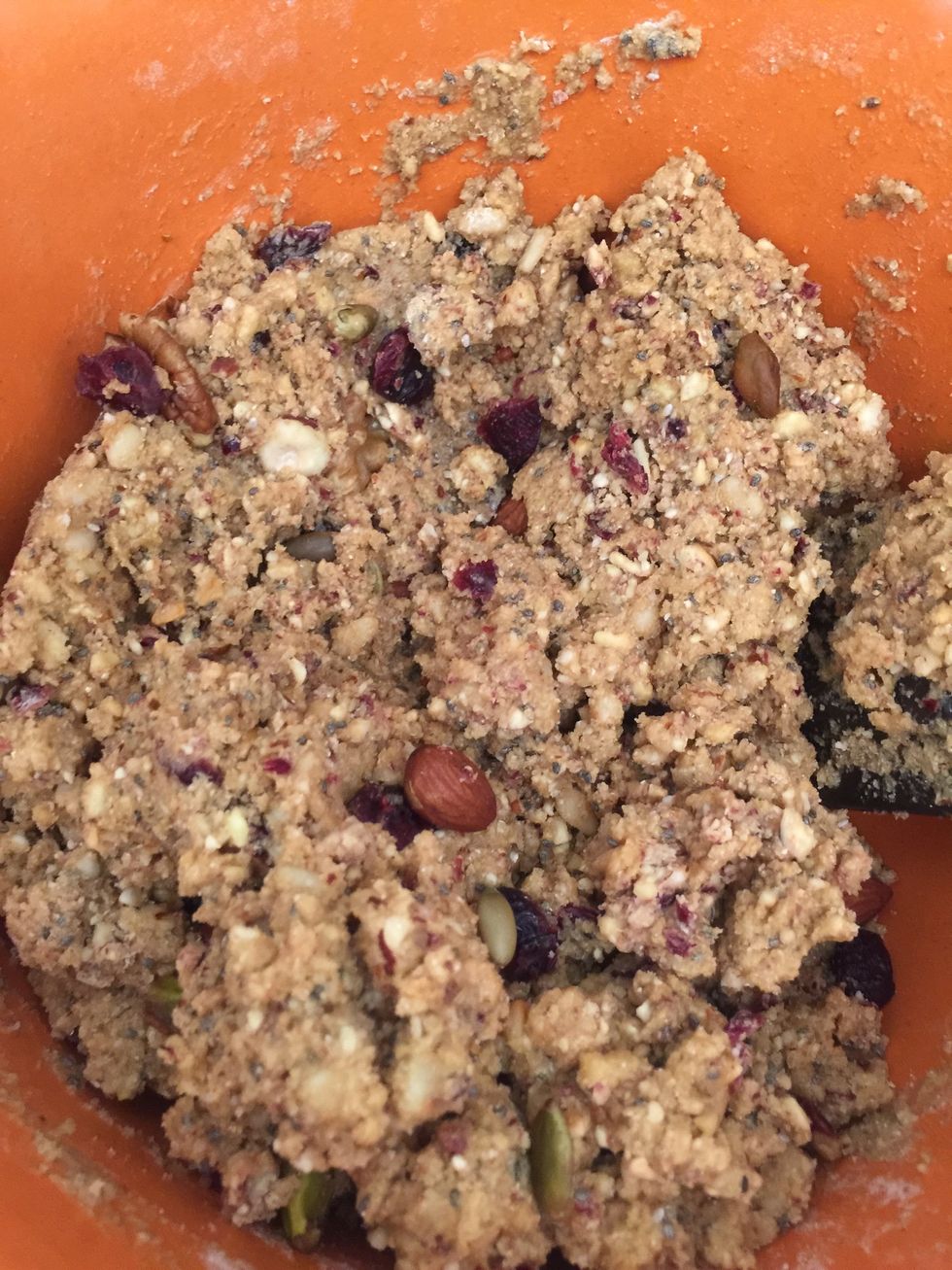 It should look like this !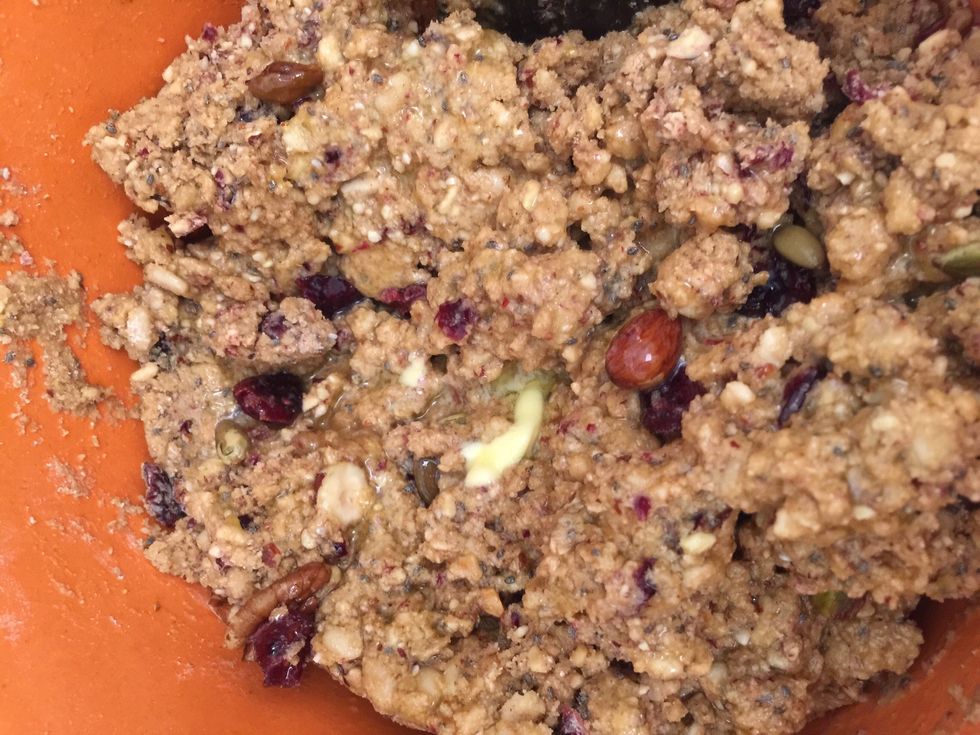 Add melted butter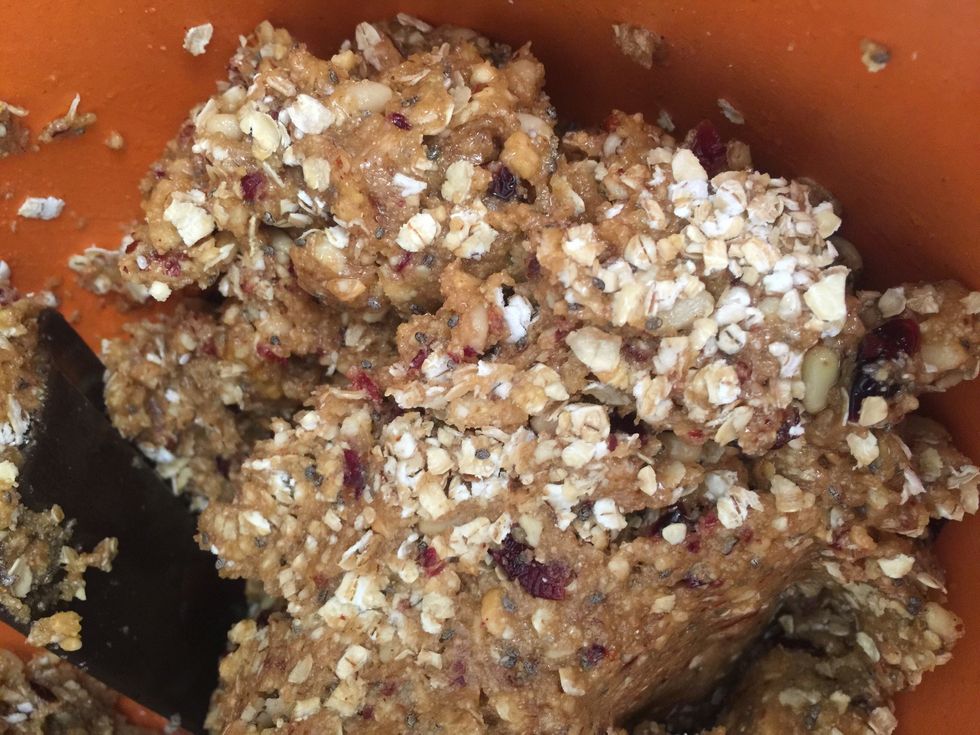 Add oat meal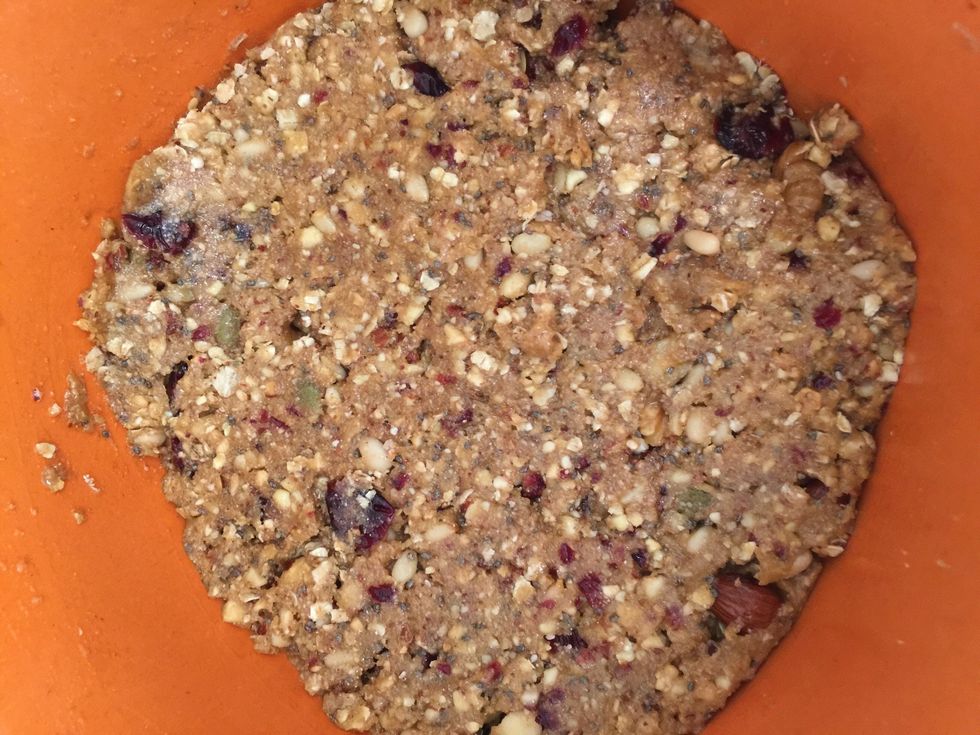 Et voila ! The dough is ready!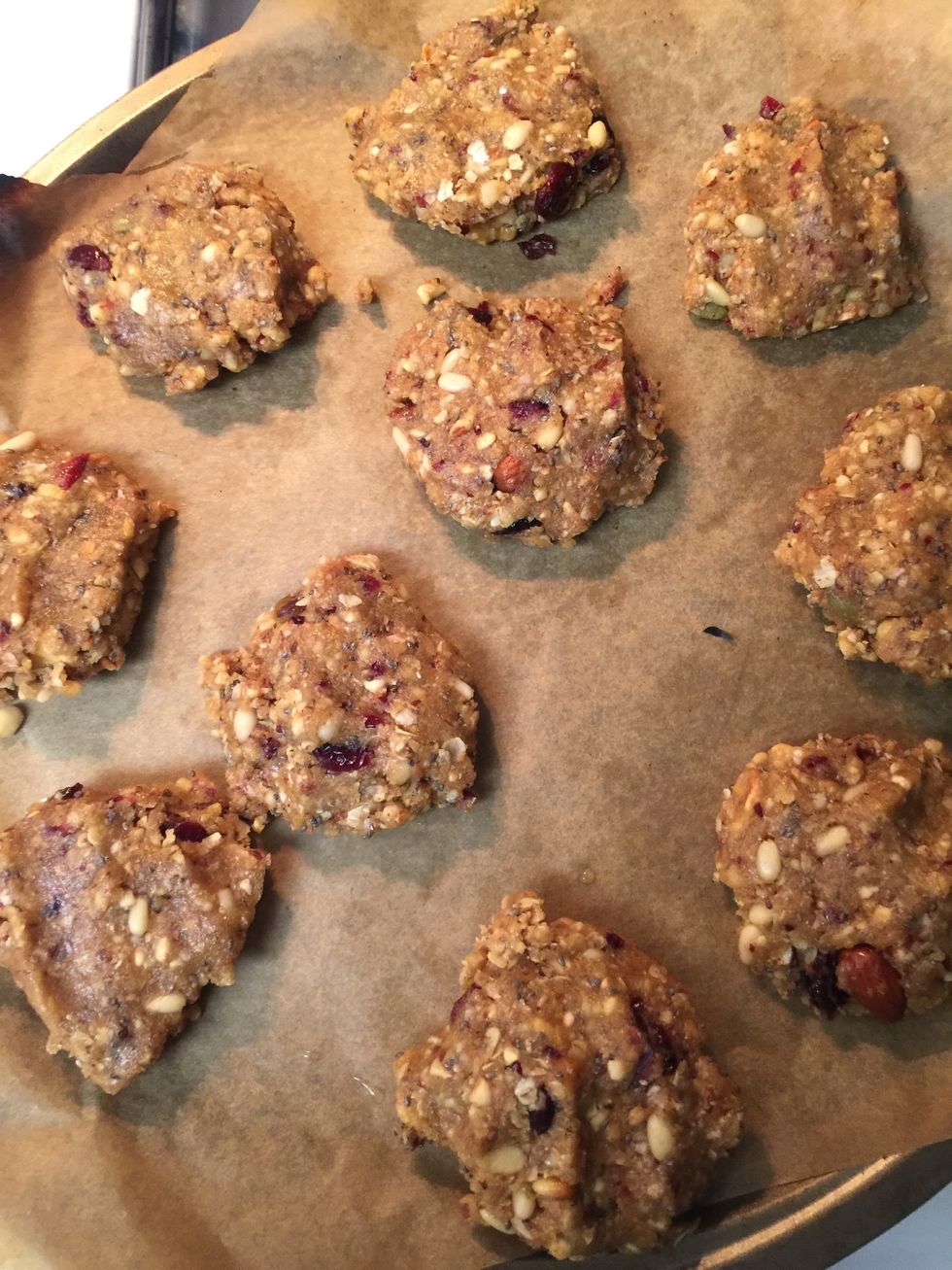 Let it rest 10 min and bake the cookies 13 min at 375F (depending the size)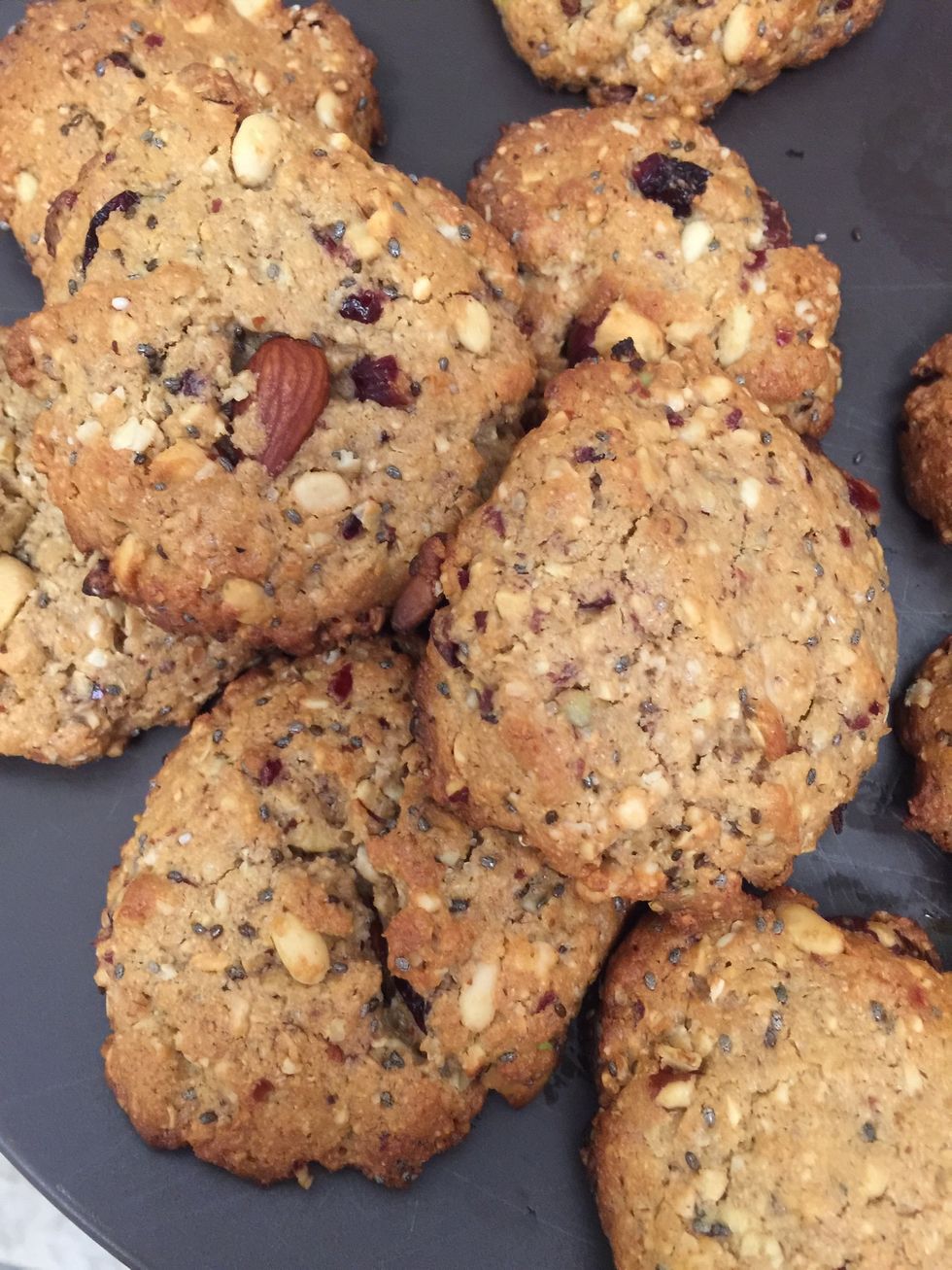 Et voila!!! Delicious healthy cookies with half butter and half sugar.. Not too much carb as part of flour is replaced with crushed nuts.. Trail mix.. Bon appetit!!
2.0 Egg
2.0c Whole weat Flour
1.0 Yeast baking powder
1/3c Trail mix
1.0c Hazelnuts
5/6c Butter
1/2c Pine nuts
1/8c Chia seeds
1.0c Brown sugar
1.0c Oat meal
Angélique B
French, Scientist, Bohemian geek, Mushrooms addict\And as I post mom's recipe ... Pictures of both of us ;)