Simmer meat in some water. Add all ingredients except for the gravy mix and the egg .You must get everything nice and fine . Simmer until tender and cooked . I chilled in snow It's a Canadian thing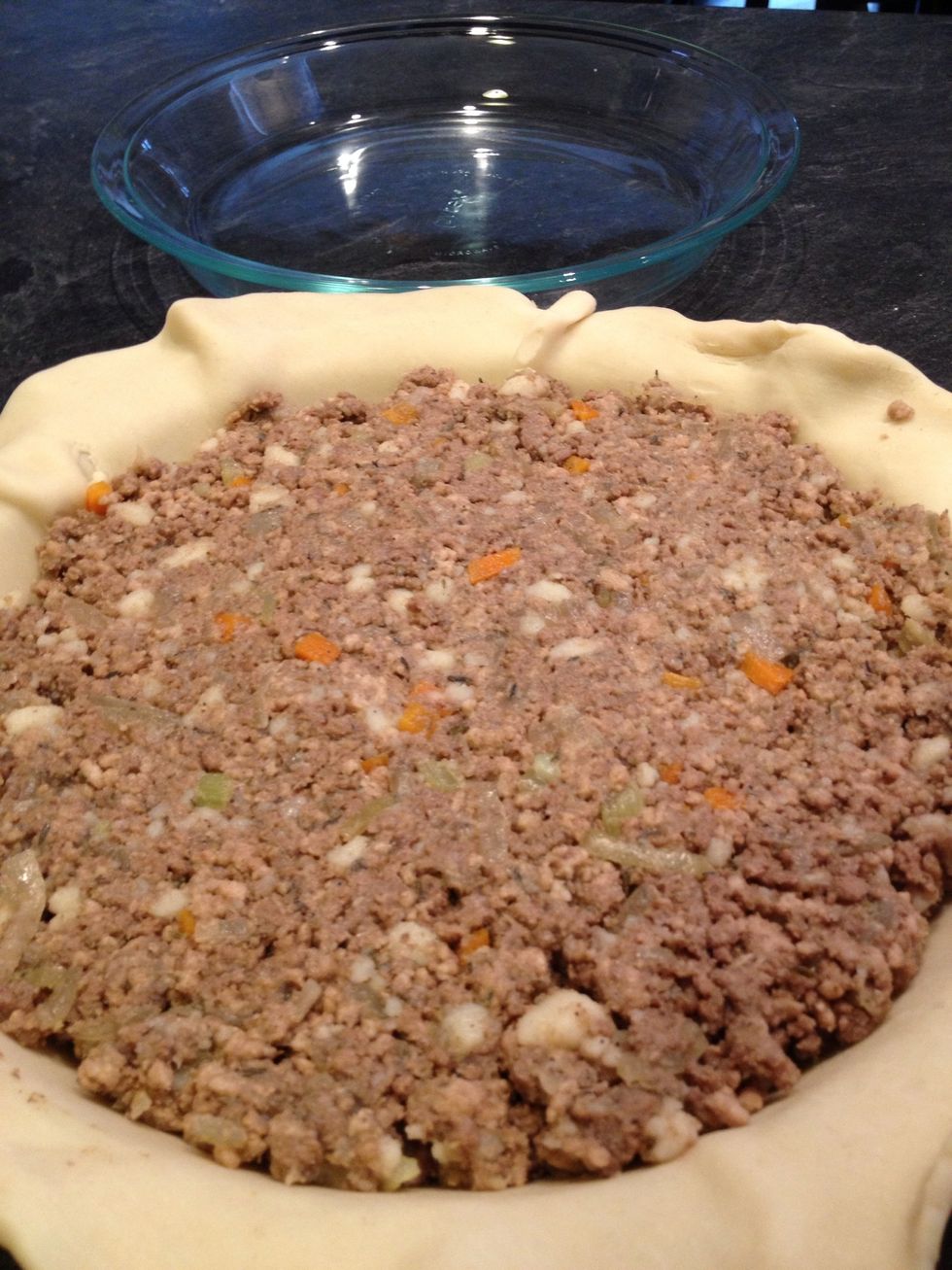 Once cool add the dry gravy mix and mix well Pack into the unbaked pie shell. The filling needs to be packable and have no liquid. the gravy mix acts as a binder for the filling .Makes 2 pies.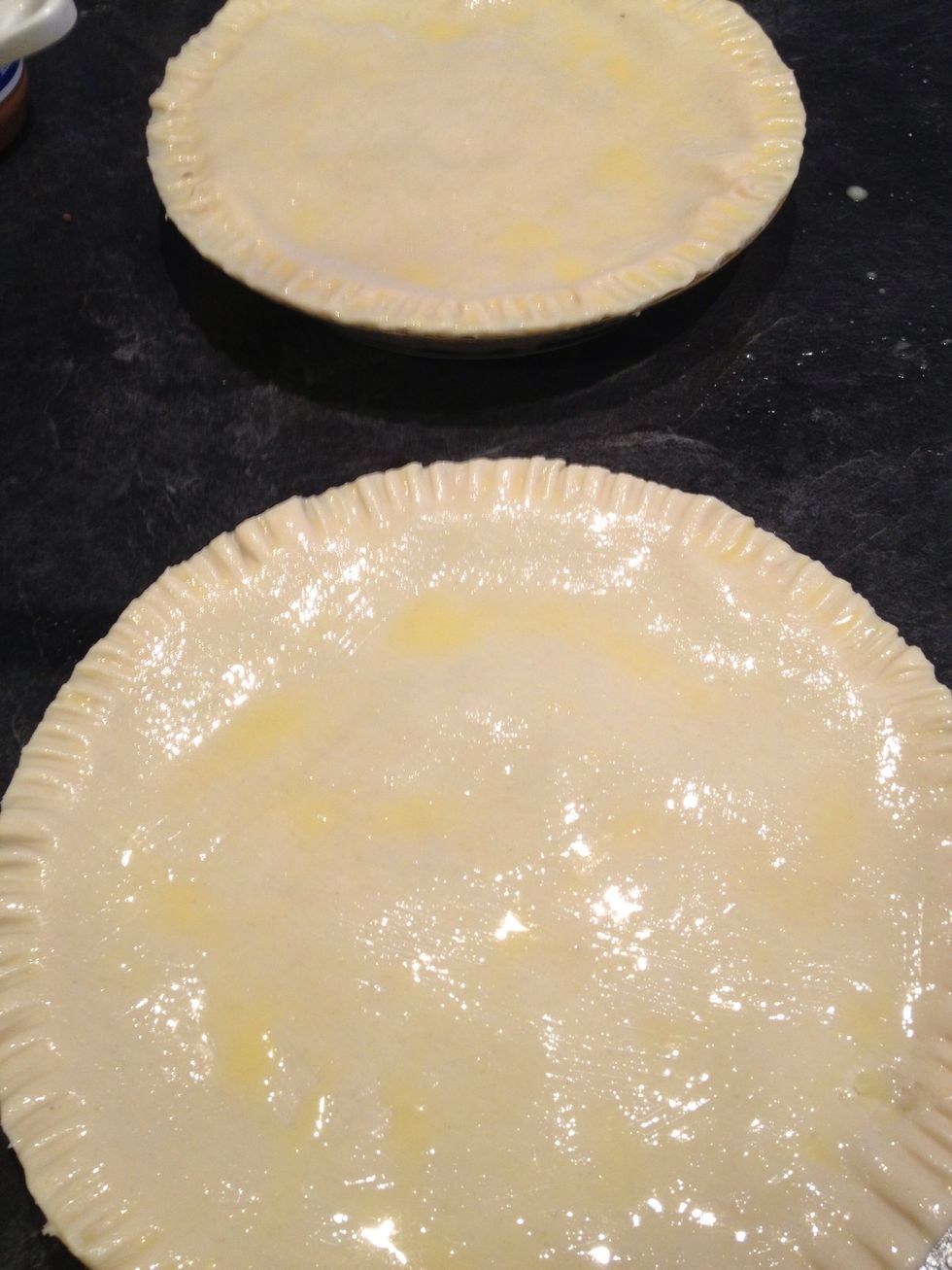 Add top on pie and brush with a little egg and water wash. Don't forget to crimp the crusts together.
Baked at 350 for 30 to 40 mins or until nice and brown. Cool and serve. I made this with what was in the house that day.
1/2lb Ground beef
1/2lb Ground Pork
1.0 Canned Potatoes mashed ( drain well)
1.0c Celery diced
1.0 Carrot shredded
1.0 Onion diced
2.0tsp Garlic salt
1.0tsp Poultry season
1.0 Package of instant gravy beef or mushroom
4.0lb Frozen pie shells
1.0tsp Black or white pepper
1.0 Egg