Cook Tortellini Formaggio With a Pesto Sauce Mix
105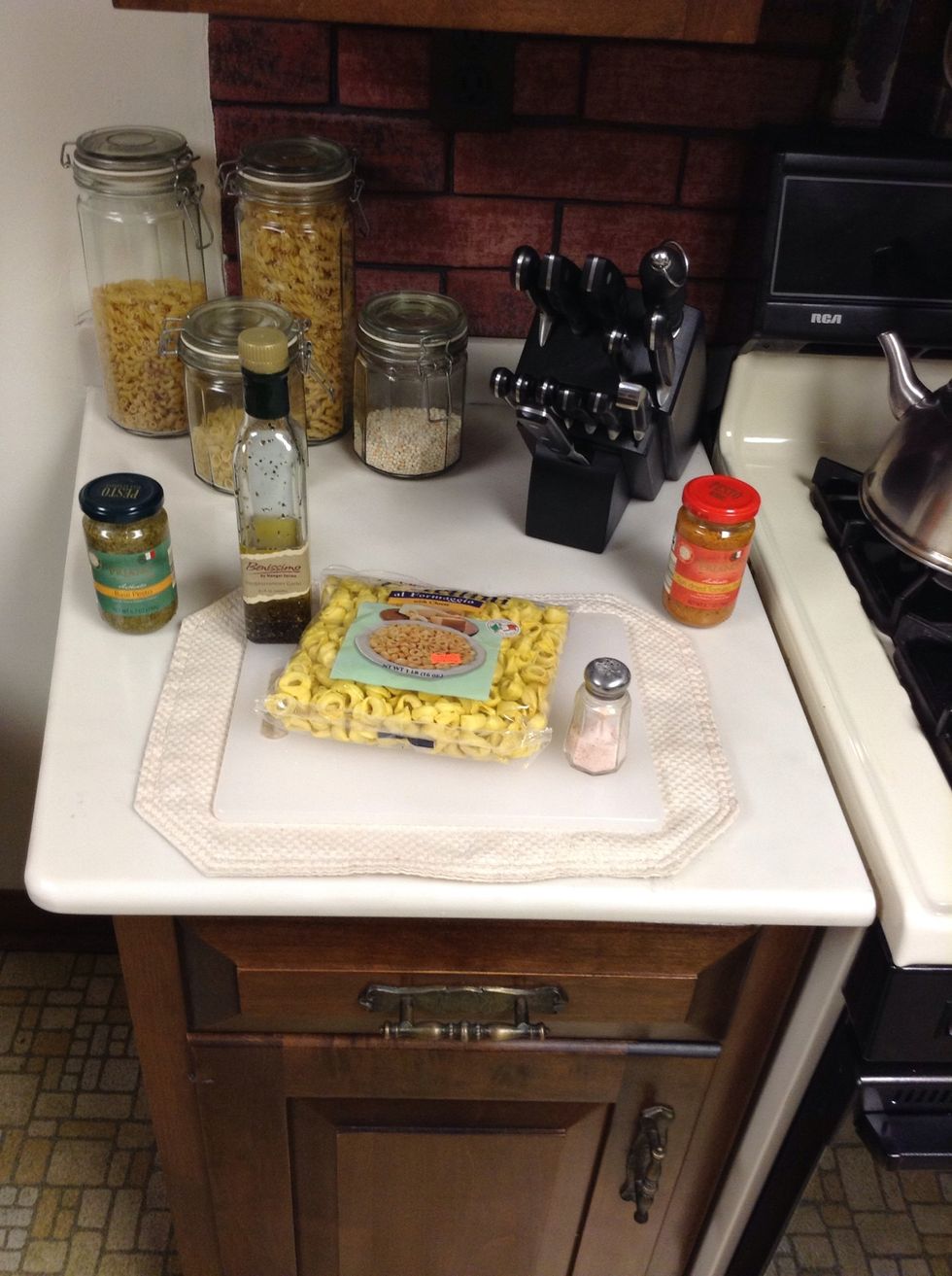 Brief look at the ingredients you'll need.
Boil your water , add the oil and salt, then your tortellini . Stir until cooked throughout (15-18min)
Meanwhile , prepare your pesto sauce !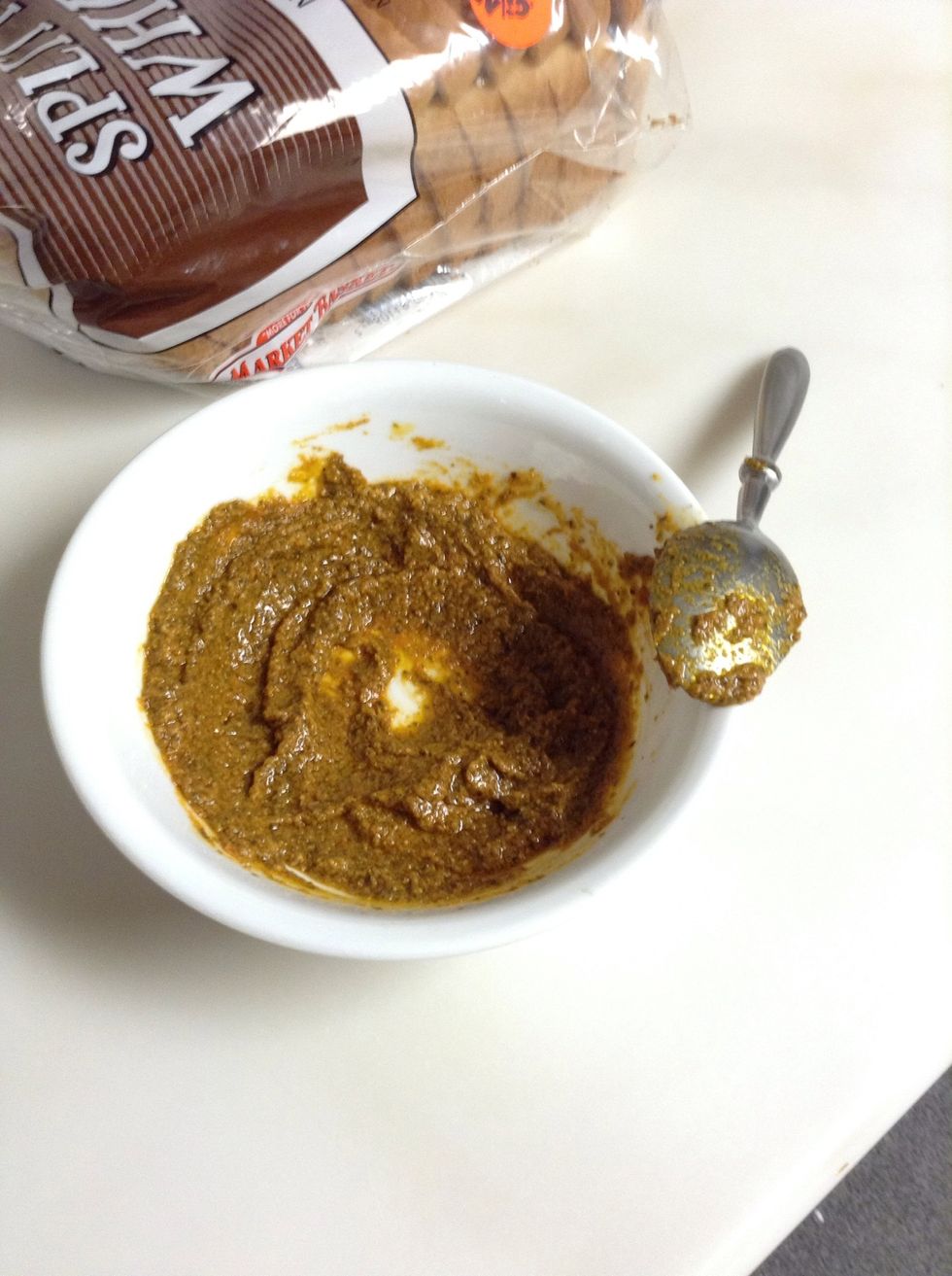 It should look a lot like this. It may look repulsive, but trust me, it's GOOD.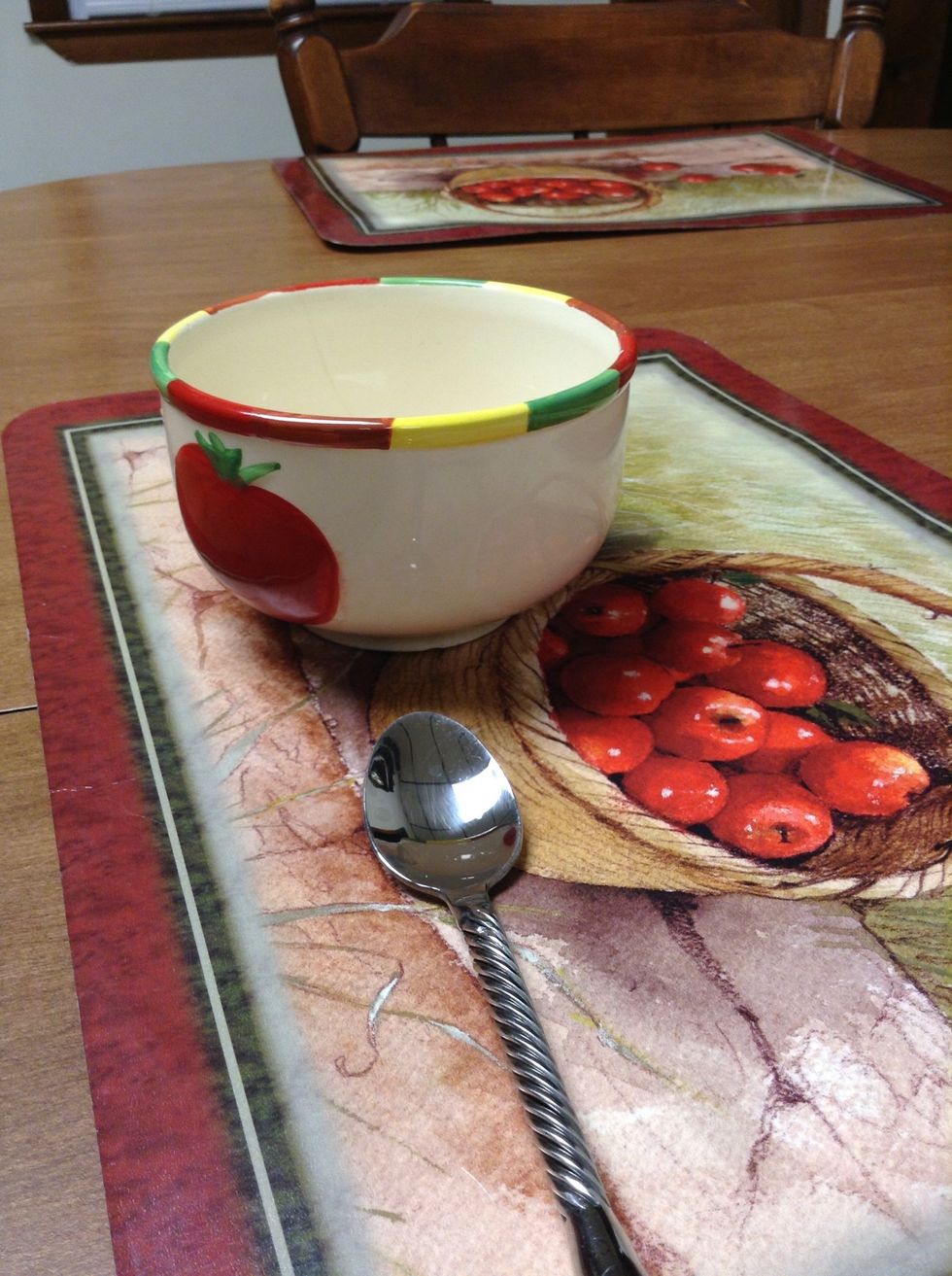 Get your eatware ready! (I'm so sorry the rest isn't here, the app crashed and shut down my iPad , so I couldn't take the other shots and the final product.) I will other pics when I make it again.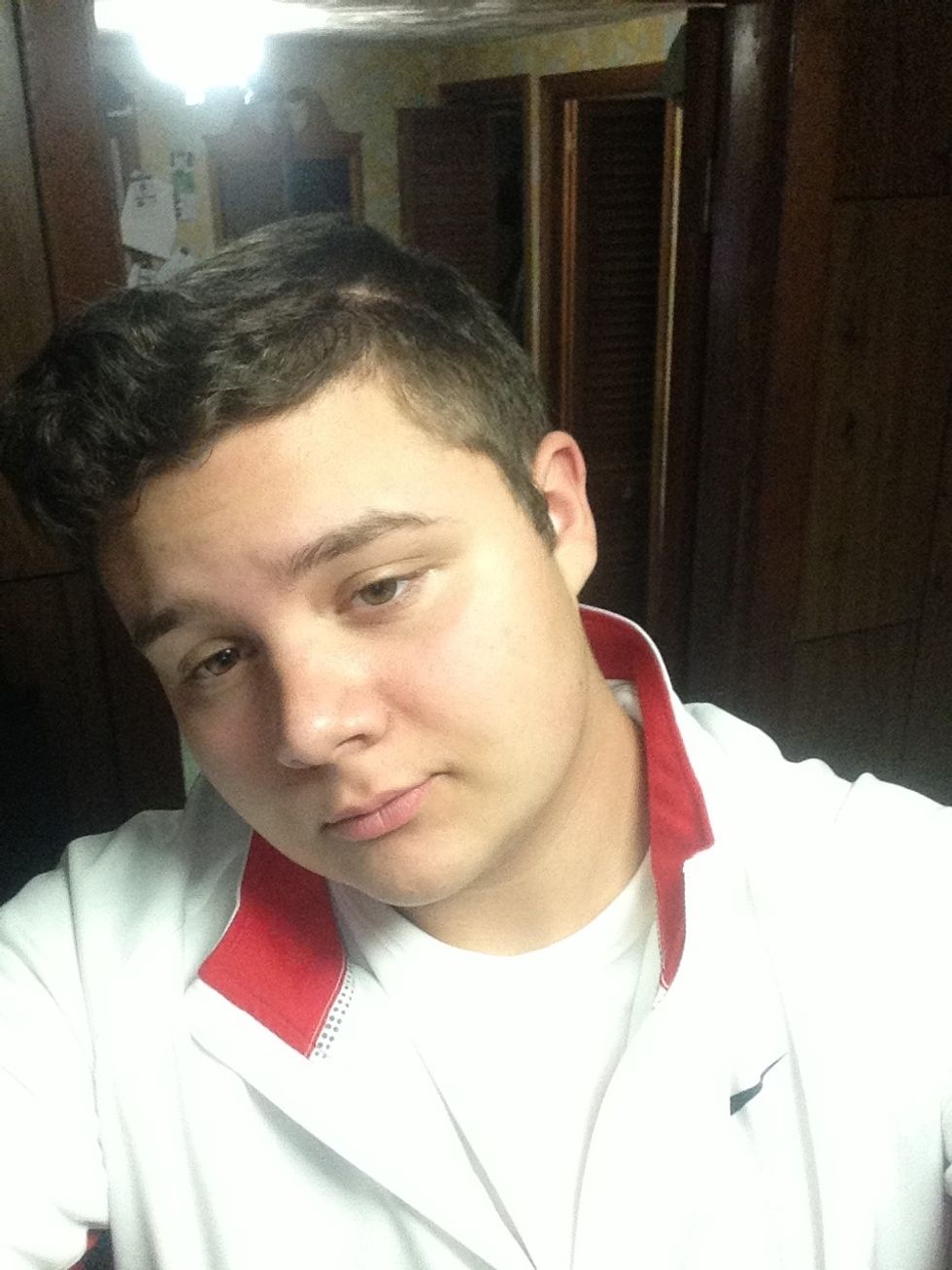 Sorry:(:(:(:(:(
1/2pt Olive oil (with herbs)
2.0pch Of Himalayan salt (or regular)
1/2qt Basil pesto sauce
1/2qt Sun dried tomato pesto sauce
1.0 Package of tortellini al formaggio