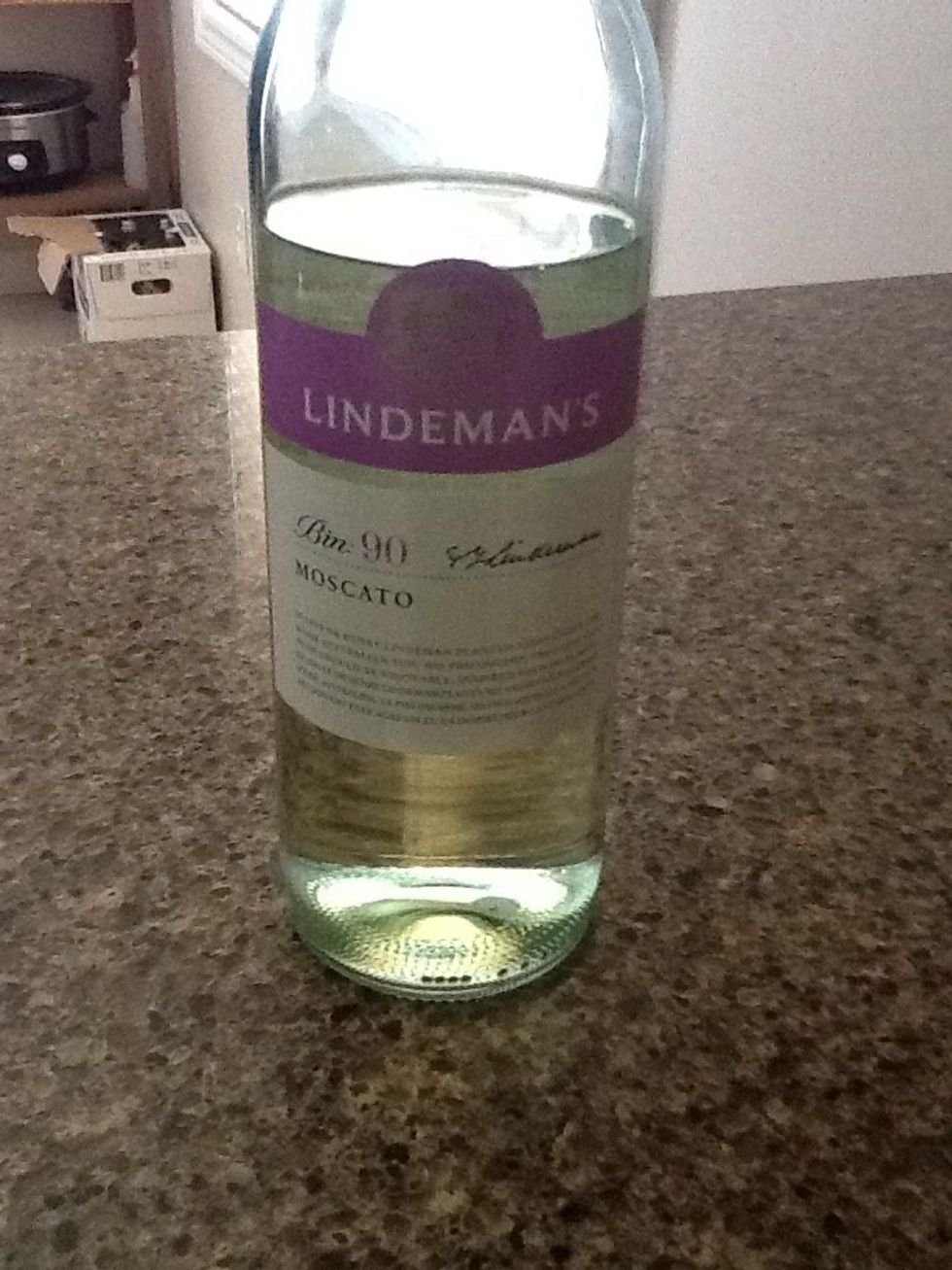 Wine used.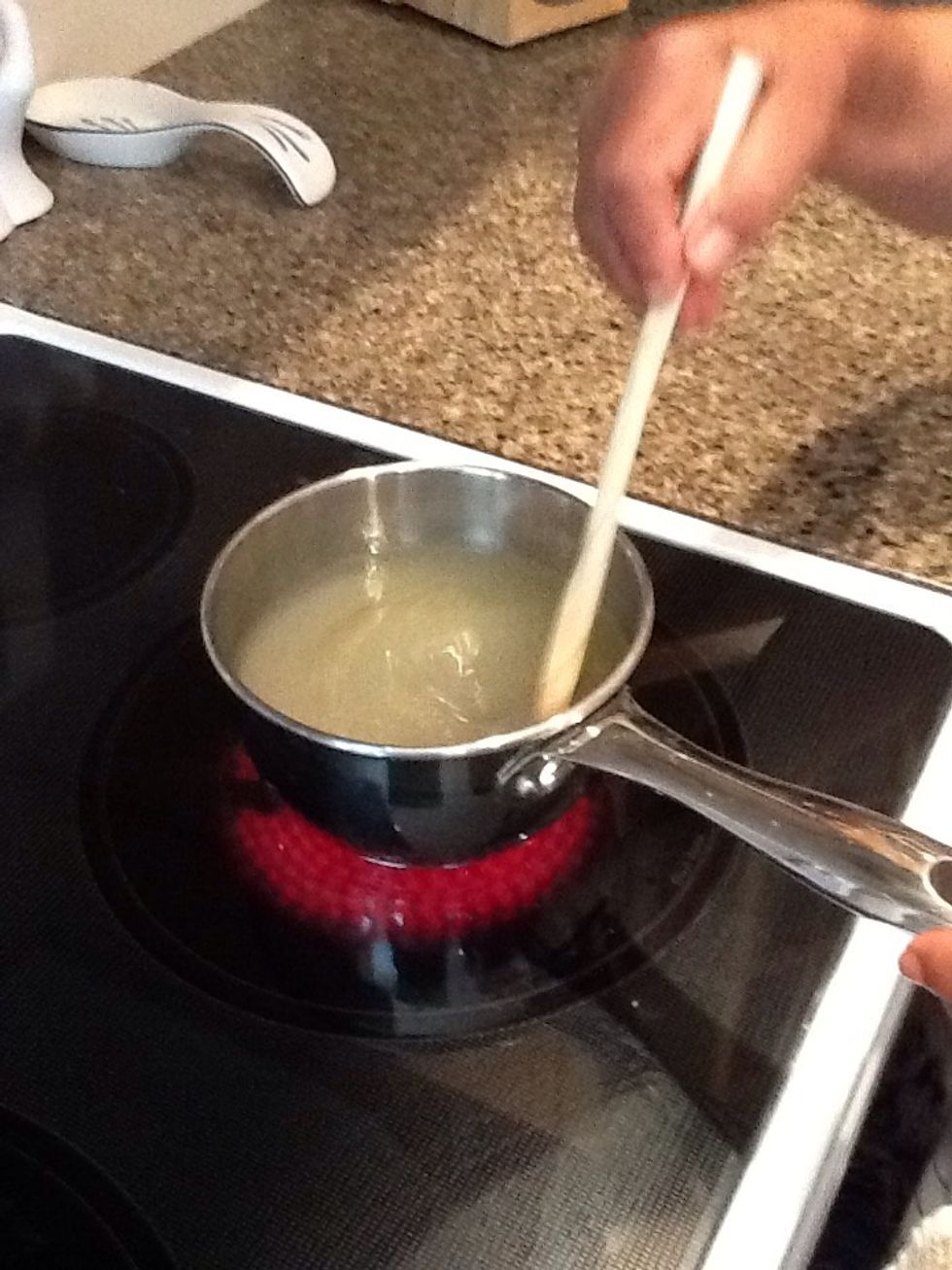 Sugar, wine, oil heat but don't boil. Just dissolve sugar.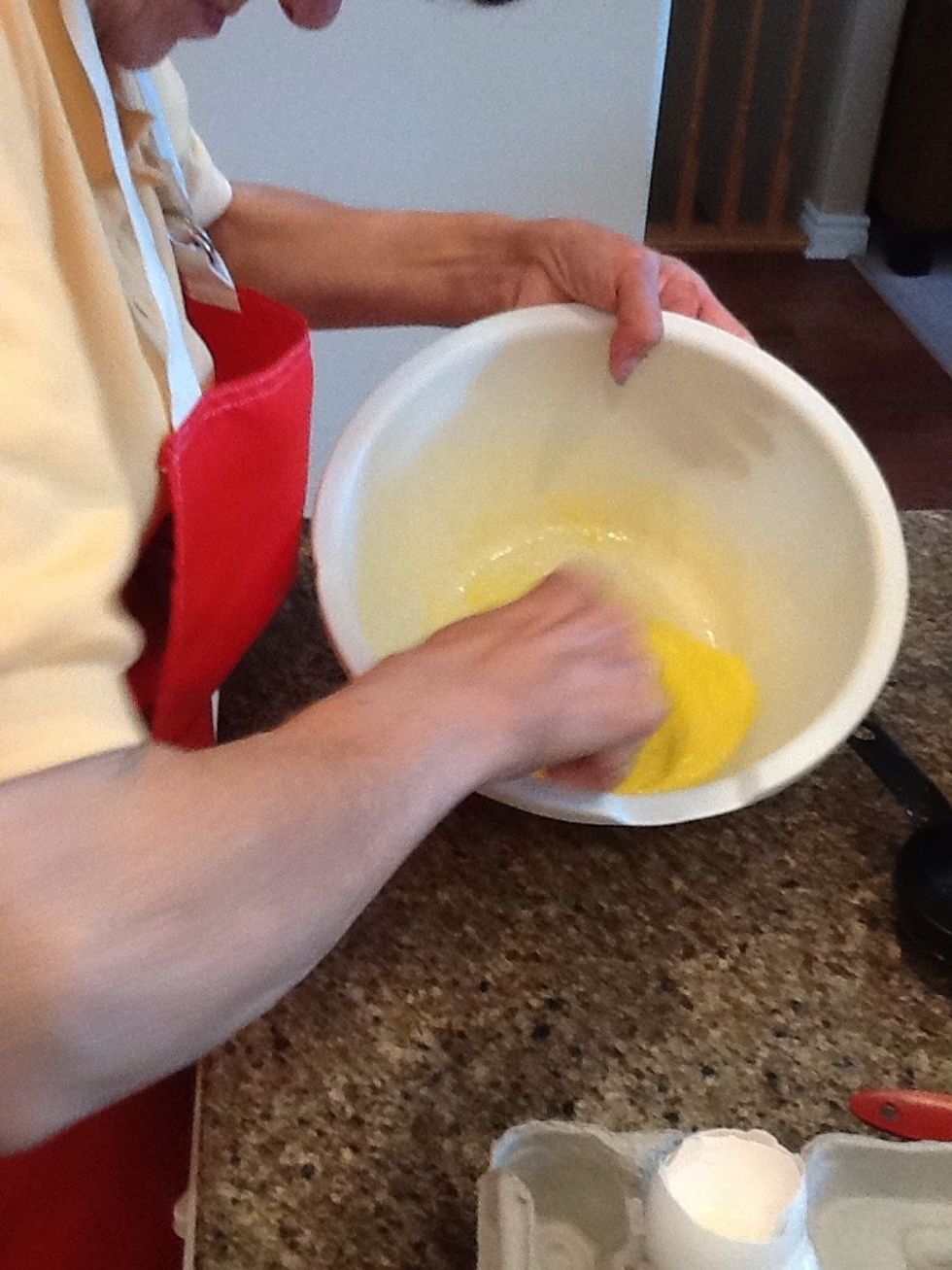 Really whisk eggs.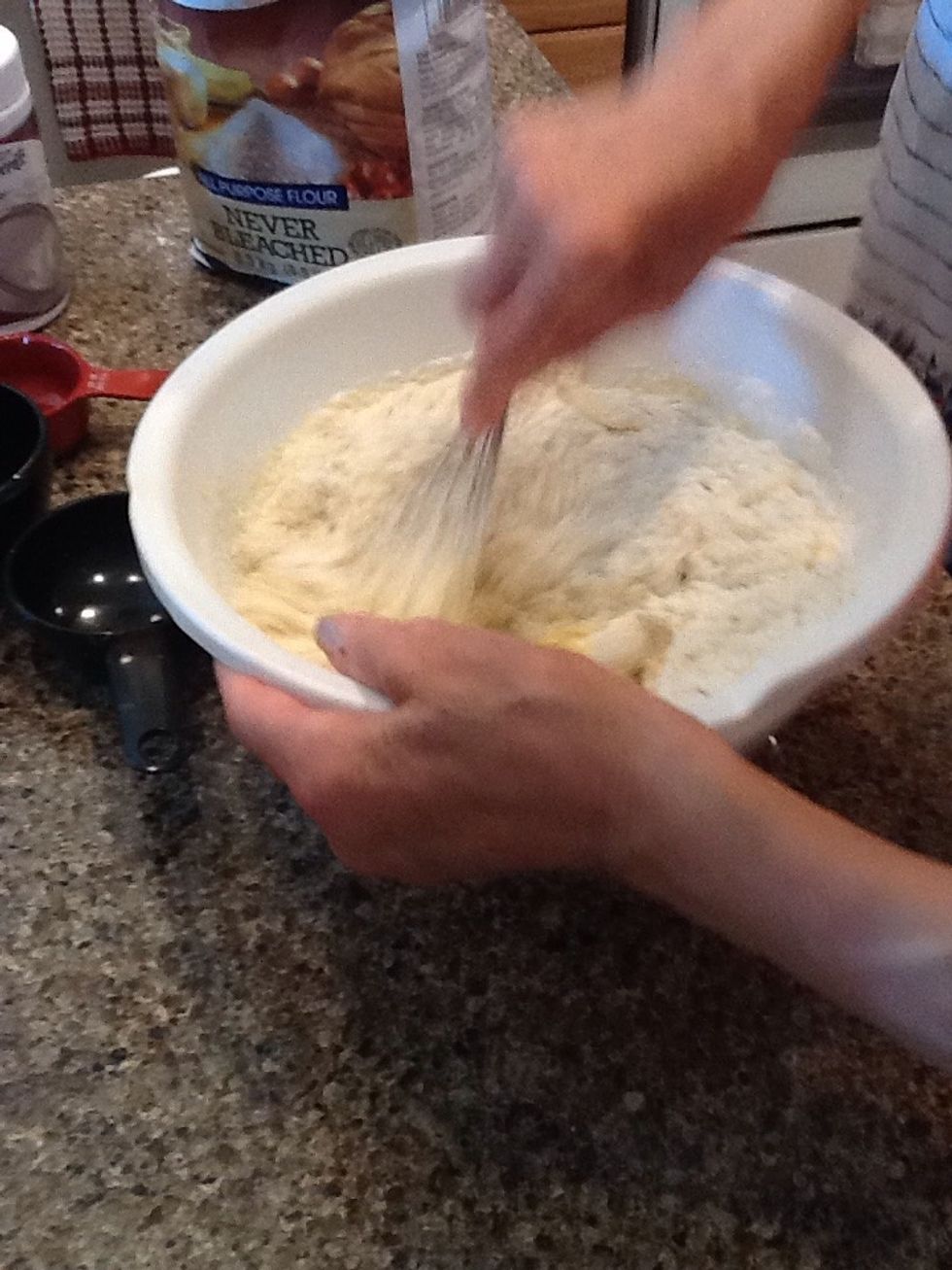 Whisk in flour.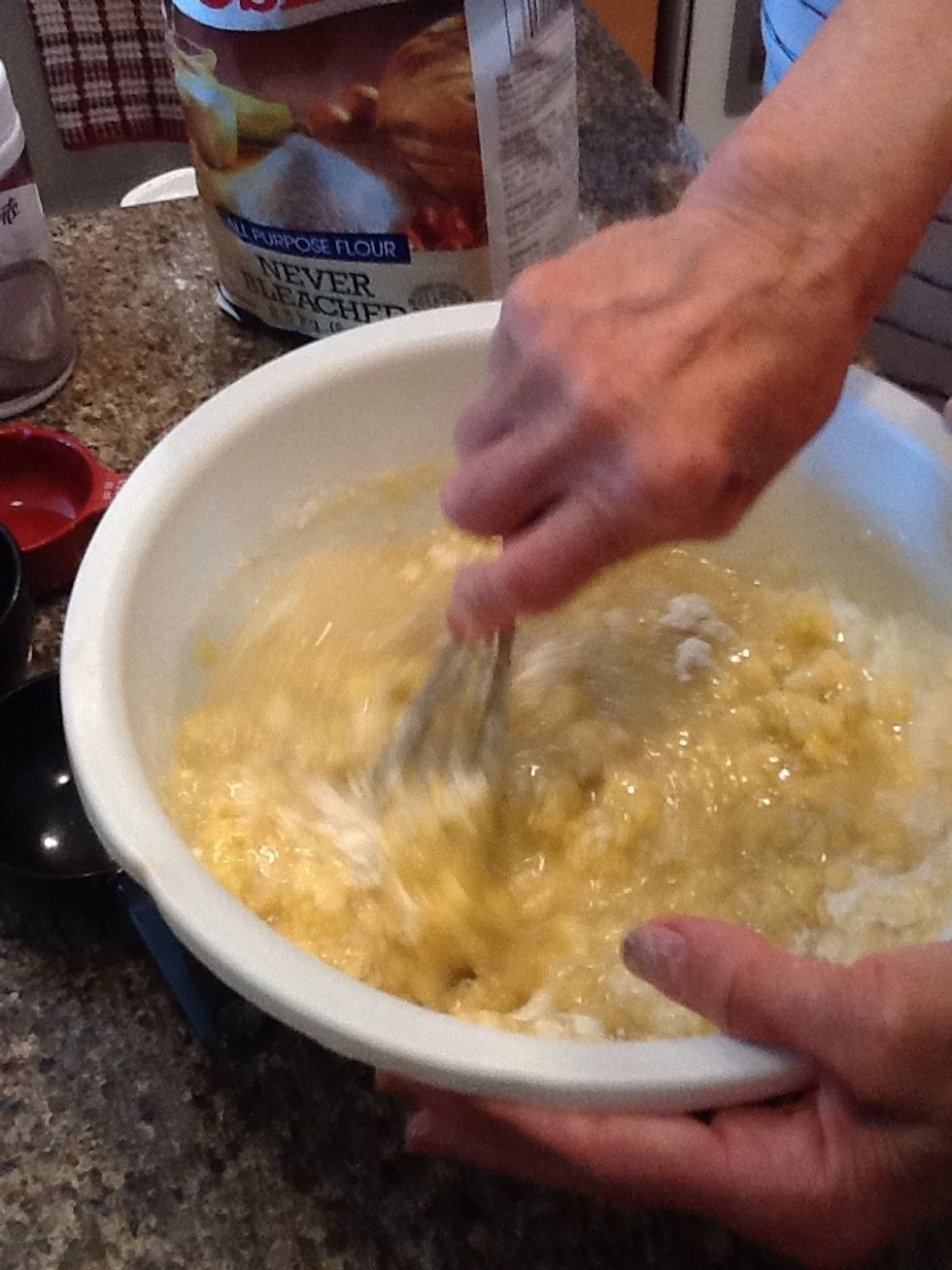 Add in liquid mixture.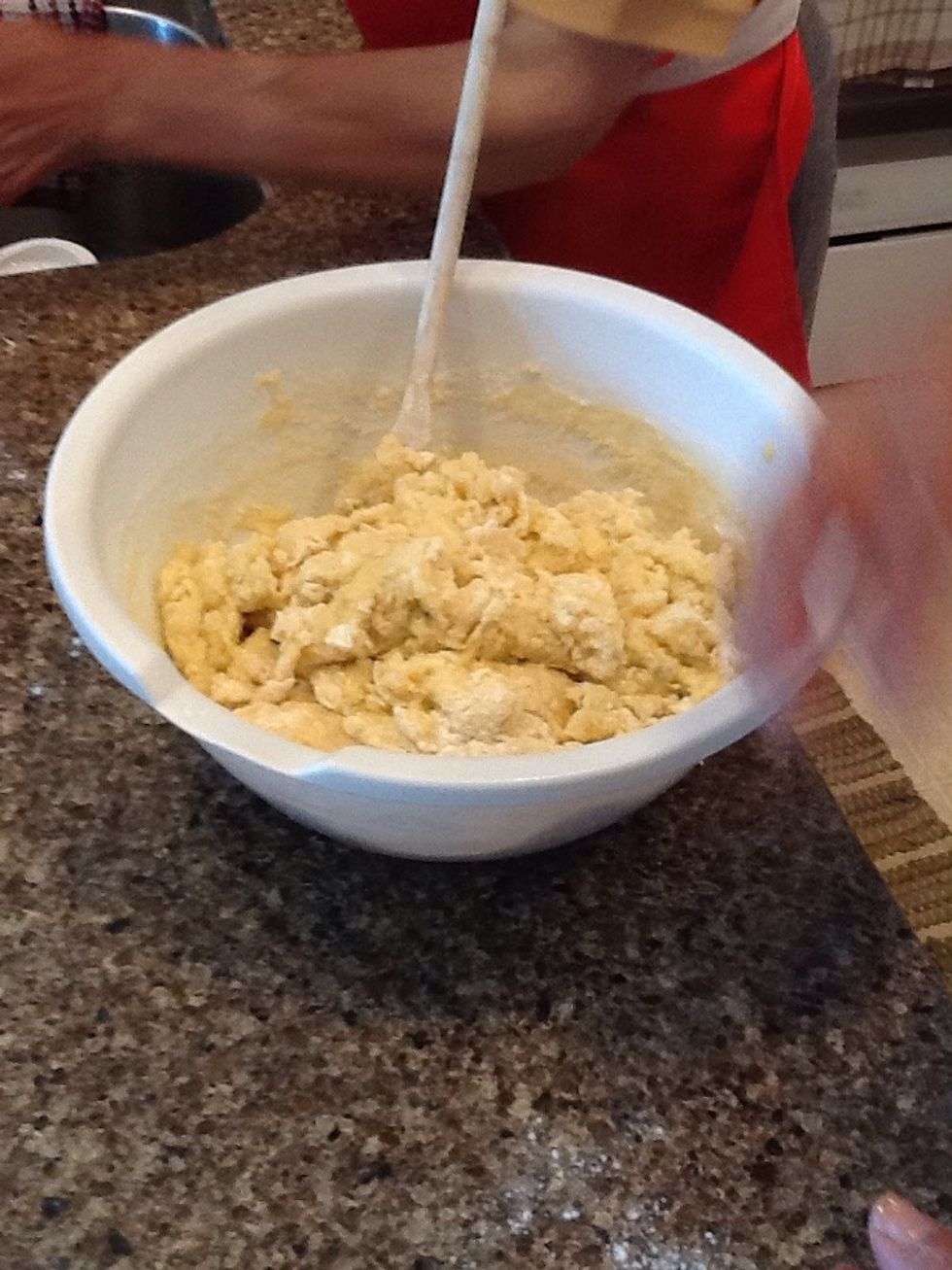 Add baking powder.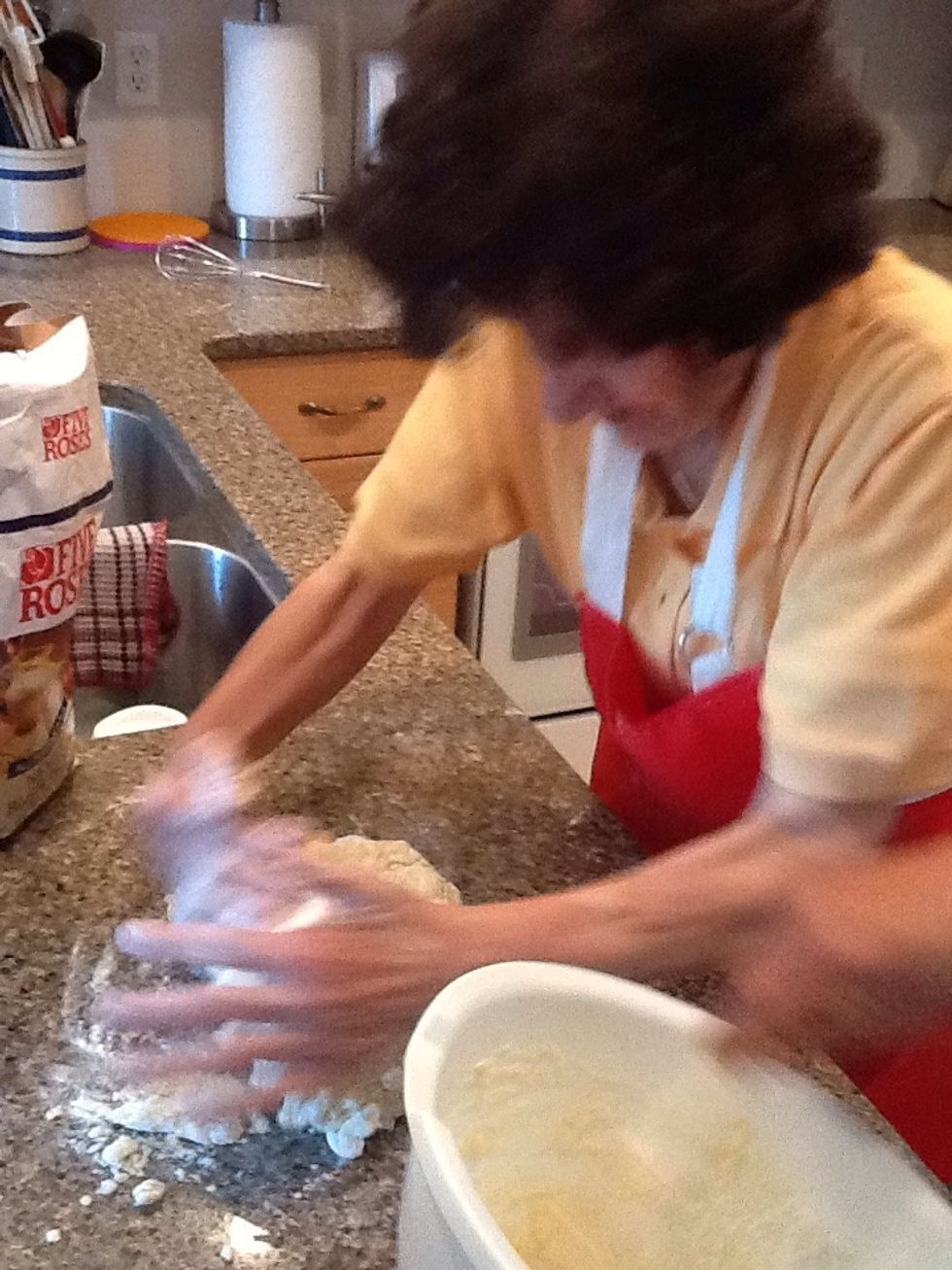 Kneed. Better with wooden surface.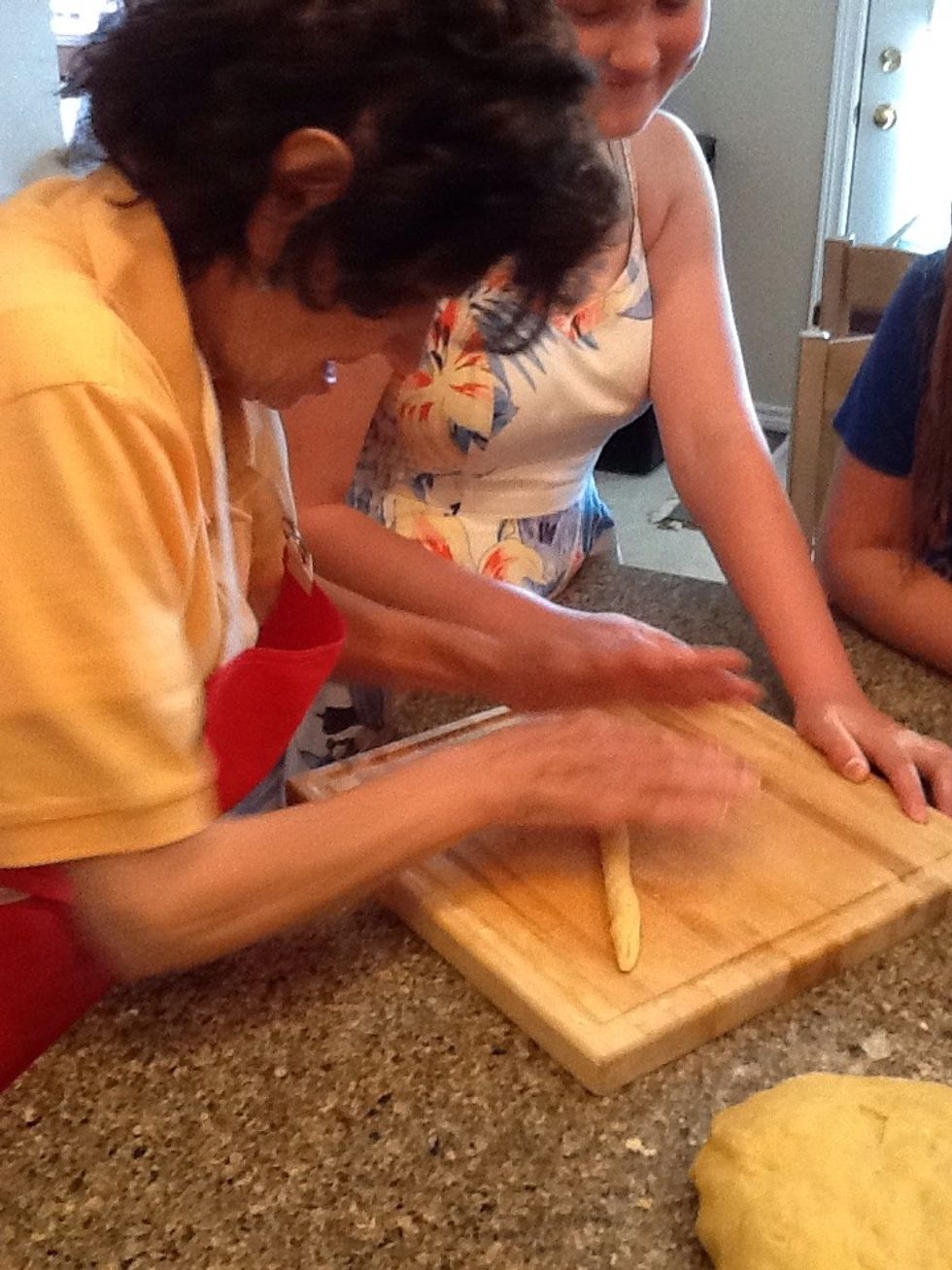 Cut off pieces. Roll on wooden board.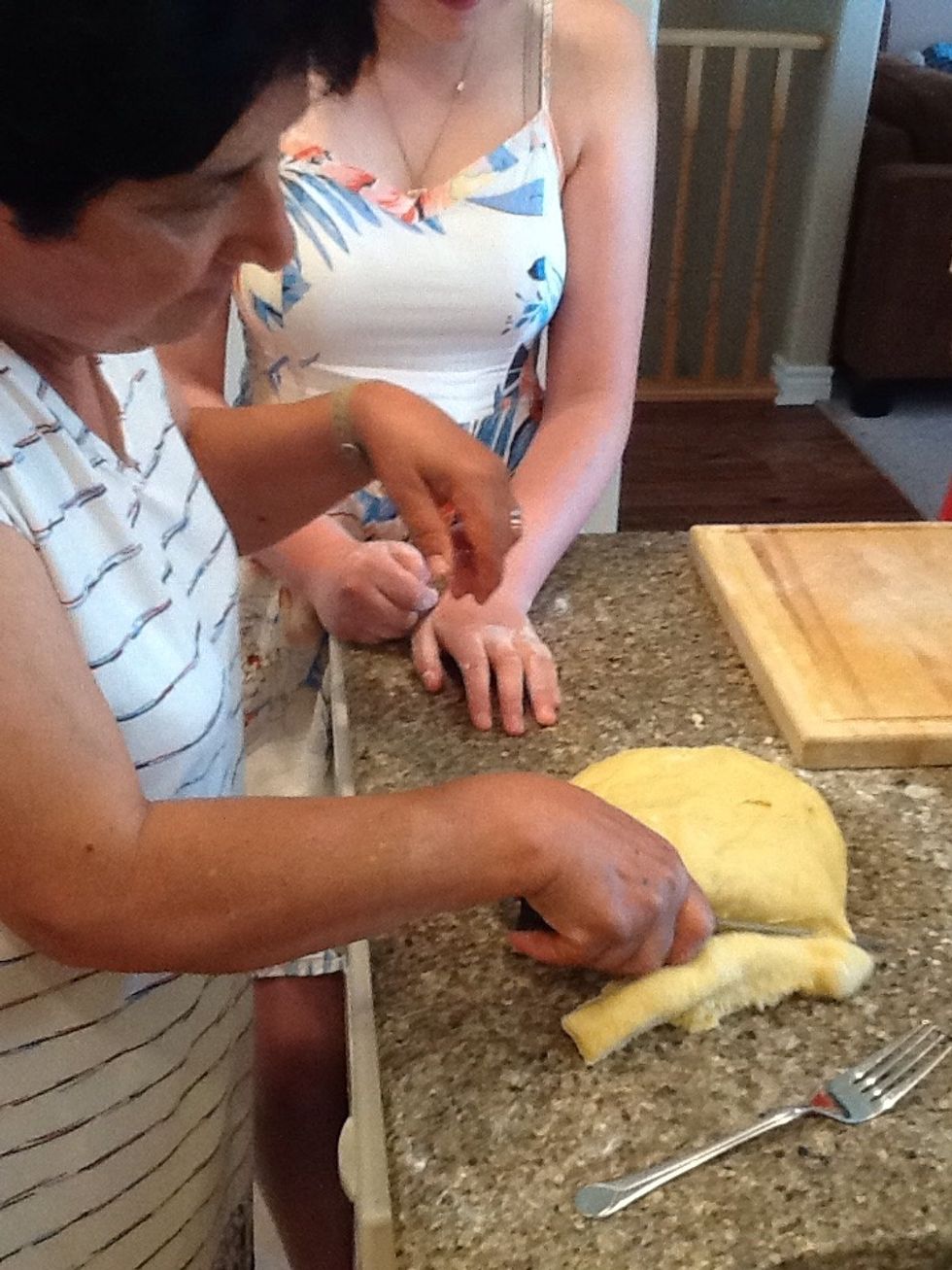 Cutting pieces. Make them even width.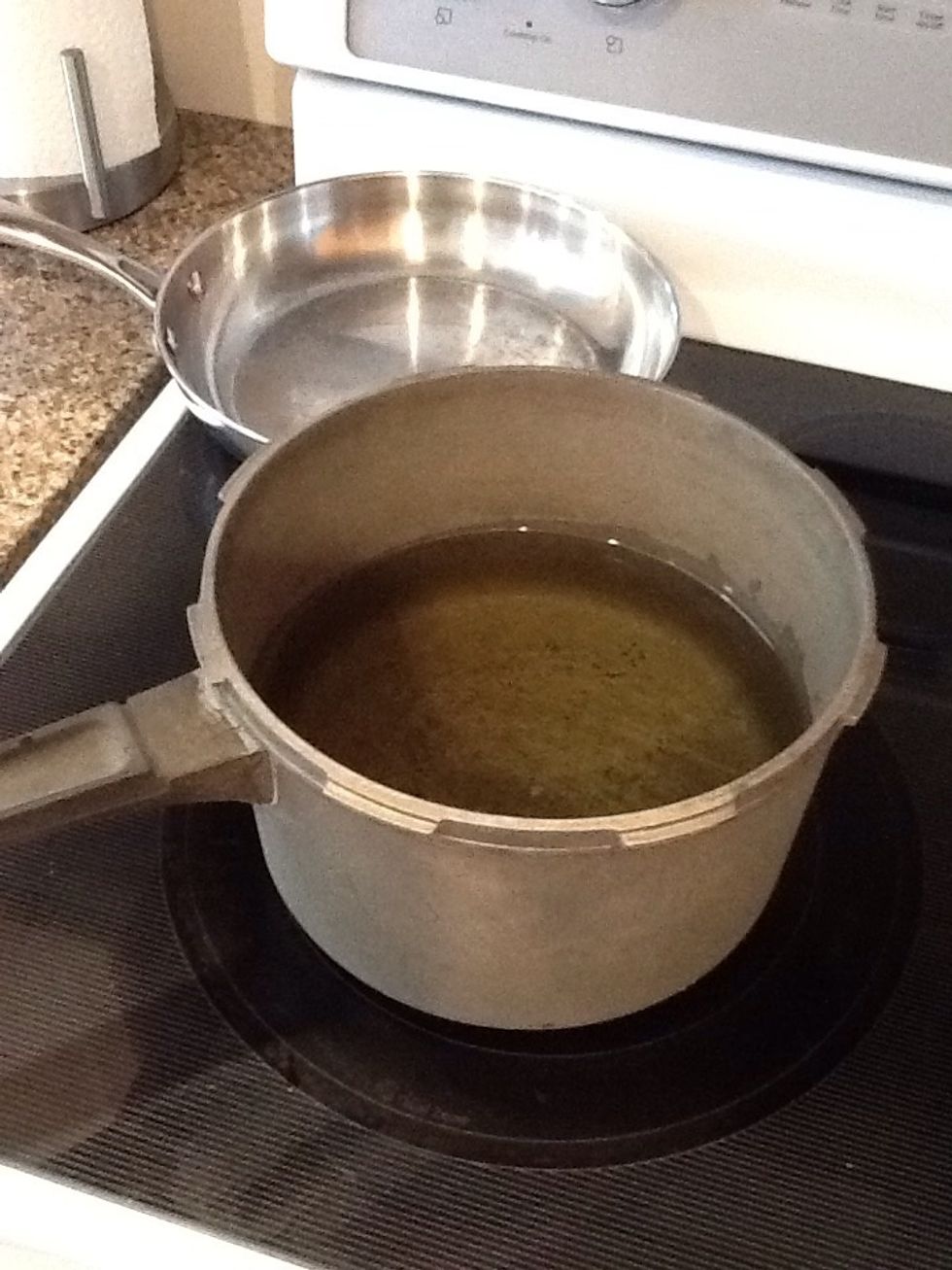 Pot with oil. Heat oil.
Rolling dough.
Cutting dough.
Roll on goncchi roller.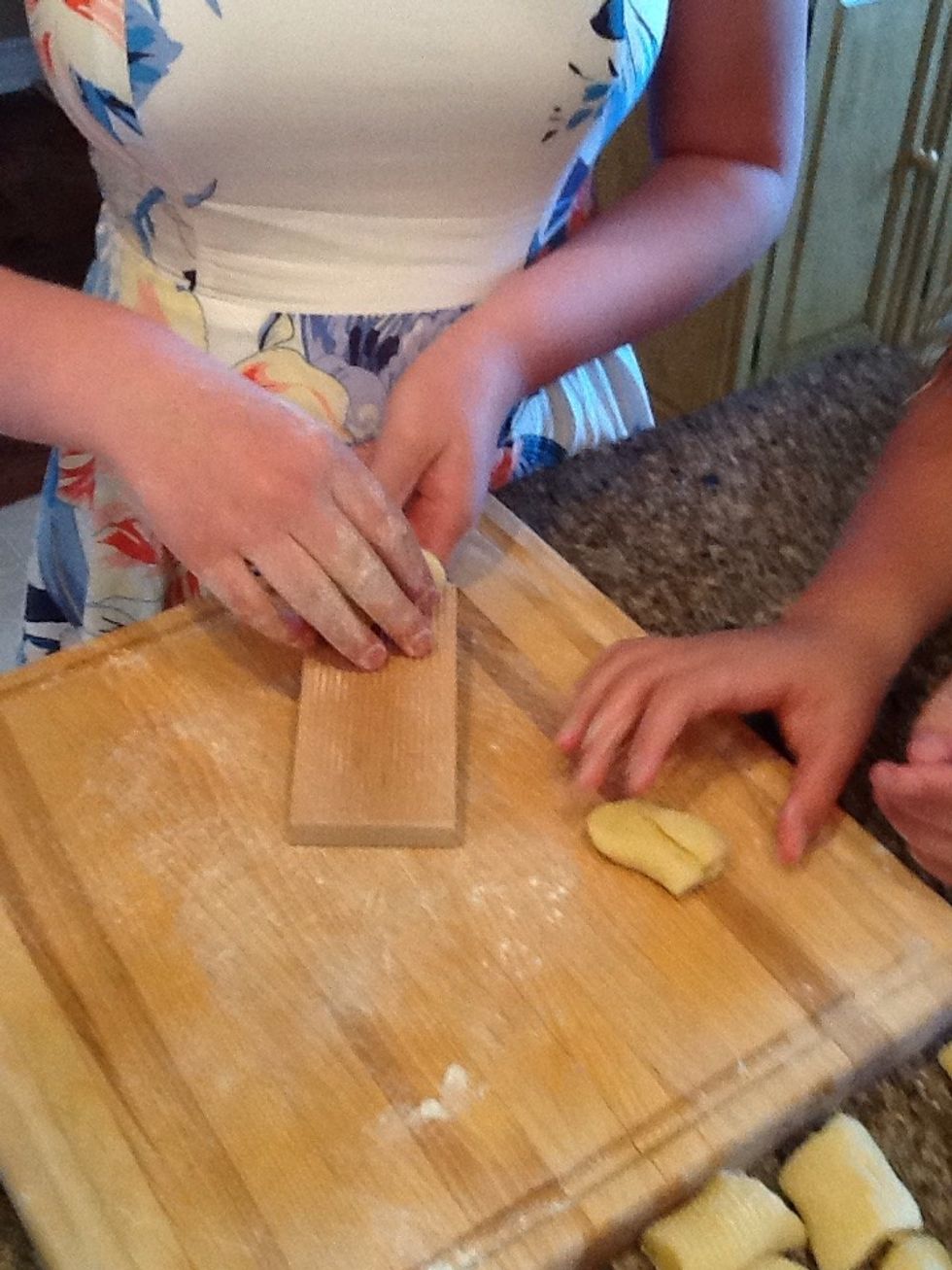 Push with 3 fingers and roll toward you.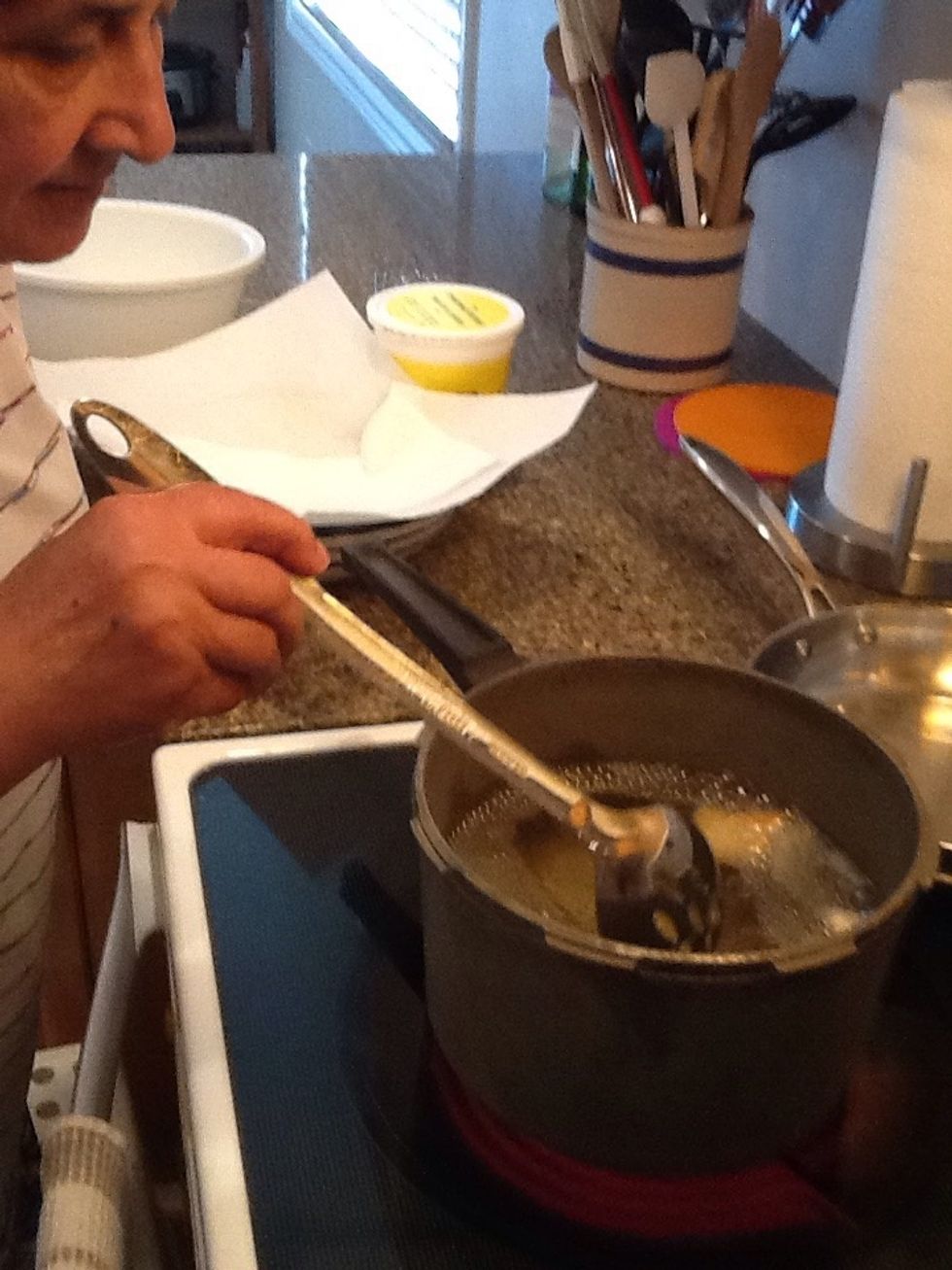 Fry slowly. Not too many because they expand.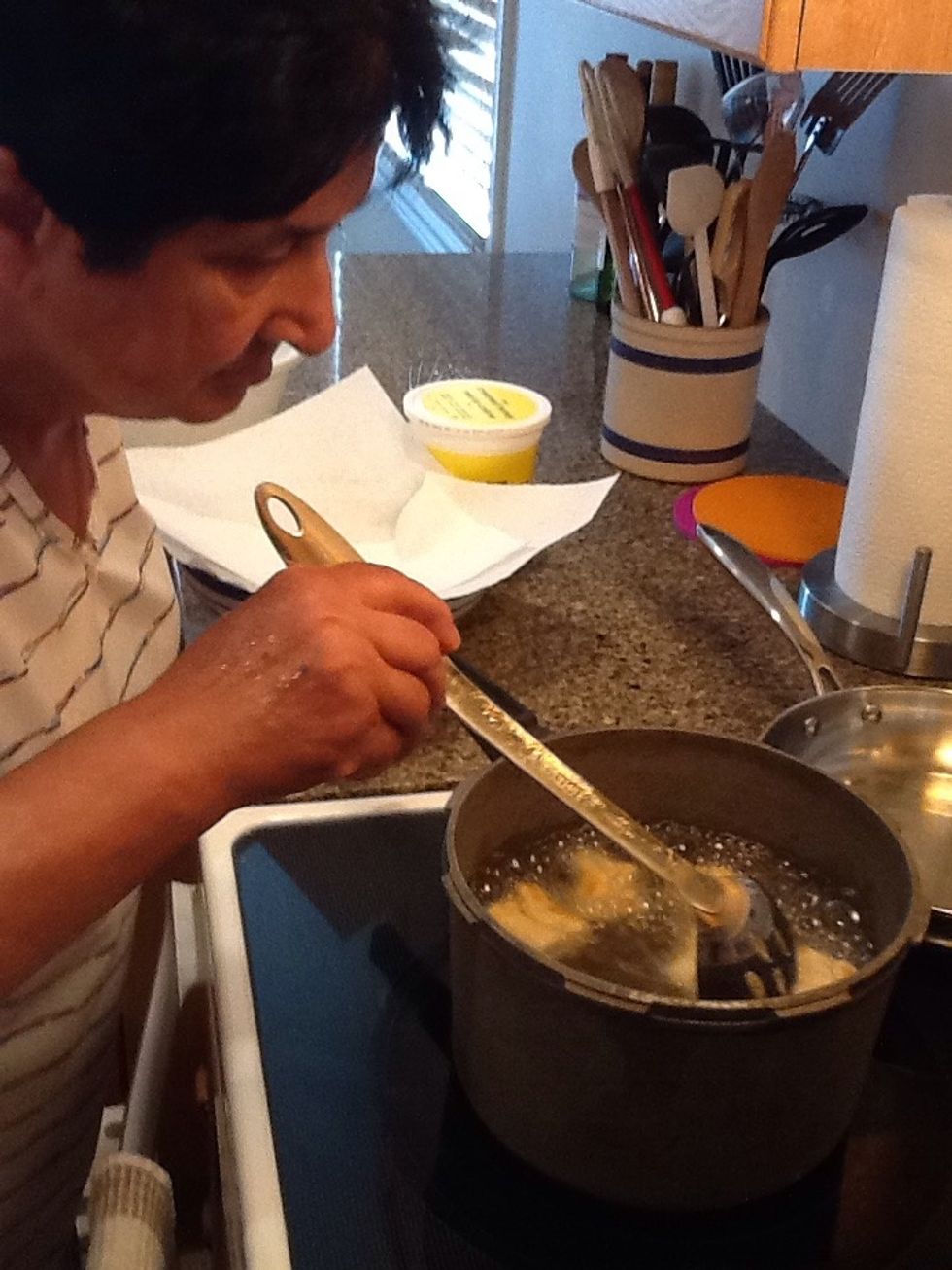 Put a cork in to keep the white froth down.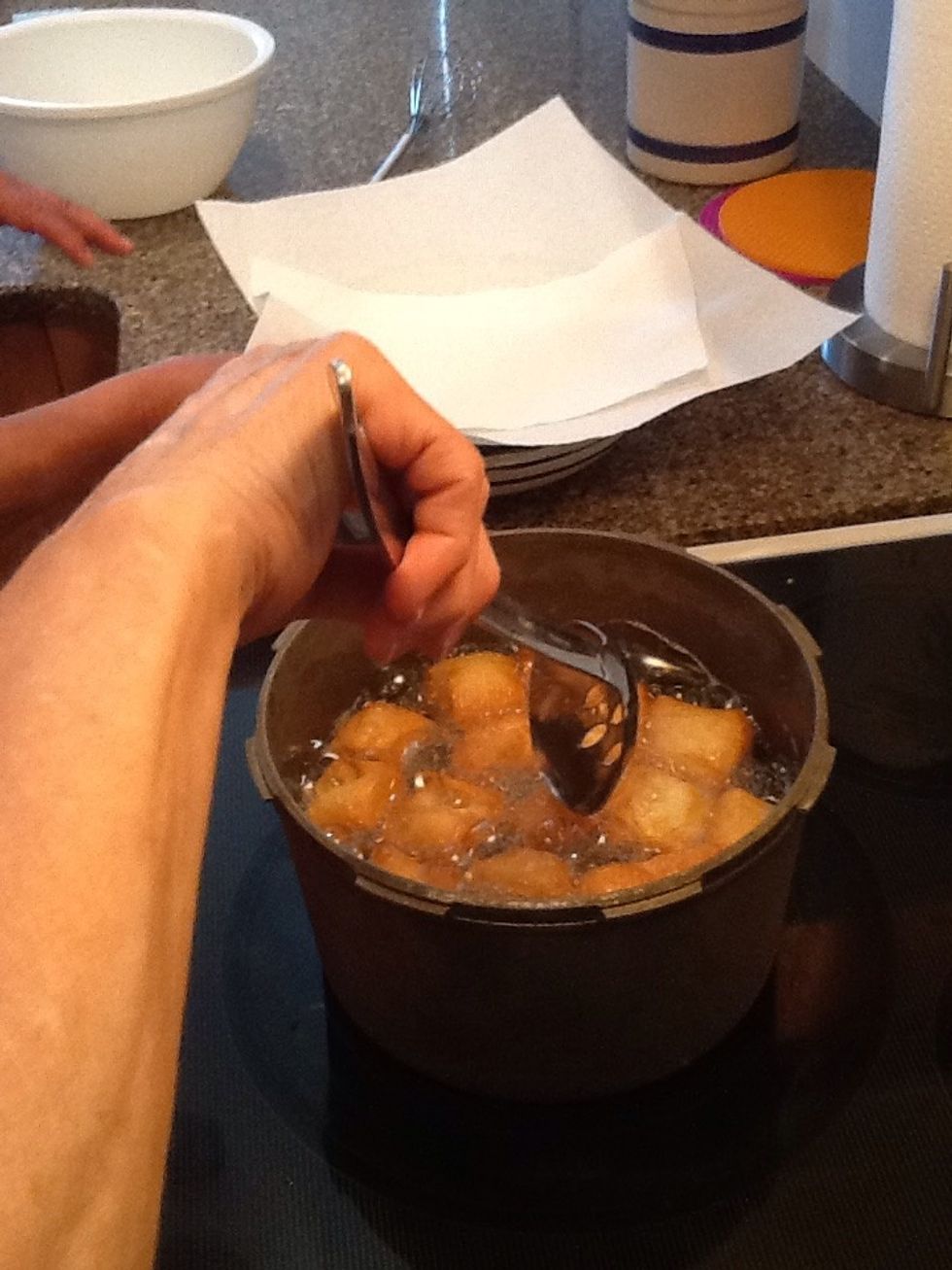 Done. Golden brown.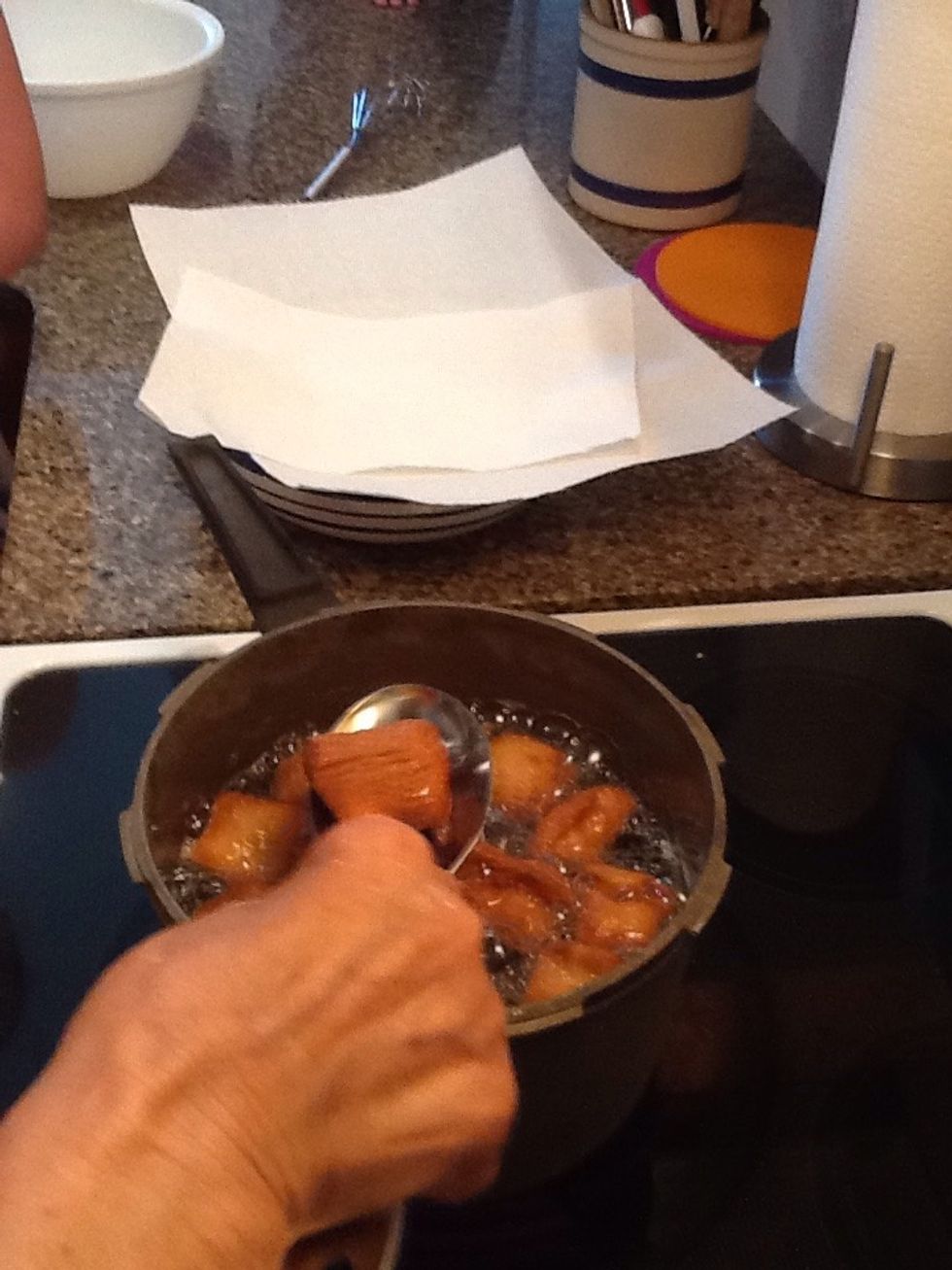 Remove. Put in bowl lined with paper towel.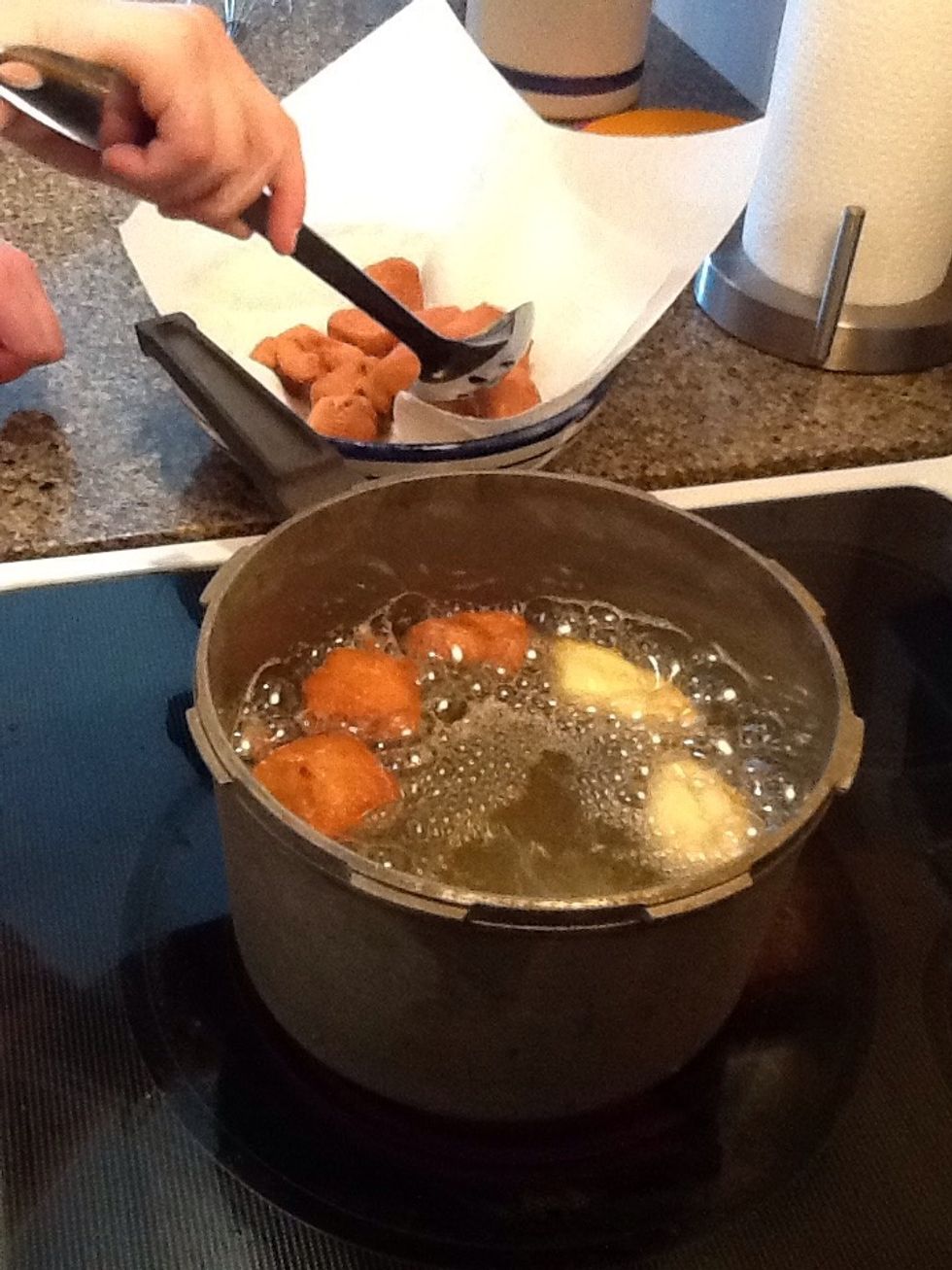 More go in. Turn them so they brown evenly. Fry slowly so they get cooked but not too slow so they are soaked in oil.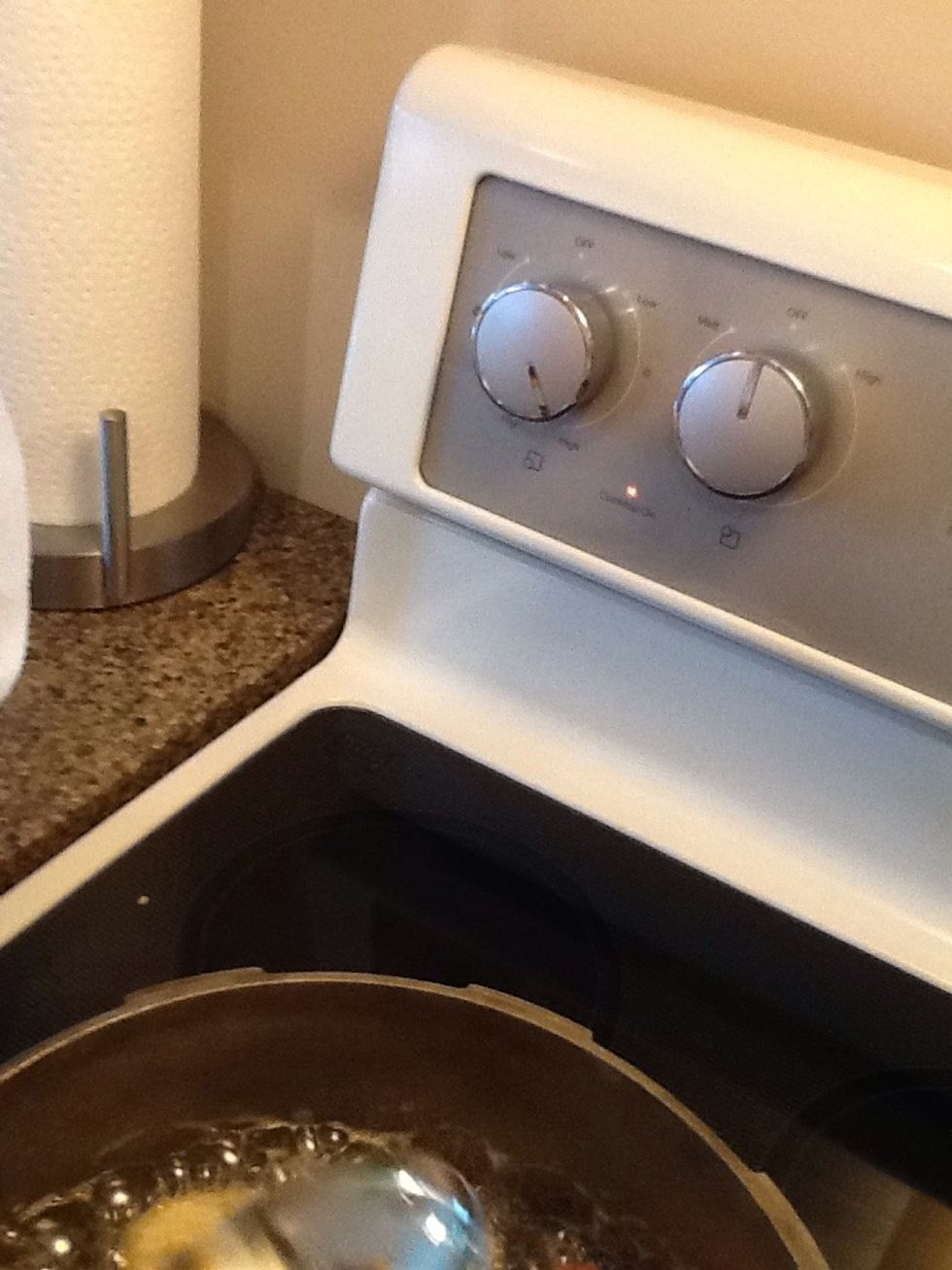 Heat close to high but not too hot.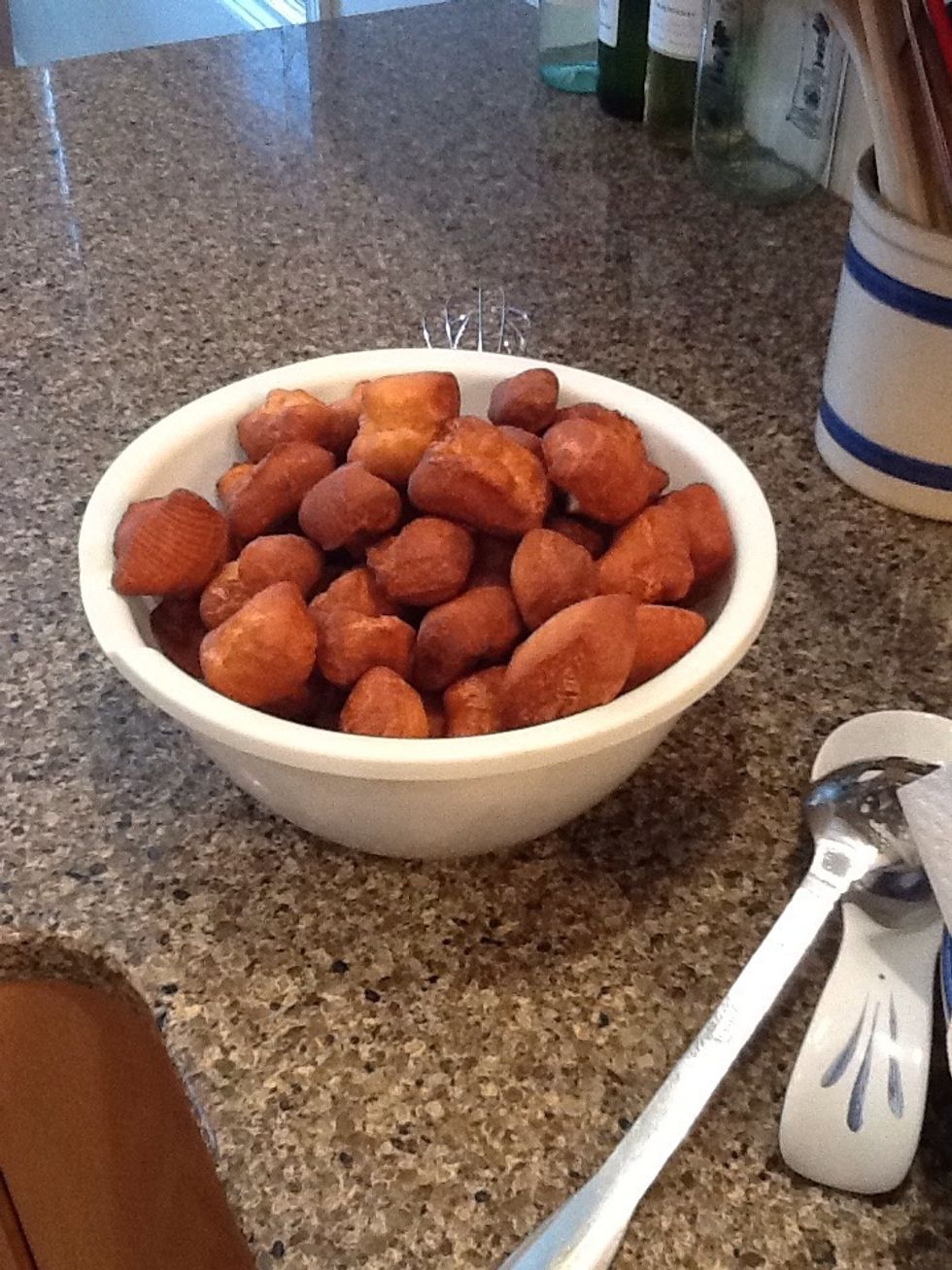 Done.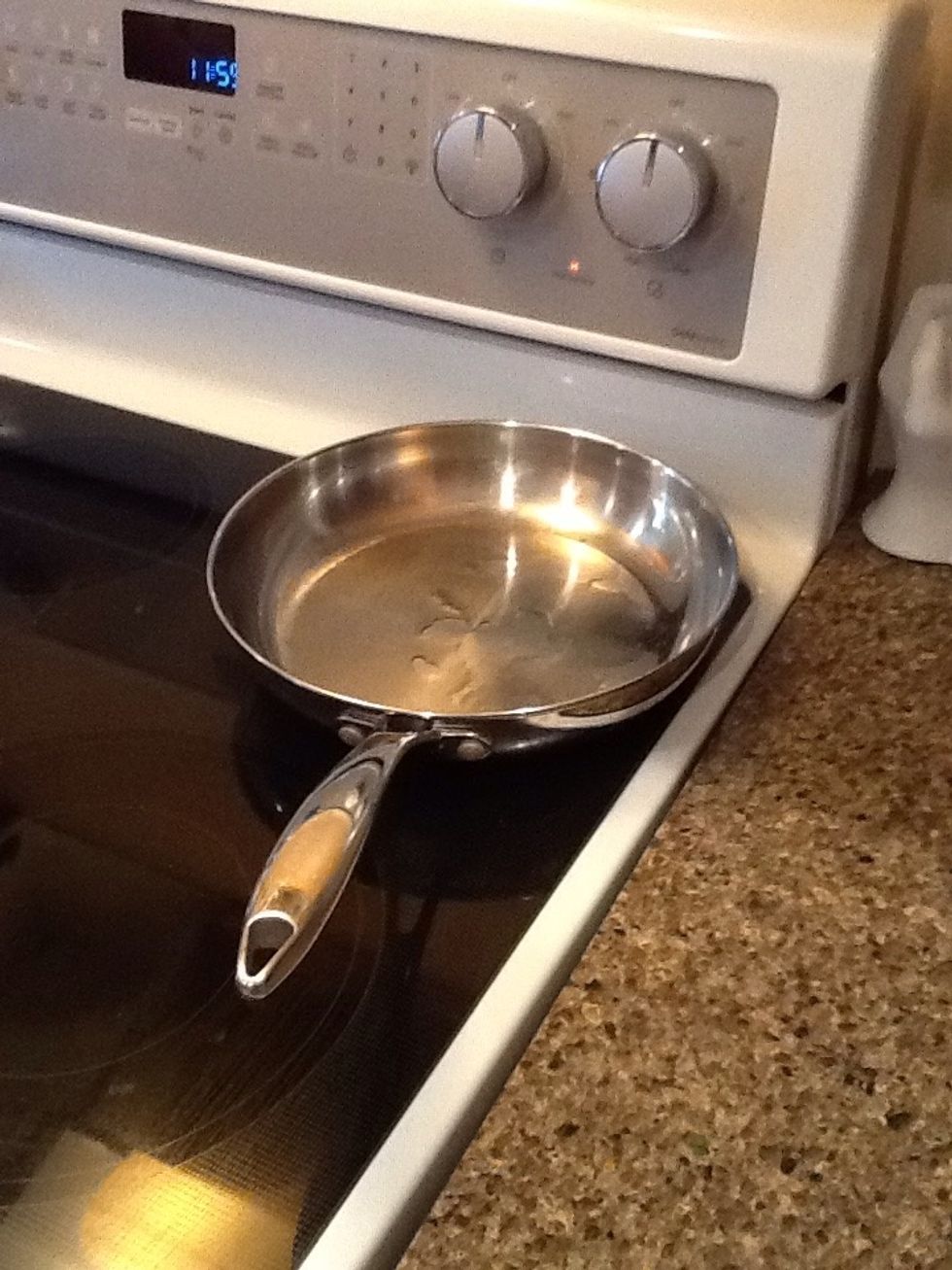 Add honey.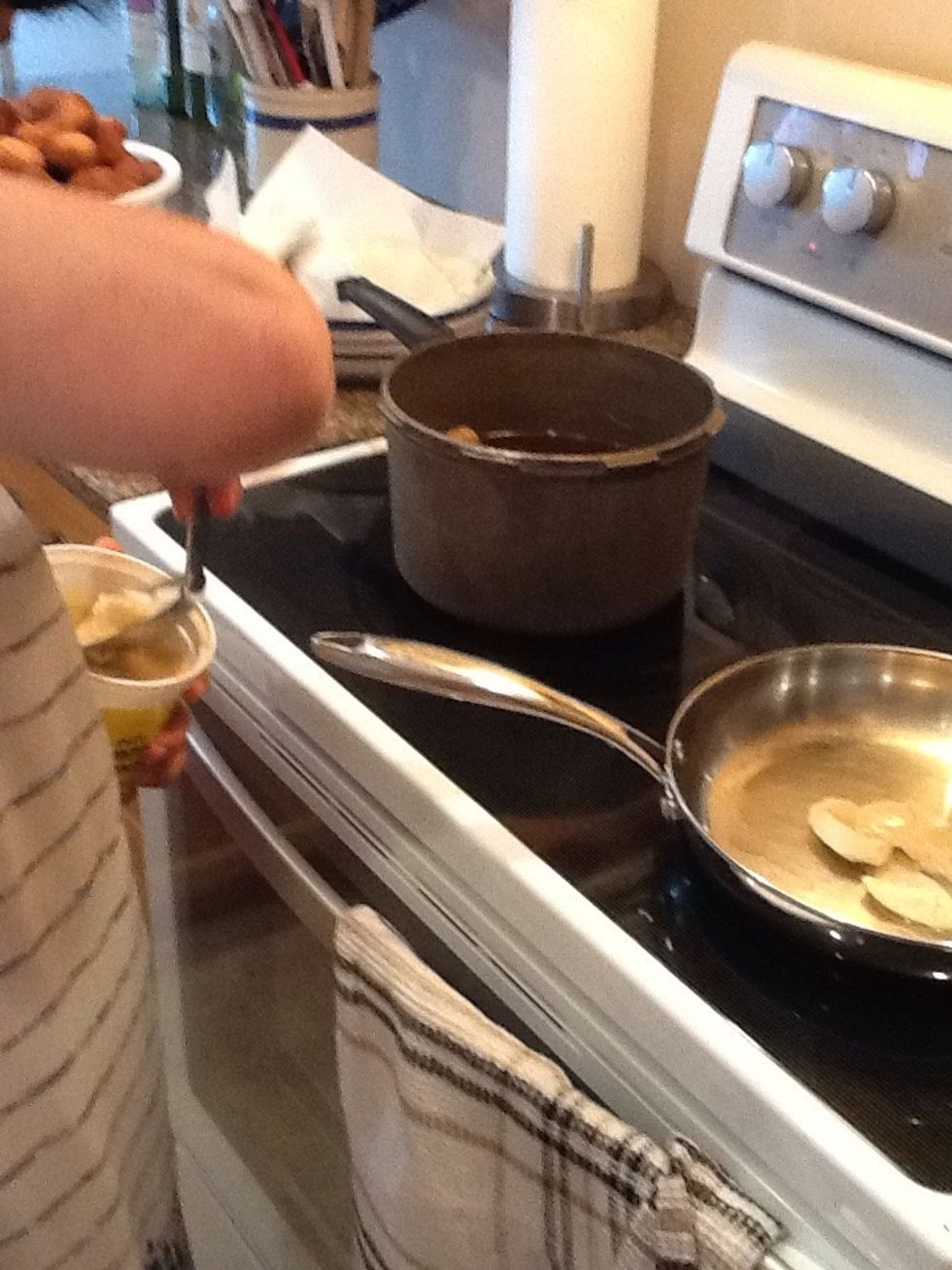 Melt honey. Add about 3 tablespoons sugar.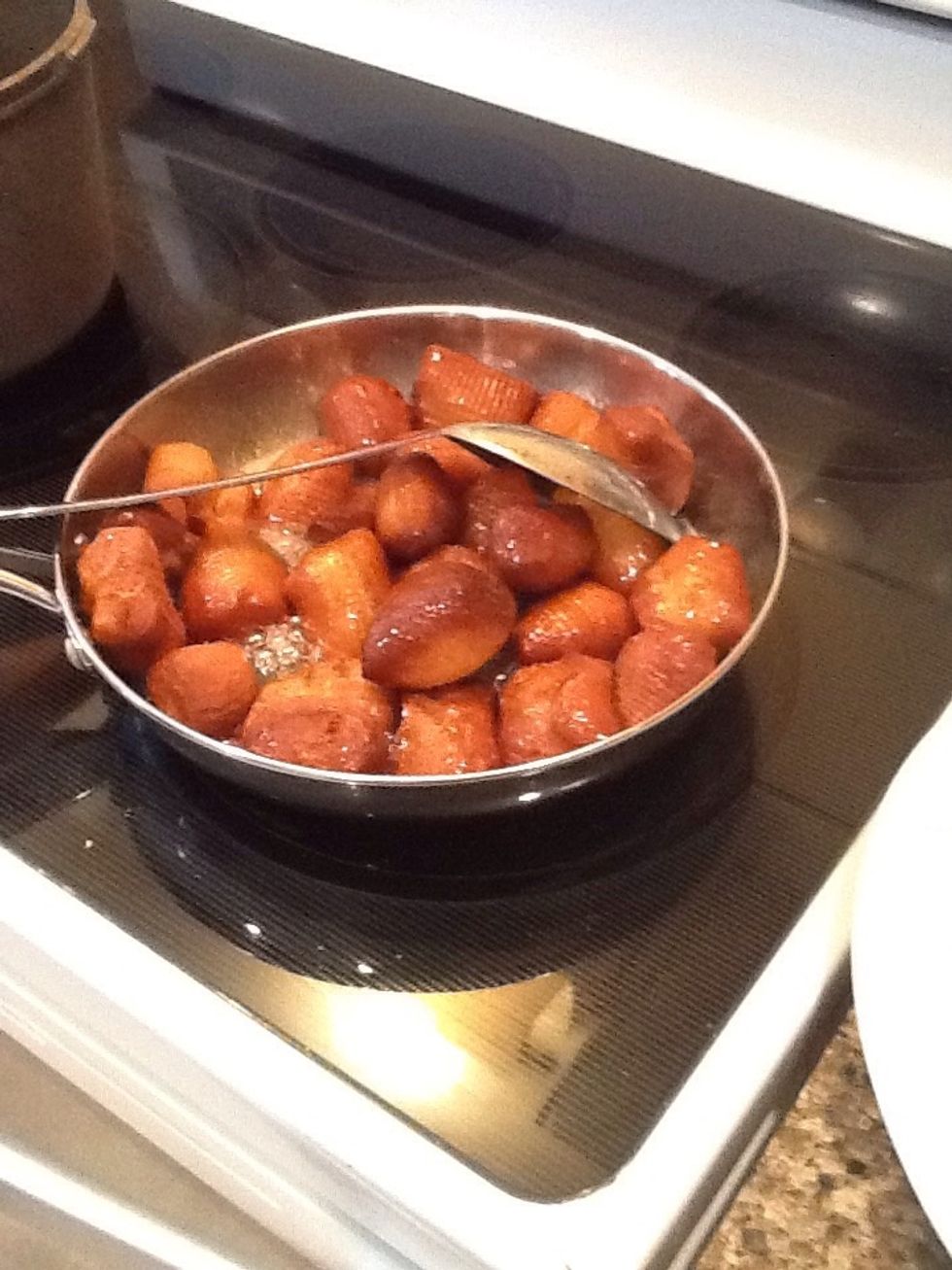 Cover with honey.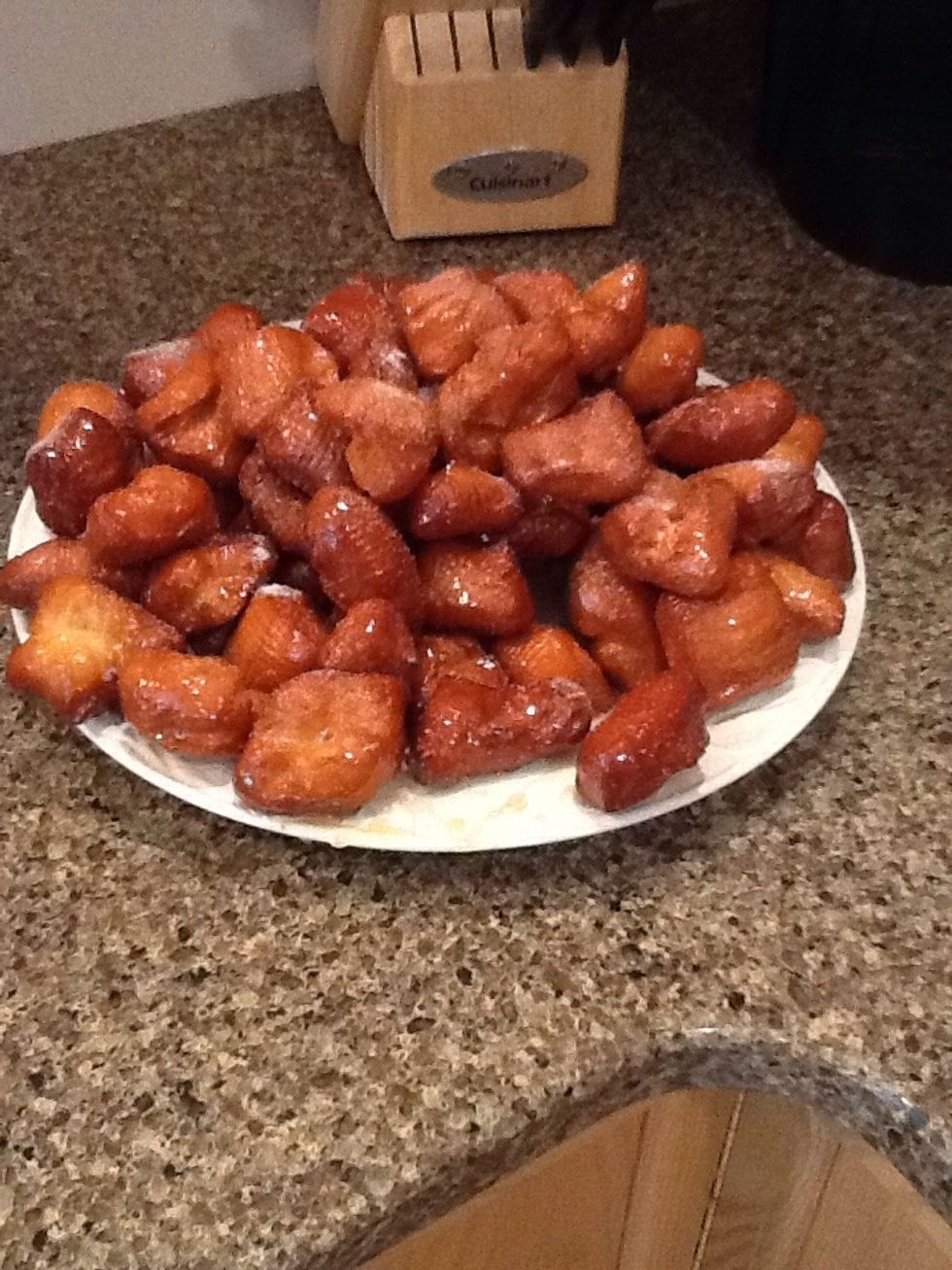 Remove from pan with honey. Sprinkle with sugar.
Flour
Honey
3/4c Vegetable oil
2.0tsp Baking powder
4.0 Eggs
1.0c Sugar
1.0c Wine