How to cook tonkatsu (japanese fried pork cutlet)🍴🇯🇵
A Japanese cutlet of pork, breaded and deep fried until crisp and golden brown. It is actually quite simple to make at home ☝👧👍
19
Thing you should have:) 2 center cut pork chops (1″ thick) / all-purpose flour for dredging / salt and pepper to taste / 1 egg beaten /1 Cup panko (Japanese breadcrumbs) / oil for frying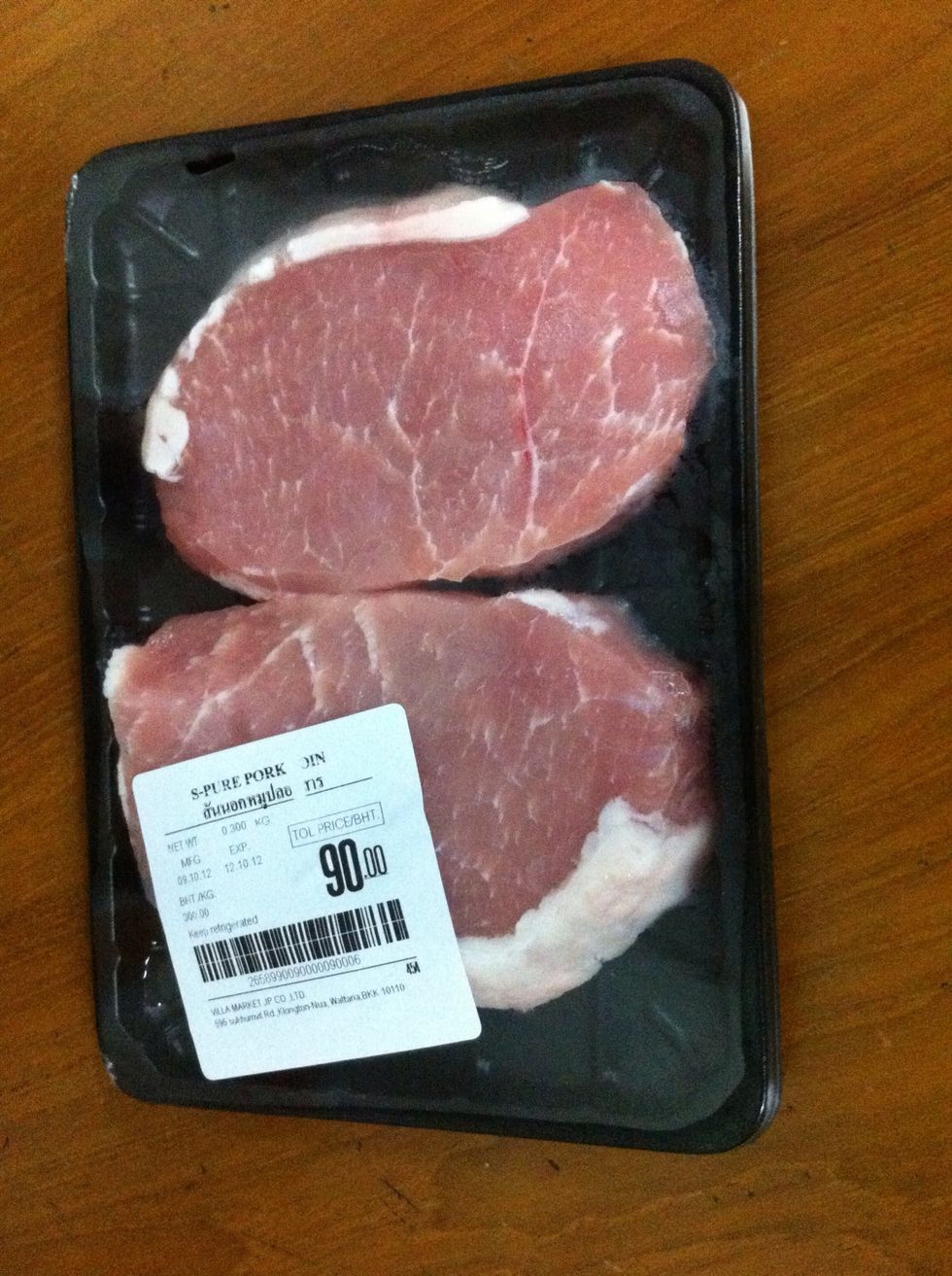 Pork loin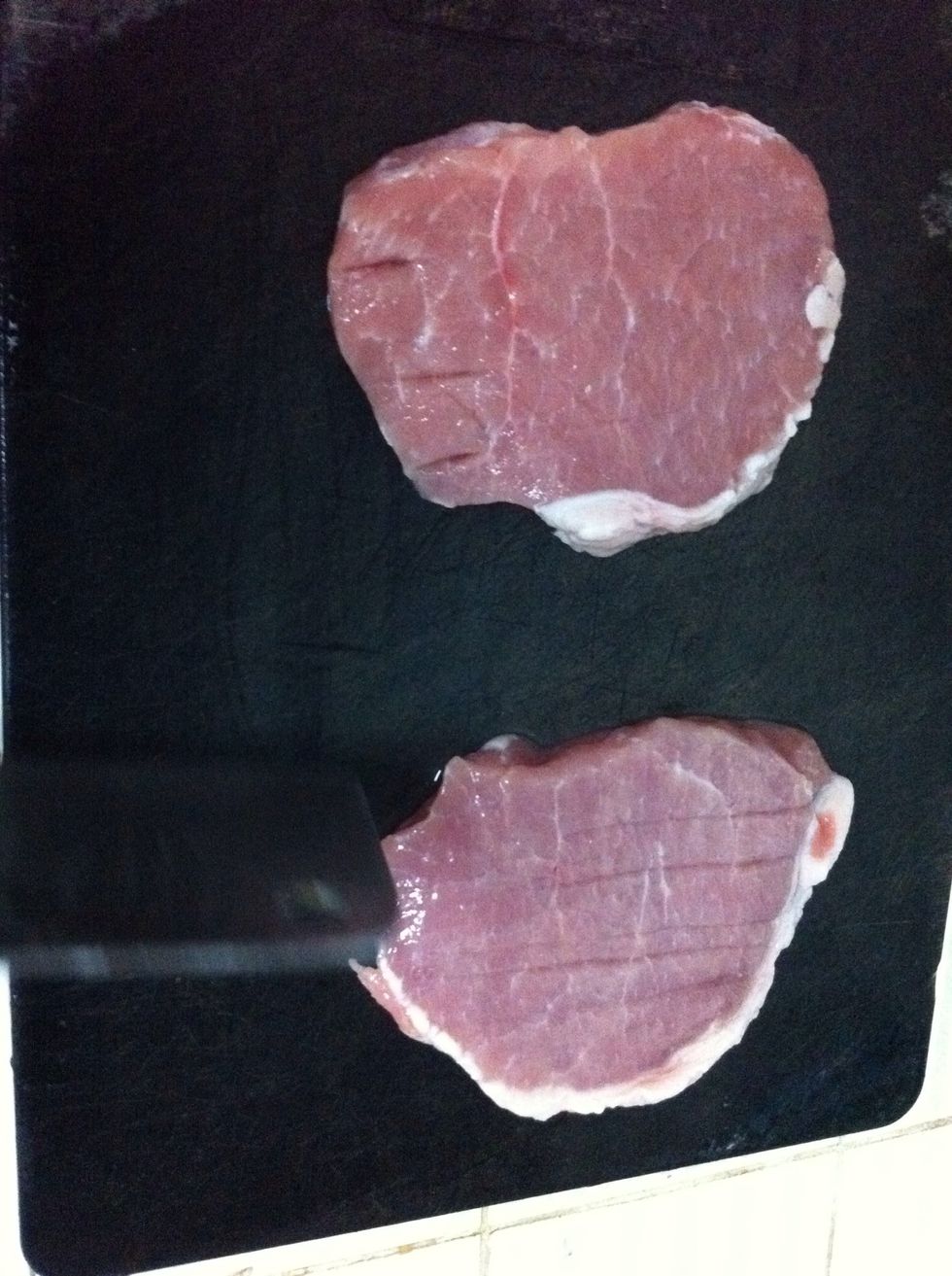 Use a chef's knife to tenderize the cutlets in a crosshatch pattern by using a drumming motion across the surface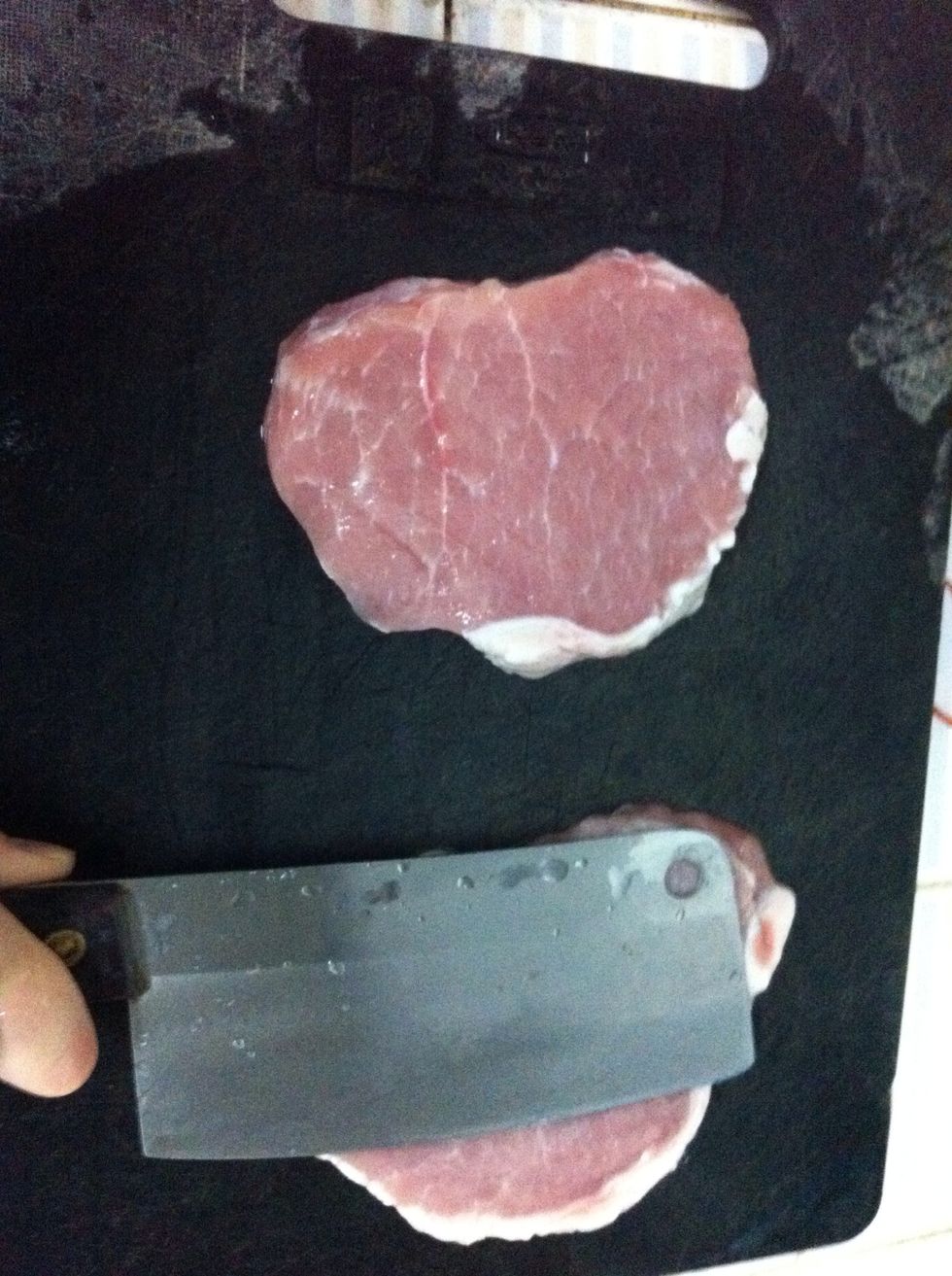 then turning the meat 90 degrees and repeating. Do this to both sides of each cutlet until they are 3/4″ thick.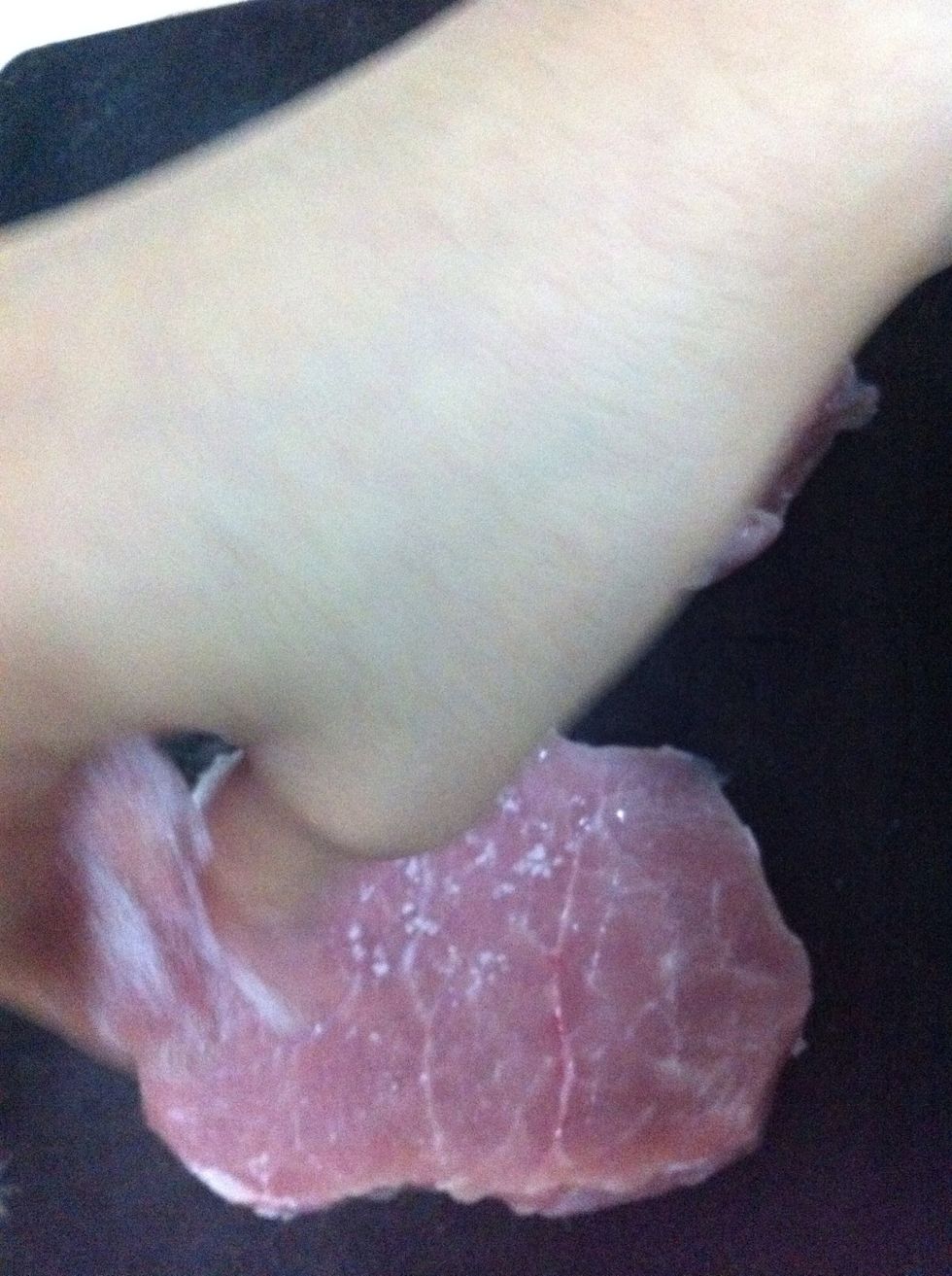 Season with salt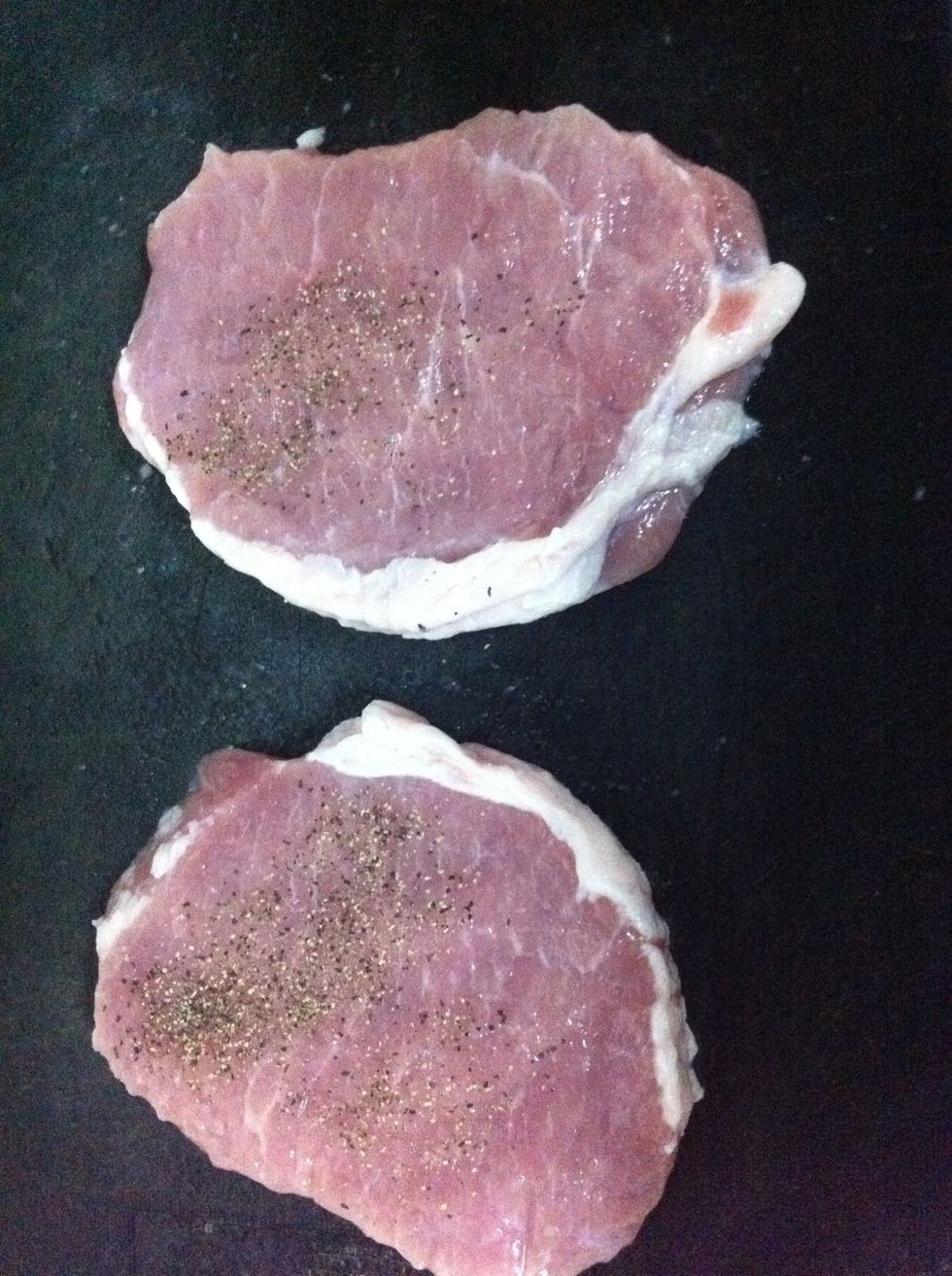 And pepper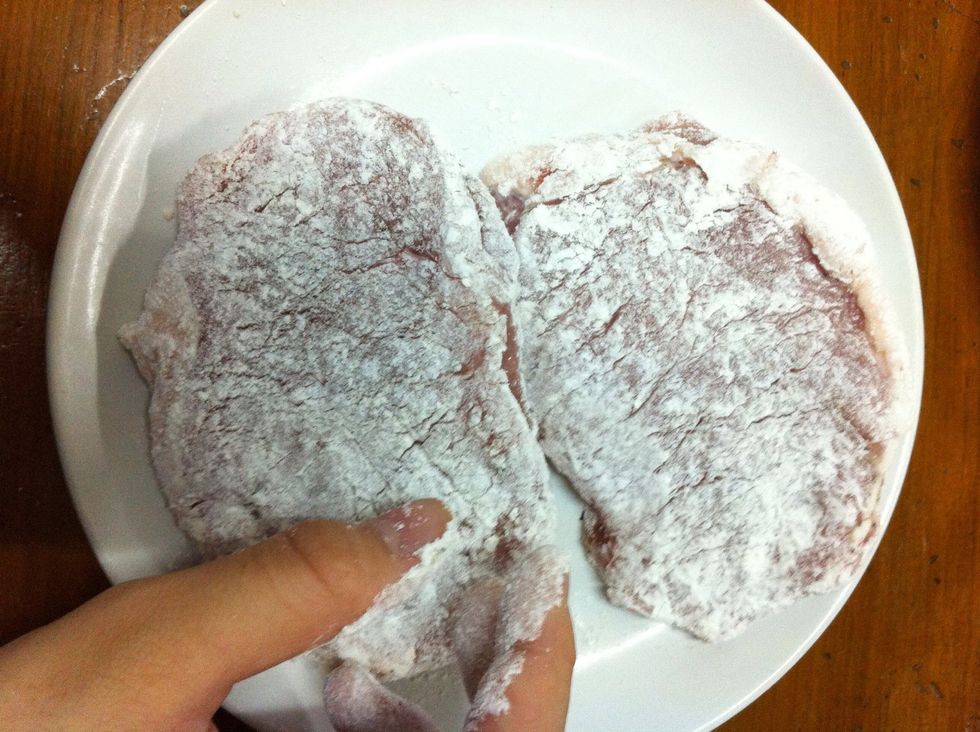 Coat pork with flour lightly.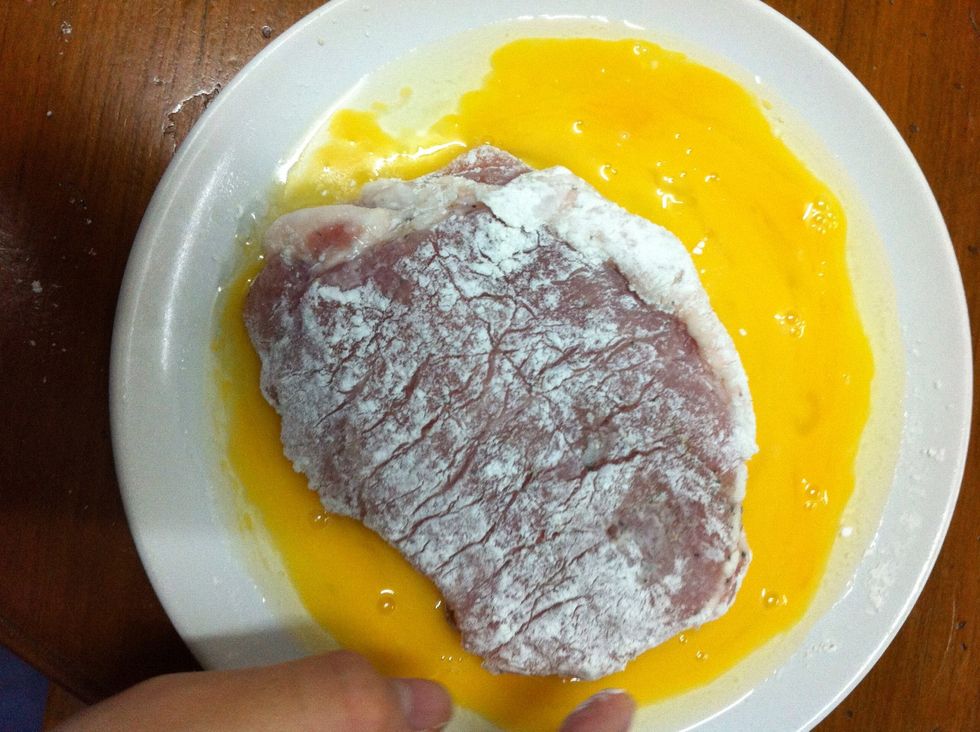 Dip the pork in beaten egg.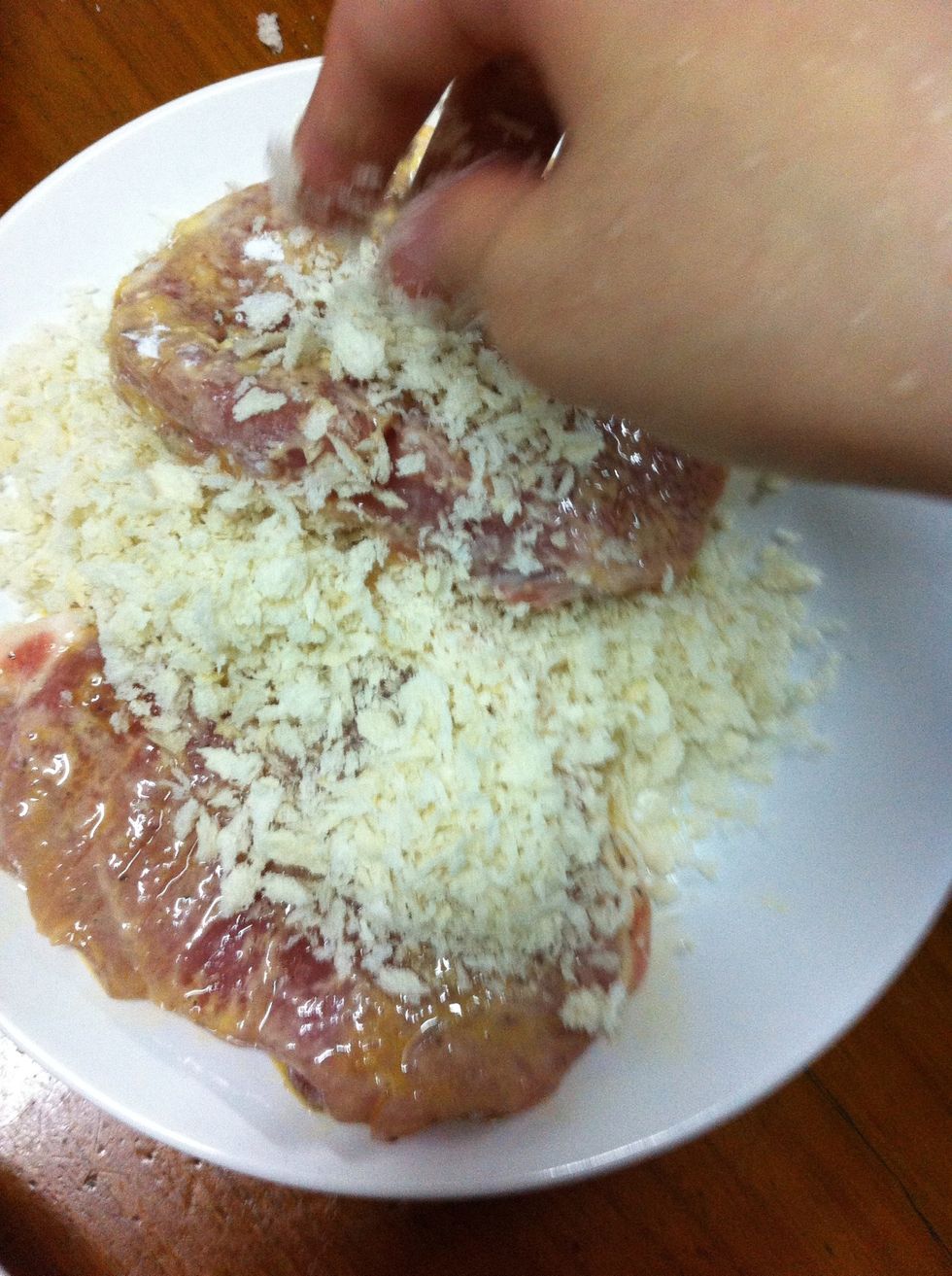 Coat pork with panko and pat well.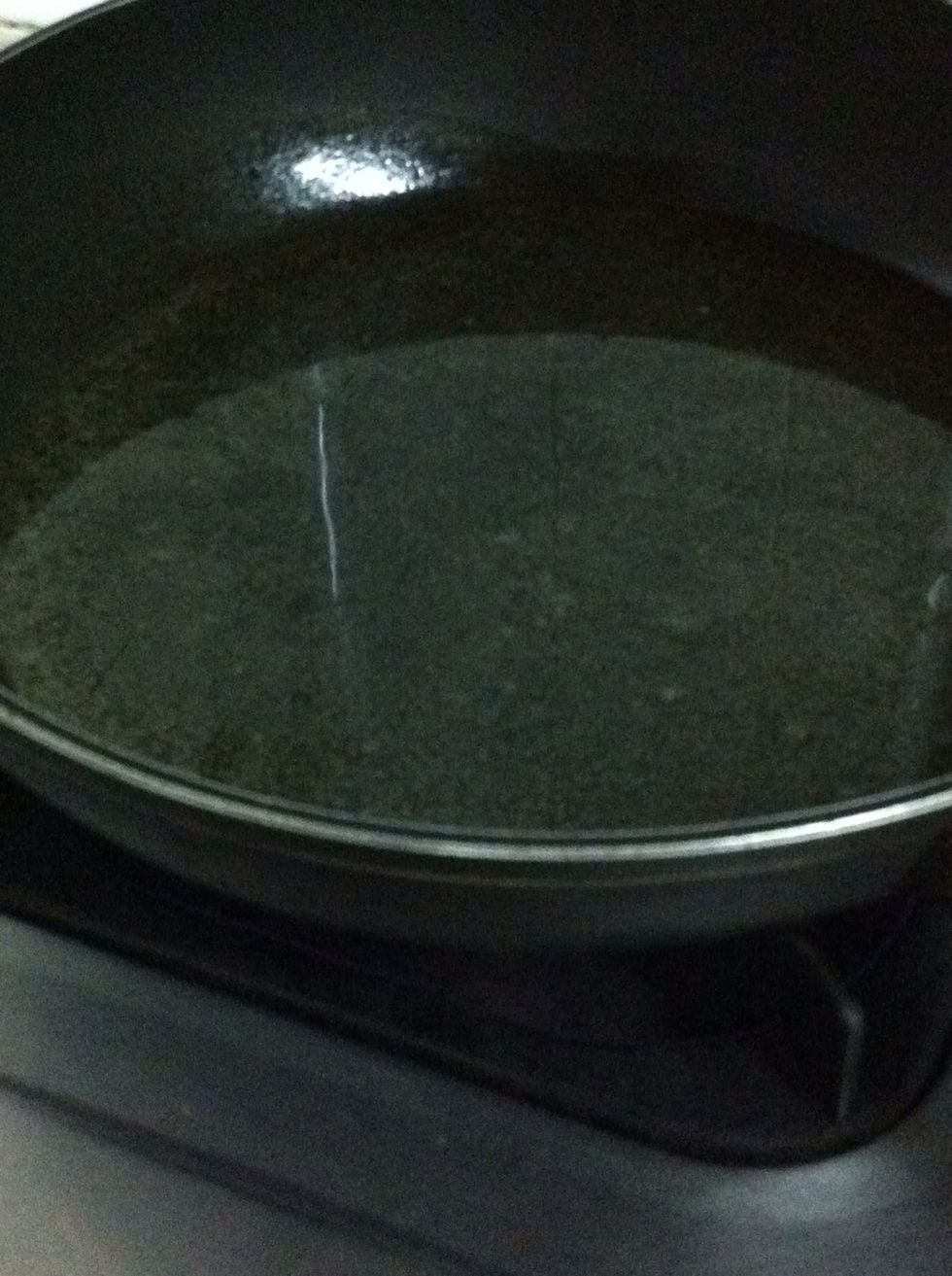 Heat oil for deep-frying in a deep pan to around 340 degrees F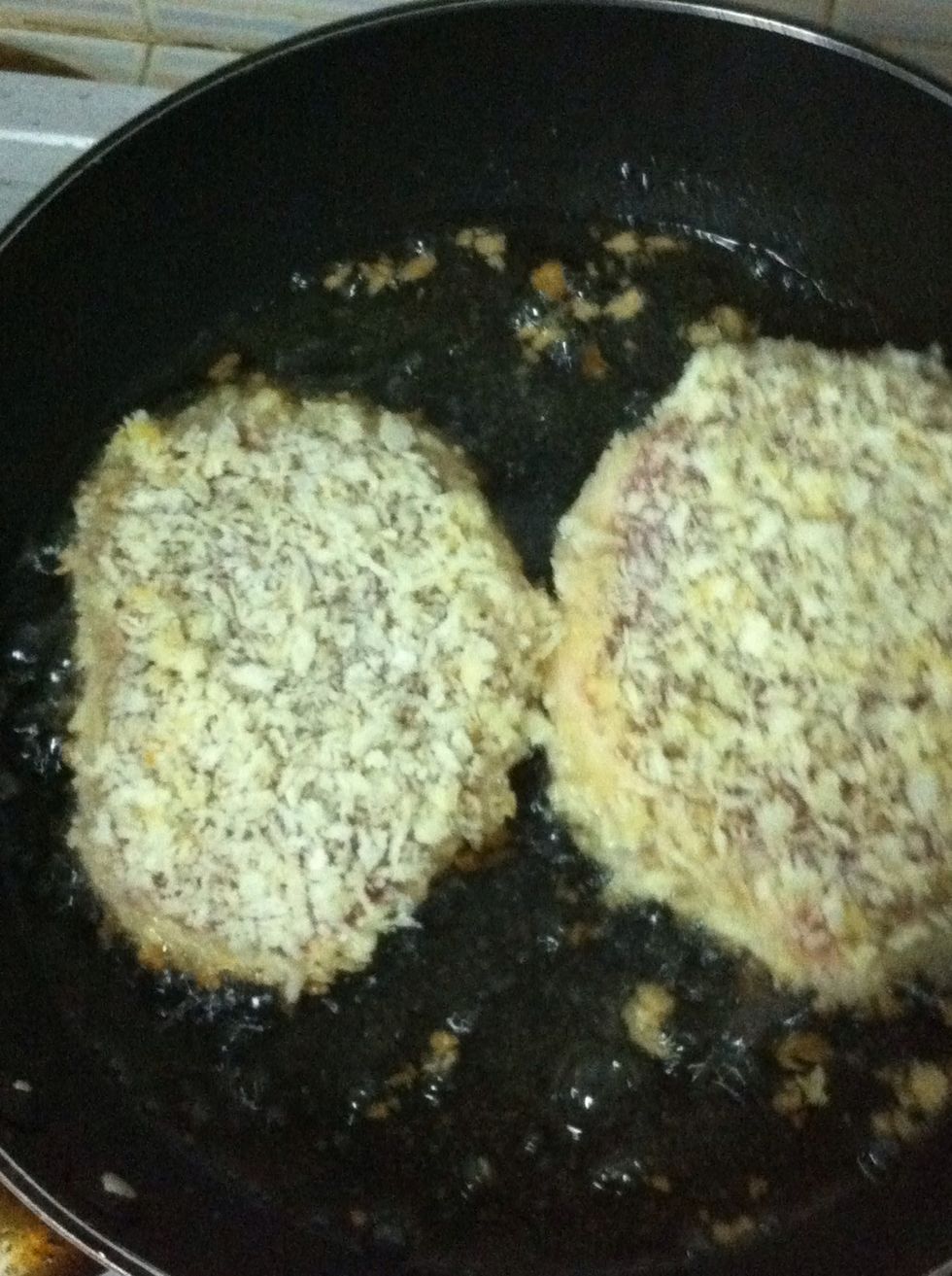 Deep-fry breaded pork for a few minutes. Turn the pork over and fry a few more minute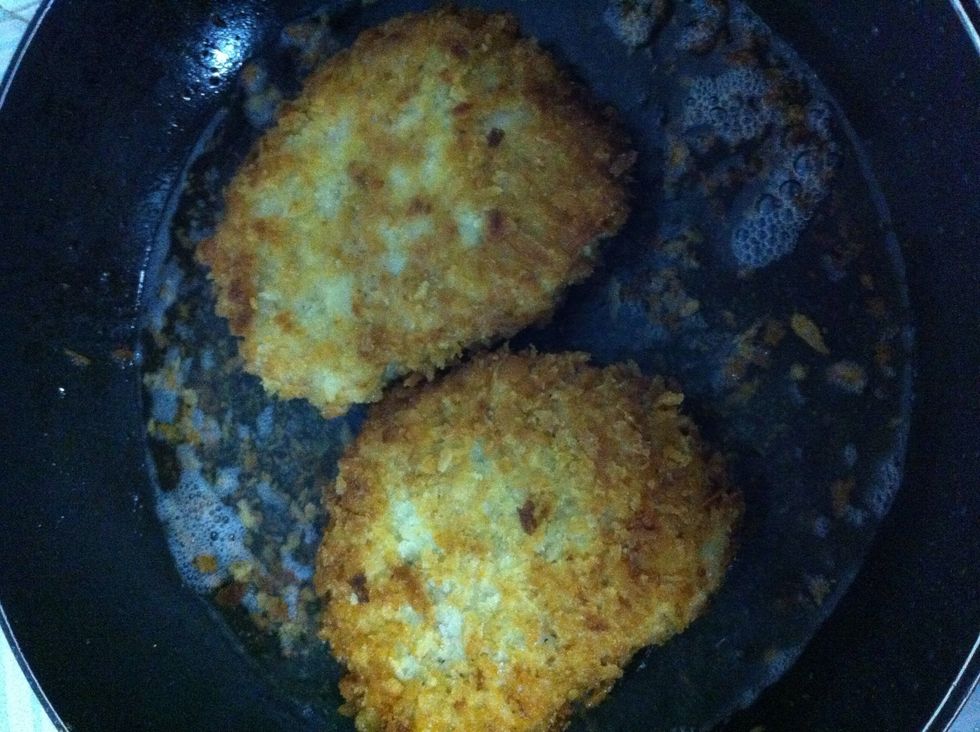 Turn the pork over and fry a few more minutes or until cooked through and browned.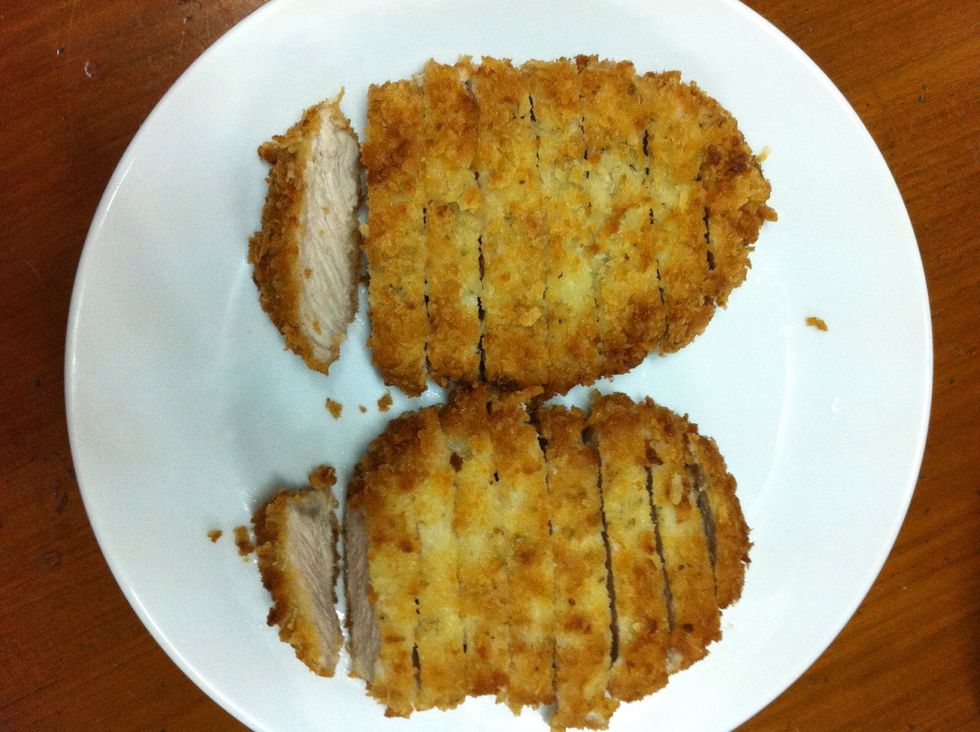 Remove pork from the oil and drain on paper towels.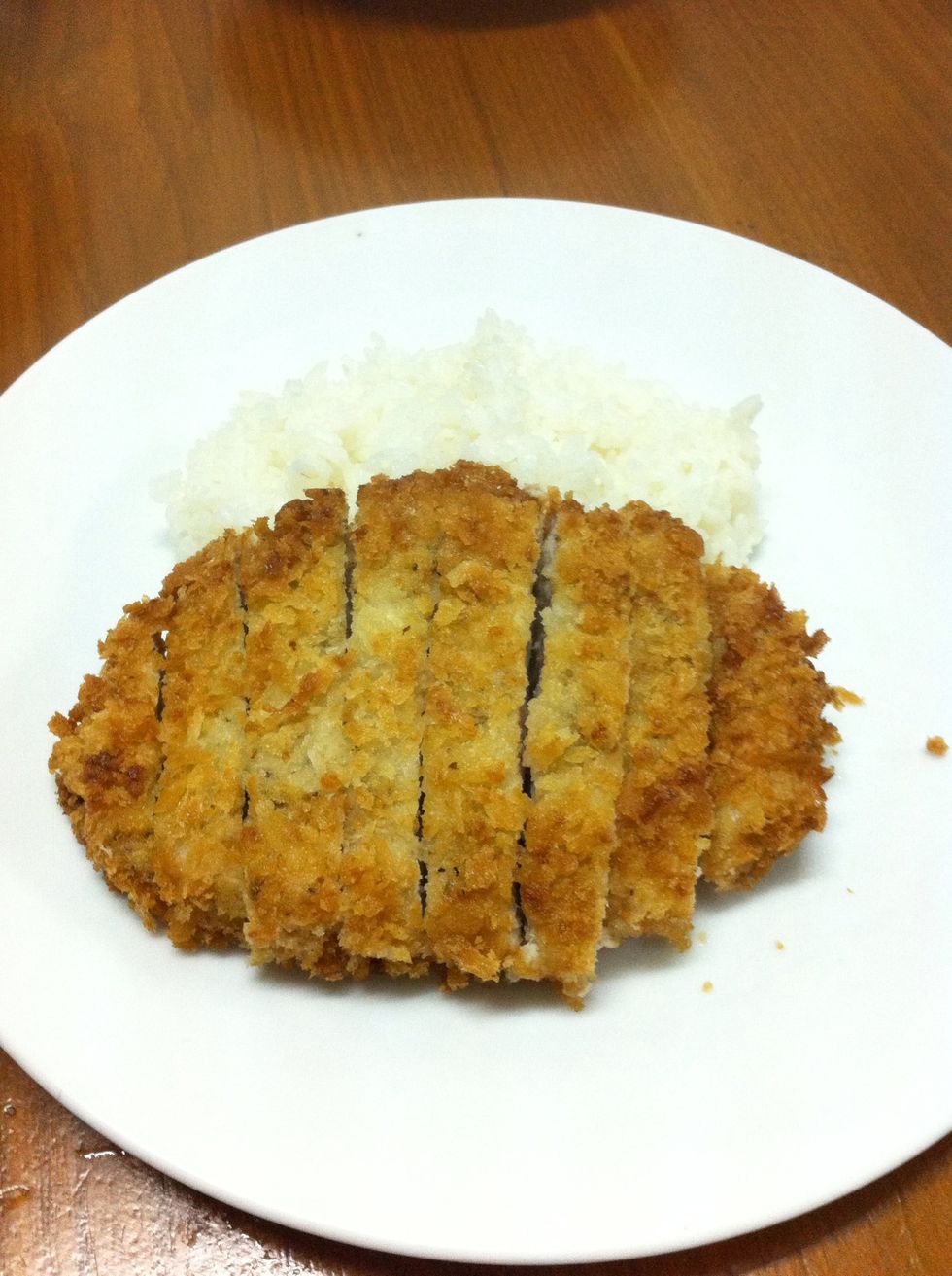 Cut each tonkatsu into small pieces and serve on plates with japanese rice.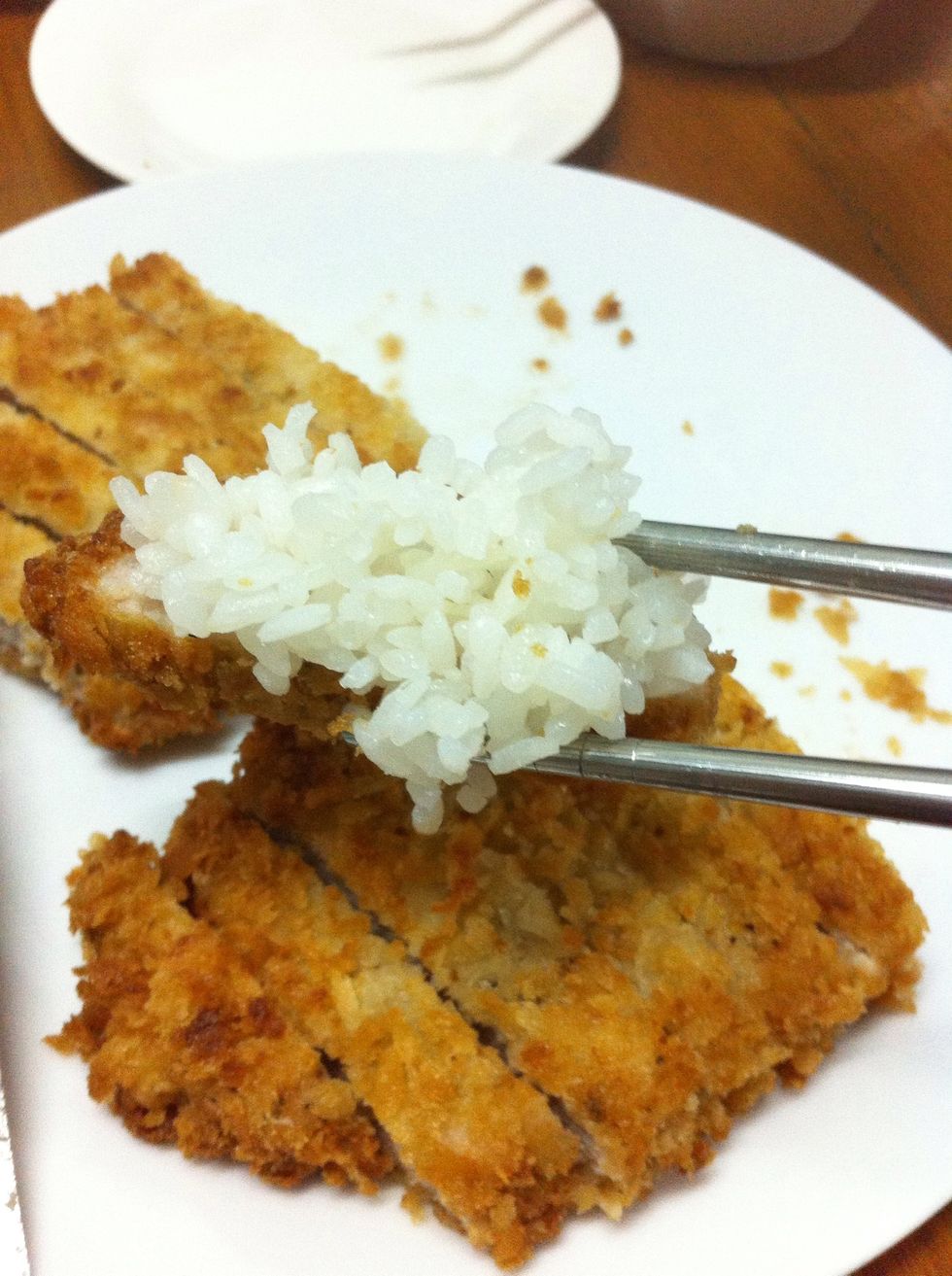 (๑´💋`๑)💖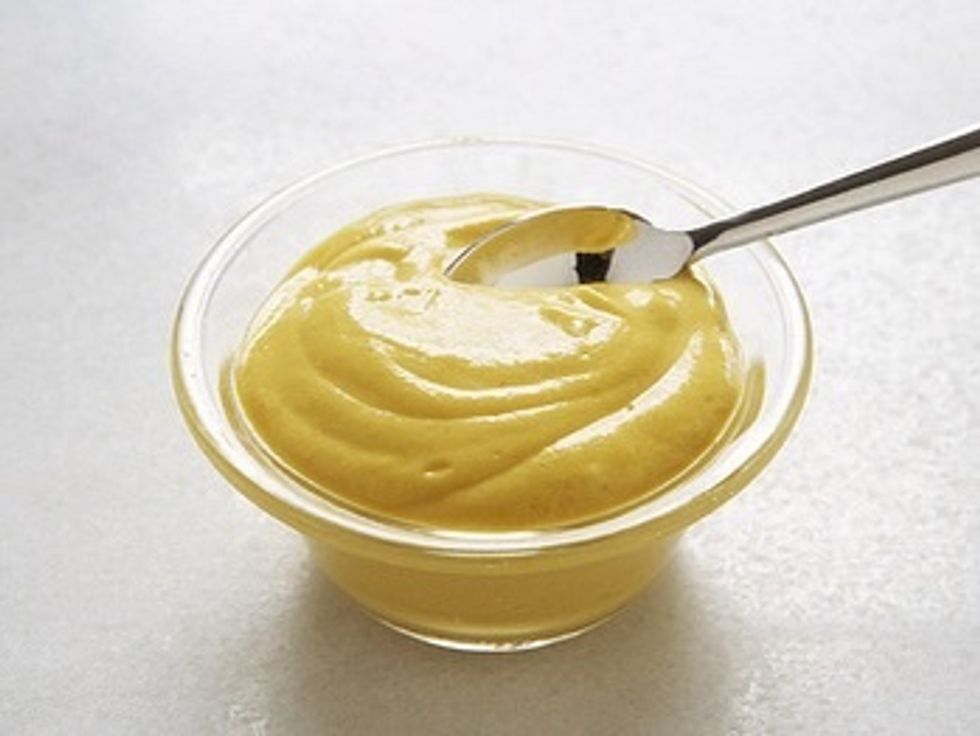 Eat with mustard 😄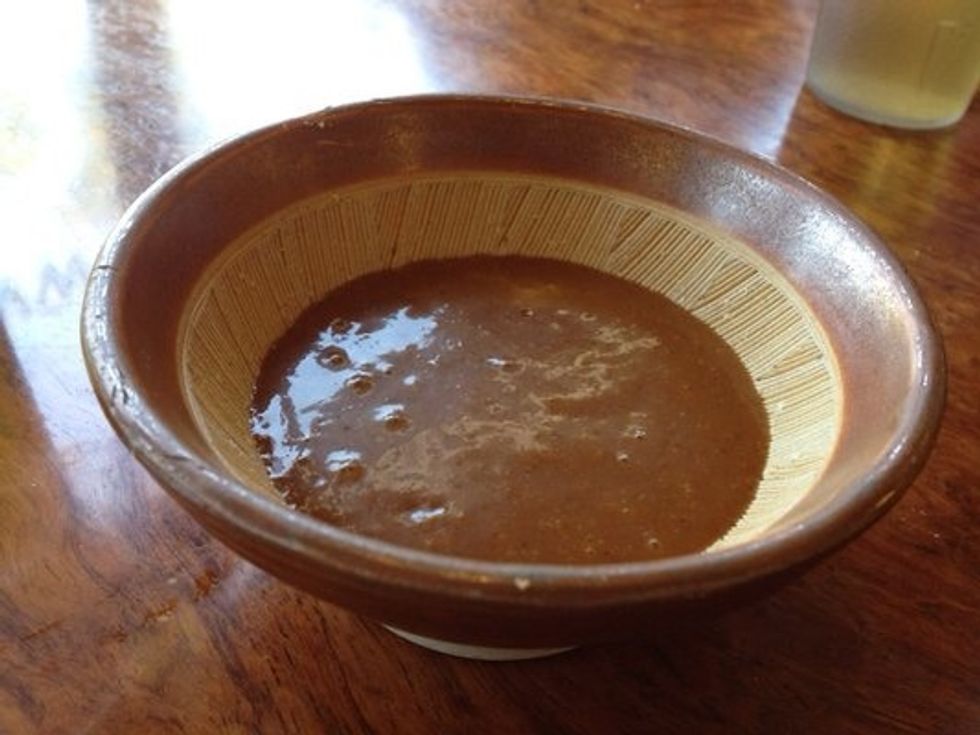 Or Tonkatsu sauce -This sauce is sweet and spicy sauce goes beautifully with Japanese katsu (fried pork)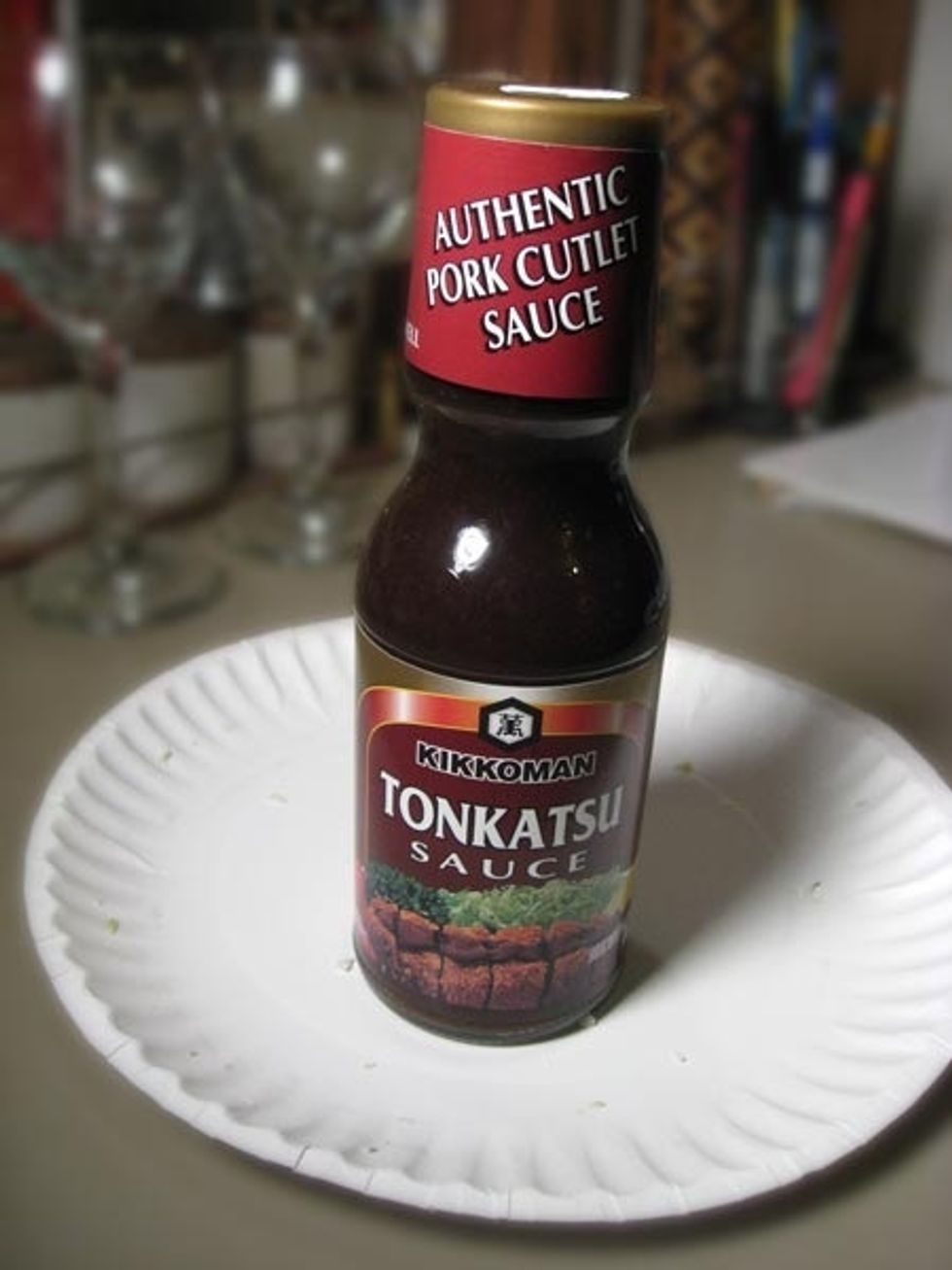 You can buy from supermarket if you want to make by yourself i have recipe for you!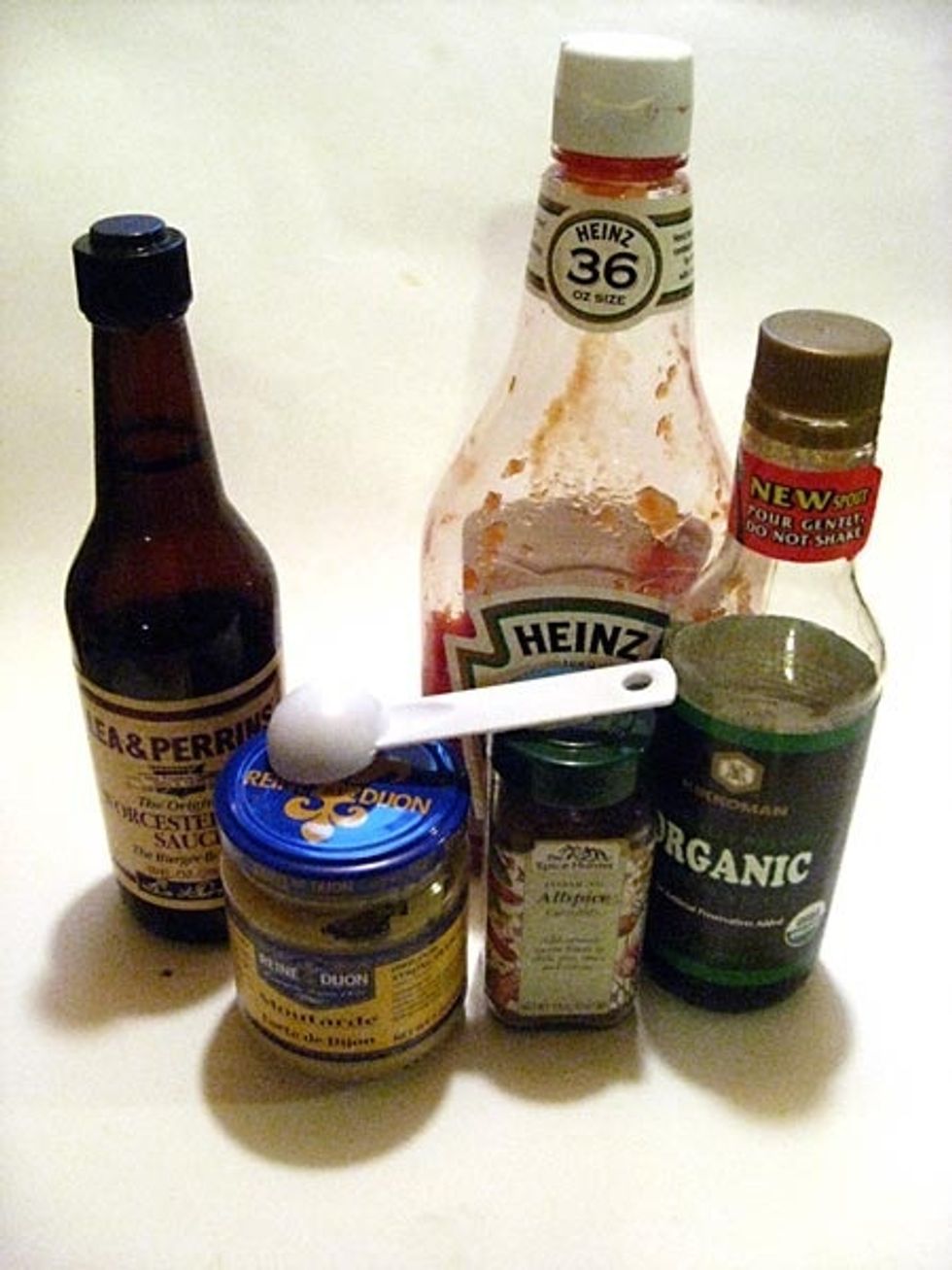 1/2 cup Worcestershire sauce 1/4 cup sugar 1/4 cup shoyu 1/4 cup ketchup 1 Tablespoon smooth French mustard 1/2 teaspoon ground allspice Cr: tess's japanese kitchen
In a small saucepan, combine Worcestershire through ketchup. Cook over low heat, stirring, until the mixture is reduced about 20%. Add the mustard and allspice. Cool and serve at room temperature.
The creator of this guide has not included ingredients