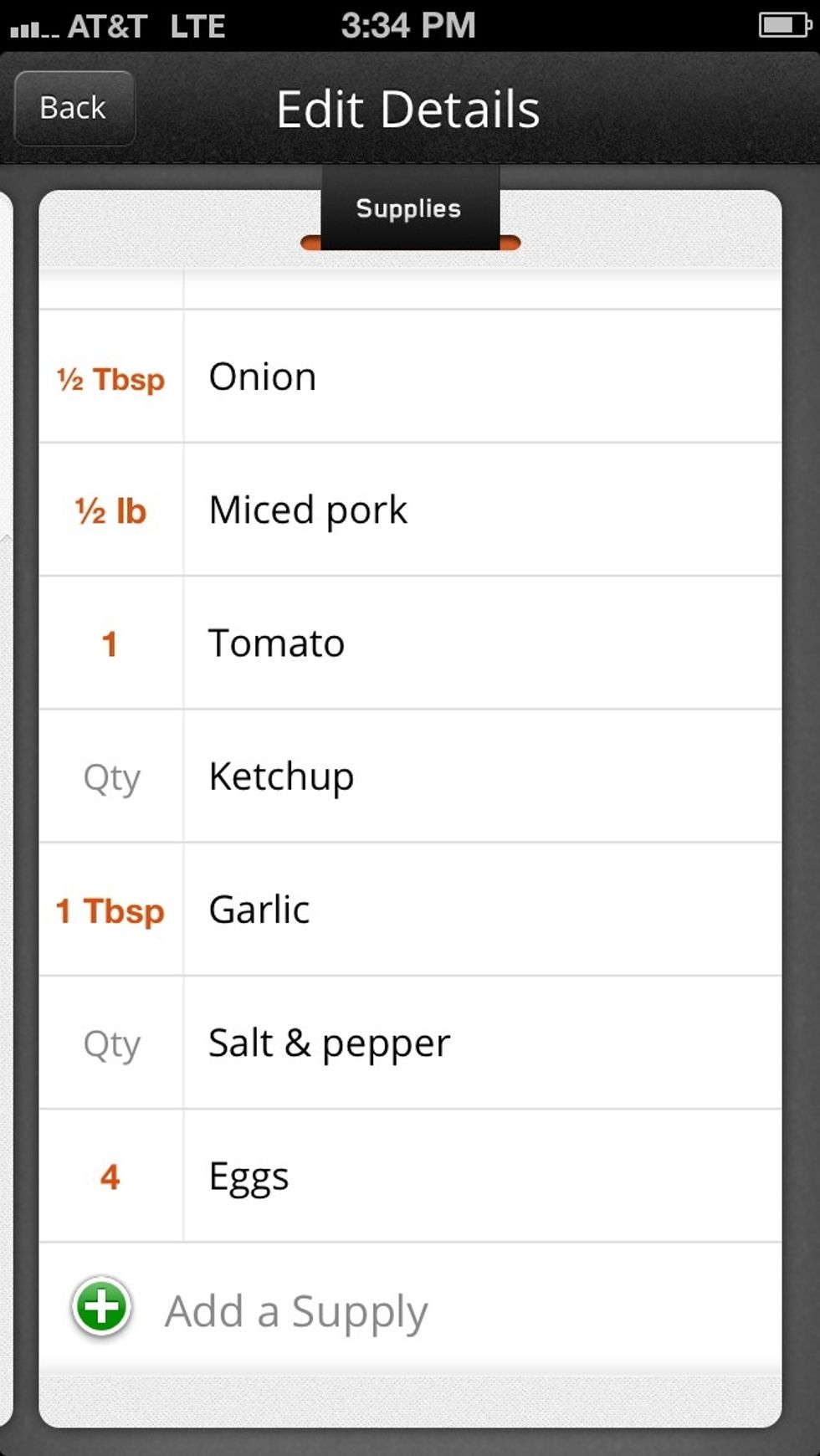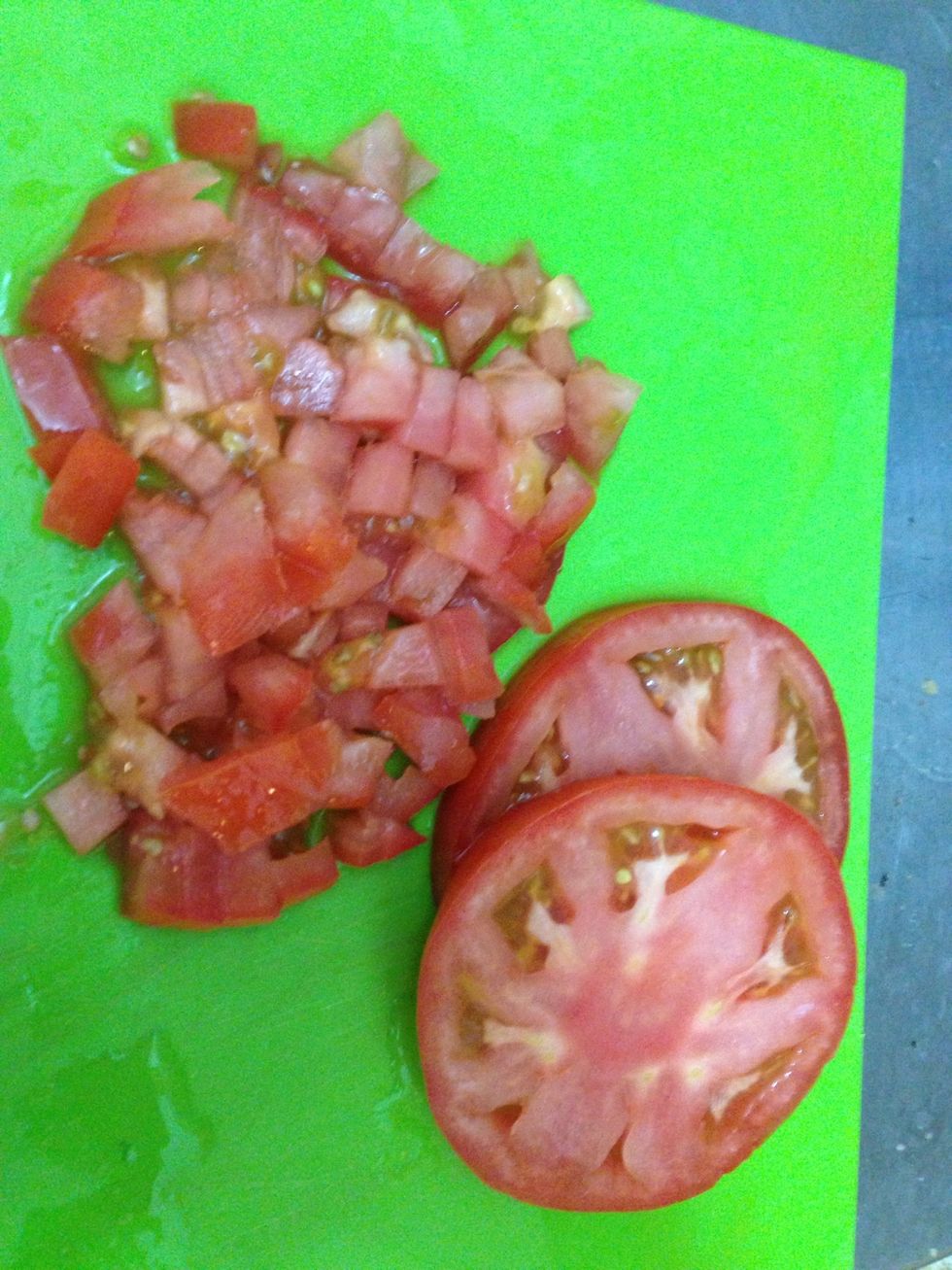 Chop the tomato into small cubes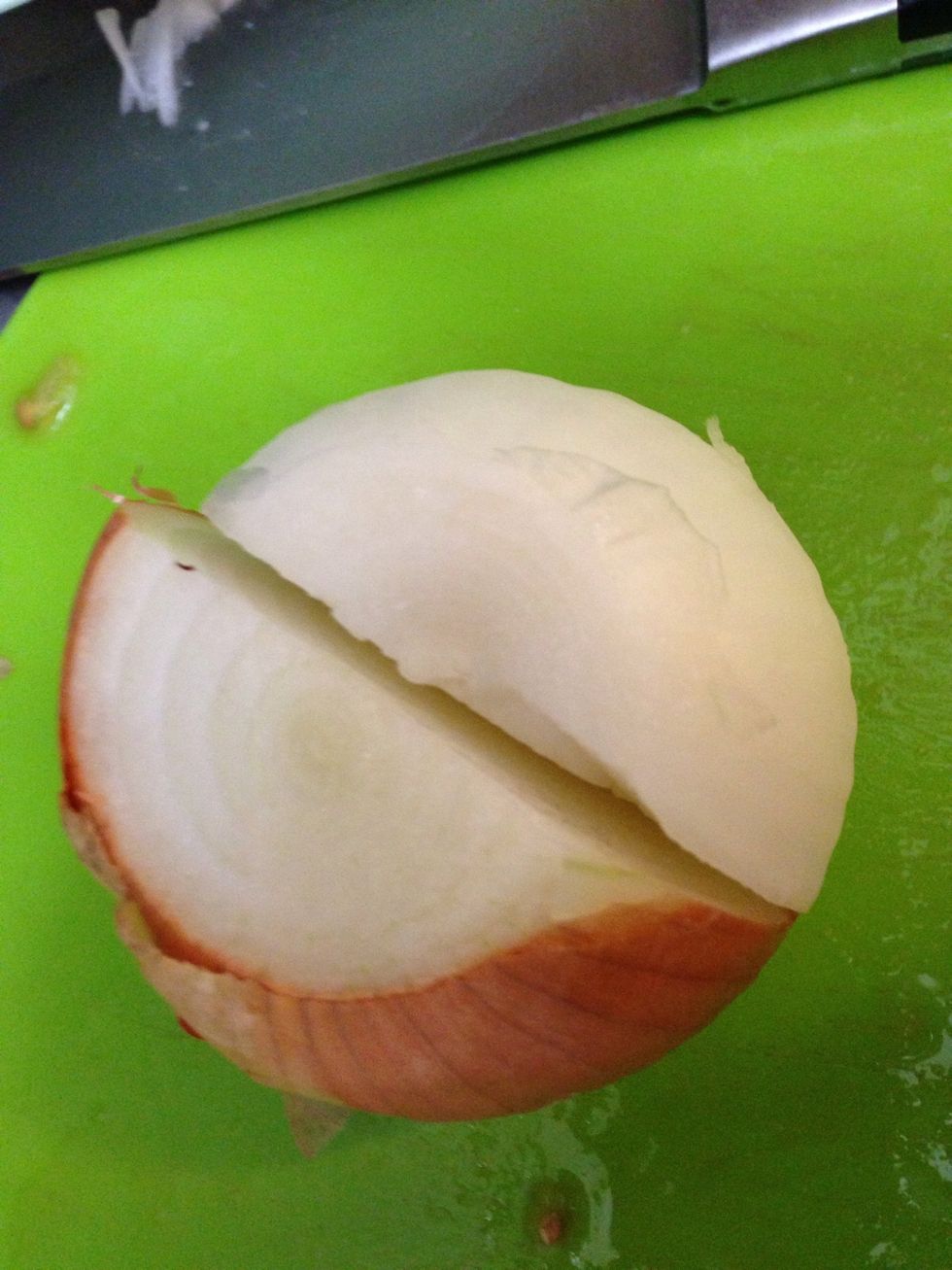 Chopped onion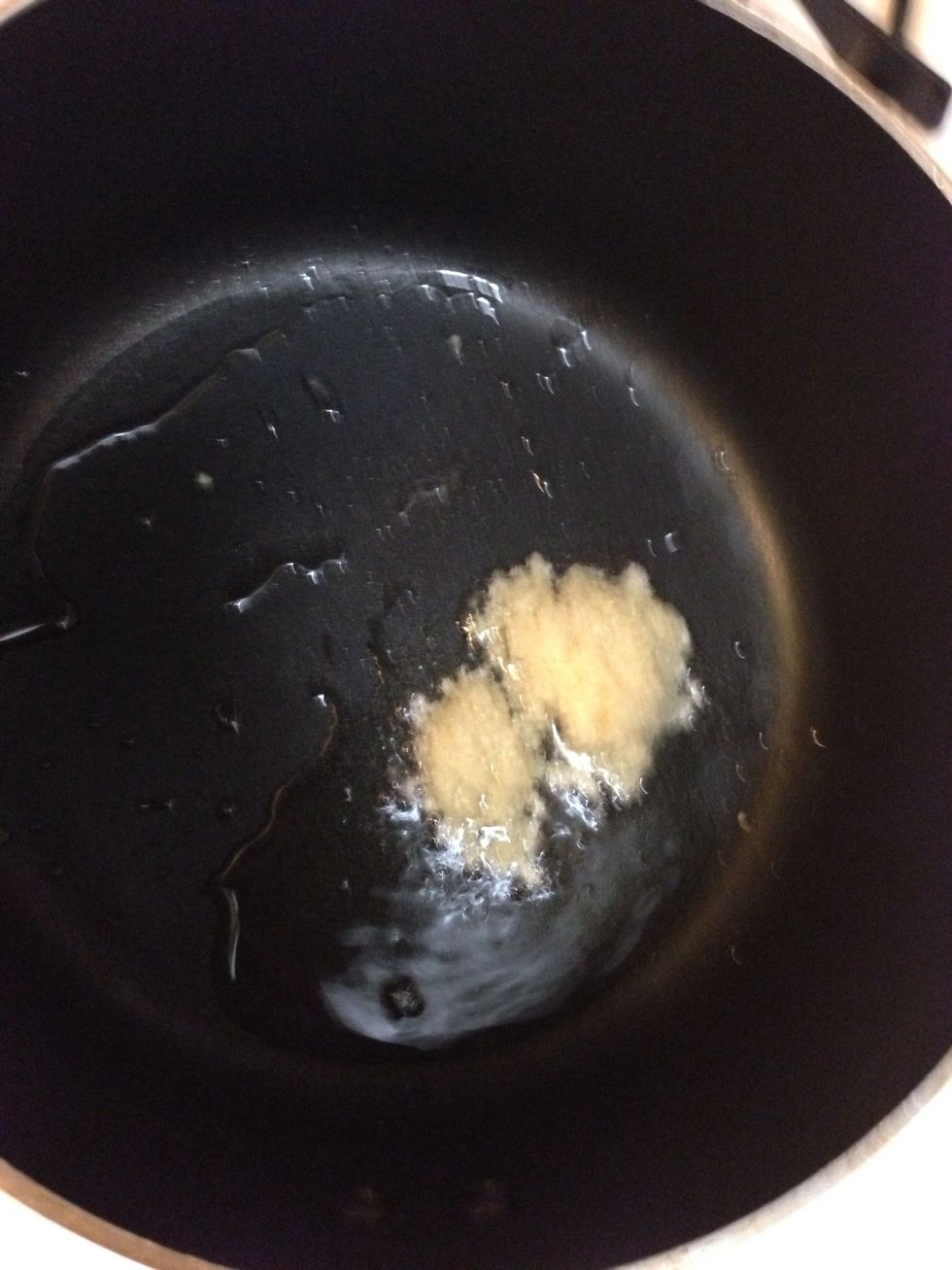 Add 2 table spoon of oils and garlic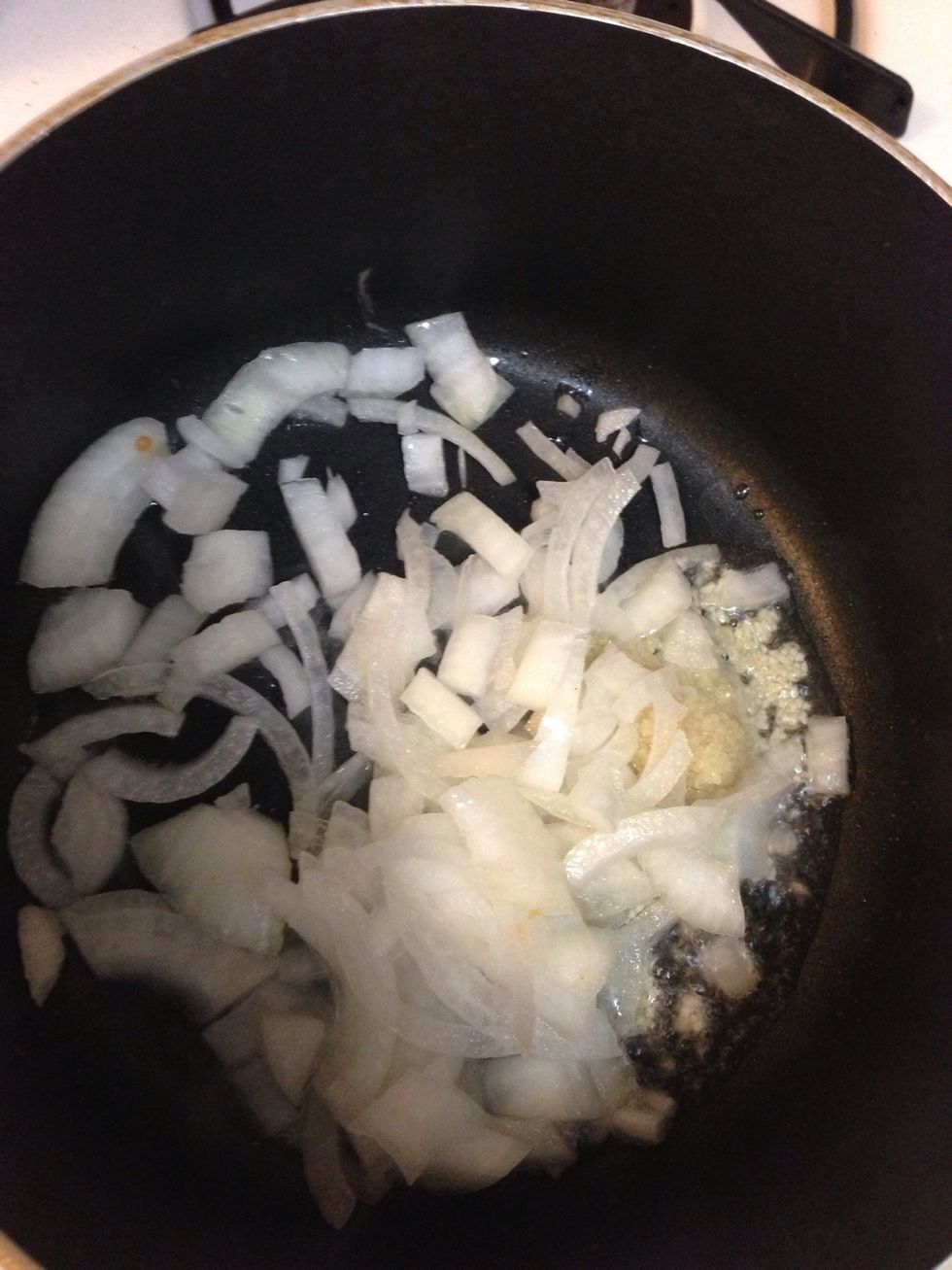 Add onion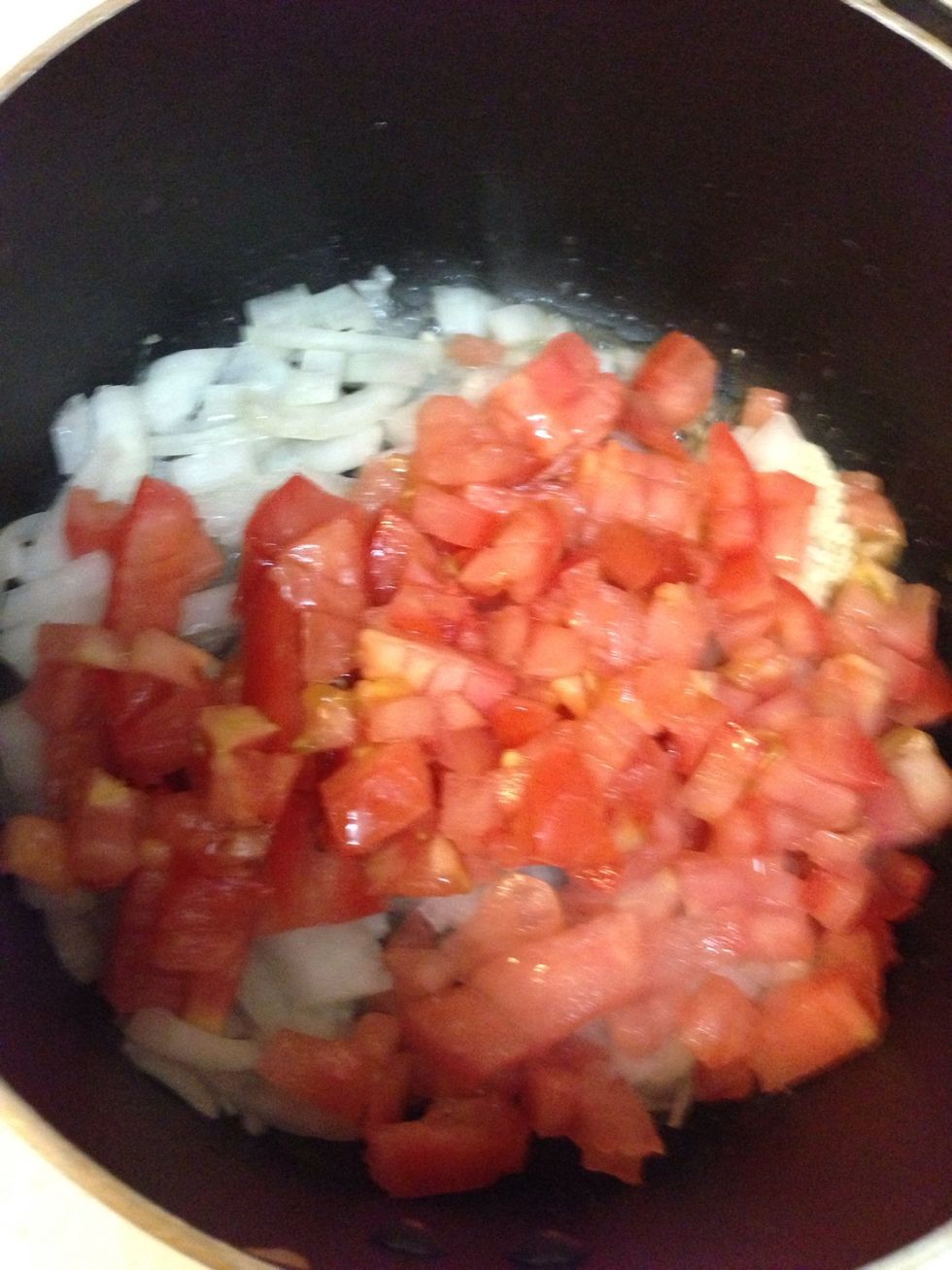 Add chopped tomato 🍅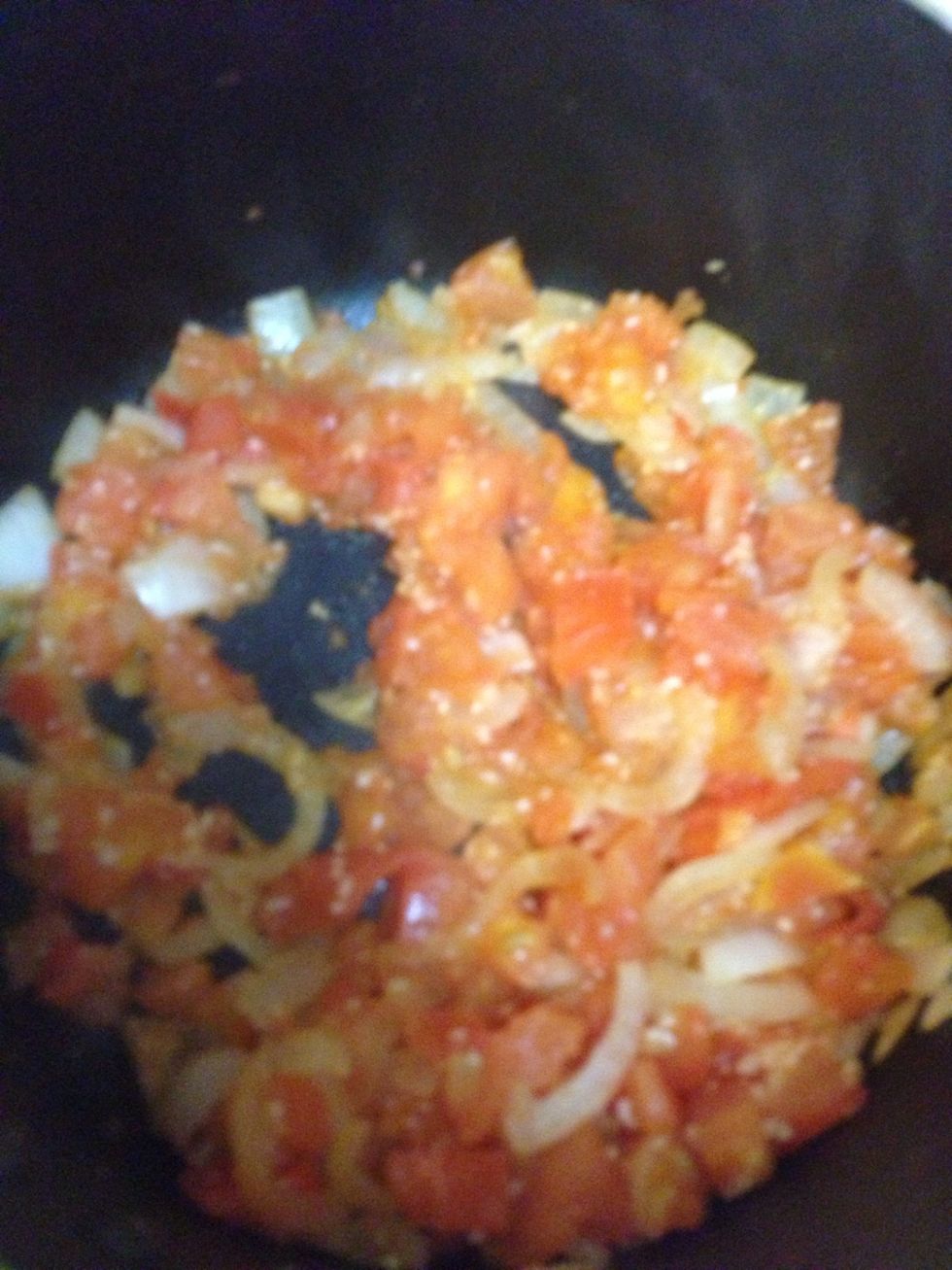 Let it cook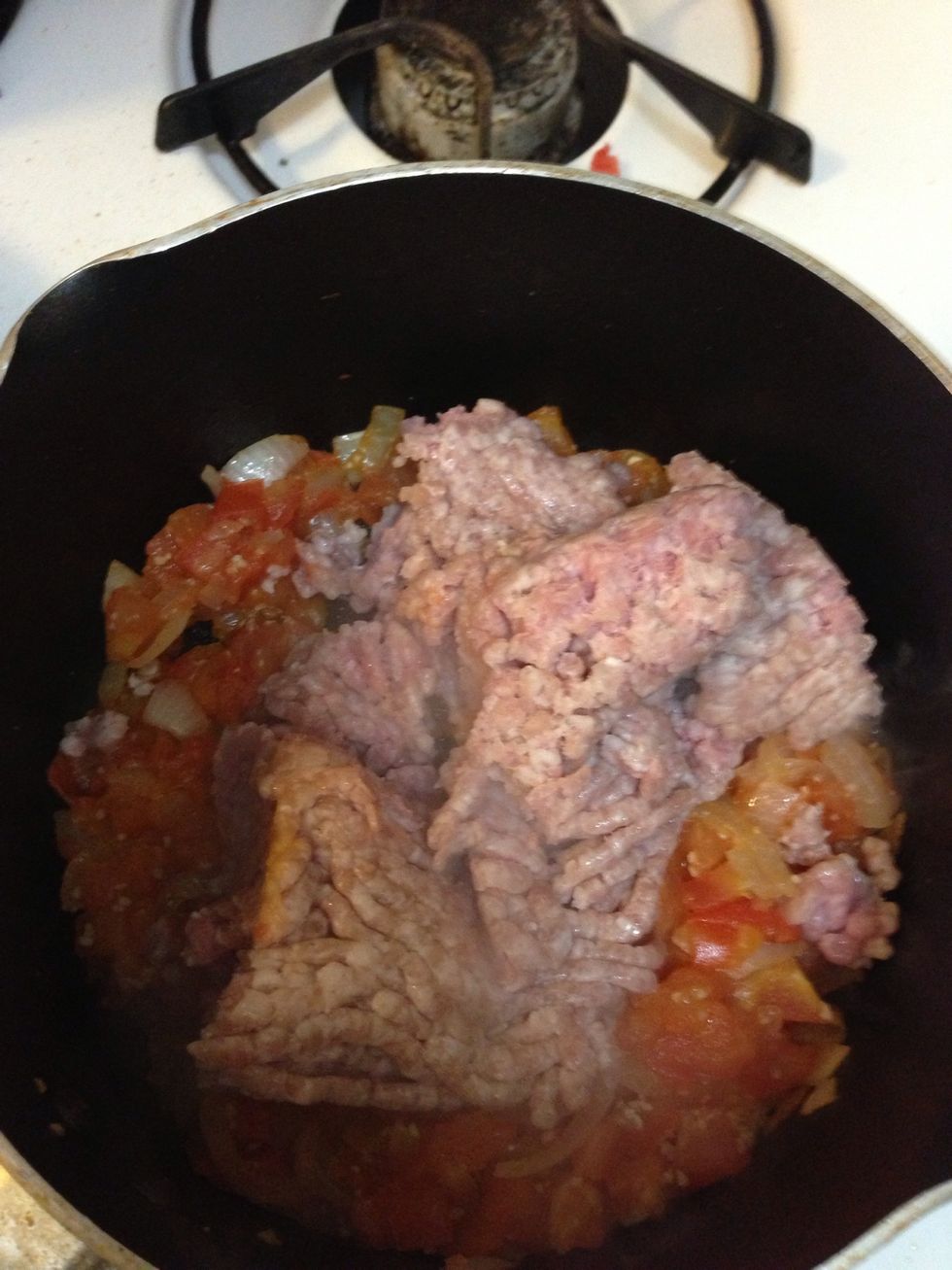 Add ground pork and cook it through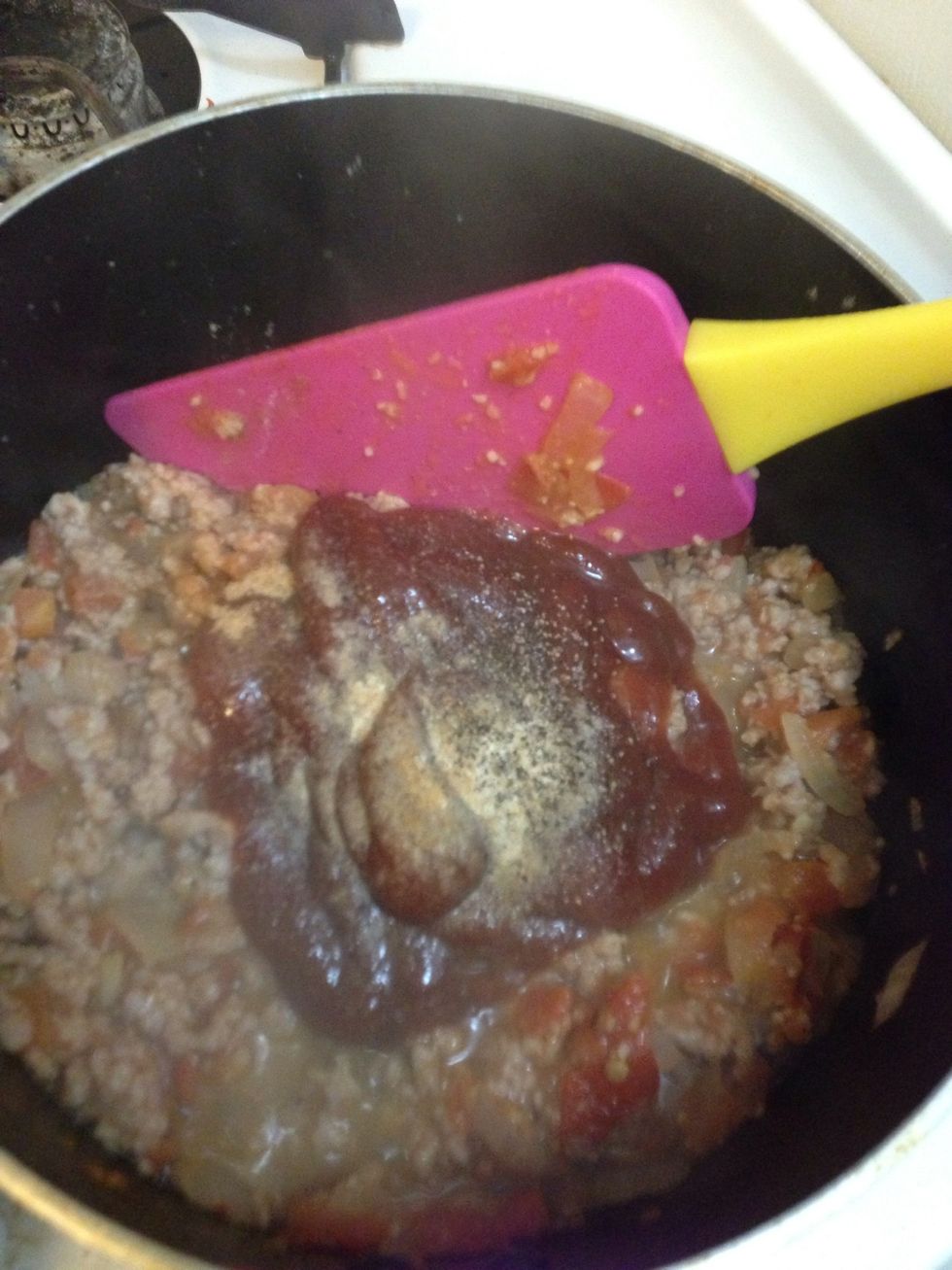 Add ketchup, salt & pepper according to your taste.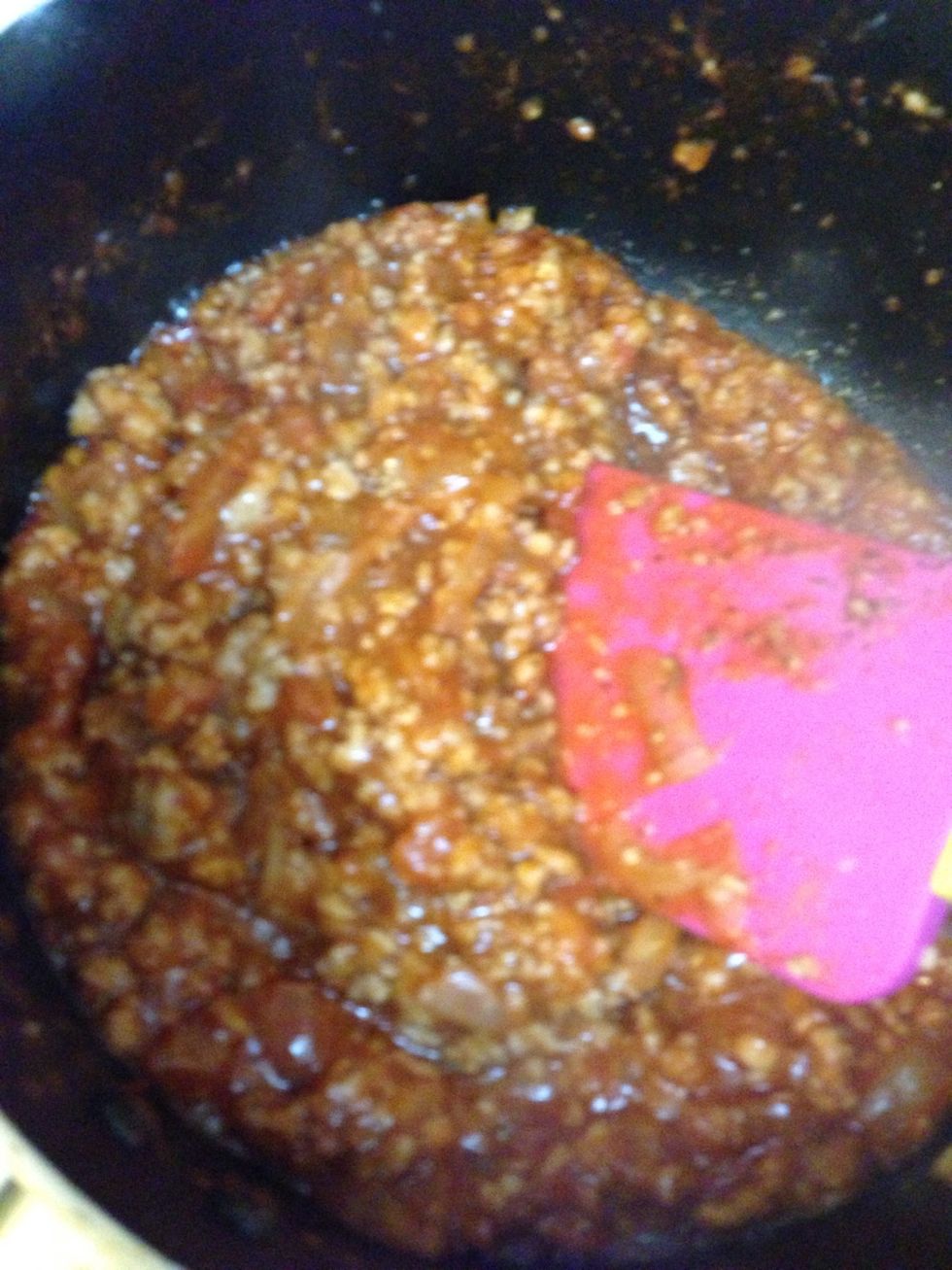 Cook it till like this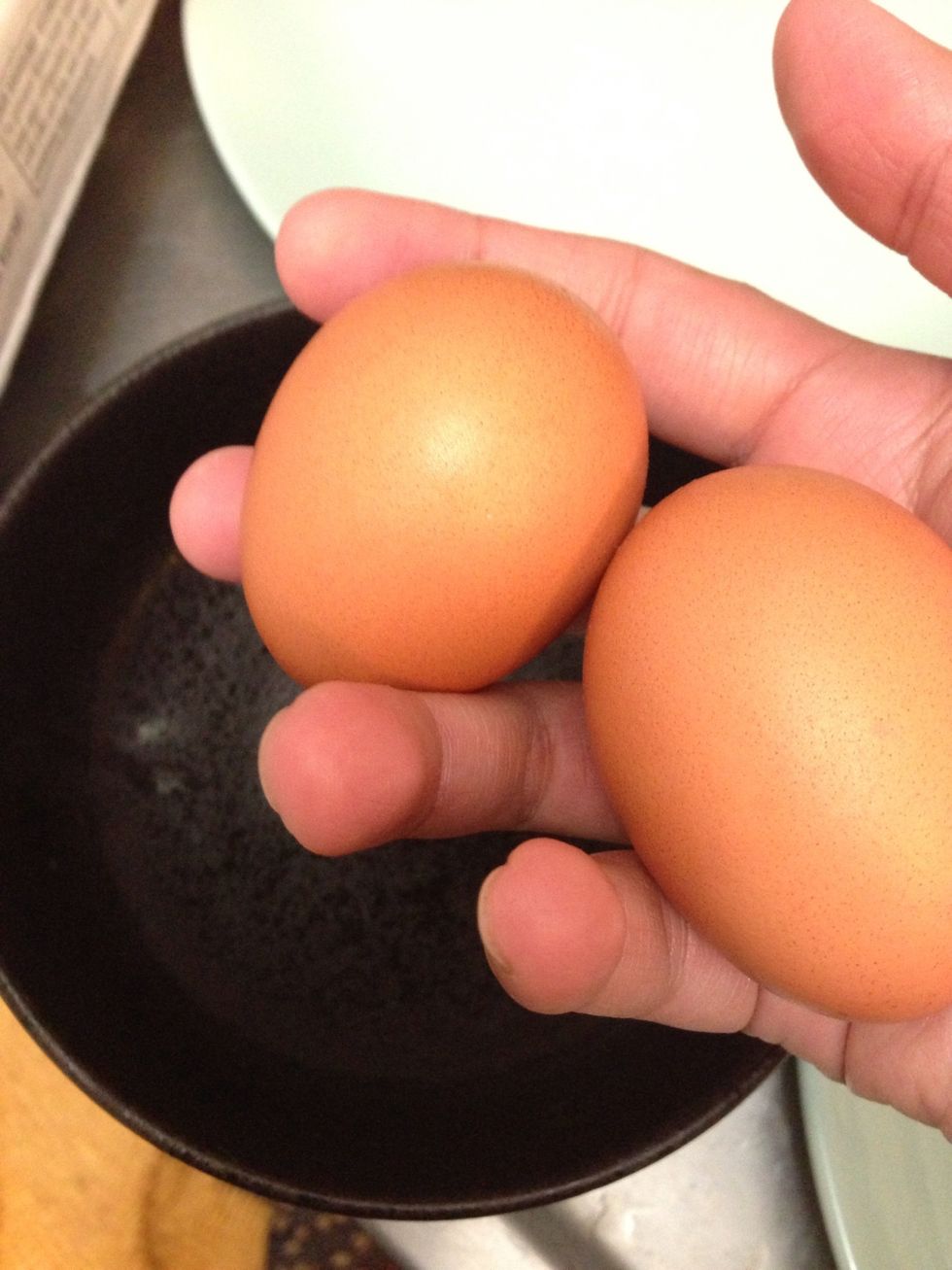 Crack 2 eggs🐣🐣🐣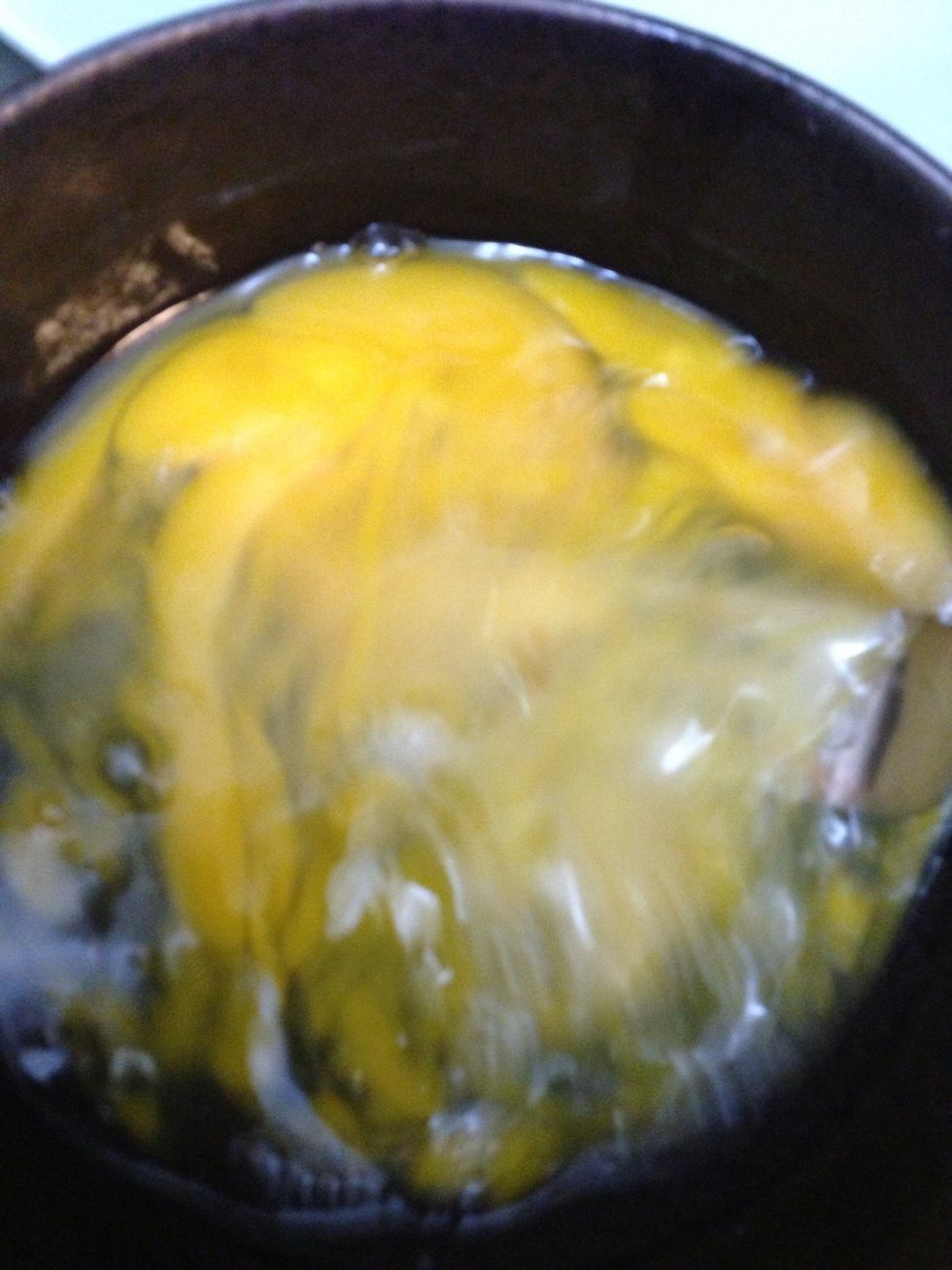 And scramble it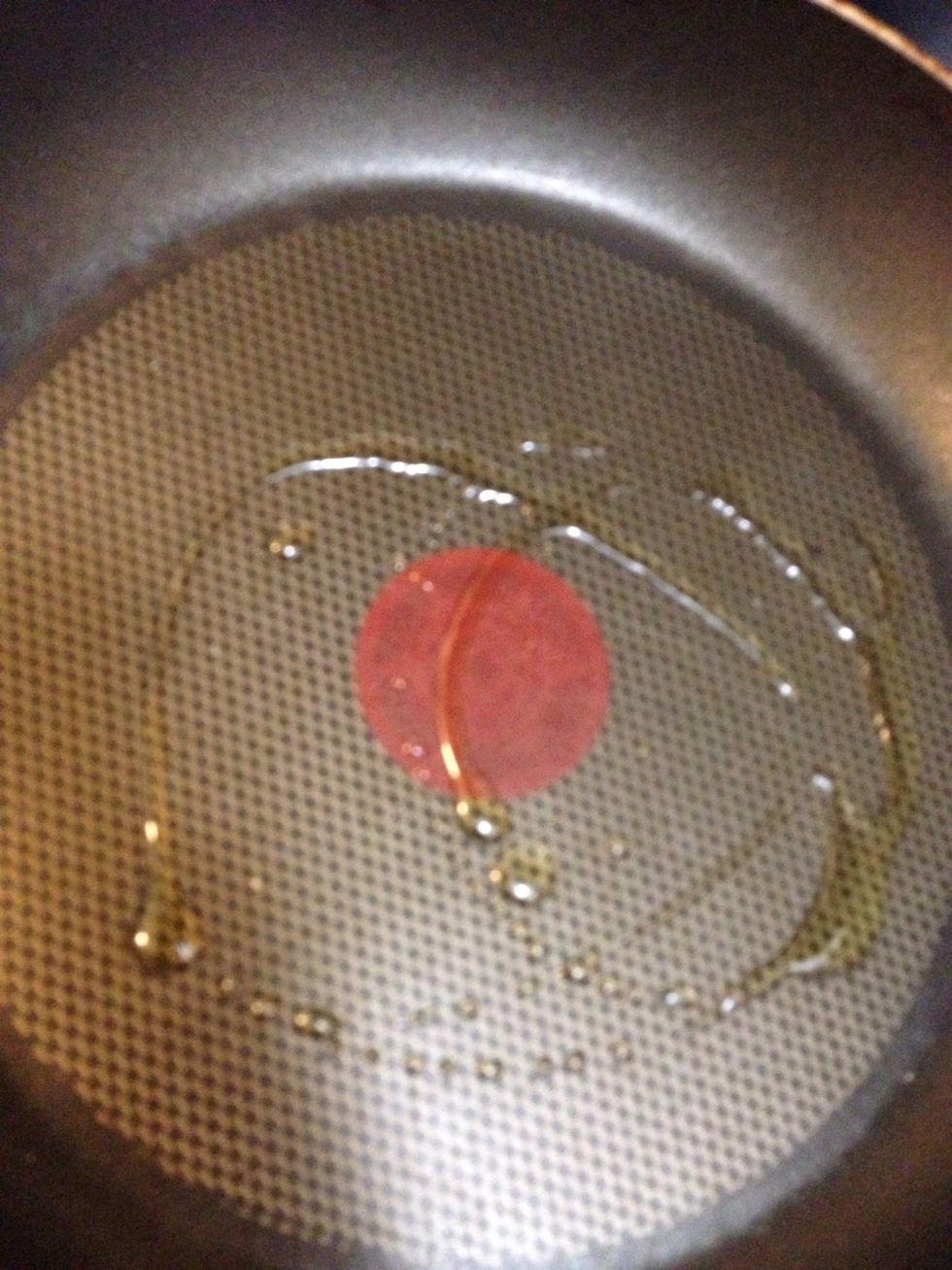 Add oils to he pan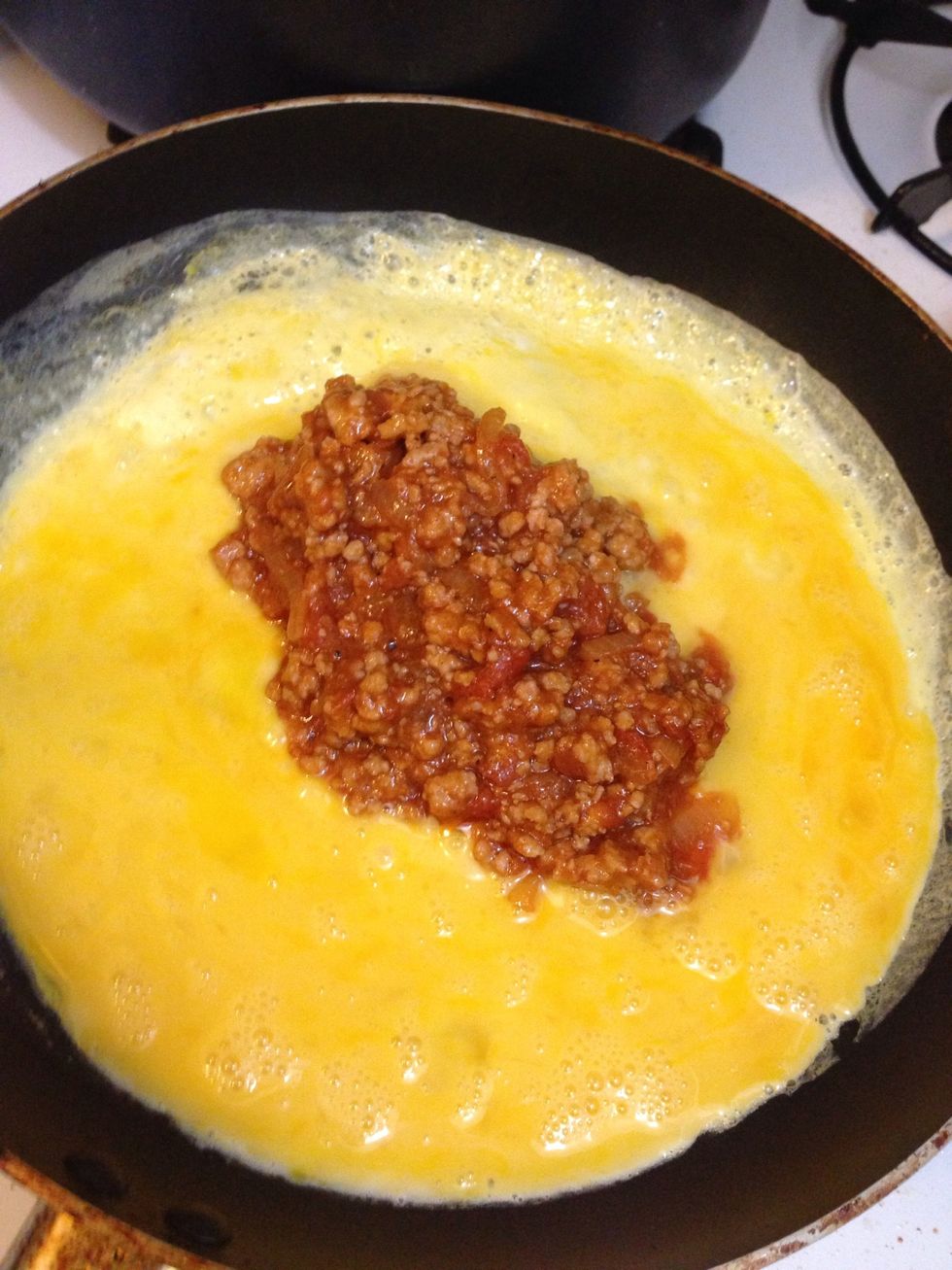 Pour the egg to the pan and add the meat mixture on the middle.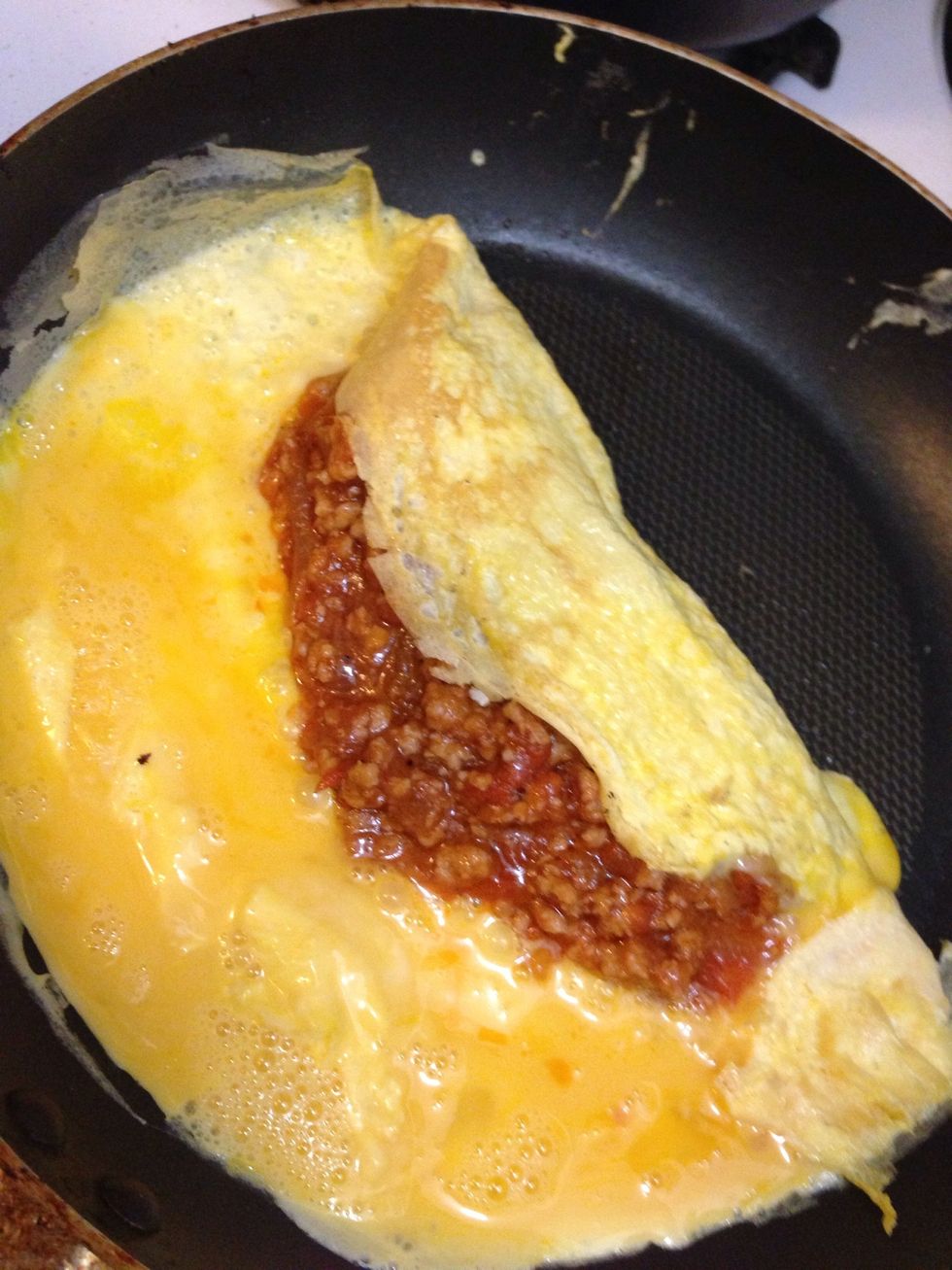 Fold the right side and fold the left side. Make sure none if the mean mixture coming out.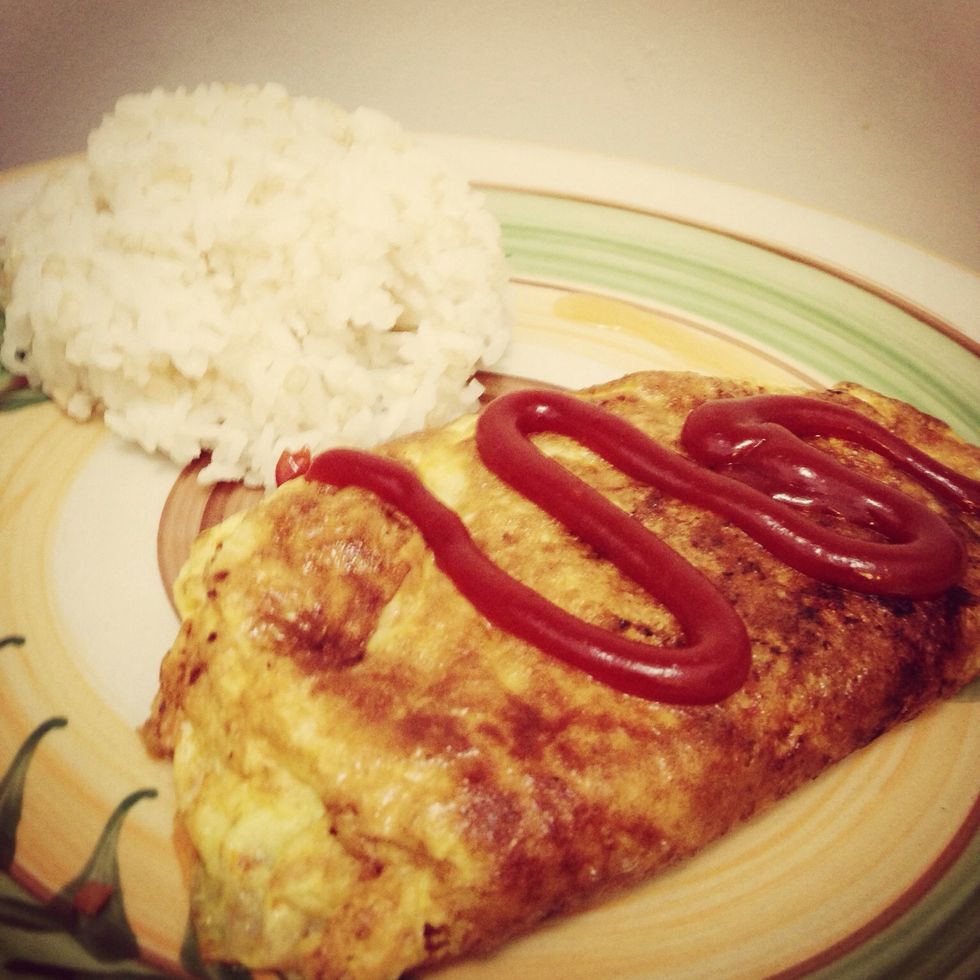 Served it with rice
6.0Tbsp Olive oil
0.0Tbsp Onion
0.0lb Miced pork
1.0 Tomato
Ketchup
1.0Tbsp Garlic
Salt & pepper
4.0 Eggs