Meat free dish that is inexpensive, and super delicious. We are using a white wine, so we call it Buerre Blanc. If were to use a red wine, then we would call it a Beurre Rouge. Lets get started!
382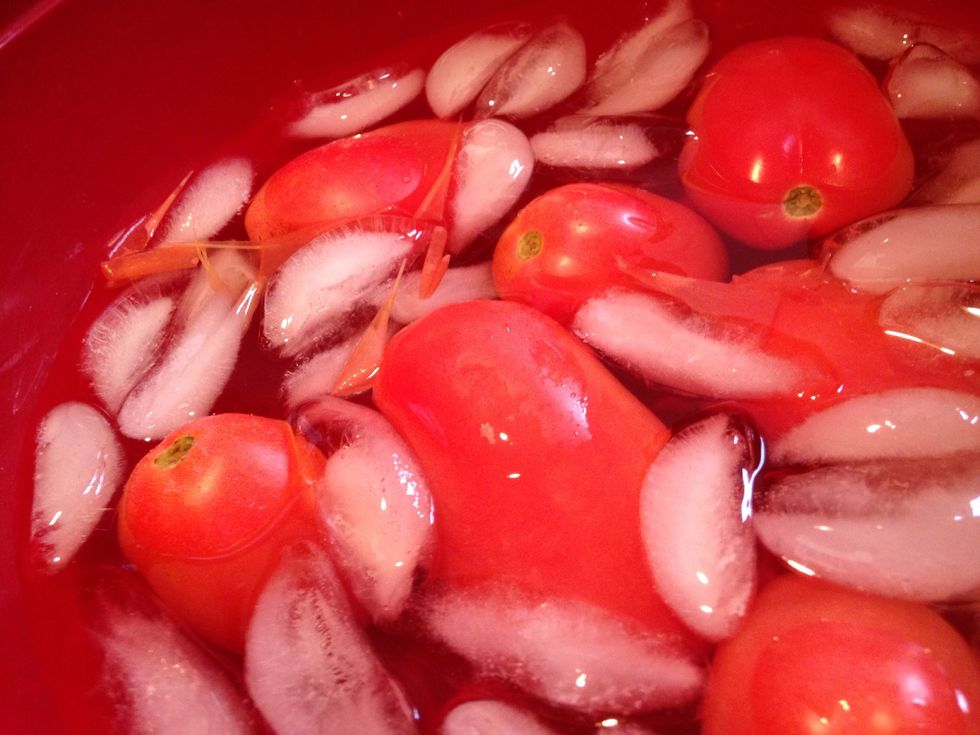 Boil tomatoes for 30 seconds, and then shock in ice water.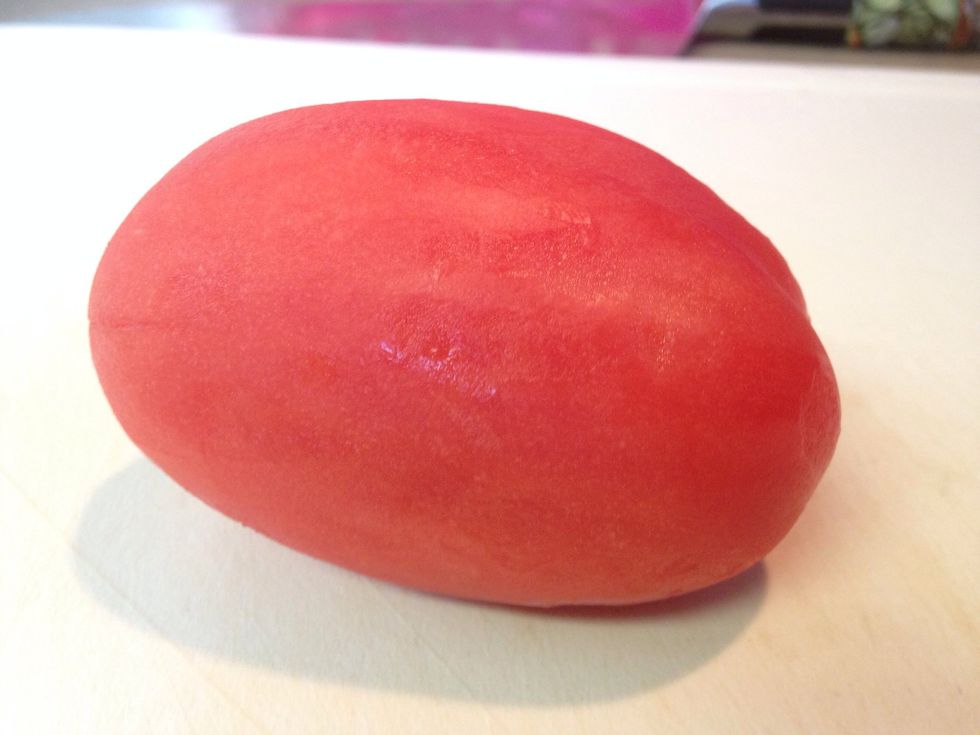 Peel the tomatoes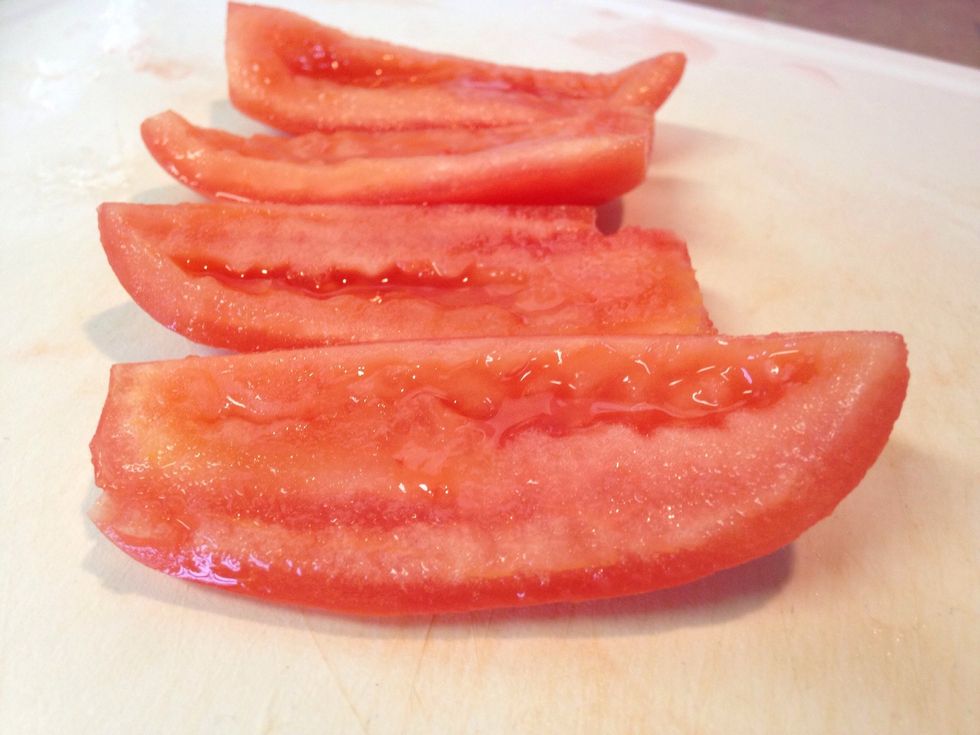 Cut into quarters and remove the seeds.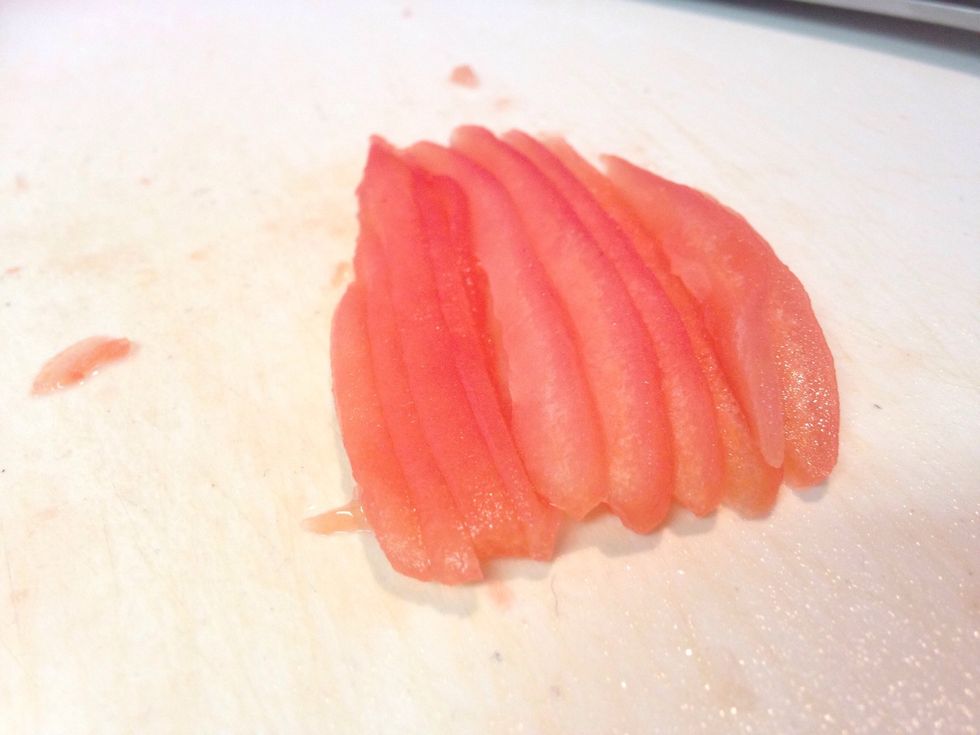 Slice into 1/8 inch slices.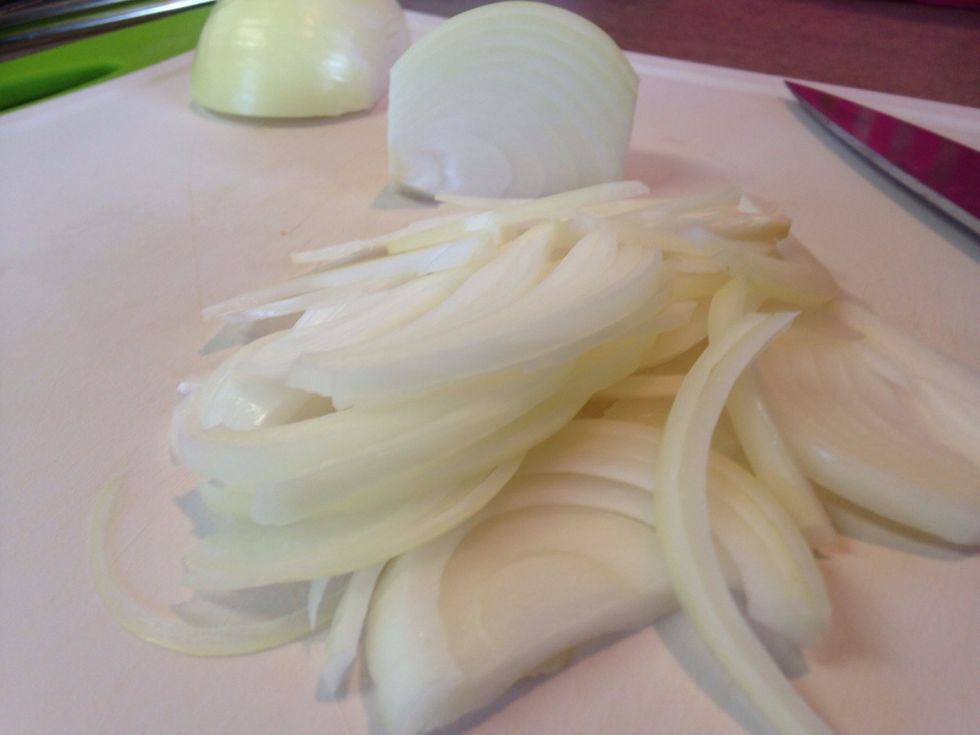 Slice onion into 1/8 inch slices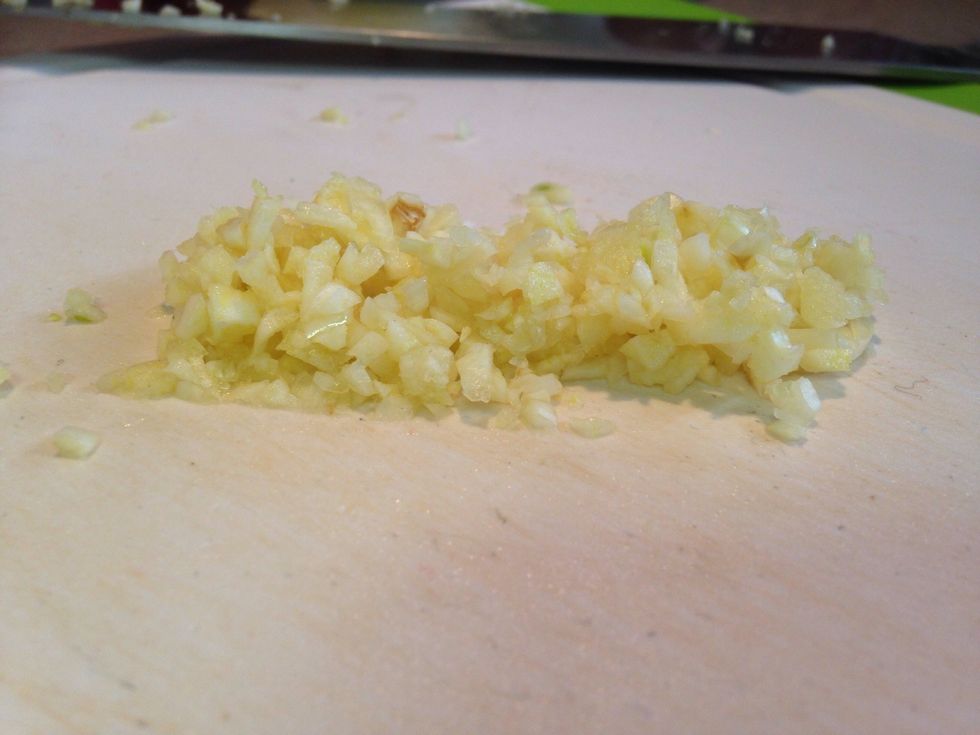 Garlic minced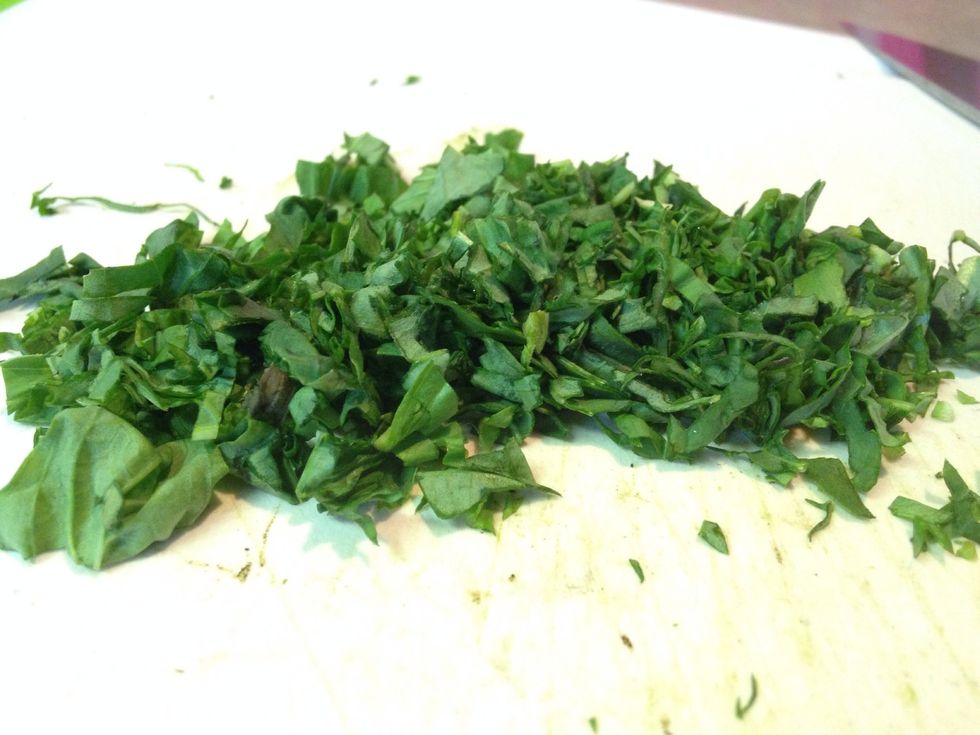 Chopped basil
Preheat a large sautée pan on medium heat. Pour 4 oz of clarified butter into the preheated pan. Put the sliced onions in to the pan. You want to sweat the onions till they have a translucent look.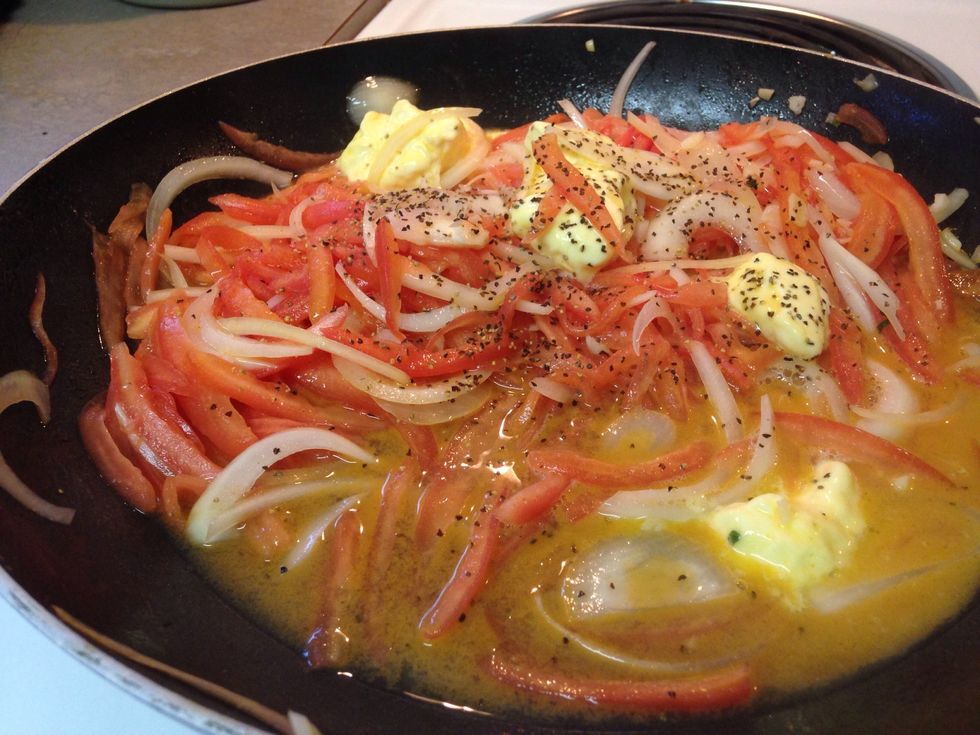 Add tomatoes and garlic, and let it cook for 2 to 3 mins while mixing the tomatoes in with the onions.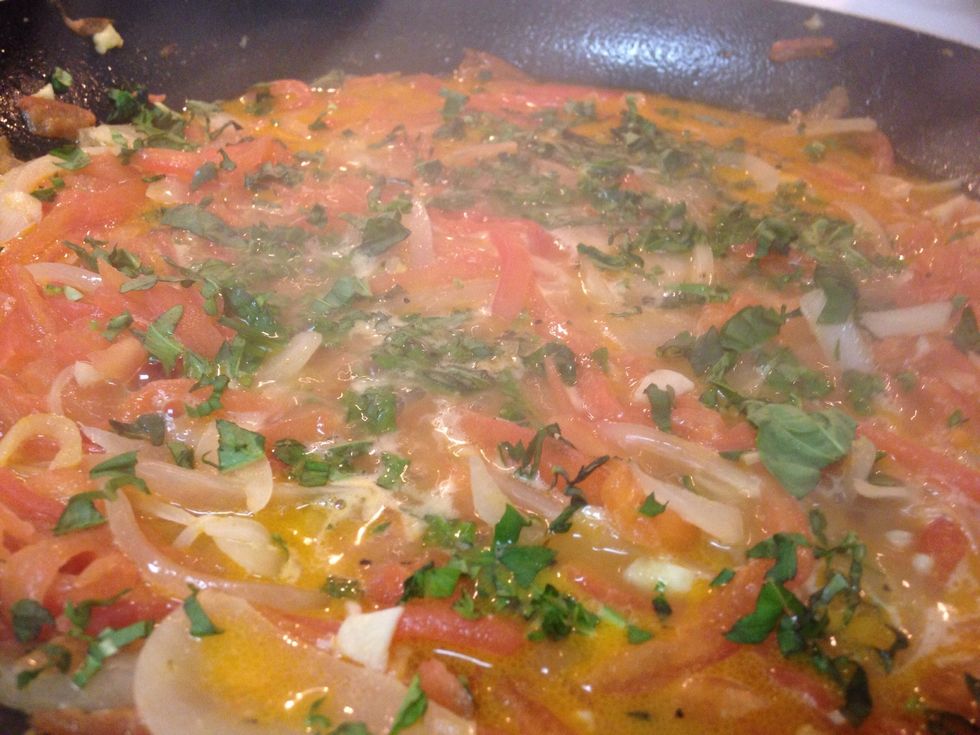 Pour in the stock, and bring to a simmer. When it comes to a simmer, this is when you will add your whole butter and the white wine. Continue to stir the sauce, and add your chopped basil.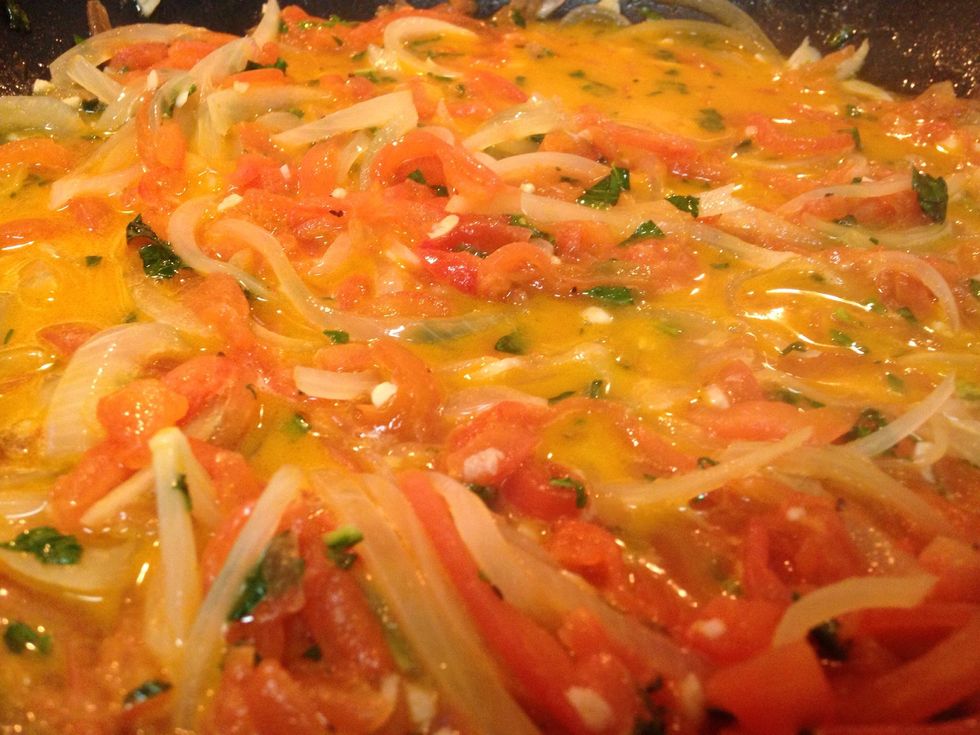 Reduce the heat to a low heat and let cook for 5 to 10 mins (stir occasionally). Add salt and pepper to season to taste, and top with Parmesan cheese. Bon Apetit! *Pasta should be ready*
Additonal Notes: the tomato Beurre blanc also goes great over croutons.
1 pound of pasta (your choice)
6 Roma tomatoes concassed- 1/8 inch slices
1/2 onion- 1/8 inch slices
2 garlic cloves- minced
1 dozen basil leaves- chopped
Clarified butter- 4 oz
Whole butter cubes- 2 oz
Shredded Parmesan cheese- 6 oz
Salt and pepper- to taste
Calvin Wright
I won't stop till I'm the best. Long road to ride, but I want u to ride with me. Lets go! Culinary genius, in the making..