Step 2 and 3, should be executed at the same time. Cooking the pasta and preparing the additional ingredients.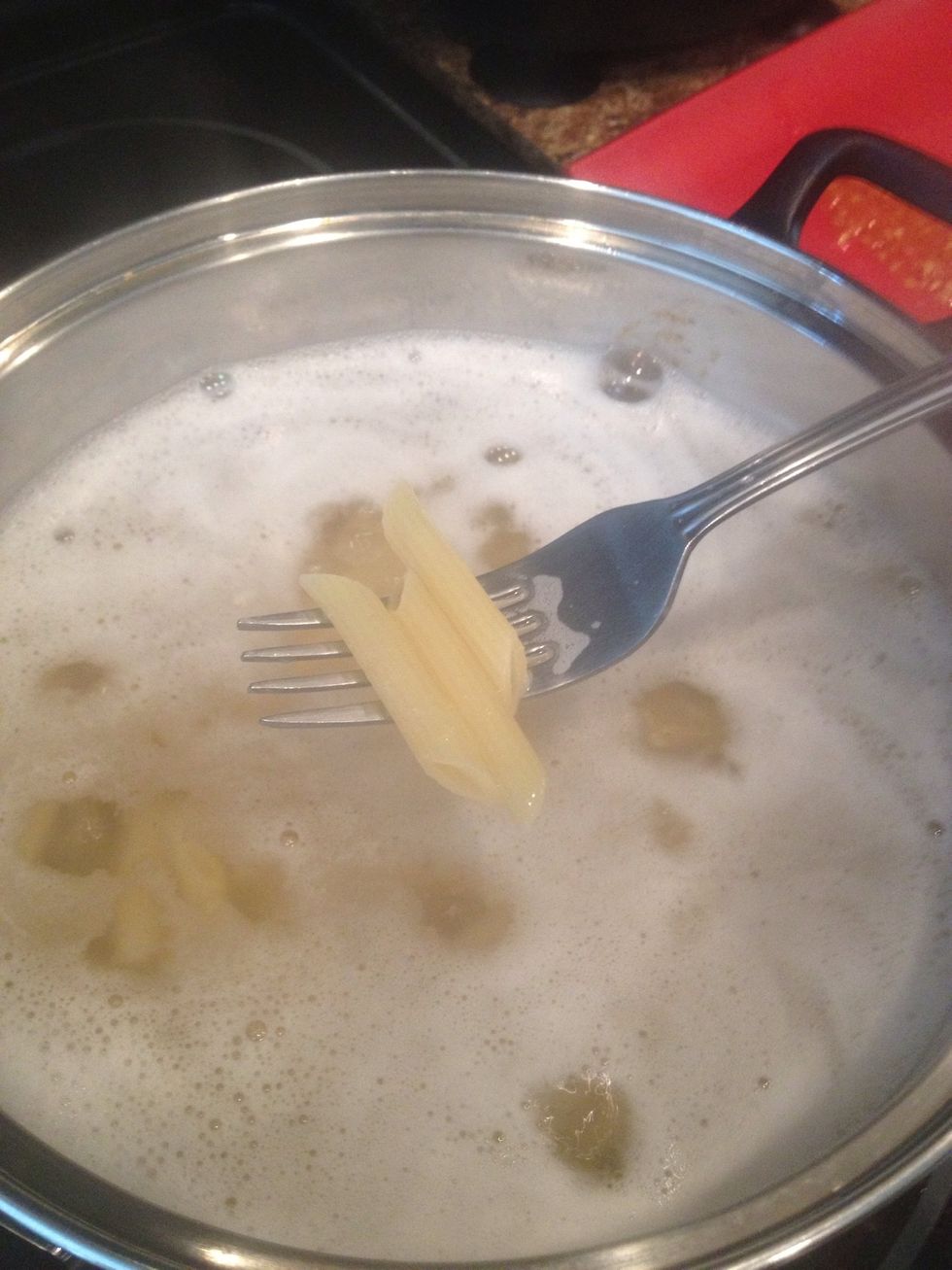 Add water to a pot and bring the water to boil. Cook the pasta for around 10 minutes. pasta should be cooked but firm. Drain it!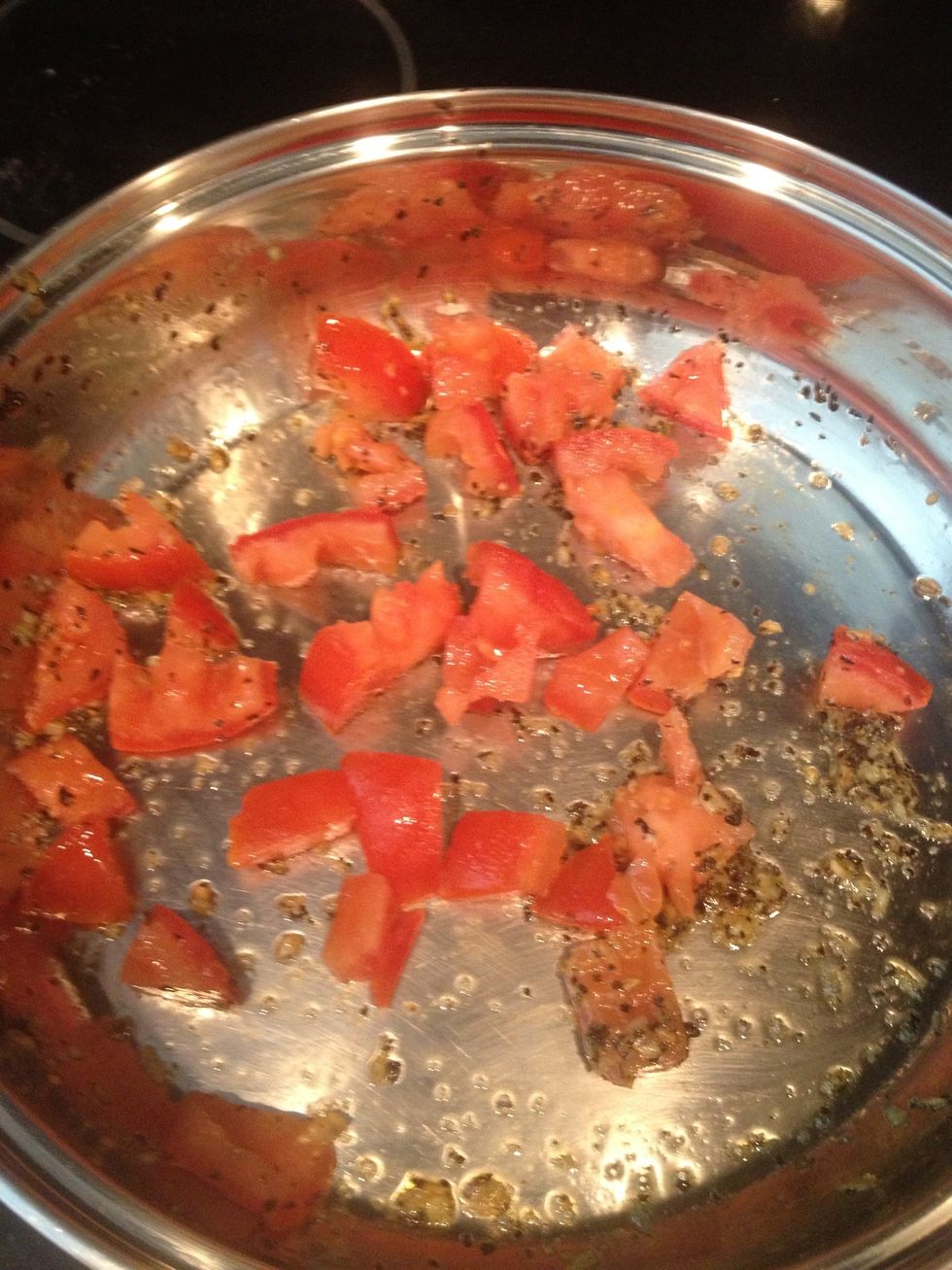 On medium heat, add both oils to a large skillet. Add the garlic and cook until it is soft.. Add both tomatoes and 1 tbsp of basil, and simmer for 8 minutes.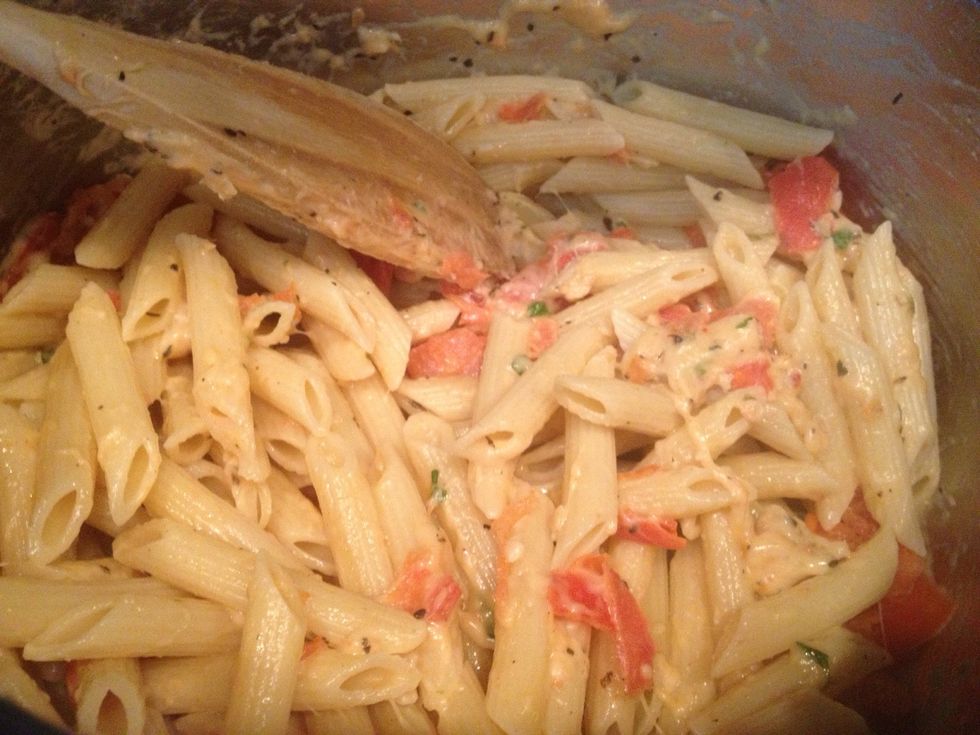 Add the pepperjack, mozzarella, and Parmesan cheese and stir. When cheese begins to melt add the thyme. Wait a few seconds and mix with the pasta.
Use the remaining tbsp of basil for presentation and seasoning. Add more parmesan if you like. Bon Appetit!!
8.0oz Penne pasta (1 package)
3.0 Garlic Cloves
2.0Tbsp Olive oil
1.0Tbsp Basil Oil
2.0 Medium sized tomatoes
1.0c shredded pepperjack cheese
1.0c shredded mozarrella cheese
1/2c Parmesan cheese
2.0Tbsp Fresh minced basil
1.0Tbsp Fresh minced thyme