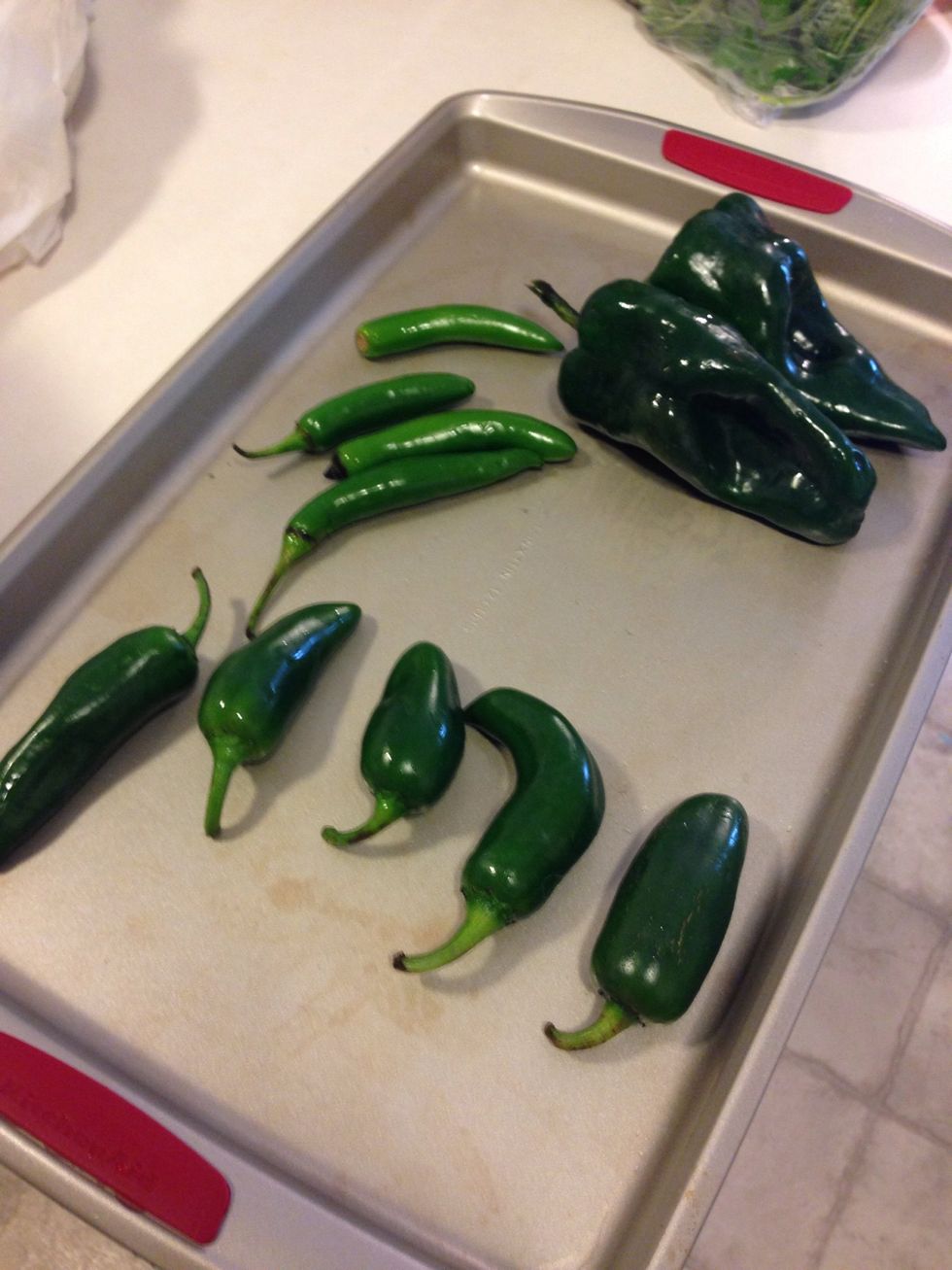 Get your oven on broil and put peppers on a sheet pan. Lightly coat with oil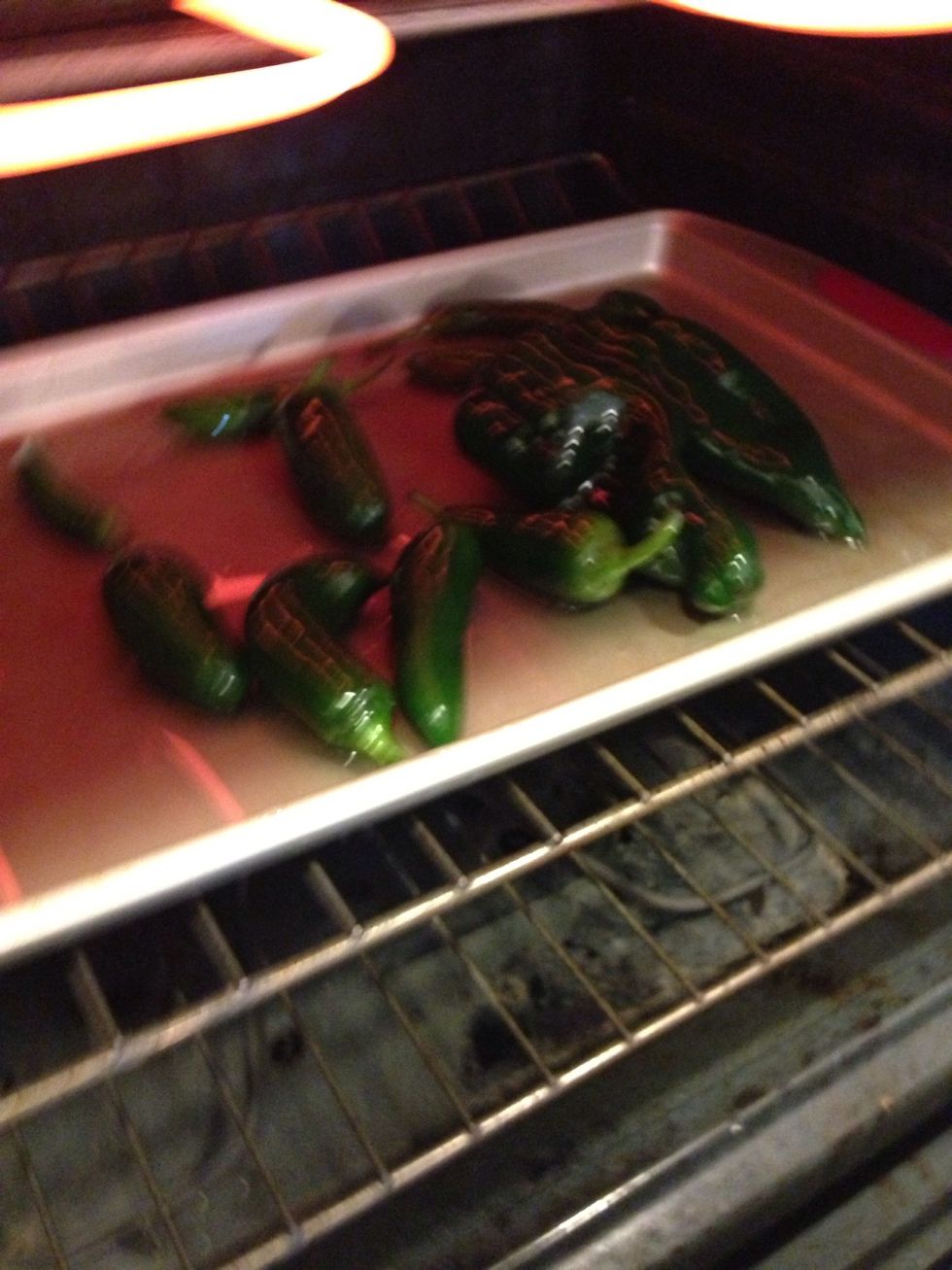 Toss in oven 7-10 minutes turning a few times and let them blister and blacken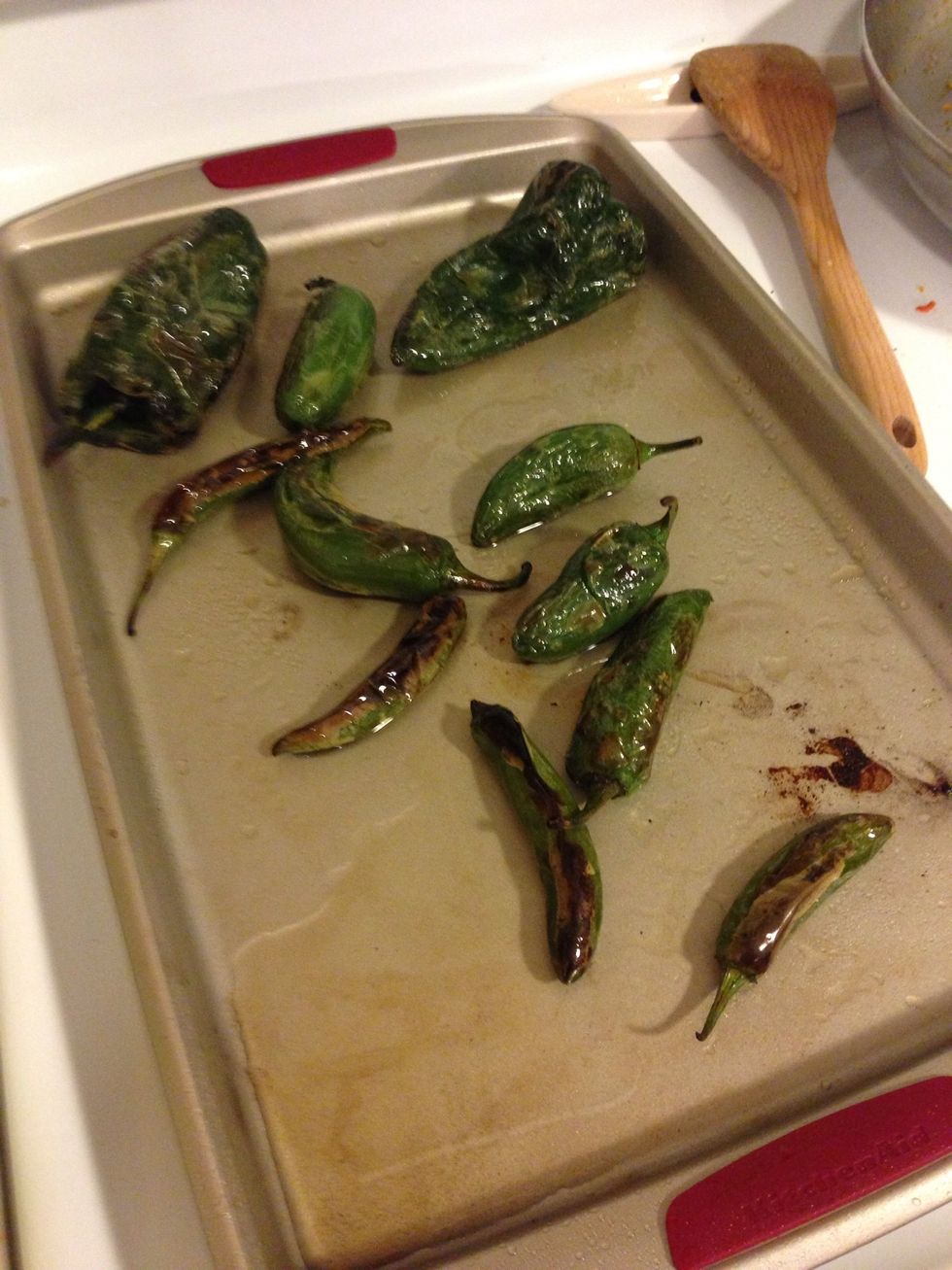 Like so!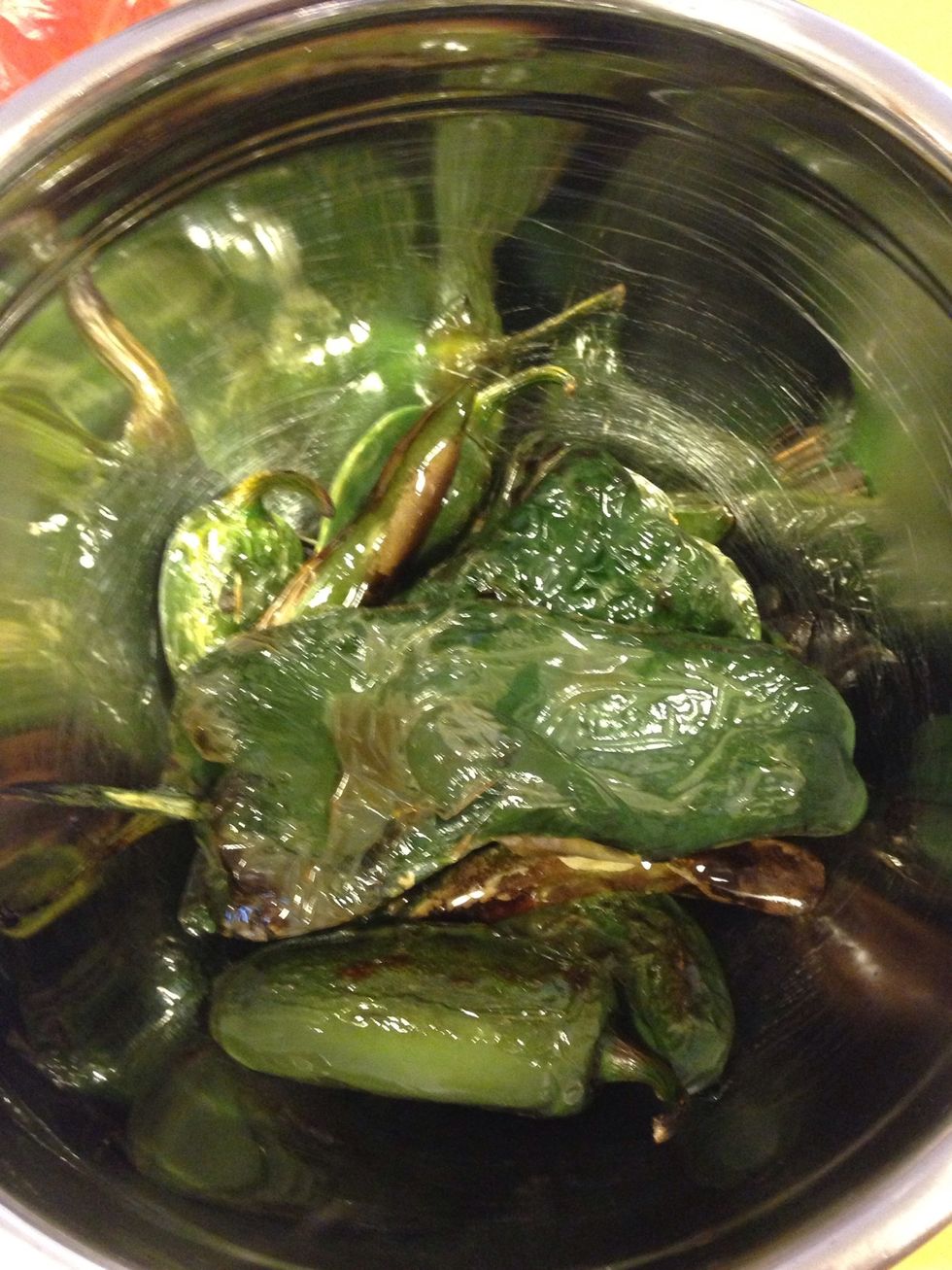 Put them in a bowl and cover tightly to steam!
Like so! Steam about 10 minutes!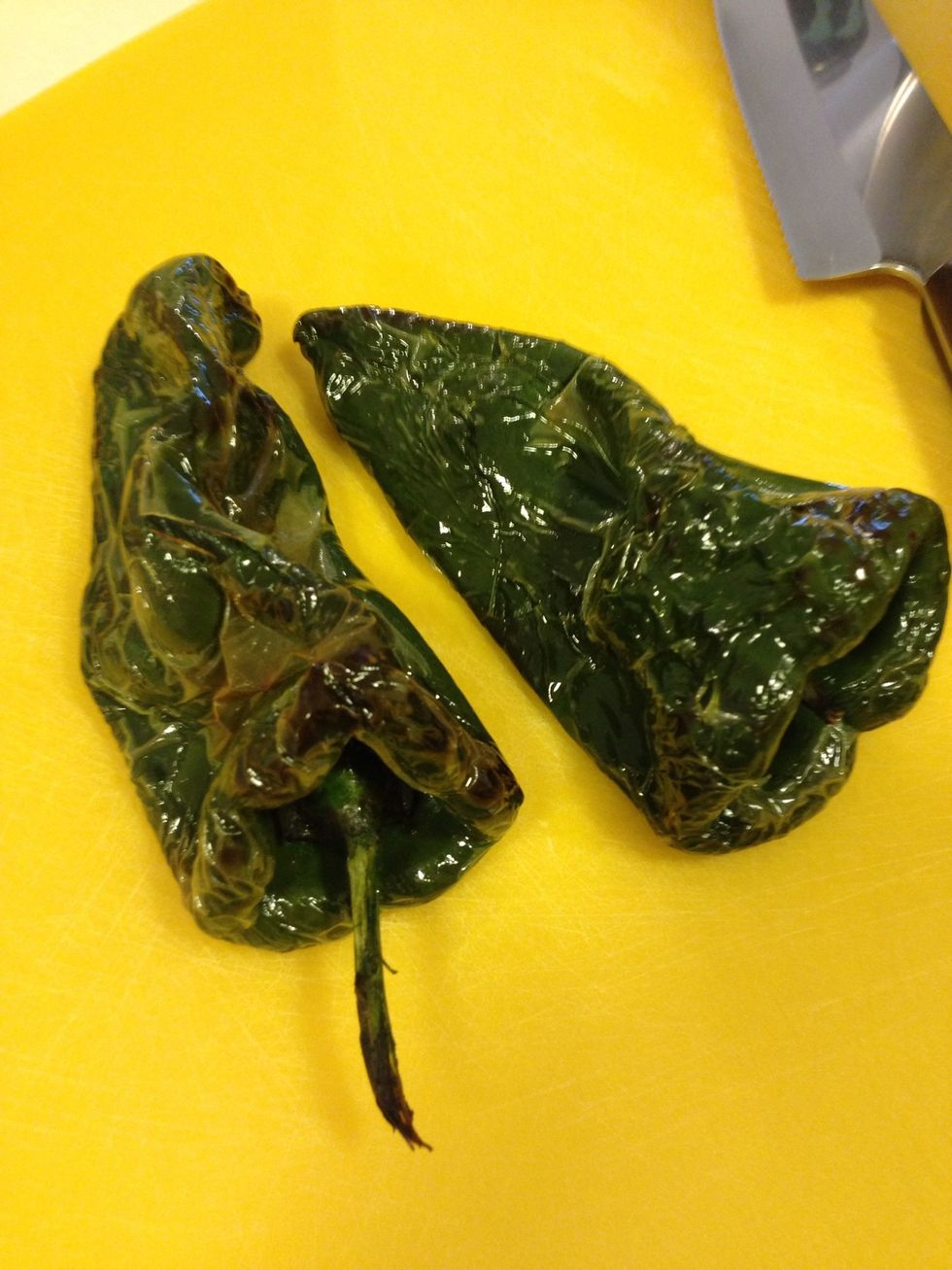 Peel skin off the pasillas only, the skin is tough, but you can leave it on the other peppers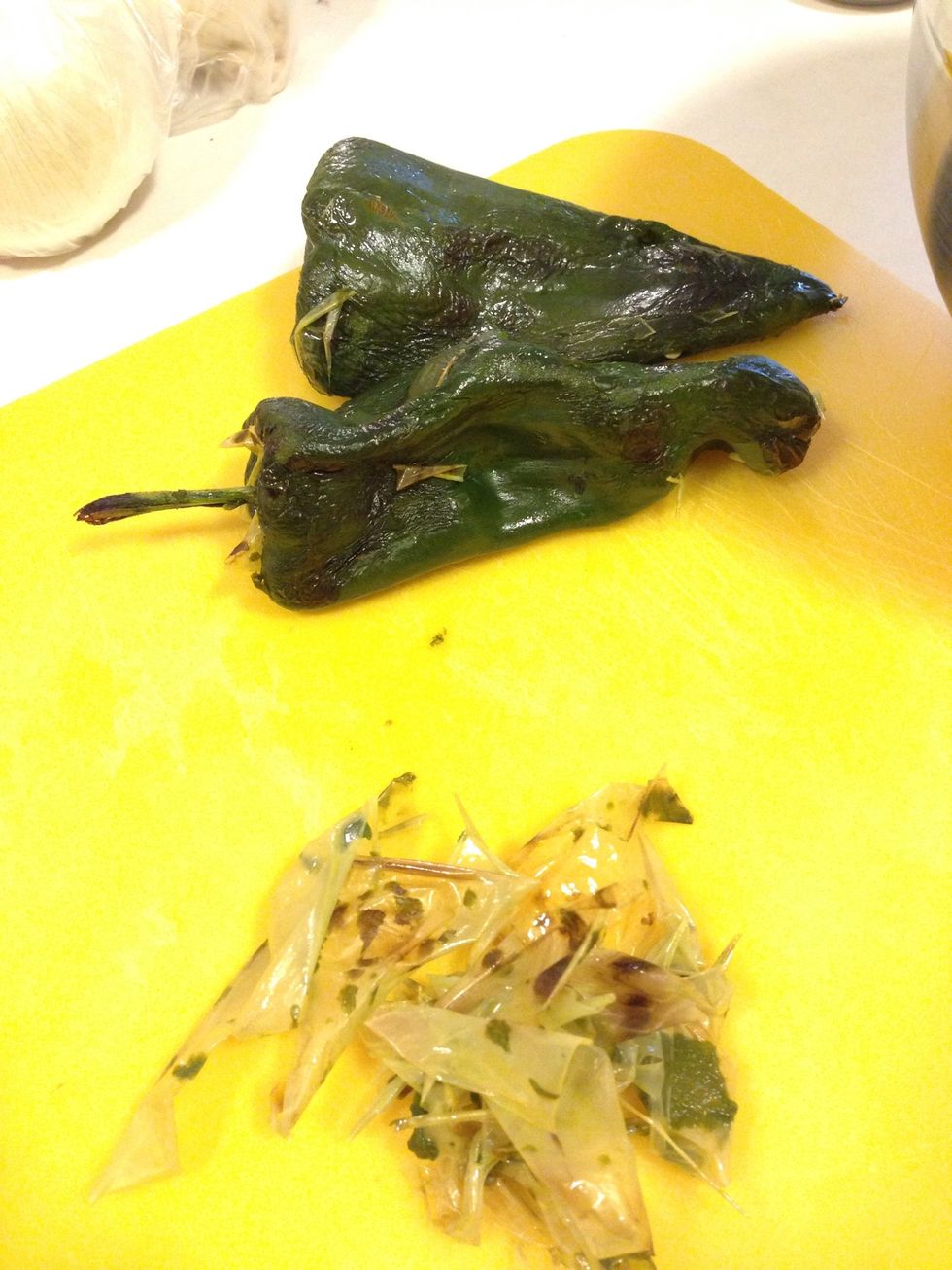 How it looks skinned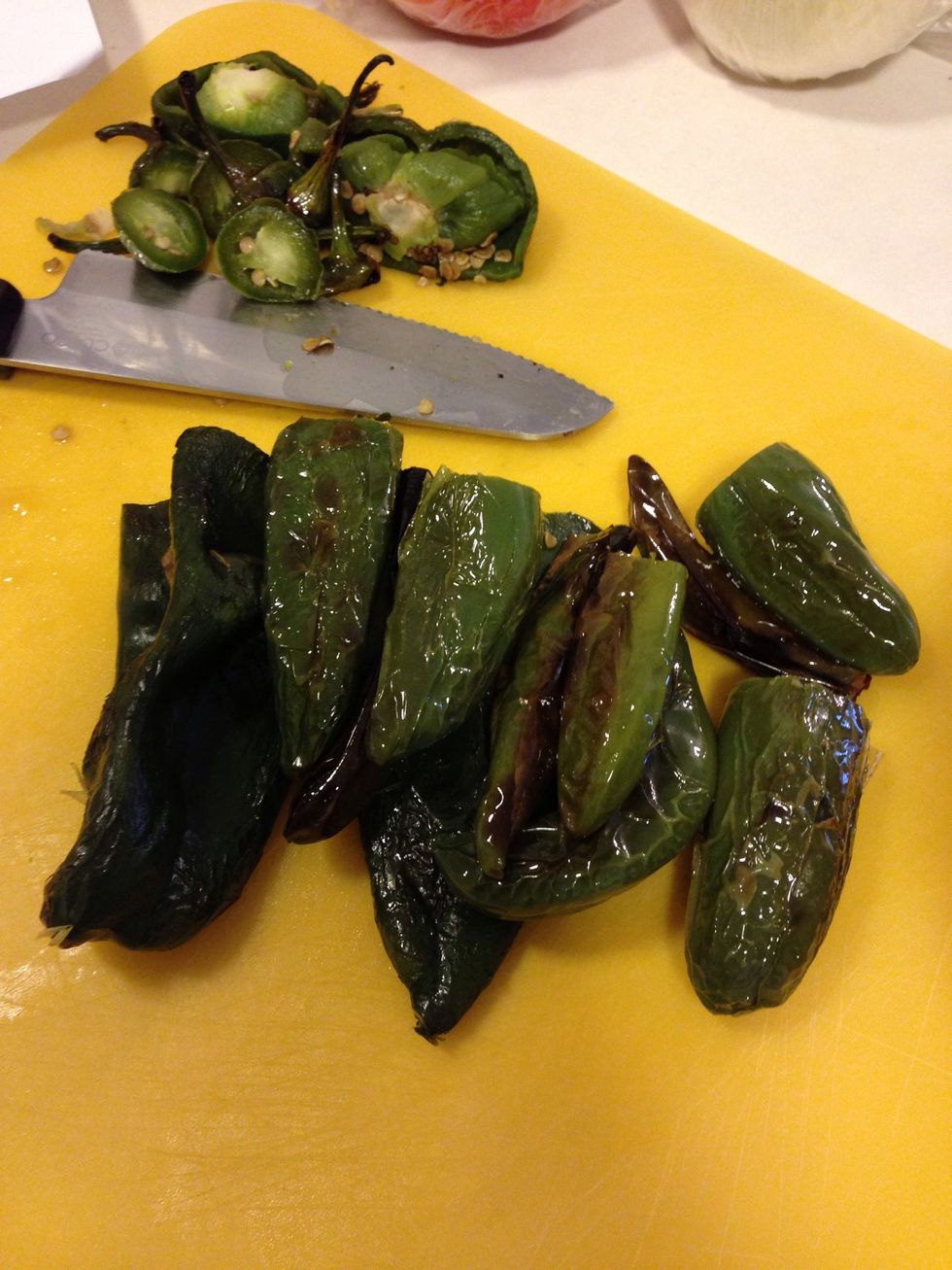 Chop stems off all peppers add To blender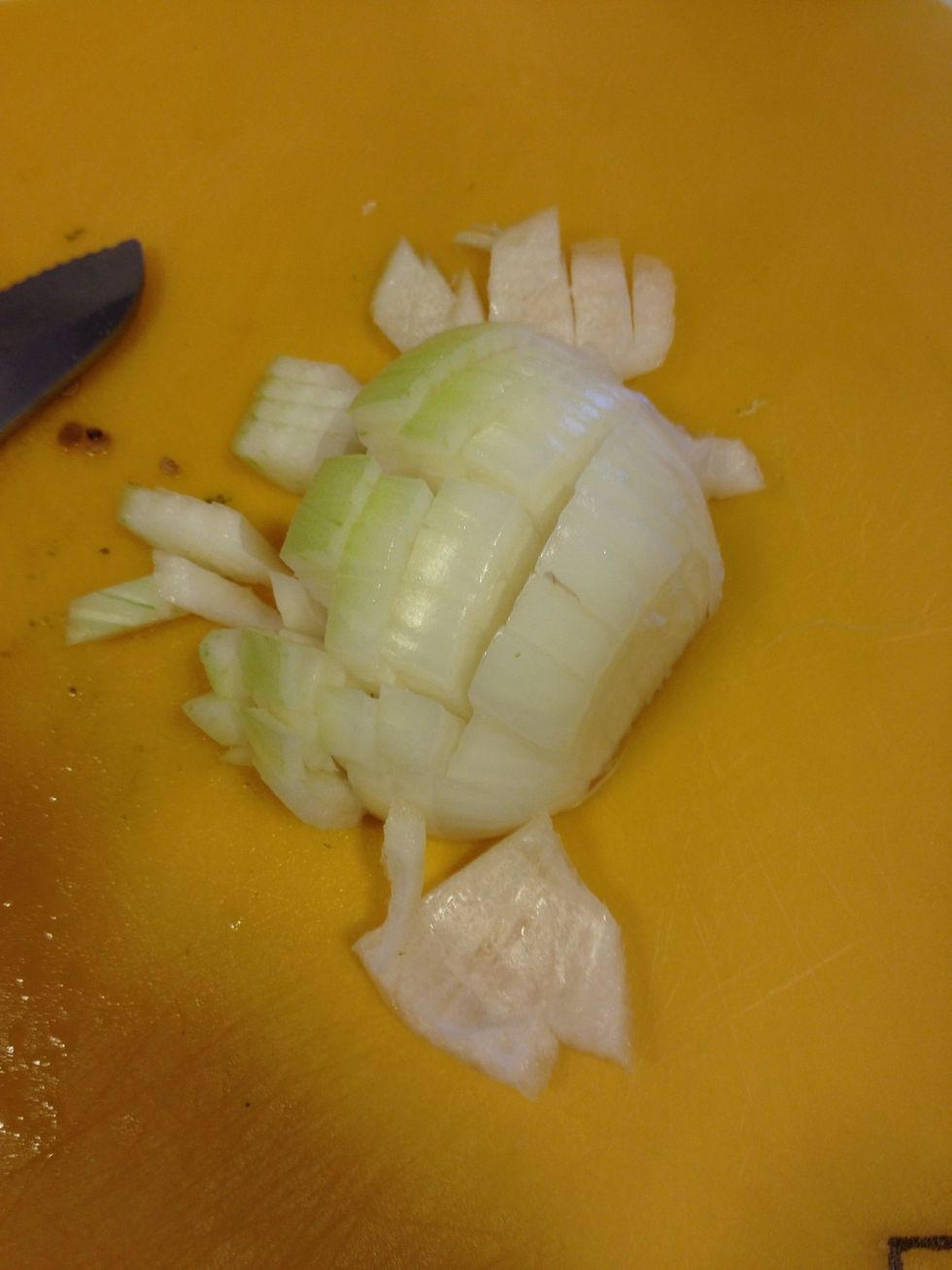 Chop onion add to blender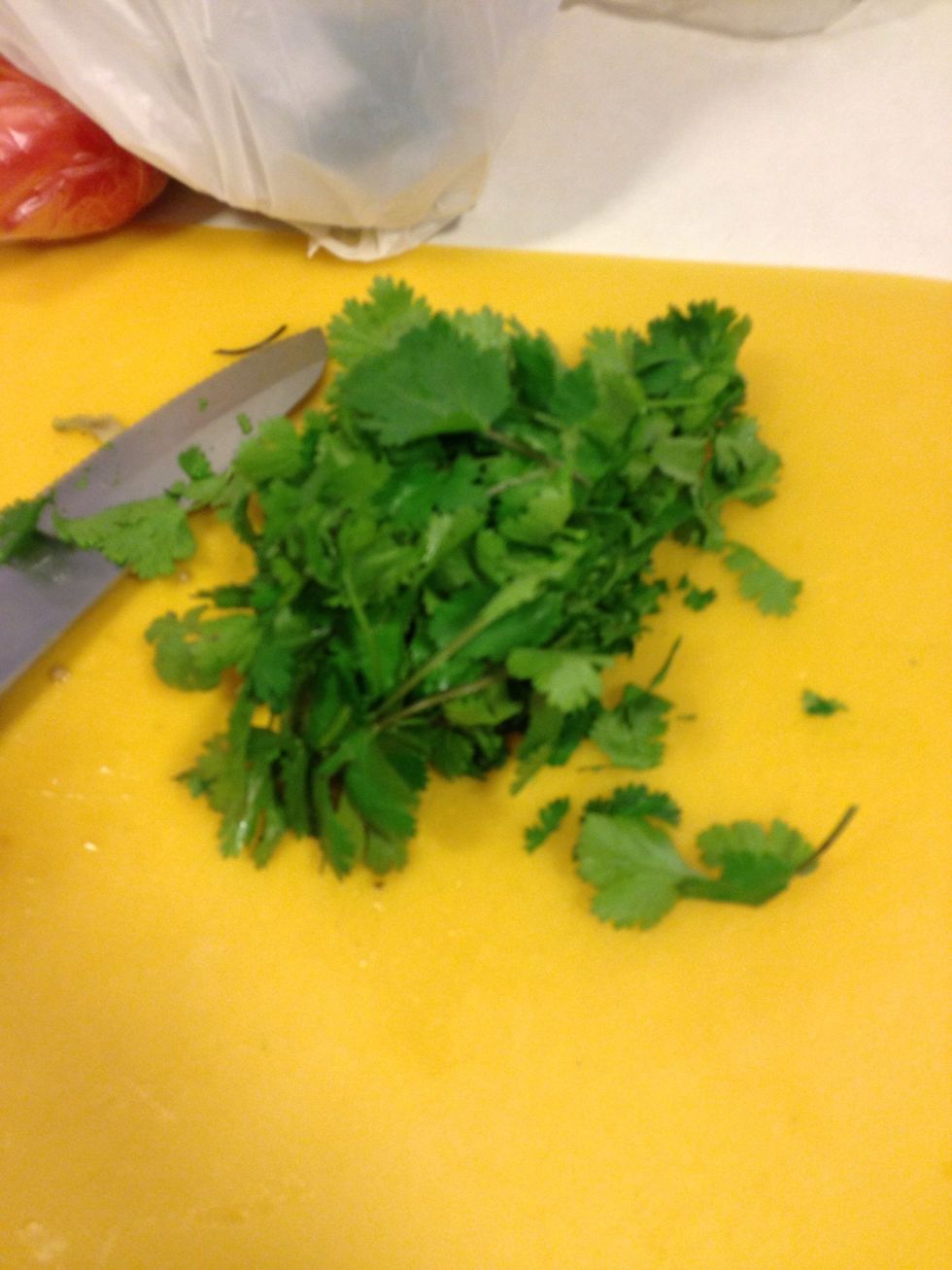 Cilantro add to blender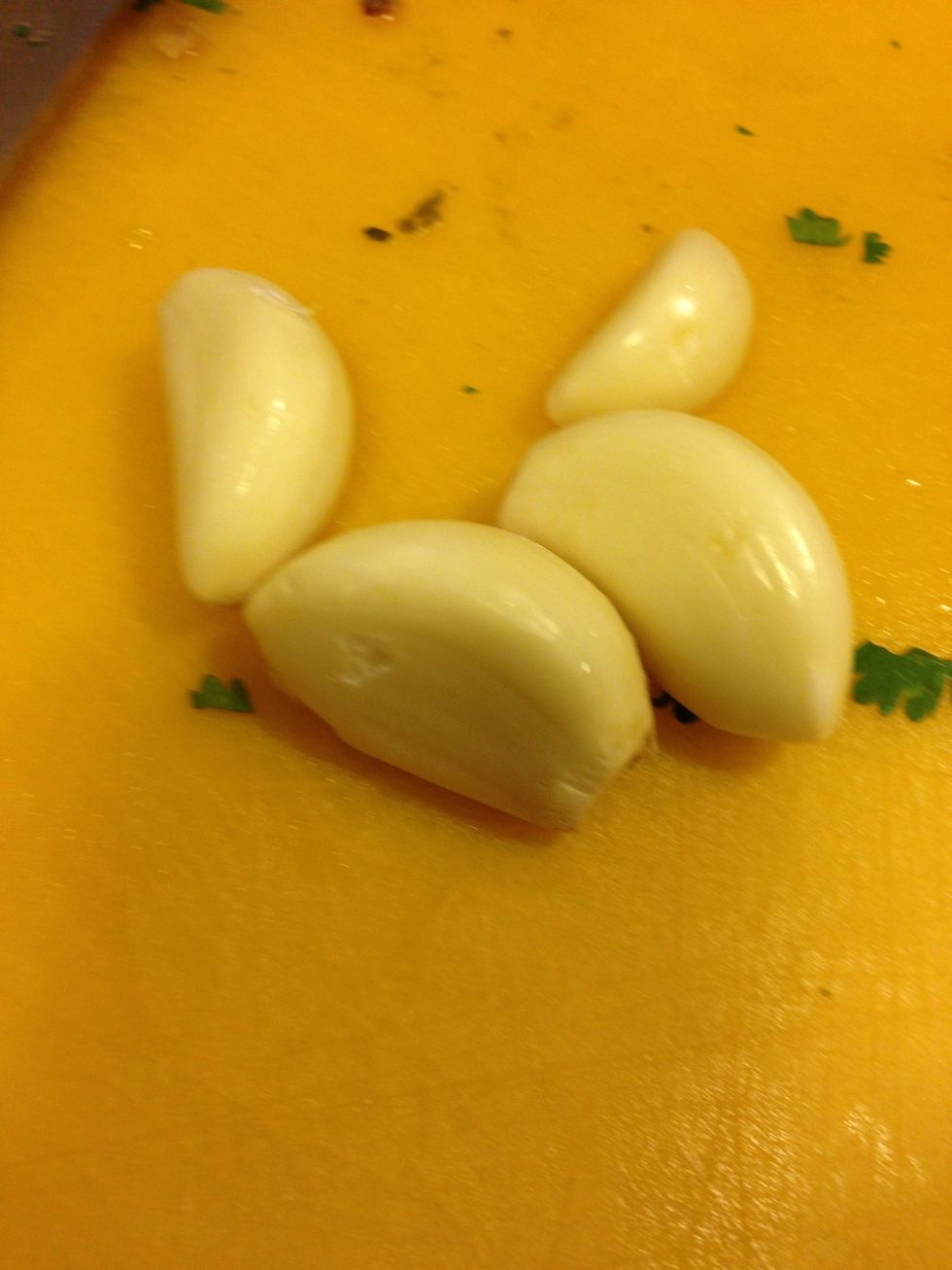 Your garlic add to blender
Limes, you only want the juice! Add to Blender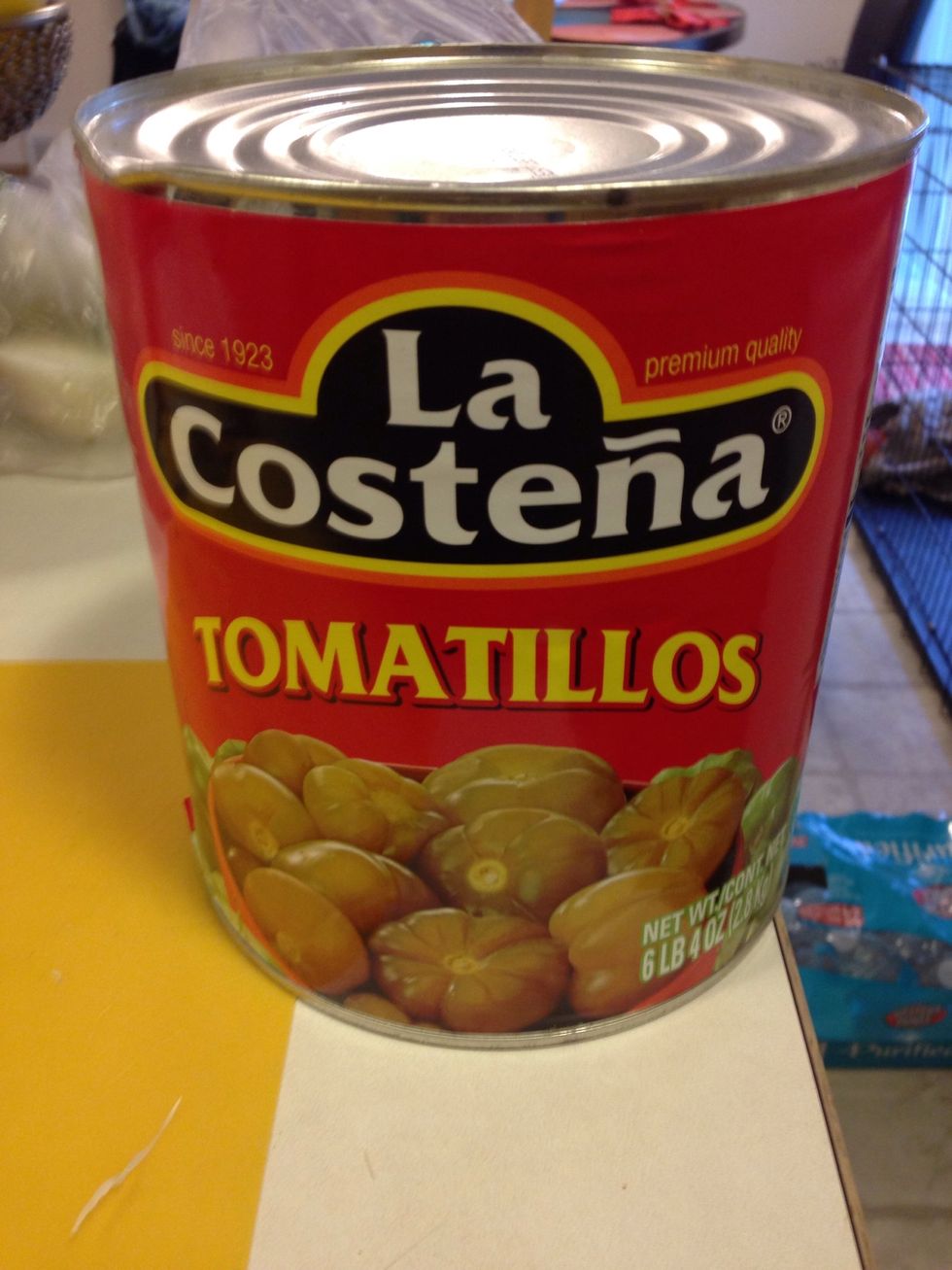 And our lovely tomatillos! You can use fresh, but I couldn't find any good ones..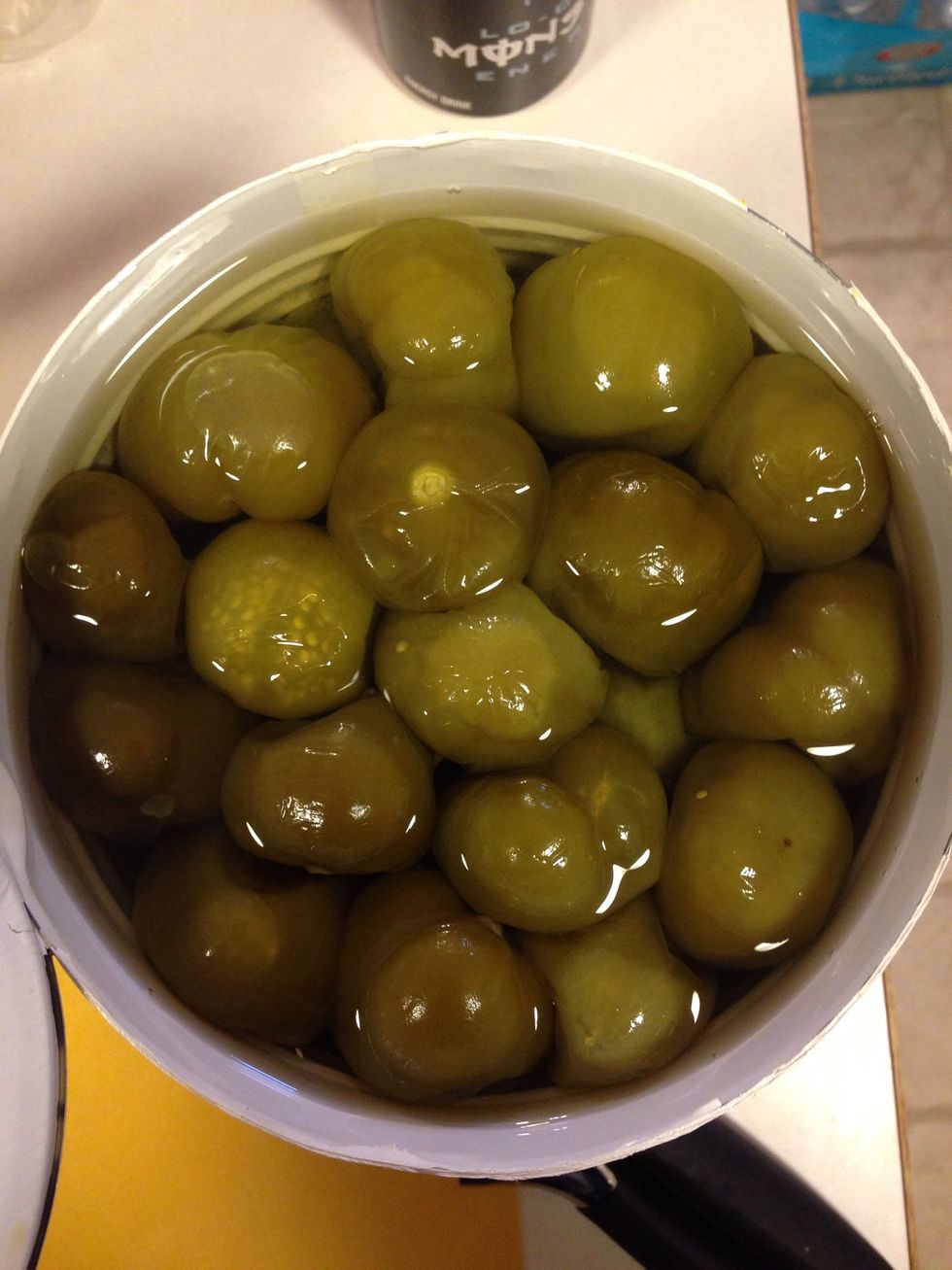 Can opened! Add all ingredients to blender and blend! Tastes great! Use on anything you like!
So good! Enjoy and check out my Facebook page The love of culinary creations
Canned tomatillos 40
2 Pasilla chiles
4 Serrano peppers
4 jalapeños peppers
1/2 onion
3 garlic cloves
Teaspoon salt 1/2 cup cilantro chopped
2 limes
Olive oil
Jerome Moss
I am in the U.S. Navy, and I love to cook, I plan on retiring and opening my own restaurant. Please Enjoy my guides and thanks to everyone who shares theirs!