How to cook tom yum chicken drumstick soup
Cook Tom Yum Chicken Drumstick Soup
Remove the skin and pour water bring to boil.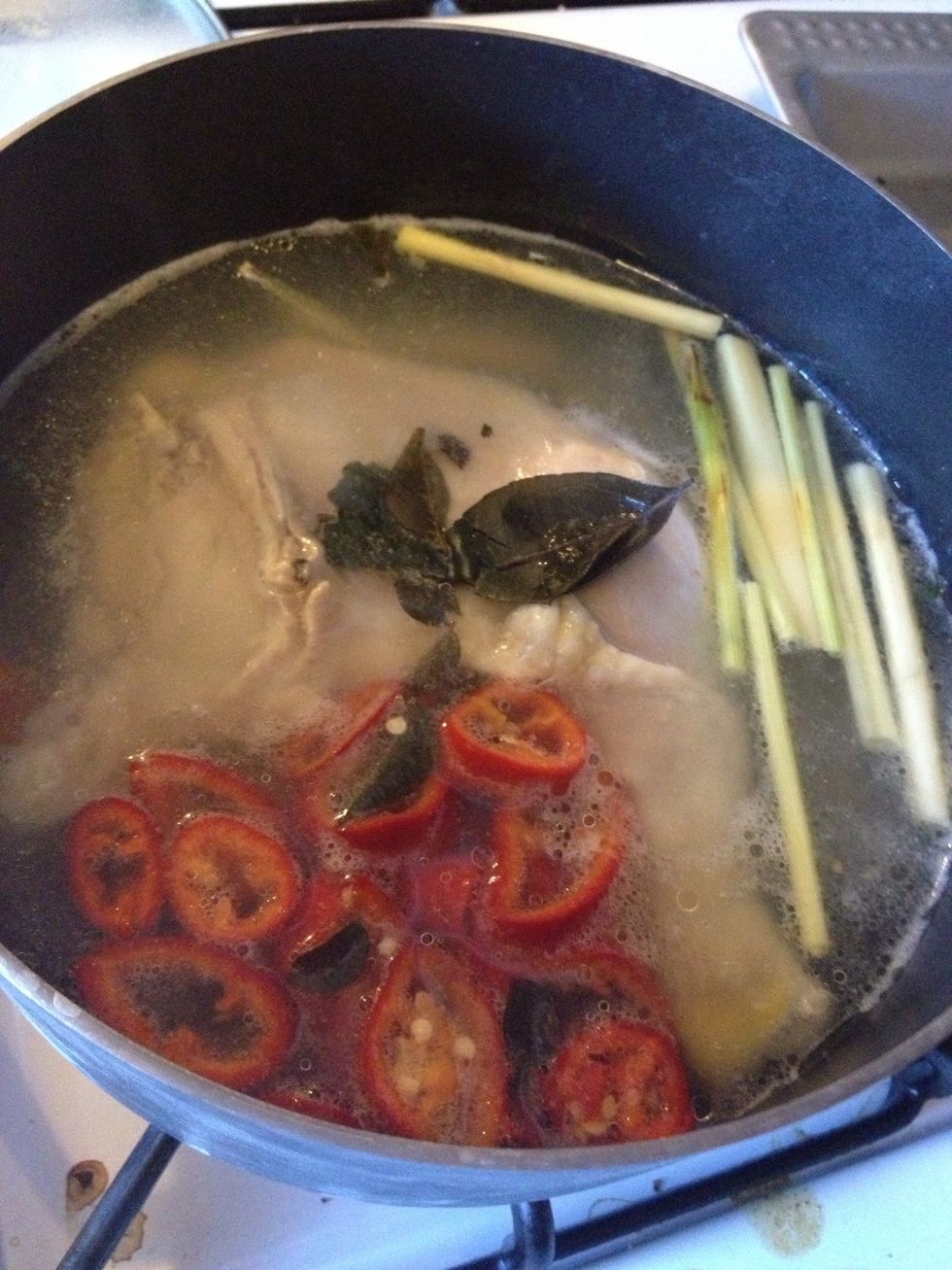 Add lemongrass, ginger, kaffir leave and chili.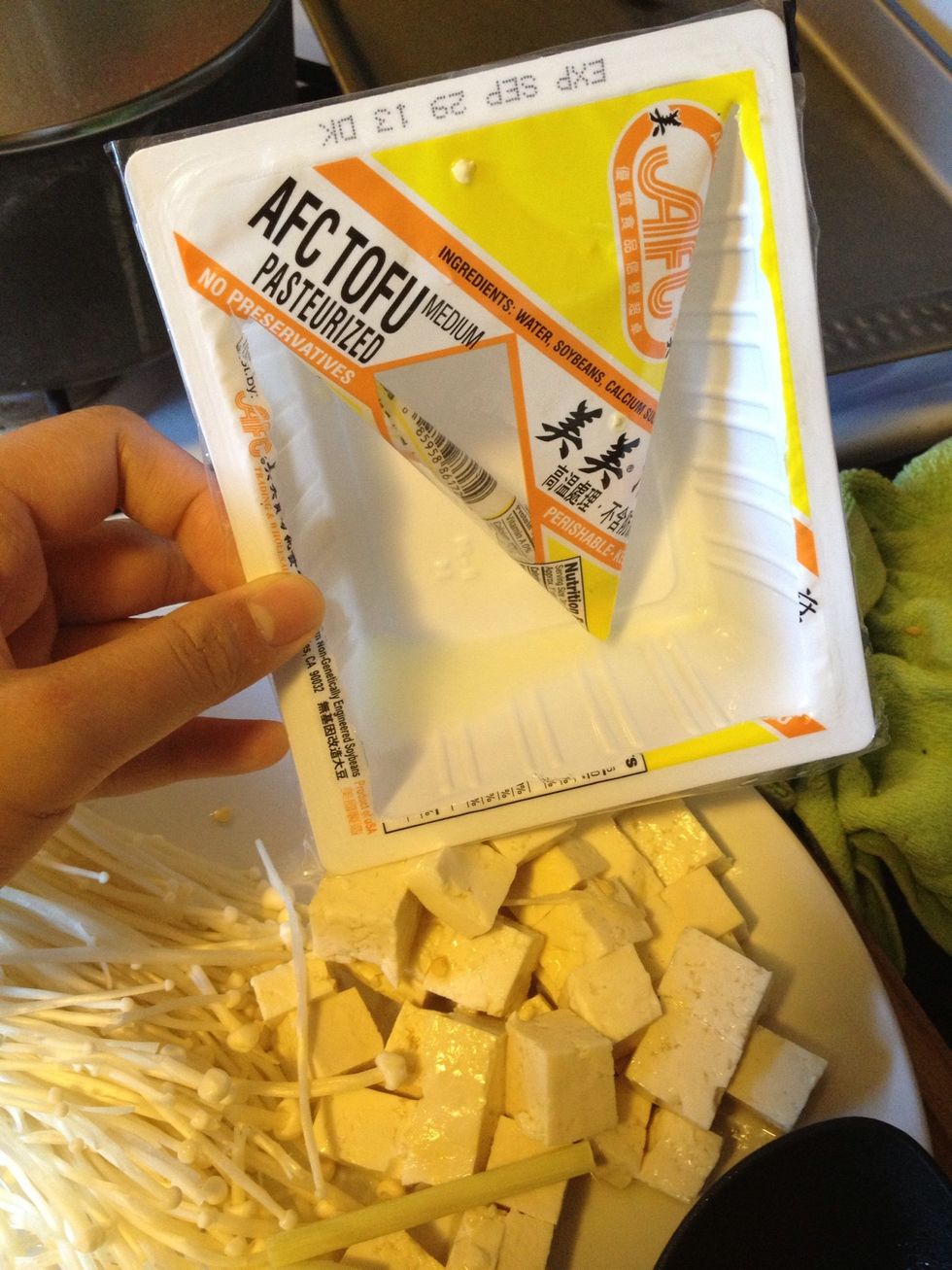 This brand of AFC tofu from Asian store is not too soft so good for soup ingredient.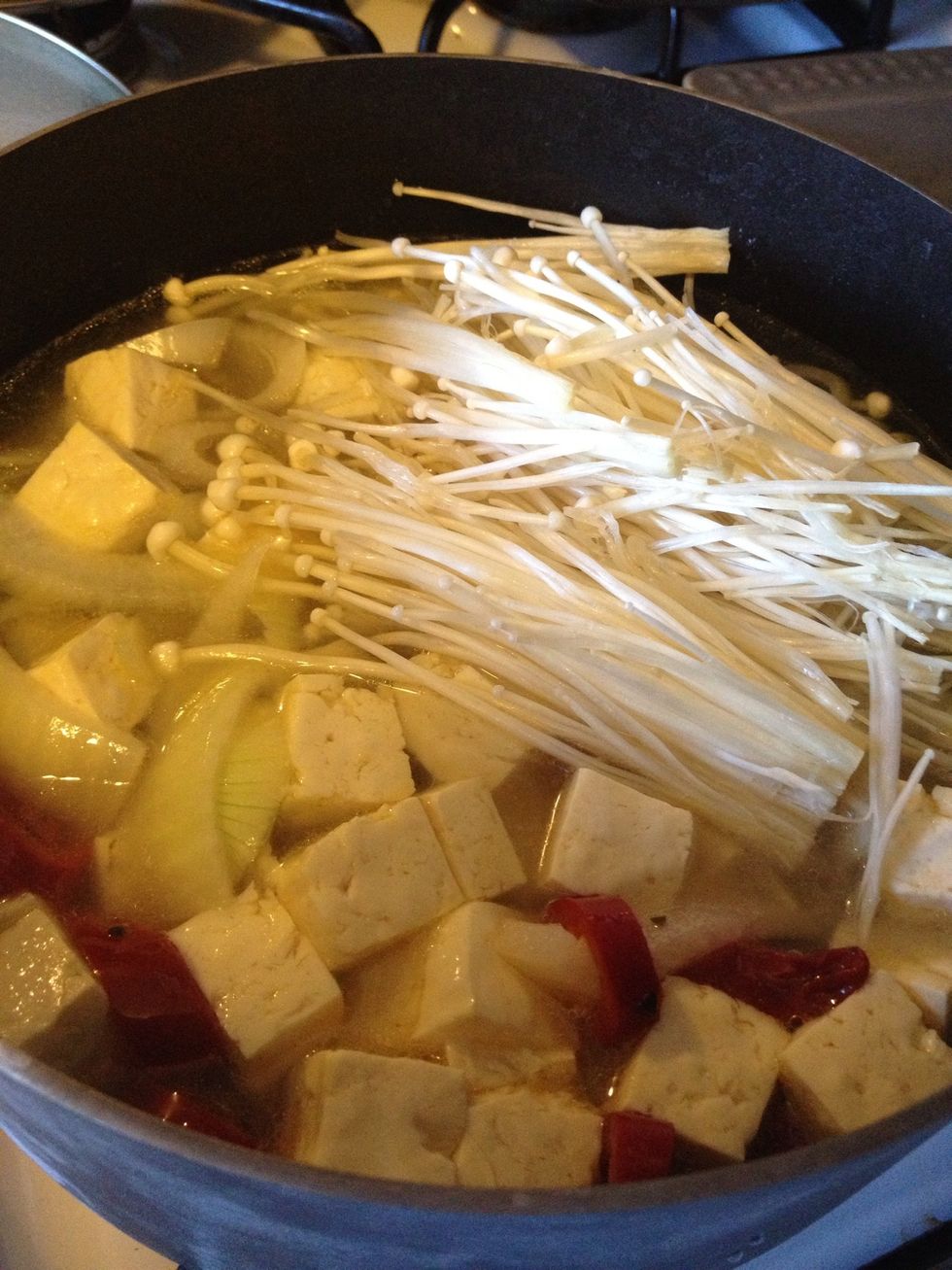 Then time for onion, tofu and mushroom.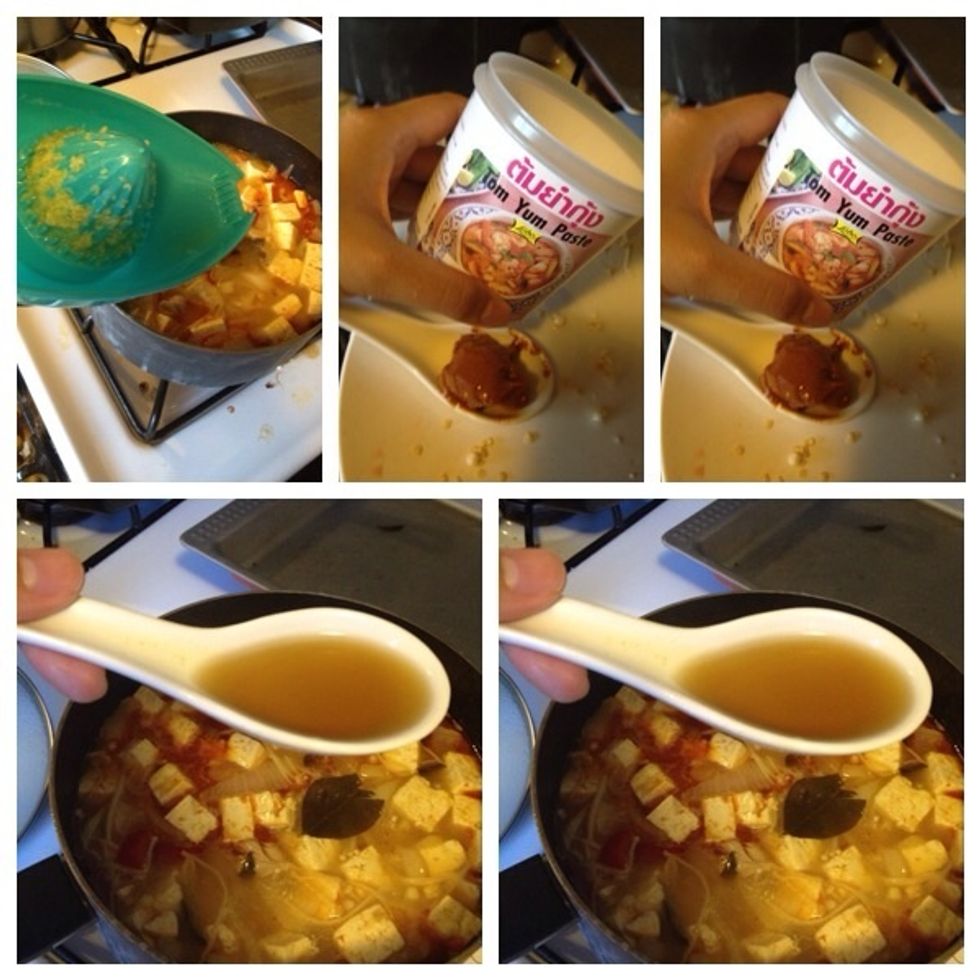 Add 2 tbsp of tom yum paste bring into simmer for 10 minutes then add the last step 3 tbsp lime juice and 2 tbsp fish sauce.
Add the parsley in the end as garnish and good for 2 serving and it is so delicious!
1.0 Drumstick
1/3 Onion
1/2 Box of tofu
1.0 Lemongrass
Handful if kaffir leave
3.0 Red chili chopped
1/2 Pack of golden mushroom
2.0Tbsp Tom yum paste
4.0c Water
3.0 Slide of ginger
Creative Traveler
I find recipe to cook for my family and turn the recipe to my visual cooking guide. Follow my guide or send me a request what to make next!