How to cook tofu with salted fish and minced meat
Cook Tofu With Salted Fish and Minced Meat
576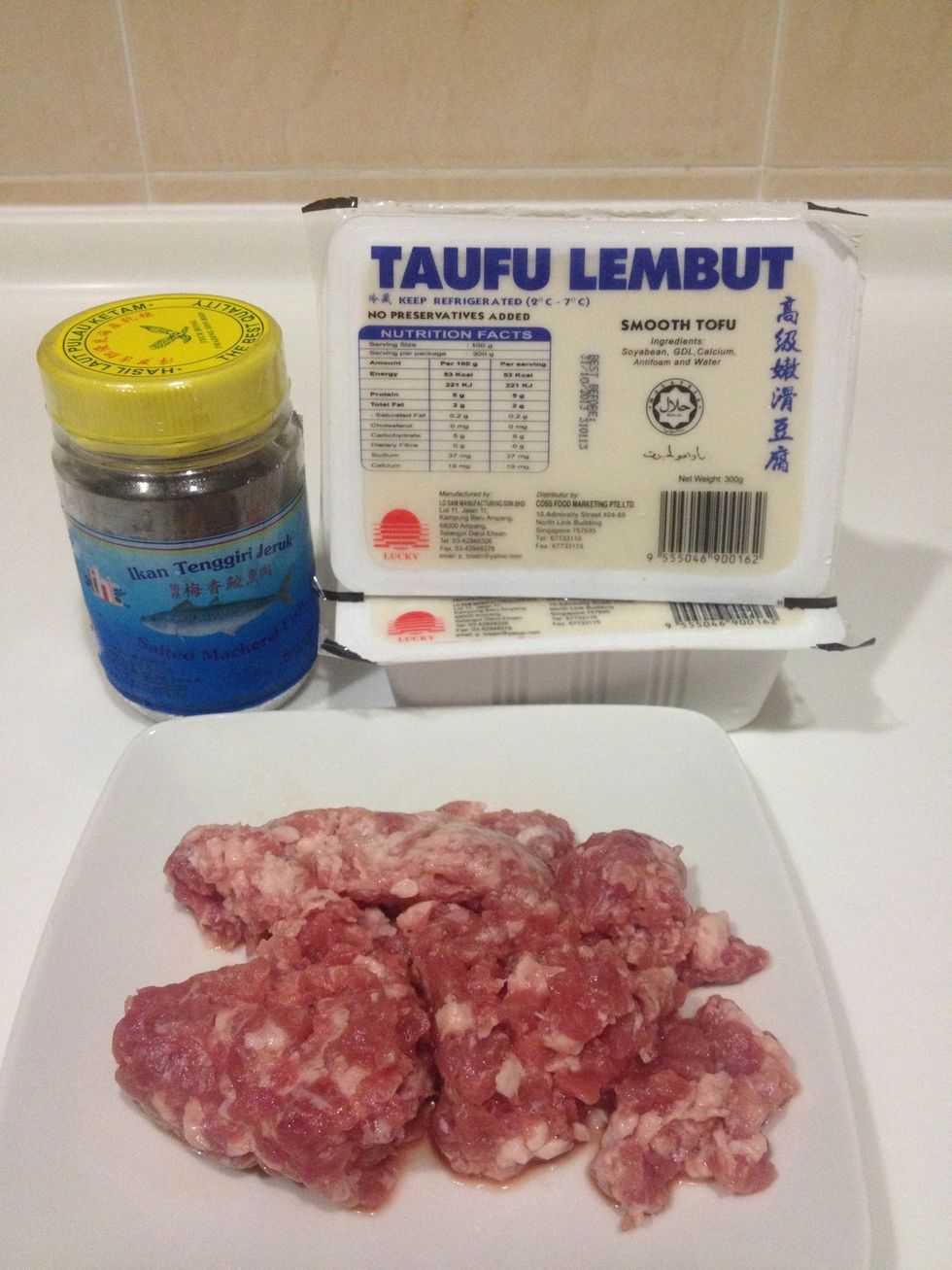 Simple ingredients.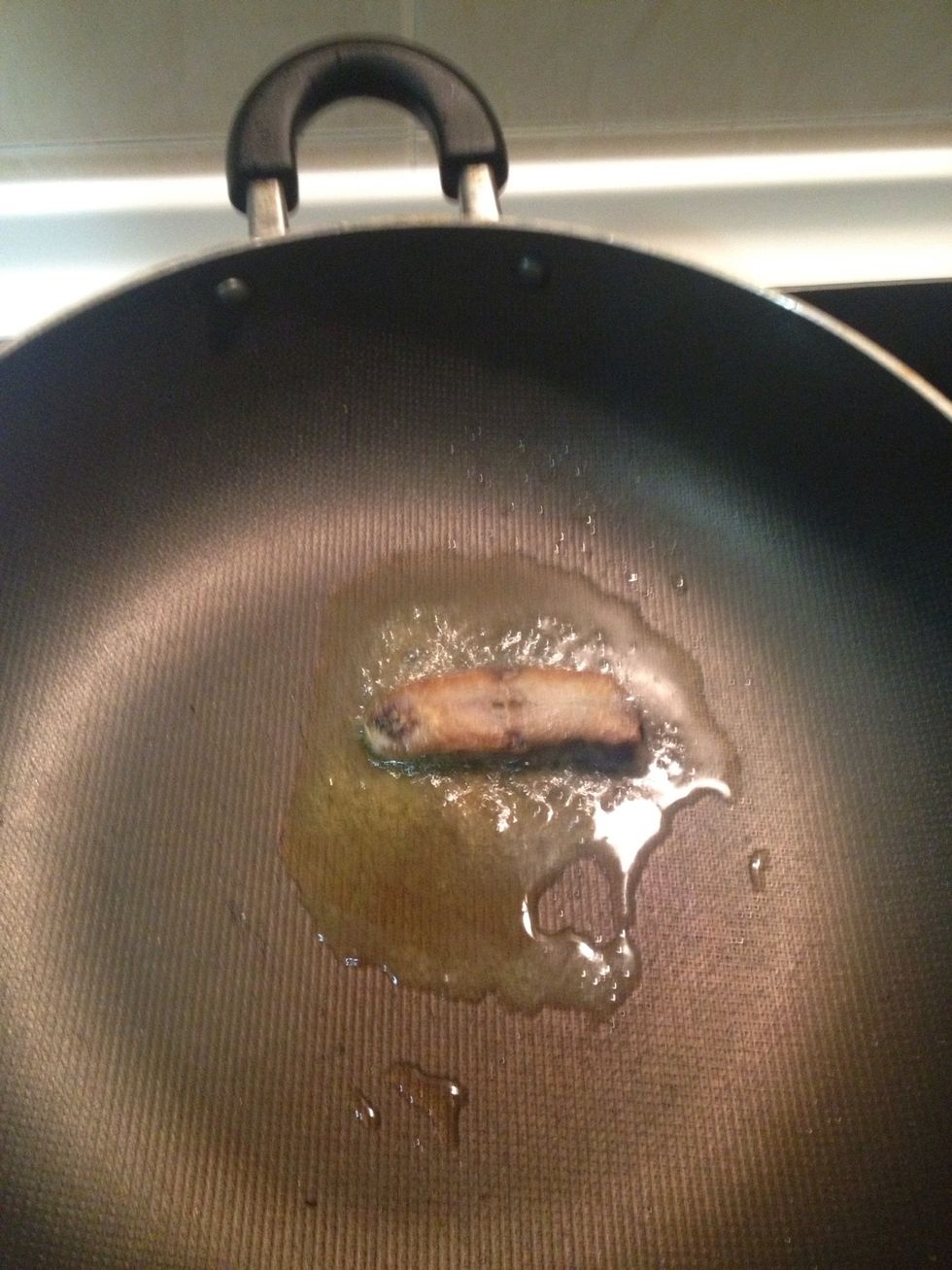 Heat up oil; pan-fry salted fish until golden brown and fragrant.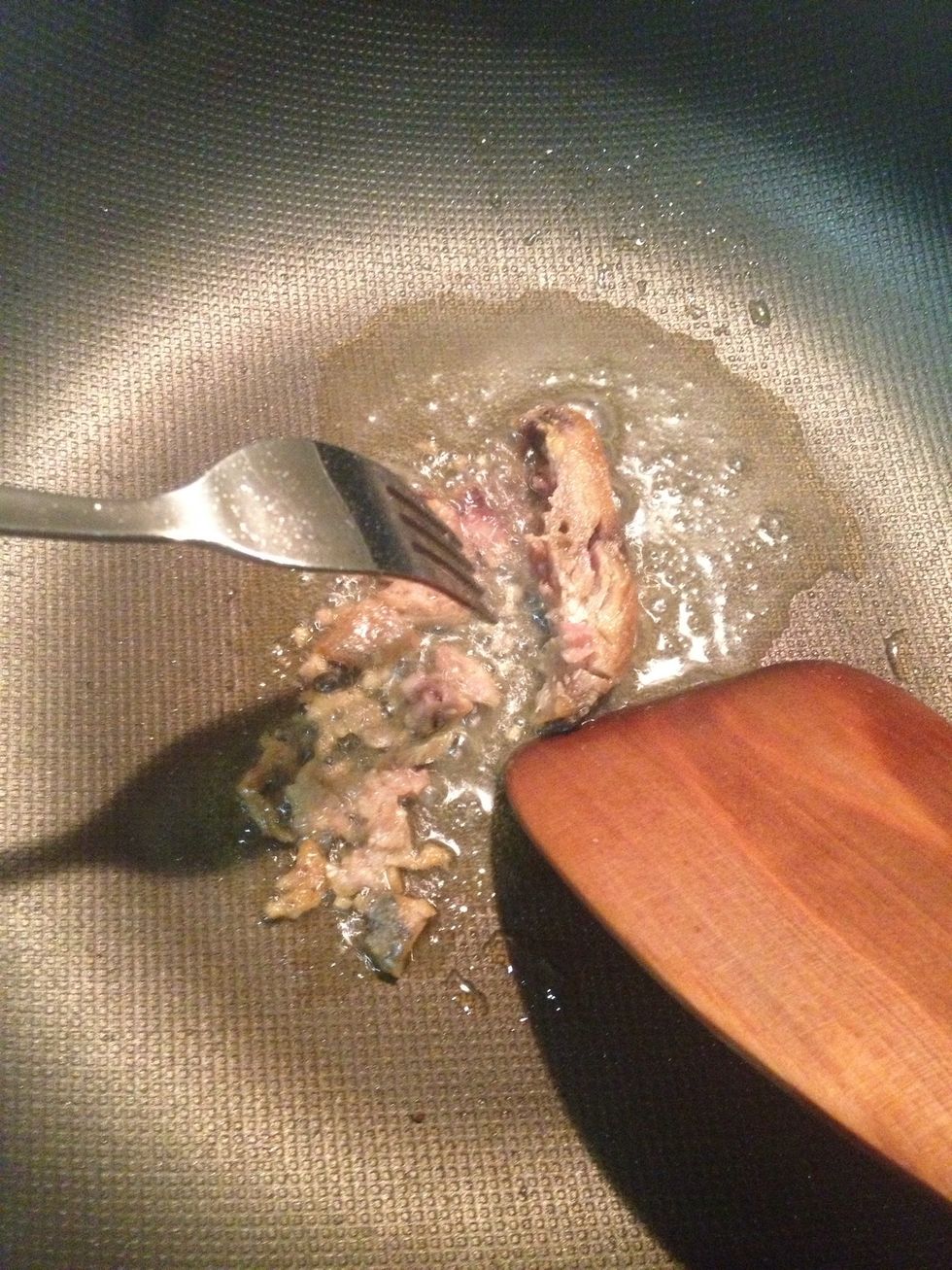 Break into pieces with a fork.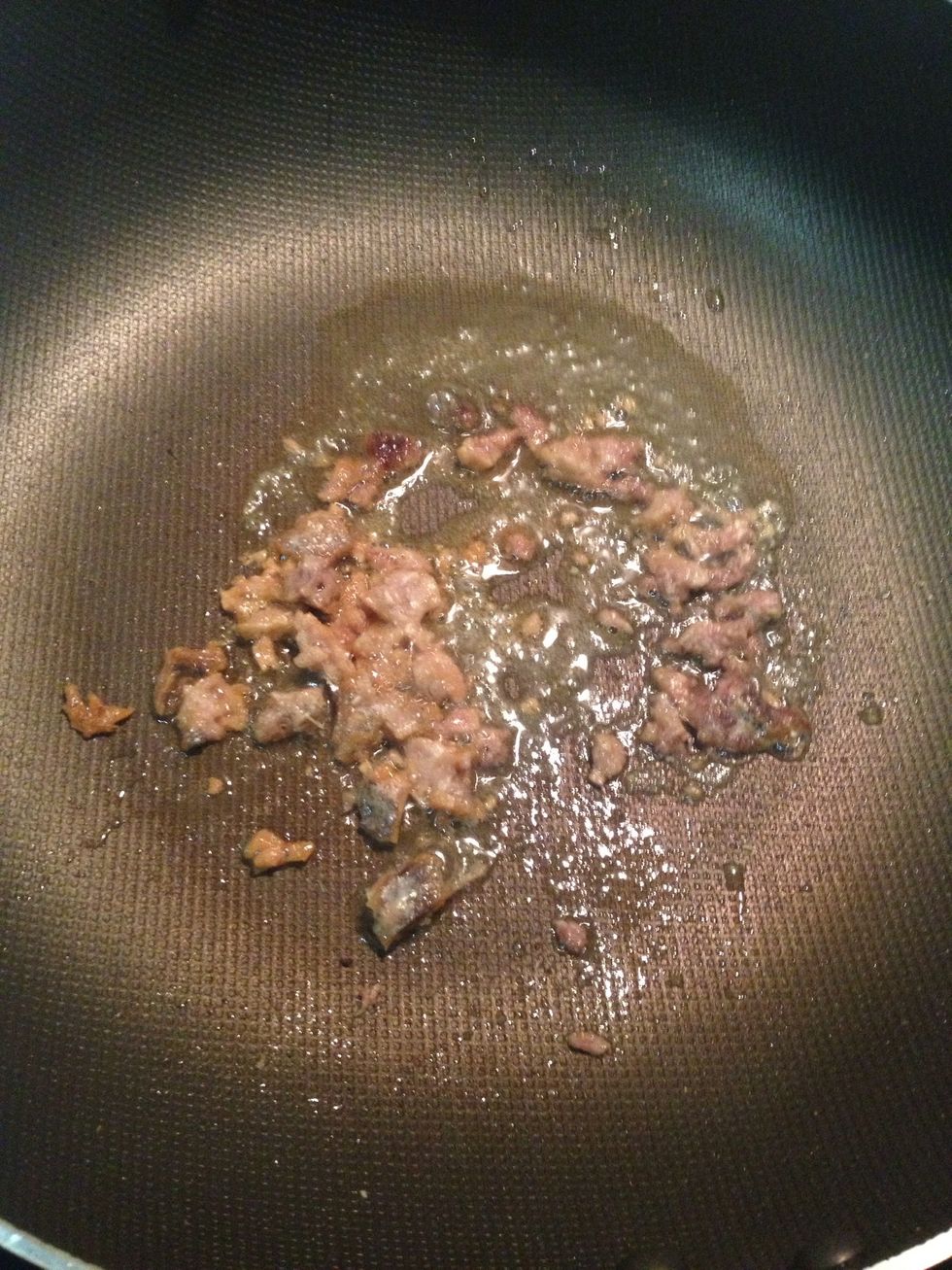 Remove the bones and fry until fragrance.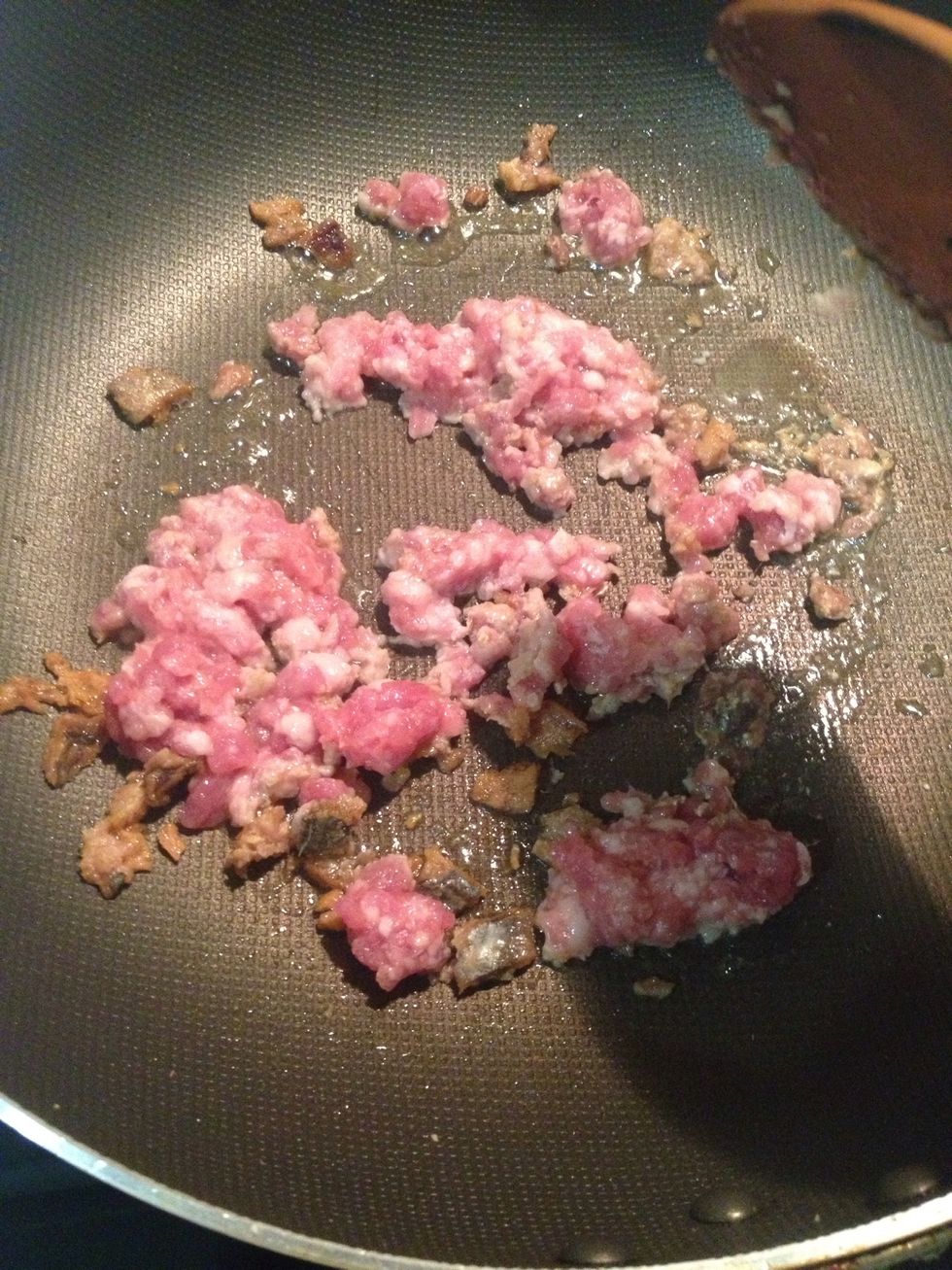 Add minced meat.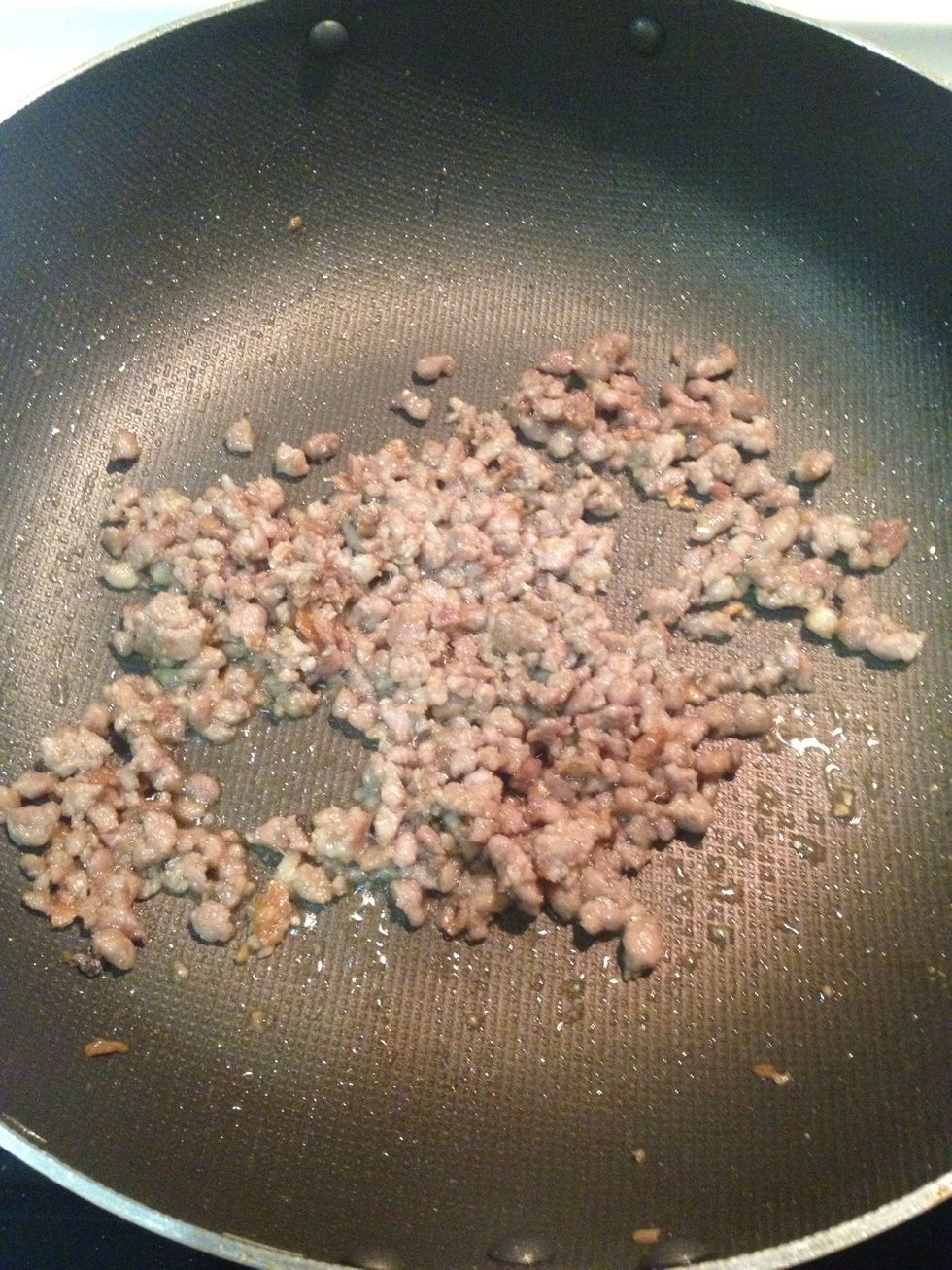 Stir fry until aromatic.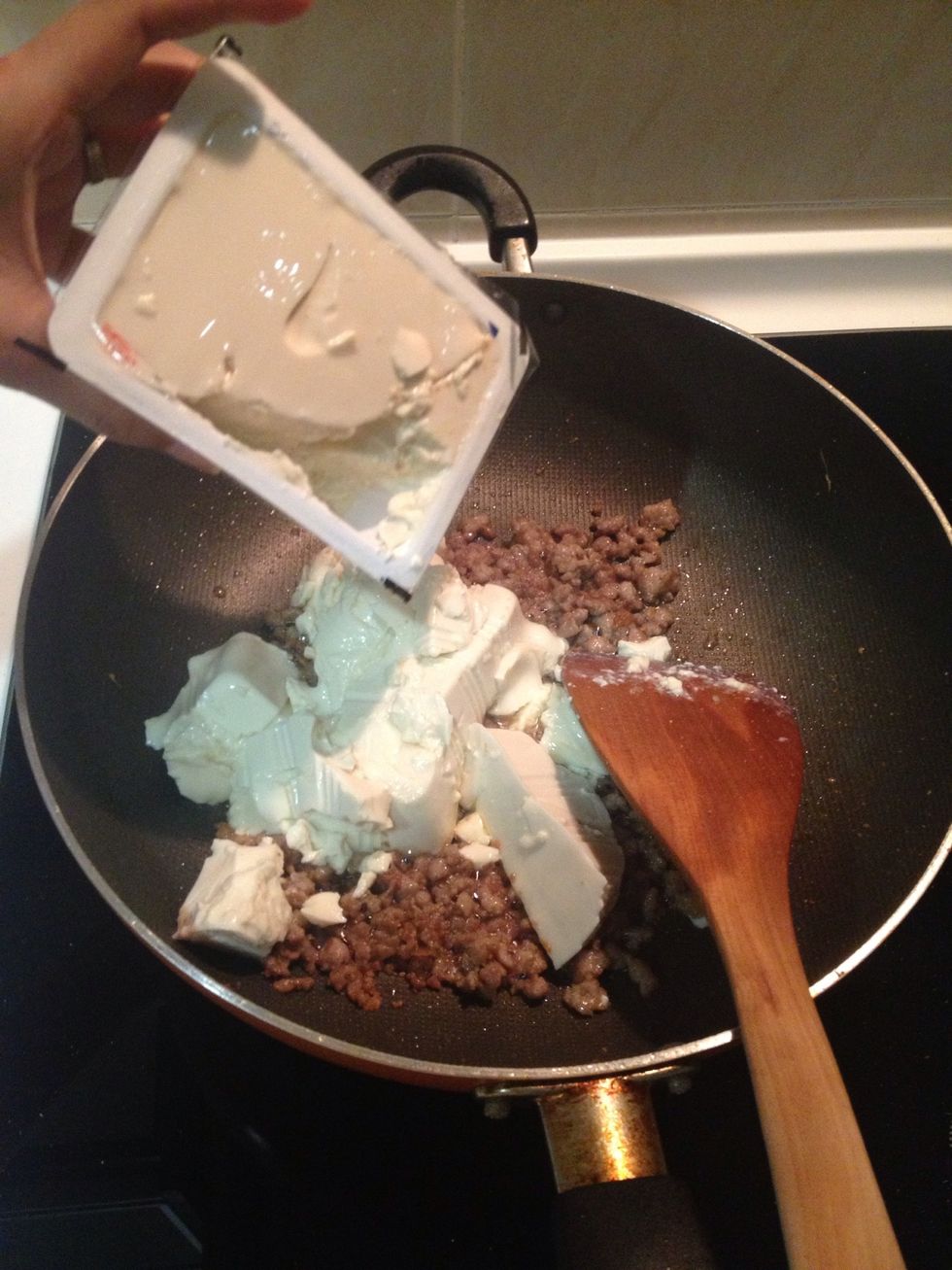 Add tofu.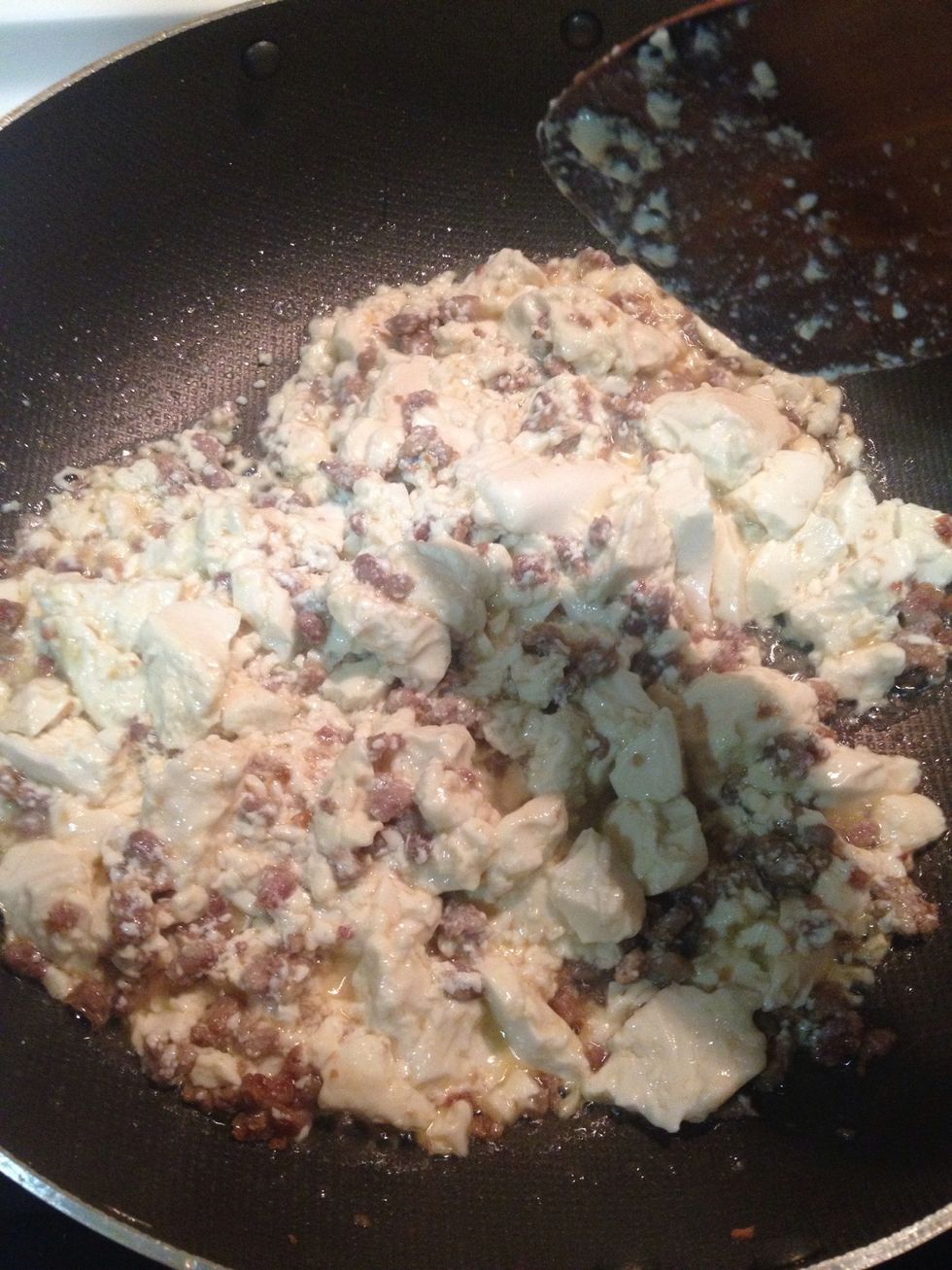 Mix well.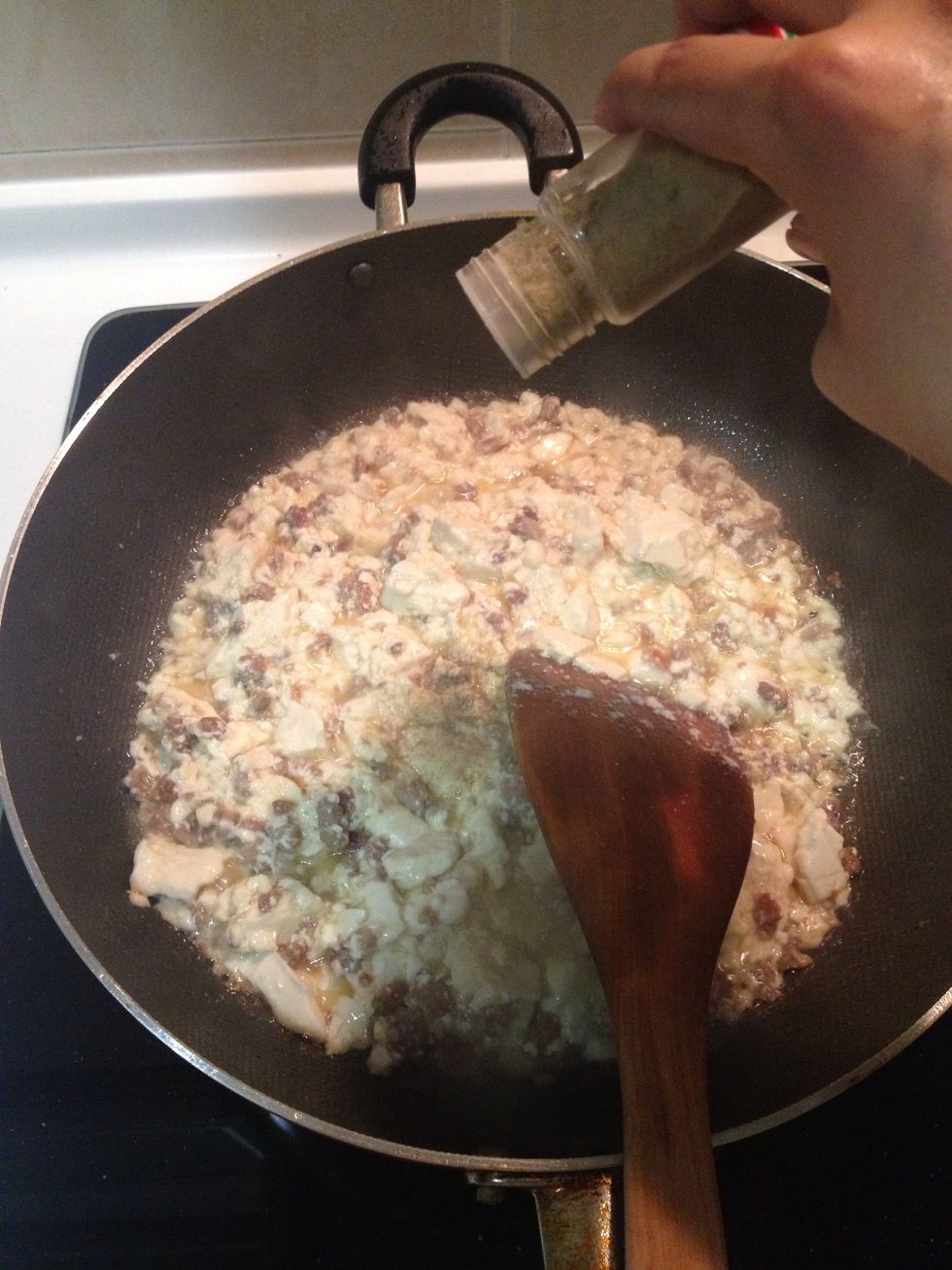 Add some white pepper and pinch of salt and taste accordingly.
Serve hot and enjoy! 😍
Tips: You can thicken the liquid with corn flour water and garnish with spring onion.
2.0 Smooth tofu
1.0 Salted fish
300.0g Minced meat (pork)
1/3tsp Salt
Pepper