Cut up potatoes and prepare for boiling! Since they are already cut they won't need to boil for long.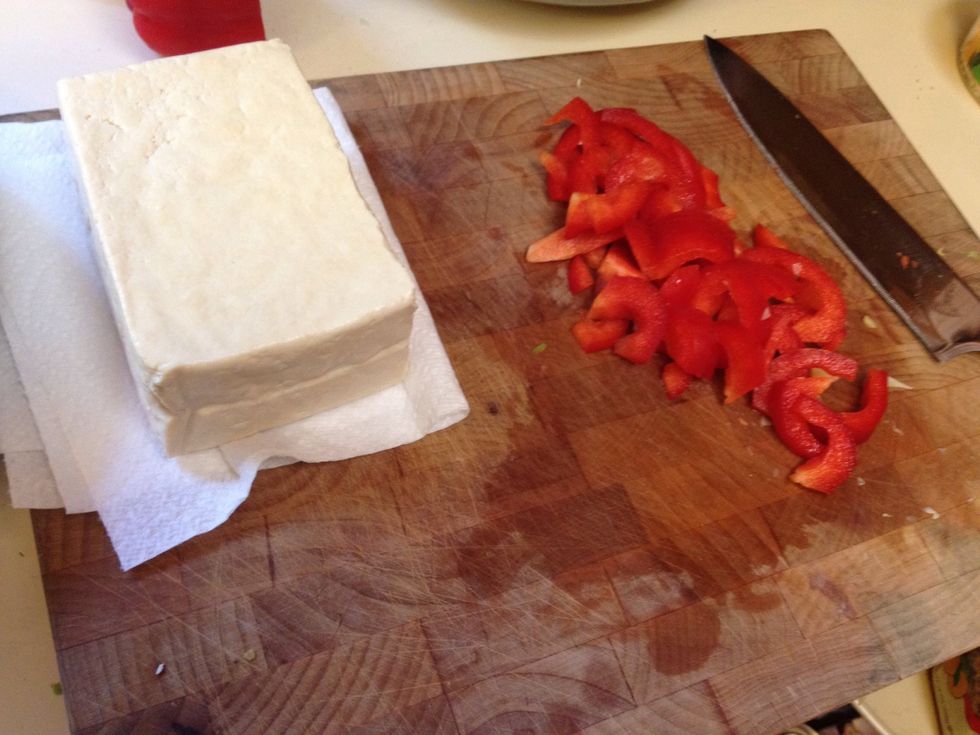 While the potatoes boil, cut up tofu and bell peppers (you can use chicken and any other veggies you want!) I like my tofu firm so I try to get as much liquid out as possible with a paper towel.
When the potatoes are done, start boiling the frozen peas. Fresh is better but I use peas a lot and freezing helps them last longer.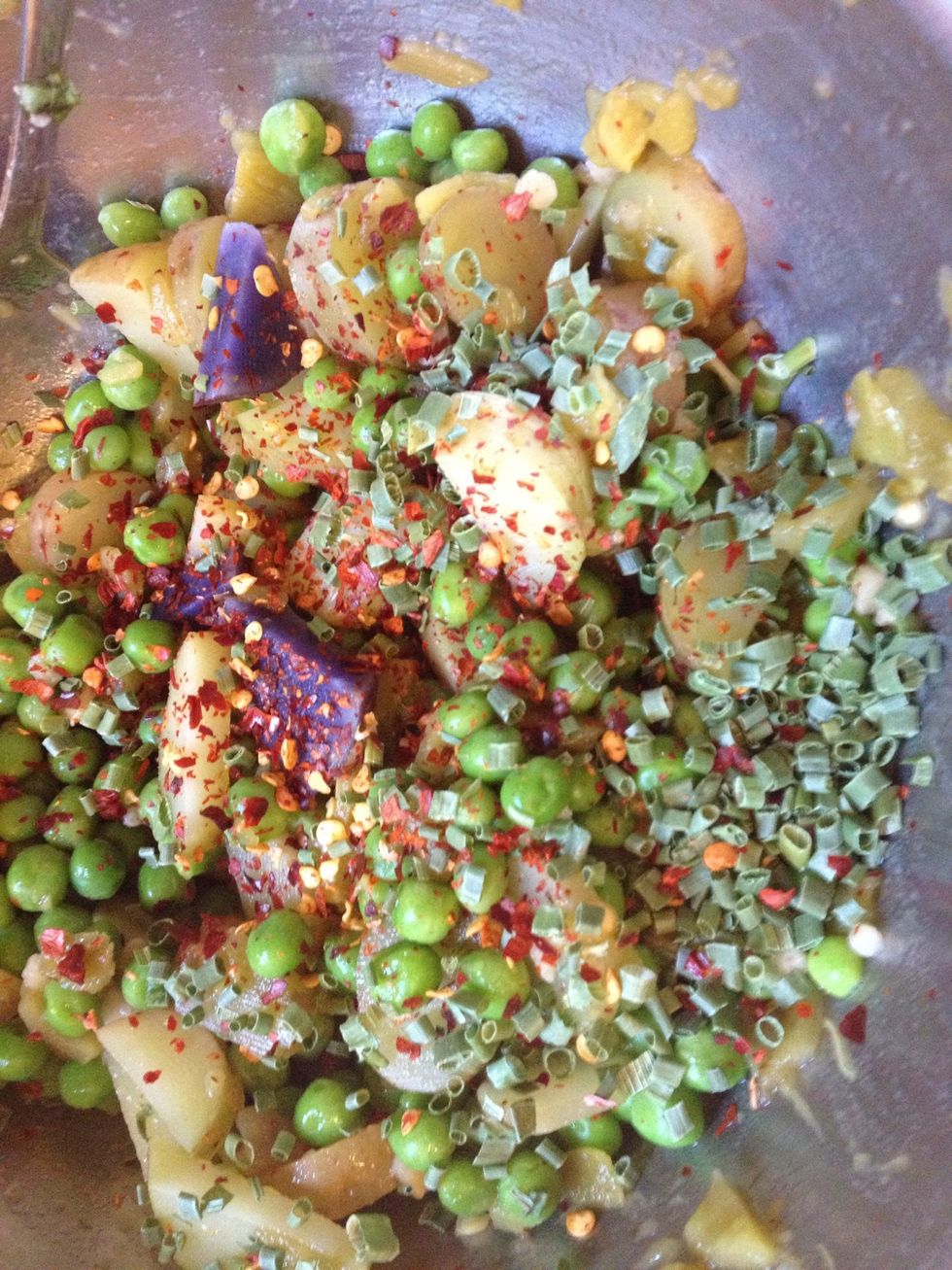 When peas are done, add to potatoes. Then add green onion and red chili flakes for more flavor flav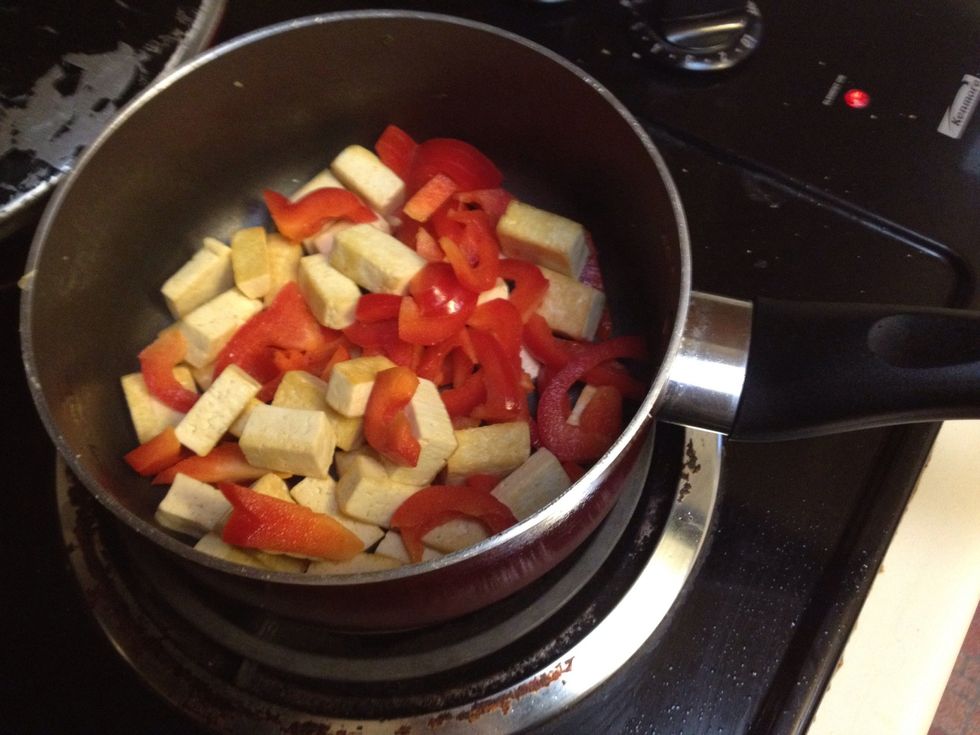 Time to grill tofu and red peppers! Cook the tofu alone first for a few minutes to firm it up so you don't over cook the peppers.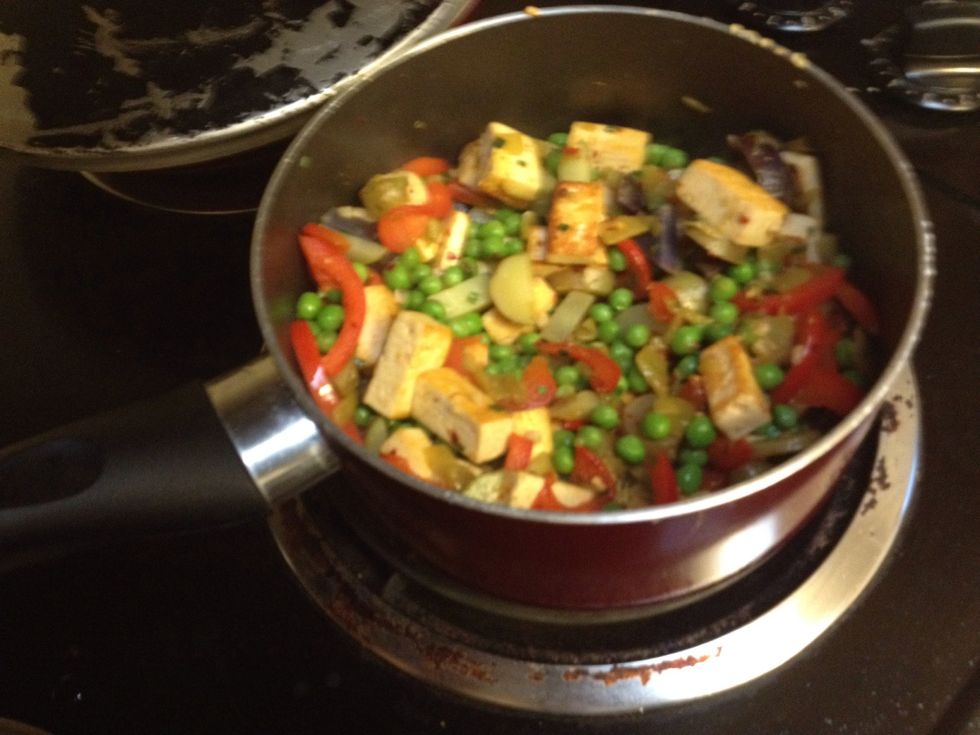 Add potato mixture with tofu and peppers. Cook for a few minutes adding more olive oil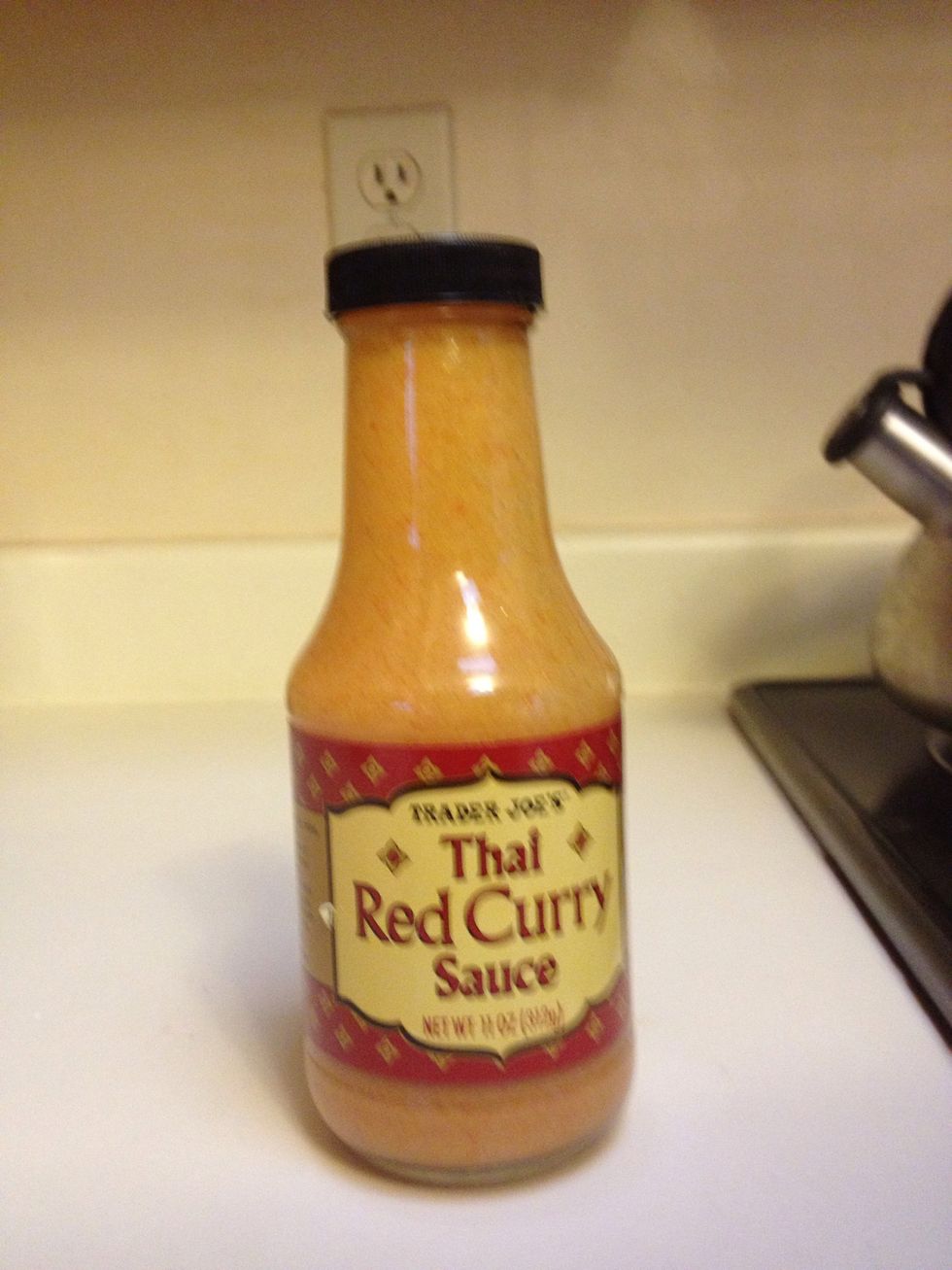 Sauce it up with your favorite curry sauce! Gotta love trader joes' version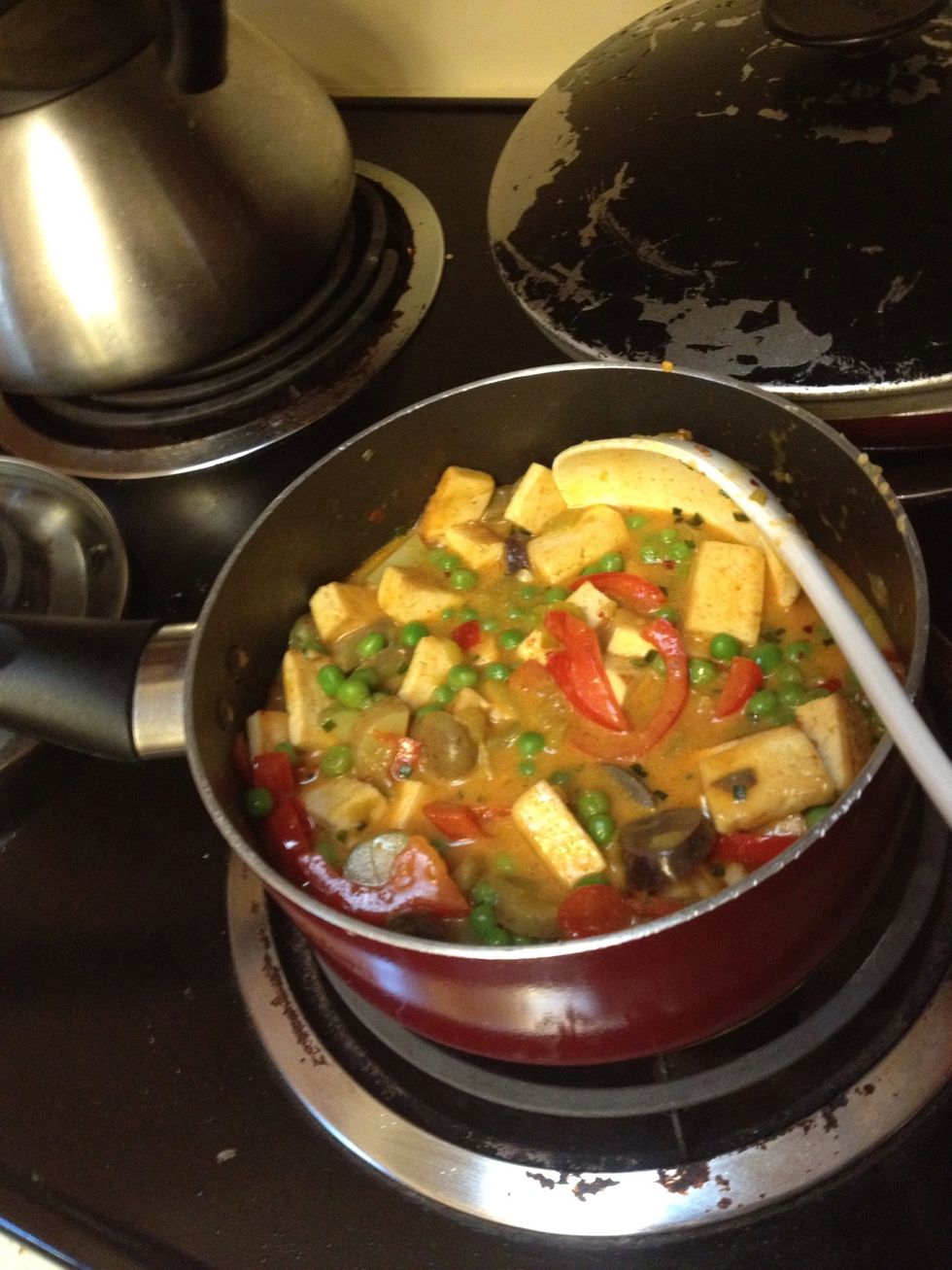 Heat till all is warm and cozy in curry town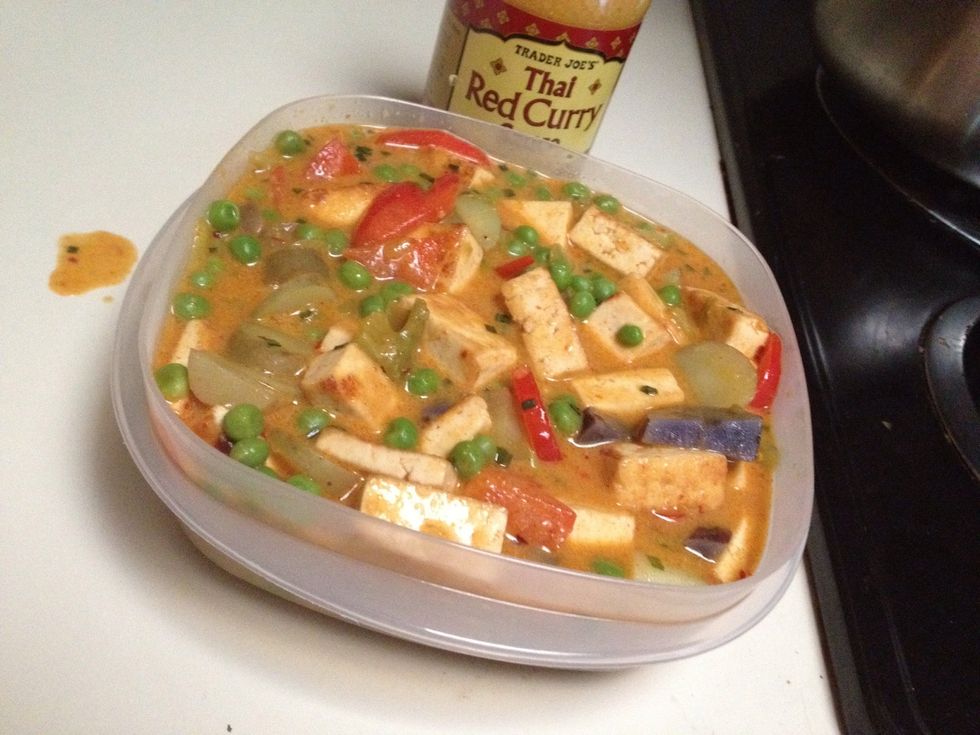 Eat it then and there over rice or store it for a quick dinner for the week!
Tofu
Peas
Bell peppers
Potato
Curry sauce
Green onion
Red chili flakes
Stacy Monclus
Southern California girl in Northern California, rocking out in the kitchen with a spatula in hand
San Francisco, California