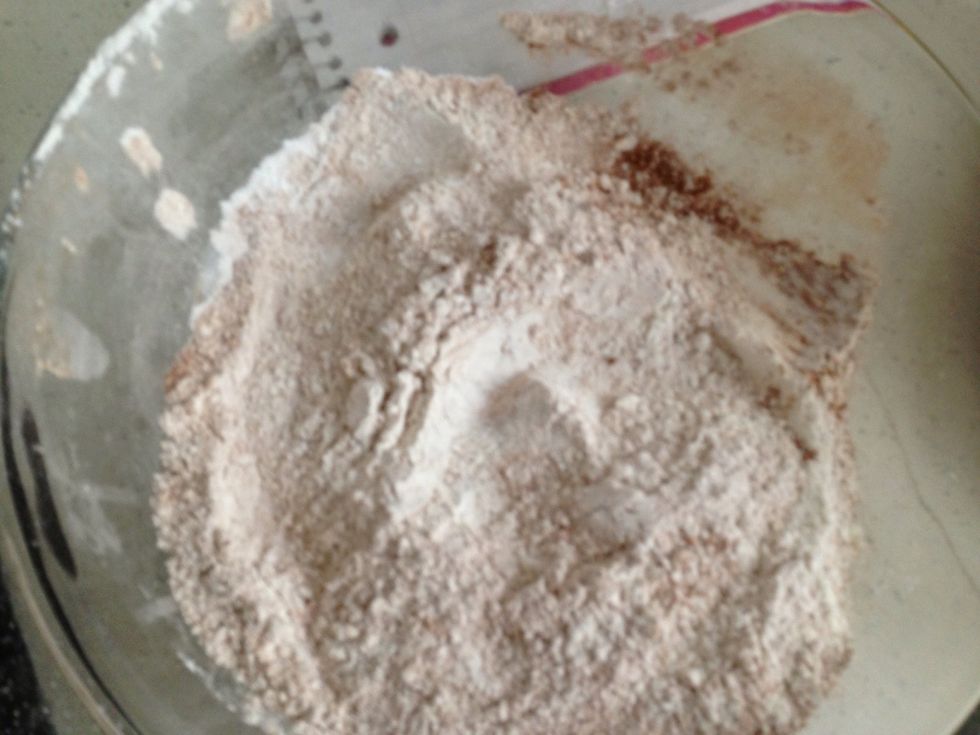 Mix the dry ingredients in a large bowl. This is the flour, baking powder and cinnamon. In a separate bowl, whisk together the tofu, 1 cup sugar and 2 tbsp oil.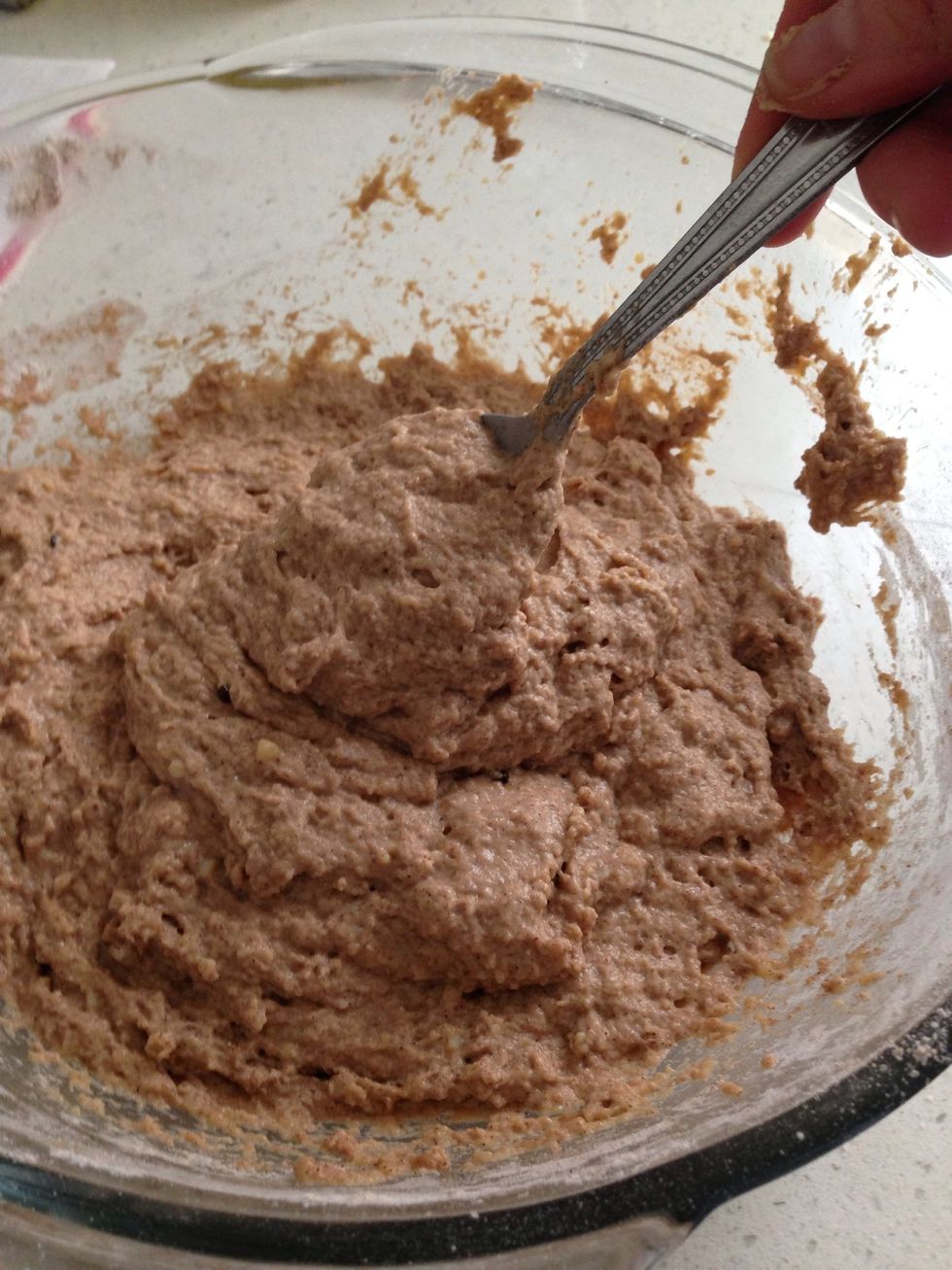 Fold the wet and dry ingredients together. They will make an airy dough. After the dough is made, refrigerate for 30 minutes. This dough has no raw eggs so you can eat as much raw batter as you want!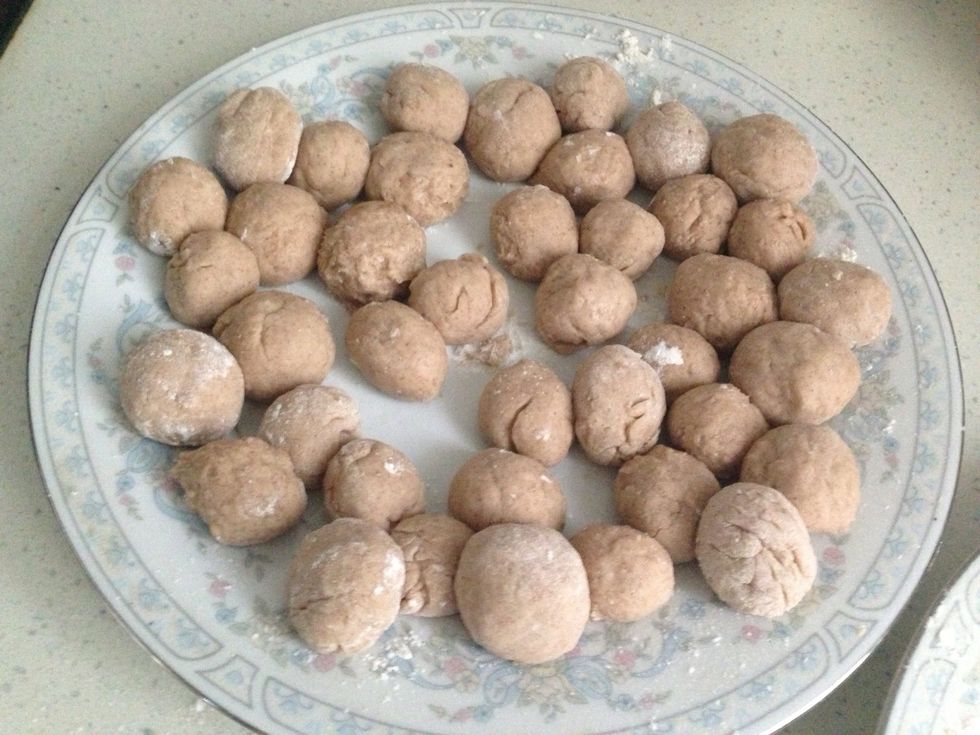 Roll 70 teaspoon sized donut holes. This actually doesn't take that long. It only took me 15 minutes.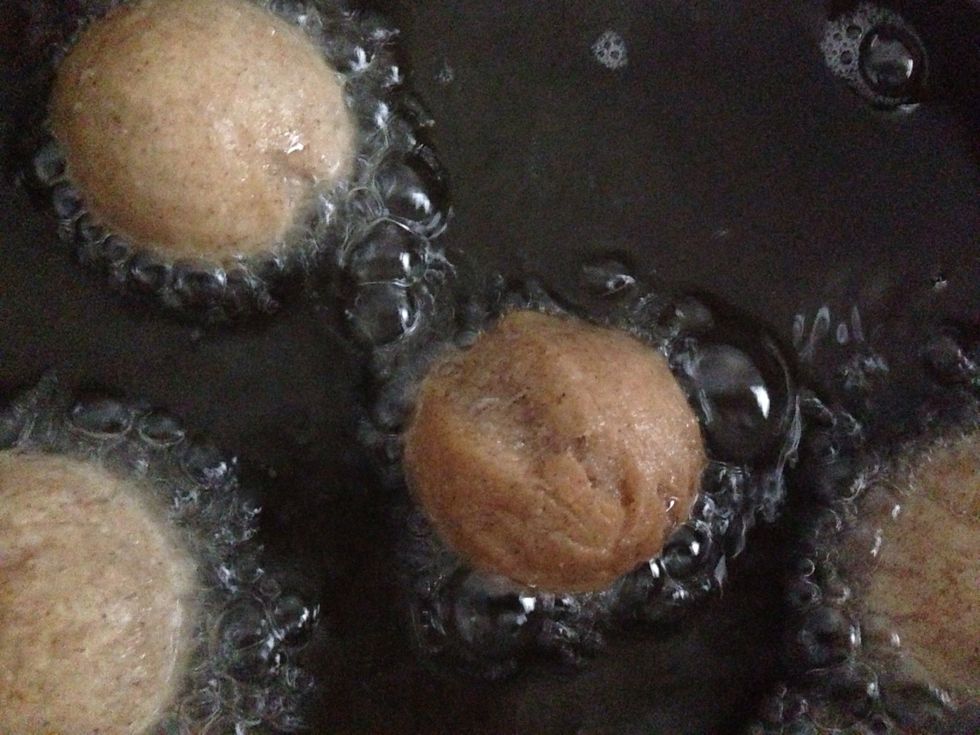 Fry the donuts in 3 cups of oil for 5-7 minutes. They will become golden brown and very tasty. As the chef, you deserve to sample a few :)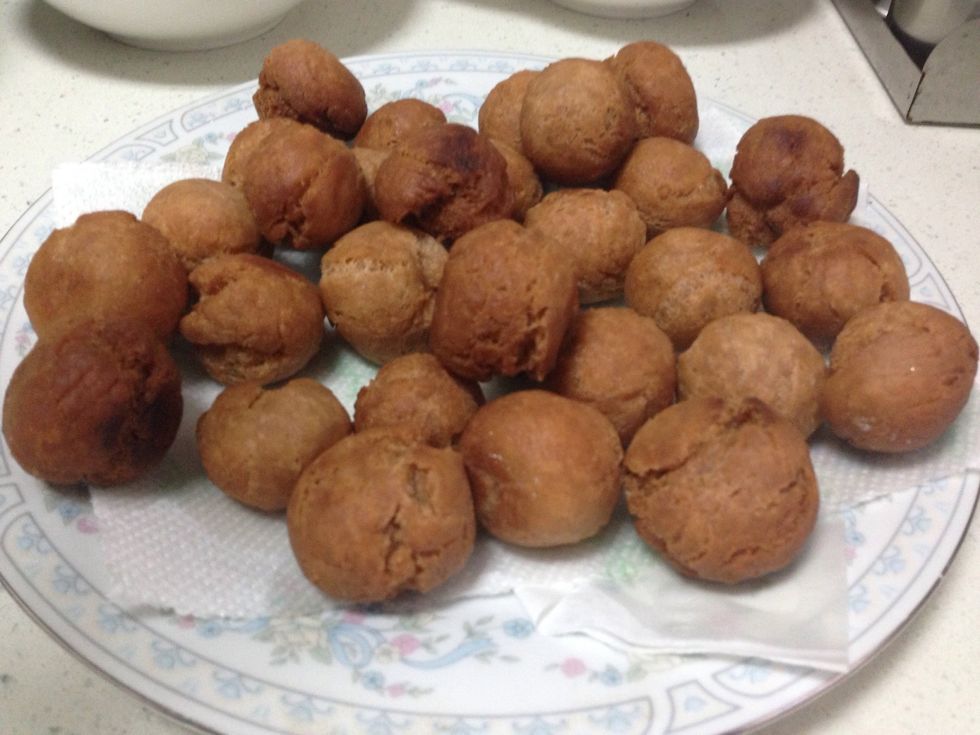 Yum!
For the glaze- Heat 1/4 cup of either soy milk or regular milk in a shallow pan. Whisk in 1/2 cup granulated white sugar and 1/2 cup brown sugar. Dunk the donuts in the glaze one at a time.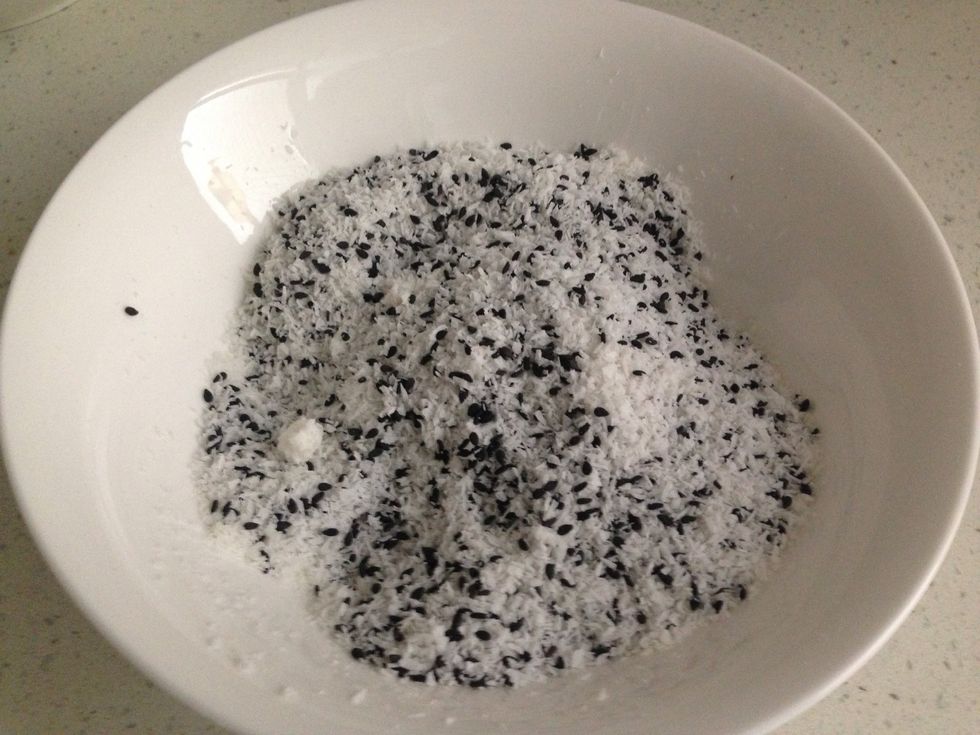 Combine the sesame seeds and coconut for the sprinkles.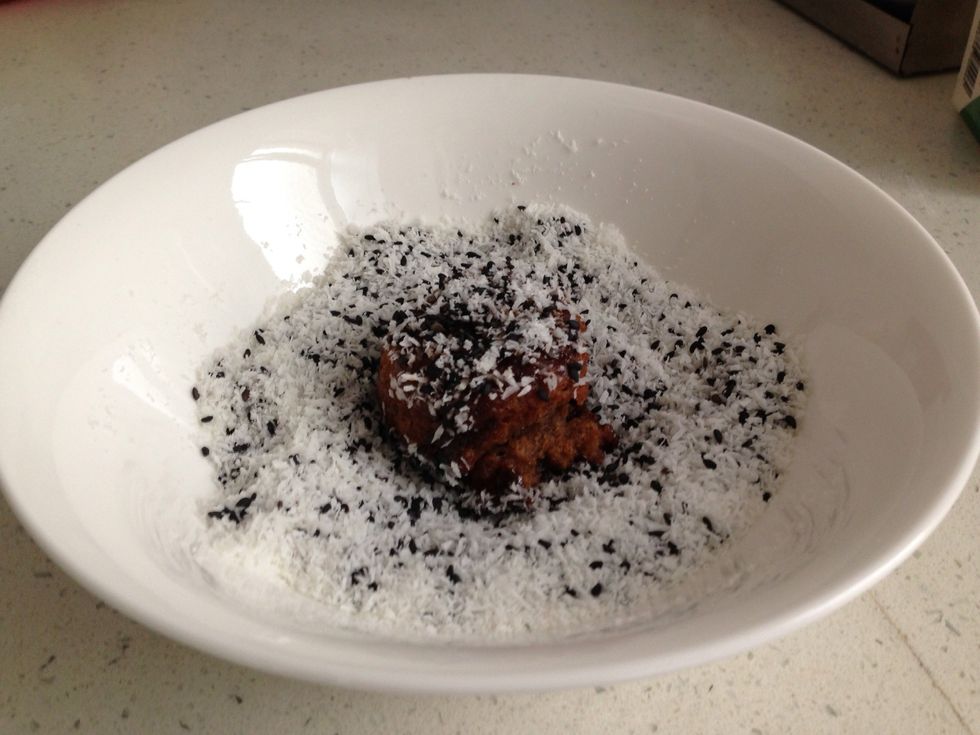 Dip the caramel coated donuts coated in the coconut sesame sprinkles. When I made these I could not wait to try them!
Enjoy! They are even better with an espresso martini!
1.0c Silken tofu
1.0c Granulated sugar
2.0Tbsp Vegetable oil
4.0c Flour
1/2Tbsp Baking powder
1.0Tbsp Cinnamon
1.0c Coconut flakes
1/4c Black sesame seeds
1/4c Milk
1/2c Brown sugar
1/2c Granulated sugar
Karen Hoefener
I am a lover of food, fancy cocktails, and traveling! I prefer watching commercials to some tv shows and do not like all-you-can-eat buffets.