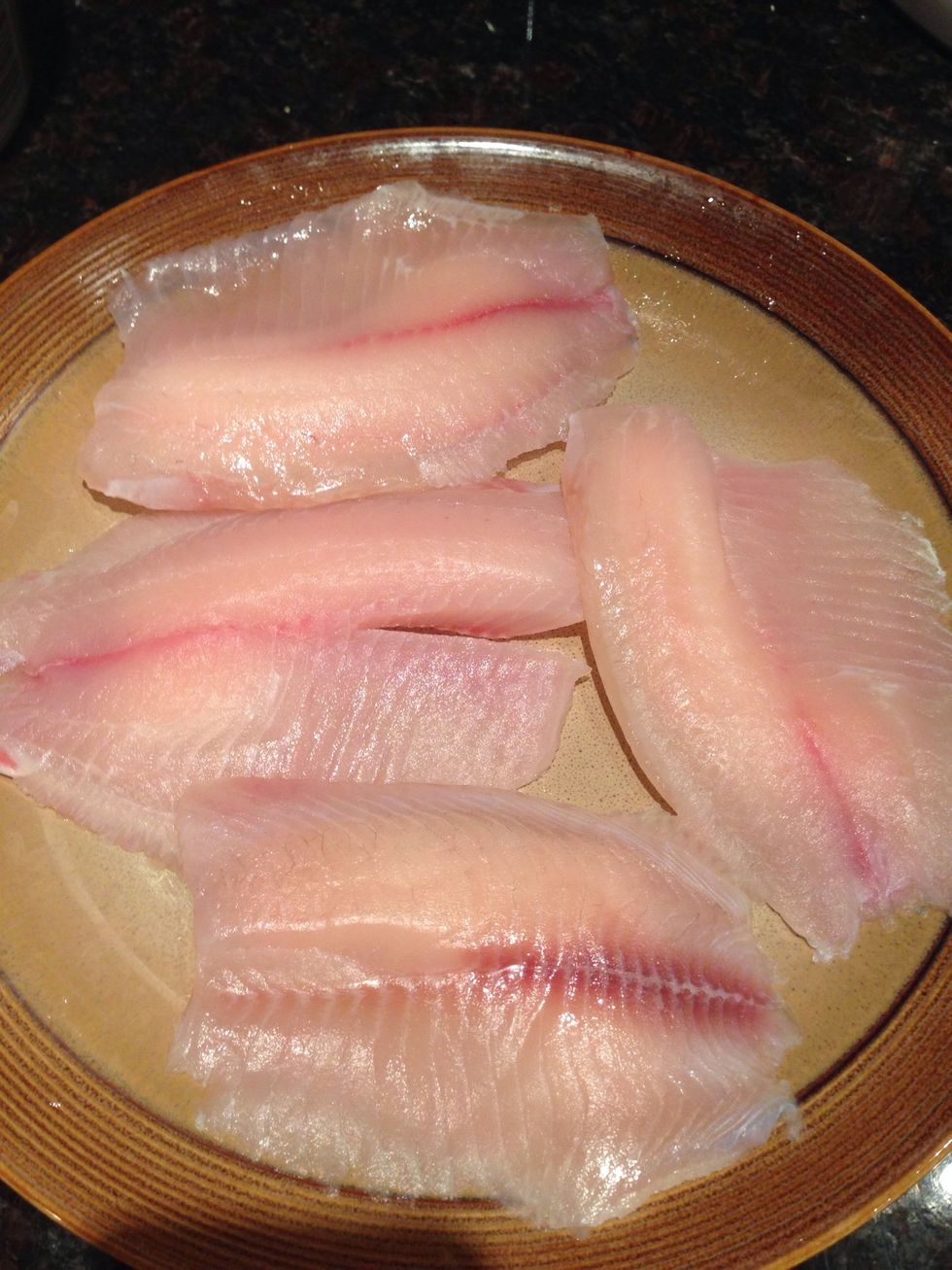 My 4 tilapias- season them with salt and pepper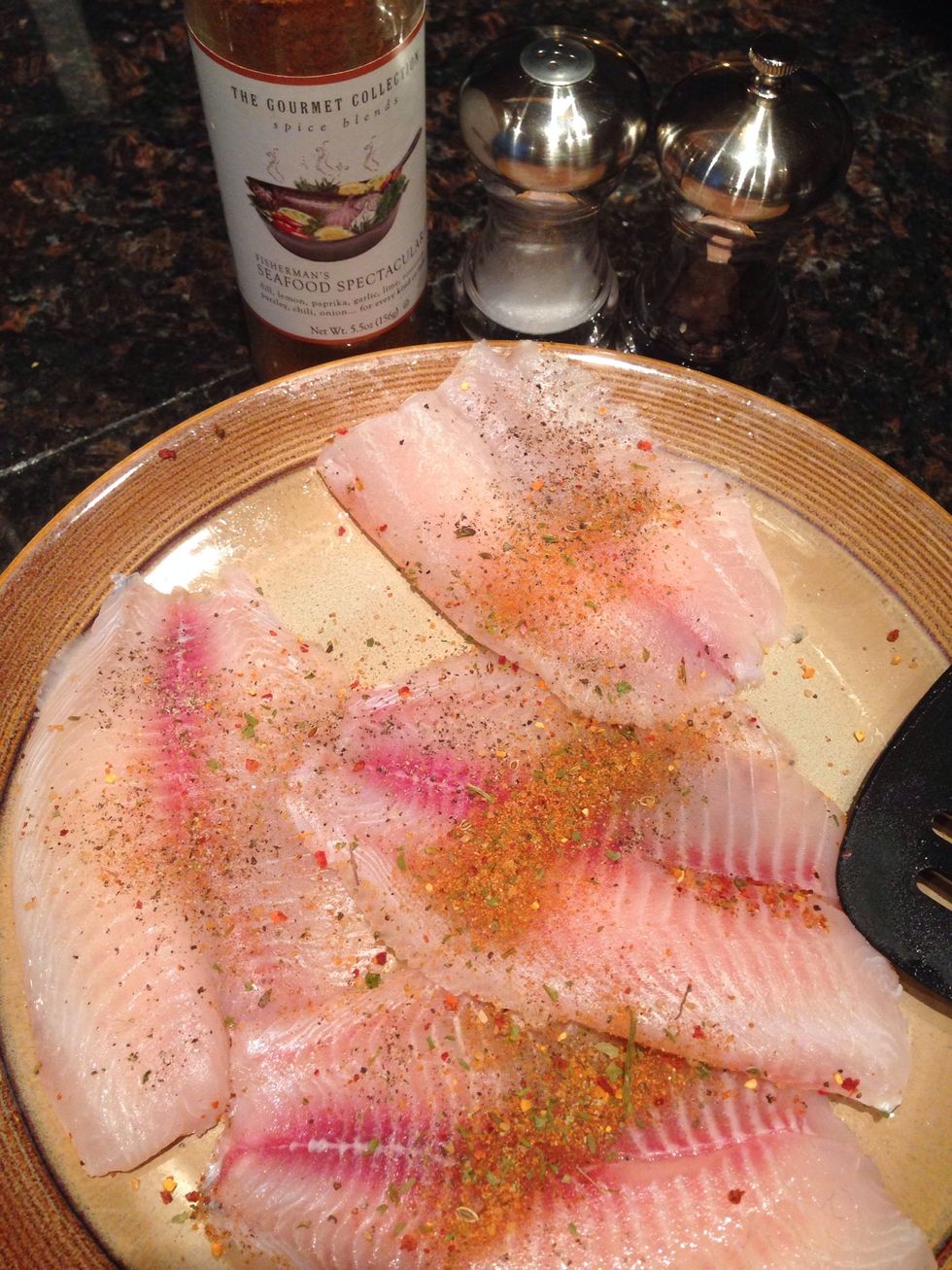 4 seasoned tilapias- salt and pepper (I also added my seafood seasoning)
Add about a spoon full of olive oil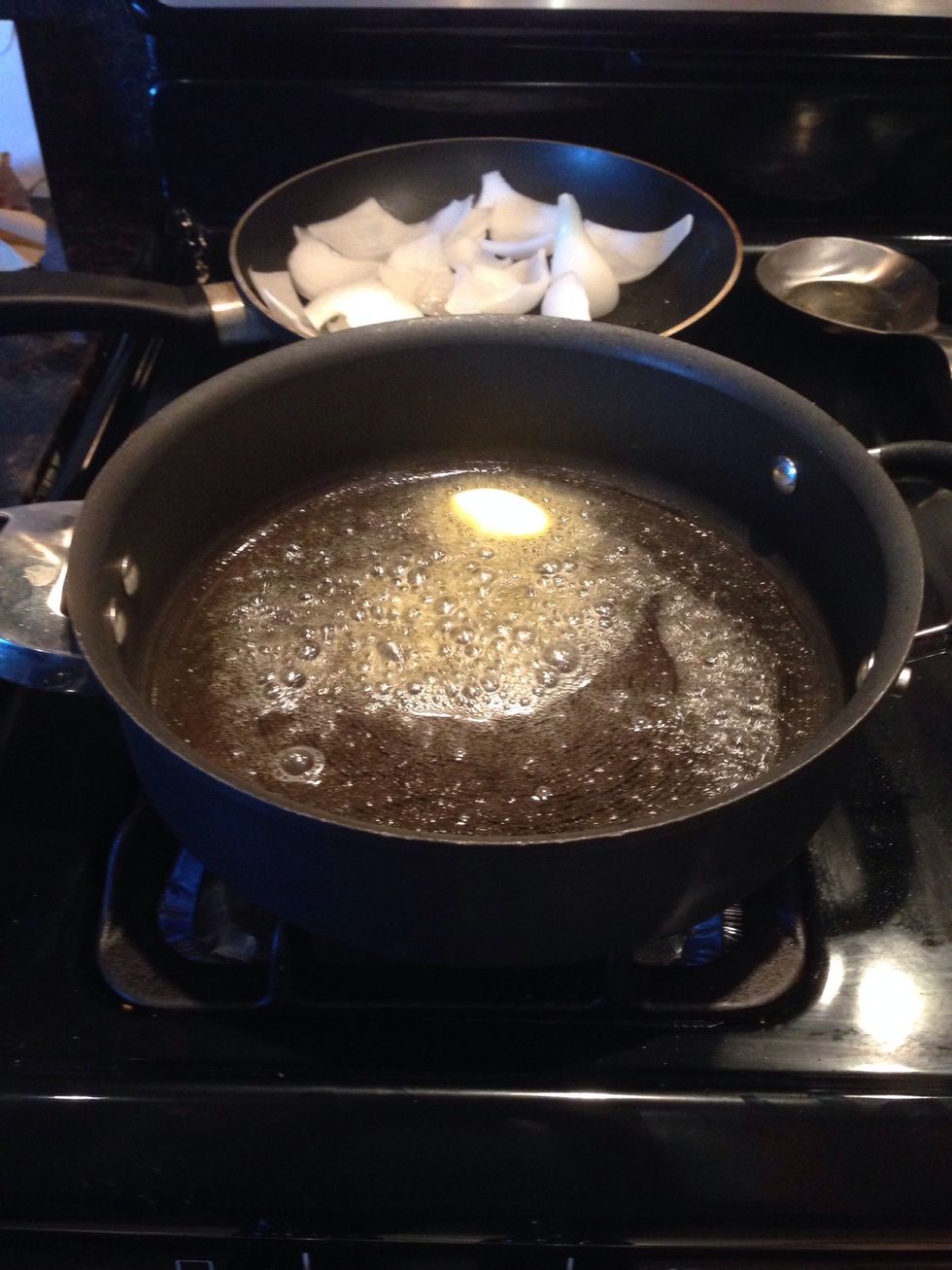 Then a spoon of butter. The oil is so that your butter won't burn.
Add your tilapias to the pan once the pan is hot and bring your flames down to low/med.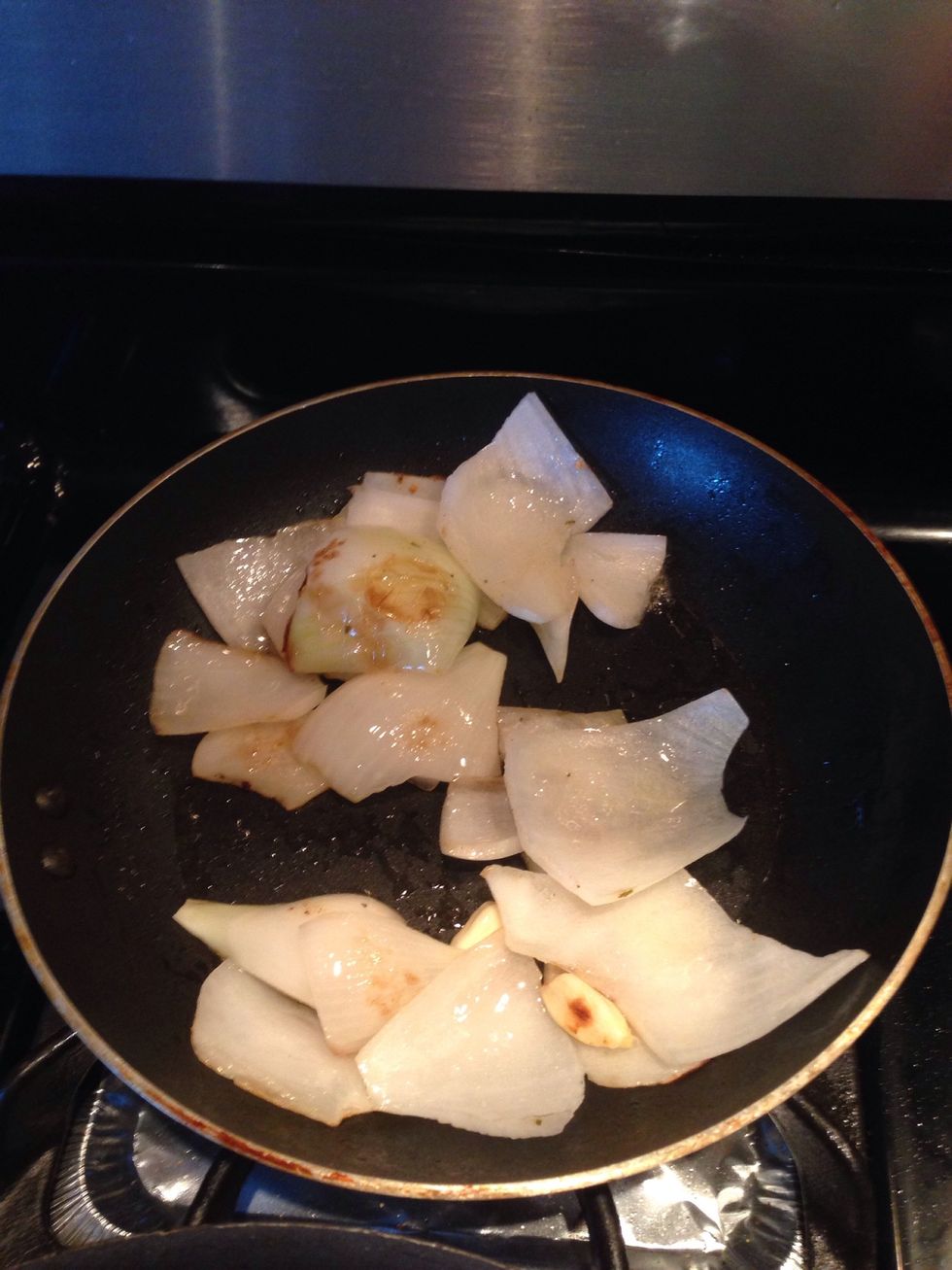 In another pan- grill a little less than half of an onion, and a garlic piece.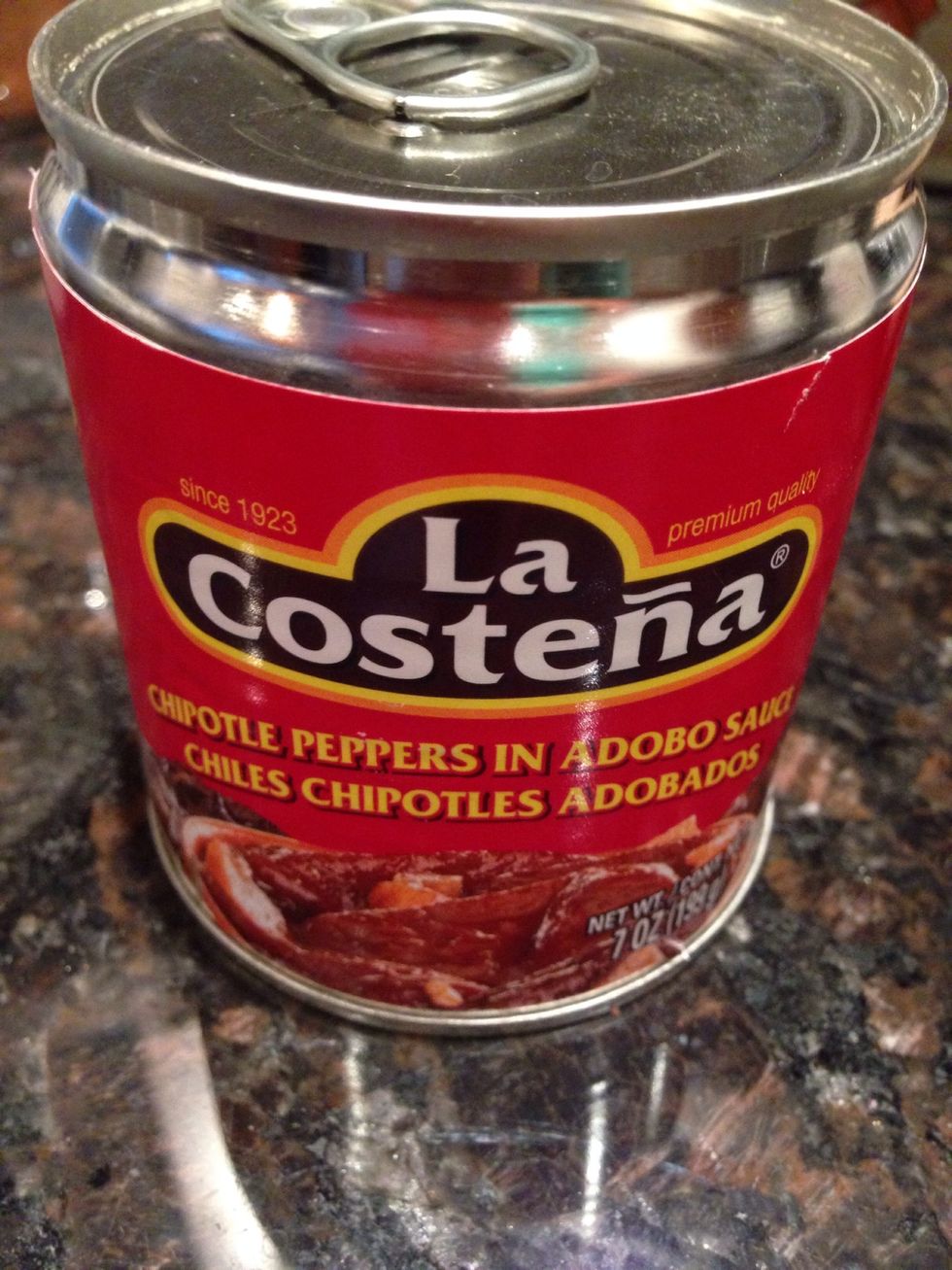 All you need is one chipotle pepper.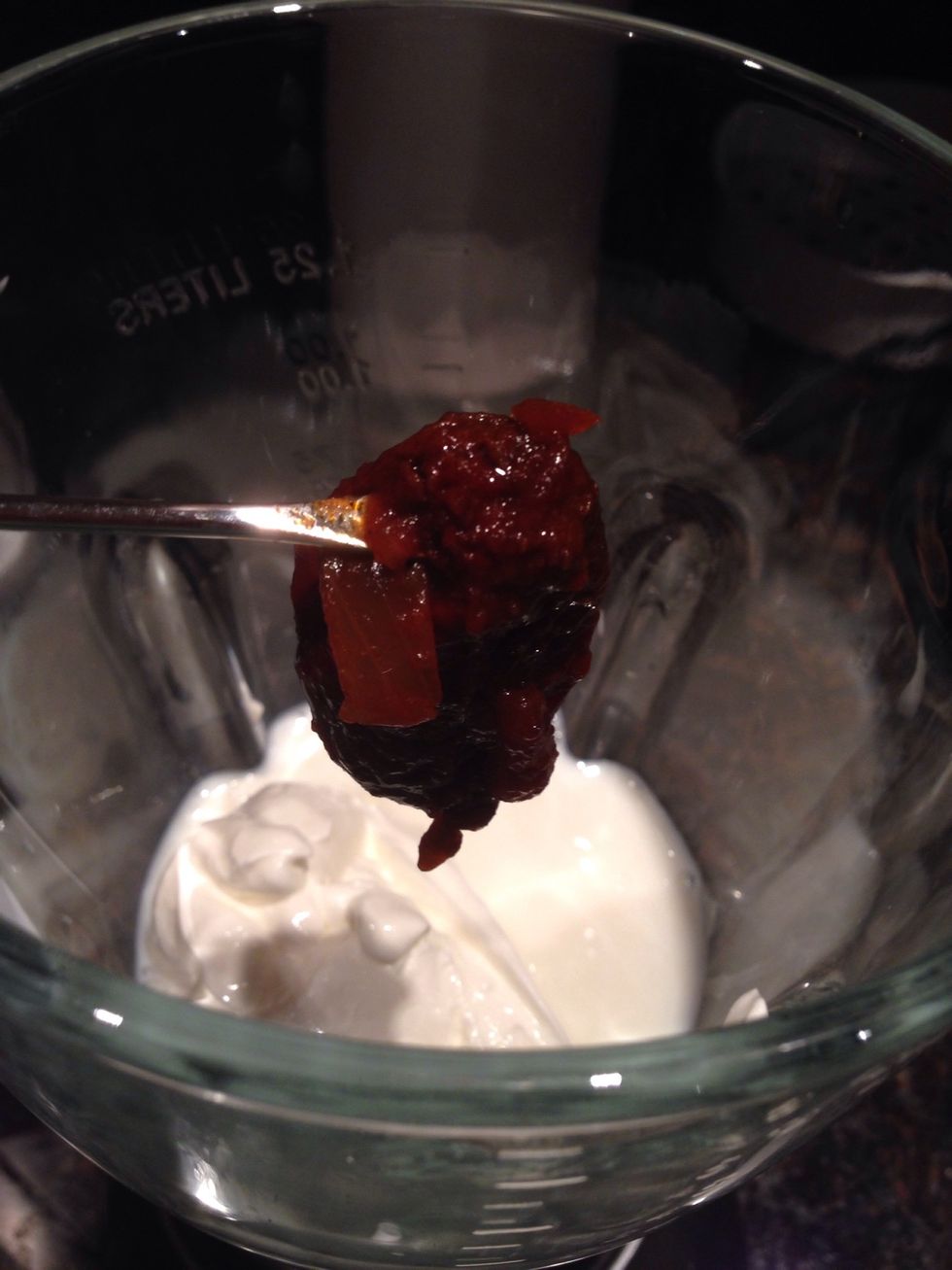 1 cup of sour cream, 1/2 a cup of milk and 1 chipotle pepper.
Add your grilled onions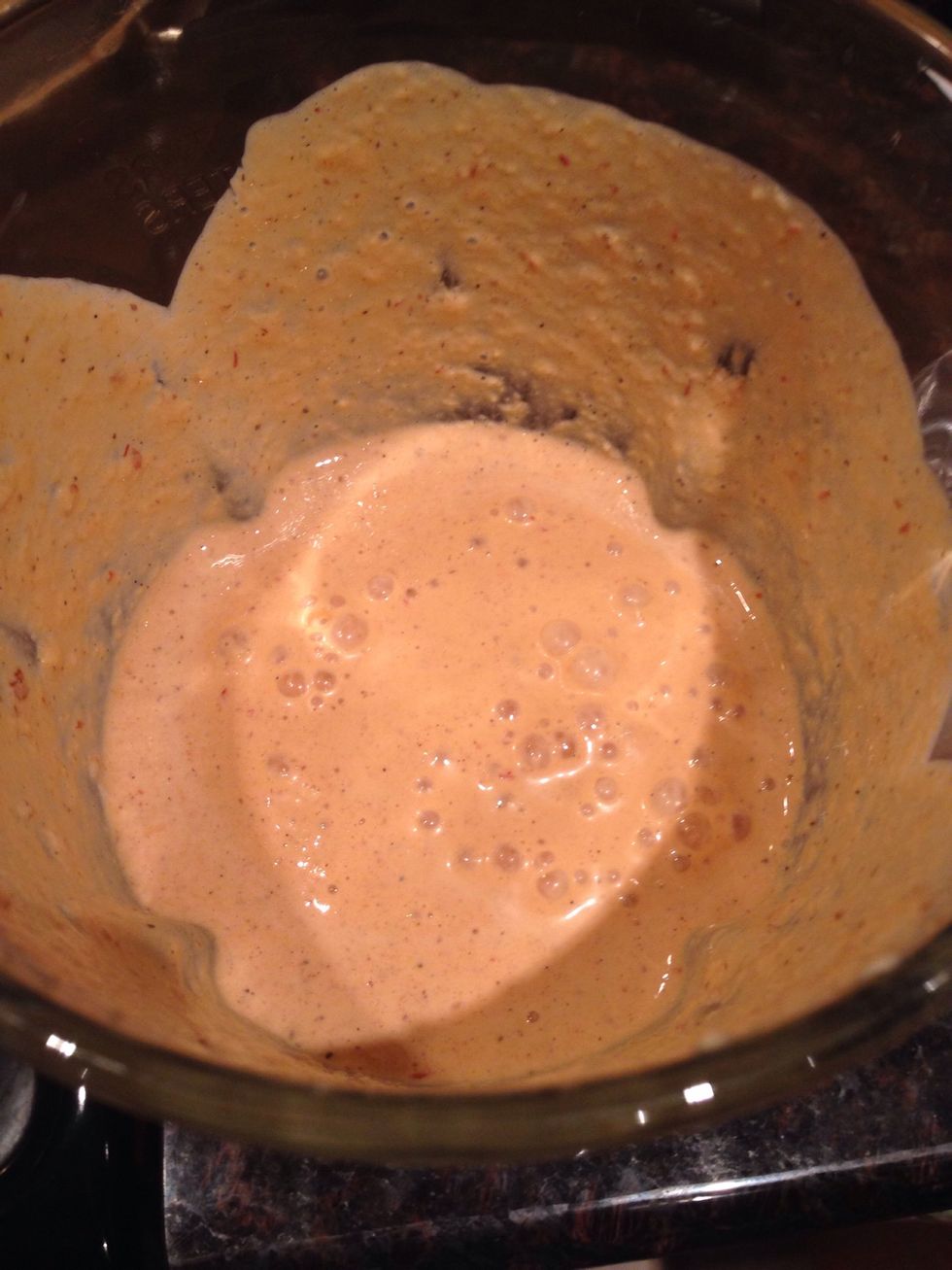 This is what it looks like when done.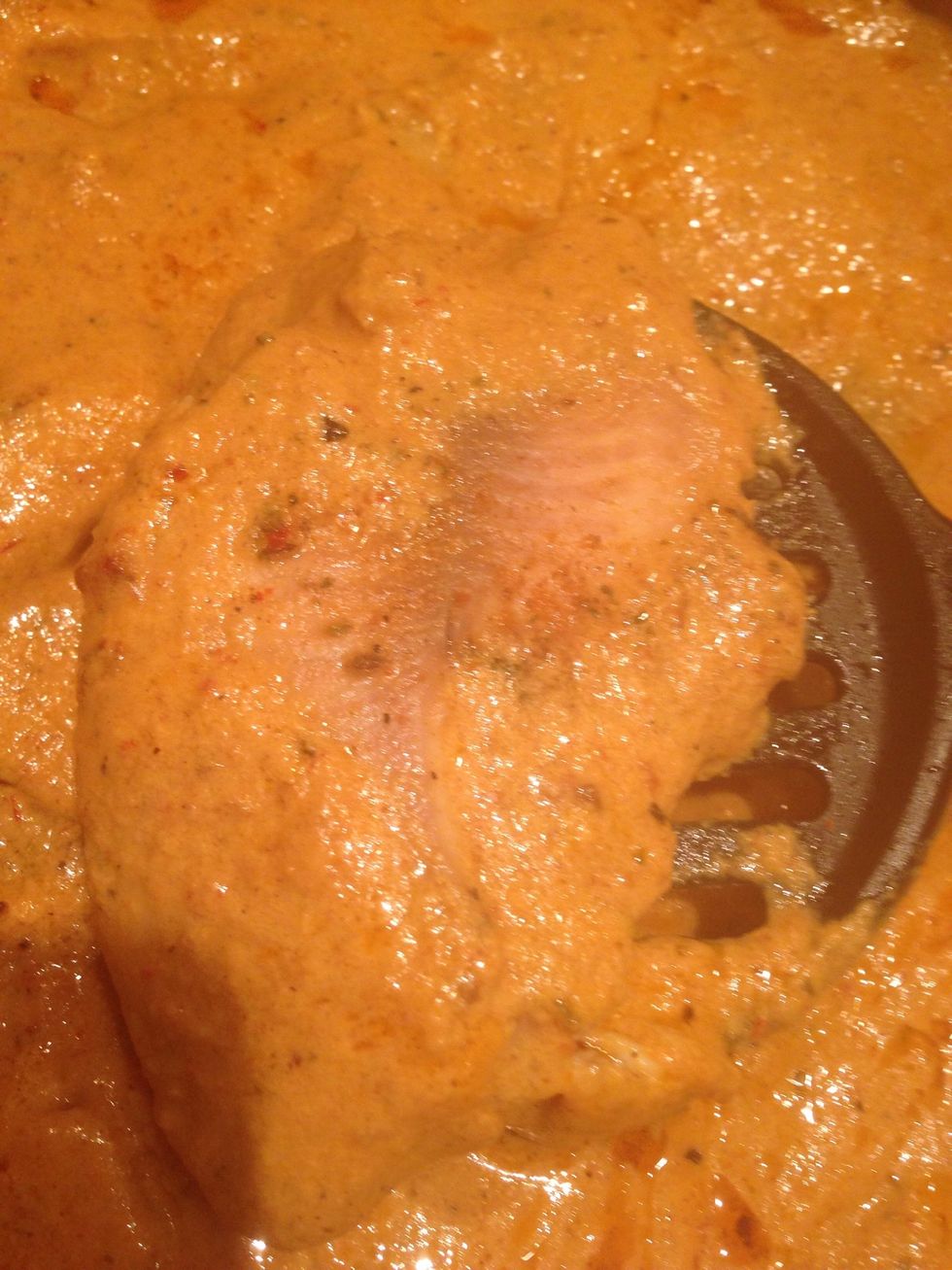 Once you flip your tilapias (on Low to med heat) add the sauce over them. Make sure they are all fully covered so that the flavor mixes. Leave for about 6-10 min on low heat.
And there you have it. Easy tilapia recipe that can be combined with any type of rice and a fresh green salad. This recipe can also be used for spaghetti😋
4.0 Tilapia
1.0c Sour cream
1/2c Milk
Salt and pepper
1.0 Chipotle pepper
Onion
Olive oil
Butter
Garlic