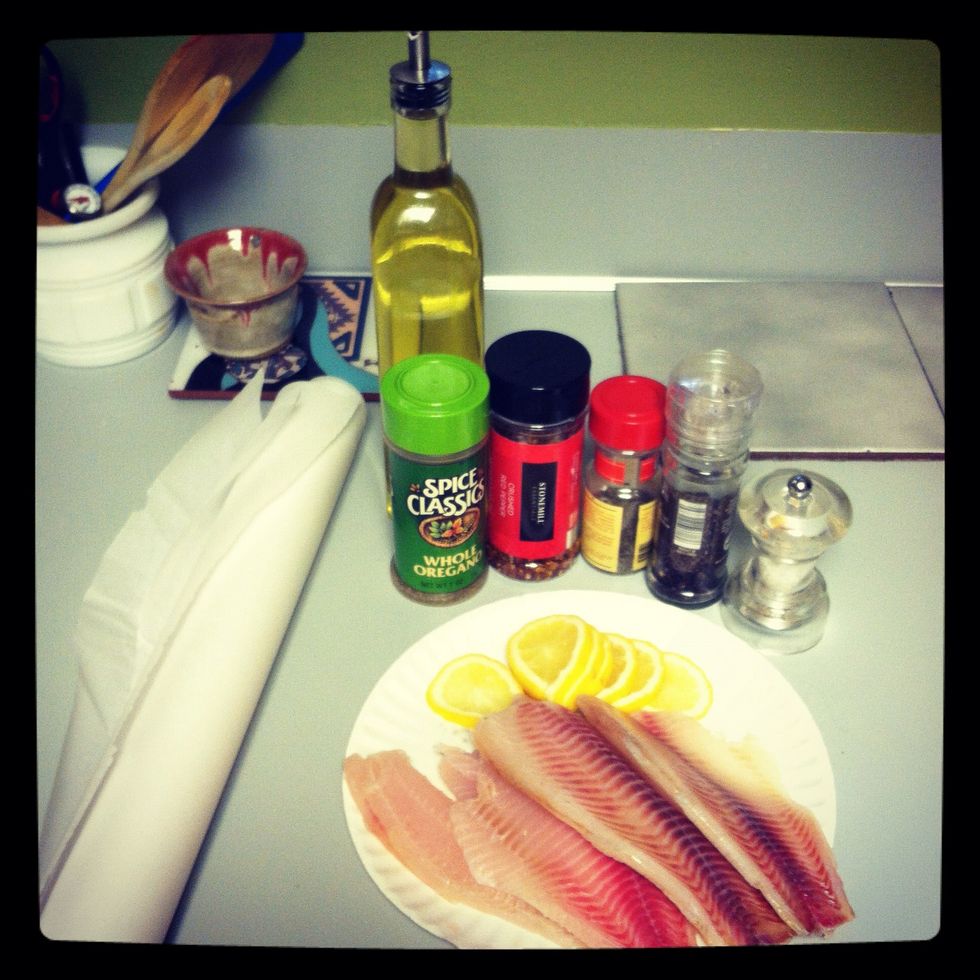 This is a great way to cook any type of fish. This is also perfect for a romantic dinner at home for two!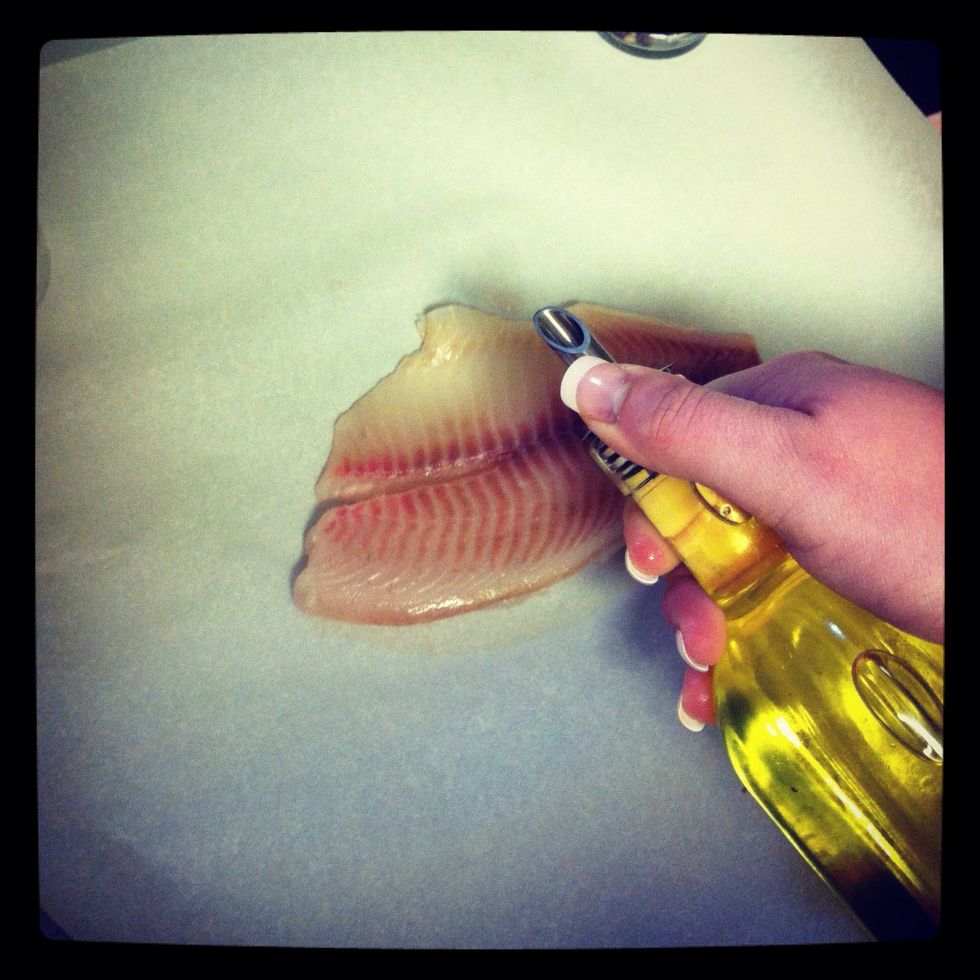 Place fish on the parchment paper and drizzle with oil.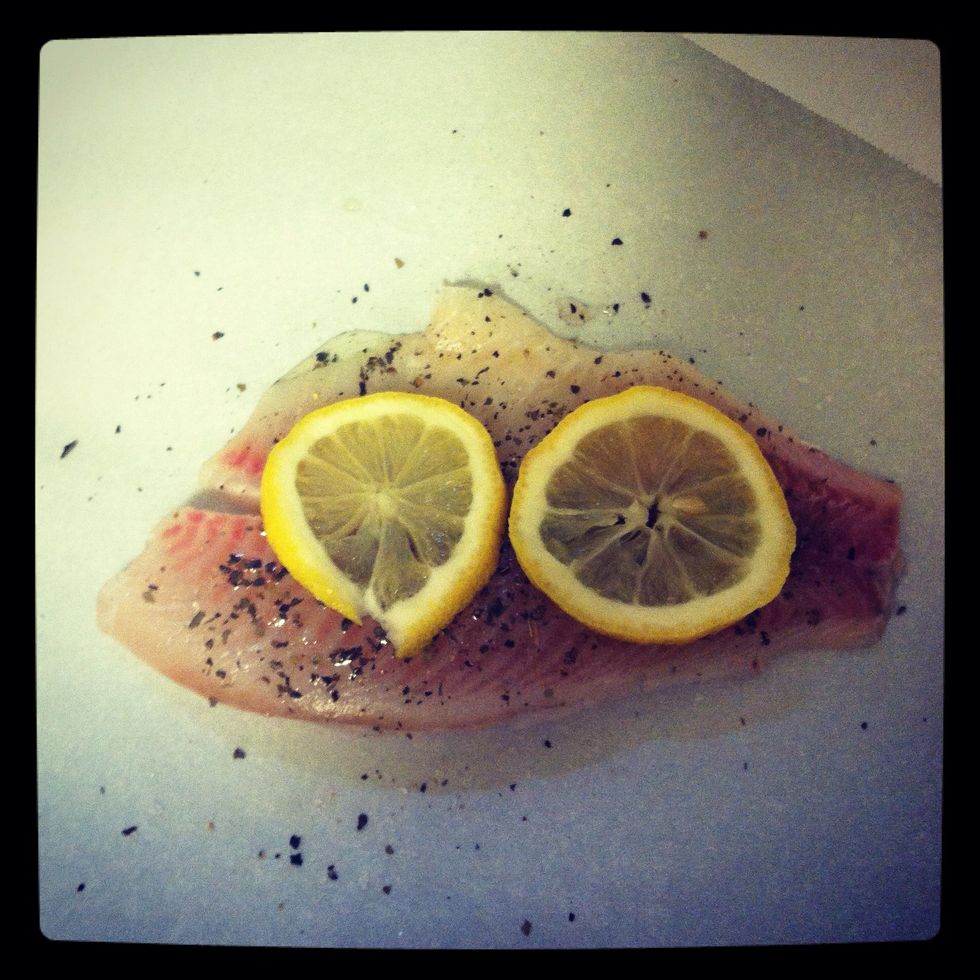 Add your seasonings and top with lemon slices.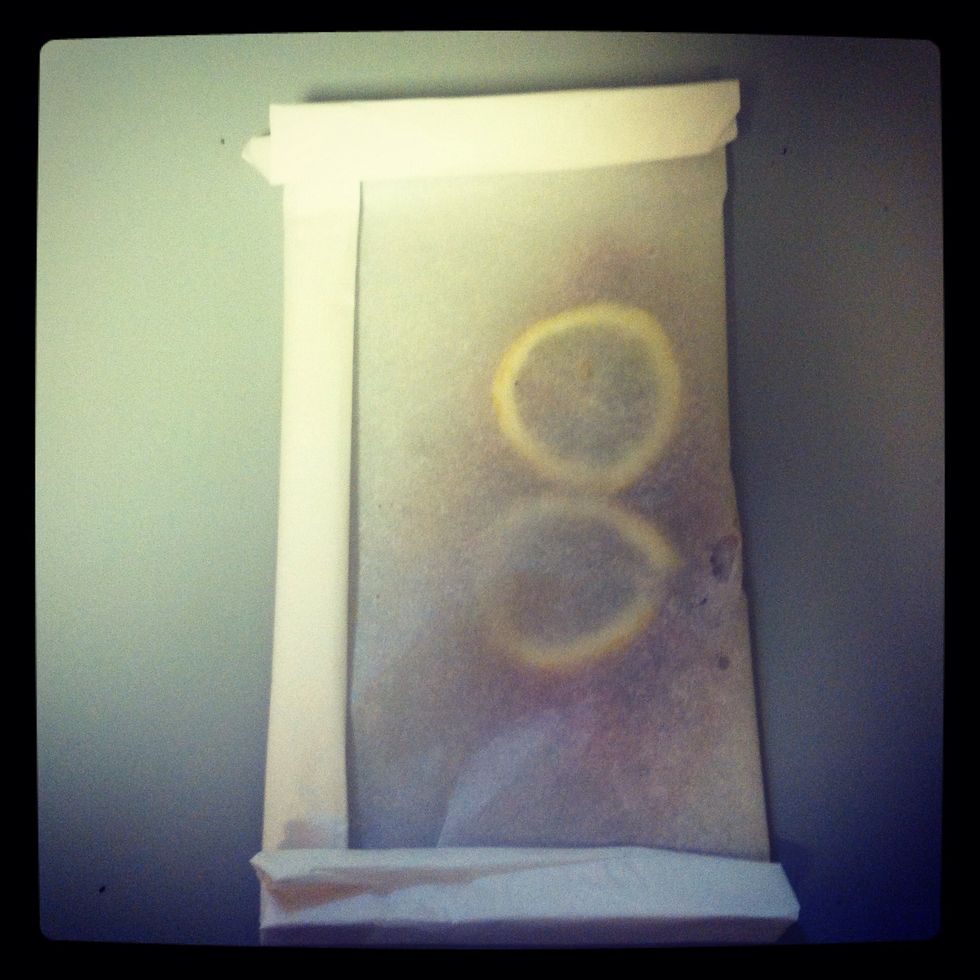 Fold the parchment paper up to make a little packet.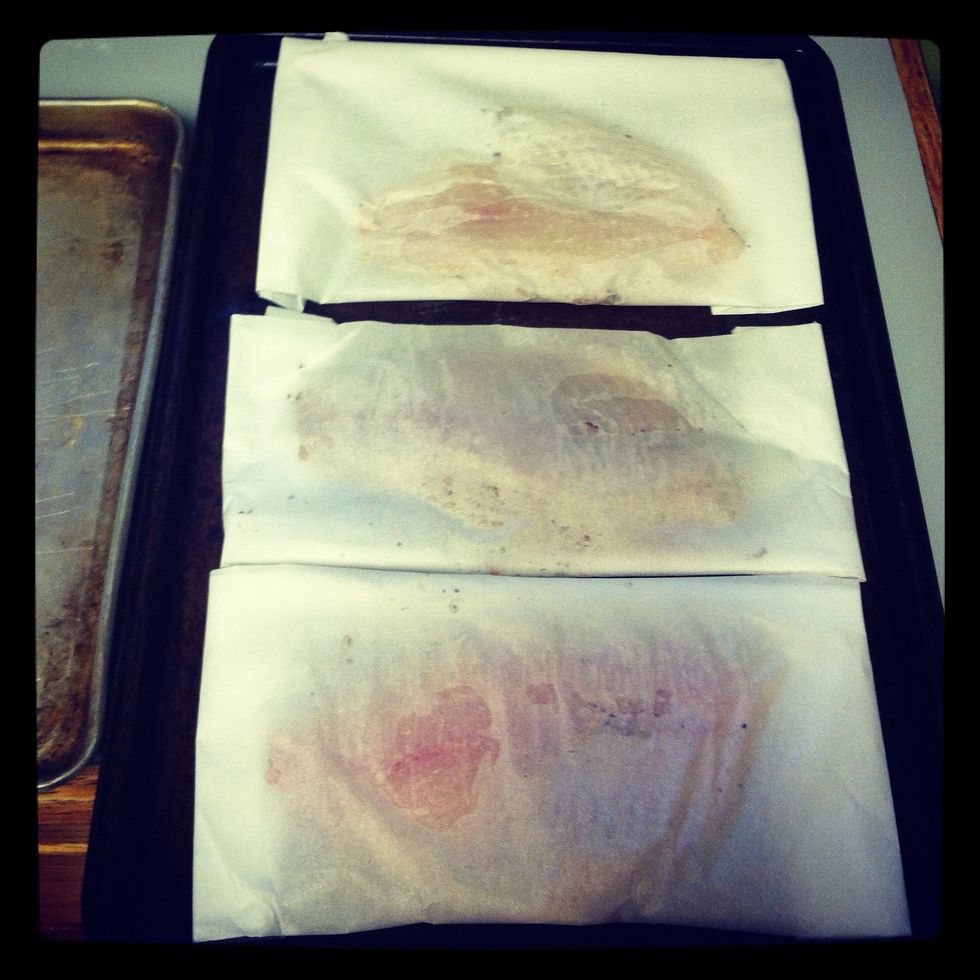 Place on a baking sheet and bake for 12 mins at 425.
Tear open your package and enjoy!!!
Tilapia Fillets
Lemon slices
Olive oil
Basil
Oregano
Crushed Red Pepper Flakes
Salt and Pepper
Parchment paper