How to cook the ultimate breakfast sandwich
Fried Egg, Bacon, Fresh Mayo, Greens, Cheddar, Pickled Onion, Avocado, and Tomato all sandwiched between toasted bread. This recipe makes 2 sandwiches. Adapted from Bon Apetit April 2013.
59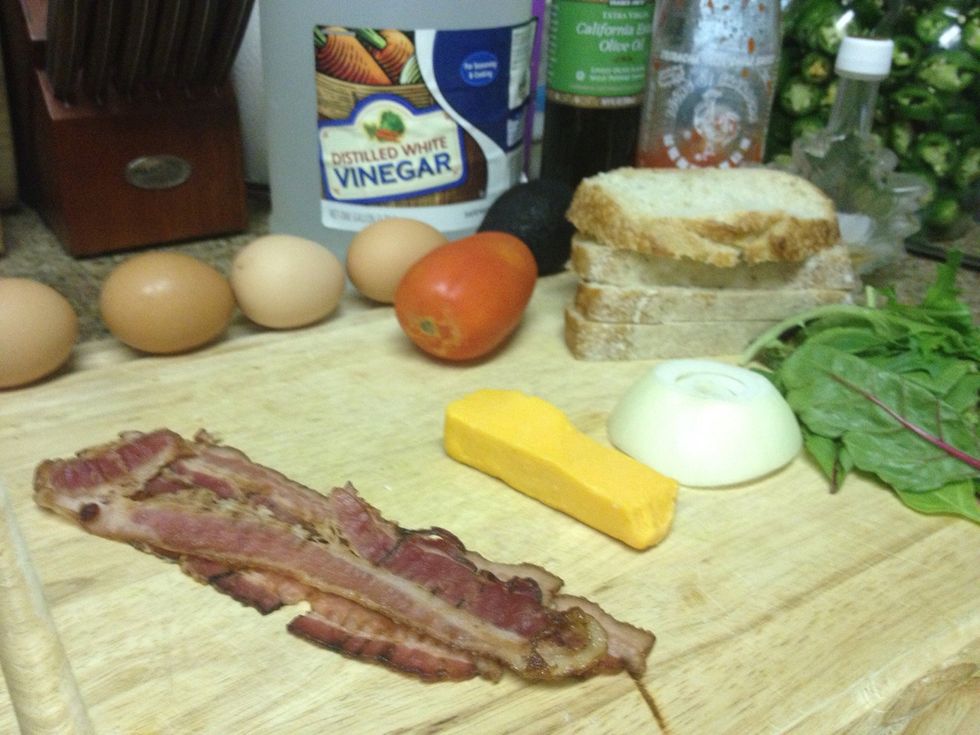 Gather your ingredients to this perfect hangover cure. I used precooked bacon to save time and to avoid creating extra kitchen heat.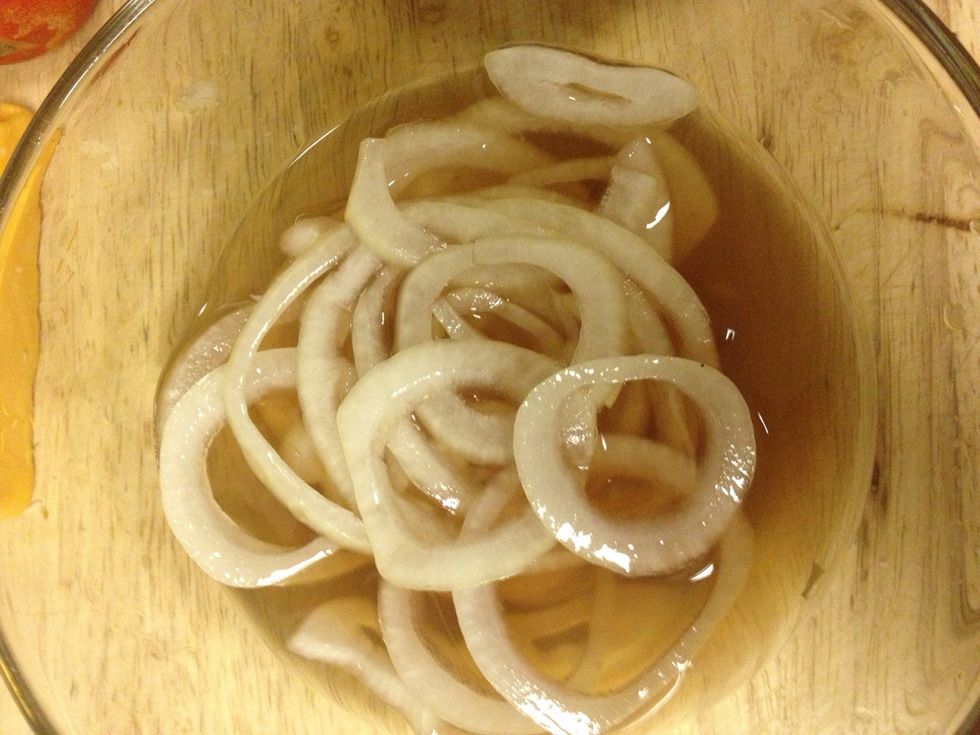 Quickie Pickled Onions—Mix 1/2 cup white vinegar, 1 tbsp balsamic vinegar, 2 tsp sugar, 1 tsp salt, 2 tbsp water, and 1/2 of an onion thinly sliced. Let sit 30 minutes stirring occasionally.
Prep mayo- separate egg yolk from white, bring to room temp for 30 minutes.
Add egg yolk, 1 tsp Dijon mustard, 1 tsp white wine vinegar, 1/4 tsp white pepper, 1.5 tsp lemon juice to a blender.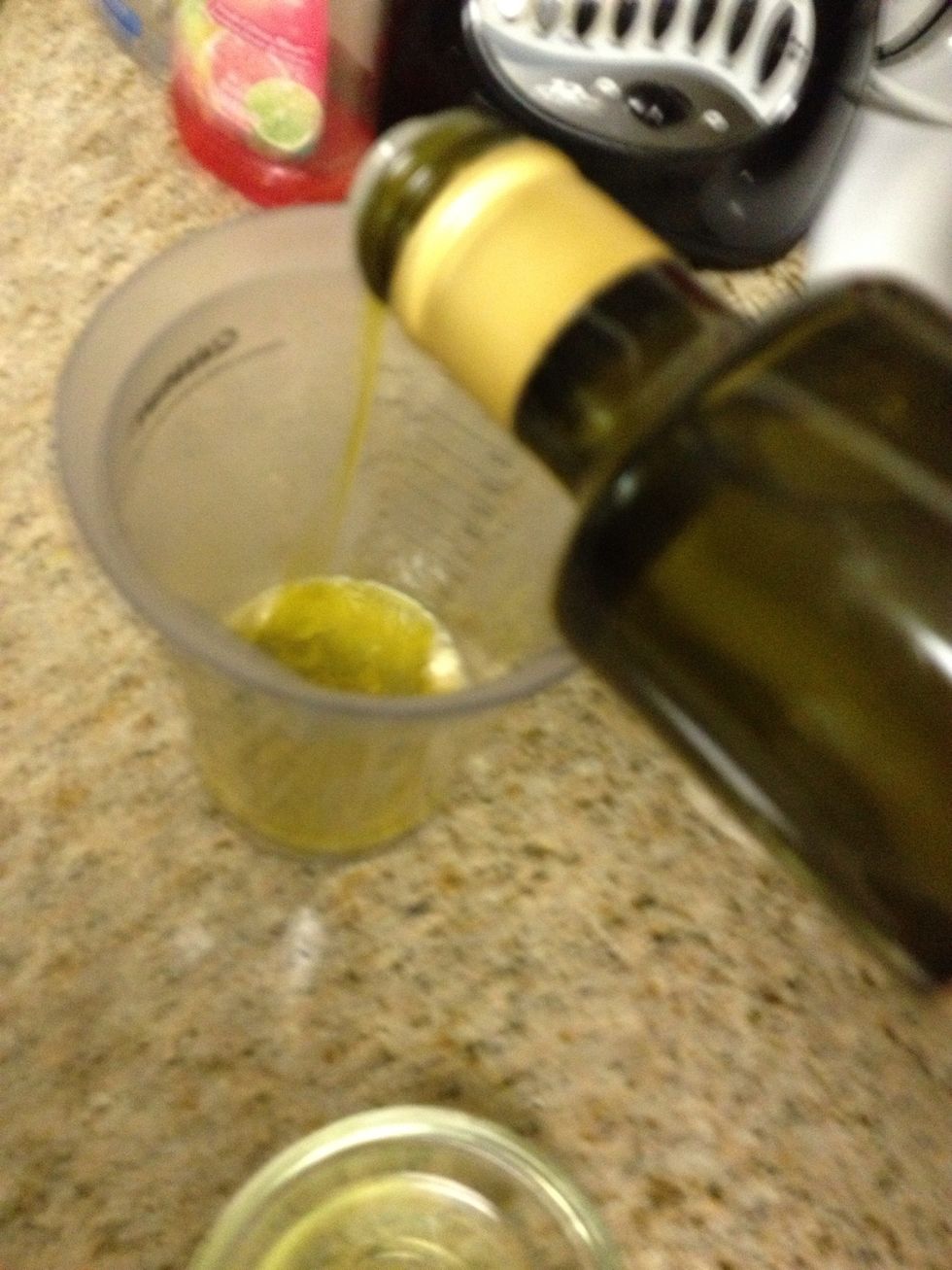 Drizzle 3/4 cup olive oil while blending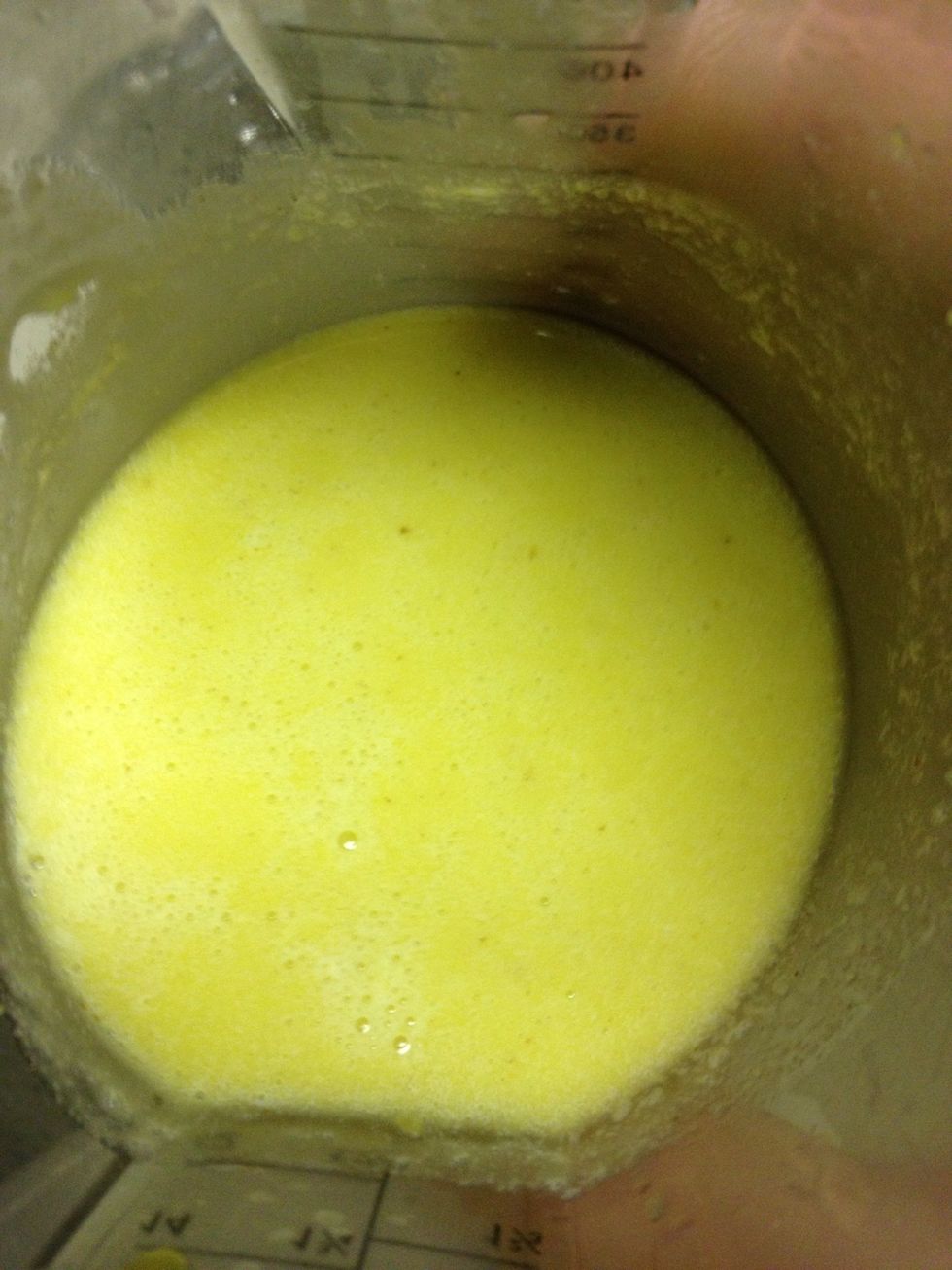 The mayo will be frothy and will need to be cooled to thicken, but this will work for now.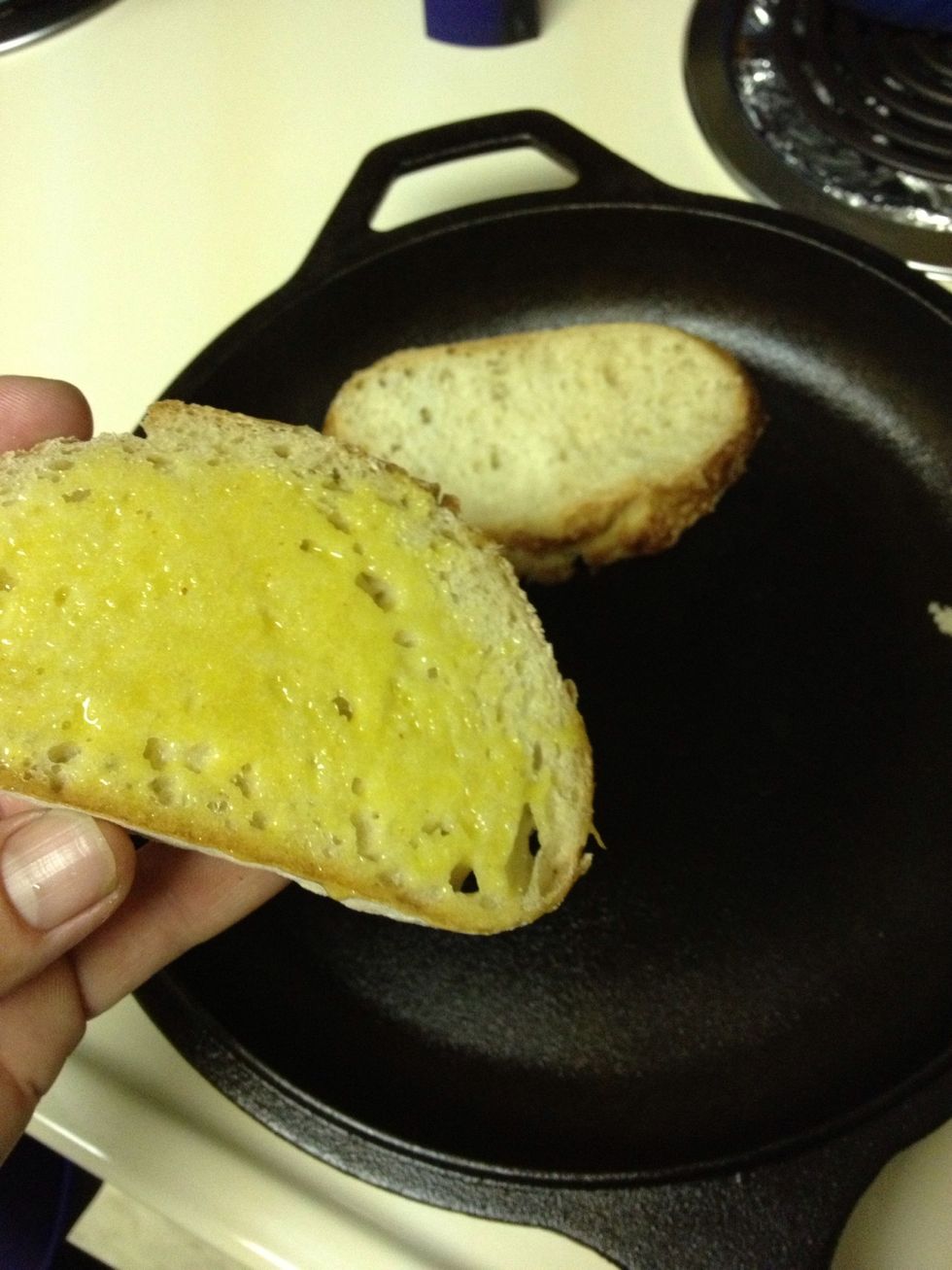 Preheat pan on medium heat, spread mayo on one side of bread; place mayo side down and cook for about 3 minutes.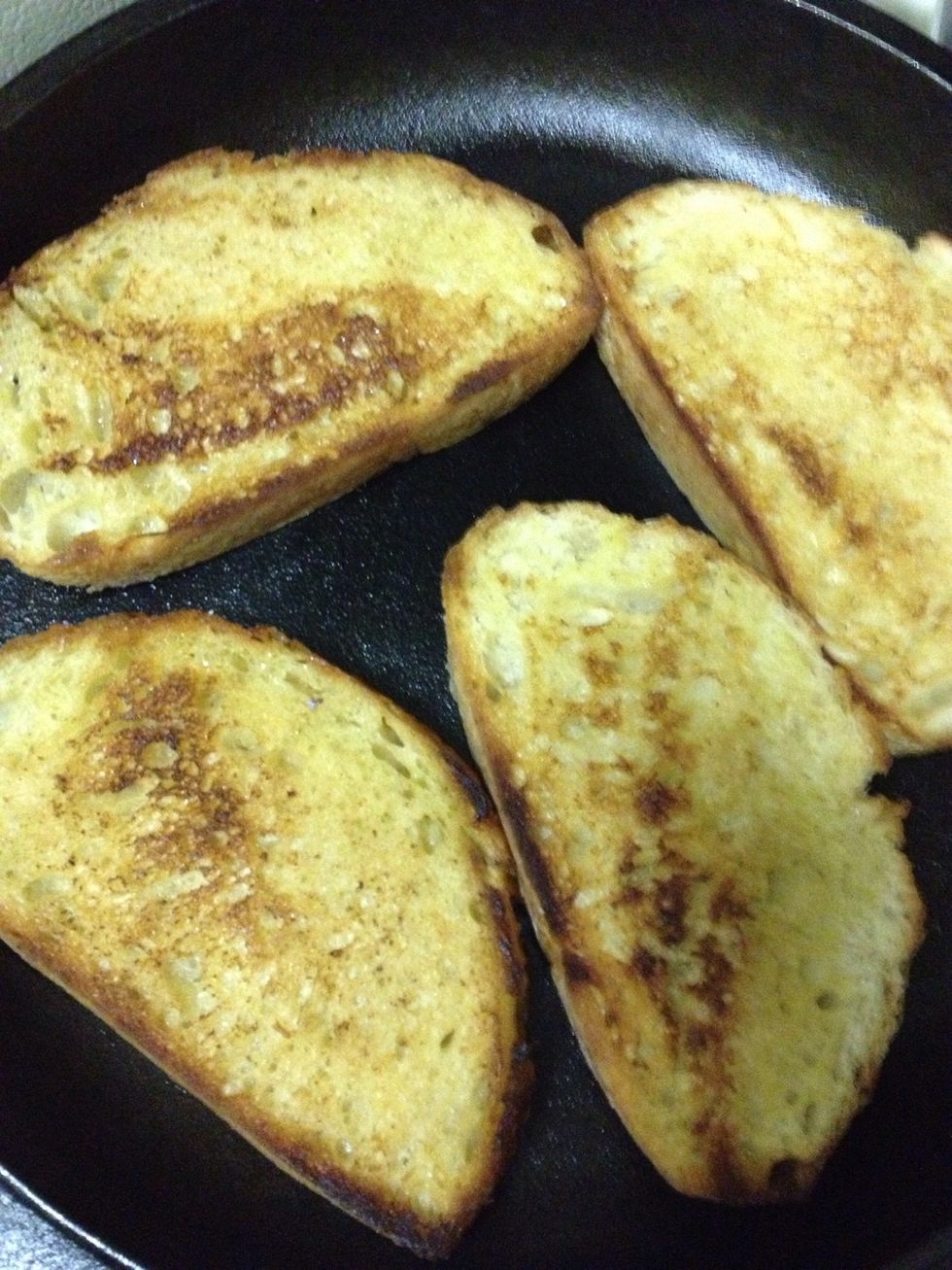 The bread should be golden brown when done, rotate as needed and press down on undercooked portions to ensure even browning. Once mayo side is cooked remove from pan and set aside to cool.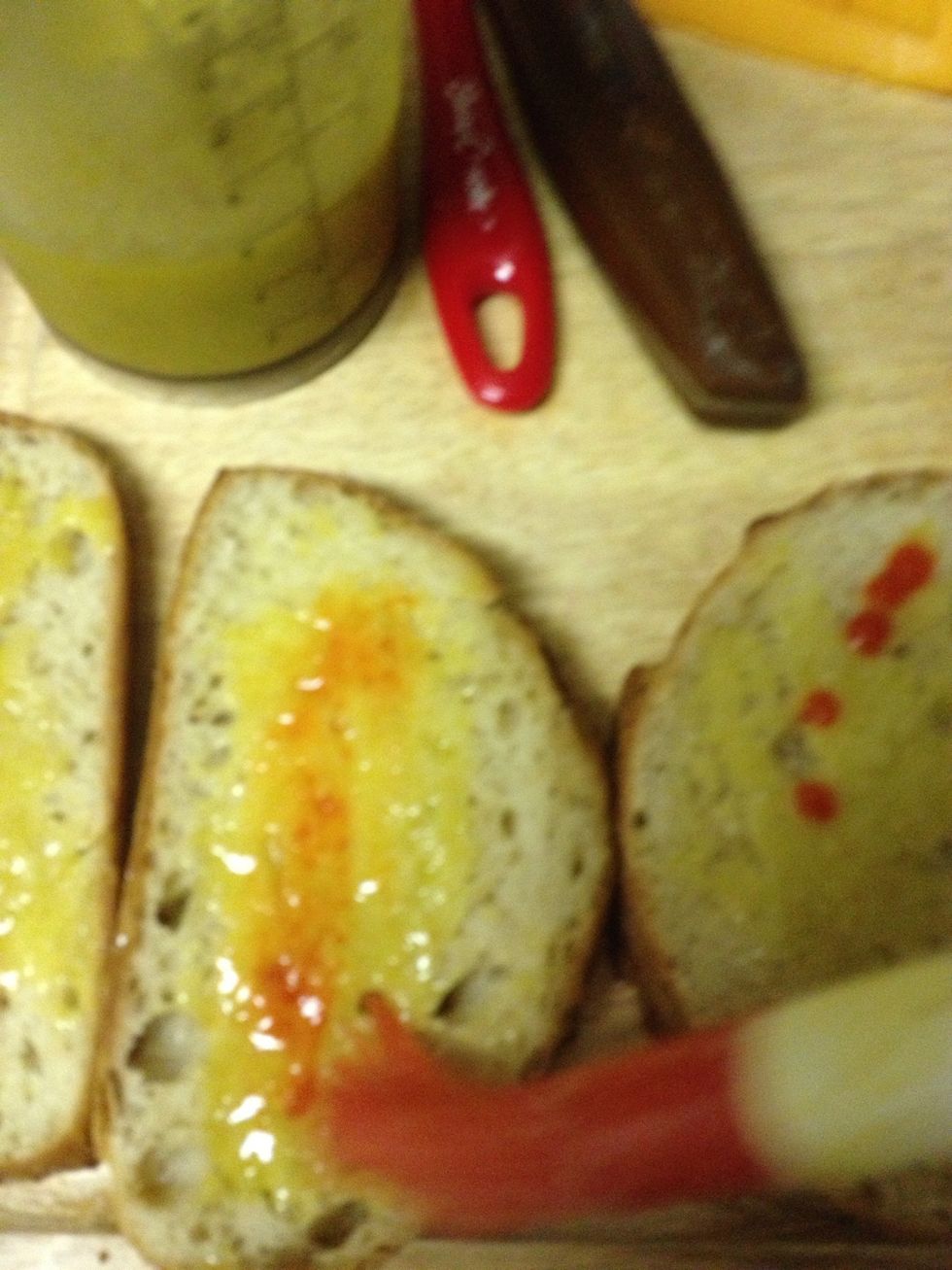 Spread mayo on uncooked side and put a dash of Siracha to kick it up.
Time to Assemble sandwich! Precooked bacon just needs to be reheated for 30 seconds in microwave. Add bacon on top of one slice of bread.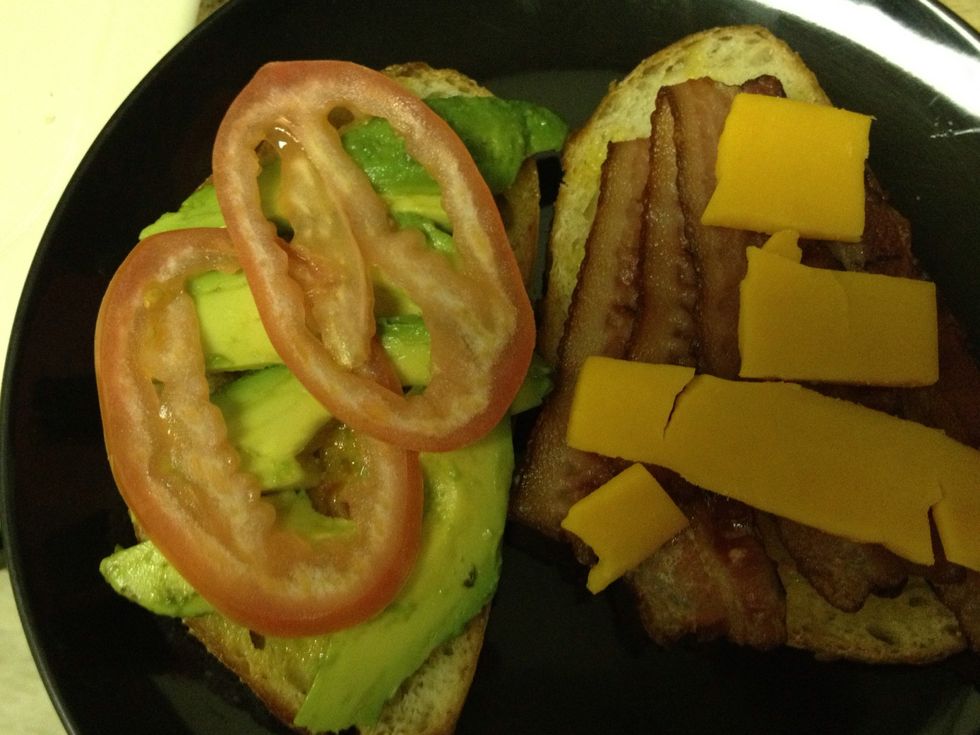 Keep cold toppers separate from the warm; add cheese on top of bacon (the heat from the eggs will melt it). On other side add sliced avocado and thin sliced tomatoes, salted and patted dry of course.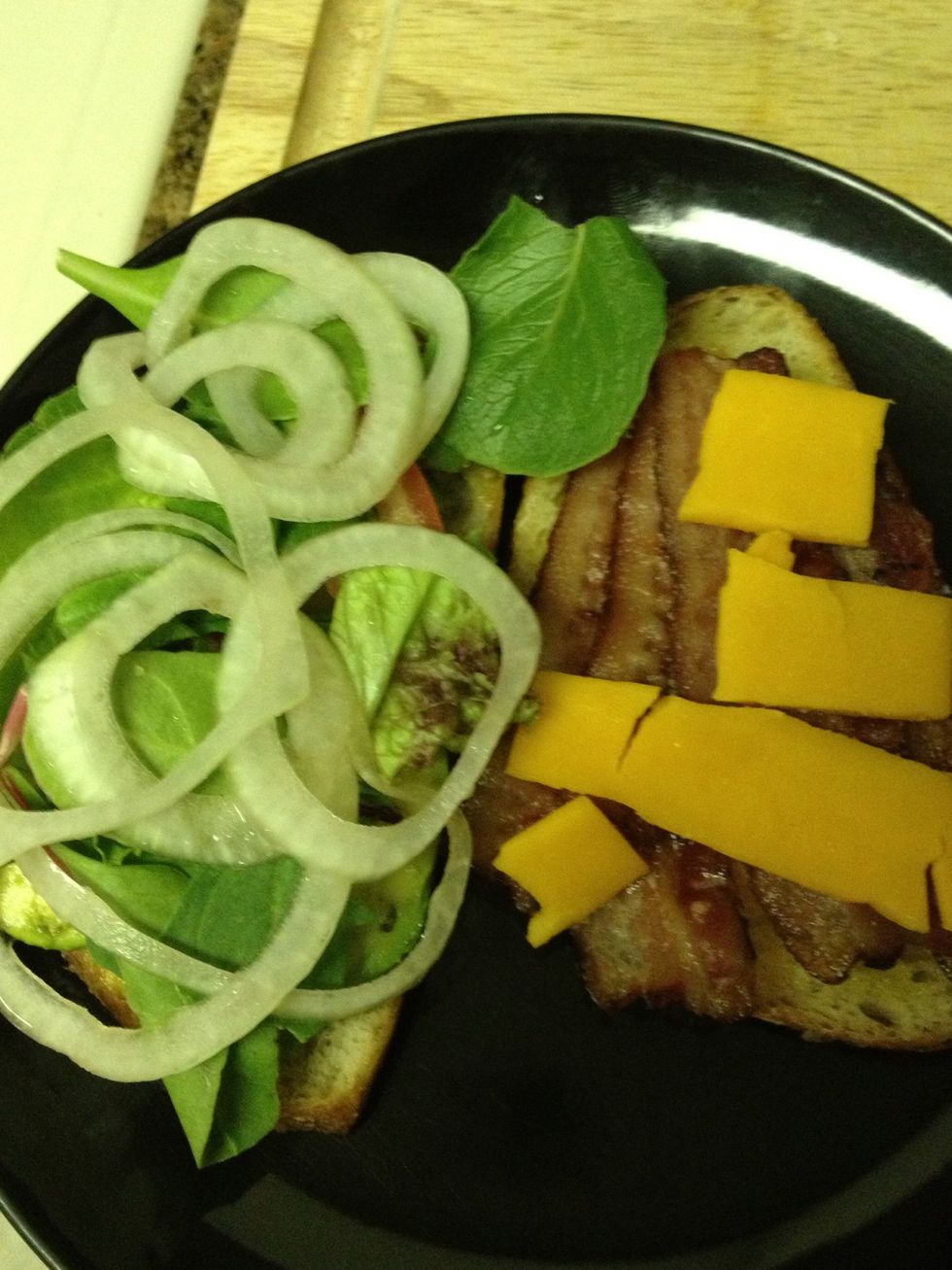 Add mixed greens on top of tomato, then top with pickled onion.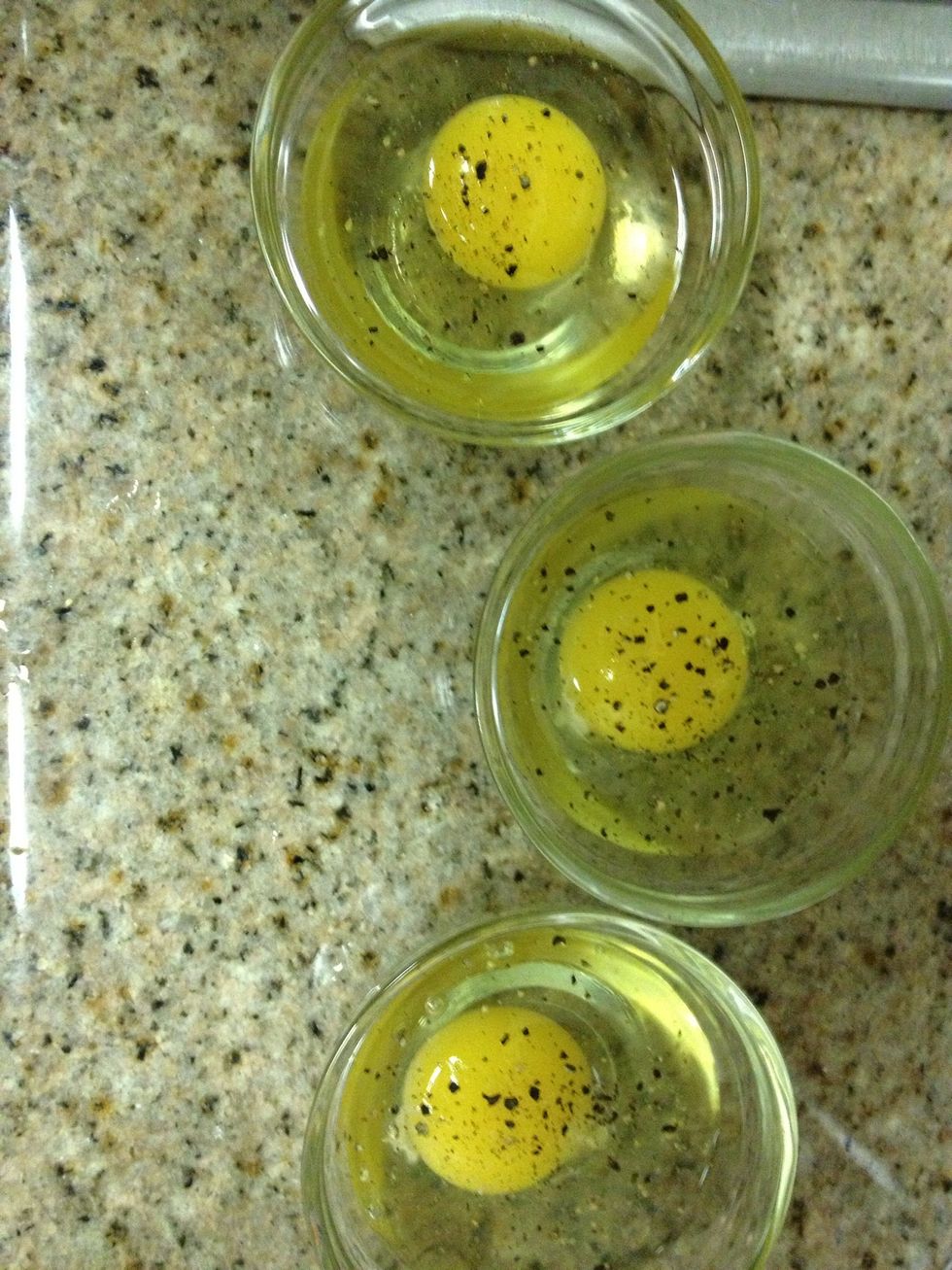 Break eggs into individual dishes; salt and pepper eggs. Reason being— You want all eggs to hit the pan at the same time so they cook evenly.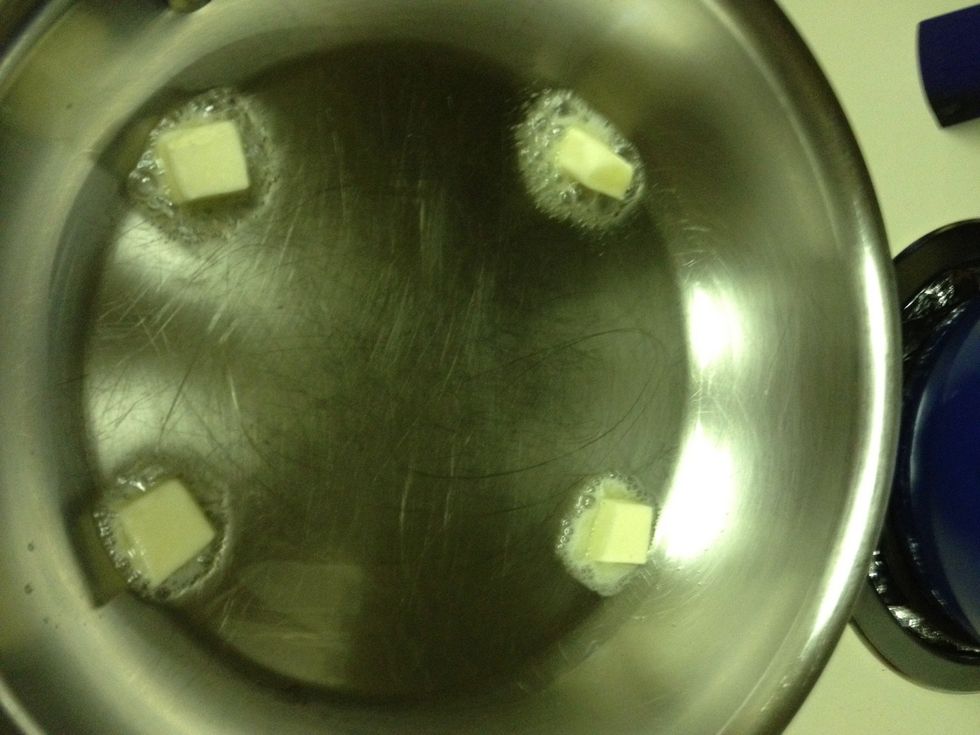 Heat pan on low for 5 minutes then crank up to medium heat. Add 2 tbsp high heat oil to pan wait until shimmering not smoking and add 1/2 tsp cold butter, while butter melts swirl it around.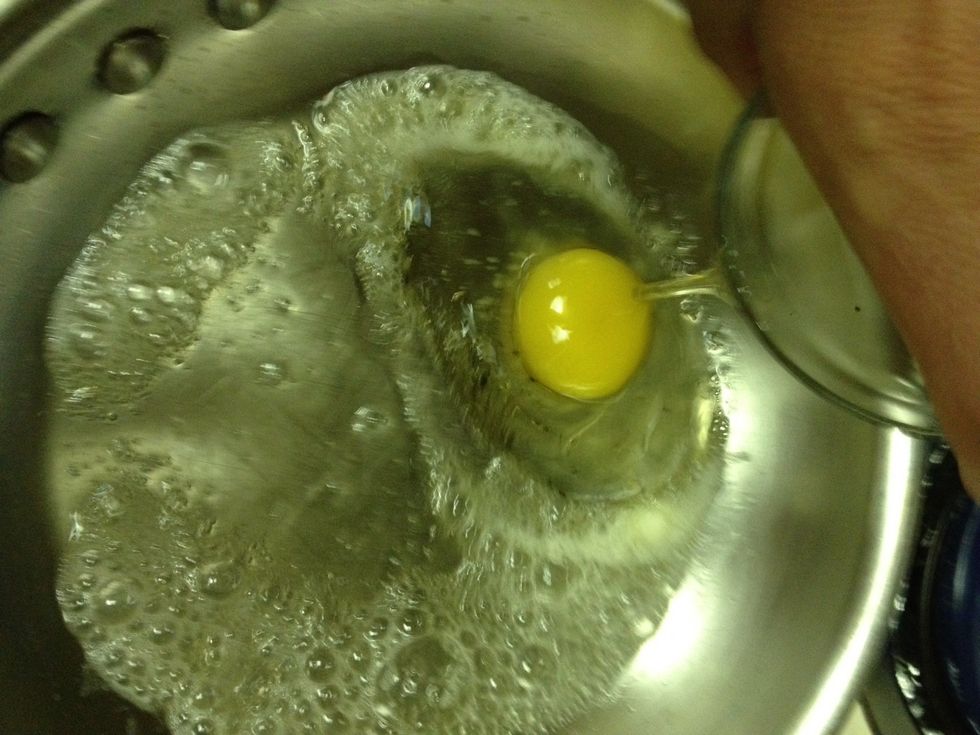 Once butter melts add eggs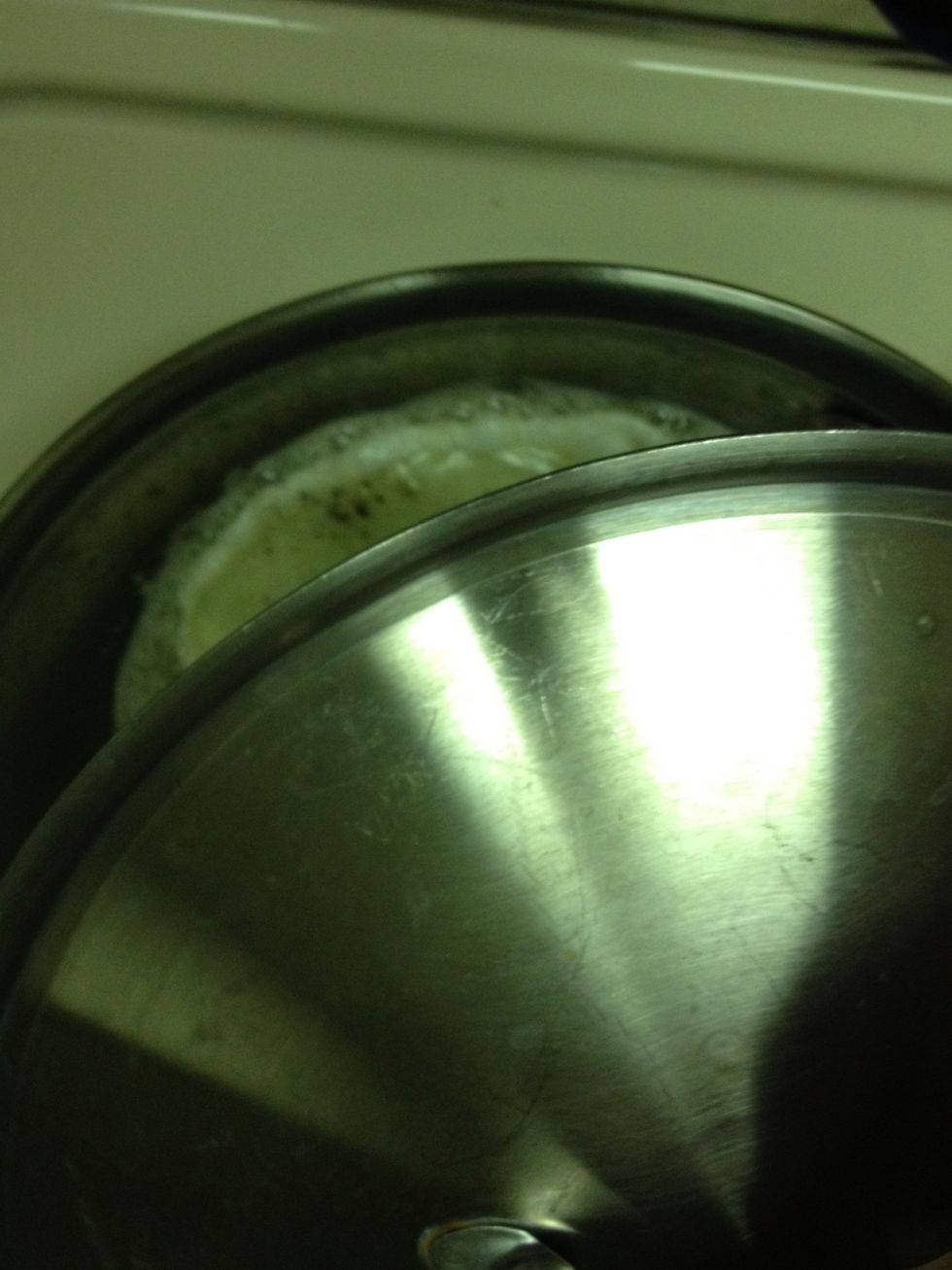 Immediately cover and cook for 1 minute on medium heat. Remove pan from heat, keeping covered; 15-45 seconds for runny yolks, 45-60 seconds for soft set yolks, and 2 minutes for medium set yolks.
This is a soft set yolk, total cooking time 2 minutes.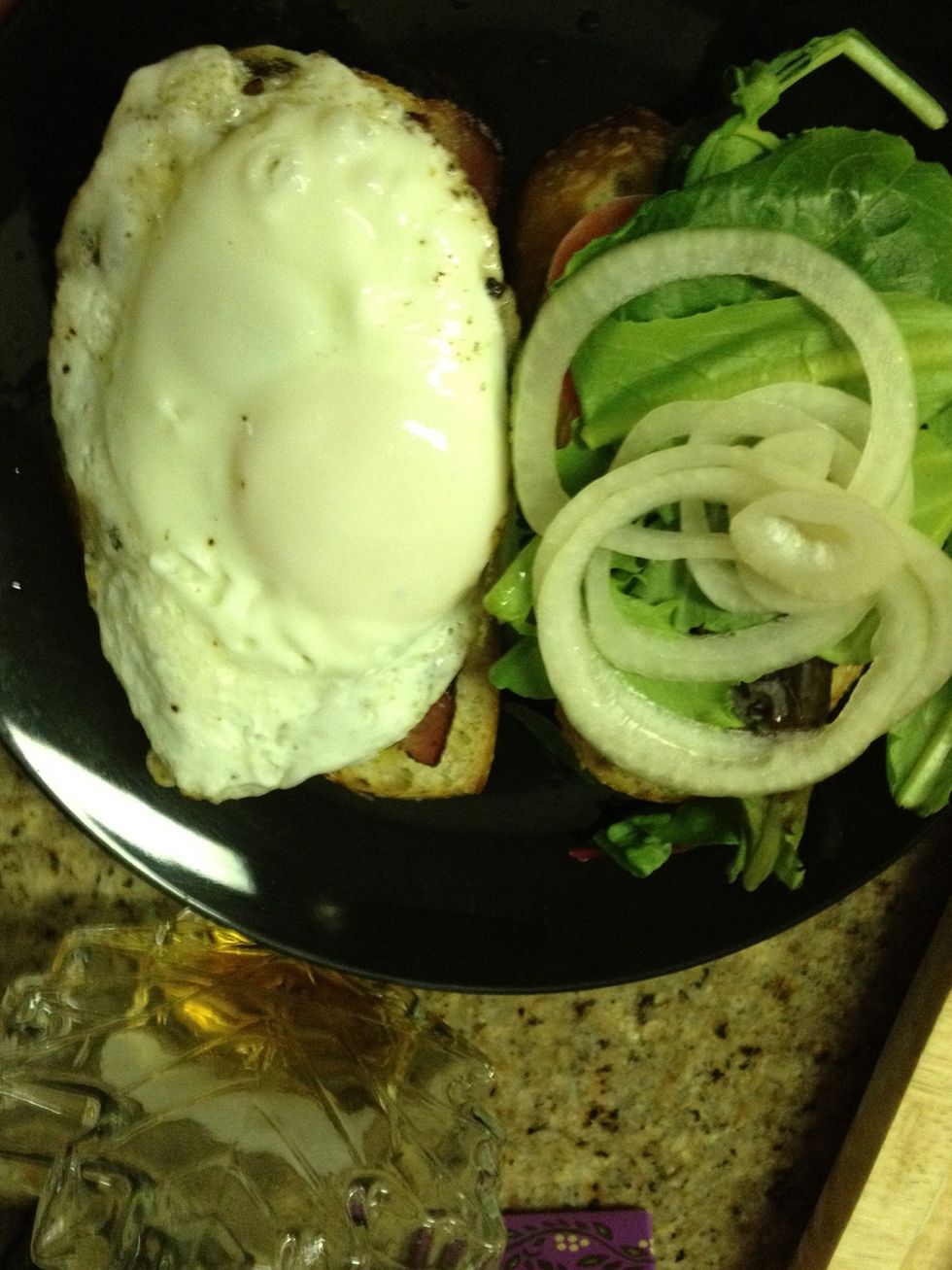 Add egg to hot side of sandwich and serve immediately.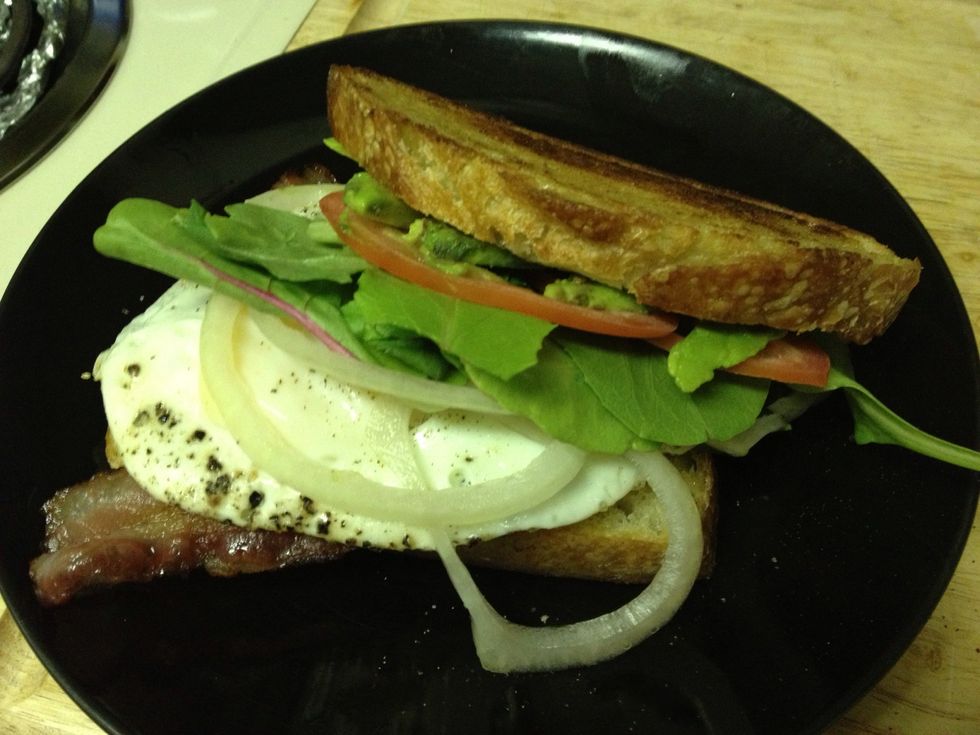 This is a lot of work depending upon your mental state but is well worth the effort put forth. Fried egg recipe courtesy Cooks Illustrated.
Enjoy!
6.0 Slices Bacon
4.0 Slices of Bread
1/2tsp Siracha
2.0 Eggs
2.0Tbsp High heat oil
1/2tsp Butter
1.0 Tomato
1.0 Avocado
1/2c Mixed baby greens
2.0oz Cheddar cheese
Salt and pepper to taste
Mayonnaise
1.0 Large egg yolk
3/4c Good olive oil
1/2tsp White wine vinegar
1/2tsp Dijon mustard
1/4tsp Salt
1/4tsp White pepper
1/2tsp Lemon juice
Quick pickled onion
1/2 Medium onion
1/2c White vinegar
1.0Tbsp Balsamic vinegar
2.0tsp Sugar
1.0tsp Salt
2.0Tbsp Water