In Sweden meatballs is often served with mashed potato and this sauce.
71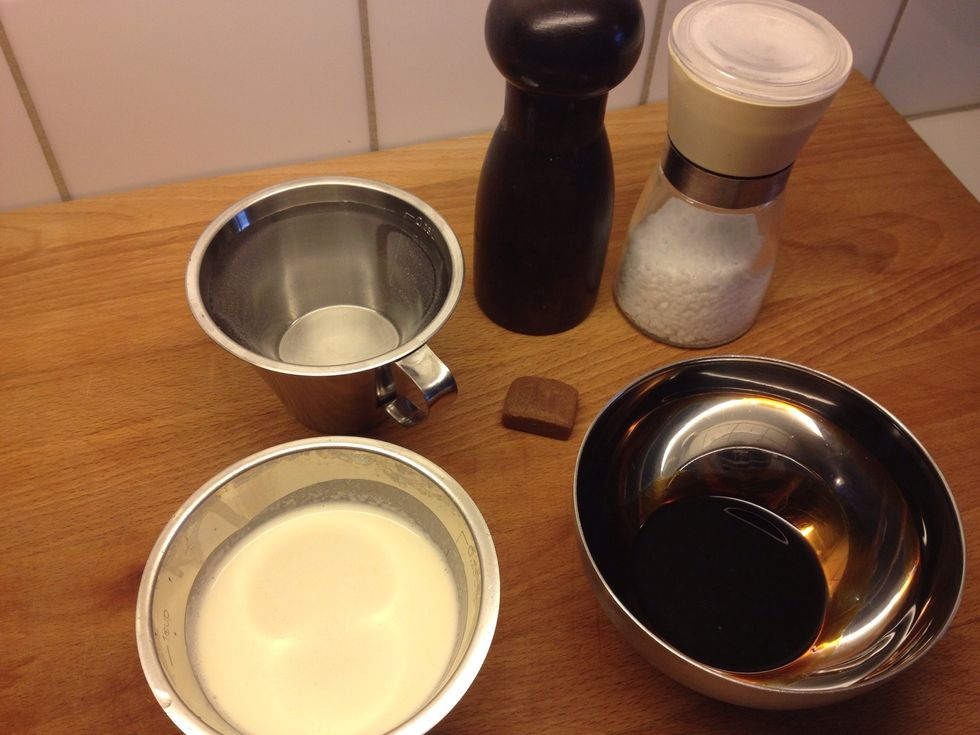 1 cup water, 1 cup cream, 2 Tblsp soy sauce, 1 cube stock, salt and pepper.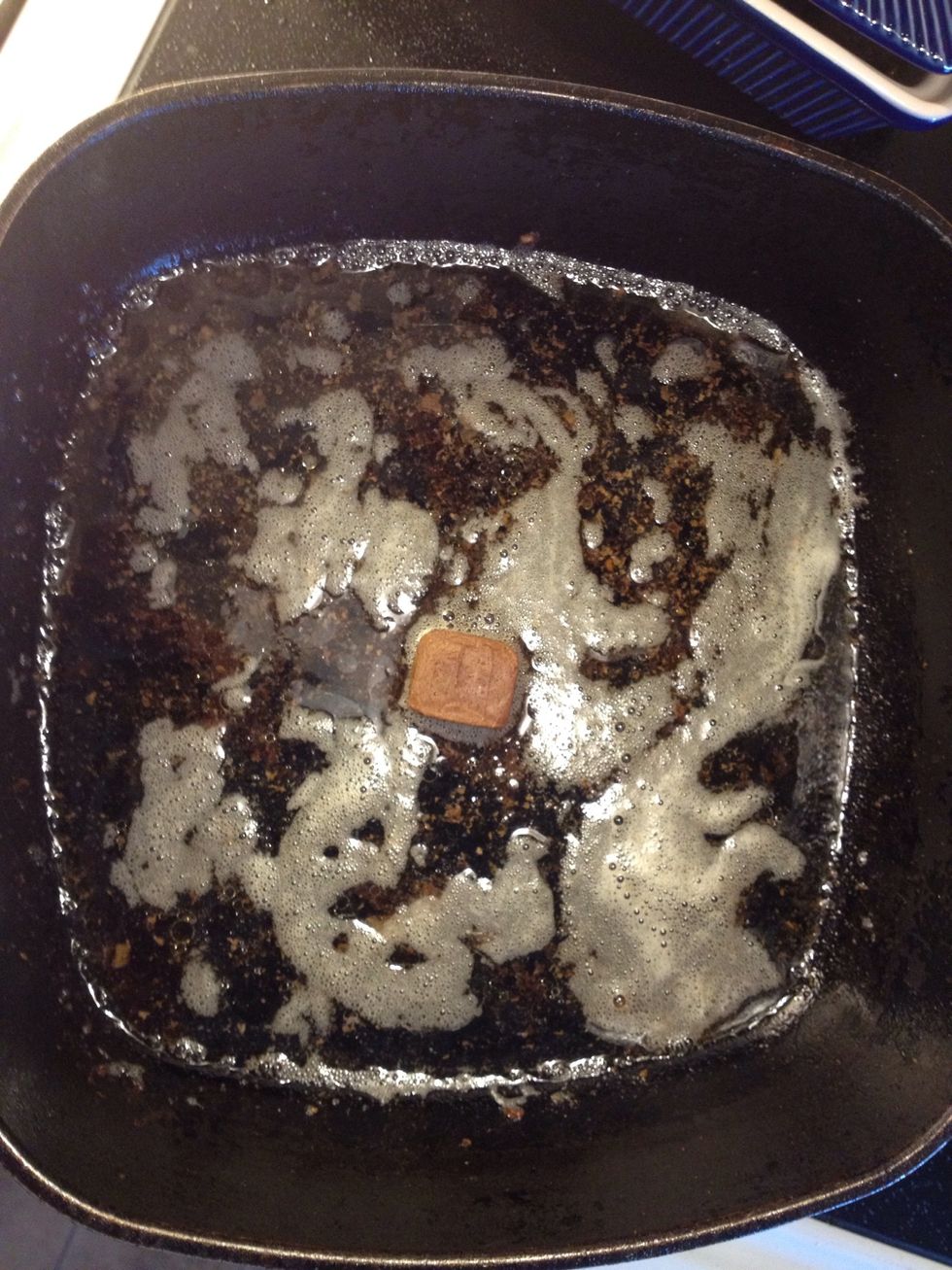 After frying the meatballs just add 1 cup of water an 1 cube of stock. Yes, directly after you are done frying, do not wash the pan., just in with the water and stock.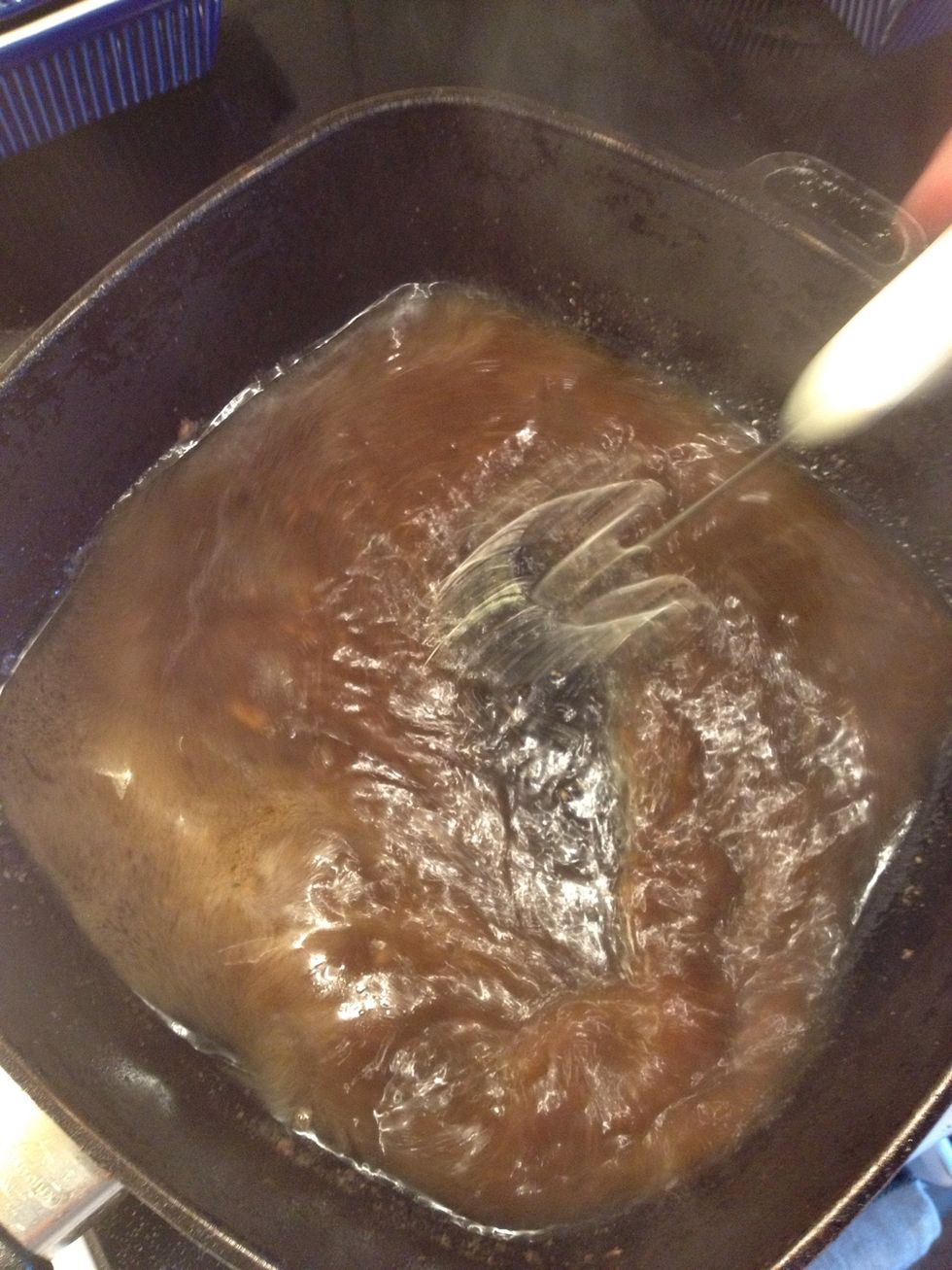 Whisk as it starts to boil in the pan. Add cream and soy sauce. Let it simmer for about 5 min. You might want to use thickener, now is the time. Salt and pepper. Taste.
Use a strain to get rid of any lumps. Done.
1.0c Water
1.0c Double cream
1.0 Stock (cube)
2.0Tbsp Soy sauce
1.0 Salt and Pepper