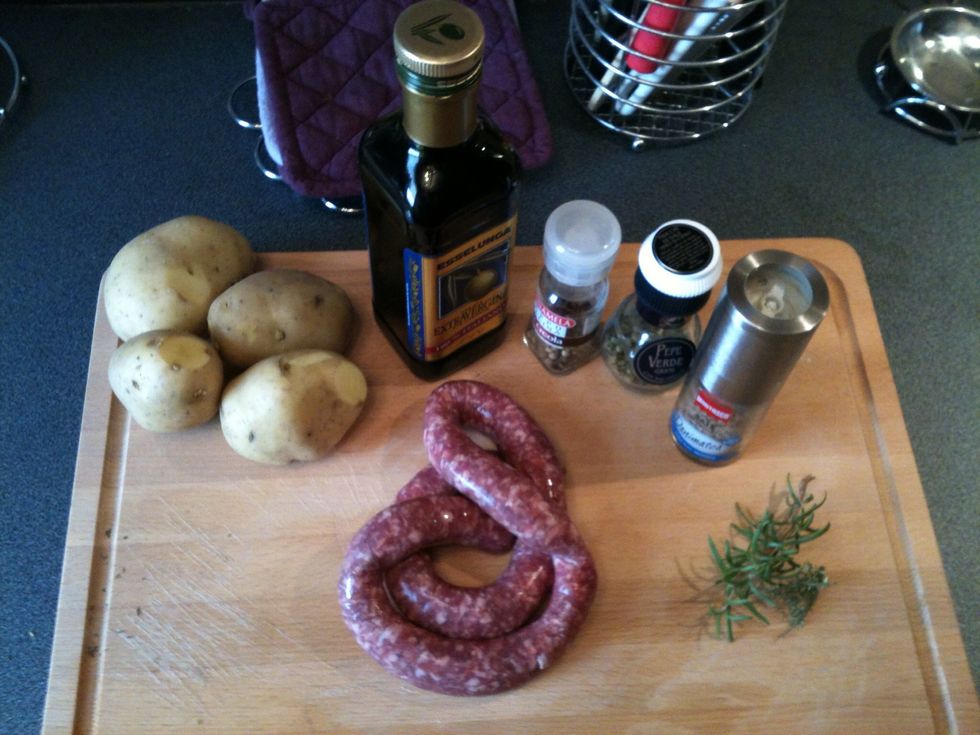 This is what u need! Choose always the best ingredients.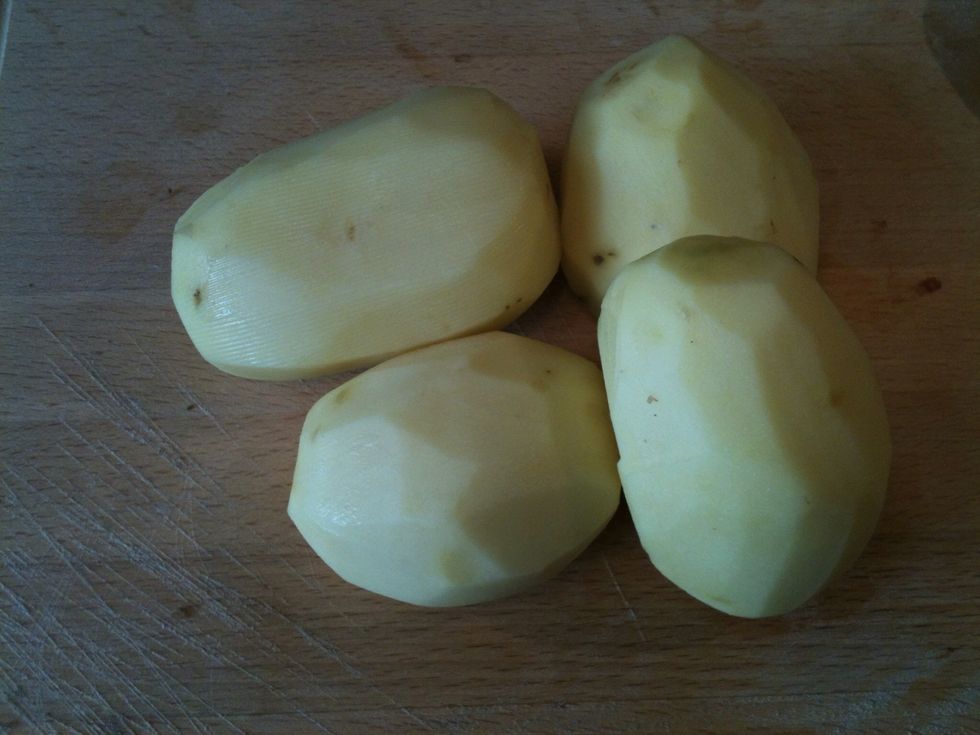 Peel the potatoes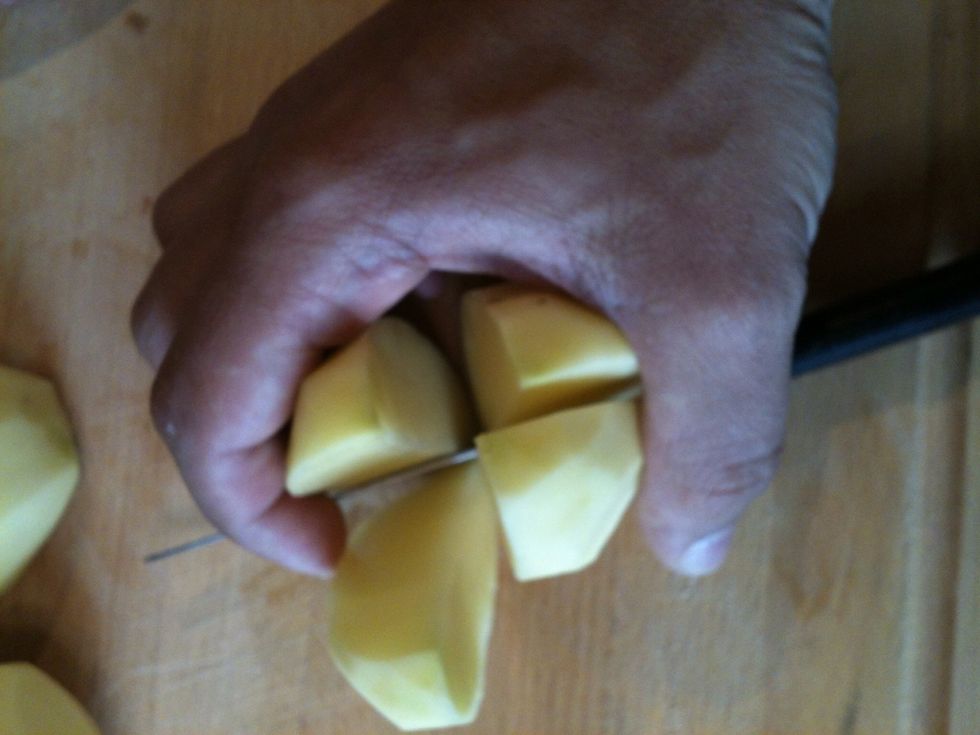 Then cut it vertically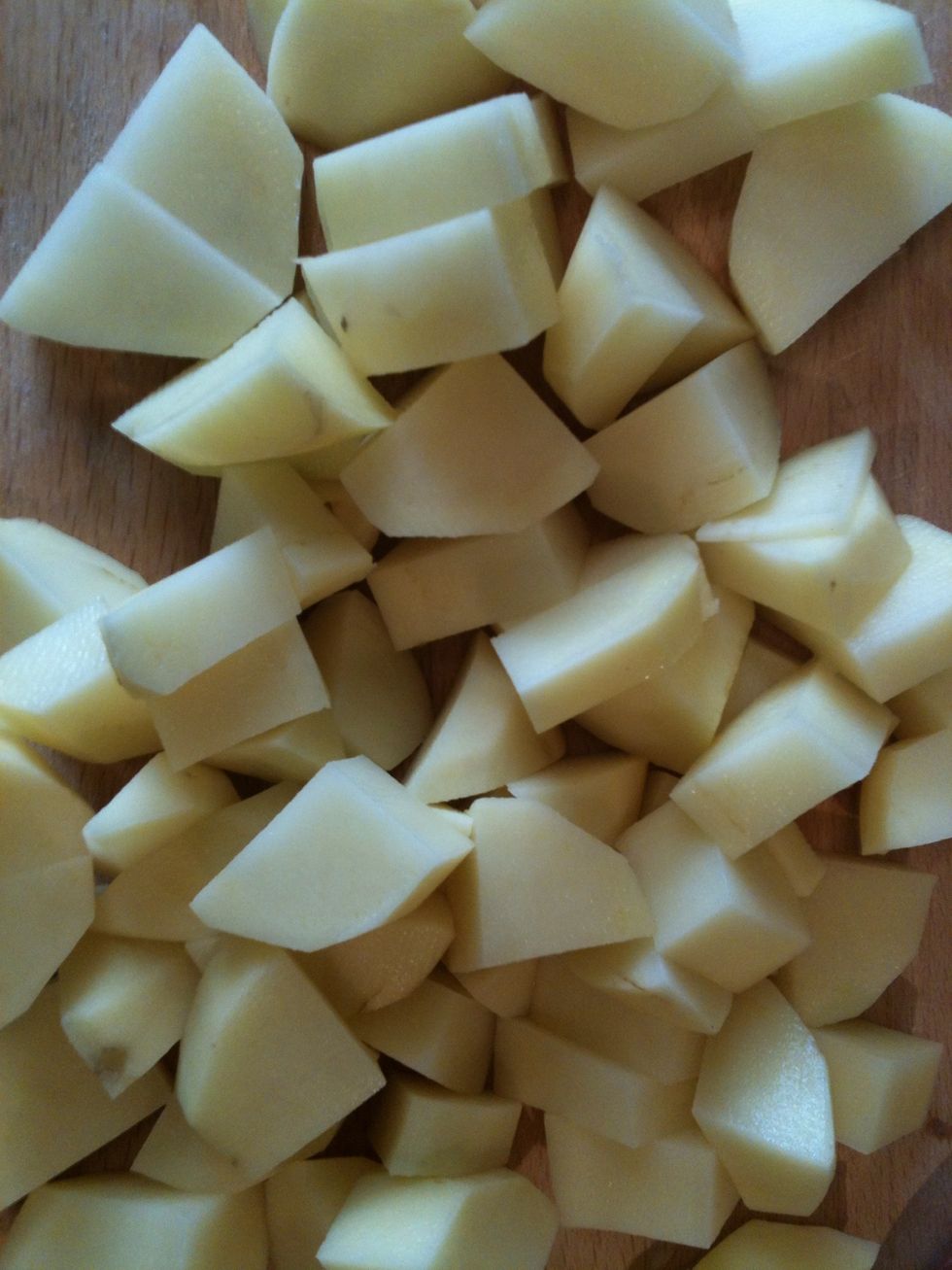 This way!
Put some oil in the pan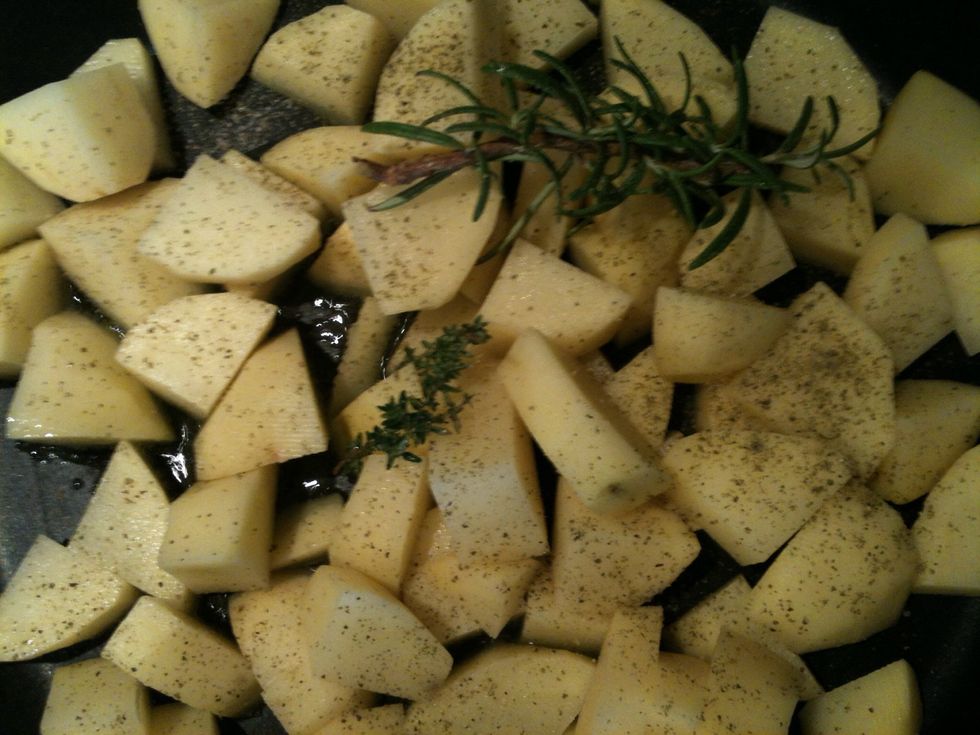 When the oil is hot add the potatoes with pepper and fresh rosemary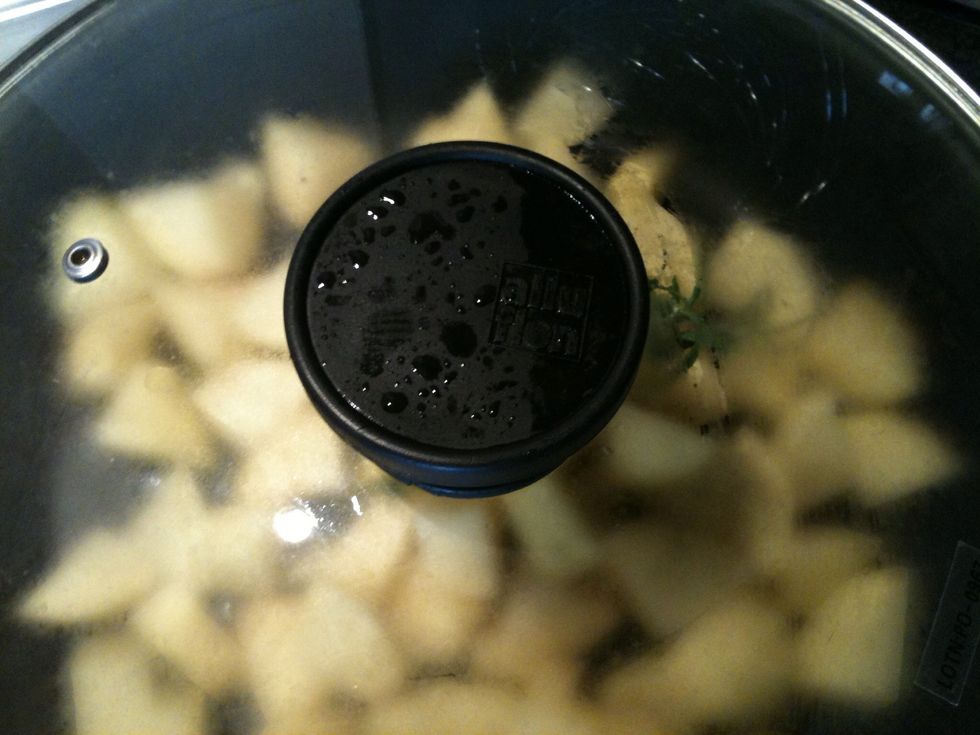 Close the pan and let it go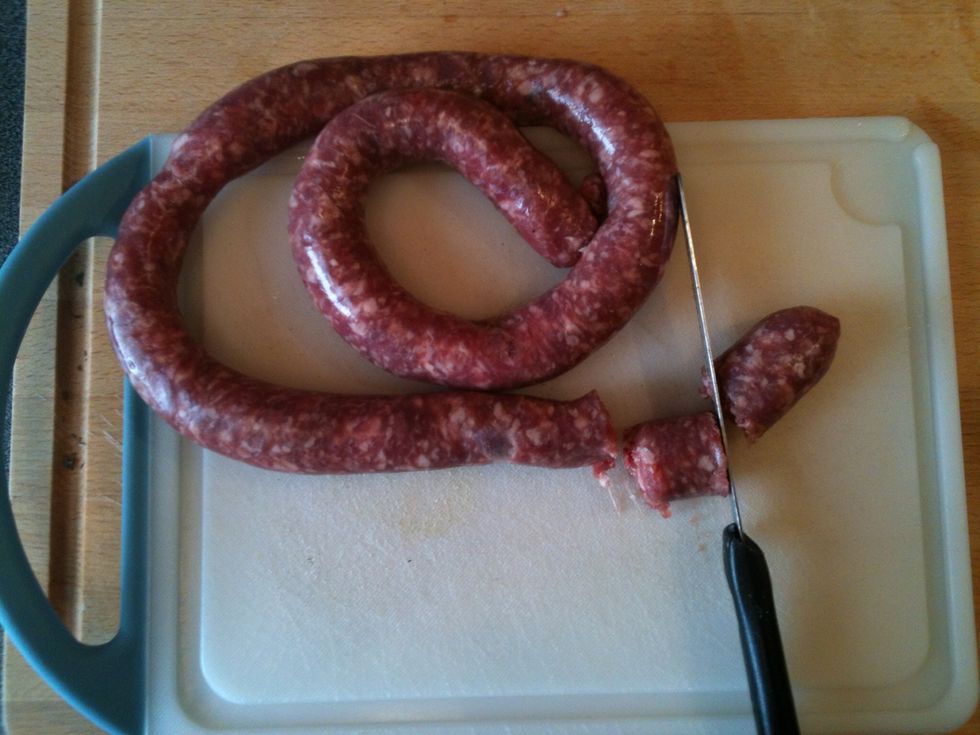 Meanwhile cut the sausage in little pieces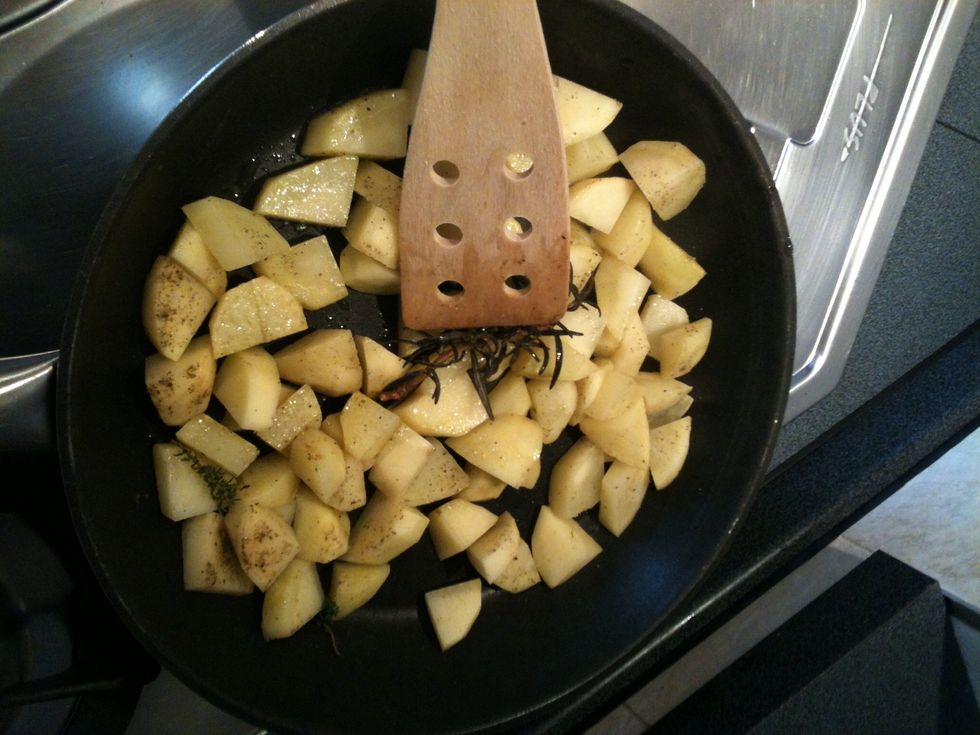 Every now and then...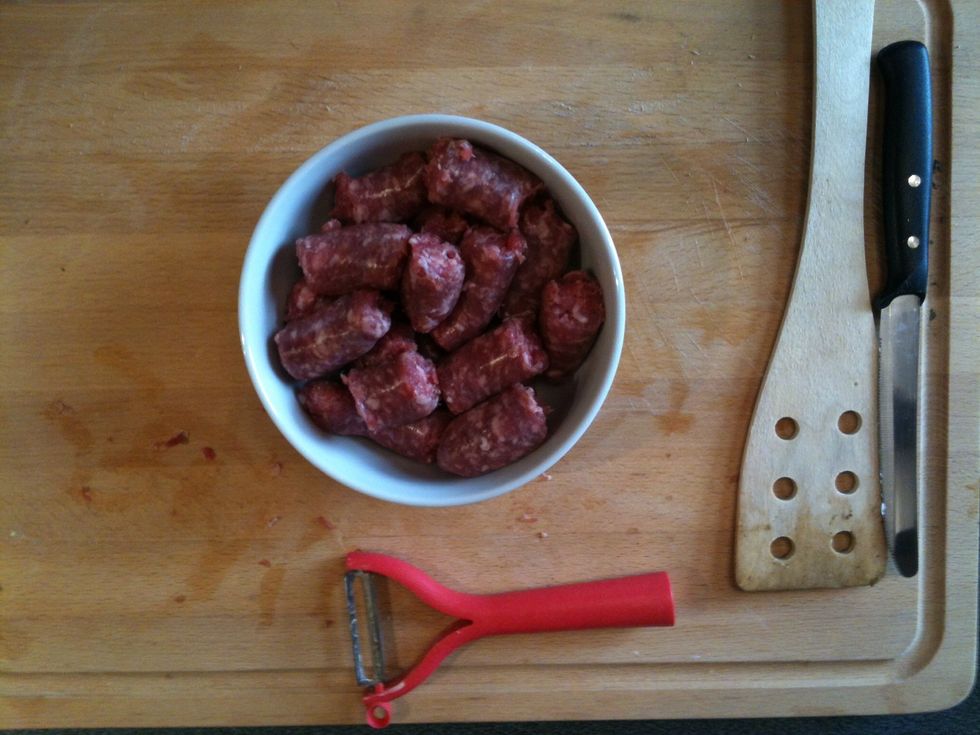 Put the sausage in a little bowl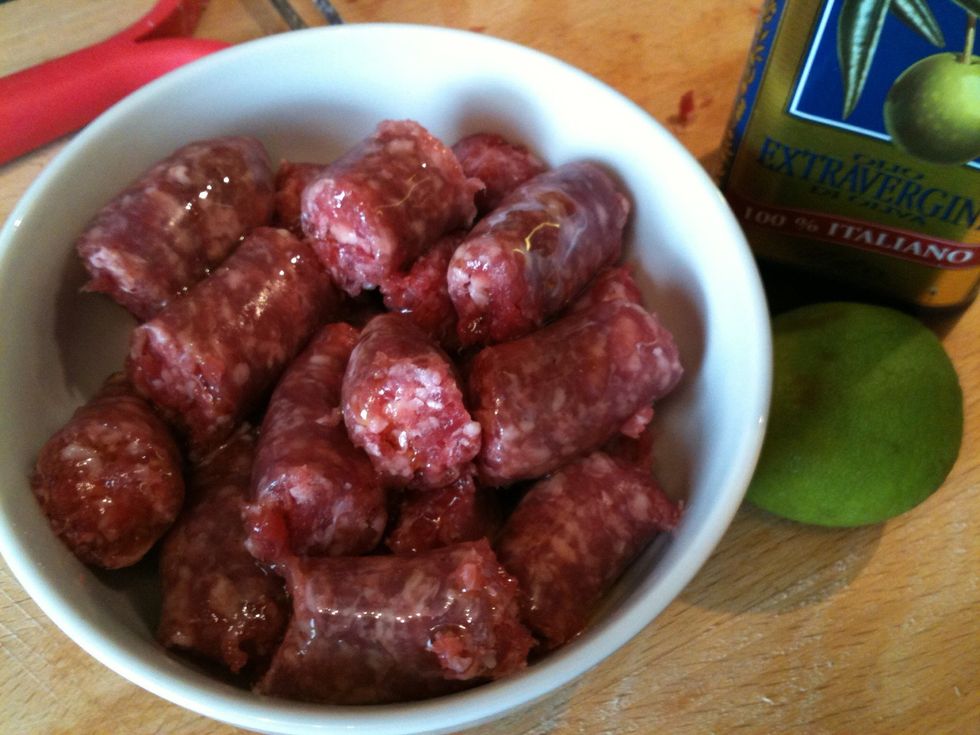 Add oil...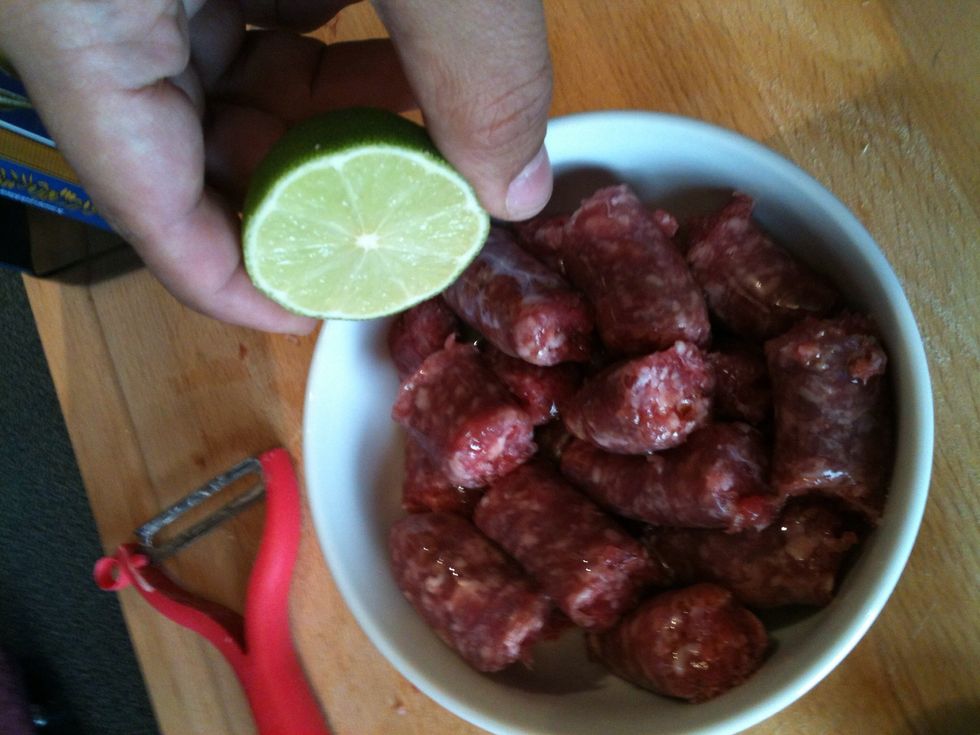 And fresh lime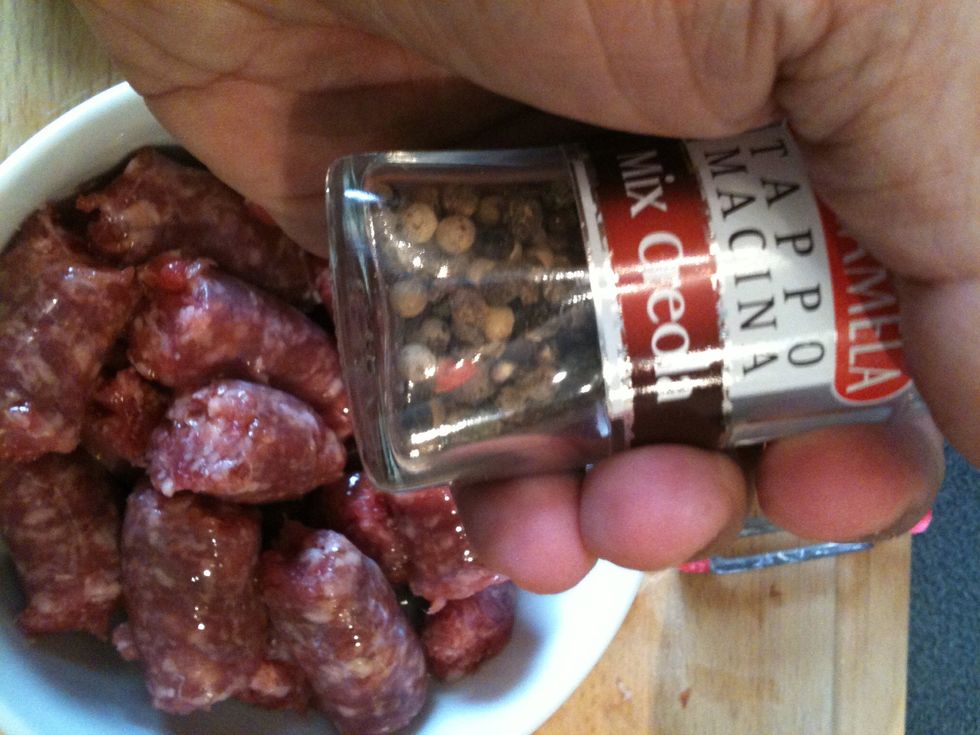 Then a mix of peppers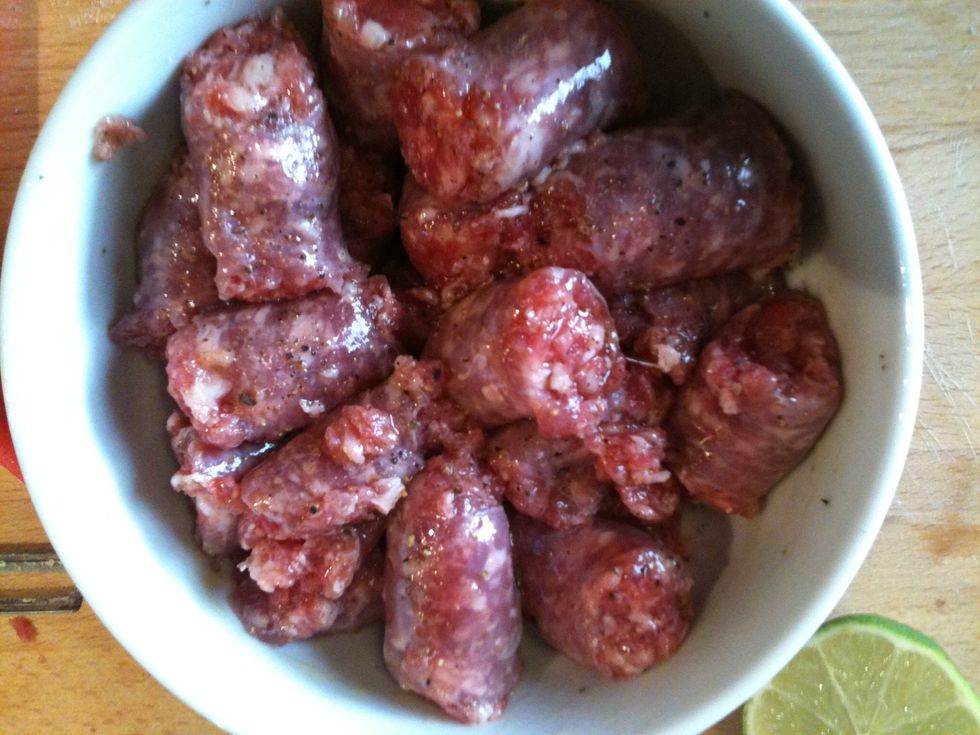 There u go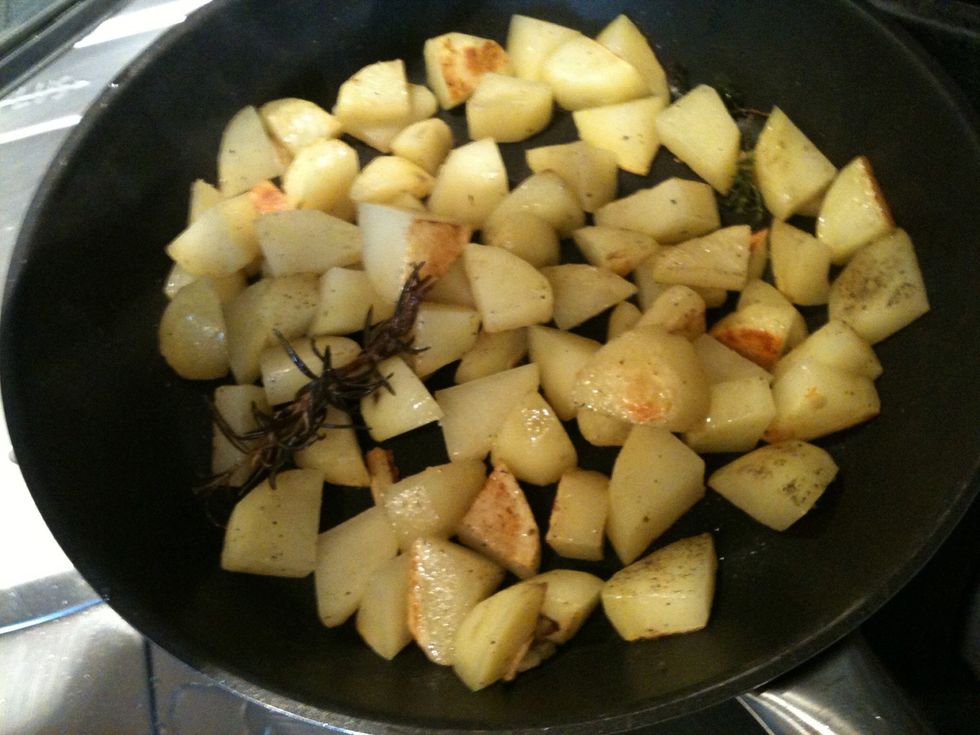 After few minutes this is how the potatoes looks like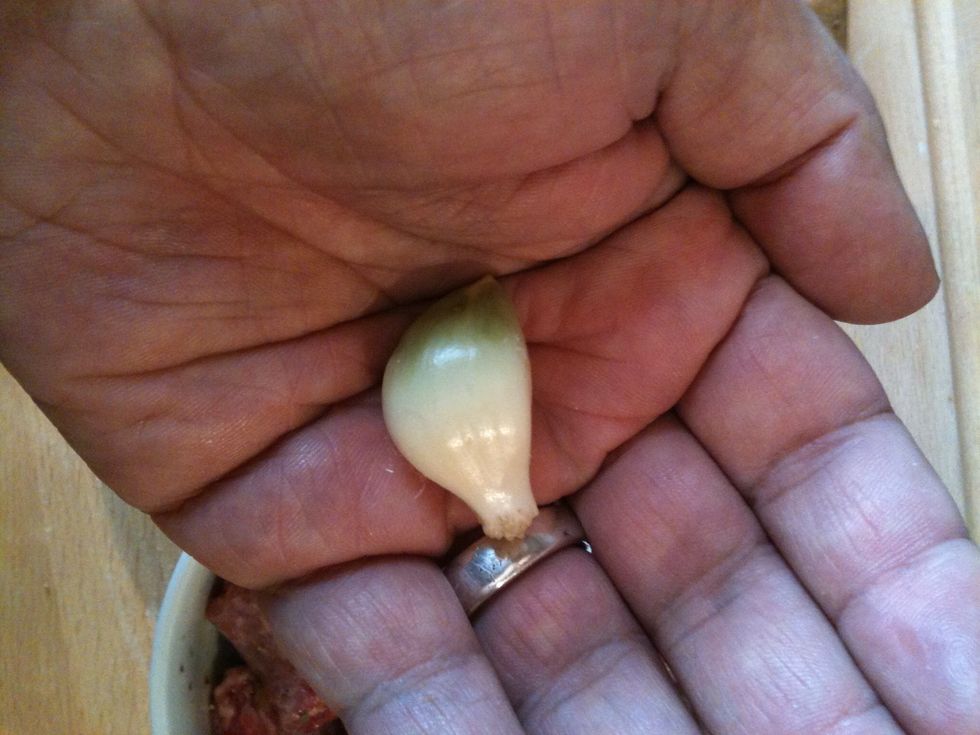 Add some fresh garlic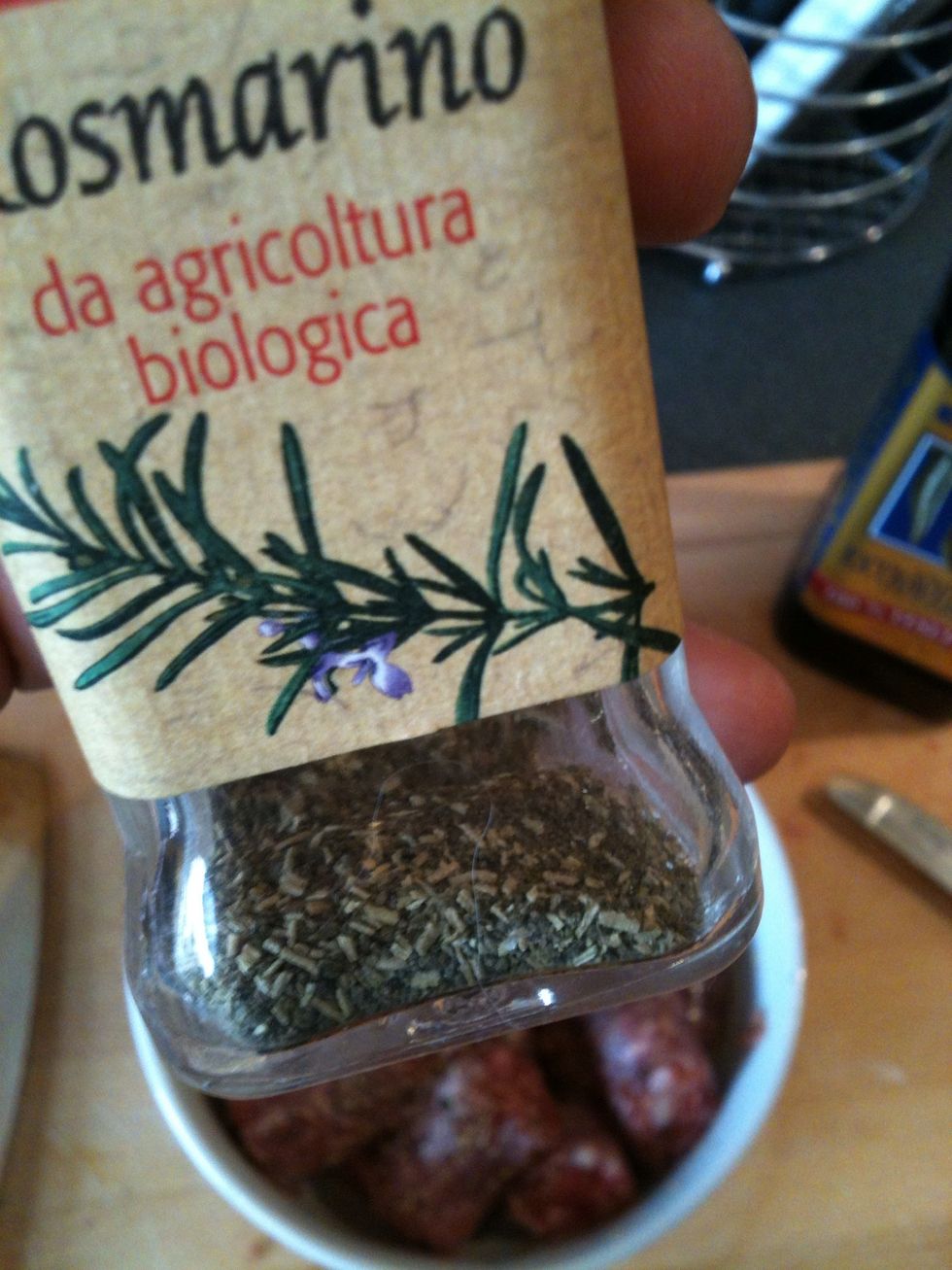 And some dried rosemary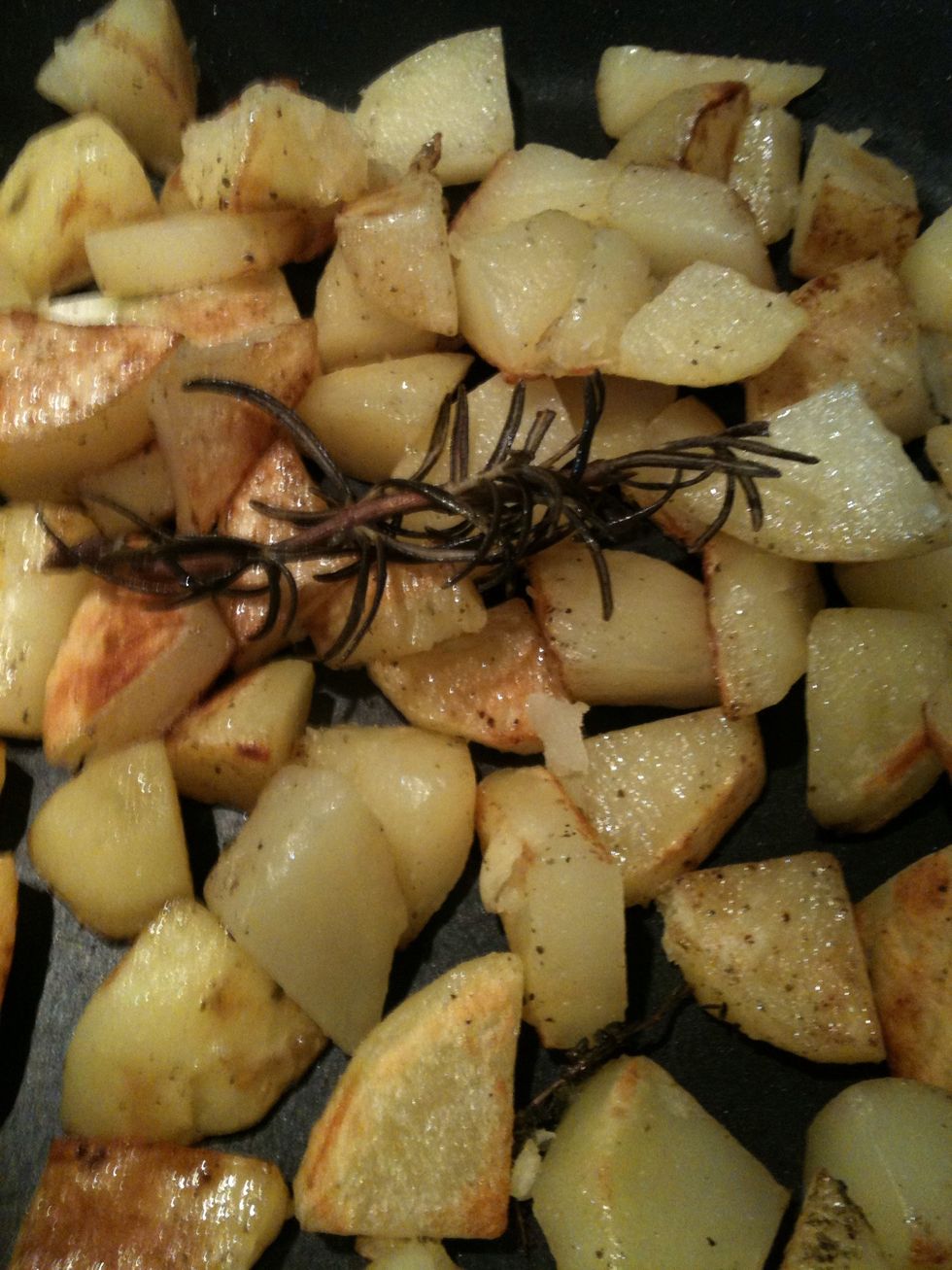 And go on cooking..
When the potatoes are well baked and saute add the sausage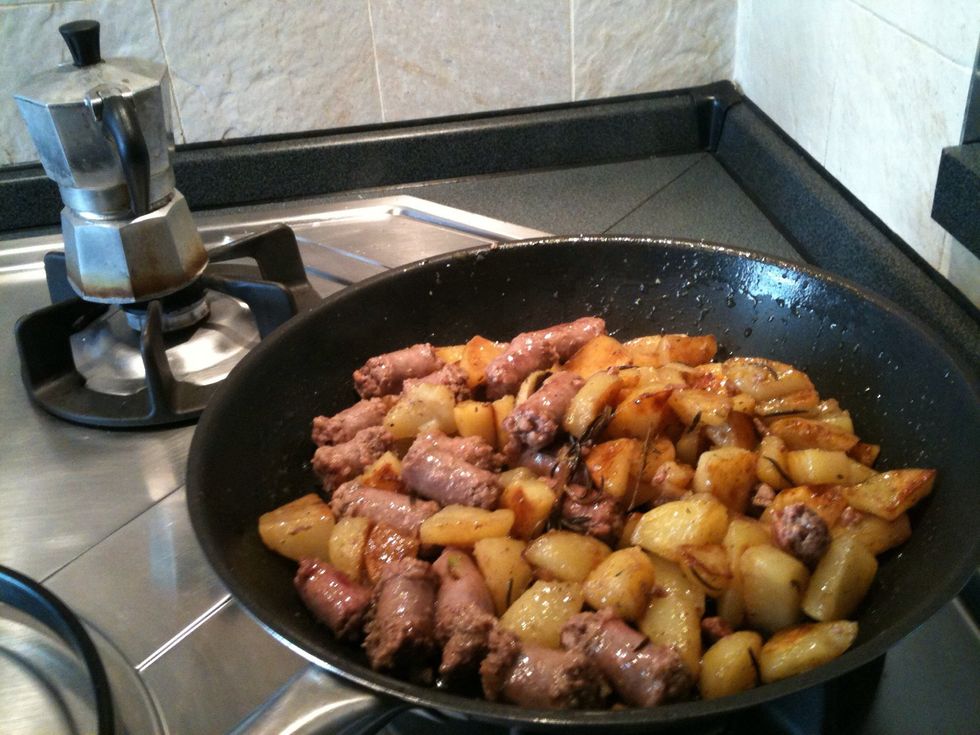 stir-fry and move all the ingredient in the pan...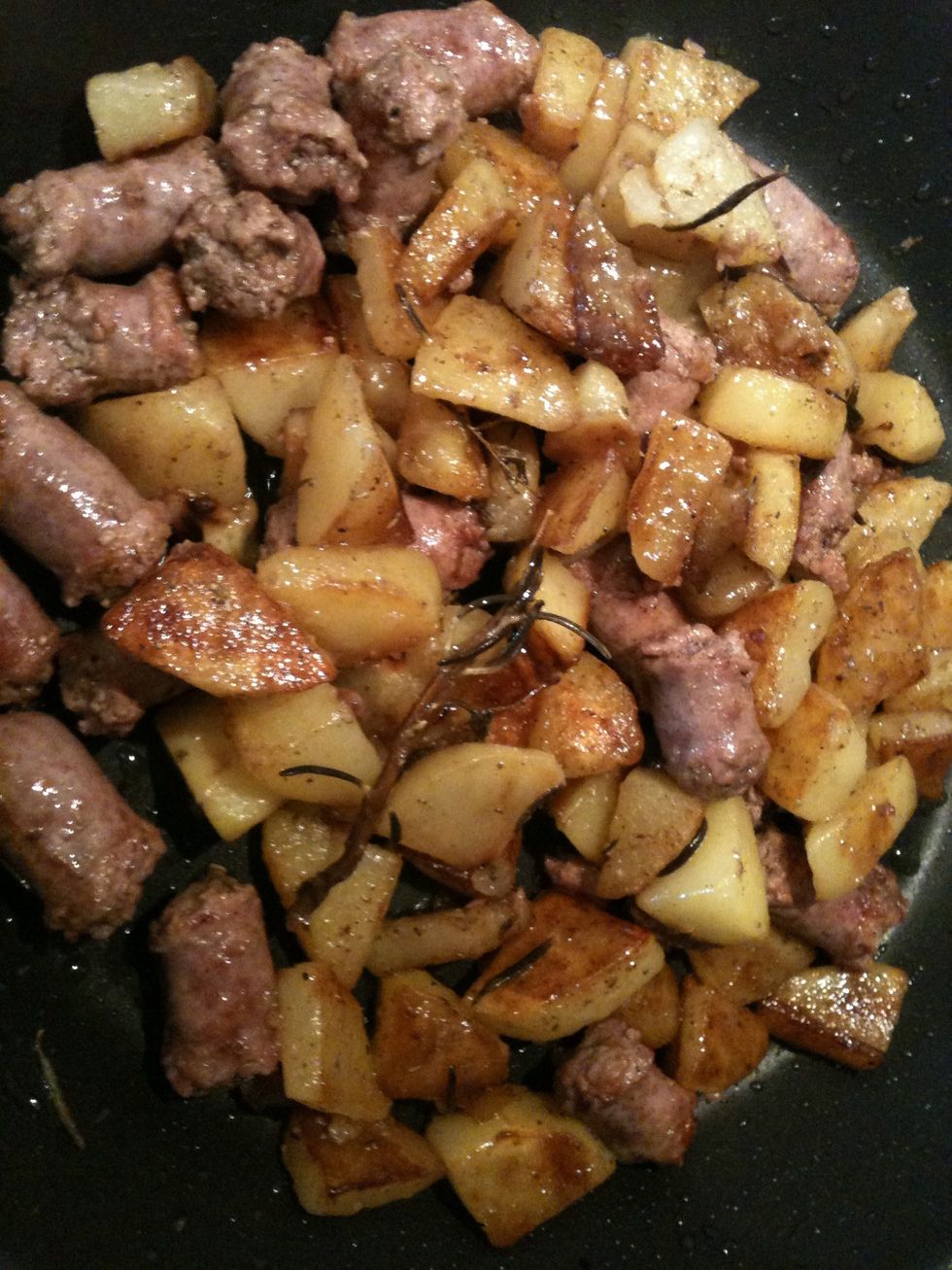 This how it will look!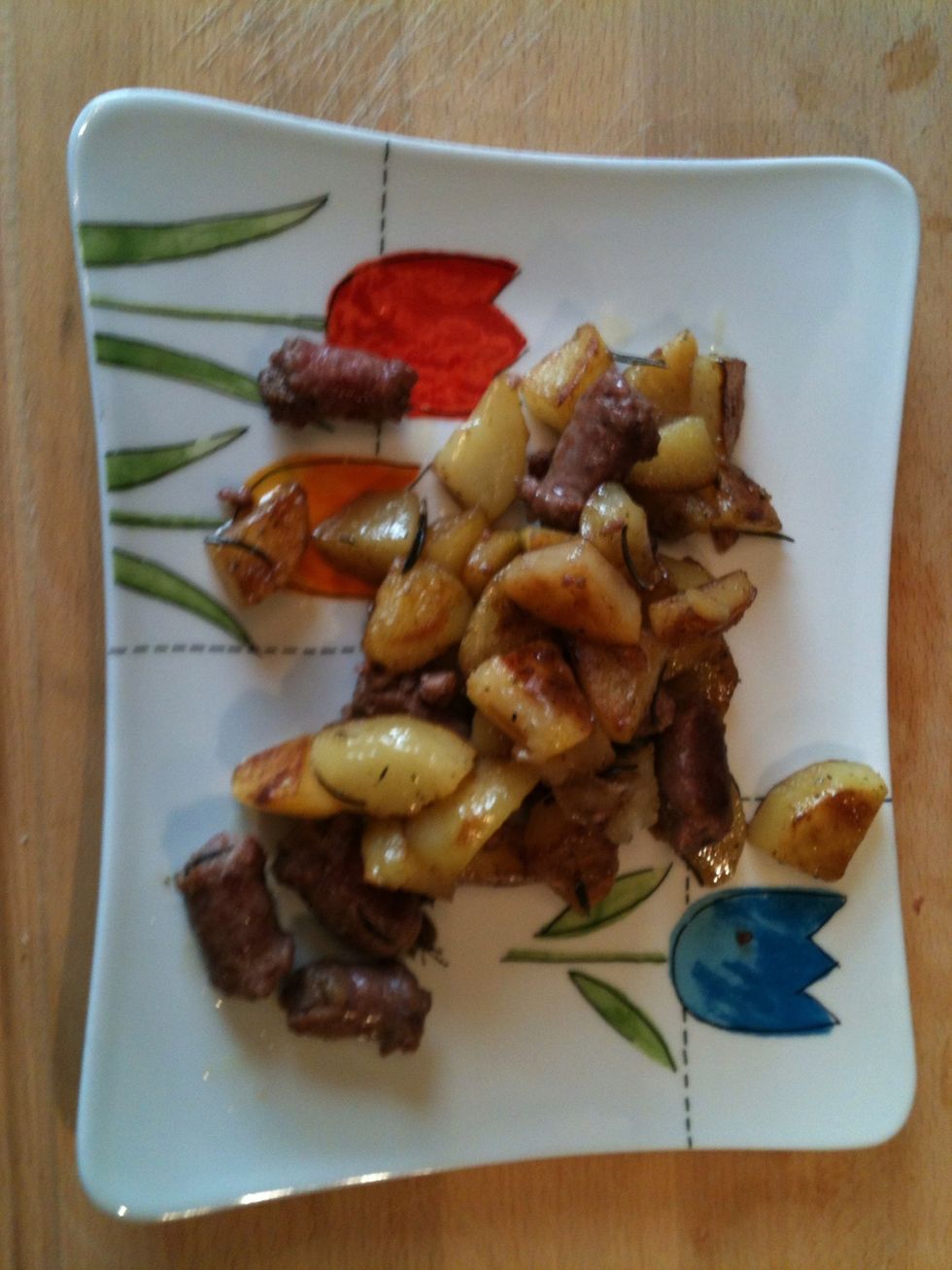 Serve it!
With a very good red wine! You'll love it!
Salsiccia (fresh sausage)
Potatoes
Pepper
Smoked Salt
rosemary
Extra virgin olive oil
Pino Amato
I'm a photographer and designer in love with the italian food! I live in the north west of Italy!