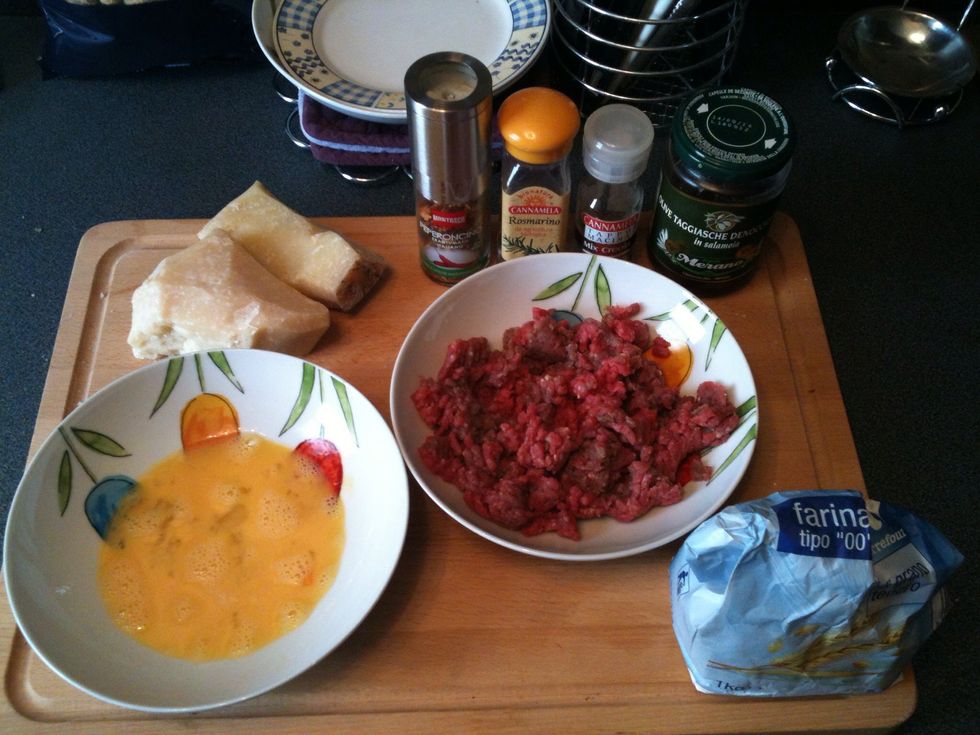 Fresh ingredients only!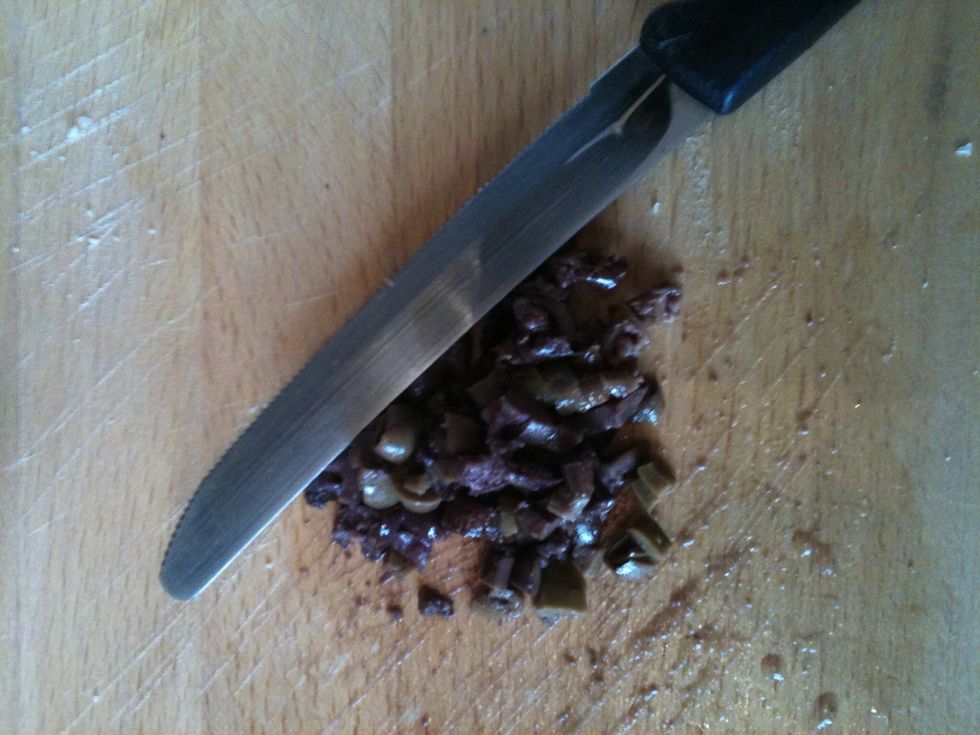 Cut the olives in little pieces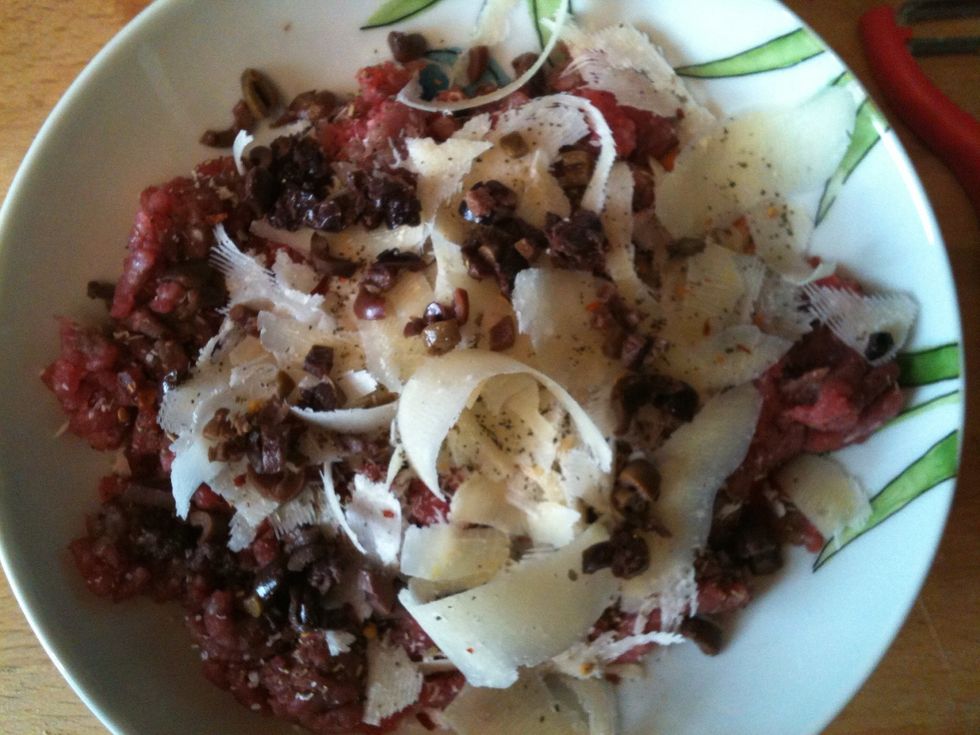 Add the olives with the parmigiano and the pecorino chese ,with pepper and a little bit of salt, to the meat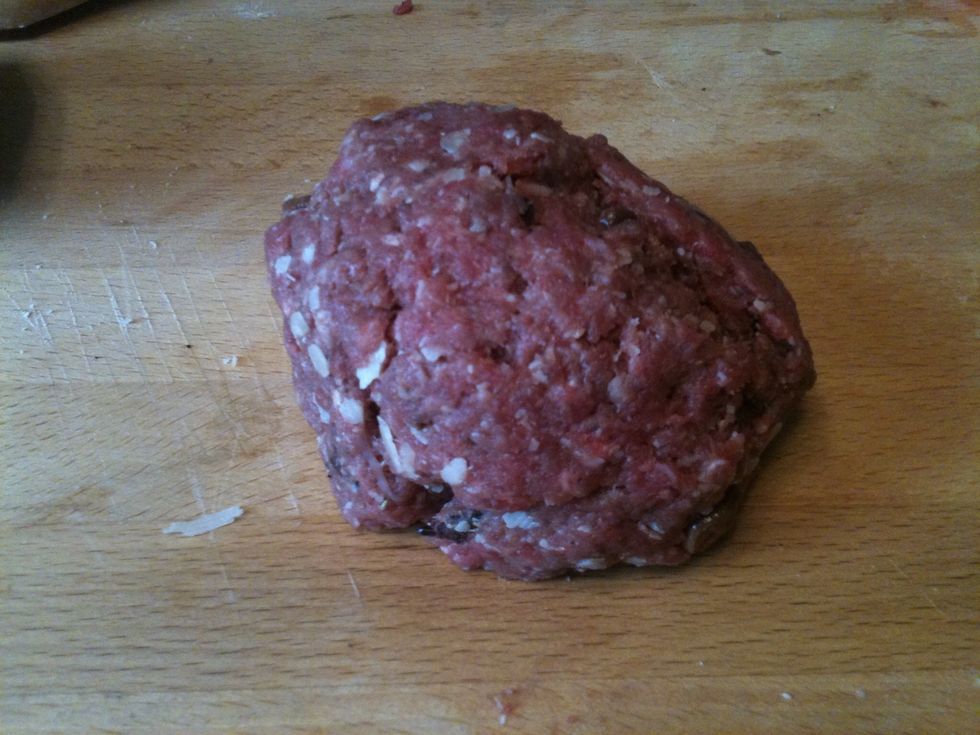 Mixed all togheter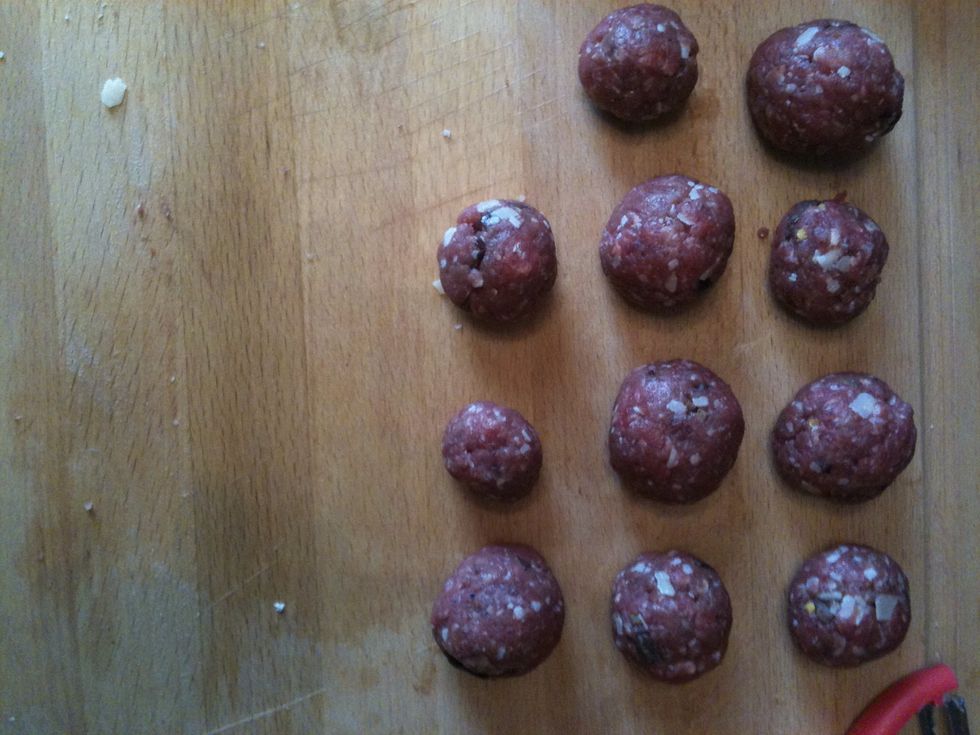 Here they are
pass the meatballs in the egg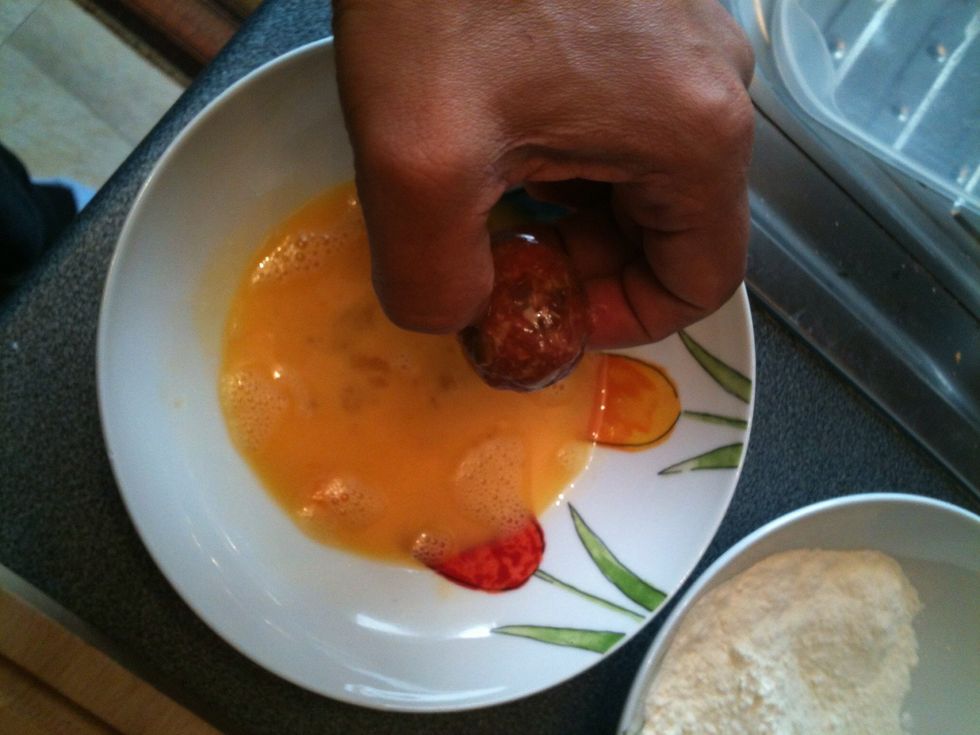 This way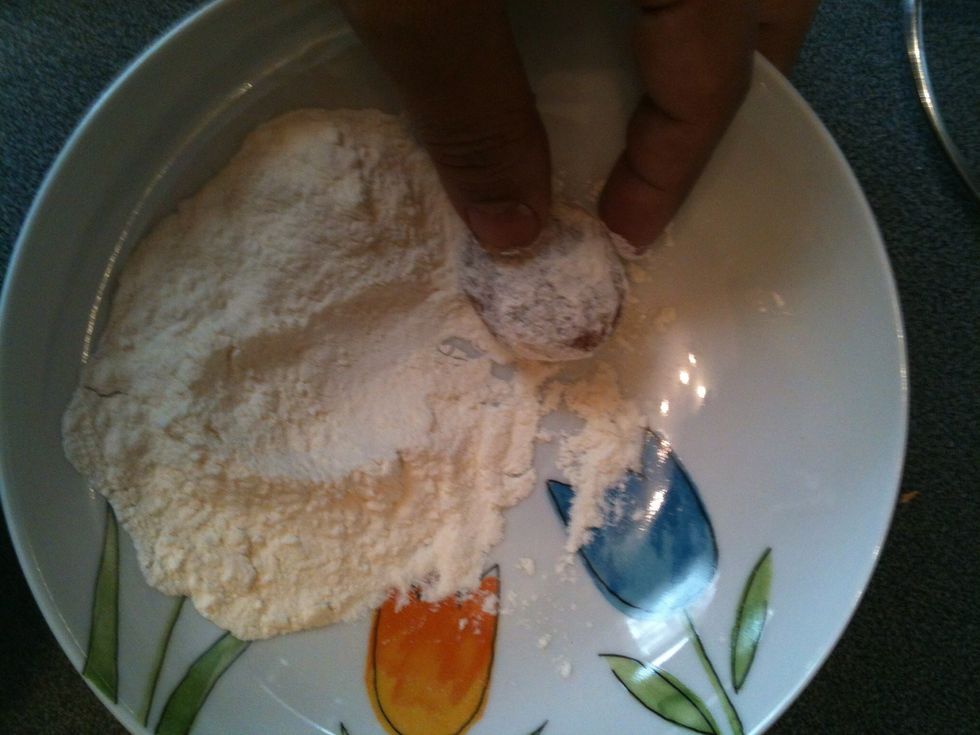 Then in the flour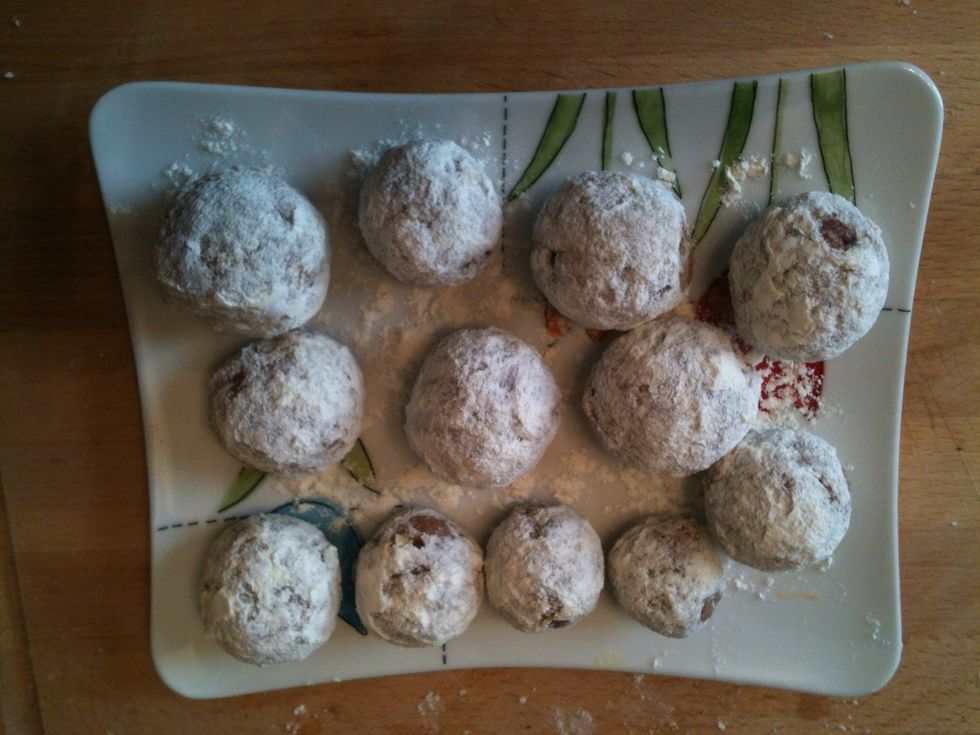 Polpette!
Put some oil in the pan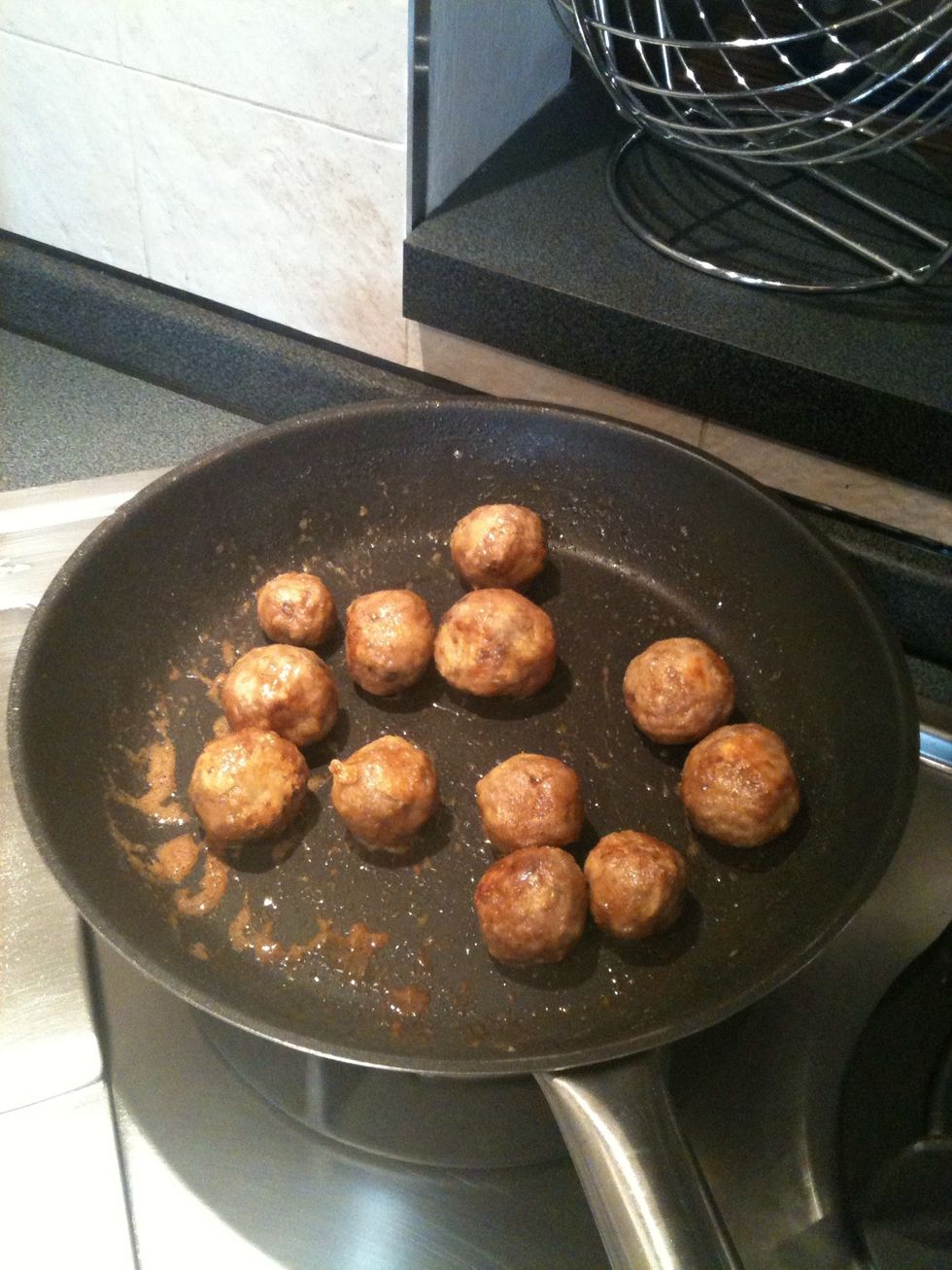 Ready! They have to look well cooked! Remember to taste always what u cook, is the only way to understand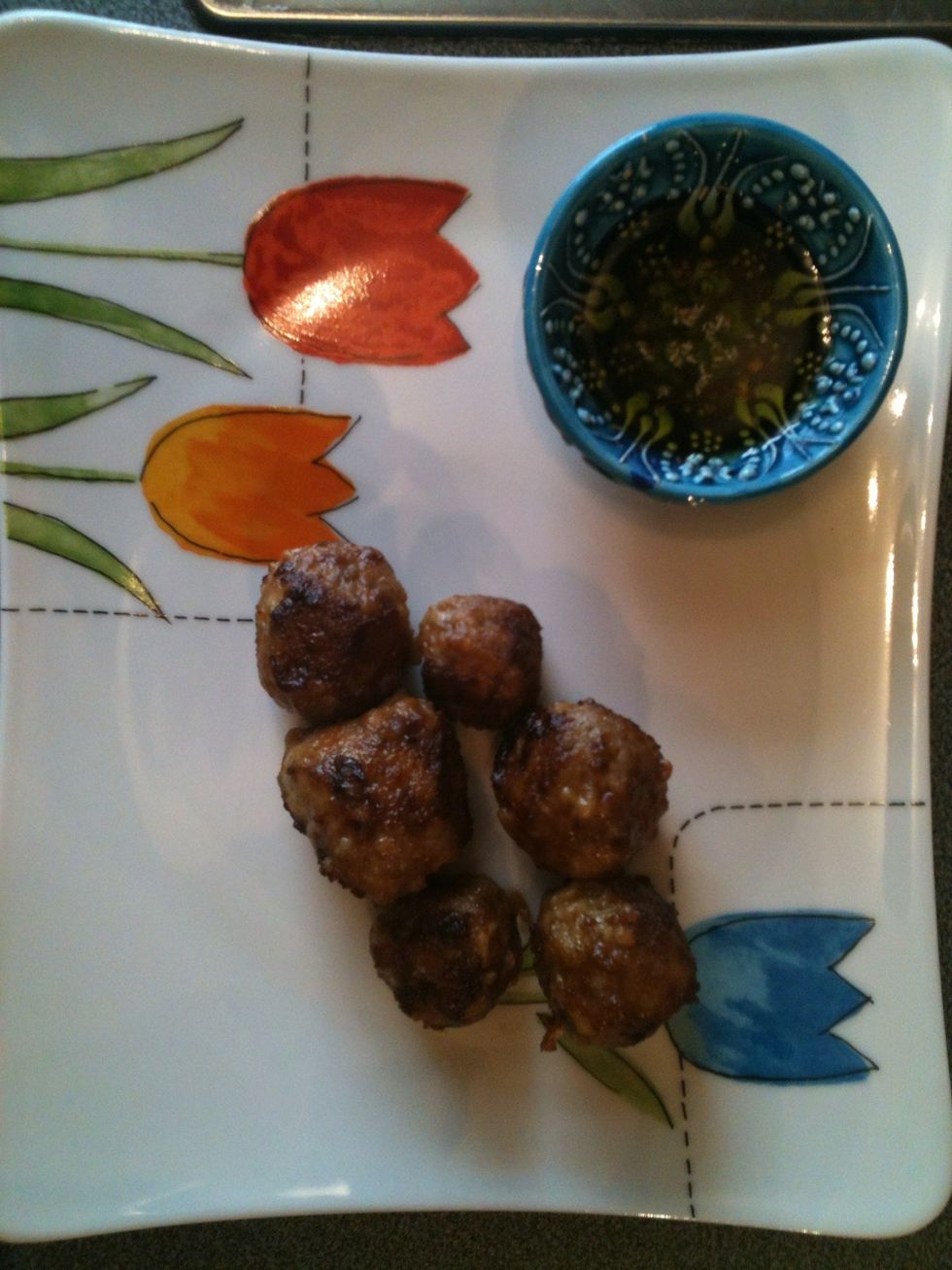 Serve it with a little bowl filled with a little oil mixed with lime and dried chilli
Style is also important...
Fresh minced meat
Parmigiano cheese
Pecorino cheese
Black Pepper
Salt
Extra virgin olive oil
Taggiasche olives
flour
Pino Amato
I'm a photographer and designer in love with the italian food! I live in the north west of Italy!