How to cook the real pasta con le acciughe alla antonio
this is the special version of a Sicilian recipe dedicated to my father Antonio.
20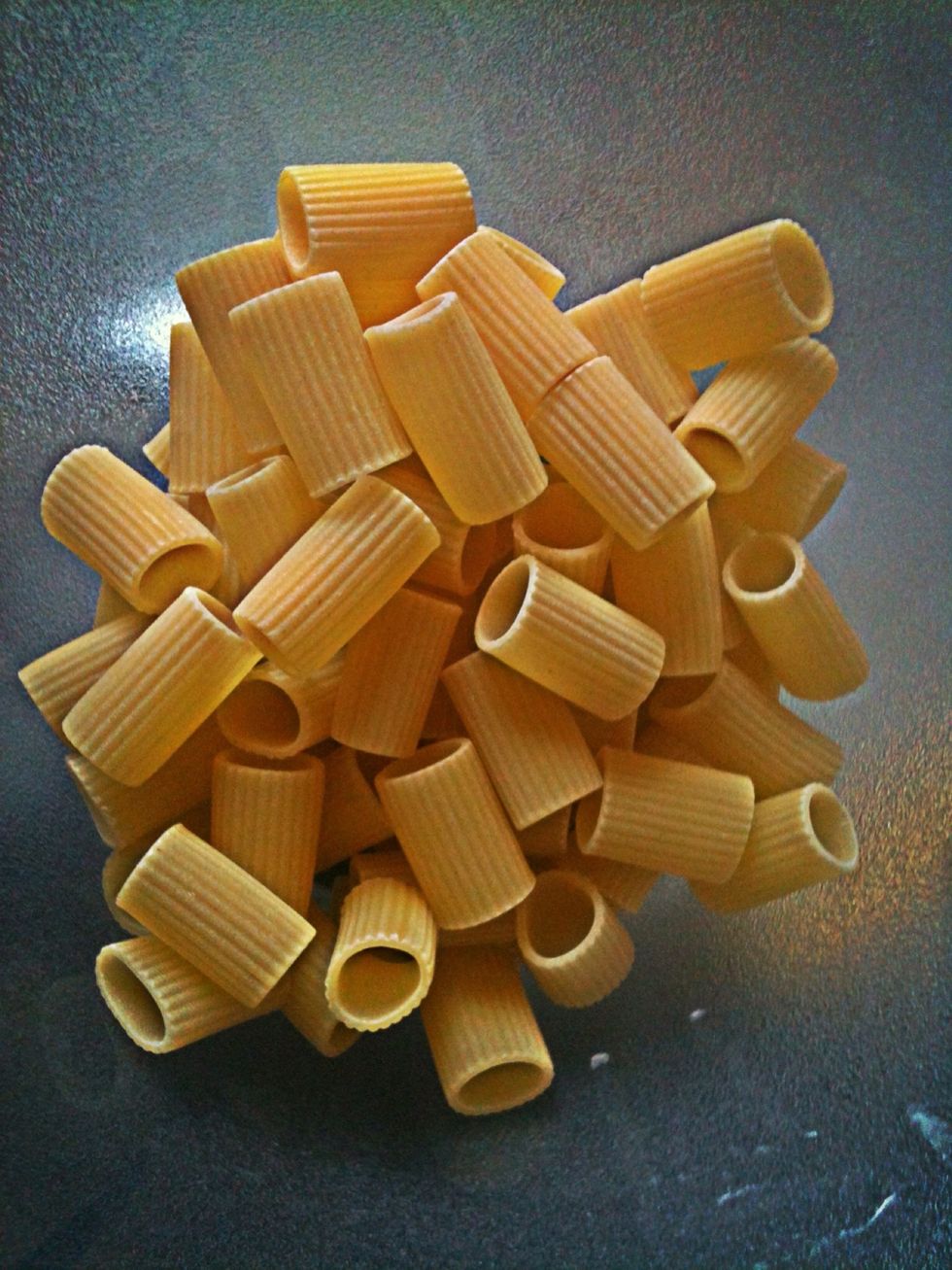 Chose a big size pasta, I've chosen mezze maniche rigate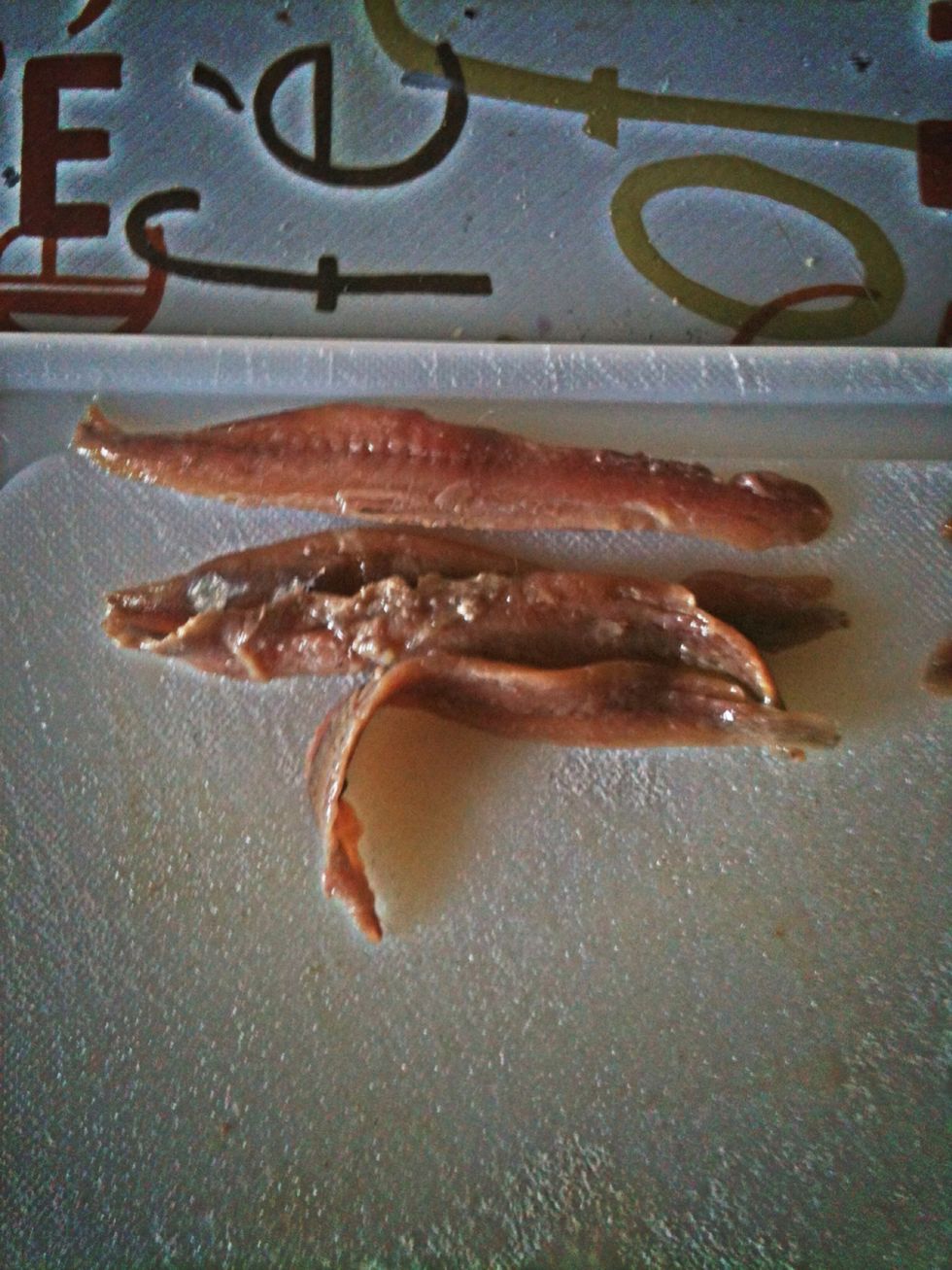 10 anchovies, chose very good quality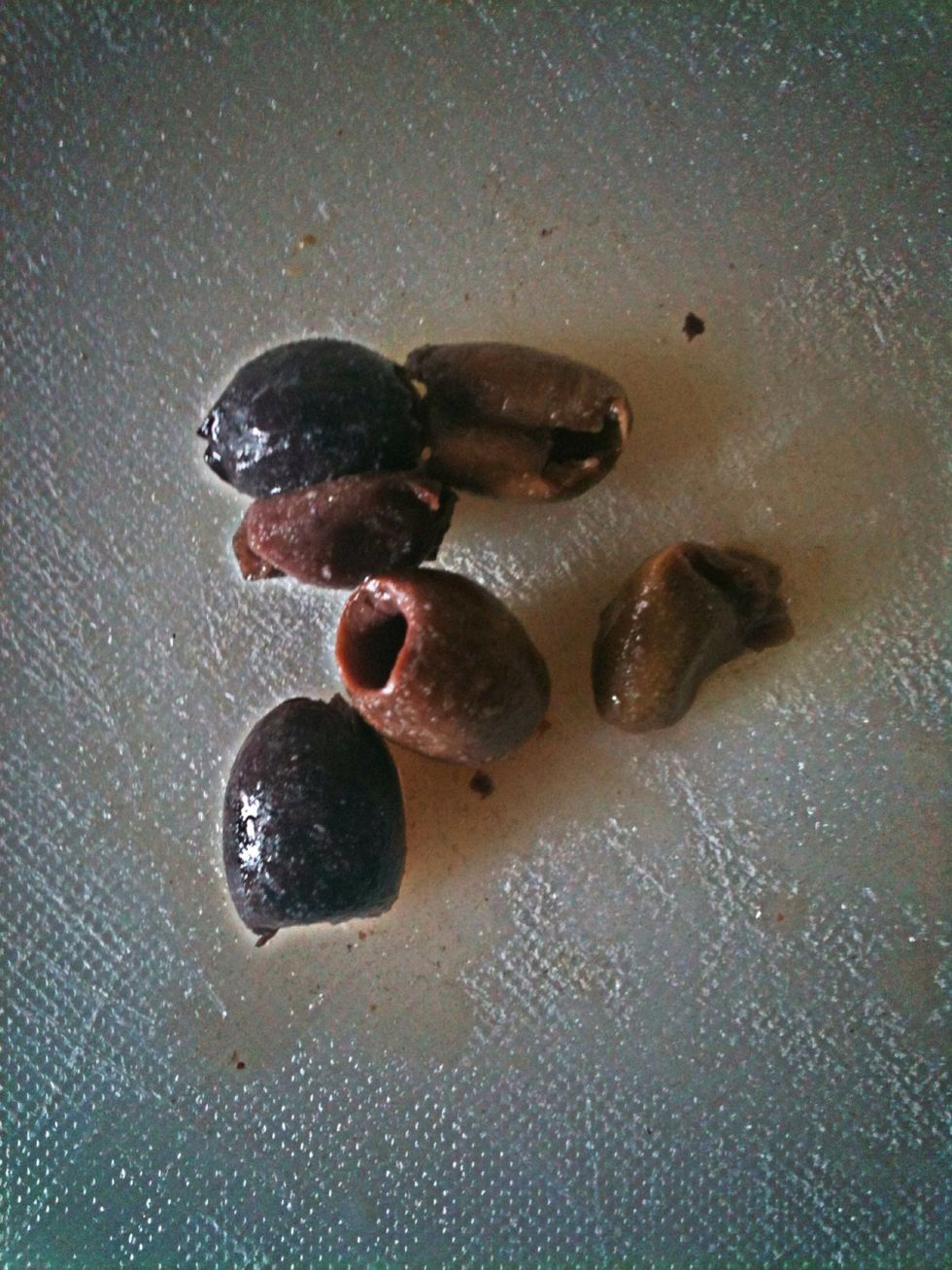 Taggiasche olives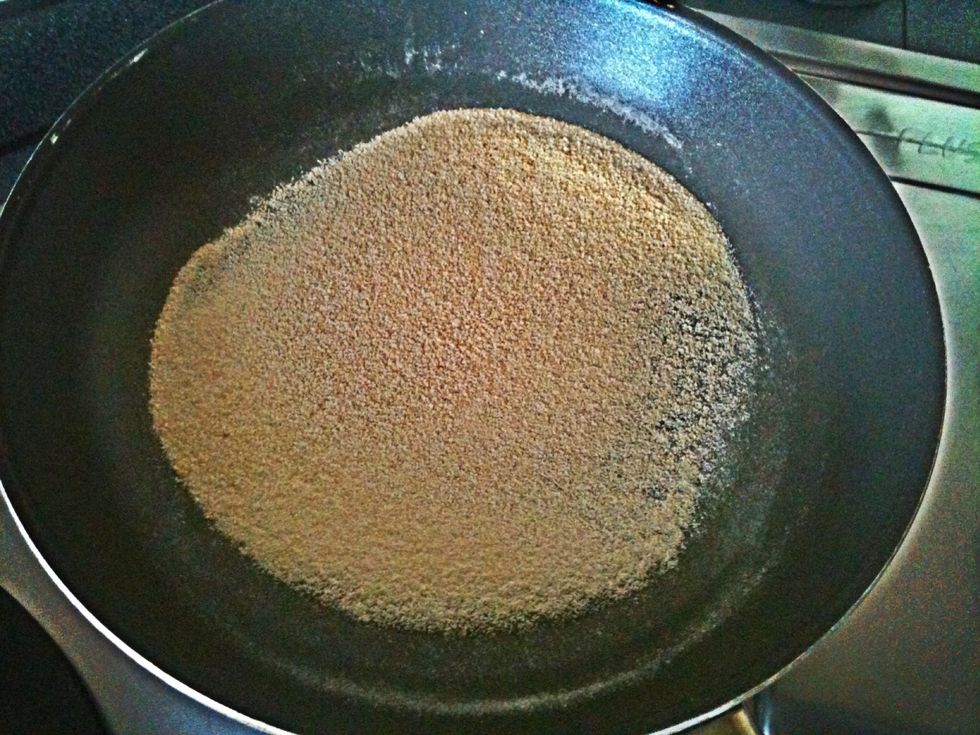 Toast the breadcrumbs in a pan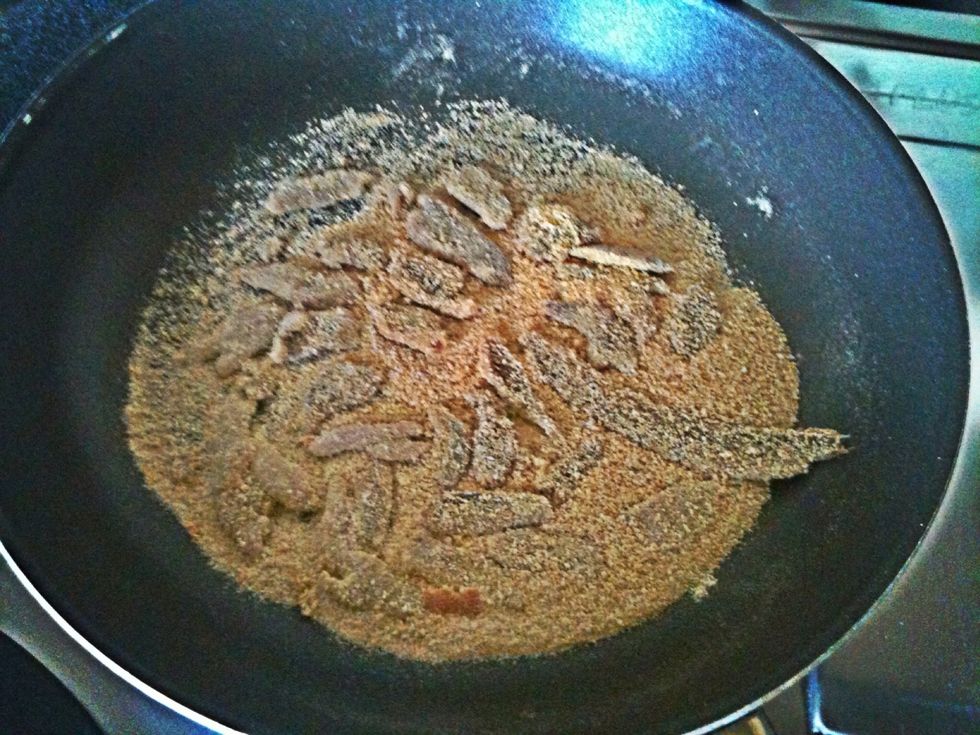 Toast the bread for a while then add the anchovies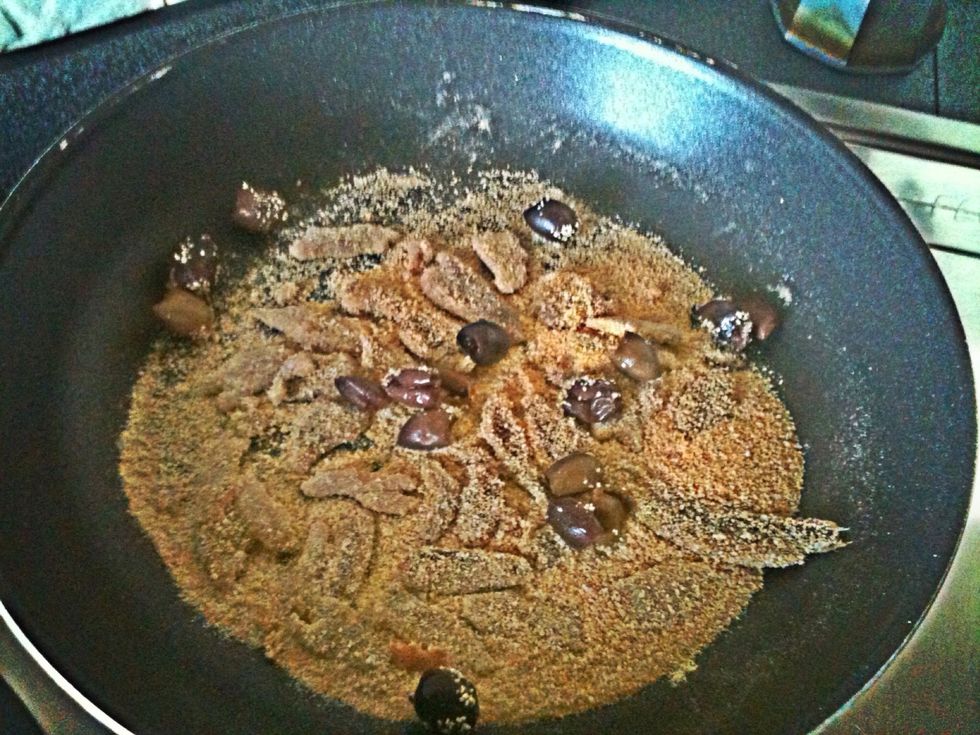 And later the olives
stir-fry
Now the pine nuts
Black pepper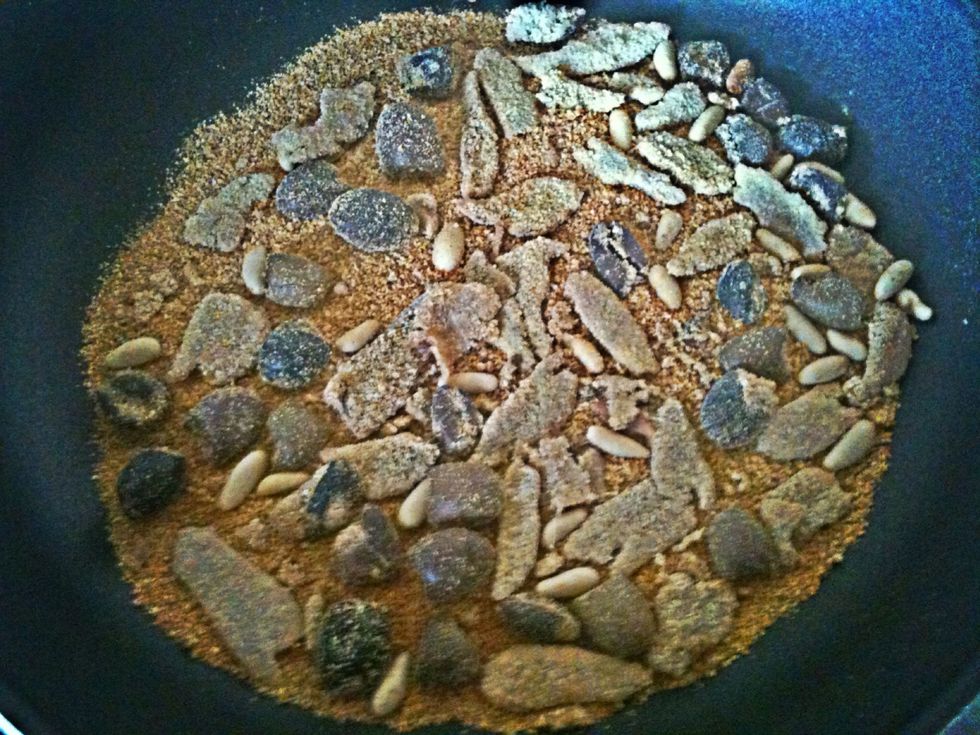 Add the pine nuts and toast all togheter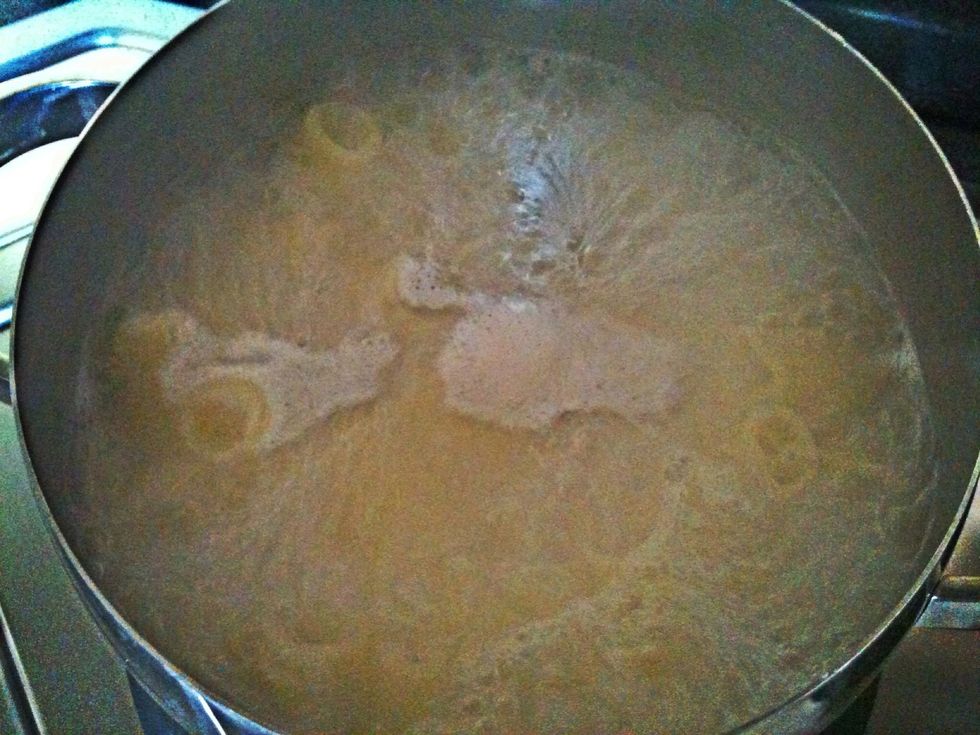 Meanwhile put the pasta in boiling water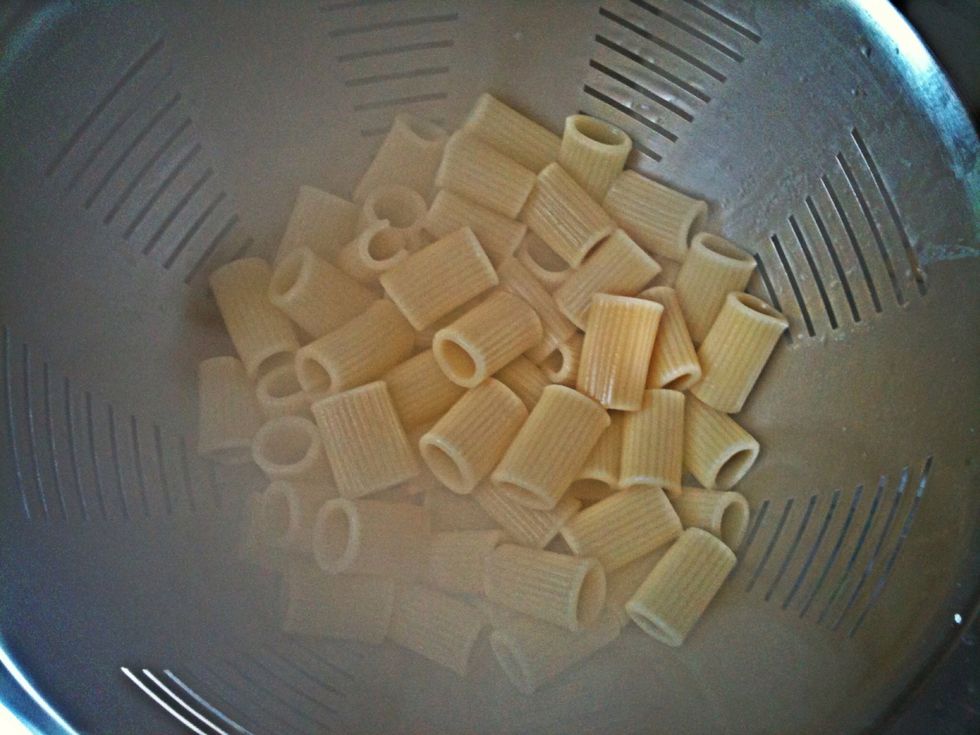 When ready drain the pasta. Remember the pasta must be "al dente" (ask me if u need more info)
Then add the extra virgin olive oil to the pasta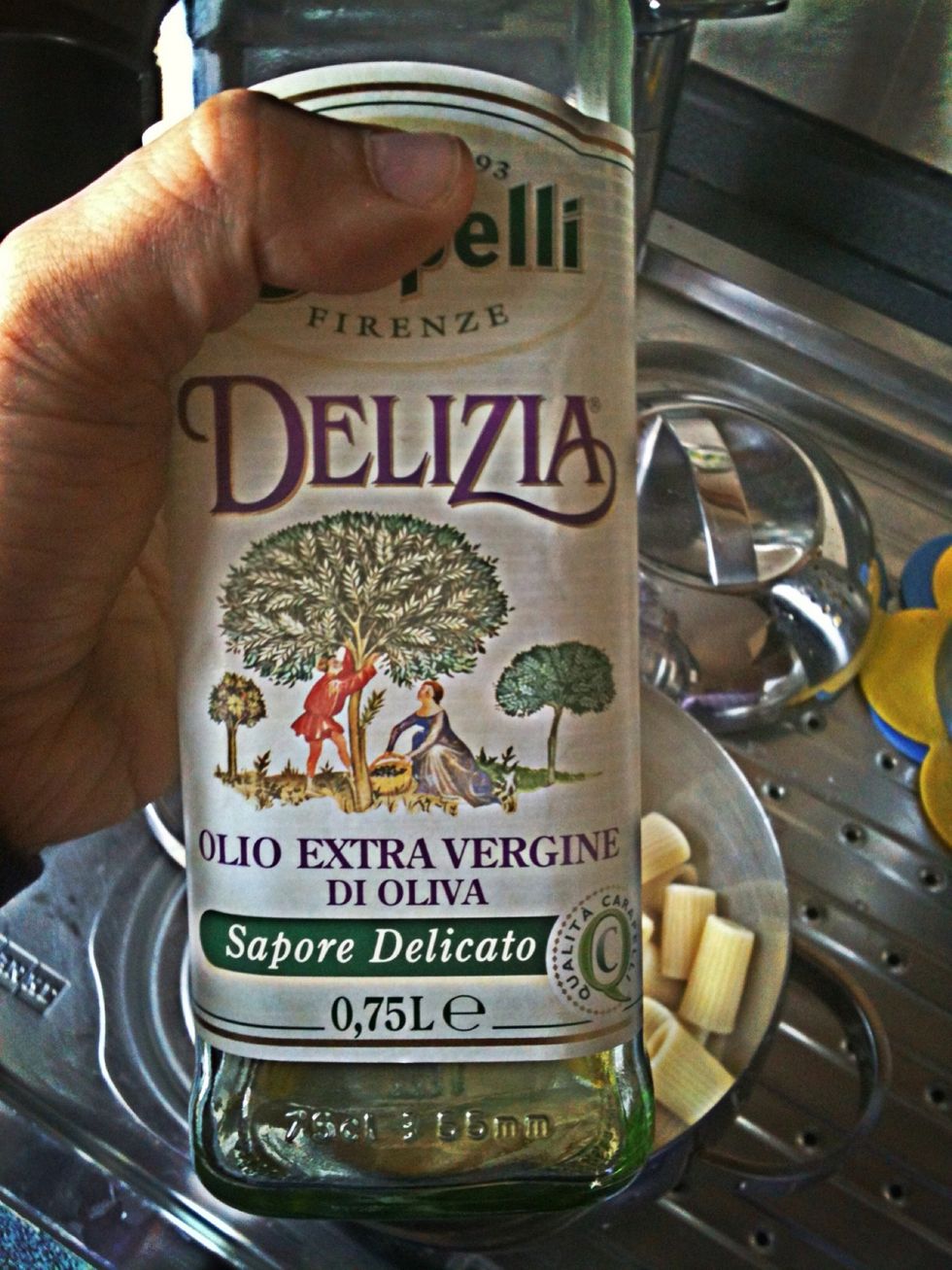 Oil!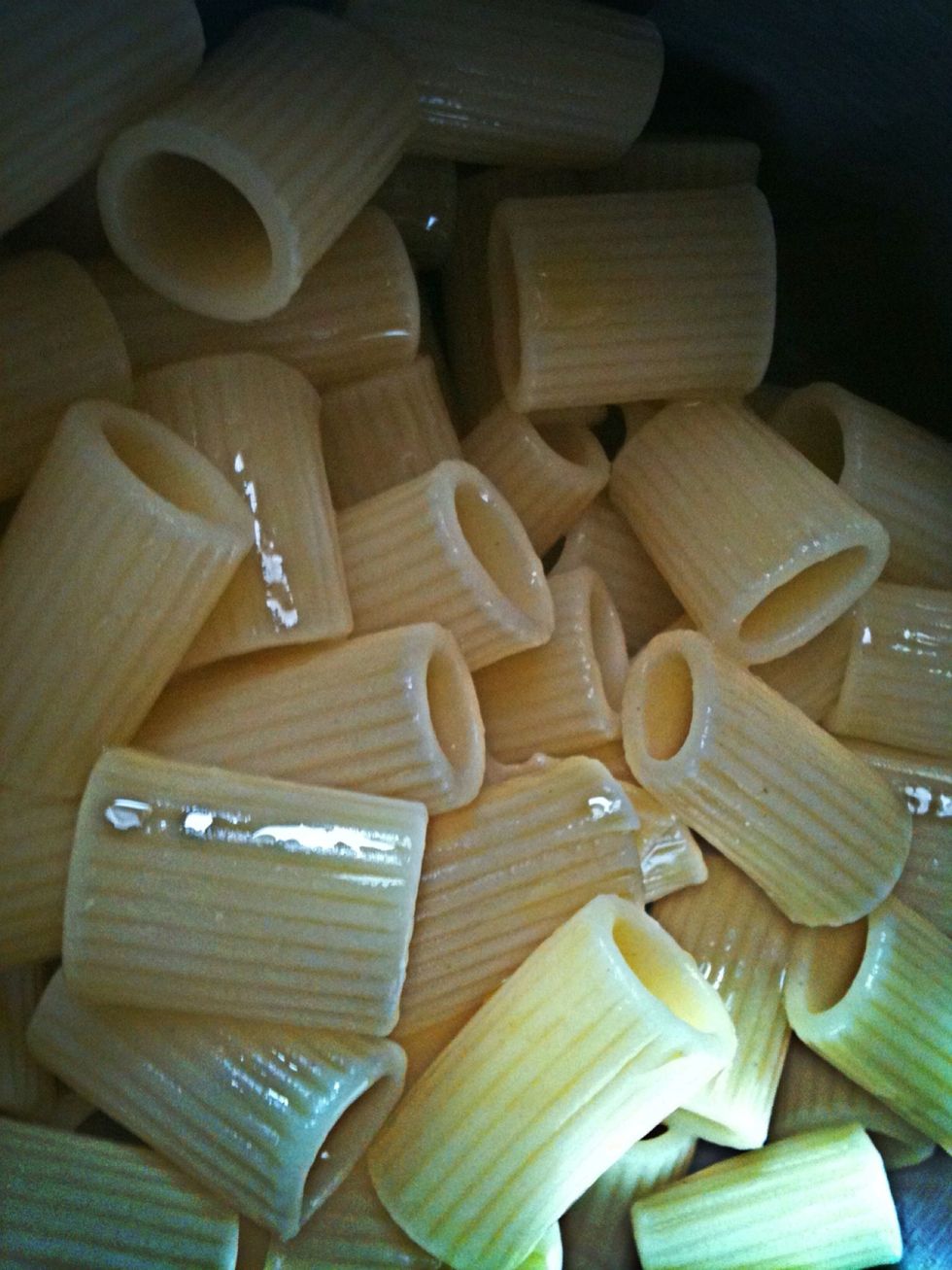 Pasta+olive oil!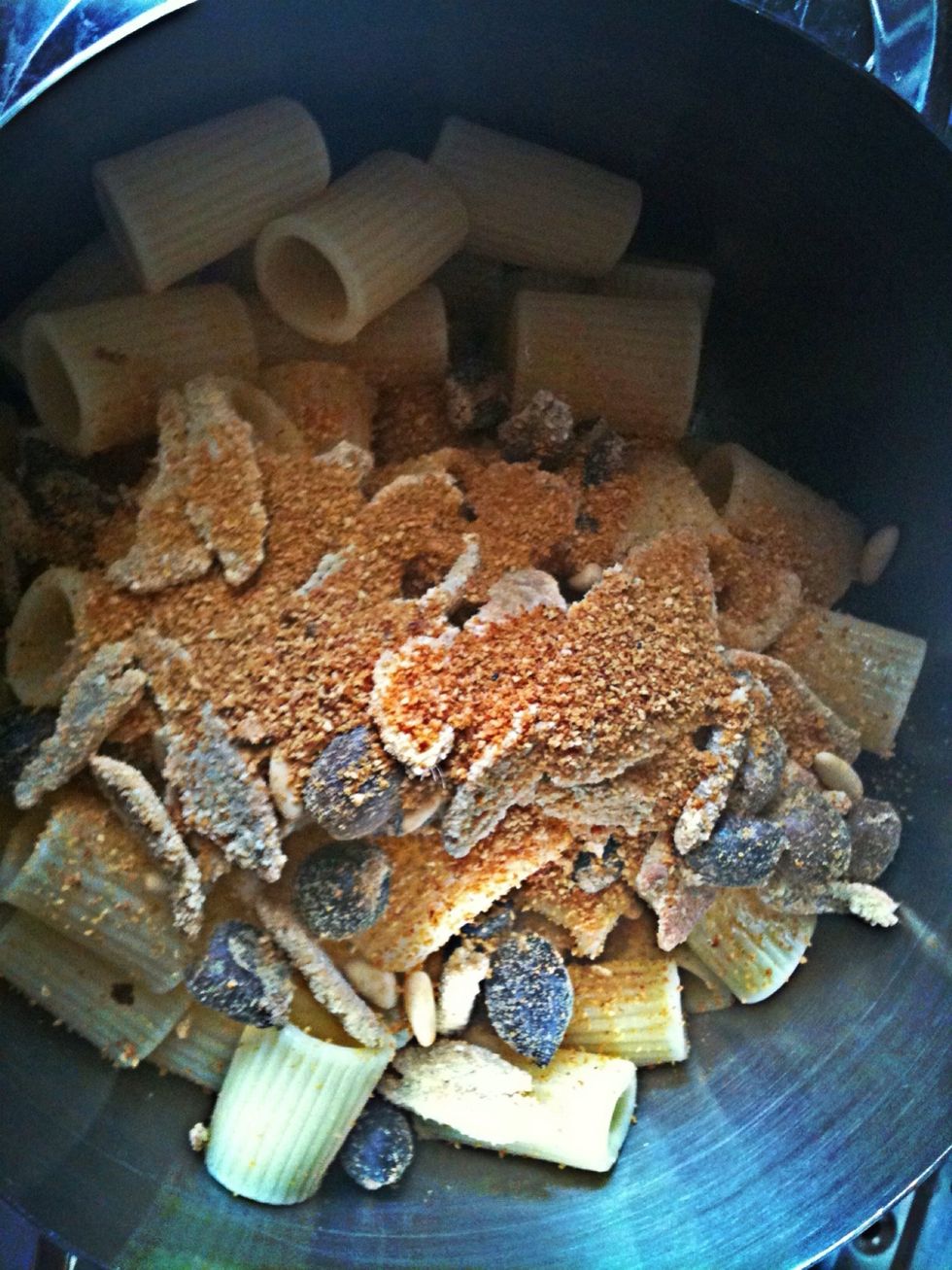 Now finally add the toasted bred with anchovies and olives
Mix it all togheter with a wooden spoon and serve it! A wine of Southern Italy will be perfect, not bad also a cold beer if u prefer! You'll love this pasta!
bread crumbs (pangrattato)
Acciughe (anchovies)
Olio extra vergine di oliva
Eggs
Pino Amato
I'm a photographer and designer in love with the italian food! I live in the north west of Italy!