Make a steak dinner at home worthy of any five star steakhouse.
48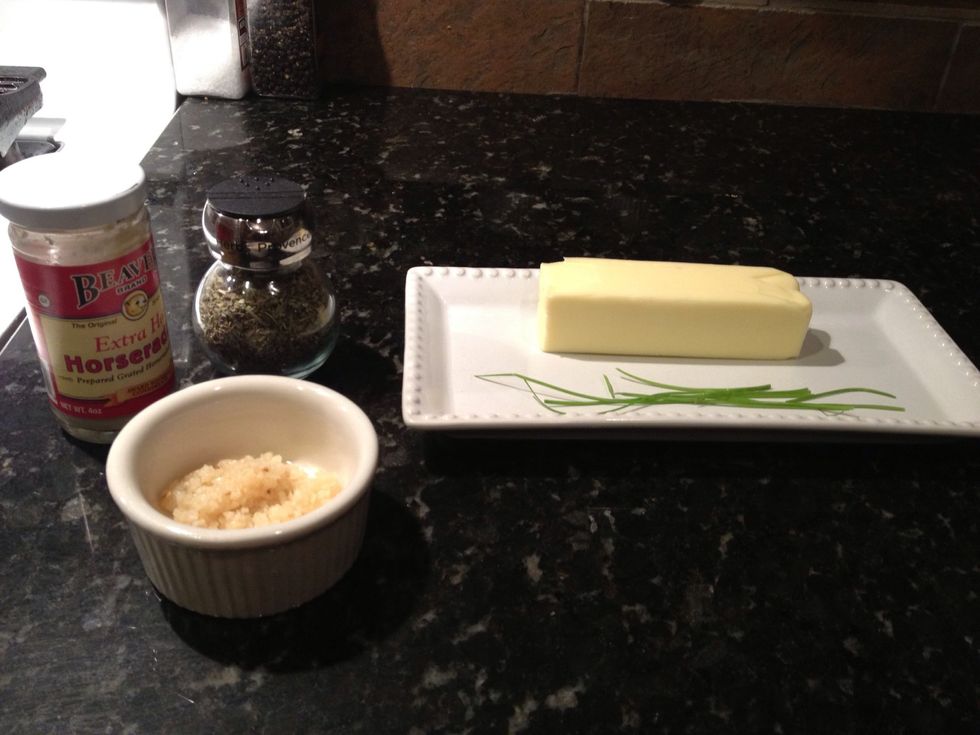 Lets begin with our compound butter. Bring one stick of butter to room temperature. I am using horseradish, garlic, chives and herbs de provence to flavor the compound.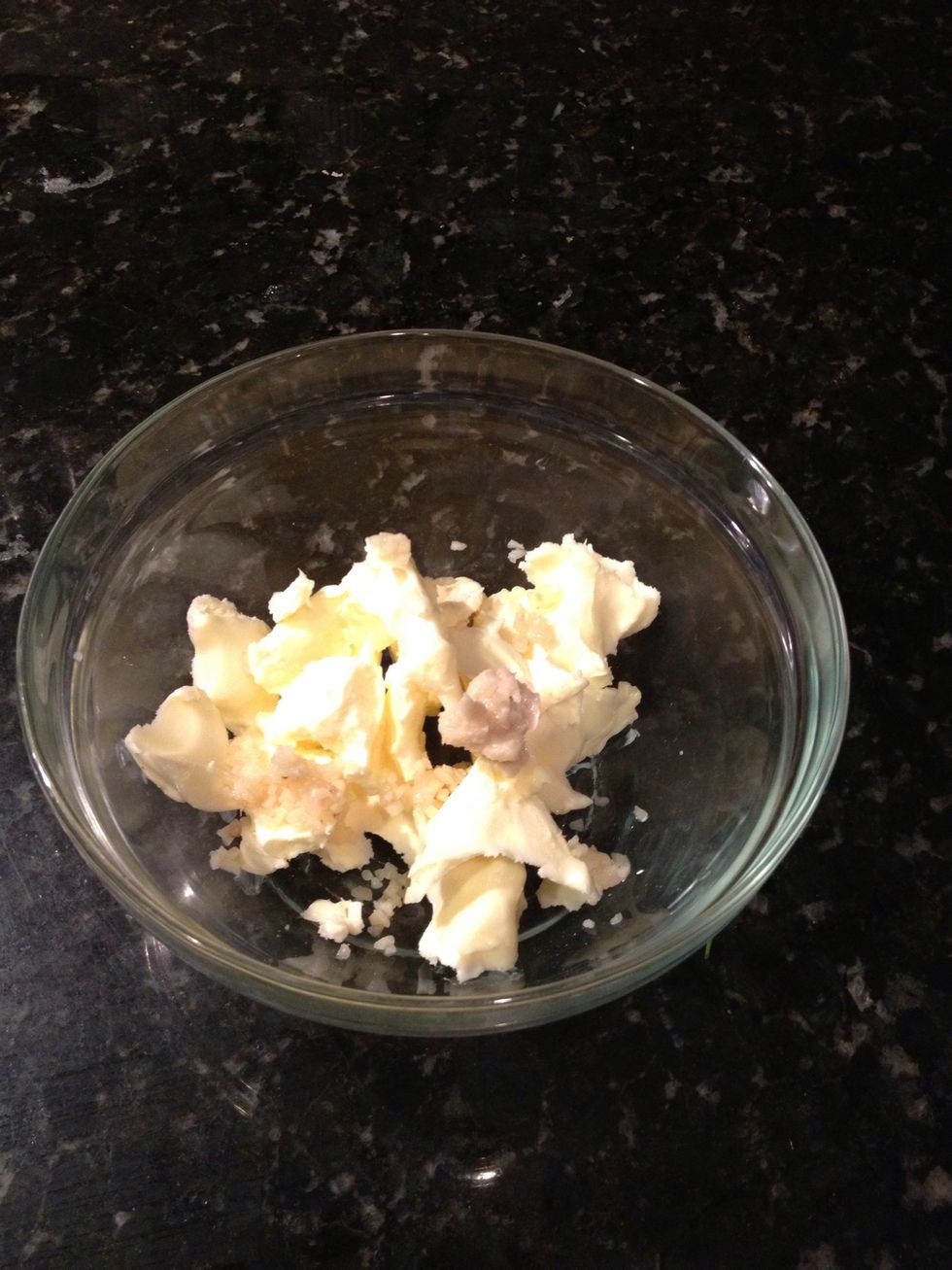 Use hands and massage butter for incorporation of herbs and spices.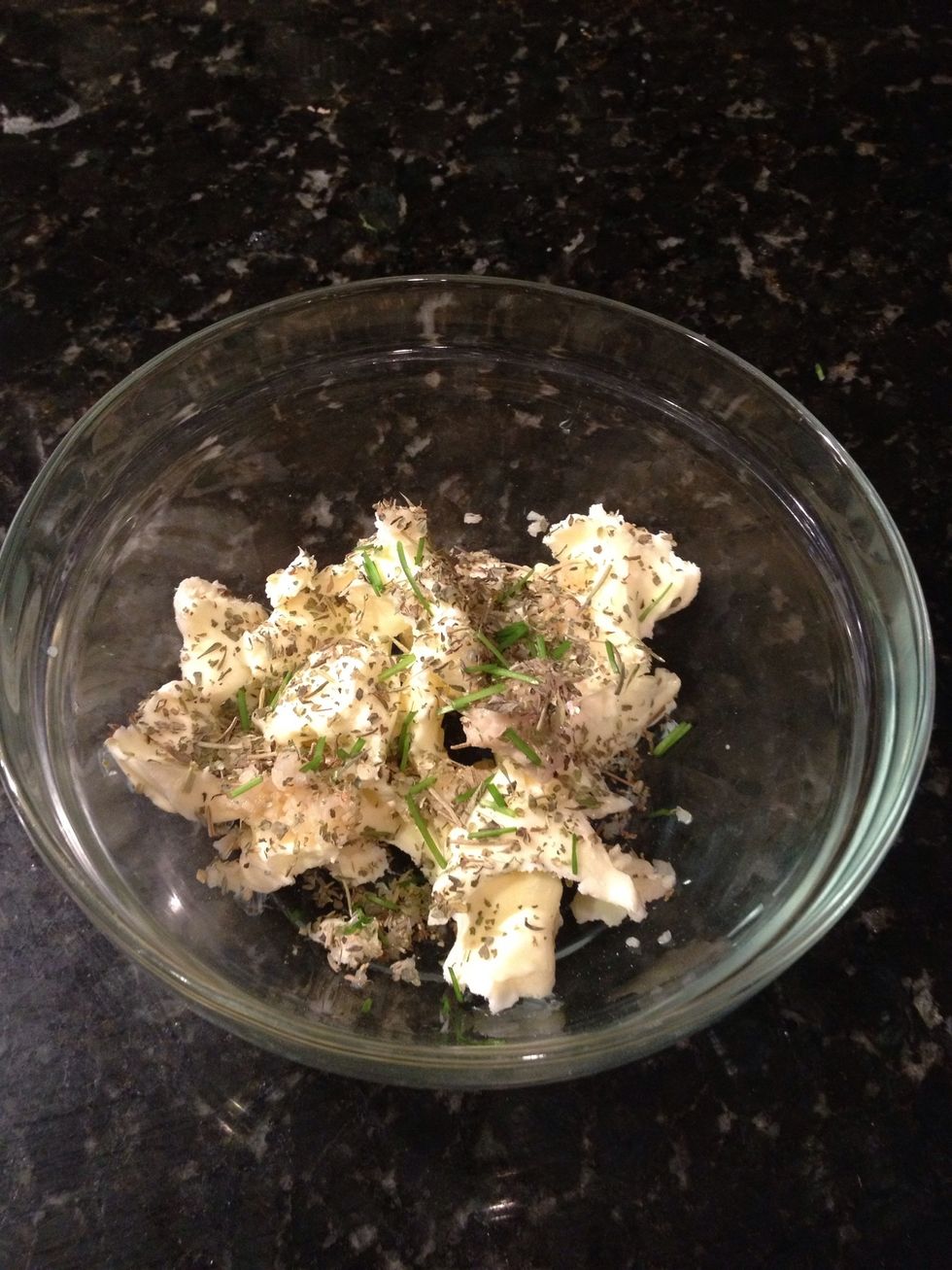 Add herbs and spices to butter.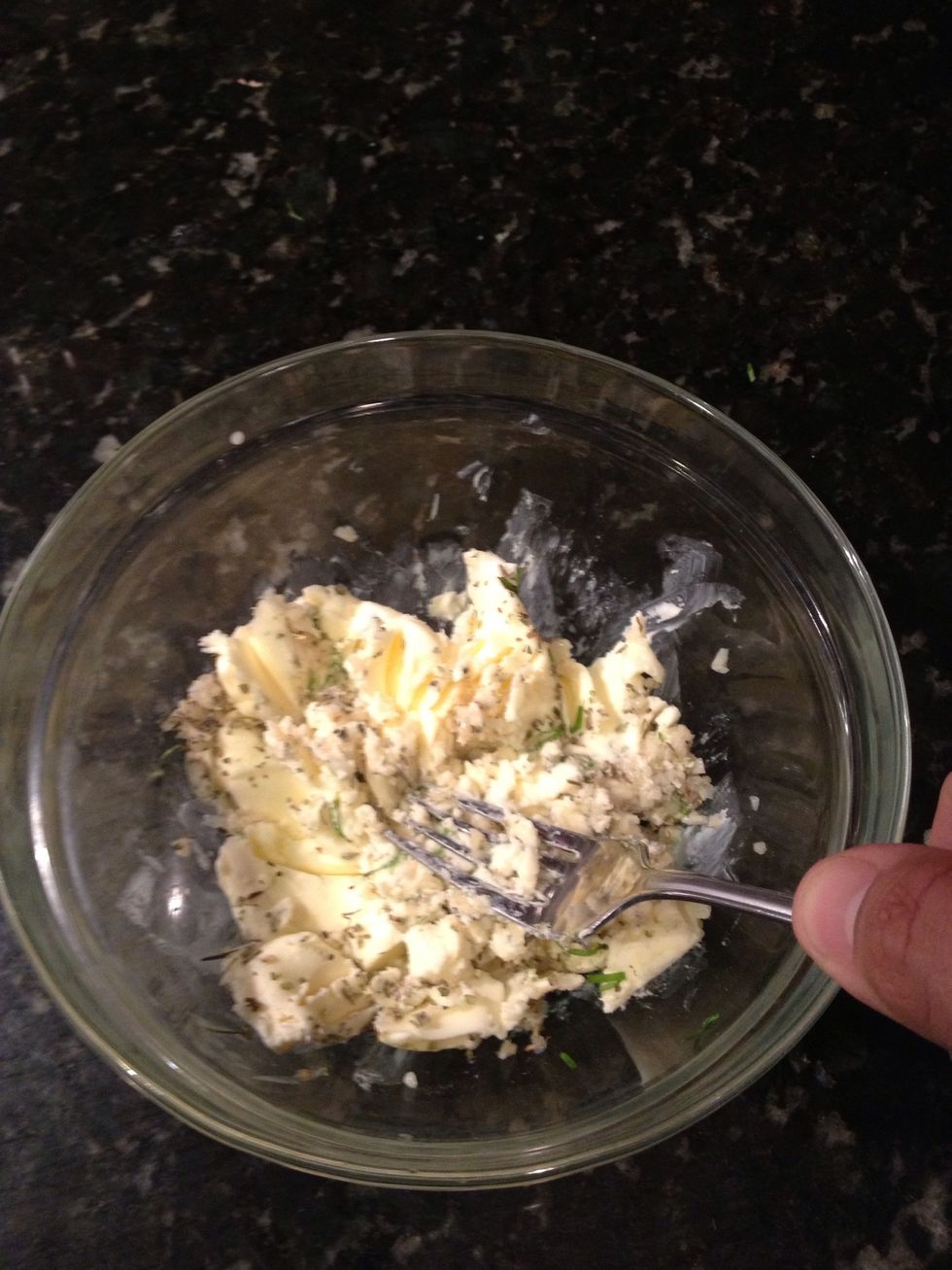 Mix with a fork until well incorporated...hands work just as well.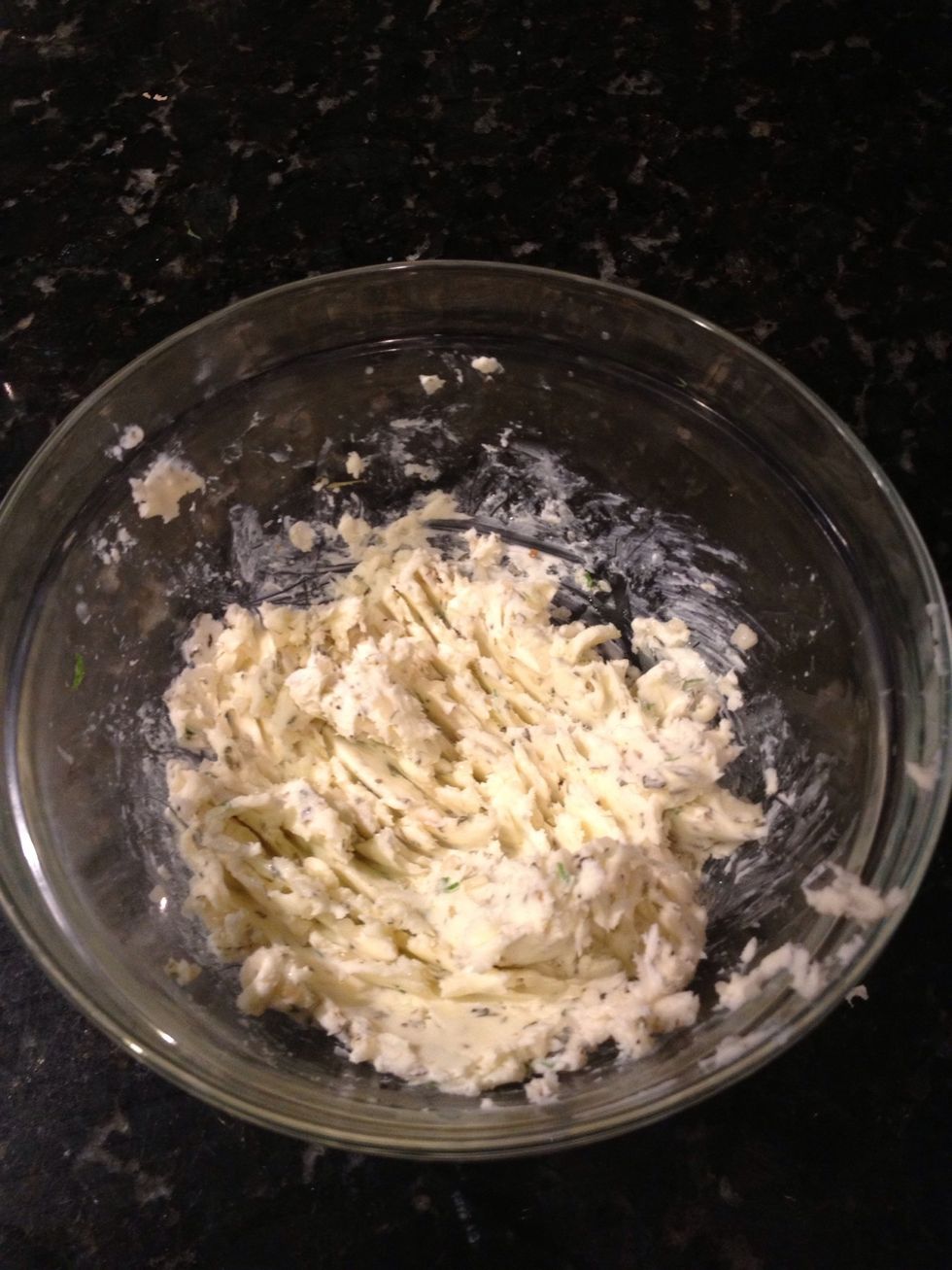 Now we are ready to roll!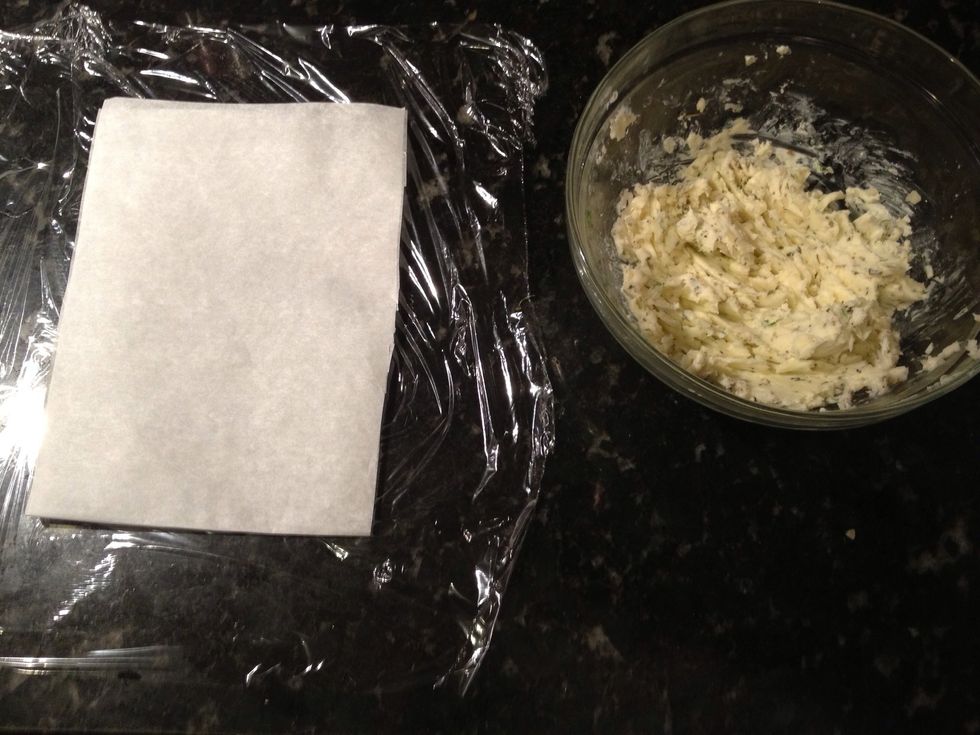 Cut a piece of plastic wrap and top with a smaller piece of parchment.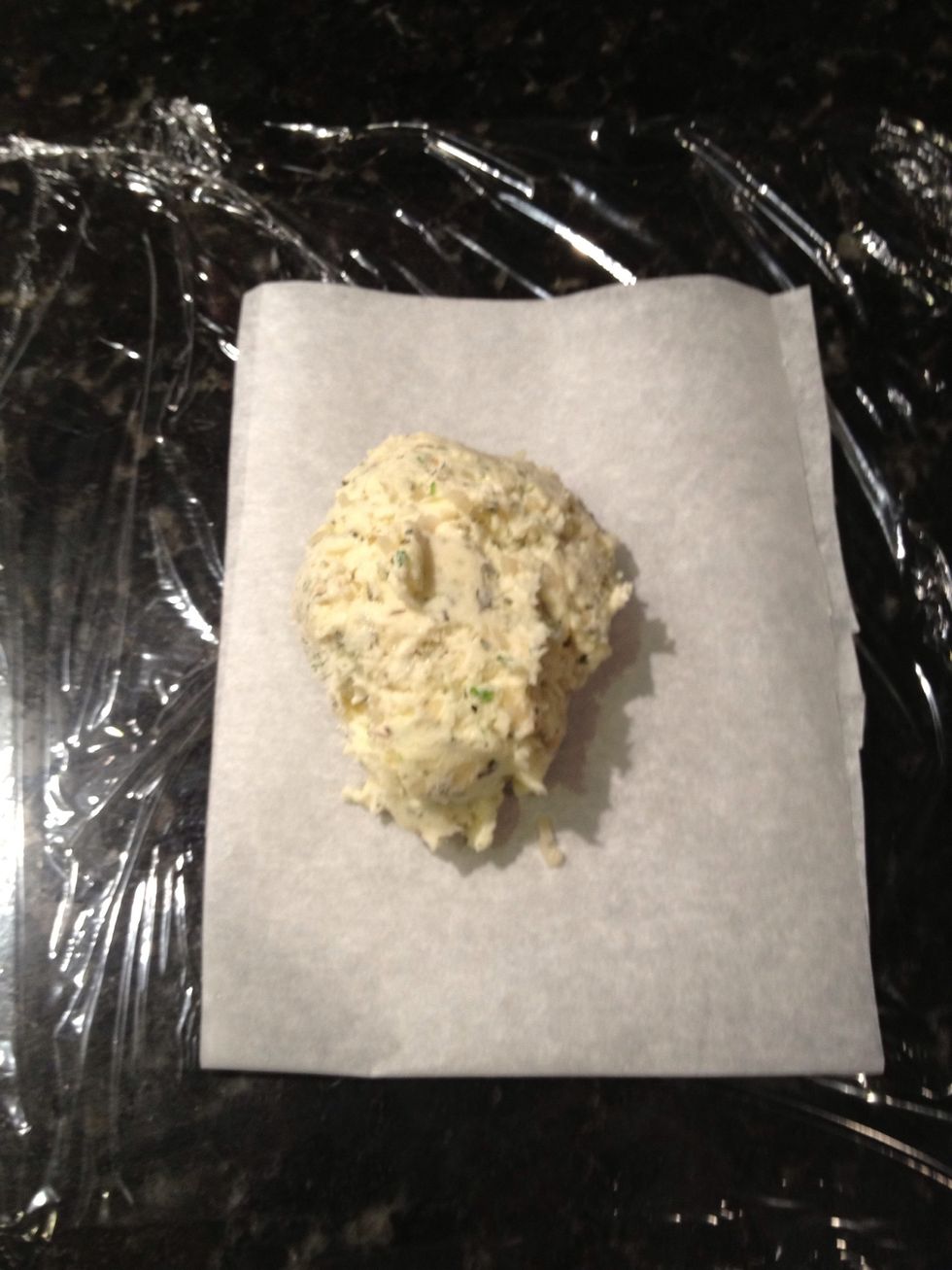 Place butter onto parchment for rolling.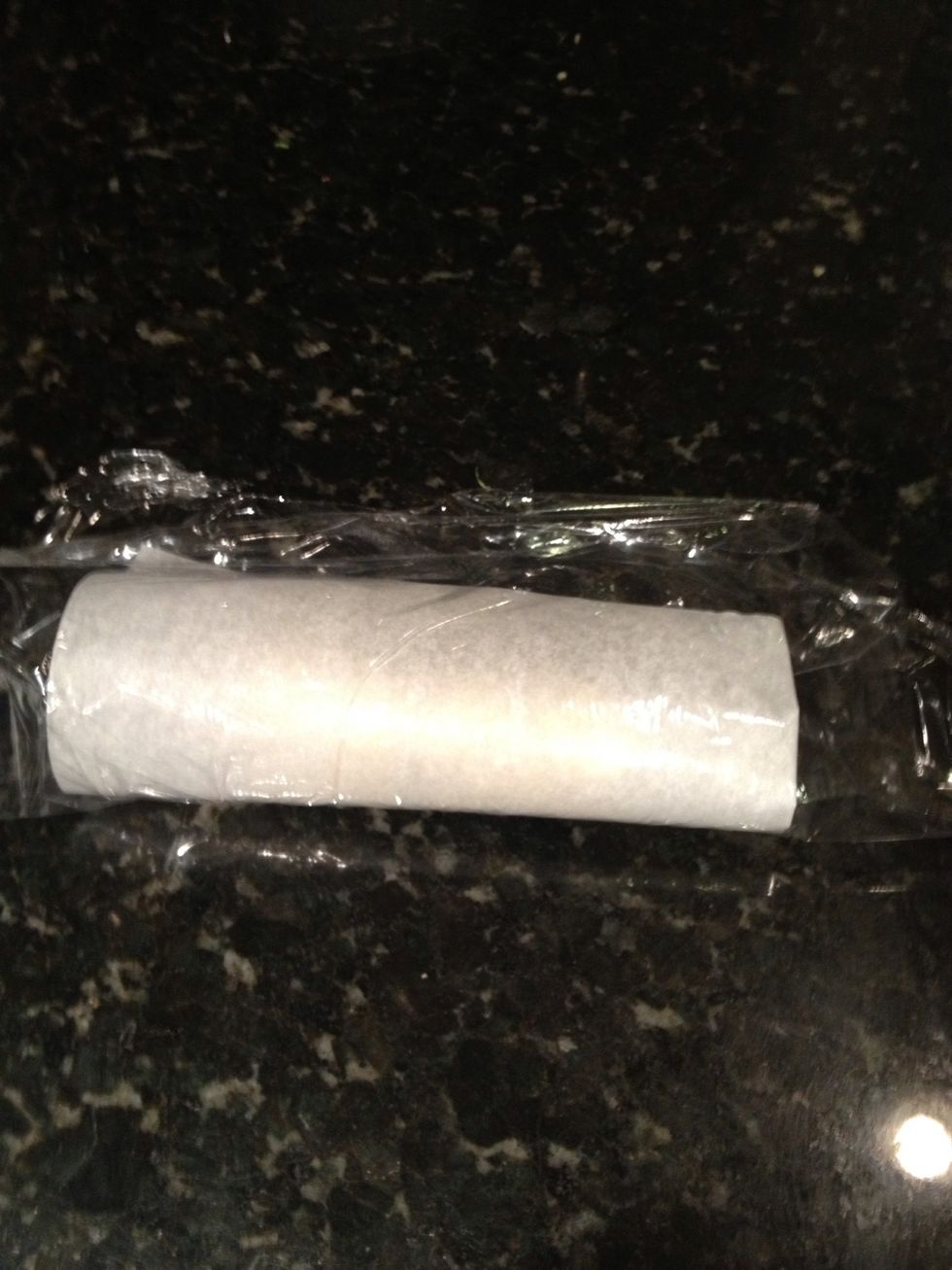 Fold parchment and plastic wrap over.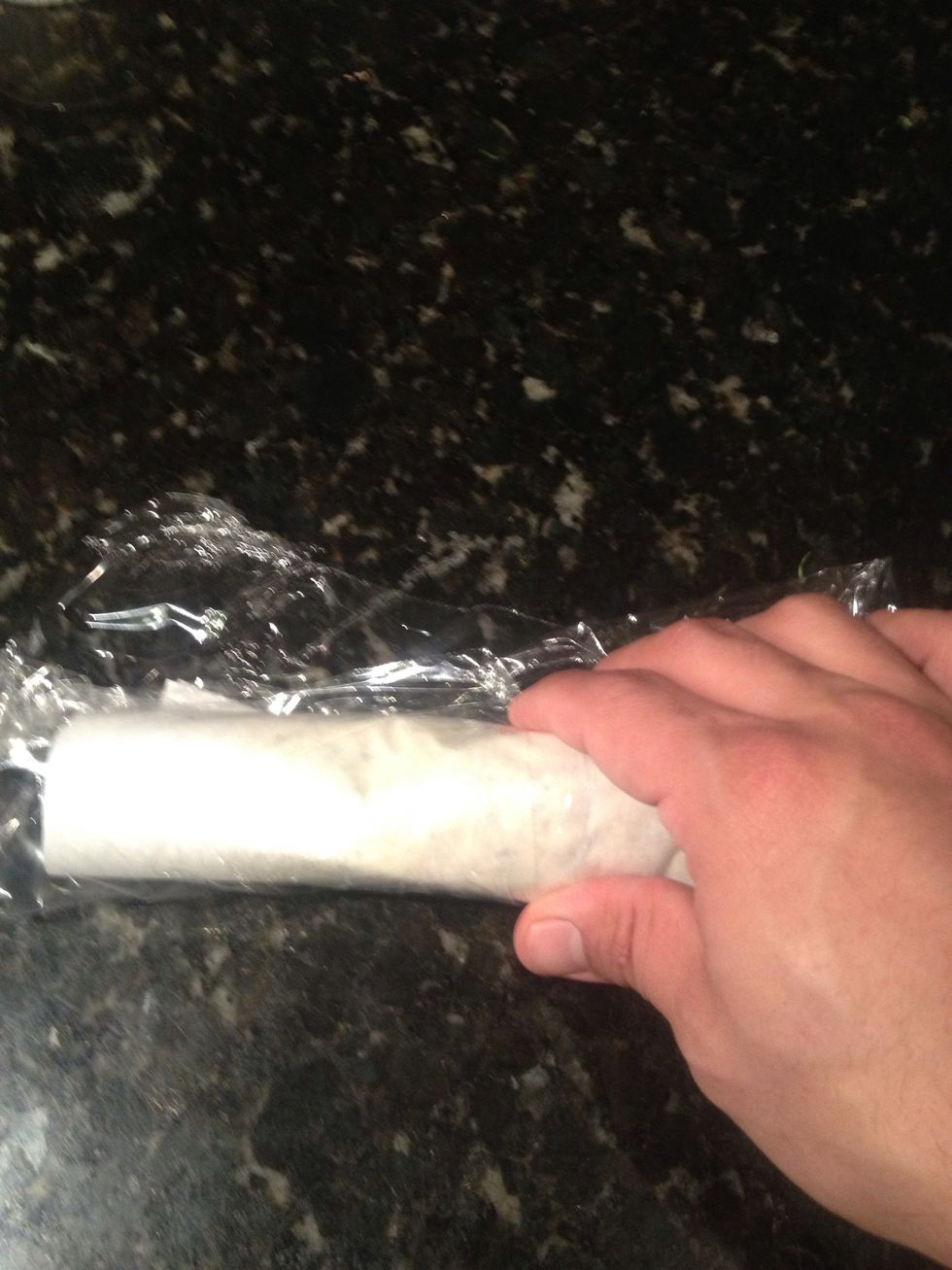 Begin shaping into a roll using your hands.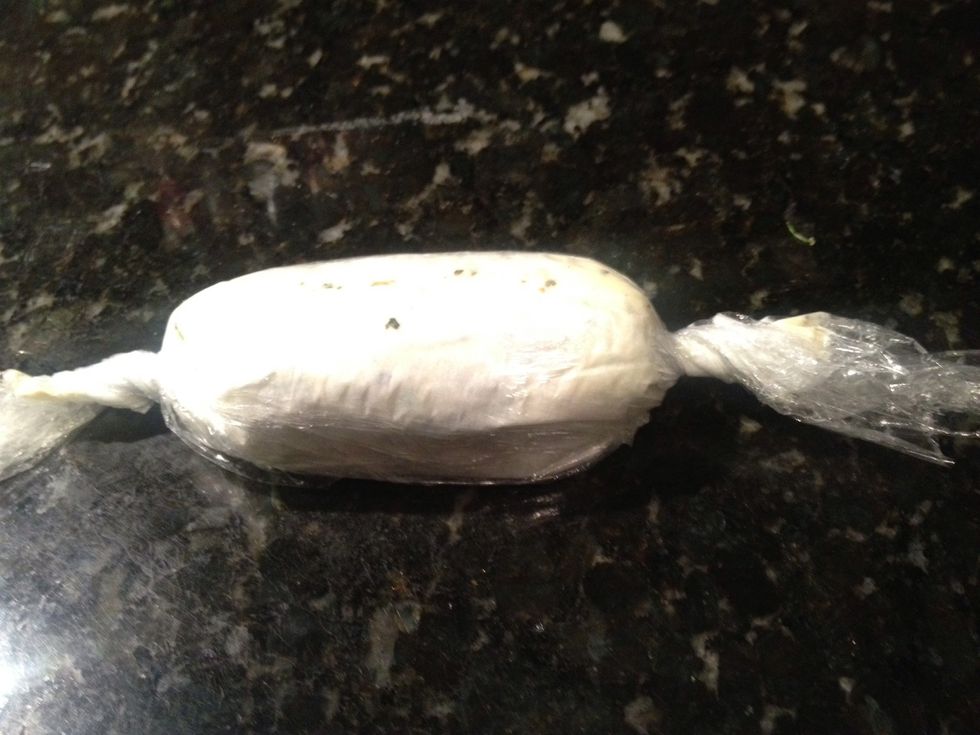 Once roll is formed twist off ends to tighten. Place into fridge to begin solidifying.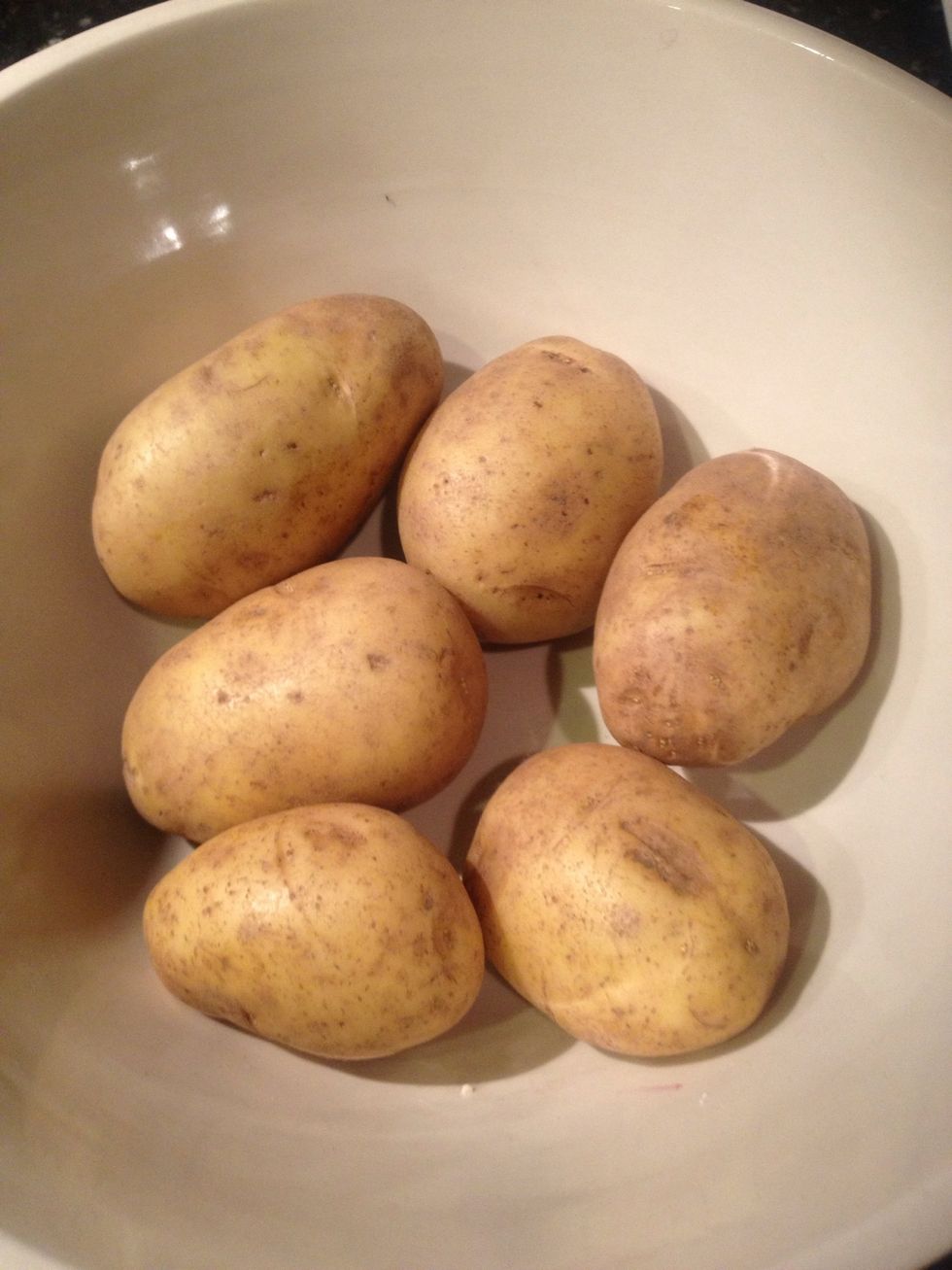 Lets get started with our potatoes gratin.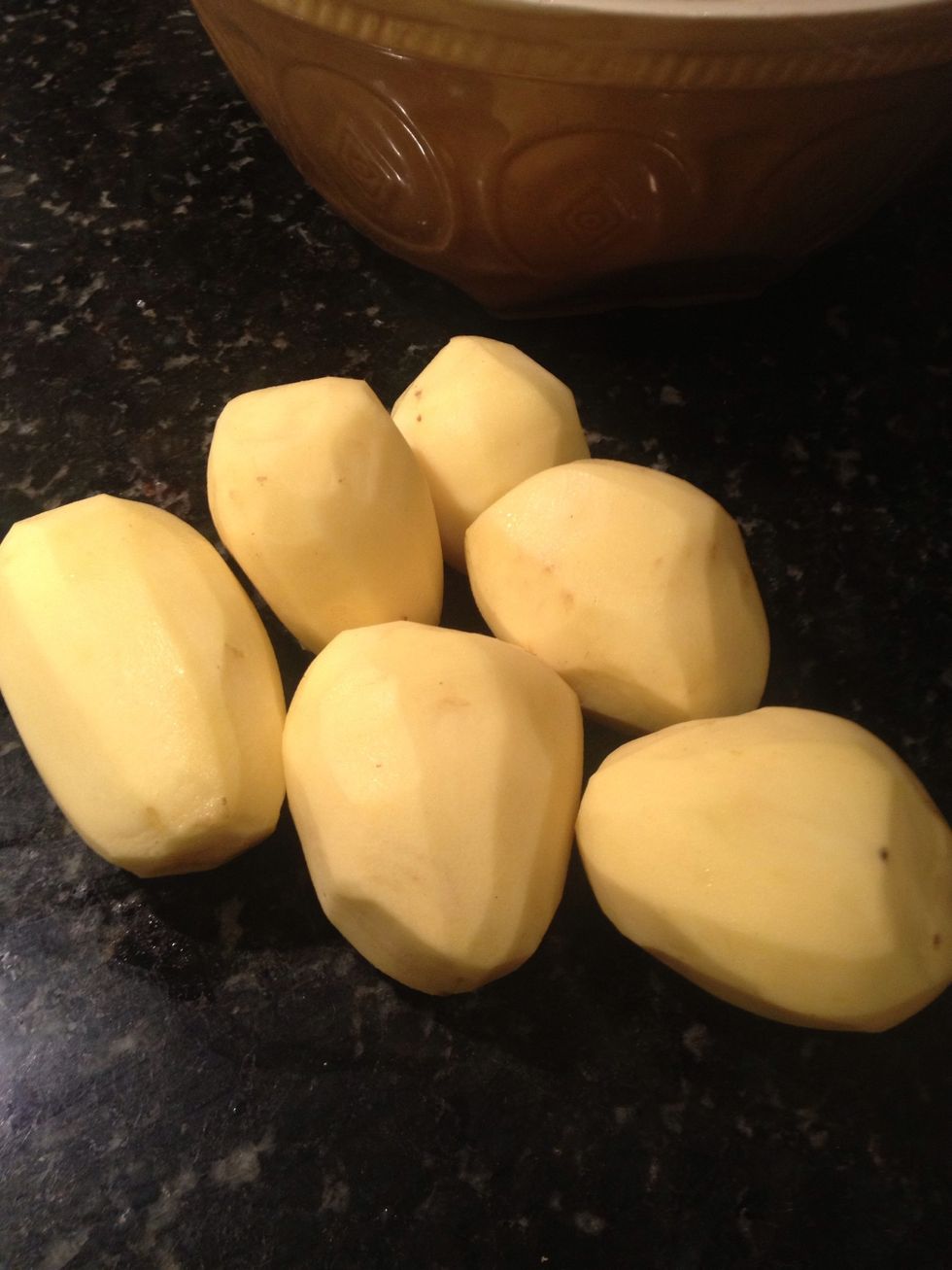 Peel potatoes.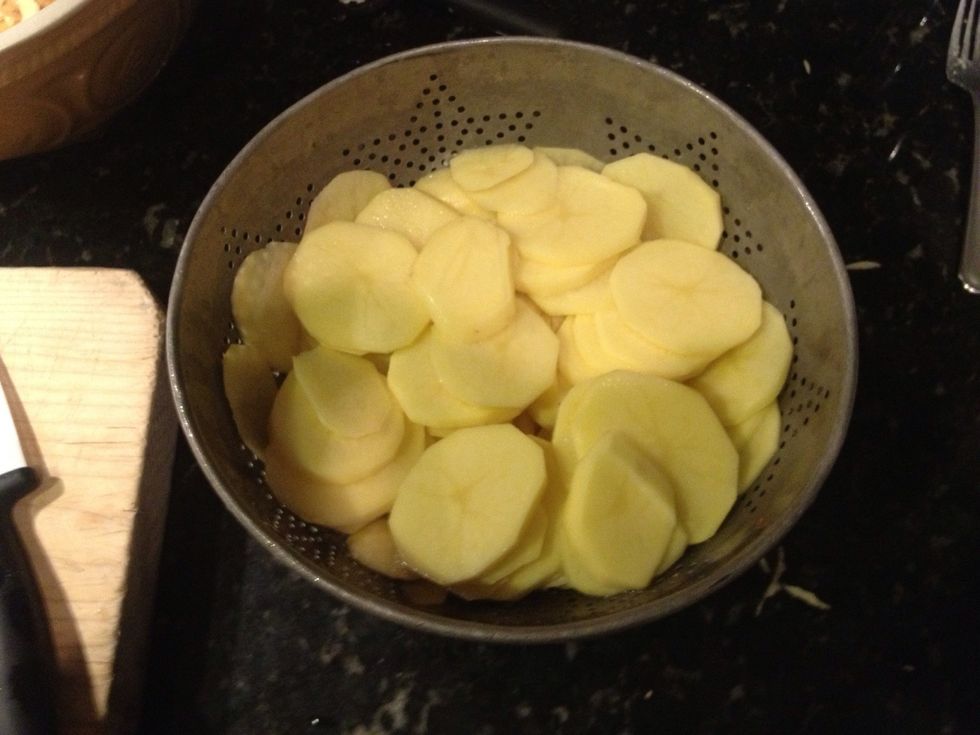 Slice potatoes into uniform thickness. If you're a novice with a chefs knife use a mandalin to speed up the process.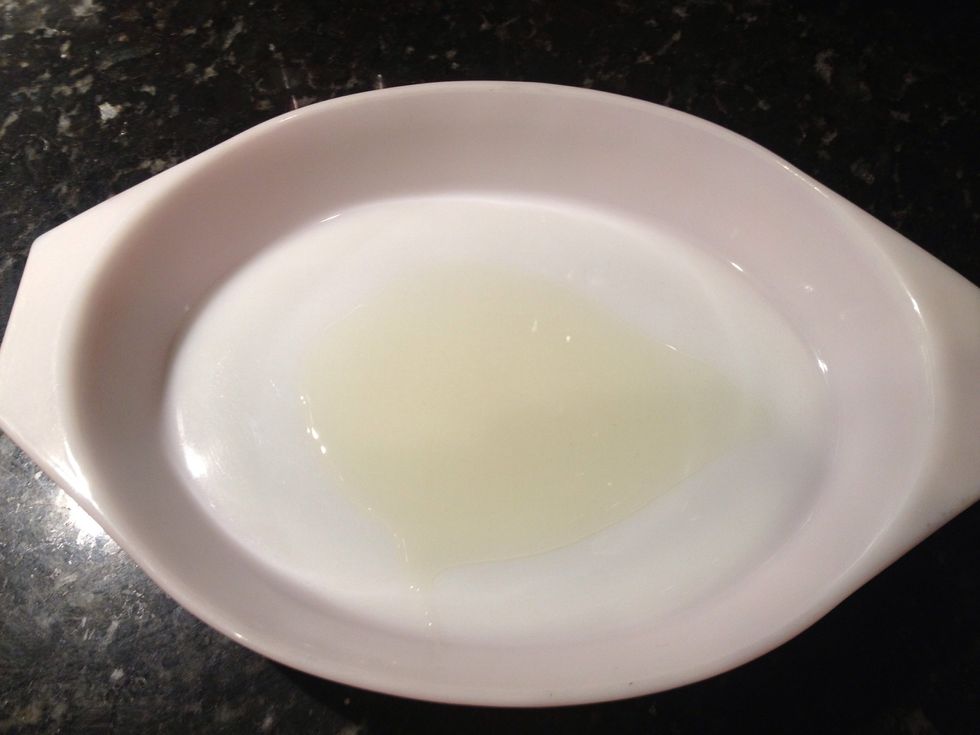 Place olive oil into bottom of baking safe dish.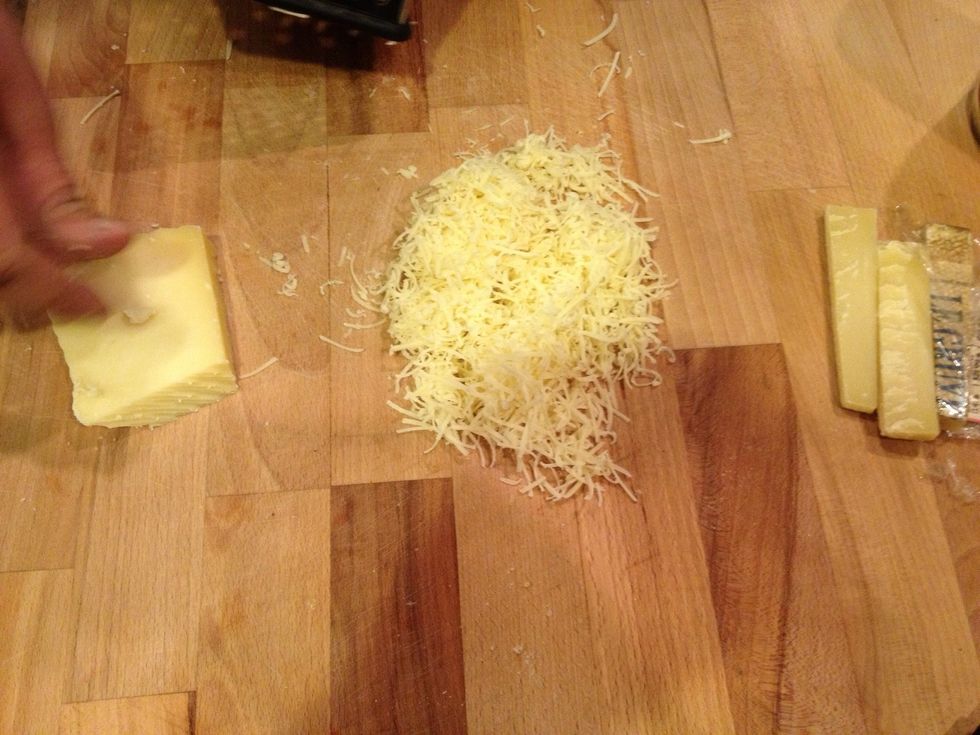 Grate gruyere cheese.
Begin layering potatoes into bottom of dish. You will repeat this 3 times alternating S&P and gruyere cheese.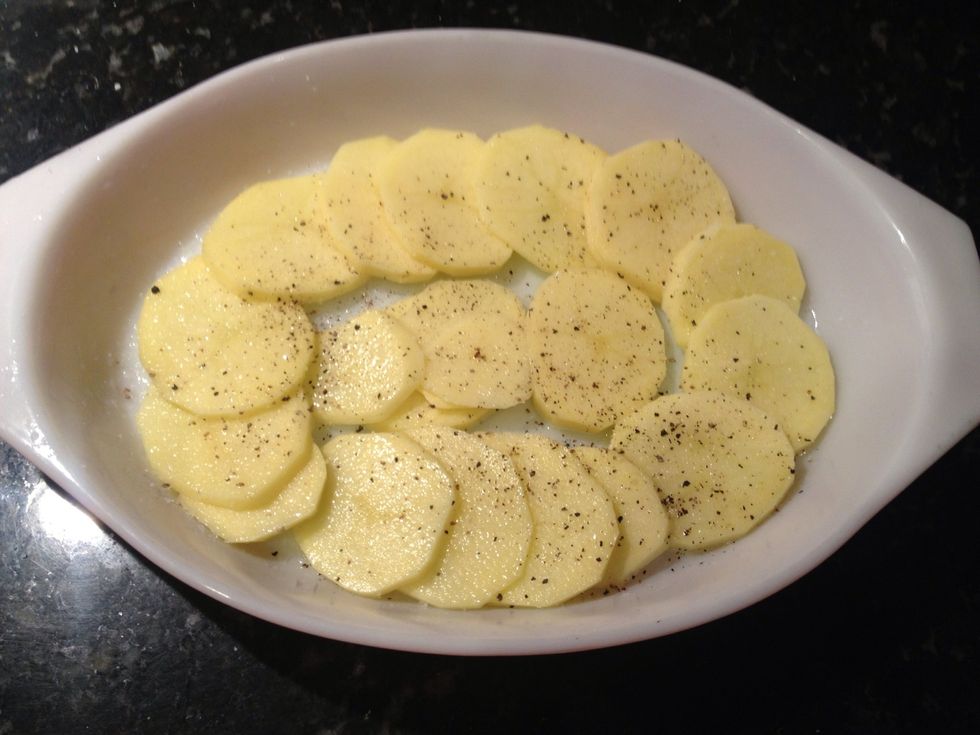 S&P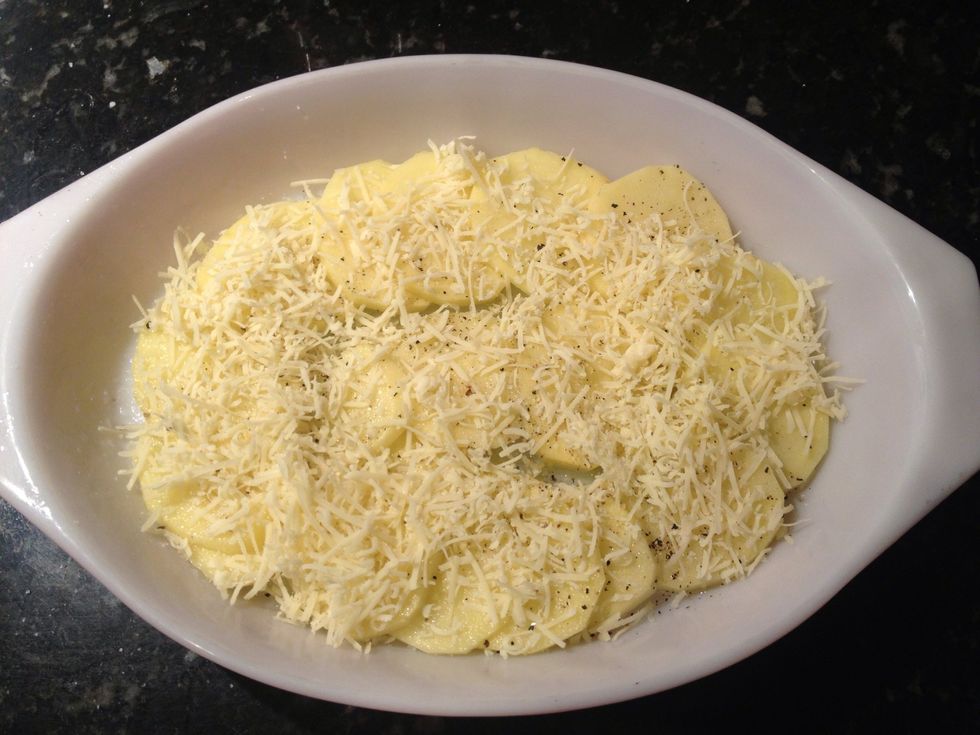 Cheese!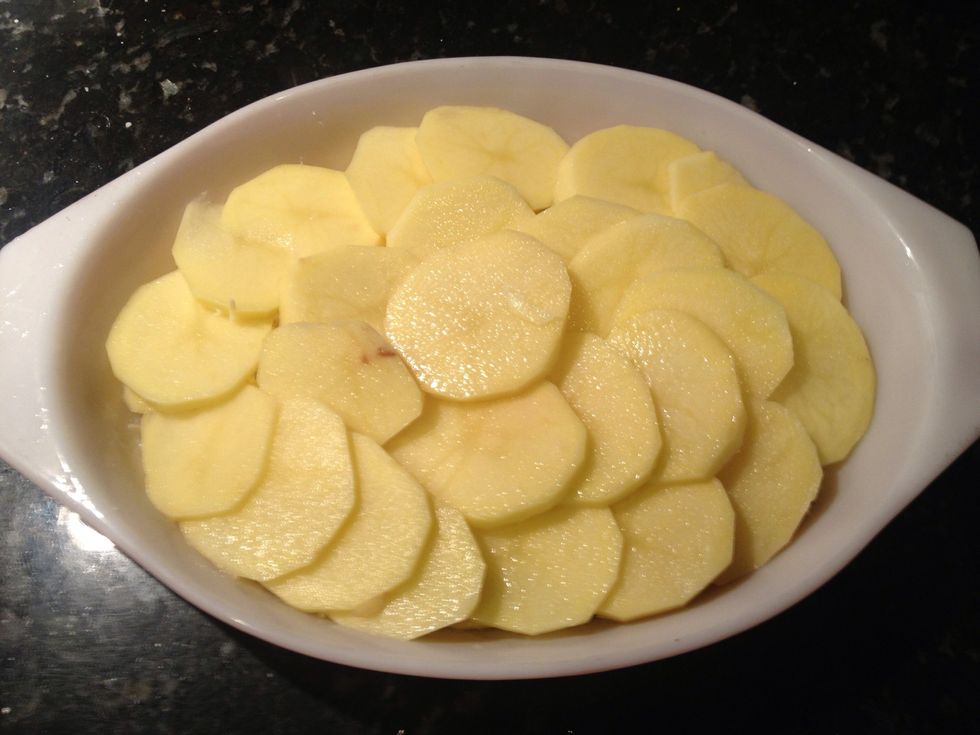 Another layer of spuds...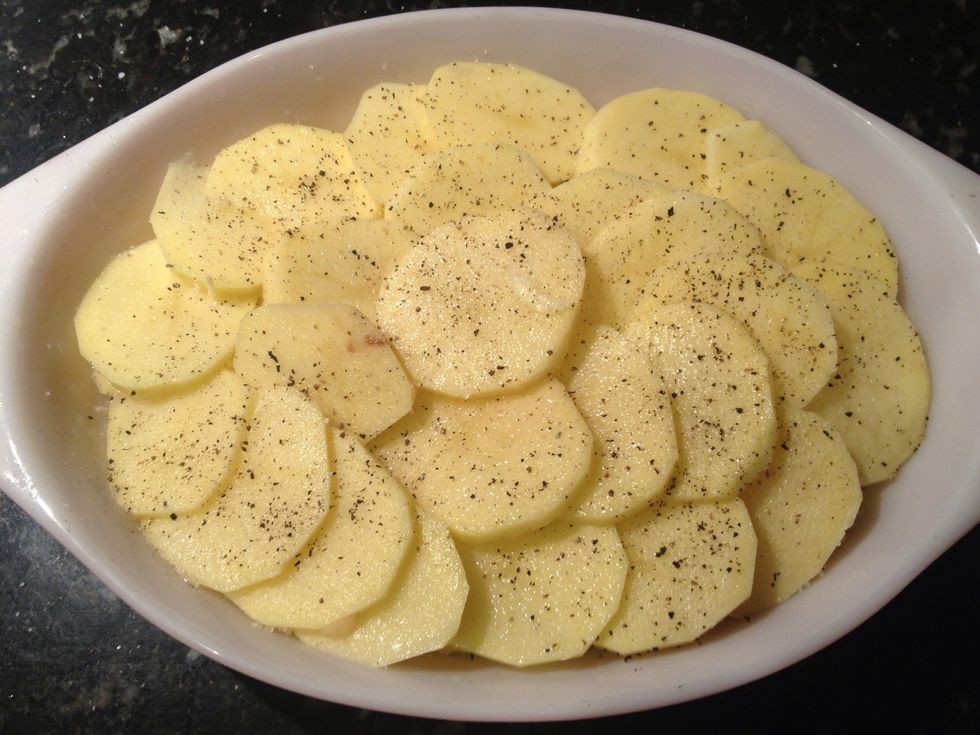 S&P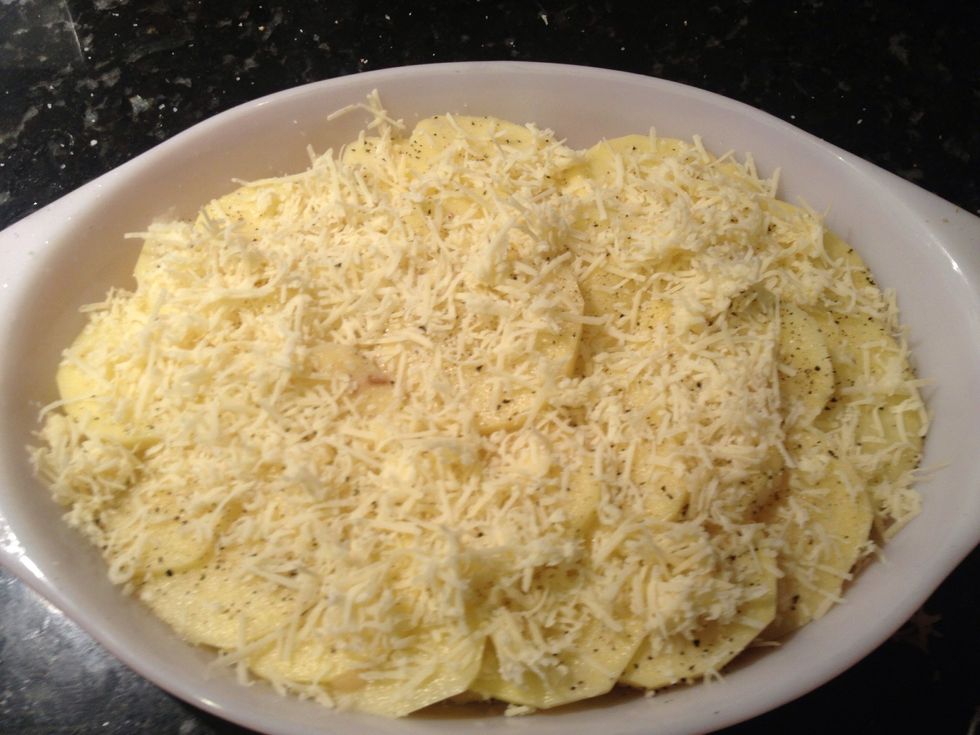 Cheese!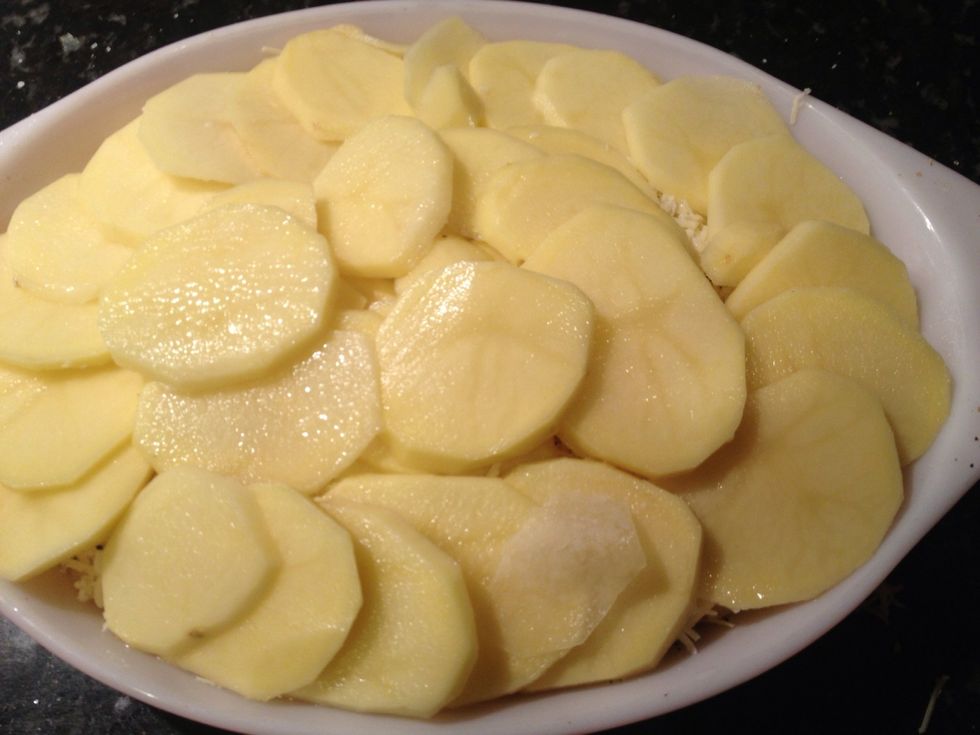 Final layer of spuds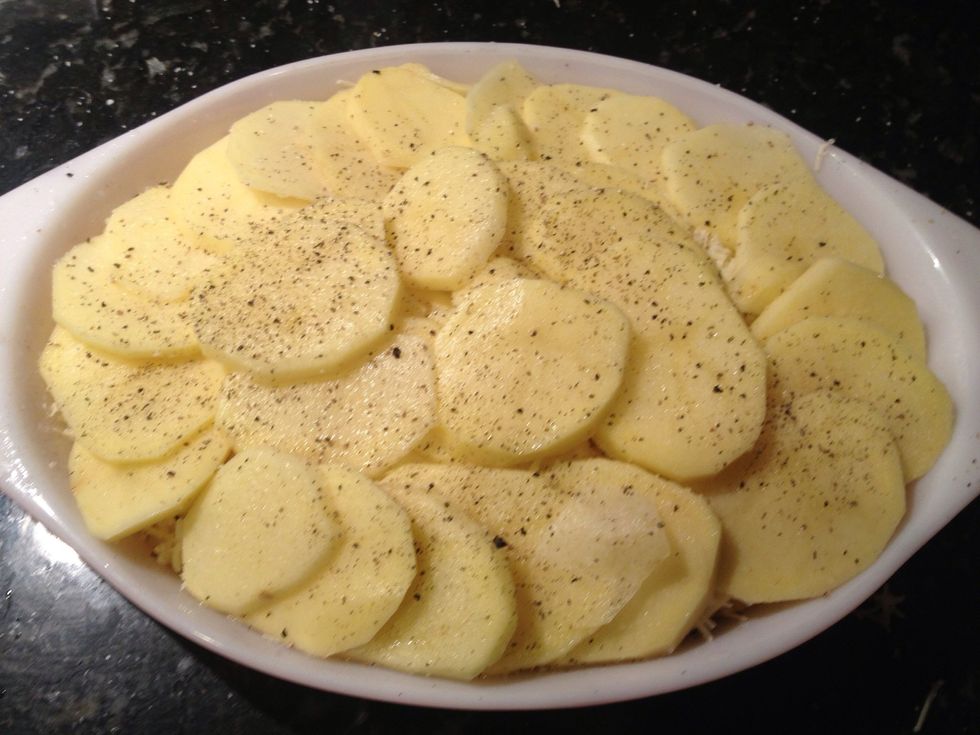 S&P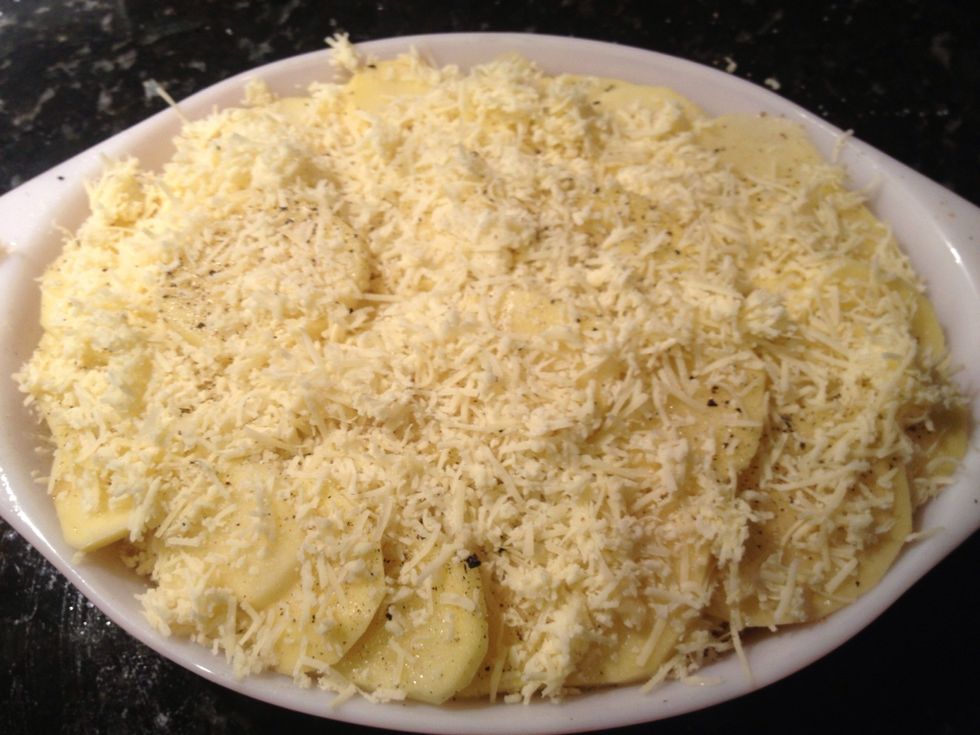 Cheese glorious cheese!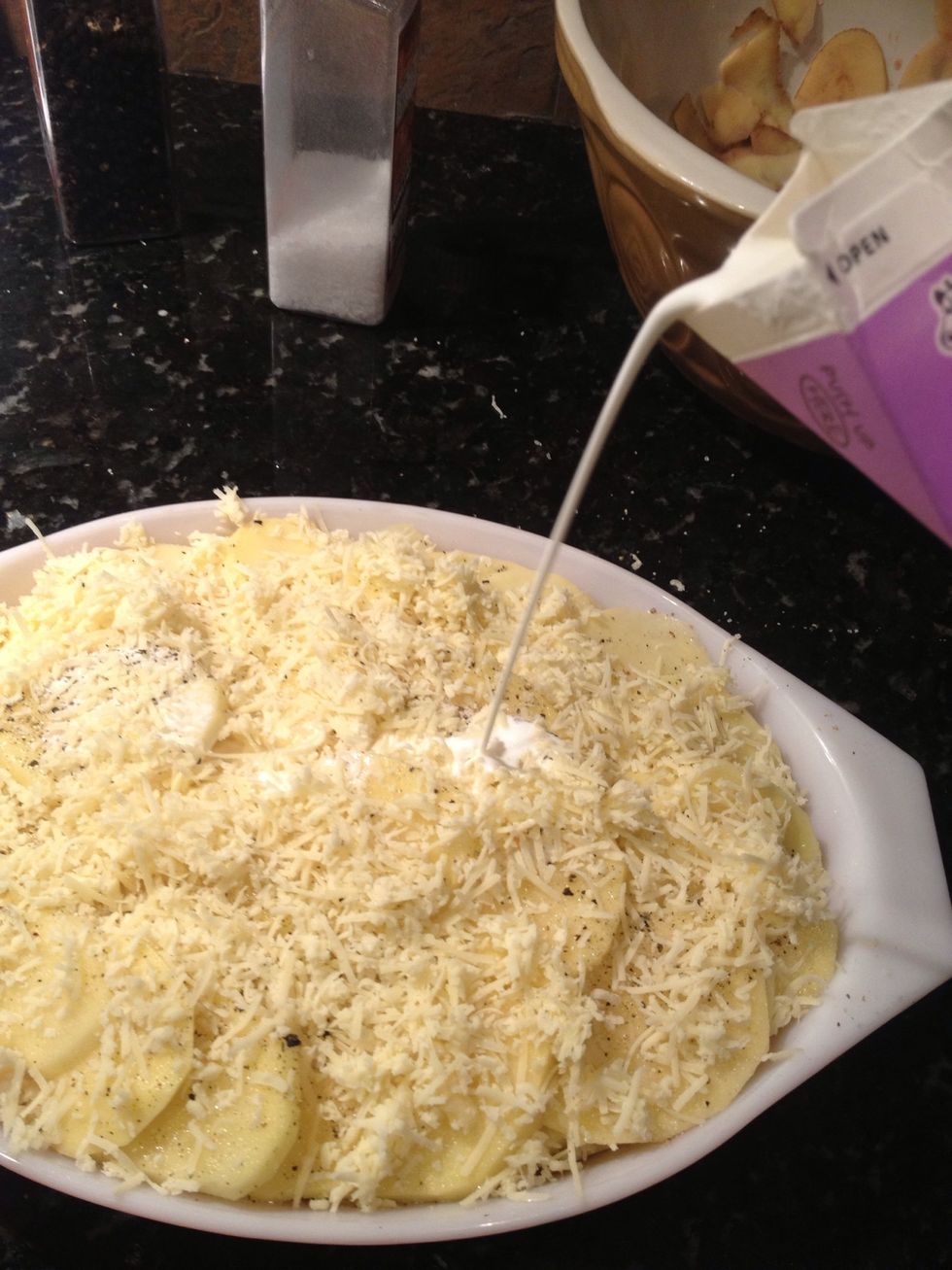 Pour half & half over potatoes.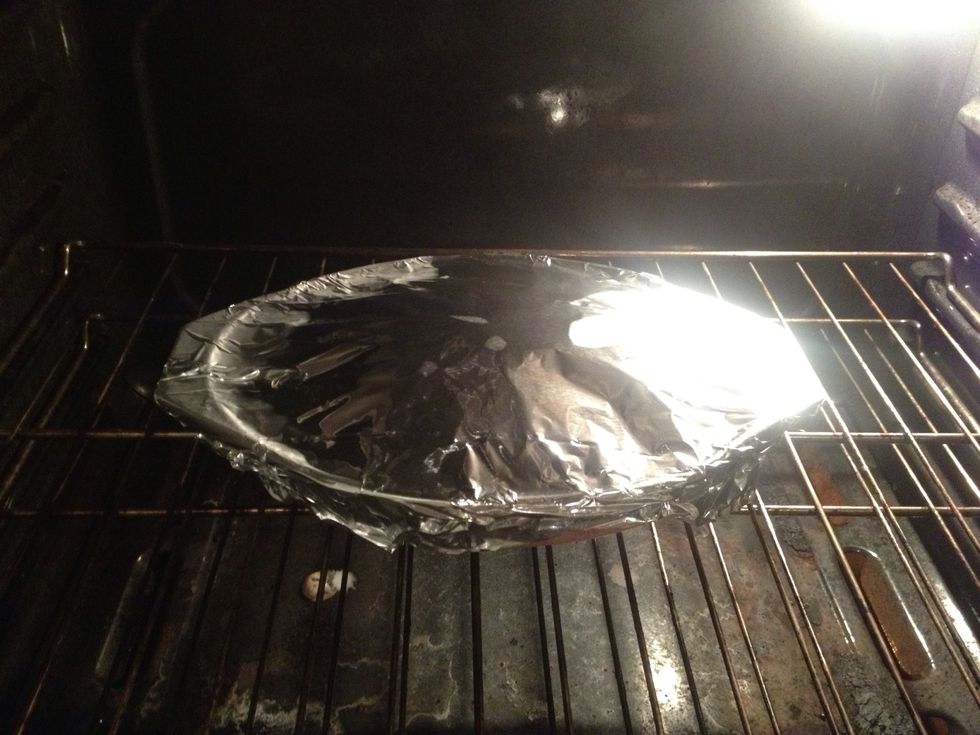 Cover with foil and place into 400• pre-heated oven for 25 mins. Remove foil and allow to brown for 15 additional minutes.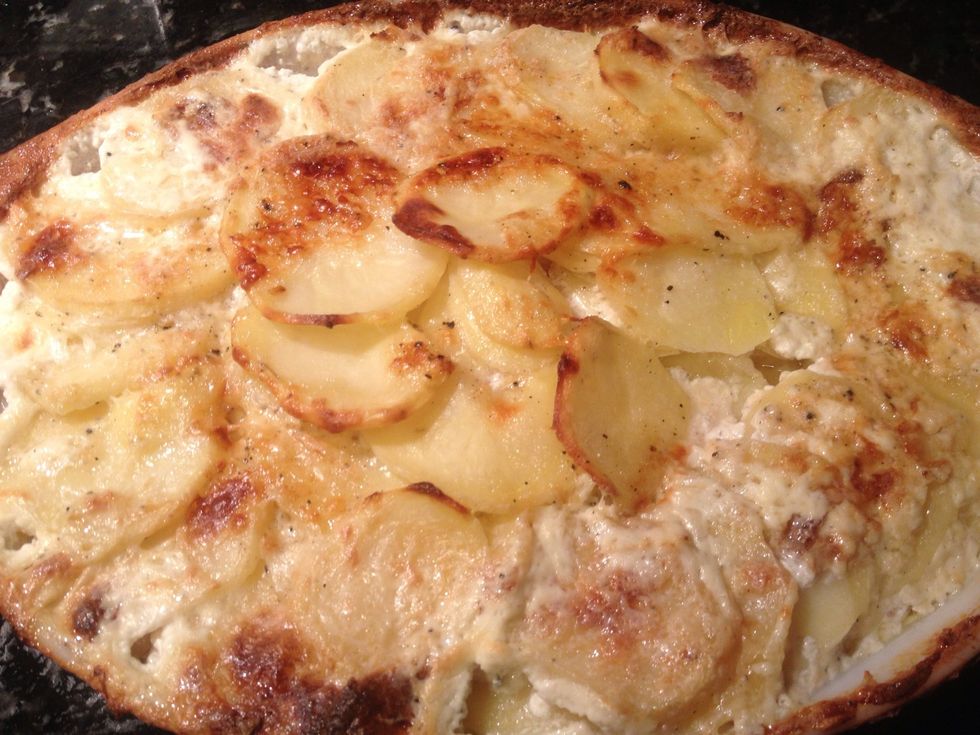 Potatoes will develop a perfectly golden brown color.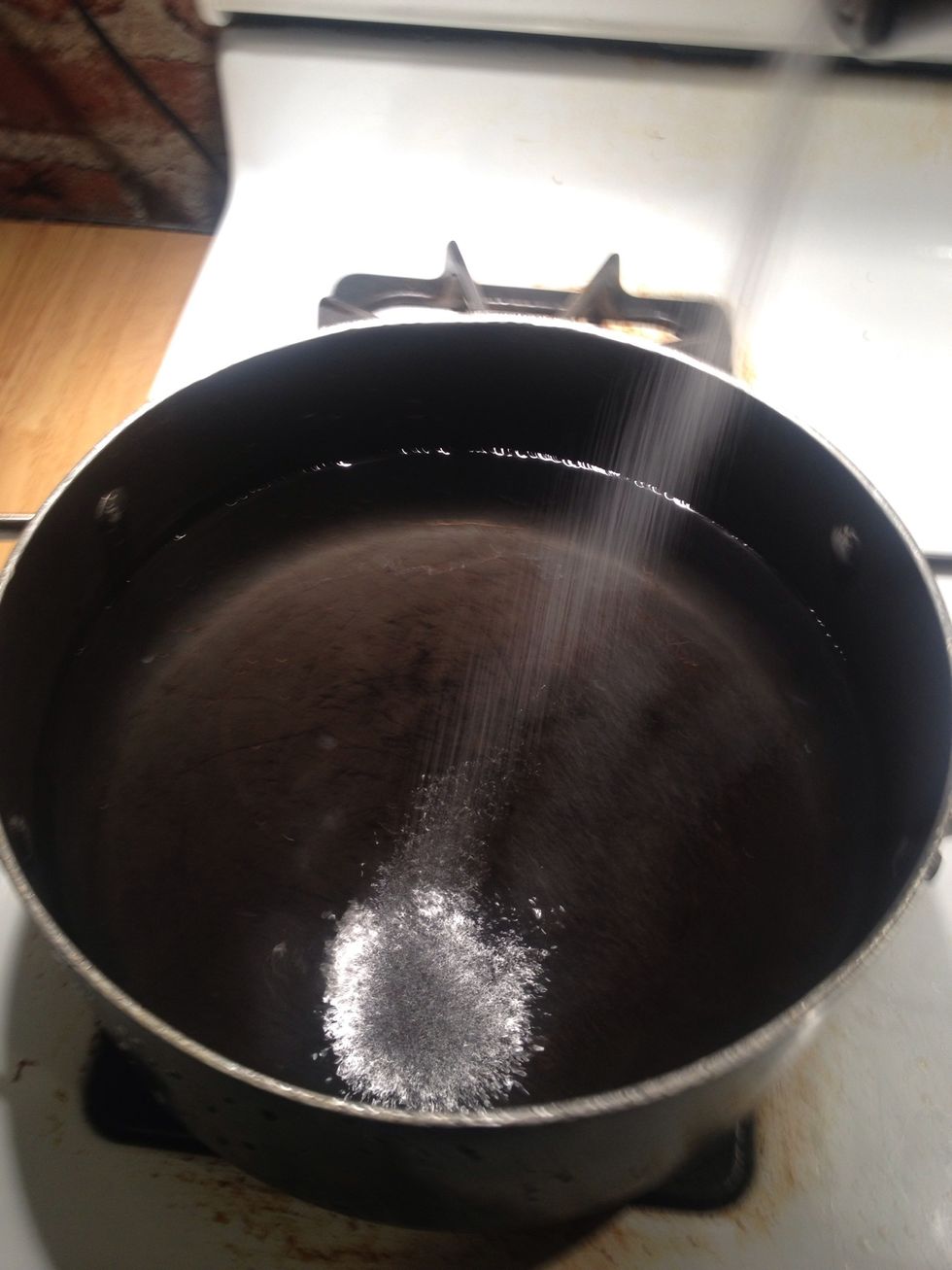 Salt boiling water to blanche green beans.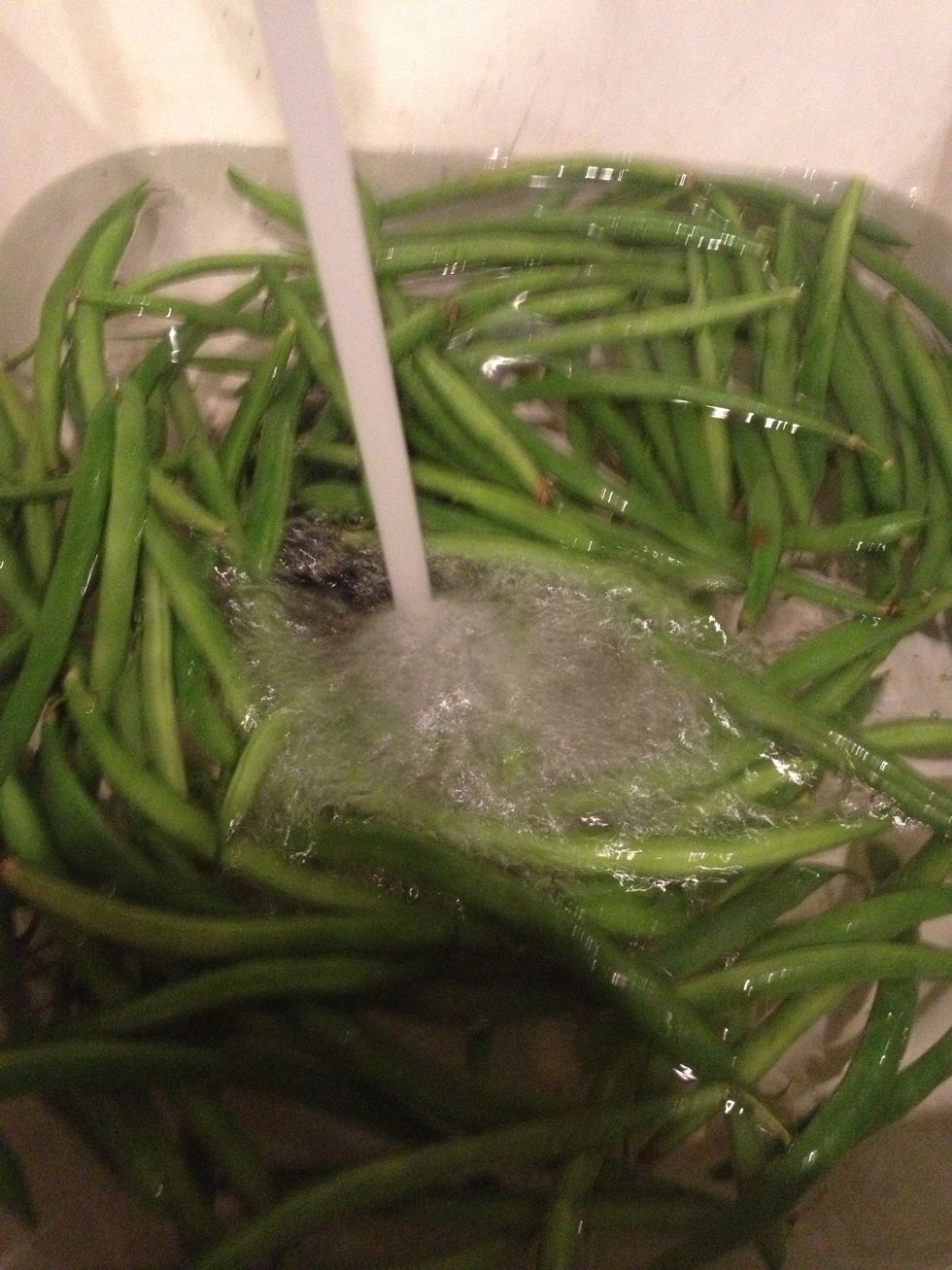 Green beans should be washed to remove dirt and grit.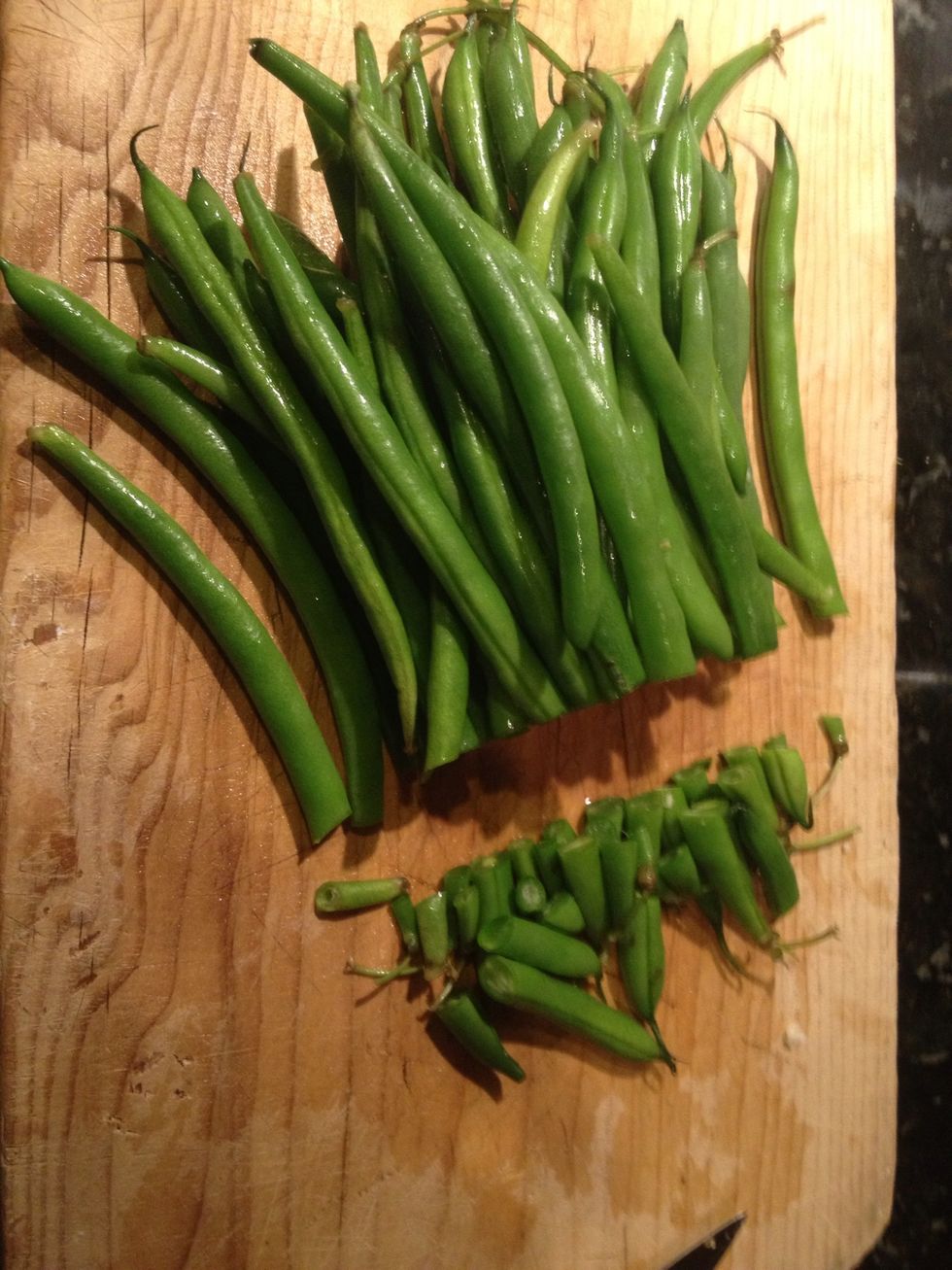 Remove ends...not so tasty!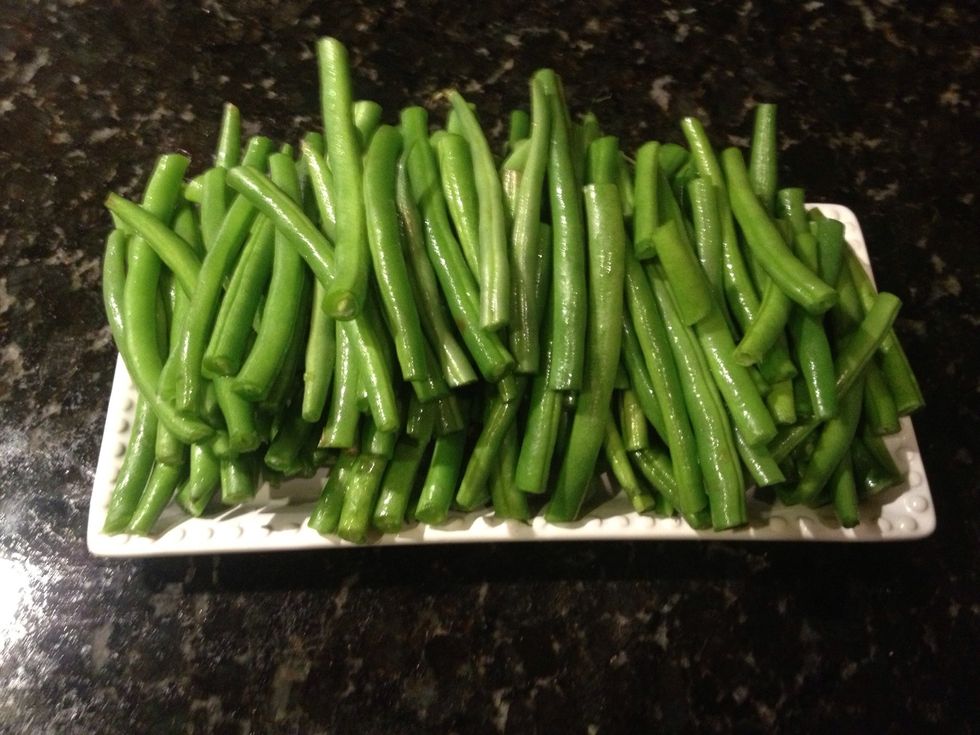 No we are ready to blanche.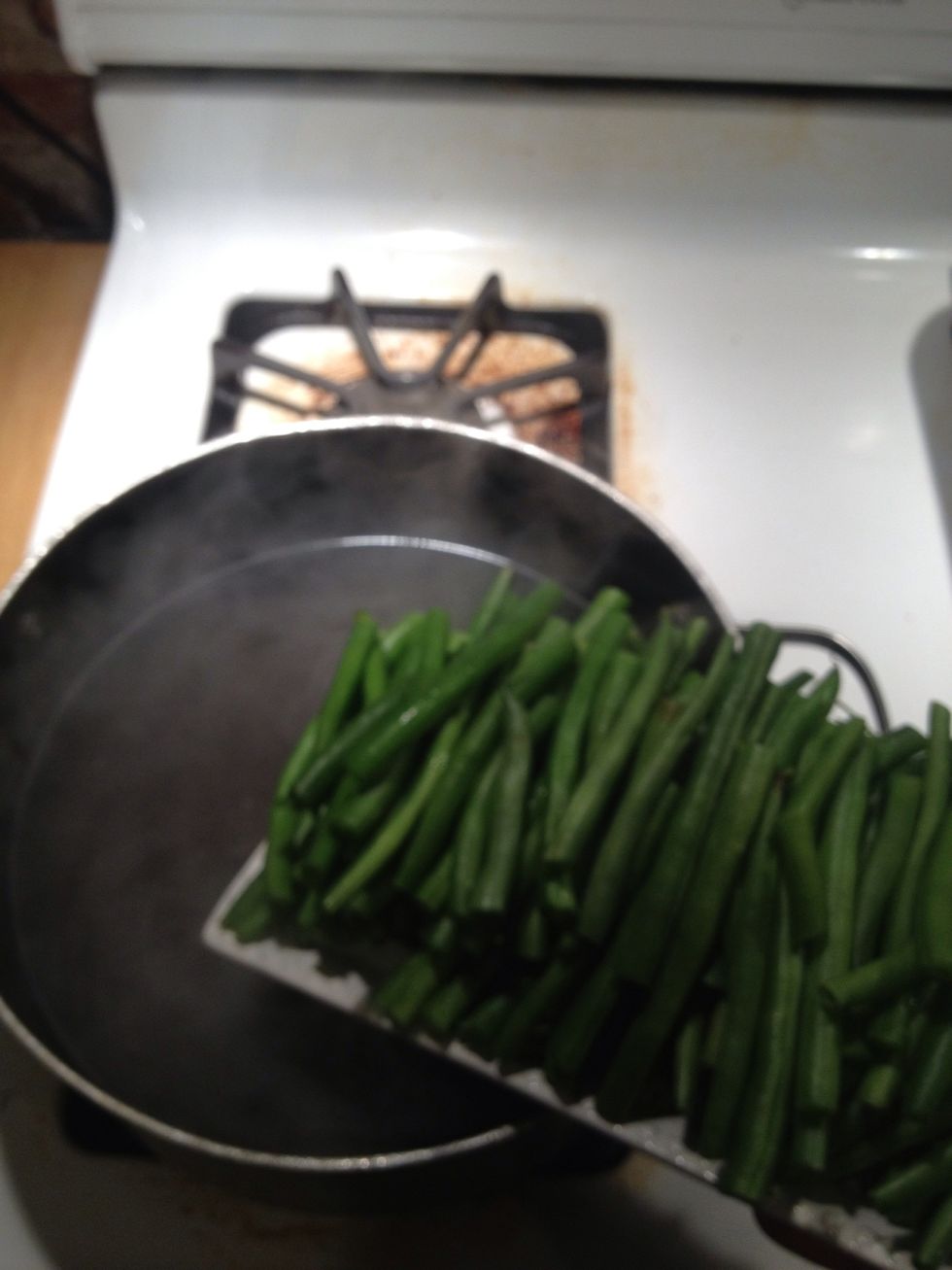 Dump beans into salted boiling water.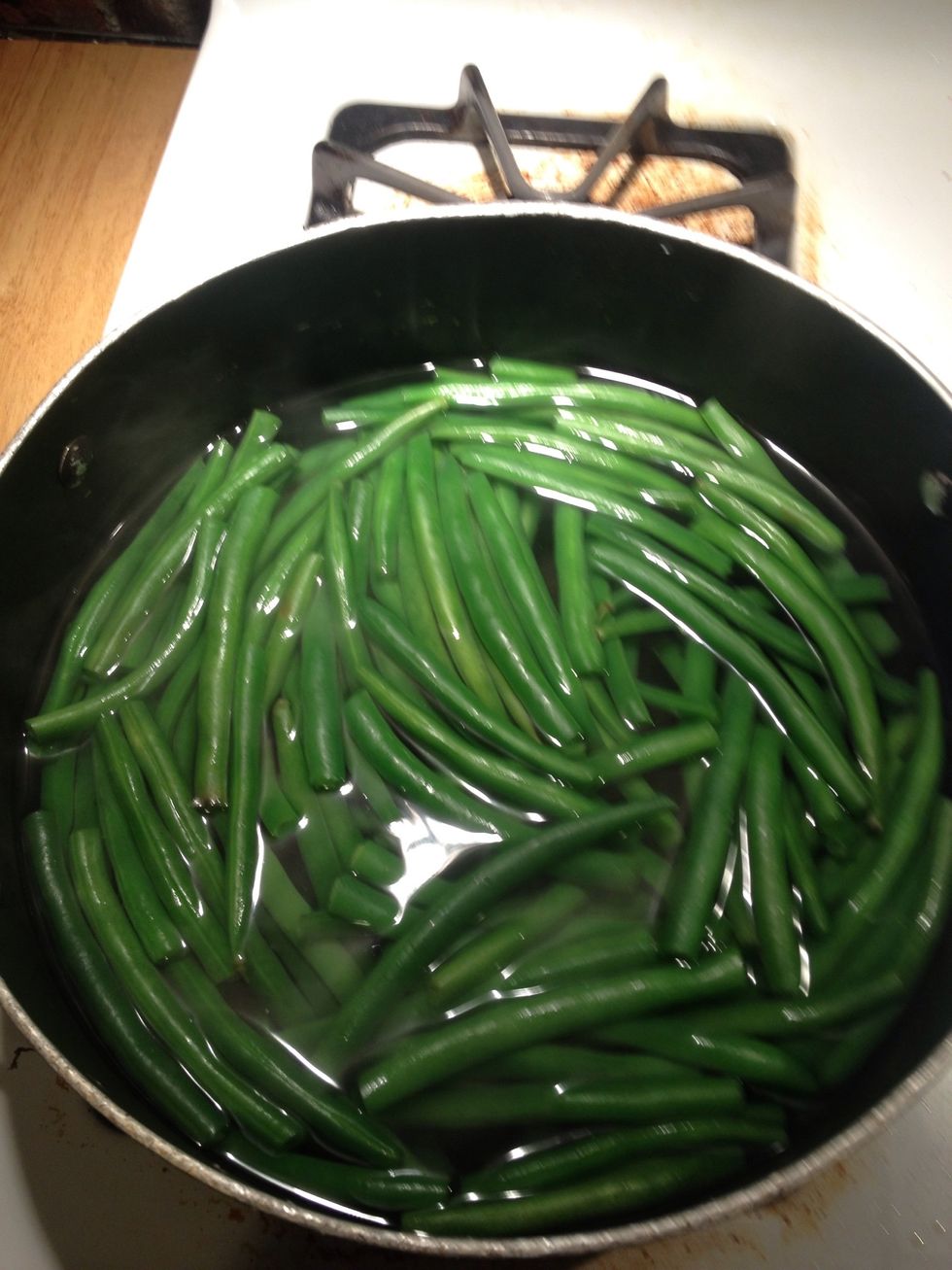 Blanche for 5 mins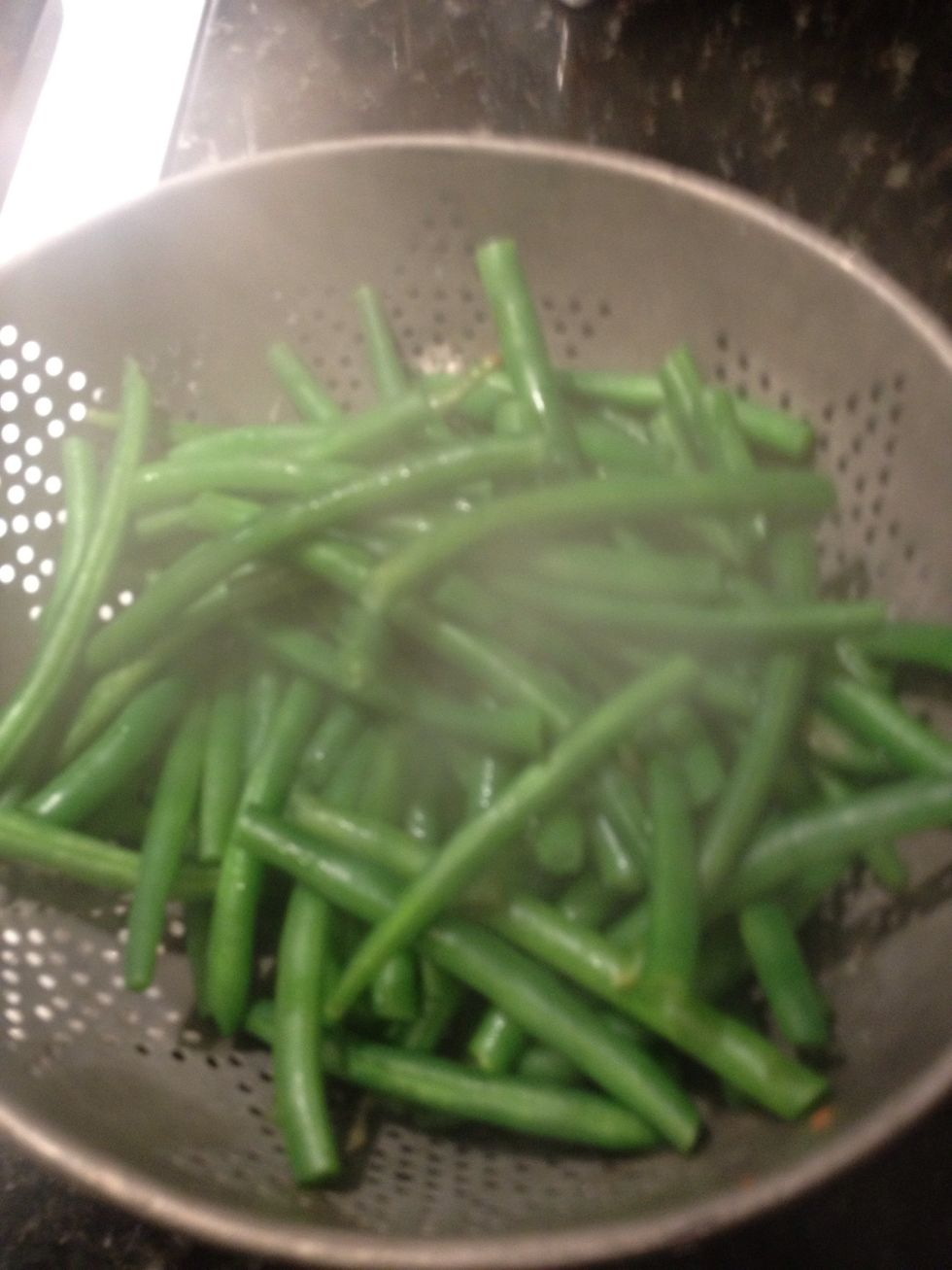 Drain beans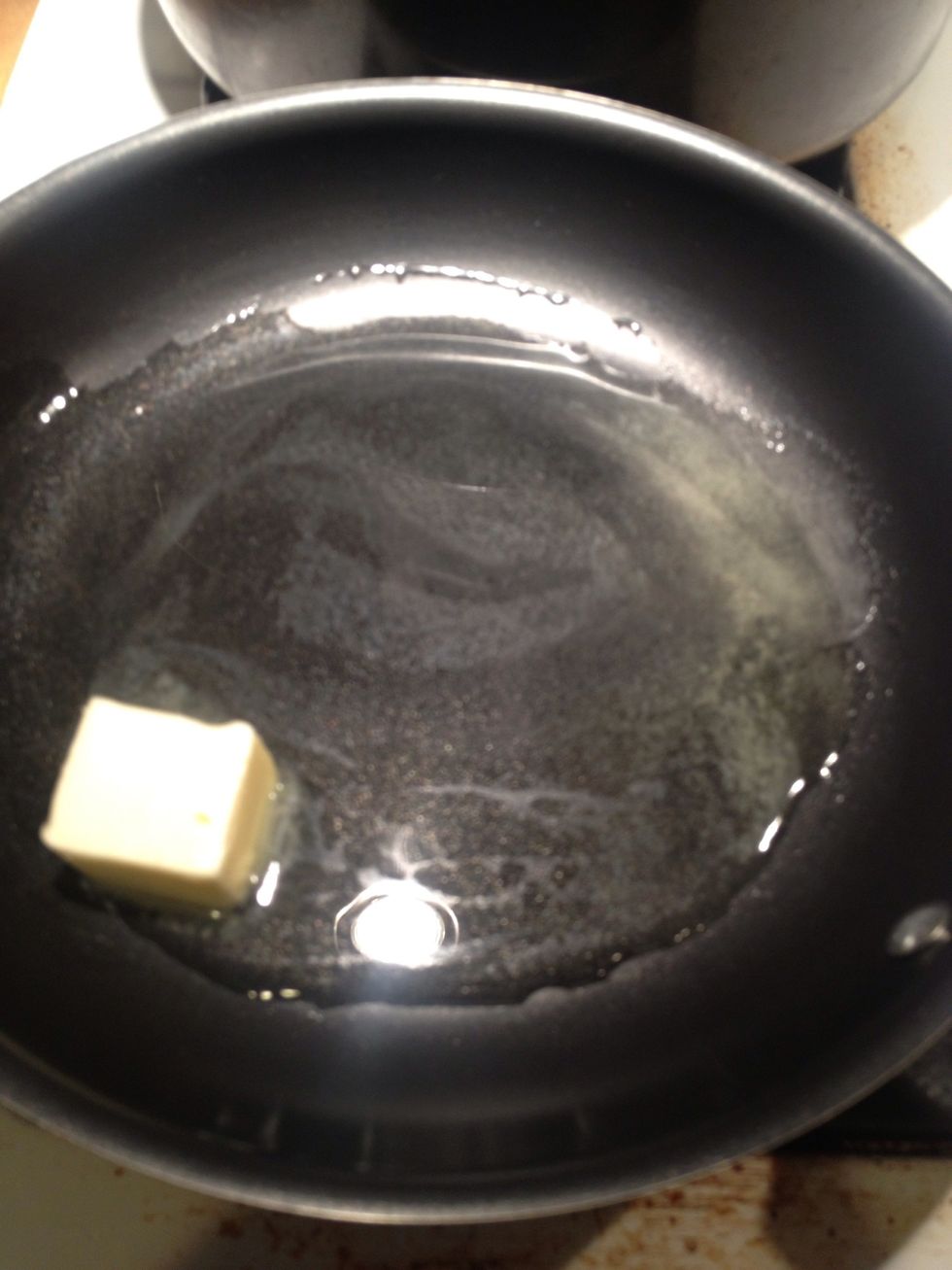 Add olive oil and butter to skillet.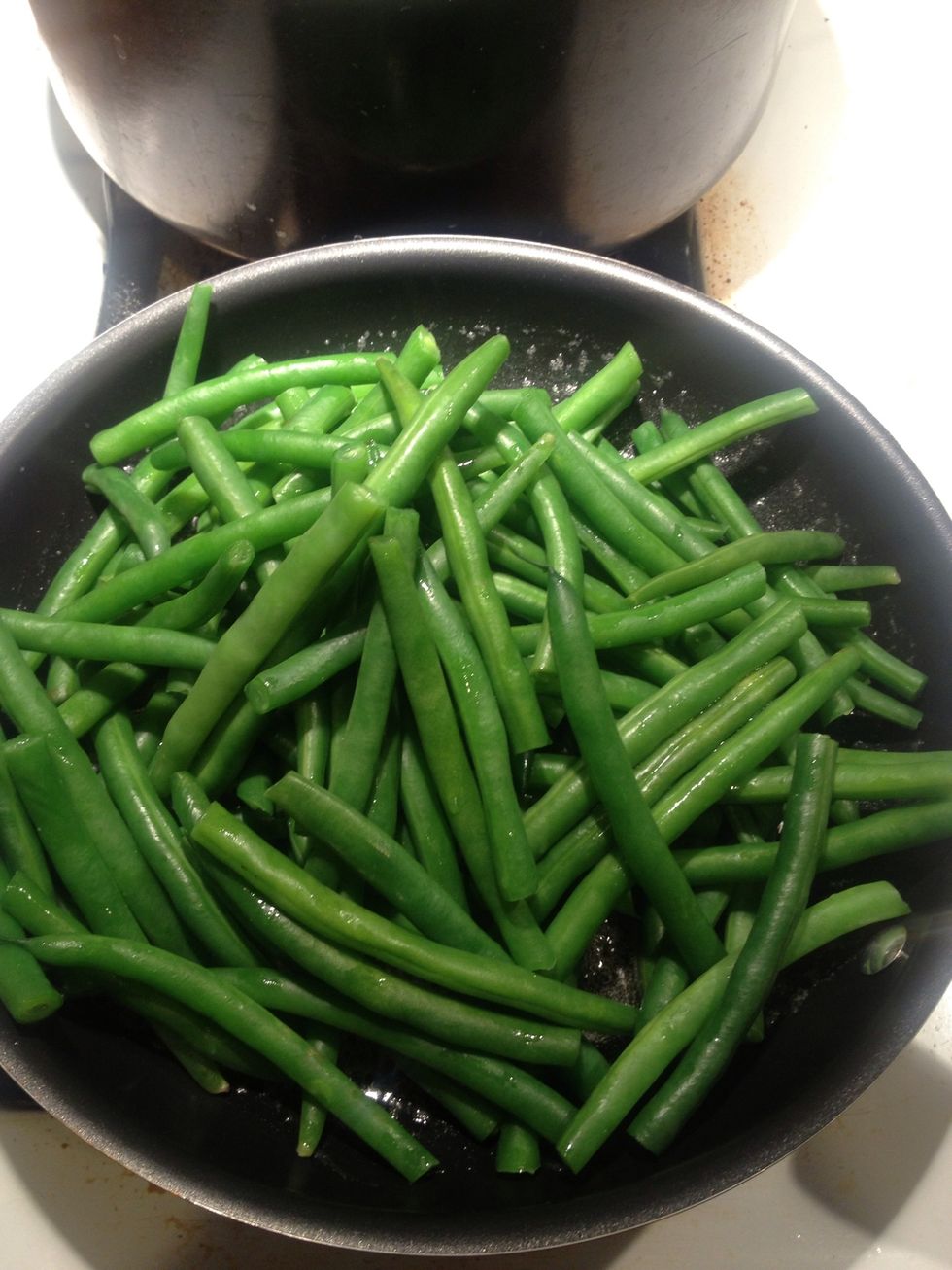 Add beans and saute for 5-7 minutes until tender.. Season with S&P and finish with red chile flake.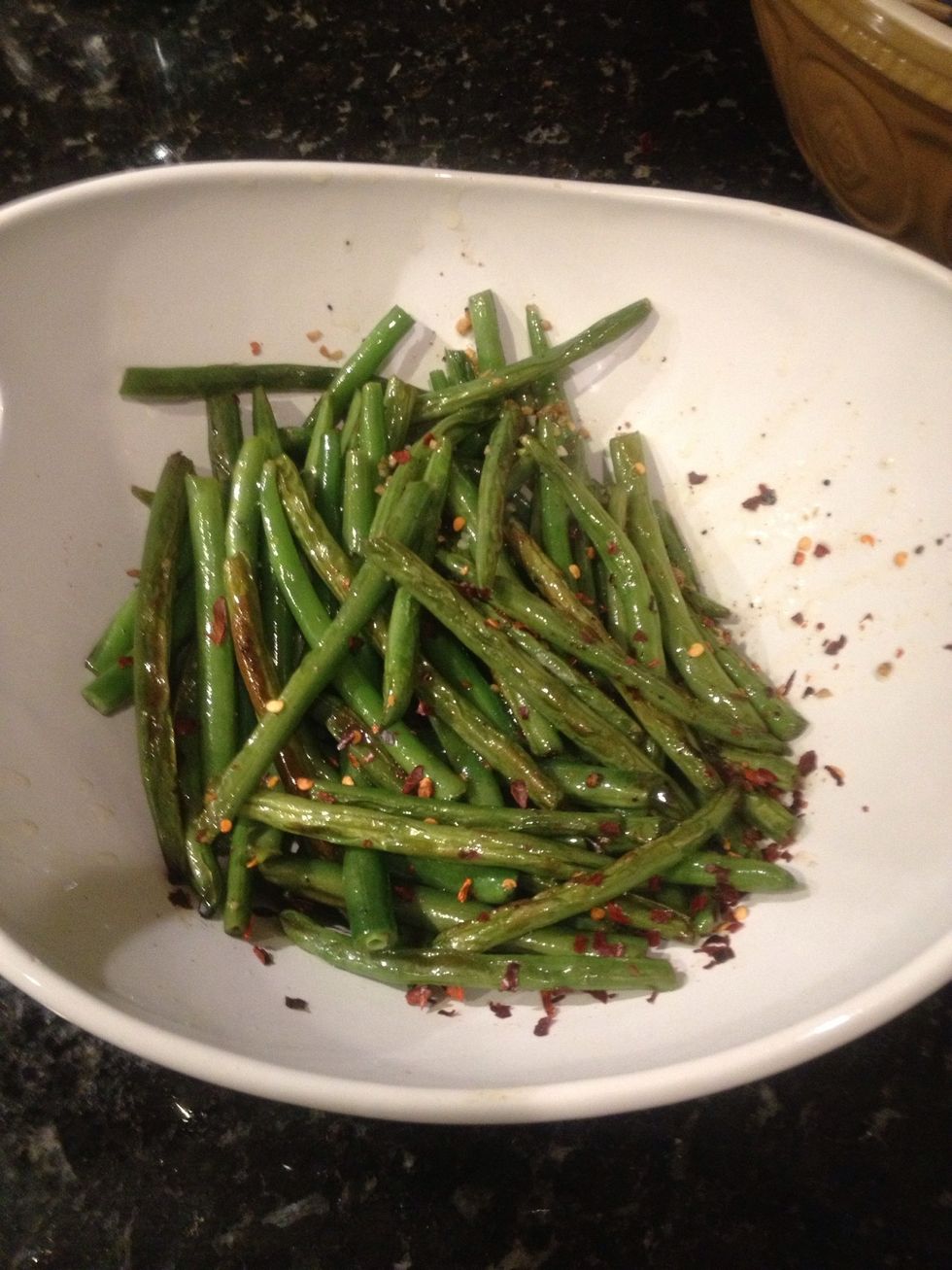 Pretty!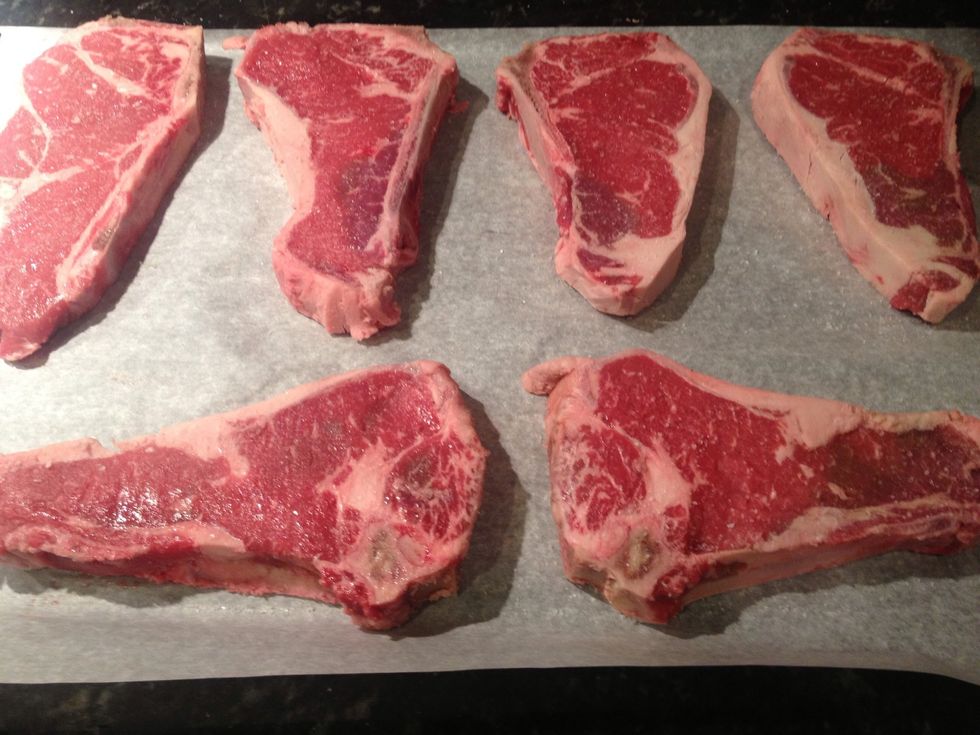 NY Strip is a great cut but could easily be replaced by ribeye or T-bone.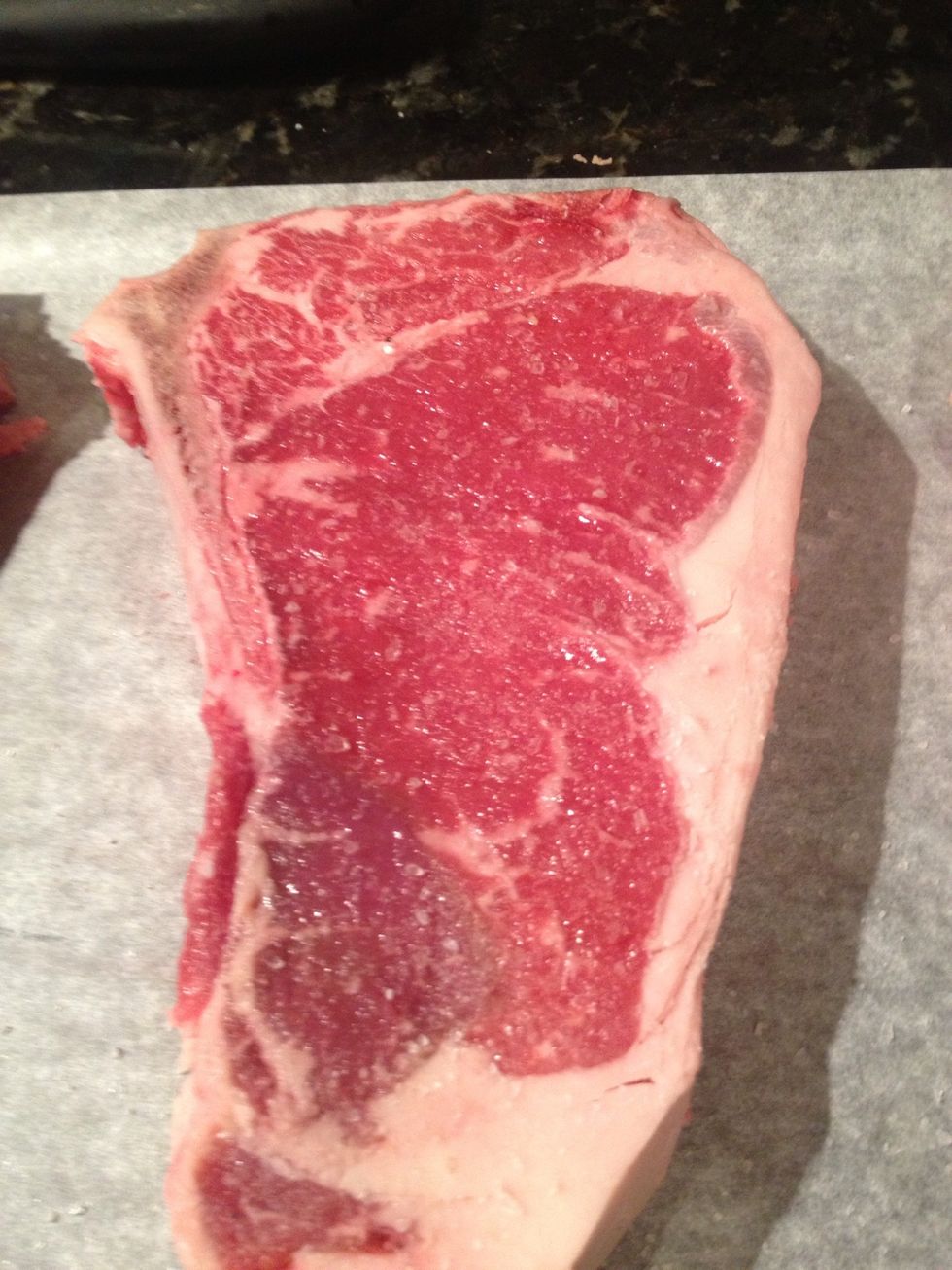 Salt steaks but do not pepper...it will burn and bitter in the broiler.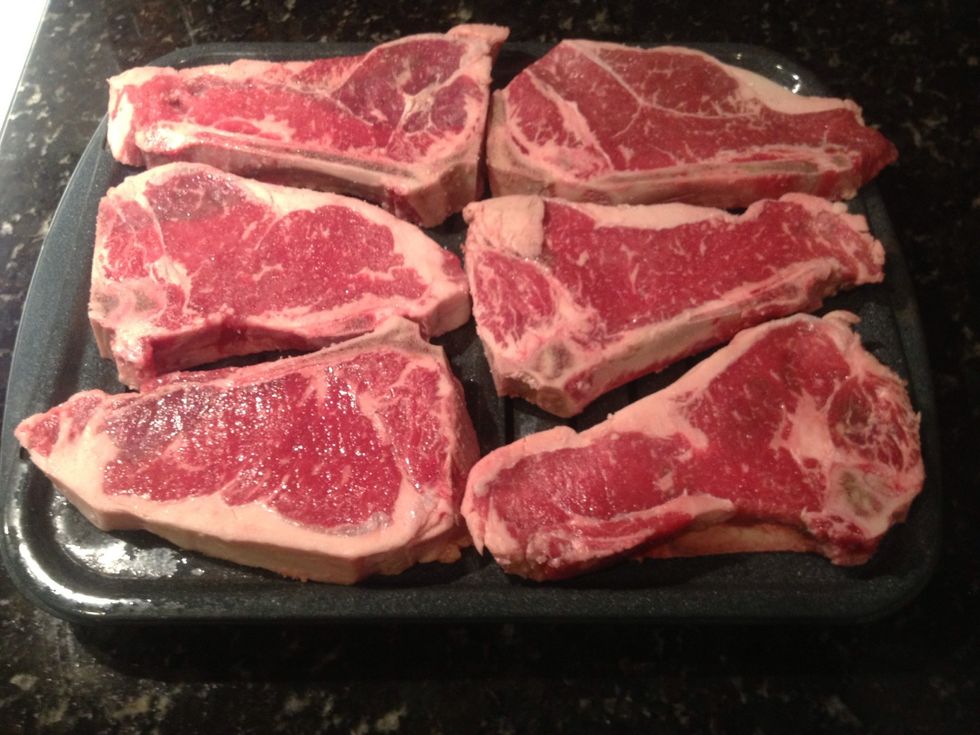 Place steaks onto broiler pan.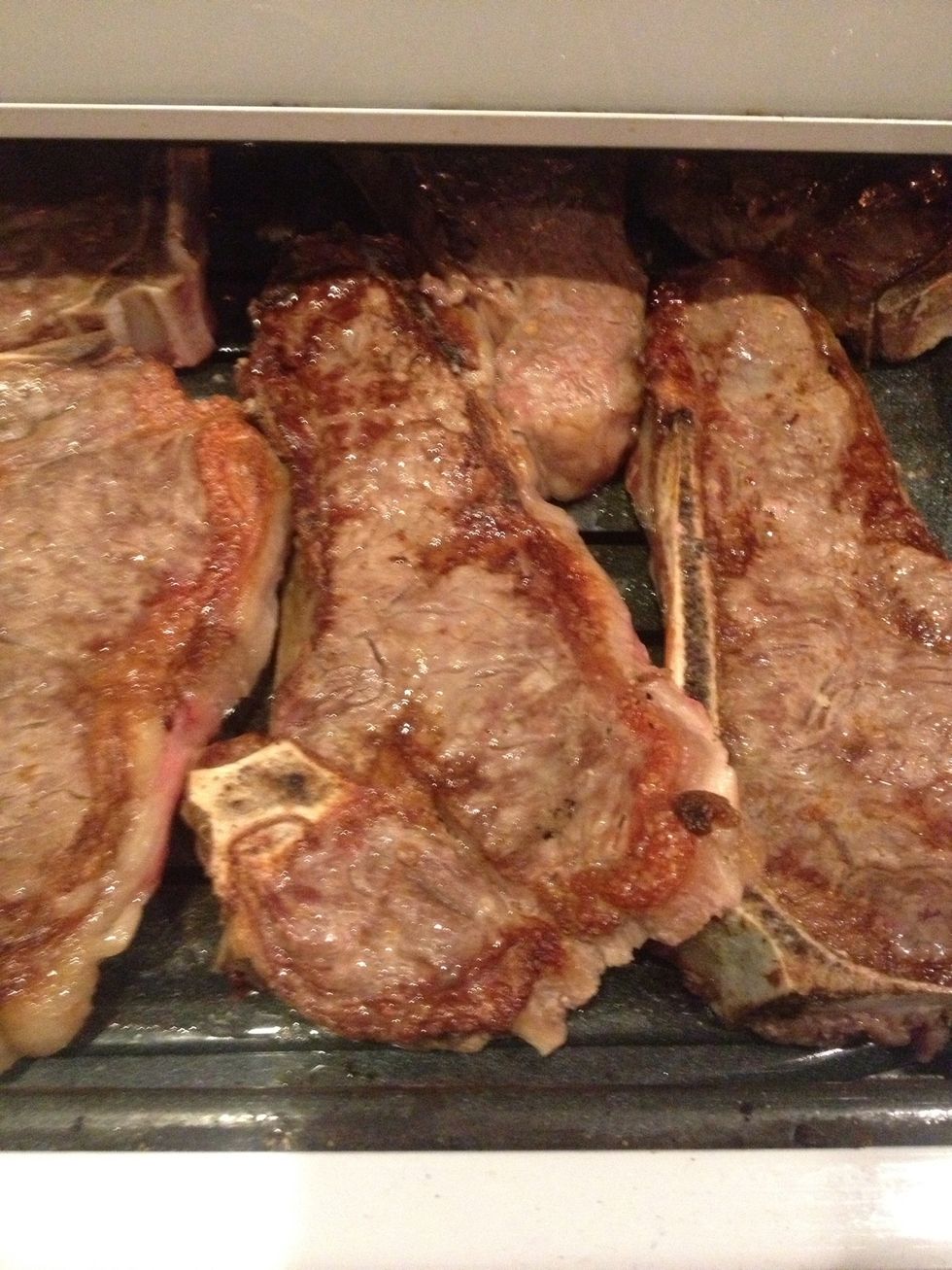 Broil steaks at 550• until cooked to desired temperature (I'm a medium kind of guy)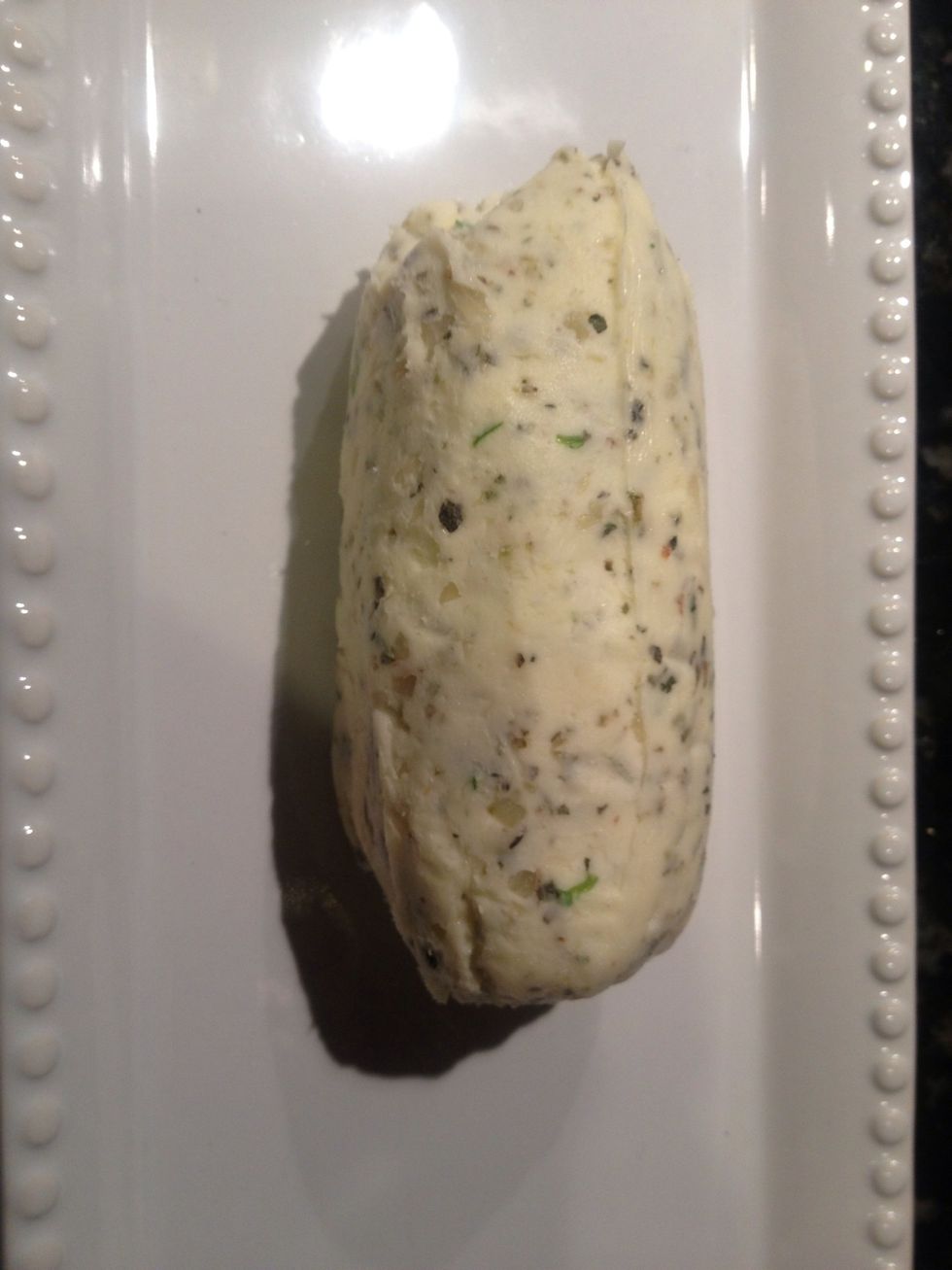 Remove butter from fridge, slice into pats to dress steaks.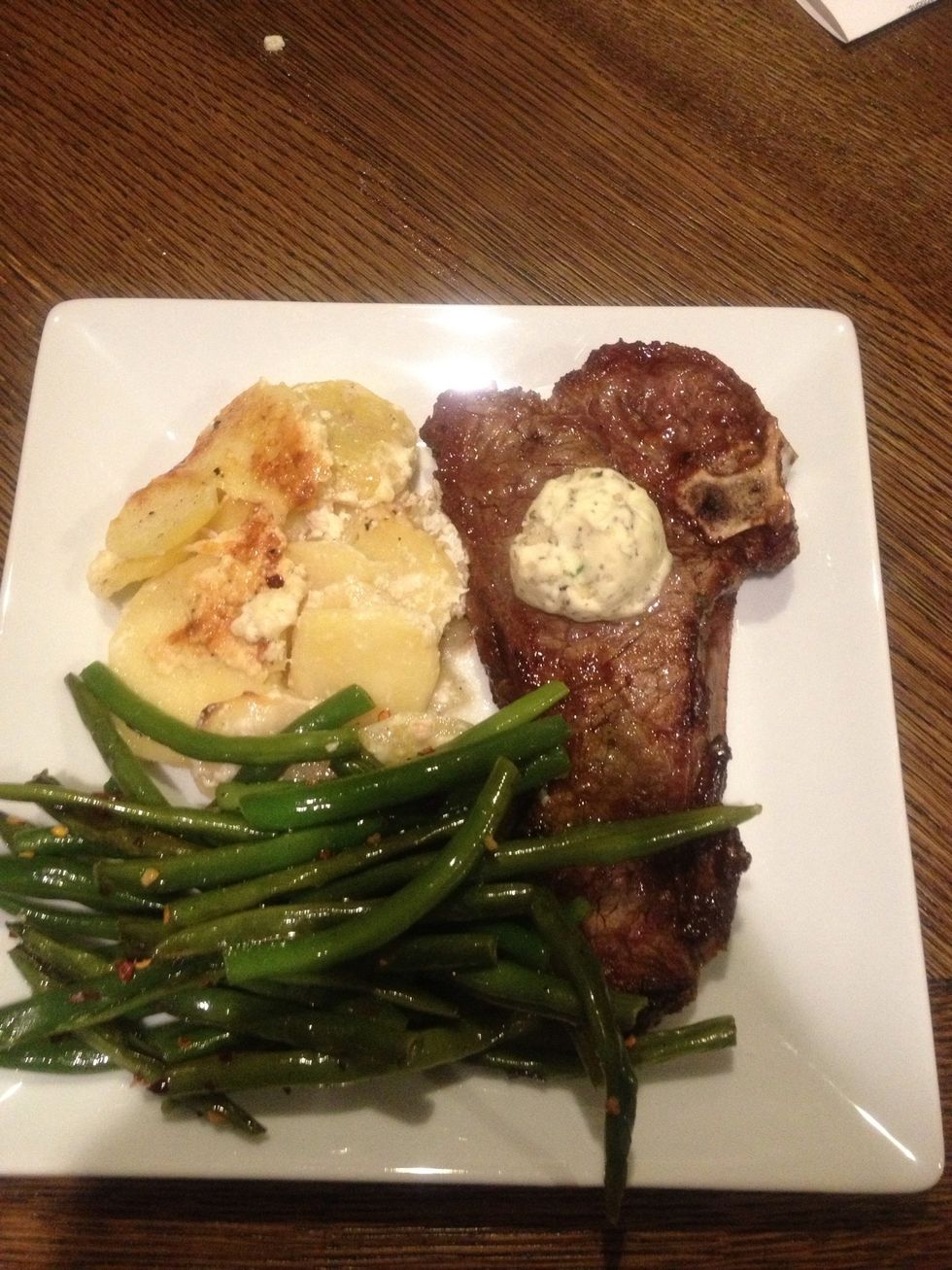 Plate your steak dinner placing pat of herbed butter onto steak to begin melting. Bon Apetite!
1.0 Stick of butter
1.0tsp Horseradish
1.0tsp Herbs de Provence
1.0tsp Garlic
1/2tsp Chives
Steak (NY Strip)
Salt & Pepper
6.0 Potatoes
1/2c Gruyere cheese
1.0c Half and Half
Fresh green beans
3.0Tbsp Olive oil
2.0Tbsp Butter
Red pepper flakes
Michael Gallegos
I love the art of food...I am a gastronome and a bit of an irreverent chef! Please do not leave rude and inappropriate comments on my page. Find someone else...