I'm an egg addict! I love it and eat it everyday! In all kinds of ways. Poached, fried, scrambled.. I love them! And I finally figured out how to make the perfect Soft Boiled Egg. 😊
525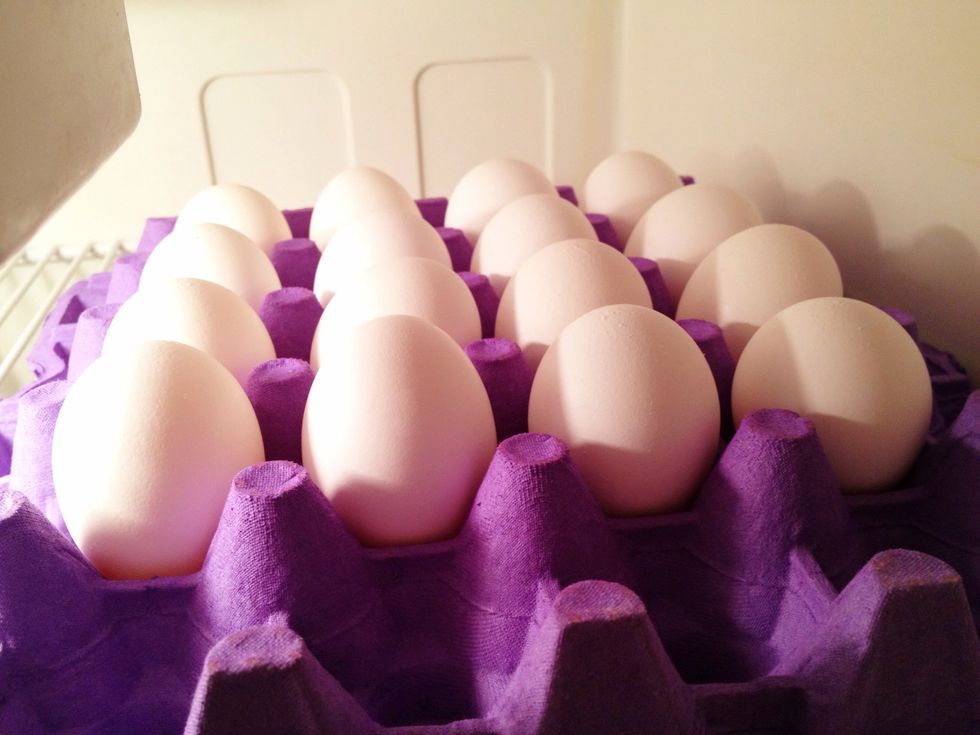 Take your eggs out of the fridge! Get them out of the cold! ⛄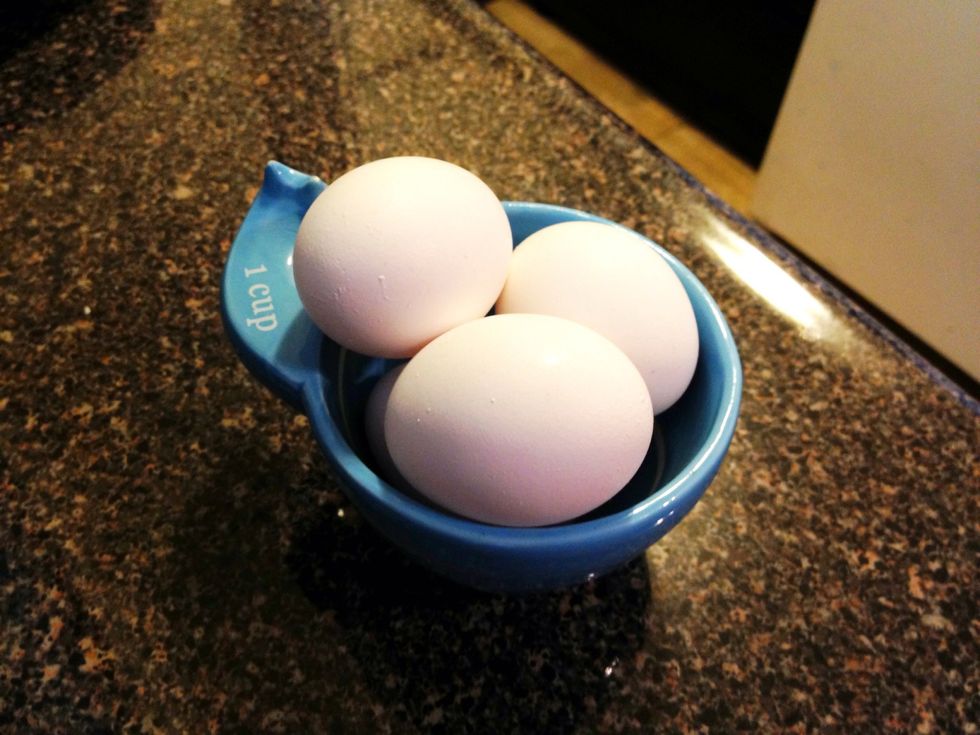 Leave the eggs out for 30-40 minutes to bring them to room temperature. This is VERY important! 👆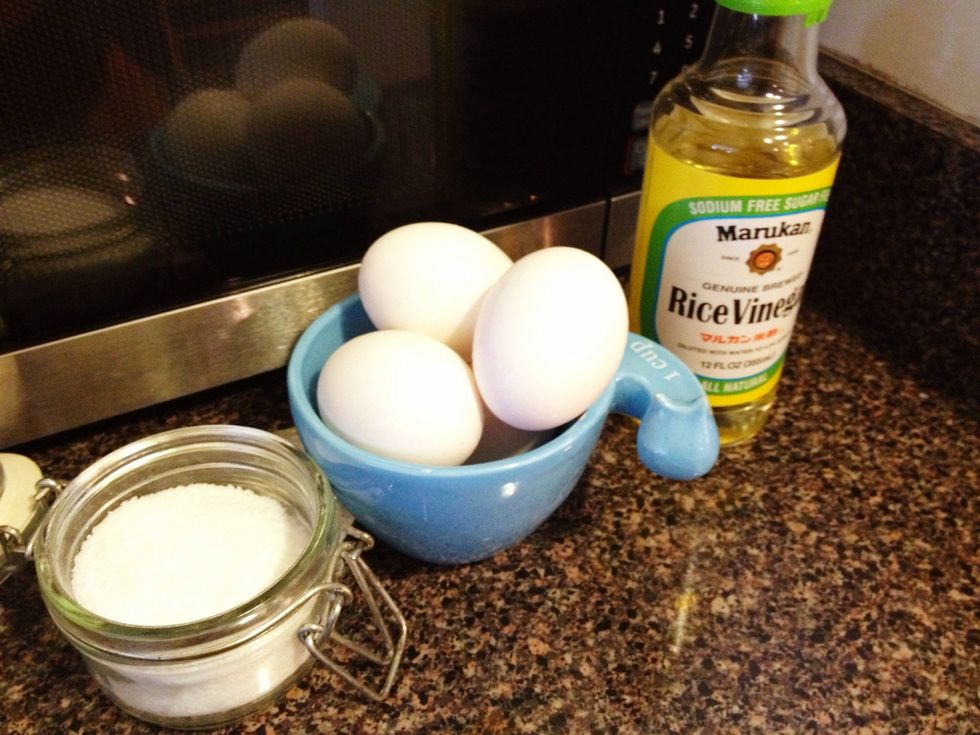 Gather all of your ingredients. 👍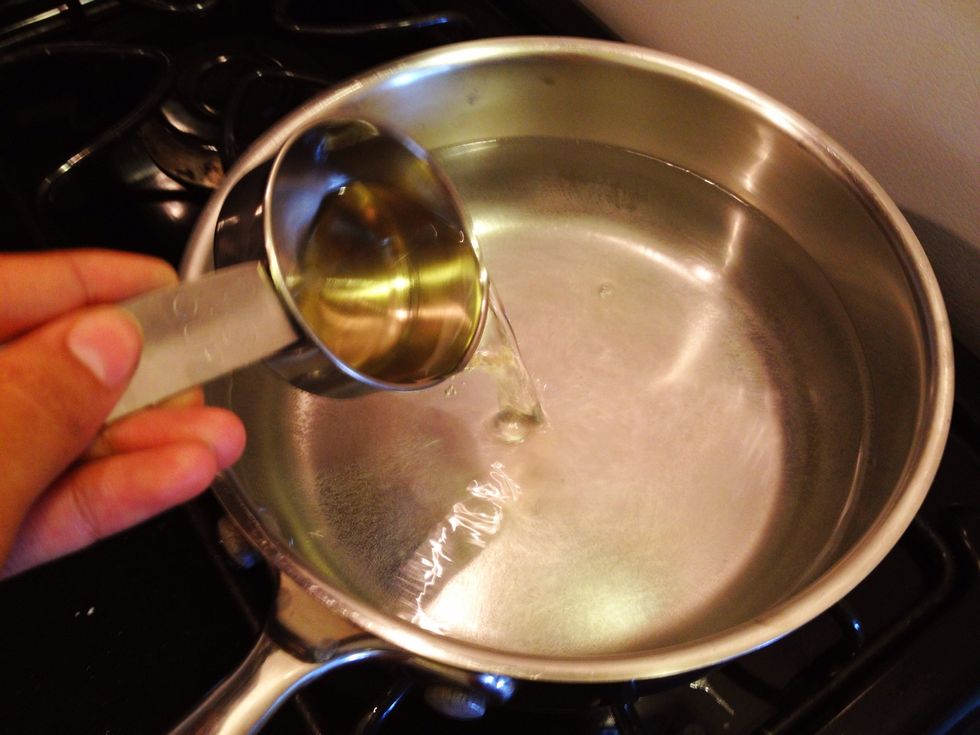 With the water in the saucepan and the flame at a high heat, put the vinegar in. ☺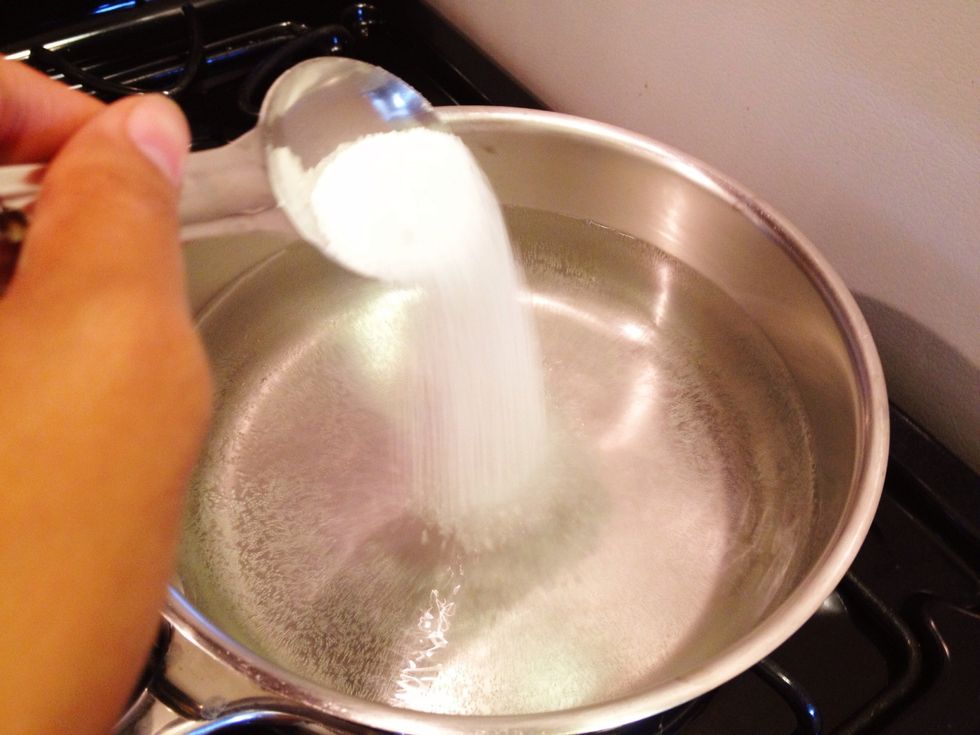 Add the kosher salt. Adding vinegar and salt to the water will help the eggs from cracking. You want beautiful, perfect soft boiled eggs. 👌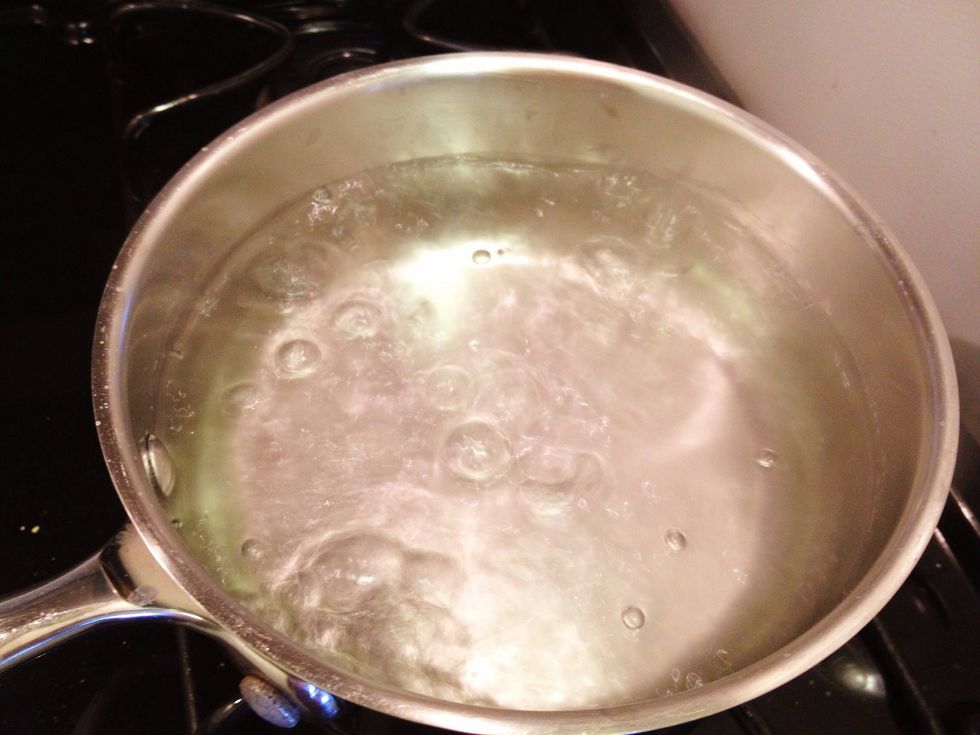 Bring the water to a rapid boil!
GENTLY put the eggs into the boiling water.
Set the timer for 7 minutes.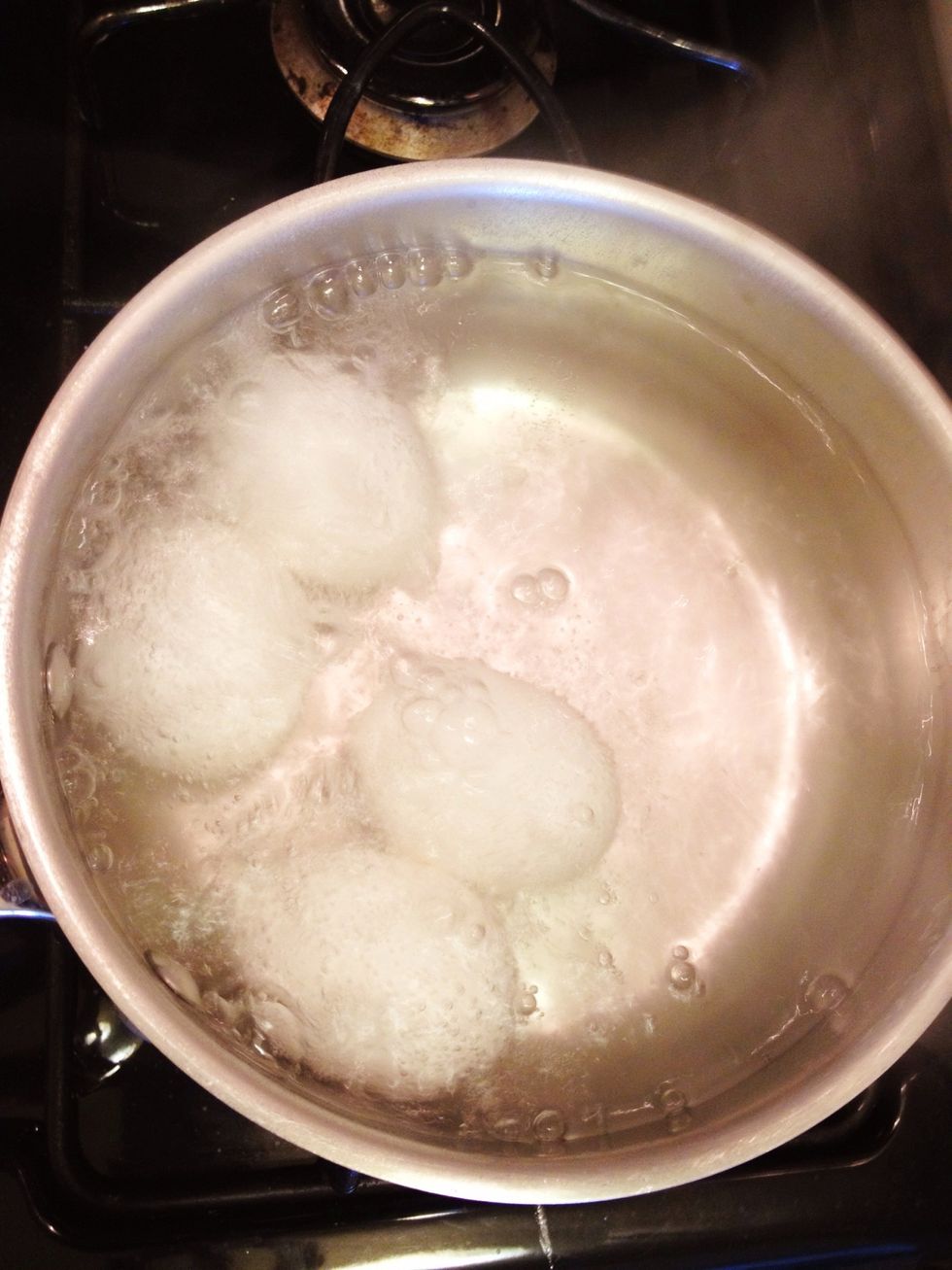 Once the 7 minutes are up turn off the heat.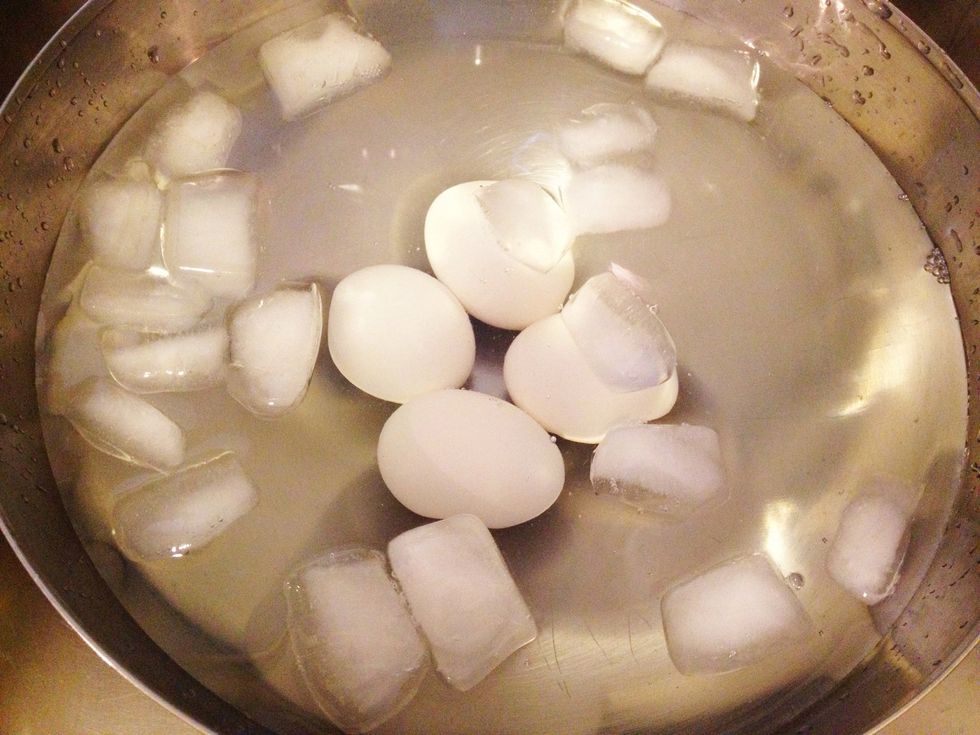 And go ahead and transfer the eggs to an ice bath to stop the eggs from cooking further. Let sit for about 10 minutes before peeling. Peeling should be easy from the ice bath and the salted water.
And here it is! Beautiful, perfectly cooked Soft Boiled Eggs! Delicious with just a sprinkle of salt and pepper or eat em plain! 👊🍳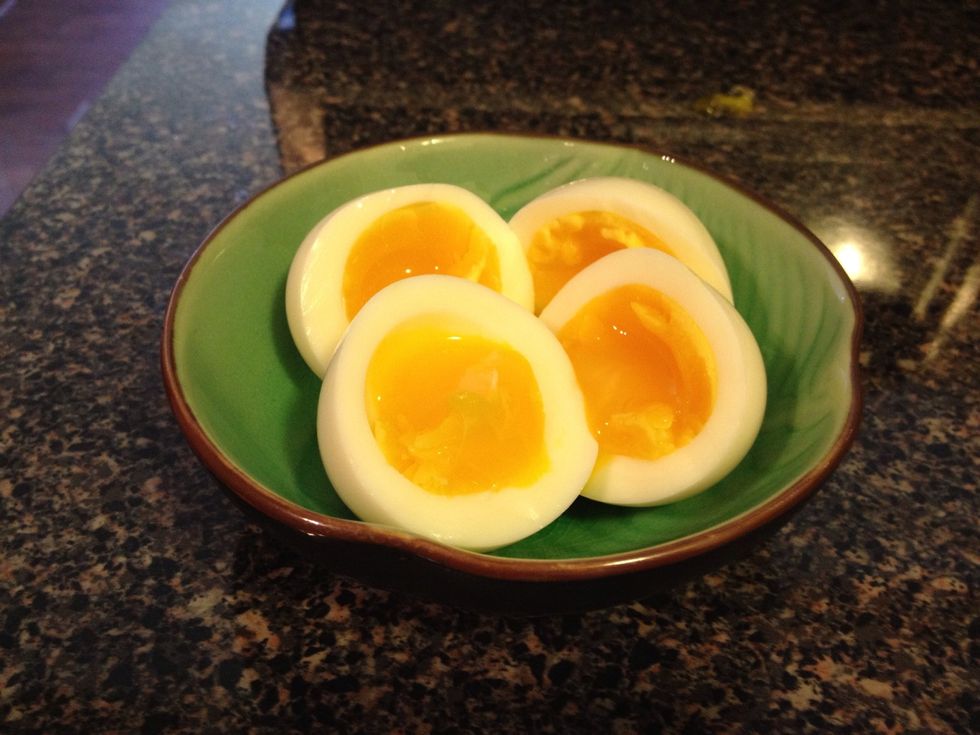 I 😍😍😍😍 EGGS! 🍴
4 Eggs (or however many YOU would like)
1/4 cup Vinegar (I like to use Rice Vinegar)
1 1/2 tbs of Kosher Salt
Ice for an ice bath