Easy and fast whole grains without slaving over the stovetop.
447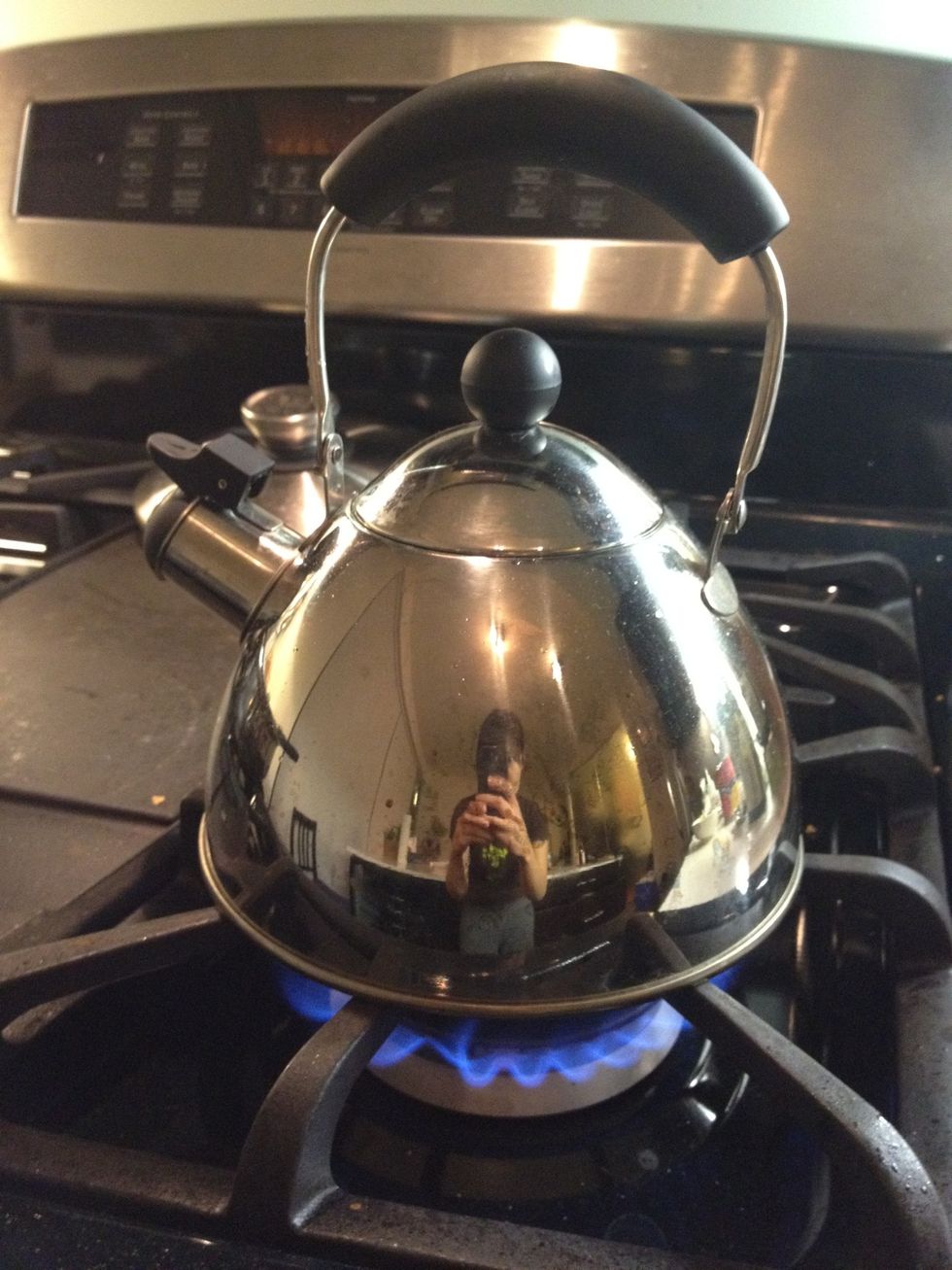 Boil the water.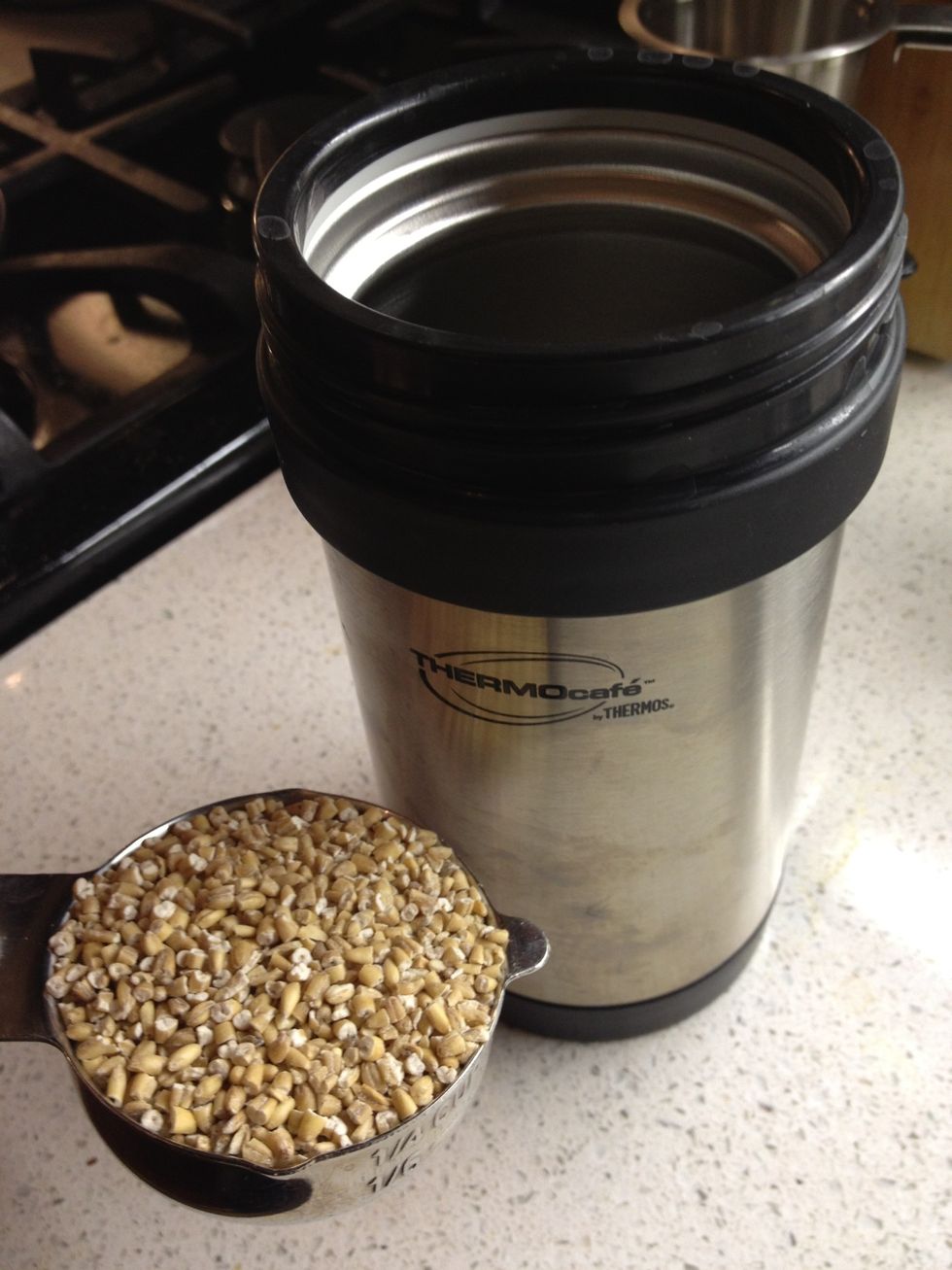 Measure out 1/4 cup oatmeal (remember that it doubles while cooking) and place in thermos.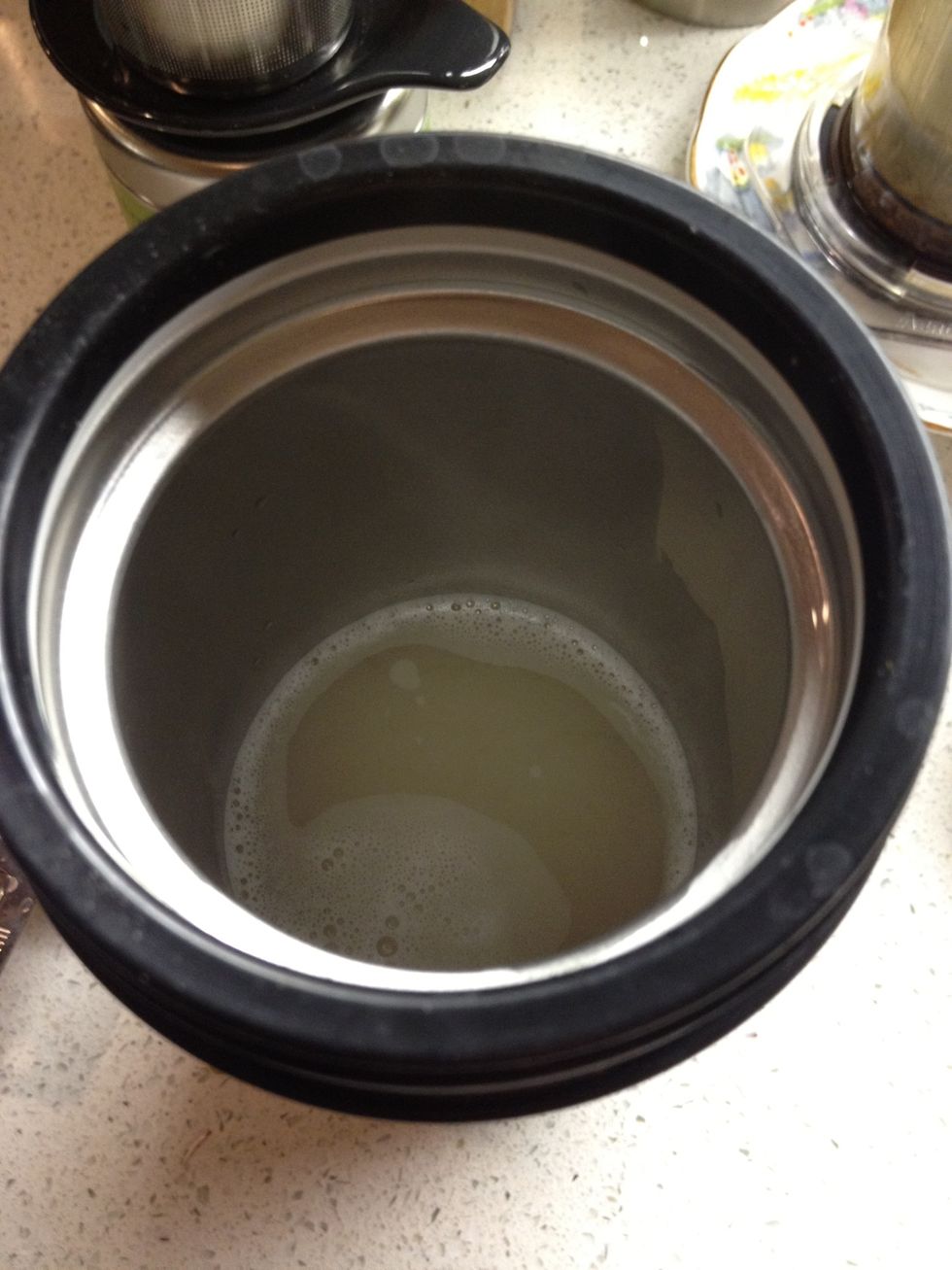 Put 1/2 cup boiling water into thermos. (Add a bit more water if you like a mushier oatmeal.)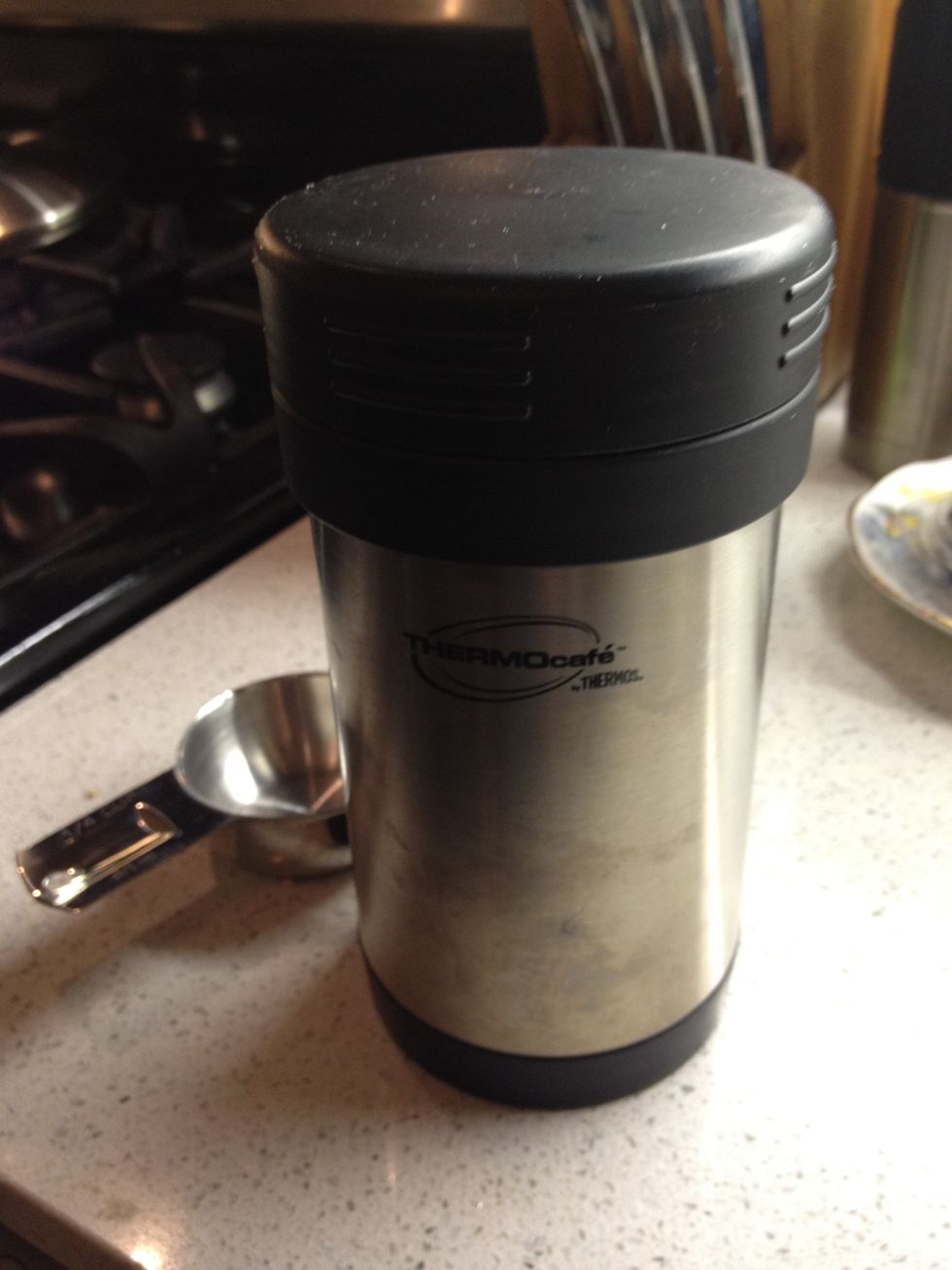 Put the lid on and give it a gentle swirl.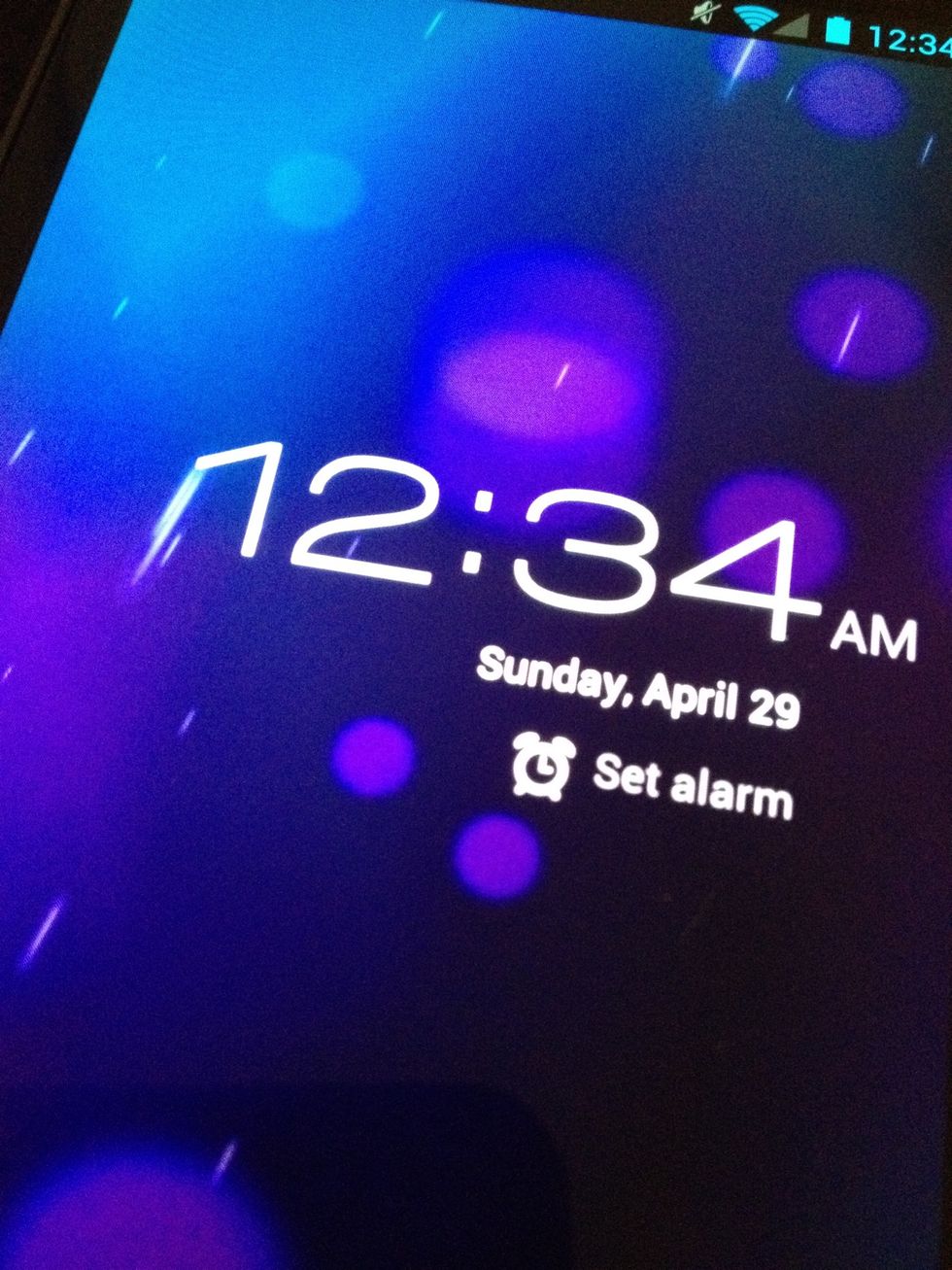 Sleeeeeeep.
Wake up and open the thermos to find hearty, cooked oatmeal inside. Serve with your fav toppings.
1/4c Steel cut oats
Wide-mouth Thermos
1/2c Water
Kettle