If you are on a diet, and want to remove as much fat from your meal as possible, then this guide is such simple way to do so, with any dish that involves mince.
573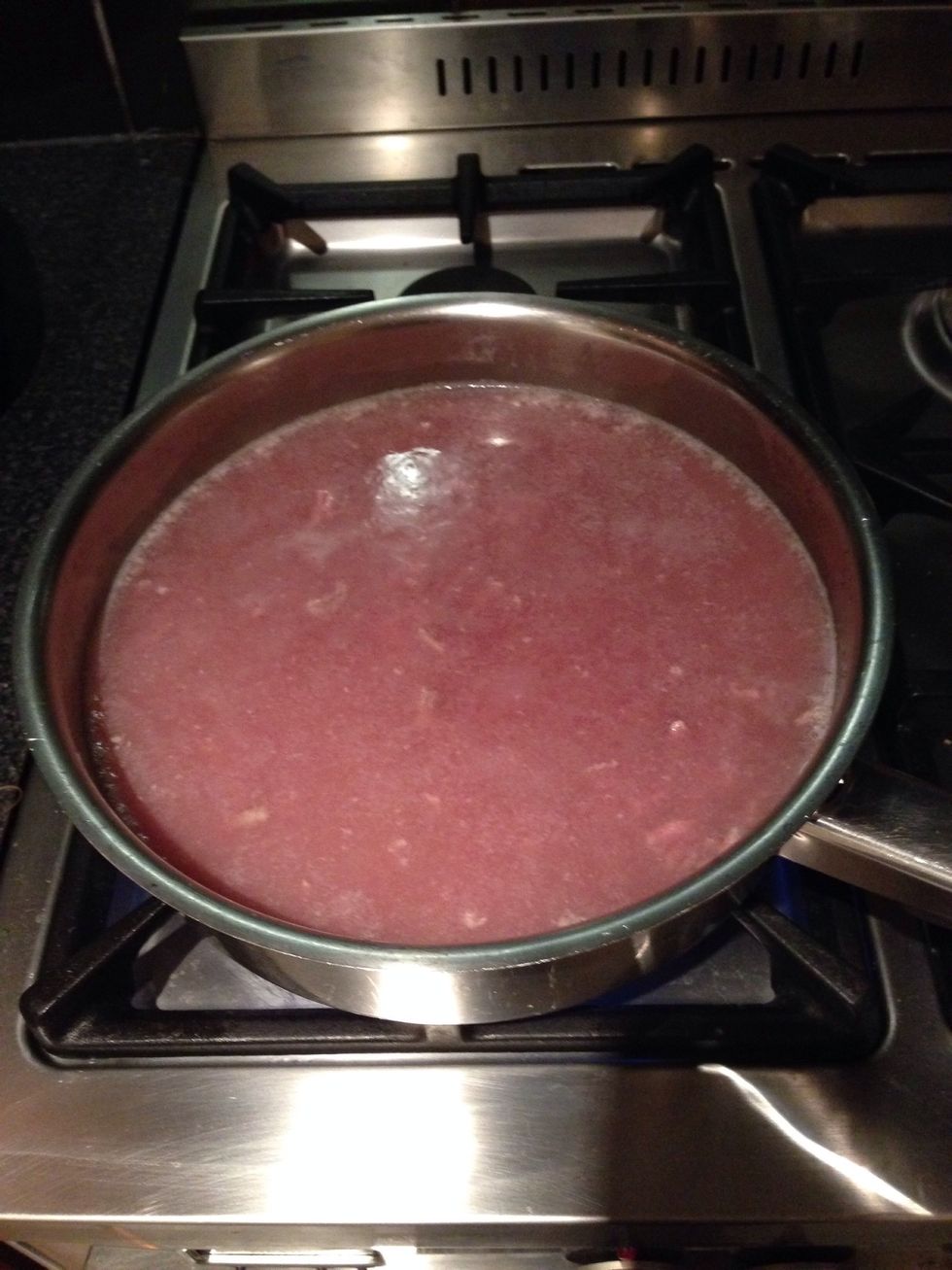 Fill your cooking pan with water, then add the beef, lamb or any mince to the water. Bring to the boil and let it simmer for a few minutes. The fat in the mince will break down into the water.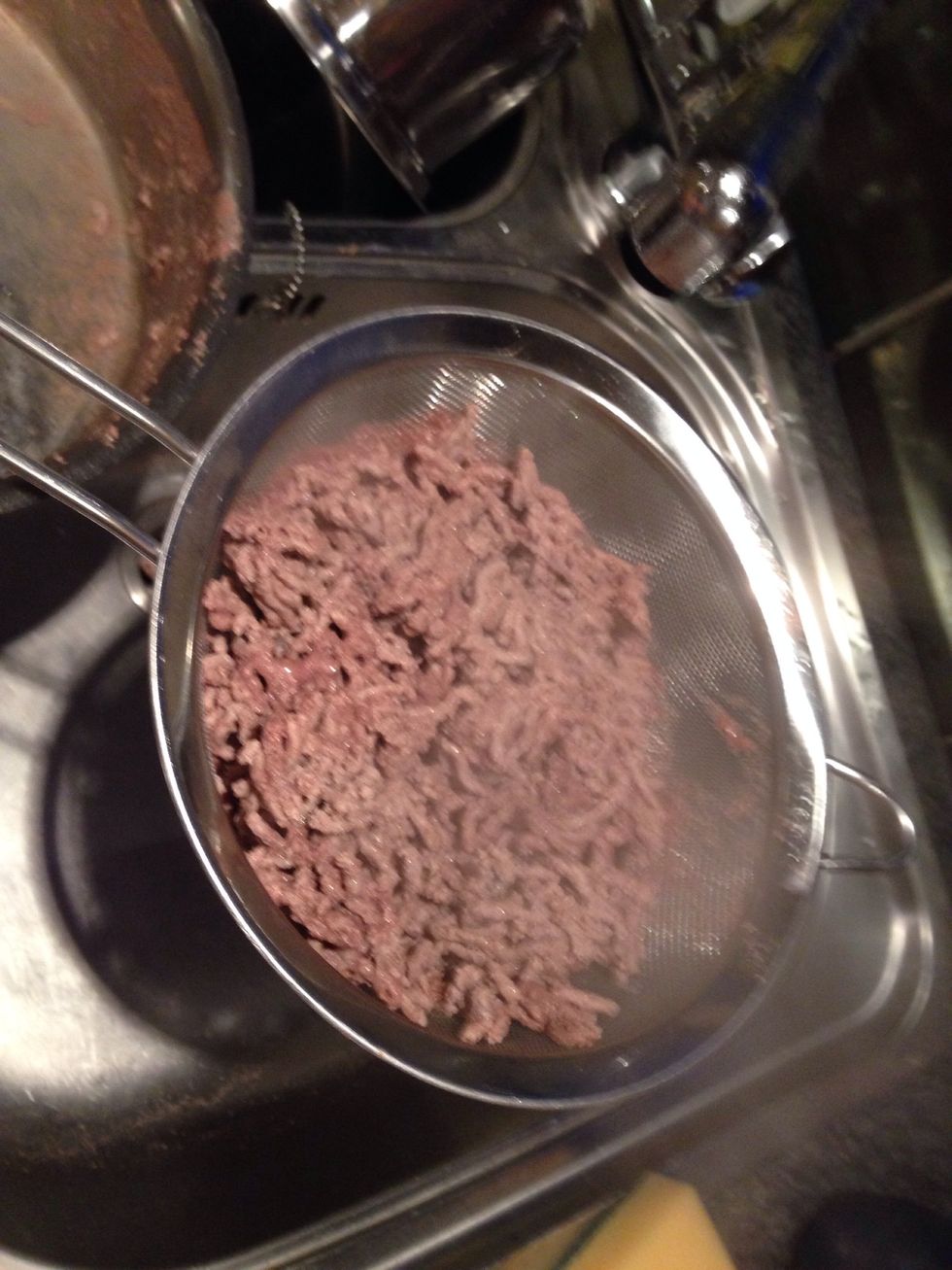 Drain the mince into a sieve, and run through thoroughly with cold water, to wash away as much residual fatty water as possible.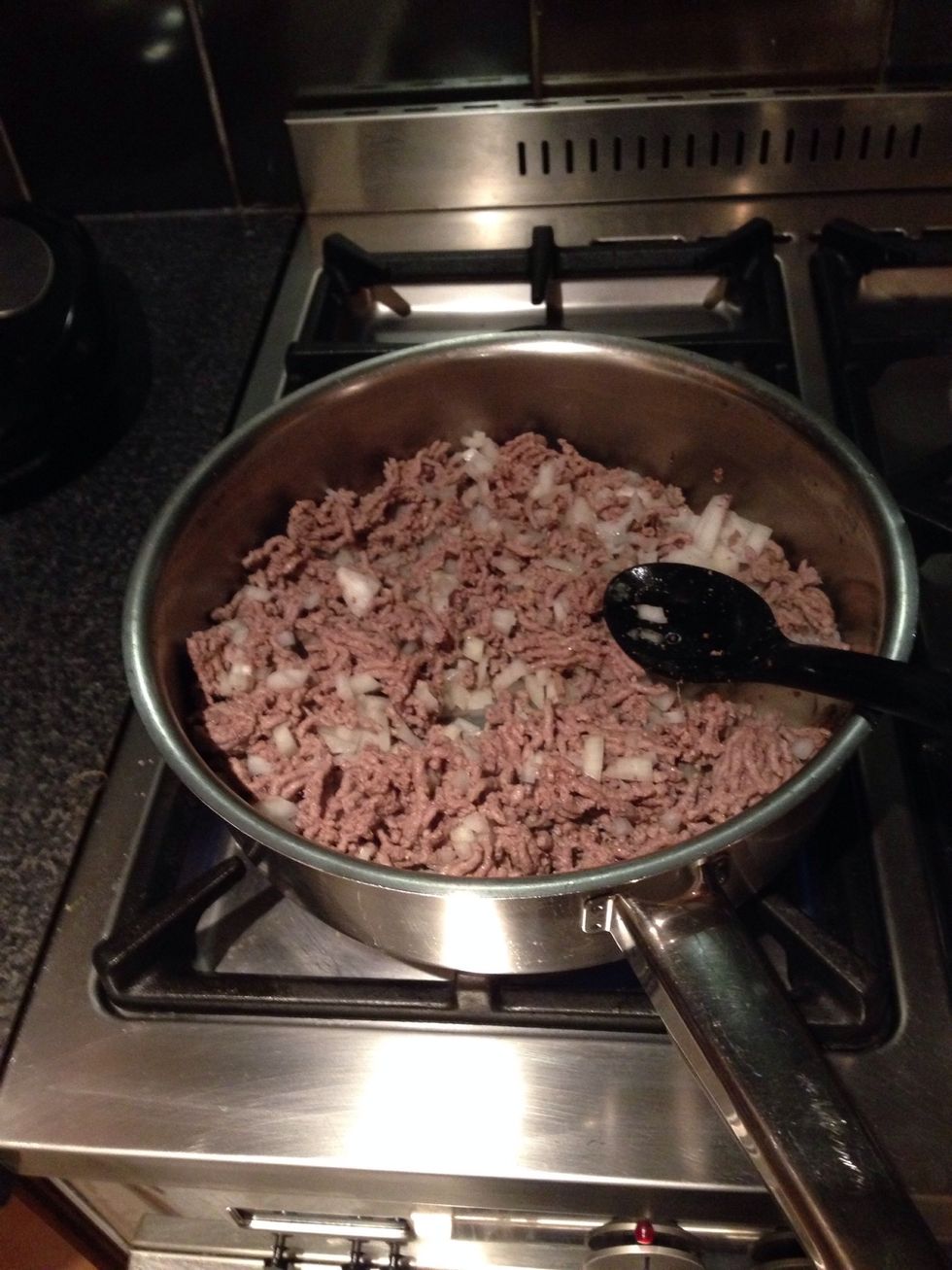 Put the mince to the side while you wash the pan out properly, with soap etc. Once clean, return mince to pan. Don't use oil, as there should be just enough fat left on the mince. Then cook your meal!
Nottingham, United Kingdom