How to cook the best, the whitest canadian scrambled eggs
Cook the Best, the Whitest Canadian Scrambled Eggs
473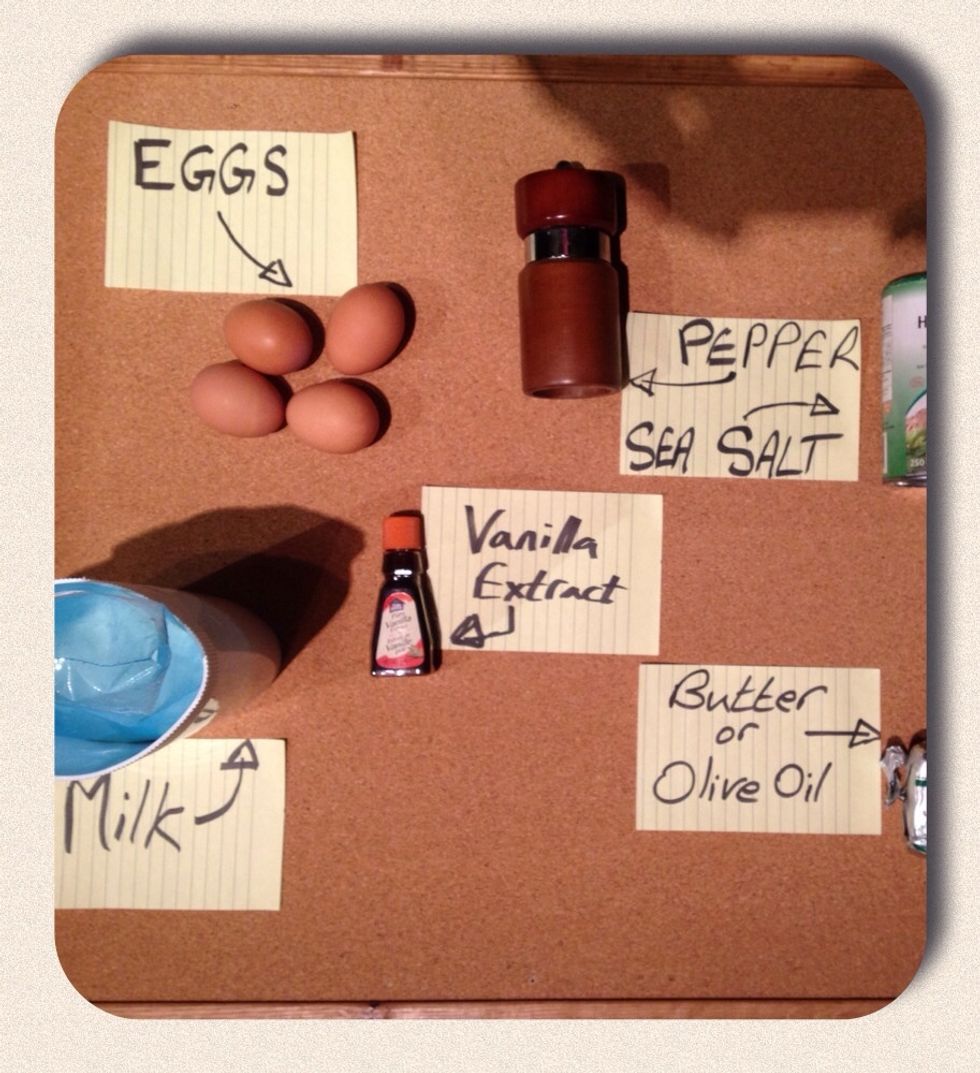 Ingredients. The secret is milk and vanilla extract.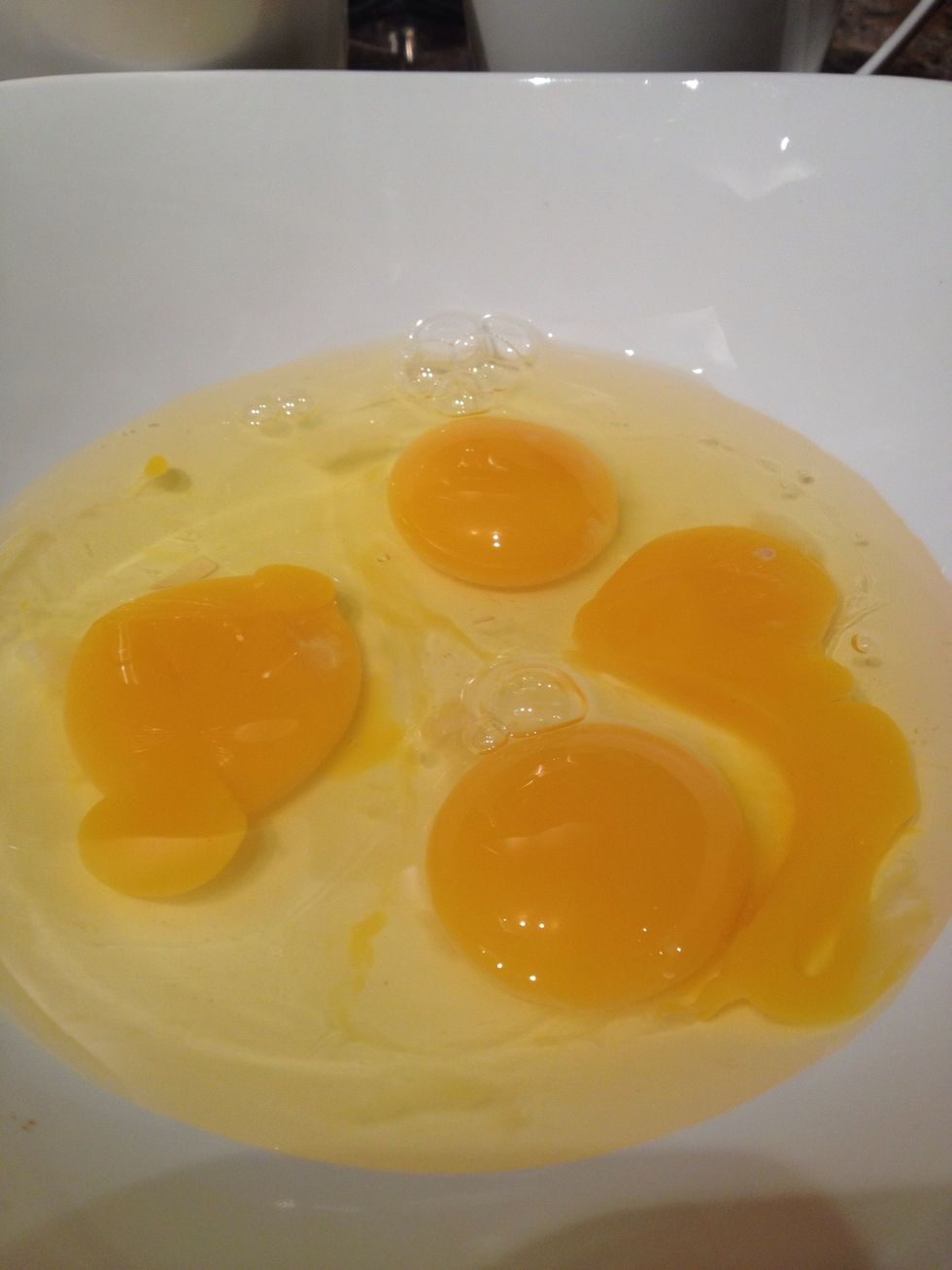 Break 4 eggs for two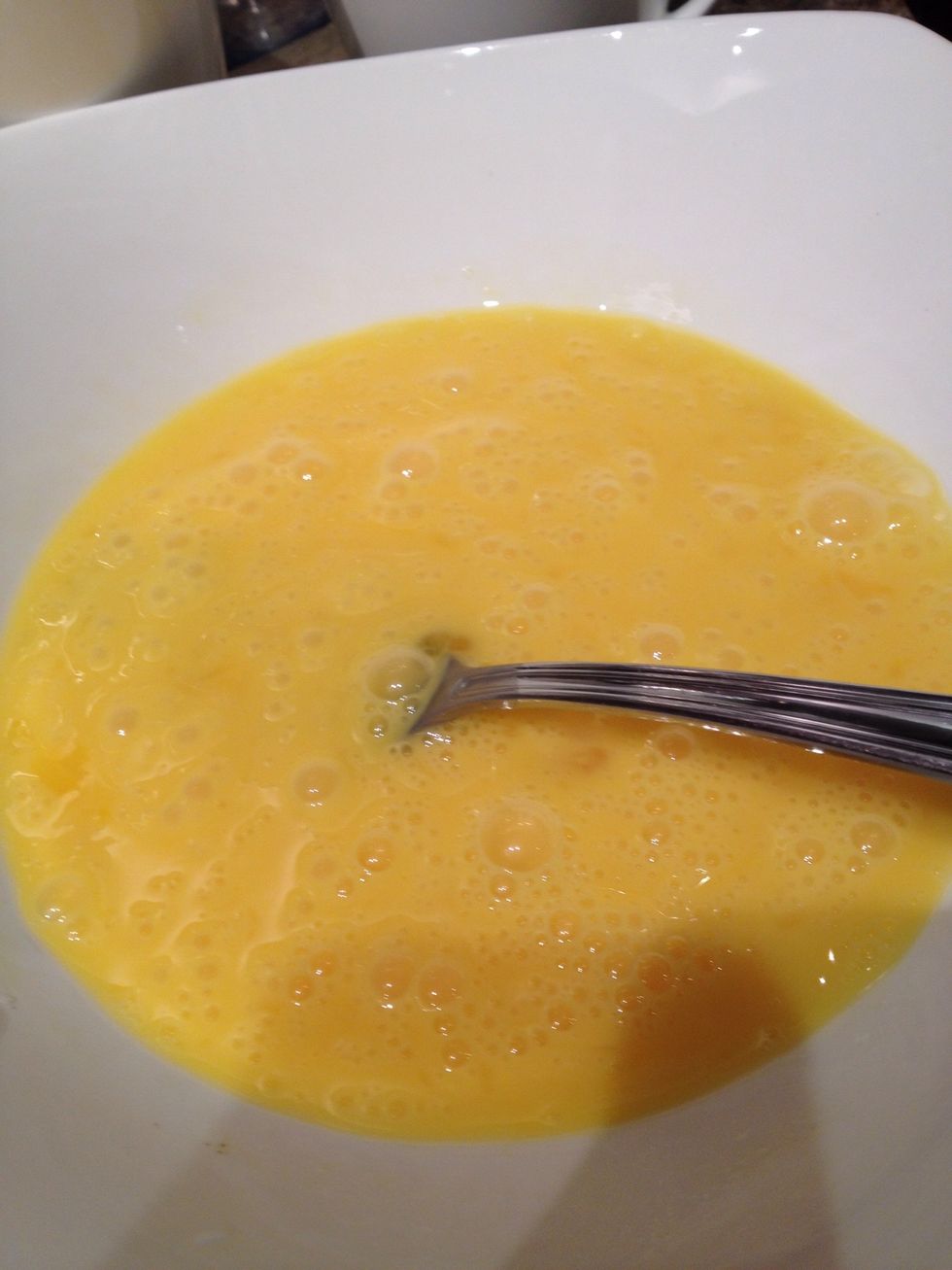 Scramble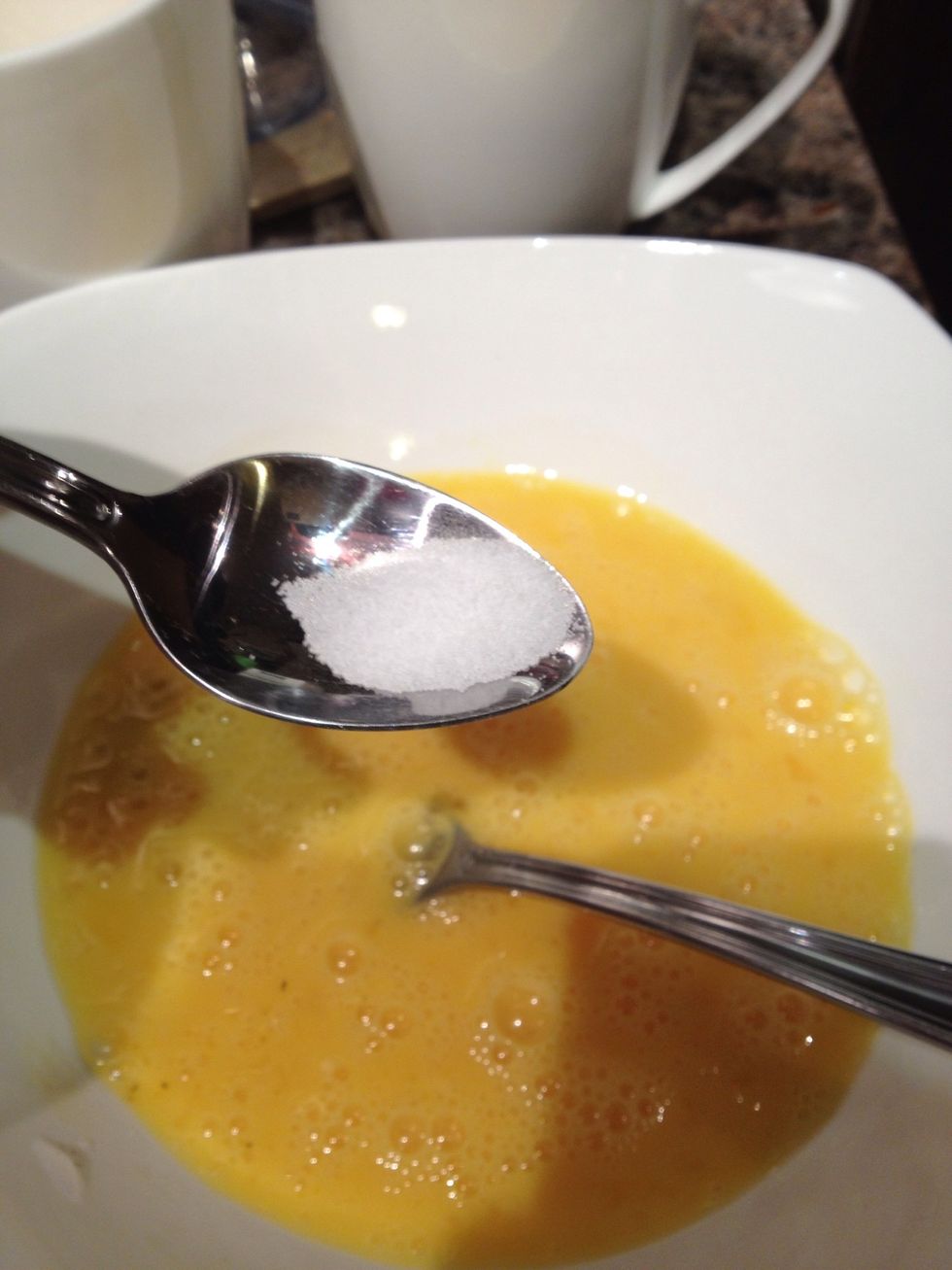 Add a 1/4 teaspoon of sea salt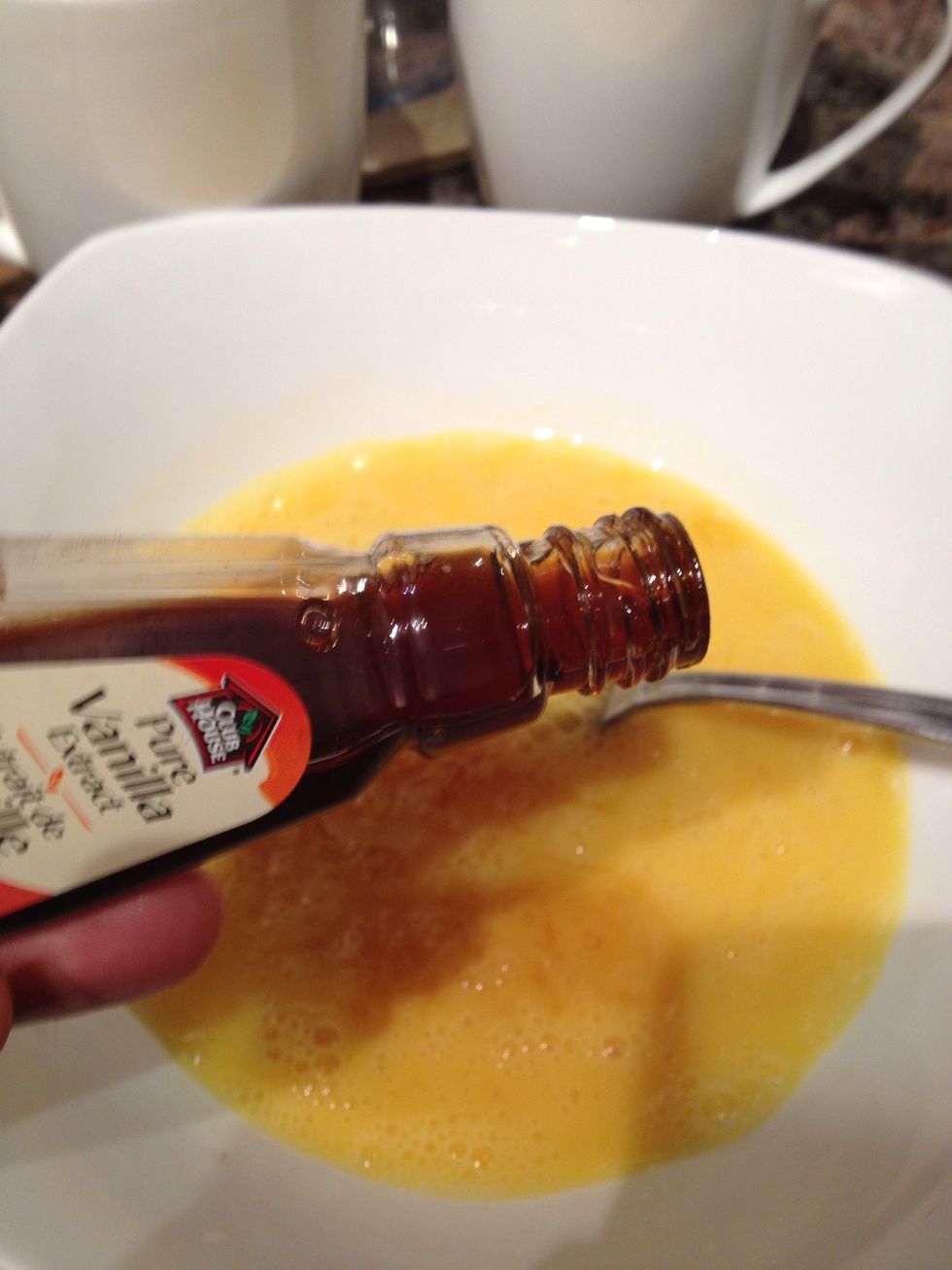 Add splash of vanilla extract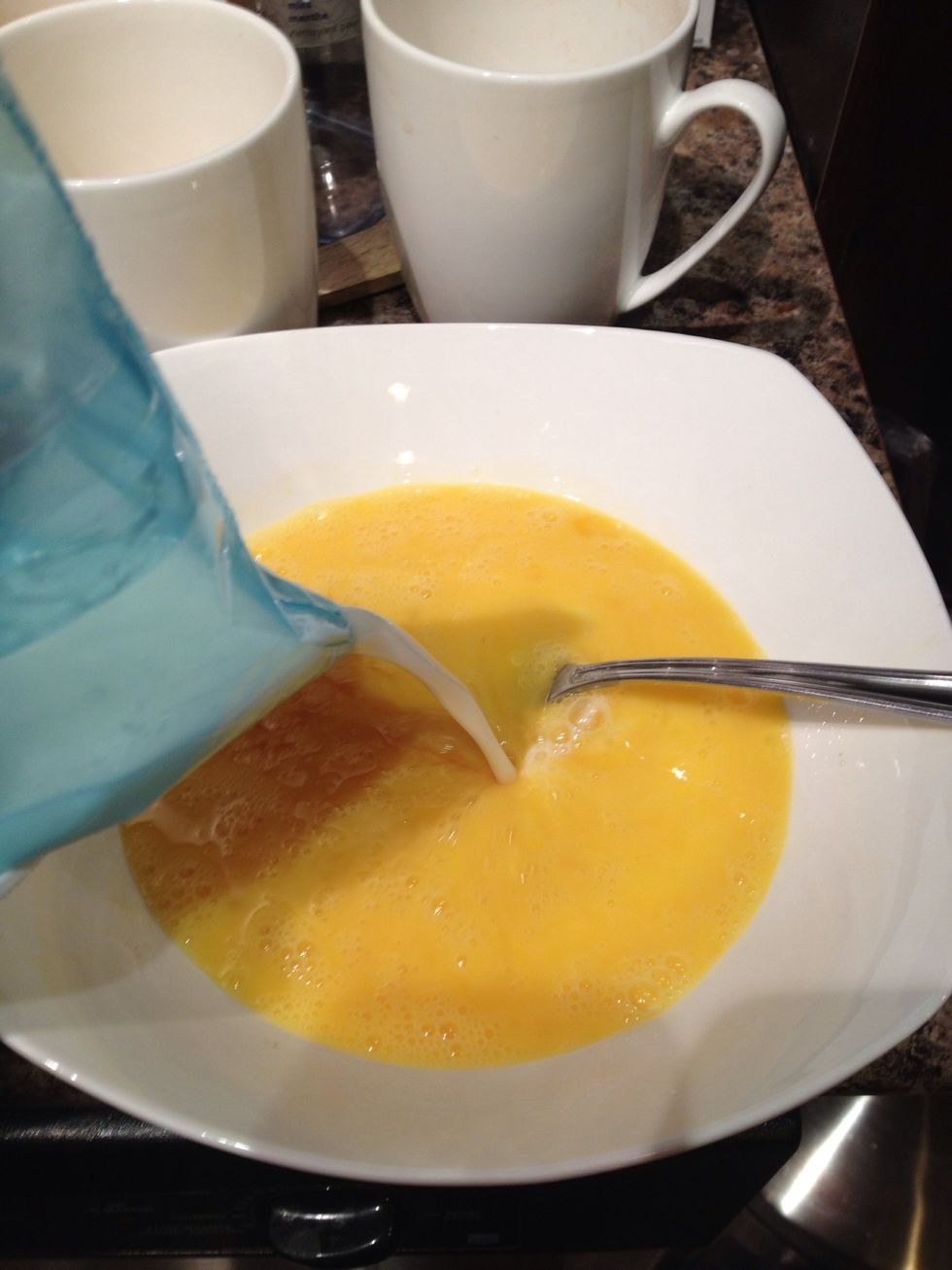 Add 1/2 cup of milk and beat.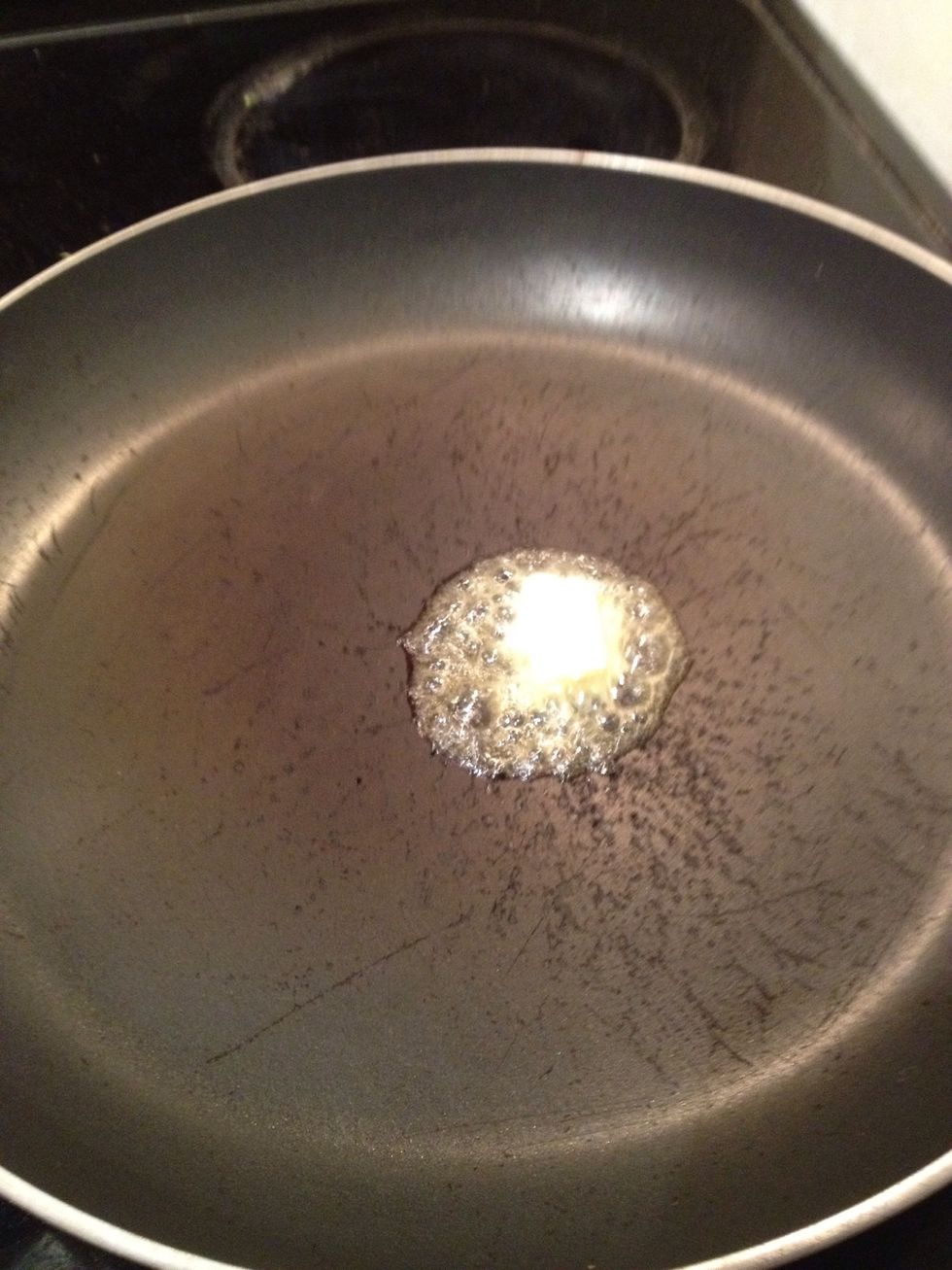 Heat skillet at medium heat and add butter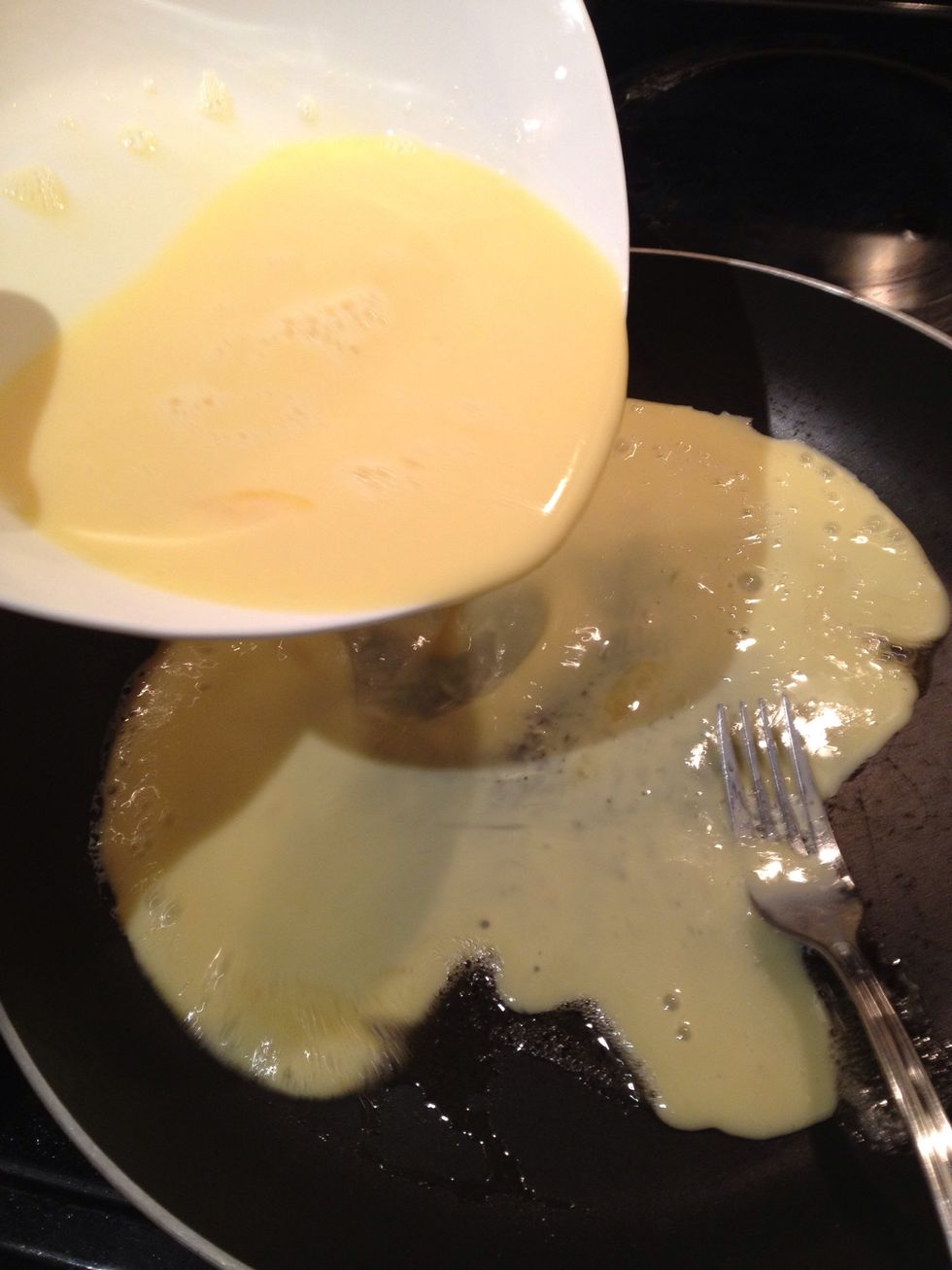 Add egg mixture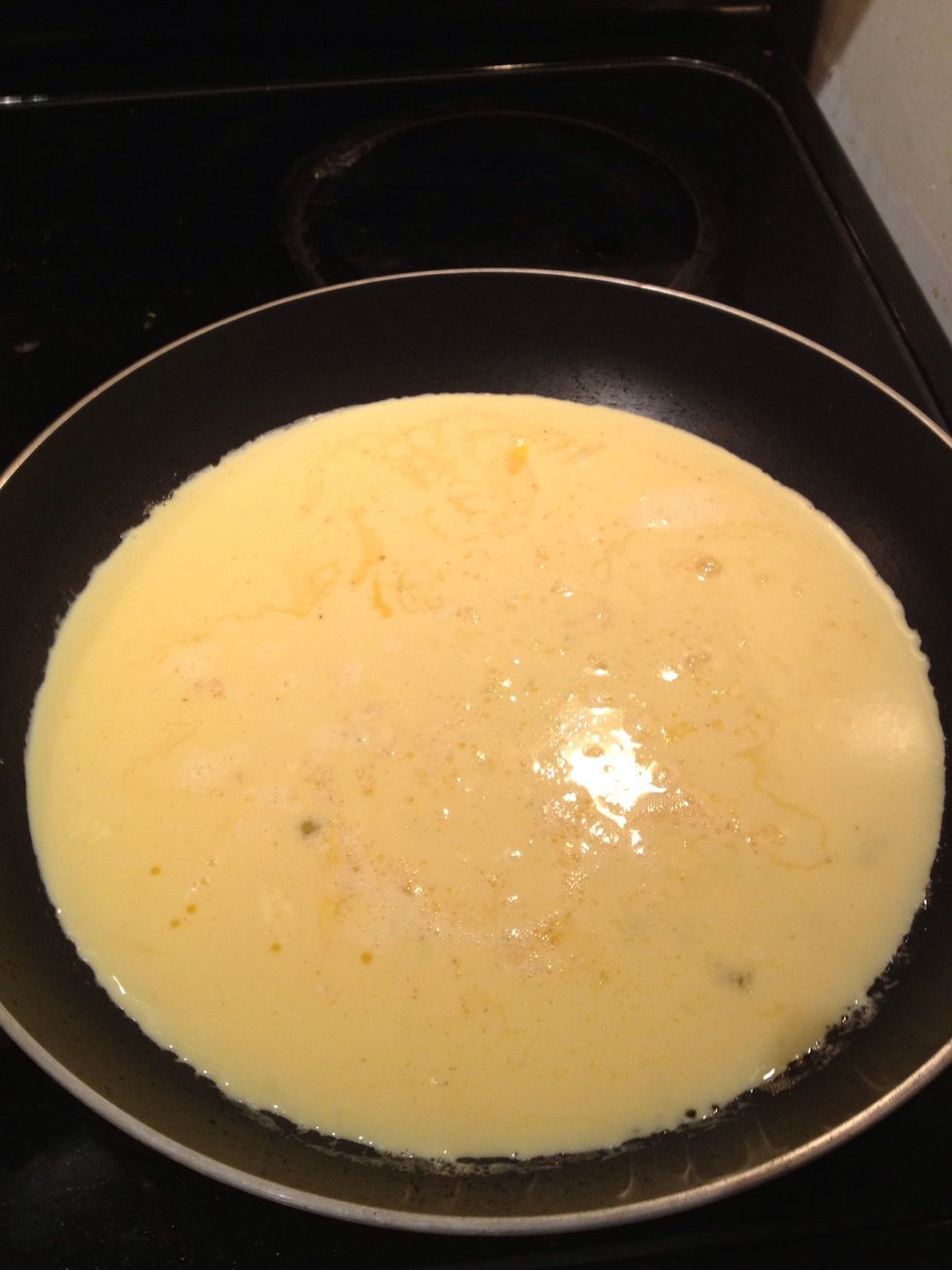 Wait till first bubbles start to form then reduce heat a bit and start scrambling the mixture.
You might have a little bit of milk that did not evaporate but that's okay. You can start smelling the vanilla extract. ~ Enjoy
2.0 Eggs
1/2c Milk
4.0pch Vanilla extract
1/4tsp Sea Salt
1/2Tbsp Butter or Olive Oil
Pepper