Cook the Best Sausage and Mash! Family Will Love!
3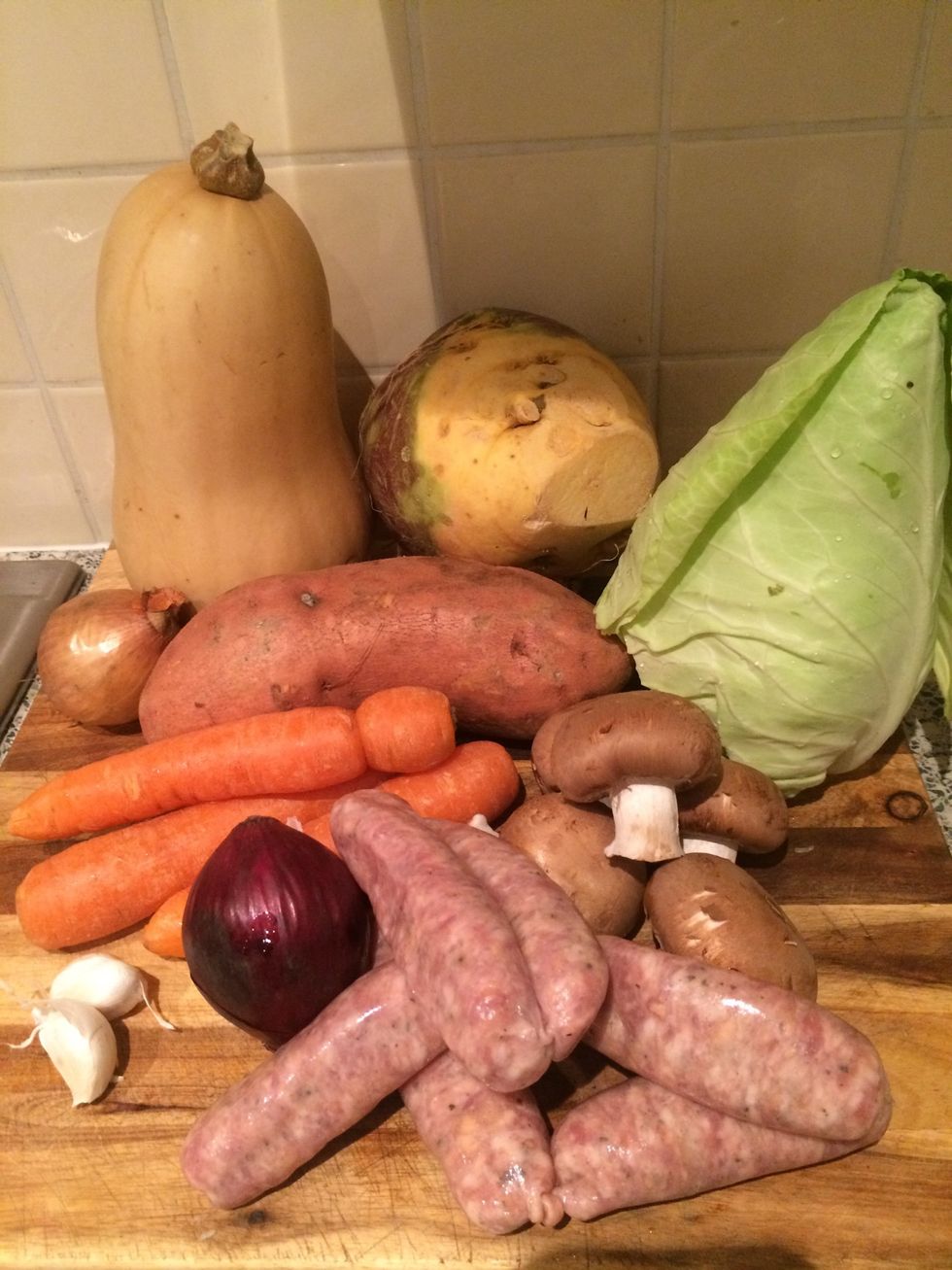 Get all the ingredients out! Not got some of the veg? Add more if something else!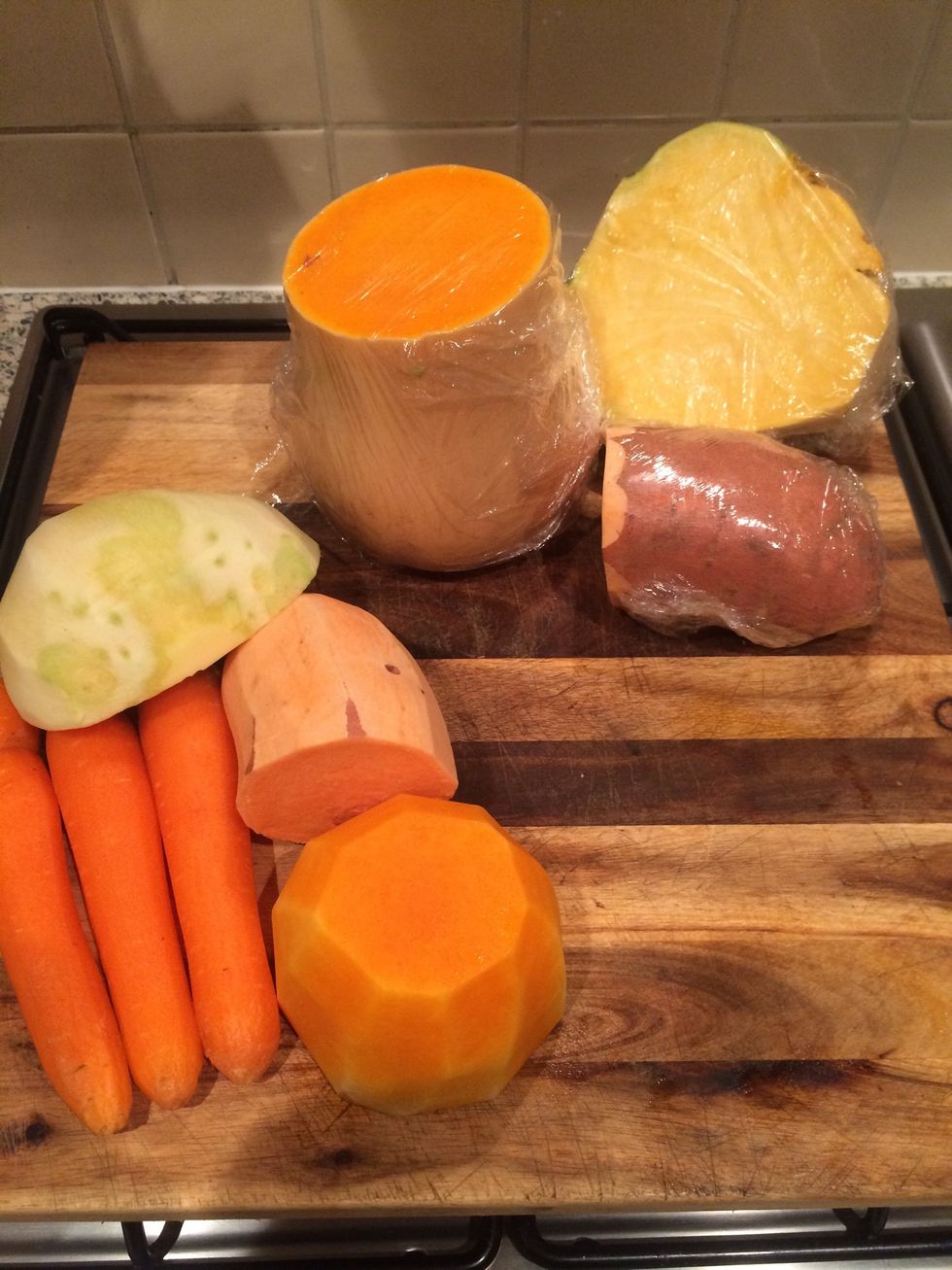 Peel the veg guy need depending on how many people your cooking for, put rest away!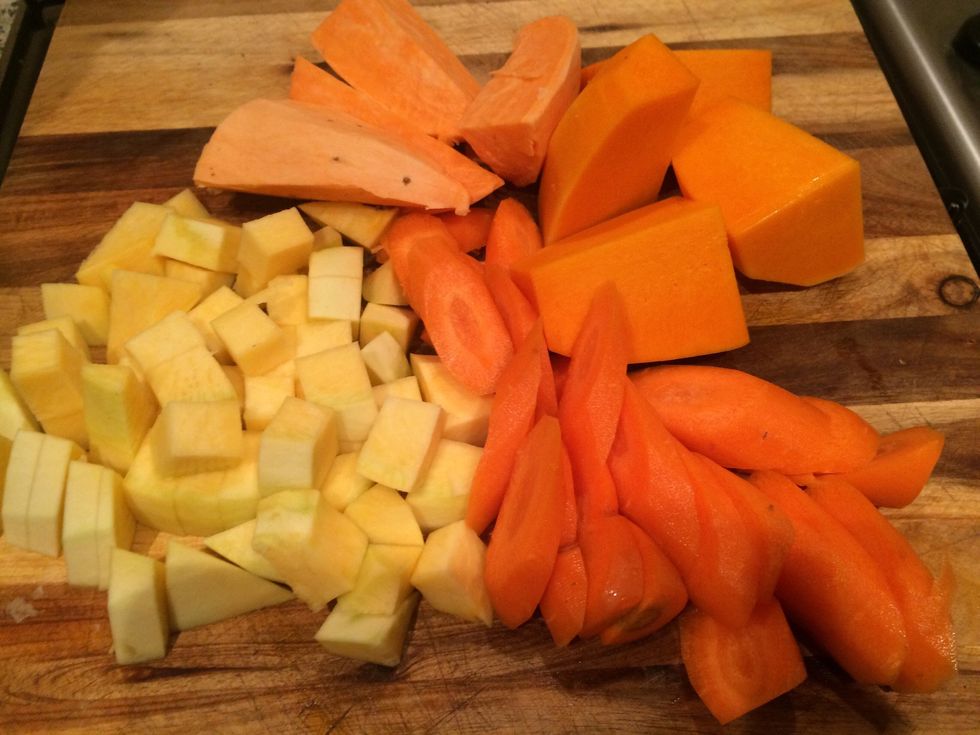 Chop veg, carrots and swede take longer so cut them smaller than sweet potato and butternut squash
Put in pan with water and a good grind of salt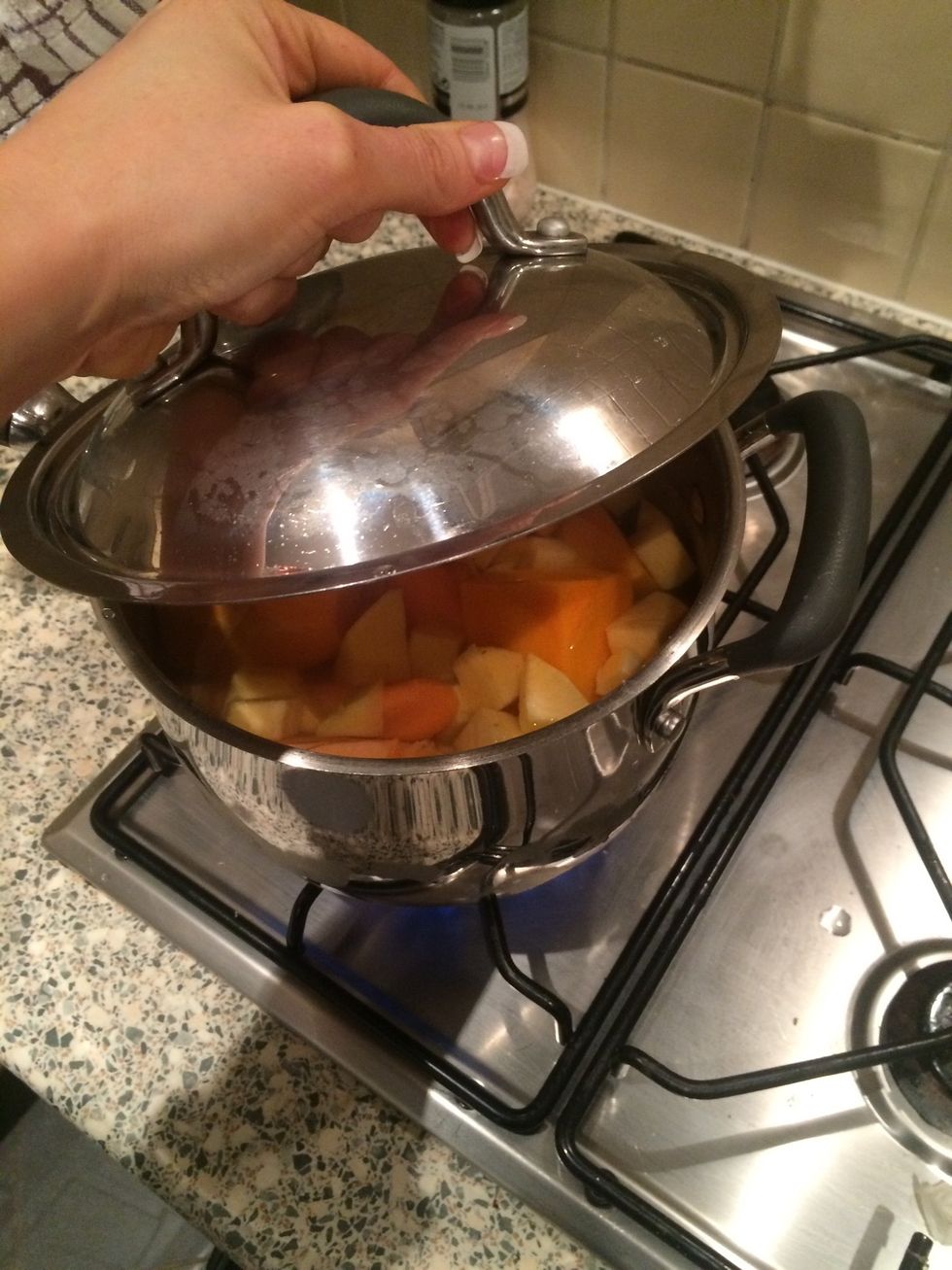 Add lid and bring to boil, turn down and simmer till soft.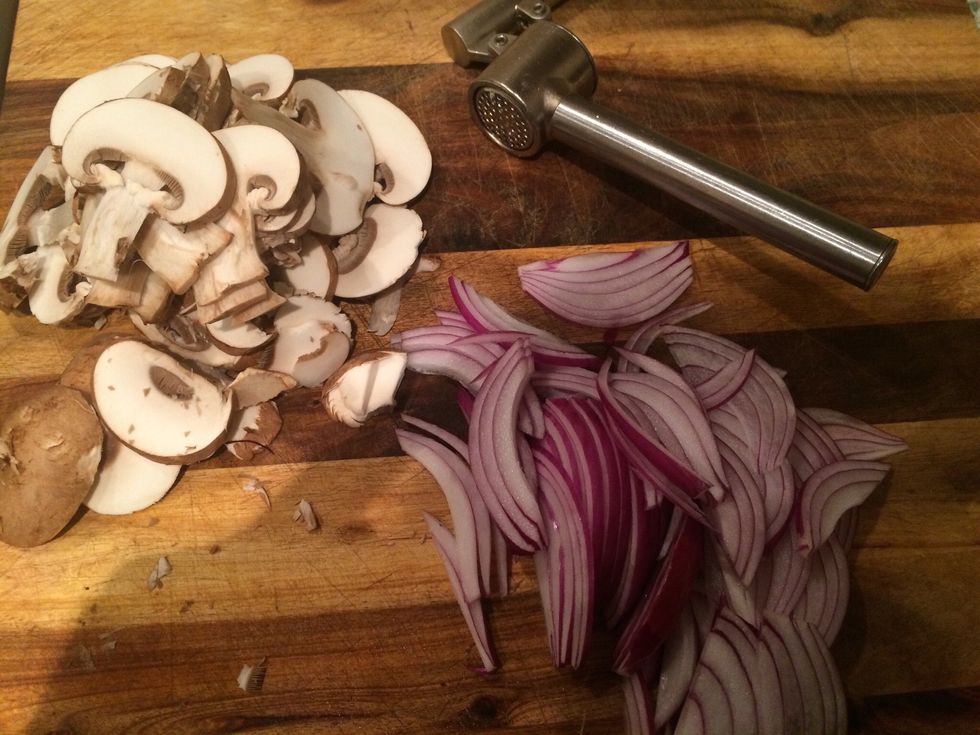 Slice mushrooms and onions, get garlic into crusher, or chip by hand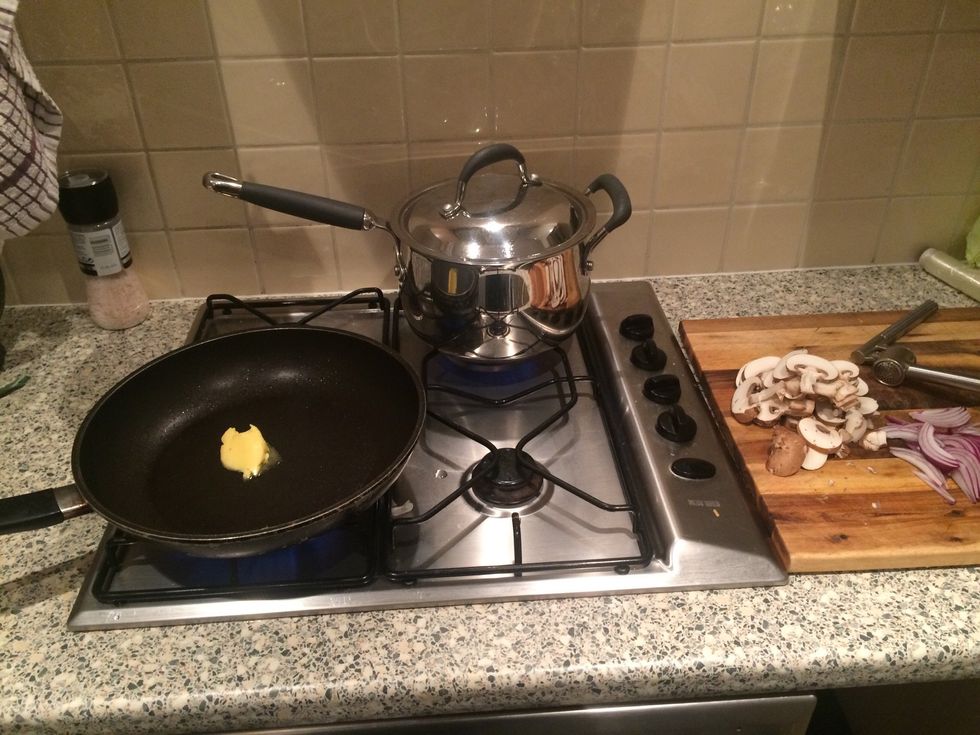 Put frying pan in heat with nob of butter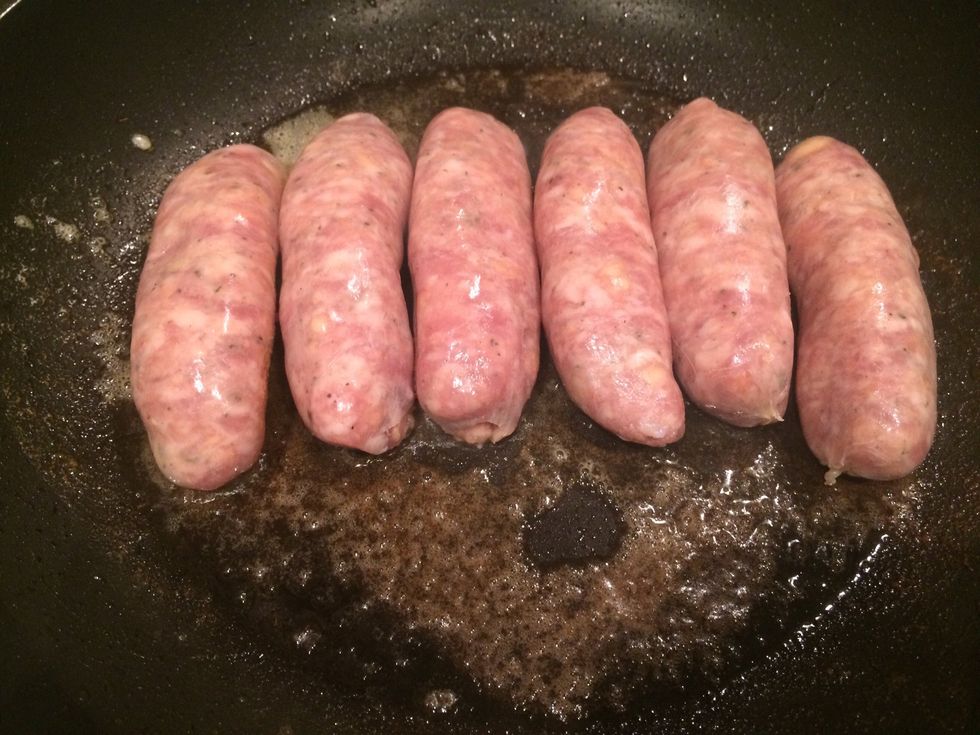 When pan hot and butter bubbling, add sausages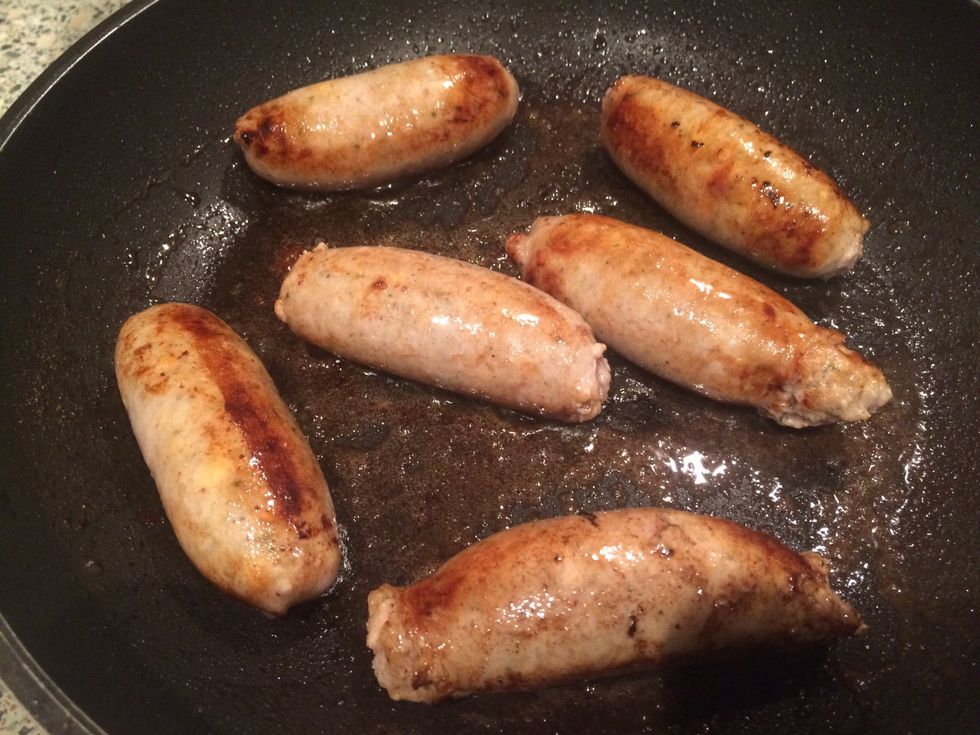 Get a nice colour all over, keep pan hot but not too hot
Add onions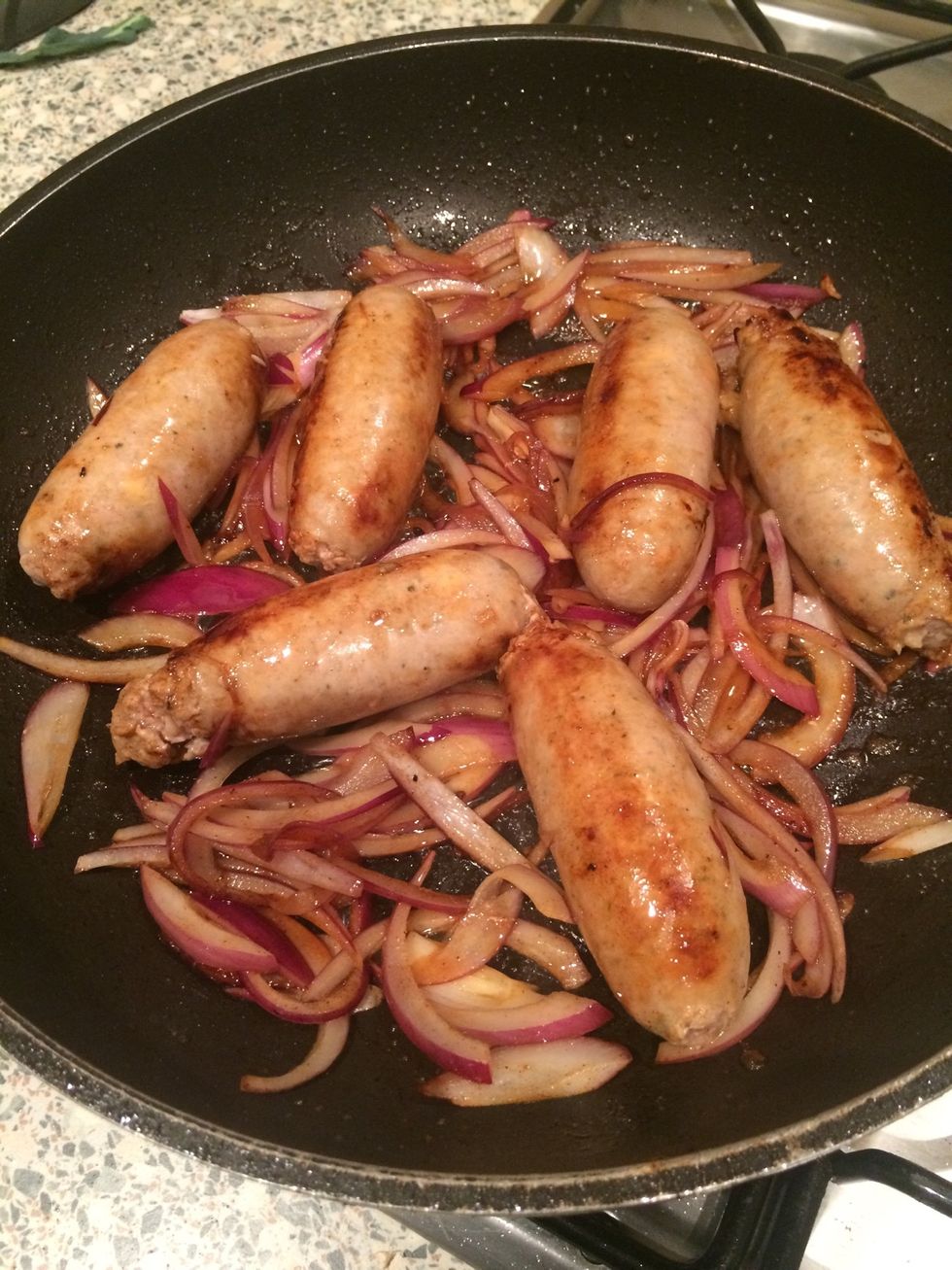 Fry for a couple of minutes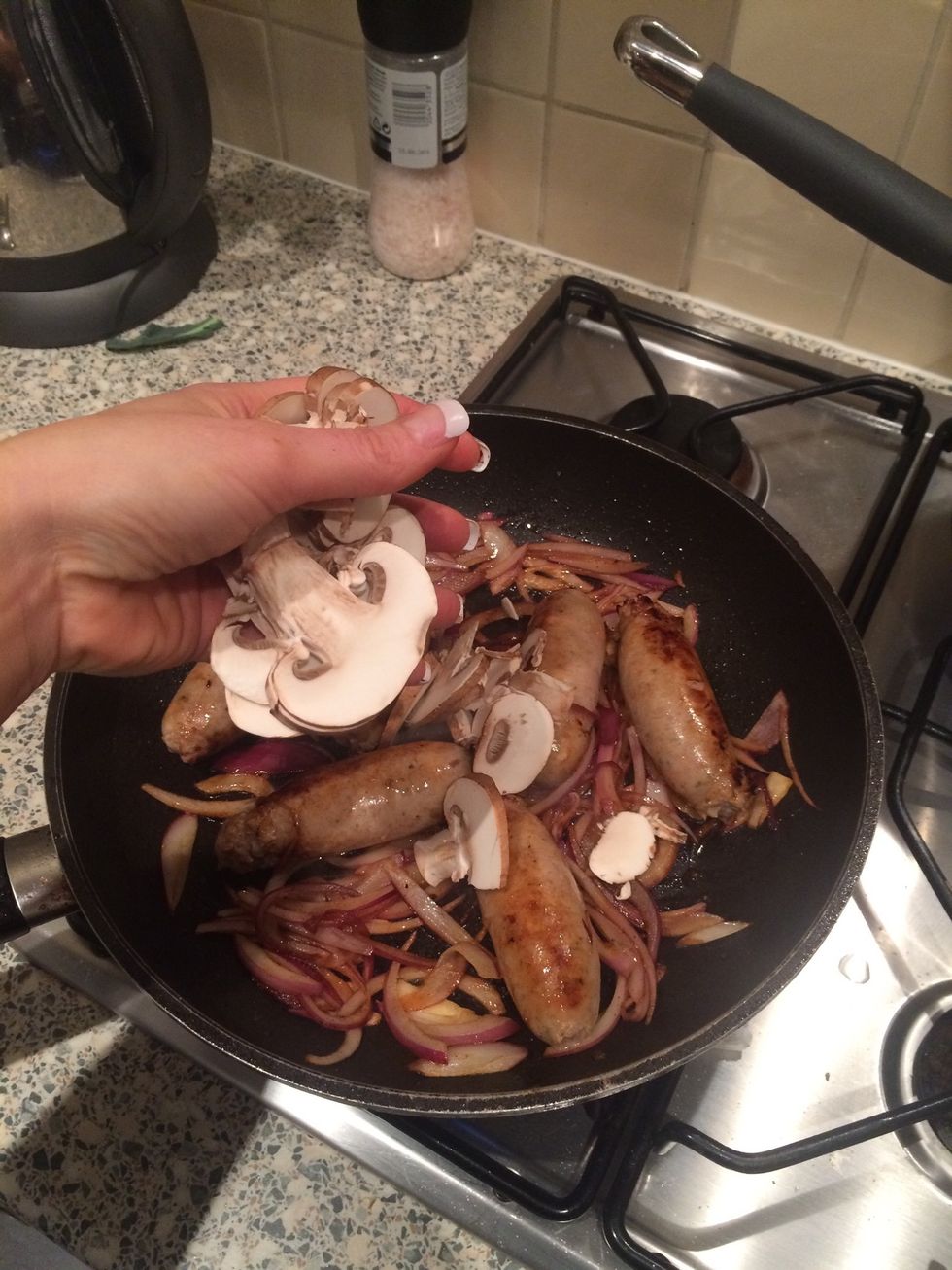 Add mushrooms and crushed garlic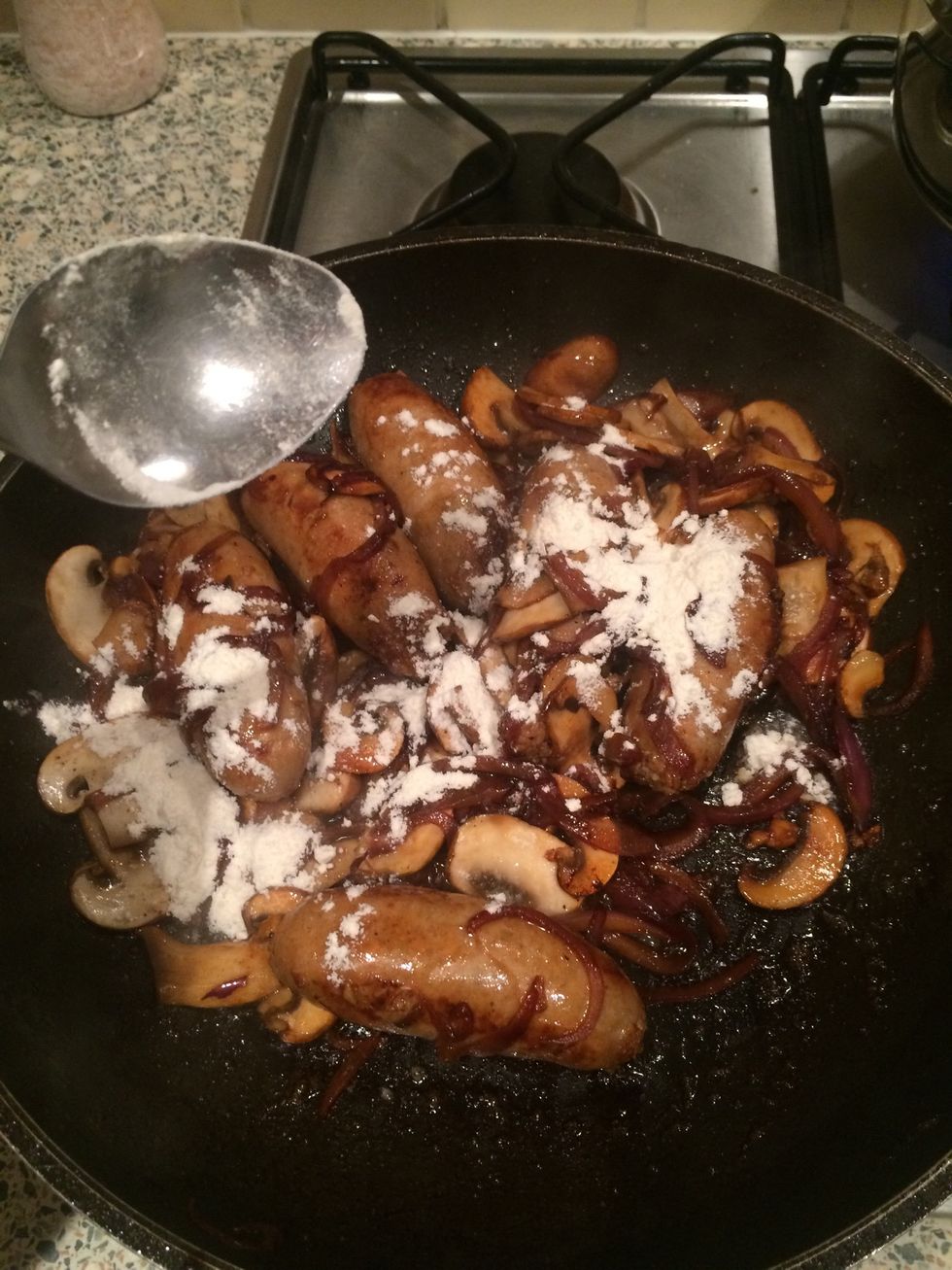 Once onions and mushrooms are nicely cooked/soft. Add a good dessert spoon of flour, pretty much any flour will do. It's to thicken the gravy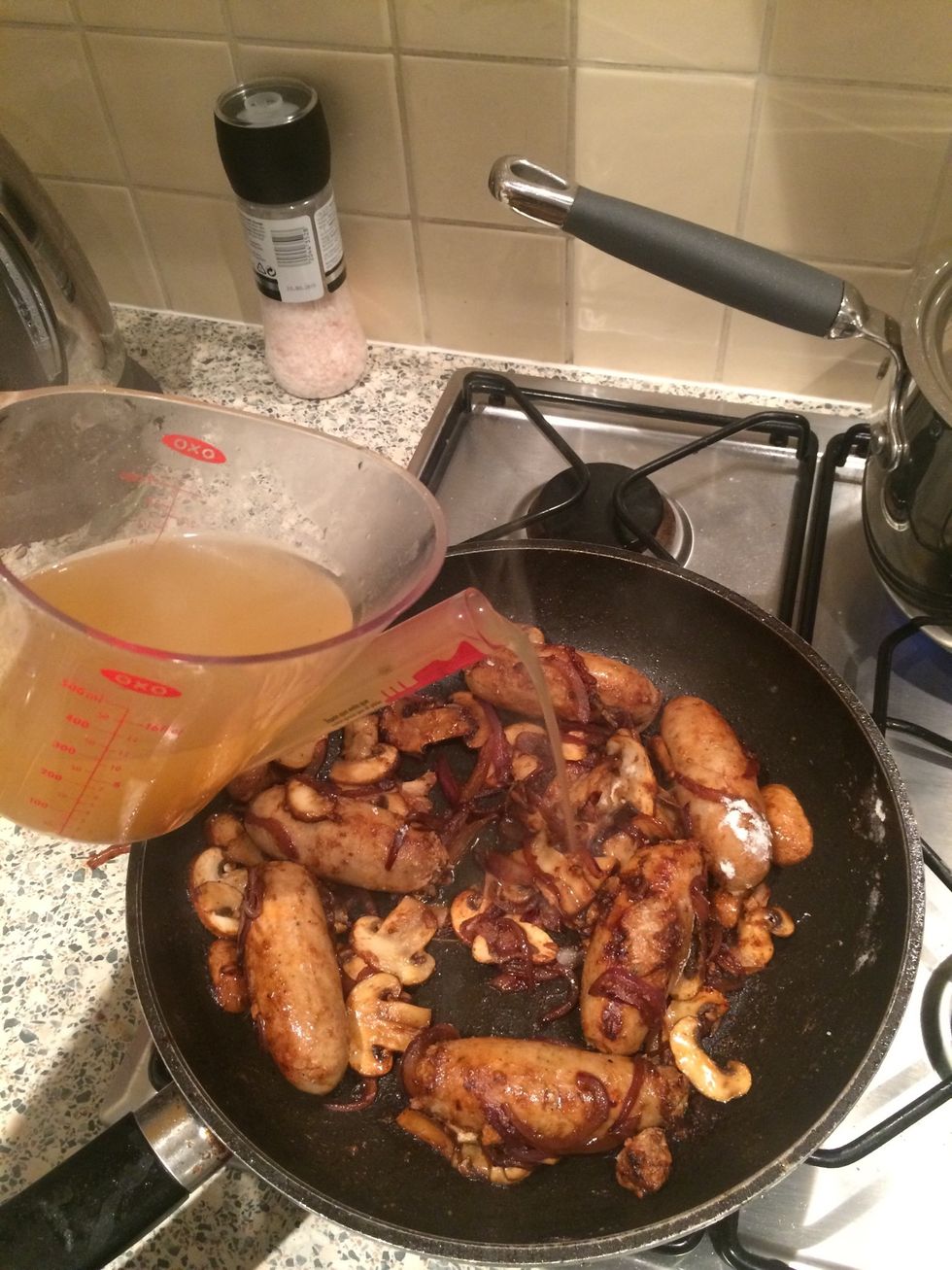 Add stock slowly and whisk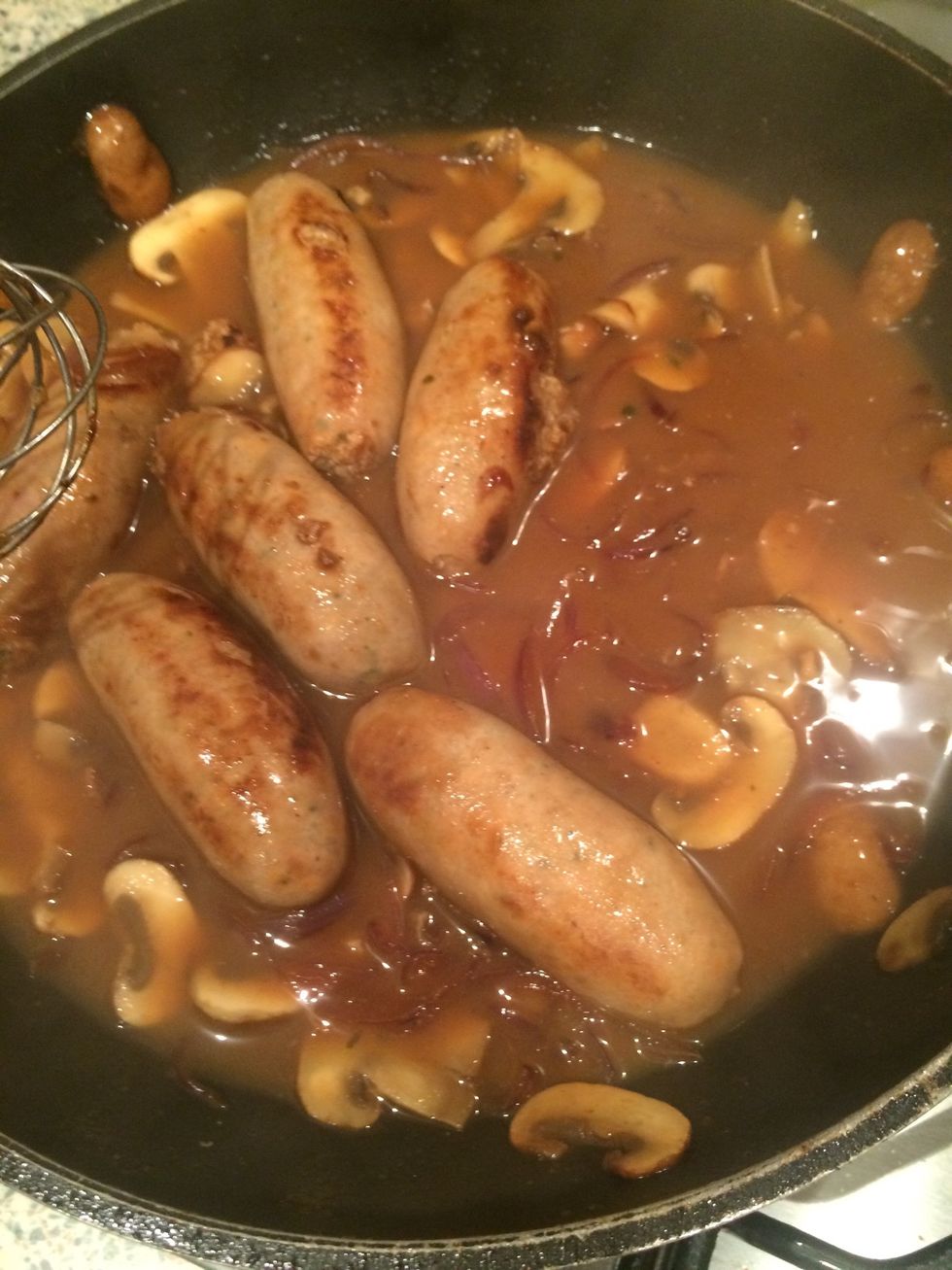 Whisk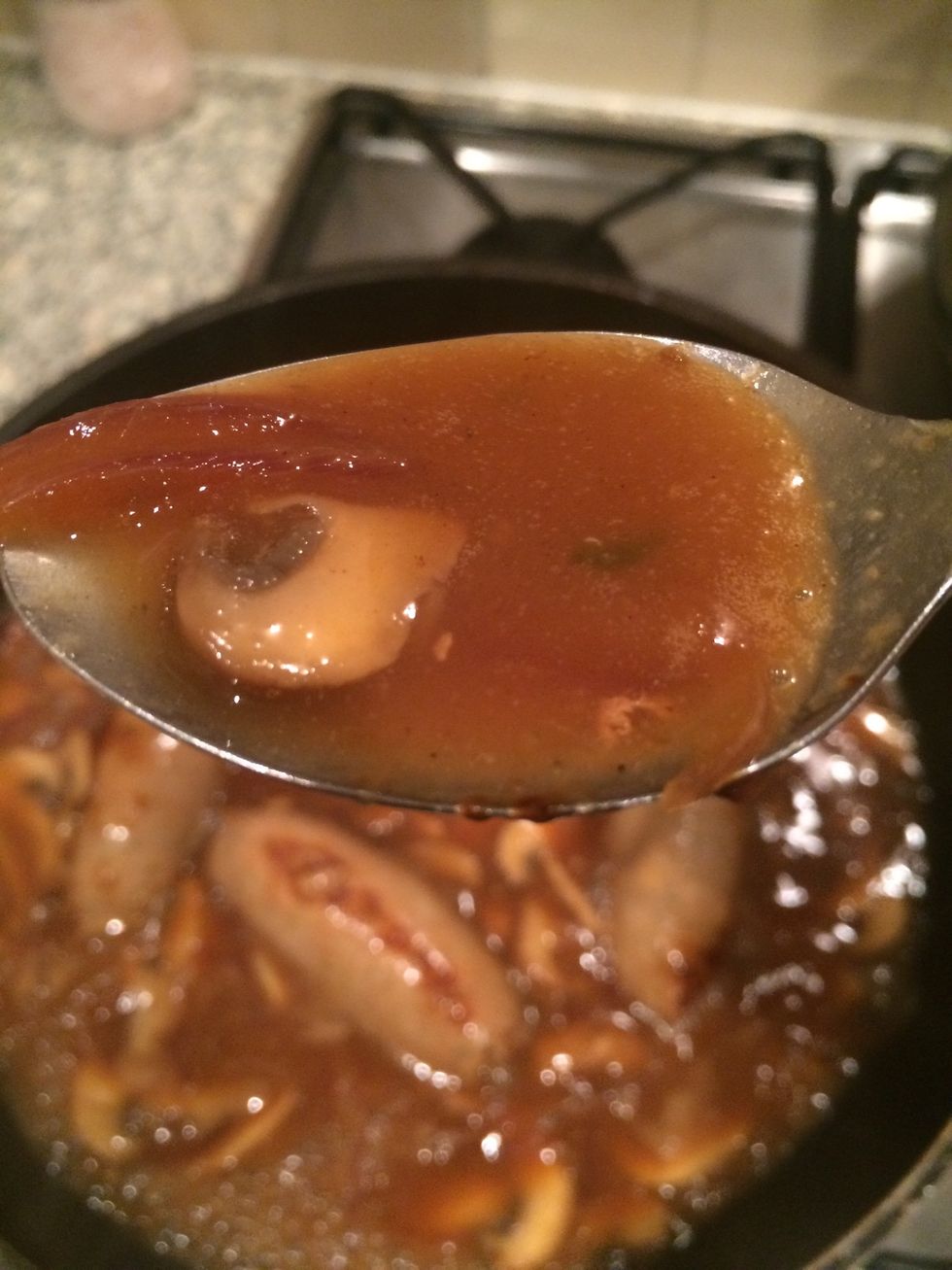 Taste and season! Add salt and pepper keep tasting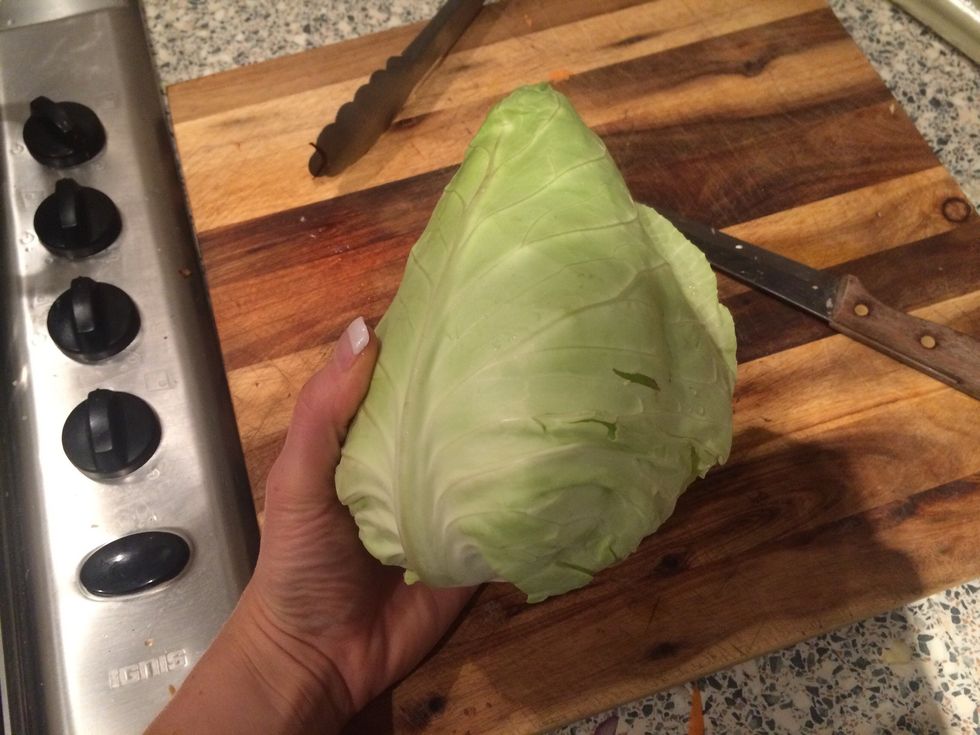 Take a cabbage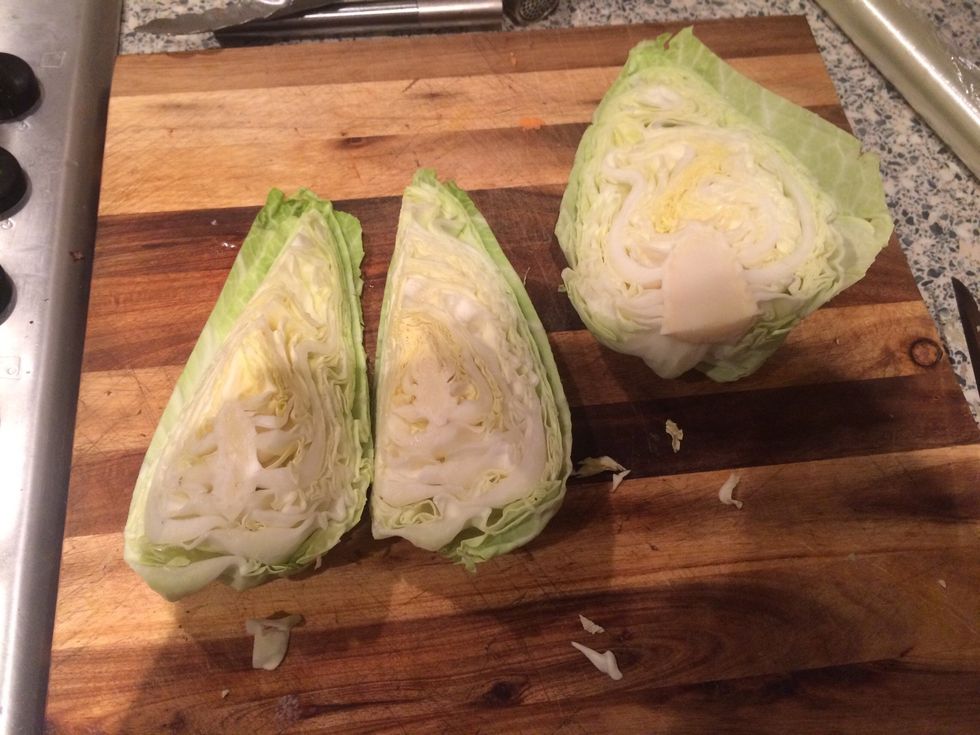 Quarter it and remove stalk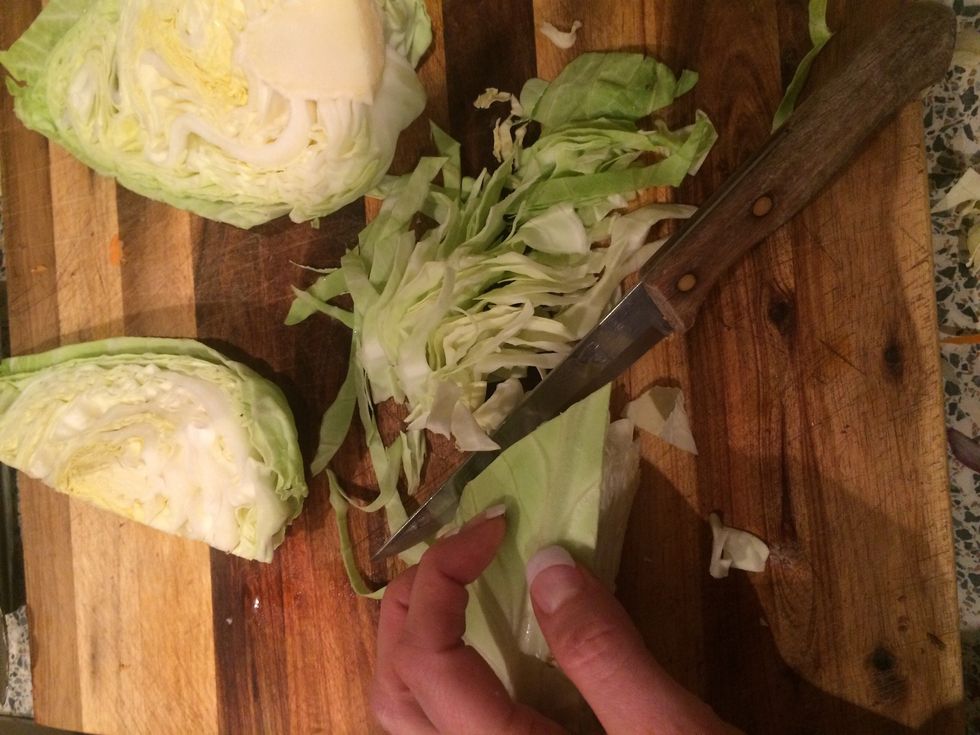 Slice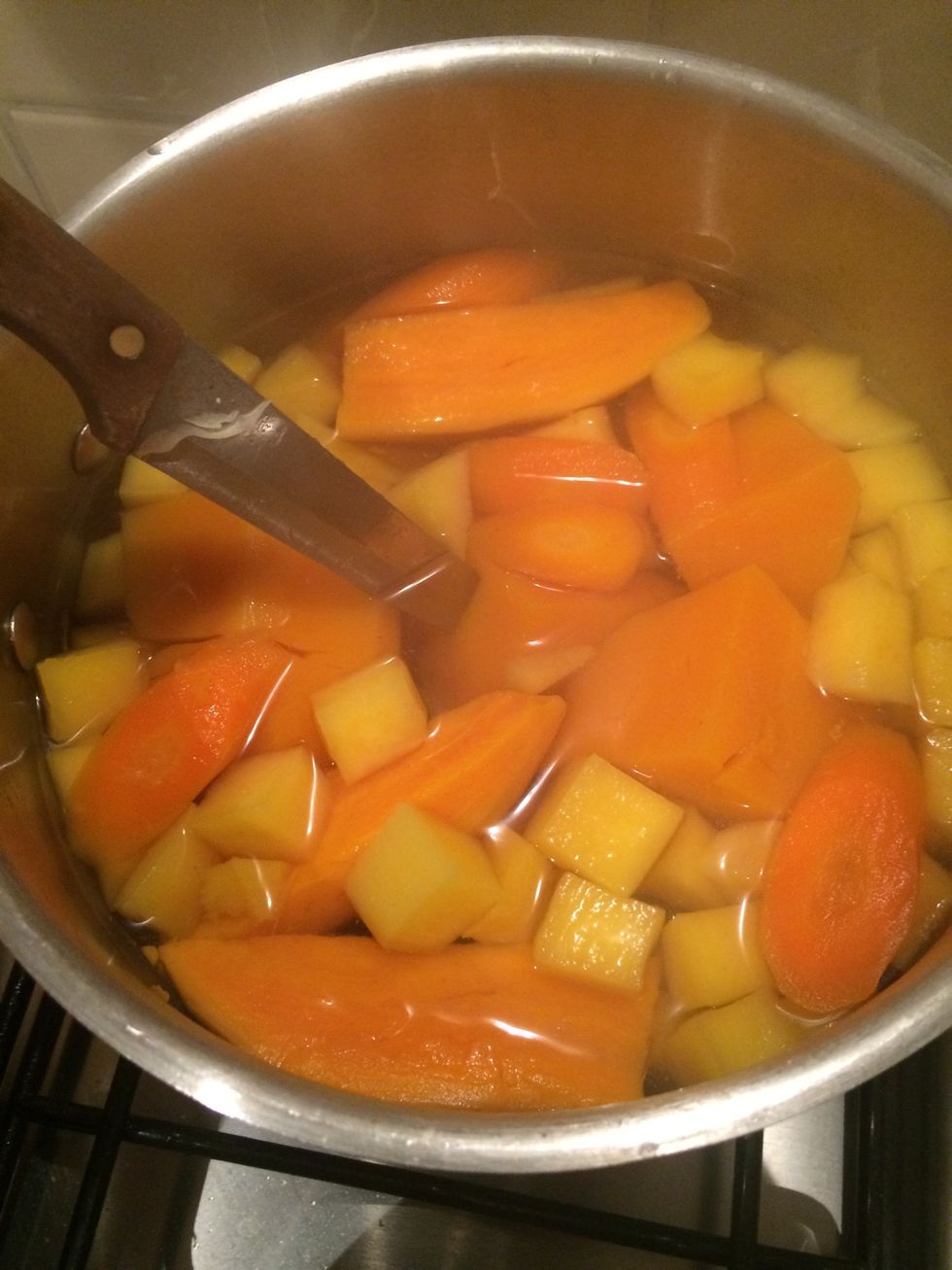 Check veg is cooked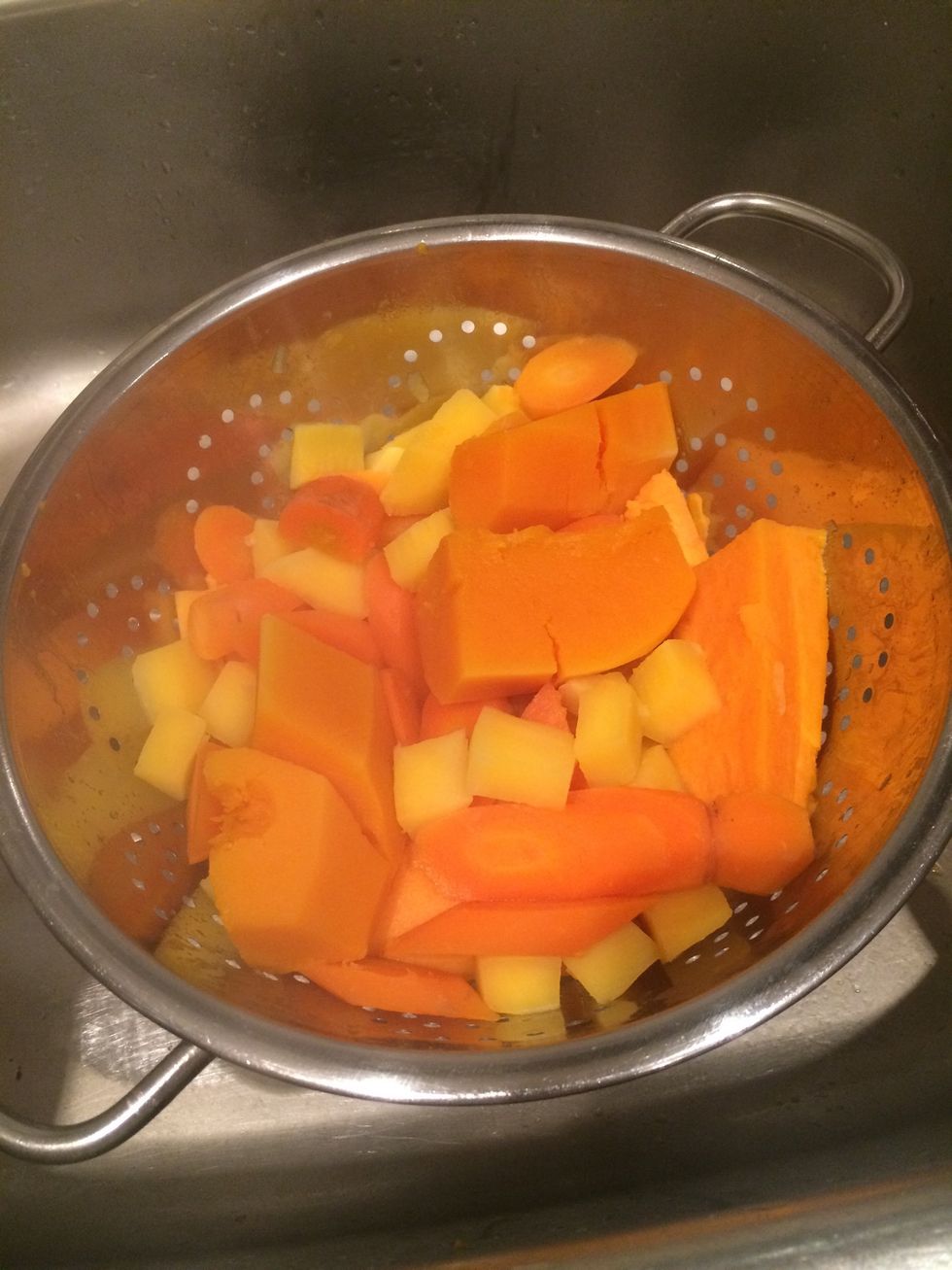 Drain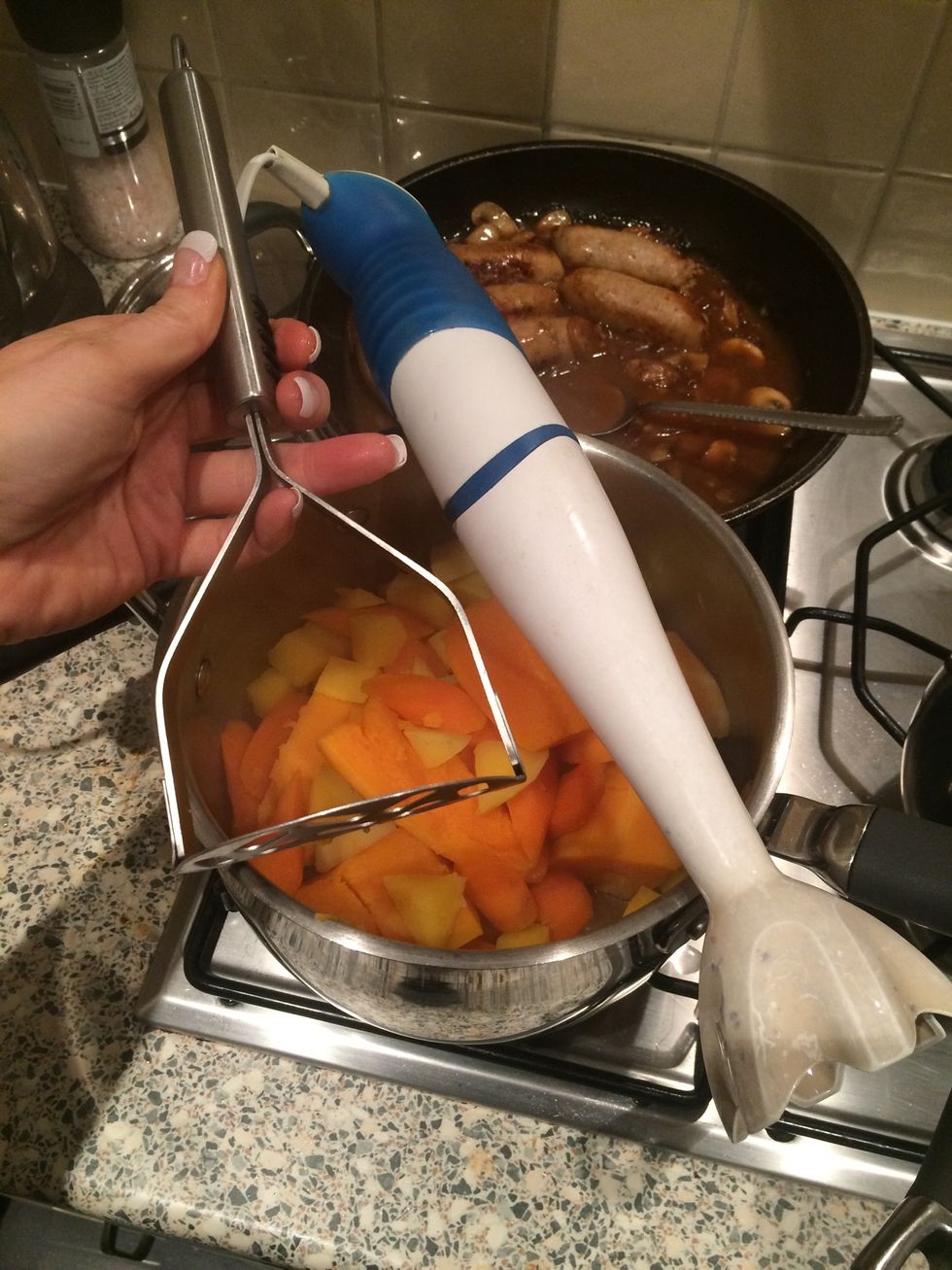 Mash or blend!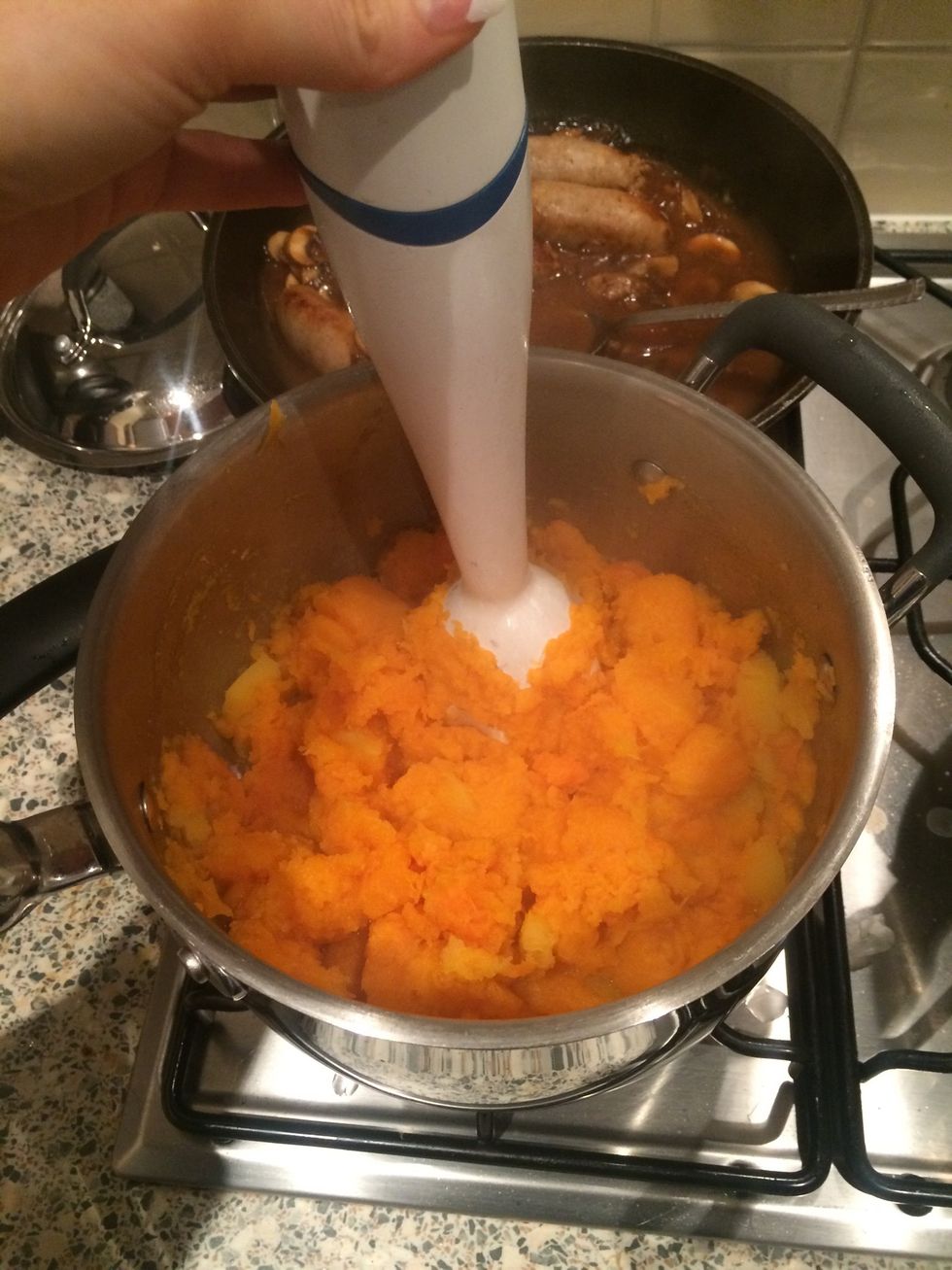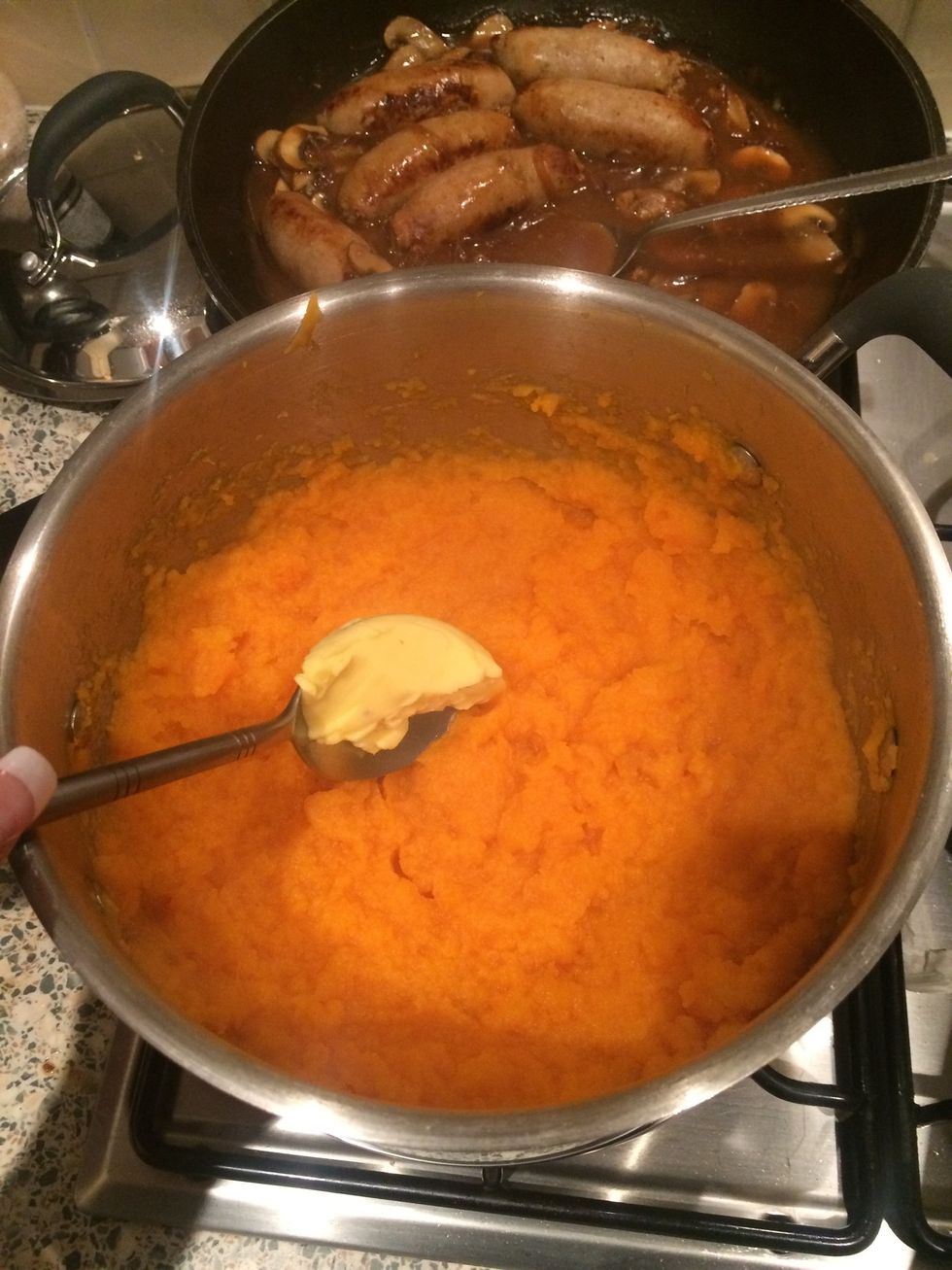 Add butter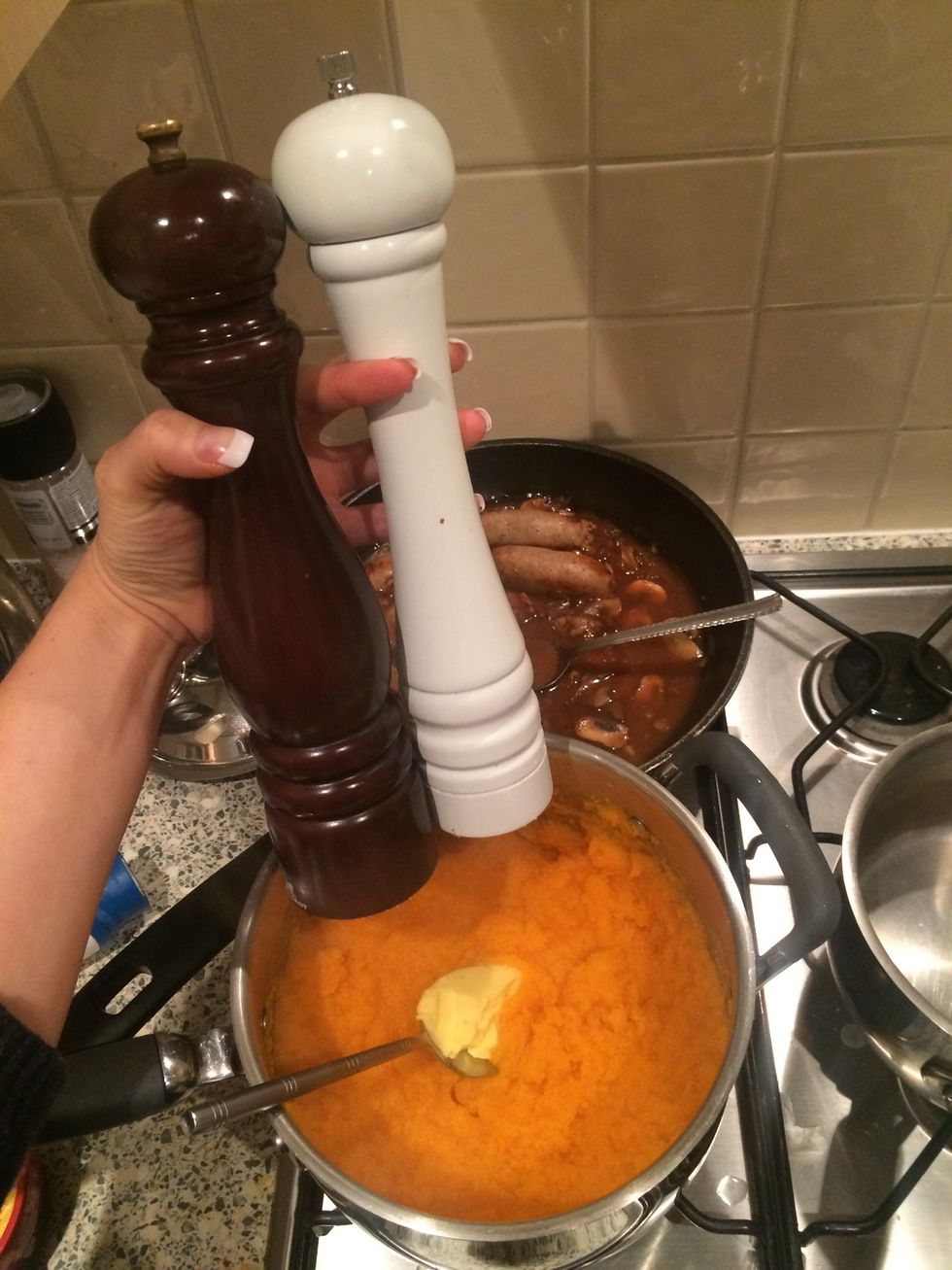 Season to taste!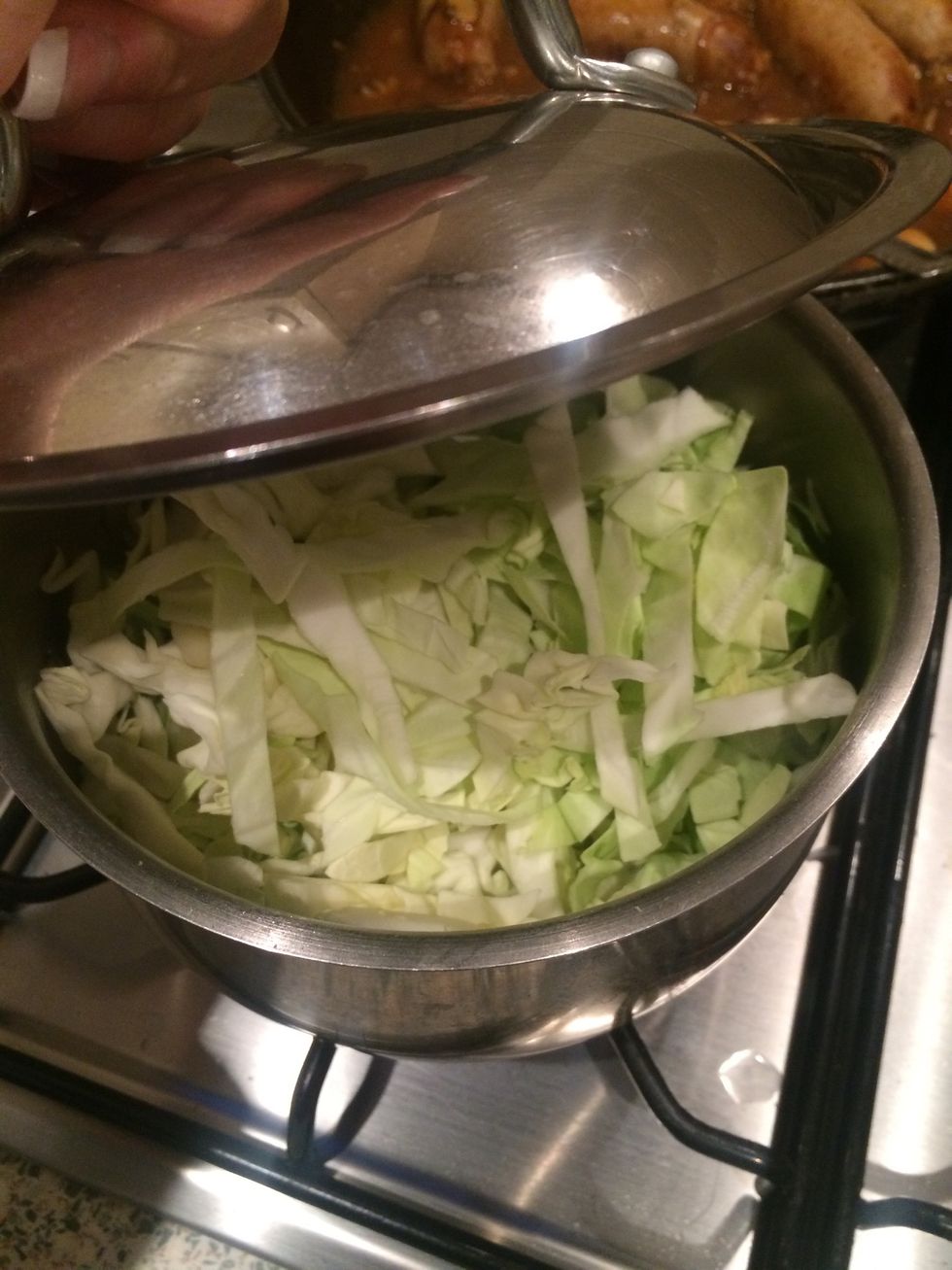 Boil cabbage in some salted water for a few minutes until soft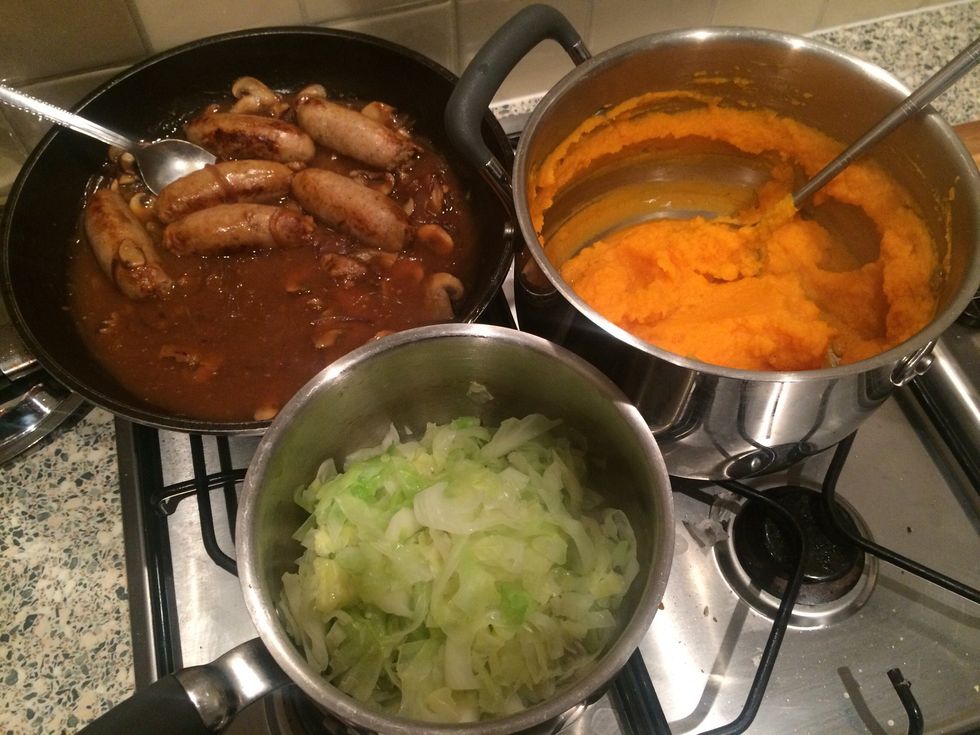 Enjoy!!!
Butternut squash
Swede
Carrots
Sweet potato
Sausages
Onions
Garlic
Stock honemade or cube
Mushrooms
Alex'S Supper Club
On a mission to get 1 million people who don't currently cook, cooking 1 meal a day from scratch! Add me on Facebook and twitter for photos and more ideas! :-)