Cook the Best Mushroom Appetizer Ever!
33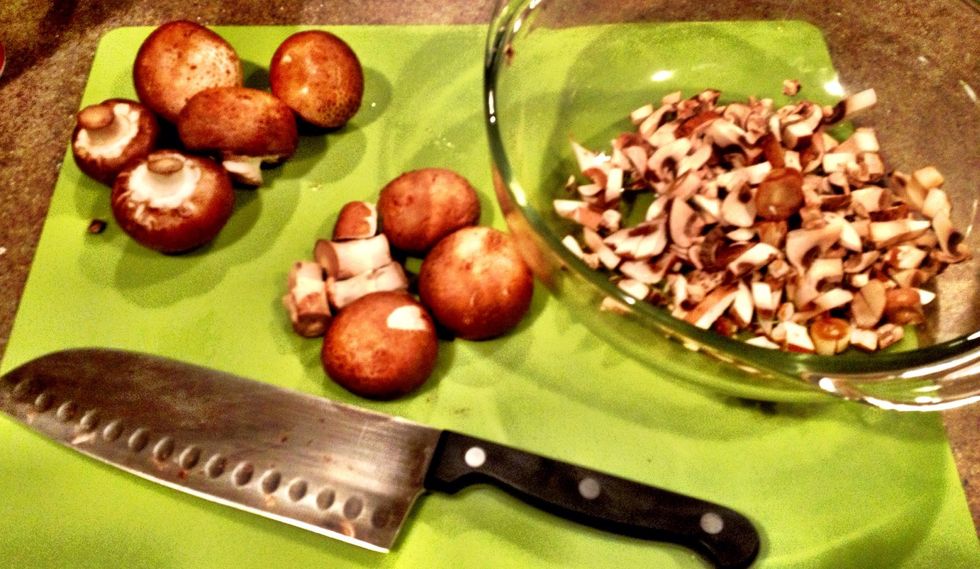 Rough chop crimini mushrooms & place in baking dish.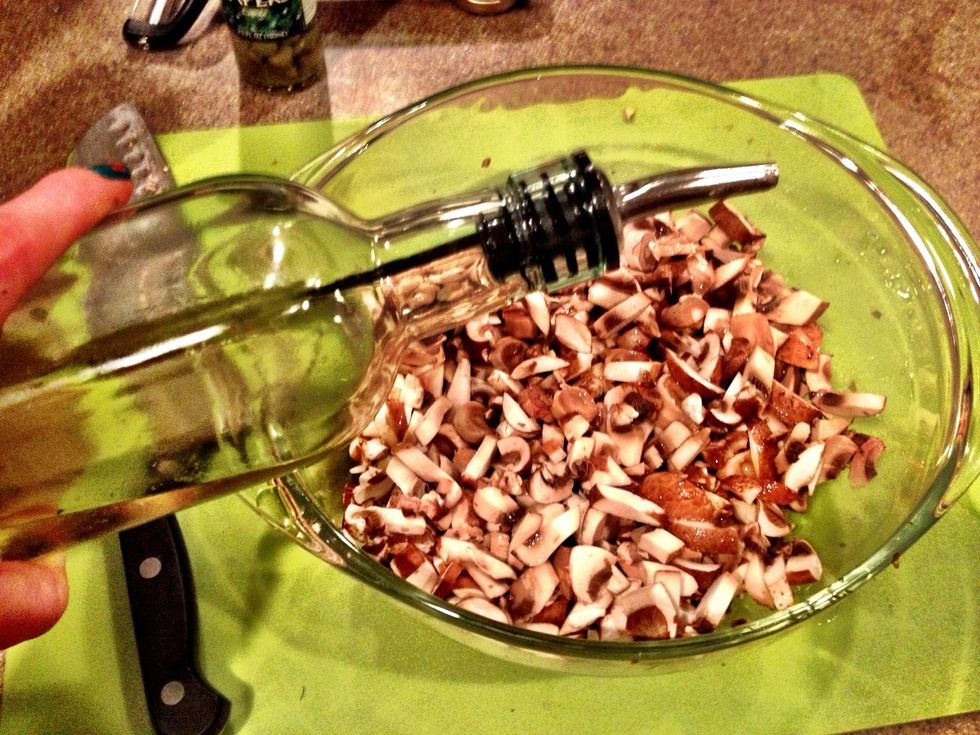 Drizzle with about three tbsp olive oil. Mix in salt & pepper.
Thinly slice three tbsp of salt pork. If you can't find any, it's also delicious with bacon. Salt pork is best ... But come on, bacon ... Bacon.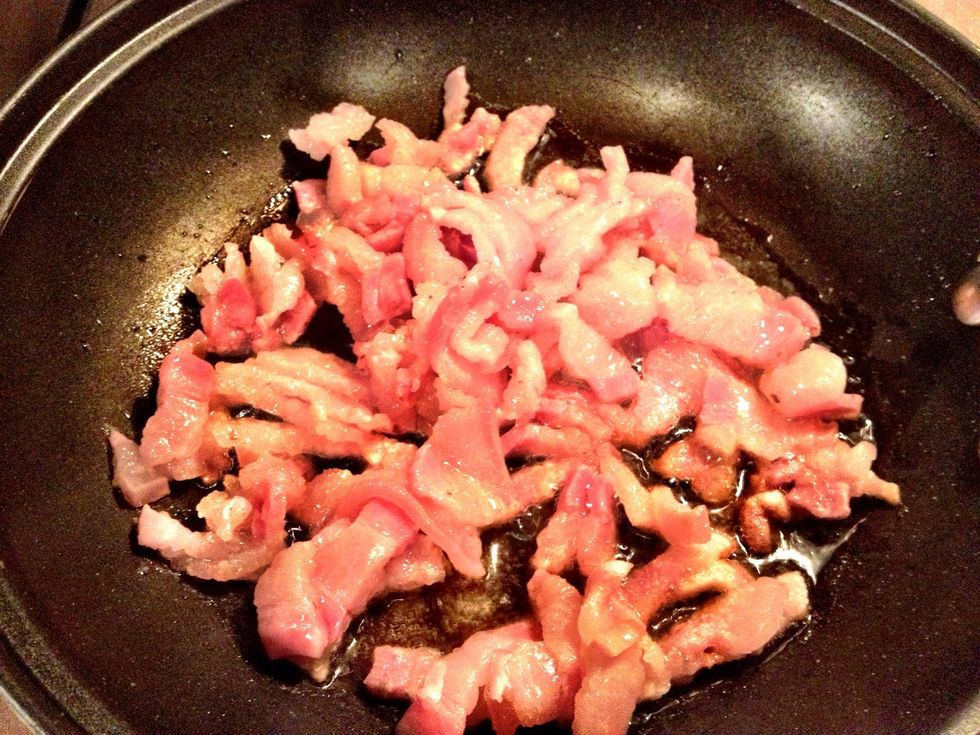 Fry salt pork (or bacon) until crispy & your kitchen smells like heaven on a stick.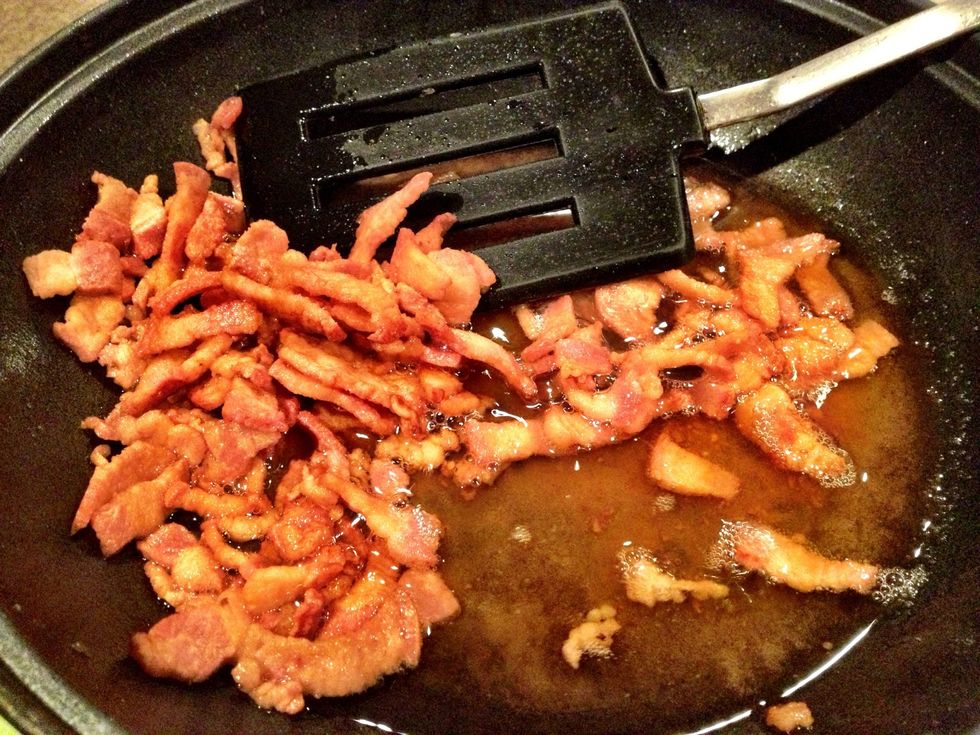 Mmm ... Yum. When it's nice & crispy, move to a paper towel to drain excess grease.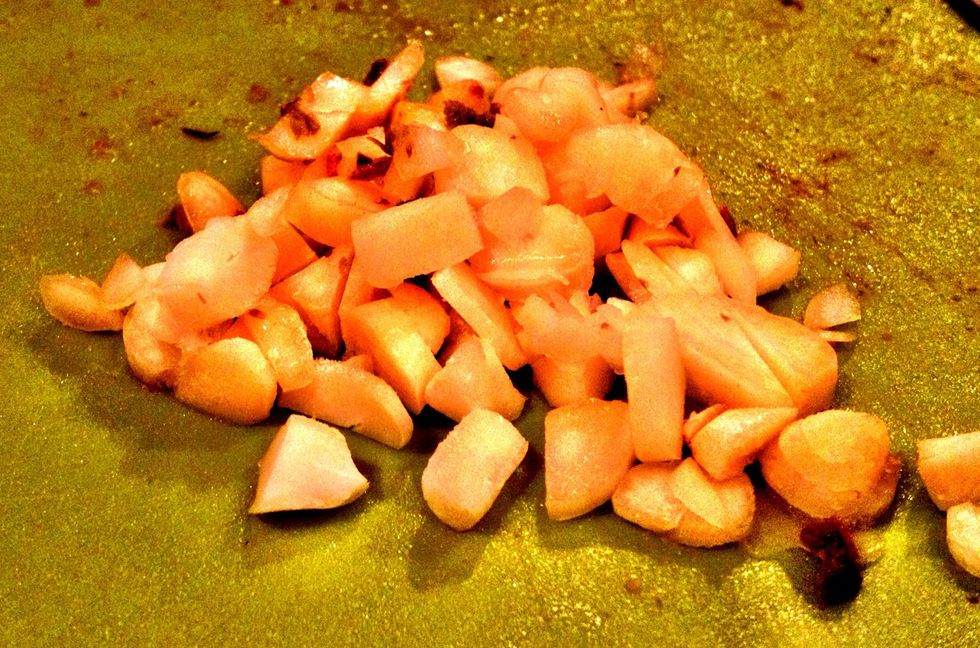 Rough chop 4 cloves of garlic. Drop it right into the hot grease from the salt pork. It's a mix between a sweat & a fry. Who am I kidding? It's garlic, fried in bacon grease. Take a moment w/ that.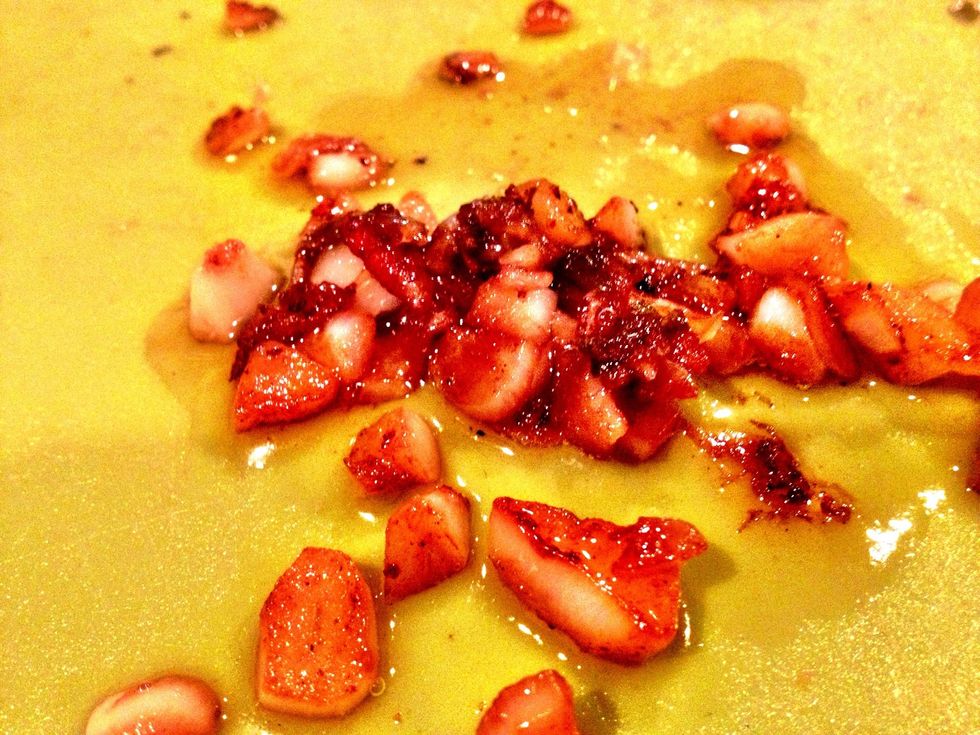 See how beautiful that is? Oh. Em. Gee. And how are you liking the smell of your kitchen? You're welcome.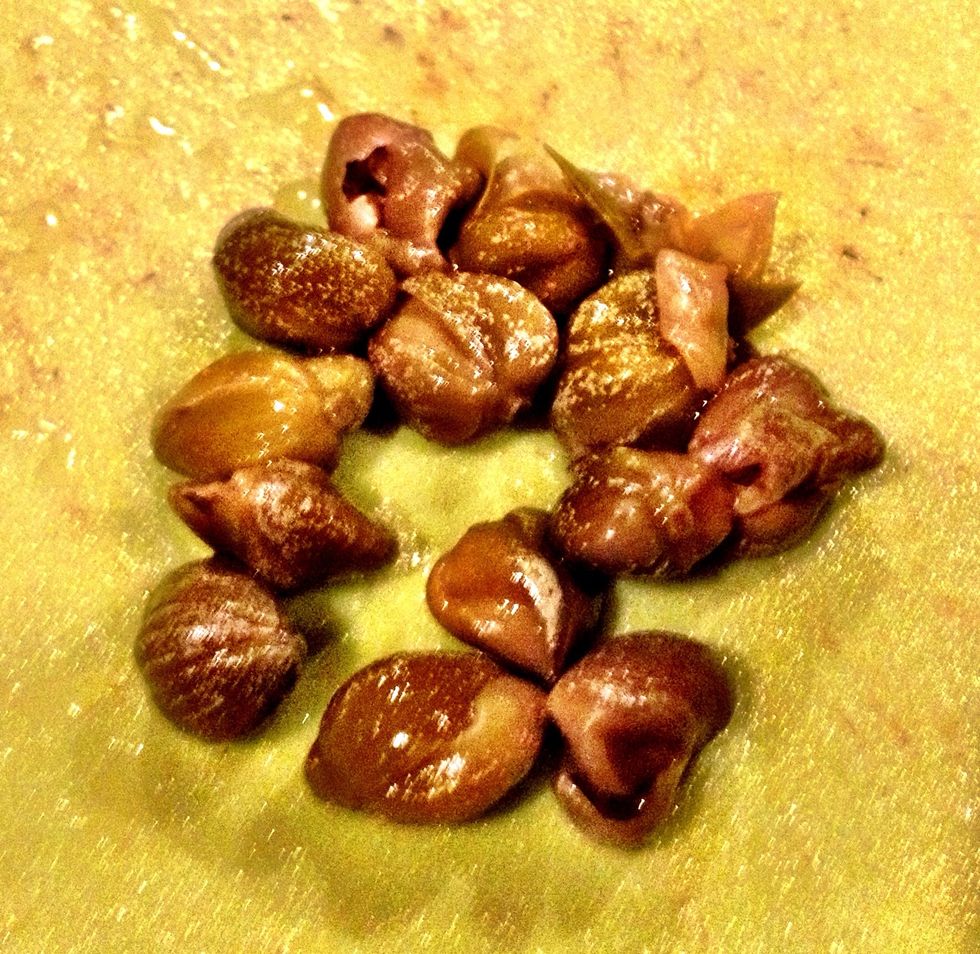 Now, about those capers: take out about a tbsp ...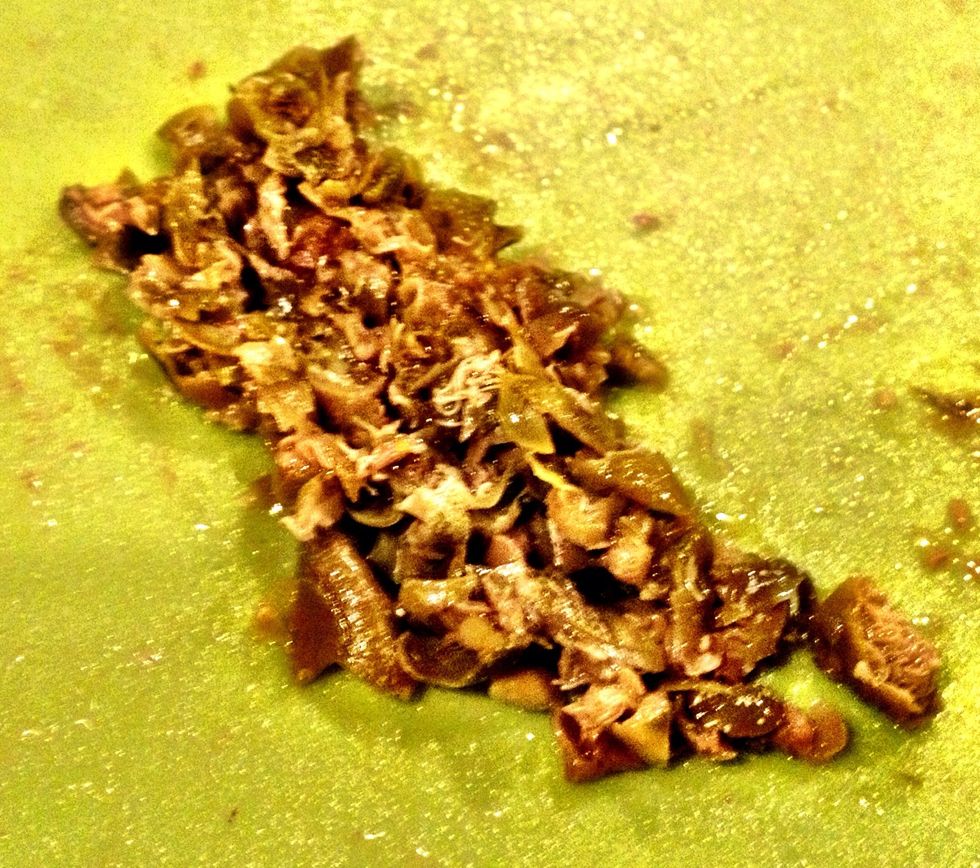 And mince them.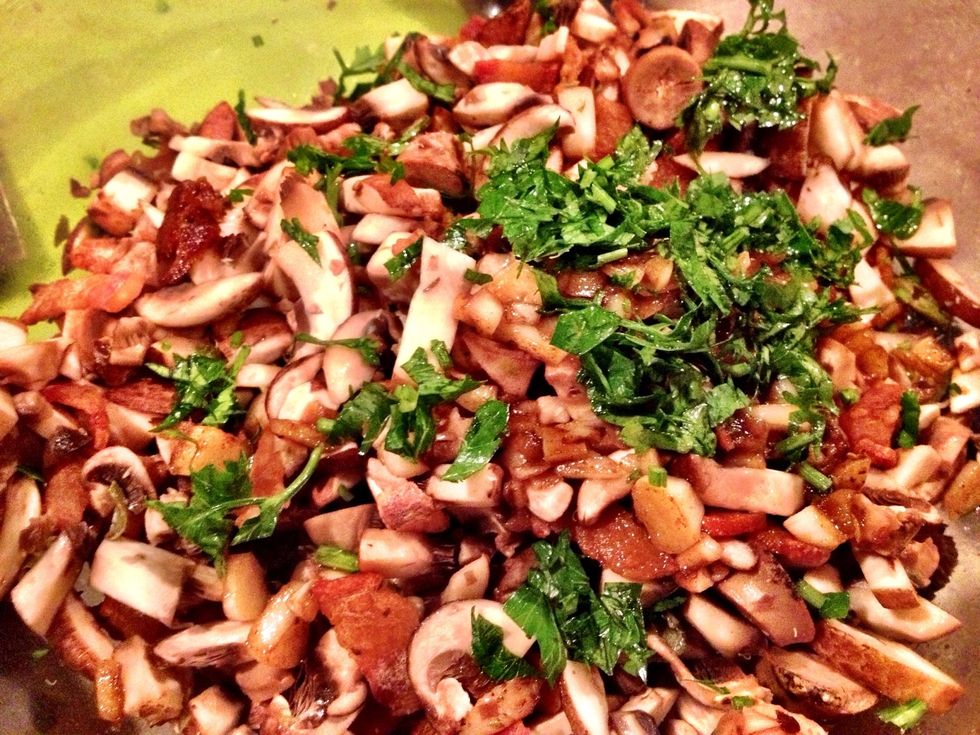 Stir up the criminis, garlic, capers, and flat leaf parsley in the baking dish. Toss in a 425* preheated oven & bake for 20-25 mins. Look for a nice sauce forming in the bottom of the baking dish.
Heat & angle-slice a baguette; spoon the mushroom amazingness over the top of the baguette rounds. Try not to pass out from sheer deliciousness. Enjoy!
1.0lb Crimini mushrooms
3.0Tbsp Olive oil
3.0Tbsp Salt pork, thinly sliced
4.0 Cloves garlic, chopped
2.0Tbsp Fresh flat-leaf parsley - chopped
1.0Tbsp Minced capers
1.0Tbsp Sea salt
1.0Tbsp Fresh ground pepper
Cupcakes & Crowbars ™
Amateur chef, professional baker, blogger, photographer, & crafty person. Mom to four. I love sharing recipes & ideas!