Chop onion ( I prefer vertically from stem to root) any way is fine and sauté in olive oil until soft.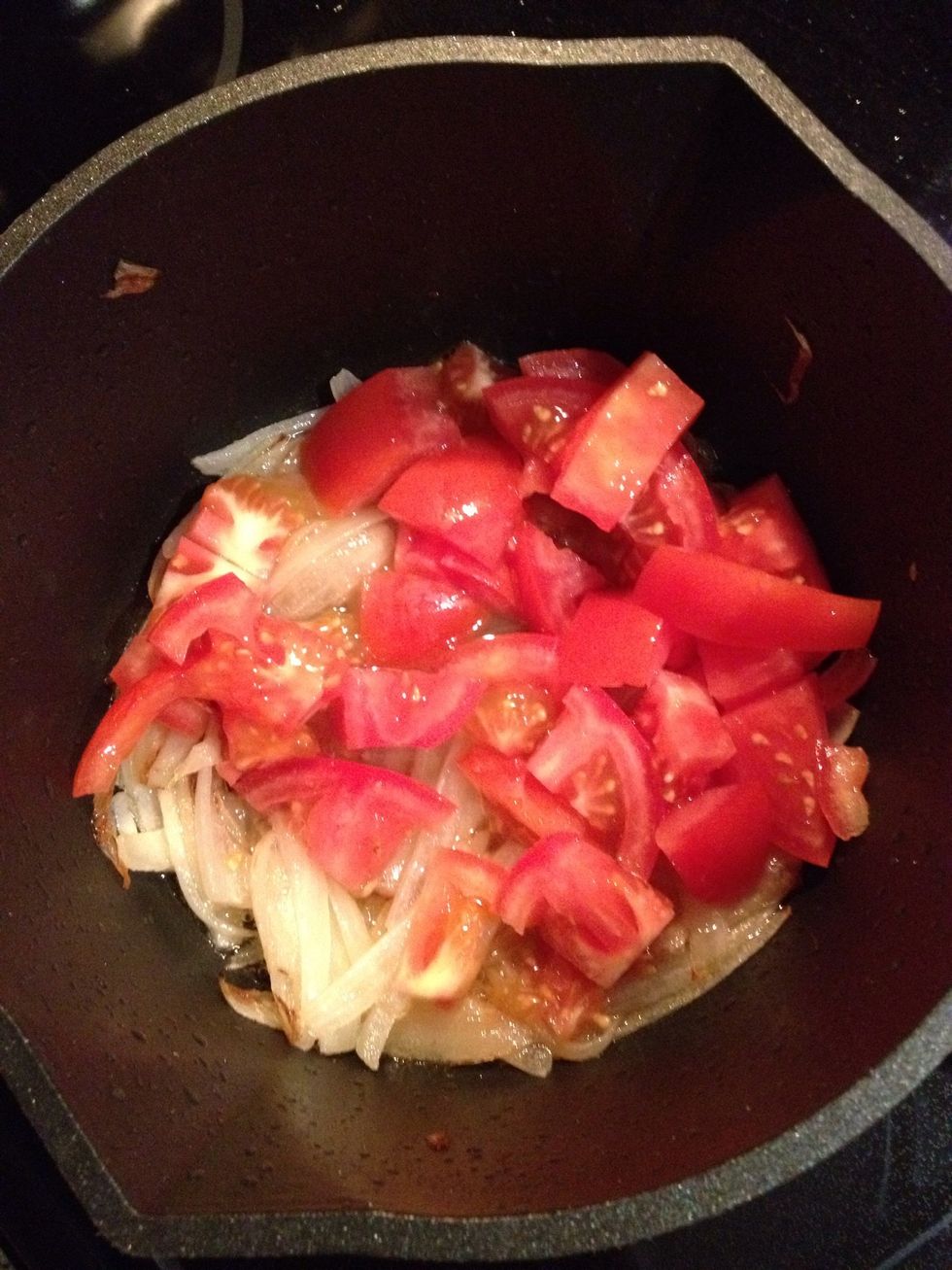 Cut tomatoes into medium sized cubes. Here I used beefsteak tomatoes because it is all I had. Halved cherry tomatoes would have been my first choice.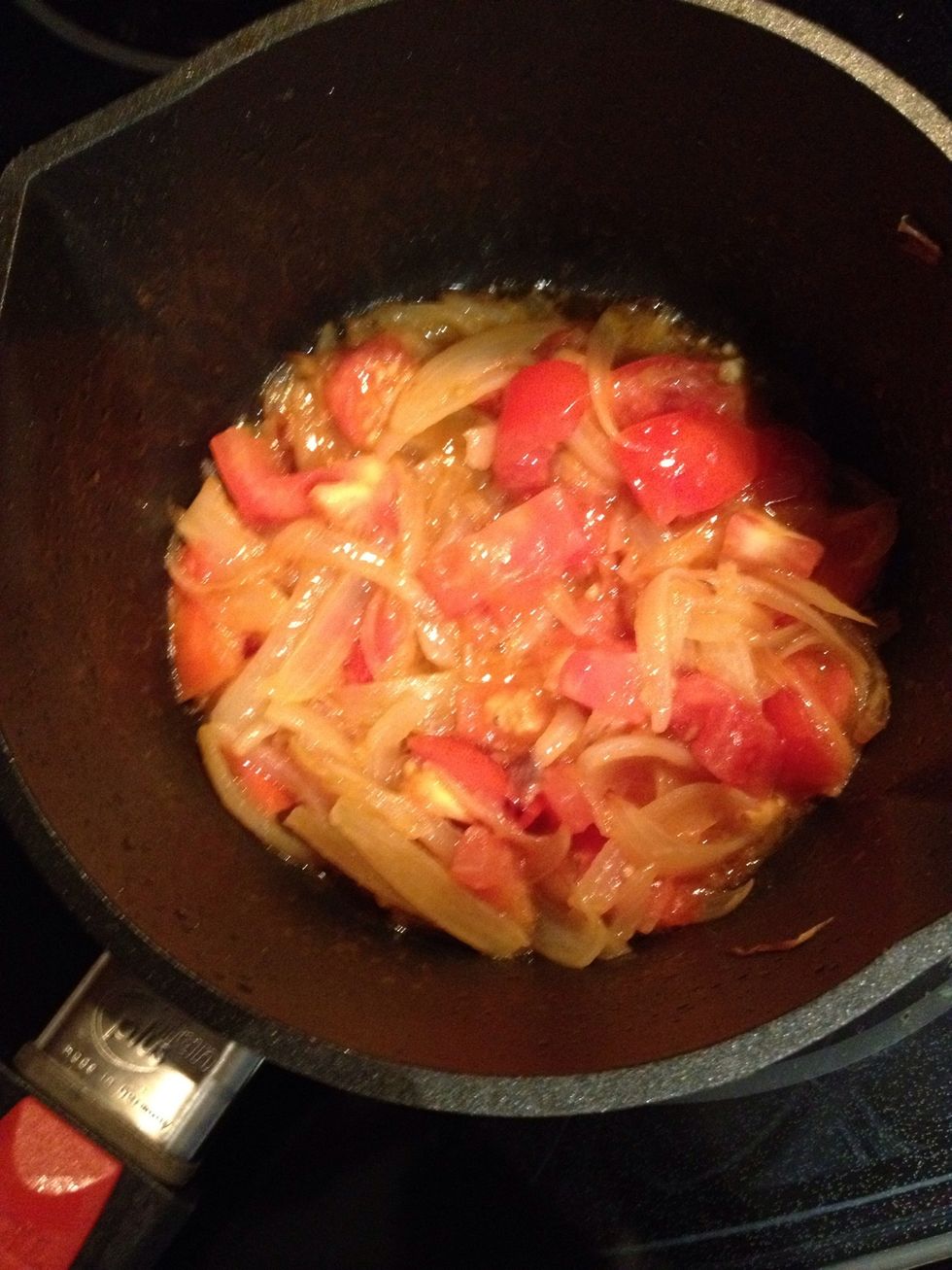 Sauté onions and tomatoes.
Add orange lentils these cook quick and don't require soaking.
Add one pouch of this food magic. There are multiple flavors but I prefer this one. They all have similar bases.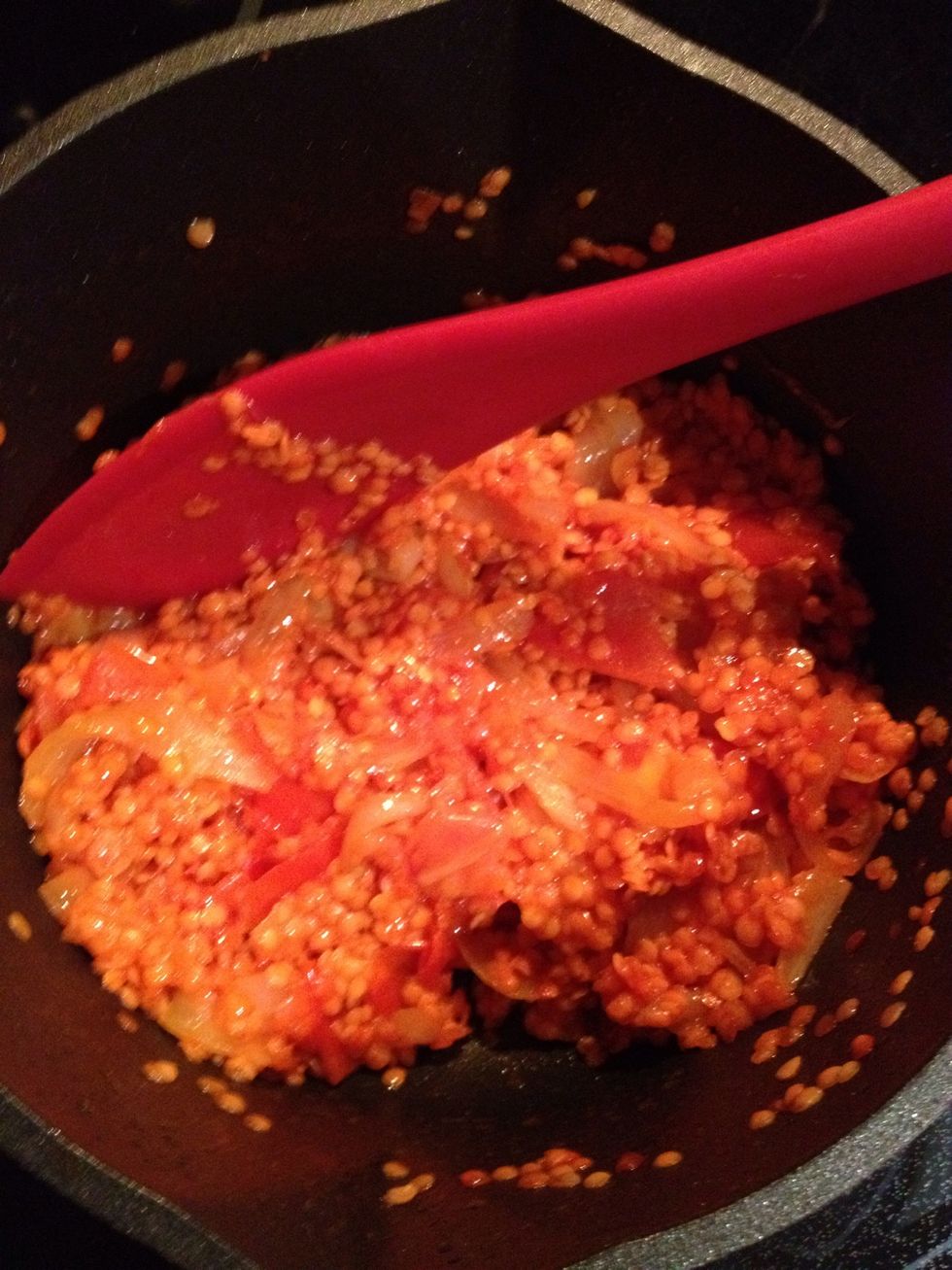 Mix all ingredients together while on medium heat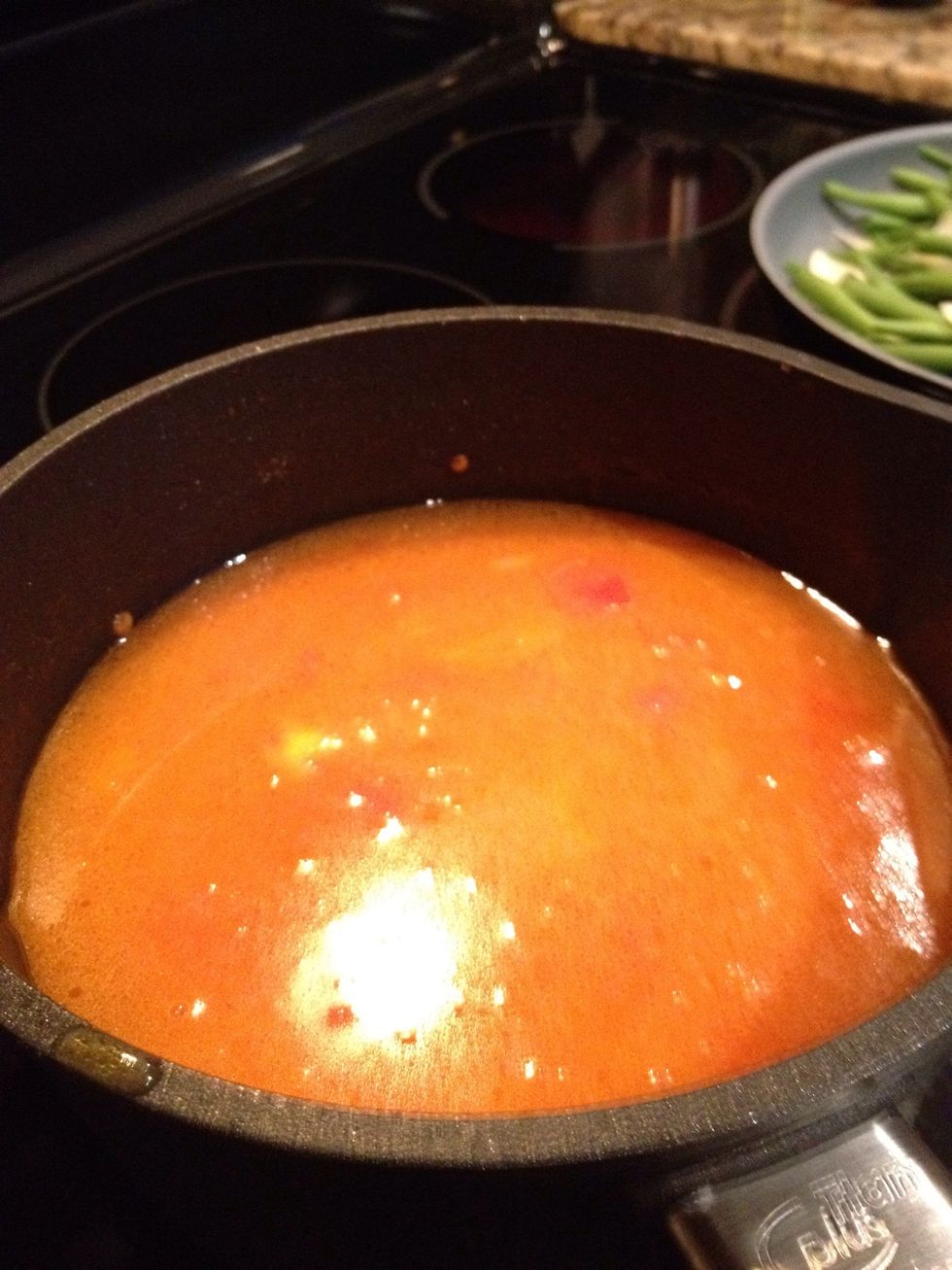 Add water to cover all the ingredients, the more water the thinner it is. Your aiming for a 60/40 ratio water to ingredients. Salt to taste.
Cook on medium heat for approx 15 - 18 mins. Enjoy!
One medium onion
1 packet of sazon culantro y achiote
Approx 1.5 cups of Orange lentils
1/2 cup of Halved Cherry tomatoes
1 1/2 tbsp of olive oil
4 -5 cups of water