Cook the Best Fried Chicken Tenderloins
14
Decide what seasonings you prefer. I like a bit of sea salt, fresh ground pepper, ground red pepper, and weber sweet and tangy seasoning. If you don't like spicy, leave the peppers out if it.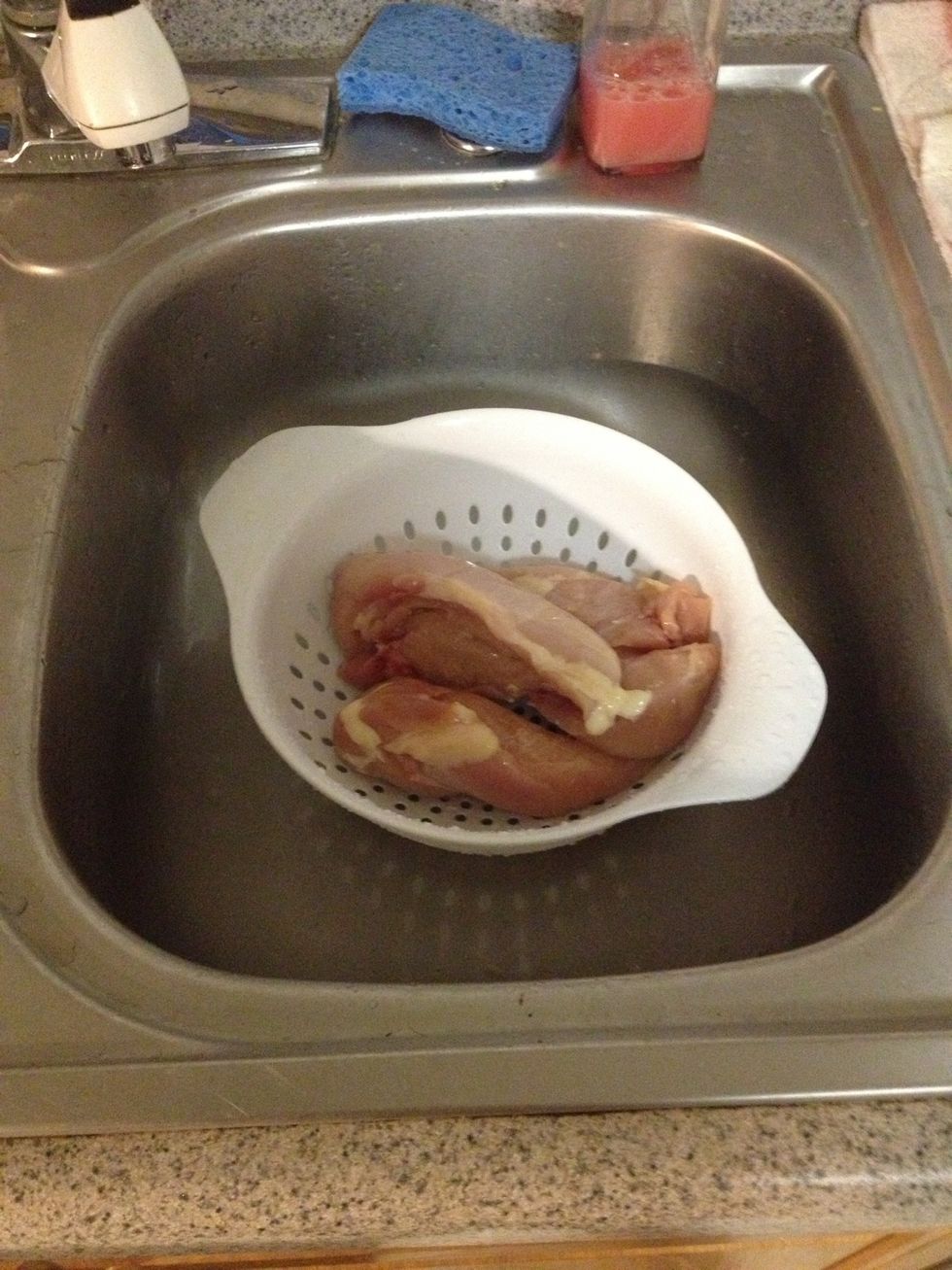 As you normally would, wash chicken thoroughly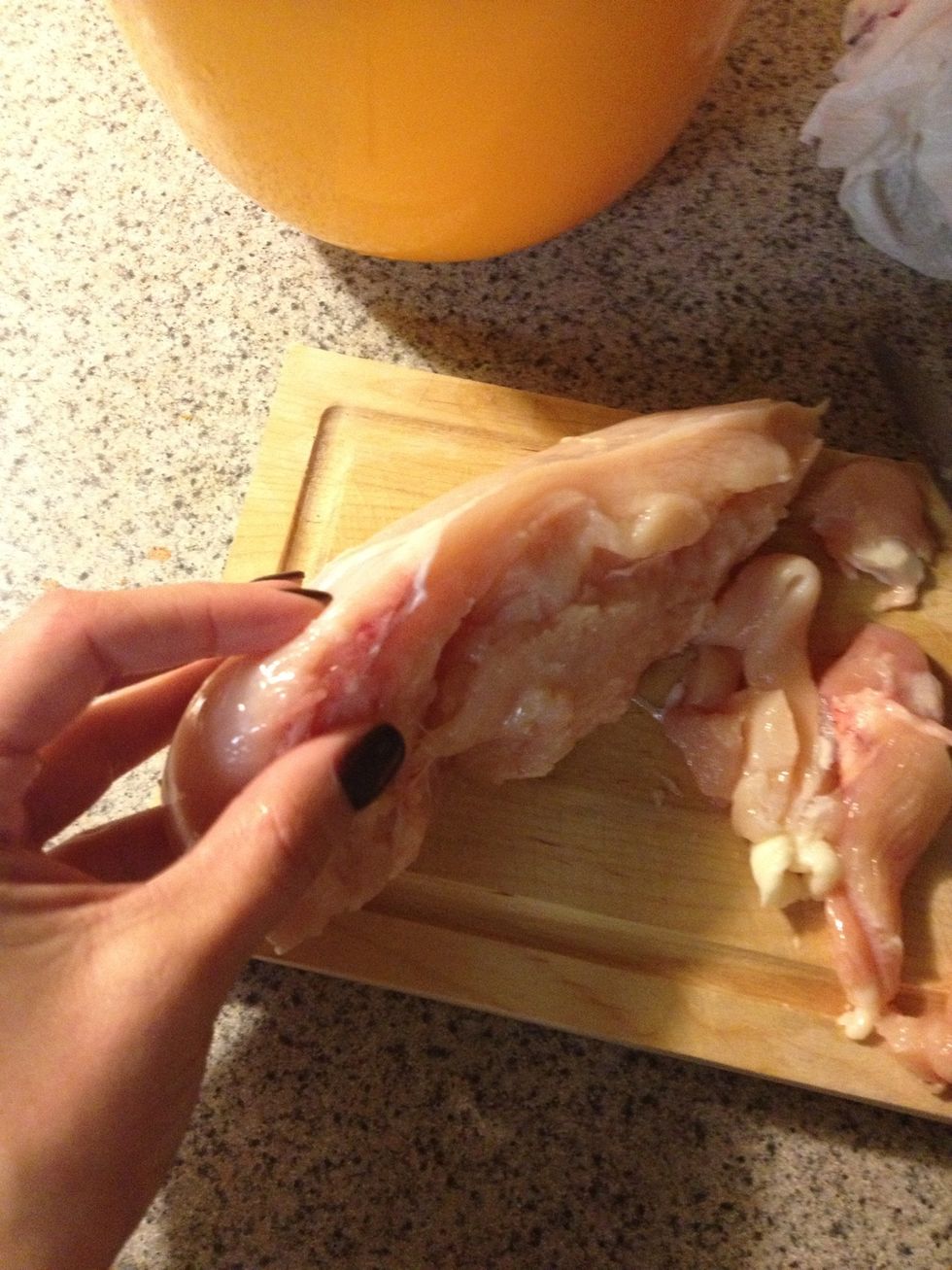 Trim breast of all fat and unwanted parts. Be sure to remove all bones the butcher may have left as shown above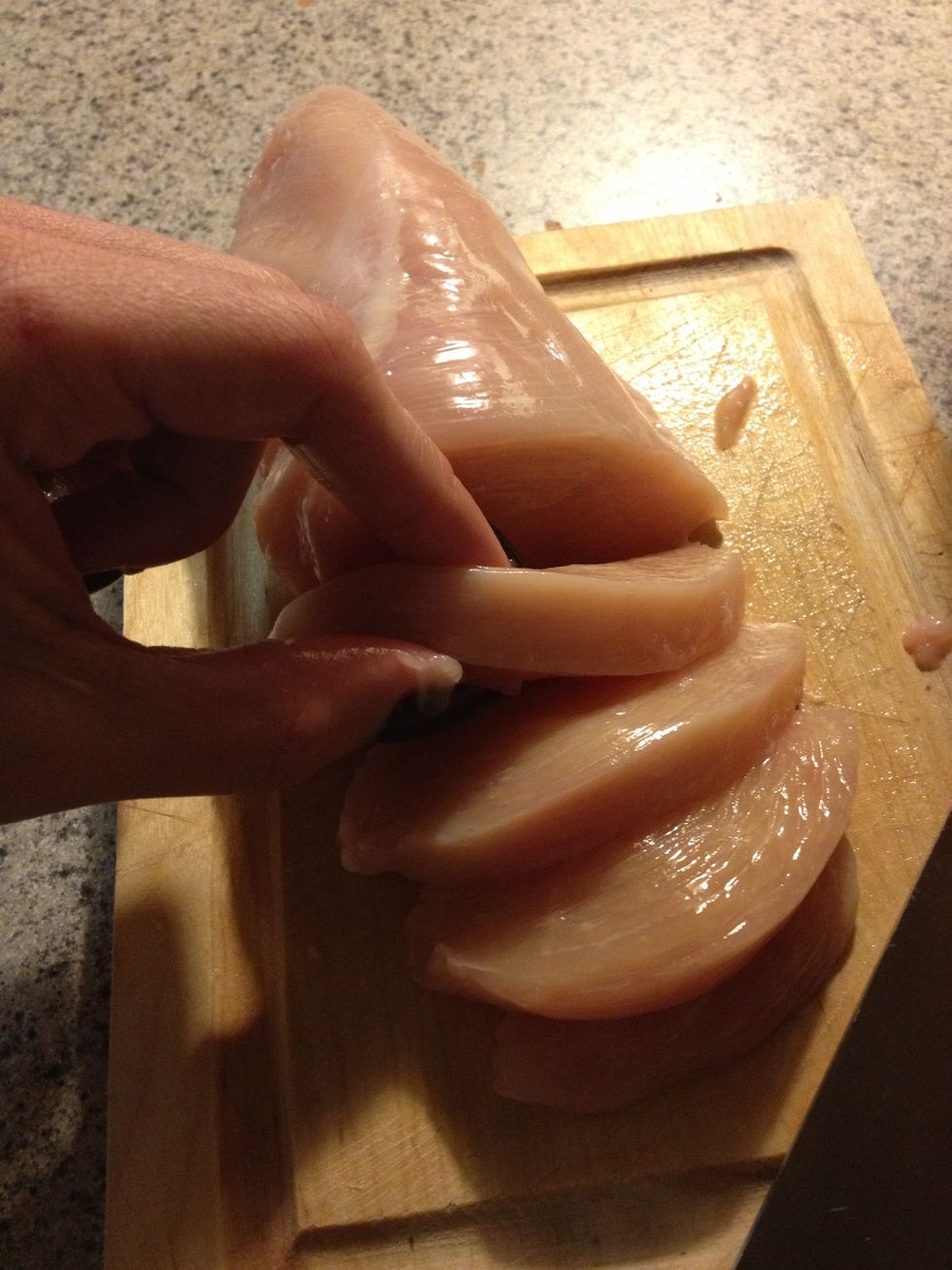 Cut breast into half inch tenders. Too thin will burn, too think wont cook thoroughly. Try your best to be consistant.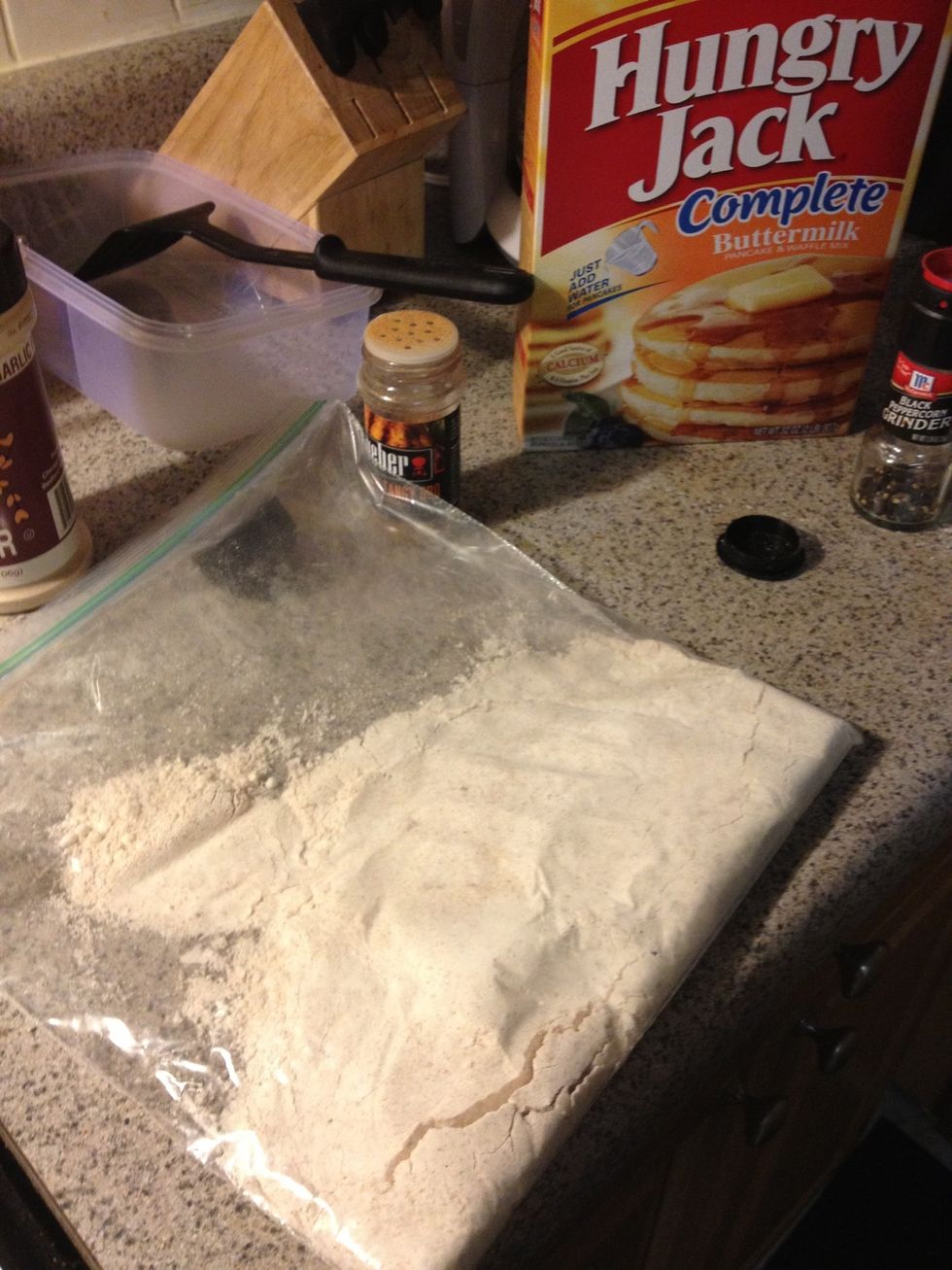 After the chicken is cleaned and trimmed, set aside and wash hands thoroughly. In a large freezer bag (or bowl, freezer bags are easiest) mix your desired seasonings with pancake batter to taste.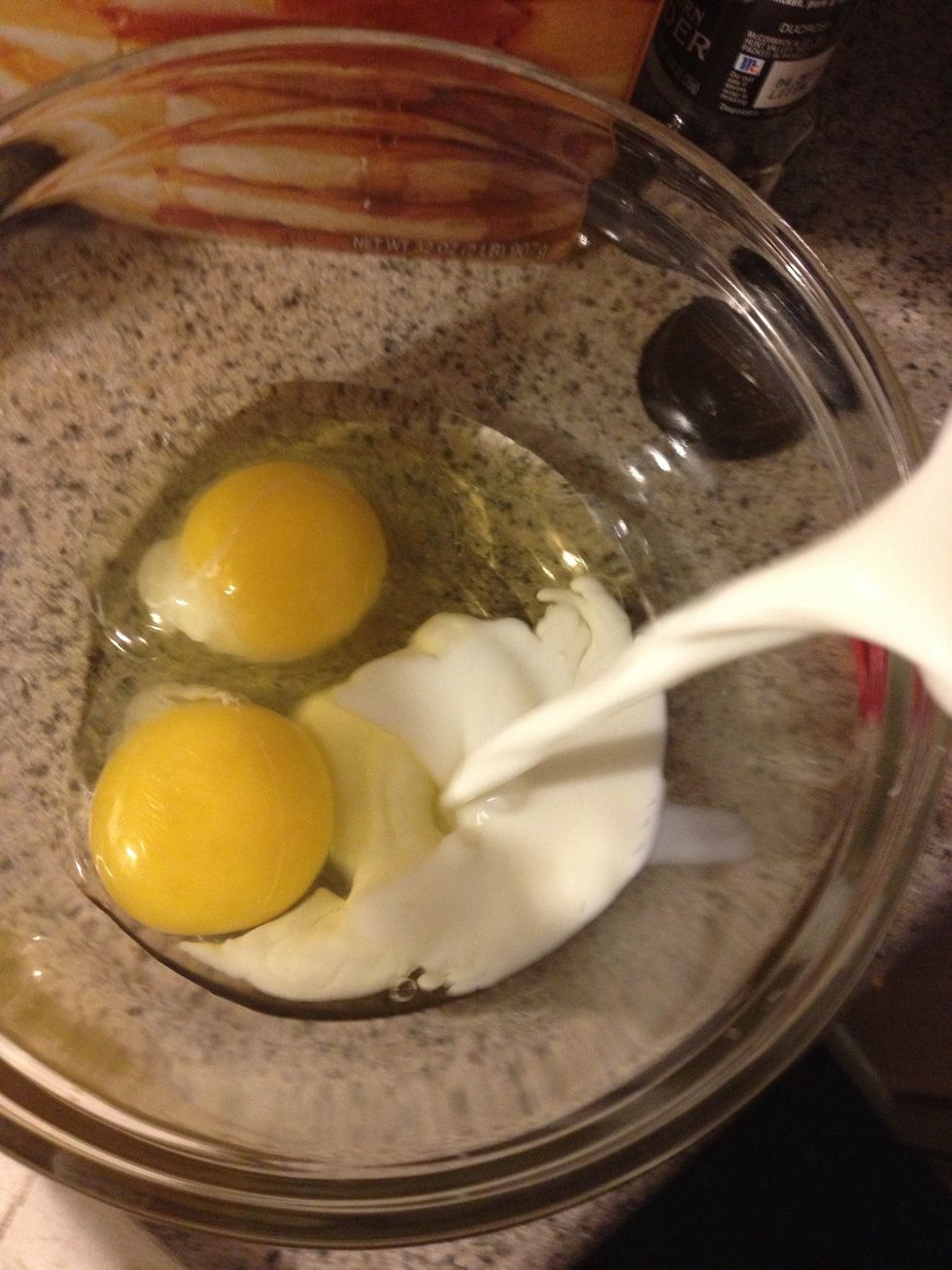 Crack eggs in bowl and add milk or cream.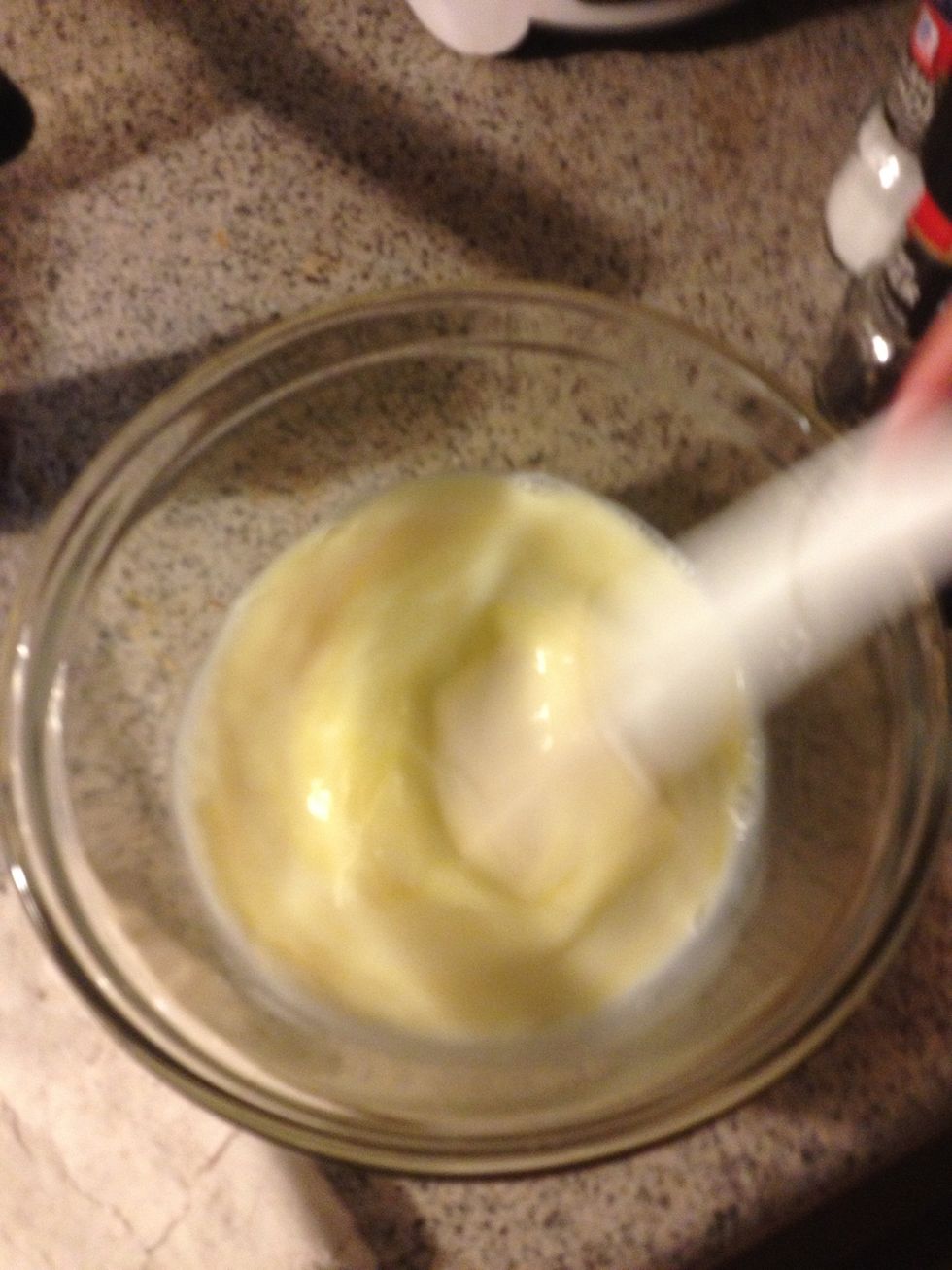 Mix very well!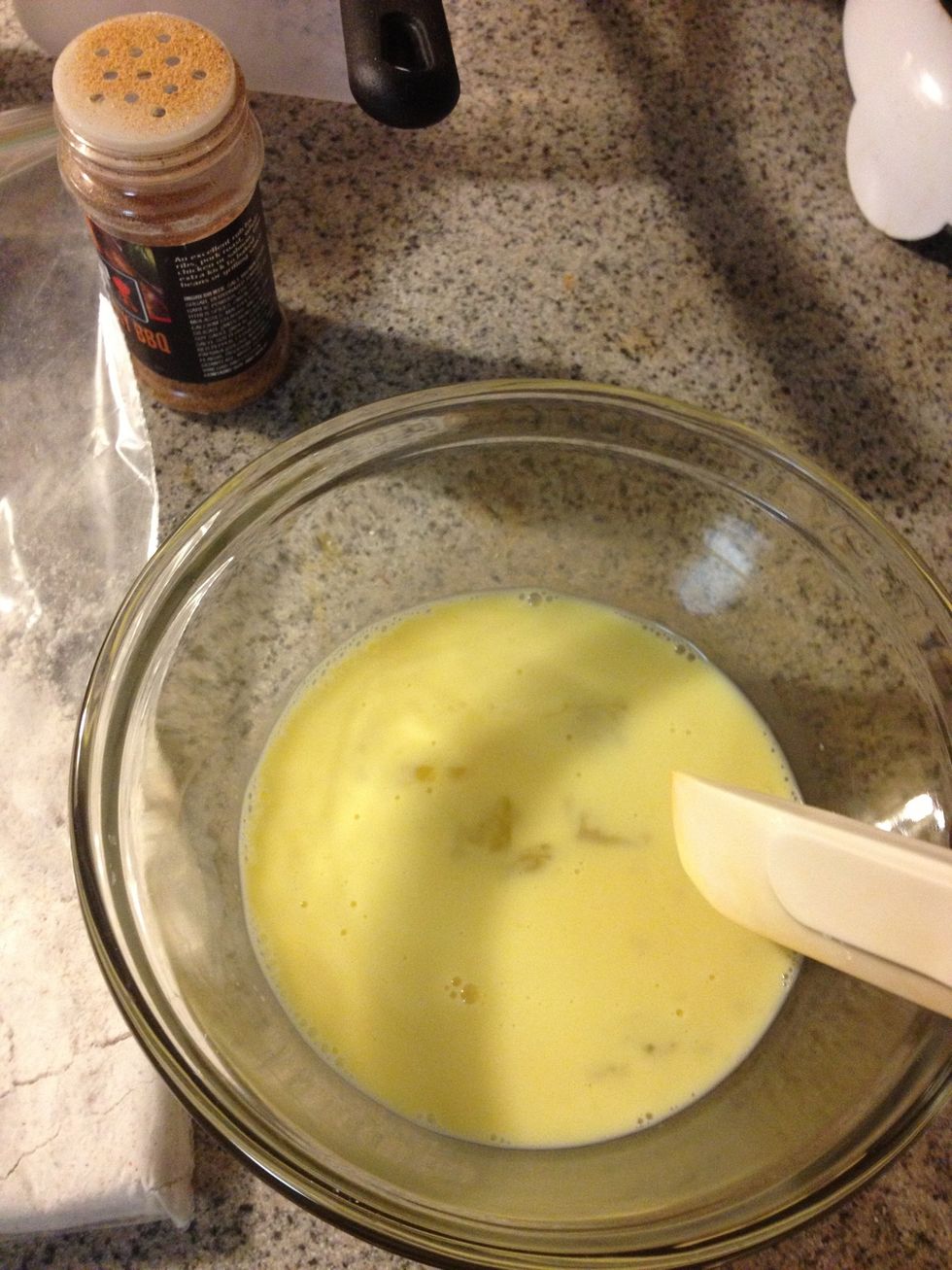 Once your eggs are a good consistency it's time to heat your oil.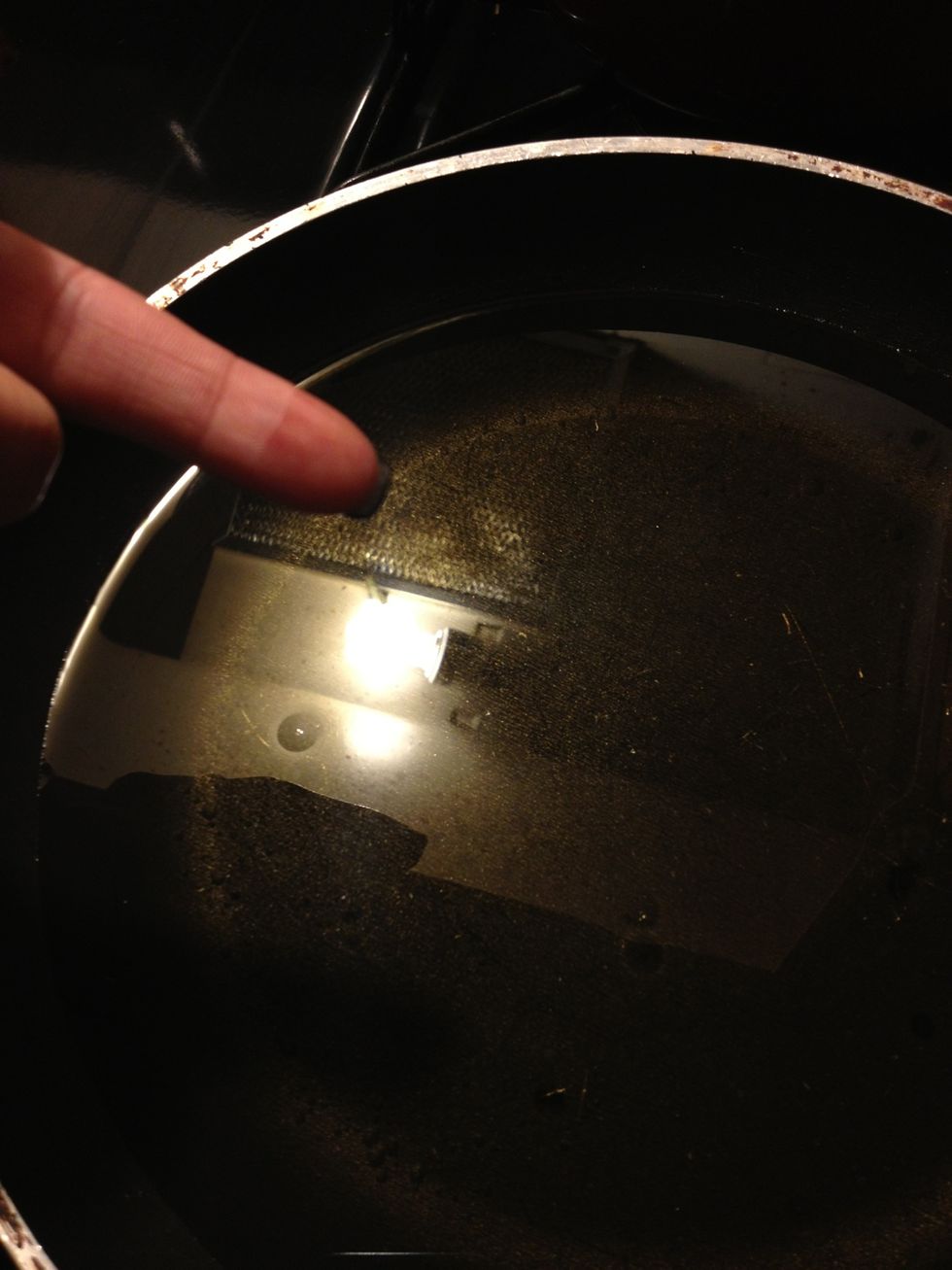 Your oil in the pan should be at least as deep ad it shows on my finger. The deeper the better. DO NOT STICK YOUR FINGER IN HOT OIL!!! DO NOT LET YOUR OIL BOIL!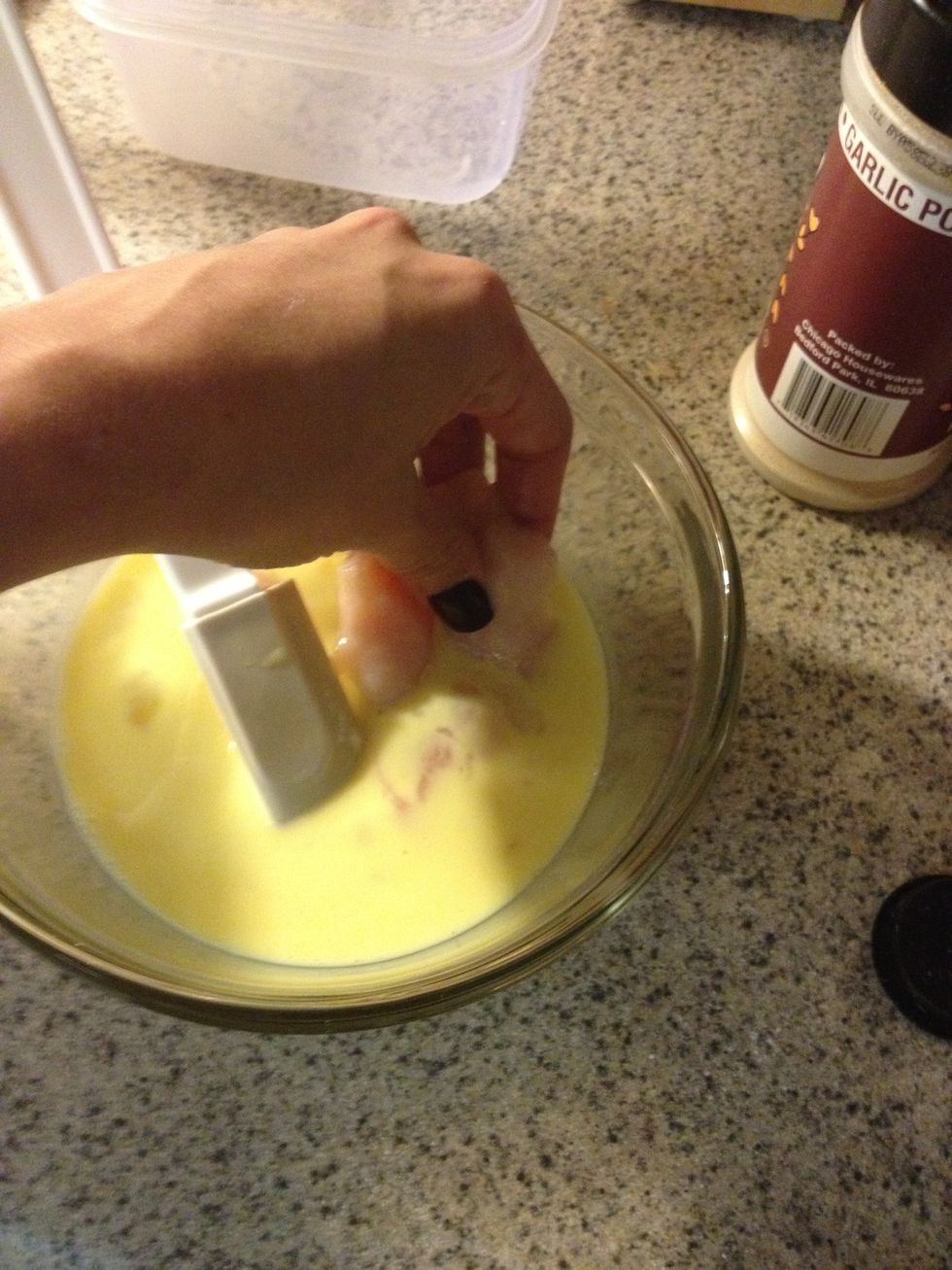 Submerged tenders in egg and milk mix, you can do a few at a time.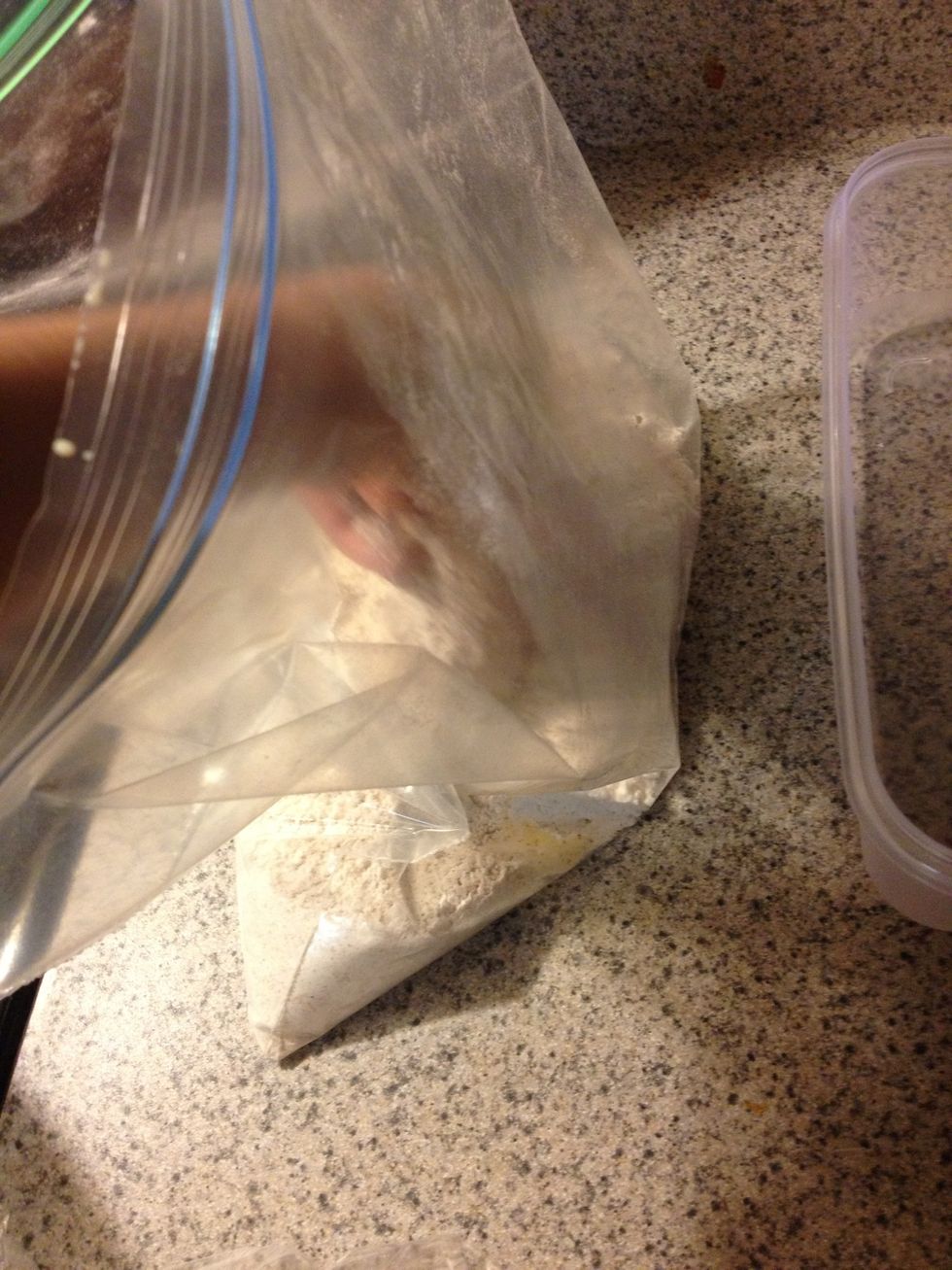 Then dip into batter mix and liberally cover tenders completely with mix.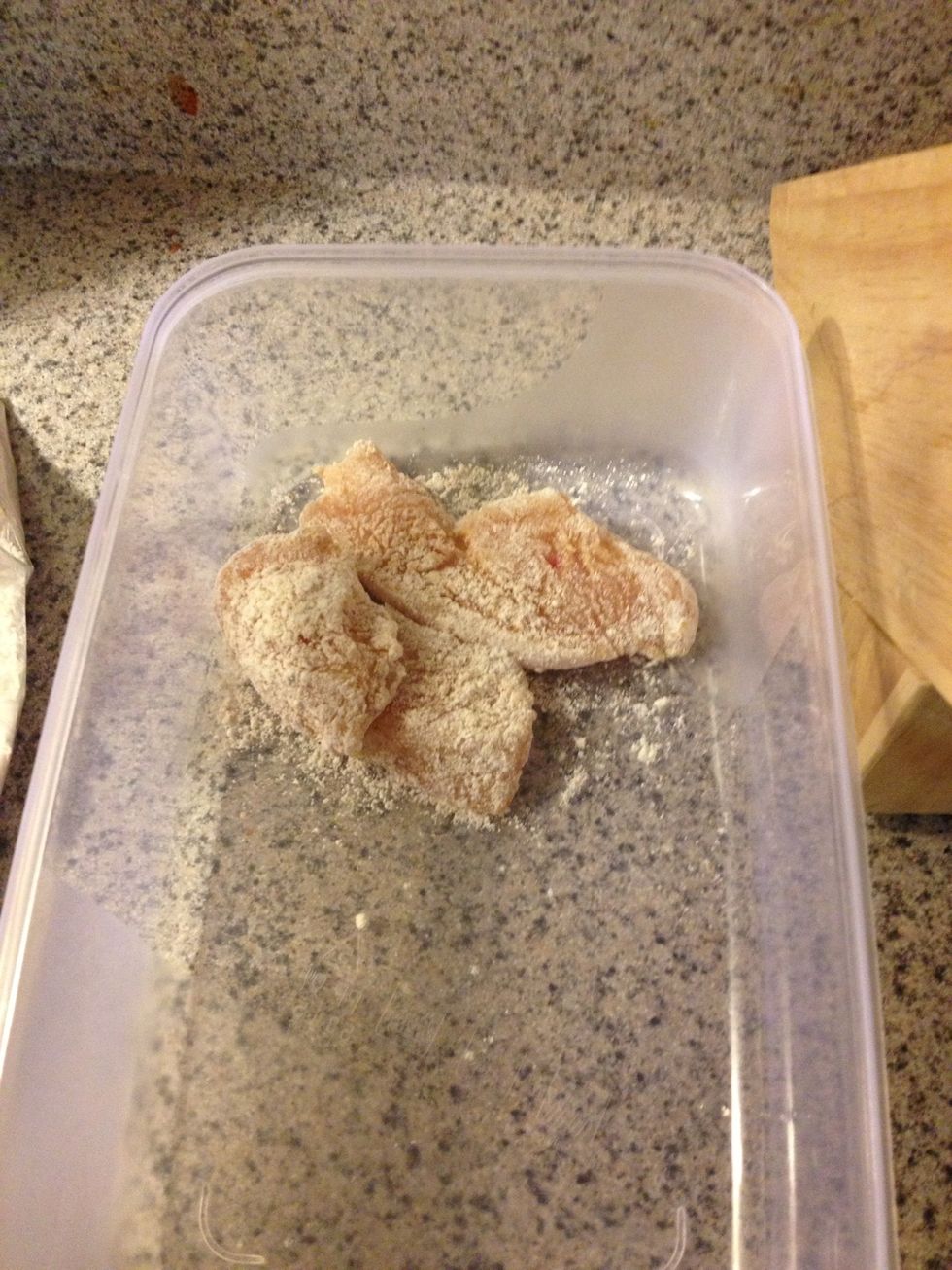 After batter mix, chicken should look like this :-)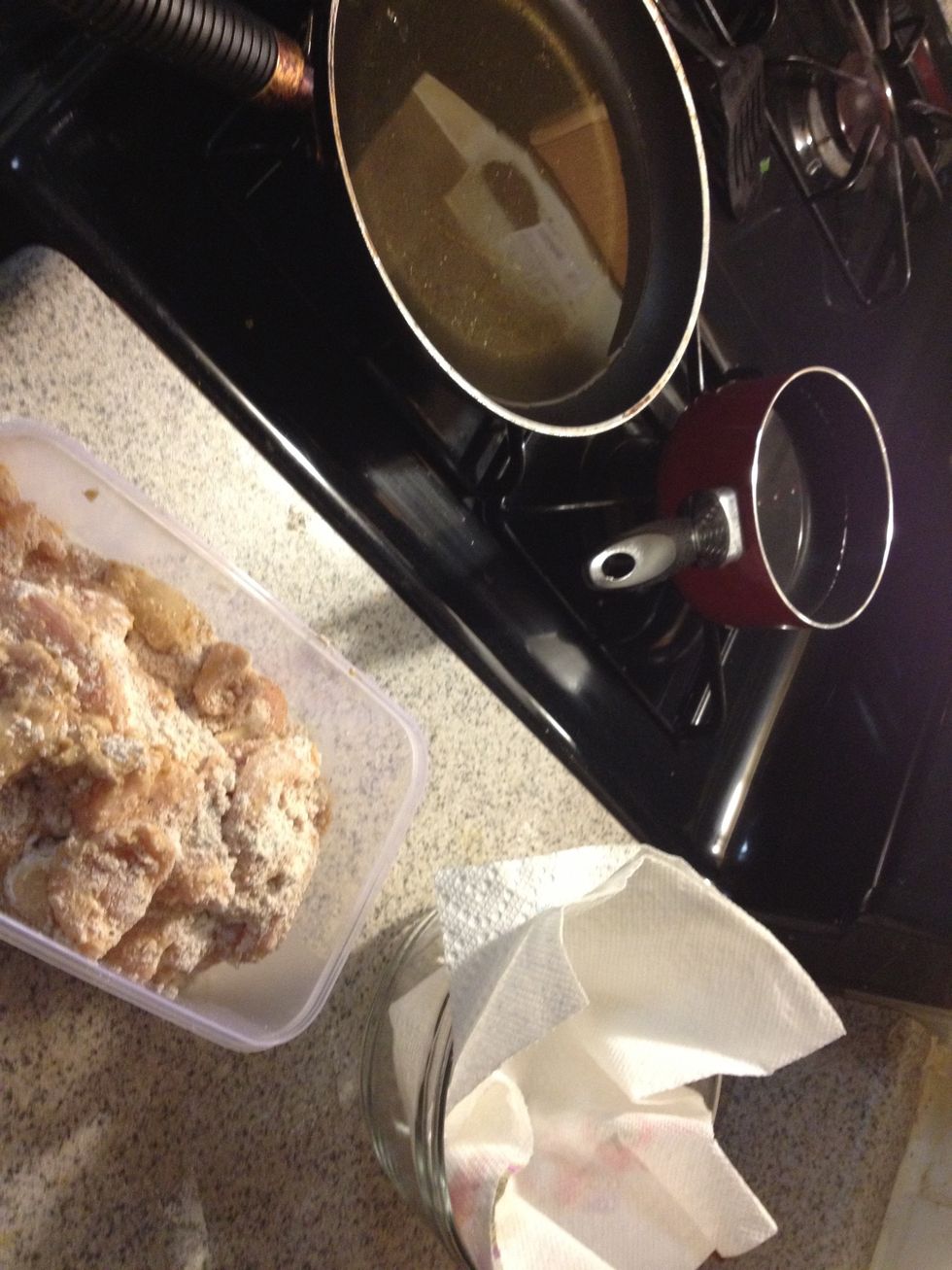 Place a couple paper towels, doubled, in a clean dry bowl. This will be for the finished product. Papers towels serve to absorb excess oil.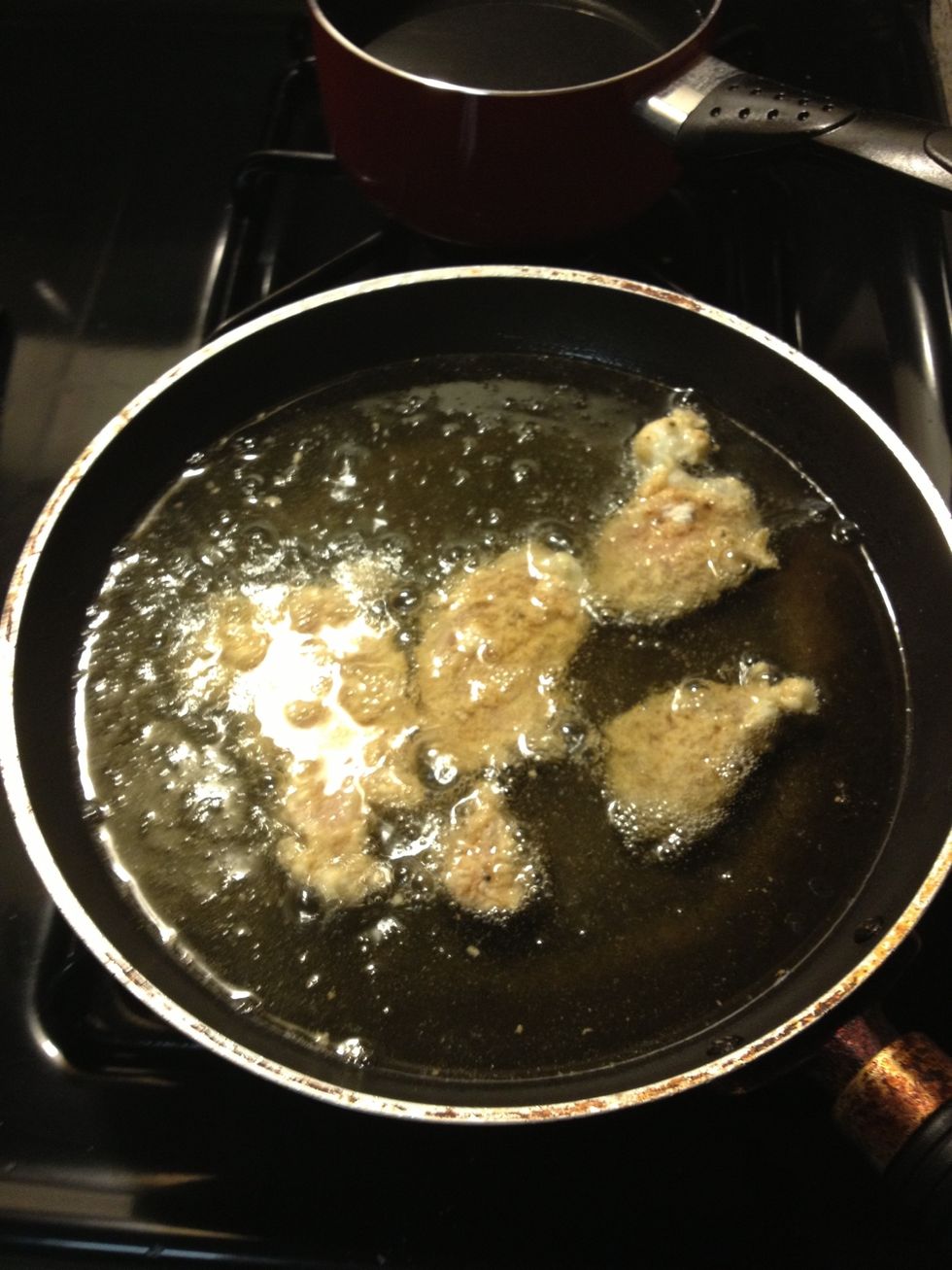 Carefully submerge battered chicken into oil, 5-6 pieces at a time. It may take a bit get the temp right. Every ones stoves/ pans are different. With mine it took aprox 6-7 minutes to cook thoroughly.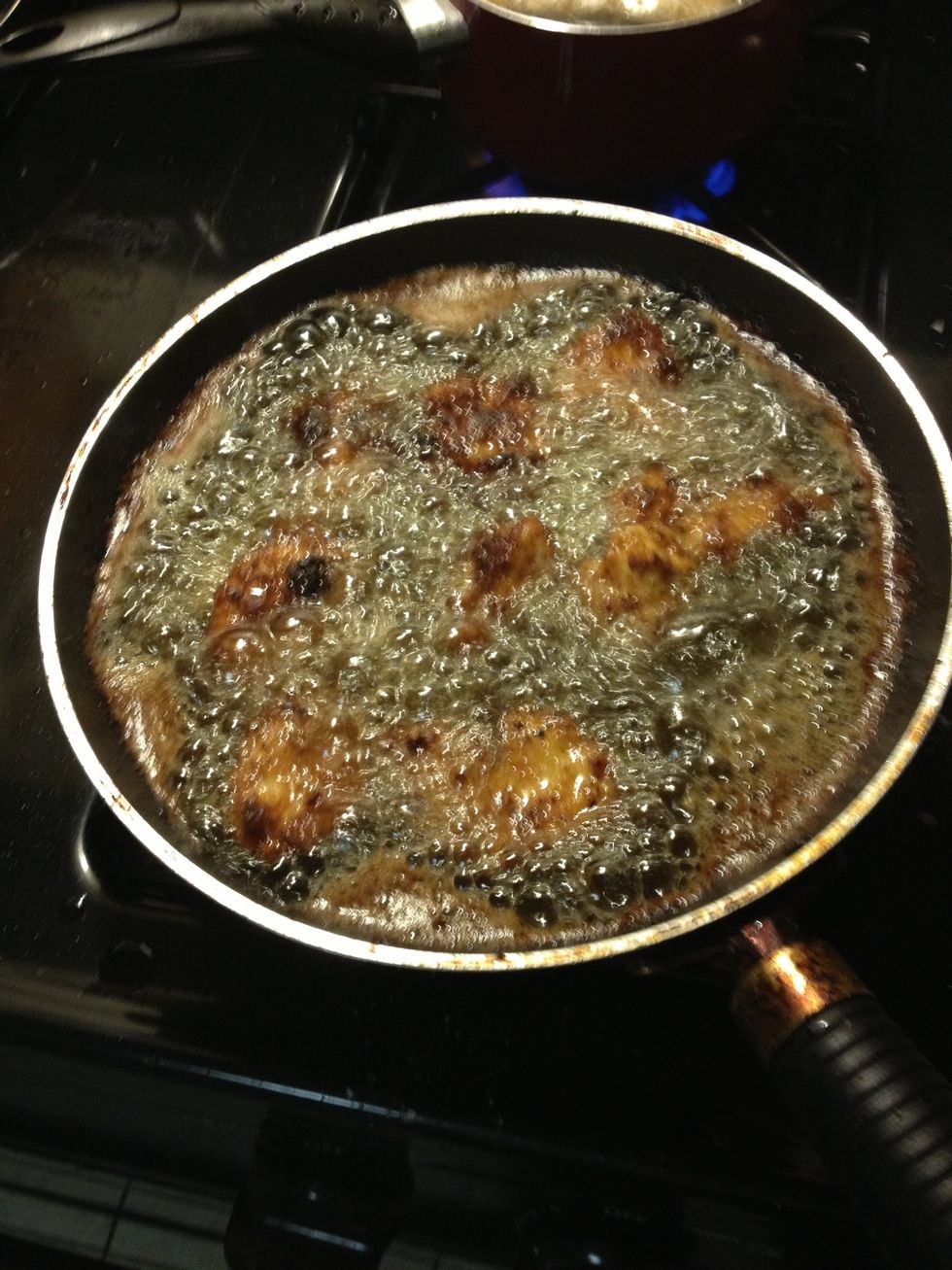 Flip chicken about half way through.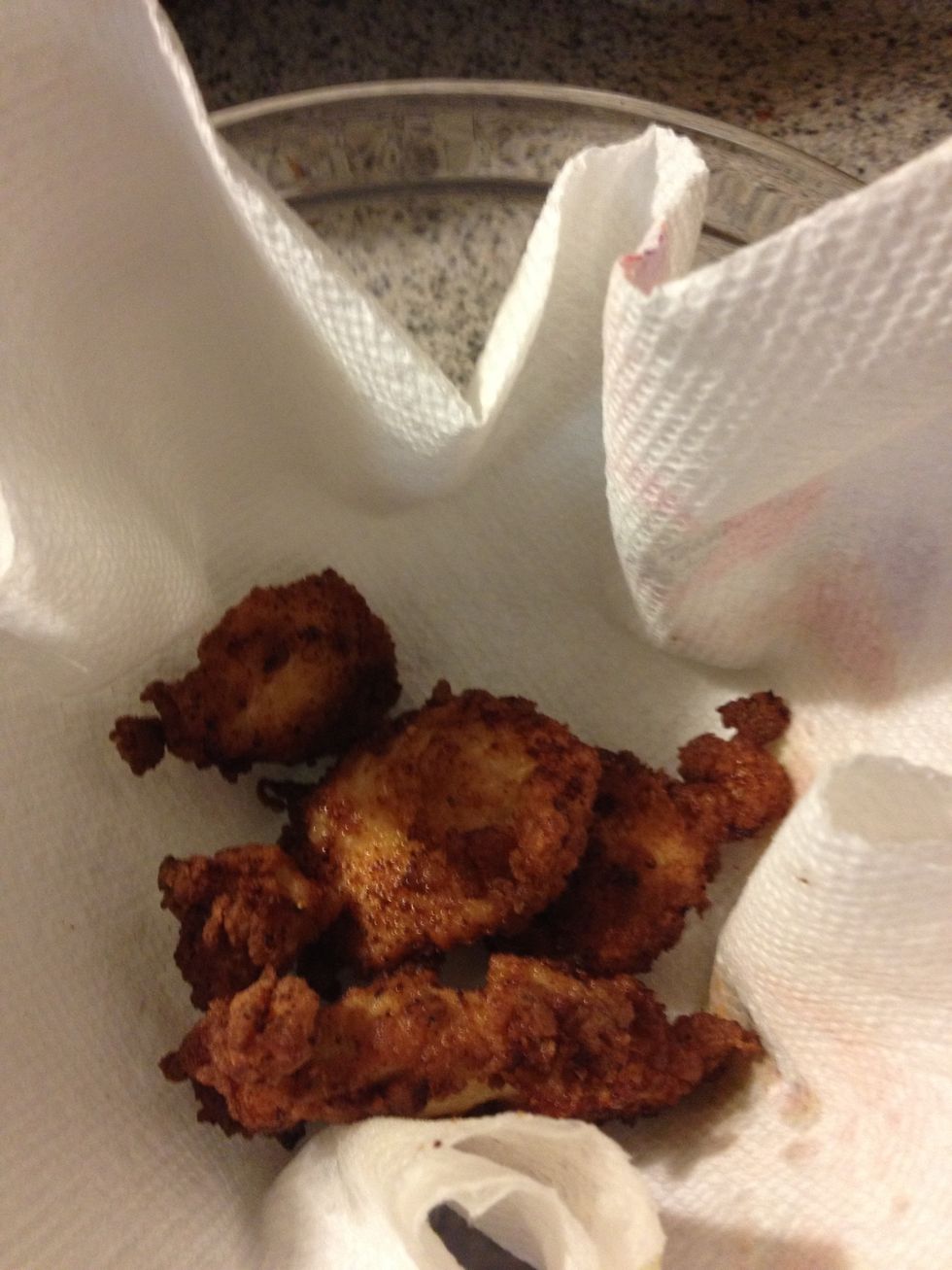 Finished chicken should look like this. On the first batch, cut the largest piece open to ensure there is no pink through out. This should give you your fry time.
I paired my chicken tonight with brown rice and sauted veggies, giving it an oriental twist. I have also paired it with home cooked fries and corn and also mashed potatoes and broccoli.
A very easy (once you get the hang if it) delicious and versatile dish.
Boneless skinless chicken breast
2-3 large eggs
1/4 cup If whole milk or Half and Half
Preferred seasoning
Pancake batter
Your choice if Dipping sauces
Vegetable oil